Showing 3781-3810 of 15,891 entries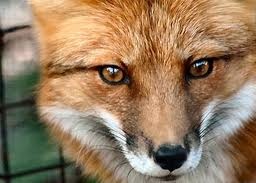 personal mod list
Collection by
Markolh Skyrim Mods
Collection by
Miyasaki
Skyrim mods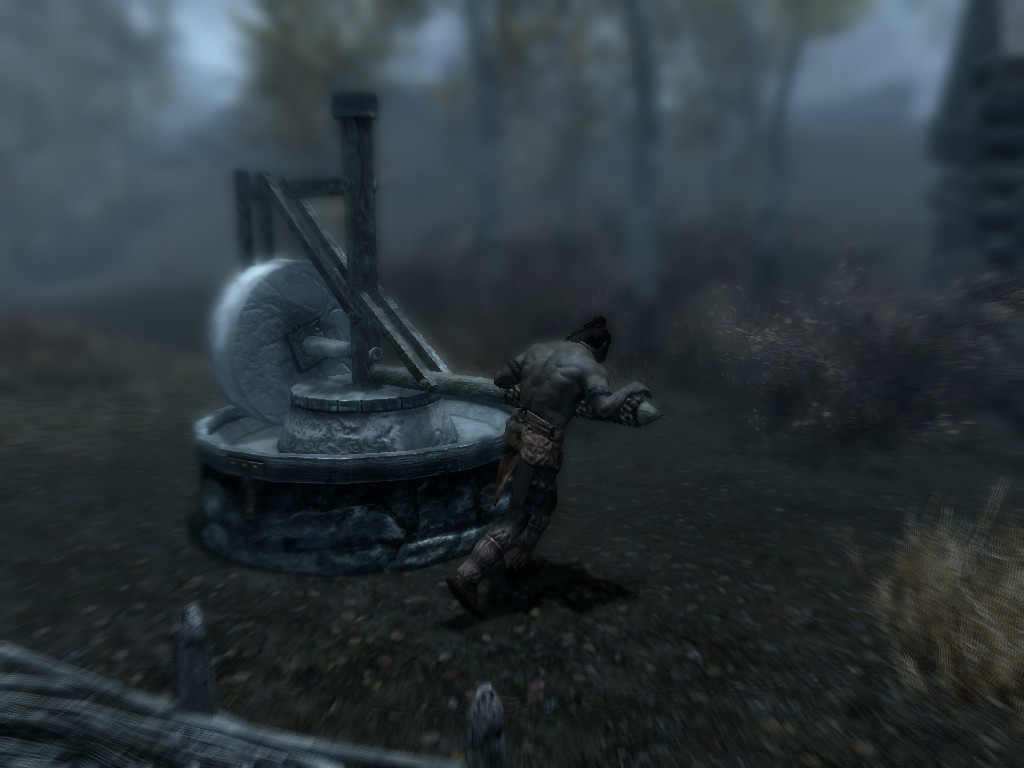 Harvest Masser
Collection by
Kain-Xavier
Harvest Masser is a collection of Skyrim mods I have created that are all about working off of the land and earning XP for it.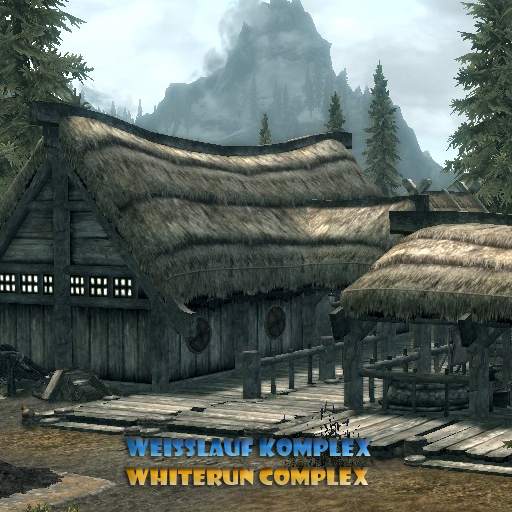 Einar´s Kollektion
Collection by
Einar
Mods verschiedener Autoren aus den Kategorien: Armor, Dungeons, Hauses, Followers und Weapons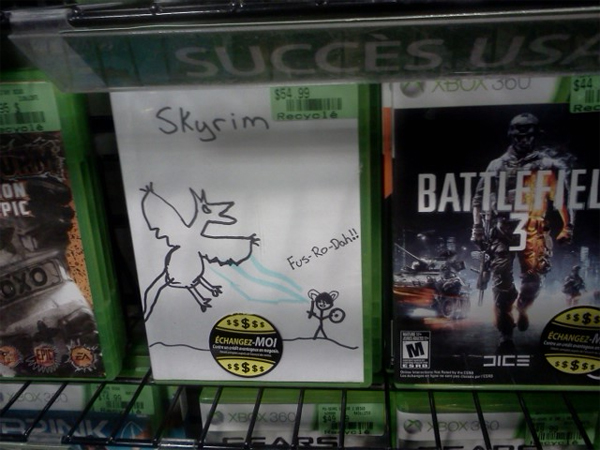 Skyrim igual, pero mejor!
Collection by
DonBeast 🐾
En esta coleccion colocare una serie de "Herramientas" utiles para hacer el juego mucho mejor, pero solo en lo que respeta a menus, efectos, y mejoras de bugs. no me enfrascare por colocar mods, que hagan al juego mas facil! o cosas nuevas como armas, c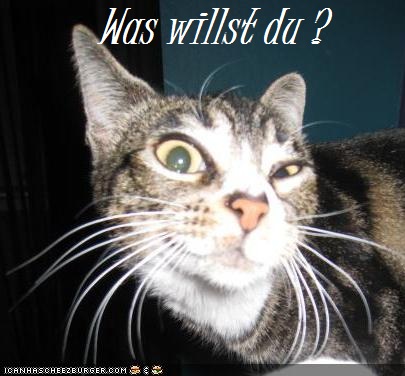 Skyrim
Collection by
†[BY]DubStepCat=3[V1.2]†™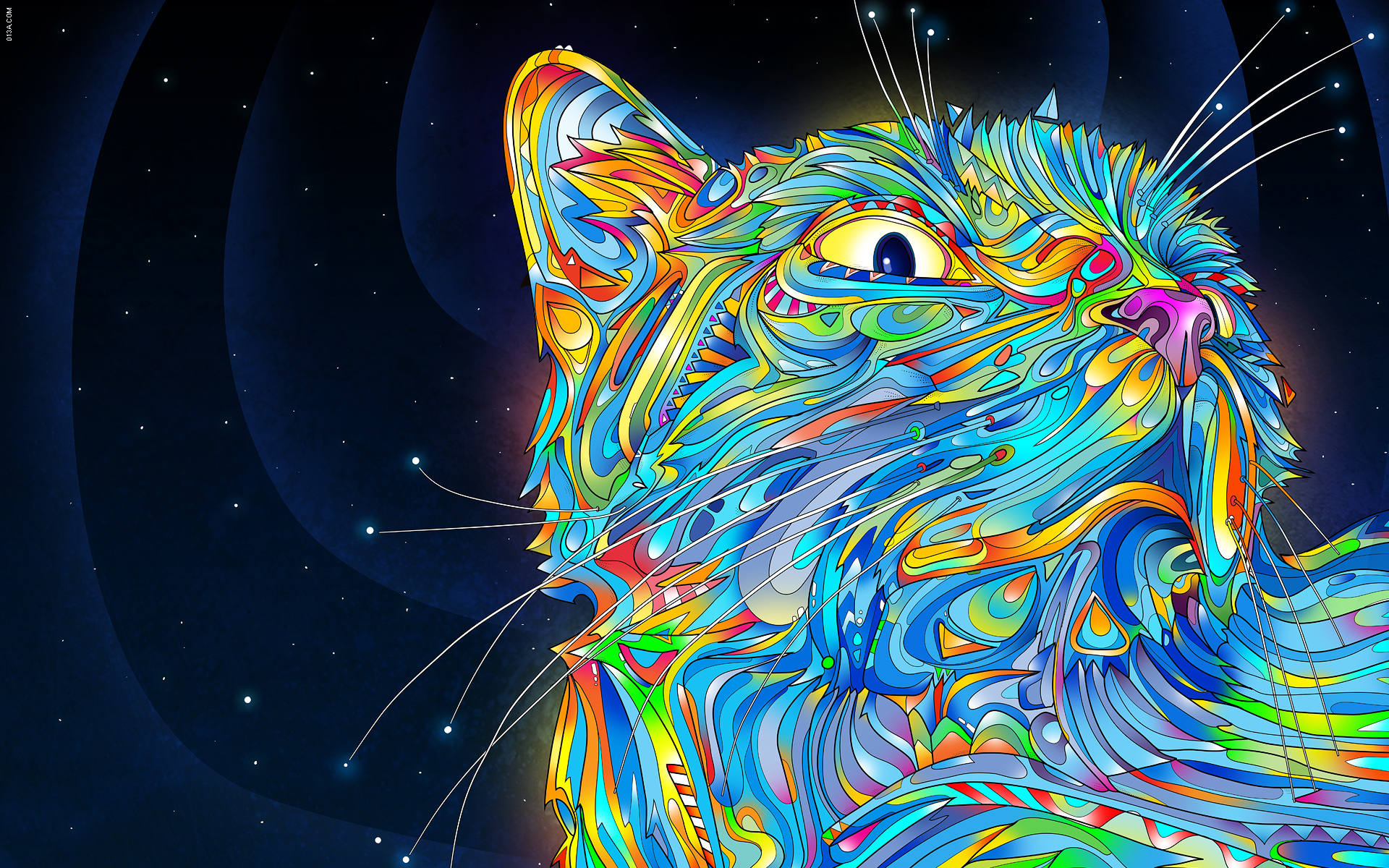 sLOVBER
Collection by
Frank Cilantro


Able Dog's Skyrim Immersion/RP Collection
Collection by
[ЯтR] Msgt. Able Dog
This is a collection of mods that I feel give Skyrim the bells and whistles needed to be an even better game. Some mods in this pack add more life to the world of Skyrim, others add challenge and danger, and many as simply improvements and added features t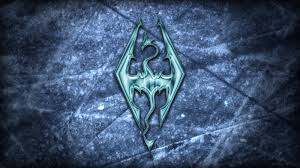 My favorite mods
Collection by
BLUR
They work perfectly together, this is my favorite collection, hope you enjoy it

[RGN] froger576 Skyrim Collection
Collection by
[RGN] froger576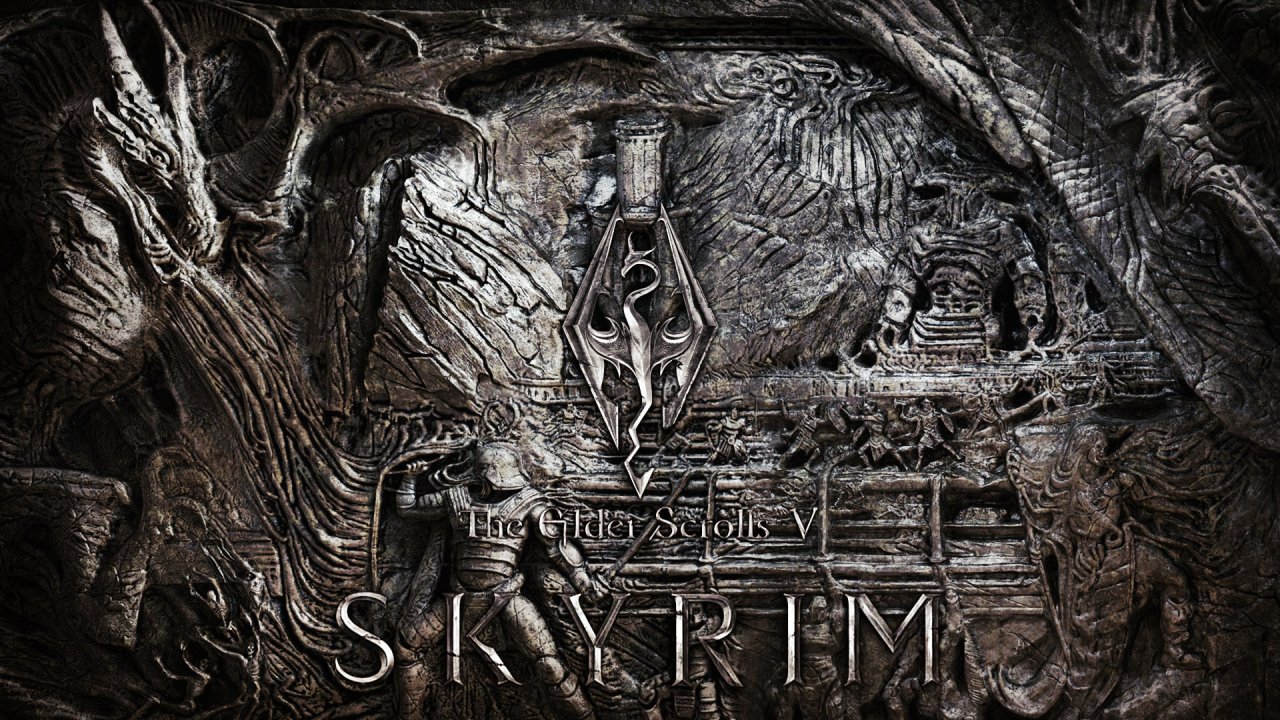 Skyrim Mod Collection
Collection by
Sir Mr. Penguin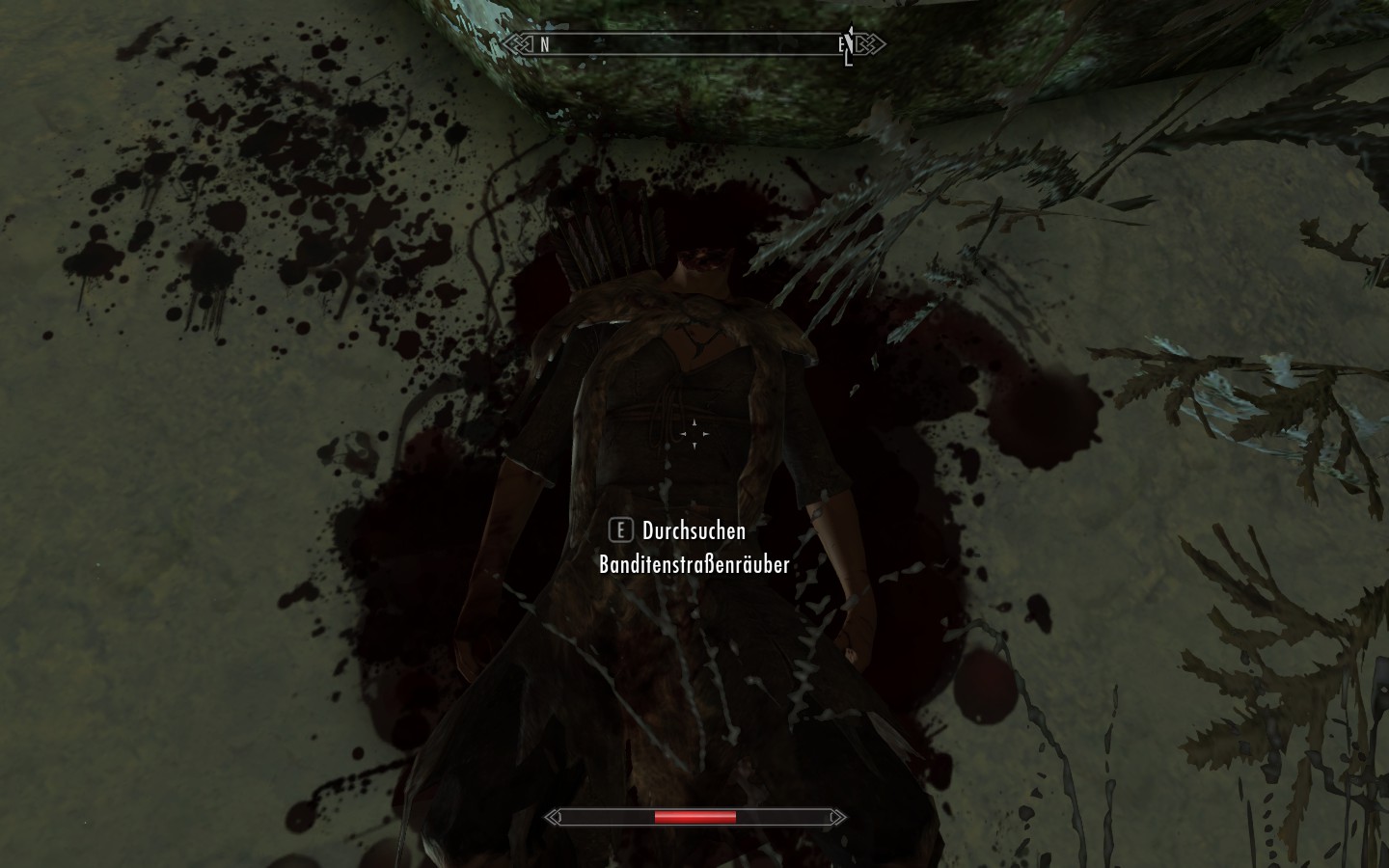 Kill moves and Look better than Orignal
Collection by
Kayaba
---------------------------------- Look better ---------------------------------- -Crimson Tide-Blood -Pure Water ---------------------------------- Kill Moves ---------------------------------- -Kill Move Controle -Swordplay Finishers -Heart Br

stuffs collection
Collection by
MATT

AwesomePack8D - Skyrim Mods
Collection by
Harri
Since Skyrim isn't a multiplayer game, these are just the mods that I use when I play alone (which isn't very often), anyways, I may expand this pack at any point that I actually decide to play this game, enjoy!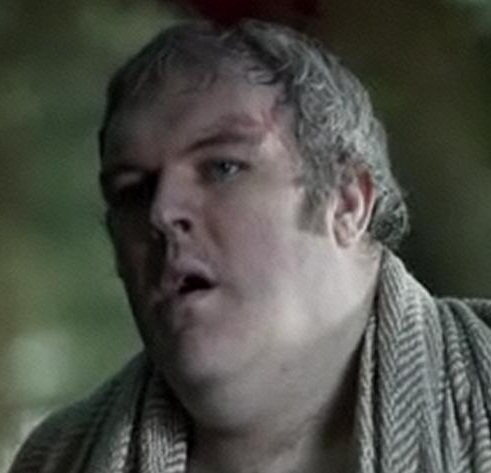 zeug halt
Collection by
Zodiac
ja genau. zeug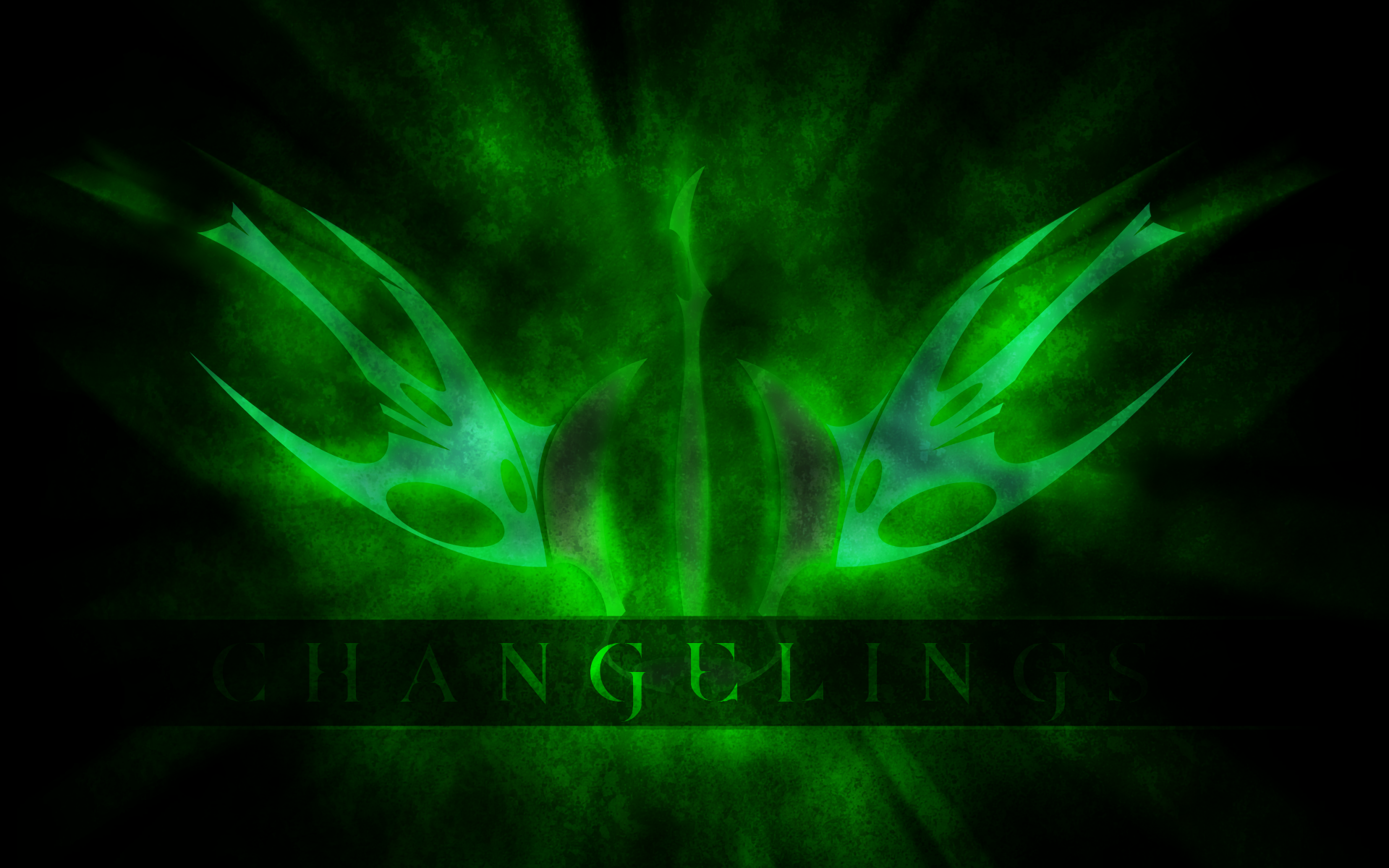 Best I've Found
Collection by
Buon_Luna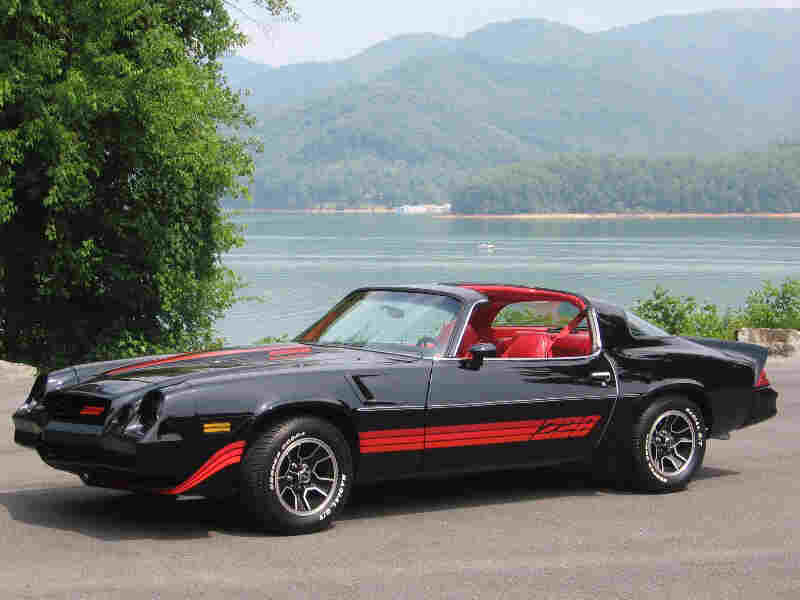 My Current Mods
Collection by
Hallowed z28
Need to unsubscribe and subscribe back to all my mods just making it a collection for that reason.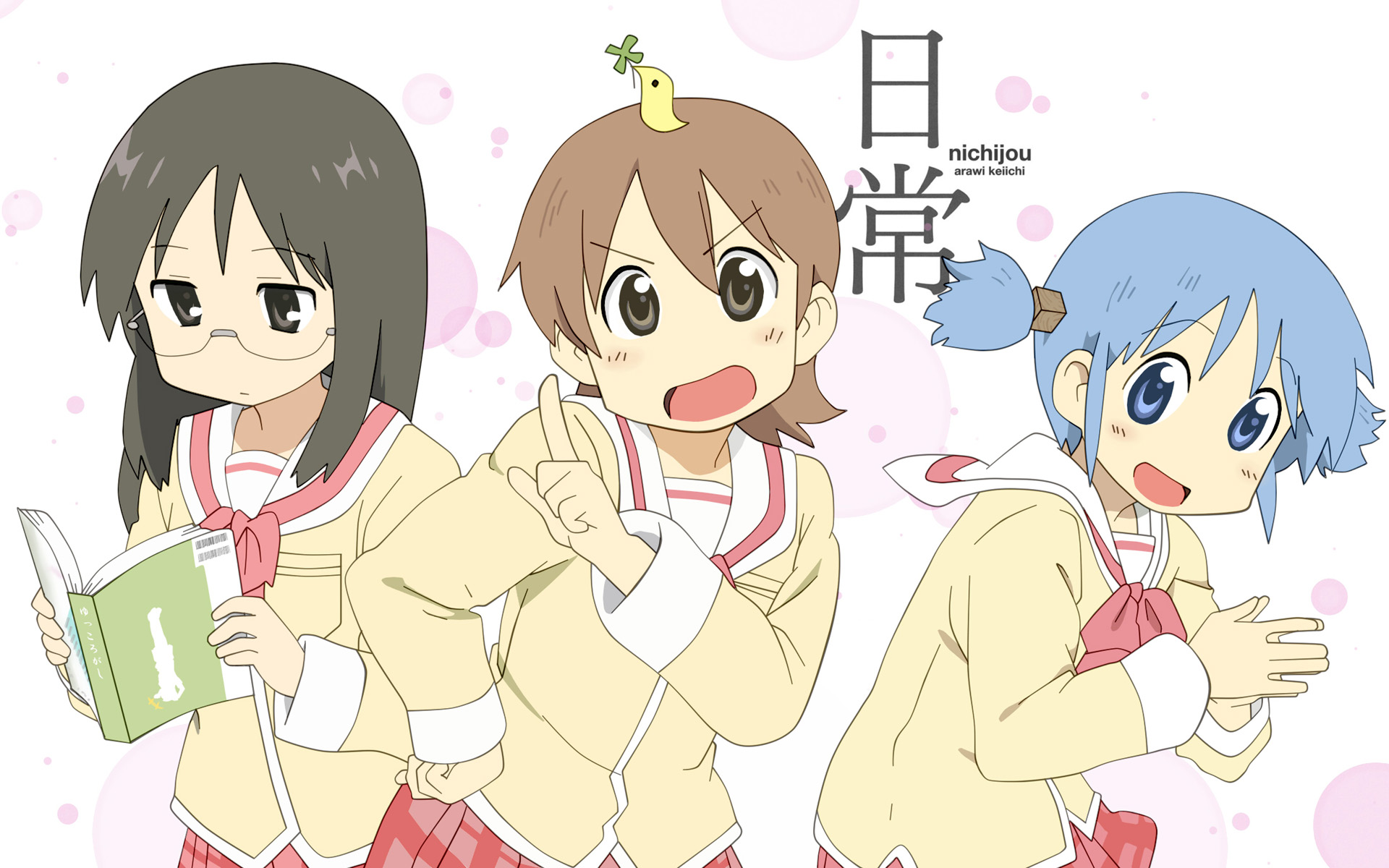 Graphics Enhancement
Collection by
Makise Kurisu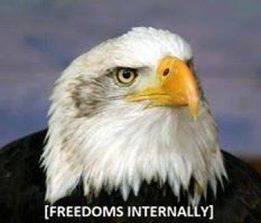 My Skyrim Mod Collection
Collection by
[DG] FlippidyDippidy
NOTE: NONE OF THESE MODS ARE MY OWN, I ONLY MADE THIS COLLECTION SO I CAN MAKE SURE I HAVE THEM ALL WITHIN EASY GATHERING RANGE.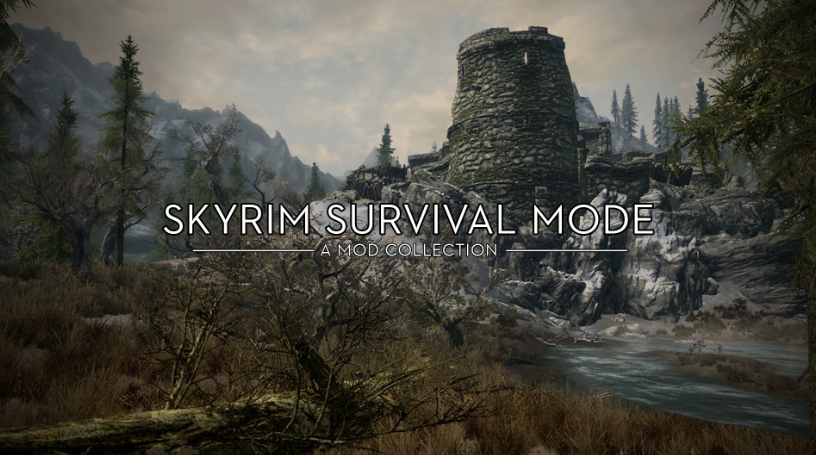 My Survival Pack
Collection by
FLy1nRabBit
Mods I used for a more survival experience.

cat n ivans whacky advneture
Collection by
Cap'n Red Ivan ☒ᵀʳᵘᵐᵖ ˢᵘᵖᵖᵒʳᵗᵉʳ
dstarring cat as cet starring red ivan as redivan starring nobody else fuk off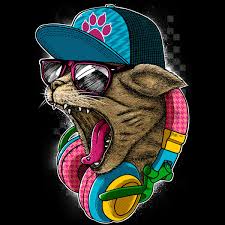 Skyrim
Collection by
dammenator56
A large sum of bananas.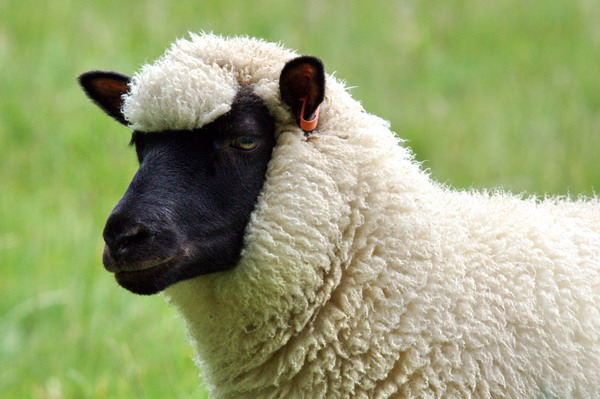 Mods für Schafe
Collection by
ragingsheep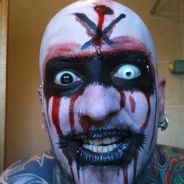 DRAGON DREGZ - THE SKYRIM INVOLVEMENT PROJECT
Collection by
cryptic.stench
A collection of both graphical & gameplay improvement mods, that work well together & enhance your Skyrim experience. The way I see Skyrim should be portrayed & played...Enjoy!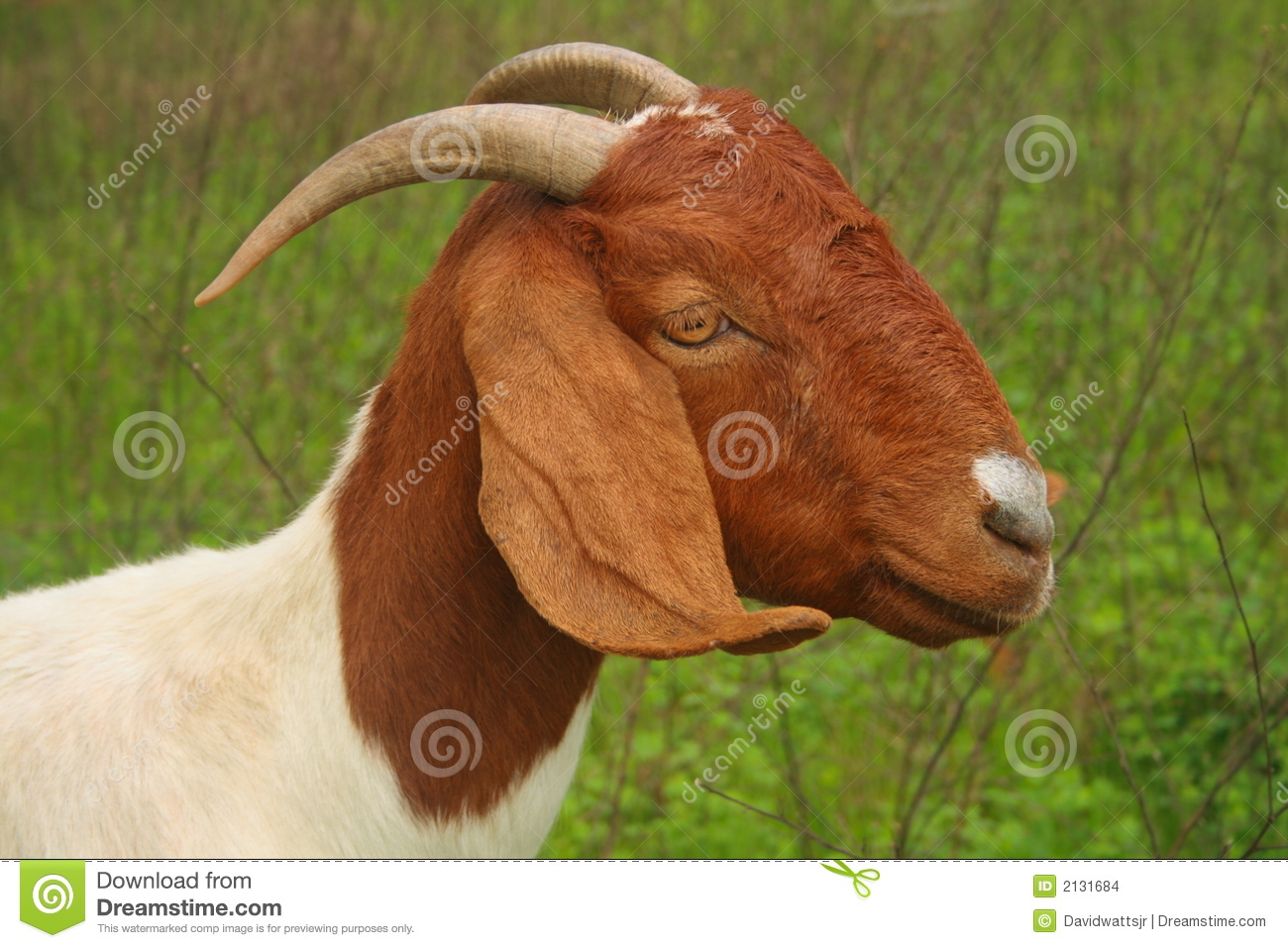 Skyrim Workshop Mods
Collection by
ThankMrSkeltal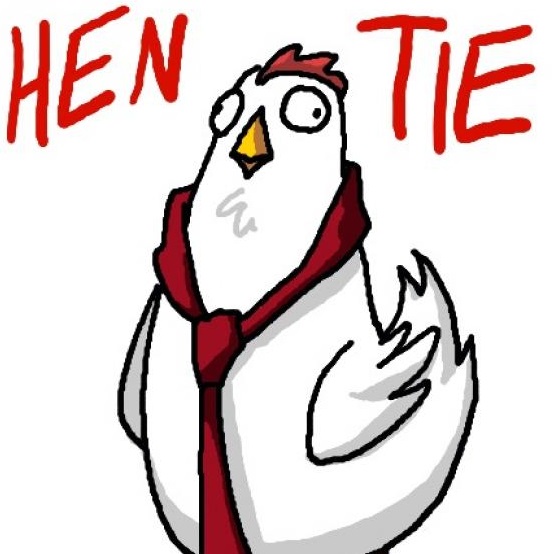 Lyle over here
Collection by
The Idiot KingCSGORage.com
2tguDHKADJAZBFCAIODCBIHAZBCIHBSAIHFBIHAZBICBFAZIOCBIOANBZCOIJAZBNVOJASBVOSNZOVNOJZOJVNOJDNVONDZOVNIODNIOVSVASFOUNOANOVCNAOVNANVONODNGONFIOJNFOJNGIOFJGNIOJFNGOUNGO9NEDOGEONENENGOENOGNEOGOGOENGOENOGENOGEOGNOEGNOENGEGNEGONGOENOGNEOEDGSGSGSGSGSEGSGSGEGSGSXGSXG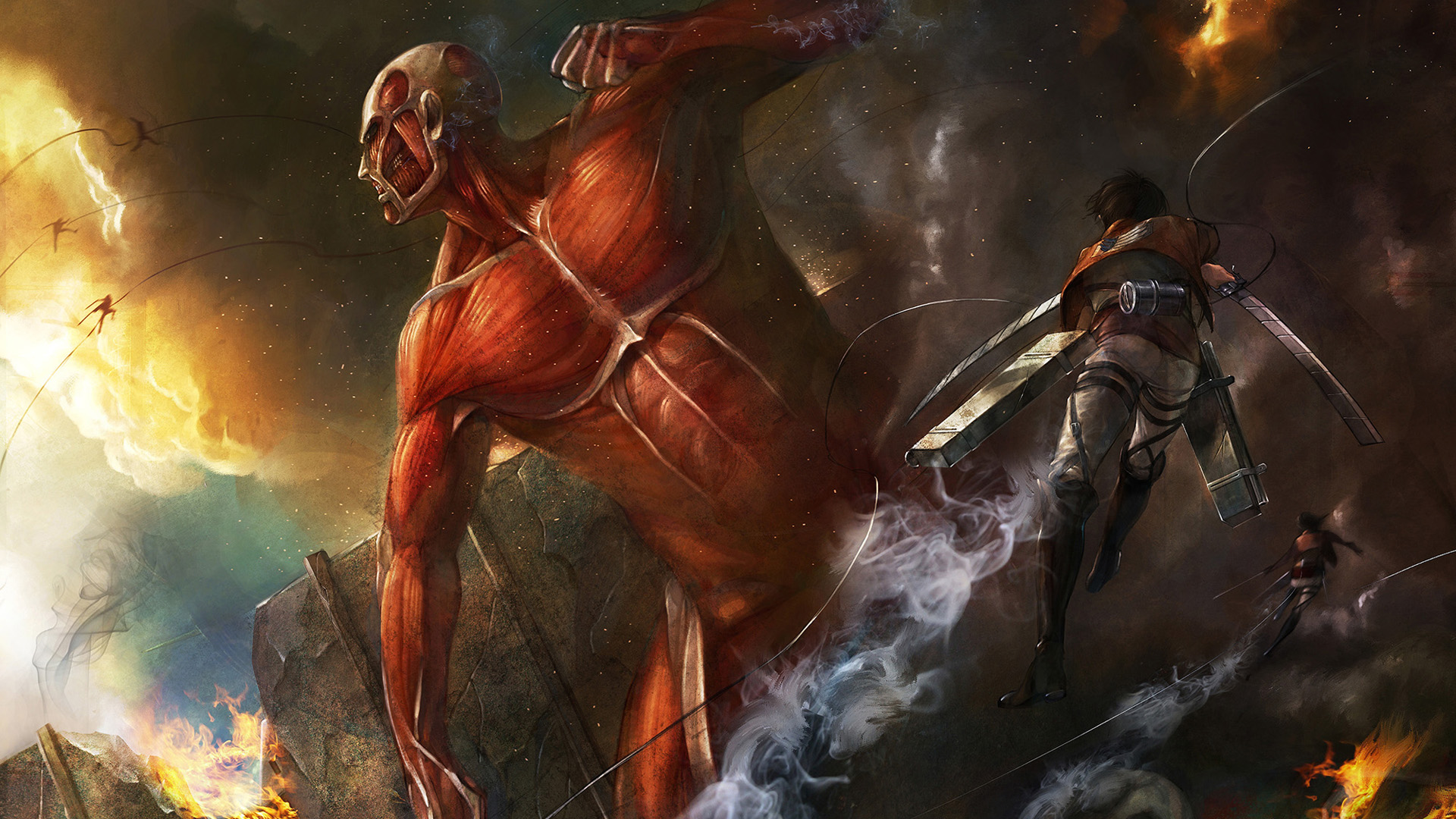 All my subs 3
Collection by
DoctorSweden

Women Followers of Tamriel
Collection by
Tr3m0r
A collection of women followers that are found throughout the land of Tamriel. I plan to make 50+ each of different races and different skills and fighting styles. If I can figure out how to, I will add custom dialogue to them-though not voiced-and give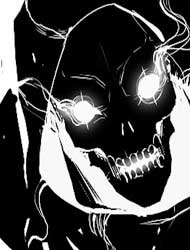 Mods that I use
Collection by
Gumi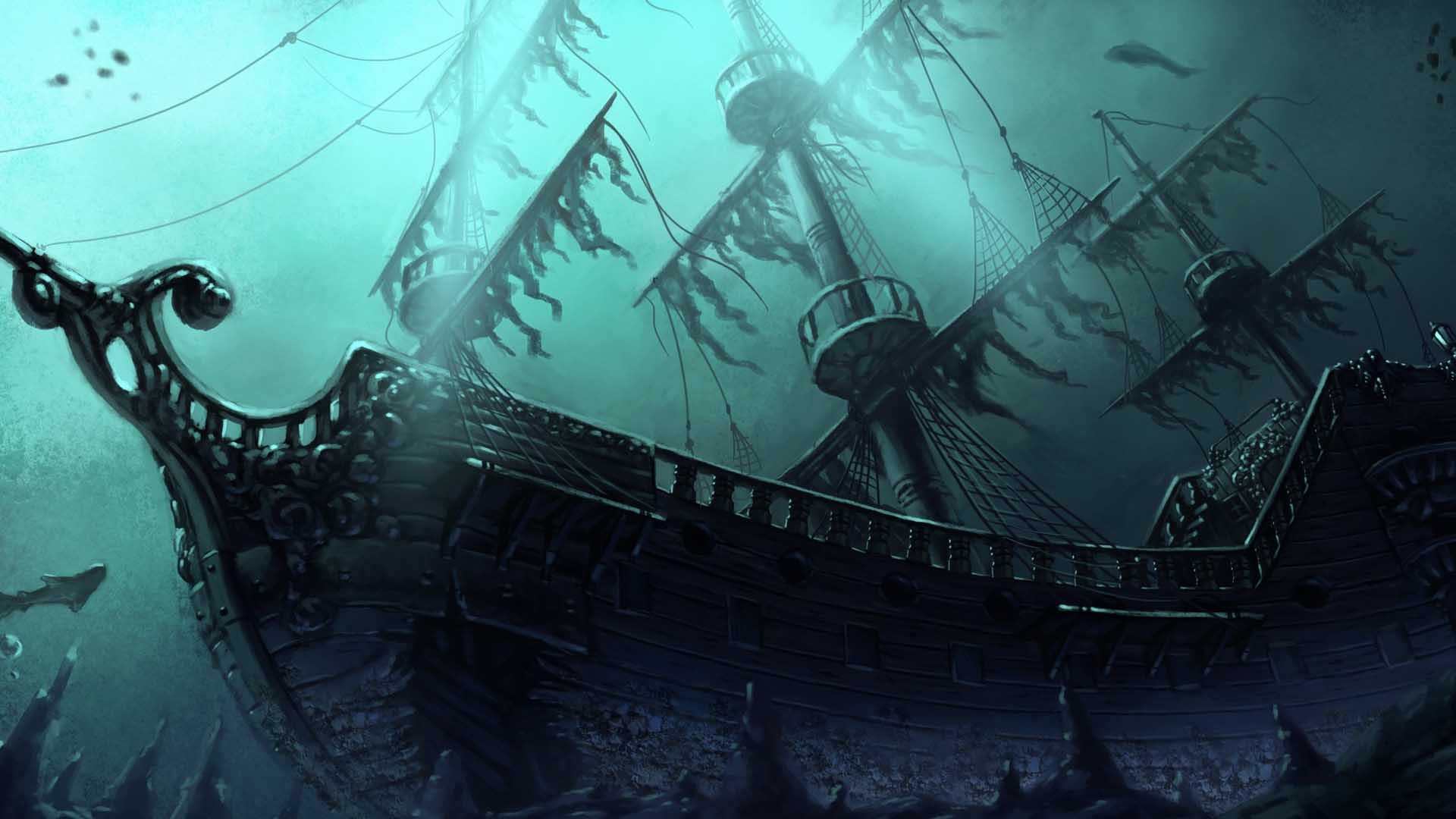 Mod Pile
Collection by
Mr.Zone
Just keeping track because workshop is buggy