Showing 3661-3690 of 14,412 entries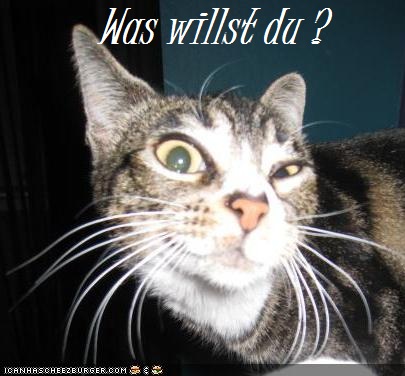 Skyrim
Collection by
†[BY]DubStepCat=3[V1.2]†™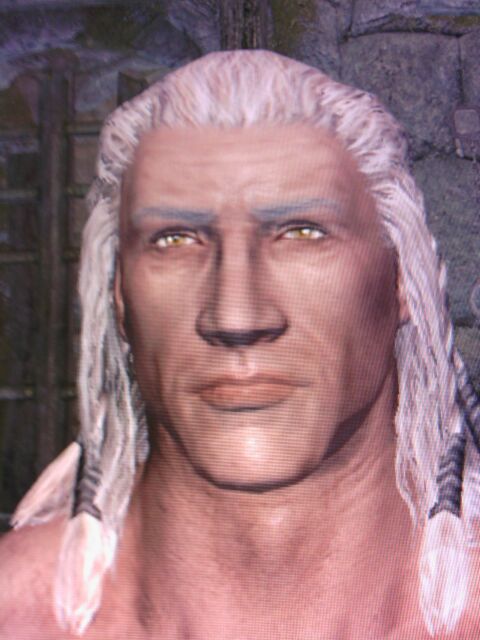 Immortal Races for Legendary!
Collection by
RuggdTreeHugger
Could you possible imagine a Skyrim that redefined your perseption of who you really are, in game? When the Legendary Levels seem to change, you character has to adjust accordingly...other Immortals are in the game...made by the "Creators" so I too will ma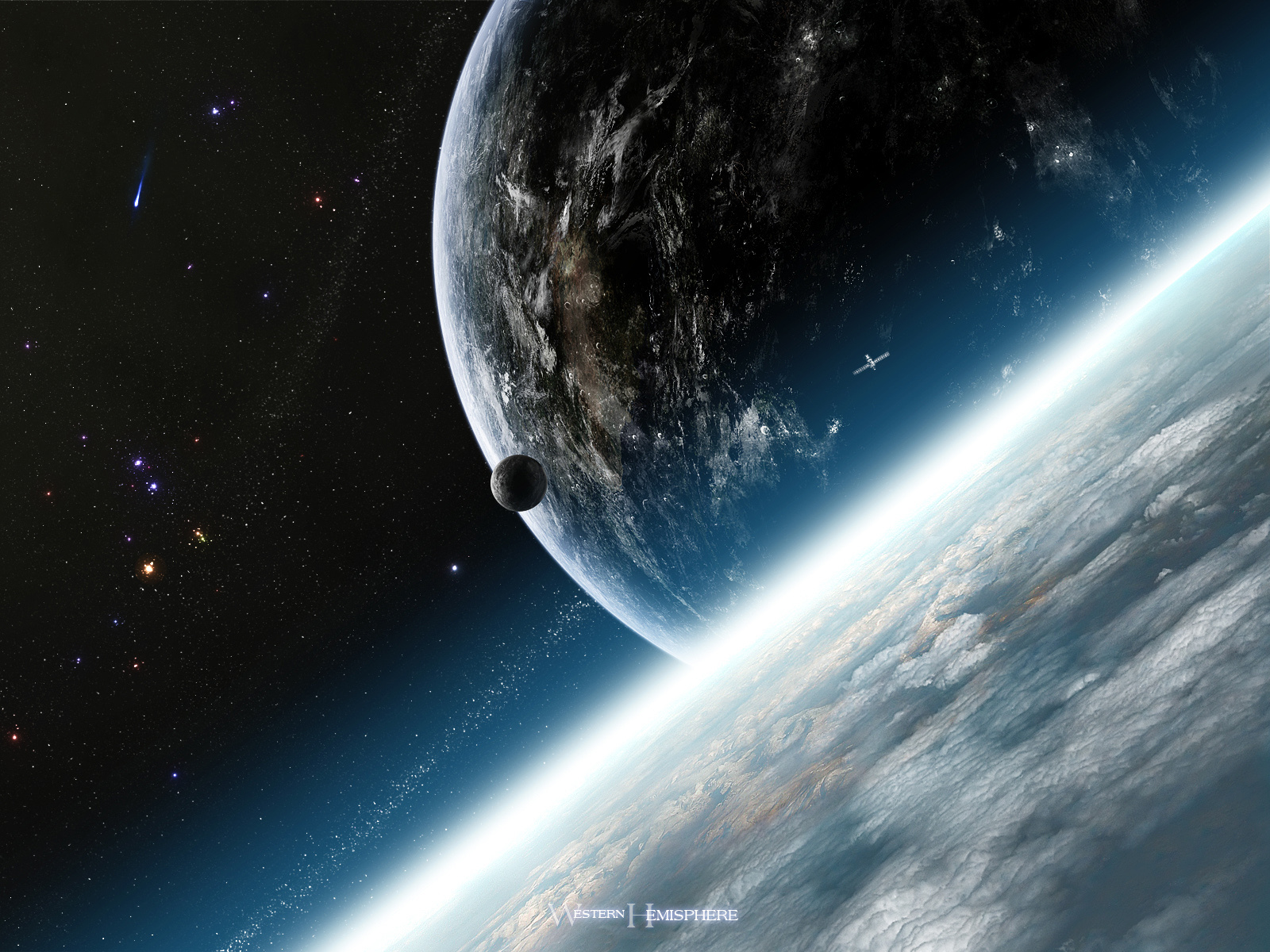 Roland's Skyrim Mods
Collection by
Benny Goodman
These are the best mods for Skyrim m8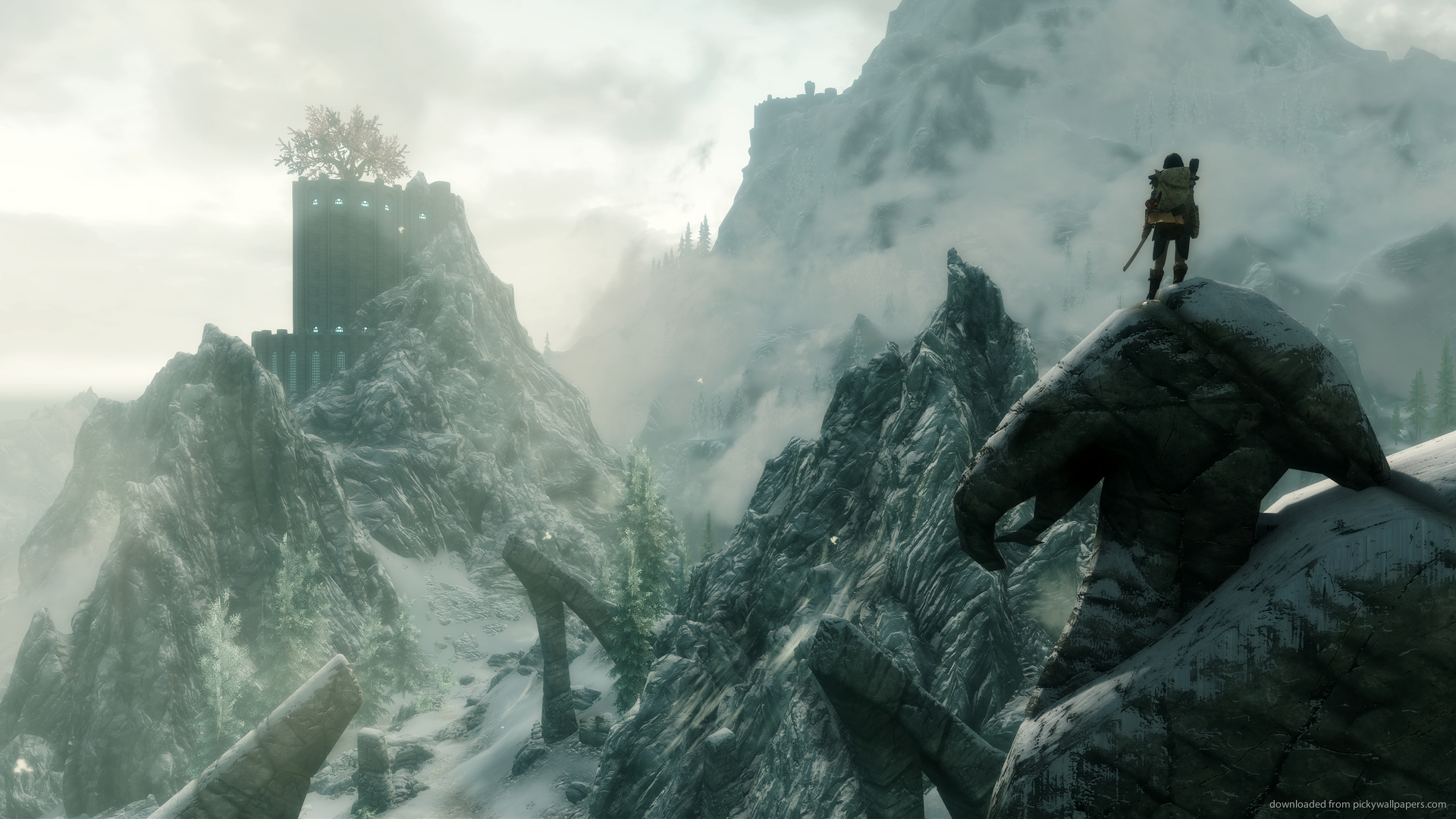 My current build
Collection by
protomanx36
Just a collection of all the mods I use. Mostly going for a sense of wonder, adventure, and realism.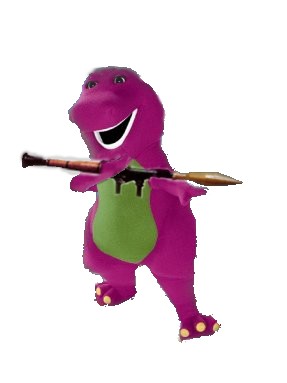 Davins better Skyrim
Collection by
DyingHero21
My collection has a bunch of lore freindly imersive and un imirsive fun mods with know dlc required and full compatipblty give this collection a try or at least some of the mods and have fun

mods
Collection by
juliusclagg90


Fun Mods
Collection by
The Salmon Pink
Just some fun stuff!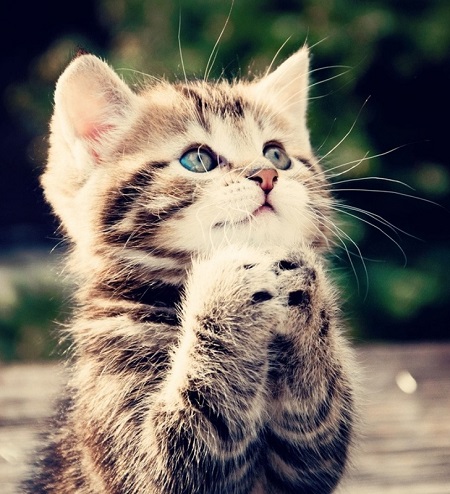 Sewp's Skyrim Stuff
Collection by
Stormy |-/
You know, just a collection of stuff.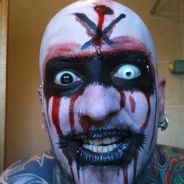 DRAGON DREGZ - THE SKYRIM INVOLVEMENT PROJECT
Collection by
cryptic.stench
A collection of both graphical & gameplay improvement mods, that work well together & enhance your Skyrim experience. The way I see Skyrim should be portrayed & played...Enjoy!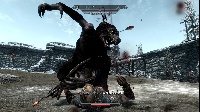 Skyrim mods
Collection by
Super-Mauno
my subscibed mods..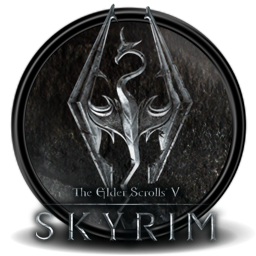 Skyrim mods
Collection by
Phao
Mods for skyrim Utsjåna Våpen Lyd Kamp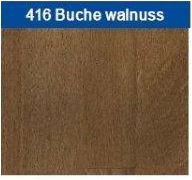 Meine Kollektion
Collection by
Kobble
Die beste einzigartigste kollektion die sie je sehen werden!!!!!!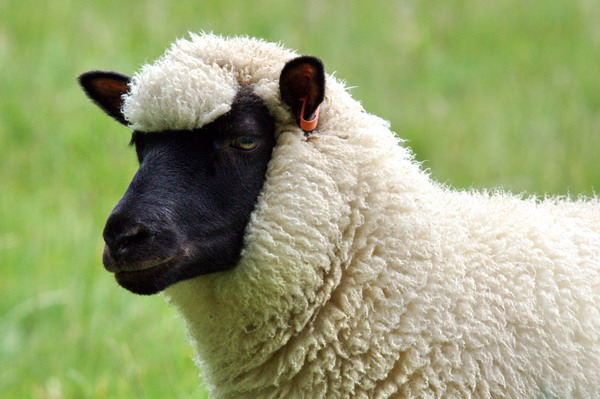 Mods für Schafe
Collection by
ragingsheep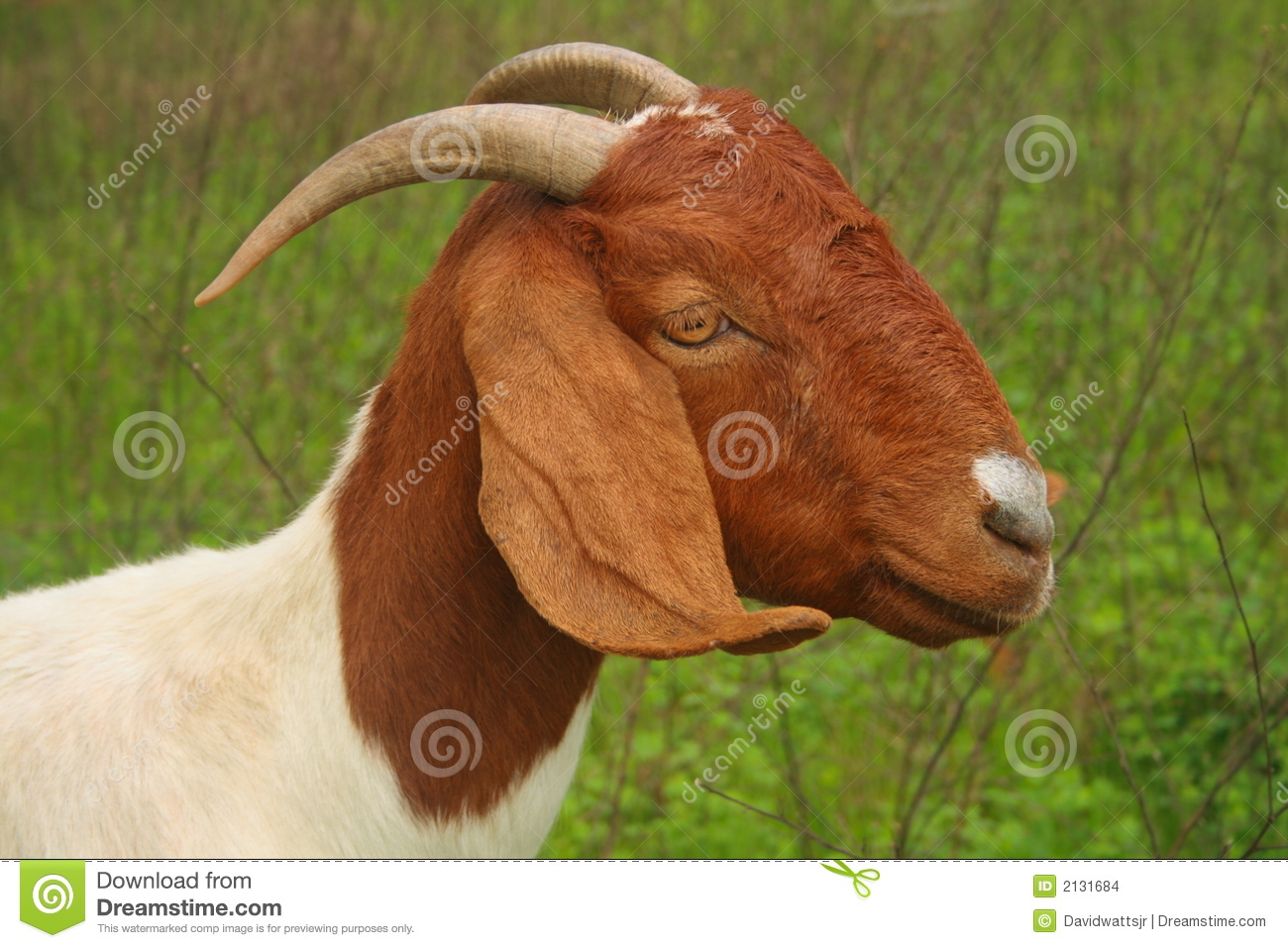 Skyrim Workshop Mods
Collection by
DankMemesAnonymous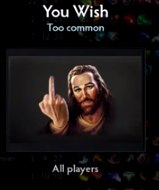 2
Collection by
Vladol'f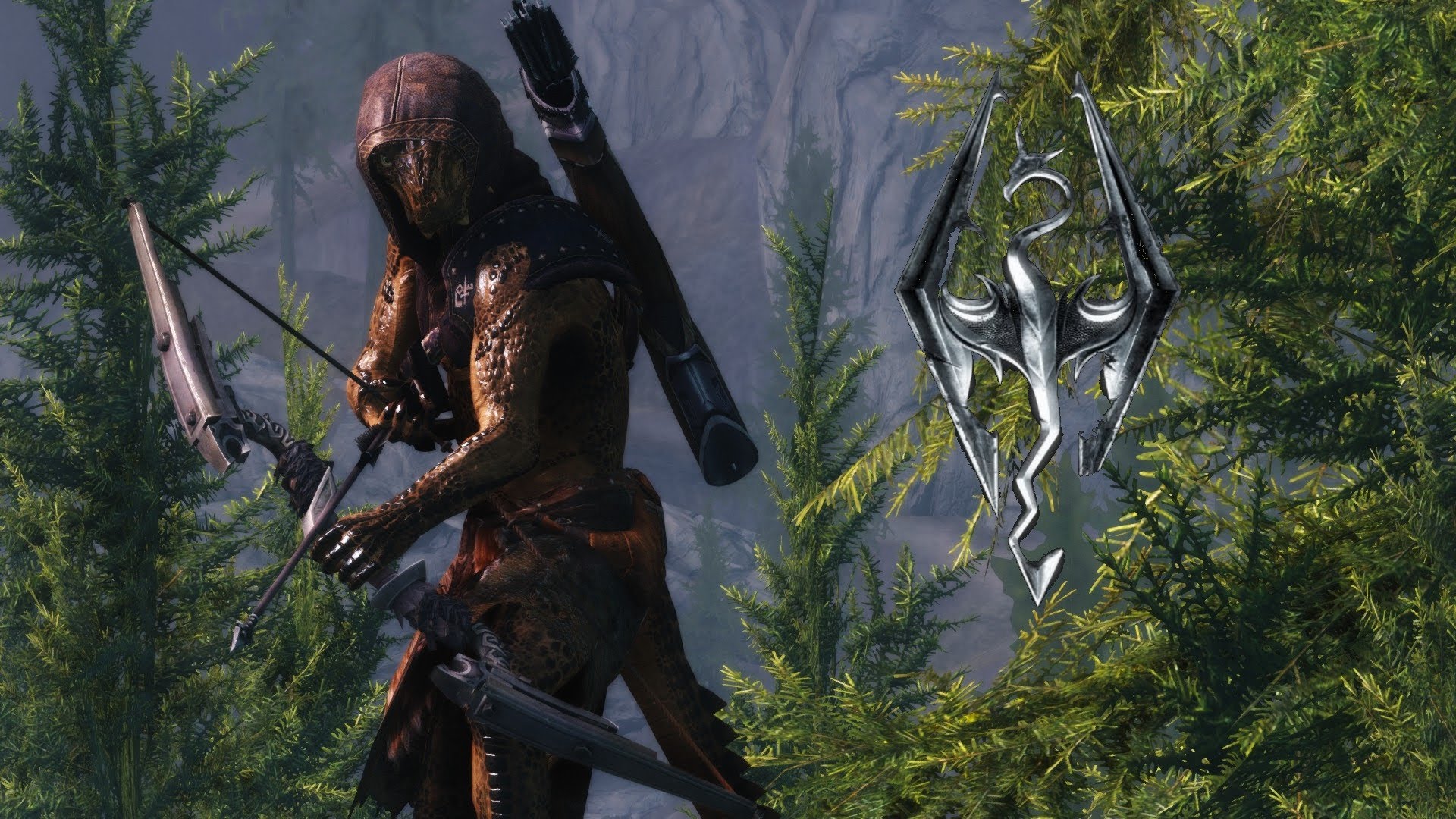 Home
Collection by
Robby™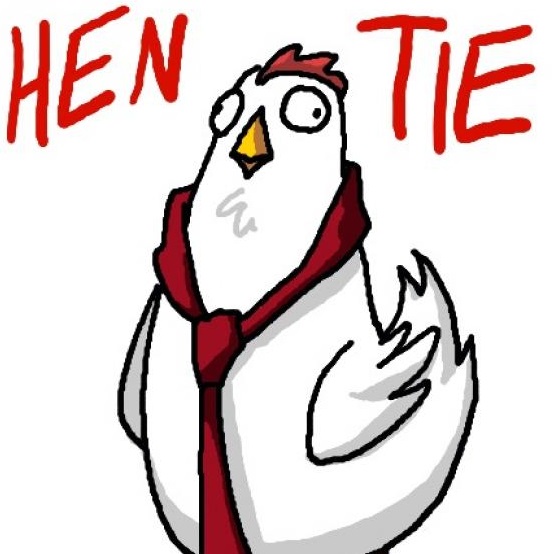 Lyle over here
Collection by
Xx_XxOxXxOxX_xX
2tguDHKADJAZBFCAIODCBIHAZBCIHBSAIHFBIHAZBICBFAZIOCBIOANBZCOIJAZBNVOJASBVOSNZOVNOJZOJVNOJDNVONDZOVNIODNIOVSVASFOUNOANOVCNAOVNANVONODNGONFIOJNFOJNGIOFJGNIOJFNGOUNGO9NEDOGEONENENGOENOGNEOGOGOENGOENOGENOGEOGNOEGNOENGEGNEGONGOENOGNEOEDGSGSGSGSGSEGSGSGEGSGSXGSXG

I have no idea
Collection by
TheFinkRat
NEVER SHOULD HAVE COME HERE.

Essential Mods For Enhancement!
Collection by
kaiserS
Just mods that make this game, The Elder Scrolls V: Skyrim, beautiful and fun to play without taking up all RAM and causing Skyrim to CTD (Crash to Desktop). I hope you enjoy these mods and remember to Rate, my M80s. Note: All mods are compatible!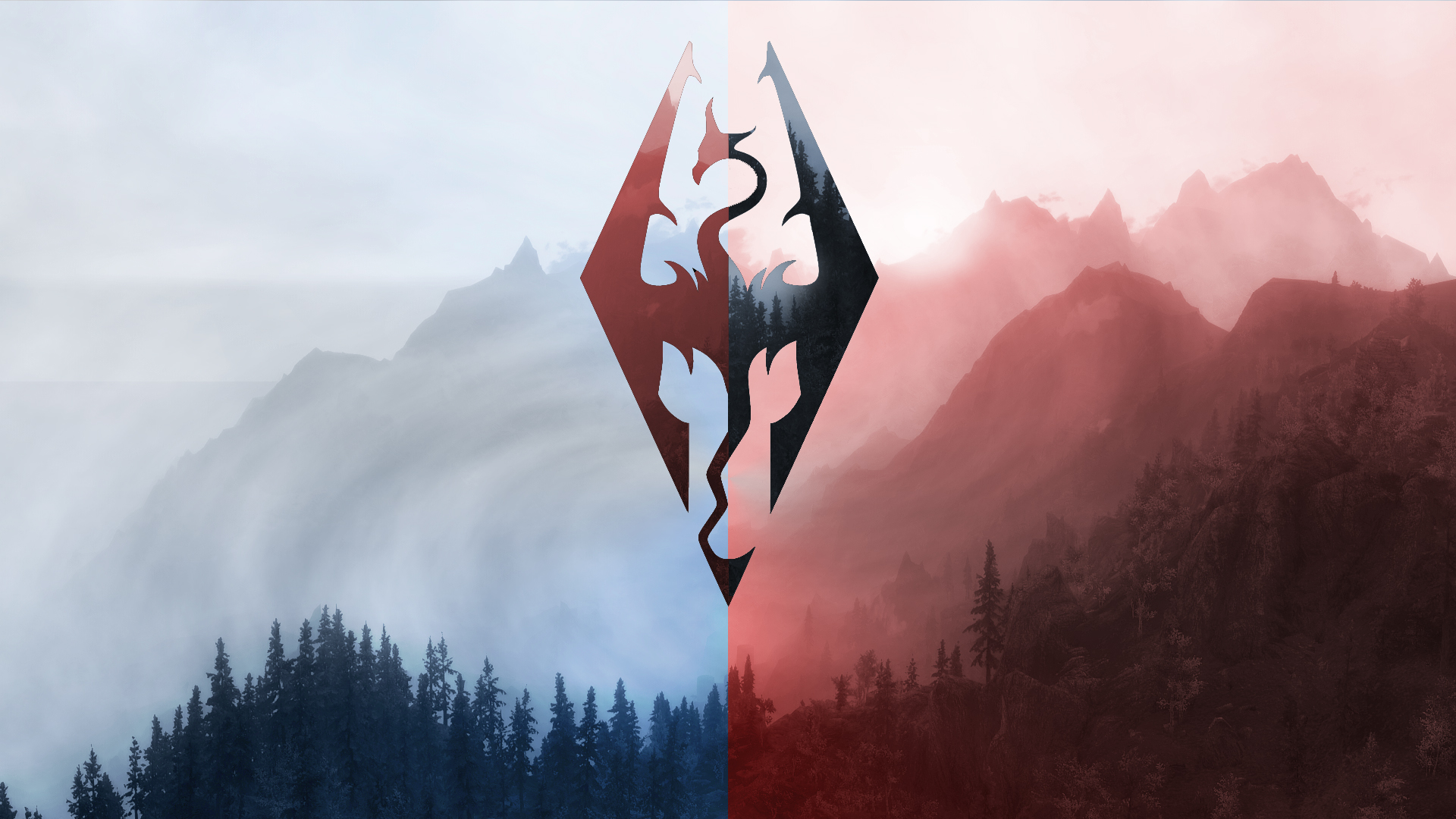 some of my favorite things
Collection by
wolfjr91977
things I've found and like. Only fair to mod creators to share with all.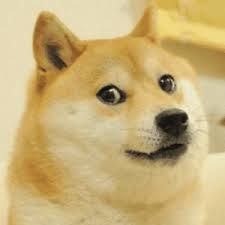 Visual Mods
Collection by
Potator
Visual Mods to help your experience in the expansive world of Skyrim!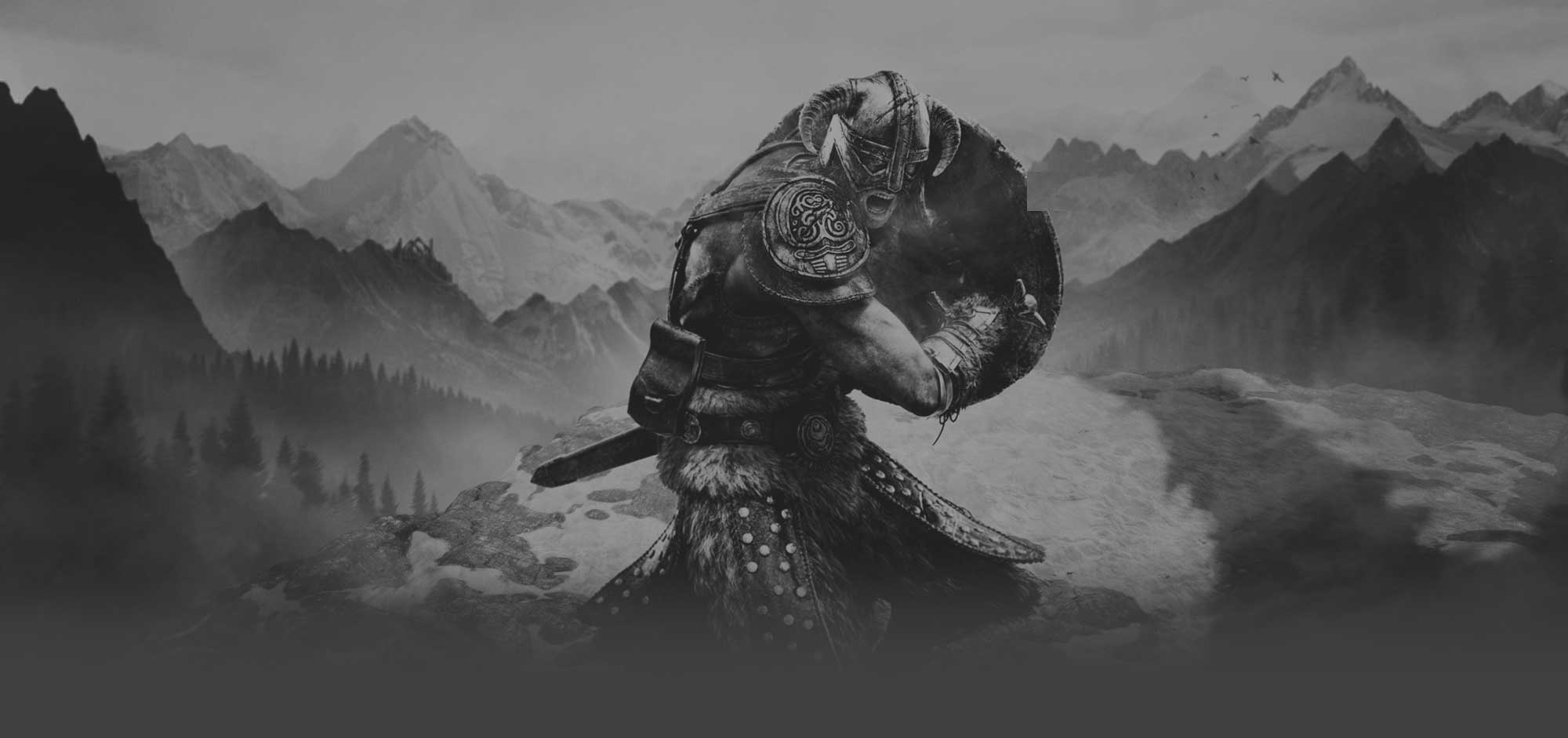 Skyrim mods1358
Collection by
mithman1358
My skrim mods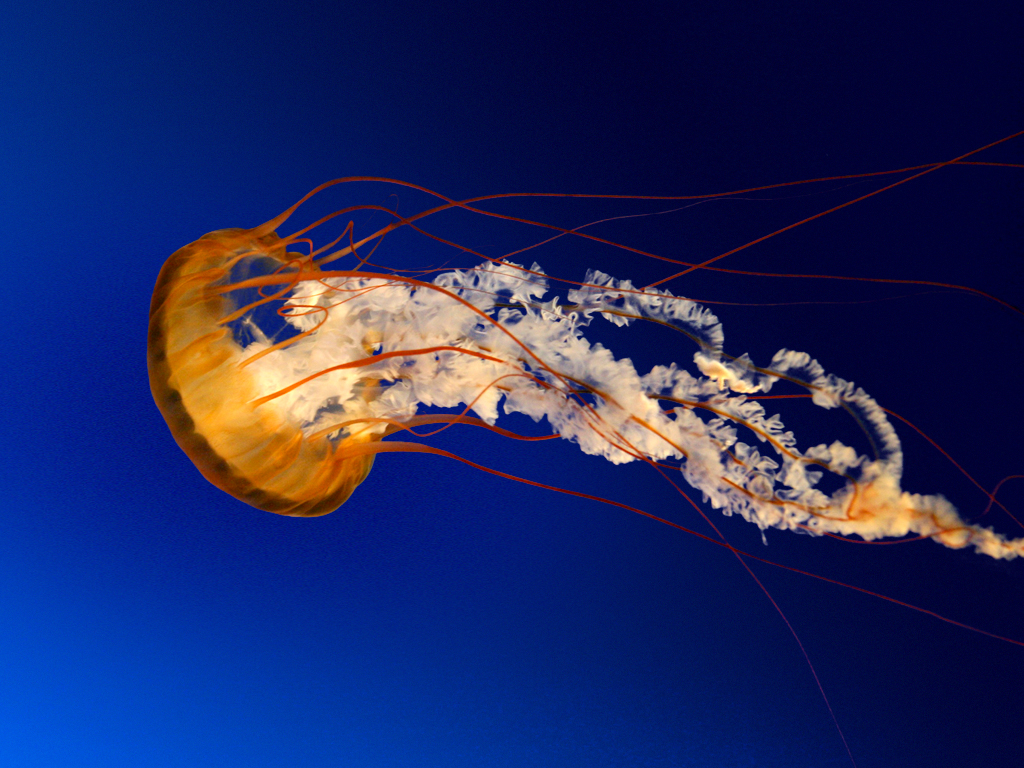 Game tweaks and enhancements
Collection by
lukeh_ro
A collections of mod providing what the name says. It includes at top mods created by myself as this is the area I mod

My Addons
Collection by
Blue Shotties
The Addons I use in Skyrim, etc.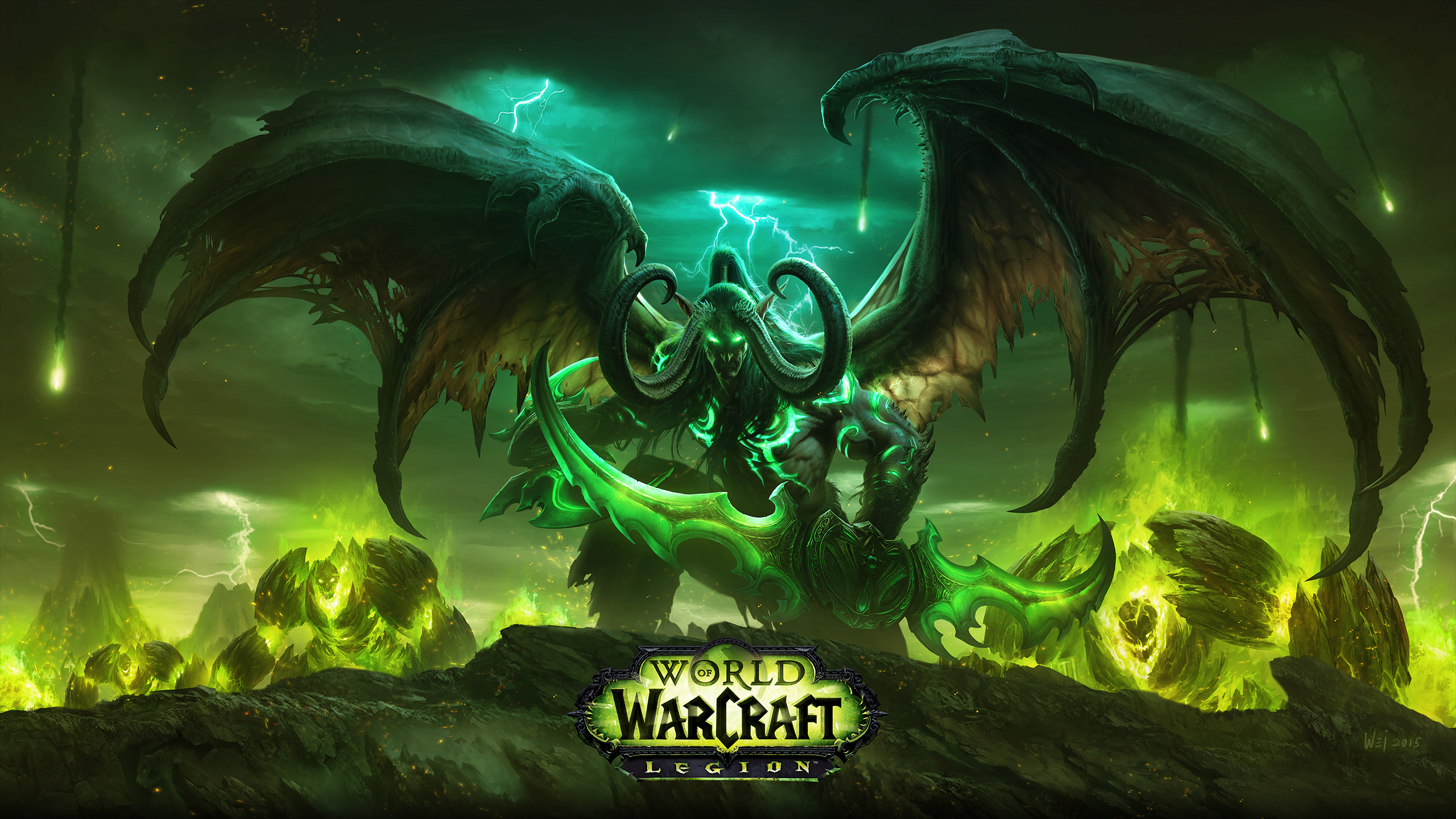 MEIN IS COOL
Collection by
Die Krabbe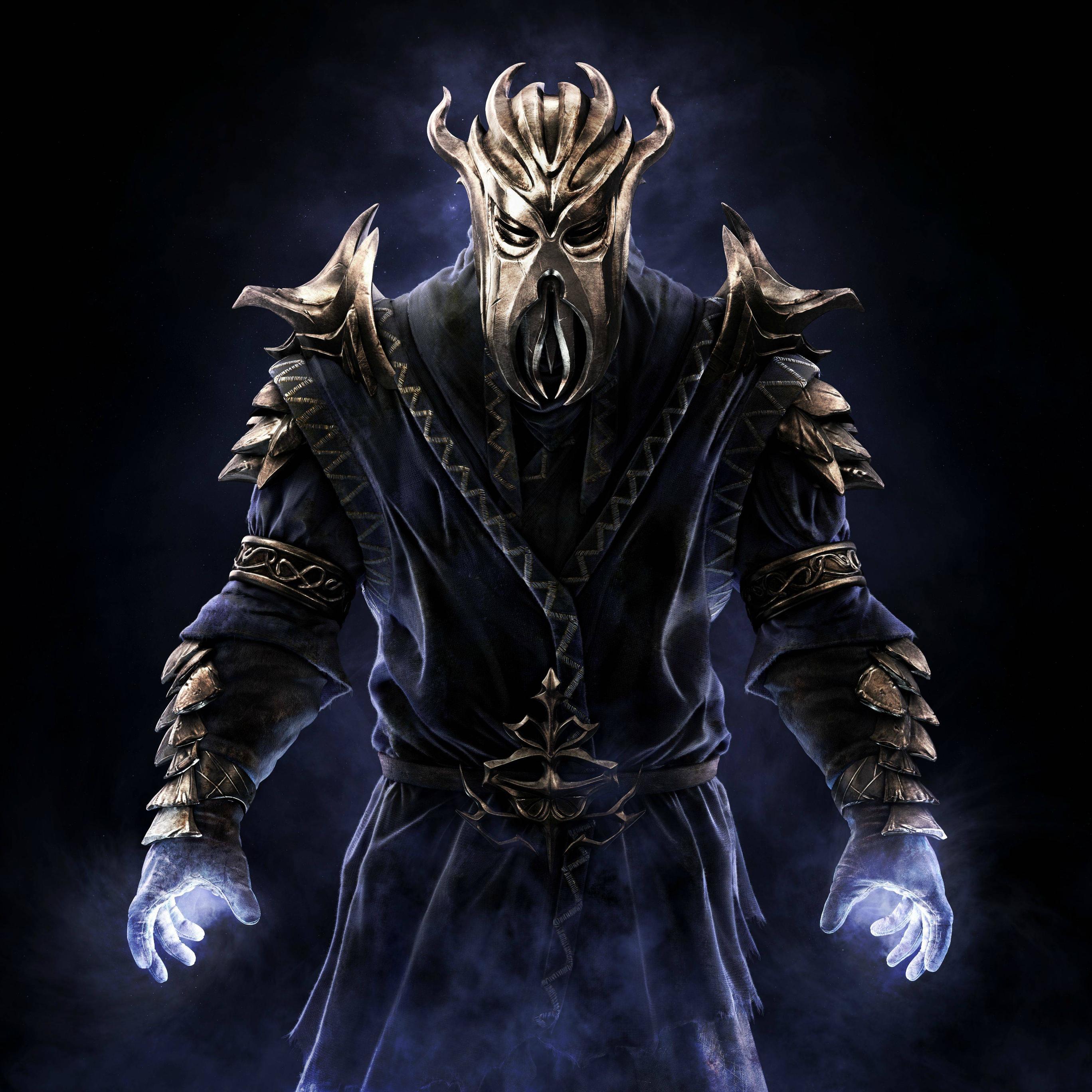 Forbidden Spells
Collection by
Plasmablitz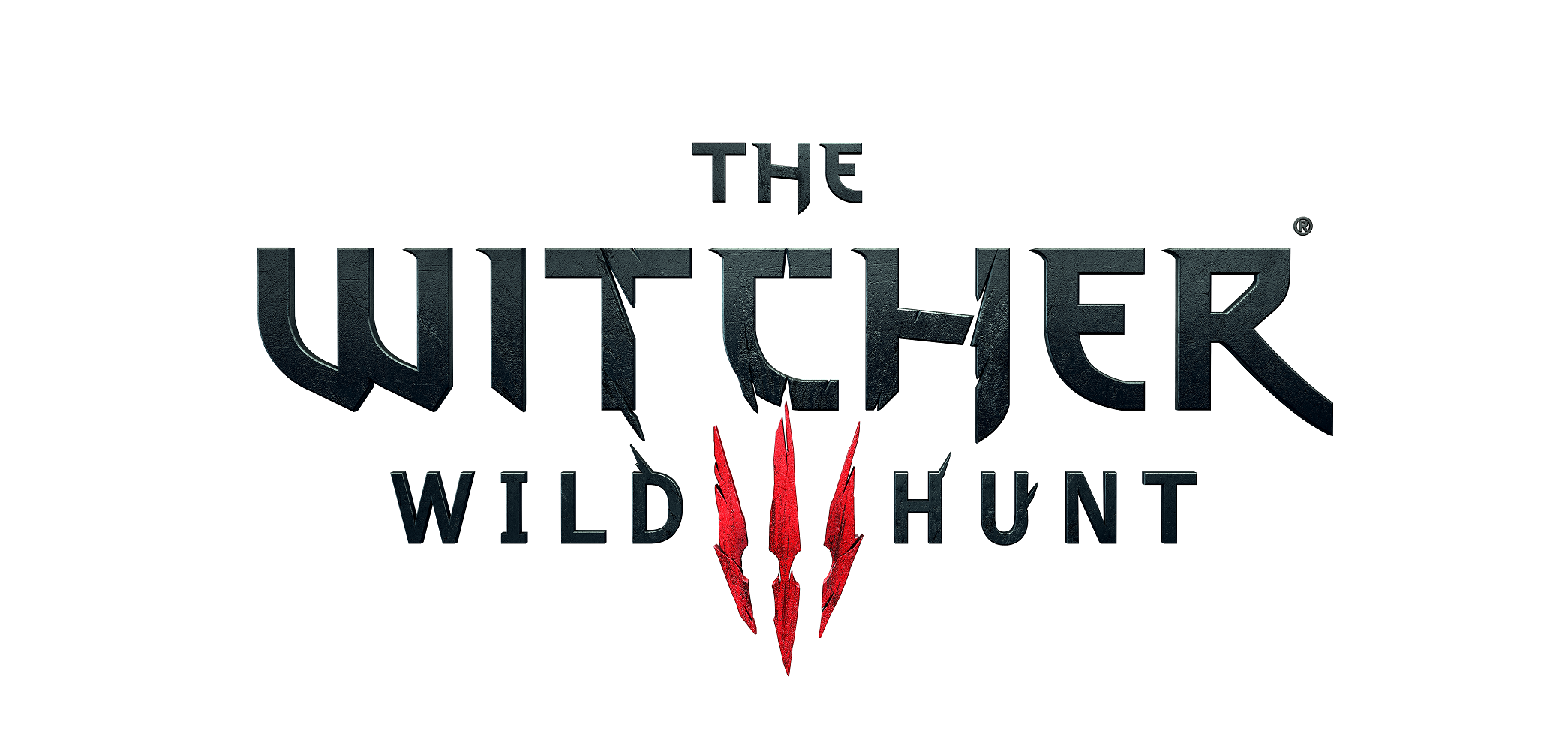 Panda's collection
Collection by
kiLLer_Panda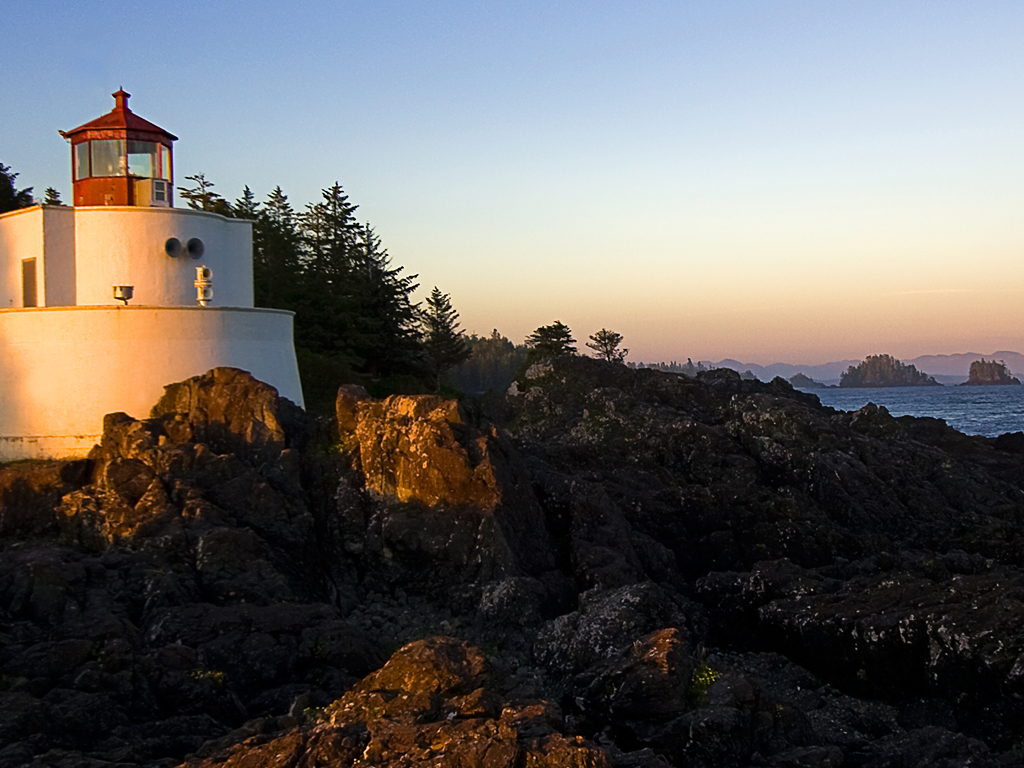 weather
Collection by
Nakaso

Subscribed Mods 10/1
Collection by
Azrael
I have to unsuscribe from all of my mods so here's the collection of them.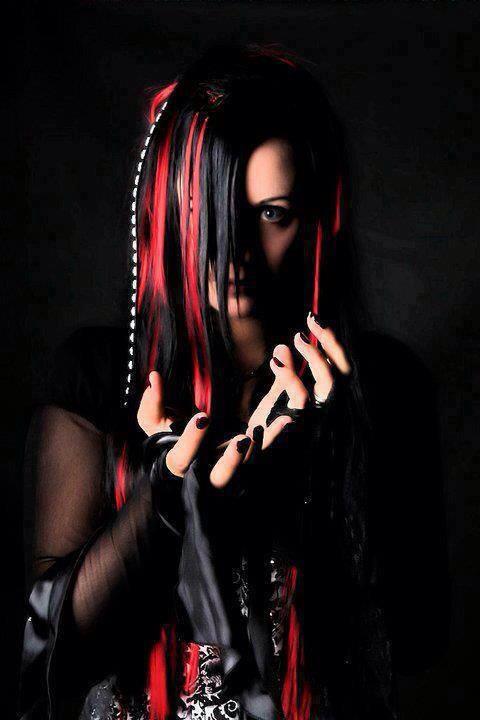 Fetish-Collection
Collection by
=ADG=Cougar