Showing 3571-3600 of 19,162 entries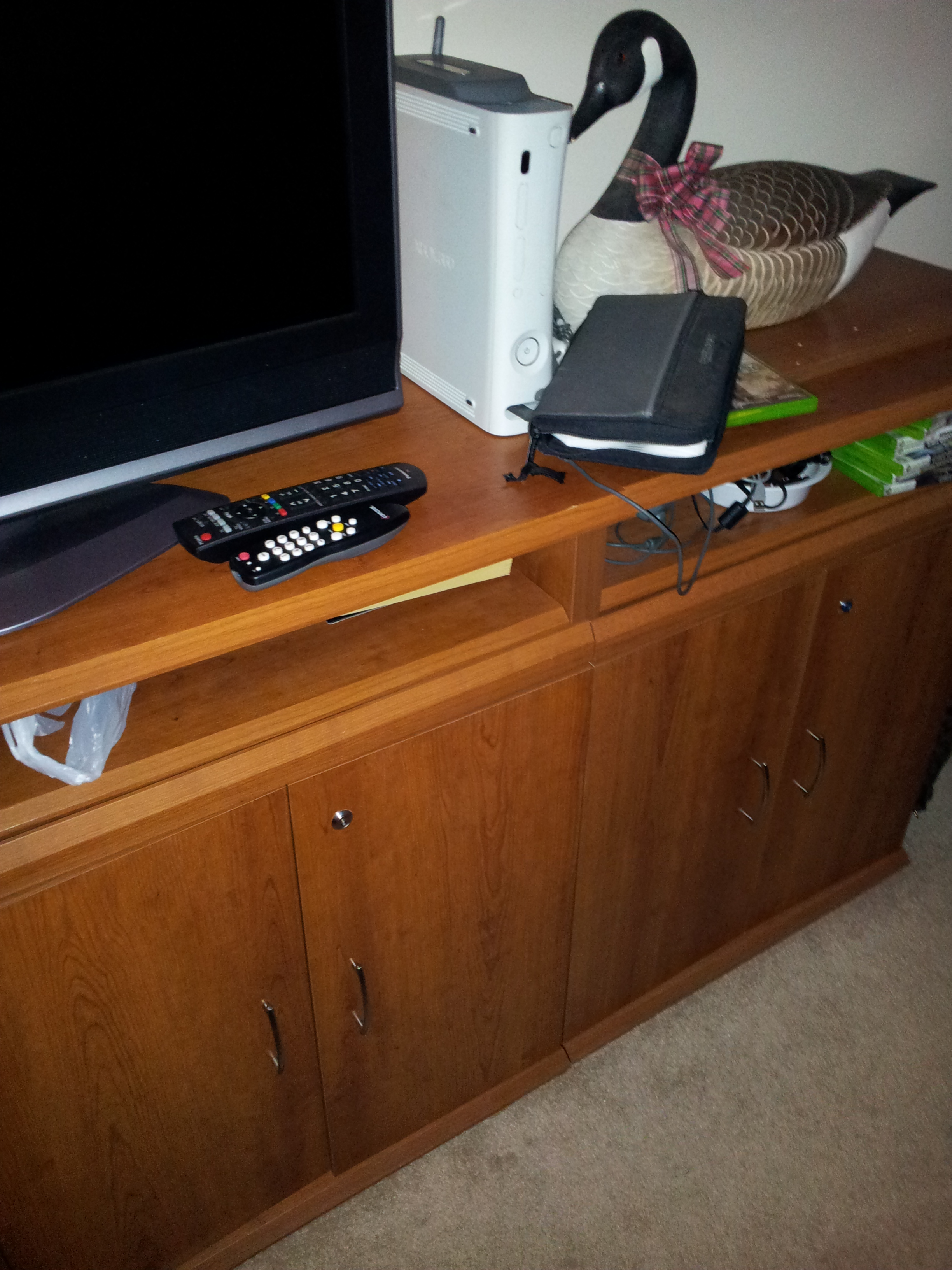 Ryans Favorites
Collection by
RandomPSUAlumni
Just a few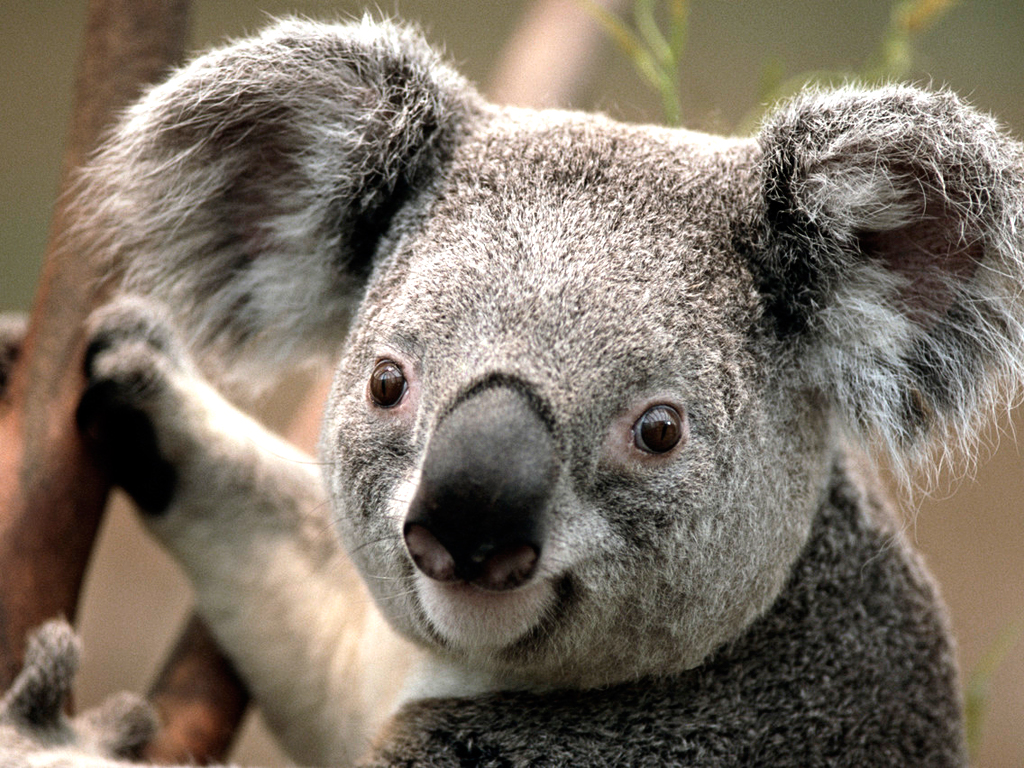 Joe's Mods
Collection by
gazlowe the dwarf
These are my skyrim mods. They tweak the game just a bit so it's more fun, but not so its over done.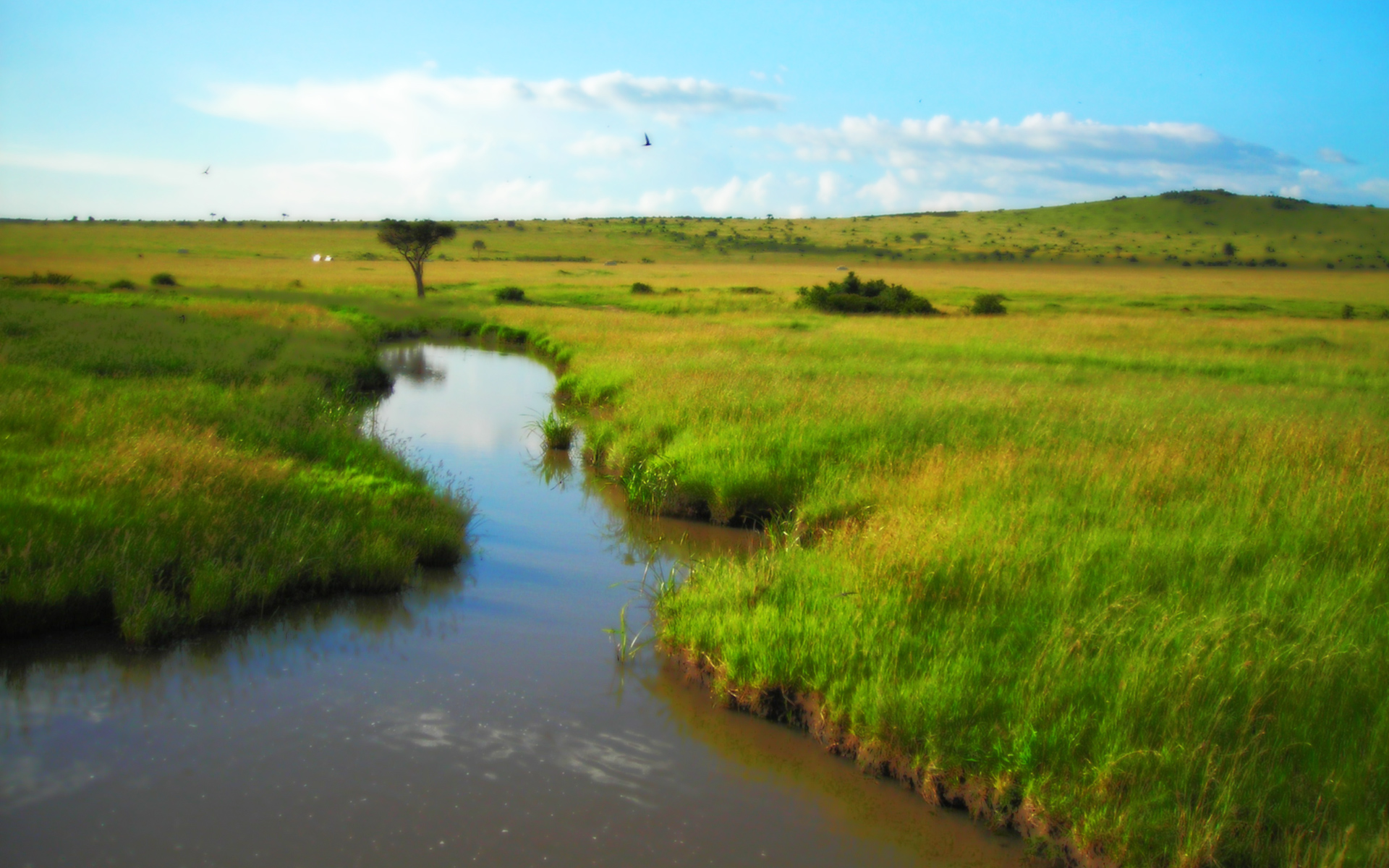 Demoniac
Collection by
Delepitor
Something for my uncle Randy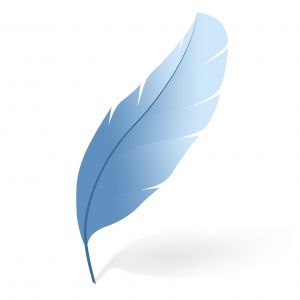 Burdenless!
Collection by
Wintceas
Don't bother anymore with you carry weight. Loot everything without worries!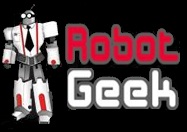 Robot Geek: The Utility Mods
Collection by
Rayne Shepard
Skyrim is a pretty excellent game already, but there are several rather annoying quirks it sports that we at Robot Geek don't dig; a UI that doesn't always respond to player choices; inventory sorting making players accidentally take everything or worse, d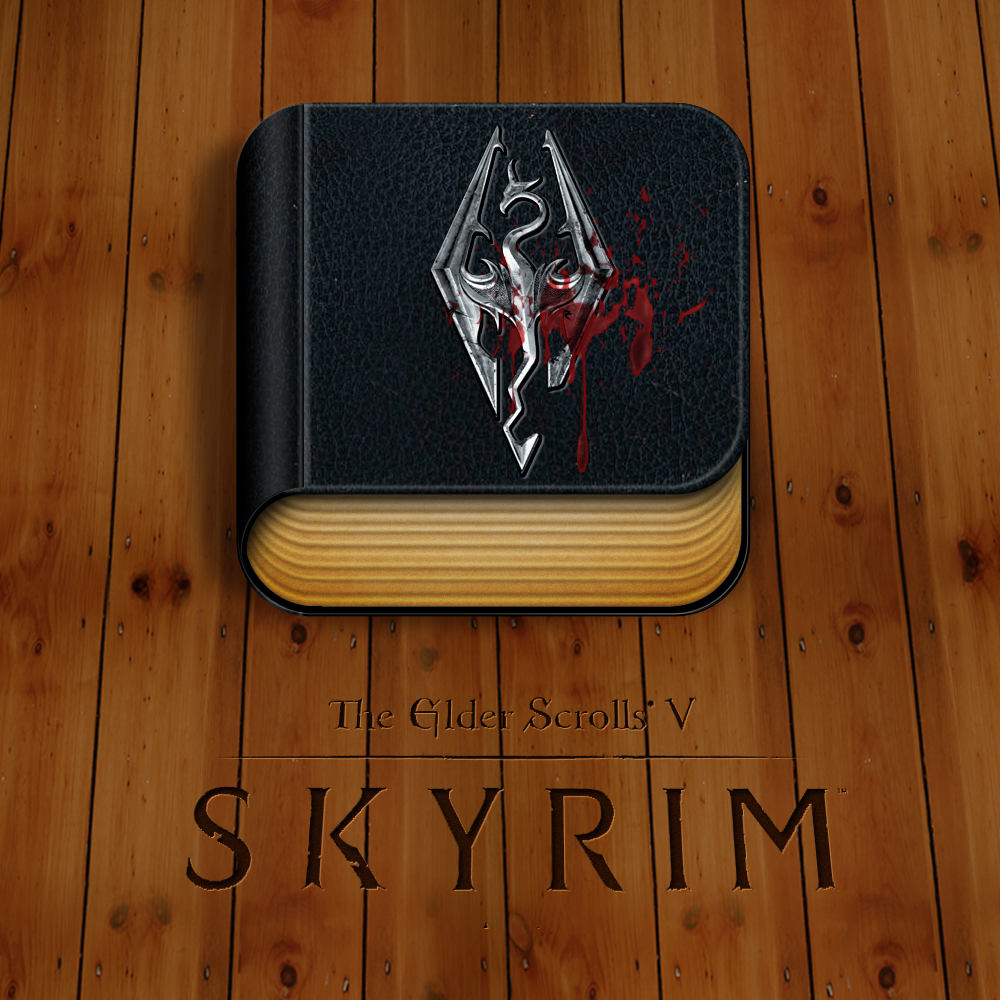 Random
Collection by
Ffinnegan
Being this a collection, it contains several mods which I like. I will upgrade it and enhance as soon as I found new mods which I like.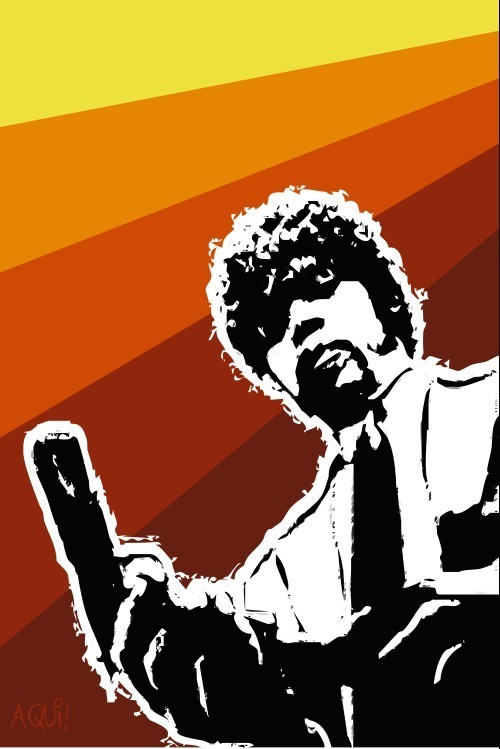 MyWays Skyrim Enhanced
Collection by
мой путь
Mods I enjoy
Collection by
It's me Bk ( ˘ ³˘)❤
SKIPPY PENUT BUTTER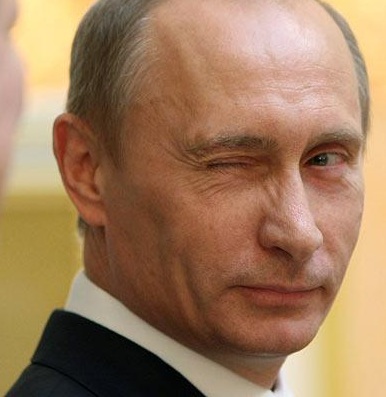 Skajrimke 2.0
Collection by
Ostrowiak
Ostateczny zbiór kurpśanskich modów do Skajrimecze, hałda fixów i contentu, wszystko za darmo. Mody TESNexus: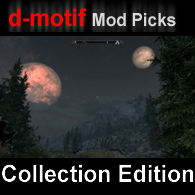 dmotif mod picks
Collection by
Mars
This mod collection is based on the idea of enhancing the game world without disrupting the core parts of the game. The mods themselves give great depth to the world and carry the core fundementals of the enviromnets very well. The key feature of this m

Eliasharenlitensnorre
Collection by
Bamabo
Jag gillar dadlar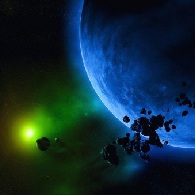 make your game better
Collection by
mr. pew
Magikz Game Enhancements
Collection by
BlackMagikz
my clootion
Collection by
shabby_tabby
cool stuff i like:3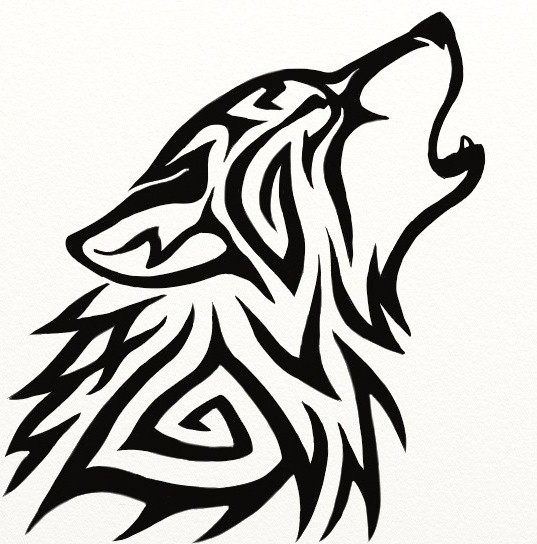 The Very Best of Skyrim and the Steam Community
Collection by
Cortez DeMartino
This is a good collection of Mods from around the Steam Community, this is made for Fireprincess Azu. ;) Please enjoy the mods, its all a pleasure to compile and add them to this.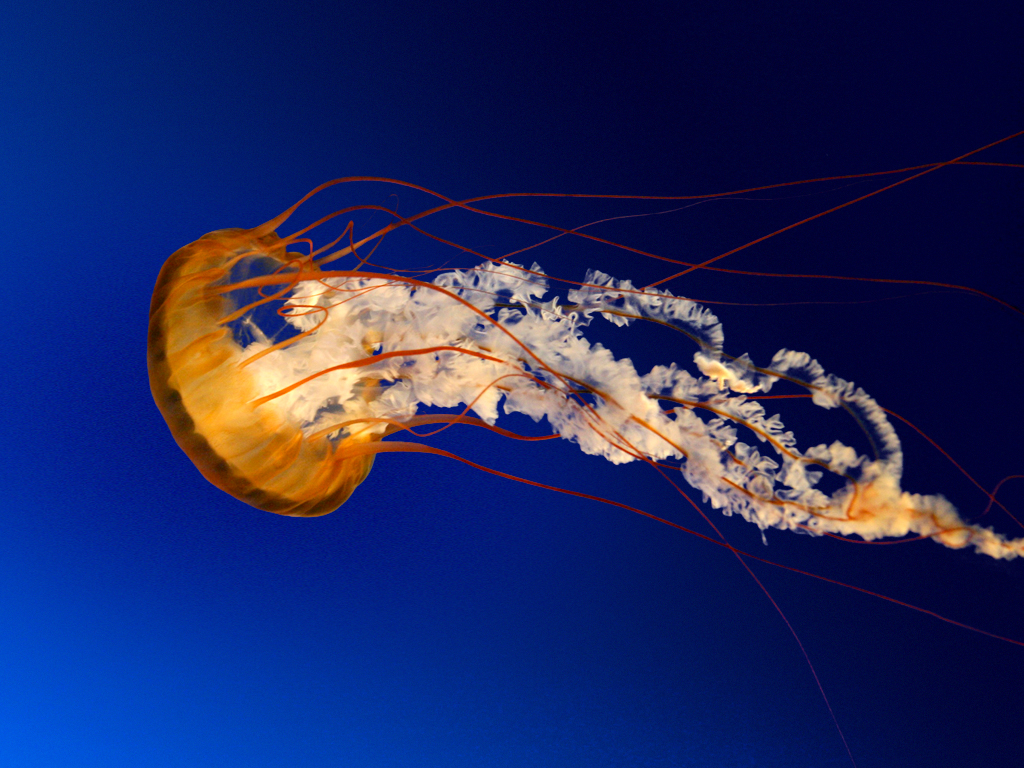 Rubiks60's Collection
Collection by
Ultenhofen
These are just some mods that I have found useful while searching through the Skyrim Workshop. I did not make any of these as you probably know.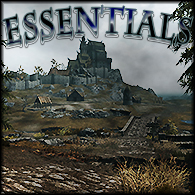 Essentials
Collection by
BlindFury
My Fav mods that work well with Hearthfire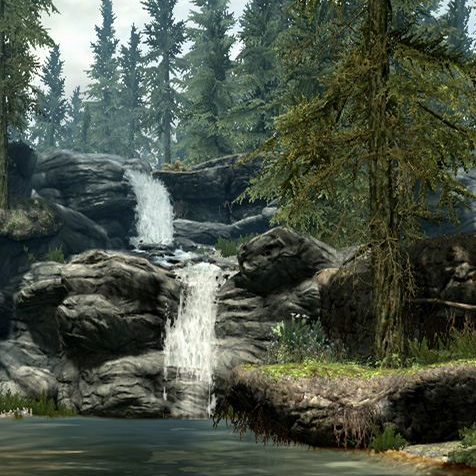 World Enhancement (Immersion)
Collection by
Aurora-Storm
A collection of mods to enhance the already existing features of Skyrim. May also include lore-friendly elements "missing" from the game, or mods that make the world more realistic and robust. Emphasis on graphical and auditory enhancements for deeper i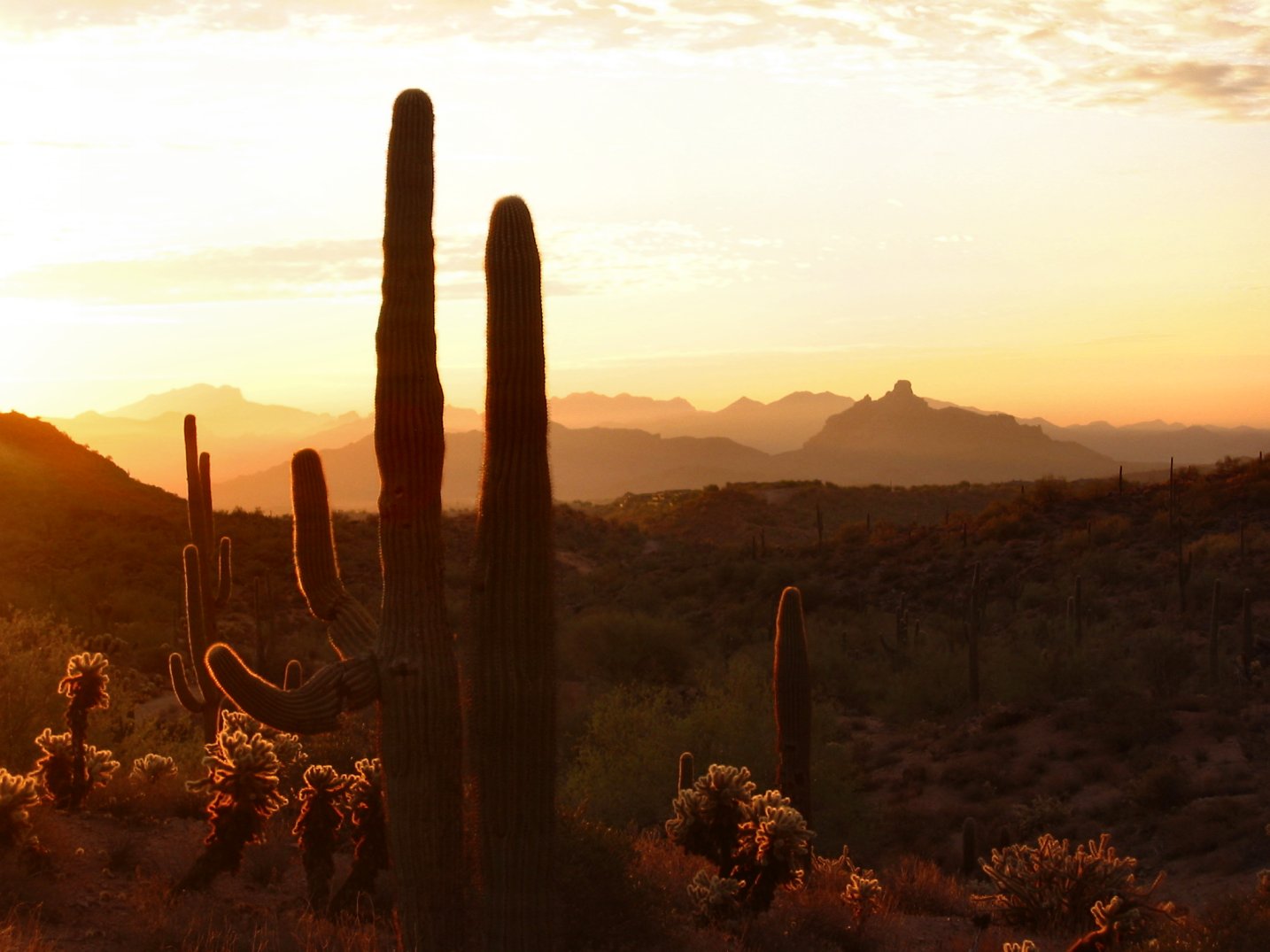 brau collection 01
Collection by
brau
mods that i like so far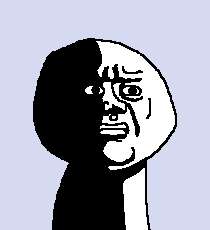 ObsLampreys stash
Collection by
ObsLamprey
Some stuff and then some other stuff I collected for myself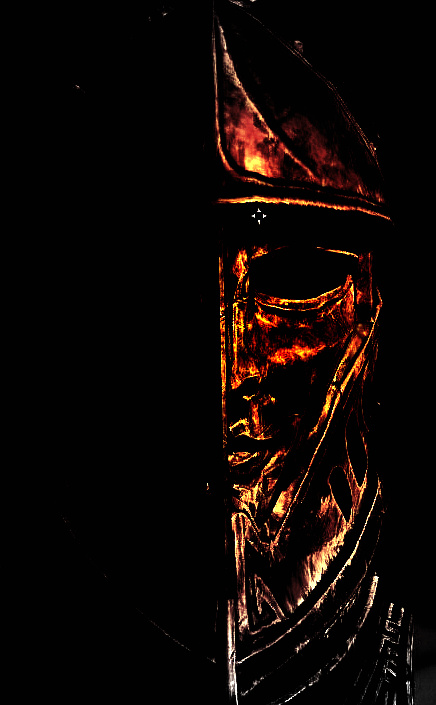 Base Mods
Collection by
SPETSNAZ-774
Basic mods I use on steam.
Meine Mischung
Collection by
Prazaar
Hier mal alle meine Aktiven mods für alle die es mal testen wollen :)
RadKit's Essentials
Collection by
RadKit
Mods that are practically required for me to enjoy Skyrim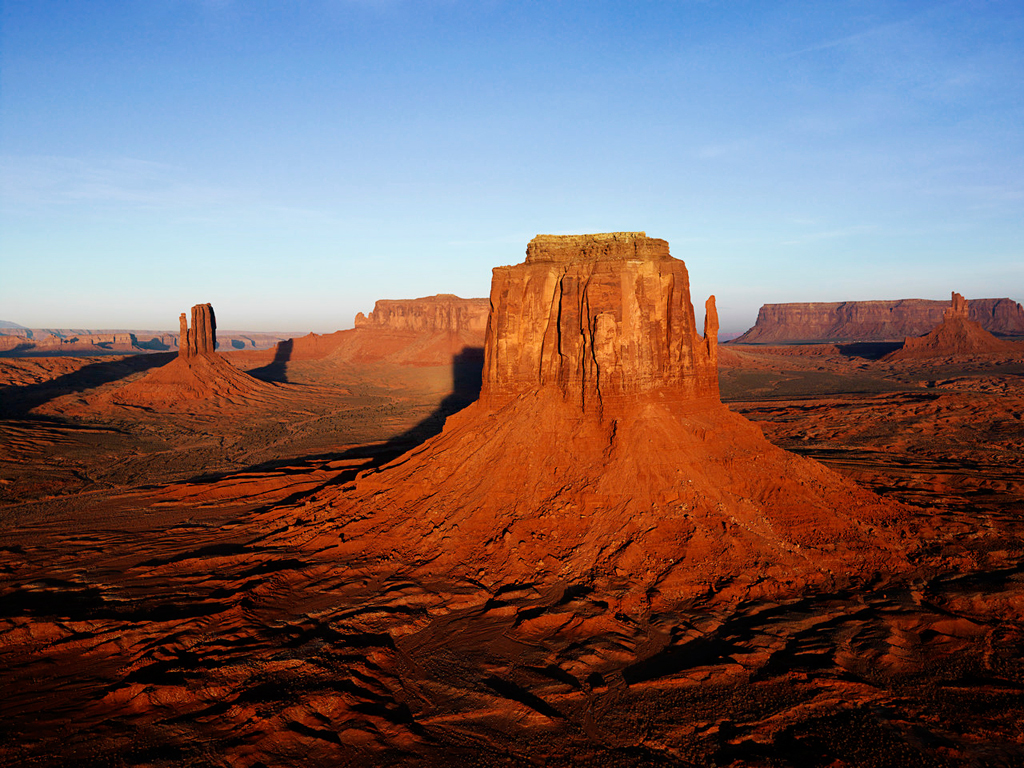 My Gameplay additions
Collection by
Godream
Gameplay additions to Skyrim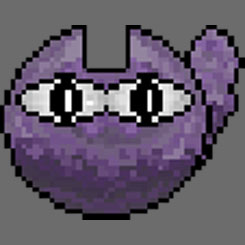 N/A collection
Collection by
Nehr
Mest damp.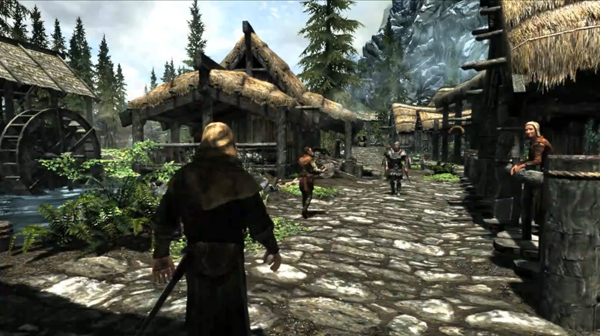 Набор для мирной жизни
Collection by
volf2020
Всякая безделица для мирного существования!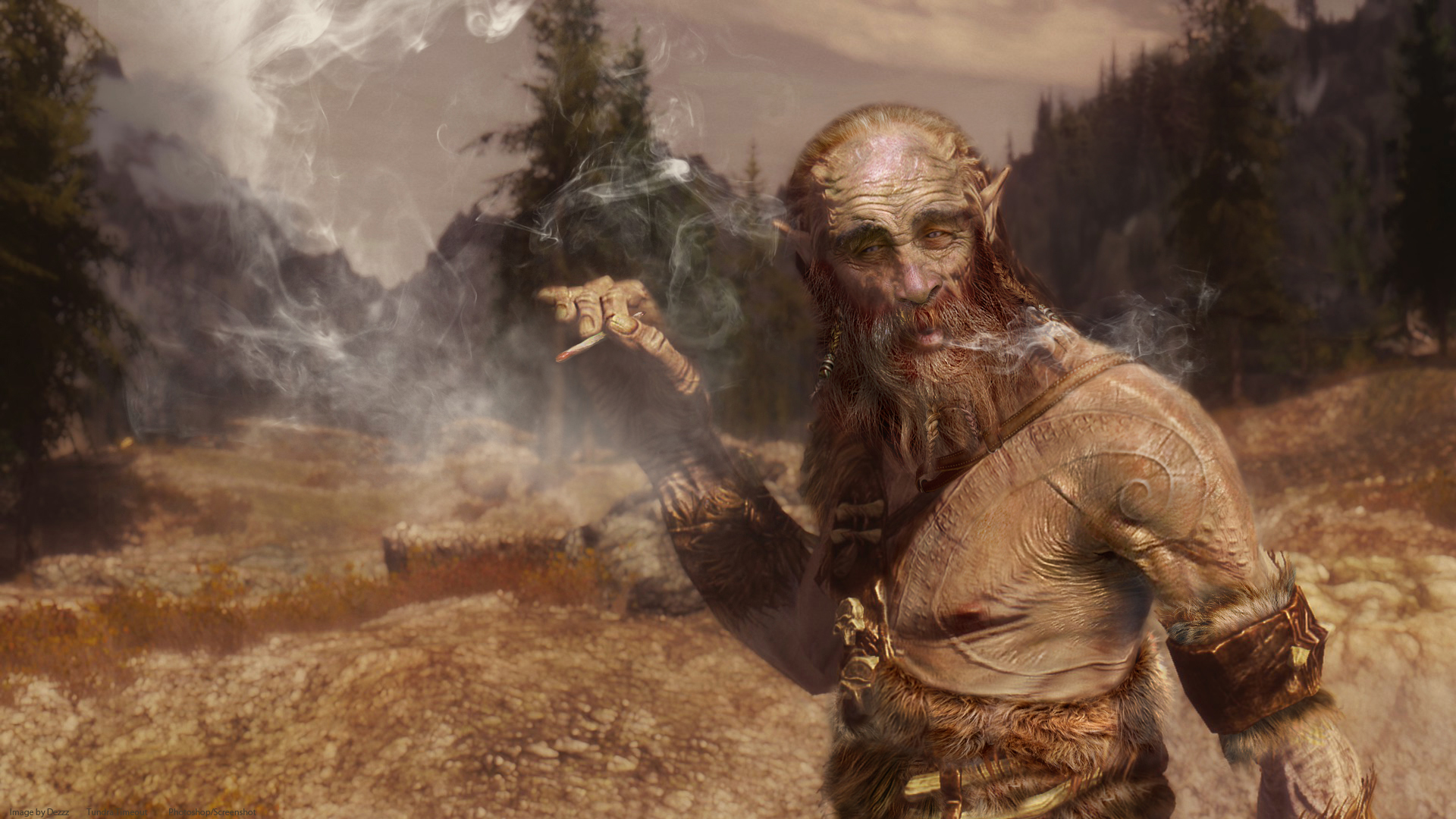 Skyrim Enviro Mods
Collection by
Michigan Jack
Skyrim Enviro Mods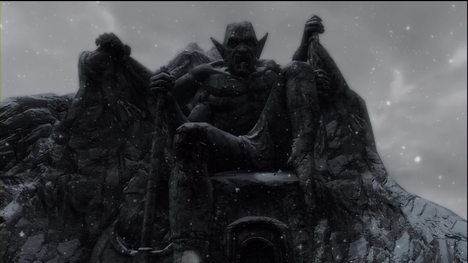 mehrunes dagon armour
Collection by
SkullcrusherZA
Armour blessed by the deadric god Mehrunes Dagon and was brought down to skyrim thousands of years ago by the deadric cult , The Mythinc Dawn , during the Cyrodiil Oblivion gate crysis.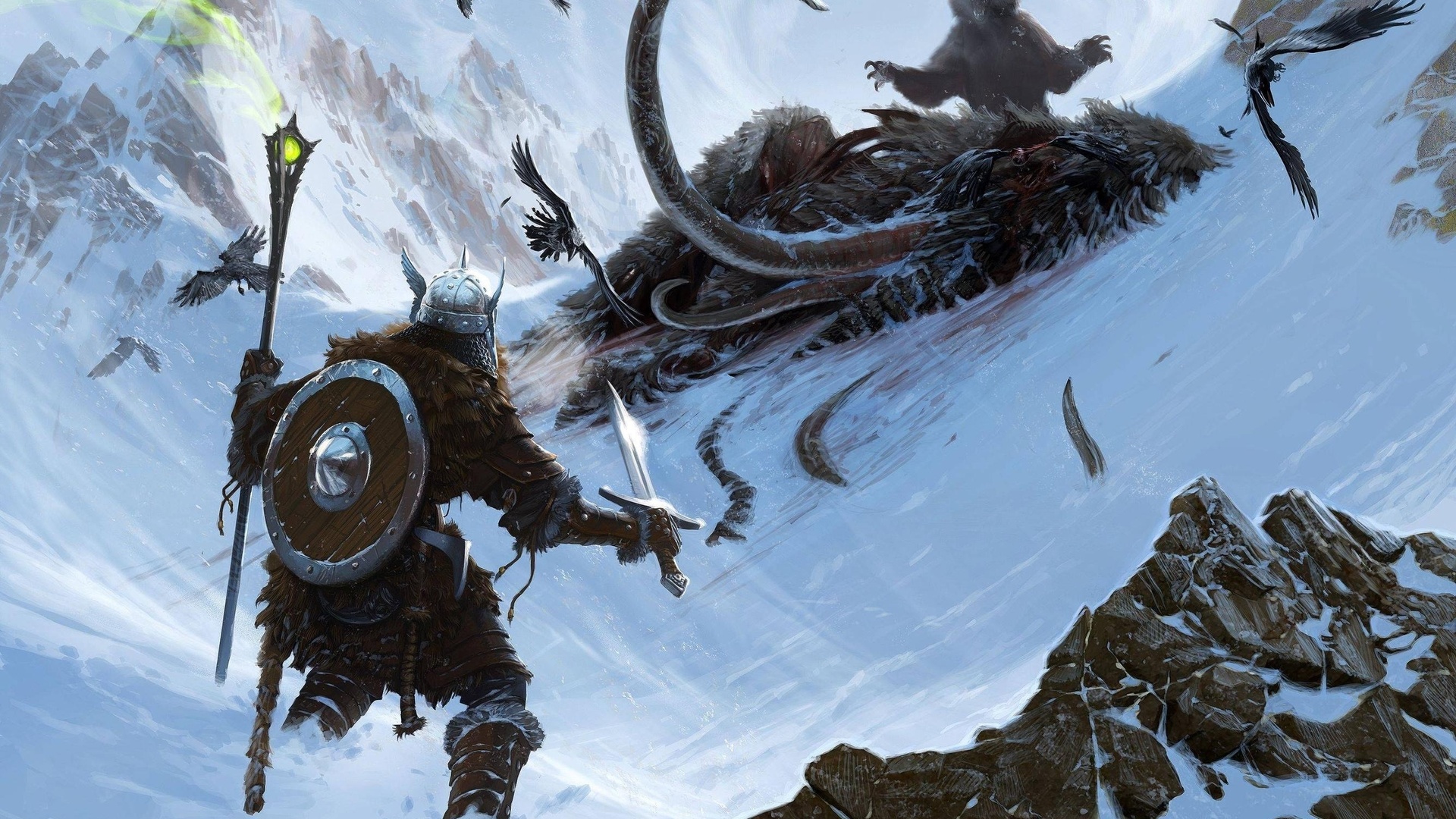 Красота спасет мир
Collection by
Angysman1
Коллекция, графика и звук
Collection by
hh;
Добавляет\заменяет только графику и звук