Showing 3511-3540 of 13,633 entries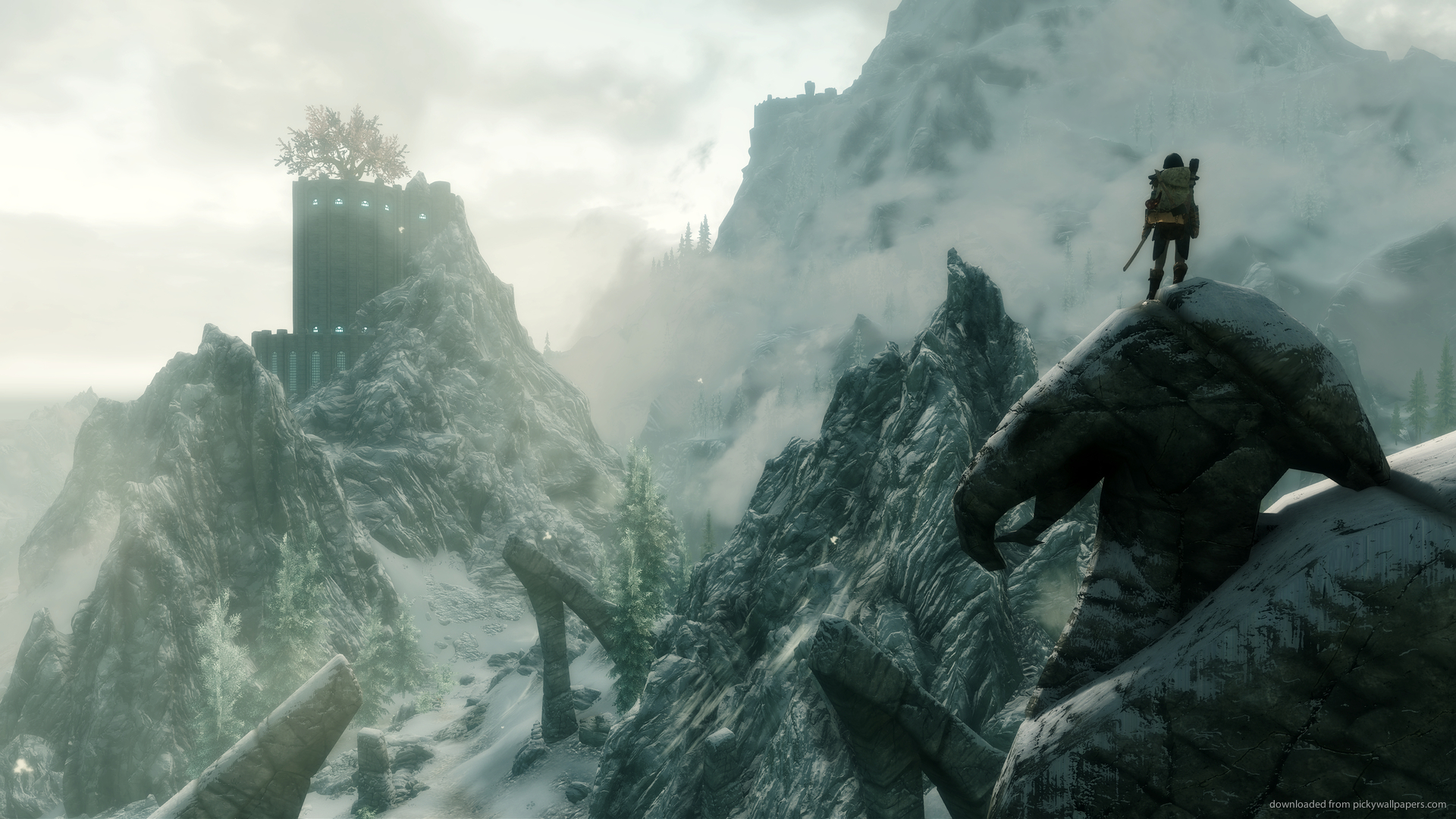 Skyrim Ultimate!
Collection by
Lonewolf


my mods
Collection by
cameronwheeler55

This is A fuckin ModPack
Collection by
Cristopher369
Have mods :D

Mokki's mod collection of mods :P
Collection by
Mokki
Mokki's Collection of skyrim mods. Mods that vary from essential useful mods to mods just for the lols. Not everyone will find all these mods useful, but i am sure you will find some mods useful.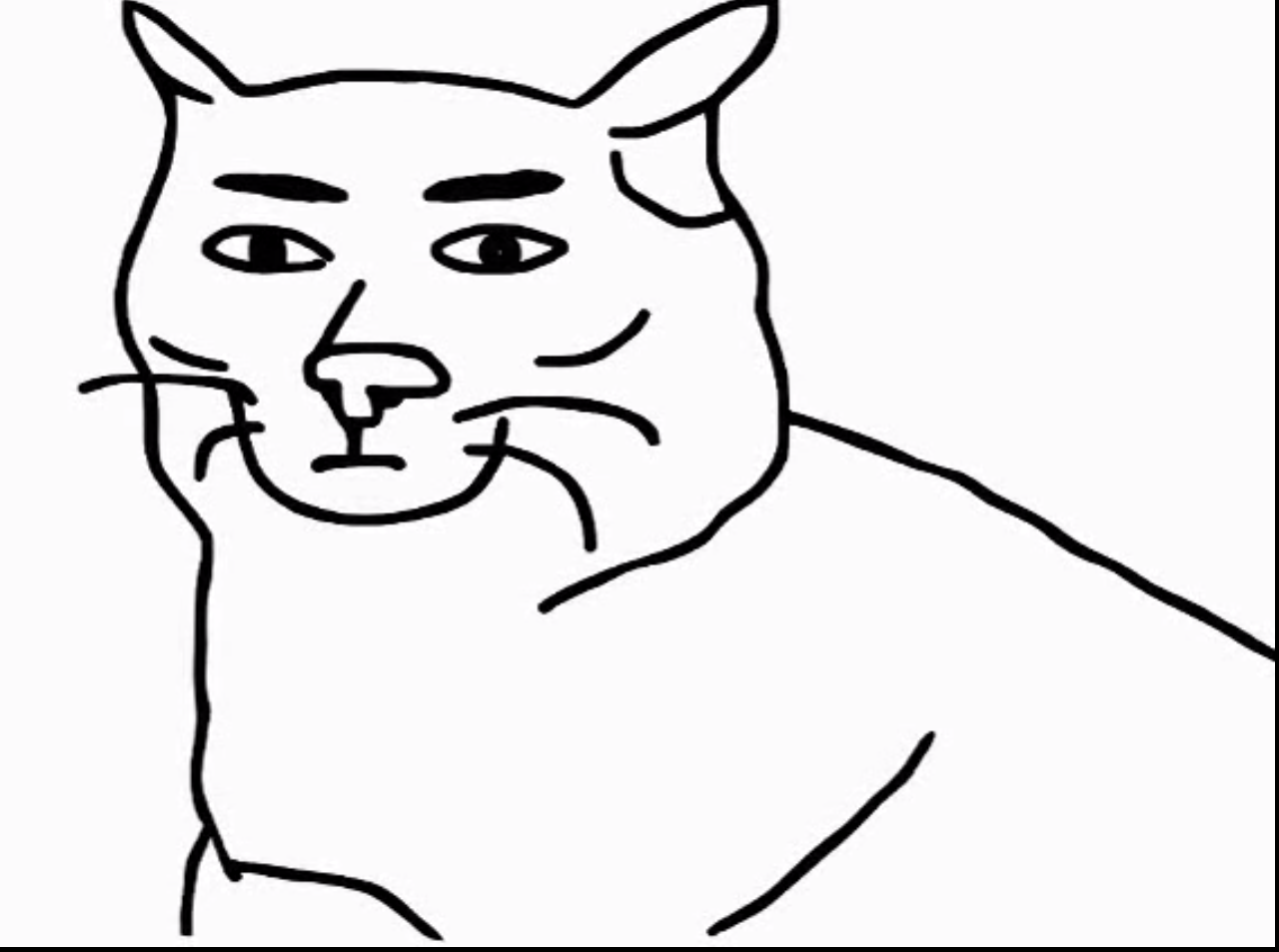 Skyrim Mods
Collection by
TheDancyMan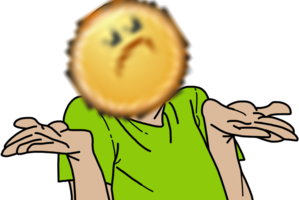 Tamriel Online Pack
Collection by
0427-658-0430-BB010
For my friends, mainly to increase immersion in skyrim overall and for the Tamriel Unlimited mod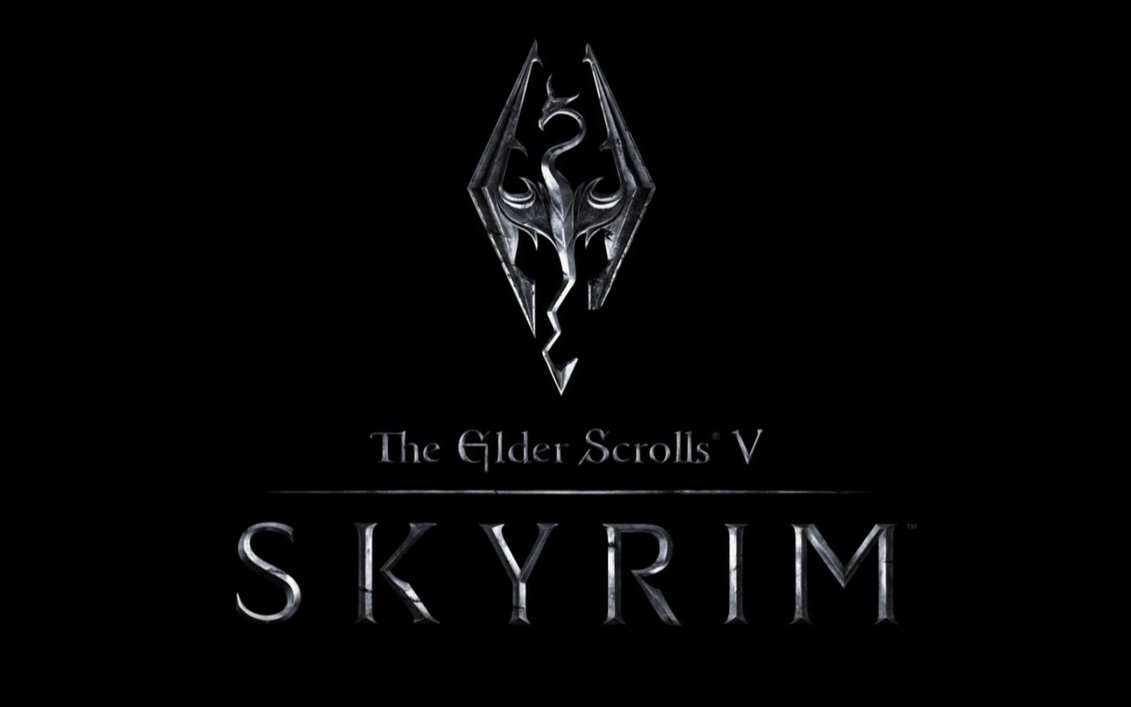 Skyrim mods
Collection by
Sanya_Dubai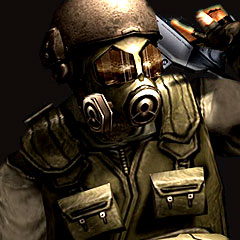 Skyrim: DFH Collection
Collection by
DFH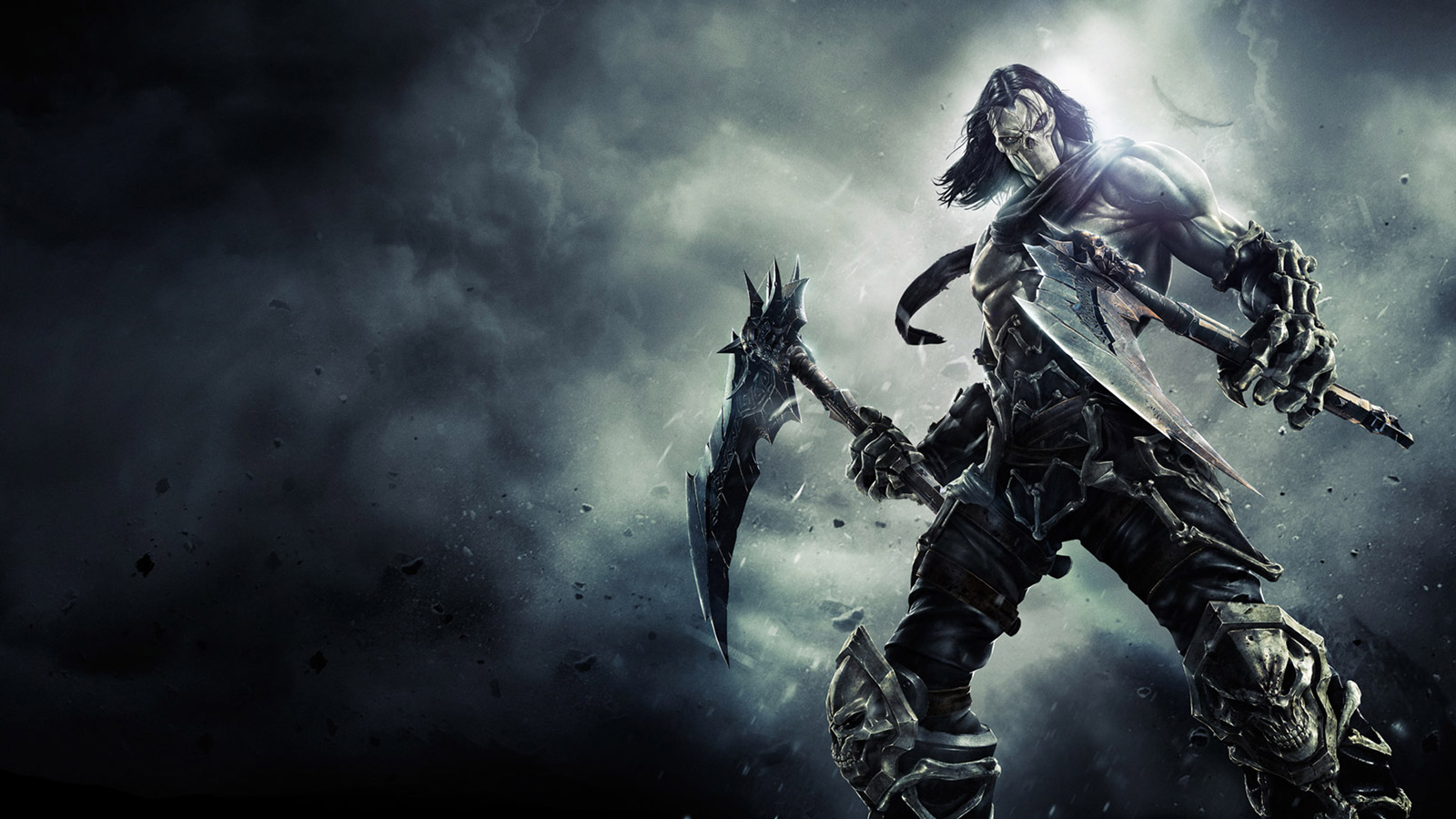 Skyrim
Collection by
BusheK71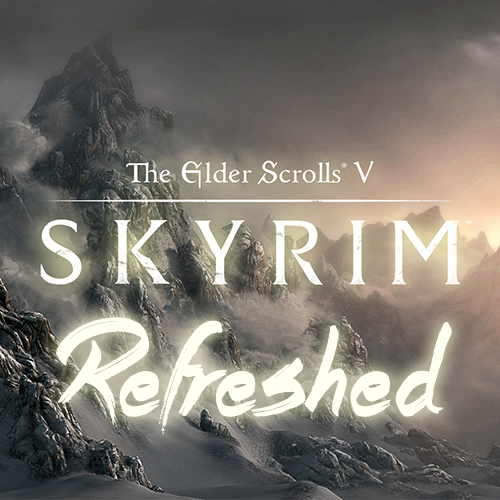 The Elder Scrolls V: Skyrim - Refreshed
Collection by
Tao Naww
This collection is for people who have already played through skyrim and would like to play through it again but have it feel new and refreshing. This collection adds more quality of life such as a cleaner UI, glowing effects for books you have yet to ...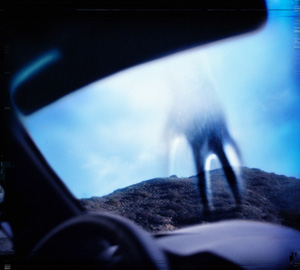 Glorakoth's Personal Collection
Collection by
Glorakoth
These are the mods I use for my personal playthroughs, most of them should be Lore-Friendly and Immersive.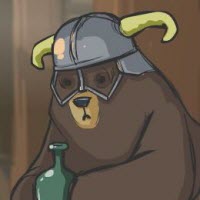 Favorite Skyrim Mods (Shounoi Ver.)
Collection by
Hallyu Guy
My favorite mods from the Skyrim community! The list will continue to grow bigger as I explore mods! Enjoy my compiled list!

[LV]PYR8's Essential Skyrim Mods
Collection by
[LV]PYR8
The Mods that I personally like to load onto Skyrim to make the play experience better without making my character OP. Most are for Immersion. Some tweak or (IMO) improve gameplay.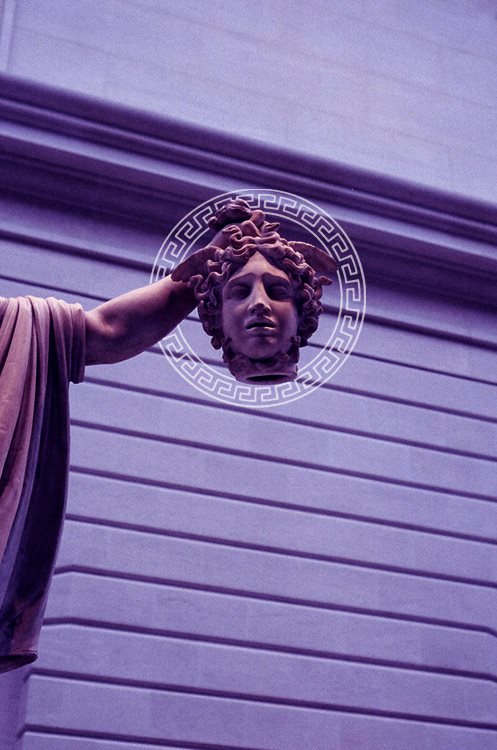 what i use
Collection by
Lord Sasuke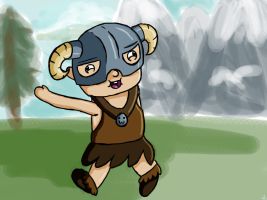 Lore unfriendly
Collection by
PieDiePew
This is a collection of mods that make the game more un-Skyrim-esque by adding mods, such as those that add armor and weapons from various 16-bit era games (Metroid, LoZ), and those that add other items from pop-culture, like a mod that adds lightsabers. ...

Leeroys assortment of fine improvements.
Collection by
BLSmith2112
This collection's goal is to make Skyrim look, sound, and play a lot nicer than the vanilla game - without taking away what the core experience, unbalancing the game, or hurting system preformance. Lots of additional foilage, music, lighting effects etc. ...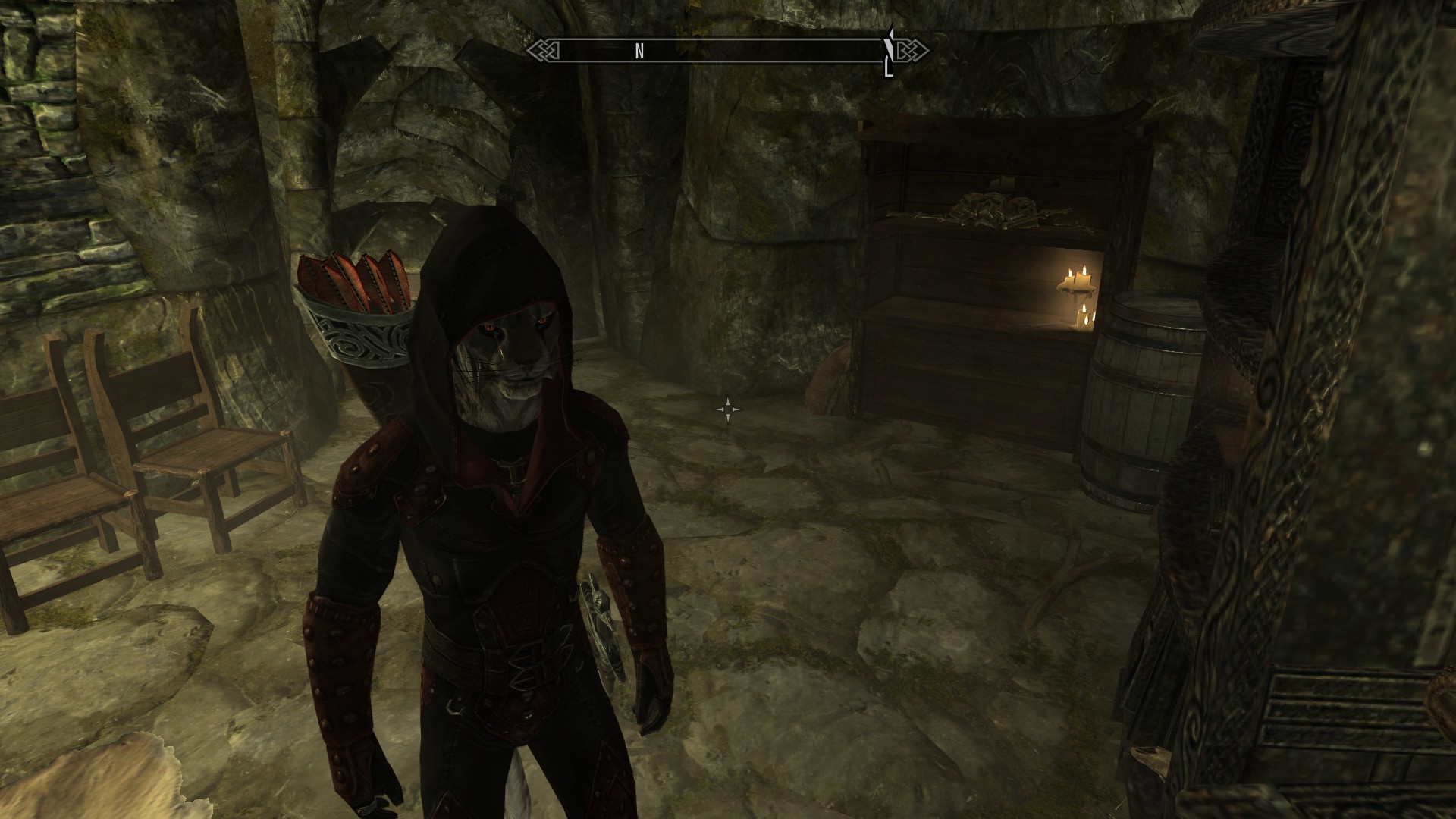 Skyrim
Collection by
HugoSP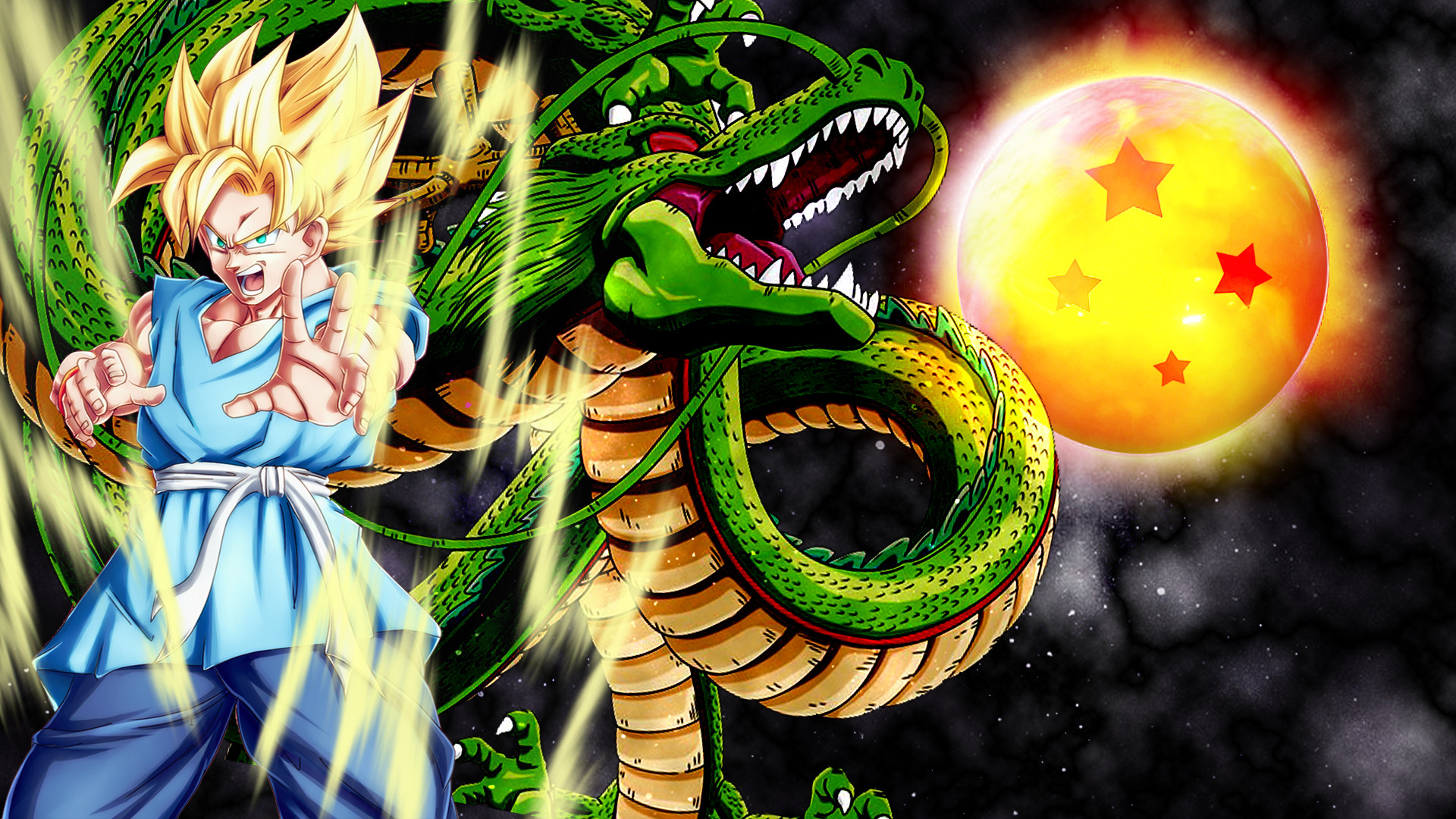 mods
Collection by
sheller.16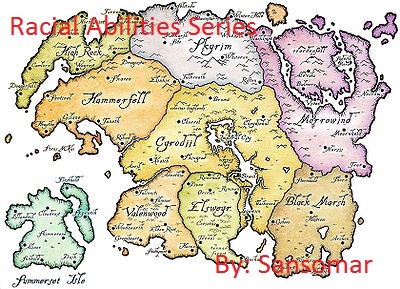 Racial Abilities Series
Collection by
Sansomar
For people who like the look of all of the tweaks can subscribe to them all without having to go through all of them, and if you wish to look at them all without searching the name up or clicking on my workshop files. ------------------------------------...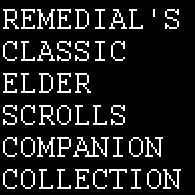 Remedial's Classic Elder Scrolls Companion Collection
Collection by
ExMathematician
These are my mods that recreate characters from previous Elder Scrolls games. Miniscule now, but I will eventually add more.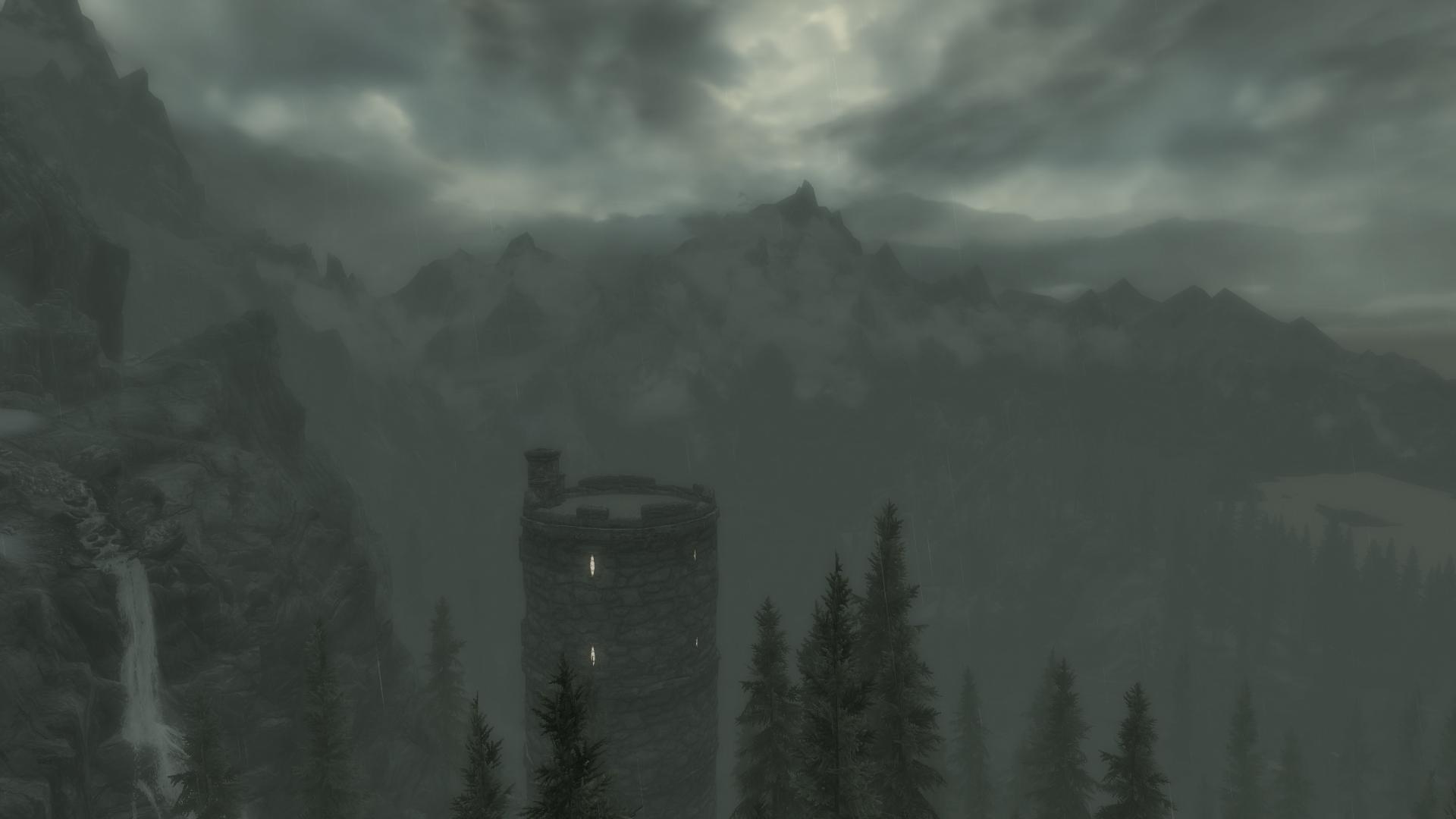 Falling Water Tower (player home)
Collection by
MONKWORKS
FALLING WATER TOWER 2 - PLAYER HOME - DAWNGUARD READY Dawnguard required Falling Water Tower 1: http://steamcommunity.com/sharedfiles/filedetails/?id=951539 Falling Water Tower 2: http://steamcommunity.com/sharedfiles/filedetails/?id=123379477...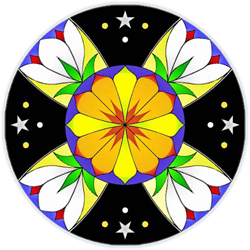 Tolkien Inspired Skyrim
Collection by
Deisophia
A selection of mods based upon the works of J.R.R. Tolkien, from Lord of the Rings to the SIlmarillion. These mods are made by a number of talented individuals, please show them your support. Unfortunately I am not a modder so will be unable to assist...

my mods
Collection by
Jdmoney27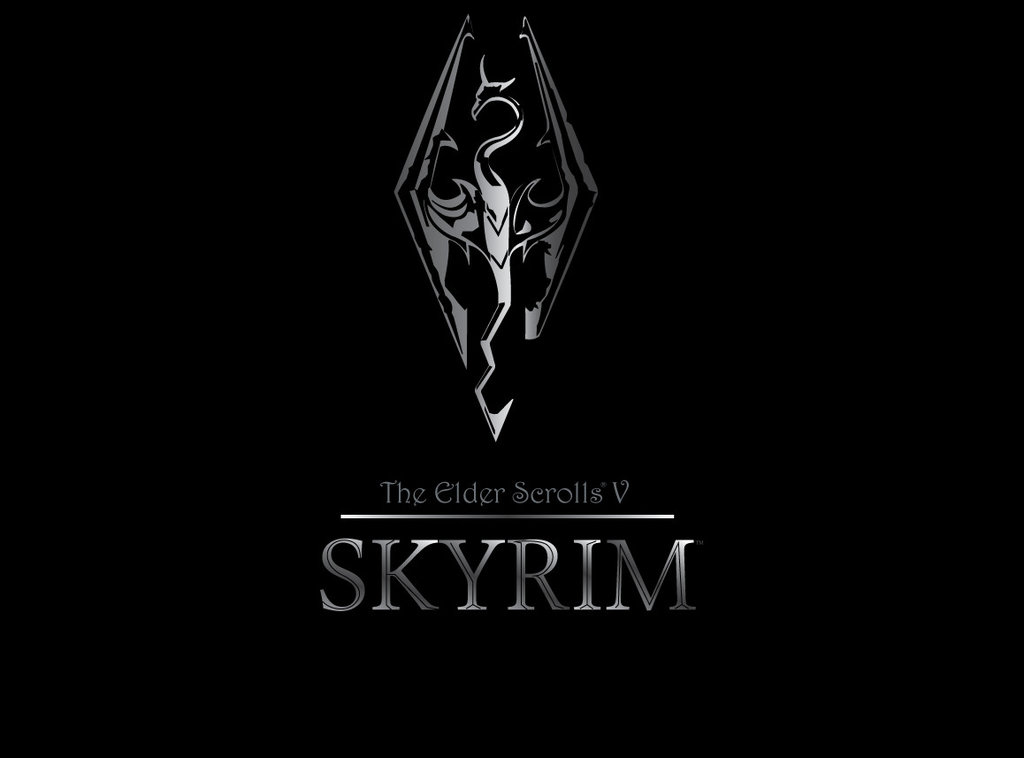 Skyrim
Collection by
-*- Cryx
.

Skyrim Compendium - Enhancers
Collection by
Immortal_Daemon
A collection of anything graphics-related that will result in affecting your performance more than a negligible amount. NOTE: These mods do NOT work together. You need to pick and choose. NOTE: These mods DO affect your performance. You need t...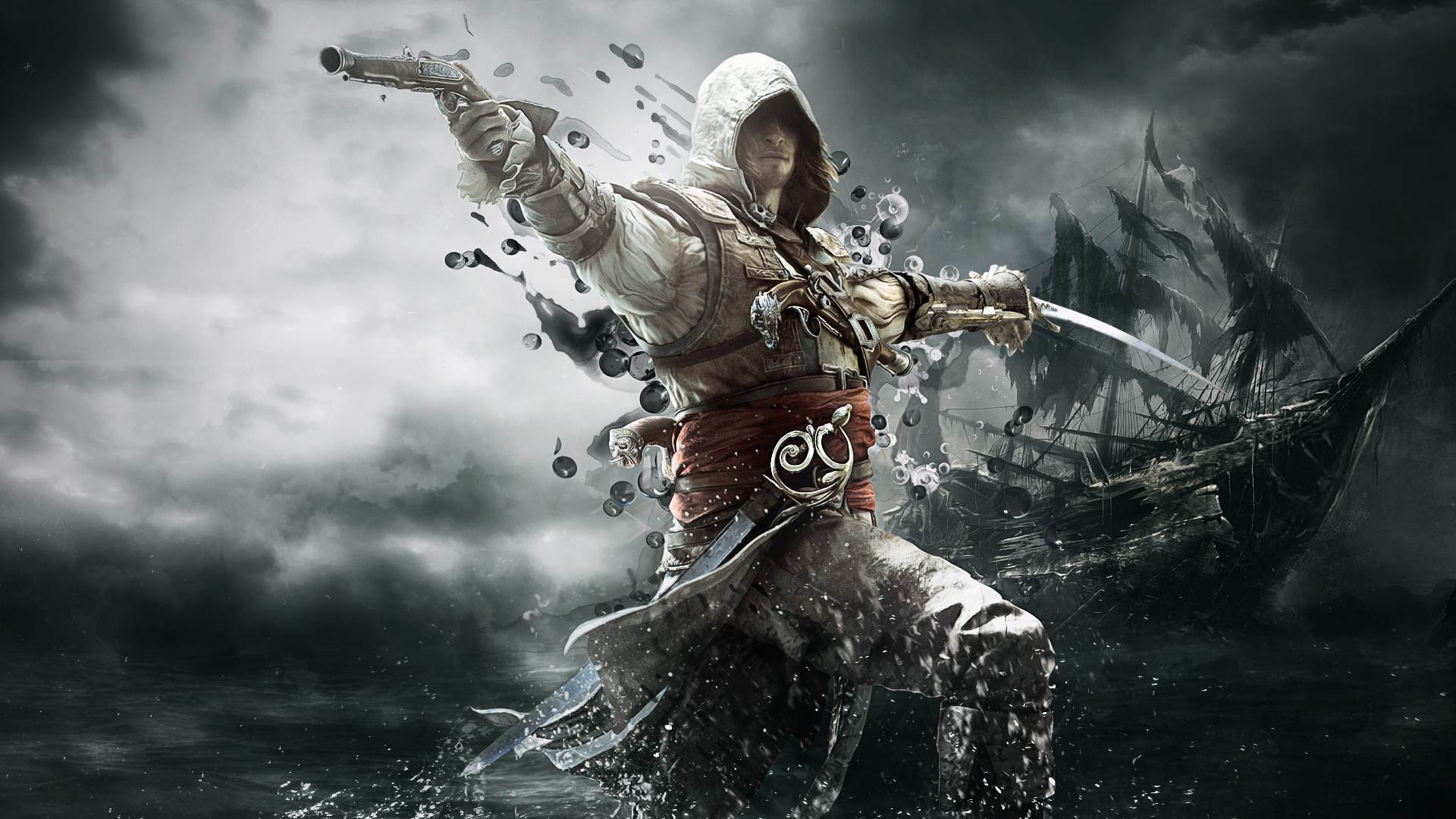 my fav skyrim mods
Collection by
Kirito S.A.O for life
EPIC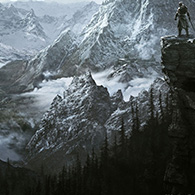 Skyrim Essentials
Collection by
Tenshi
Essential Visual, Sound and Gameplay mods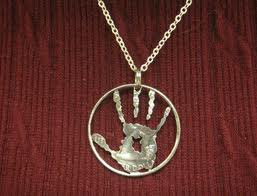 Dark Brotherhood Gear
Collection by
Aesgard

god of war
Collection by
E0311
god of war armor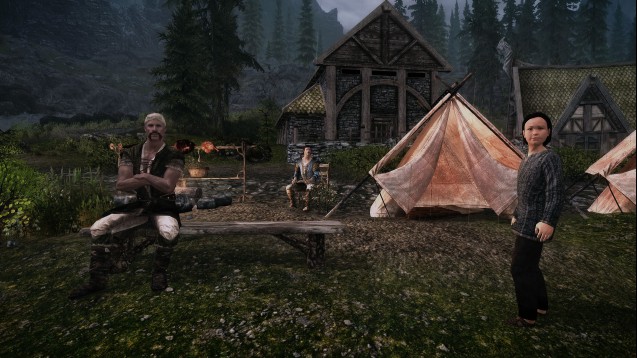 skrim npcs
Collection by
framtidensseriekung
a collection of mods that adds new npcs