Showing 3451-3480 of 18,527 entries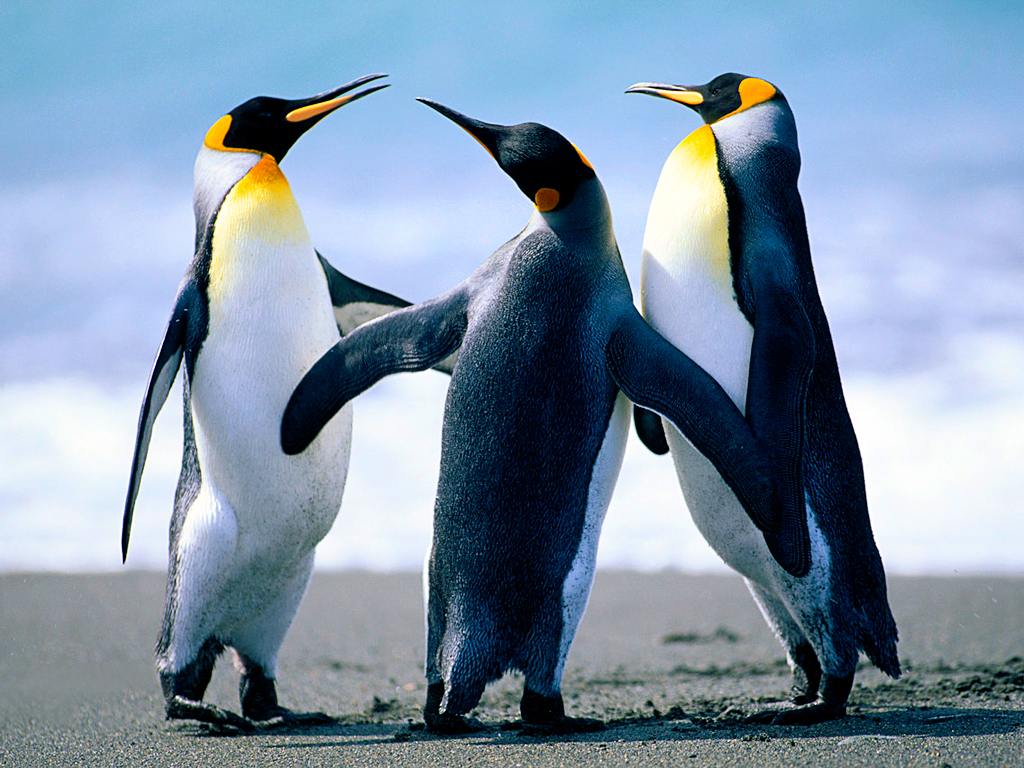 Patch sucks
Collection by
Darthbaxter
why?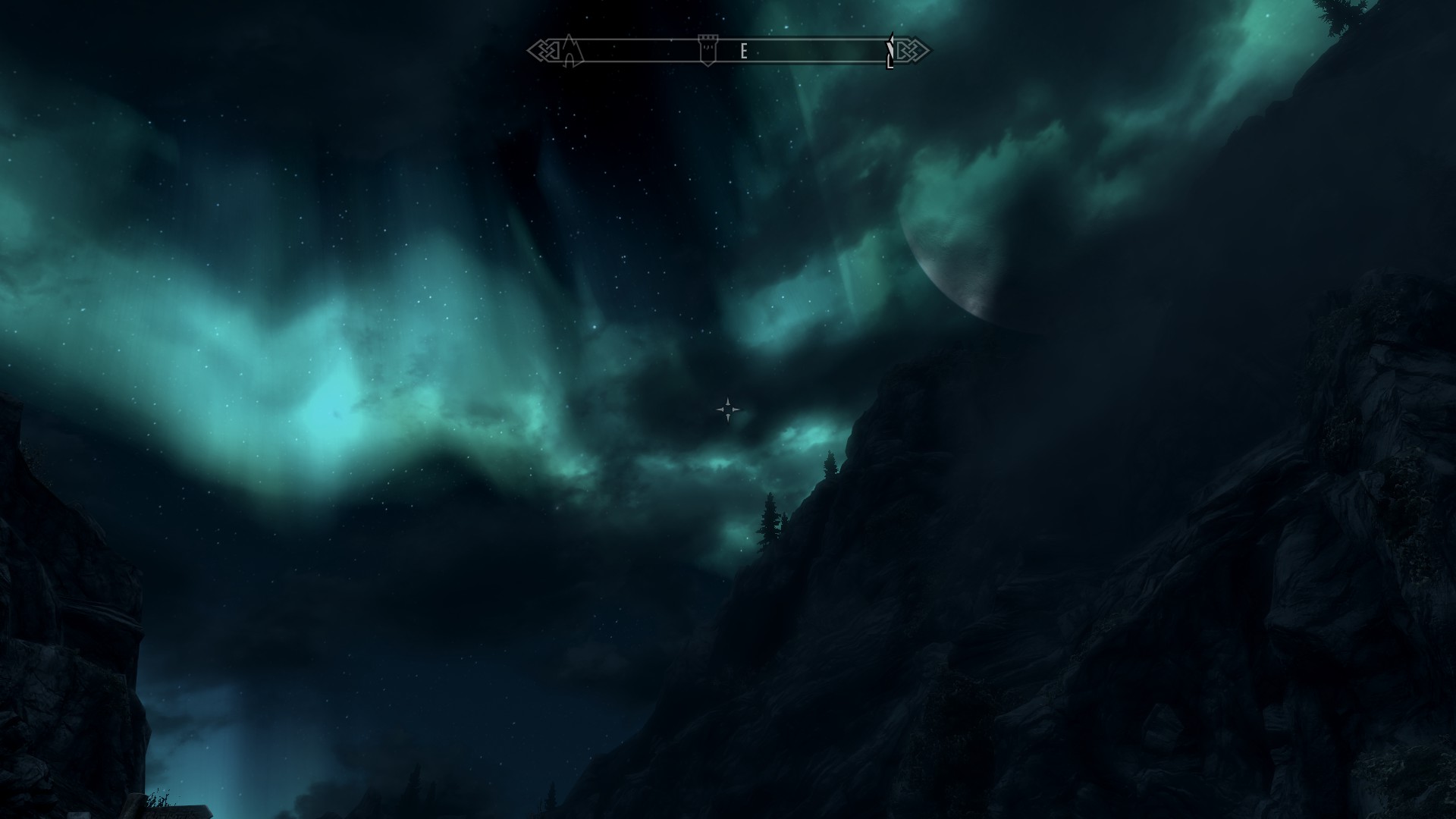 Percollection
Collection by
[NM] Percul@tor2000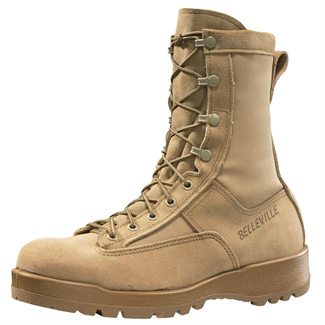 all my shit.
Collection by
Blood-Eagle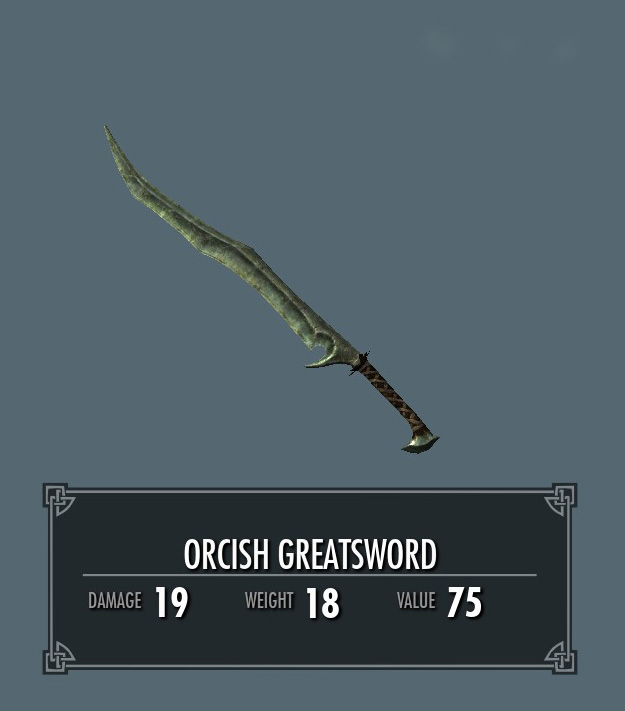 Stuff
Collection by
GolDusTokyo
Compatible. Recommended. Enough said.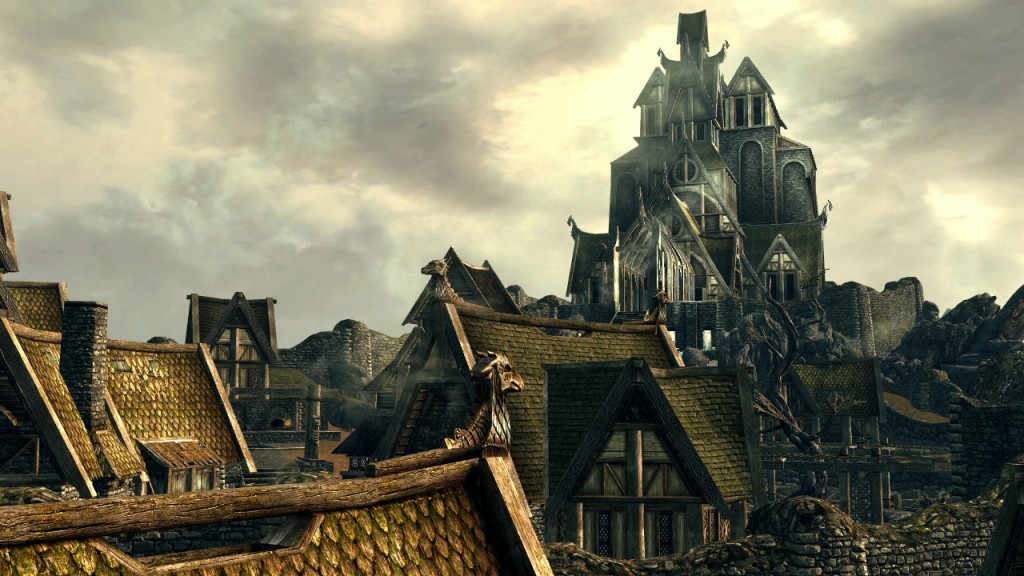 some houses a hobbit hole a keep and a castle
Collection by
coolglases
these are some player homes in a collection that i made i hope you enjoy :note : I don't recommend downloading them all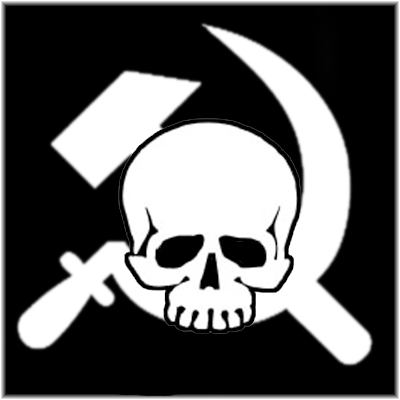 Somm's mods
Collection by
Sommunist
A collection of mods that I use. They all work together, with some caveats: 1. Skyrim Script Extender is required. 2. Convinient Horses must load after all other mods. 3. Mega Dragons causes problems during the opening scene at helgen, so I reccommen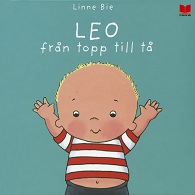 Den ultimate list
Collection by
Omnibox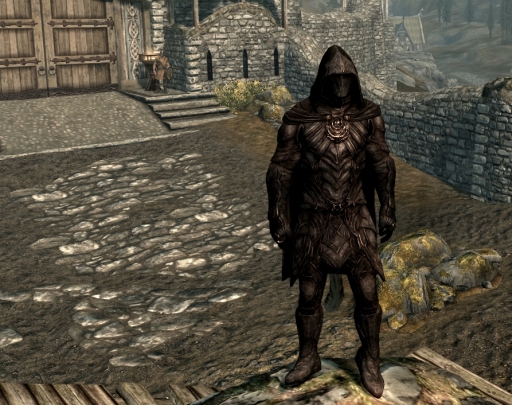 Better Nightingale armor
Collection by
KingBλmbi
A simple armor mod. I just took the Nightingale armor and made it heavy armor, lighter, and with diffrent enchantments.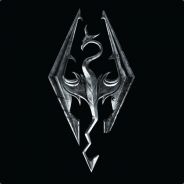 Improvements to Skyrim
Collection by
INFYN
Aesthetic improvements to all of Skyrim's major cities, towns, dungeons and overall landscape. All credit to Aplestormy for his work on these mods.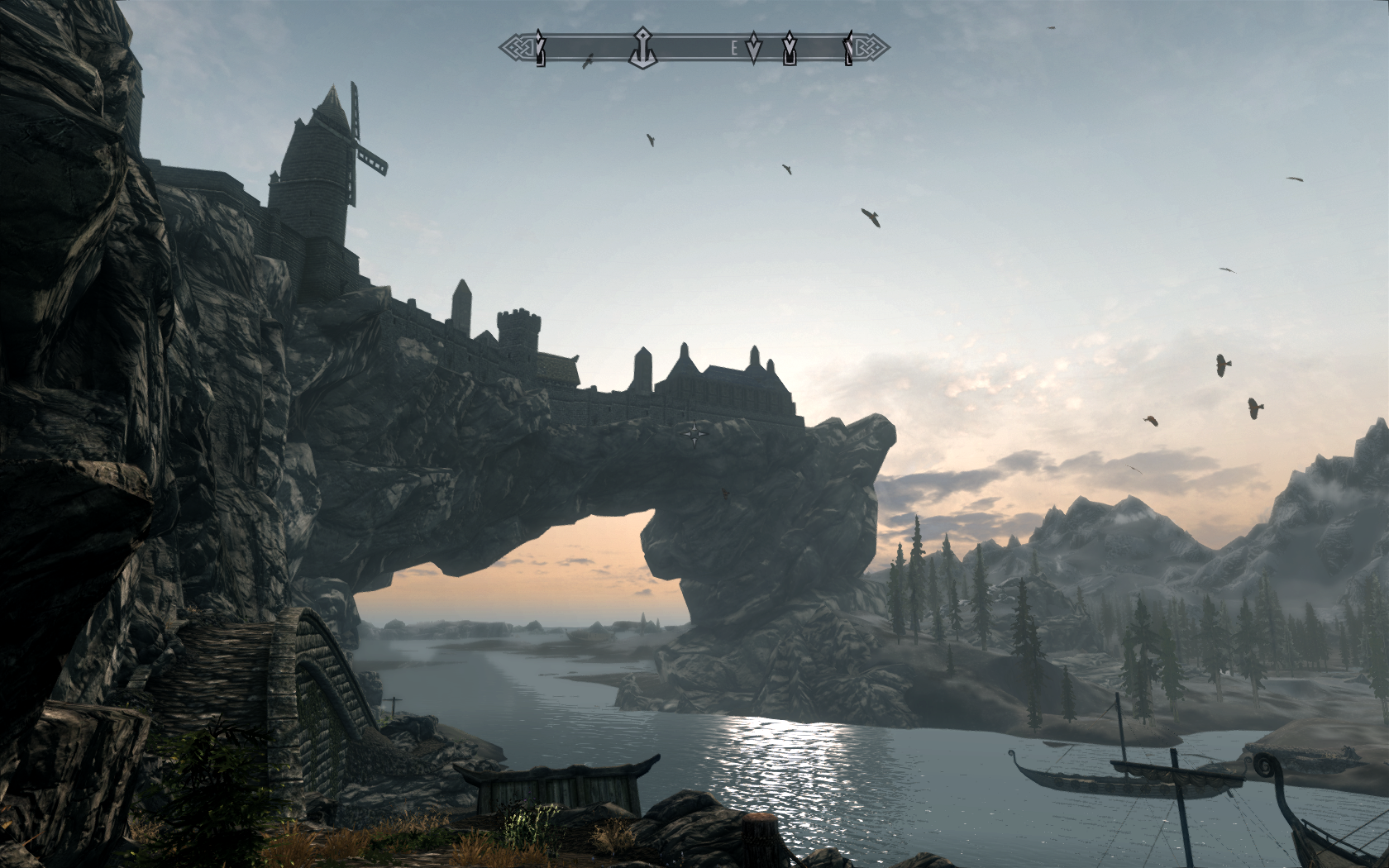 Beautiful Safe Almost Vanilla Playing
Collection by
Uzihead
My personal mods collection, with things that make the game prettier and more interesting.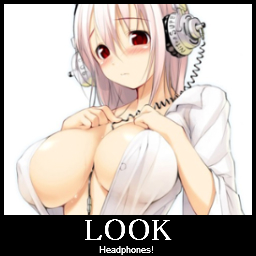 Skyrim 2.0 - now with more immersion
Collection by
avendi
Graphical and game mechanics enhancements. Bug fixes. A few item additions. Nothing game breaking. It's all about the immersion.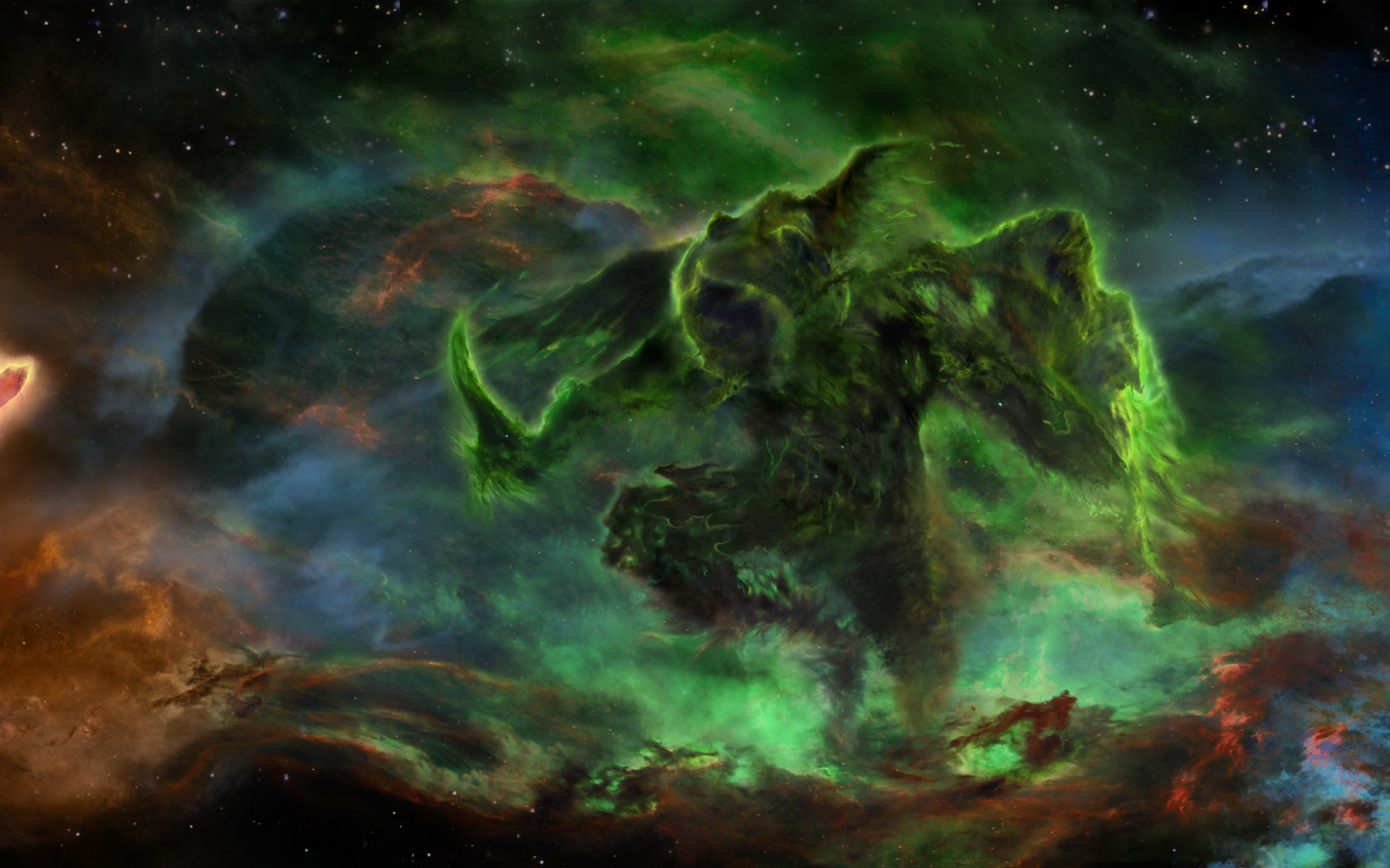 Kastavin's Collection
Collection by
Terry the Tremendous Tarantula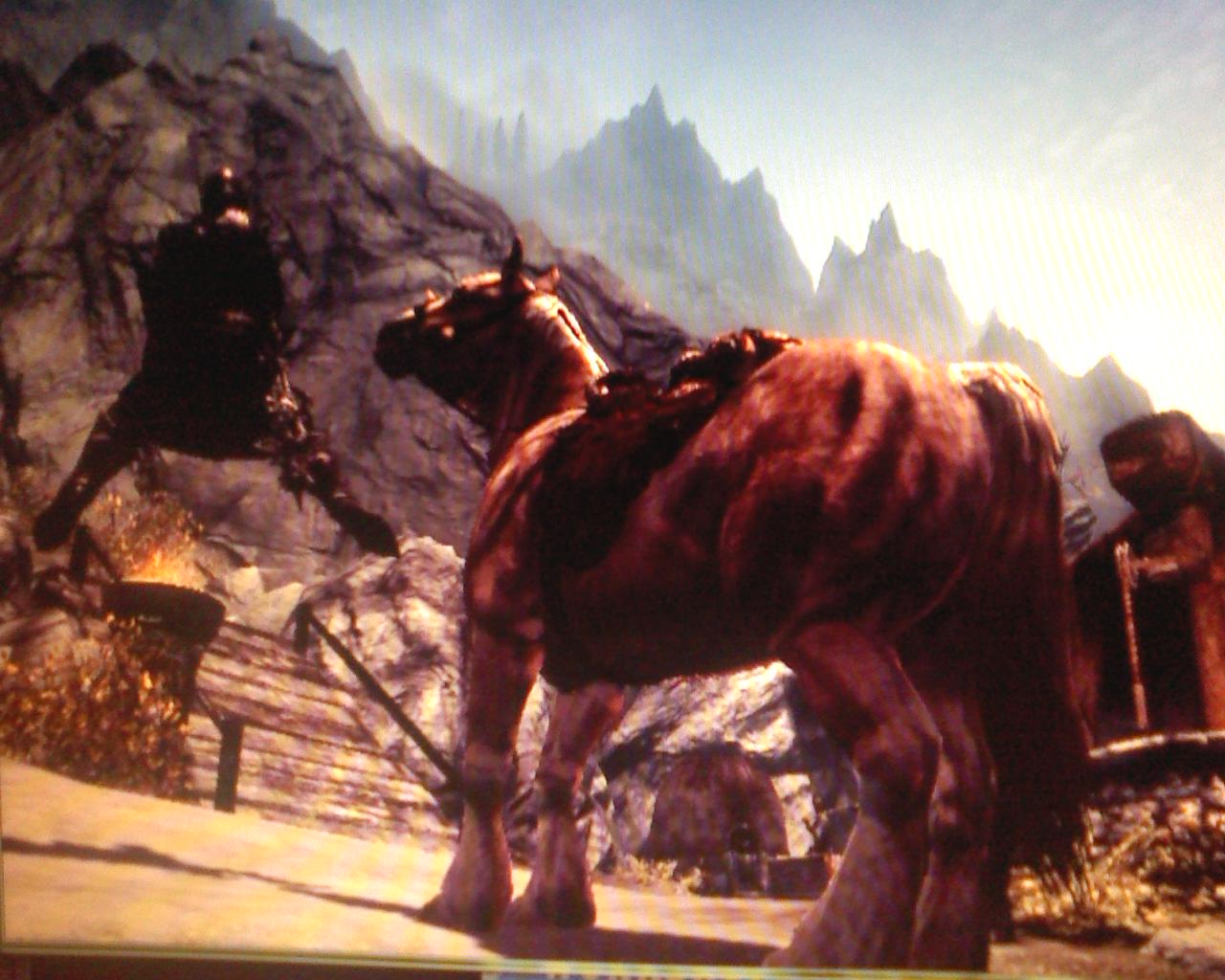 Richer Skyrim
Collection by
Mr.???
Skyrim has a lot of big open spaces with nothing to do in them. These are a couple of mods which make walking around a little more enjoyable. This collection of mods work well together and shouldn't lower FPS at all.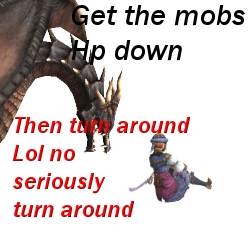 Non game breaking fun
Collection by
(54)pendrecs
A collection of fair mods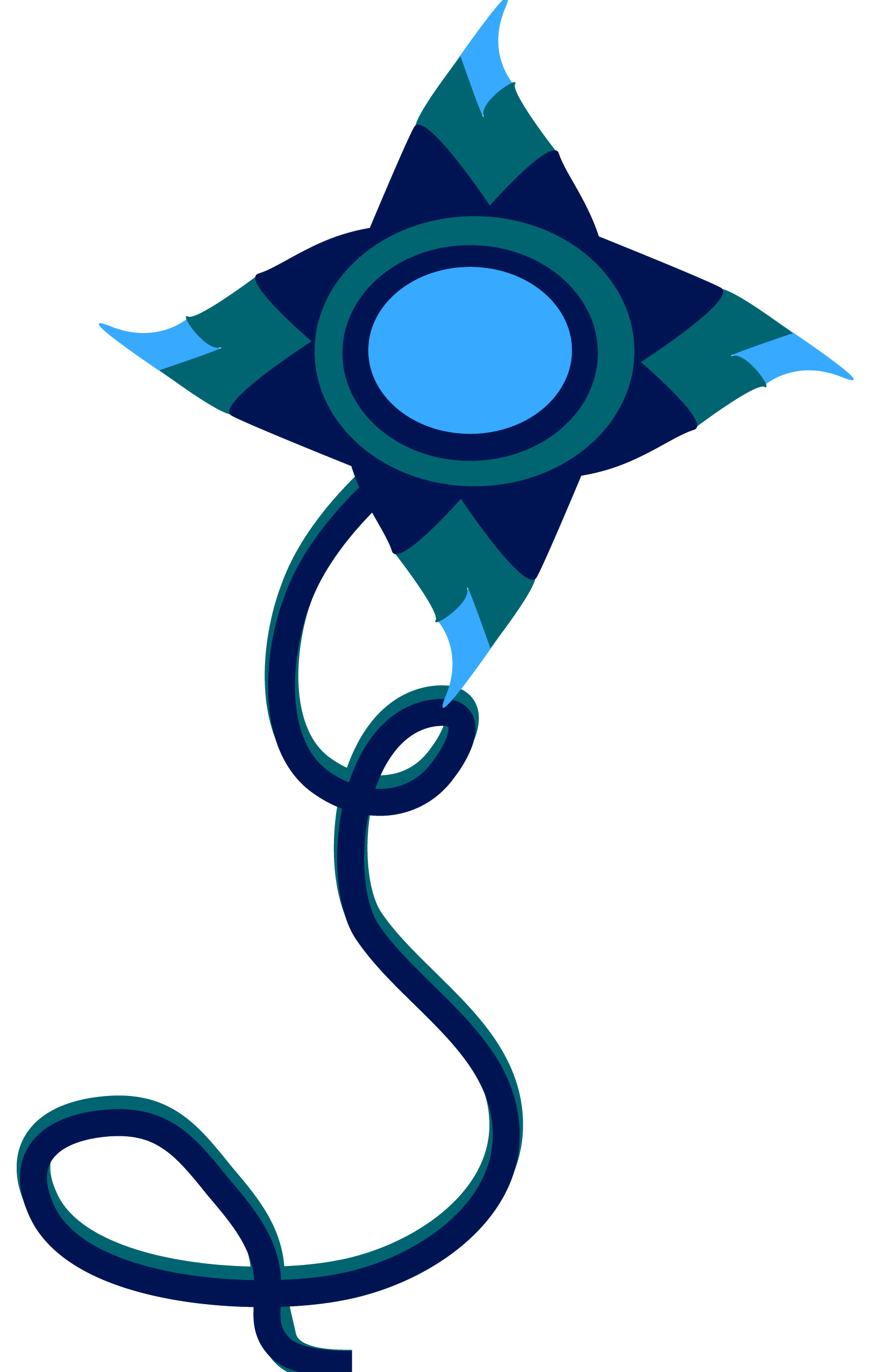 Homes
Collection by
LindsC
Houses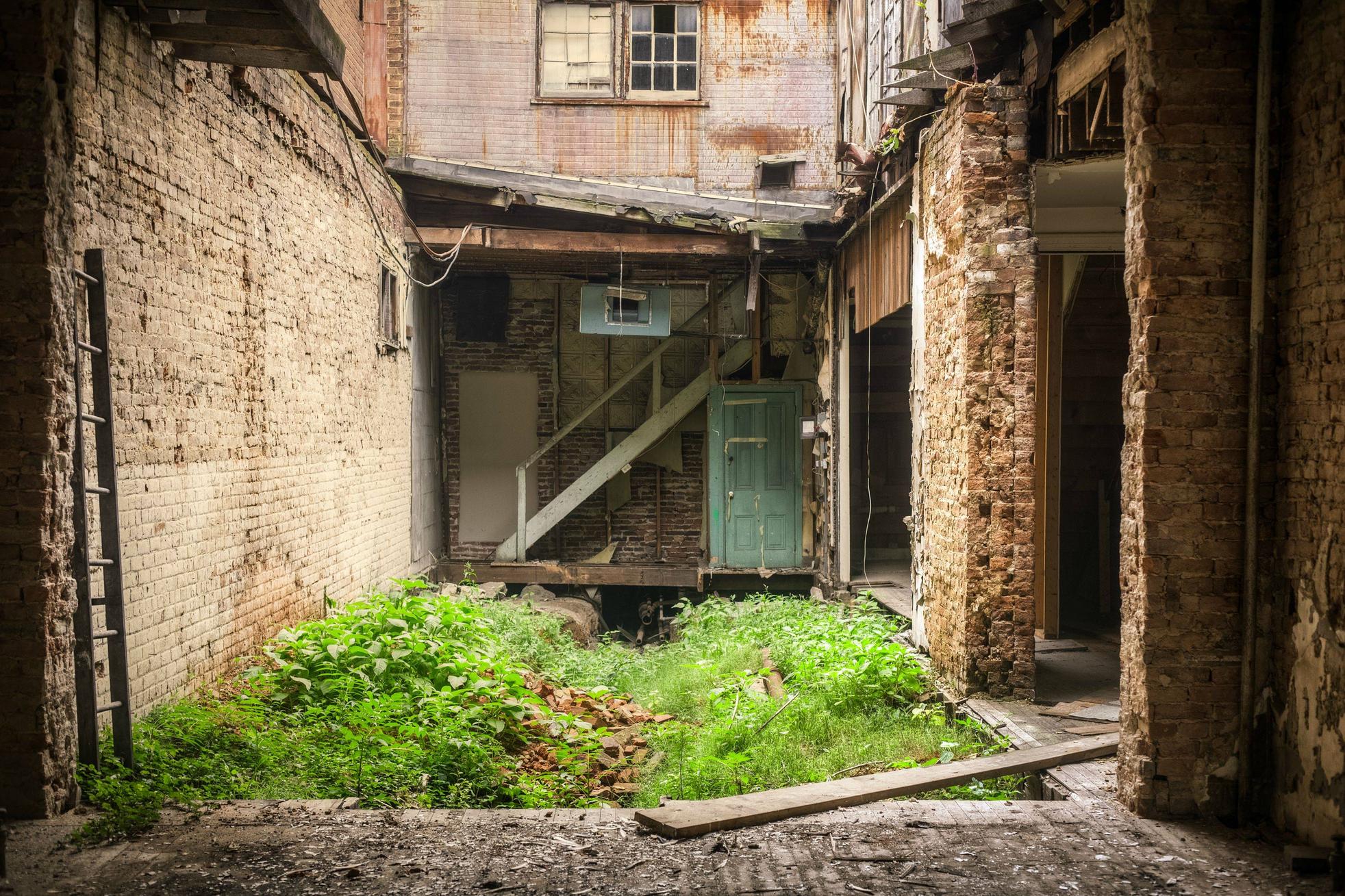 Squidraider's Skyrim Overhaul Collection
Collection by
Fingered to orgasm by a wombat
A collection of mods that add detail and depth to the game. I also highly recommend tracking Sounds of Skyrim down as it adds a lot to the game, however it looks like it was taken offline. I'll be adding content as I find it and if I see it necessary, I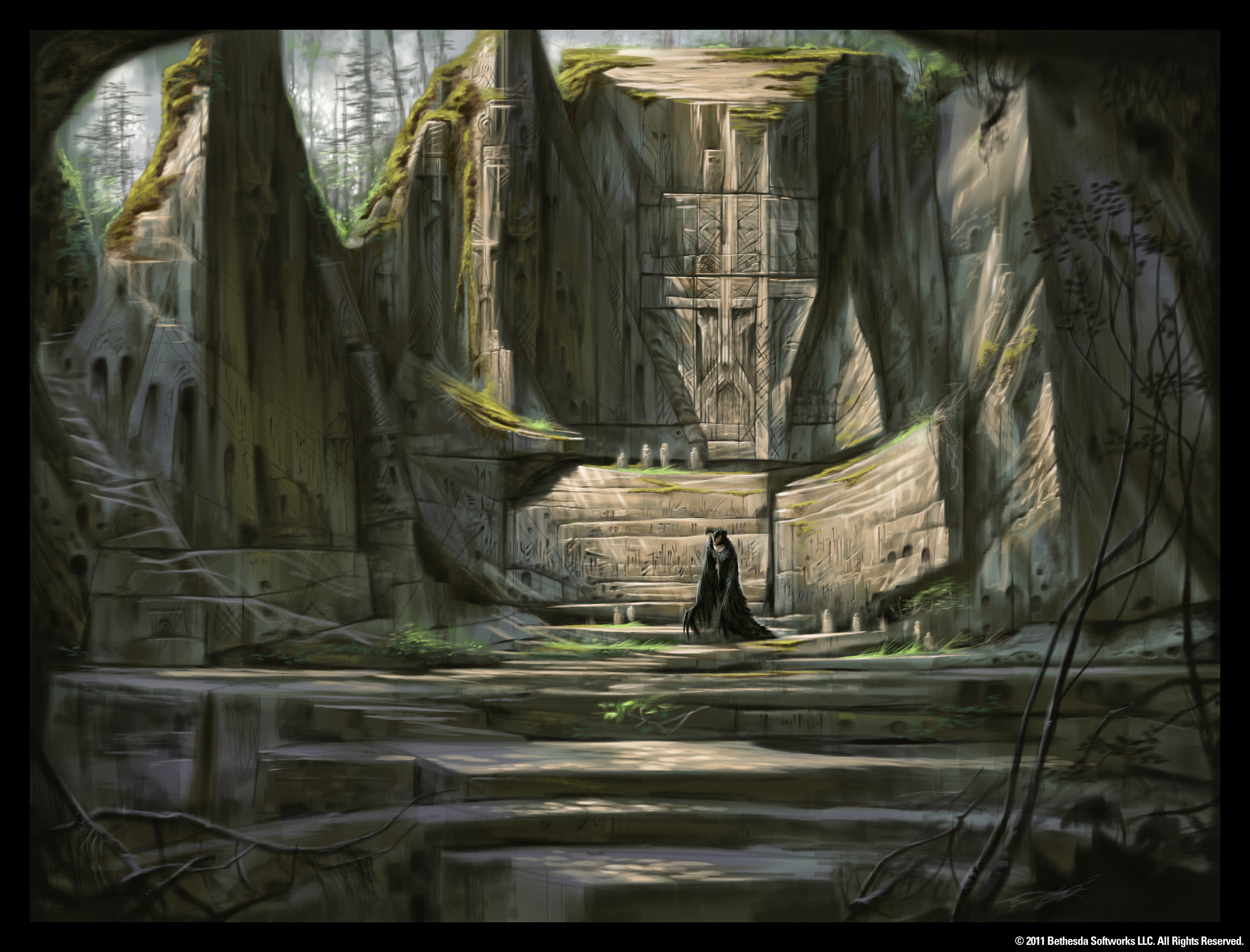 Quests
Collection by
Full-Pint
Quest or Quests chainging mods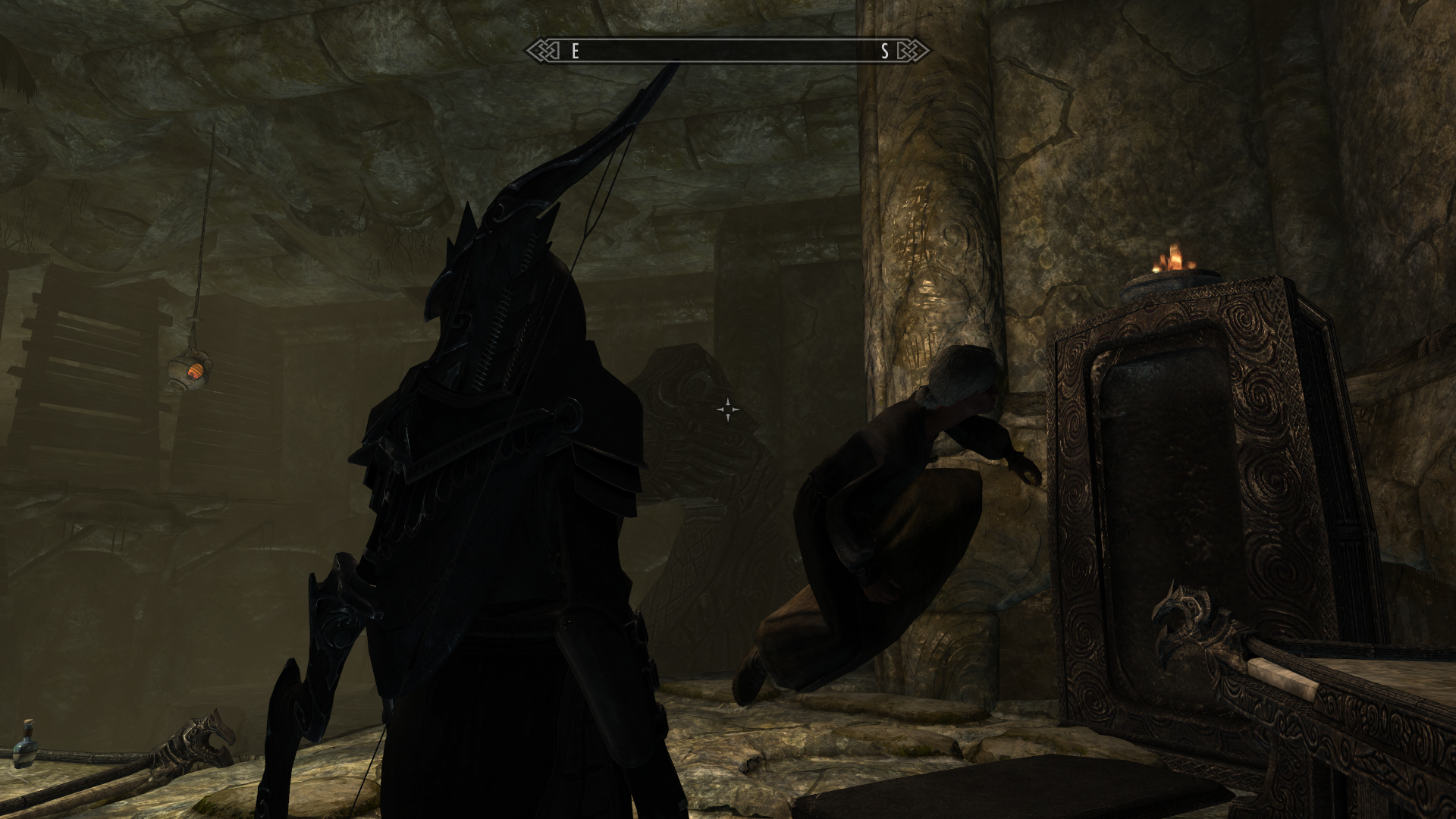 Theres a mod for that!
Collection by
Immortal Funky Weapon
Mods I use in a collection for my friends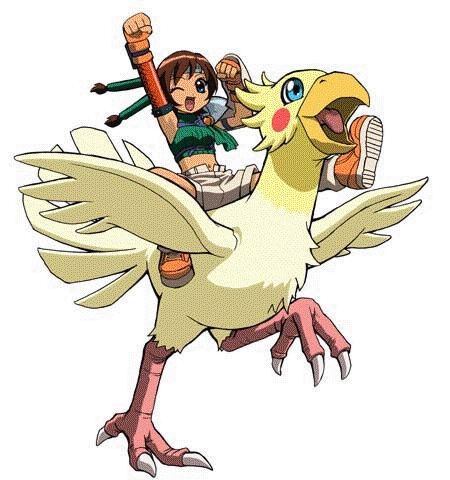 Steam-Side Mods
Collection by
Red Hand
All the mods for an improved game that happen to appear on Steam.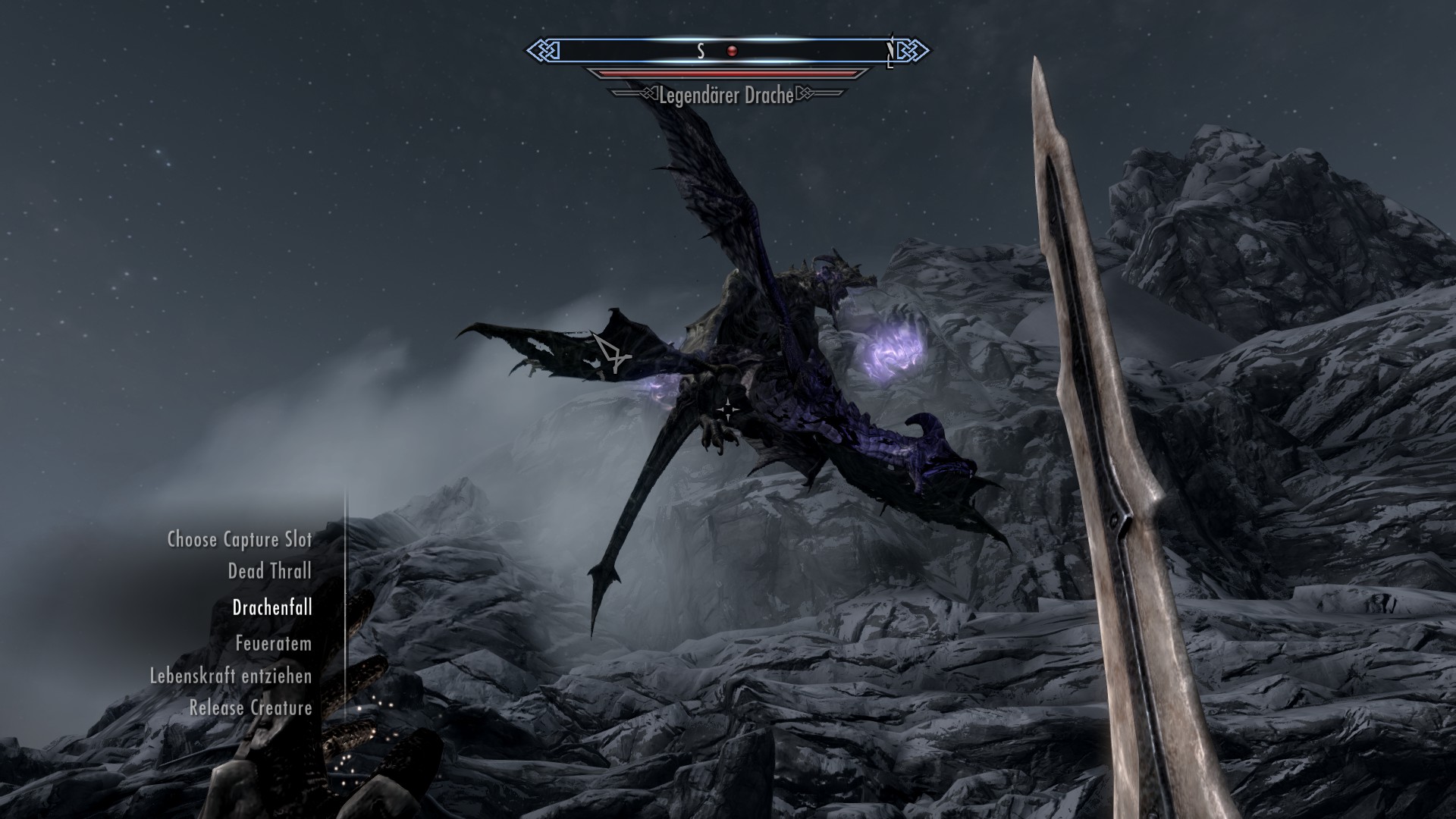 dragon armory set
Collection by
pschneider1
dis mod have neu dragon armor dis is great.

World's Beauty
Collection by
Varagod
Use to make skyrim look better.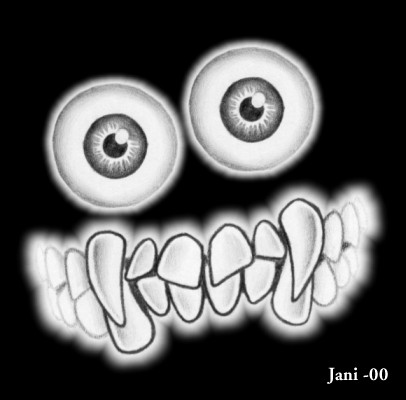 Perk Tree Improvement
Collection by
Restless Dead
This is all the Perk Modifications that I could find, I also included the ability to turn dragon souls into perks, and the ability to purchase dragon souls for gold. I just thought it would be nice to have them all in one place.

his name is totorkiller dragon ball
Collection by
Andrew Globowday
cette collection pour les francais montreront comment avoir un jeu pas trop dénaturé mais près pour les gamers préparez au new expériences

Nice looking SKYRIM
Collection by
SAP
This mod makes your skyrim look better. This mod does not add new quests, locations and NPC's. All mods from that collection can be easy installed by cliking "Subscribe to all"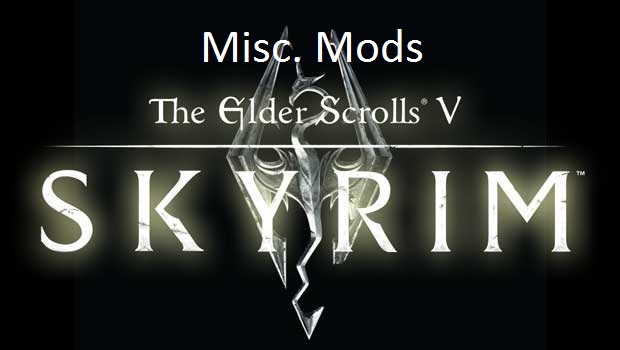 Misc. Mods
Collection by
Satan Claus
All of my mods that dont fit into any of my other collections.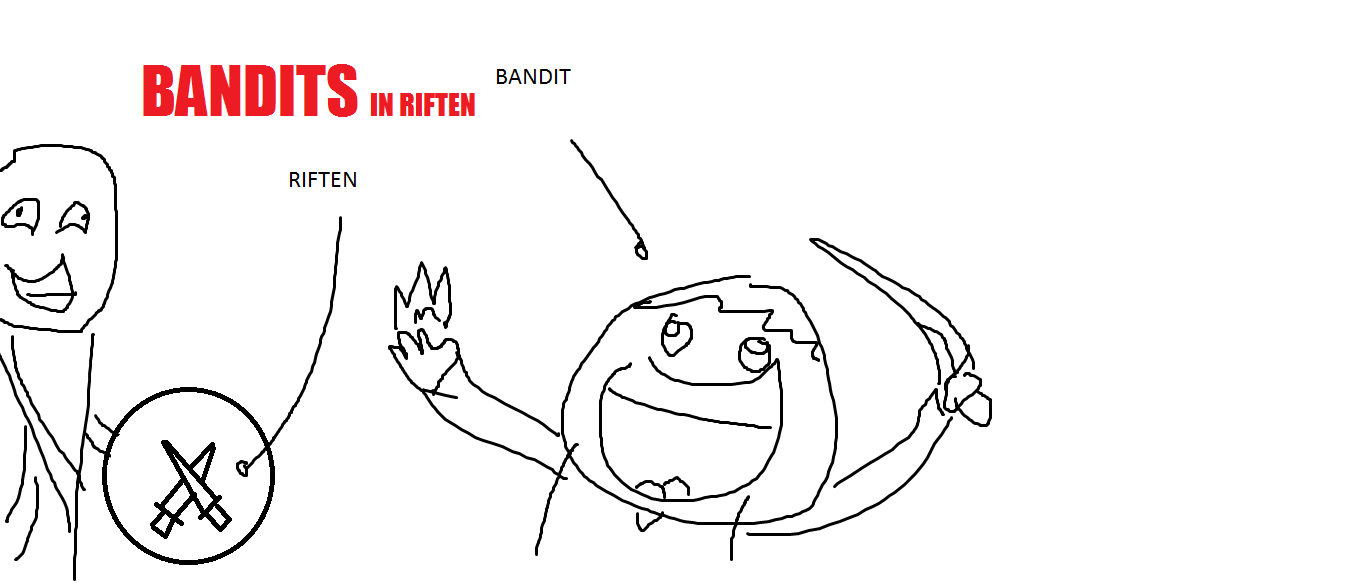 Bandits in Riften
Collection by
Not Tommy
A CLAN OF BANDITS ATTACK RIFTEN! WARNING!- IMPORTENT PEOPLE AT RISK!- THERE IS A LOT OF BANDITS- THIS WILL WEAKEN CITY GUARD-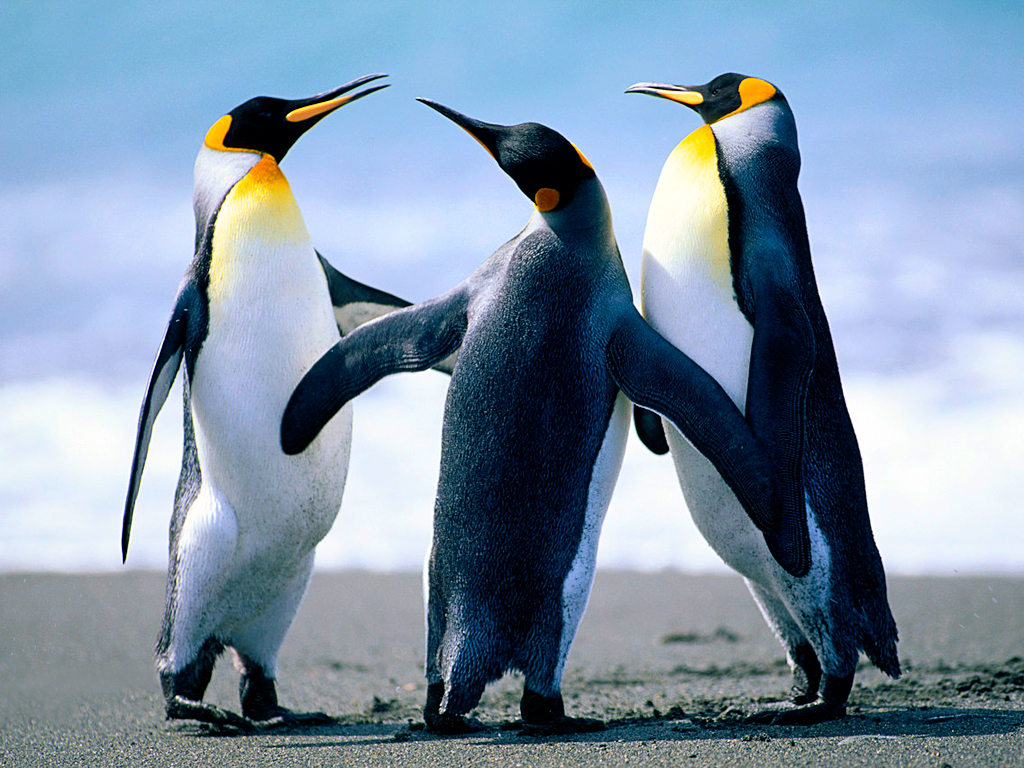 Mo Crossbows and sum imperials and blood
Collection by
Cranny Faggot
Adds 50% chance for imperials, stormcloaks and bandits to get a crossbow. Also adds some imperial camps so all stormcloaks get some pepole to fight after the civil war. also, blood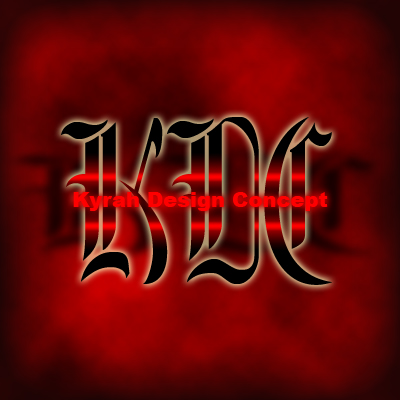 The 'KDC' selection
Collection by
Kyrah Abattoir
This is a collection of mods that are focused on making Skyrim richer and deeper. You won't find overpowered mods here, only a selection that expand upon the base game. This collection might make the game slightly harder in some cases and slightly easier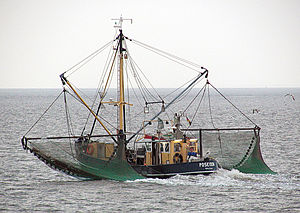 Hunter this is for you
Collection by
loiosh1
For my friend, composed of epic mods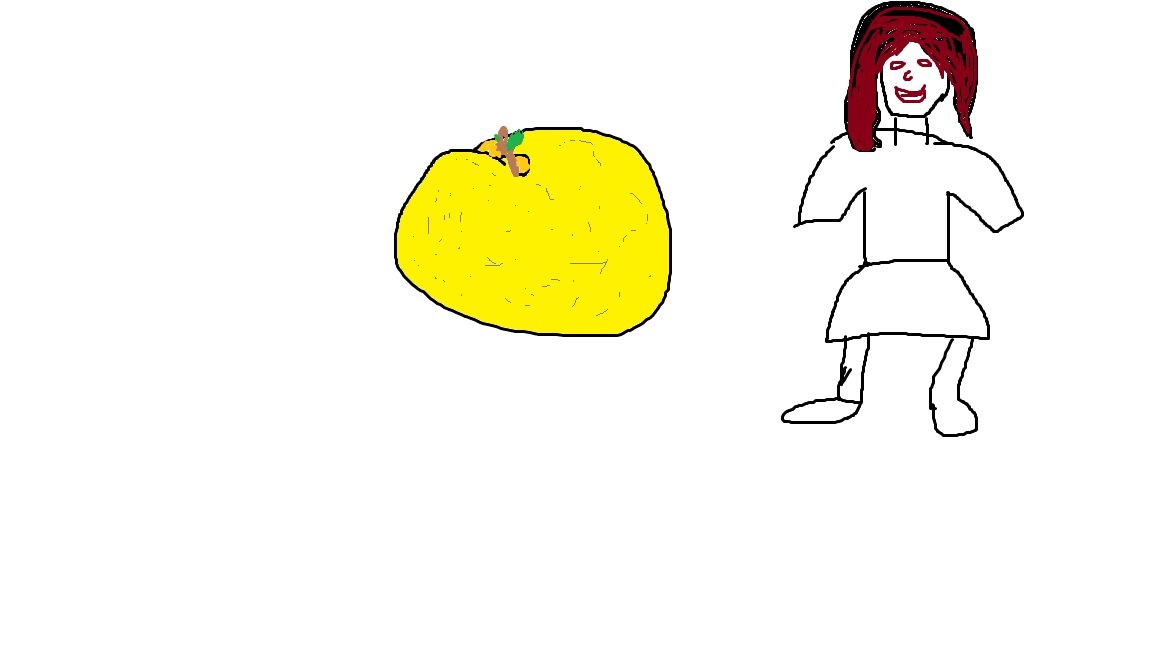 Skyrealism
Collection by
Syphon
Collection of great mods for Skyrim for a great, challenging experience that lasts.