Showing 3121-3150 of 12,205 entries

HighKing's mod collection
Collection by
HighKing
The mods that I, HighKing, have. I find these to be really great mods so feel free to download any number of these mods. Don't forget to encourage the creators to make more increadable mods! I do not take credit for any of these mods.

Skyrim Enhanced
Collection by
Lellith
Towns and Villages Enhanced + road lights and more to look at when you are on the road.

New Land Mods
Collection by
Katoarijikashi
A List of the best New land Mods. Even more: http://www.nexusmods.com/skyrim/mods/26845/?

Good Mods That You Should Probably Start of With (GMTYSPSW)
Collection by
rjj7711
Good Mods that I personally think beginners should look at. I do not have any association with the creators, just that I am listing their mods.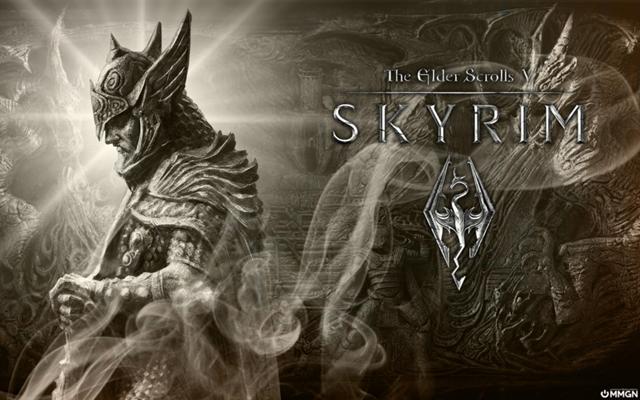 Skyrim Enhancement Mods
Collection by
Ealthia
These are the mods I use for my Skyrim, and I have tried many mods, and I believe these are the best Skyrim mods (on Steam). None of these mods have any non-official requirements, but does require the official DLCs made by Bethseda (Dragonborn, Dawnguard,...

Random cr*p!
Collection by
Amnesia monster
Just random sh*t!

Current Subbed Mods
Collection by
CheeriosTM
Currently Subbed mods.

Best Skyrim Gameplay Mods
Collection by
Foxy
This is a collection of My OWN OPINION of the best game play mods that are available for use Mods are much more than mere visual enhancers; they can fundamentally change the way the game operates. These mods change the way you play Skyrim, from adding new...

The best Weapons and Armour Mods
Collection by
Foxy
When it comes to equipping yourself for battle, looking bad-ass is near the top of your priority list. You want the coolest weapons and the most stylish armour plating around. Sometimes Skyrim's vendors just don't have what you need, but thankfully th...

The best World Mods
Collection by
Foxy
Skyrim is densely populated with areas to discover and explore. But if you've already spent a hundred or so hours with the game, chances are you've seen it all. It's time to add new areas to the world with a great set of mods. I hope you liked it an...

The Best Funny Skyrim Mods
Collection by
Foxy
With its washed-out colours and constant threat of death by dragon-fire, Skyrim is quite a grim game. Take a break from the weight of saving the world by being a bit silly. These mods will help insert a sense of humour into Tamriel's coldest regions. I ...

Skyrim Мод на графику
Collection by
Meat Boy

Immersion and Graphics Improvement
Collection by
Vakaryn
A collection of mods that all work together that generally improve the game's graphics, sound, gameplay, etc. for better immersion.

mods
Collection by
skyrim5791


Followers :3
Collection by
CrazyAssCC

[LeisureTV] Gameplay Reloaded [SKYRIM+]
Collection by
Härrisch
With our collection "Gameplay Reloaded",we (the LeisureTV team) want to give you a better gameplay and feeling.This collection adds new armor,weapons,follower,more quests,better graphics and much more.Enjoy it. [NEED ALL OFFICIAL SKYRIM DLC's]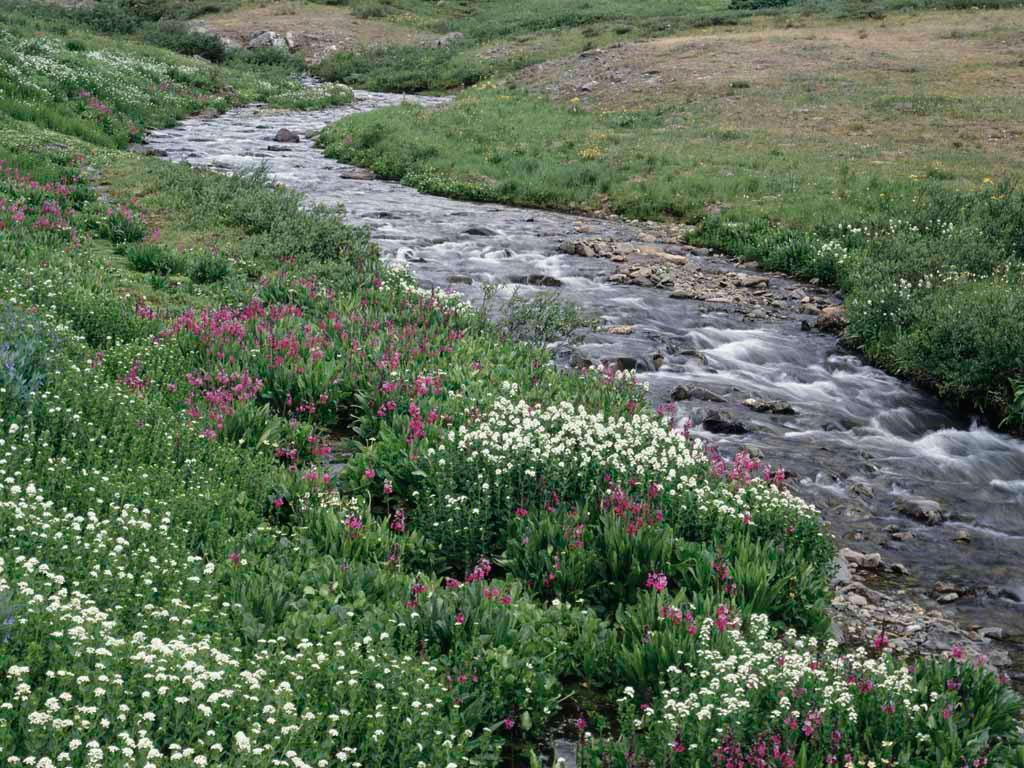 skyrim
Collection by
Akinjude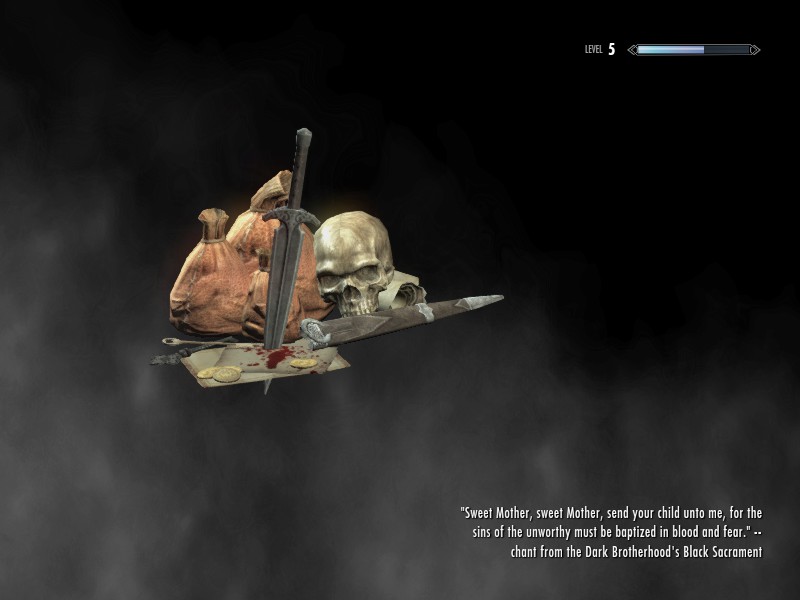 Dungeon Divers & Pillagers Must Have Mods
Collection by
AbuB000
I find it is a massive pain to go into a dungeon or go off pillaging only to not find anything you were looking for, or that you were unable to carry what you wanted. Here are a couple mods that I find very useful for just such a thing.

Muh collectun
Collection by
Szeptun
all work together for me

My Best Working Collection
Collection by
Hellbeast58
Pick what you want, or sub to all

my suff
Collection by
Master soul
cool

ErasGame (The Elder Scrolls V : Skyrim)
Collection by
Erasnipe

Stuff
Collection by
ηεgα~ωιsρ ƹχ
Stuff This is actually just a backup of my personal mods

Connor
Collection by
SuperFortress「FFP」
for connor the maggot

The Northern Wilds
Collection by
Arkandy
A set of mods that add environmental hazards, hunting buffs, and an emphasis on open-world gameplay.

Luni´s Girls RULE ModPack
Collection by
MrWefner

Antimaturity's collection
Collection by
Antimaturity
The mods that are being used in our lets play series at https://www.youtube.com/user/antimaturity

The Best Visual Skyrim Mods
Collection by
Foxy
This is a collection I've have got together of what I THINK is the best visual mods to make skyrim look like its a next gen game. Skyrim is a gorgeous game, but it's by no means at the top of its game. Take a quick look at Dead End Thrills and you'll...

stuffs collection
Collection by
MATTYMU

Make the world look good - High GFX, Low impact.
Collection by
RadiAr3
A fair amount of mods to get you started in making the world look much better and beautifull without dropping to much FPS. I did not make these mods, i just use these myself to get a better, more immersive experience. These mods alter how the world ...