Showing 1-30 of 12,056 entries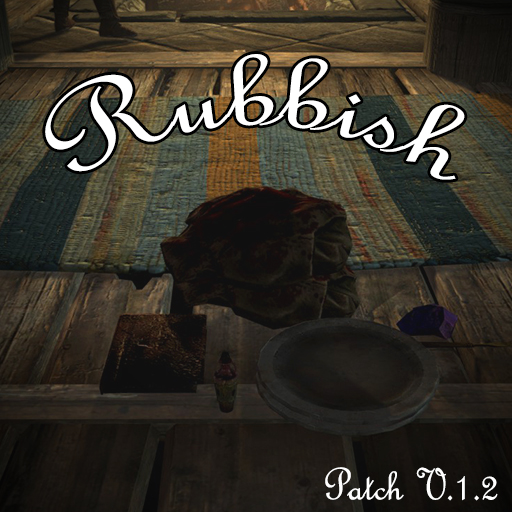 Rubbish! Collection
Collection by
cheapbuster
In this collection you can enjoy a pile of rubbish which has appeared in the mannered mare and unravel its mysteries. This pack includes two paid mods: Rubbish! and its DLC Rubbish! Bucket DLC and the free pack Rubbish! Lite edition Included in eac...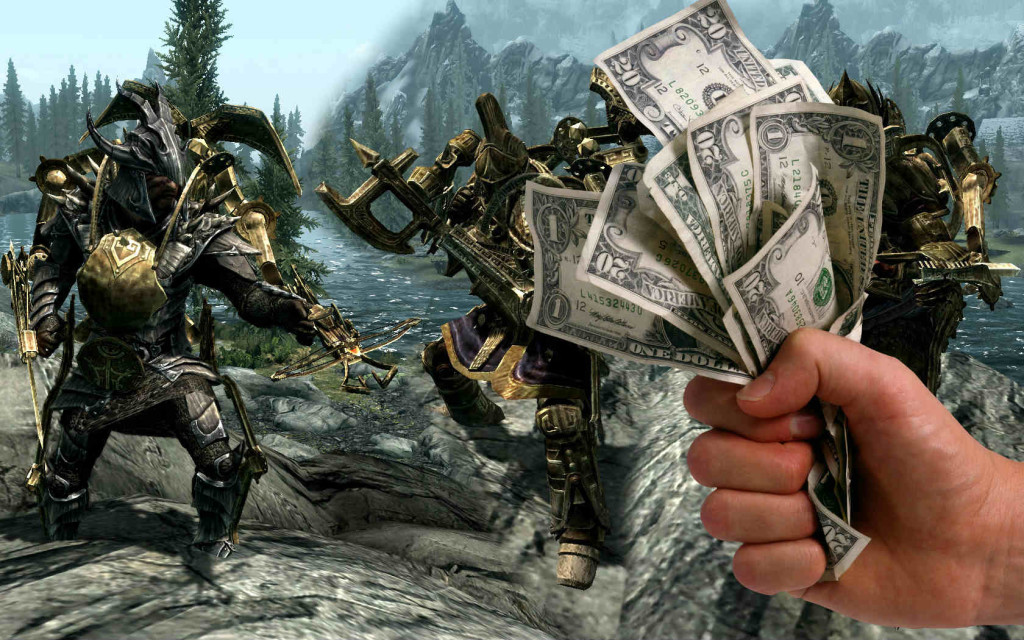 PAID MODS---- Edit: Paid mods are discontinued
Collection by
Atomic
NO MORE PAID MODS M8S PRAISE GABEN OUR LORD AND SAVIOR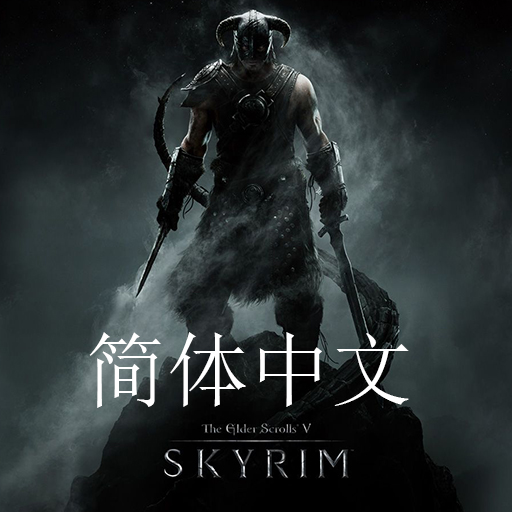 上古卷轴 V 简体中文模组合集
Collection by
Oliver
合集中的模组全部为中文,你并不一定需要全部订阅,根据自己的实际情况选择。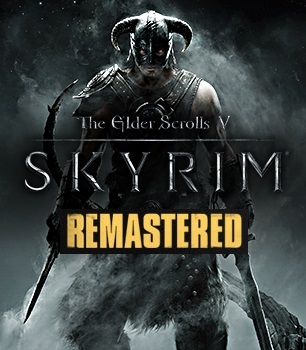 Skyrim Remastered
Collection by
FasterThanFTL
Just a collection of various carefully selected mods mostly enhancing the graphics of Skyrim.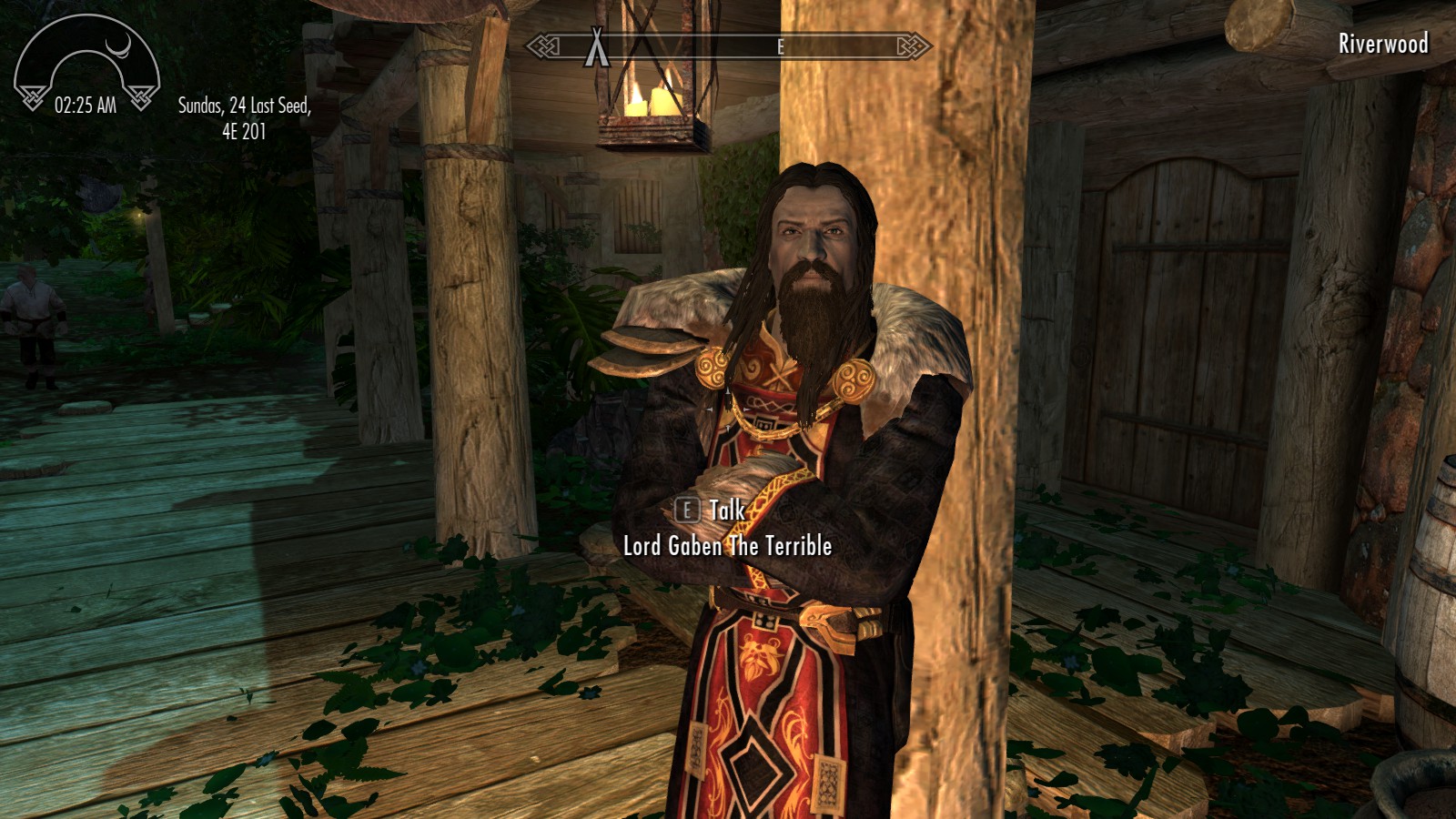 The Anti-Gaben Pack
Collection by
FapTic
Collection of anti-paywall mods. Hate the Gaben, not the game.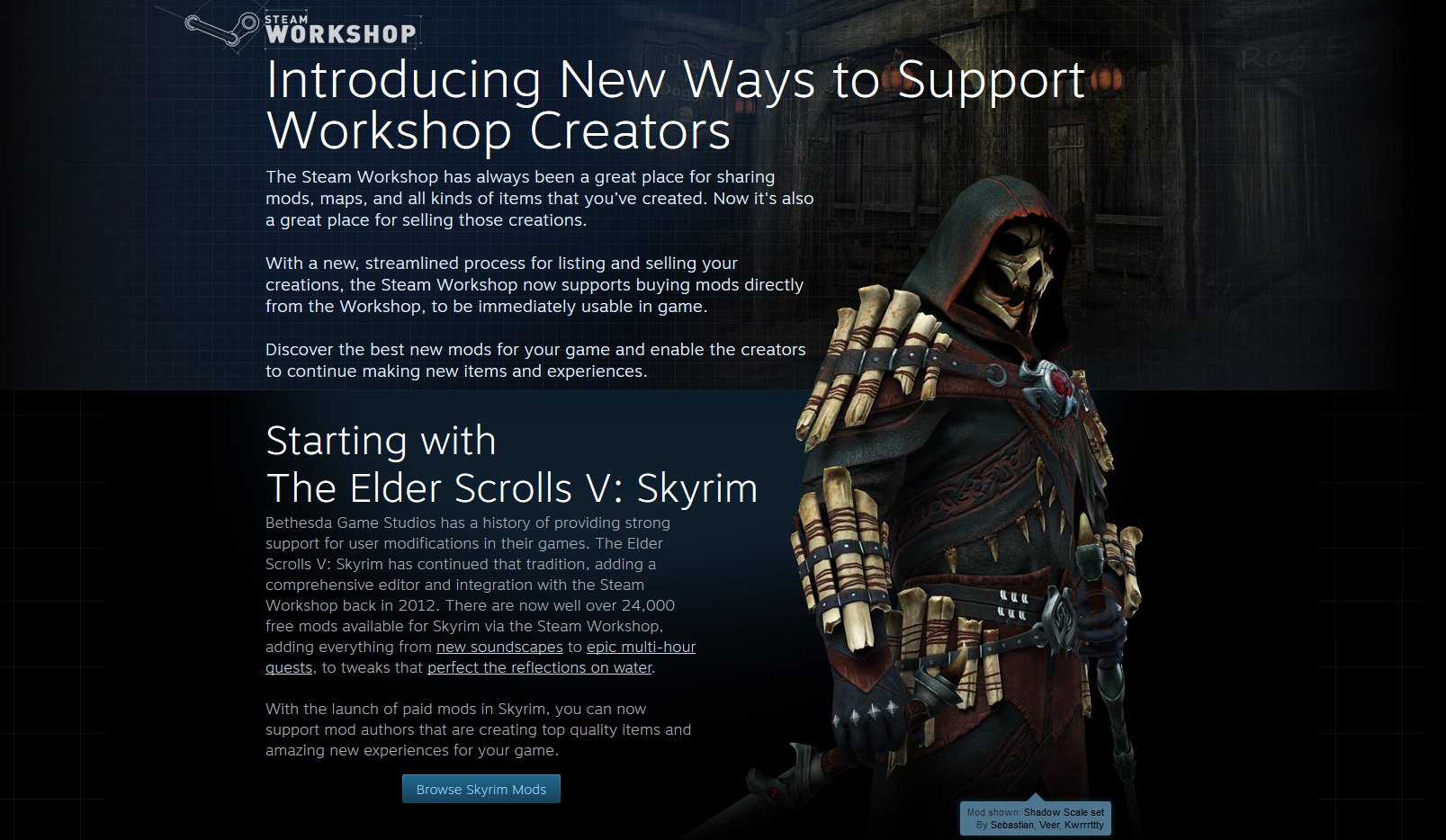 #FREE THE WORKSHOP 2015
Collection by
The Incredulous Derp (DSG)
FTW2015! all of these are mods that support the cause of freedom of the workshop, enjoy :3 GUISE, WE WON! EVERYONE, DO THE VICTORY SCREECH WITH ME OOOOOOOOOOOOOOOOOOOOOOOOOOOOOOOOOOOOOLOLOLOLOLOOOOOOOOOOOOOOOOOOOOLOLOOOOOOOOOOOOOOOOOOOOOOOOOOOOOOOOOOOOOLO...

Icarus' Pack
Collection by
Kingicarus
For Monejha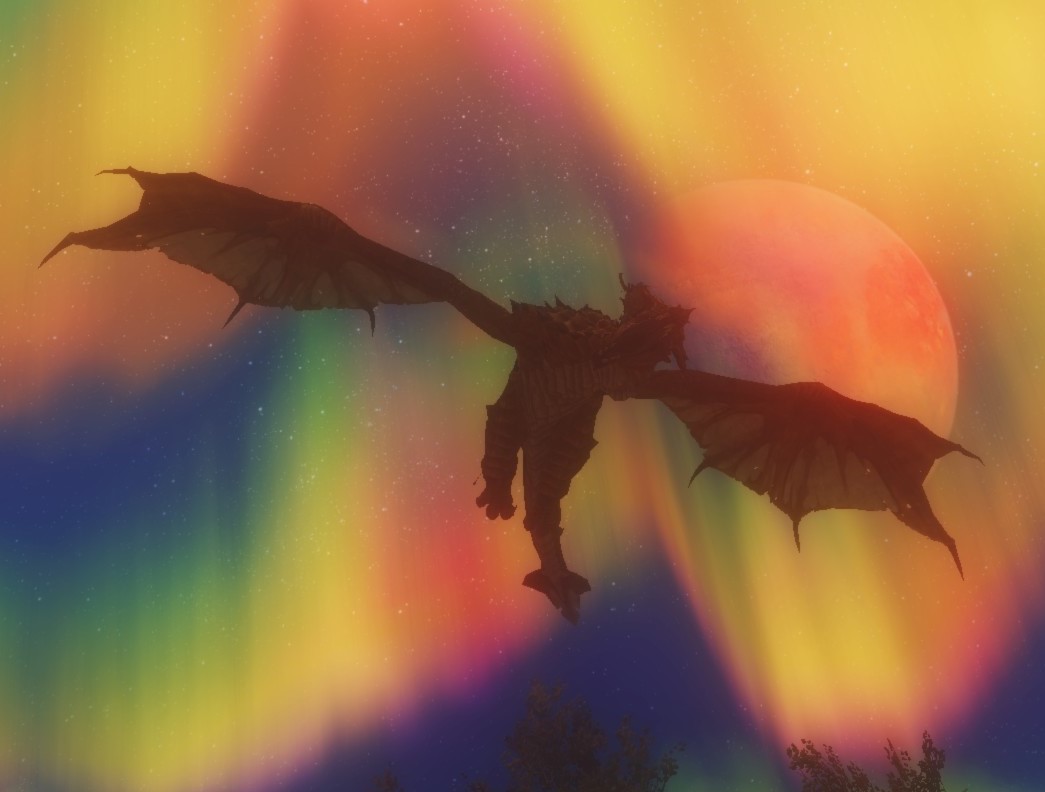 Graphics and Immersion Mods
Collection by
Sgt.Slayer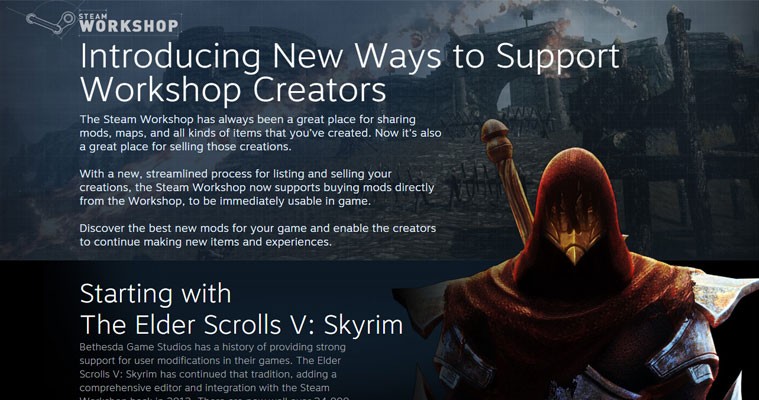 $$$$$$$ Awesome MODS $$$$$
Collection by
Username
Awesome and quality mods that are well worth the $$$$$$$$

"gib mone pls" - Valve
Collection by
Reed v2.10
"gib mone pls" "support ur favorit modders by giving them steambucks" "25% revnevue 4 moders yes" "best desicion of our lief 10/10" - betehsda "couldn't have done it better myself" - Anonymous Happy Merchant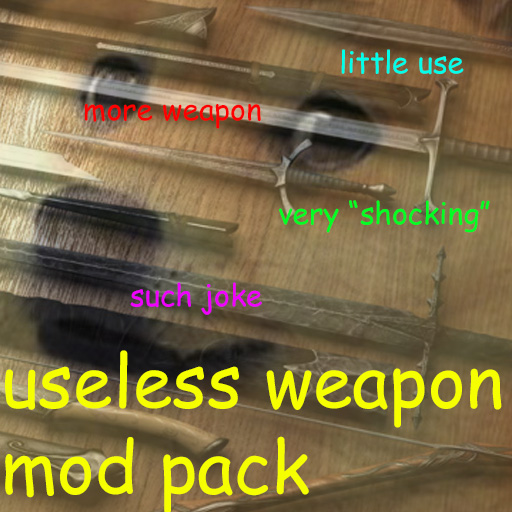 "Useless" Weapons
Collection by
cosmicKiwis
The collection of "Useless" weapons that were added into the game to add a sense of uselessness.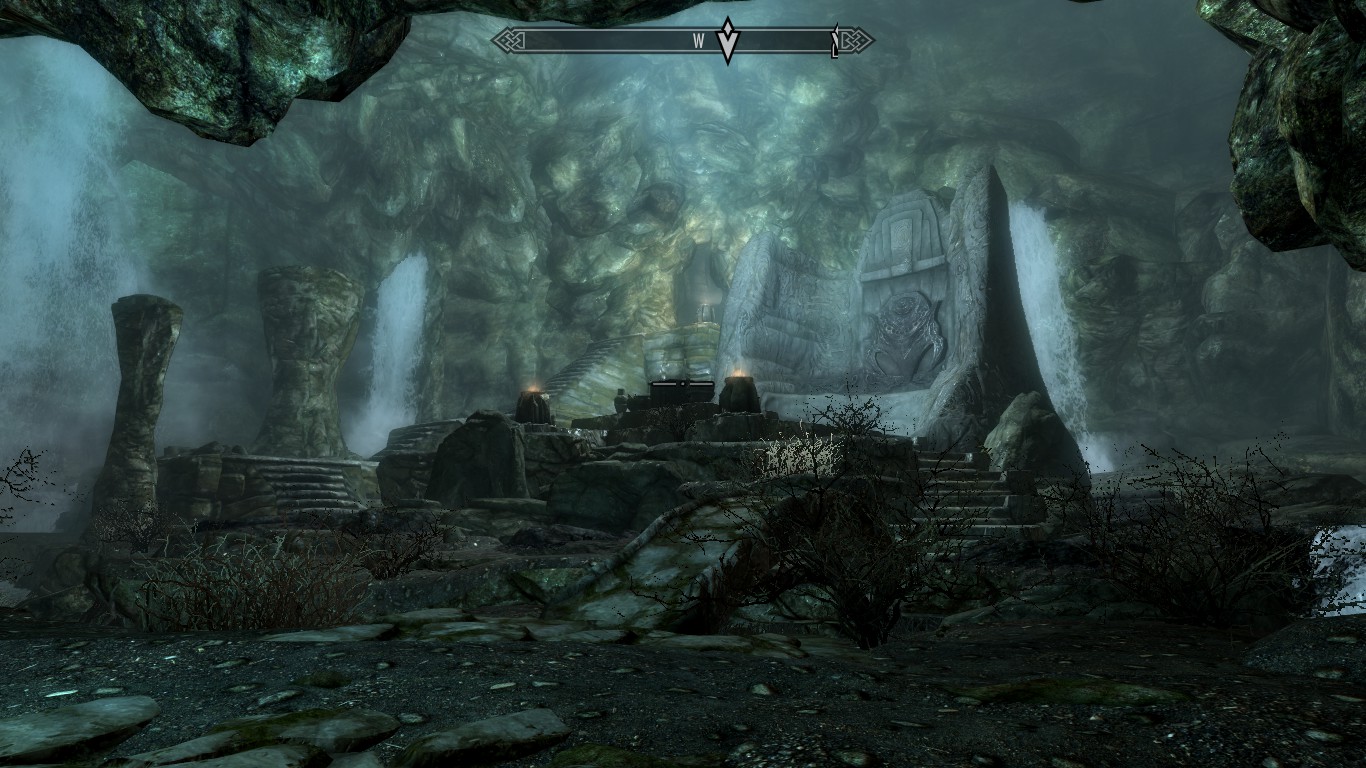 Skyrim mods
Collection by
NecroSlayer (PL)

Улучшение графики и ретекстура моделей HD
Collection by
NeneroG
...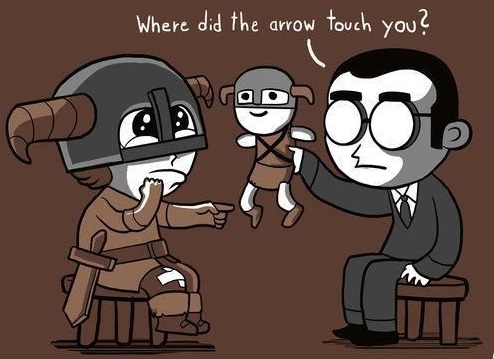 Skyrim revamped
Collection by
Ragna
MOD IT Until it Crashes

Beep Boop?
Collection by
Flugger
Beep

Skyrim: Update
Collection by
Icarus
I want an updated Skyrim that adds new content, but not in a way that makes it unfamiliar. This collection is my attempt at doing that.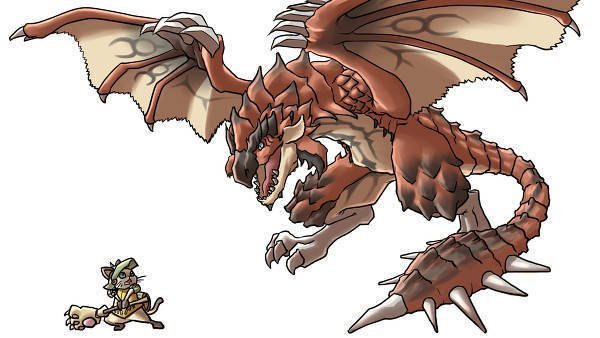 Skys fav's
Collection by
skymadra™

Skyrim enhanced mods
Collection by
Celebrimbor
This are some mods that are a must in skyrim. Some of the are difrent versions of the city is enhanced choose which one you like the best!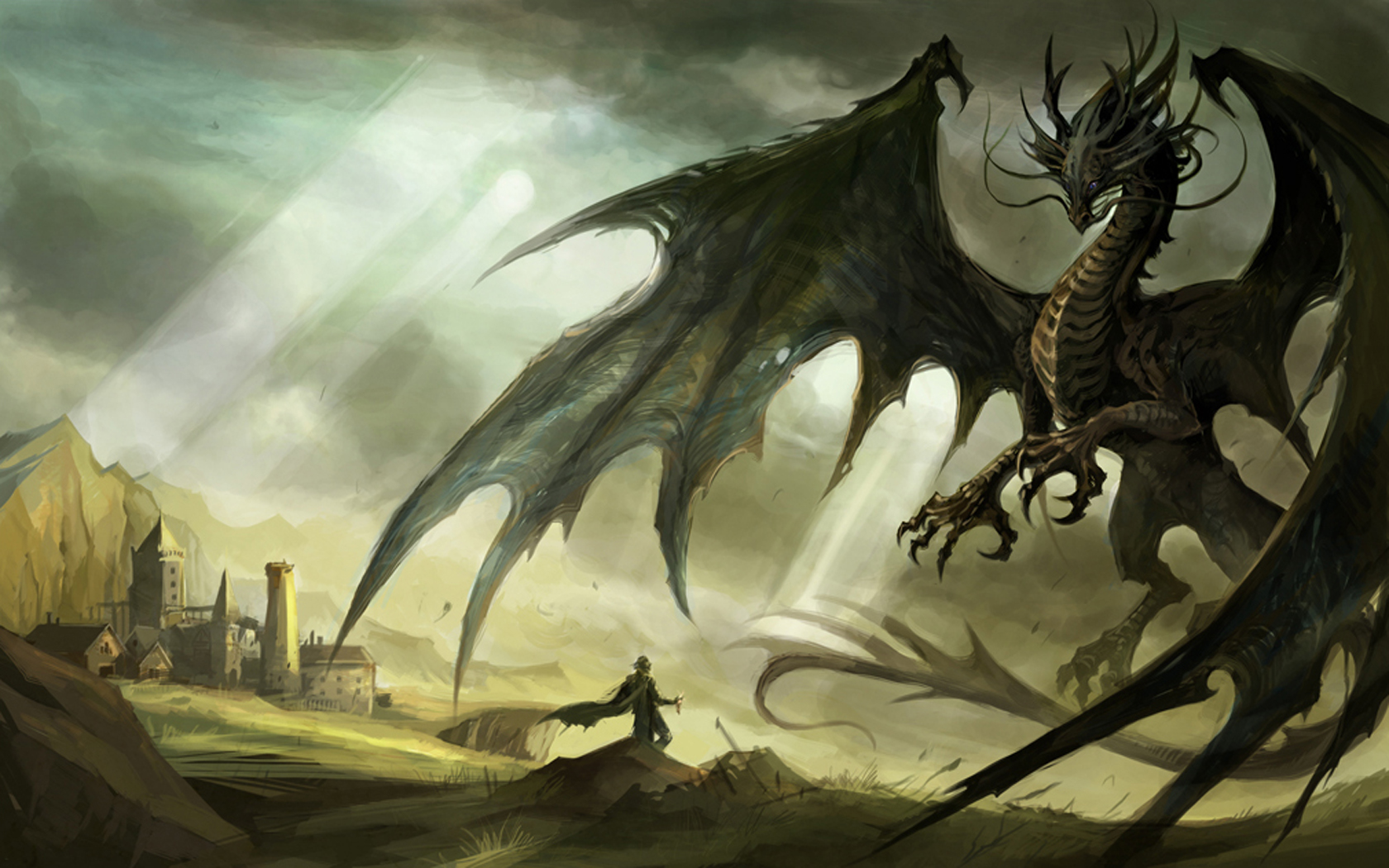 Lazy Zack Skyrim Mods
Collection by
Your Imagination
Mods I generally use and my lil bro wanted.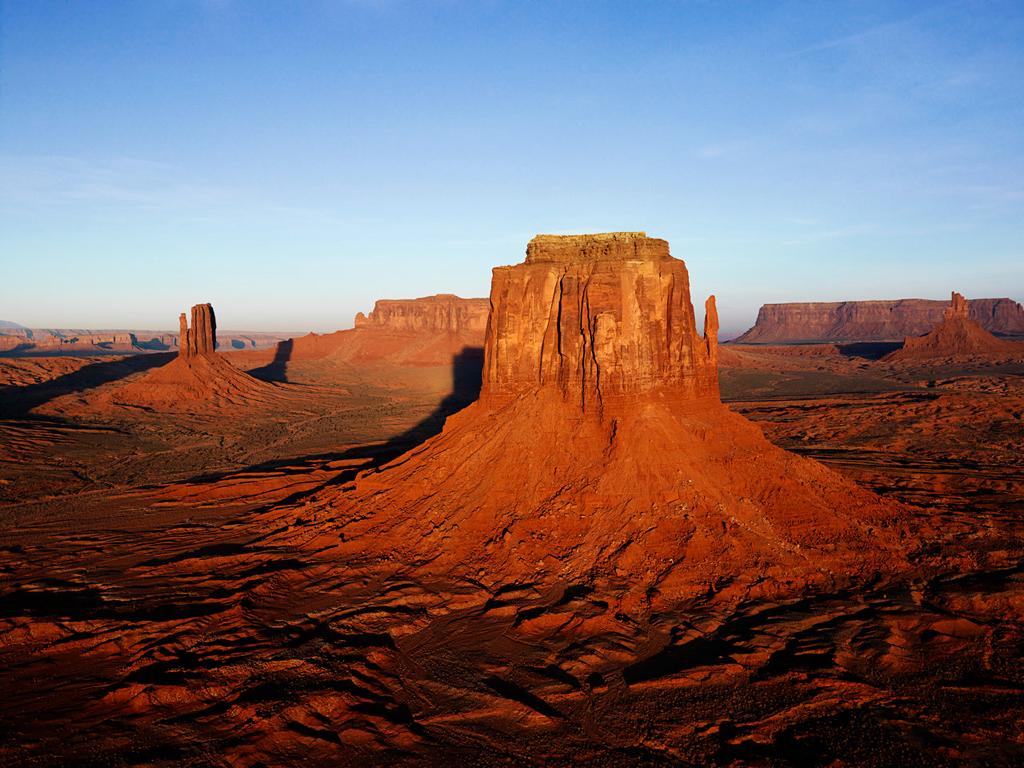 TrabzonLee61
Collection by
61_GoldenSniper_61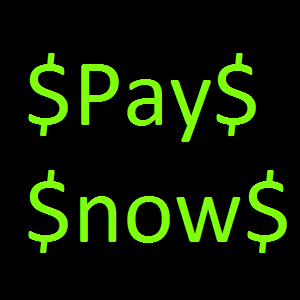 Awe$ome PA1D mods
Collection by
Seemannsdämlack
Absolute must haves, for just a few $$ Read their descriptions, hilarious!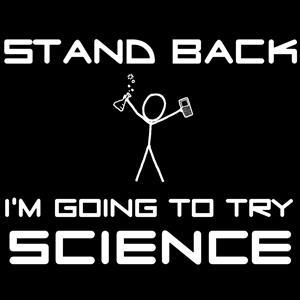 Bunny's lil' collection of usefull stuff
Collection by
๖ۣۜBunnykill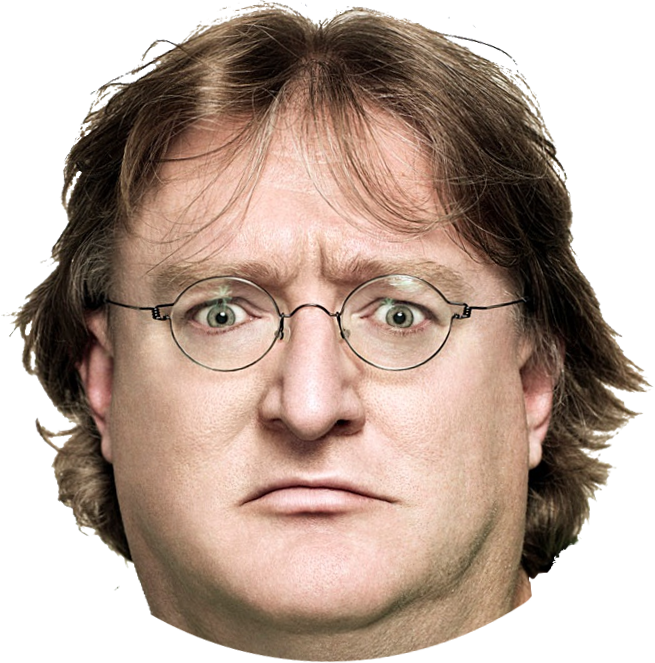 Must Buy Mods
Collection by
piedude3
MUST BUY MODS FOR SKYRIM!!!!! I can only recommend 25%, because the other 75%... Well, ya know.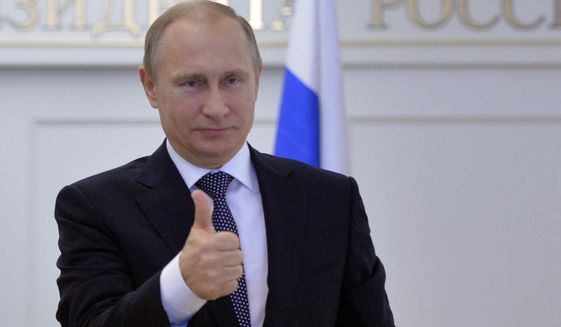 10/10
Collection by
Cathulhu Junior
10/10!

Blades Skyrim Mod Collection
Collection by
TROLLwithBlades
Lots of swanky mods. Mostly for fun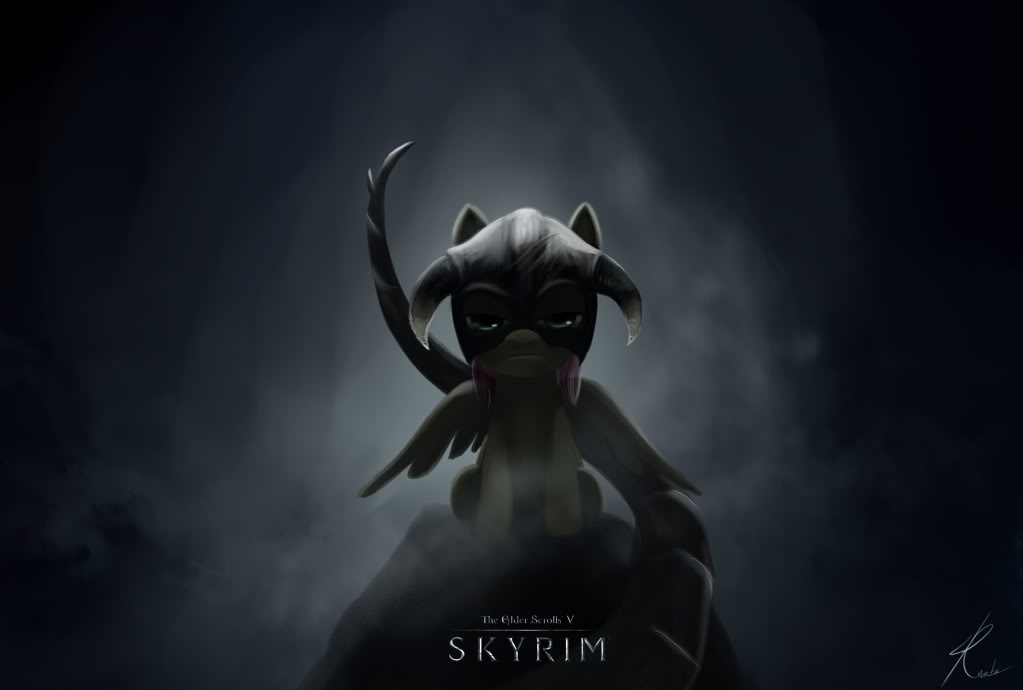 My faves
Collection by
geekwithsoul
Just some of my favorite Skyrim mods. Usually enhancements to graphics, gameplay and UI without totally going off the rails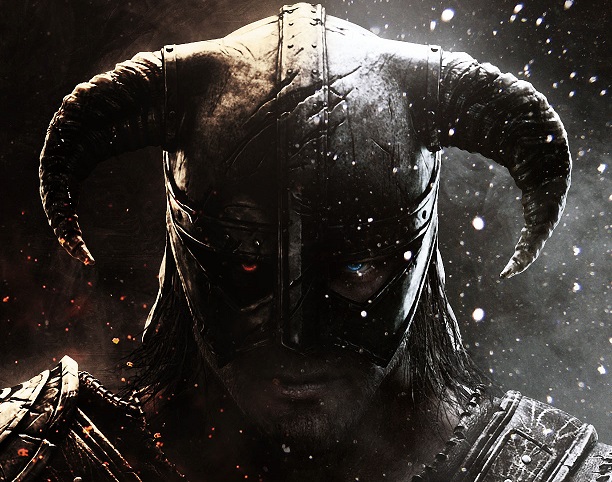 Skyrim+
Collection by
patrick.mesquita
Skyrim so wie es sein sollte!

Spread The Word
Collection by
Dr GamingWolf
░░███████ ]▄▄▄▄▄▄▄▄ Bob is building an army to fight the war against Paid Mods. ▂▄▅█████████▅▄▃▂ ...\☻/︻╦╤─ Copy and paste him all over the work shop so he Il██████...

Kitsune's Graphic/Sound Improvement Collection
Collection by
WightKitsune
It just a bunch of mods to improve visual and audio effects within an already wounderous game. There are also a few nice gameplay mods included in this collection.

The Multi-Elemental Spells of Skyrim!
Collection by
Sephiroth
The Multi-Elemental Spells of Skyrim! is a Collection of Mods Made by Myself, Enabling a Single Spell to Utilize Multiple Elemental Effects for Fun and Creativity Inspiring Spells for All Levels of Mage. These Spells Vary from those Useful in Stealth, to ...