Showing 1-30 of 18,225 entries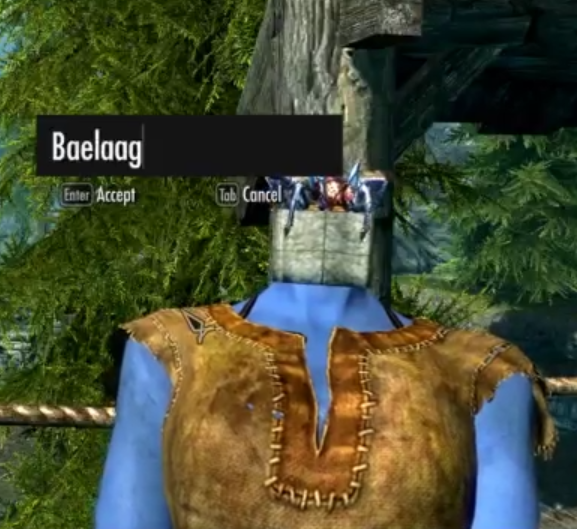 Criken's Modded Skyrim Gauntlet
Collection by
Criken
This is the comprehensive list of mods I've used in my hardcore skyrim series streaming on https://www.twitch.tv/criken Some files were found on Nexus, for those: http://www.nexusmods.com/skyrim/mods/34346/? http://www.nexusmods.com/skyrim/mods/54521

Improving Skyrim
Collection by
Quillen
Just shit added to Skyrim to improve it.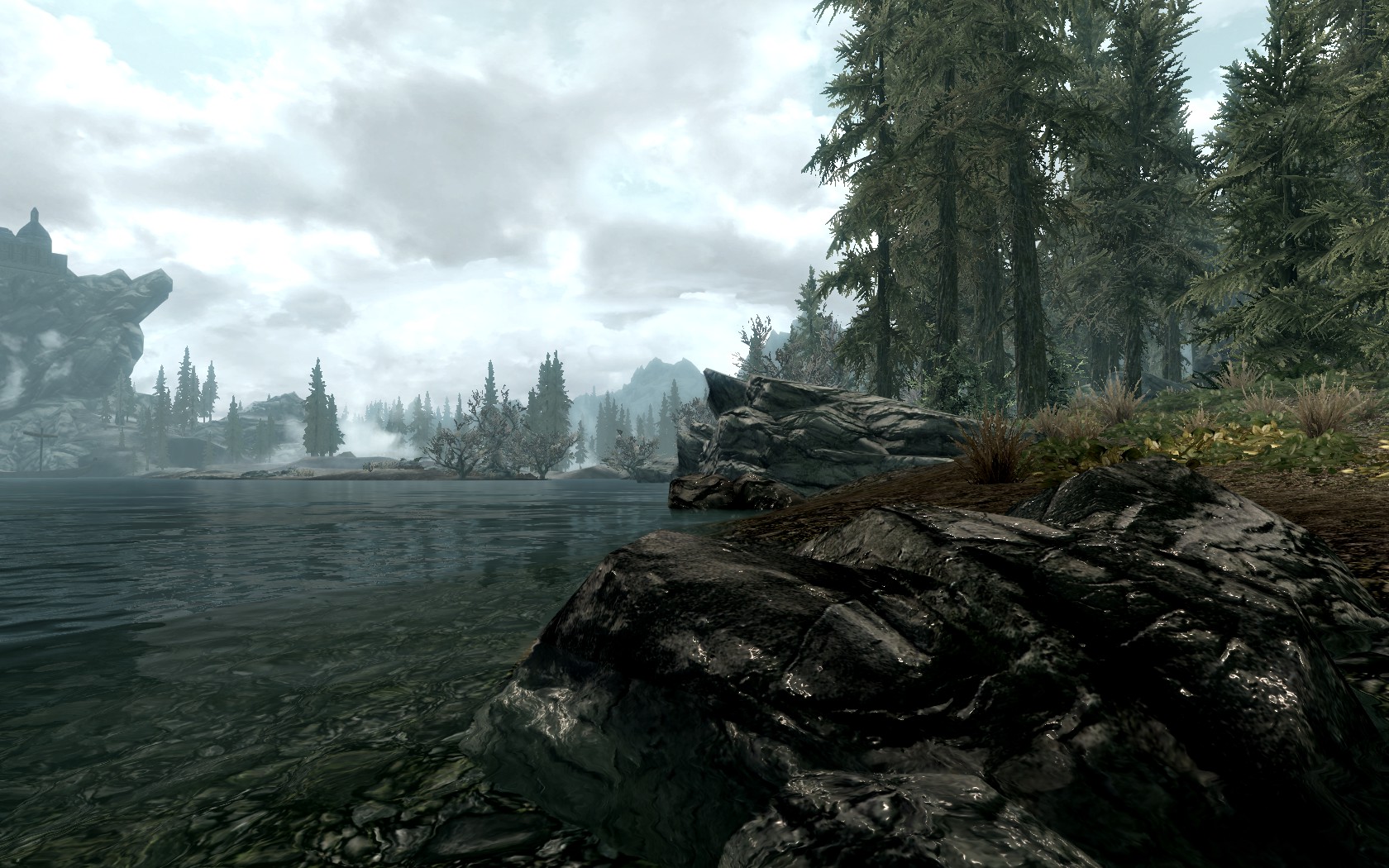 The Elder Scrolls V: Skyrim (Extremely Enhanced Graphics)
Collection by
LightShield
This is, quite simply, EVERYTHING you need to MAX OUT your Skyrim graphical experience WITHOUT altering the gameplay (cheating). I have spent HOURS and HOURS switching between different mods, testing performance, usability, stability, difference, playab

After Alduin: A Quest Collection
Collection by
95 Kilogram Stone Projectile
Wassup. You just found RovertNoteek's After Alduin collection! What's After Alduin you ask? Well After Alduin is a collection of quest mods (Made by other people of course I'm not good with programming) that are great and need to be played! All are lore-fr

Skyrim: Real Edition [FR]
Collection by
Gauthier de Lorraine
Cette collection rend votre skyrim beaucoup plus realistes par l'audio, le visuels et le rend plus vivants ! Besoin PC moyen, pour les shader et le reste je vous conseil de voir si vous avez quand même un PC correct !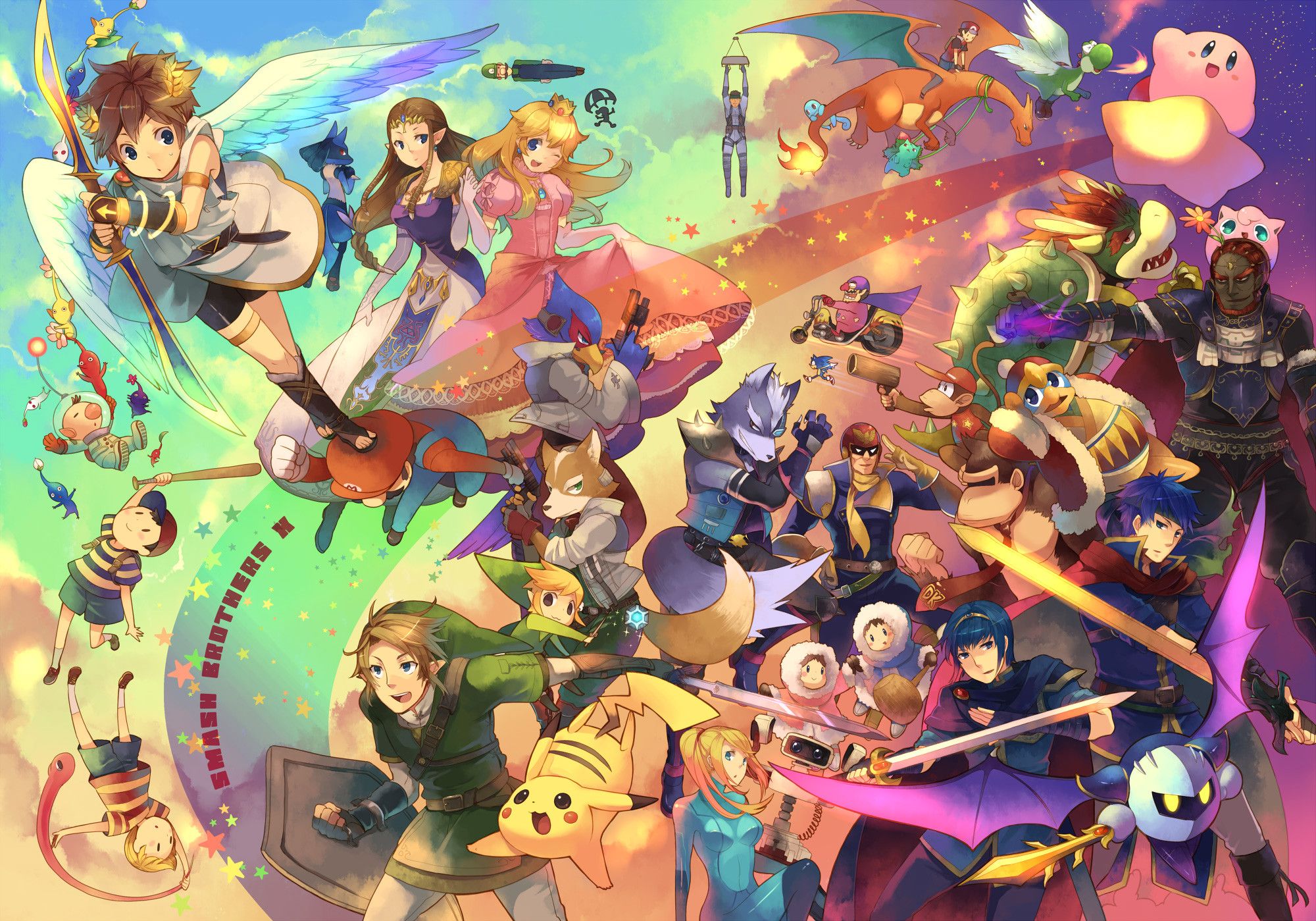 whatever
Collection by
$Continental Fletch-Dawg$
ugh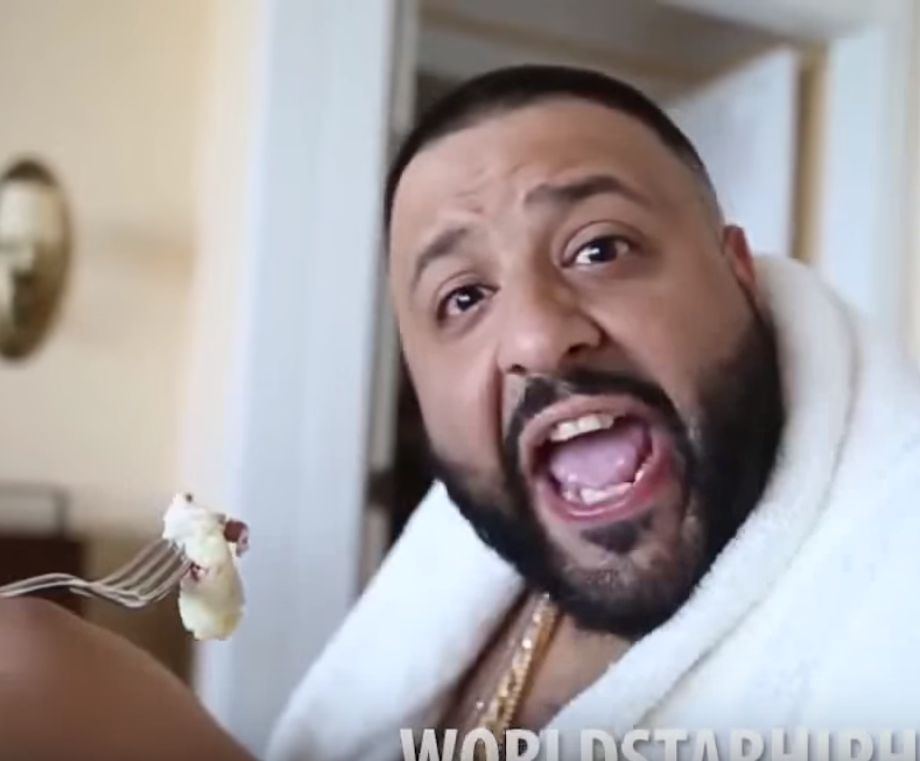 stupid shit
Collection by
Beemo
bad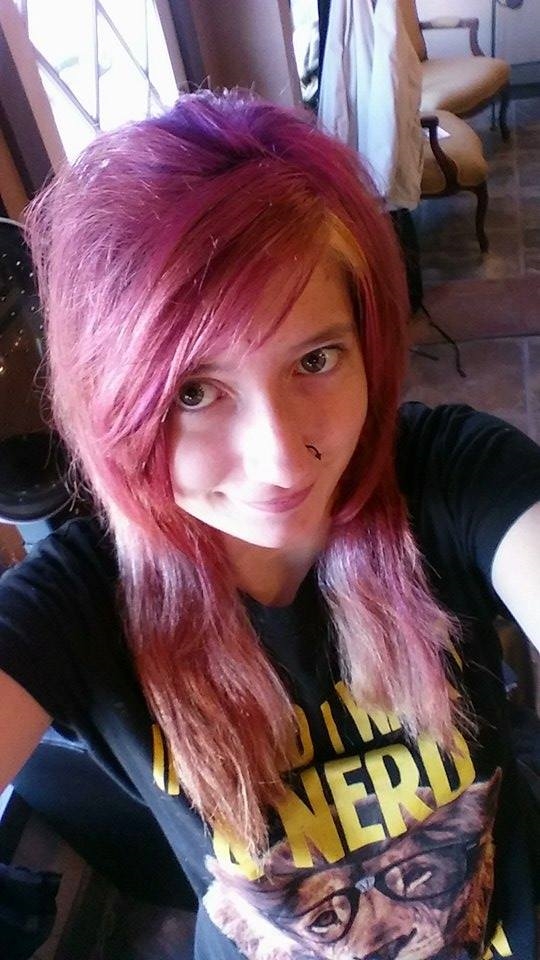 skyrim mods
Collection by
capturedseven17

My mods
Collection by
Aevolo
mods for my game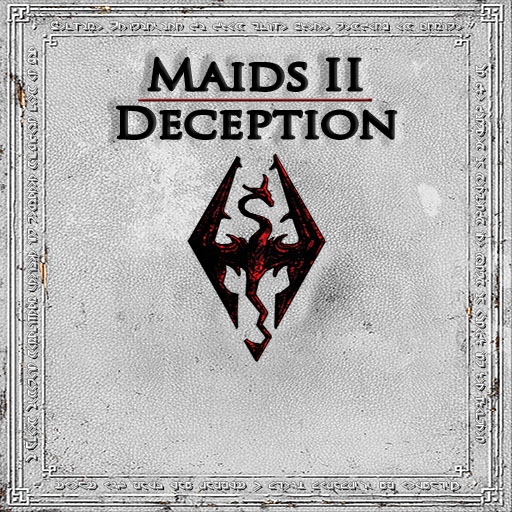 Maids II: Deception - Low
Collection by
Enter_77
The base requirements for Maids II: Deception . No optional add-ons or texture packs. Recommended for those with low-end systems or those running a large amount of mods that may impact the stability of Maids II.

Skyrim Mods
Collection by
Bob Ross
My collection of skyrim mods.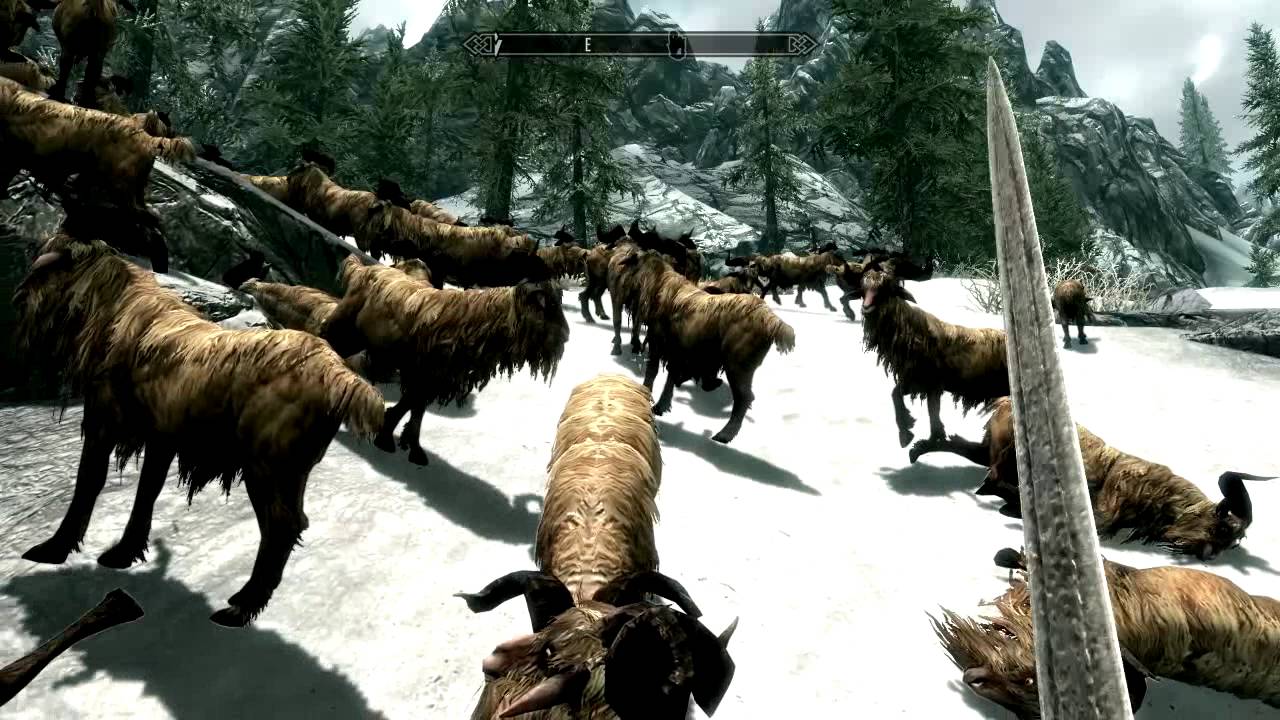 Make skyrim great again
Collection by
Obergruppenführer
The idea of this collection is to be mods that work together to make a better looking skyrim while having a minimal effect on gameplay. Make sure SkyUI is properally in the loading order. Also the picture has nothing to do with the collection I just thin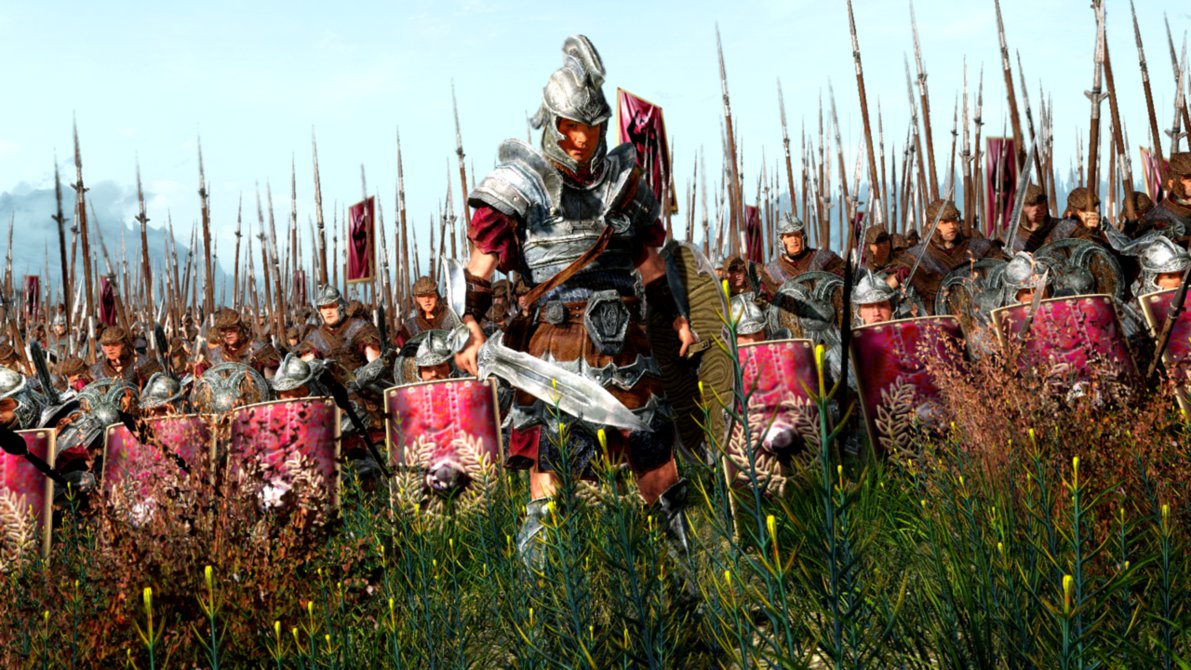 Cyrodiil Invicta
Collection by
Andreas98
A collection that aims to enhance the Roman influenses and glory of the Cyrodillic empire.

Dr. Ubershadow's Favorite Mods for Skyrim
Collection by
Dr. Ubershadow M.D.
All the mods I like using in the work of Skyrim. I don't own or made the mods, I just play with them. *Warning* Some Mods Are Not Lore Friendly *Warning*

Skyrim Sexy Girls
Collection by
Arkham Gaming HD
ATTENTION: I DO NOT OWN ANY OF THESE MODS Skyrim Sexy Girls is a collection of mods on both steam and the nexus that aim to make the females of skyrim more attractive and loveable. Mods should all be compatible if they are not DO NOT come to me asking fo

WEIGHTLESS ITEMS [DLC VERSION]
Collection by
Spawner
Mods that remove weight from various types of items. Instead of making a huge unique mod to cover every type of item, I decided to separate as much as I could to allow people to choose whatever they want. For the non-DLC version go here: [url=http://

Skyrim Hilarity
Collection by
Dert Jarlin
A collection of ridiculous and insane skyrim mods to make your run-of-the-mill game experience a bit more interesting. It will most likely also break your game, so these are not for the serious gamers nor the faint of heart. For the full experience, dow

The Elder Scrolls V: Skyrim Ulitimate Mod Edition Collection
Collection by
Skankhunt42
A Compilation Of the best Mods for skyrim. Bringing an Immersive edge along with challenging gameplay and things we feel should have just been in the vanilla game overall. Hope you enjoy - Drisro

𝓈𝒽𝑒𝒶𝓉𝒽 𝓎𝑜𝓊𝓇 𝓌𝑒𝒶𝓅𝑜𝓃
Collection by
𝙹𝙾𝙷𝙽𝙽𝚈 𝚆𝙴𝚂𝙺𝙴𝚁
Some of the most fun and unique weapons you can have on Skyrim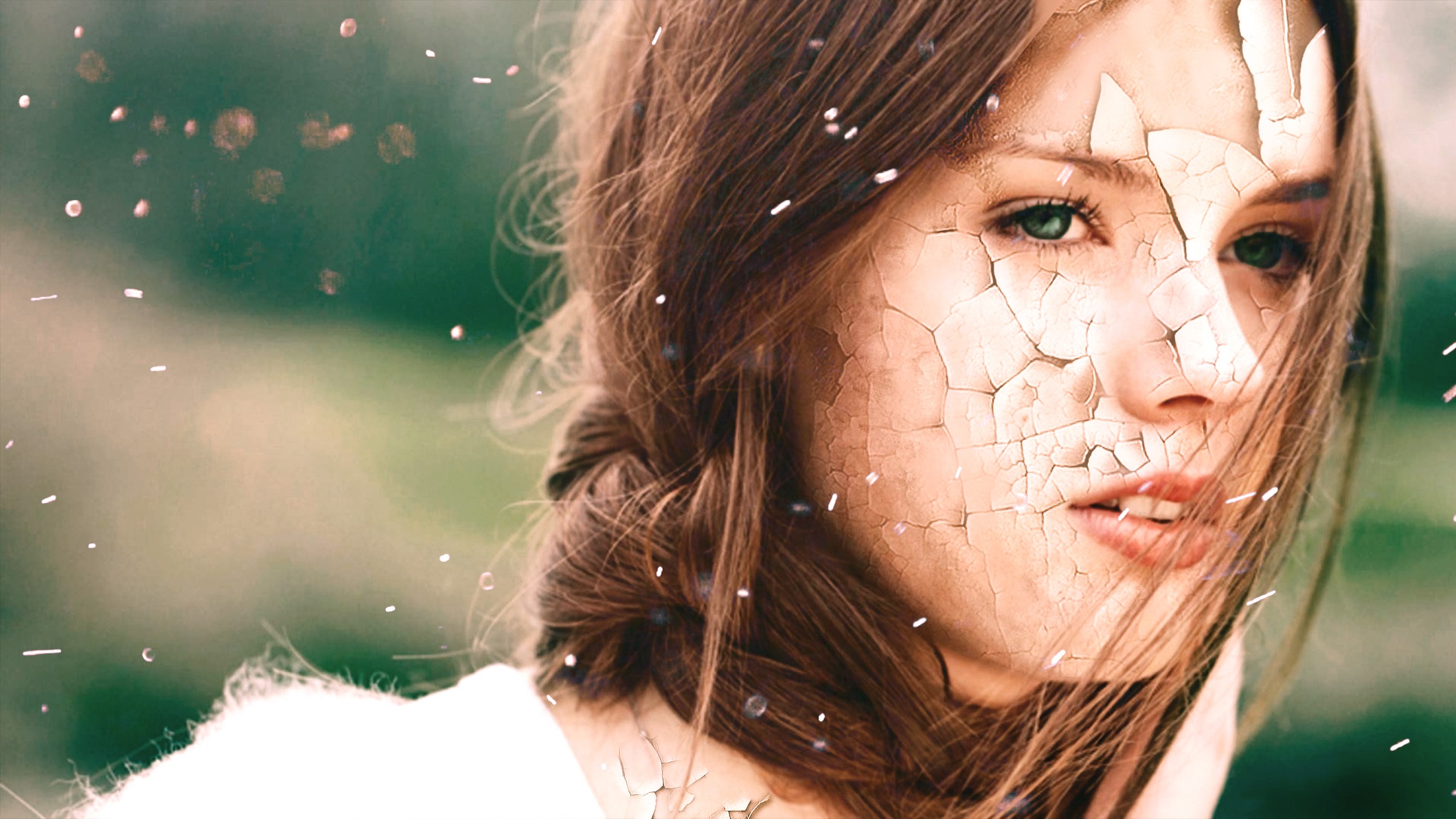 HD Retextured - New Items/NPCs - Shader & Flora Overhaul
Collection by
⎛⎝ιтѕ αηηу⎠⎞ [RoG]
This "Modpack" includes different kinds of mods, the mods are for: -better textures, -better gameplay (better scripts and GUI and KI of NPC's), -more food and alchemy ingredients, -more potions, more armour, -more weapons, -more quests, -bette

Skyrim Redone
Collection by
CARMEN SANDIEGO
Selection of mods that help accomplish immersion when playing Skyrim. Mods stay true to lore ranging from graphics buffs to sound packs. Some little things added like more smithing options, option to craft weapons with gems and other such things.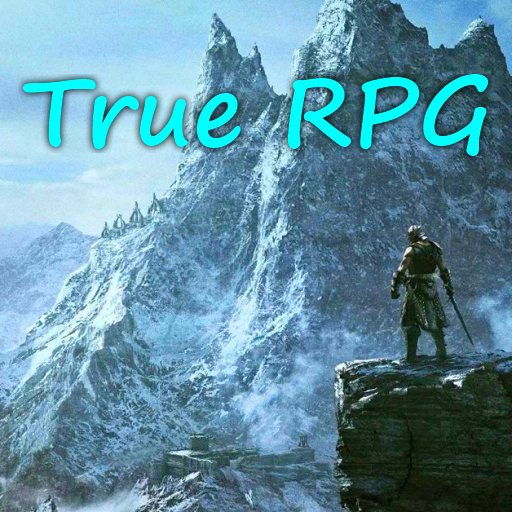 True RPG
Collection by
John Doom
This collection of mods aims to finally let Skyrim stand between its predecessors.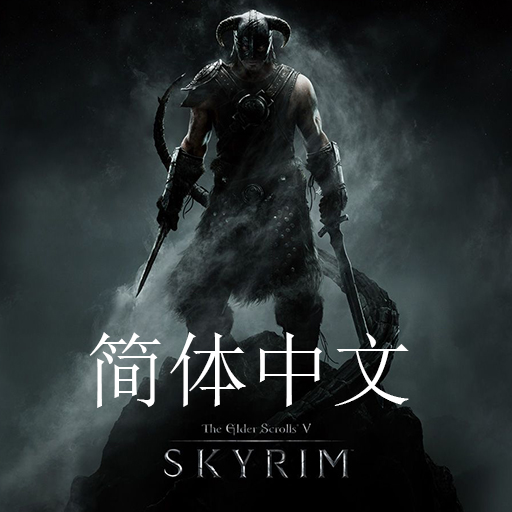 上古卷轴 V 简体中文模组合集
Collection by
奥利
合集中的模组全部为中文,或者本身就不存在英文内容。可以全部订阅没有冲突。你并不一定需要全部订阅,根据自己的实际情况与喜好选择。 认真阅读每个MOD中的说明。 如: ·需要删除7个文件(汉化补丁) ·天际界面(SKYUI)需要使用SKSE 常见问题: 1、进游戏跳出 - 没有安装官方高材质包。 因为你没有安装官方"官方高材质补丁"到下列地址去安装。 http://store.steampowered.com/agecheck/app/202485/ 当然你也可以不订阅Unoffi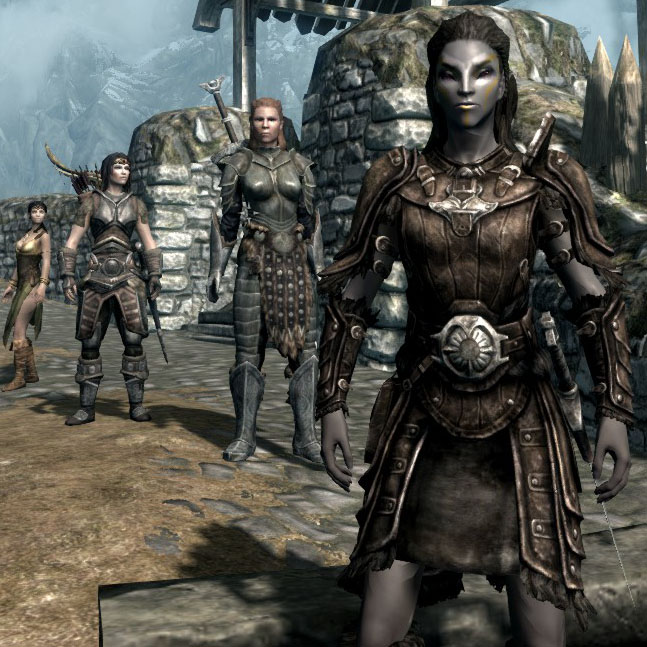 Kain's Chosen Mods That Play Nice Together
Collection by
KainAsylum
These are mods I have personally enjoyed that play well together and are guaranteed to play nicely with any mod that was written by me. Installed Nexus Mods (not available on Steam): A Quality World Map - With Roads - Quality World Map - All Roads Apa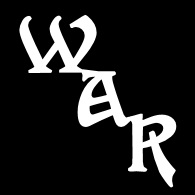 Weapons, Armor and Robes Collection
Collection by
sp0ckrates
Weapons, Armor and Robes (WAR) is a collection of mods to give you new weapons, armor and magic apparel never before seen in the game. The collection also improves the look, stats or enchantments for existing weapons, armor and magic apparel. This is a wor

Samurai
Collection by
G20
Hone and Master your Samurai skills in skyrim. This collection of mods is here to highlight the possibility of being a Samurai in Skyrim through the efforts of a dedicated modding community. Don't forget to rate the mods you like. Respect.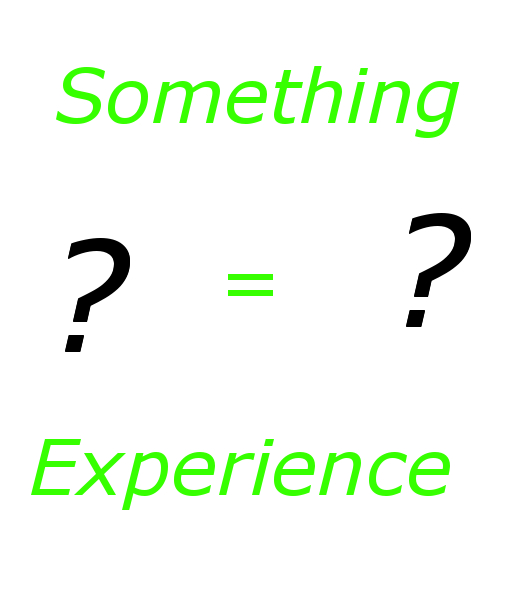 Erbos's SomethingEqualsEXP
Collection by
Erbos
This is a collection of mods that are simple yet are very convient for give you a extra boost when increasing skills, via by allowing exp to be earned by various of ways that should of been implented into the game from the start(My opinion though).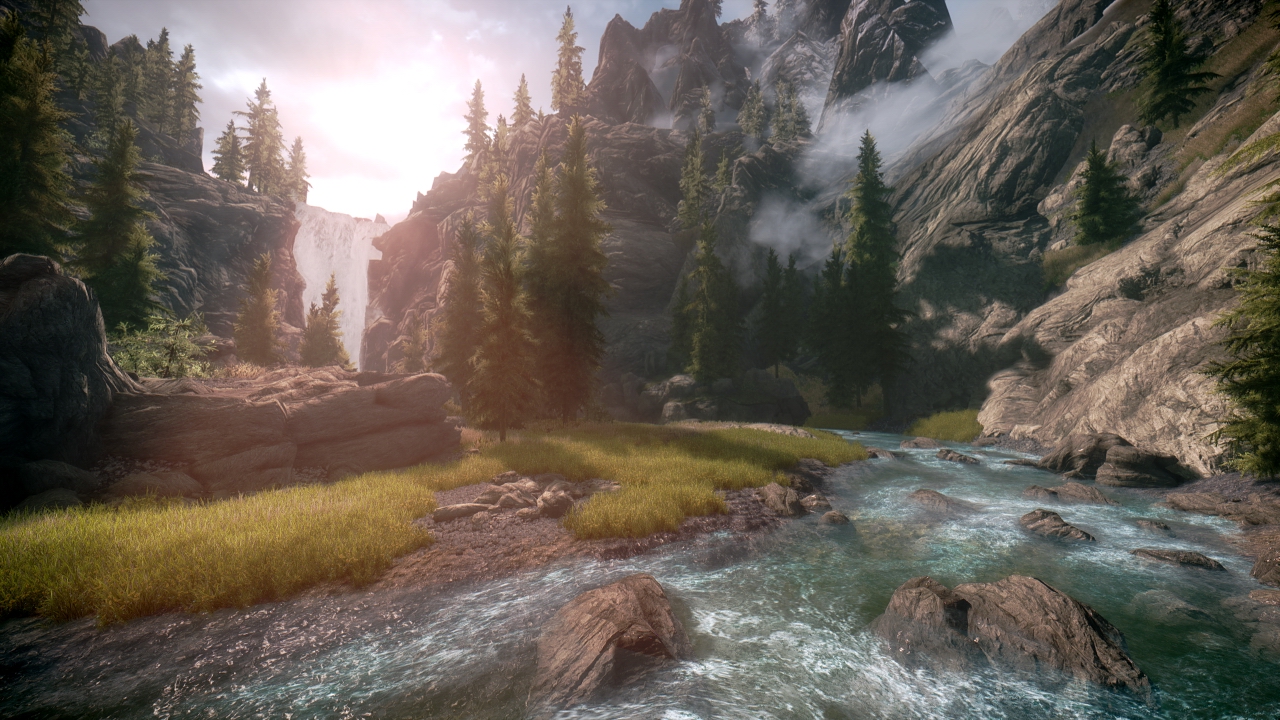 Ultra Graphics Mod *not needed DLC*
Collection by
DotPullGu
I've run on my GTX 950 with 45-55 fps when i'm on the highest place at Whiterun my fps dropped to 20-25 i'll improve this collection please make sure you have followed my collection and thanks all of creators for making these mods Created : 6/8/2016 1


Explore Tamriel
Collection by
tharp76
Explore Tamriel is a series about exploring the lore of the Elder Scrolls. Current Parts: Explore Tamriel Part.1, Beastiary of Skyrim, Explore Tamriel Part.2, Beastiary of Solsthiem,

Boadikka Collection (RUS)
Collection by
rorry
Эта домашняя коллекция для нормальной игры, без извратов. Основная часть модов - на-русском языке + паки монстров + пейзажные. ландшафтные и городские "заморочки". В общем - классика + фенечки.