Showing 1-30 of 18,721 entries

egg weed
Collection by
foxu
eeeeeeeeeeeeeeeeeeeeeeeeecks d

Mods of Zaestryon EN
Collection by
Zaestryon
I stop modding, so it's useless to ask me anything more, thanks.

Mods de Zaestryon FR
Collection by
Zaestryon
J'arrête la programmation, inutile de me demander quoi que ce soit d'autre, merci.

Mod sexy et autres mdr
Collection by
Eyezie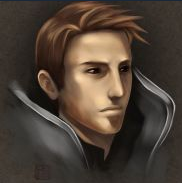 Skyrim
Collection by
Alistair

Collection Hyppoppocampe
Collection by
Paludicroc
bllbllbllbllbllllblblblblblblblbllblb (tu comprendras)

Weapons collection by Ramhat
Collection by
Ramhat
http://i.imgur.com/zobUkHY.png http://i.imgur.com/bgWDqLr.gif ,-. _,,--.._ ("O_)

Dragons Are Coming
Collection by
Cherry
This is a collection with everything i like to play with. I recommend to only subcribe if you have at least Dawnguard and Dragonborn. Collection contains: - Unofficial Patch for Vanilla + DLC - Bugfixes - Better UI - Better Graphics (Textrues,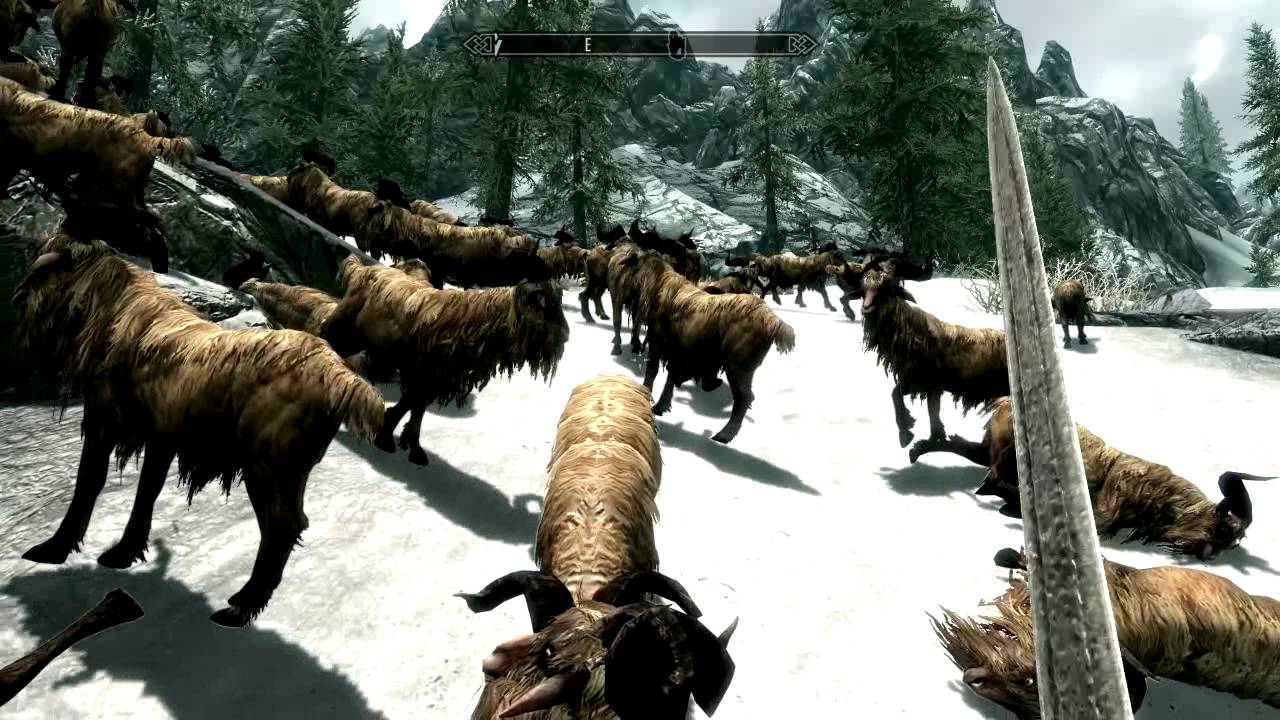 Skyrim Imersion Project
Collection by
Obergruppenführer
These are the Mods I use to not only Improve the graphics of Skyrim, but also game play to be more realistic and entertaining.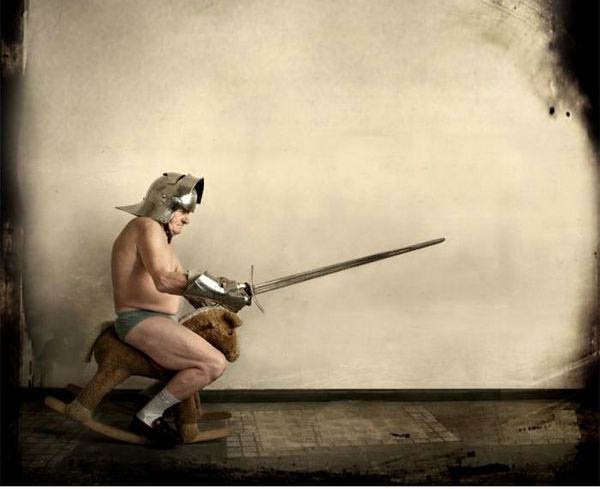 Make Skyrim (gameplay) Great Again
Collection by
Obergruppenführer
Goal is to make Skyrim's game play better, enough said. Work in progress right now. Ordinator Patch must come after Apocalypse and Ordinator

Cool mods
Collection by
Natezombie926 !
for the wonderful JF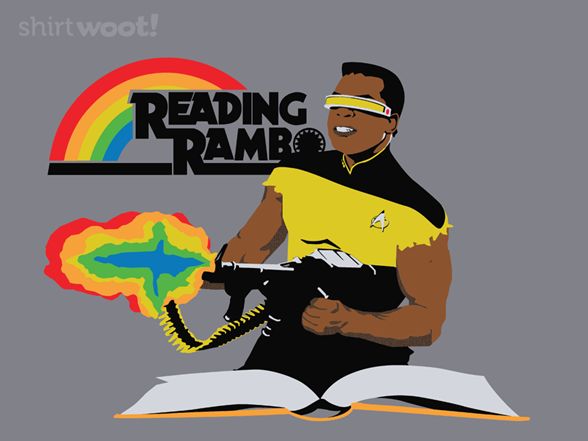 Skyrim Shit
Collection by
Howling Thunder

mods I use
Collection by
Omega_SuperNova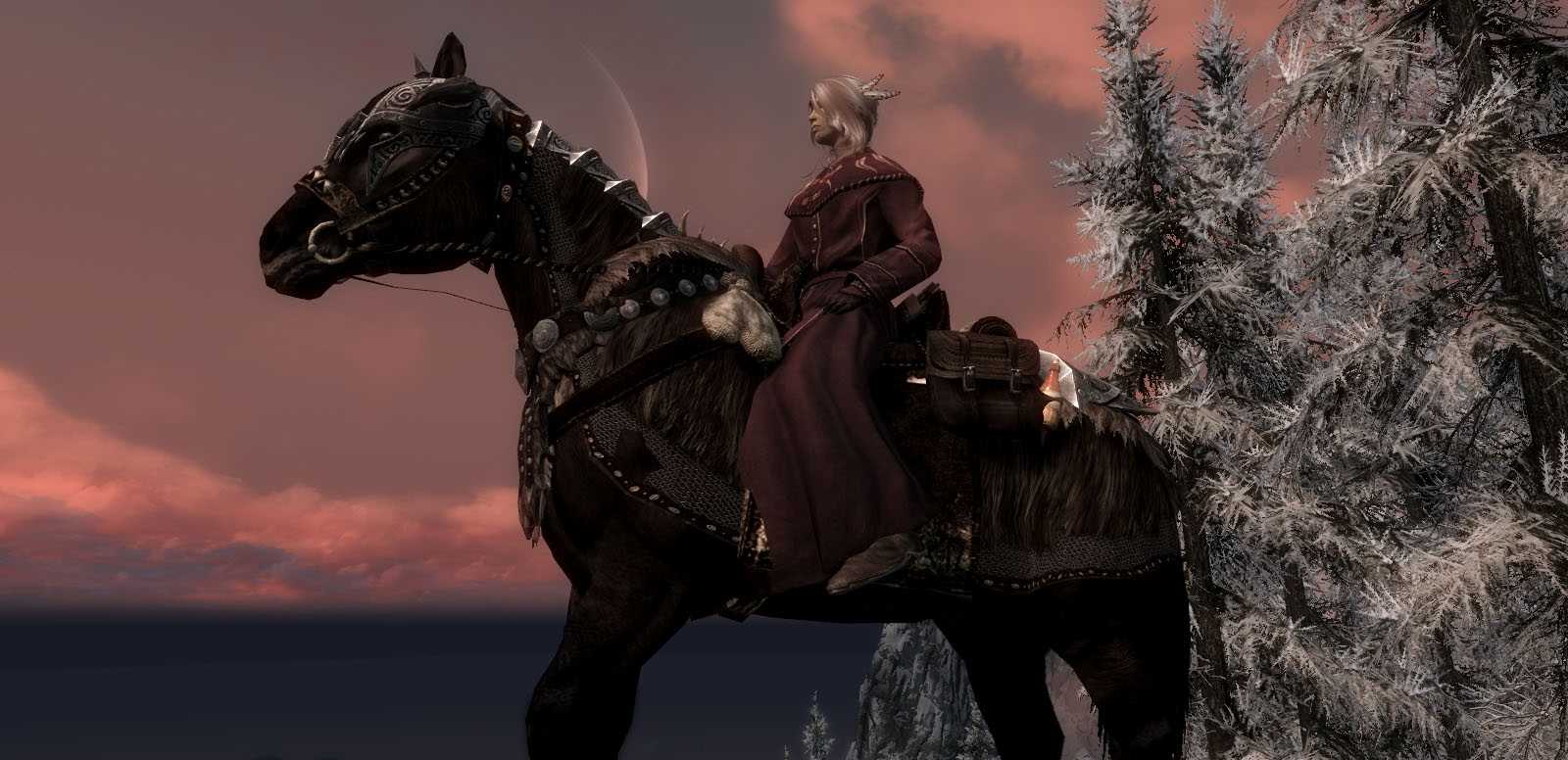 Immersion Mods
Collection by
denley51
Just a list of mods I use to make Skyrim more beautiful and immersive.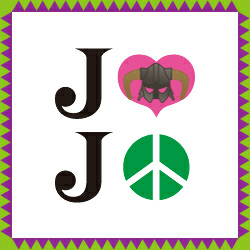 jojo's skyrim adventure
Collection by
Space Ghost
A collection of mods from jojo's universe to skyrim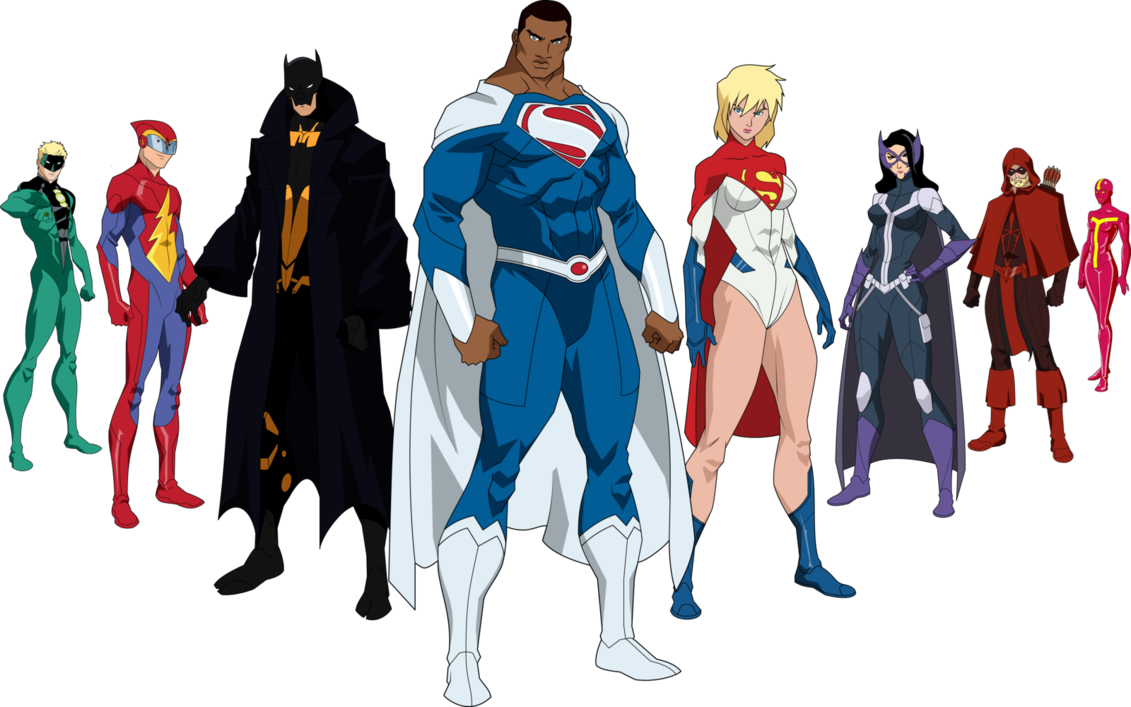 Followers
Collection by
Emerald Bender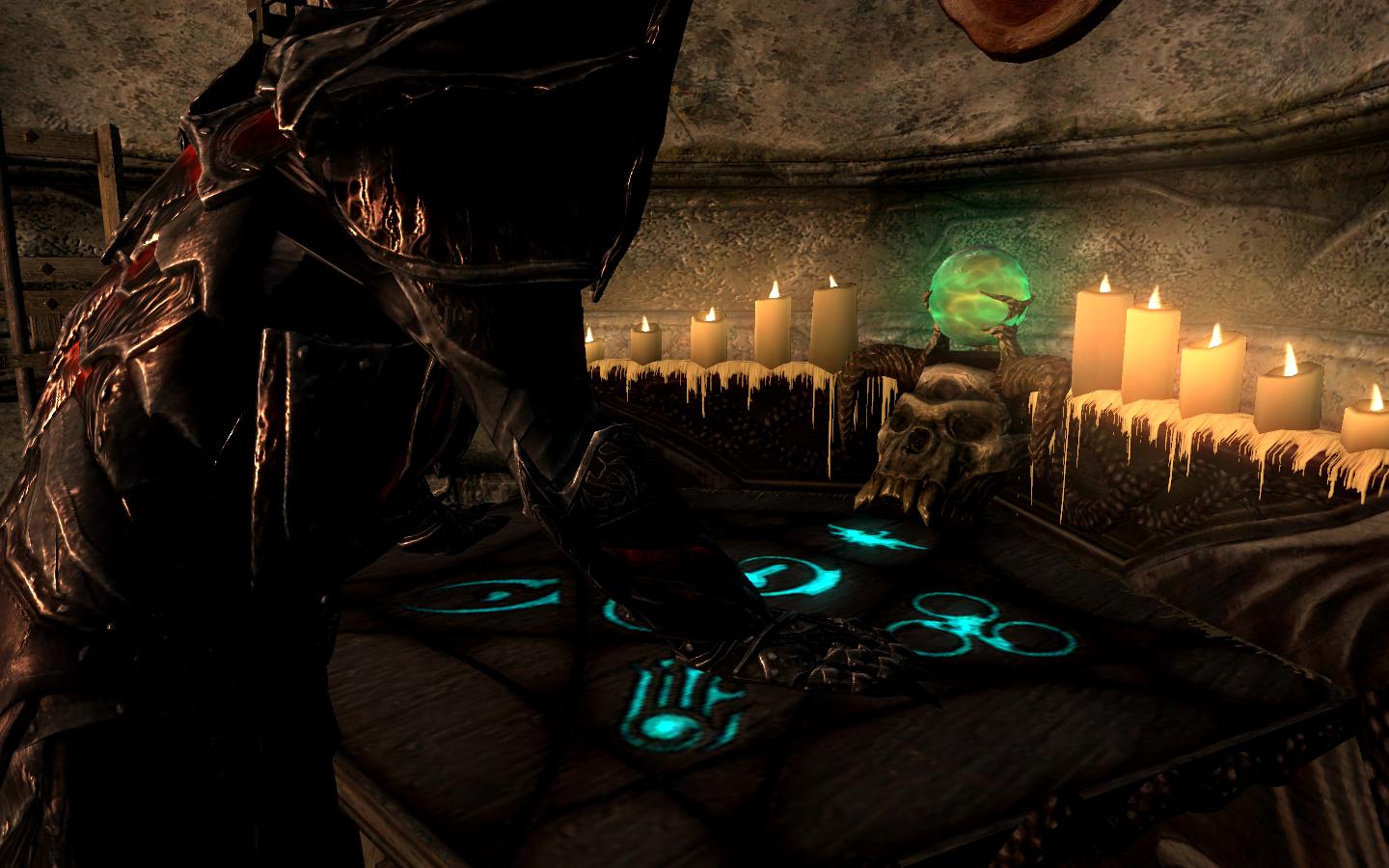 VR's Skyrim: Gameplay
Collection by
WitchRiser
Mods that improve Skyrim's gameplay in many different ways.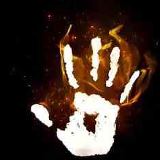 dark brotherhood take control gameplay
Collection by
shaharcc1
WE KNOW! (join us)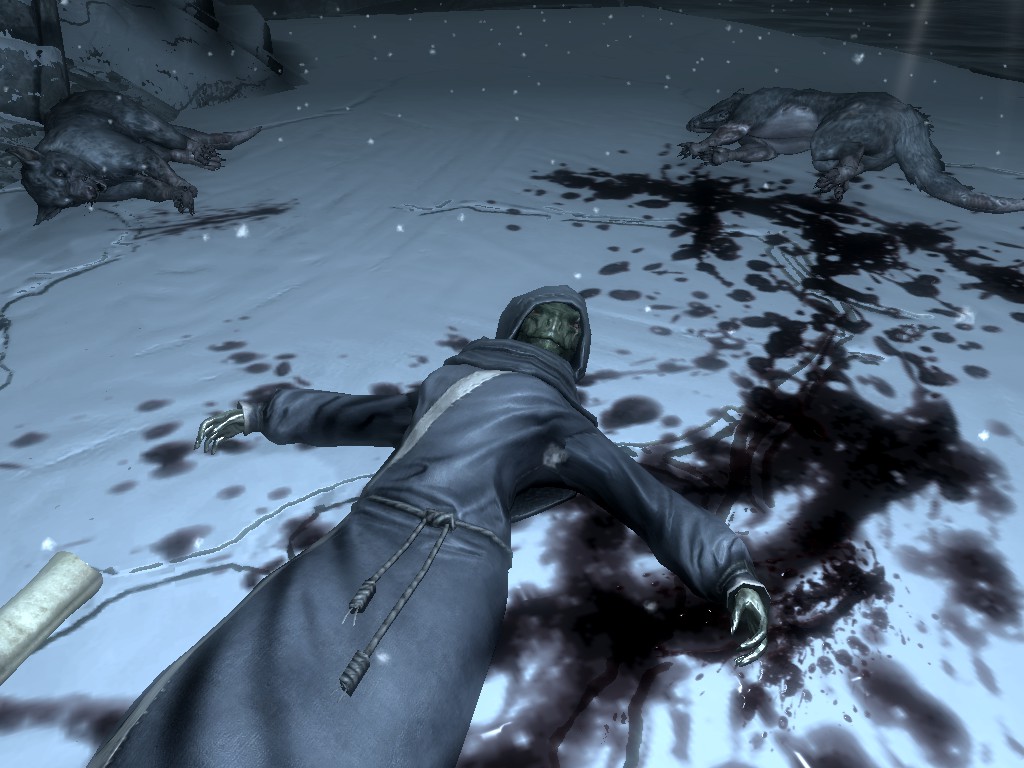 Unfinished Business
Collection by
Kain-Xavier
Unfinished Business is a series of mods I have created that restore content cut from Skyrim.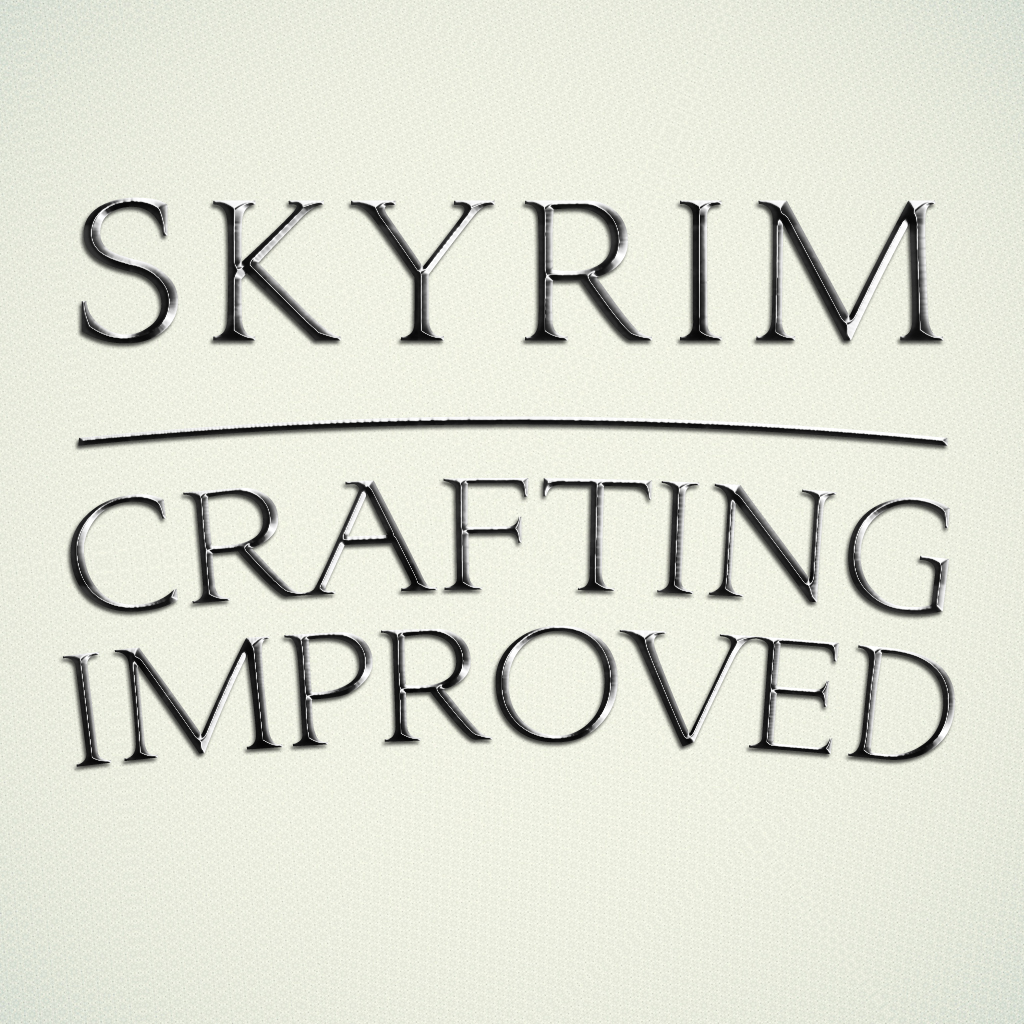 CRAFTING IMPROVED
Collection by
Spawner
These mod add the option to choose if you want to craft 1, 5, 10, 25, 50 or 100 items at once. And the cool thing about this mod is that the recipes will only show if you have the required amount to do them!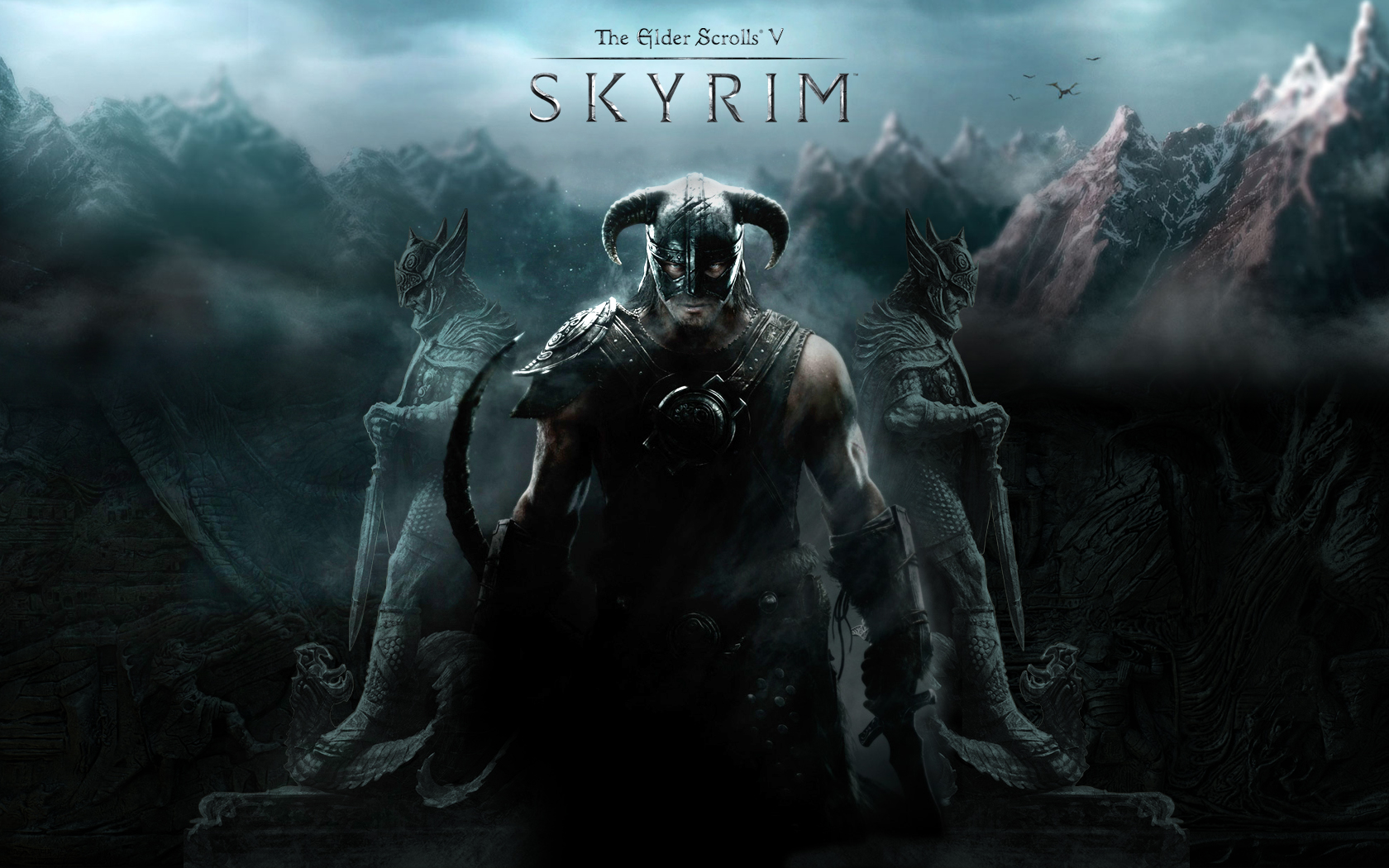 Skyrim Must Haves
Collection by
Man Slaughter
Good mods from a lot of good people.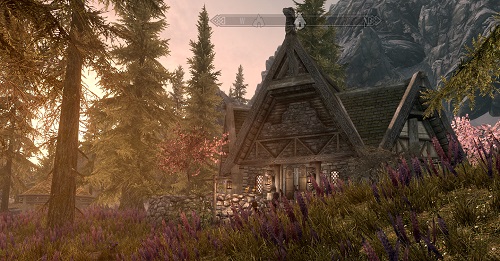 Perfecting Whispering Waters
Collection by
Sheadi
This is a mod collection that perfects the look and functionality of Whispering Waters, my player home.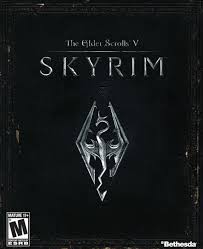 Hydrodjent's Skyrim Mod Pack
Collection by
Hydrodjent
***BEFORE YOU INSTALL*** ***MOD PACK NOT COMPATIBLE WITH VANILLA SKYRIM*** ***YOU WILL NEED THIS PROGRAM IN THIS TUTORIAL VIDEO TO MAKE SKYRIM USE MORE RAM!*** *** https://www.youtube.com/watch?v=H8vRhfvtKPE *** This Mod Collection is for players loo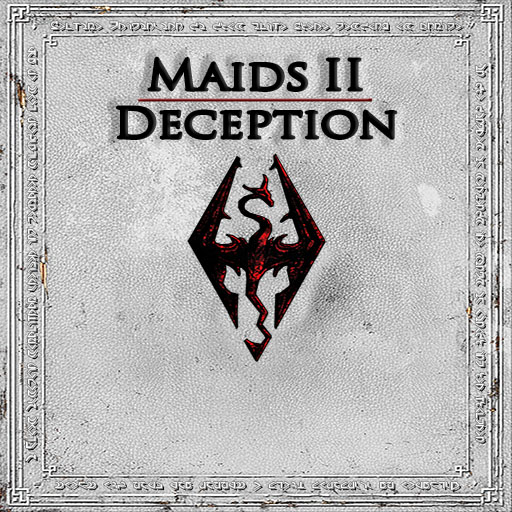 Maids II: Deception - Ultra
Collection by
Enter_77
The high-end setup for Maids II: Deception . Includes the optional Wild Encounters add-on and Maximum Resolution Textures that brings the mod's textures up to the standard of the official High Resolution DLC and beyond, including 4k textures where ap

Dargor´s Collection
Collection by
Dargor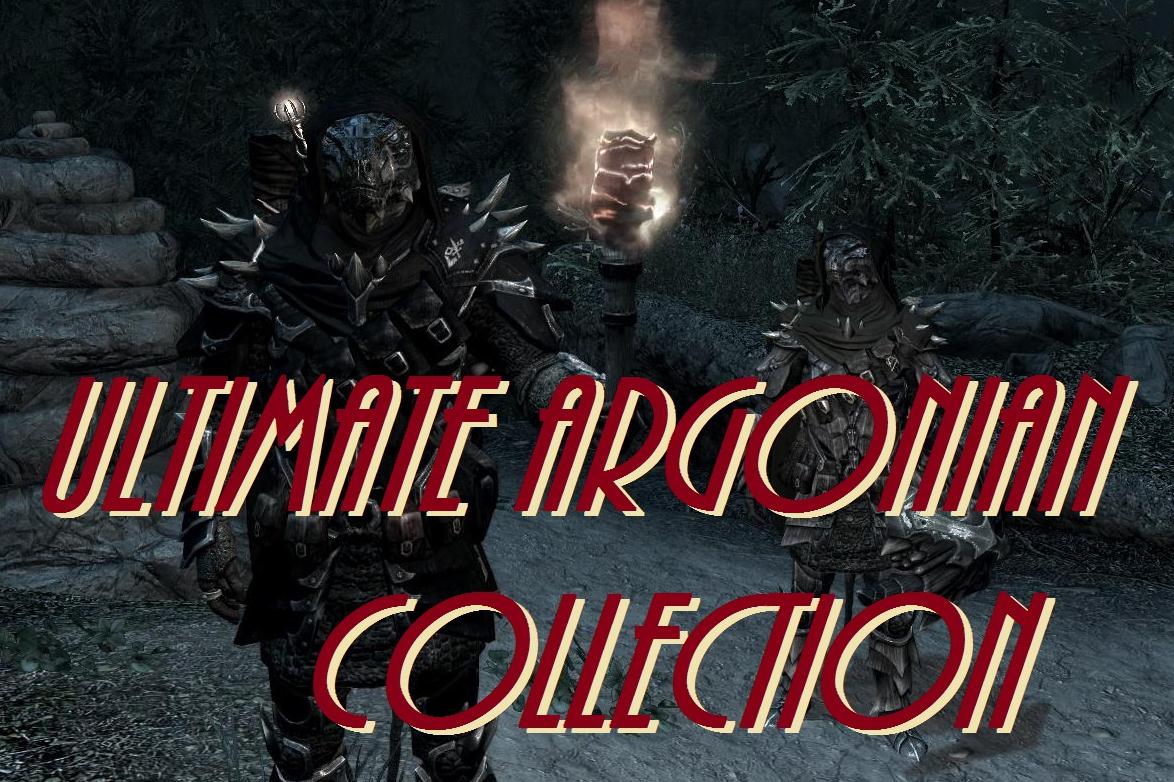 Bobbobaganuch's Ultimate Collection
Collection by
bobbobaganuch
This Collection has all the Steam mods I use in my game. They are all compatable and I think they all add alot to skyrim.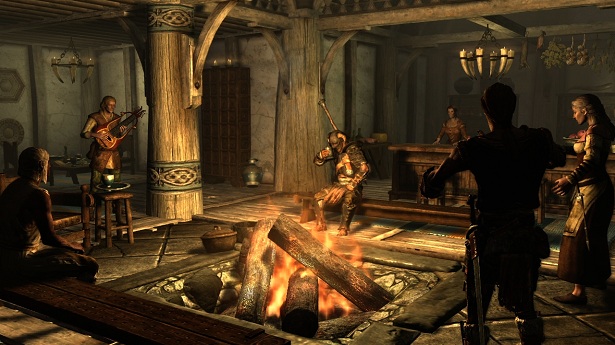 Extra Tavern Music
Collection by
Flash277
This is a collection I'm planning on expanding to include more bar-type themes from various games and movies to incoporate into Skyrim's own taverns.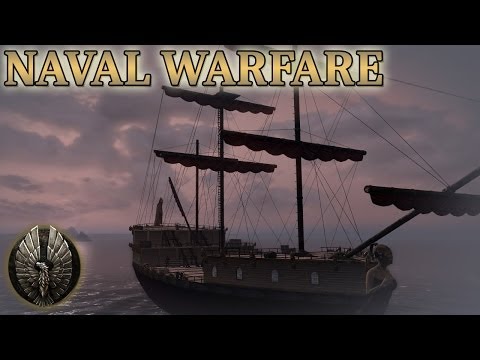 War With The Aldmeri Dominion Series
Collection by
[VOW] DreadnaughtVCN
This collection features all my WWTAD mods.

Skyrim Mods
Collection by
♛Dimac♛
Это коллекция была собрана специально Dimac я выбрал их по назначению если что то увидите из любых модов то загружайте их смело. P.S Это только начальные моды которые я нашёл,буду еще выкладывать их в коллекцию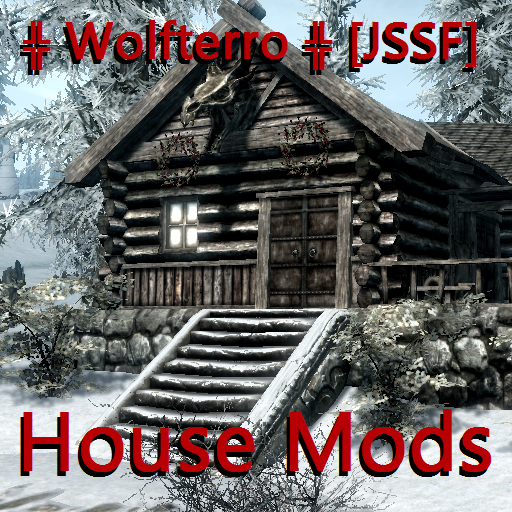 ╬ Wolfterro ╬ [JSSF] House Mods
Collection by
╬ Wolfterro ╬ [JSSF]
Simple collection of House Mods made by me.