Showing 1-30 of 16,918 entries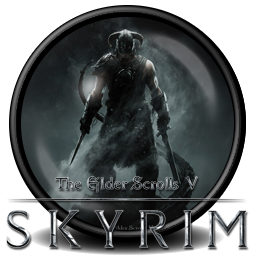 Skyrim Mods I Like
Collection by
Vidani81
This collection includes the Mods I like the most, and that work well together.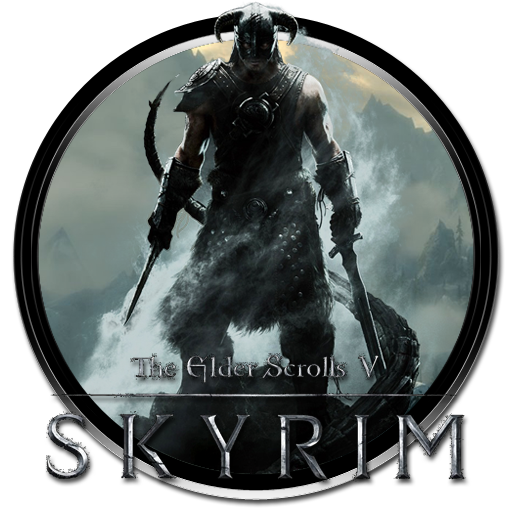 Sandor's collection
Collection by
Sandor
It's nothing big deal, just what I like. Thanks to the authors.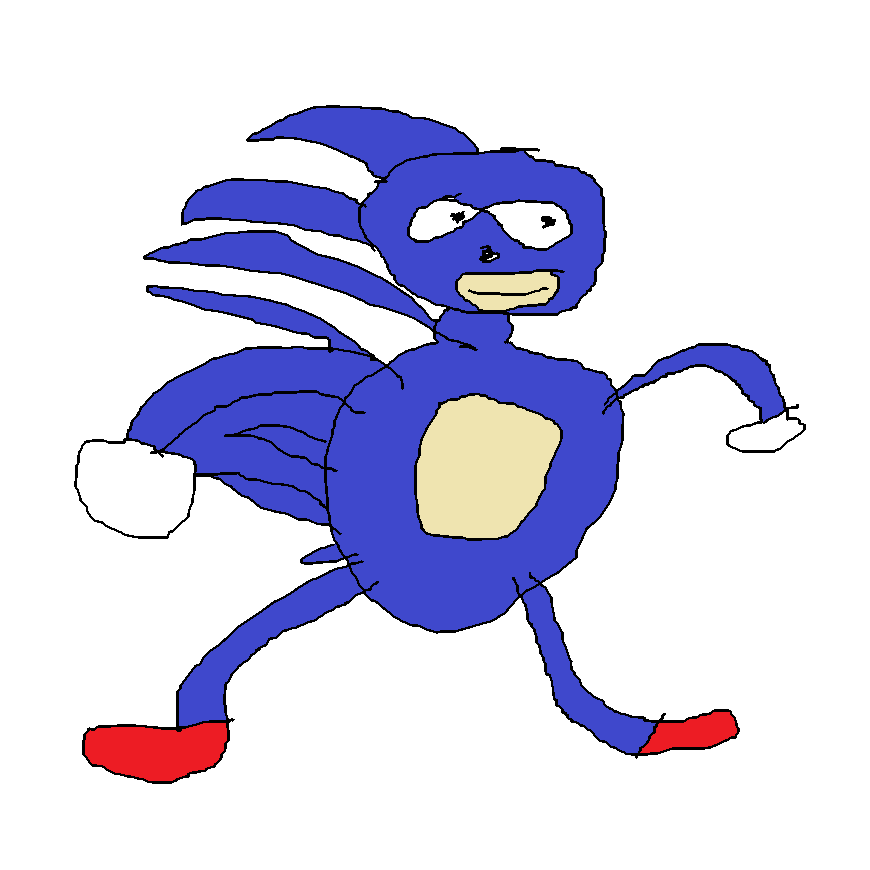 dankmaster's Ultimate Gameplay Overhaul v2 (Legendary Edition)
Collection by
Supreme Ogrelord
Please create a new game using only Alternate Start:Live Another Life installed. Once you are in the cell, save and exit the game, subscribe and install all other mods, and continue to play as normal. High Resolution Texture Pack has not been tested. All 3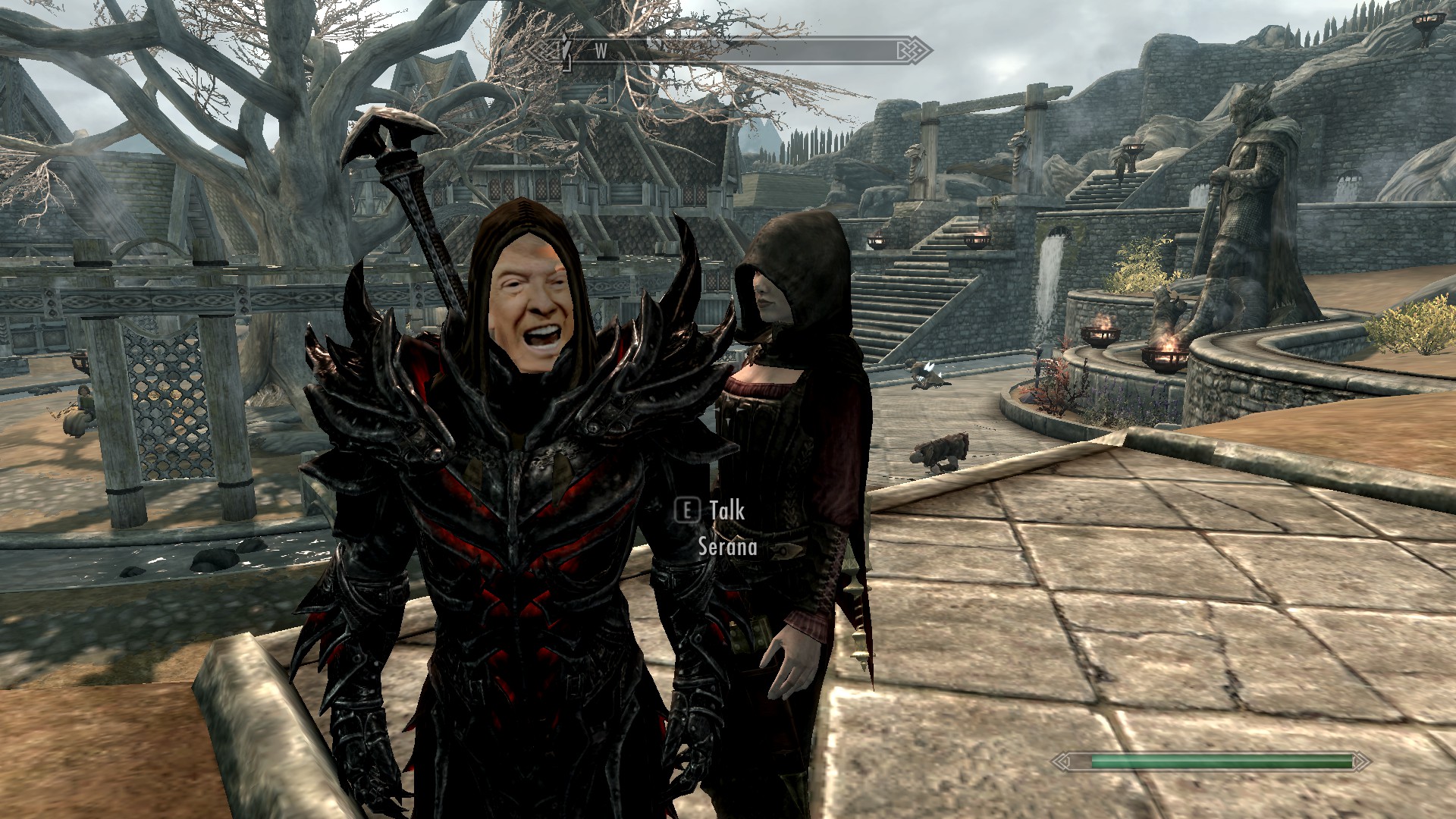 Make Skyrim Great Again
Collection by
Jbcdu87
Make Skyrim great again with these wonderful mods. Making skyrim more immersive, and funnier.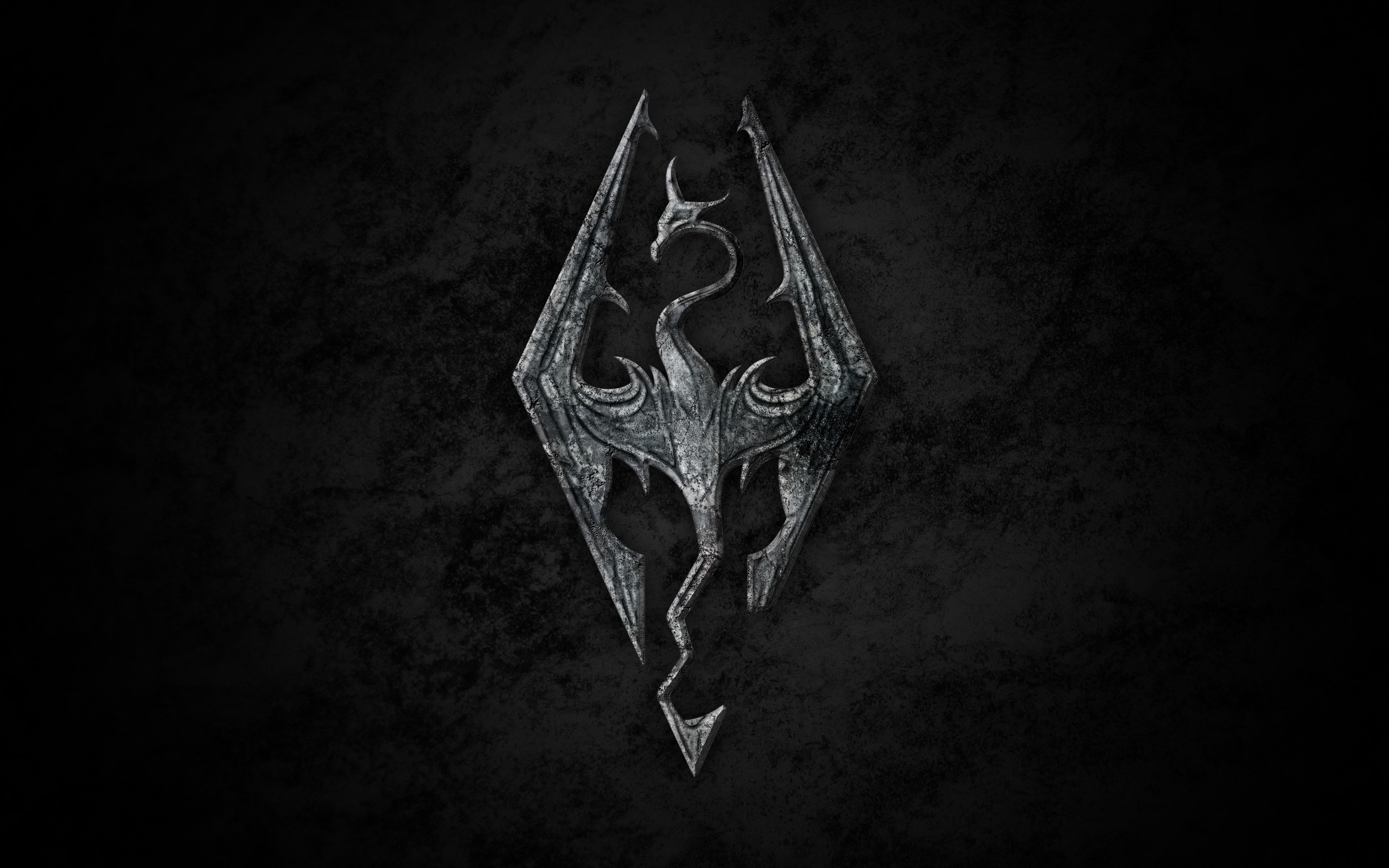 Graphics Only -- No DLC Required
Collection by
藤原大輔 OILY MIX

Skyrim mods von Freddy
Collection by
Freddy Faulig
321123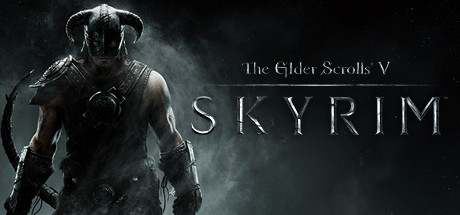 All my coolio Skyrim mods
Collection by
Dustin Hoffman

Skyrim Mods
Collection by
Lucky Jesus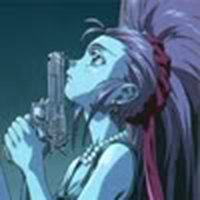 Skyrim with guns
Collection by
washu73
A compilation of all the worthwhile gun mods for skyrim.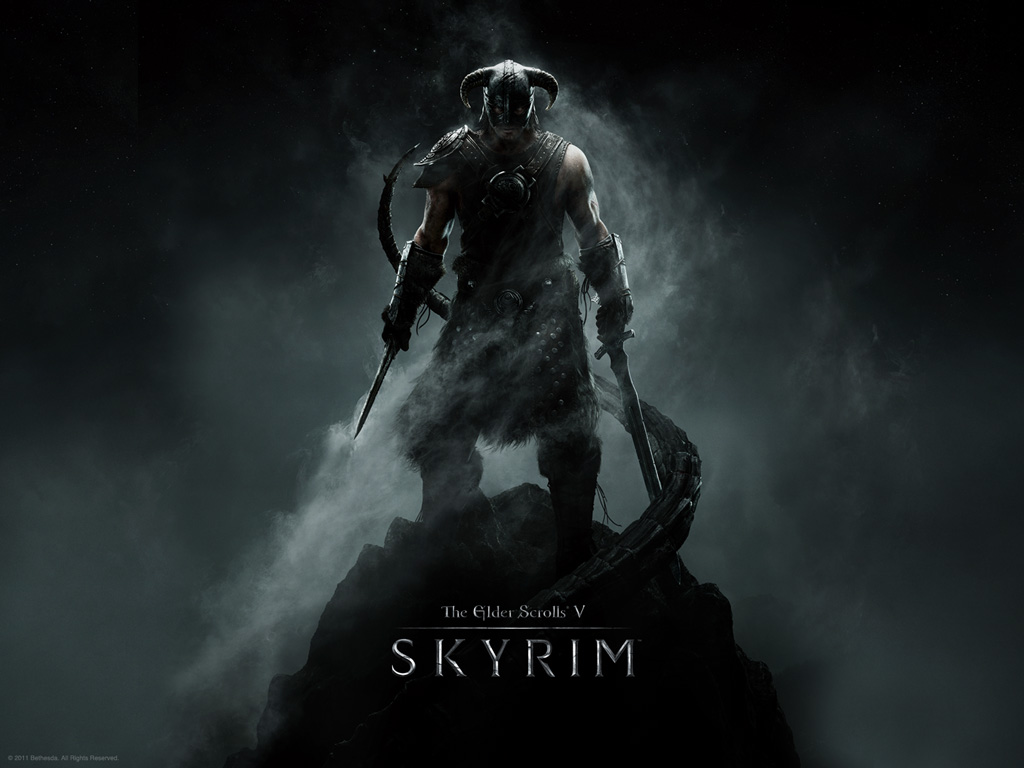 Graphics and Gameplay Mod Pack for Skyrim
Collection by
burkfrags
Includes 30 graphical, immersive, and overall game changing mods which shouldn't cause your game to lag completely! REQUIRES SKSE!

SkyrimV-Die-besten-Mods
Collection by
DieserName
This mods you must have in Skyrim V!!

JUST A LITTLE BIT BETTER - Better Skyrim Graphics
Collection by
Lurifax
This is a small collection for me , but you can also use this. This makes Skyrim a bit better in terms of graphics and lighting. There are no insane graphic overhauls and new insane lighting effects, just some few mods that make everything loo

[UST] Skyrim Modifikationen [Grafik&Patches]
Collection by
UltraSpektralTurtle
Dies ist einfach nur eine Kollektion meiner Lieblingsmods für Skyrim!

Ideal Workshop Collection
Collection by
FreshBunnyPoo
Just a collection of the best workshop mods for Skyrim, put together in the interest of saving your time. I didn't make any of these excellent mods, all credit goes to the rightful makers that made this collection possible. REQUIRES DAWNGUARD, DRAGONBORN A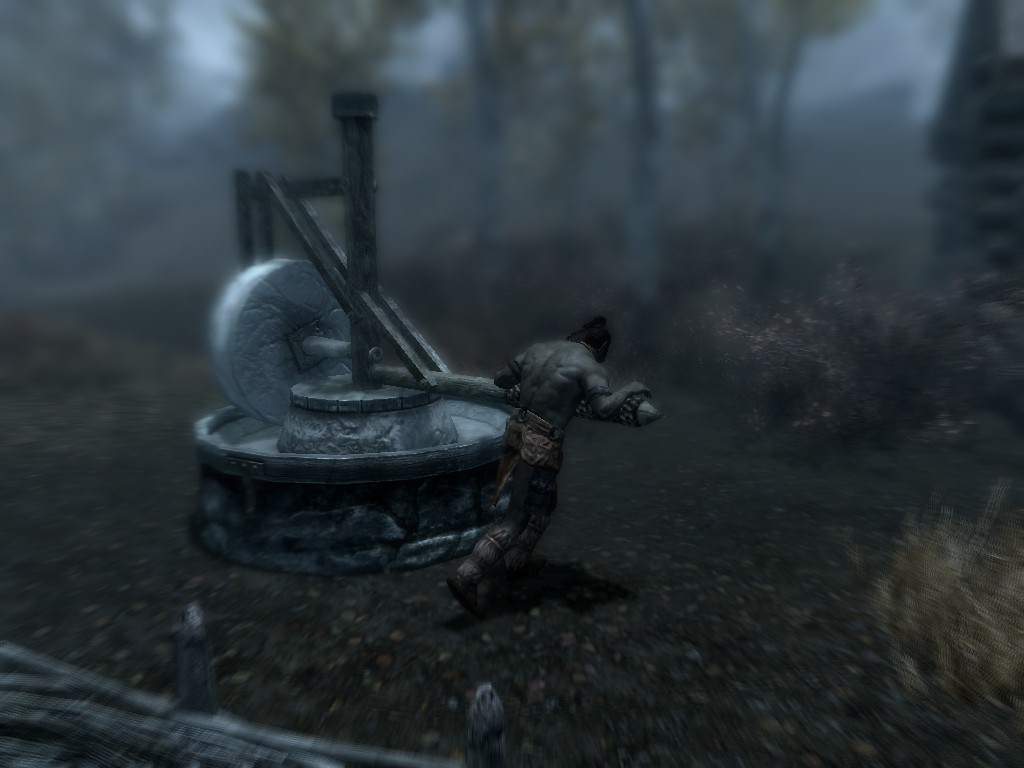 Harvest Masser
Collection by
Kain-Xavier
Harvest Masser is a collection of Skyrim mods I have created that are all about working off of the land and earning XP for it.

The Elder Scrolls V: Skyrim ~ HQ PACK ~
Collection by
MrSwatPL
The collection of the best HQ Textures and Sound to Skyrim :D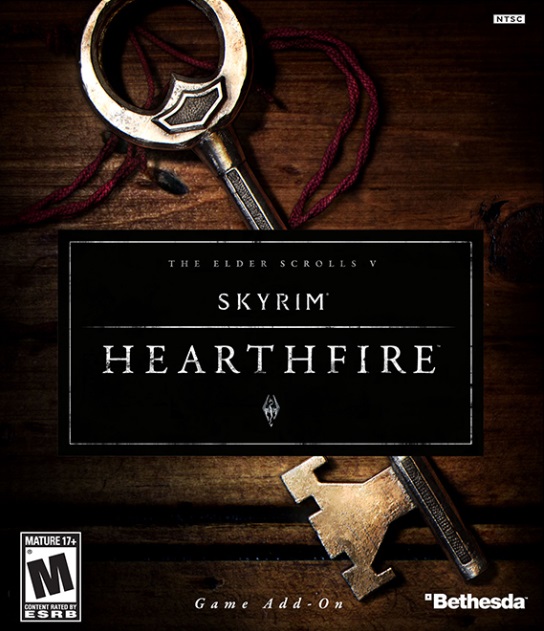 Addons for Hearthfires Edition
Collection by
OC-121-The_DragonSun


Skyrim Mods
Collection by
Flabberoo
The Skyrim Modpack for my stream.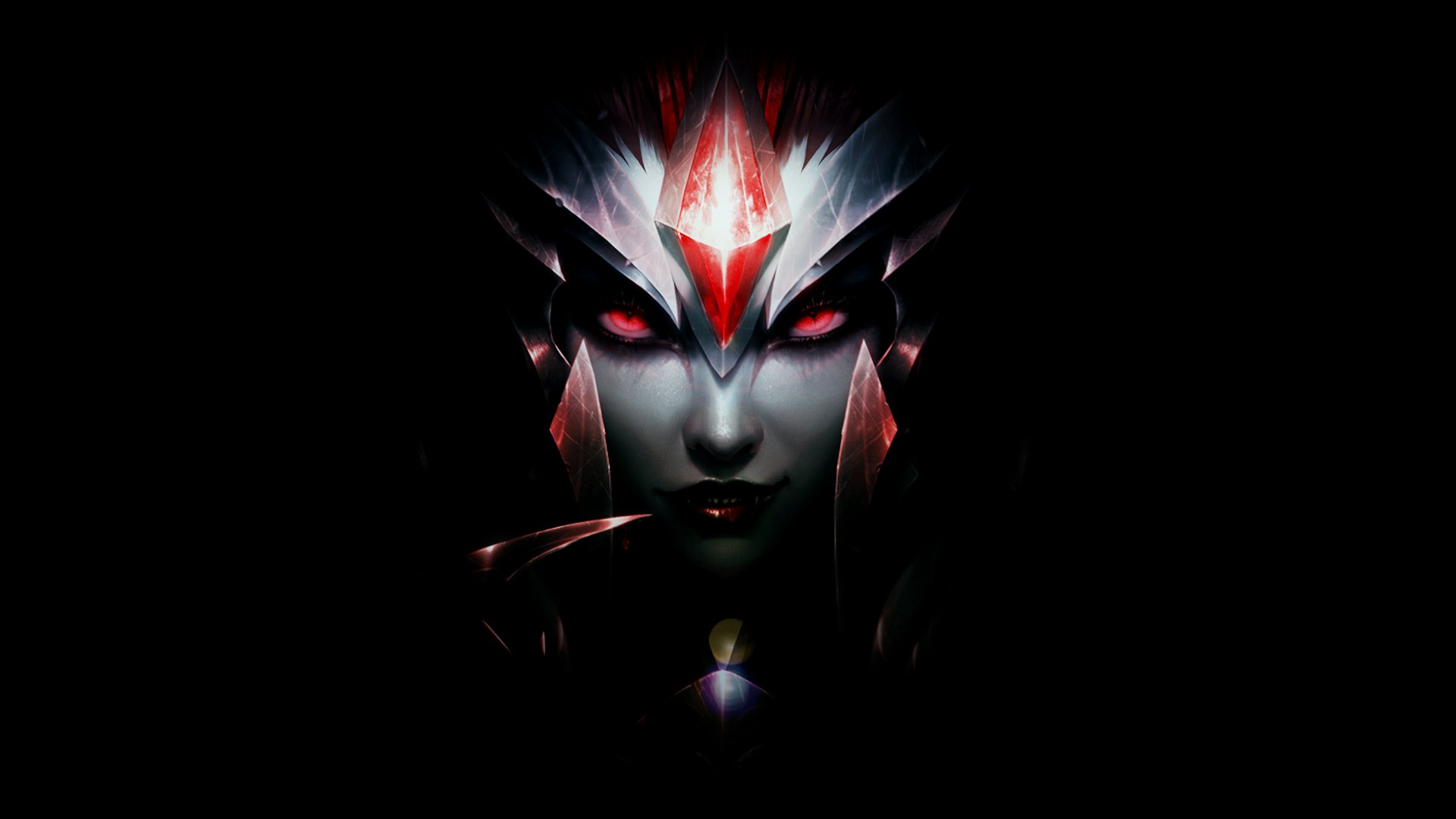 Mods para online
Collection by
Kitty Skin
Mods que usamos con mis amigos para jugar con tamriel online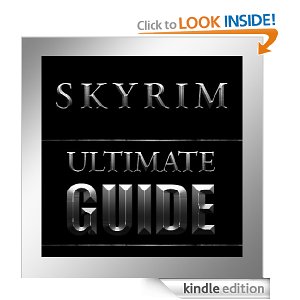 The Best Skyrim Collection Ever Made!
Collection by
Timesplitter
This collection includes all of the best Skyrim mods ever made. All of the mods are fully compatable with no gliches and are very well balanced in order to make your game be The Best Skyrim Experience Ever Enjoyed. Click on the link below to go directly to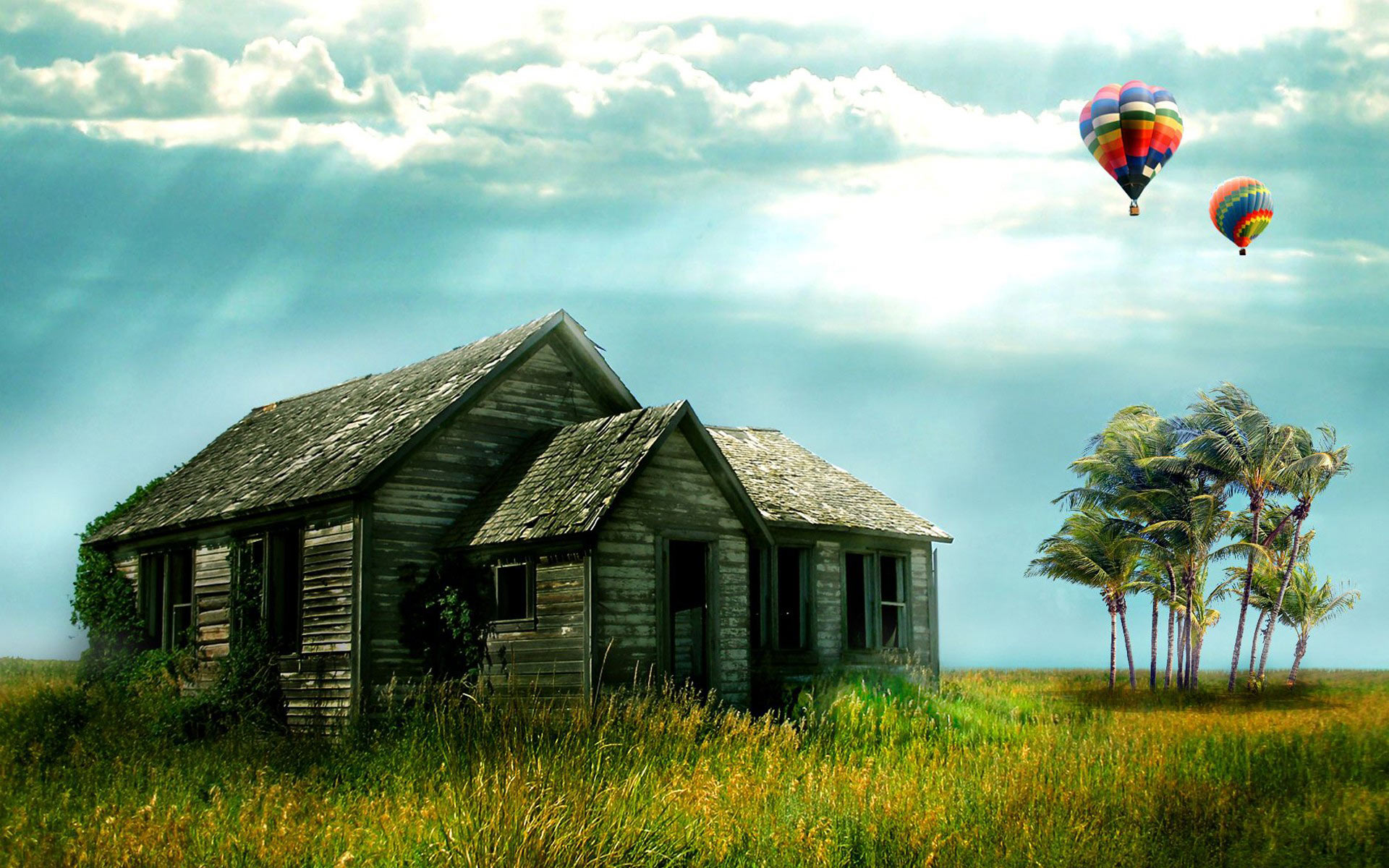 Skyrim Mods for returning players 2016
Collection by
killroyjones
A good set of mods that don't heavily change the core game. Some improved decals, UIs, and sound with additional content along with some improved questing interfaces. This is a good set of mods if you want to make Skyrim a bit more modern and realistic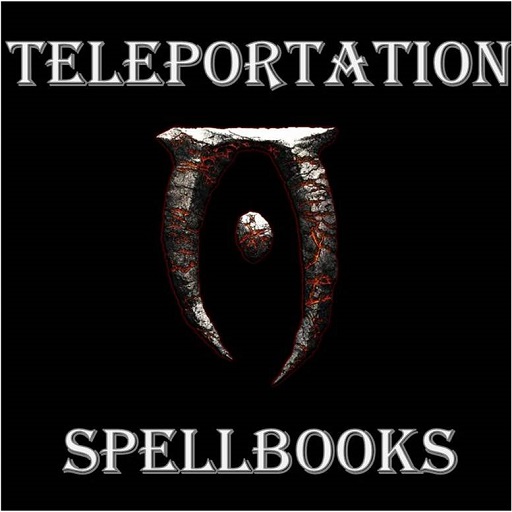 Teleportation Spellbooks Pack
Collection by
sgtwinkler
All of my Teleportation Spellbook mods, which add spells that let you teleport instantly to places you often need to go. (Will be at least four mods in total, may take a few days to add them all) Teleportation Spellbooks - For vanilla Skyrim, adds seve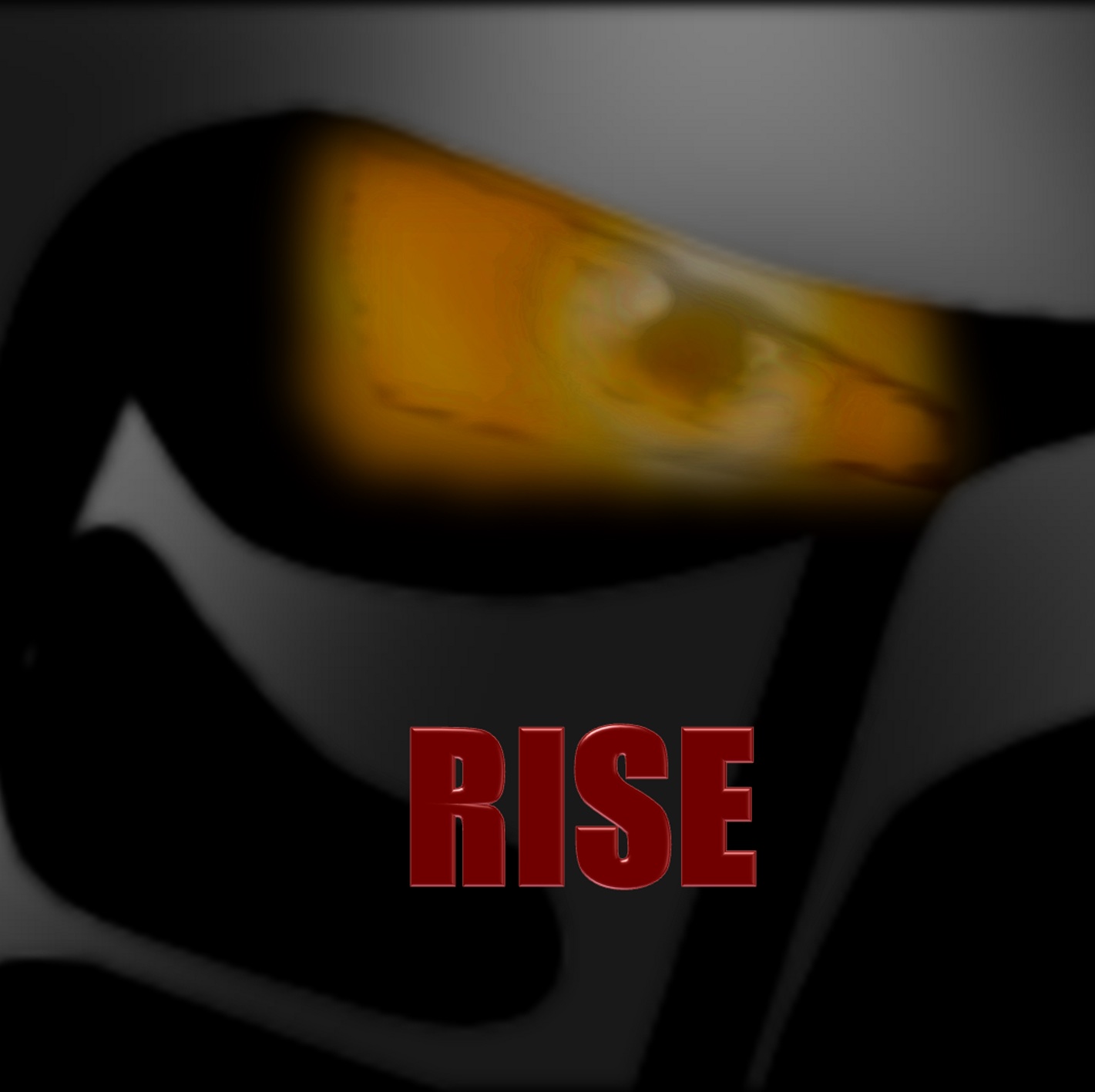 Spyronicle
Collection by
Sir Pickles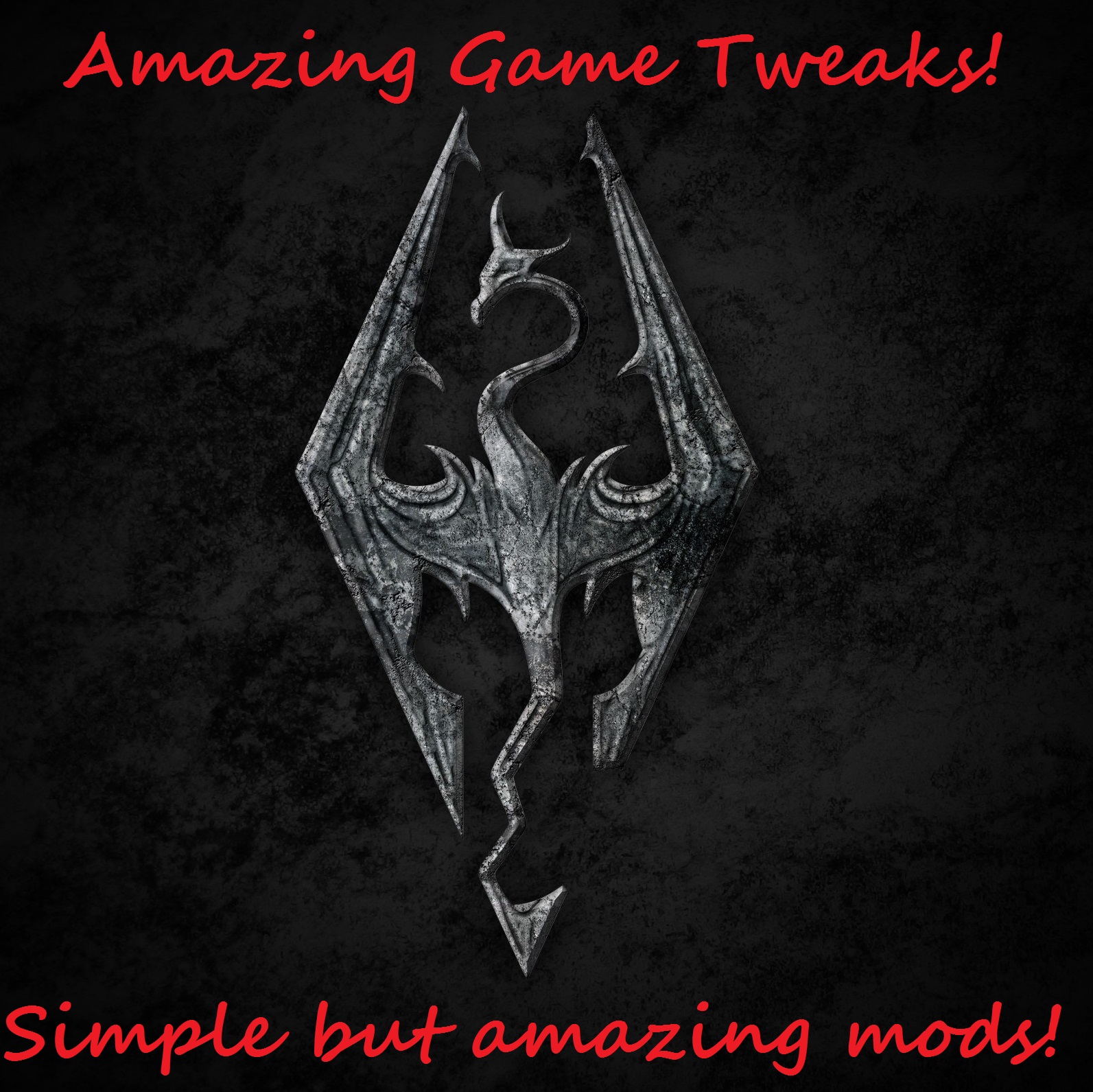 Amazing Game Tweaks!
Collection by
Kitty Skin
A collection formed by my "Amazing Game Tweaks!" series. This mod collection aims to fix problems with the vanilla game, add diversity and new gameplay styles and overall, increase the fun!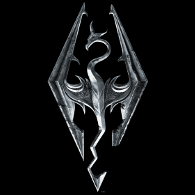 Everything's an Experience
Collection by
Kain-Xavier
Everything's an Experience is a series of mods I have created for Skyrim that makes every action worthwhile.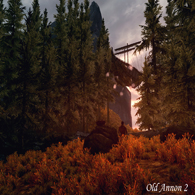 Old Annon`s I, II (ru)
Collection by
Mr_fireman
Old Annon`s I, II 1) Old Annon 1 Mod adds a new location - Old Annon , Lakefront Nir and small quest , as well as the history of realized using scraps (30 total) , as well as a variety of armor and weapons 1 . Description: City magicians and engine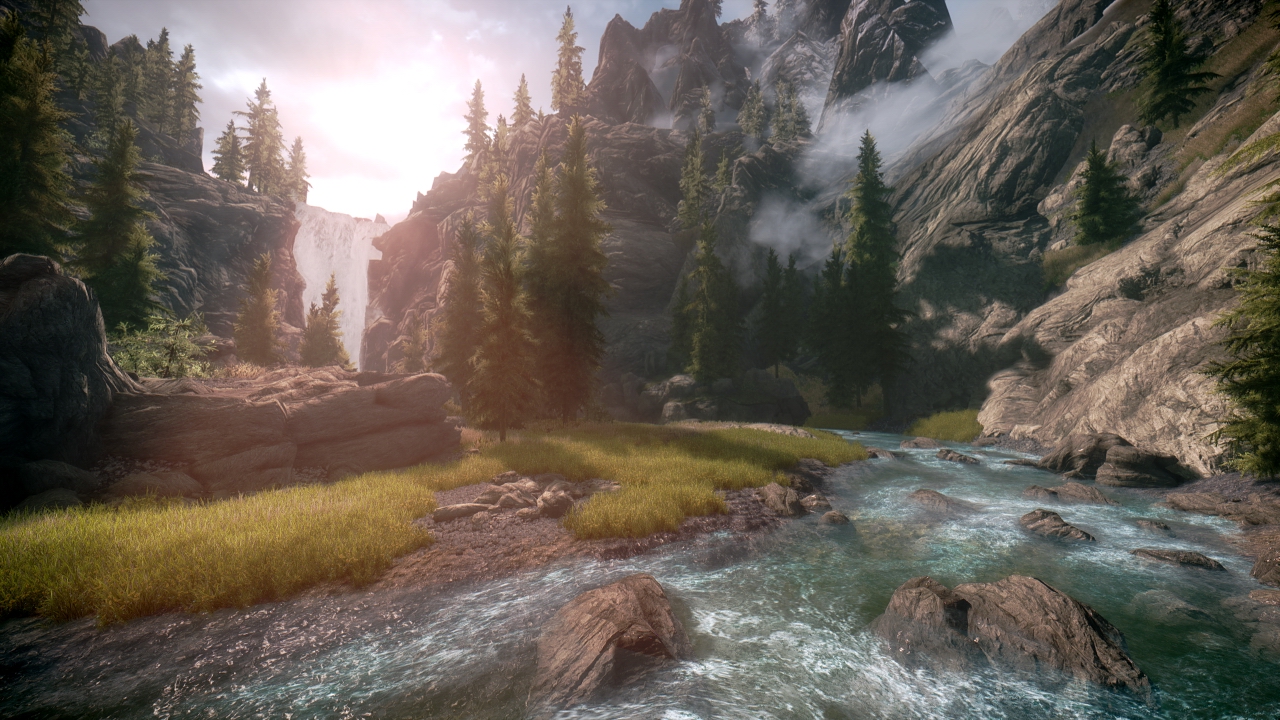 Ultra Graphics Mod *not needed DLC*
Collection by
DotPullGu
I've run on my GTX 950 with 45-55 fps when i'm on the highest place at Whiterun my fps dropped to 20-25 i'll improve this collection please make sure you have followed my collection and thanks all of creators for making these mods Created : 6/8/2016 1

Massive Immersion & Realism
Collection by
discomailboy
A lenghty list of mods that intensify the beauty and realism of the world of Skyrim. these mods improve everything from snow, water, and grass to weather, lighting, and quanity of scenic items. They improve quality, graphics, mesh, and textures. Also inclu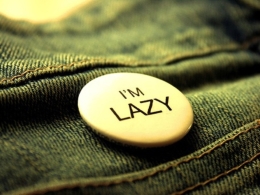 Convenience Tweaks
Collection by
Team Vladof
Mods to fix minor issues, annoyances, inconveniences, and/or to make the game easier. Some of these are definitely cheats, because I like to play a "touristy" game of Skyrim. So, pick-n-choose as you see fit.

Khajiit Collection
Collection by
Fish
Here is a collection of mods for Khajiit players