Showing 73-90 of 17,424 entries

Konahrik's Accoutrements - Dragon Priest Experience
Collection by
Sir Edhelsereg
Make encounters with Dragon Priests a more challenging and rewarding experience. »»»»»»»»»»OFFICIAL WEBSITE / GUIDE««««««««« https://sites.google.com/site/konahrikaccoutrements/ Konahrik's Accoutrements is a plugin series for The Elderscrolls V: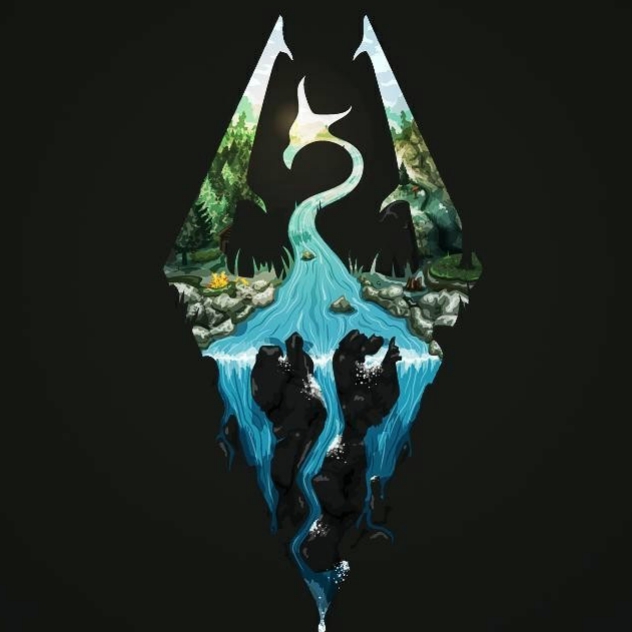 Wonderful Skyrim [HD]
Collection by
Novus
This collection adds better graphic mods which will not reduce the performance of the game too much. Some annoying things will be fixed and a lot of small things will be brought to perfection. All mods are working. If you got any problems or wishes, just w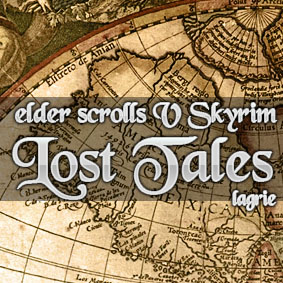 Lagrie's Lost Tales Mods
Collection by
lagrie
FACEBOOK PAGE !!! -> https://www.facebook.com/pages/Lagries-Lost-Tales-Skyrim-Mods/1476414749301682 <- -------------------------------------------------------------------------------------------------- Adds all armors with lore that i made to the game.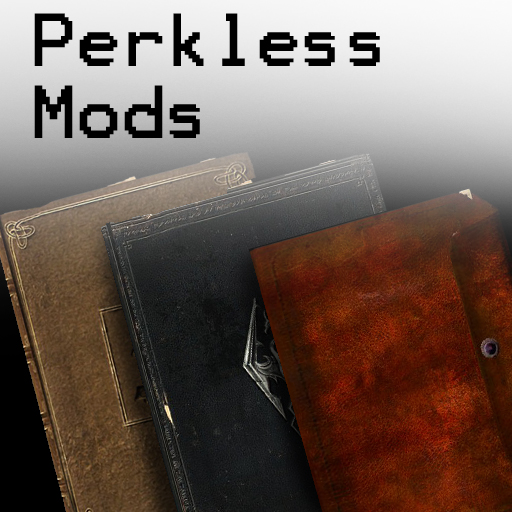 Perkless Mods
Collection by
SERV3
This is a collection of my perkless skills mods. Each of these mods sets a specific skill to 100 and adds all of the perks for the skill. Please see the descriptions of the individual mods for the location of the books. My current perkless todo li

guicool's Custom Follower Collection
Collection by
guicool
This is a one stop shop for all my created followers. The mods are sorted from newest to oldest. Note: This does NOT include edits to followers made by game (e.g. Serana).

Unofficial Skyrim Legendary Edition Patch Collection
Collection by
Arthmoor
The Unofficial Skyrim Legendary Edition Patch Collection is a convenient way to download and install the unofficial patches for Skyrim. Please make sure you visit each individual entry to make sure you are aware of any issues pertaining to the patches....

MontyX's Demonic Collection
Collection by
MontyX
This Is a collection of just my Demonic Mods. All new Mods will be added to this collection.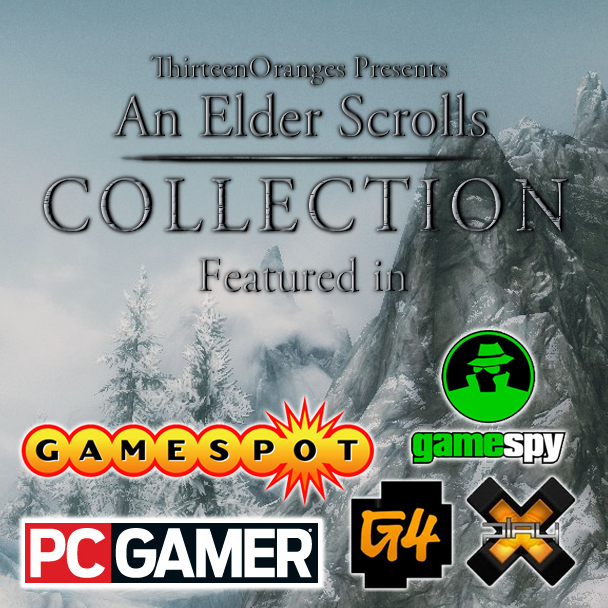 An Elder Scrolls Collection
Collection by
ThirteenOranges
This collection brings together The Elder Scrolls Quests and The Elder Scrolls Places series, along with An Elder Scrolls Faction: Pit Fighter. The collection focuses on seamlessly adding new lore-friendly content to Skryim, from new exterior locations,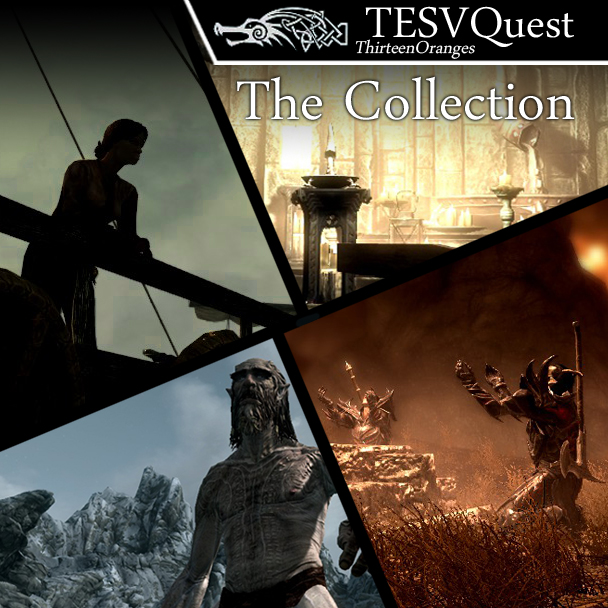 The Elder Scrolls Quests Series
Collection by
ThirteenOranges
This collection contains all of the ThirteenOranges' The Elder Scrolls Quests series. A series of lore friendly quests focusing on story driven and explorative gameplay and bringing a wide variety of high quality new locations, both exterior landscapes, in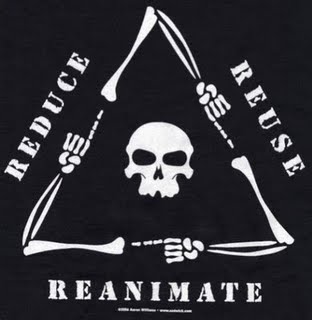 Necromancy
Collection by
Sorrien
This collection consists of the necromancy and mage mods I find to be enjoyable. I use these personally so I can vouch for their playability as well as their level of entertainment. My overall goal is to progress my current character to the point where he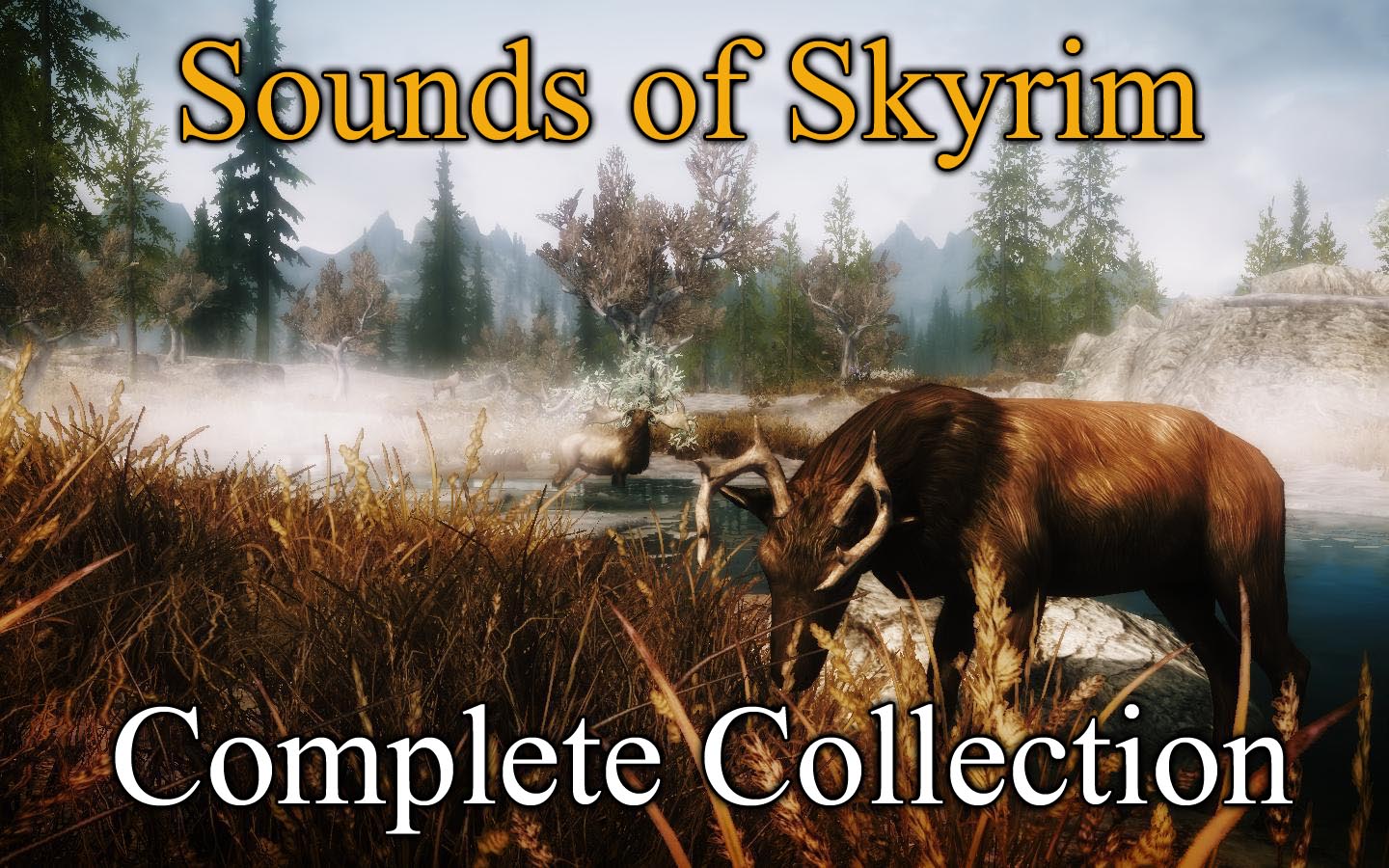 Sounds of Skyrim Complete Collection
Collection by
Cliffworms
Sounds of Skyrim is an audio project split in three parts that, in the end, adds around 460+ sound effects to the game world. It affects almost every cell and region in the game. The project's main goal is to not have one environment that is soundless to e

Improved Artifacts Collection
Collection by
Zim
Some artifacts in Skyrim are bland and uninteresting. Nettlebane, for example, has an infamous back-story and a unique appearance, but it's a very dull weapon. Other artifacts are interesting but severely underpowered from a lore-perspective. Auriel's Bow,

Skyrim Performance Mods
Collection by
TheOtherGuy
This is some of my performance mods that I've done. Enjoy :P I just have one new mod that isn't really a performance, I just wanted to show it :D

Star Wars Mods for Skyrim
Collection by
Kryptonian
All Star Wars Mods available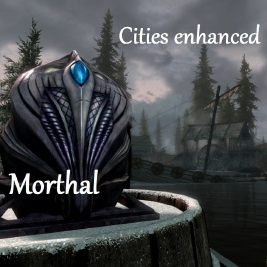 Enhanced Cities
Collection by
matthieu6839
Add many details to the cities and make them beautiful! If you enjoy these mods, please rate, subscribe and favorite them. **************************************************** Now avalaible : Enhanced Cities: Morthal Enhanced Cities: Dawnst

Maximum Graphics Pack
Collection by
Cука блять
This is a collection of all the best graphical and audio modifications that will make Skyrim look and sound amazing. All the mods will work together but they require a very good PC to run smoothly. The collection doesn't change story or anything like that,

The Elder Scrolls Places
Collection by
ThirteenOranges
The Elder Scrolls Places is a mini-series of Lore Friendly mods, each adding locations seen in Skyrim in The Elder Scrolls Chapter I: Arena, into the modern day (4E 200) Skyrim setting over 200 years later. -------- Features - NPCs with full day and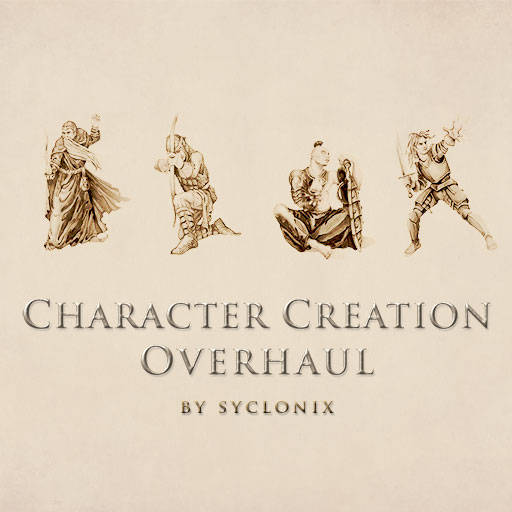 Character Creation Overhaul + Optional Modules
Collection by
Syclonix
Character Creation Overhaul finally brings back birthsigns, classes, specializations, favored attributes, and major/minor skills to Skyrim. No more boring cookie-cutter characters--Choice matters again! Whereas vanilla Skyrim only provided you with 10 opti