Showing 8533-8550 of 14,330 entries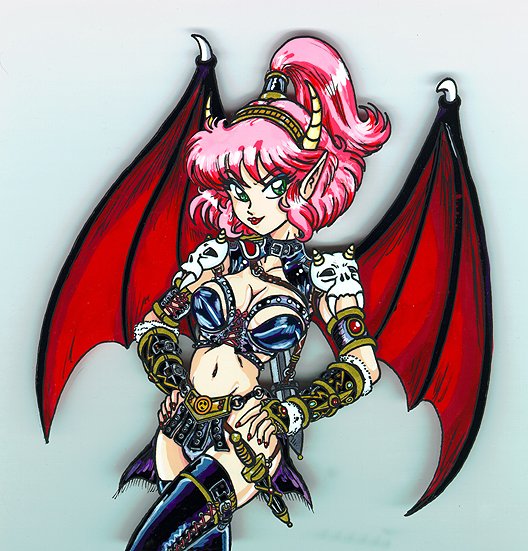 Enhancing Skyrim
Collection by
ryo_oki
THis is a list of mods that I have used over the past year that enhance the playability of Skyrim without affecting the play balance of the game. In otherwords there are no "cheat" mods here. I woudl also like to add SKSE to this list, but it has to be do


NullPointerException
Collection by
NullPointerException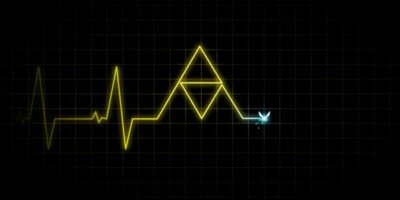 addons
Collection by
matthewfireman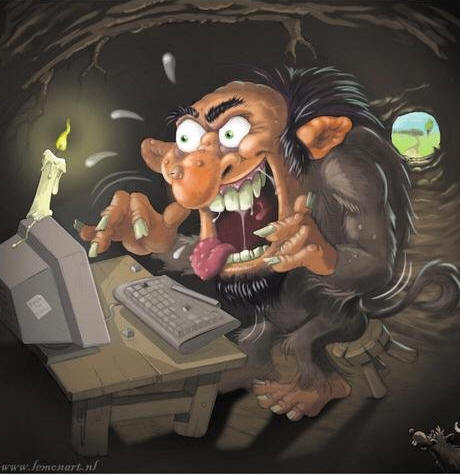 Rupusetti2
Collection by
Rupu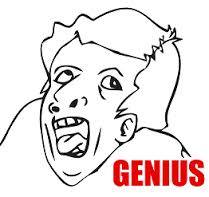 Ja neviem uš
Collection by
Paul mac Abdul #Warmap player
Nevim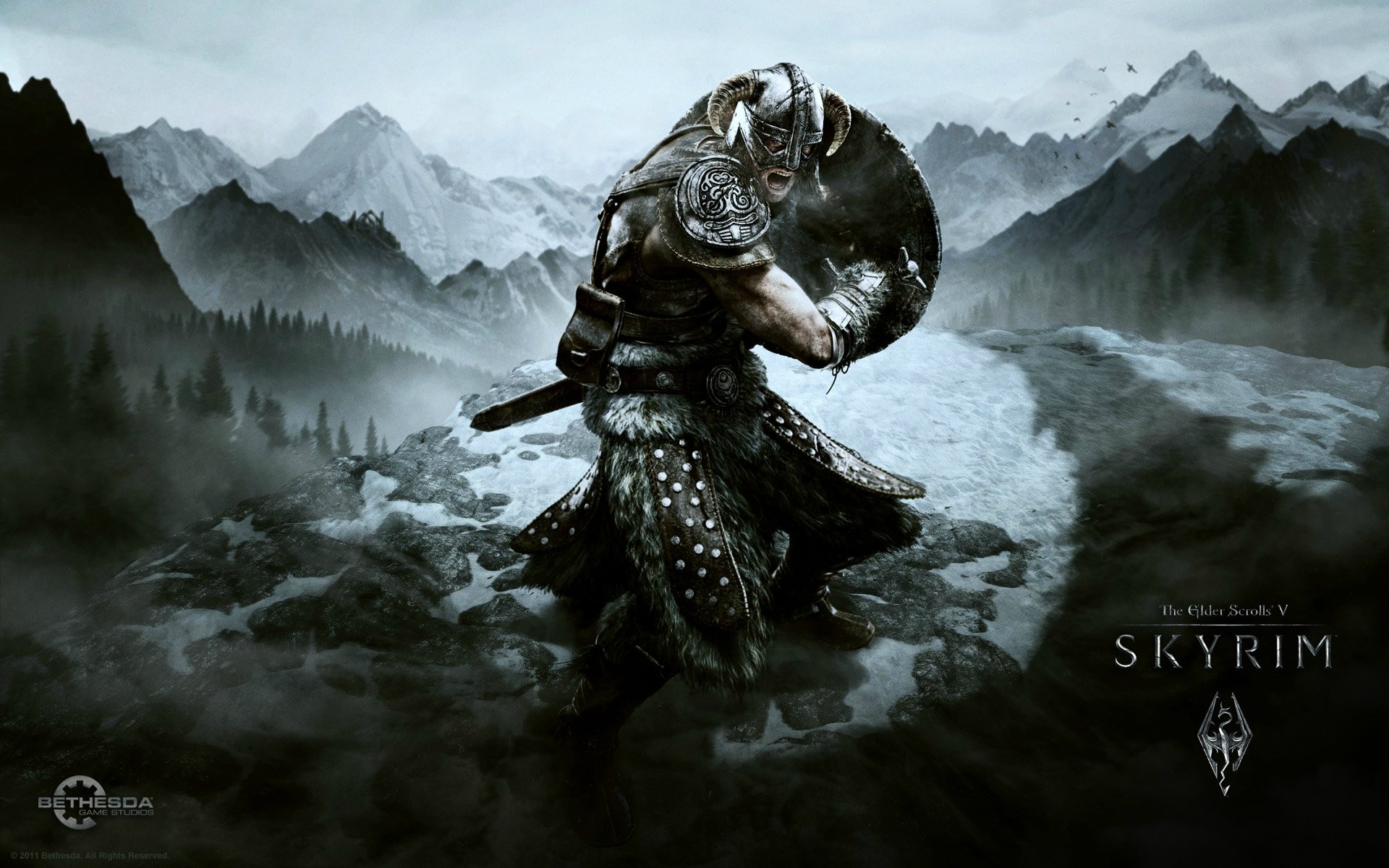 Skyrim Mods I Use
Collection by
Halofan240
Mods I Use For Skyrim

Assassin´s Modpack
Collection by
Tim4701[DE]
Add Assassin´s Creed armor´s and weapon´s.

Follower Modpack
Collection by
Tim4701[DE]
Add awesome followers.

Skyrim
Collection by
Thanatos
the categories will be everything but they will be things that don't change the lore of it massivly

Better Skyrim graphics
Collection by
Tim4701[DE]
Mods for a better skyrimlook.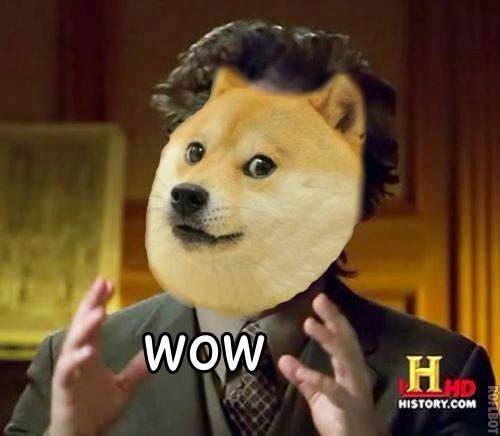 all
Collection by
ϲнıϲо мап

Skyrim Fenix Team Style
Collection by
Delpidanio
Pacchetto di mod che personalmente utilizzo su skyrim per dargli quel tocco in più di cabbage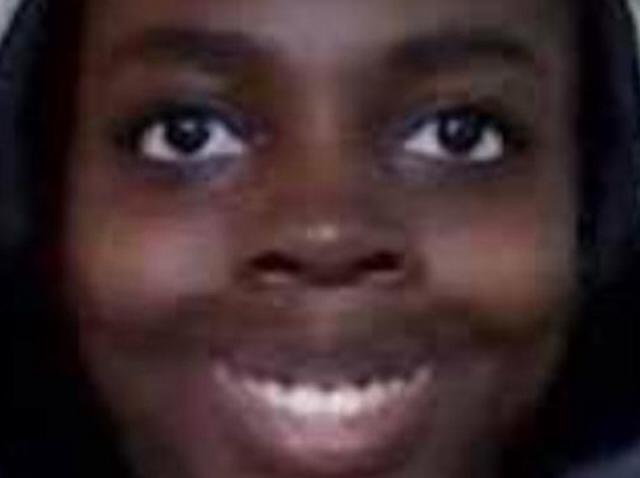 Mods to remember...
Collection by
Crockets and Sockets
I needed to remember which mods I had installed...


Lore Enhancing Add-ons
Collection by
The Great Grey
It does not add things to Skyrim that does not belong there in the first place it just makes the game better (I take no owner ship to any of these mods)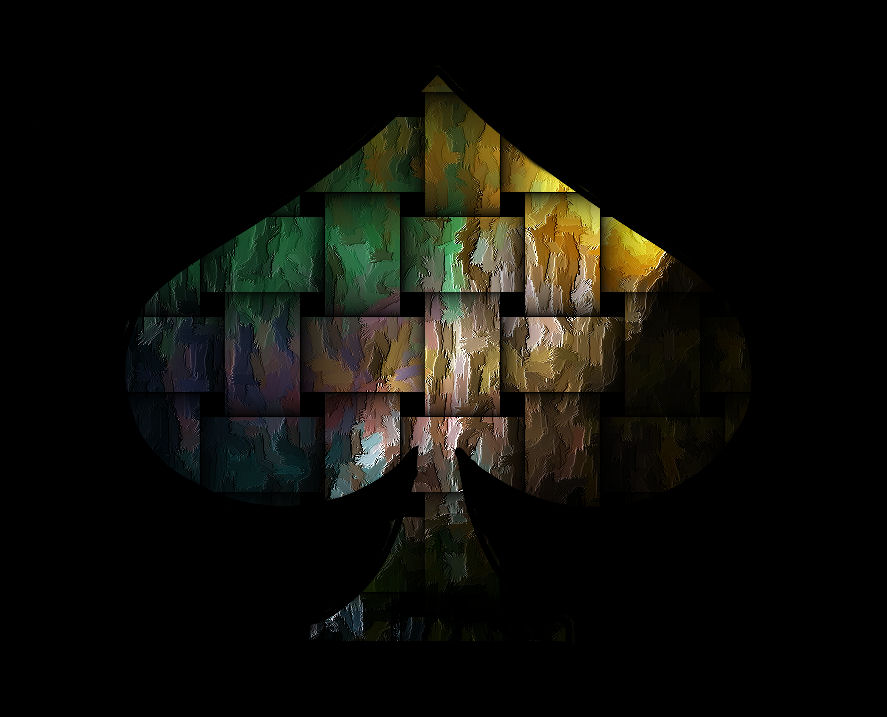 Skyrim Wolf tits
Collection by
RyeMaHo
Wolves and stuff. Pretty cool.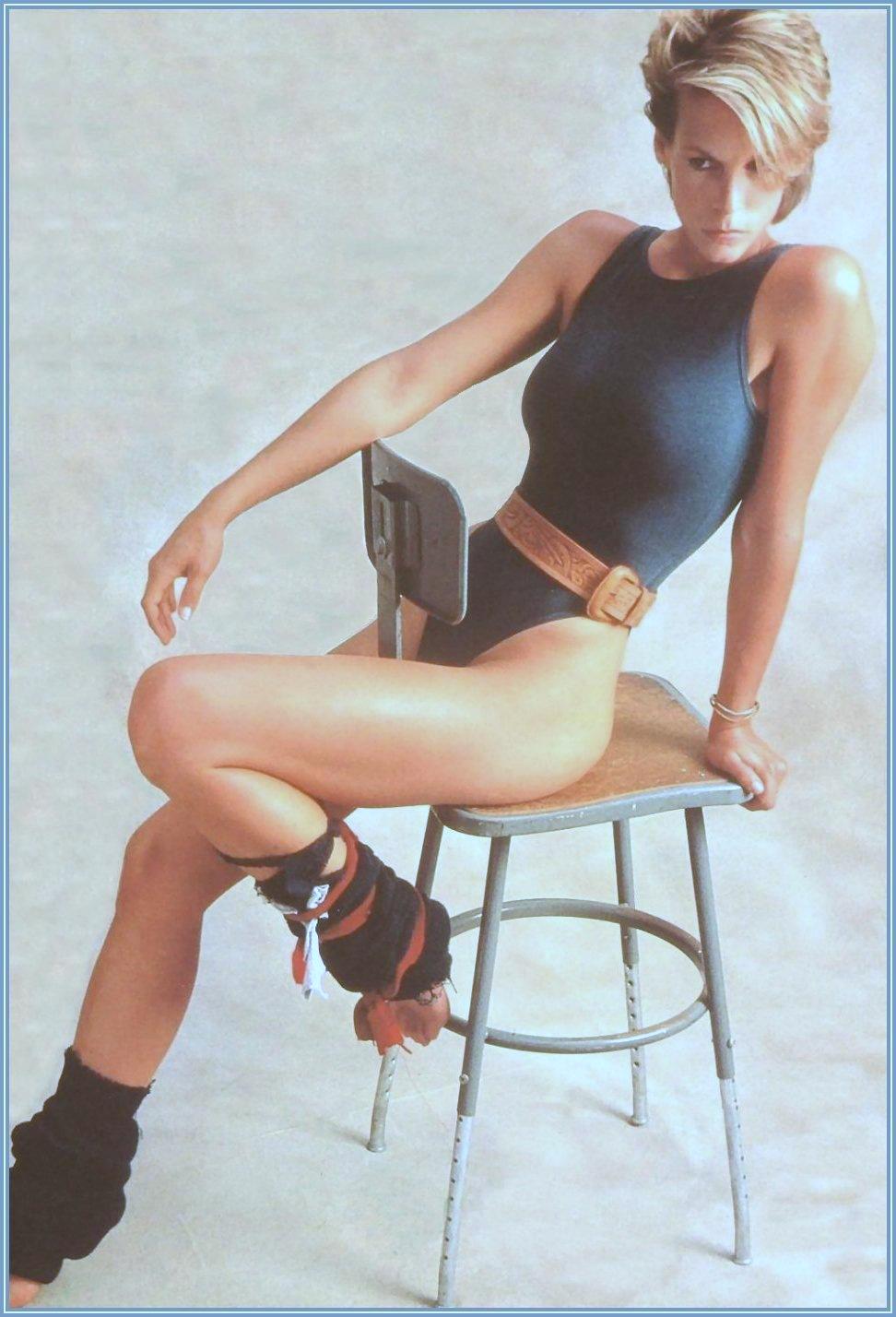 rawr
Collection by
[KmoC] Lord NuB_PuPPIes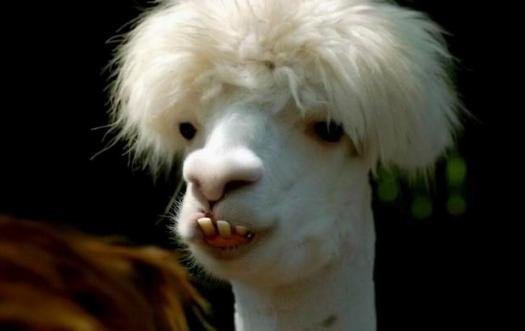 Save Conan
Collection by
EL MITO PELÉGOLAS

Mods For Bill (M.F.B.)
Collection by
PolitikZ
Here is all the mods that you need Mr. Spongeni! Just hit subscribe to all at the top if you would like to!