Showing 55-72 of 18,533 entries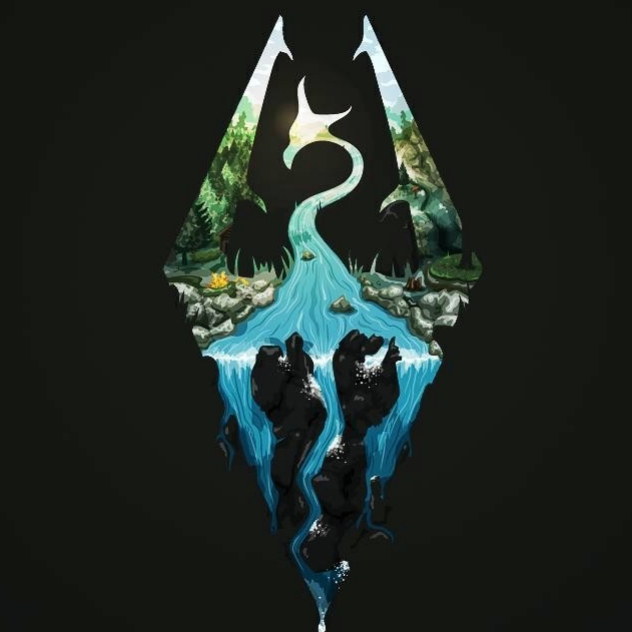 Wonderful Skyrim [HD]
Collection by
Novus
This collection adds better graphic mods which will not reduce the performance of the game too much. Some annoying things will be fixed and a lot of small things will be brought to perfection. All mods are working. If you got any problems or wishes, just w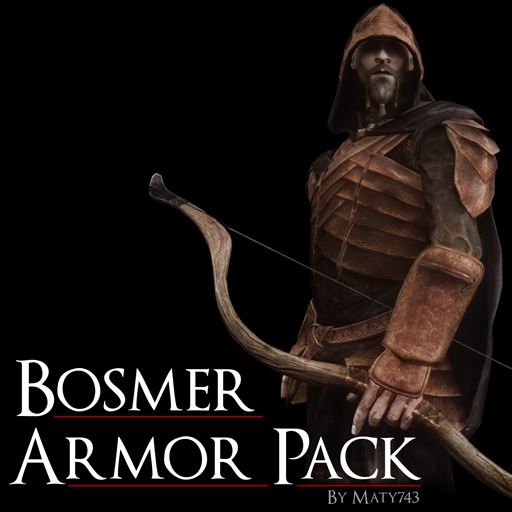 Bosmer Armor Pack
Collection by
Maty743
Armor Pack conatining 5 armor sets. Please go to part one to comment/rate etc as that is the main file.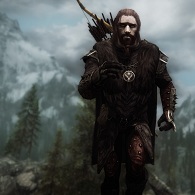 Immersive Armours
Collection by
Jebb X
A collection of hothtrooper44's amazing armours. Available as a collection on Skyrim Nexus but not on Steam?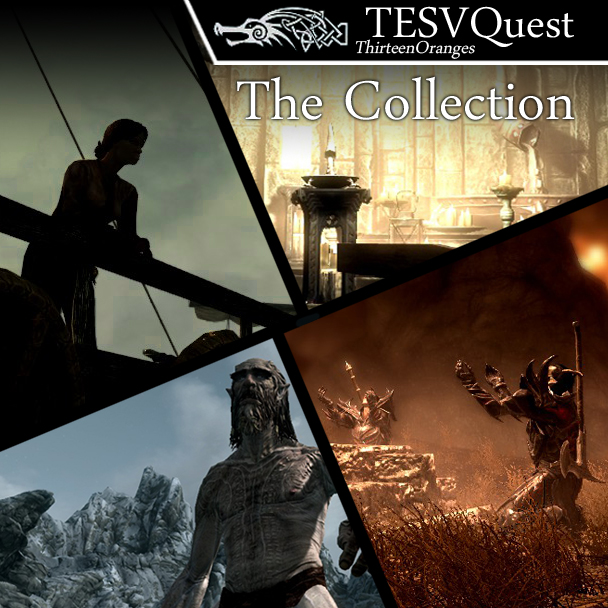 The Elder Scrolls Quests Series
Collection by
ThirteenOranges
This collection contains all of the ThirteenOranges' The Elder Scrolls Quests series. A series of lore friendly quests focusing on story driven and explorative gameplay and bringing a wide variety of high quality new locations, both exterior landscapes, in
Skyrim Dark souls Lagrie
Collection by
lagrie
Collection of my dark souls Armor mods. (for now) All rights go to From software for designing these armor sets. Credits to Xinarvo and the Darks Souls Nexus community. Enjoy.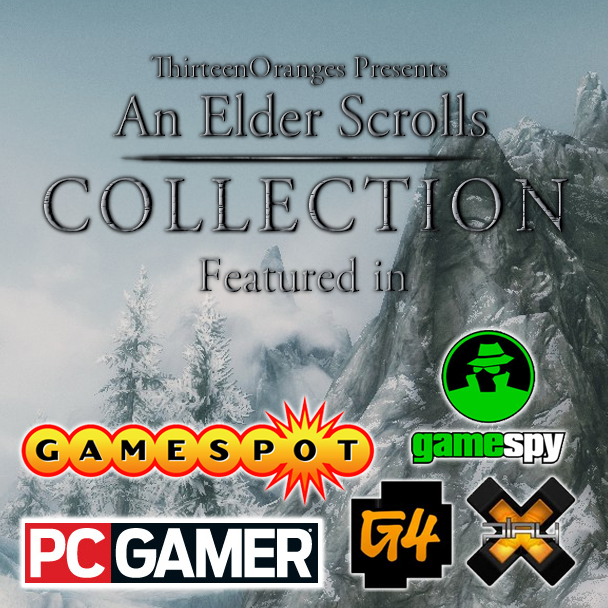 An Elder Scrolls Collection
Collection by
ThirteenOranges
This collection brings together The Elder Scrolls Quests and The Elder Scrolls Places series, along with An Elder Scrolls Faction: Pit Fighter. The collection focuses on seamlessly adding new lore-friendly content to Skryim, from new exterior locations,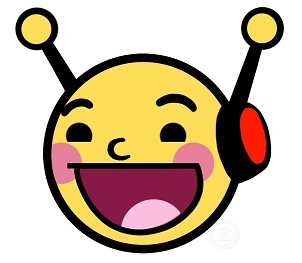 Turbosnowy's Outrageously Awesome Audio
Collection by
Turbosnowy
This collection is for my audio mods for those of you out there who perhaps feel that the existing Skyrim music is not Outrageously Awesome enough for your tastes. This collection will change this for you, injecting medically certified 100% pure grade dist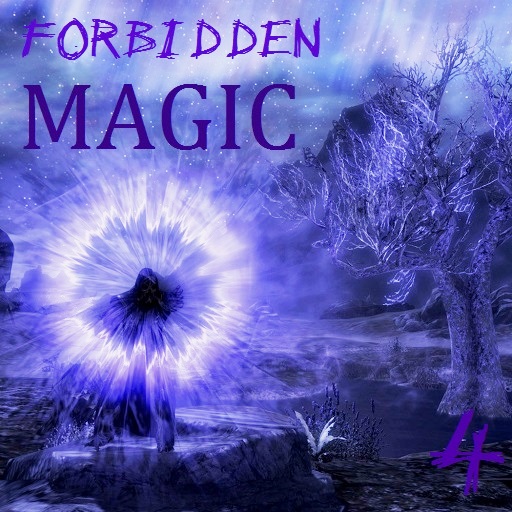 Forbidden Magic
Collection by
HamsterJuice
A collection of my mods in the Forbidden Magic spell pack series! Each adds ten unique spells and powers to Skyrim. They all work independently of each other and don't require any DLC, so everyone can subscribe and enjoy.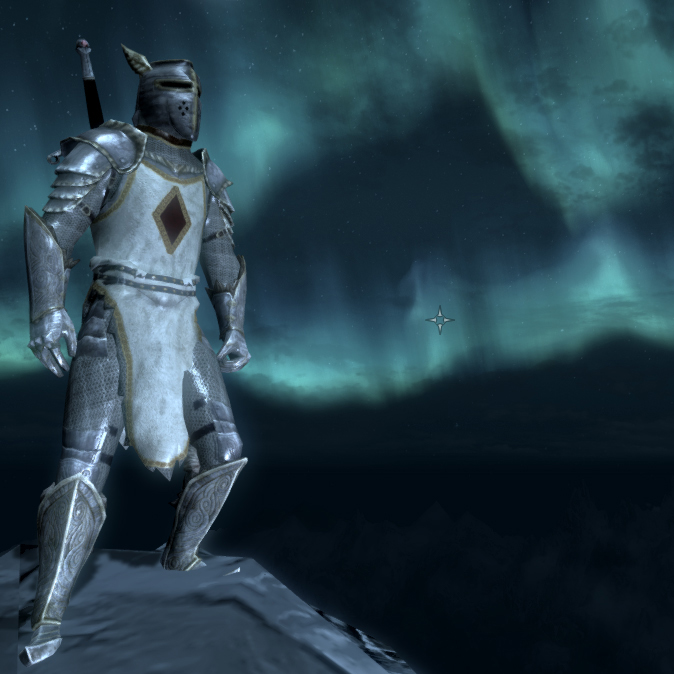 Servant of the Divines
Collection by
Maty743
Simple really. Want to be a paragon style character. These are a few mod's that you might like. Please let me know if I have missed out some mod's that would be good for this :)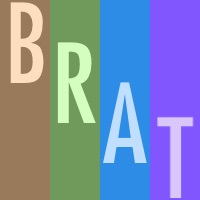 Better Rewards and Treasure Collection
Collection by
sp0ckrates
Always get rewards and treasure you can use! Simply choose the mod for your class. So have these ever happened to you? ❖You're playing as a barbarian who uses only two-handed weapons, but every weapon you get for completing a quest is a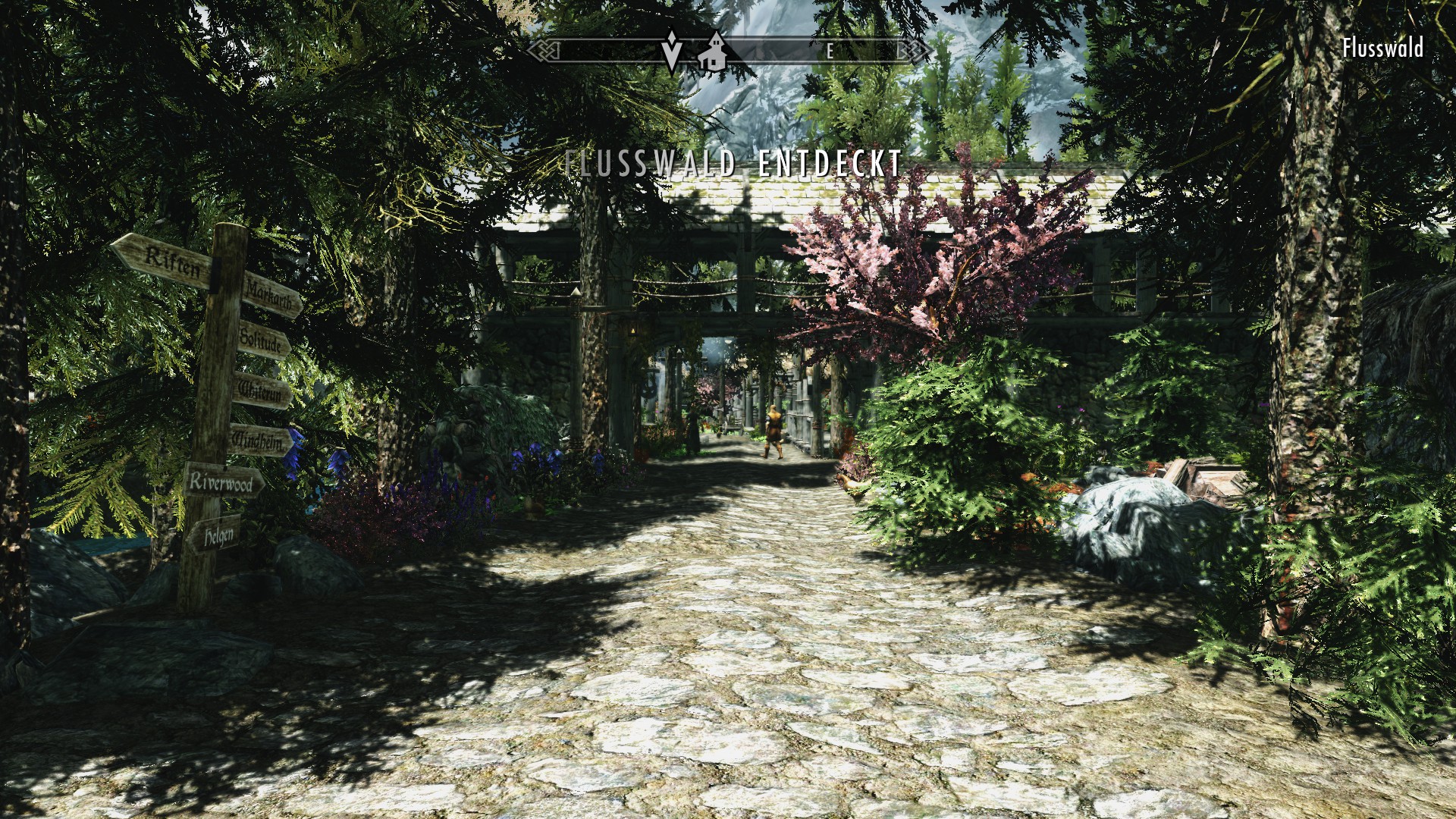 Skyrim Ultimate Graphic and Gameplay Enhancement [50+ Mods]
Collection by
Graphicscore
I've made a collection of a lot of Mods for Skyrim to perfom a really High End Graphic. Use only on good graphiccard/cpu. Instalation ##################################################### 1. Subscribe all Mods in my collection. 2. Download all Mods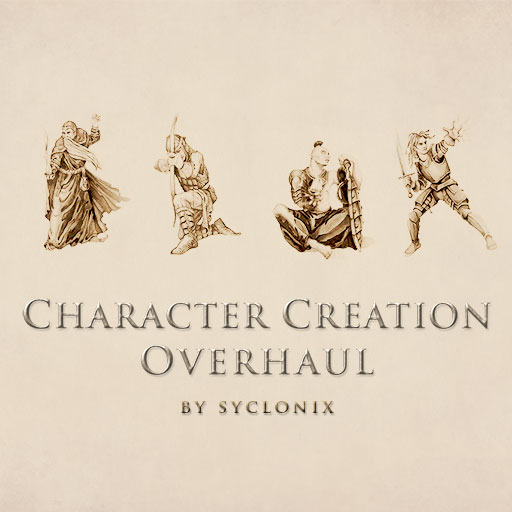 Character Creation Overhaul + Optional Modules
Collection by
Syclonix
Character Creation Overhaul finally brings back birthsigns, classes, specializations, favored attributes, and major/minor skills to Skyrim. No more boring cookie-cutter characters--Choice matters again! Whereas vanilla Skyrim only provided you with 10 opti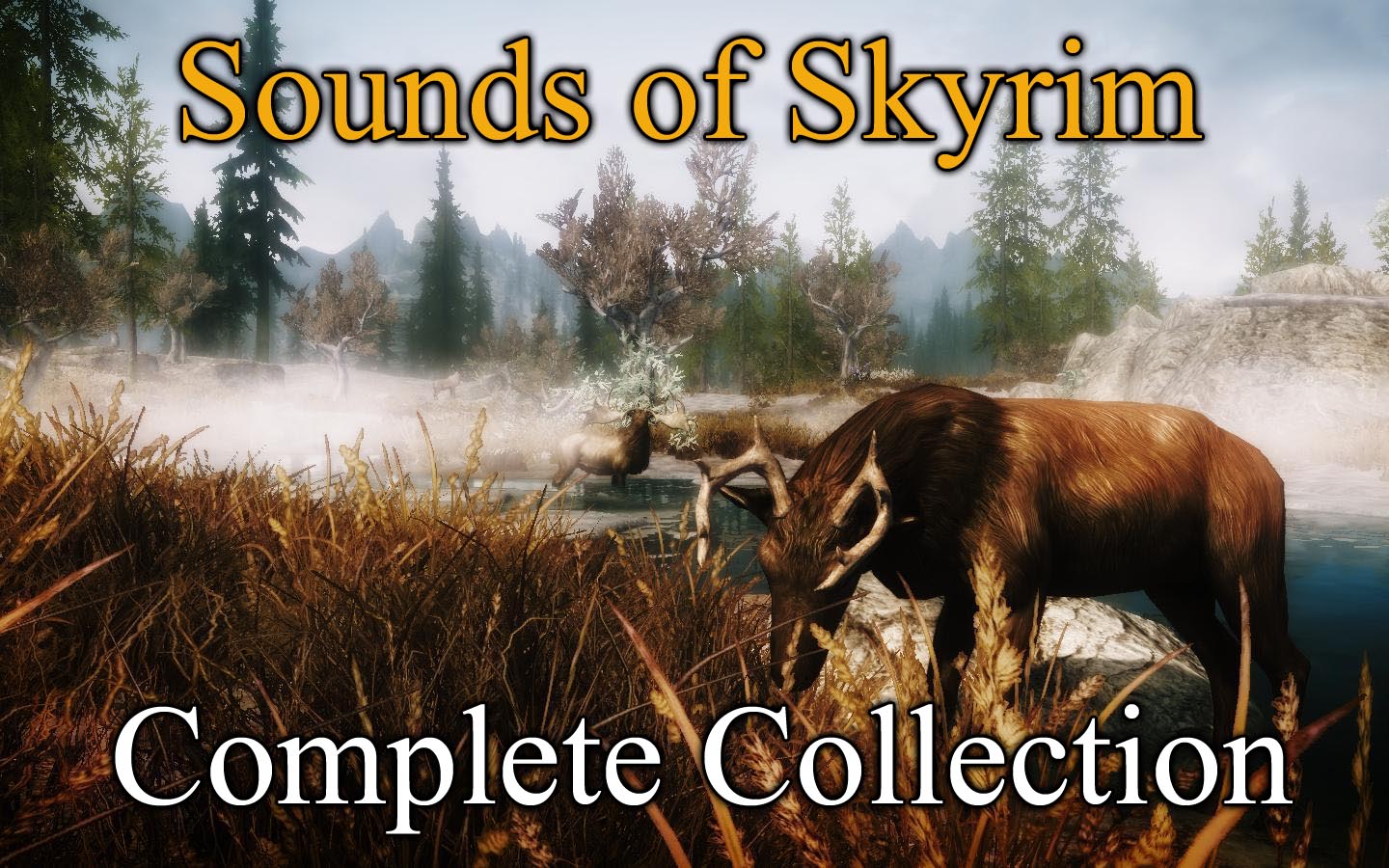 Sounds of Skyrim Complete Collection
Collection by
Cliffworms
Sounds of Skyrim is an audio project split in three parts that, in the end, adds around 460+ sound effects to the game world. It affects almost every cell and region in the game. The project's main goal is to not have one environment that is soundless to e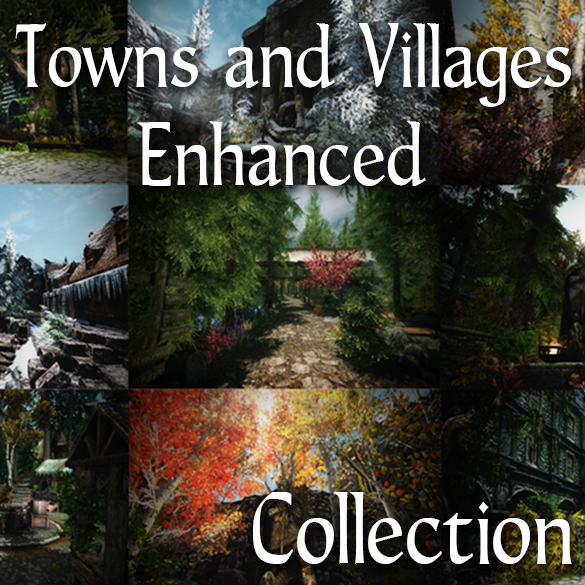 Towns and Villages Enhanced: Collection
Collection by
Aplestormy
The Towns and Villages Enhanced Collection By Aplestormy and Matthieu6839 Included Mods Towns and Villages Enhanced: Villages Redux (Currently only Rorikstead, old one still avaliable in my shared files) Towns and Villages Enhanced: Pro - Whiterun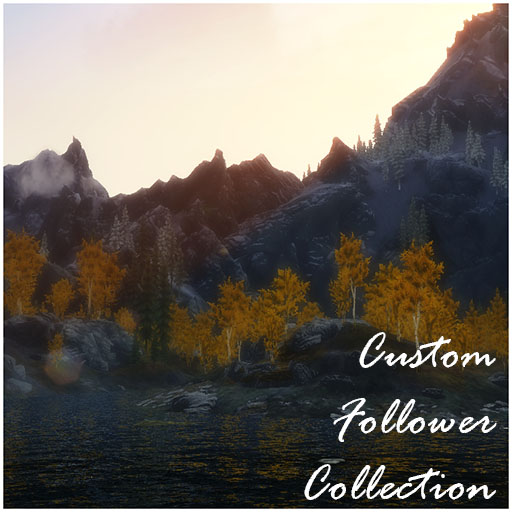 guicool's Custom Follower Collection
Collection by
guicool
This is a one stop shop for all my created followers. The mods are sorted from newest to oldest. Note: This does NOT include edits to followers made by game (e.g. Serana).
Unofficial Skyrim Legendary Edition Patch Collection
Collection by
Arthmoor
The Unofficial Skyrim Legendary Edition Patch Collection is a convenient way to download and install the unofficial patches for Skyrim. Please make sure you visit each individual entry to make sure you are aware of any issues pertaining to the patches....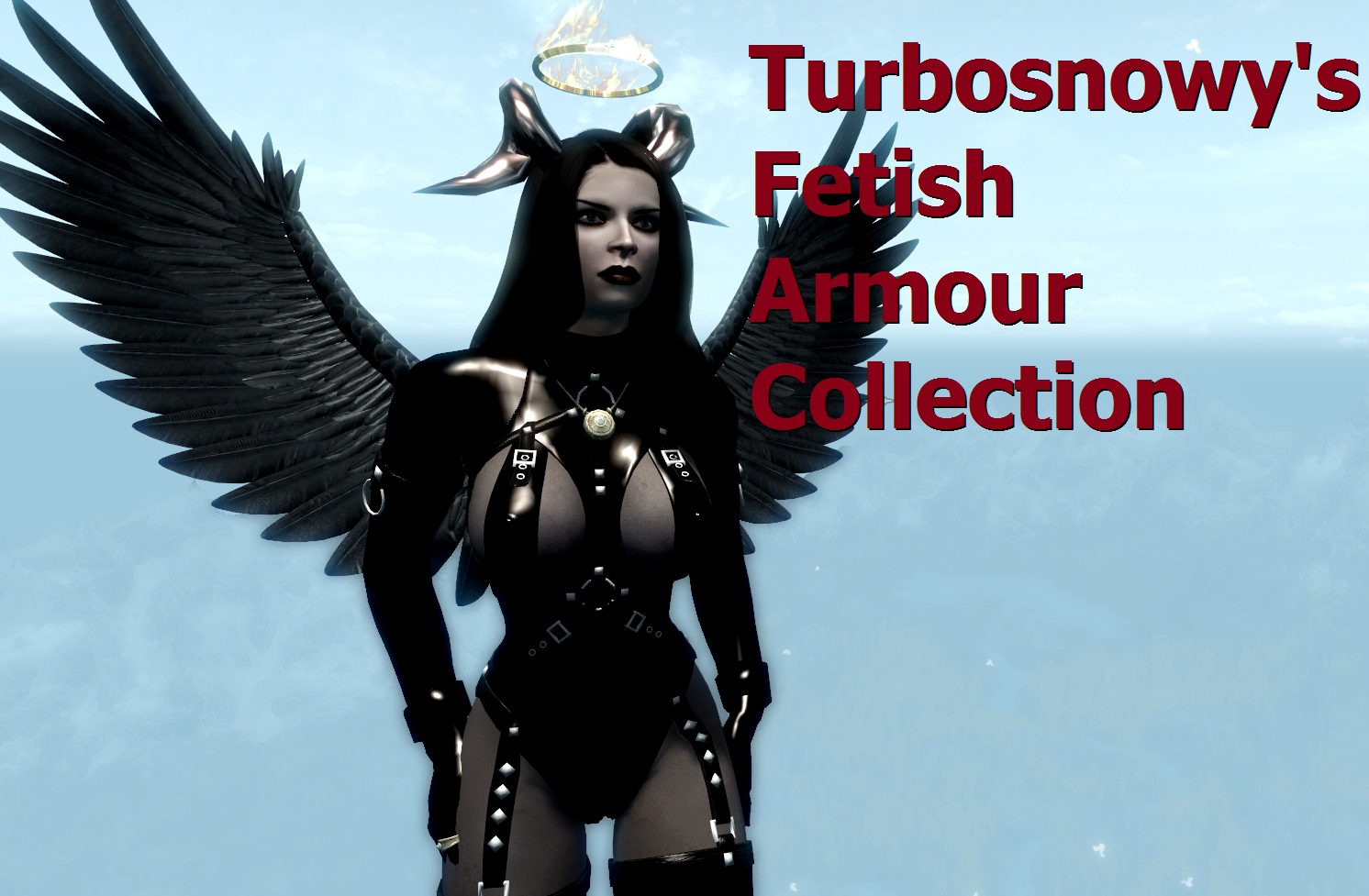 Turbosnowy's Fetish Collection
Collection by
Turbosnowy
A collection of fetish oriented Skyrim mods by Turbosnowy. Obviously not for everyone, but if you like my stuff then this is the collection for you. For anyone thinking of commenting about how awful or wrong this is, just take a minute and think that
Moonpath Collection
Collection by
muppetpuppet
Easy acces collection for the moonpath to Elsweyr mod and its associated plugins. When new moonpath mods come online they will be added here.. Coming soon: Raptor Zahilisk Follower Siligonder Chittin Armor Ride-able Therium (if i can get it to work)