Showing 5437-5454 of 13,391 entries

Technical mods 2: Worldbuilding
Collection by
Professor Owlbear

Technical mods 1: Roleplay and immersion
Collection by
Professor Owlbear

Paladin mods: Begone if you be not deathless
Collection by
Professor Owlbear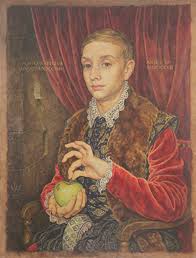 skyrim
Collection by
ztsch1992
skyrim mods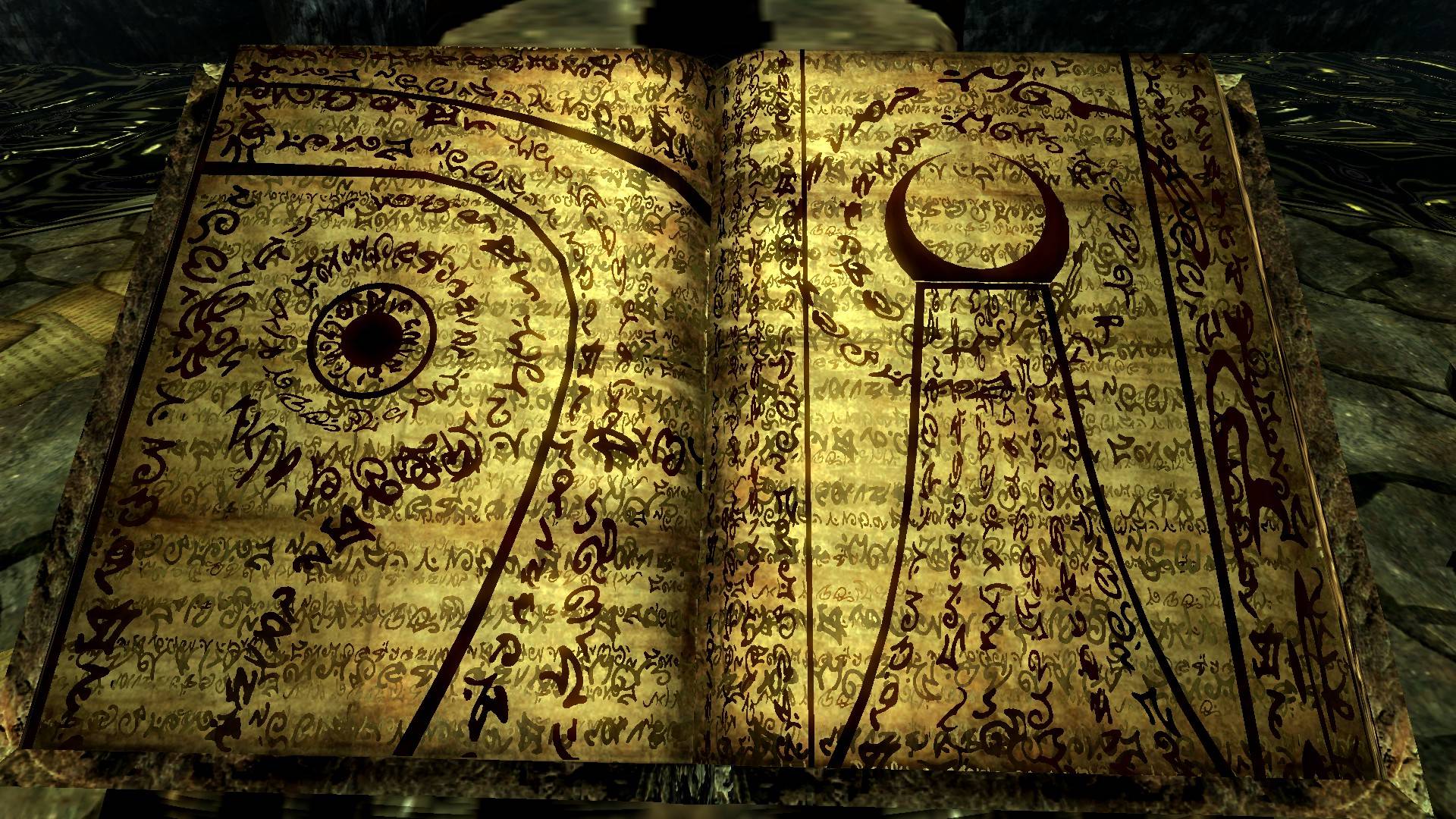 "Fixed, Enhanced, Improved" -The complete skyrim Overhaul-
Collection by
Dr.Evil
Aiming to use some mods that are apart of the attempt to make skyrim how it should be and mods that slighty change or add some things that seemed a bite lore breaking like shortswords in obvlivion, now in skyrim like 200 years? Only warhammers, waraxes, s...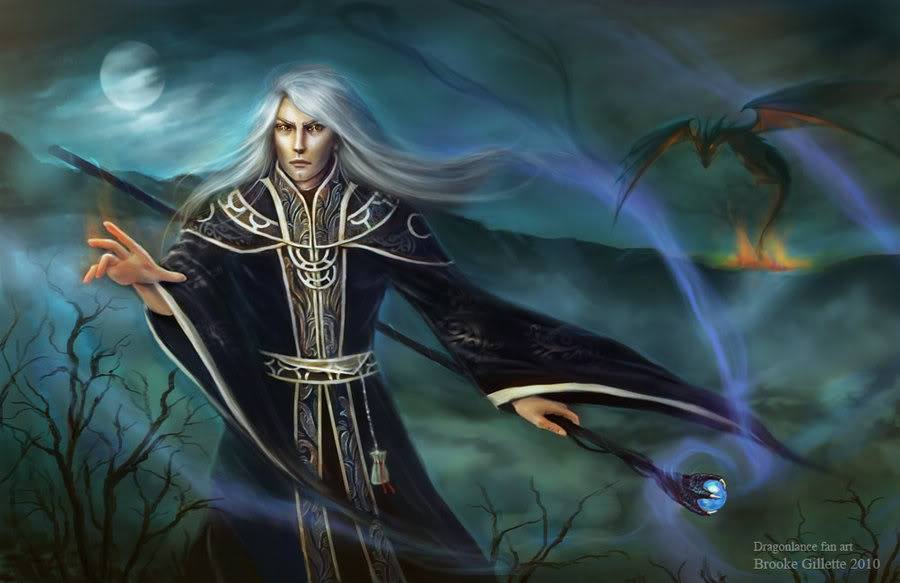 Magía
Collection by
Aicon
Listado de mods que hacen del juego con magos algo mucho más inmersivo e imbalanceado hasta cierto punto.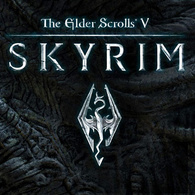 Skyrim Mods
Collection by
boejin
Mods I like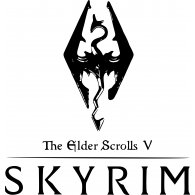 Skyrim Pending Mods
Collection by
boejin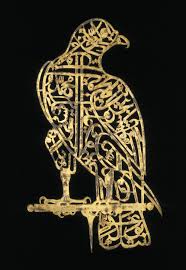 Cool things
Collection by
queridoes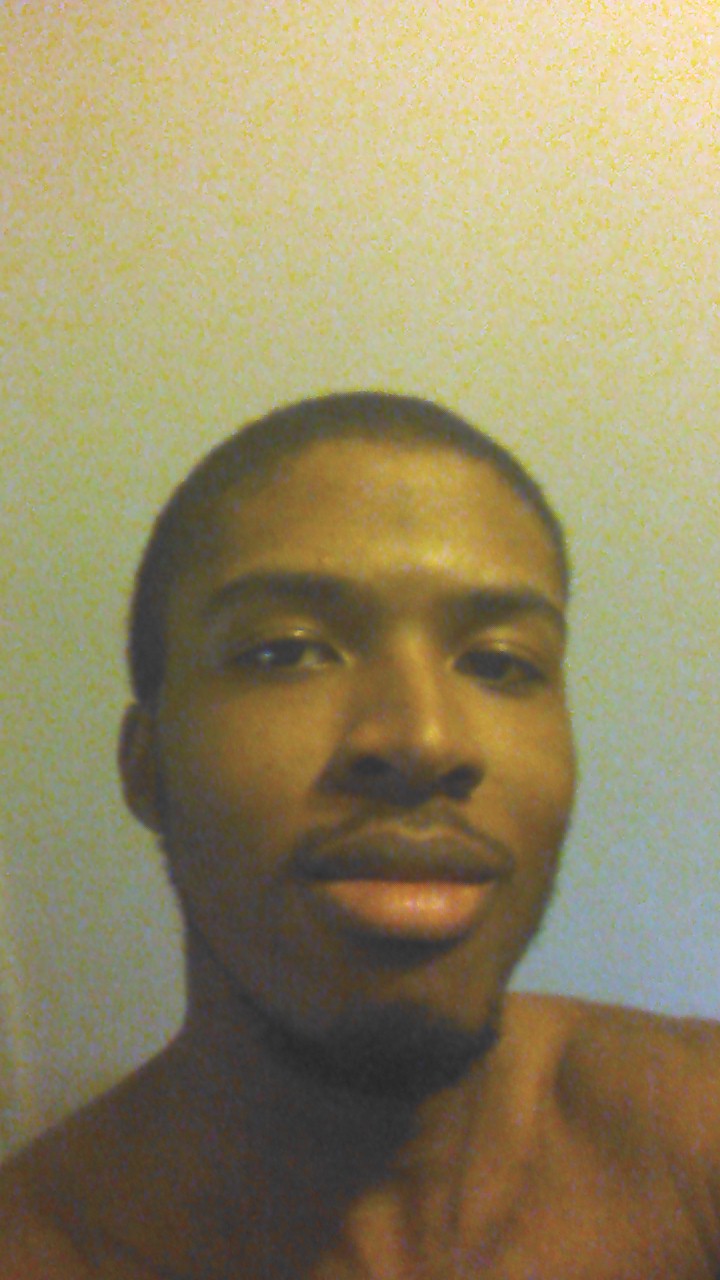 Crown jewel
Collection by
ahalliv
Chest supplies that makes life easier.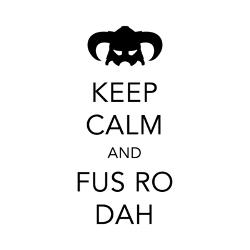 mods skyrim
Collection by
Walee_Wonka

my colection mods
Collection by
magifox
theas are the mods i use in my skyrim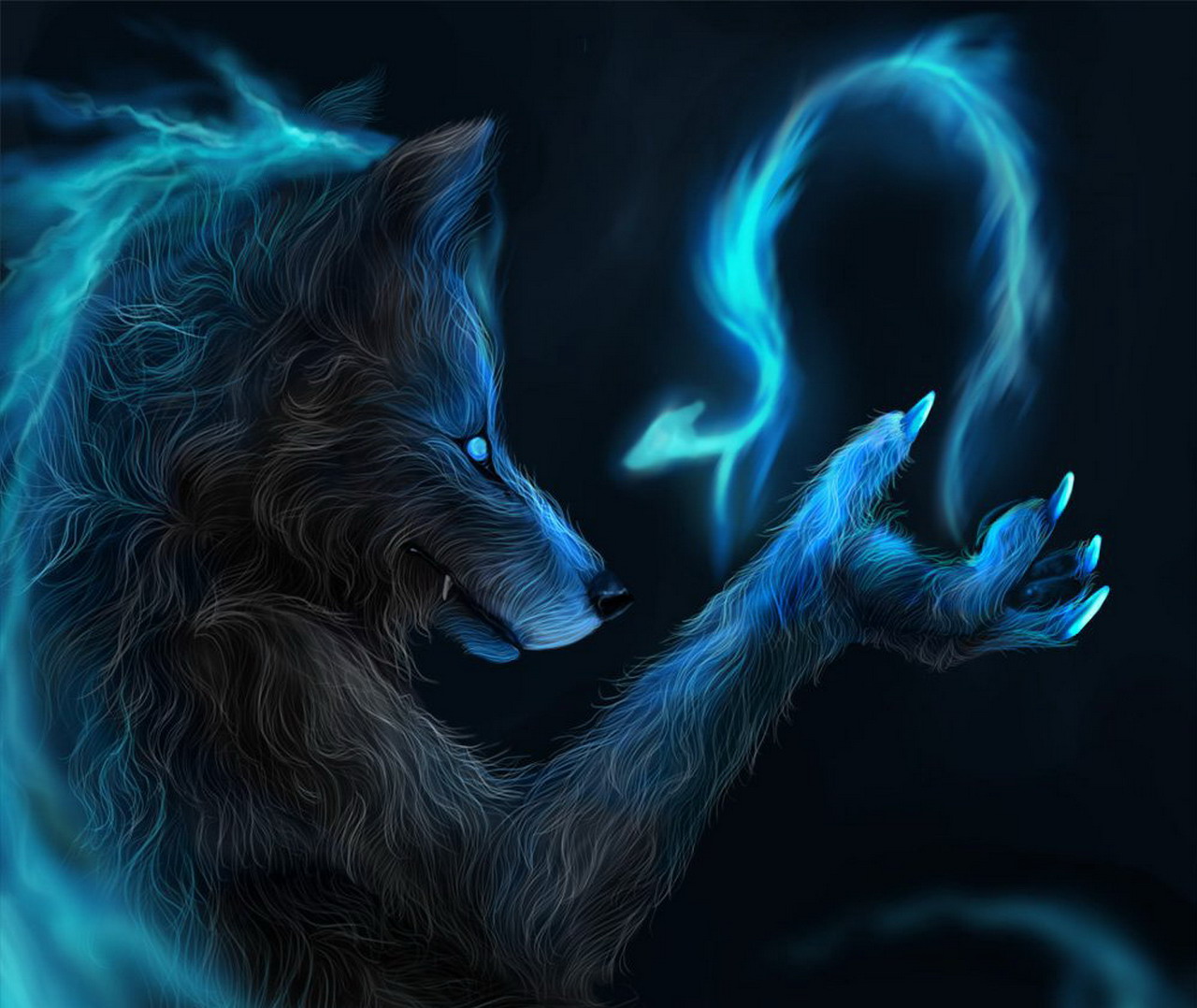 Döner
Collection by
mongob33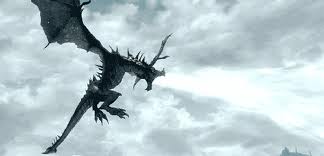 Skyrim Workshop Mods I use
Collection by
Bullwinkle
The Skyrim mods I use on my laptop [ i7 Quad Core 2.7GHz, 32GB Ram, GTX770 3GB (X2 SLI)]. All are from the Workshop, and almost all are top-rated all-time. I prefer mods that don't drastically alter game play. No problems with CTDs (OK, I CTD about o...

Perfect Companions
Collection by
Furezia
If you want a companions who would just jump with you without finding the right path, Sofia is the one. Arissa, well, she is kinda barbaric, but I like her, hahaha. PS : Sometimes Arissa will attack your other follower (but not Sophia) if the followe...

All About Whiterun
Collection by
Furezia
This is my complete mods for Whiterun. Some Need Hearthfire!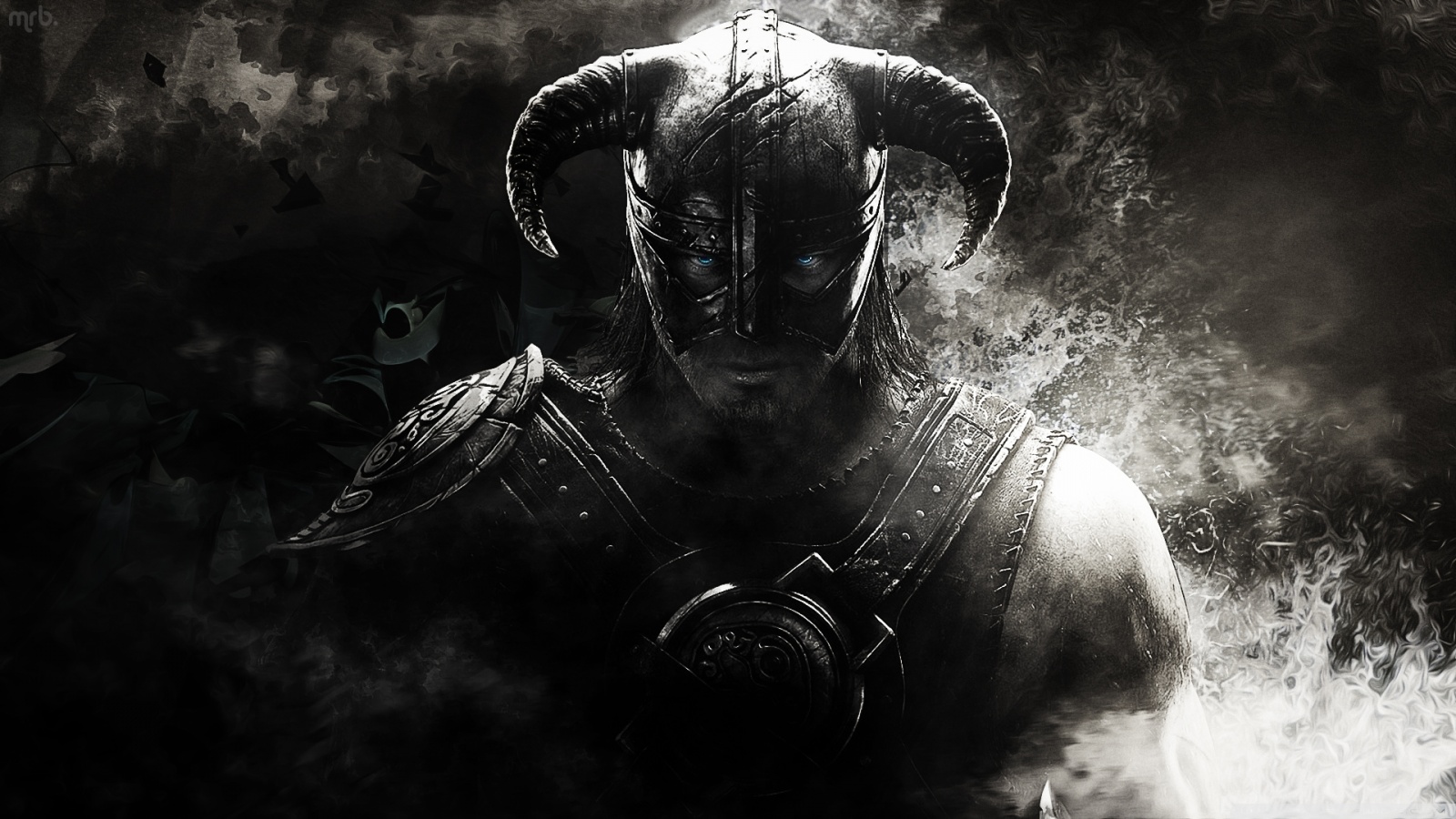 Addons for friends
Collection by
★CyBeЯ★
Mods for my friends...and people x3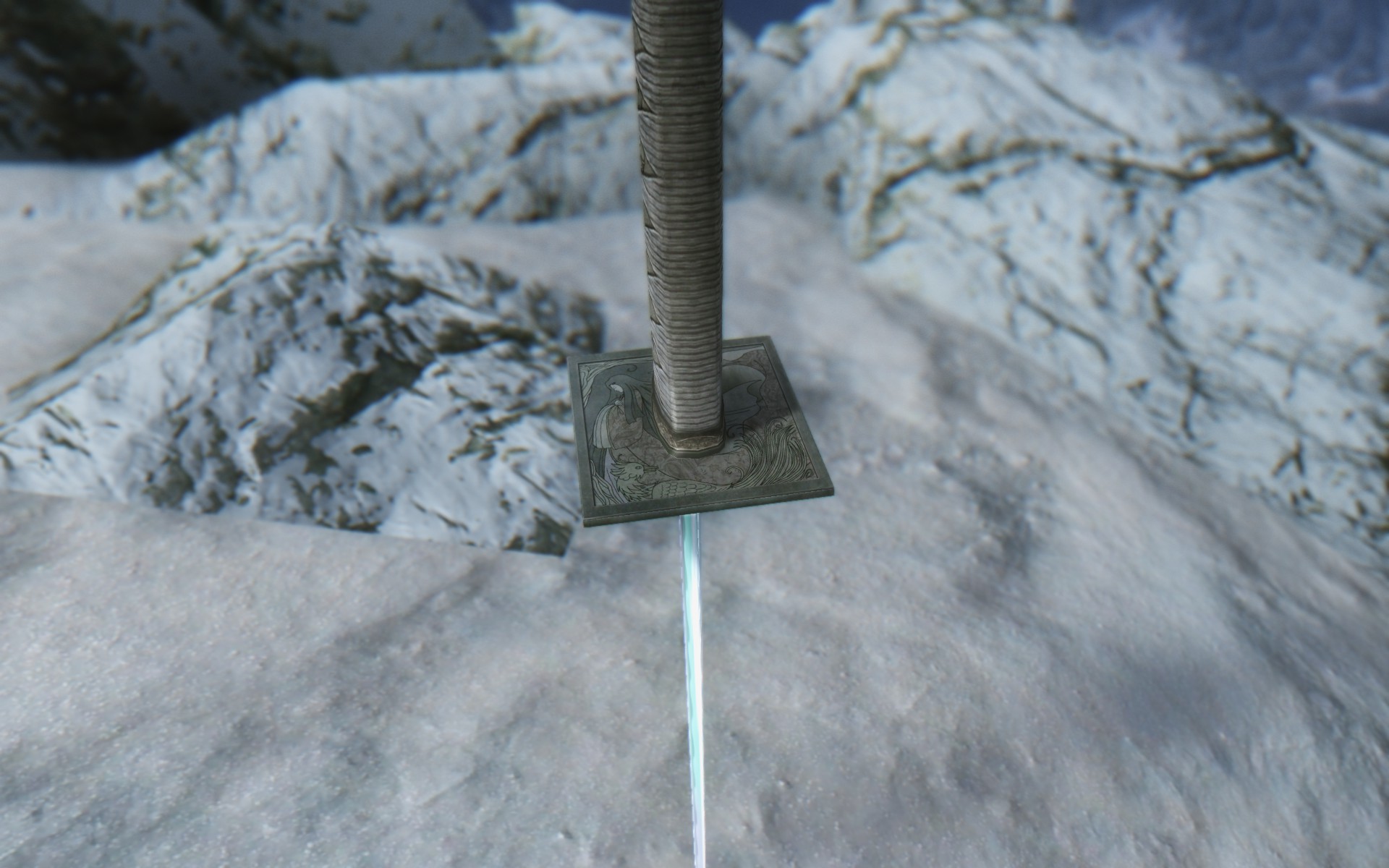 skyrim mods
Collection by
[Akatosh] FadedDesk242