Showing 9031-9060 of 19,310 entries

Skyrim
Collection by
DOCsnowman
Skyrim Mods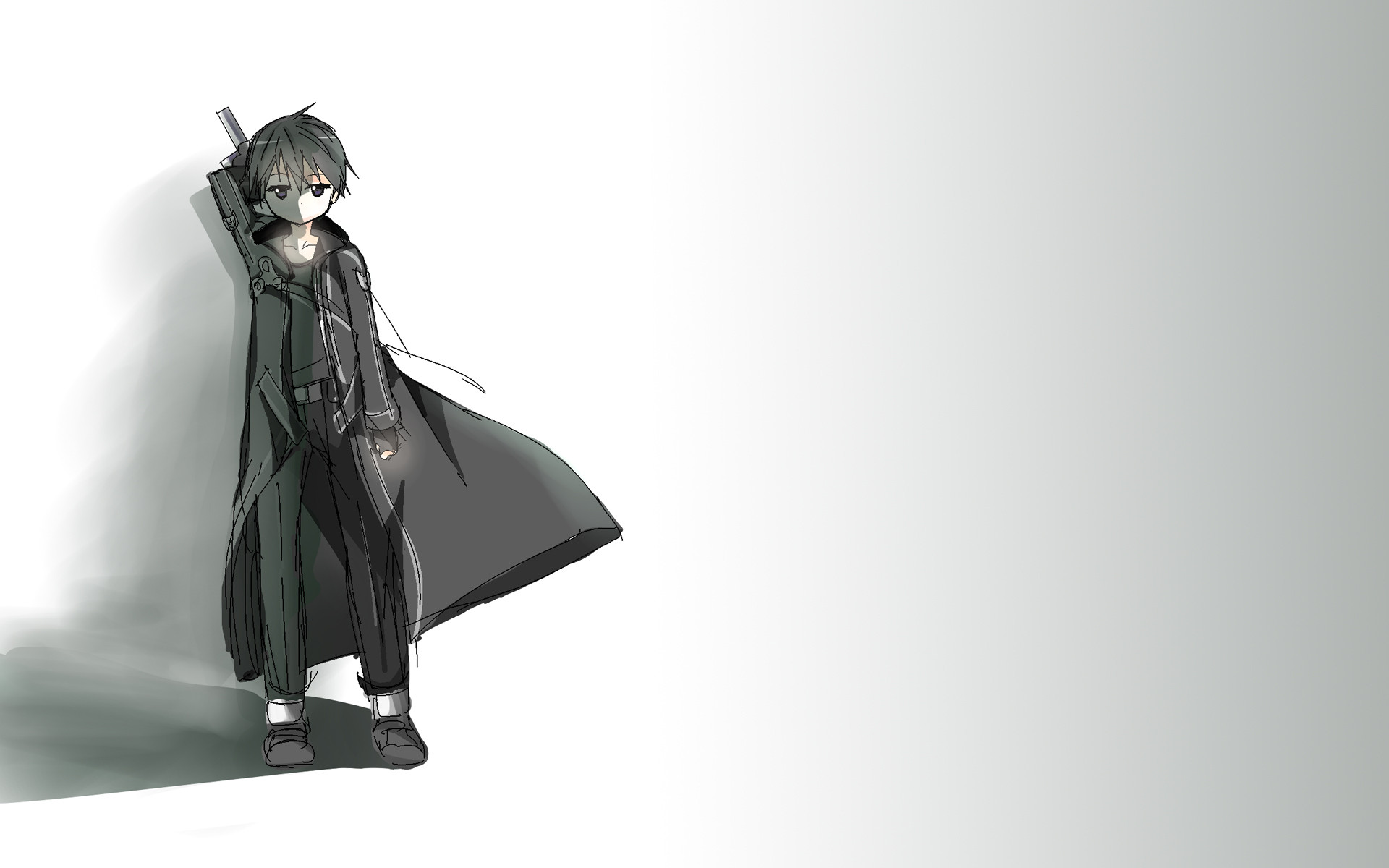 UI
Collection by
Acknowledgement

Possible Skyrim mods for me. (and for you)
Collection by
DistantEchos
This collection is a place for me to put Skyrim mods that I might want so I can keep them in one place. Also, so I can gather information about a mod, or check compatability with current and other possible mods, and so I can compare mods that serve similar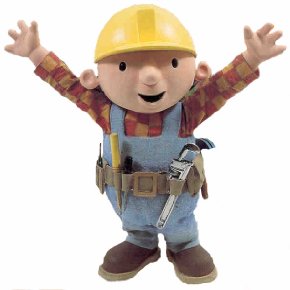 Skyrim mods
Collection by
Xeadriel
Was soll da so interresantes sein, was ich schreiben soll?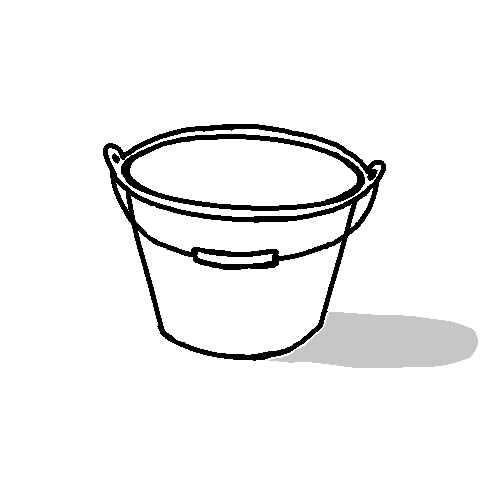 Pail of shinies
Collection by
Maffi
:3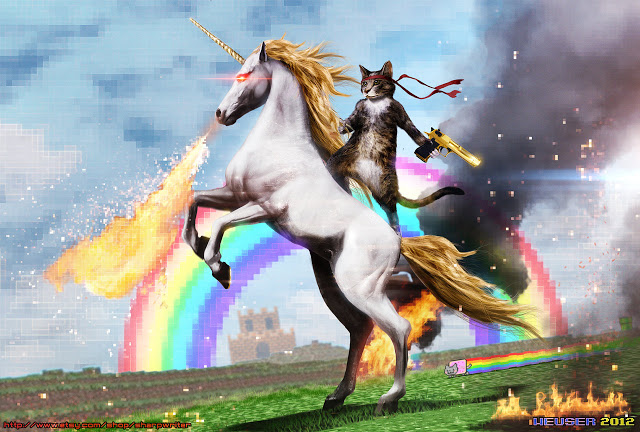 My fun mods for my orc
Collection by
DapperChaps
The mods i use on my orc character
skyrim mods for cain
Collection by
Body Fluid Rainbow Mada Mada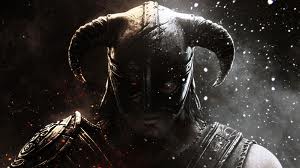 My collection
Collection by
Seutonius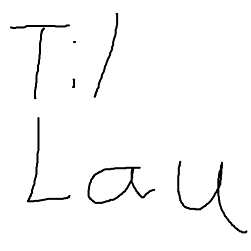 Til Lau Fra Hense
Collection by
Hense
En meget lang tekst der beskriver hvordan denne collection er til Lau. Der kan stå rigtig meget i denne boks!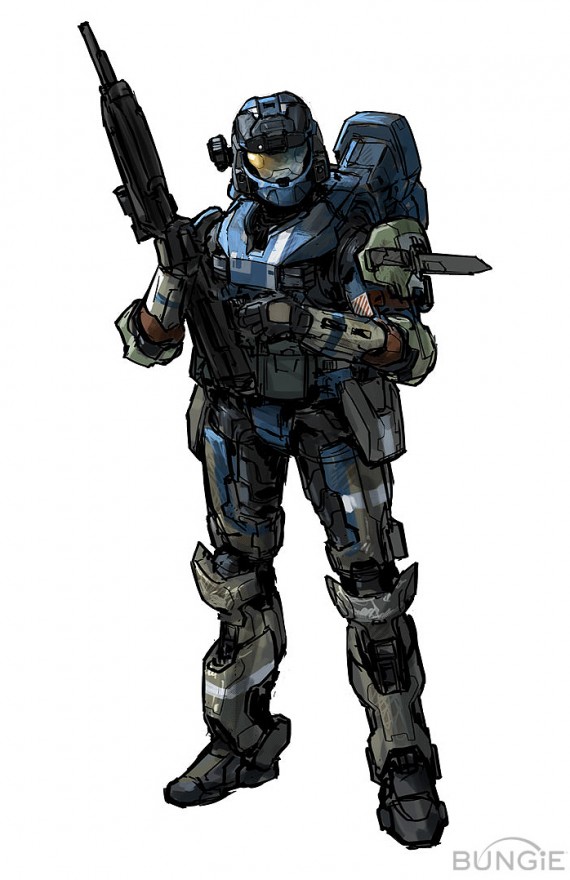 Halo
Collection by
Sherlock Holmes
This is a collection with all things epicly halo including master chief and some new weapons. It also includes an epic finisher that only the chief can pull off !!!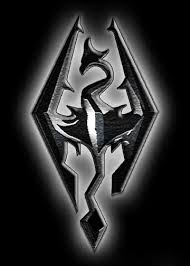 Skyrim
Collection by
Curt Fool
All or Nothing
Collection by
Skyvard
Just for fun !!!! Cette collection réunie des mods de toutes sortes qui améliorent l'inmersion et le gameplay !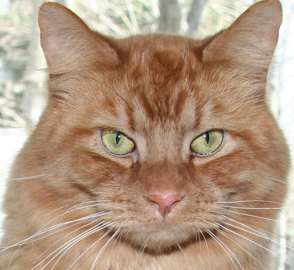 Taumich Gaming Settings
Collection by
Taumich
These are my favorite mods, and i will now let you use them too! So hit the subscribe to all button at once! And don't forgett to remember my name... Taumich! So what's my name again? Taumich Taumich :D Well, have a colorfull day, and a dark nig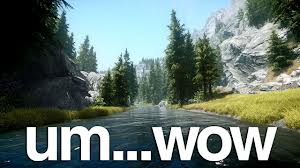 SKyrim Mods Collection
Collection by
Rybar
Landscape mod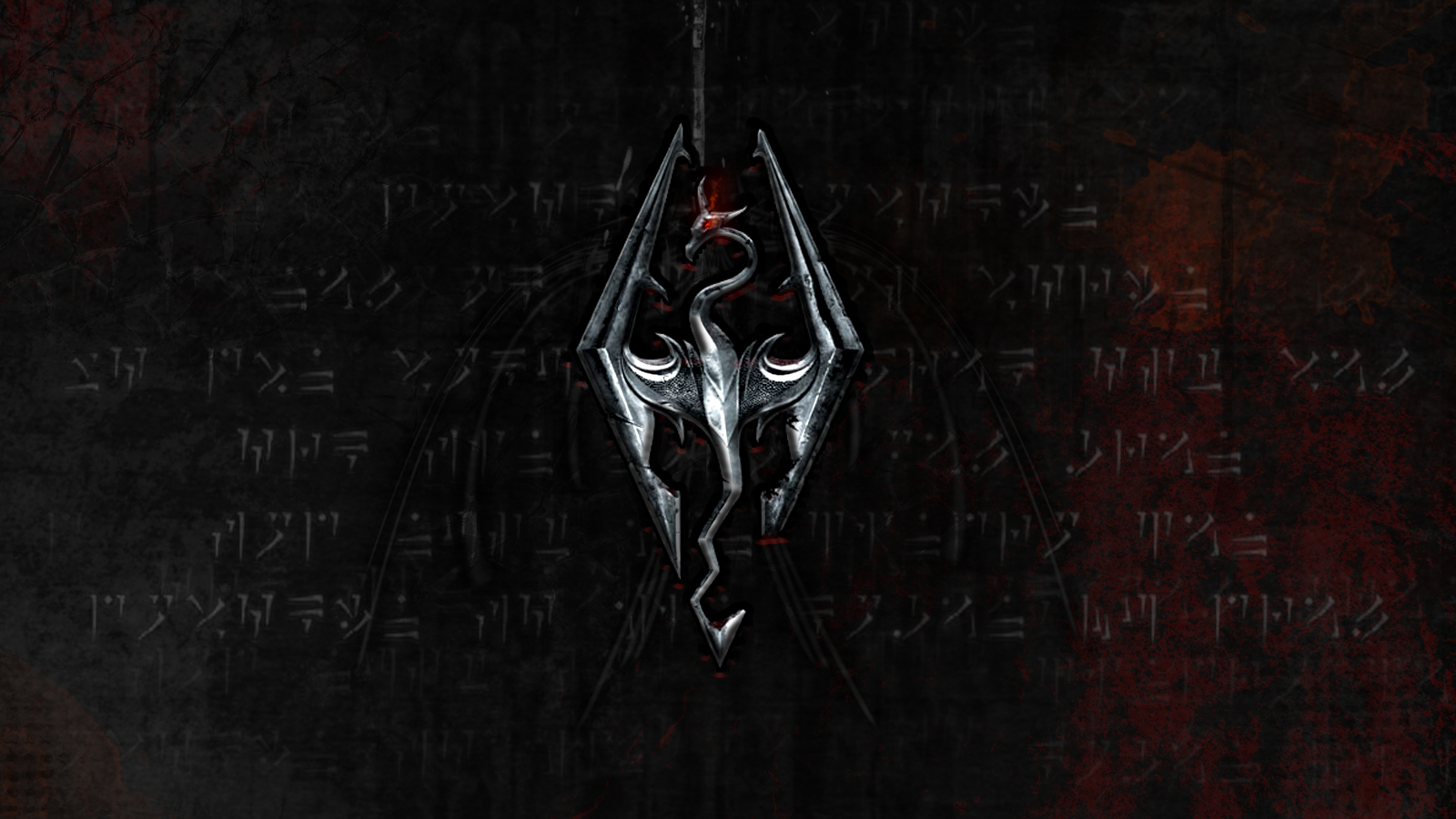 Mes mods
Collection by
Willbohor (FR)
Je ne suis pas l'auteur de ses mod, je les upload uniquement dans le but d'utiliser ceux que j'ai déjà sélectionné sur d'autres plateformes de moding.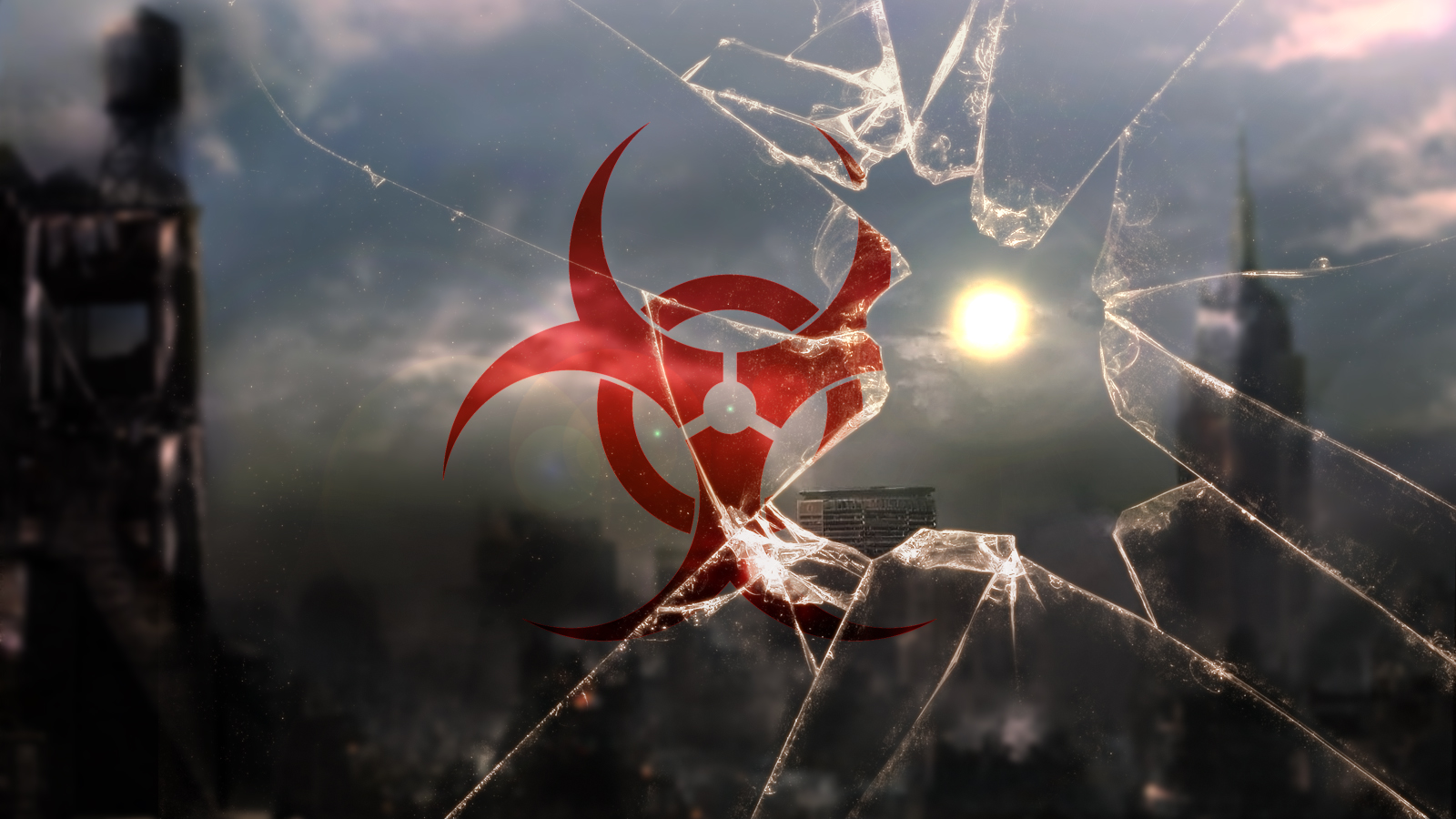 My Skyrim Experience
Collection by
ILC
stuff i want...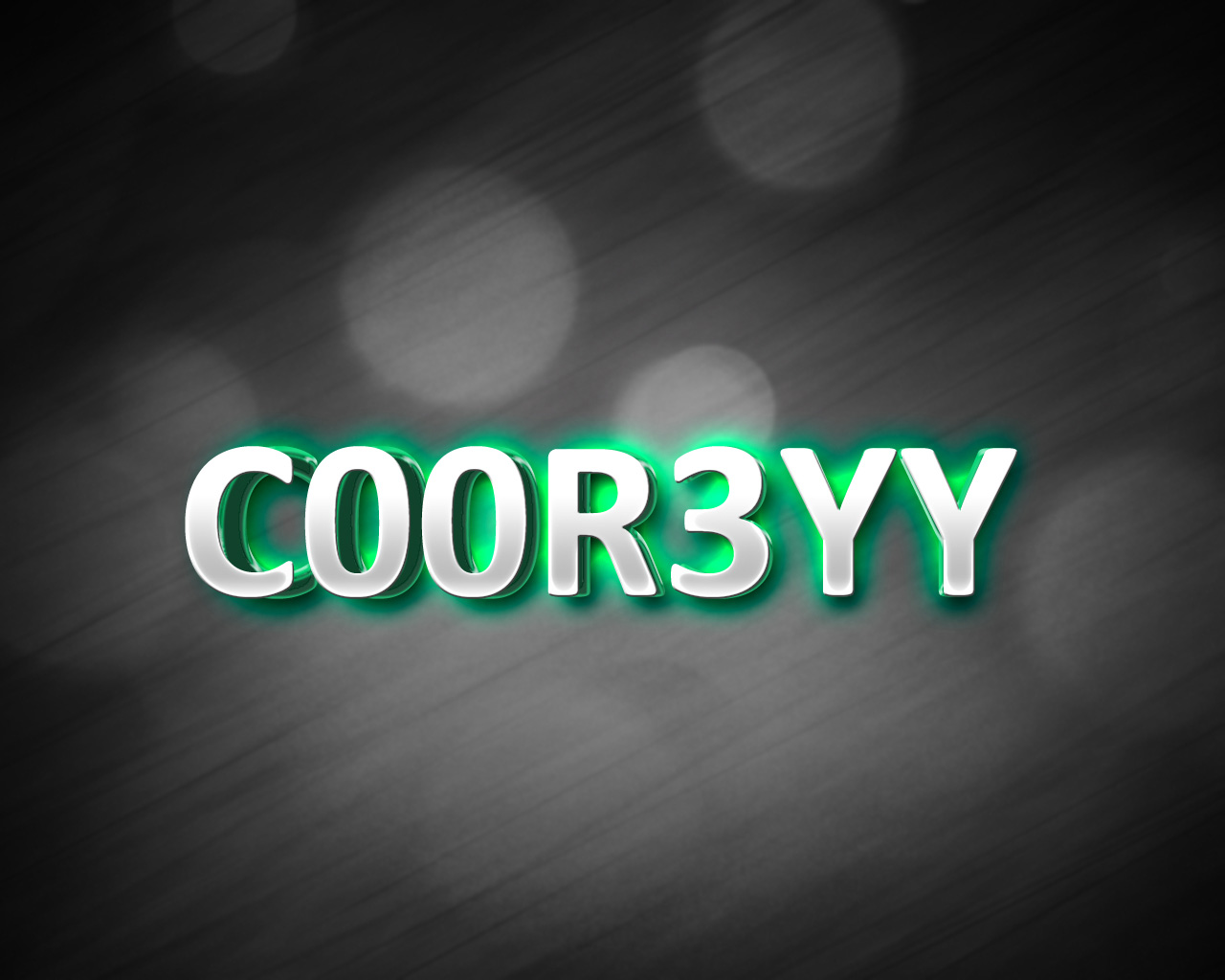 Mine
Collection by
C00R3YY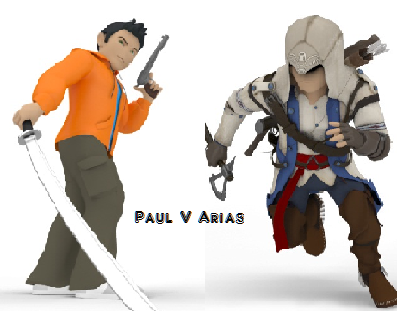 My Favorite used mods
Collection by
cyperrat
These are some of my favorite mods to use. Some I've had since I started modding Skyrim. Some mods are used by my nephew who also plays here; like the Halo Energy Sword. =P Mine are the incredible spells like Grimm Reaper. Wonderful assassin spell. Or the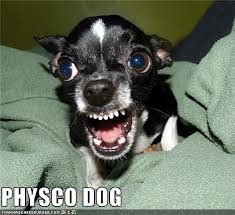 WAKYdawg
Collection by
Llama-master
I would like my collection to be about add ons and maybe later some more quests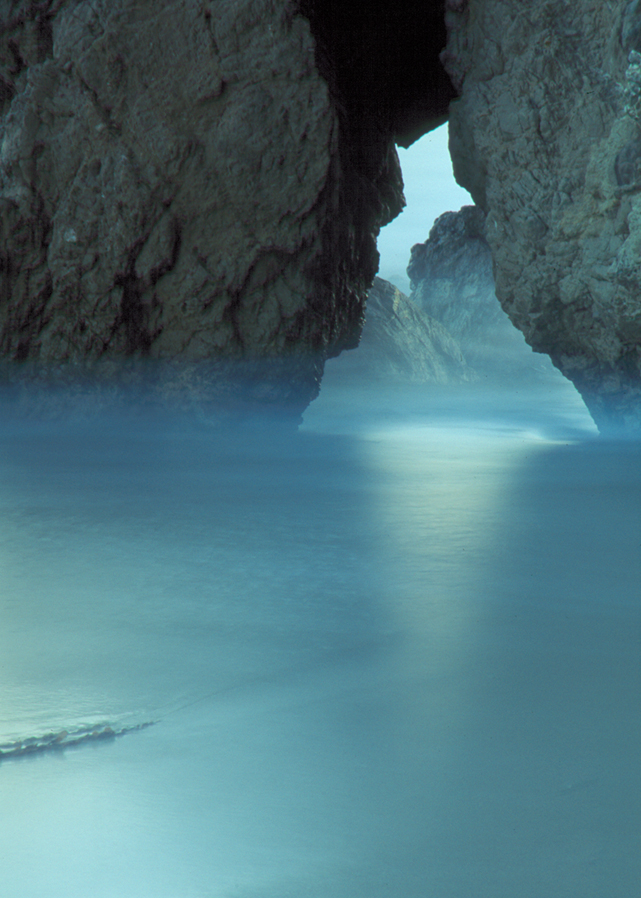 Moded Skyrim AndreasNiller
Collection by
AndreasNiller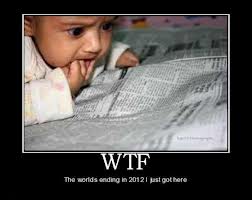 Dragonessa's Collection
Collection by
gunther0340
For Legendary players!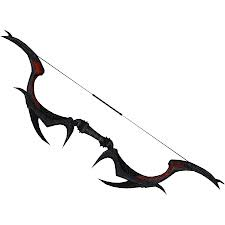 deathbox
Collection by
babywolvesareadorable
hey guys i basically only have weapons in here sorry
Jesus Christ rules forever
Collection by
akersdonald7312
makes the game better and more interresting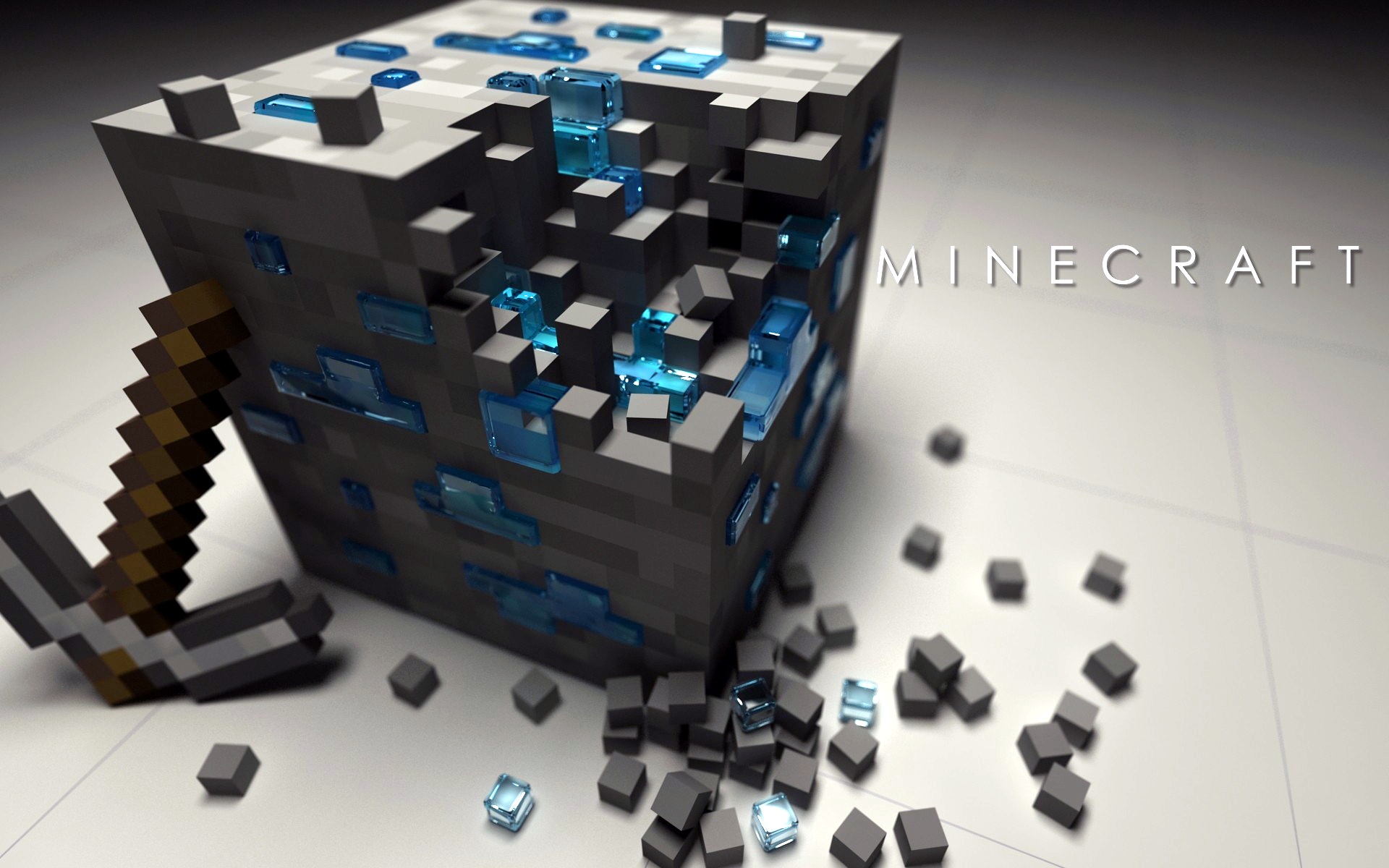 Skyrim collection
Collection by
PauleKillz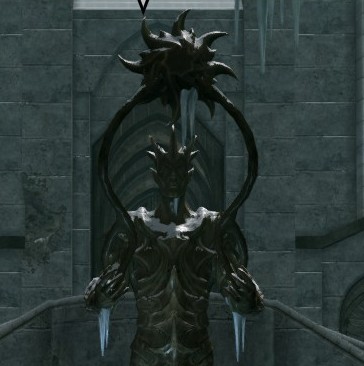 Currently Using
Collection by
starlightnv
These are the mods that I use on every character that I create and play through. From Armor Sets to a UI change, everything on Steam that I use is here.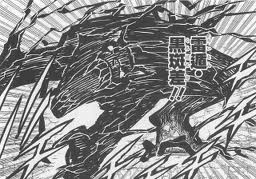 Sort de foudre Darui
Collection by
firetims1
le meilleur sort de foudre de foudre de Darui (naruto) VIVE LE PUMA DE FOUDRE !!!!!!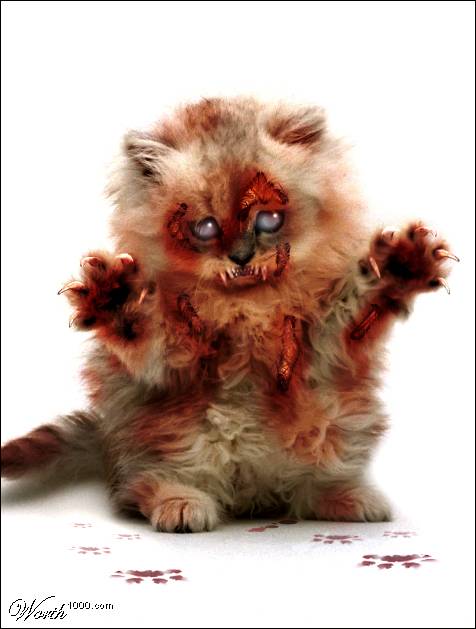 Crafting collection for Crow
Collection by
Vague
My current weapon and armor mod selection. I have this grouping for the purposes of organization on my part.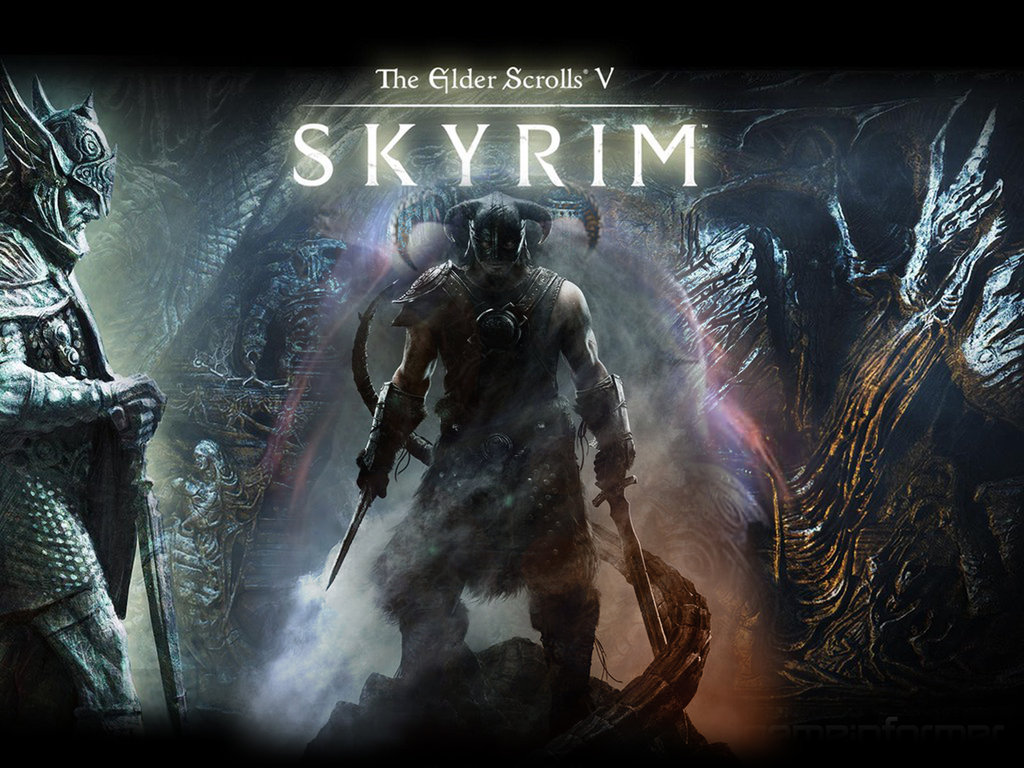 Apoc's Skyrim Extended Pack
Collection by
TRD_xApoc1994x
This is a combination of all of the mods that I use. All should be compatable. Please tell me if there are any issues. This "pack" extends Skyrim and make it more enjoyable. The mods vairy from different armor and weapons to new playable species and enviro
Skyrim
Collection by
23Kyles
Skyrim Mods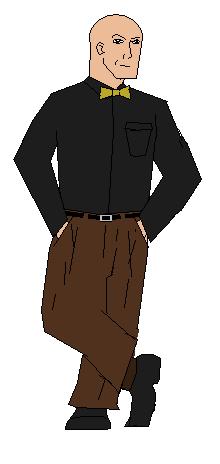 Skyrim Mods
Collection by
smit8420