Showing 9031-9060 of 16,937 entries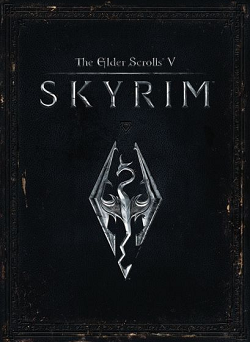 Steve's Collection
Collection by
Zzap64
This is my huge pack of Mods that currently are running on my PC - I recommend running BOSS to check for load order. I take no credit for any of these - just my collection I use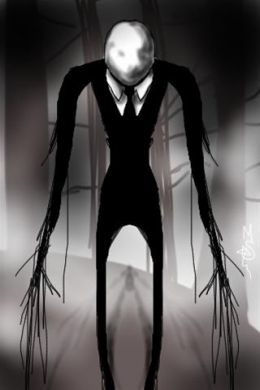 Wild Skyrim
Collection by
XxBootyPopperxX
Difficulty: Hard This series of mods adds new quests, monsters, dungeons, and loot for you enjoyment.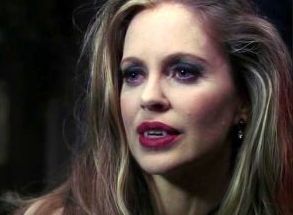 kyrn
Collection by
Flyingpopcorn

Liam's mods NOW IN 3 LANGUAGES. MAINTENANT EN 3 LANGUE. AHORA EN 3 IDIOMAS
Collection by
J Cole went dbl Platnum no feats
-ENGLISH. These are some mods I use. It's the little things that make this game perfect... oh and some big things too! I no longer use some of these mods for certain reasons, I will keep them posted but I will let you know which mods I no long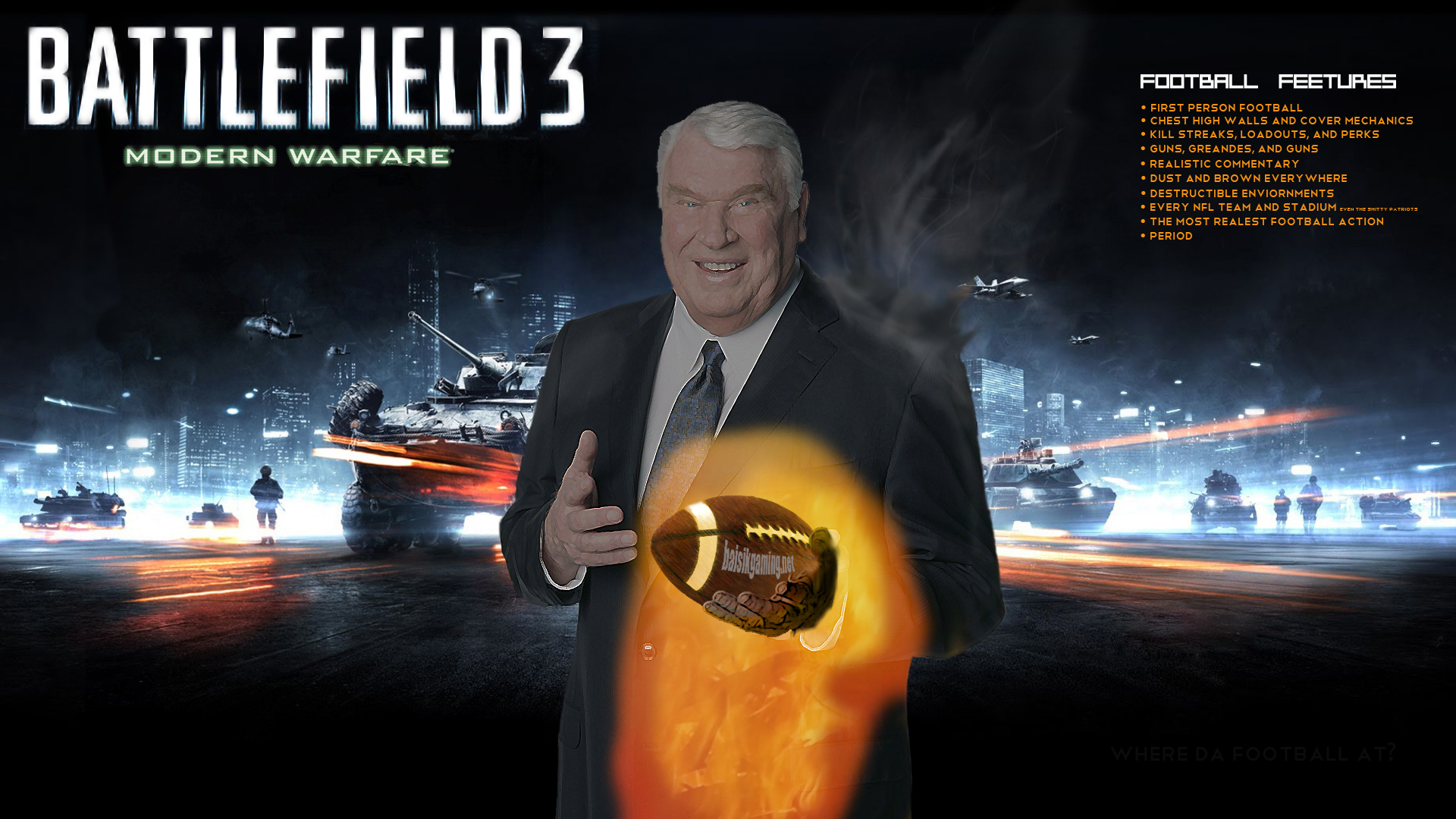 So Mark, you wanted to be a Wizard?
Collection by
theGreatZamboni
ZAP! That's right, the sound your footsteps make because you ARE A REAL WIZARD!!! -You wake up in the morning, you look in the mirror. -You see a milk drinker -You Slap your face and think, "this is what I wanted" -You put on your wizard robes and ho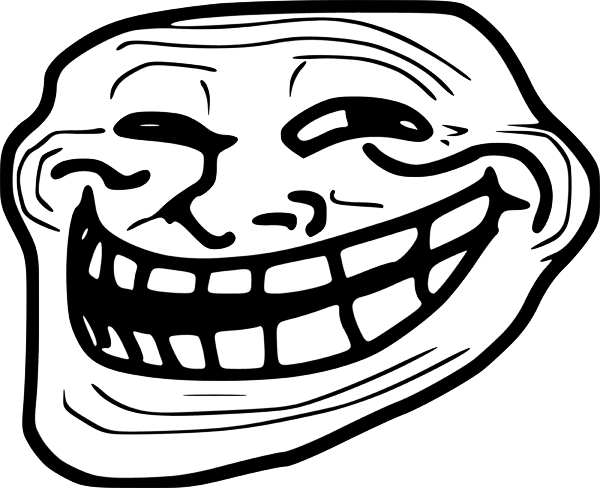 My favorite mods
Collection by
Picochu
My favorite mods ins kyrim

What I use
Collection by
Daedalus The Dopefish
What I have currently

Alpaca Collective
Collection by
Tiokumi
A collection of my favourite mods for one of my favourite games :)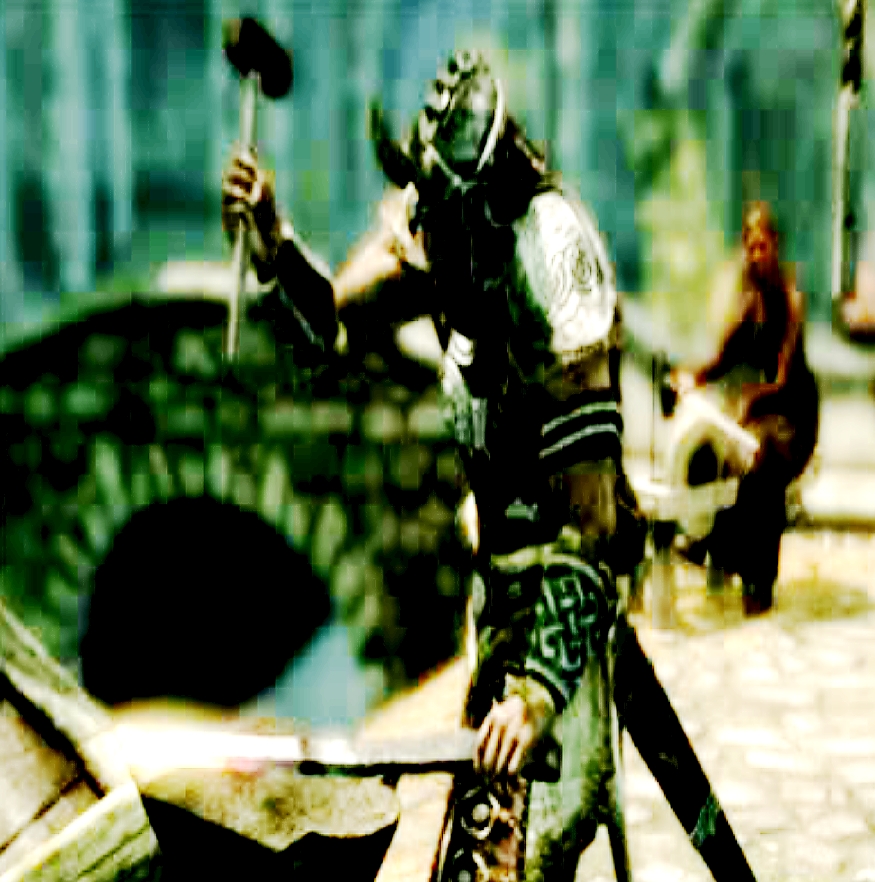 Crafting & Smithing
Collection by
ShadowAngel2583
Here's my favorite collection of Crafting & Smithing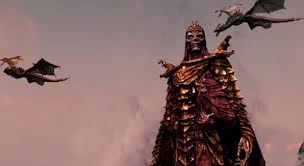 Quests
Collection by
redscourge93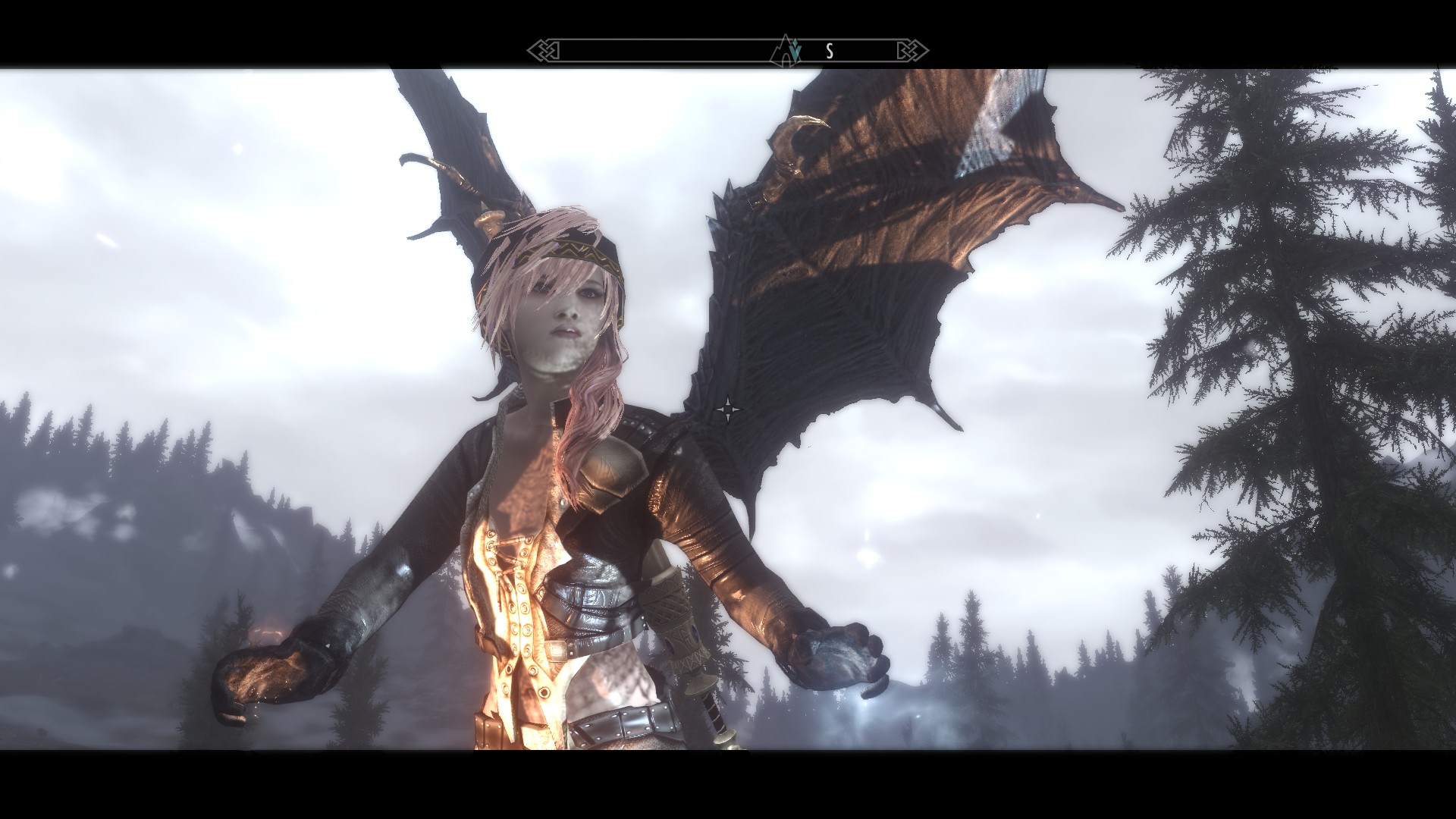 Skyrim improve (More Dragons/Weapons/Places/Magic) Part 1
Collection by
Dovahkiin
The list of Skyrim mods are ways to improve skyrim from weapons to dragons. It may be time consuming to find a mod that you will like and longer to see if its compatible to your other mods. So far all of these mods work together, so takes the weight off yo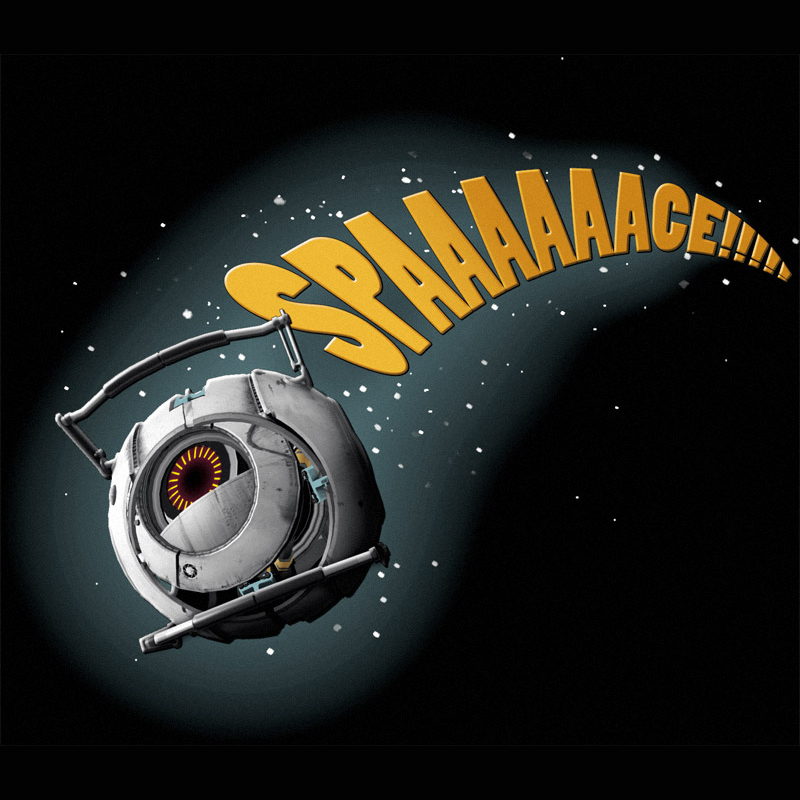 IN SPAAAAACE! (but not really)
Collection by
xiaxs
you have fallen. from space, and your superior space ness makes you INVINCIBLE to those spaceless land dwellers.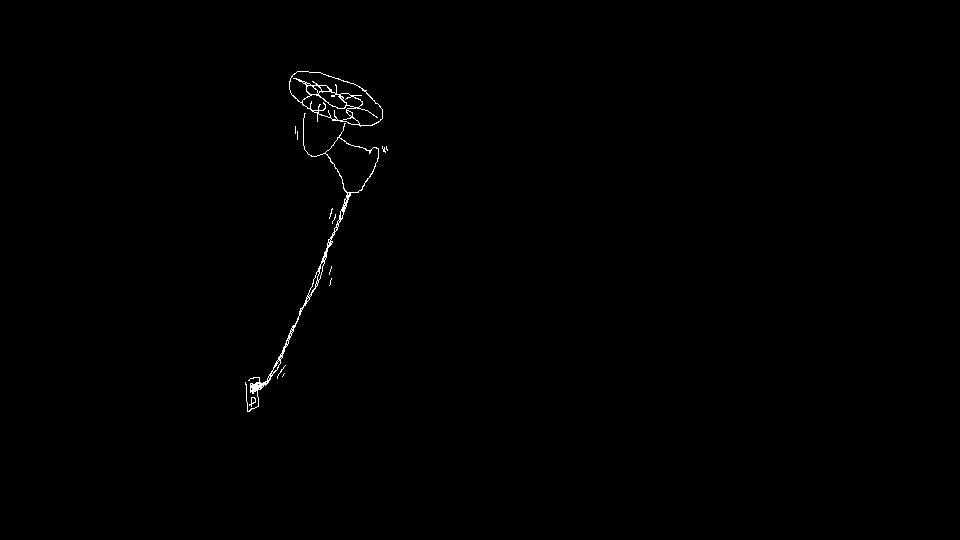 Cilantro's Depth Collection
Collection by
Cilantro
This is just a collection of light, non-conflicting mods that help to give depth to gameplay, while circumventing some of my biggest annoyances with Skyrim without breaking immersion.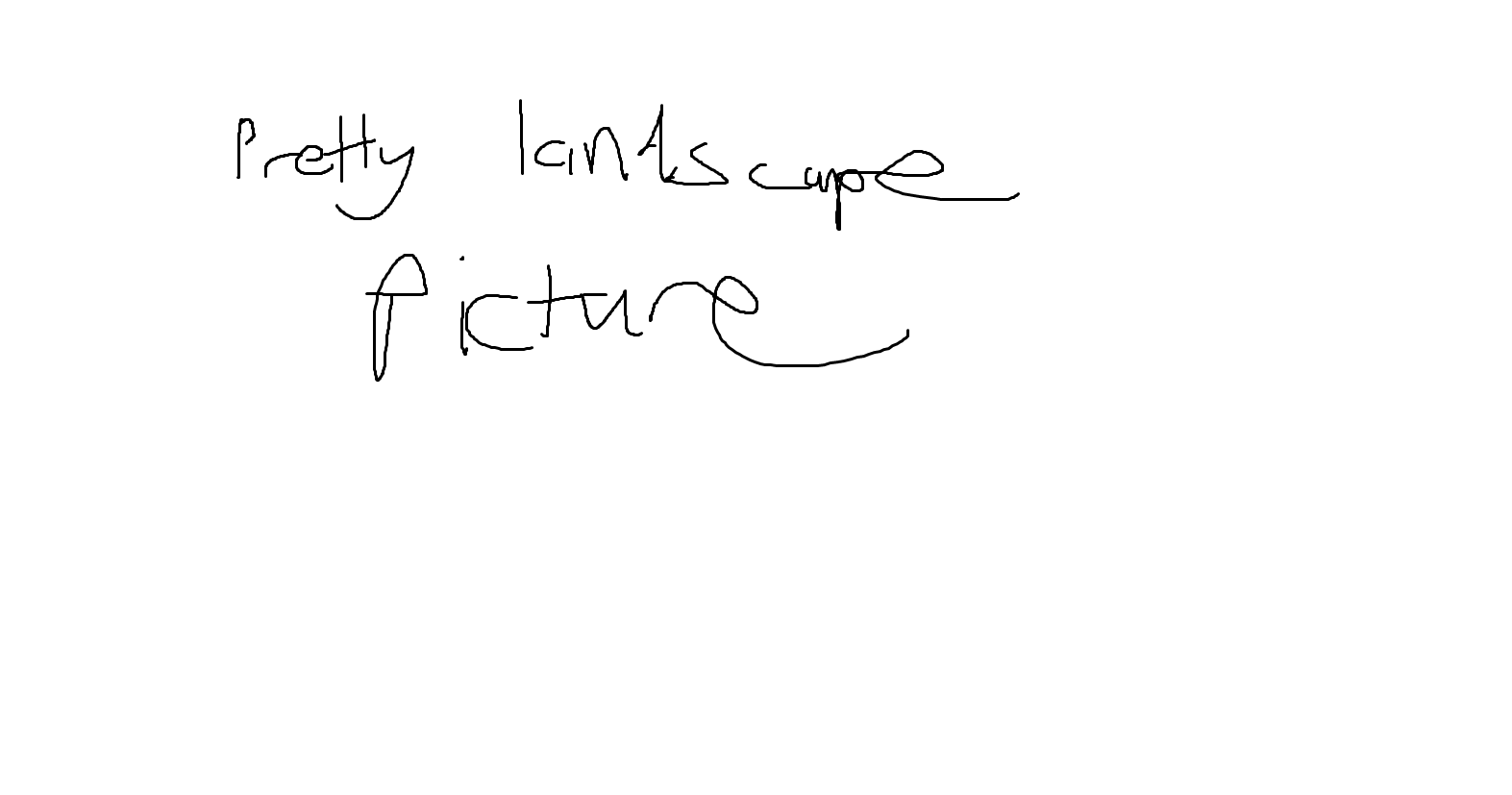 Syhrus' Immersion Collection
Collection by
Syhrus
A collection of mods that will improve your gameplay experience by fixing and upgrading the game world and general gameplay issues.

Mods Series
Collection by
Maker Brasil
Mods Skyrim Canal ESN (youtube)


Rip's Race Collection
Collection by
Rip Van Winkle X
This is for me to orginize my mod files.

Mod's for don!
Collection by
Crawdadio
Mods for don!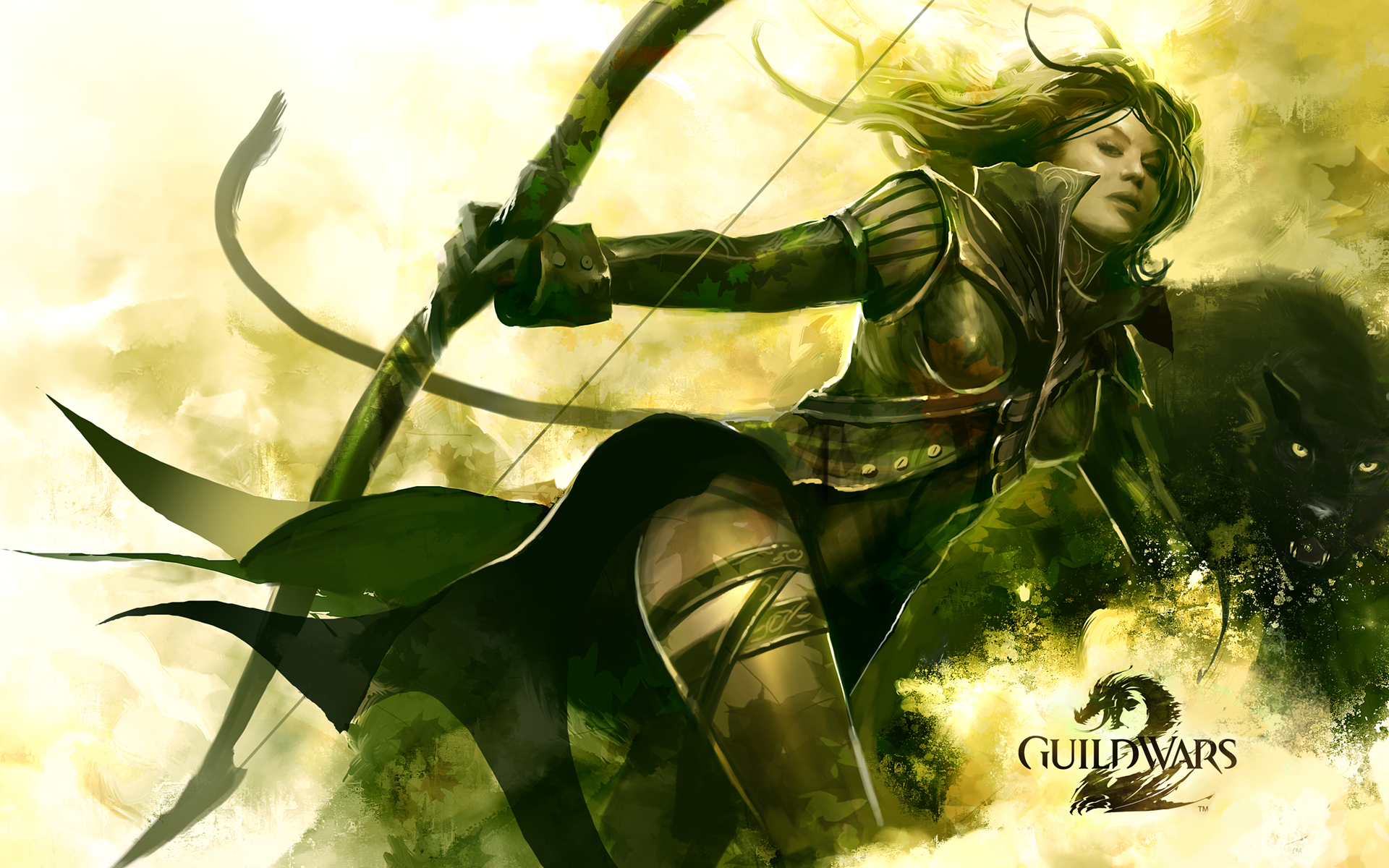 Ameretat's wonderfull collection of saving time
Collection by
Ameretat
For fardiedale.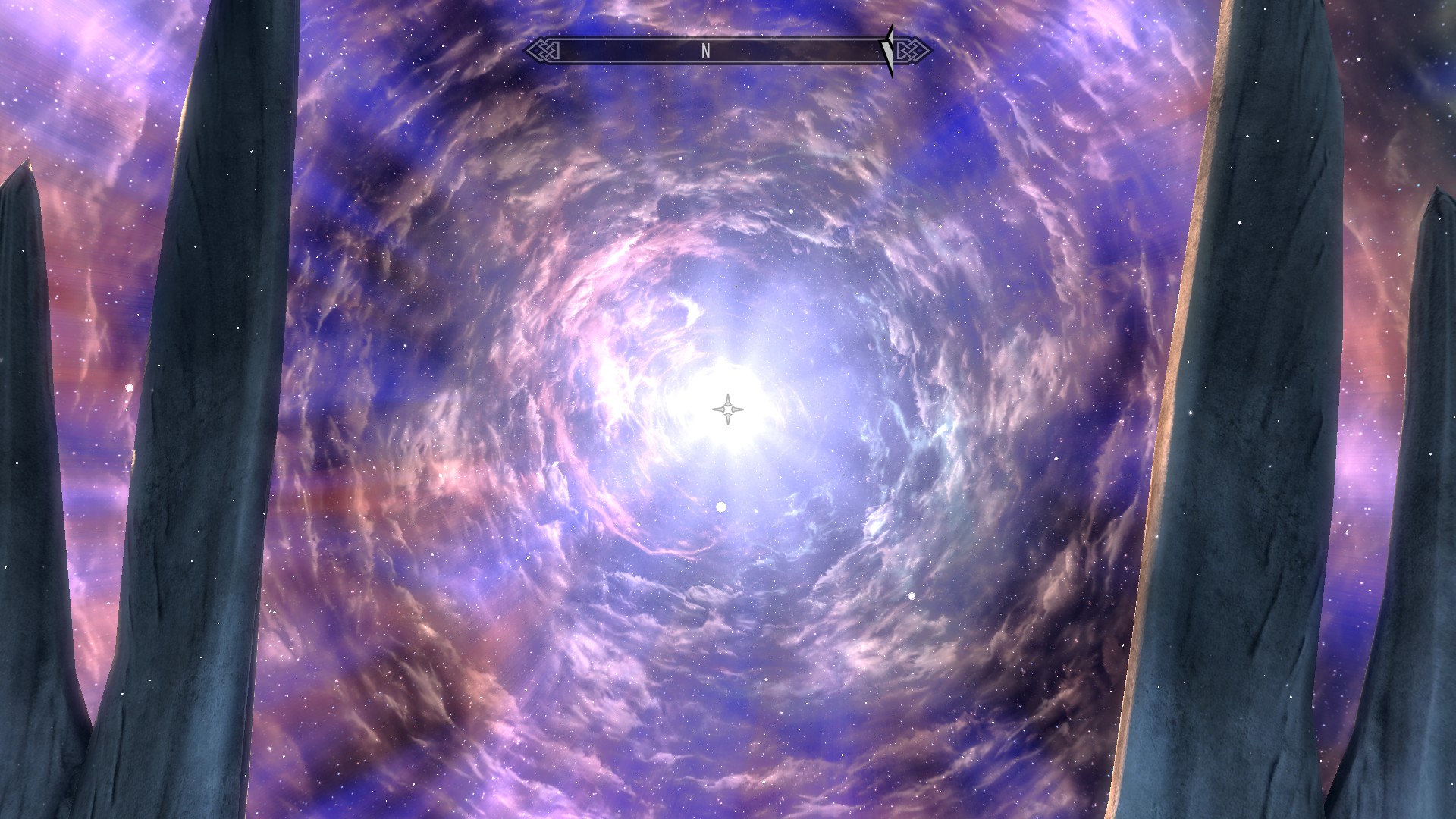 piekings ultimate wizard collection (plus some oher stuff)
Collection by
pieking
basically i made this for myself but its got a lot of magic in it but be warned you may encounter glitches ciz i have not tested any combatability errors and i didn't make any of these so credit to there owners so yea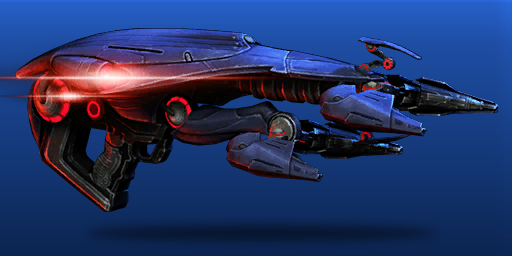 Skyrim Reaper Weapons
Collection by
Fazilka
Reaper weapons coming to skyrim?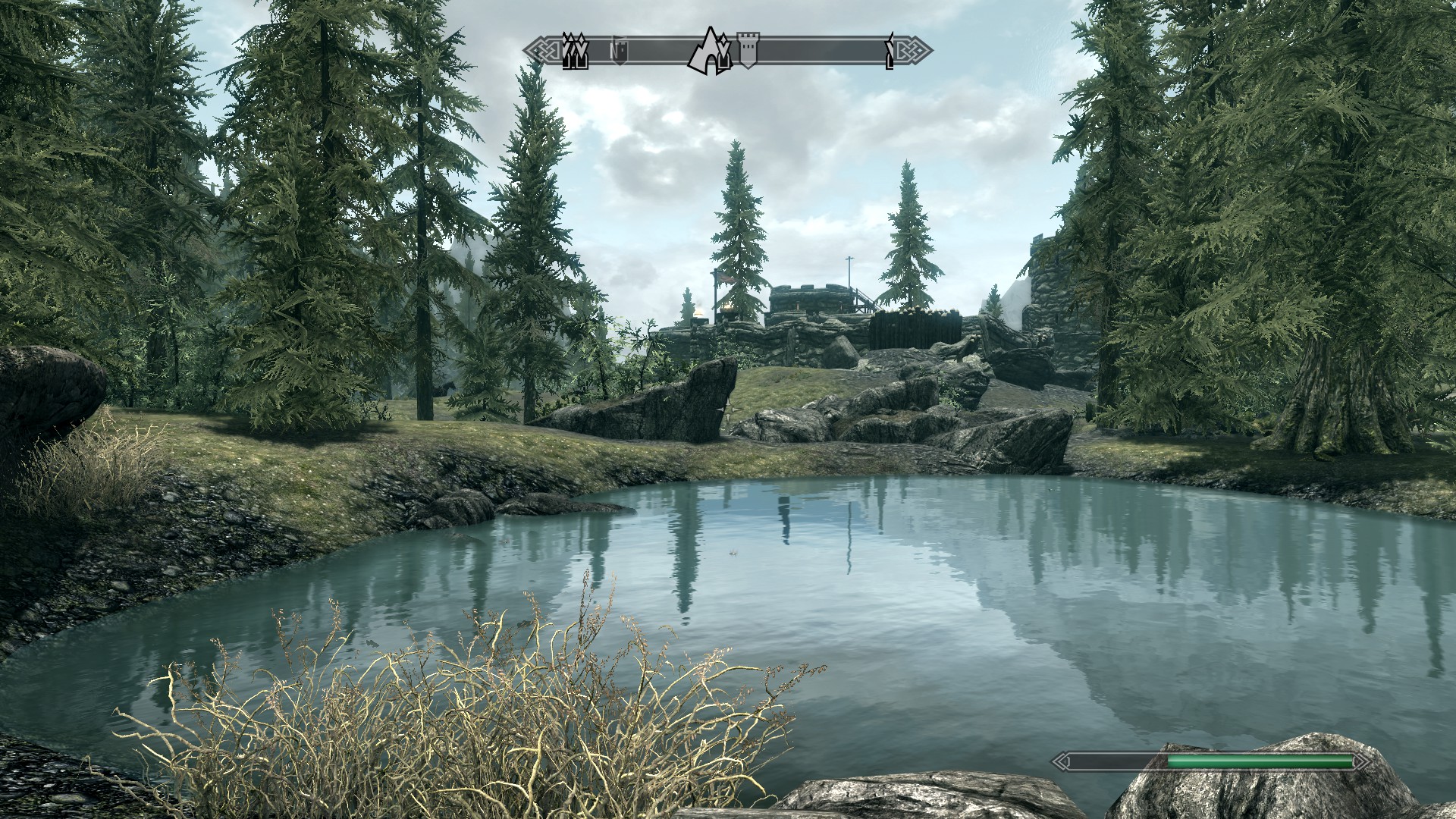 Morboth's Vanilla Improvement Project
Collection by
Morboth
Well, ladies and gentlemen: you have stumbled upon my Vanilla Improvement Project. Bear this in mind: this collection aims not to revamp, overhaul or alter in any significant way the way Skyrim works. Instead, its purpose is to polish those rough features

Peetey's Collection
Collection by
Peetey
My collection of mods I use.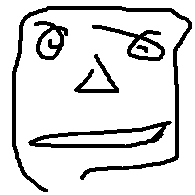 Auron's Collection
Collection by
Auron

Someone please make a Longsword
Collection by
XLIVCEA5ARXLIV
Iam not a modder and i would like someone to please make a Long Sword Nothing Fancy with a Sheath Im Talking Basic Medieval Knights of the Round Table Long Sword And it Dosen't have to be Over powerd and make a Colletction of them with Diffrent meshes and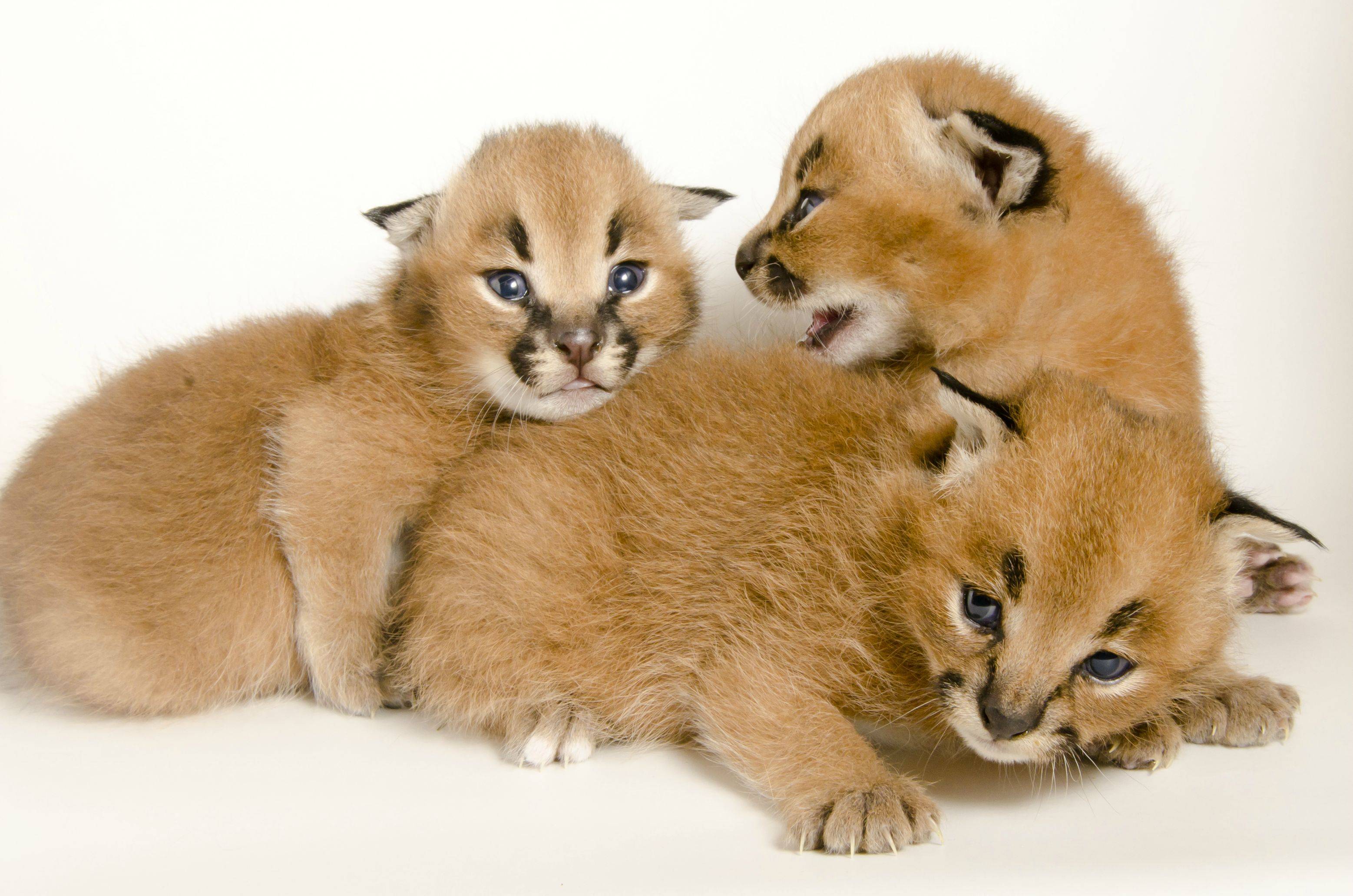 Alternate Beginnings
Collection by
Gazer
Just a collection for my GF who wants the same mods as me.

A More Immersive Skyrim
Collection by
Quadrewple
Just my personal collection of mods I subscribe to on Steam to make the game more immersive.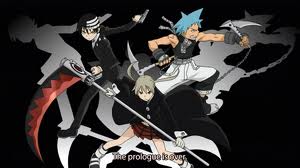 Soul Eater
Collection by
DidYouSitOnAPileOfSugar?
Soul Eater Items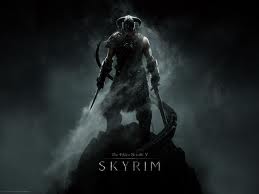 Mysterious weapons
Collection by
THE MURDEROUS SAUSAGE
Specializing in staffs.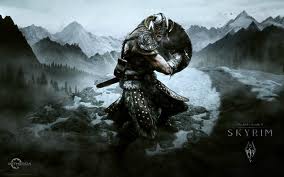 Great Skyrim
Collection by
Wood Jiblomey
awesomeness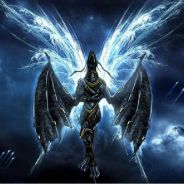 vD's houses for Skyrim
Collection by
virtualDragon
A collection of houses suiting my lore ( NOT made by myself )