Showing 19-27 of 16,919 entries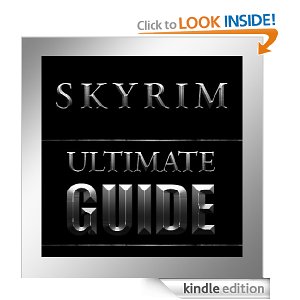 The Best Skyrim Collection Ever Made!
Collection by
Timesplitter
This collection includes all of the best Skyrim mods ever made. All of the mods are fully compatable with no gliches and are very well balanced in order to make your game be The Best Skyrim Experience Ever Enjoyed. Click on the link below to go directly to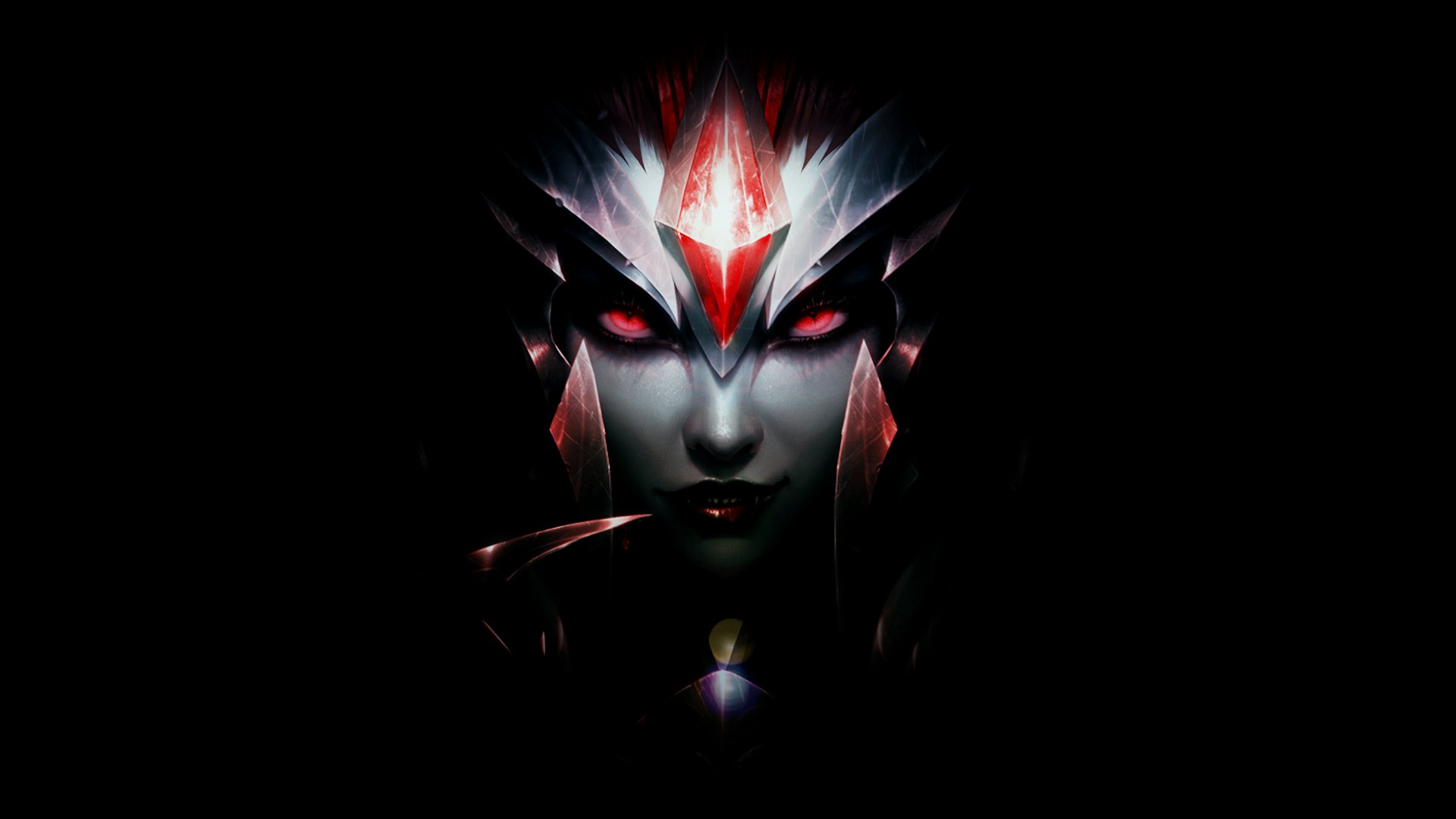 Mods para online
Collection by
Kitty Skin
Mods que usamos con mis amigos para jugar con tamriel online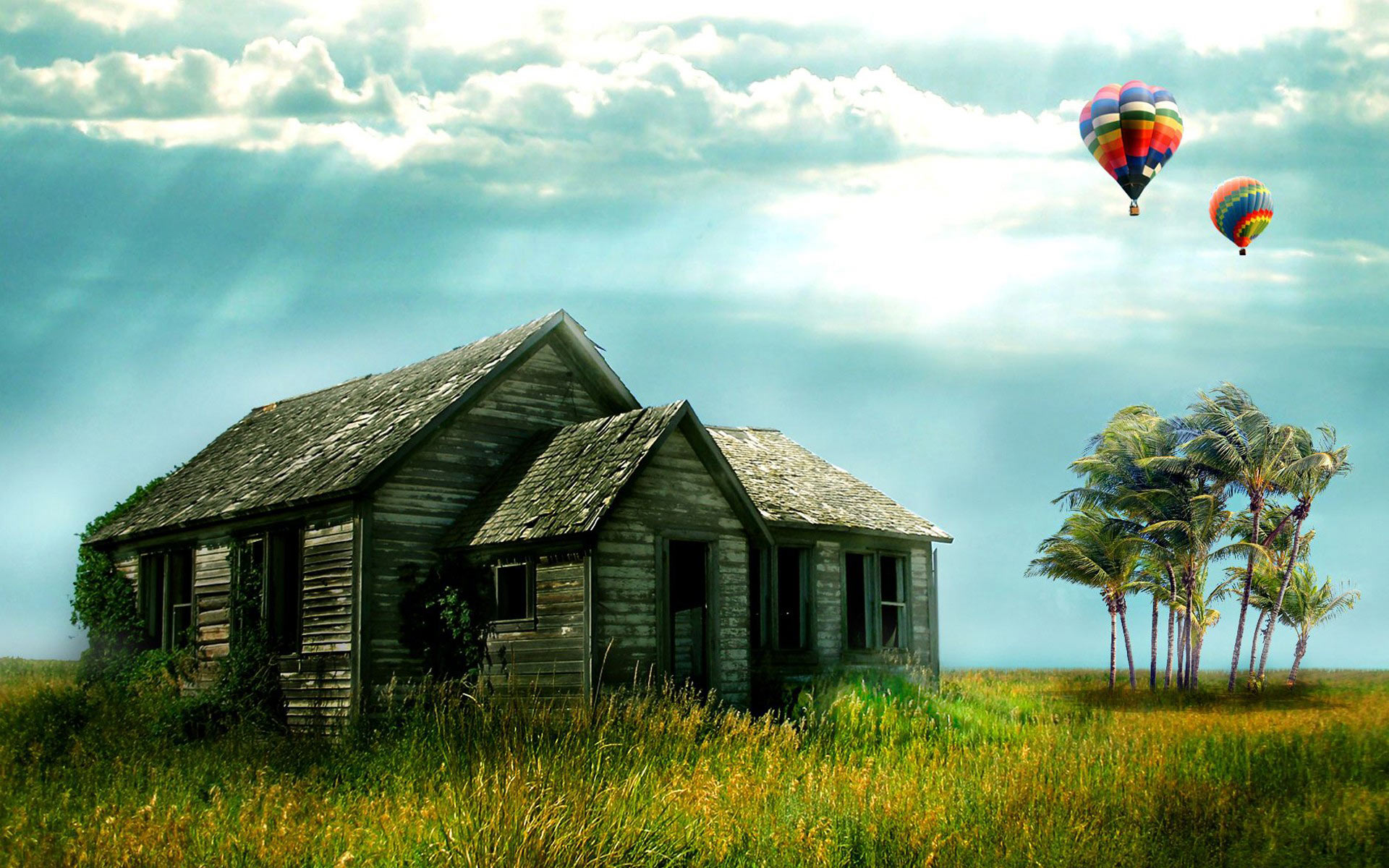 Skyrim Mods for returning players 2016
Collection by
killroyjones
A good set of mods that don't heavily change the core game. Some improved decals, UIs, and sound with additional content along with some improved questing interfaces. This is a good set of mods if you want to make Skyrim a bit more modern and realistic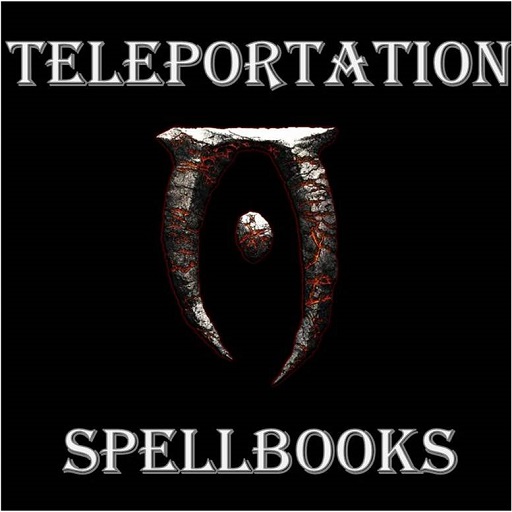 Teleportation Spellbooks Pack
Collection by
sgtwinkler
All of my Teleportation Spellbook mods, which add spells that let you teleport instantly to places you often need to go. (Will be at least four mods in total, may take a few days to add them all) Teleportation Spellbooks - For vanilla Skyrim, adds seve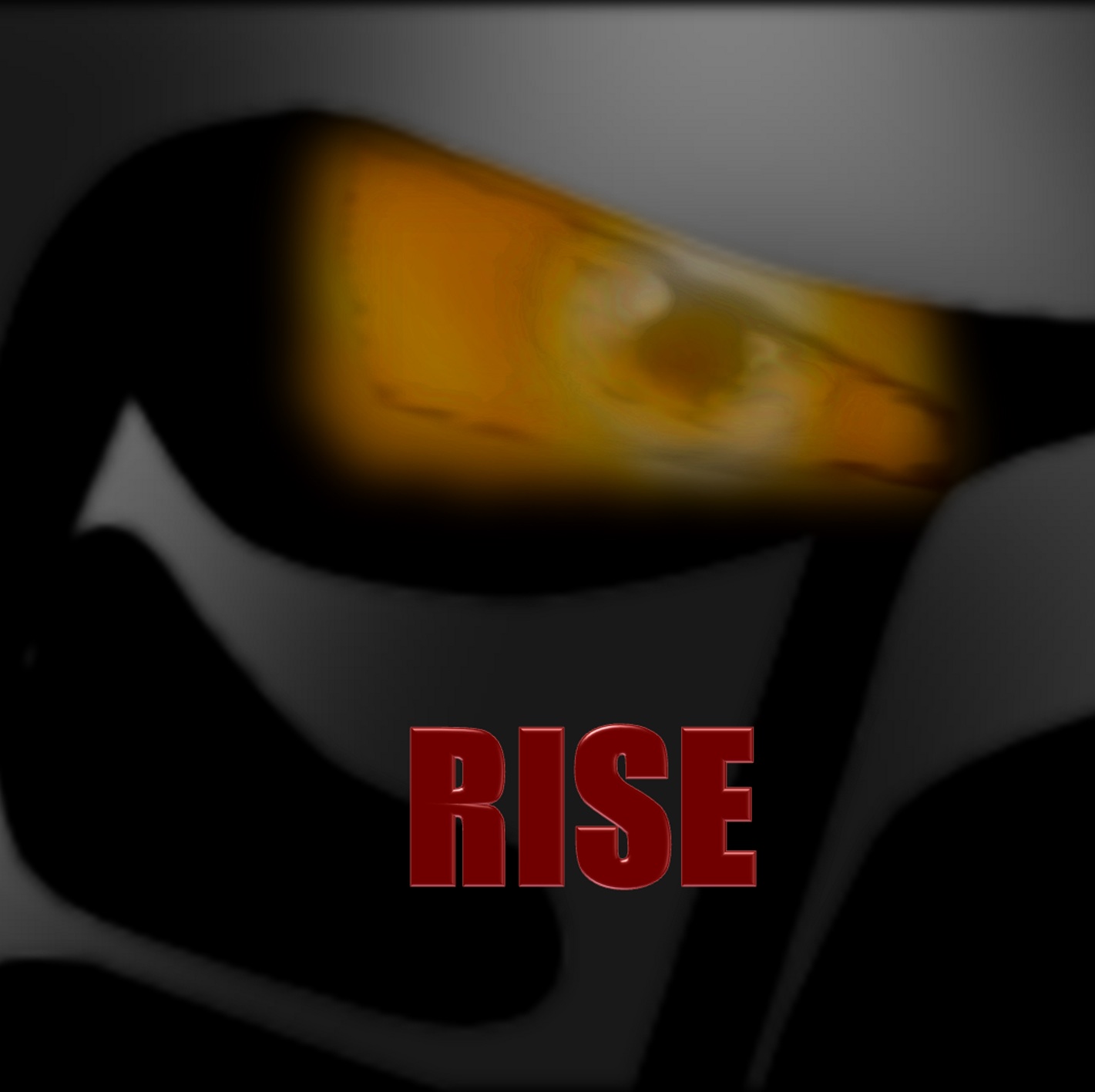 Spyronicle
Collection by
Sir Pickles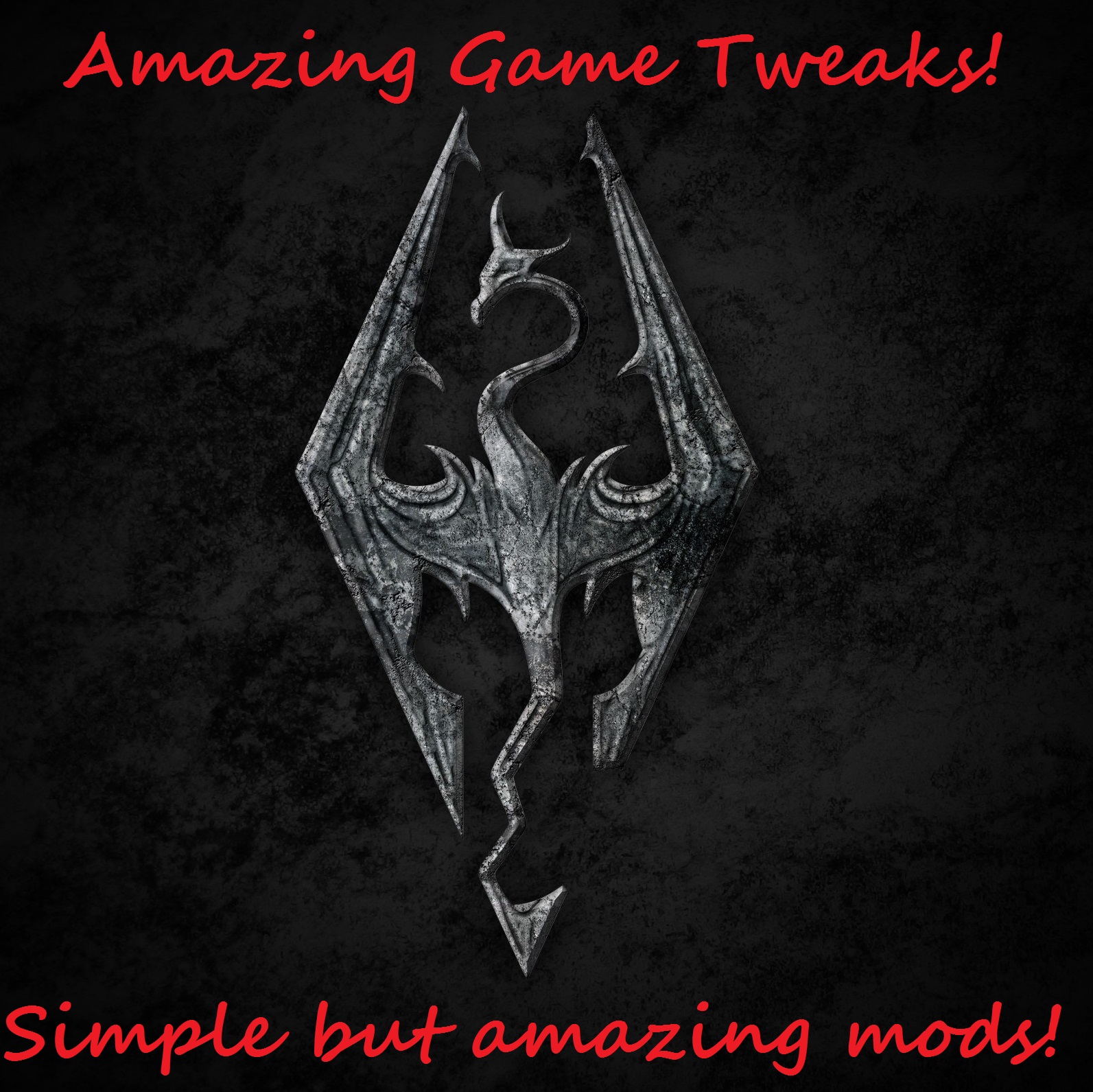 Amazing Game Tweaks!
Collection by
Kitty Skin
A collection formed by my "Amazing Game Tweaks!" series. This mod collection aims to fix problems with the vanilla game, add diversity and new gameplay styles and overall, increase the fun!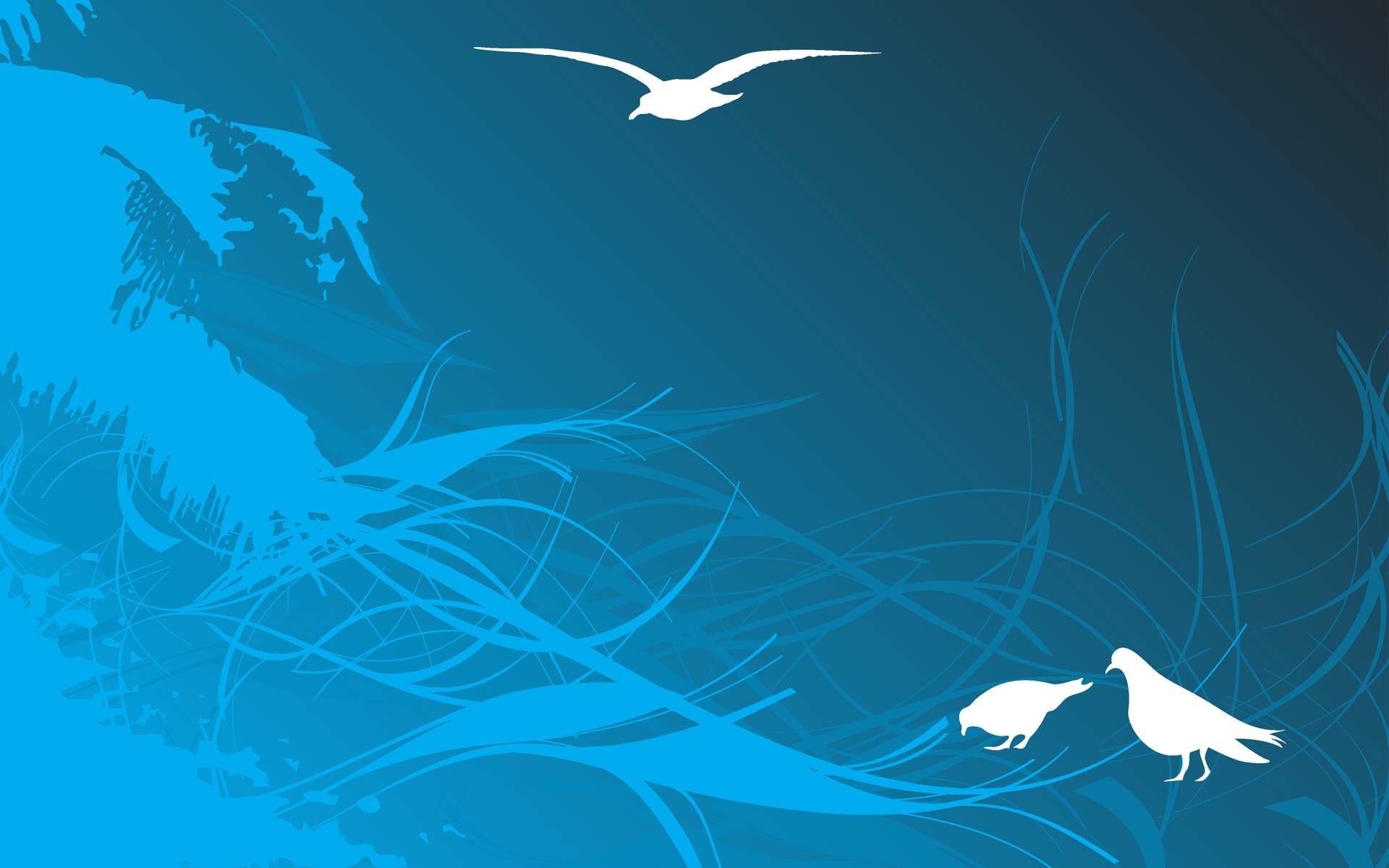 Critic's Collection
Collection by
=AJSA= The Critic
Just a Collection!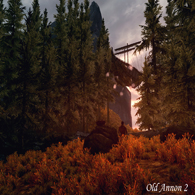 Old Annon`s I, II (ru)
Collection by
Mr_fireman
Old Annon`s I, II 1) Old Annon 1 Mod adds a new location - Old Annon , Lakefront Nir and small quest , as well as the history of realized using scraps (30 total) , as well as a variety of armor and weapons 1 . Description: City magicians and engine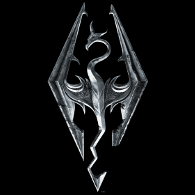 Everything's an Experience
Collection by
Kain-Xavier
Everything's an Experience is a series of mods I have created for Skyrim that makes every action worthwhile.