Showing 37-54 of 16,101 entries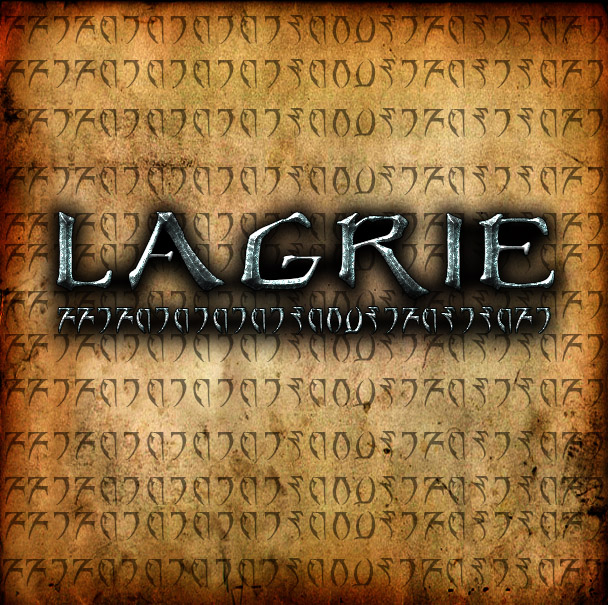 Lagrie's Mod Collection.
Collection by
lagrie
FACEBOOK PAGE !!! -> https://www.facebook.com/pages/Lagries-Lost-Tales-Skyrim-Mods/1476414749301682 <- More to be added in the future.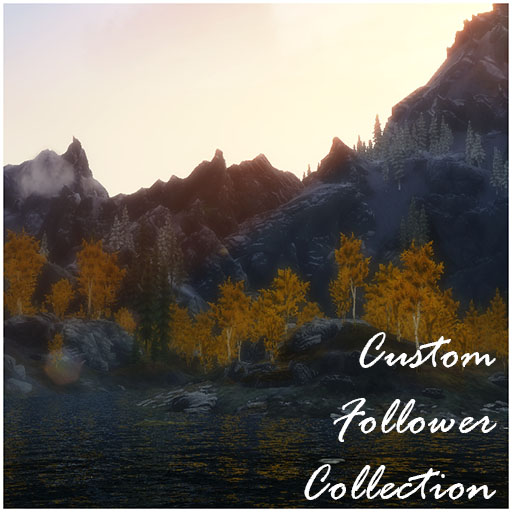 guicool's Custom Follower Collection
Collection by
guicool
This is a one stop shop for all my created followers. The mods are sorted from newest to oldest. Note: This does NOT include edits to followers made by game (e.g. Serana).

Ultimate Perfect Playthrough (DLC) Expansion
Collection by
G20
Ultimate Perfect Playthrough DLC Expansion contains the DLC dependat elements of the existing collection Ultimate perfect Playthrough. So, I have taken all the DLC dependant mods and put them here. Check out Ultimate Perfect Playthough and use those mods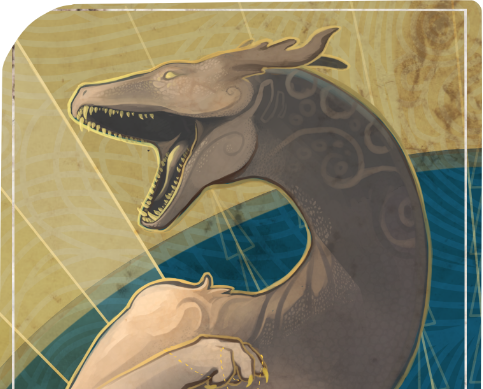 PeaseMaker's favorite mod collection
Collection by
PeaseMaker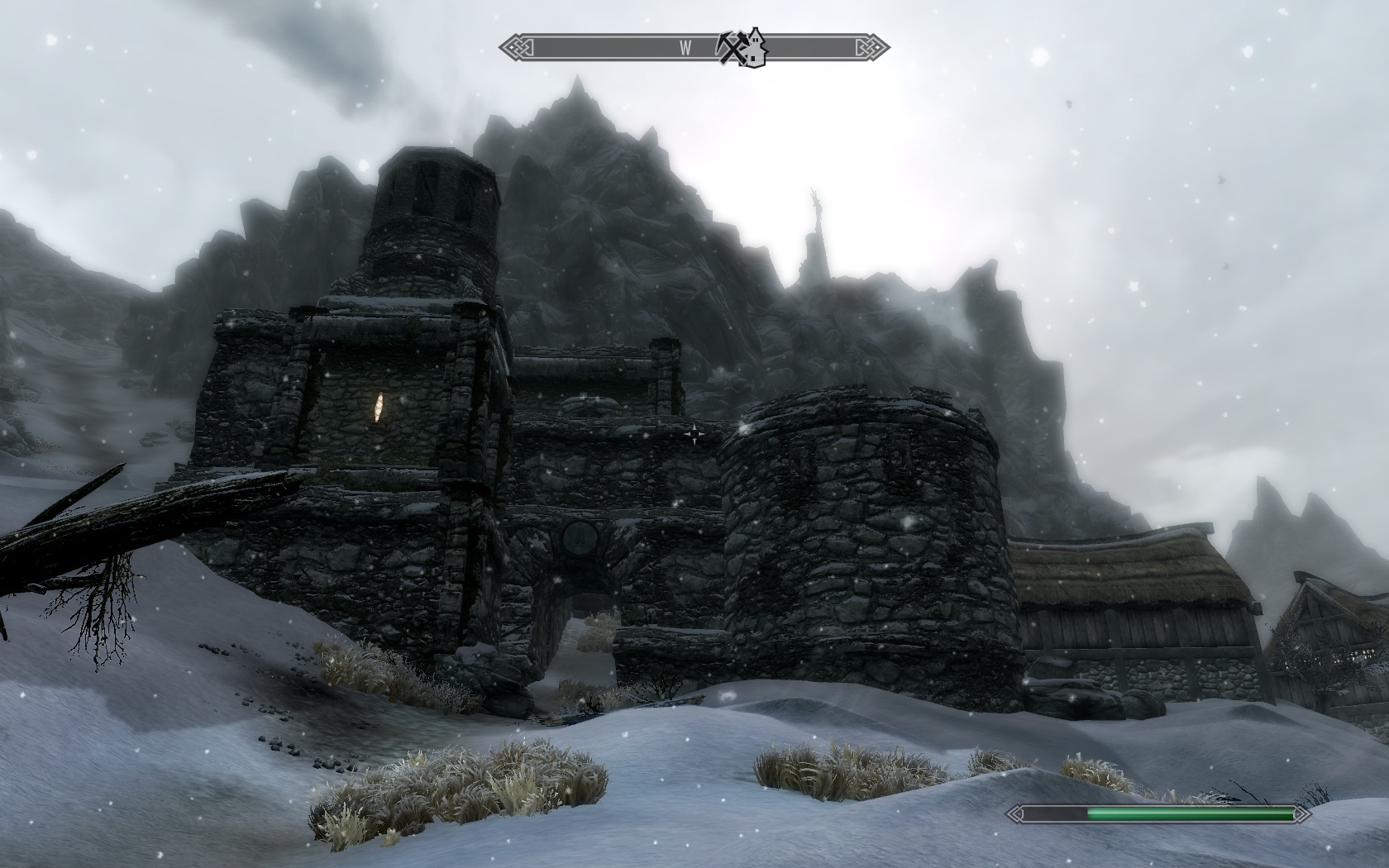 TES Arena - Skyrim Frontier Fortress
Collection by
Kaefie
A lorefriendly mod "This coarse, uncivilized province is far from hospitable, but it is also a place of fierce, wild beauty, with grand vistas and inspiring natural wonders awaiting those with the will to seek them out and the refinement to truly apprec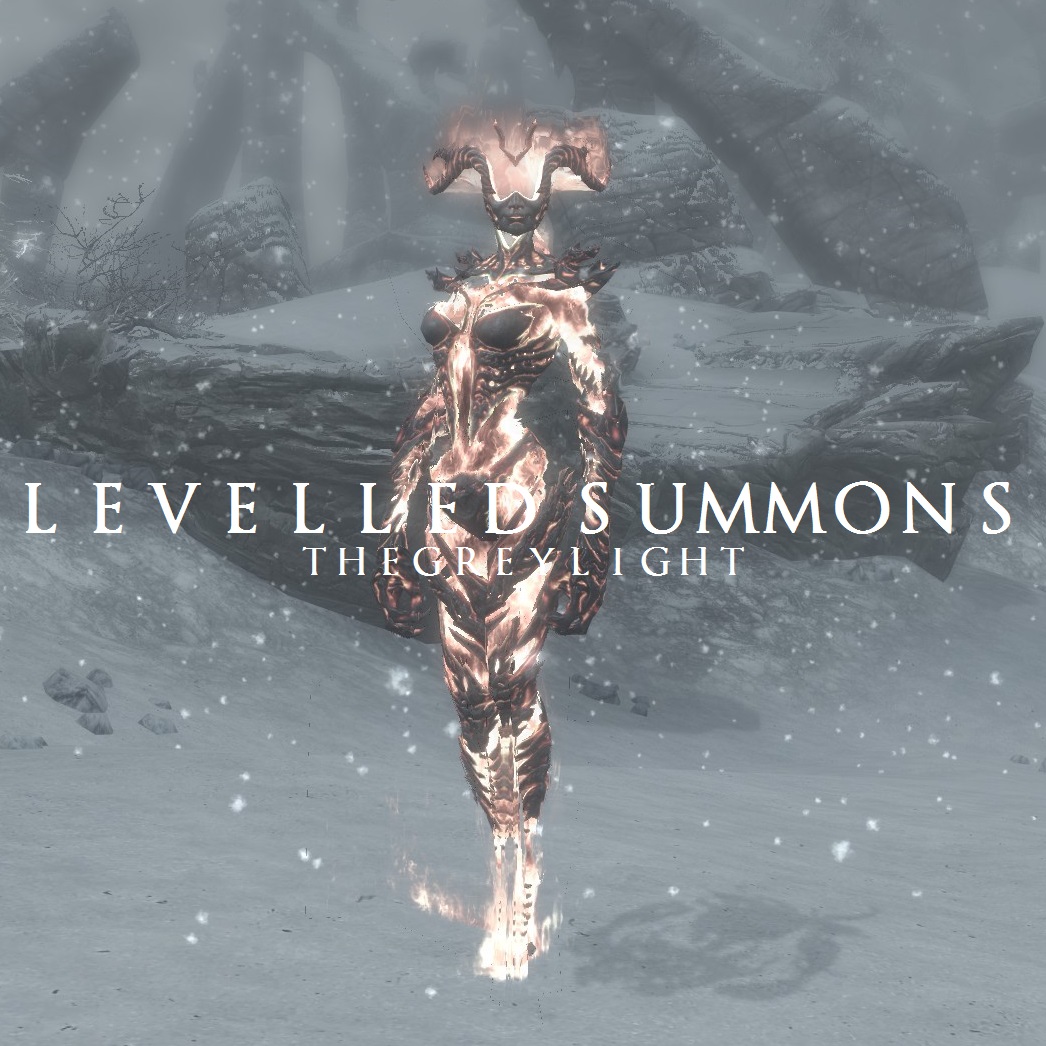 Levelled Summons Redux + DLC Add-ons
Collection by
TheGreyLight
Levelled Summons Redux Collection A collection containing the Levelled Summons Redux mod, along with its optional DLC add-ons.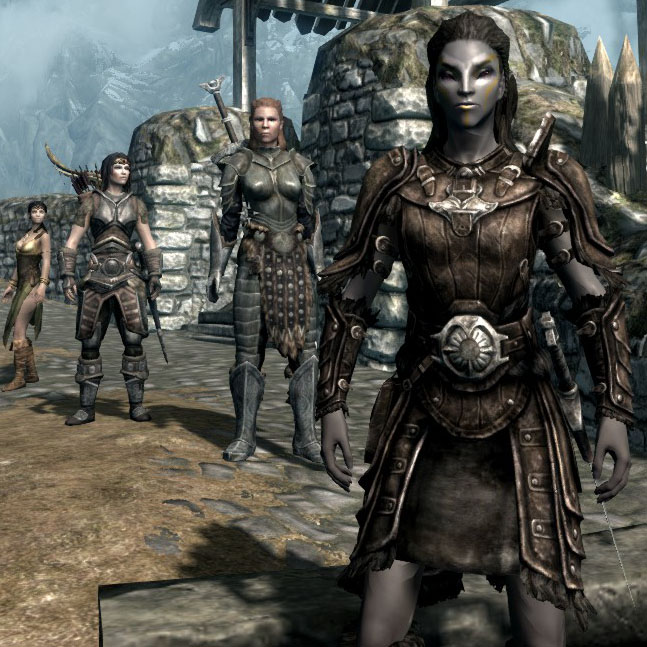 Kain's Chosen Mods That Play Nice Together
Collection by
KainAsylum
These are mods I have personally enjoyed that play well together and are guaranteed to play nicely with any mod that was written by me. Installed Nexus Mods (not available on Steam): A Quality World Map - With Roads - Quality World Map - All Roads Apa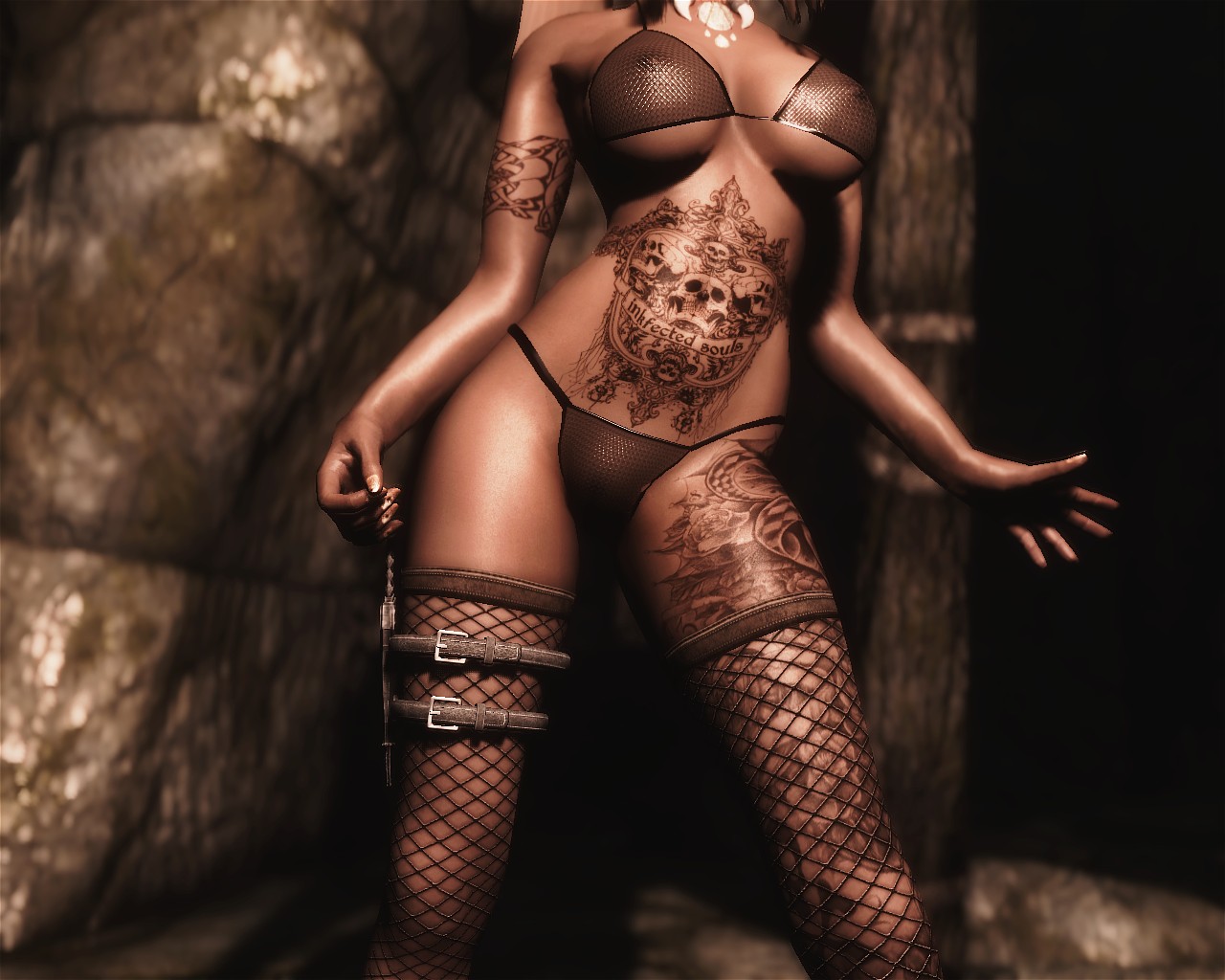 Boadikka Collection (RUS)
Collection by
rorry
Эта домашняя коллекция для нормальной игры, без извратов. Основная часть модов - на-русском языке + паки монстров + пейзажные. ландшафтные и городские "заморочки". В общем - классика + фенечки.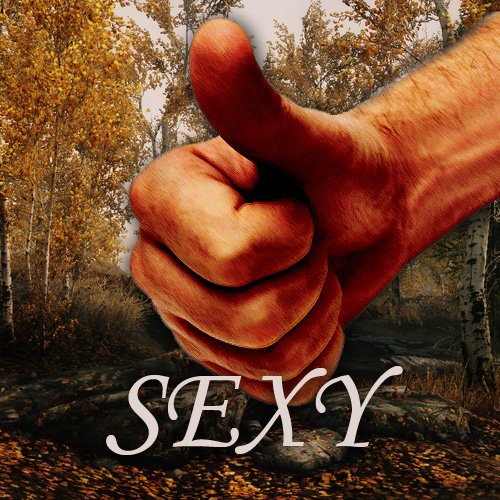 [UPDATE] Nord's Sexy Skyrim 2.0 (Extreme Graphics and Subtle Gameplay Enhancements)
Collection by
EvanO
Nord's Sexy Skyrim is a collection of graphics and gameplay enhancing mods that subtly change the game experience, but not to the extent of ruining the feel of the game. The graphics of course are maximized. <<<<< READ >>>>> Here is another list of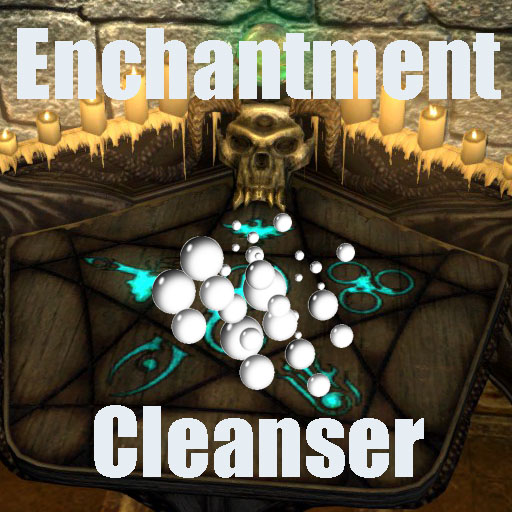 Enchantment Cleanser + DLC Patches
Collection by
SirReality
Don't you hate how that once-amazing enchantment just won't come off your best looking gear? Hi, SirReality here for Dwemer Detergent, the enchantment remover specialist. Never again hesitate to enchant your items for fear of future obsoletion! ==Det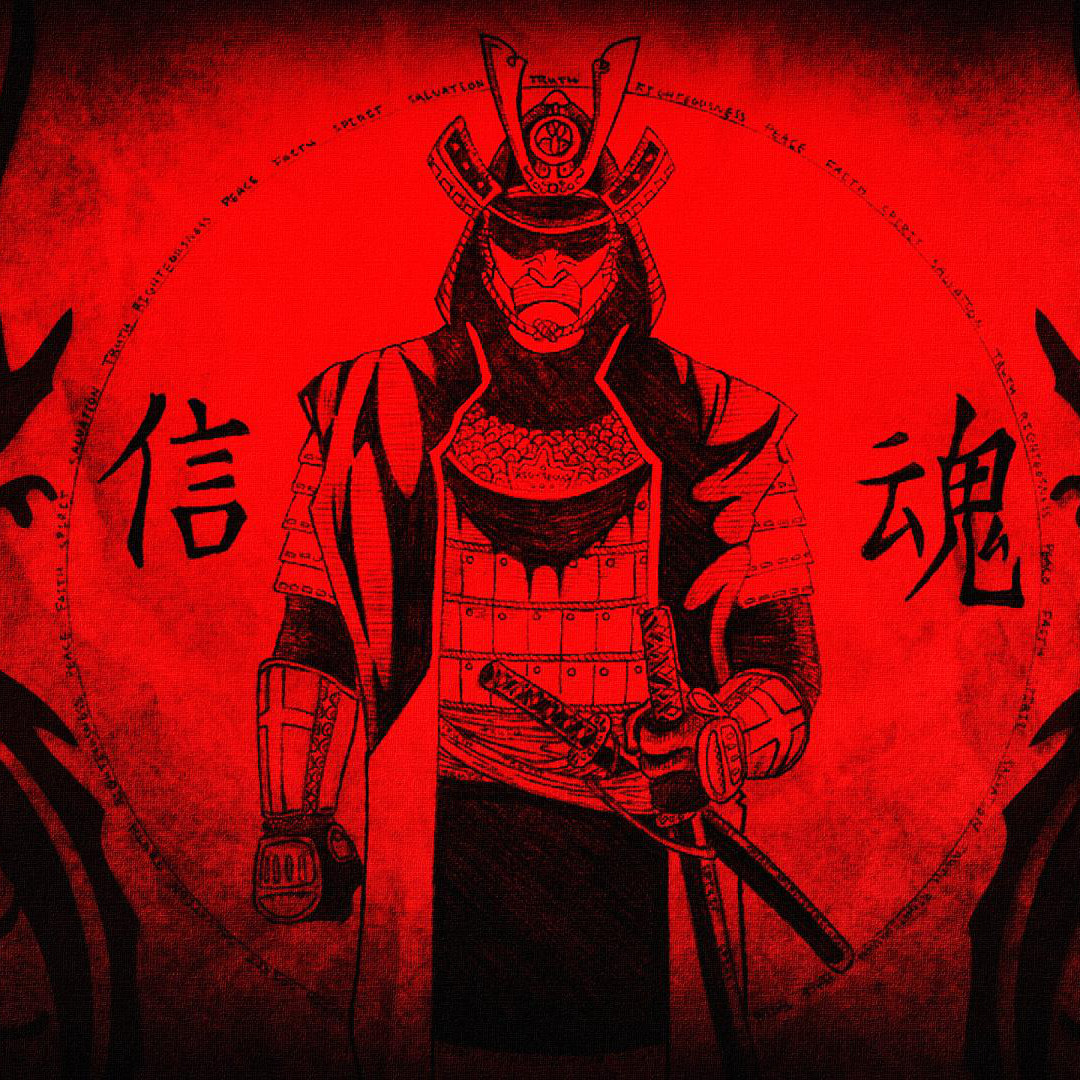 Samurai
Collection by
G20
Hone and Master your Samurai skills in skyrim. This collection of mods is here to highlight the possibility of being a Samurai in Skyrim through the efforts of a dedicated modding community. Don't forget to rate the mods you like. Respect.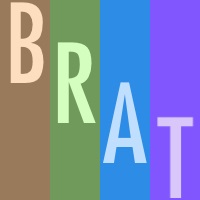 Better Rewards and Treasure Collection
Collection by
sp0ckrates
Always get rewards and treasure you can use! Simply choose the mod for your class. So have these ever happened to you? ❖You're playing as a barbarian who uses only two-handed weapons, but every weapon you get for completing a quest is a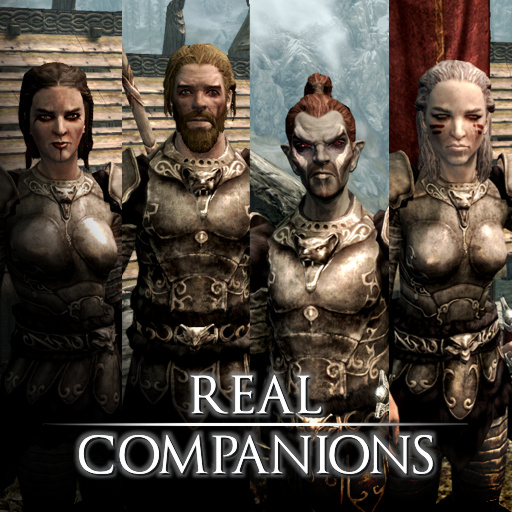 Real Companions
Collection by
rko381
For a better experience playing as a Companion and a Werewolf, this collection ties together some of the very best mods on Steam to enhance the gameplay and story found in Skyrim.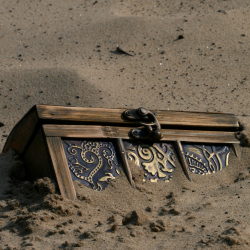 Burried Treasures
Collection by
G20
So many mods are lost that are realy excellent, some without a star to their name. This collection is for mods that remain under rated which I/we together can hopefully help to highlight and so that people can find them more easily. I'm only including m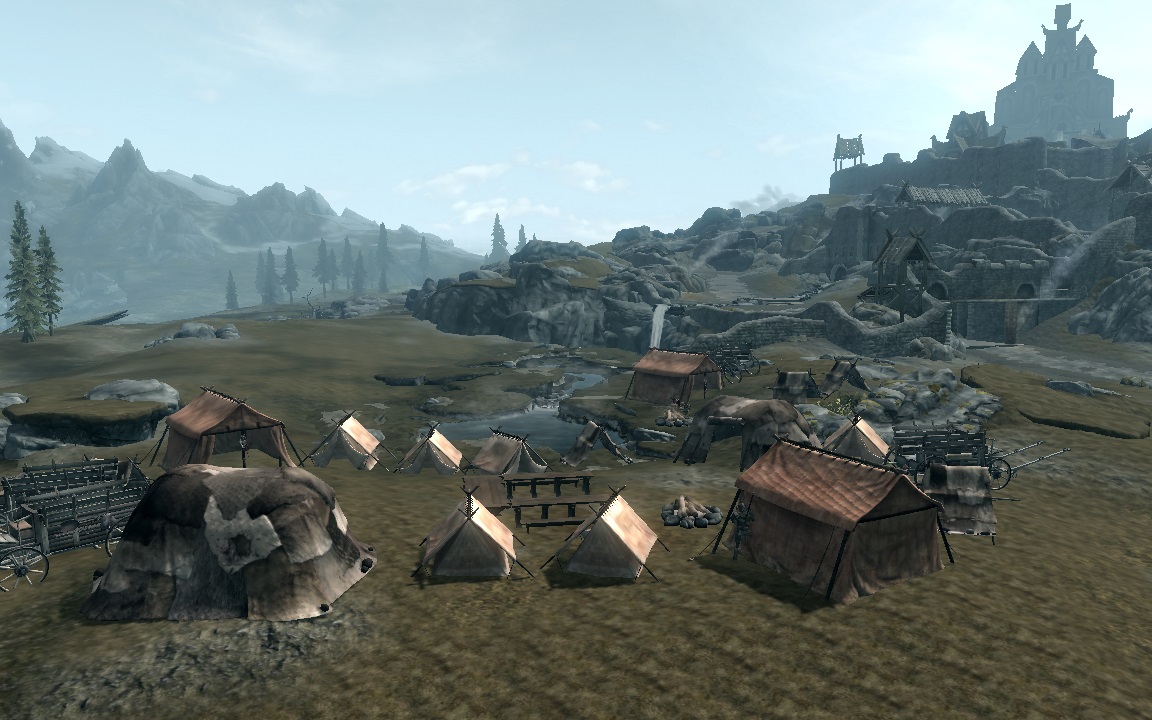 More People in Skyrim
Collection by
Helenii
Ever wonder why the largest cities in Skyrim have only 30 or 40 people in them? This mod collection aims to change that. What the mod adds Part 1 -Merchants in all hold capitals depending on size, they will act like merchants and sell you things lik

Lagrie's Halloween Releases Specials.
Collection by
lagrie
2014 specials 1 A SWORD 1h ! 2 Secons mod Headless horseman ! 3 Third mod Ghosty Face ! 4 Knight of Halloween ! 5. FREDDY KRUEGER ! ------------------------------------------------------- Summer special 6. king of Scares (summer special) ------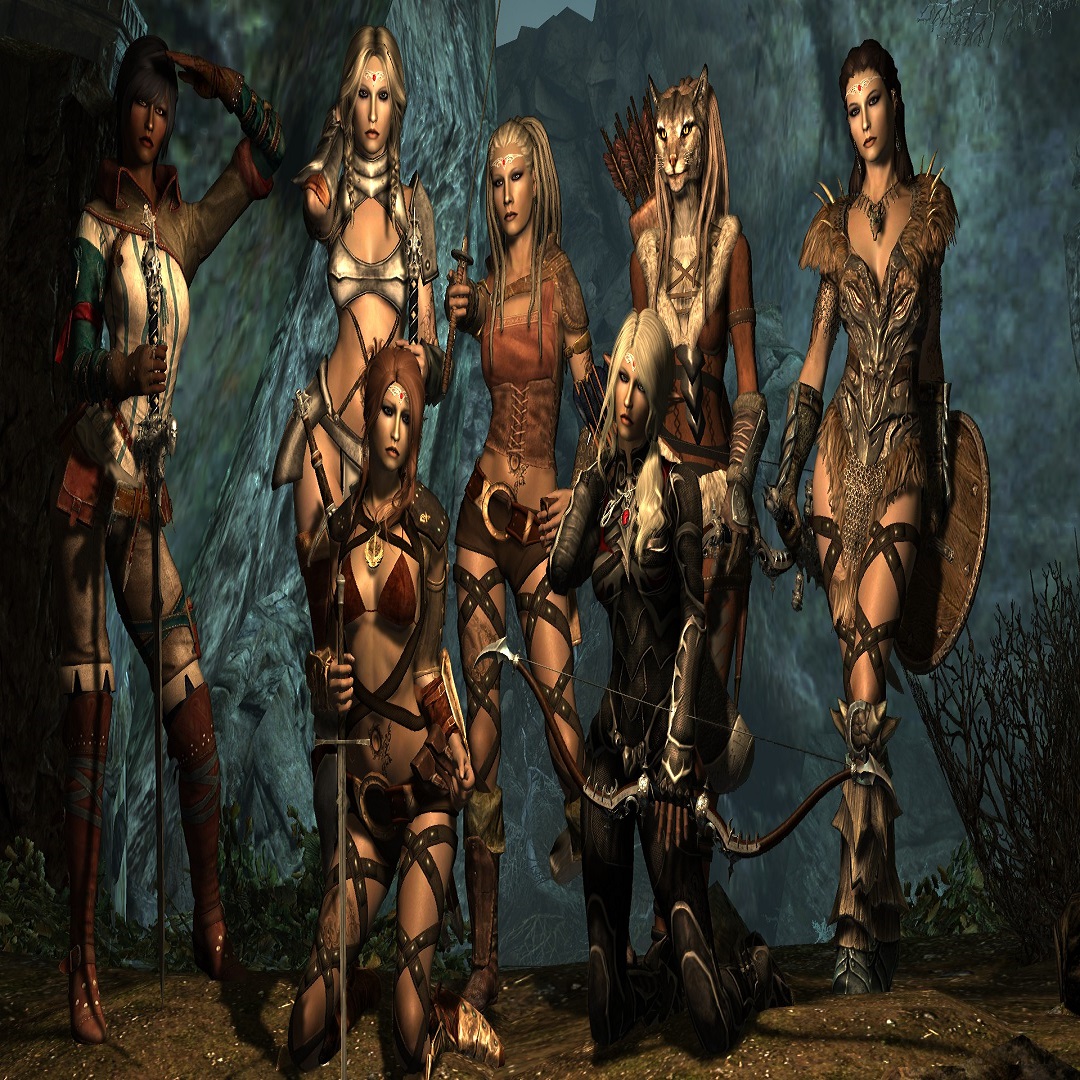 Sexrim Skyrim - Extravagant Skyrim AIO Collection
Collection by
Amleeya
Welcome to the best and biggest collection of mods for Vanilla Skyrim on the Workshop. This collection gets auto-updated through my server every single day and it will NEVER crash your game because it checks for compatibility issues and file integrity. If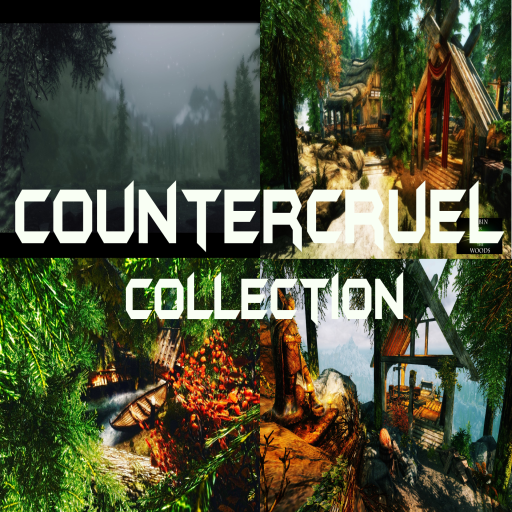 Countercruel's Abode Collection
Collection by
Countercruel
A collection of all my famous work for ease and enjoyment. Features: .Gleaming falls .Winters grasp .Glorious ravine .Cabin in the woods .Woodland sanctuary .Sincar barrens .Talos islands