Showing 61-90 of 17,859 entries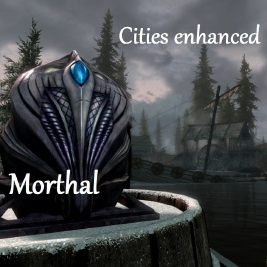 Enhanced Cities
Collection by
matthieu6839
Add many details to the cities and make them beautiful! If you enjoy these mods, please rate, subscribe and favorite them. **************************************************** Now avalaible : Enhanced Cities: Morthal Enhanced Cities: Dawnst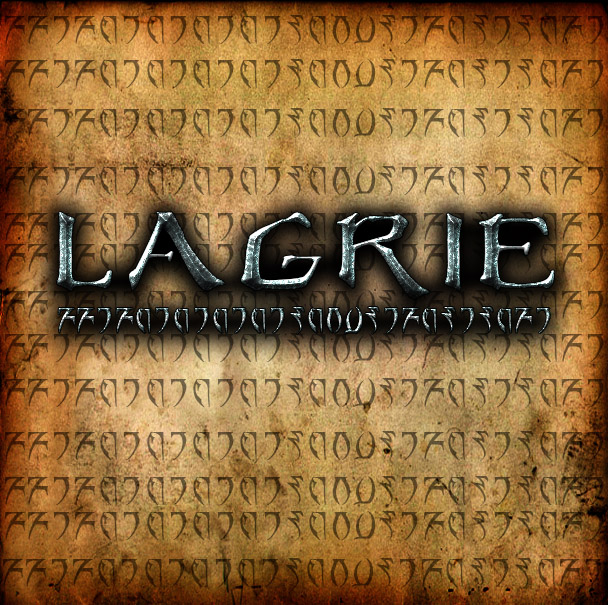 Lagrie's Mod Collection.
Collection by
lagrie
FACEBOOK PAGE !!! -> https://www.facebook.com/pages/Lagries-Lost-Tales-Skyrim-Mods/1476414749301682 <- More to be added in the future.

Amazing Race Tweaks! Collection
Collection by
sp0ckrates
Amazing Race Tweaks! (ART) is a collection of the popular mods designed to make each race uniquely amazing! Descriptions of each mod may be found at the Sp0ckrates Workshop, here: http://steamcommunity.com/id/sp0ckrates/myworkshopfiles/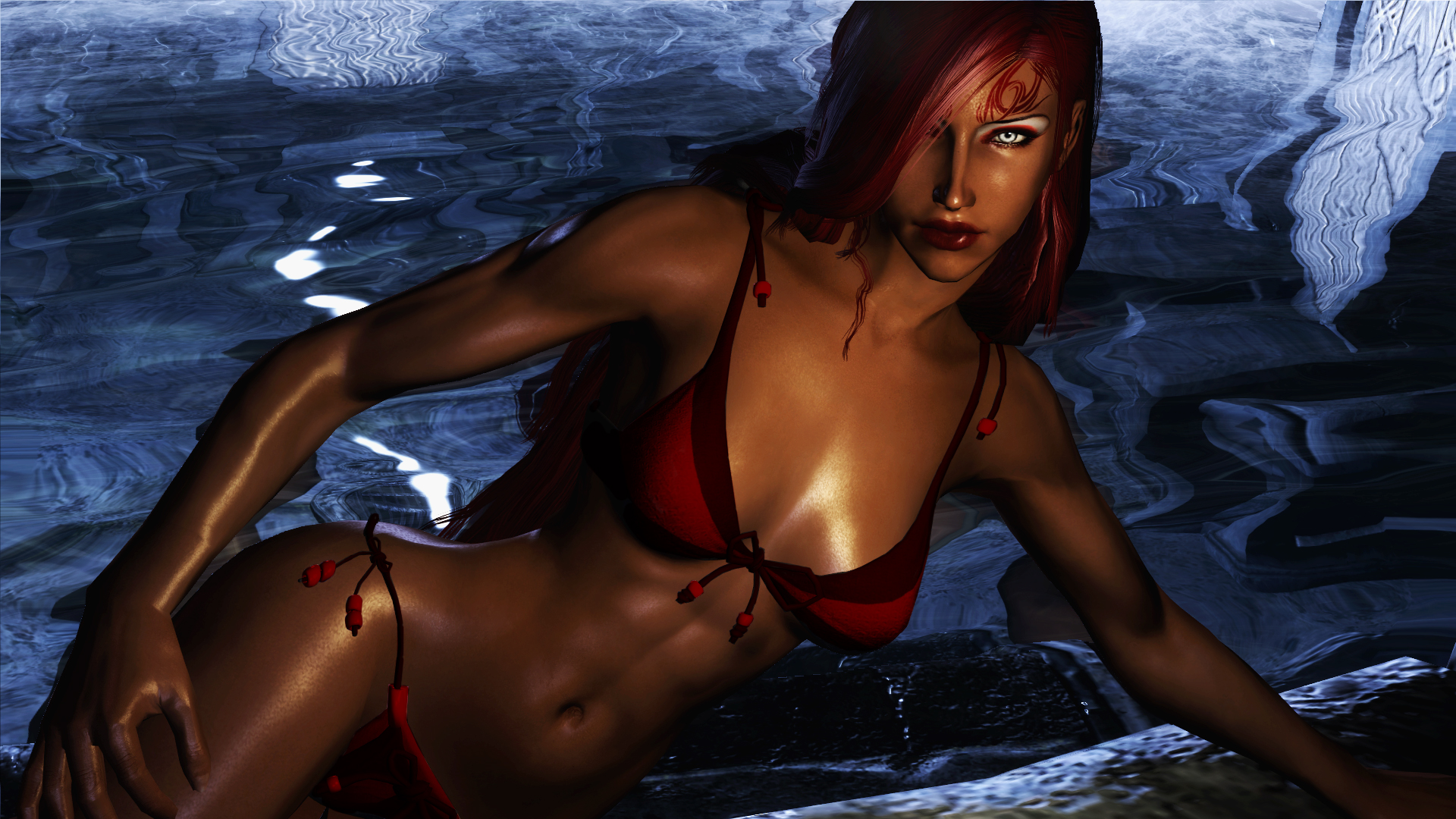 FABULOUS FEMALES COLLECTION!!!
Collection by
TheHyde
A fabulous collecton made to improve the look of Skrim's women! This collection contains body replacers, armor variants, facial changes, and unique armor used to make your characters and NPC's become the hottest things on and off the battlefield of Skyrim!

Skyrim Fun In HD (All Mods Compatible)
Collection by
Reptilian Drug Lord
*2016 CHANGES* If you are having problems running these mods in 2016 using the latest version of Skyrim and SKSE try uninstalling/unchecking the Water And Terrain Enhancement Redux. For lower end PC's I suggest you uncheck the Dat Grass mod for better p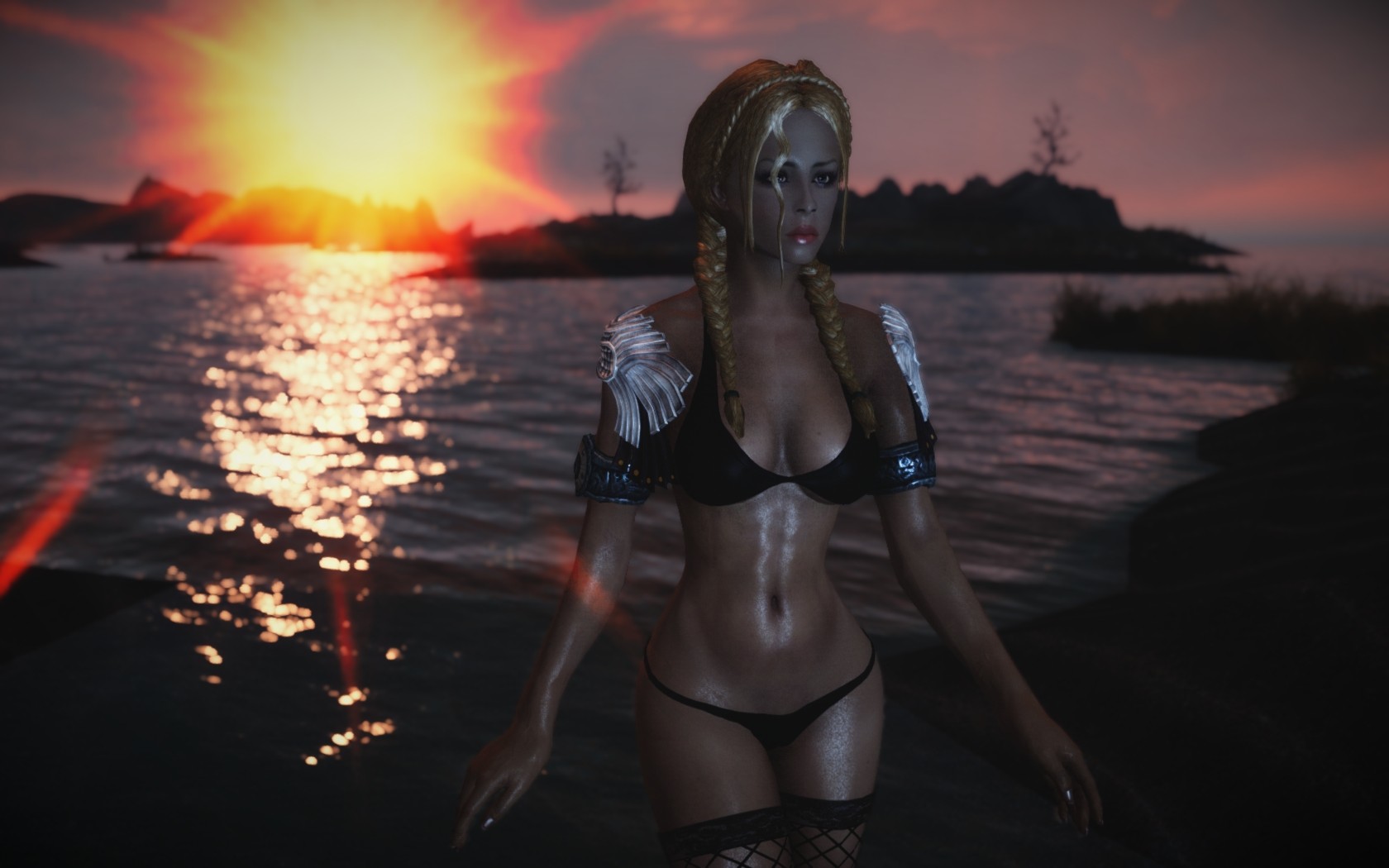 GLORIOUS GRAPHICS COLLECTION!!!
Collection by
TheHyde
This glorious collection of mods will drastically improve the look of your game! This collection has even more mods in it than the "top rated" graphic collections, which each only give you a measly 20, compared to my 50+!. Whether it's better water, snow,

guicool's Custom Follower Collection
Collection by
guicool
This is a one stop shop for all my created followers. The mods are sorted from newest to oldest. Note: This does NOT include edits to followers made by game (e.g. Serana).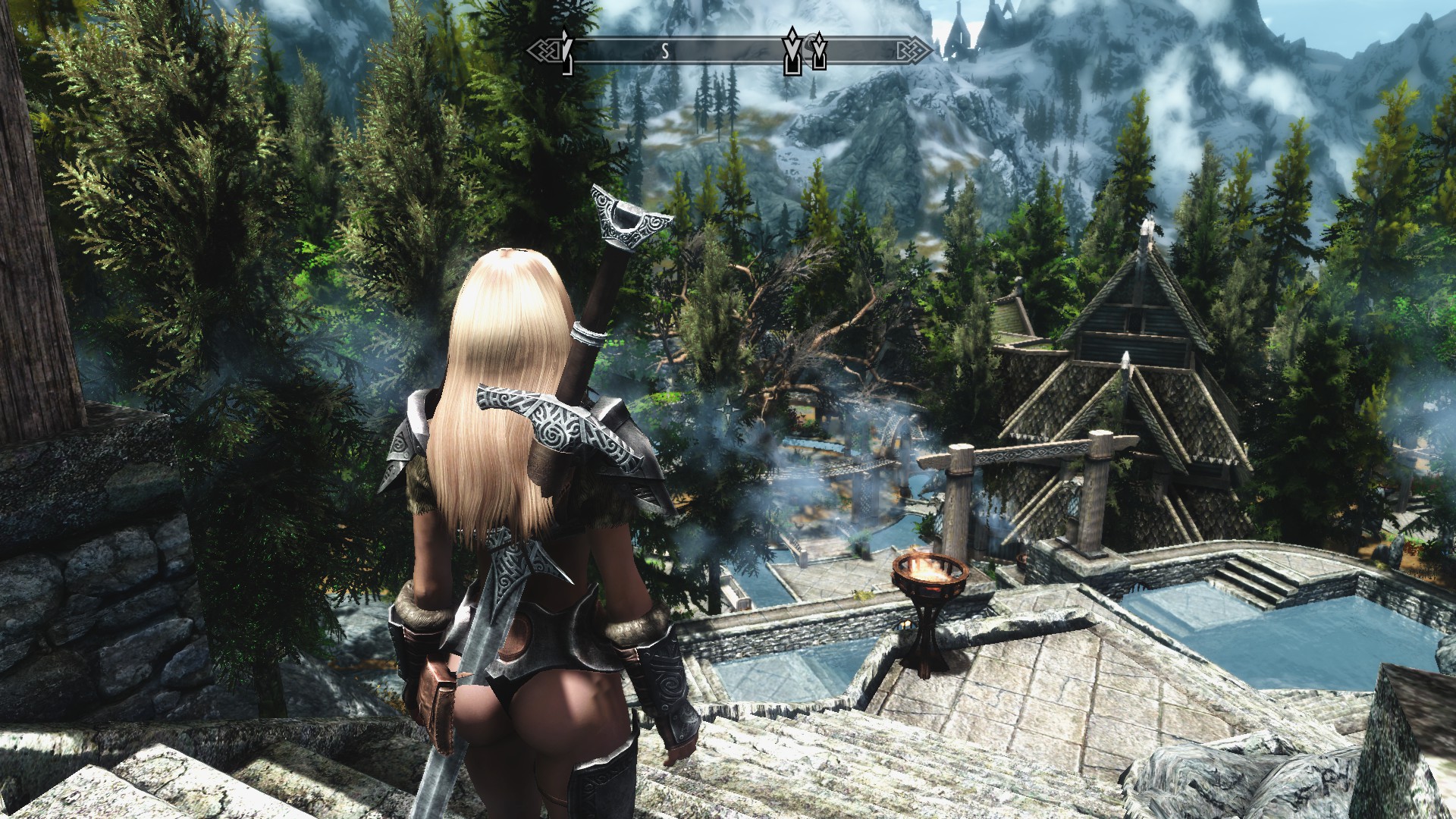 Awesome Graphic and Character Design Enhancement
Collection by
n4775u
Collection of mods that will make your skyrim more colorful, detailed and generally more awesome place Including character design enhancement mods Character Creation Overhaul brings back what we loved in morrowind and oblivion, character stats matte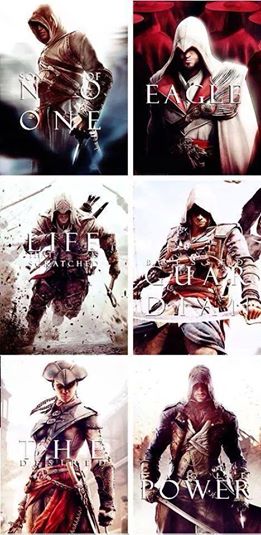 Skyrim Creed
Collection by
Lil_SnoopDogg
Assassins Creed

Konahrik's Accoutrements - Dragon Priest Experience
Collection by
Sir Edhelsereg
Make encounters with Dragon Priests a more challenging and rewarding experience. »»»»»»»»»»OFFICIAL WEBSITE / GUIDE««««««««« https://sites.google.com/site/konahrikaccoutrements/ Konahrik's Accoutrements is a plugin series for The Elderscrolls V:


Skyrim +
Collection by
Domcoppinger
Skyrim + is the mod package for your game! Designed to with the aim of improving Skyrim's graphics, tweaking the gameplay and adding new content. All whilst maintaining a balance with the original game content and without ruining the spirit of the ga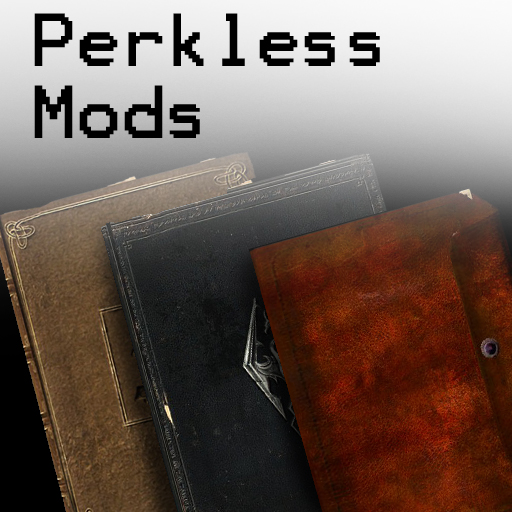 Perkless Mods
Collection by
SERV3
This is a collection of my perkless skills mods. Each of these mods sets a specific skill to 100 and adds all of the perks for the skill. Please see the descriptions of the individual mods for the location of the books. My current perkless todo li

Skyrim Enhanced
Collection by
Sam
A simple collection of enhancements. All mods are tested before being added to the list, and this list will be updated along the way.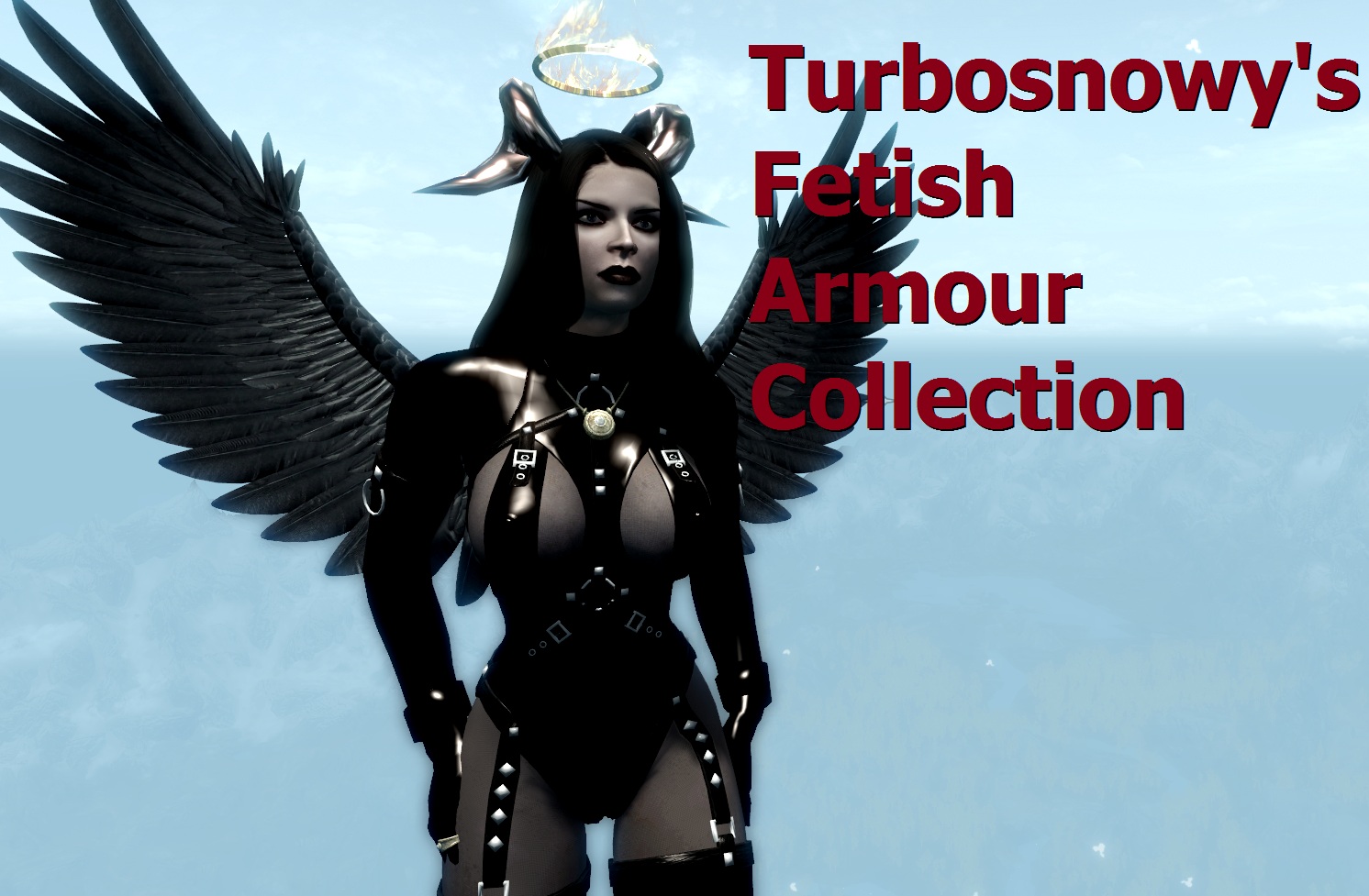 Turbosnowy's Fetish Collection
Collection by
Turbosnowy
A collection of fetish oriented Skyrim mods by Turbosnowy. Obviously not for everyone, but if you like my stuff then this is the collection for you. For anyone thinking of commenting about how awful or wrong this is, just take a minute and think that

Enhanced Graphics and other Stuff
Collection by
Telsari
This is a list of all Mods that i have installed and tested to work together. For these Mods you may need all or some of the official Addons. Graphic Mods are first in the list. I'm trying to use mostly Steam Workshop Mods, but for some there is no Steam

Skyrim Ultimate Graphic and Gameplay Enhancement [50+ Mods]
Collection by
Graphicscore
I've made a collection of a lot of Mods for Skyrim to perfom a really High End Graphic. Use only on good graphiccard/cpu. Instalation ##################################################### 1. Subscribe all Mods in my collection. 2. Download all Mods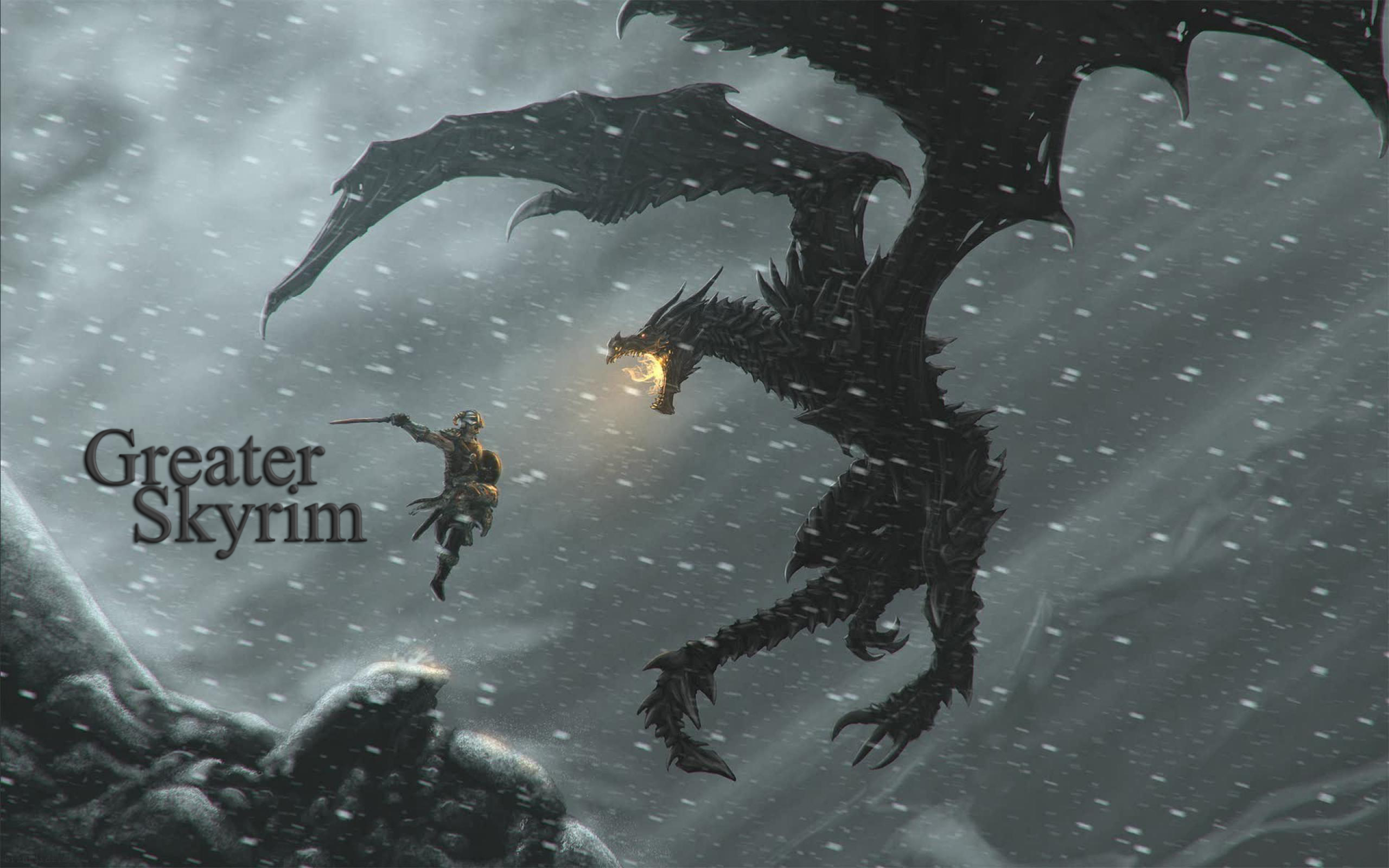 Skyrim + Immersive and full HD game enhancement
Collection by
ERrORz
New update! New mod load order provided! More mods! _________________________________________________________________________________ For enhanced 2-4k graphics textures please go the the link provided below and follow the instructions :) Simply go to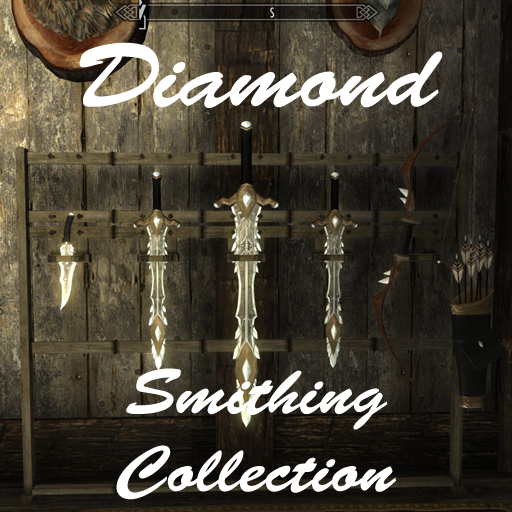 Diamond Smithing Collection
Collection by
UberSmaug
This collection includes all Diamond Smithing Packs. With it you can use gemstones to create 250 custome weapons, armors, arrows and bolts. ***~Dawnguard is required for Crossbows~***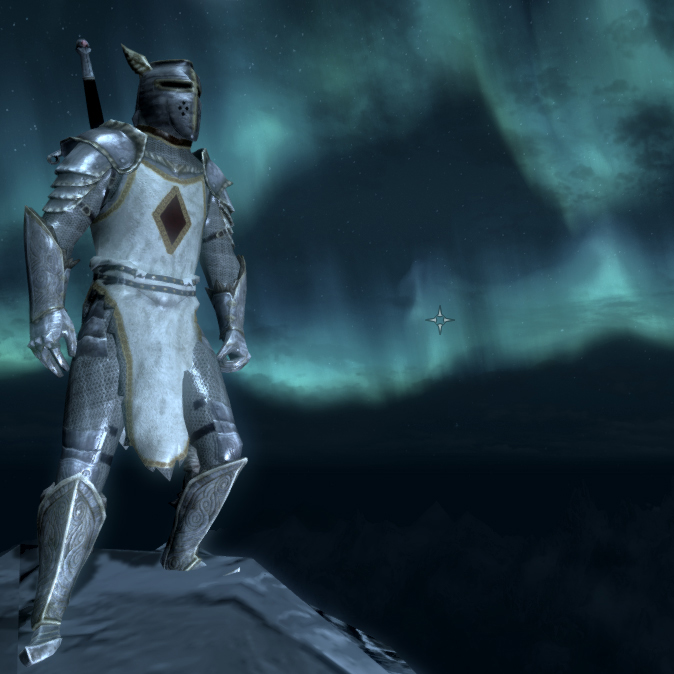 Servant of the Divines
Collection by
Maty743
Simple really. Want to be a paragon style character. These are a few mod's that you might like. Please let me know if I have missed out some mod's that would be good for this :)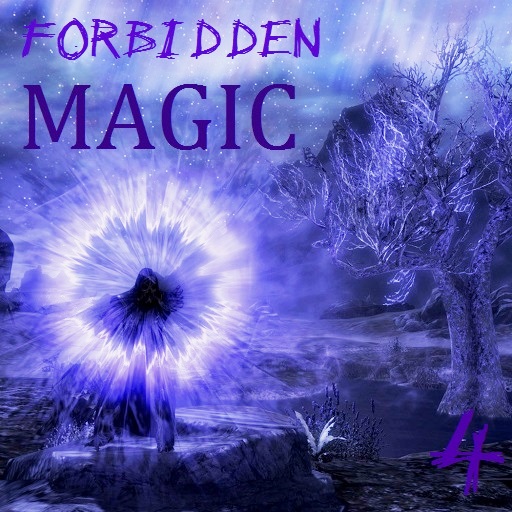 Forbidden Magic
Collection by
HamsterJuice
A collection of my mods in the Forbidden Magic spell pack series! Each adds ten unique spells and powers to Skyrim. They all work independently of each other and don't require any DLC, so everyone can subscribe and enjoy.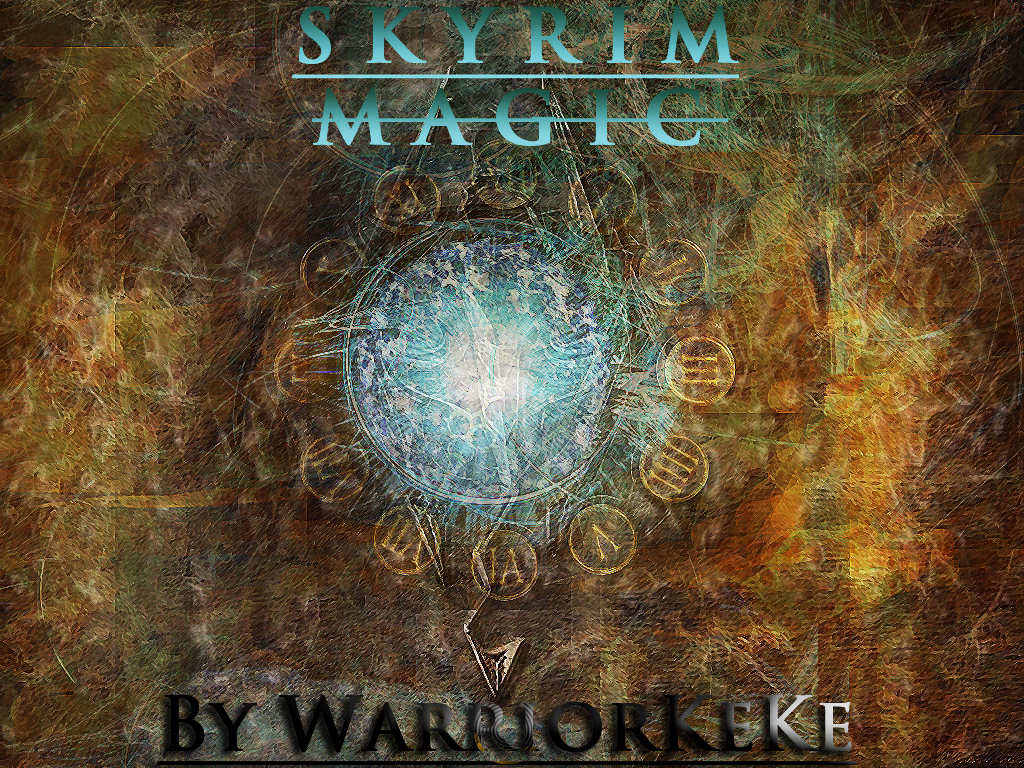 Skyrim - Spells And Powers
Collection by
JertsuPelaa
I RECOMMEND DOWNLOADING ONLY THE SKYRIM SPELLS AND POWERS. IT HAS NEWEST VERSIONS OF ALL THE SPELLS AND POWERS. This collection includes all of my spells and powers, that I have created to Skyrim. Here is my Youtube channel: http://www.youtube.c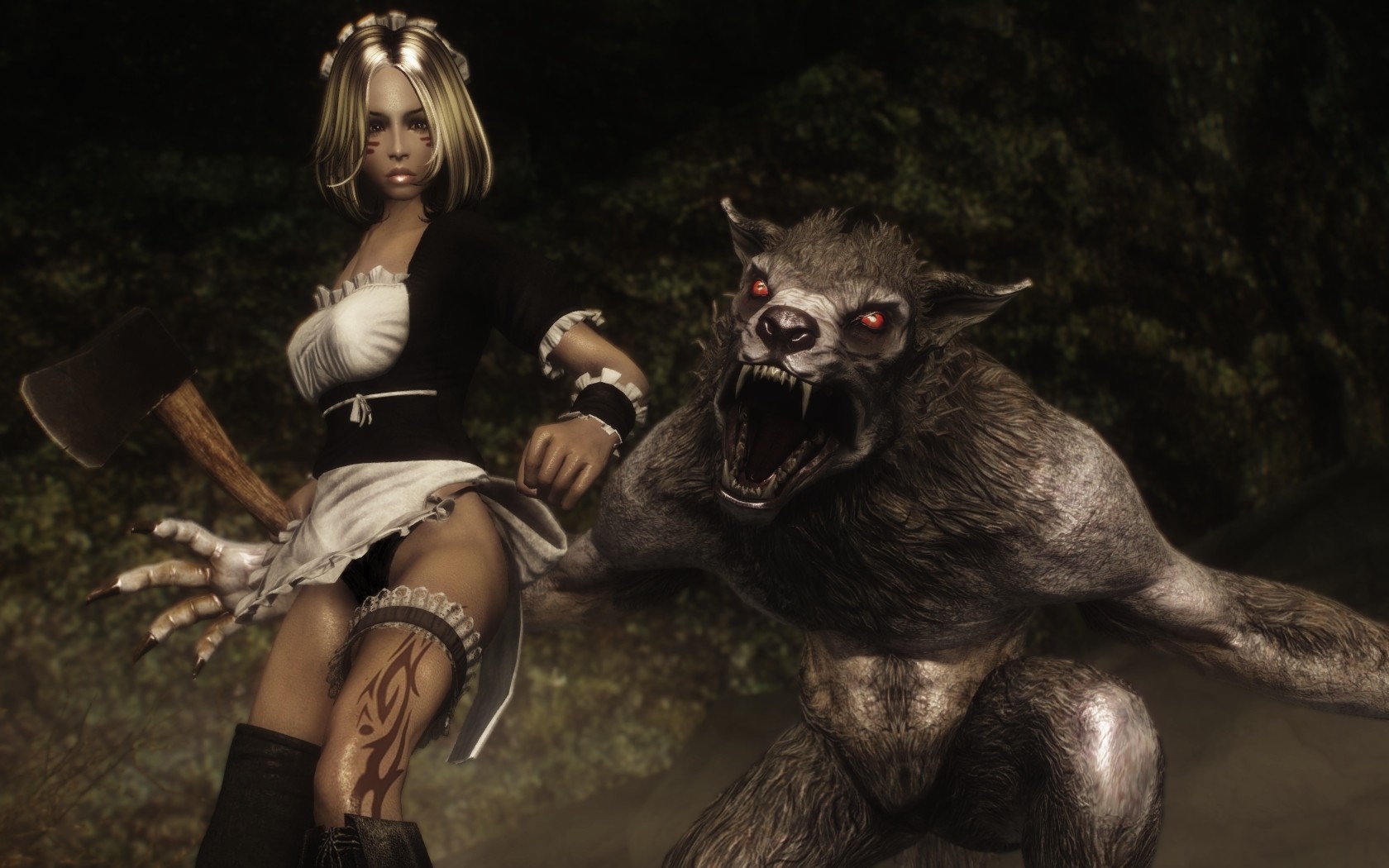 KRAZY KOMBAT KOLLECTION!!!
Collection by
TheHyde
Who doesn't enjoy taking a bloodbath in the morning? This krazy kollection of mods has weapons, armor, spells, and more, and is not for the faint of heart! Whether you chop, slash, stab, bash, shoot, or blast your way to victory, this collection has what e

Star Wars Mods for Skyrim
Collection by
Kryptonian
All Star Wars Mods available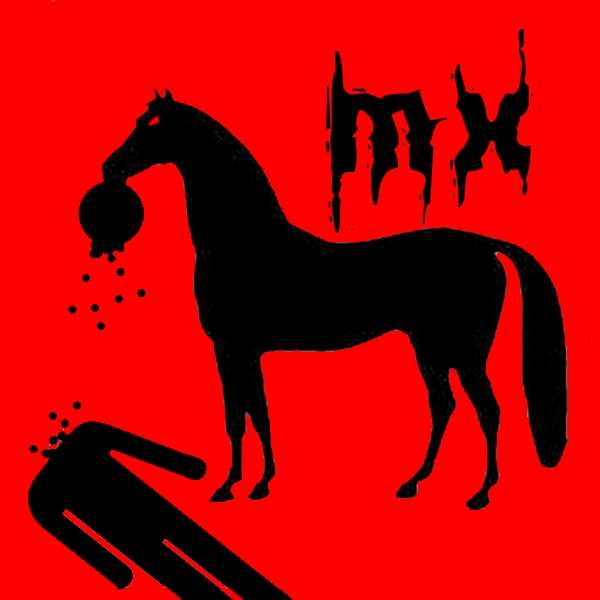 MontyX's Horse Collection
Collection by
MontyX
This is the collection of all my Horse Mods. All horses can be used in a game at once. NEW HORSES WILL BE ADDED TO THIS COLLECTION! At current there are 38 unique horses. The only problem is, what horse do I use?

Improved Artifacts Collection
Collection by
Zim
Some artifacts in Skyrim are bland and uninteresting. Nettlebane, for example, has an infamous back-story and a unique appearance, but it's a very dull weapon. Other artifacts are interesting but severely underpowered from a lore-perspective. Auriel's Bow,

Skyrim Performance Mods
Collection by
TheOtherGuy
This is some of my performance mods that I've done. Enjoy :P I just have one new mod that isn't really a performance, I just wanted to show it :D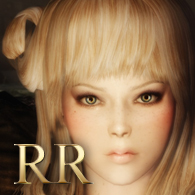 Radioreggae's Workshop
Collection by
Radioreggae
Radioreggae's workshop list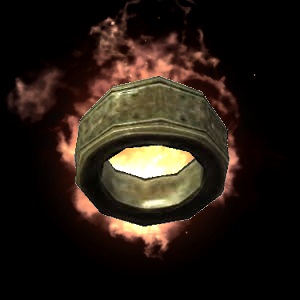 Ring's Of Power
Collection by
LordOfTheDead79
Say hello to the ring that can change the way you play. Each ring has it's own unique set of skills it imporves. For example, the Ring of protection, when worn a frost cloak, fire cloak and shock cloak surrond you and will kill enemies within a certain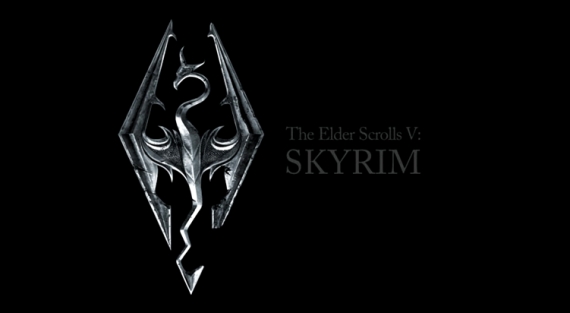 Skyrim Enhancement
Collection by
Darkonus Hunter
WIP - Addition of mods. **Removed RNG Guards till Steam Error 2 has been resolved** **New Additions to Collection : The Dance of Death / Adventurers and Travelers / Improved Skill Books** Skyrim Enhancement adds game balanced additions to the core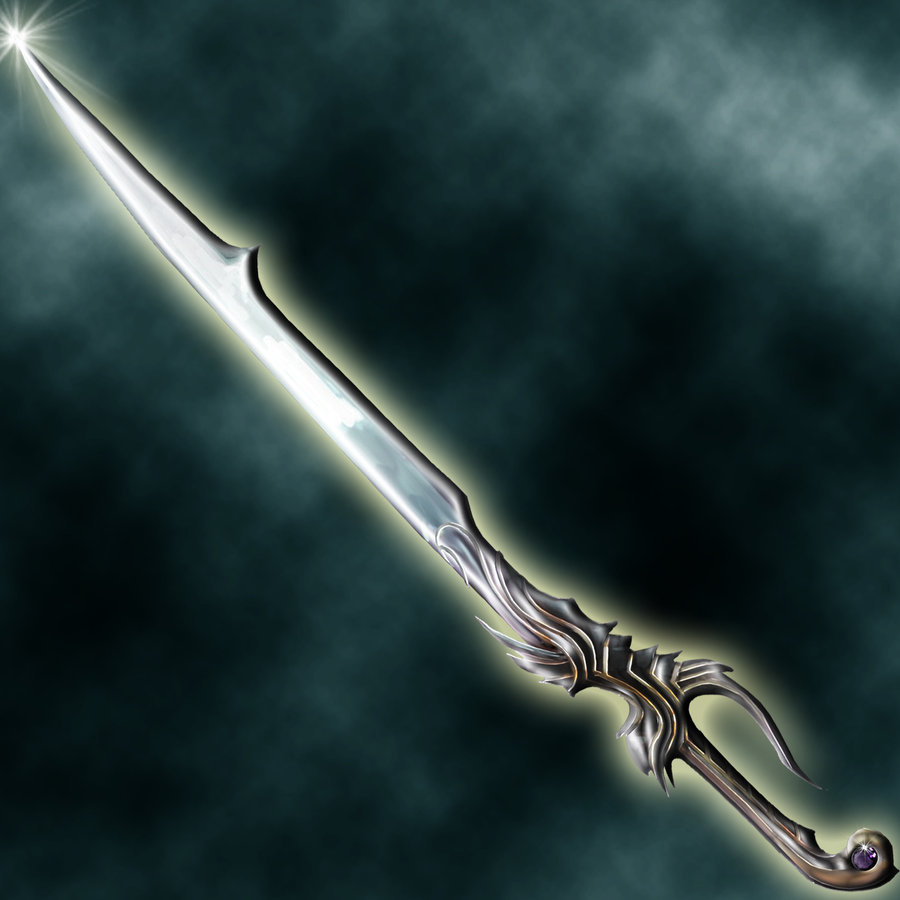 {Aritra's} The Intrepid Skyrim - An Ode to the Adventurer in You
Collection by
anandamaypax
LATEST RELEASE: V 9.0 : FINAL EDITION THIS COLLECTION IS CURRENTLY UP-TO-DATE WITH PATCH 1.9.32.0.8 OF SKYRIM AND REQUIRES THE HIGH RESOLUTION TEXTURE PACK, DAWNGUARD, HEARTHFIRE AND DRAGONBORN DLCs. IT WILL ONLY BE FURTHER UPDATED IN RESPONSE TO FURTHE