Showing 4627-4644 of 18,672 entries

Base Line
Collection by
GenocideEndGame
So I have them all in one place

Waxton's Mod Pack (Skyrim)
Collection by
NotWaxton
Warning: May Contain Conflicting Items; Some Items May Require DLC


Lore friendly mods
Collection by
Nobody
for immersion purposes

Immersion, Realism, Correction, Graphic enhancements.
Collection by
H.P Lovecrabs
A collection I made for my primary benifit but take from it what you will if it makes you happy. Here is a bunch of things that give the game a more immersive feel for me as well as making the game look more pretty. I'm still adding to it.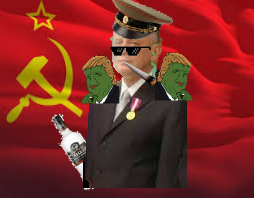 Mod Pack multi v1
Collection by
I3uI3ul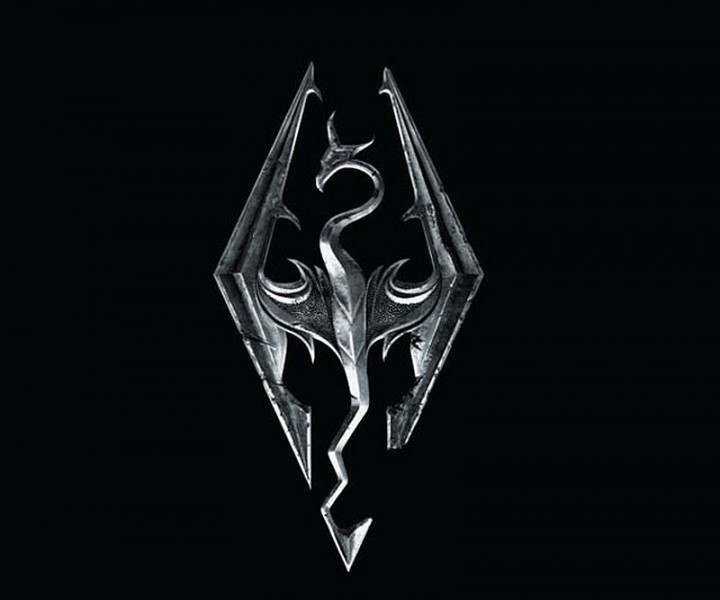 Skyrim - Fave Mods
Collection by
Syn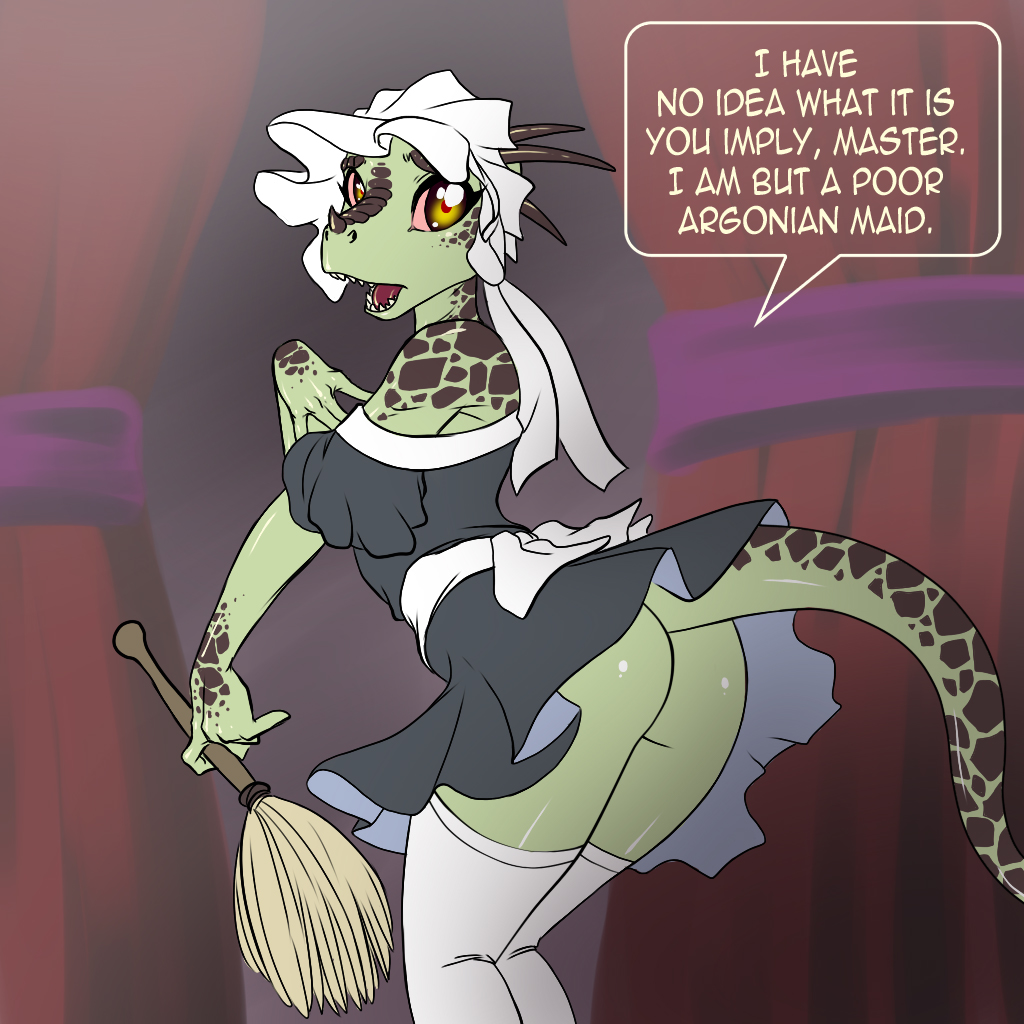 true immersion
Collection by
Bigdaddywhiteboy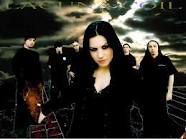 Skyrim Mods
Collection by
croatoan669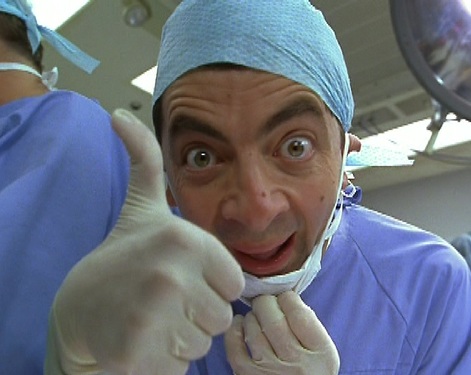 Convenient Tweaks
Collection by
Papa Dragon
No lollygaggin'.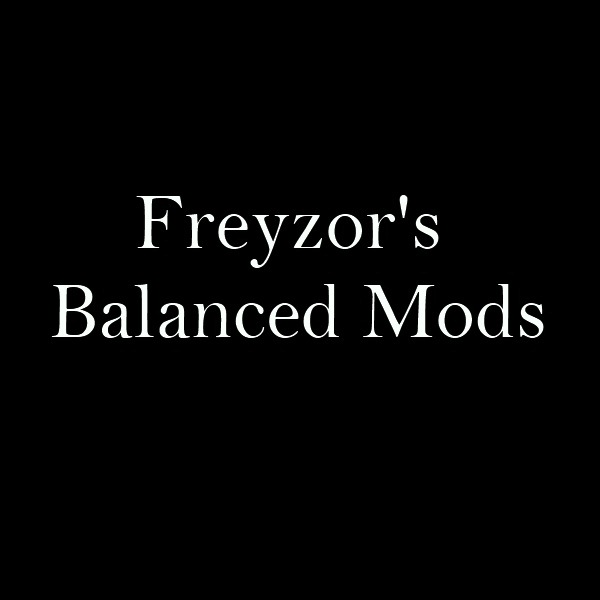 Freyzor's Balanced Mods
Collection by
Freyzor
This is a collection of Freyzor's balanced mods. As a modder, my goal is to create logical additions to Skyrim that improve and expand gameplay in a way that fits seamlessly with the original game. Each mod adds something great to Skyrim, and some have e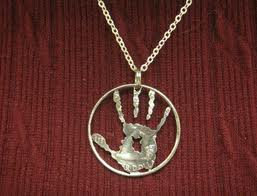 Dark Brotherhood Gear
Collection by
Aesgard

god of war
Collection by
E0311
god of war armor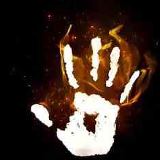 dark brotherhood take control gameplay
Collection by
shaharcc1
WE KNOW! (join us)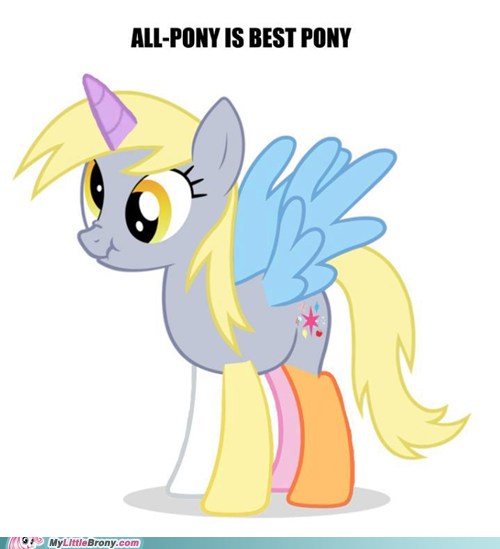 PONIFY ALL THE THINGS!
Collection by
Pinkie Pyro
PONIES!! PONIES EVERYWERE!!! this collection is for great ways to add more ponies to your gaming time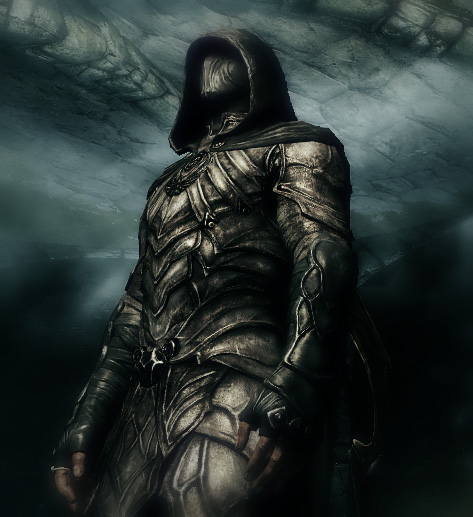 Silenc3 Collection
Collection by
Herra-Antti
To this collection I will add/remove those mods I'm using.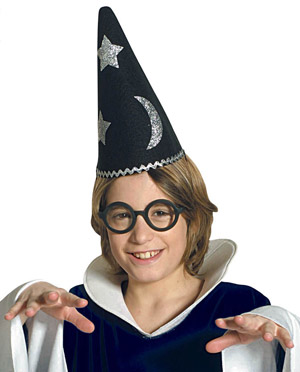 Pure Mage Gameplay Enhancements
Collection by
ulf.dellbruegge
I always wanted to play a mage, but it was a pain in the ass compared to the ease of just slicing through the game as warrior. This collection tries to help those dreaming of pointy hats and staffs that glow in the dark.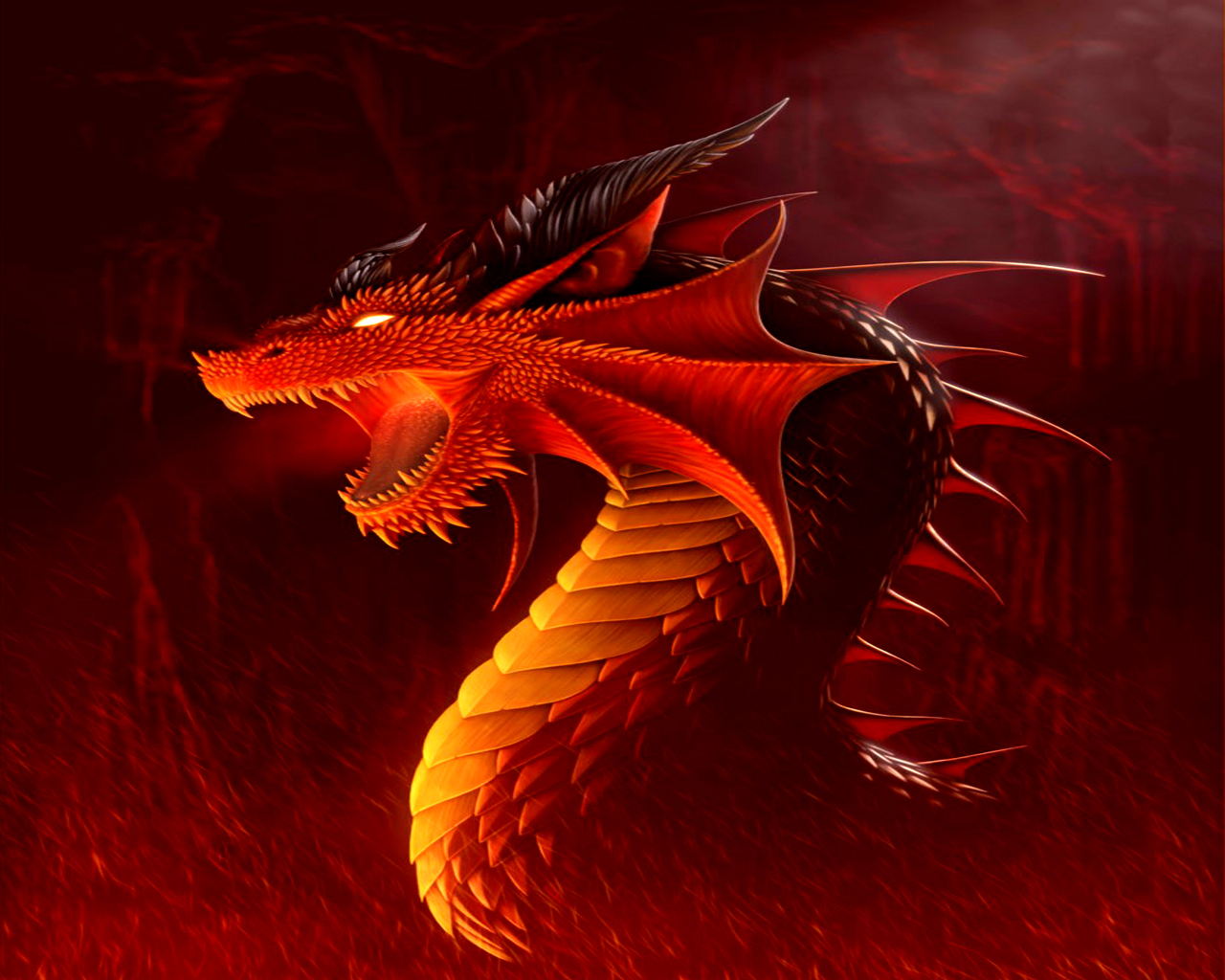 Skyrim Eye Candy and more.
Collection by
Zerg Renegade
Makes Skyrim beautiful, efficient, and deadly.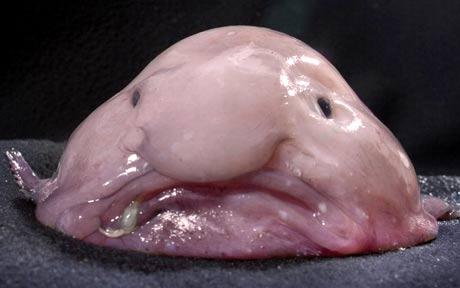 Über collection
Collection by
Mr. Tsukuda
This is a collection of seriously epic mods, that WILL make your skyrim awesome. ***Remember that skyUI needs Skyrim Script extender!!*** Everything works perfectly together!