Showing 4591-4608 of 14,412 entries

killer grove
Collection by
Captain Weepingbadass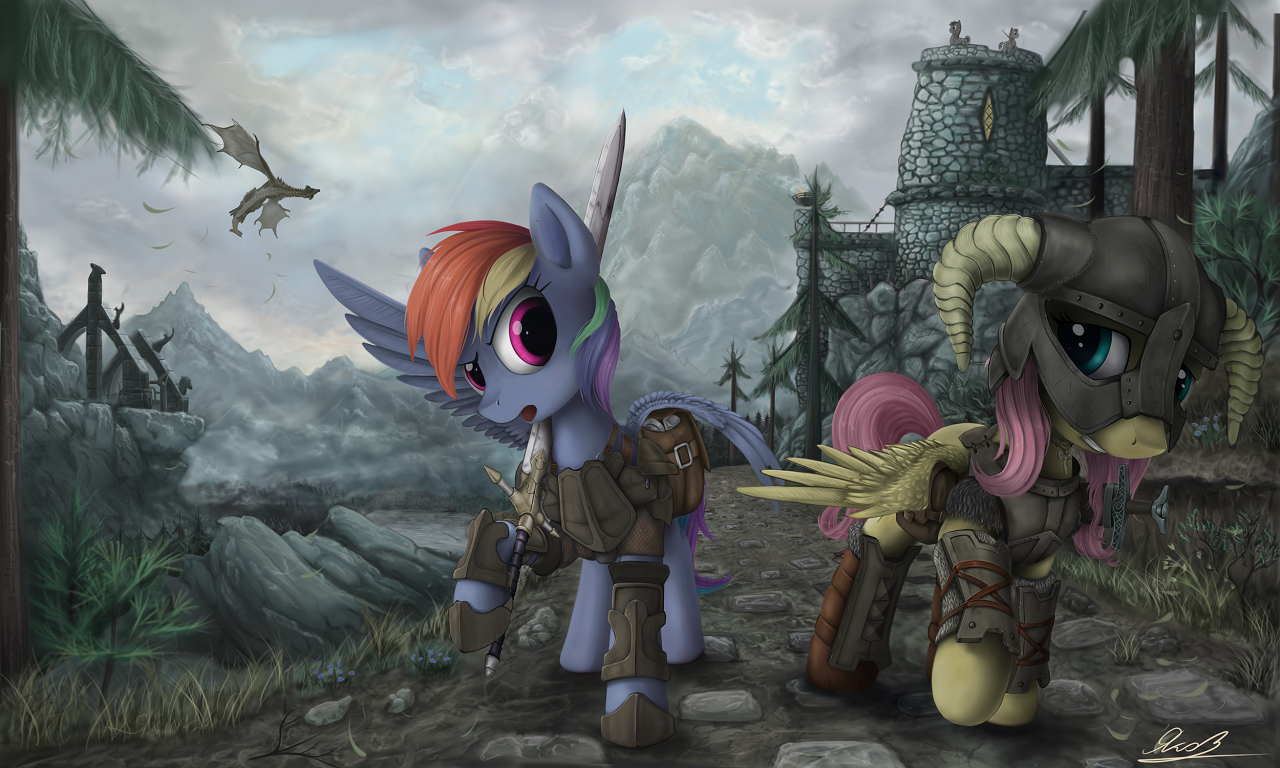 The Pony Scrolls V Skyrim
Collection by
Stardreamer
My Favirote MLP Mods for Skyrim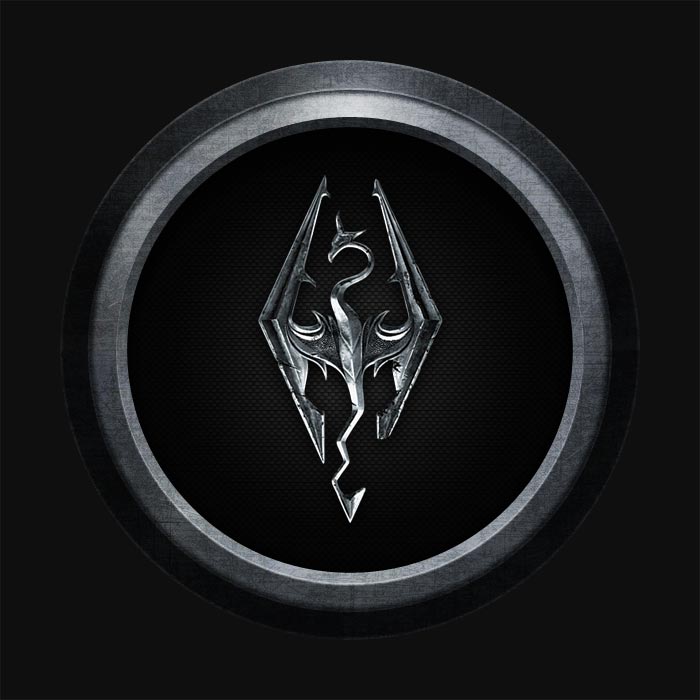 Gameaholic - TES V: Skyrim
Collection by
HaywireFX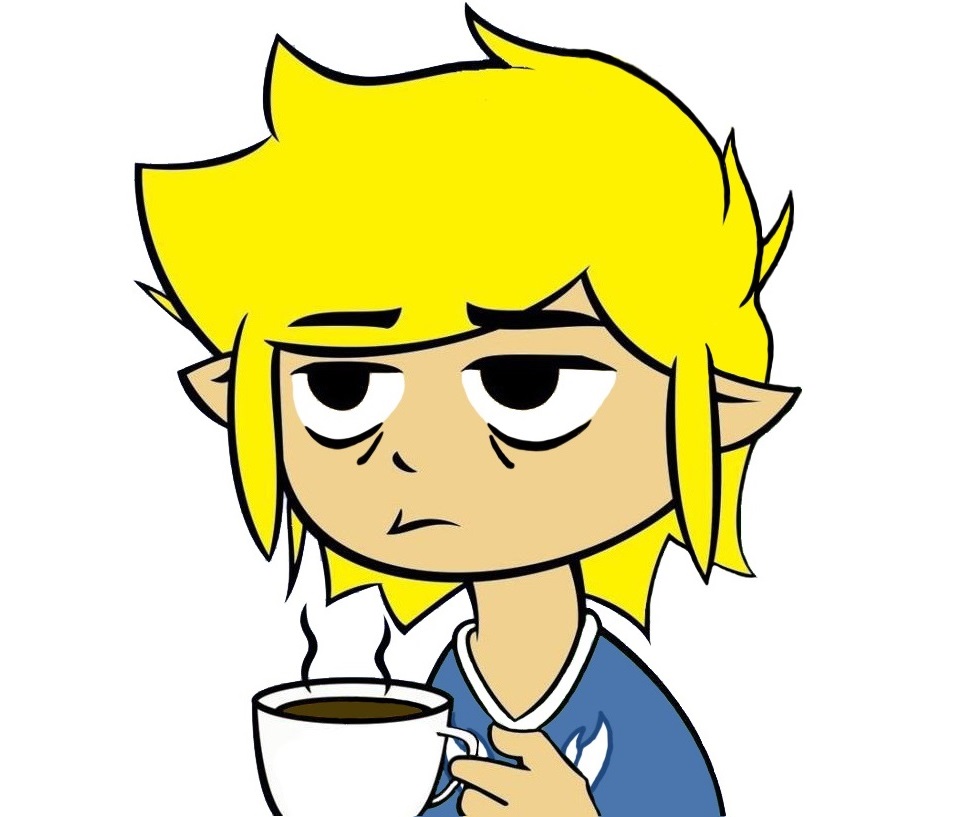 Skyrim+
Collection by
Lars
A few neato-burrito mods I use in Skyrim.

Yassuac's Skyrim Mod Collection
Collection by
Yassuac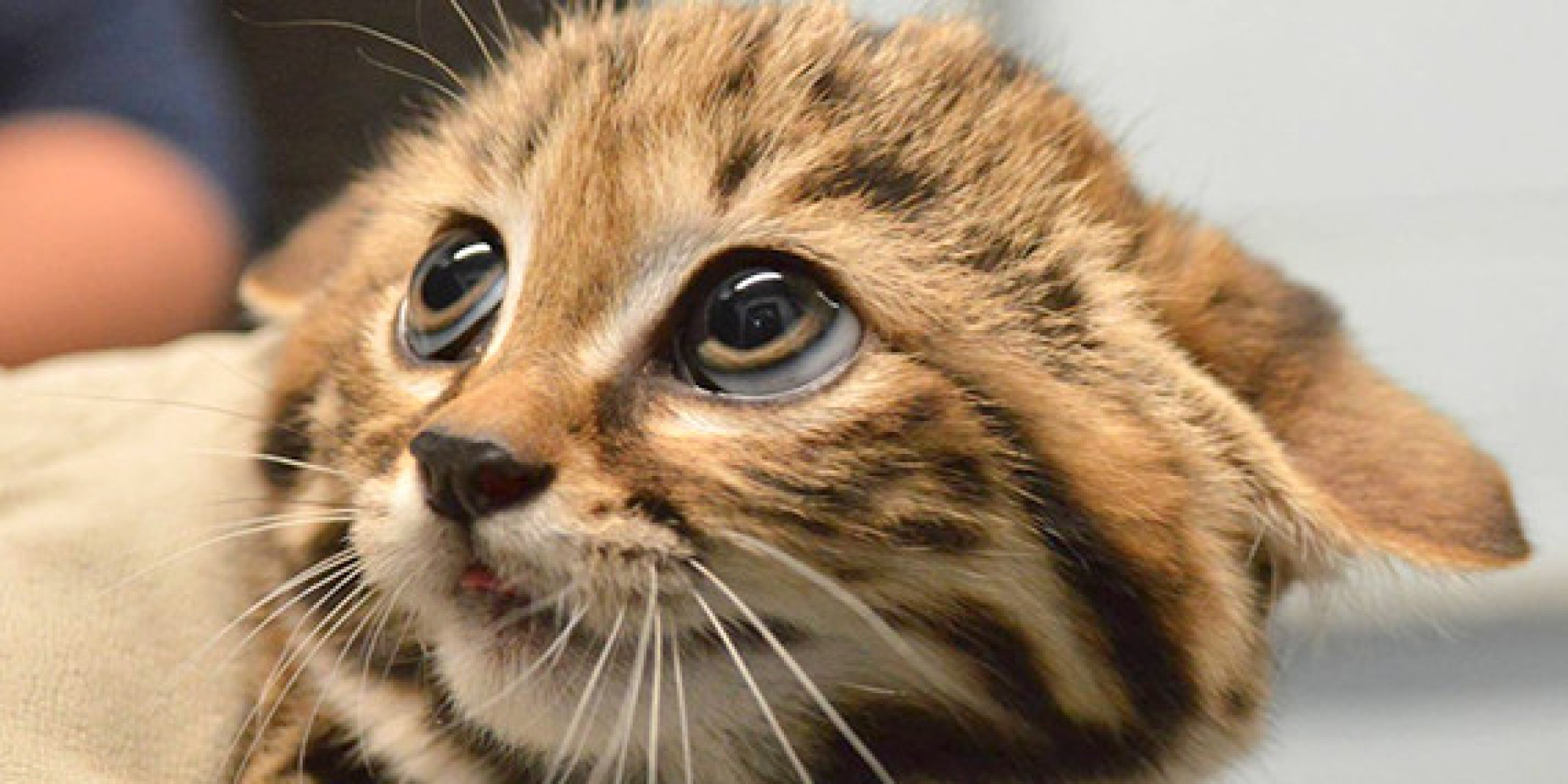 My awesome Skyrim Mods(Downloaded)
Collection by
[NCE]►BagelBalls 🐱I==🐱۞
I have lots of awesome mods, EX multiple followers lite.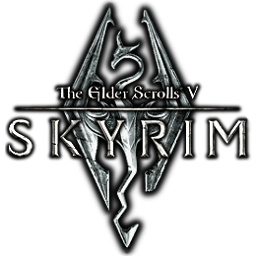 Epic Skyrim Expansions
Collection by
Falro the Great
Some cool mods for Skyrim that either add cool shizz or make things cooler.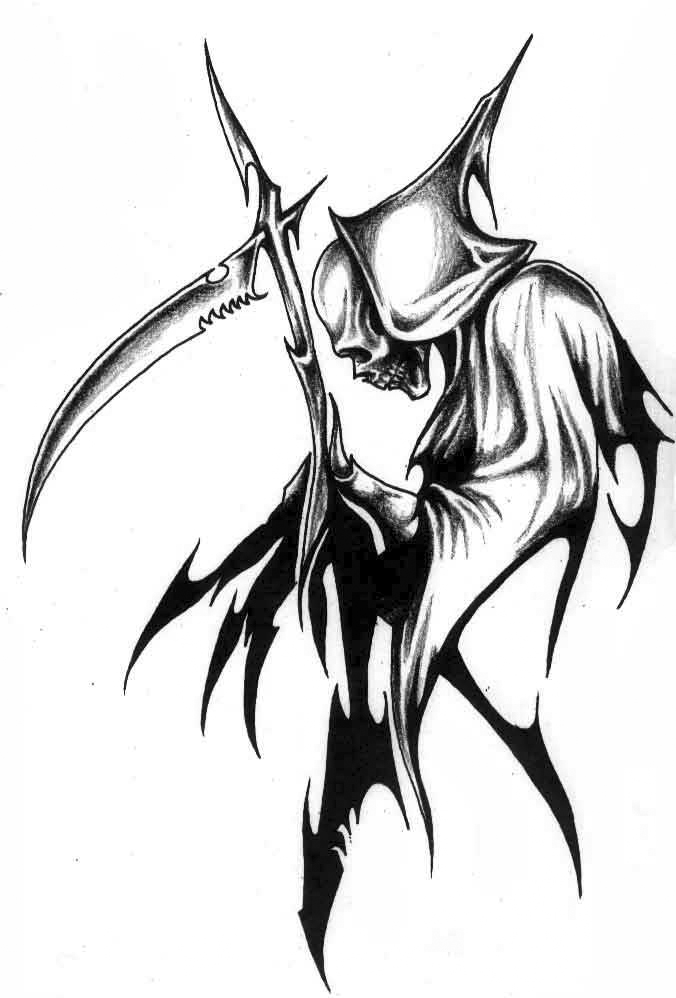 of use to me
Collection by
lewiswall1
mods that i use and work for me

My Beautiful Skyrim Modz!
Collection by
GHOST-BUSTER
BTW: this is a test on a save PLZ!!! no Copyrino and Pasterino! SakuraXNaruto Sexual Hentai Game! <3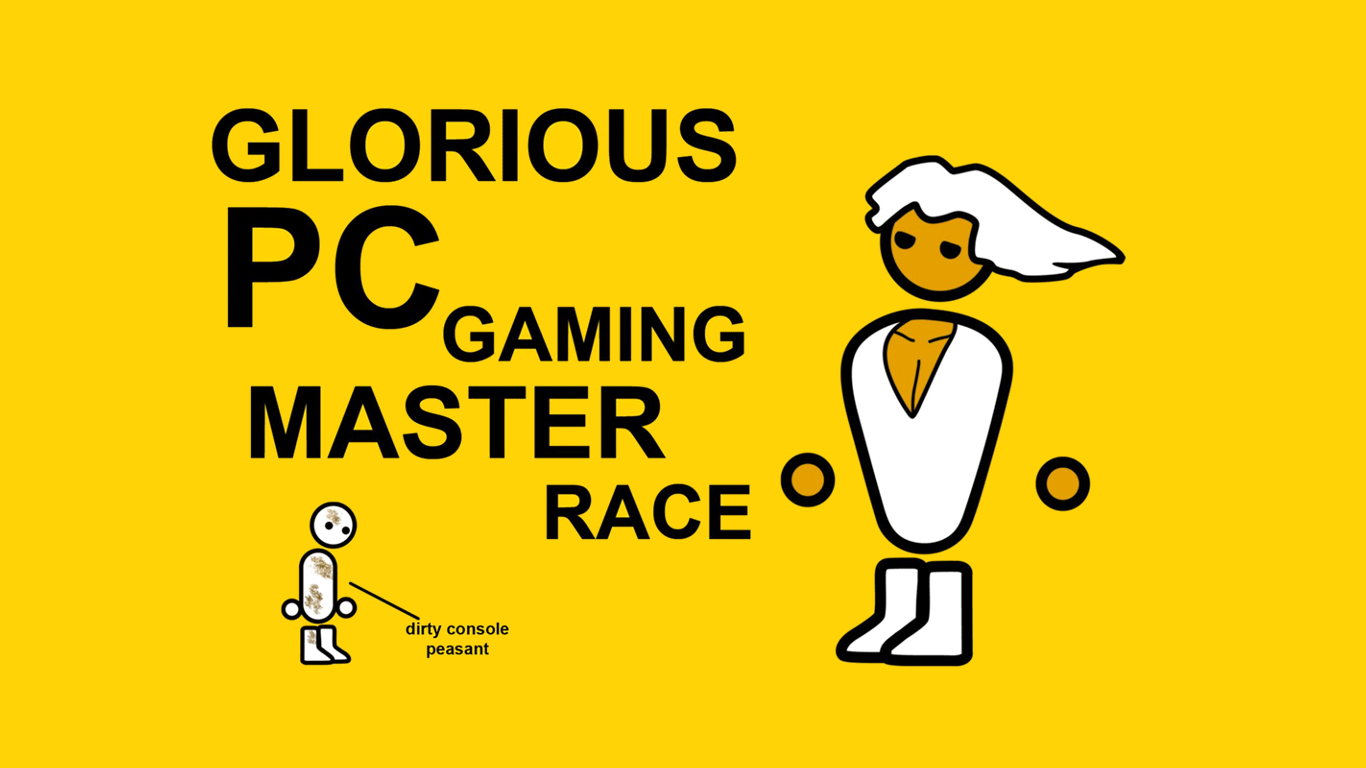 Skyrim: Mods I Use
Collection by
Ross Gosling
IMPORTANT This is just all the mods I use in a collection. (REQUIRES ALL DLC) LOAD ORDER Skyrim.esm Update.esm Dawnguard.esm Hearthfires.esm Dragonborn.esm Unofficial Skyrim Legendary Edition Patch.esp > Your other ESM files < * High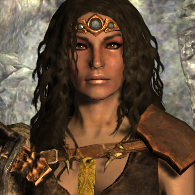 Mod List for Enhanced Play
Collection by
Cynthe
This is a list of the mods I use for my own tracking purposes. I mostly use enhancing mods for both beauty and small gameplay addons. Mods from the Nexus: The Choise is Yours - Fewer Forced Quests http://skyrim.nexusmods.com/mods/26359 Sell Unus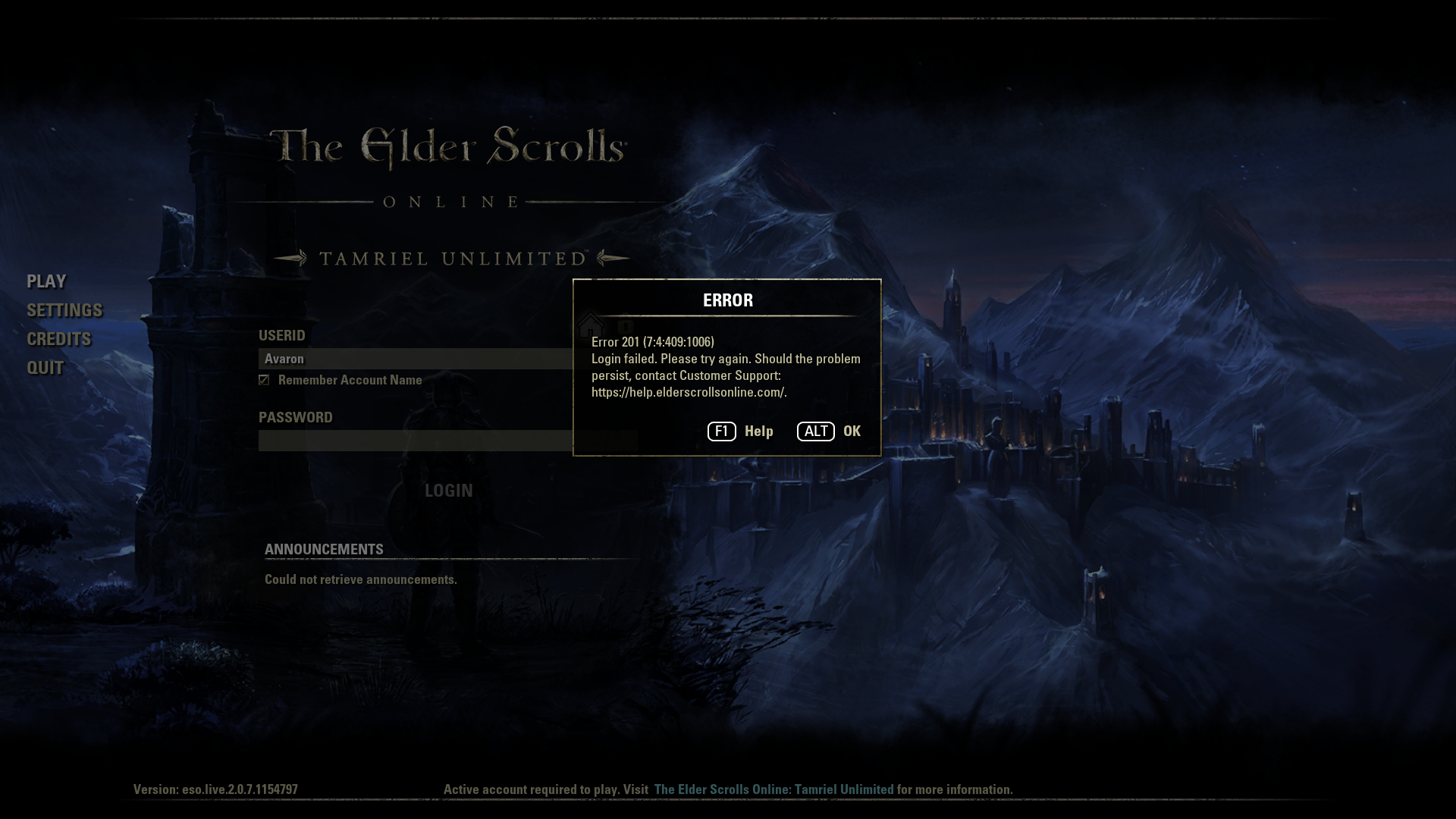 Avaron's choice
Collection by
Avaron
Just for fixing a bug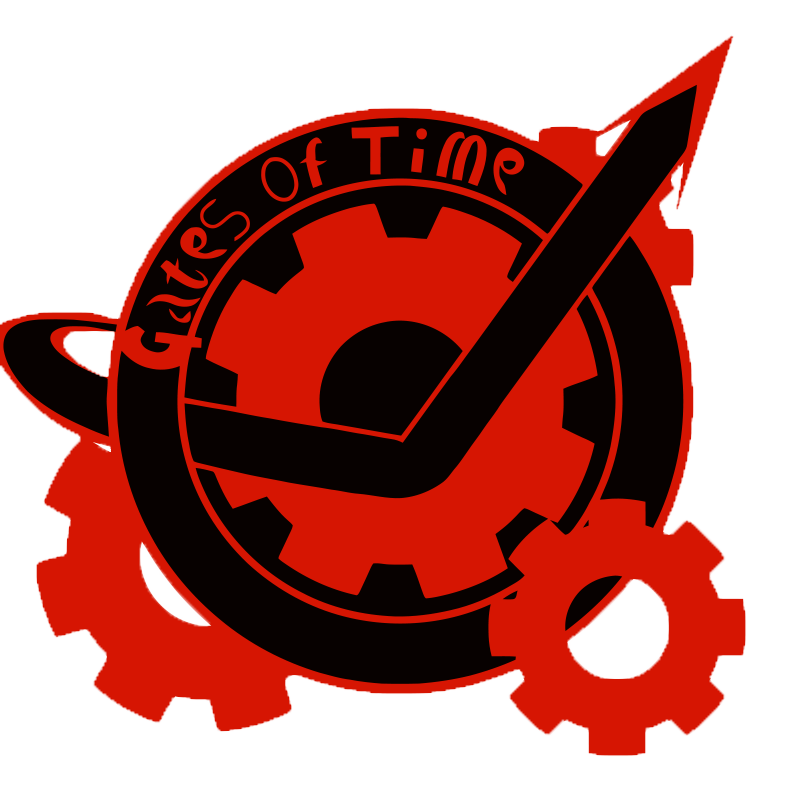 Gates of Time
Collection by
Akashi Rasuto
Skyrim V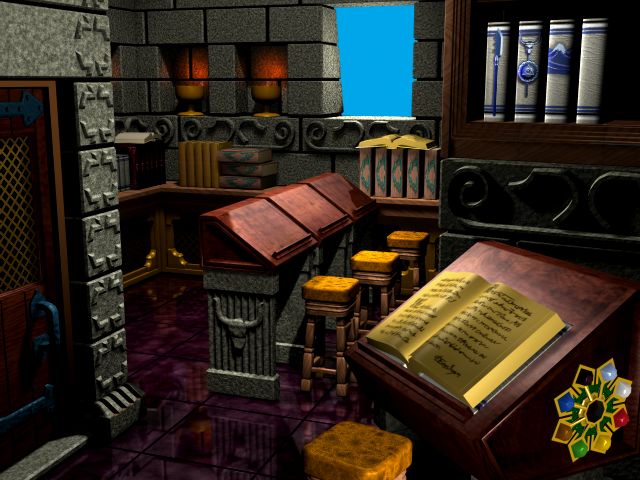 great mods V
Collection by
dedarken
to many mods that are sooo great I Love Skyrim..but steam is always having errors :(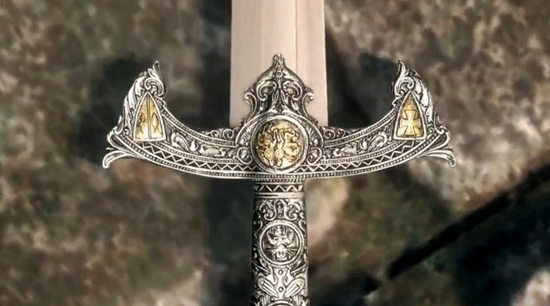 Skyrim Mod for play
Collection by
jarek006
Mods to improve gameplay.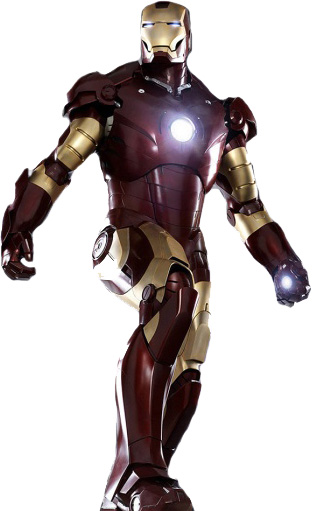 cool iron man armour
Collection by
Gengar
cool iron man armour made of armour( of course) and can be forged in a forge (again of course).

dishonered coll
Collection by
slifer
waepons,armor and the magick off dishonered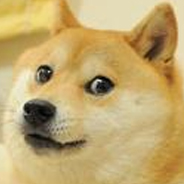 Danny's Lagfree Budget Mods
Collection by
Snu-Snu
Just threw these mods together to make Skyrim look awesome, while still running on most budget graphics cards like my HD7850. It enhances most textures and a lot of environments. This should run at about 60 FPS and very (and I mean VERY rarely dip to about