Showing 7411-7440 of 19,338 entries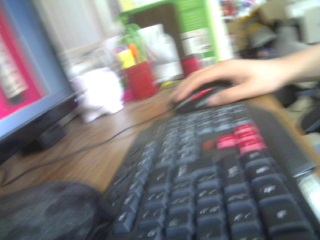 skyrim
Collection by
mitchlinn43
all my top mods for skyrim gear to add new looks and a bunch of new houses for anything you want all lore friendly some a lil op some not enuff power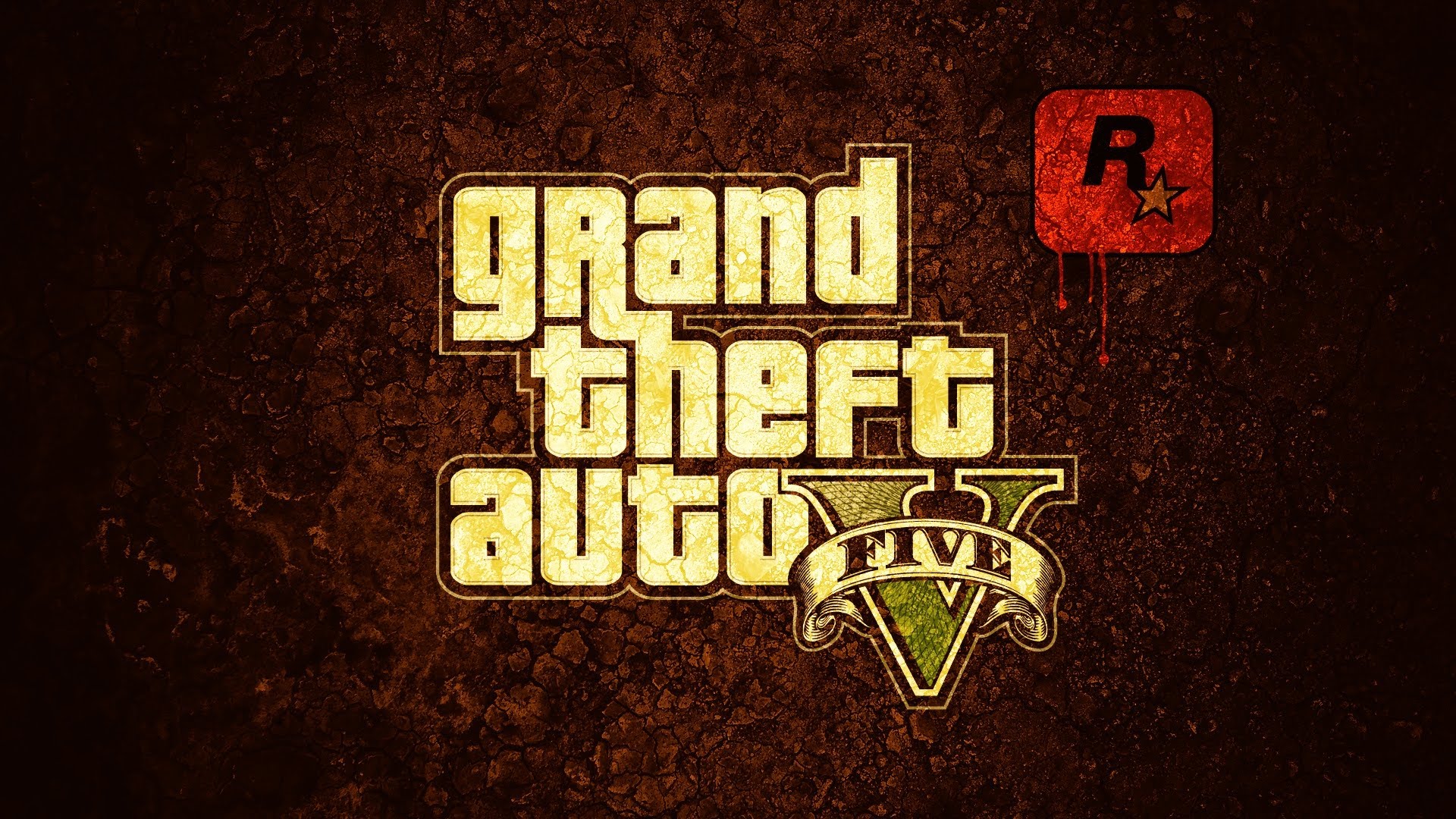 The best collection EVAR
Collection by
TreyTrollston
its just for me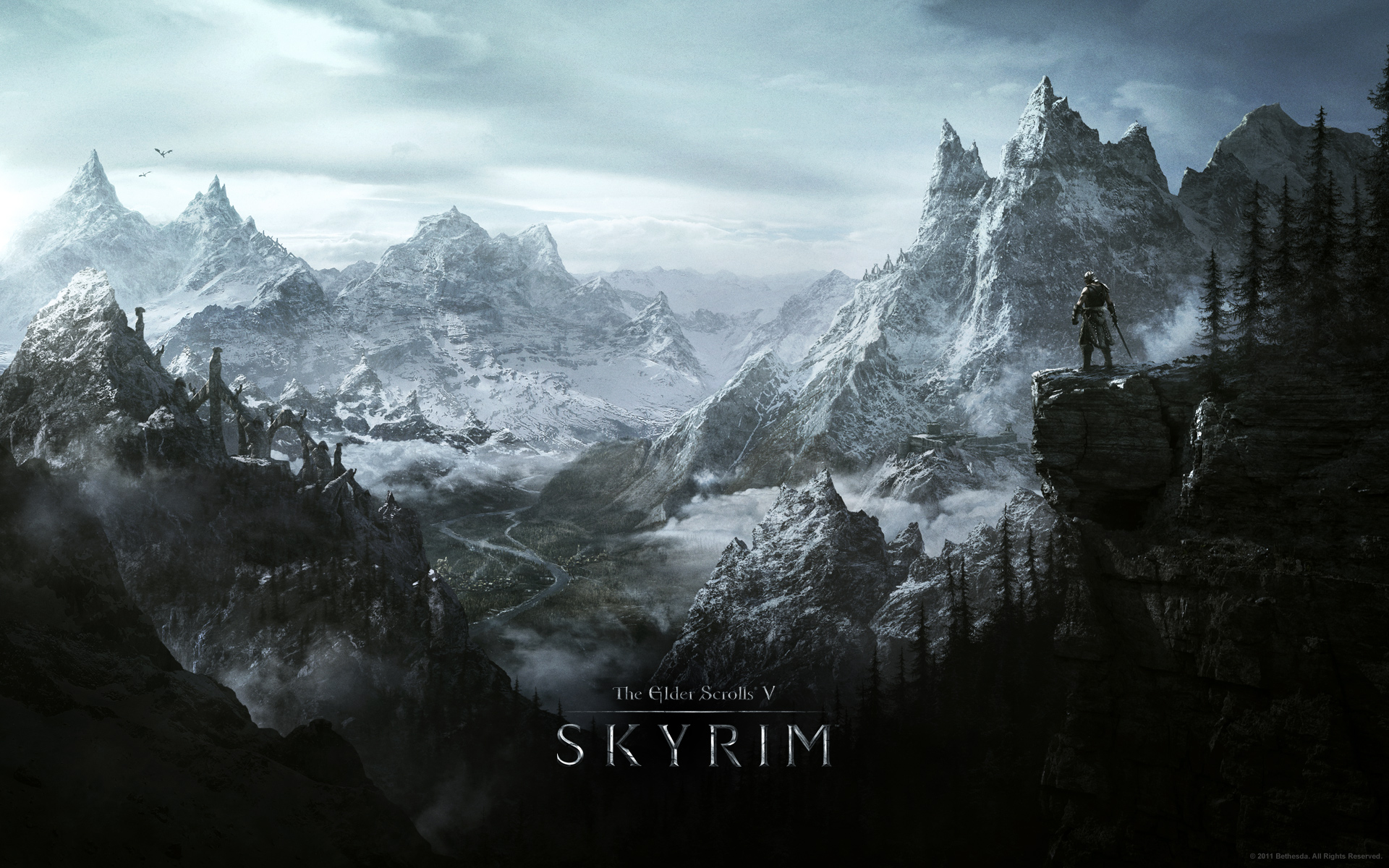 skyrim mods
Collection by
dada1338 j'aime les yeuxd alien
mods skyrim telechargés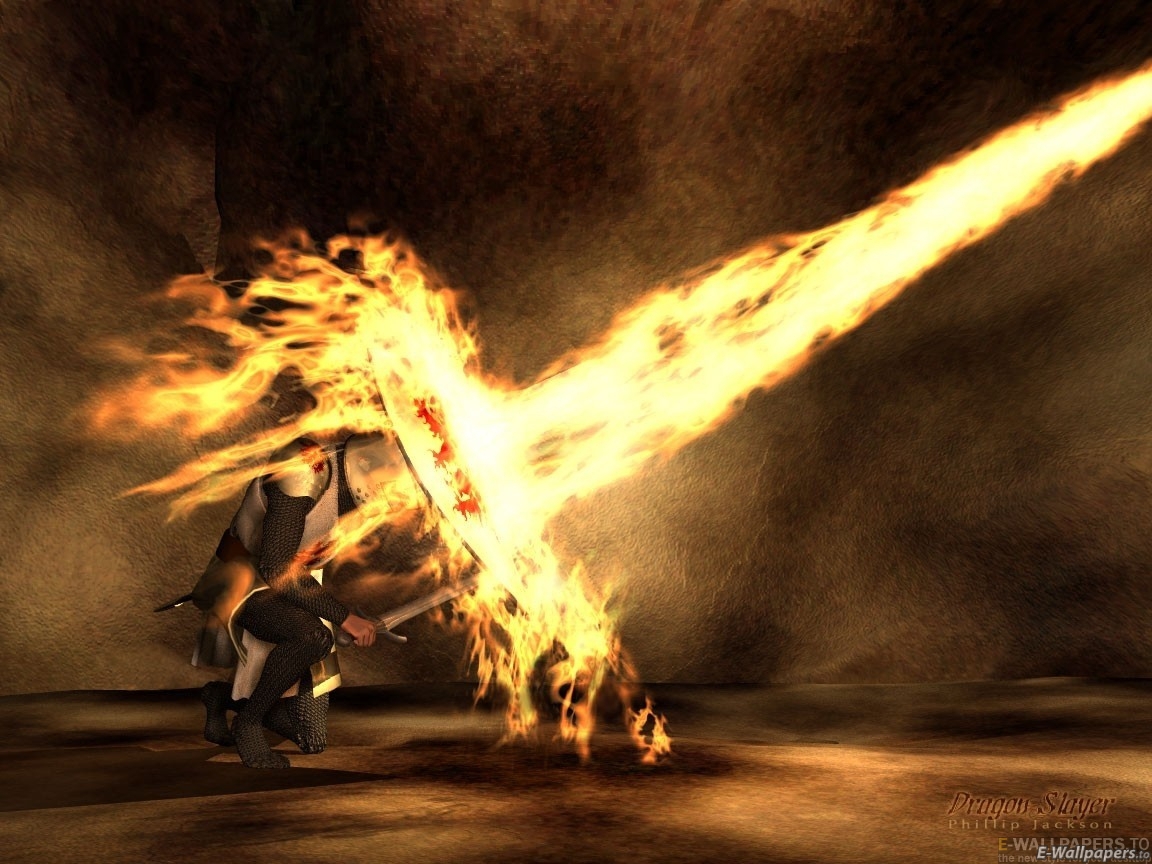 dark heads
Collection by
sebastianlehmann1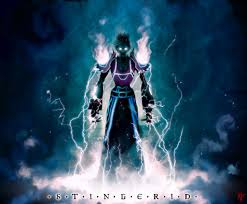 stuff
Collection by
Releasethebeast
random stuff i findcool
lhdepeod
Collection by
kelly_bridger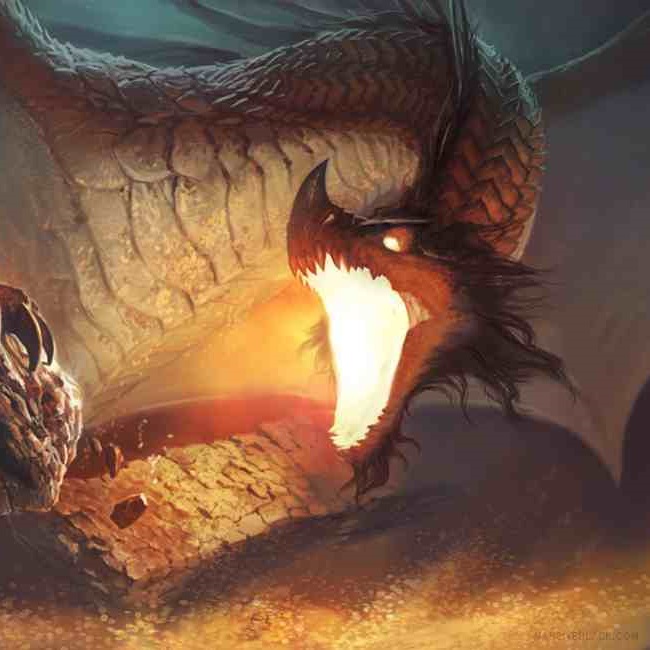 Skyrim+
Collection by
Wolfox (ZombiQ)
Expanding skyrim without destroying its atmosphere, lore or core mechanics.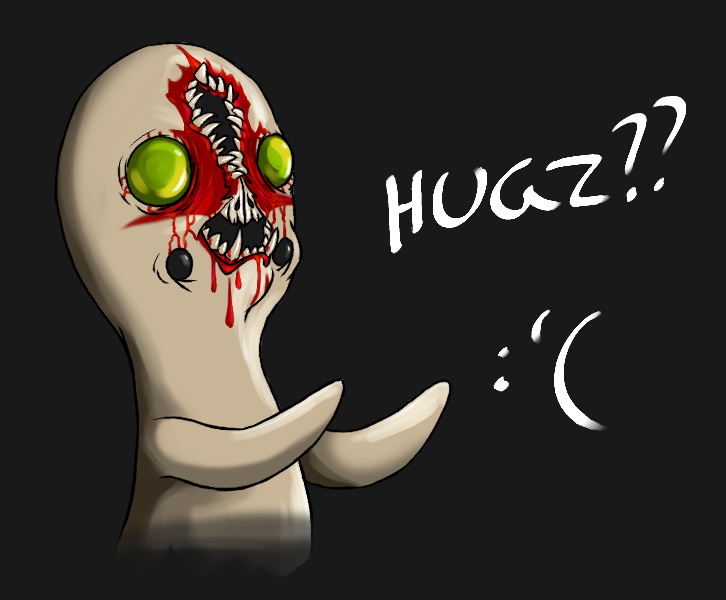 Skyrim Essentials
Collection by
ネクシルデン
This is a few mods for skyrim that Enchance your gameand add many new quests Requires SKSE
cross mods
Collection by
crossdaboss8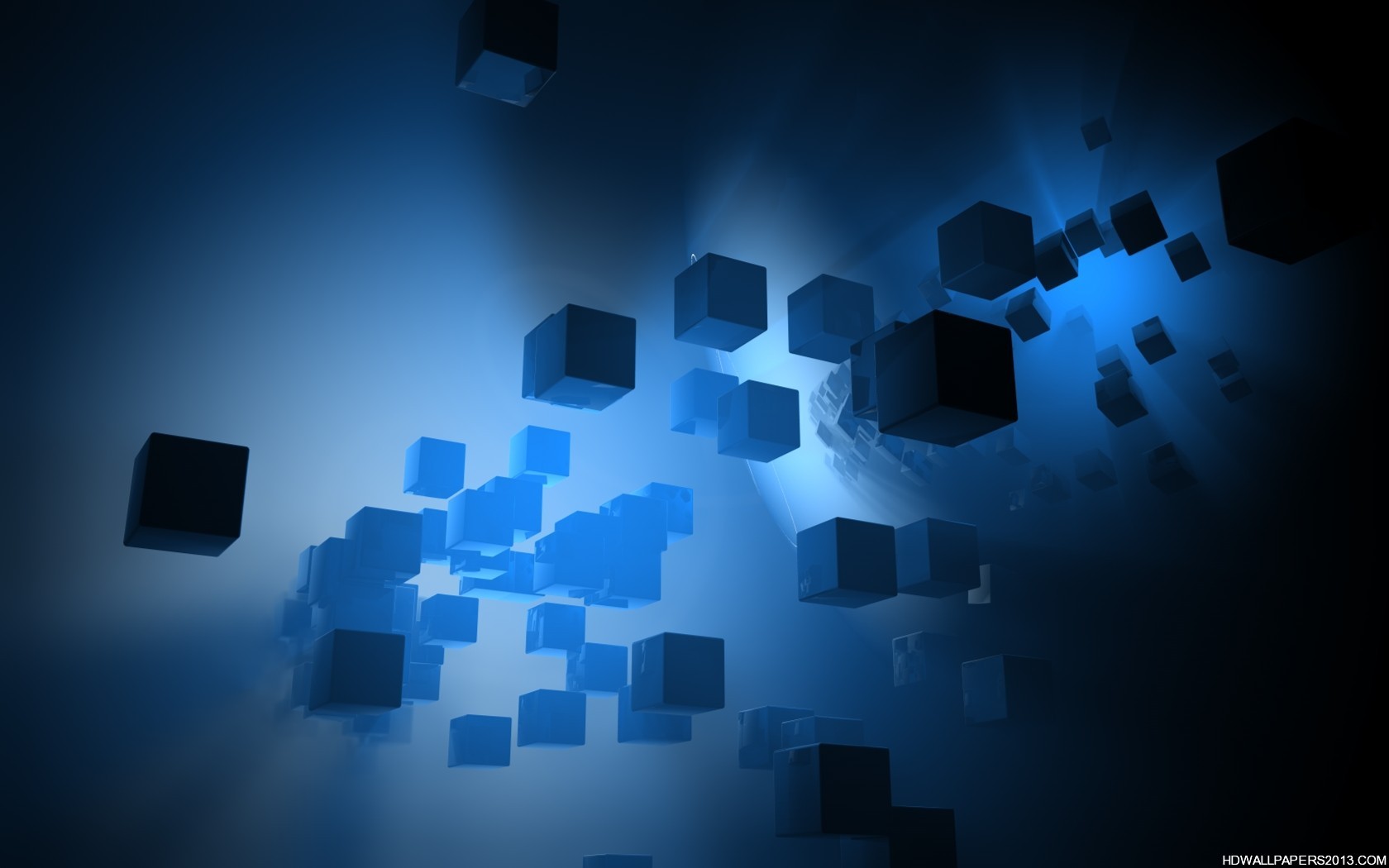 Best2
Collection by
TristanDolfin
A list of all the top mods that i use.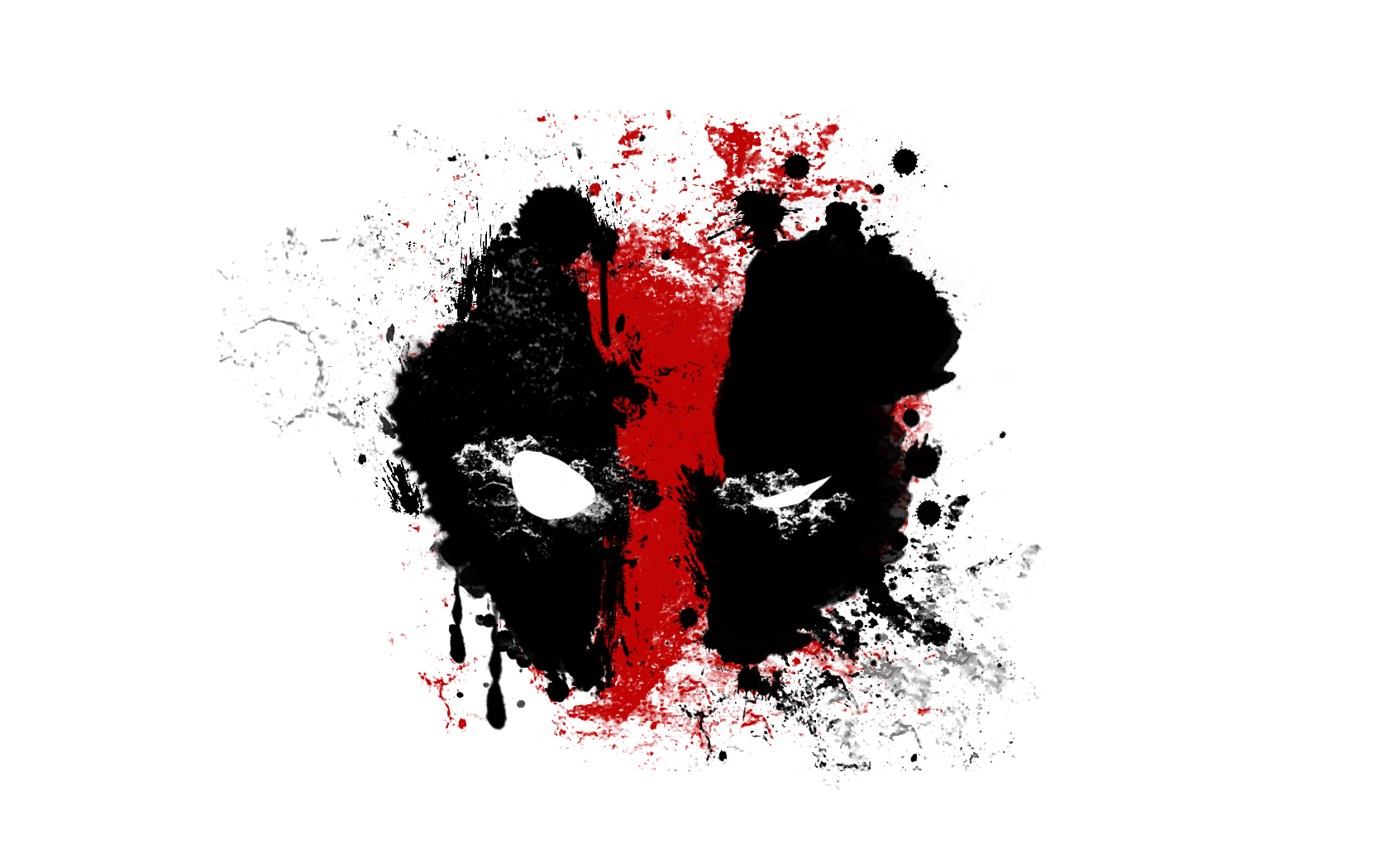 Marvel
Collection by
Hartley1350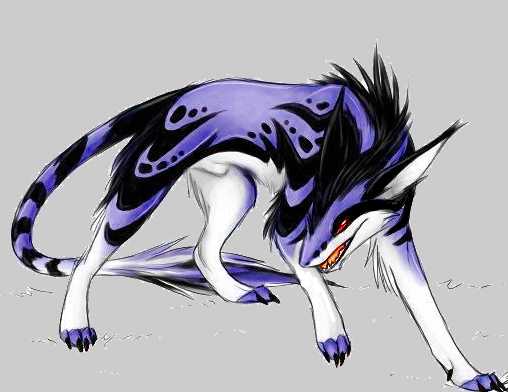 Skyrim mr.bones style
Collection by
mr.bones99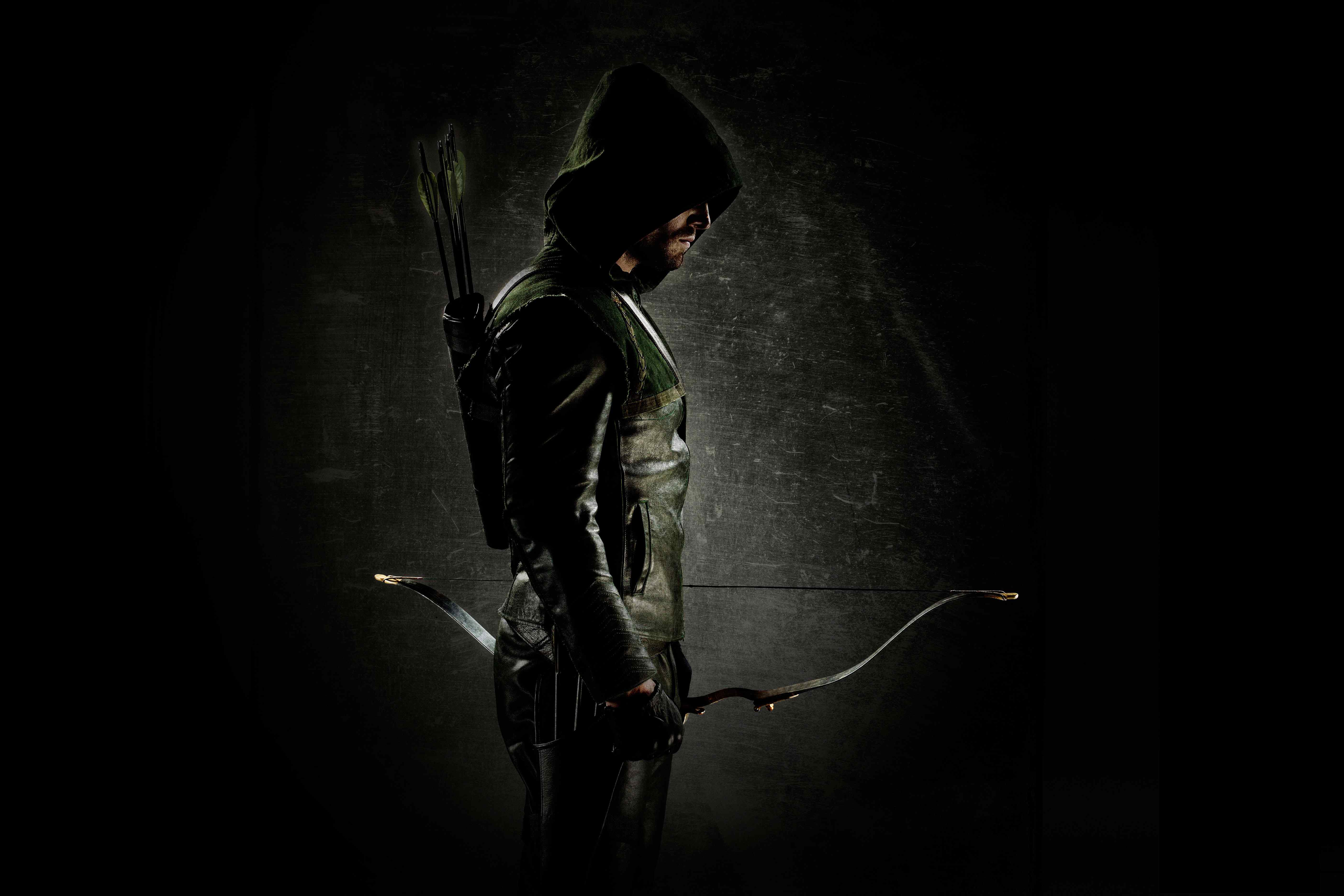 DC
Collection by
Hartley1350

Terryble's toybox
Collection by
Terryble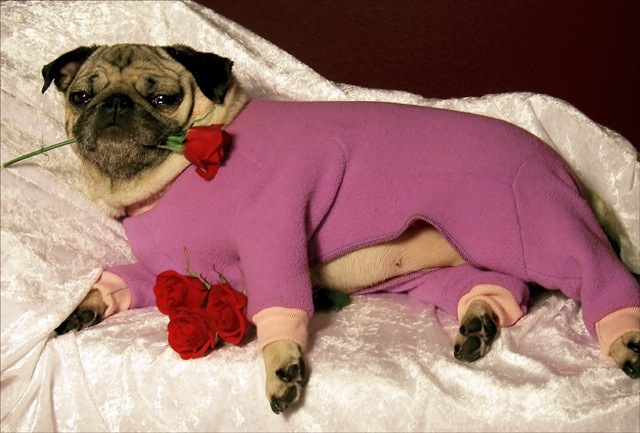 Environment Mods
Collection by
Alexb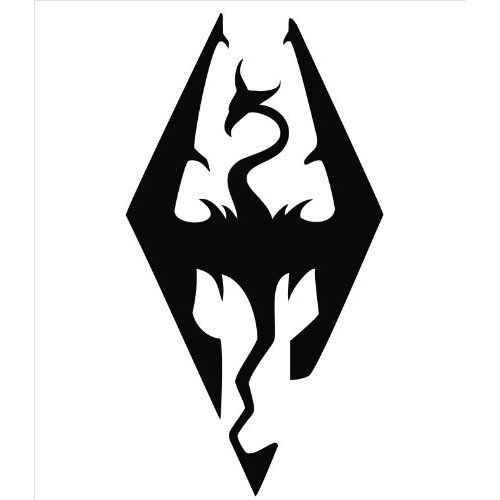 Billygoatman123's Lore Friendly mods + better graphics and effects
Collection by
Billygoatman123
This is a collection of mods that impove gameplay, and graphical enhancements. These mods are pretty stable and I have not had any issues with these so far. I would recomend BOSS to get a good load order if you are going to be modding with this collectio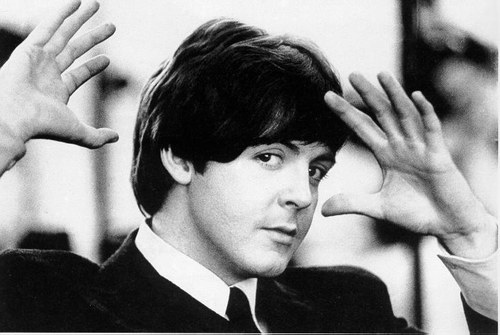 My Stuff
Collection by
Tom Tomatillo
These are the mods that I use. This collection is more for private use.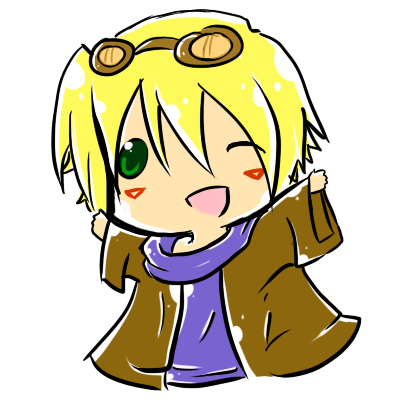 skyrim
Collection by
Mr_Dirarity
skyrim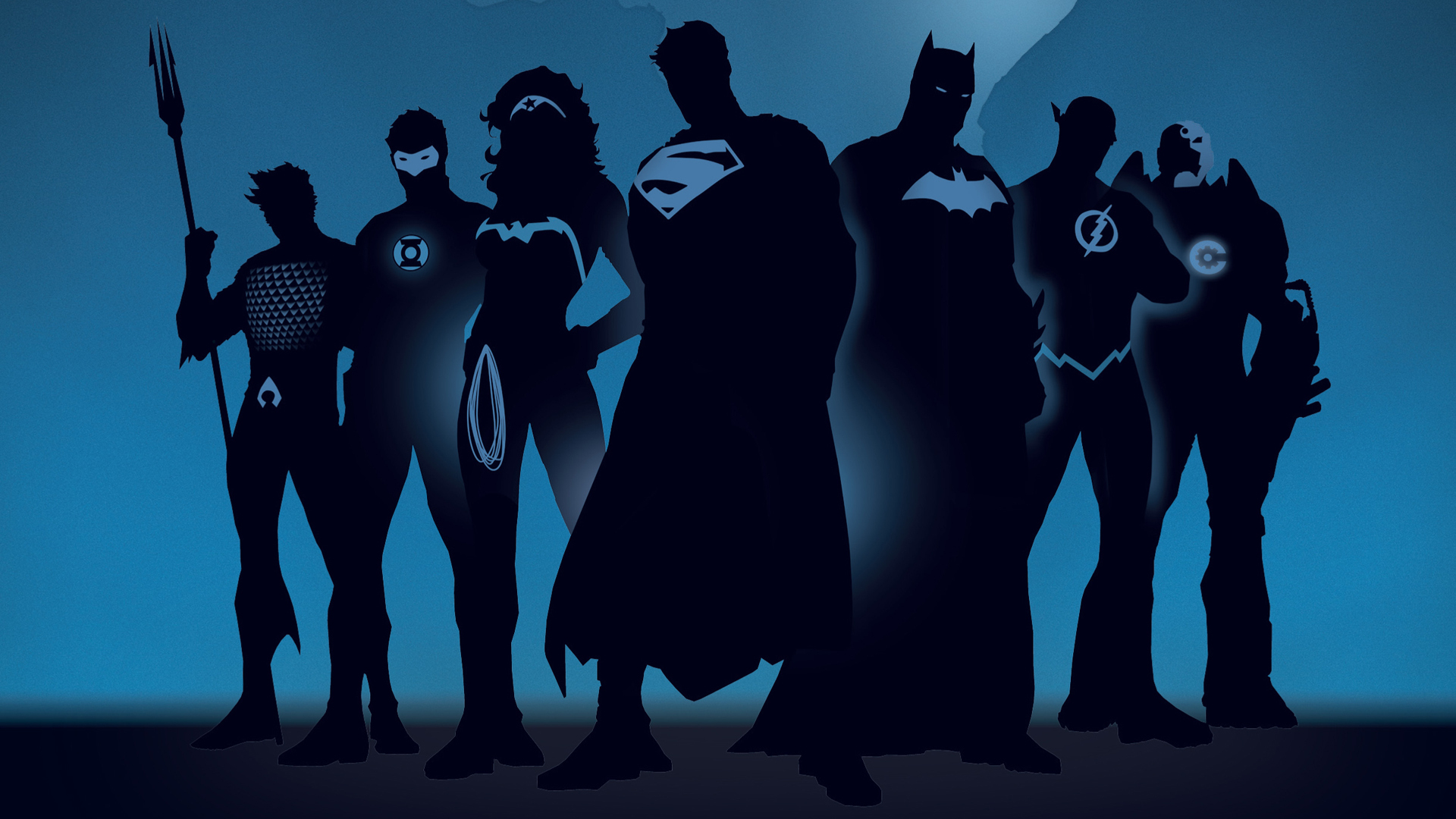 Skyrim
Collection by
timtimtiresss
Skyrim stuff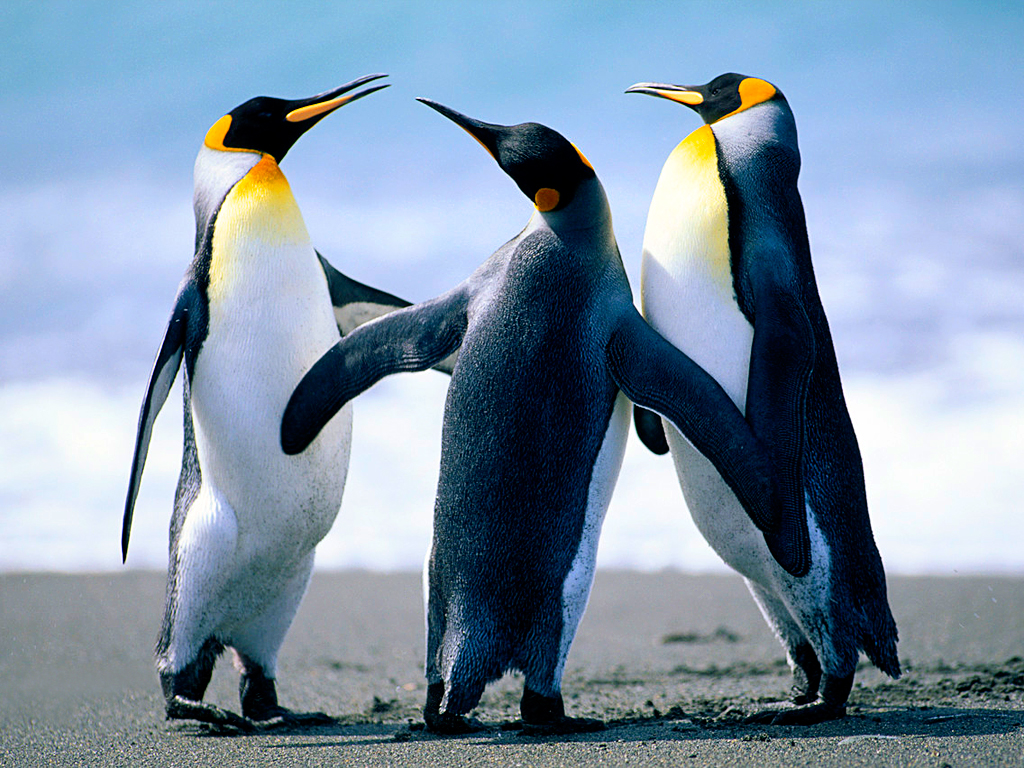 То что мне понравилось
Collection by
Serjjio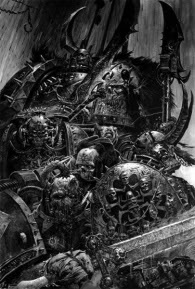 Austin Stable Skyrim
Collection by
Heretic
Austins collection of skyrim graphic and sounds mods, tried to make it as stable as possible. Nothing really class specific so feel free to add in mods for assains, brawlers, etc. Town overahuls, water and terrian, spells and such. Crafting, imersion mods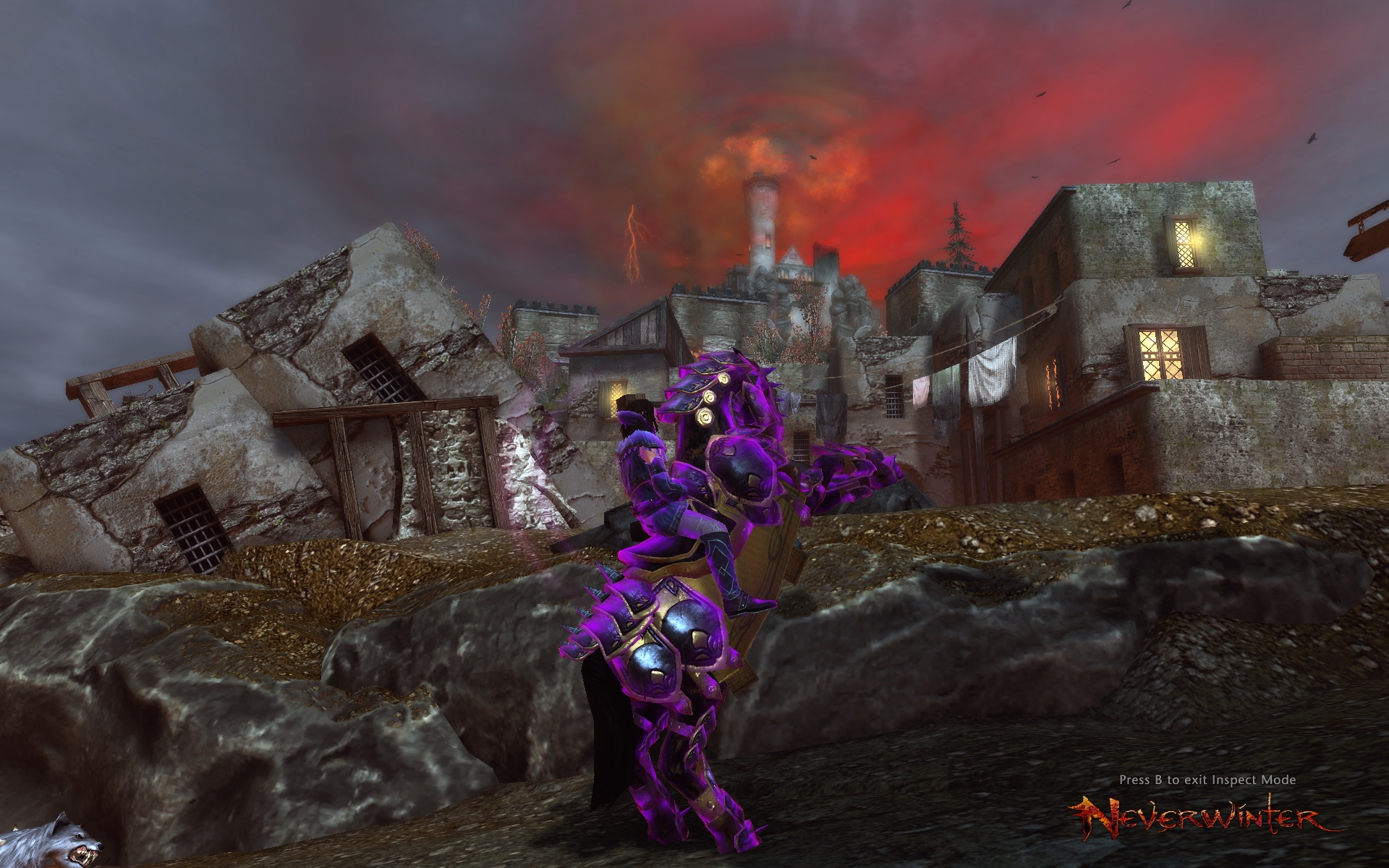 Skyrim alltime collections
Collection by
@BobbyTwoBoots
Skyrim stuff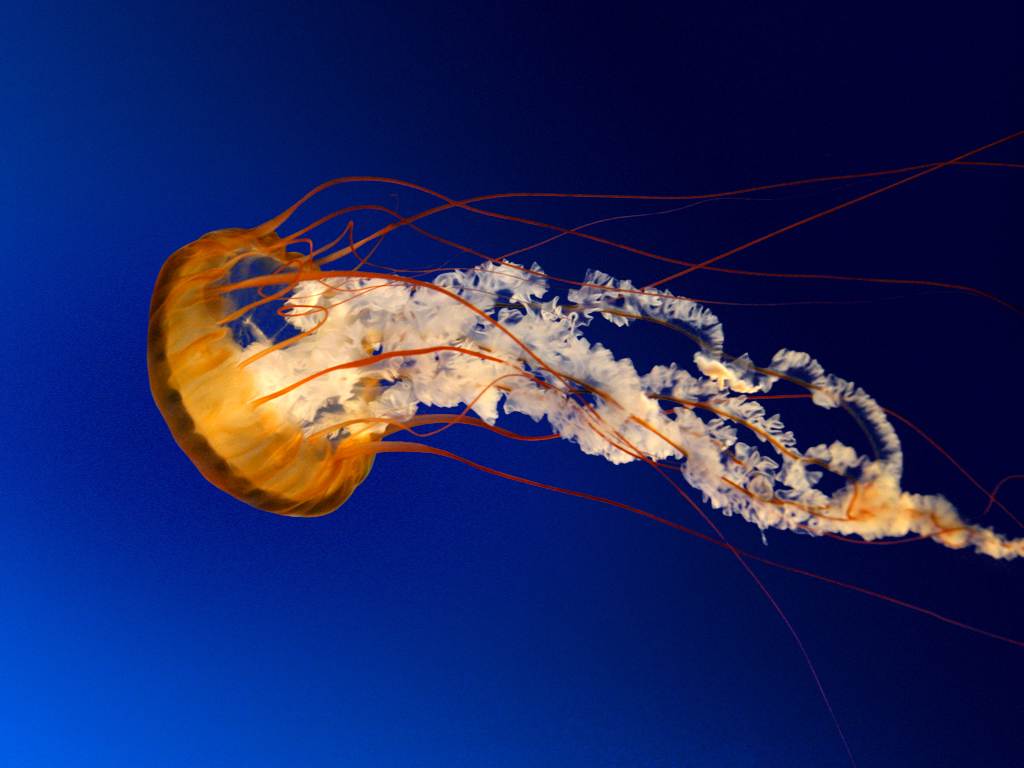 Fusa's Basics
Collection by
Fusahunter
don't use this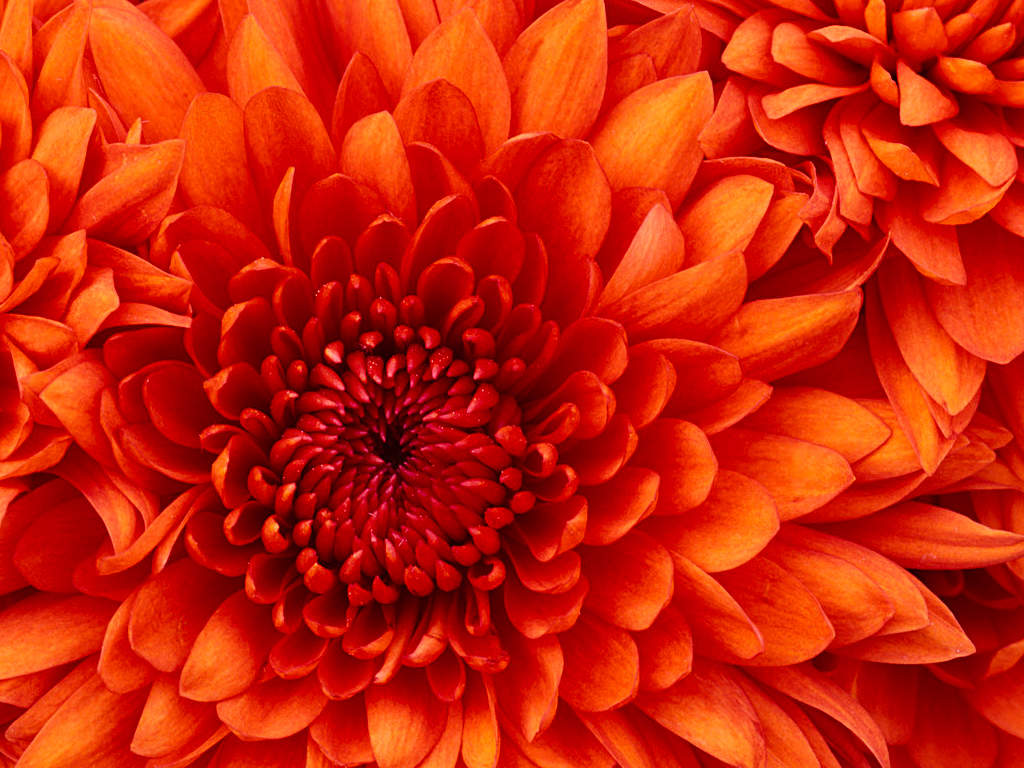 Fusa's Basics
Collection by
Fusahunter
don't use this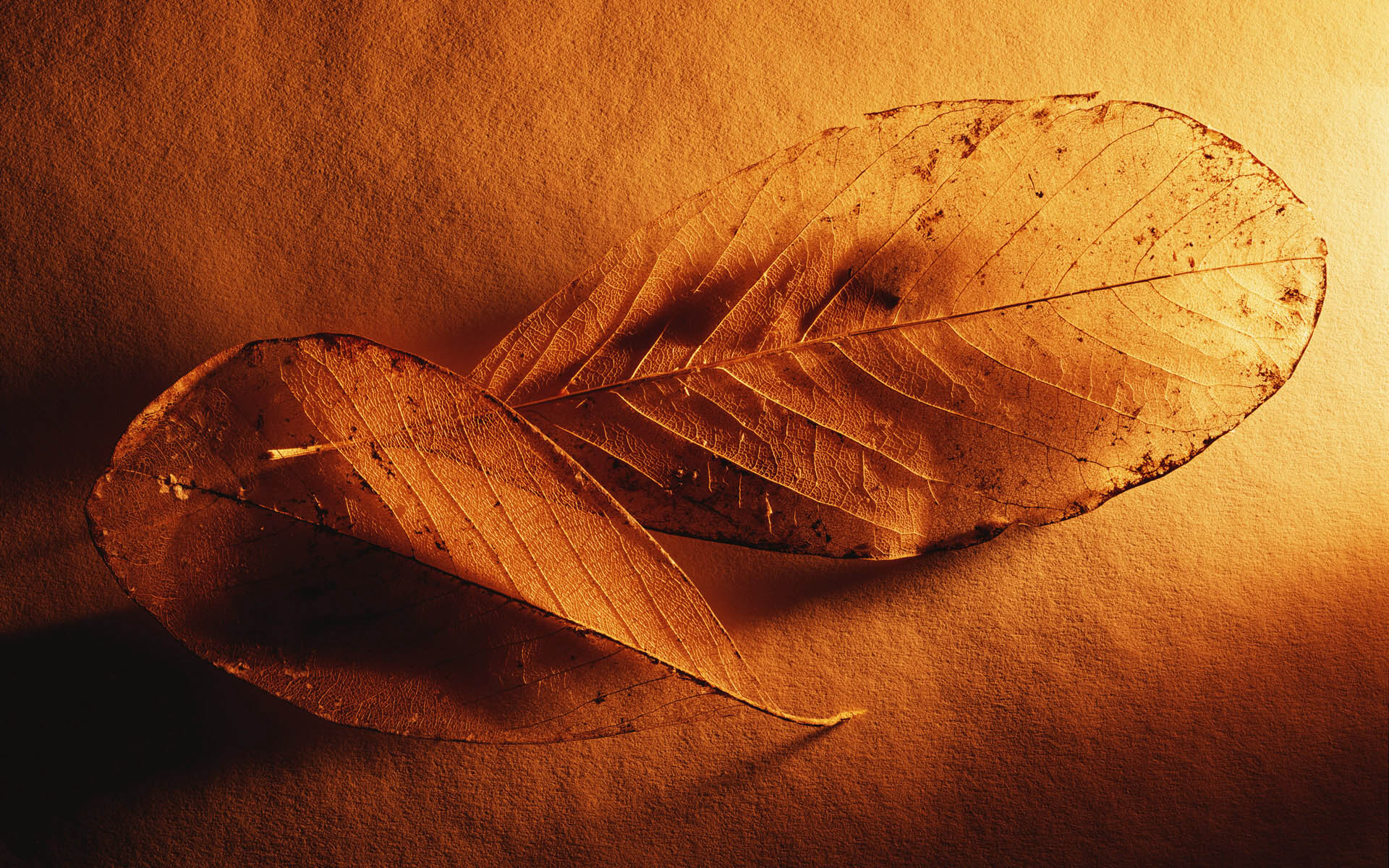 Gameplay
Collection by
Motopher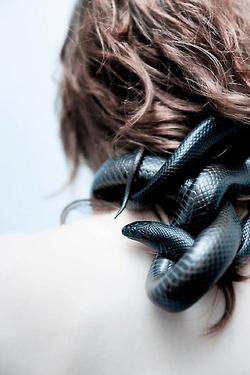 My own
Collection by
Reddinosaur
the mods i use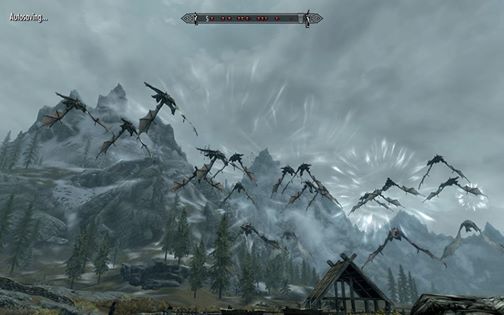 Wortnik's all encompassing collection
Collection by
Wortnik
A collection of 87 mods covering Graphics, Gameplay, Audio, Quests, Crafting, Skills and everything inbetween. Tested for stability over the course of 1100+ hours although this is still ongoing. Tested using following spec: AMD Quad 4100, 2Gb Radeon HD7850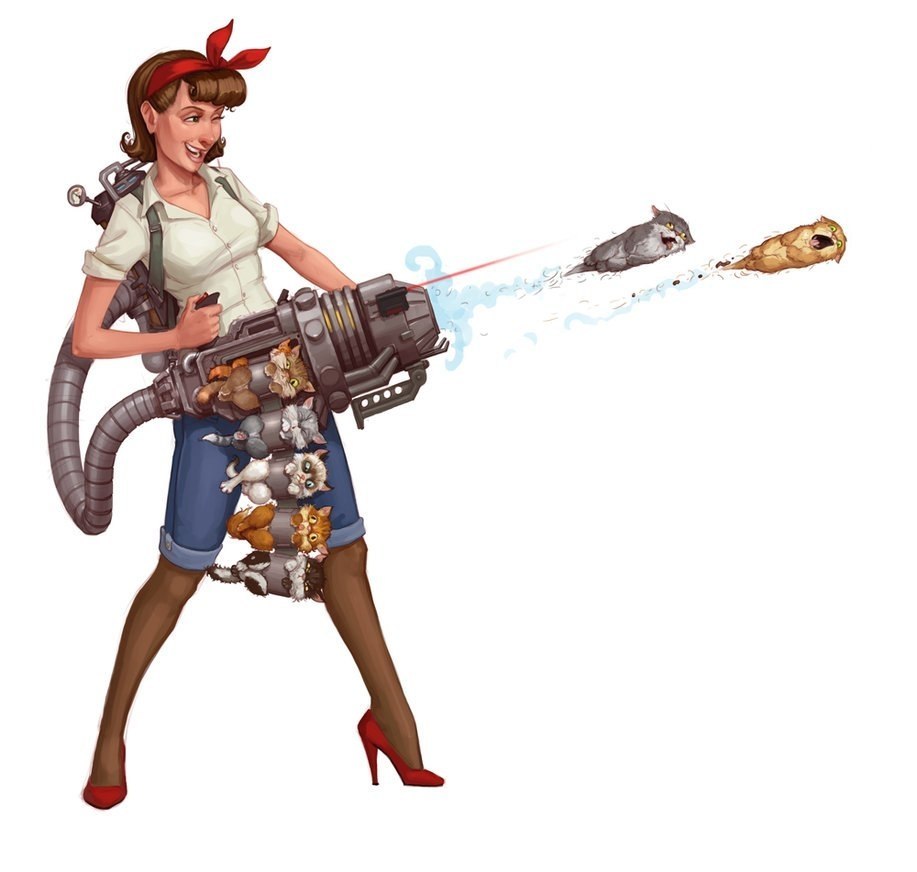 MODS
Collection by
EvilSMERSH
mods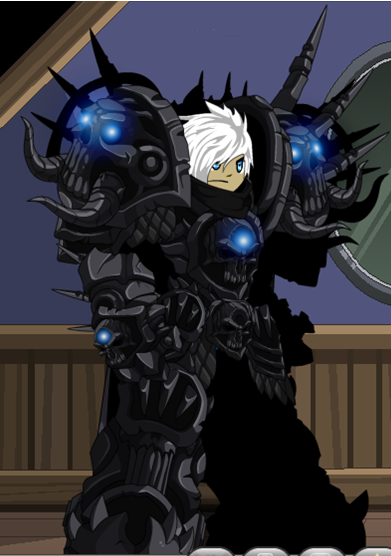 Skyrim super boost
Collection by
Evilno
Mods make skyrim fun, and actually allows for it to work, these are my favorite mods on steam that run without slowing down the game. These are other mods that improve the game: http://www.nexusmods.com/skyrim/mods/32505/? http://www.nexusmods.com/skyr

Erics Kollektion
Collection by
metzgermeister
bla