Showing 19-36 of 18,842 entries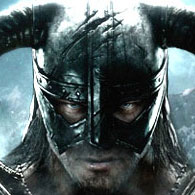 Skyrim na dopalaczu by Krzys22
Collection by
Krzys22
Jeśli tu jesteś to znaczy, że chcesz pograć w tą wspaniałą grę w dużo lepszej odsłonie "Skyrim na sterydach". Paczka którą stworzyłem można dodać w całości (sprawdzone). Po tych modyfikacjach gra wygląda wspaniale. Polecam dodać wszystkie mody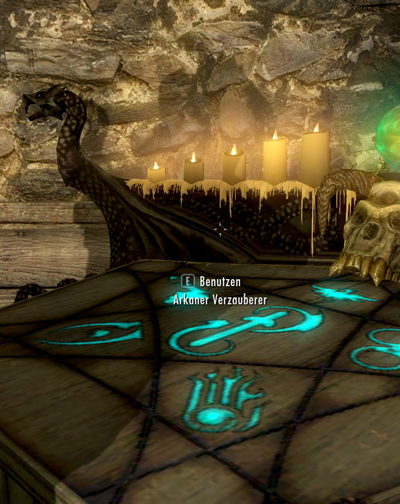 Enchanting freedom
Collection by
Das_vogt The Blood exorcis
This mods Make you have freedom whit magic effect on youre items :D and btw the ezes mods ned to be the last in the esp list ore it could be that the not work right

Equipment Flexibility Project
Collection by
RJinthematrix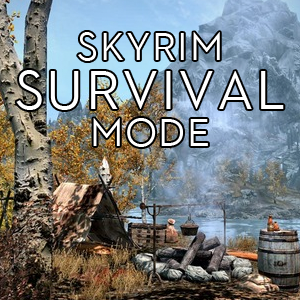 Skyrim Survival Mode
Collection by
Lobocktapus
A collection of mods to make Skyrim more difficult, realistic, slower-paced, and survival-focused.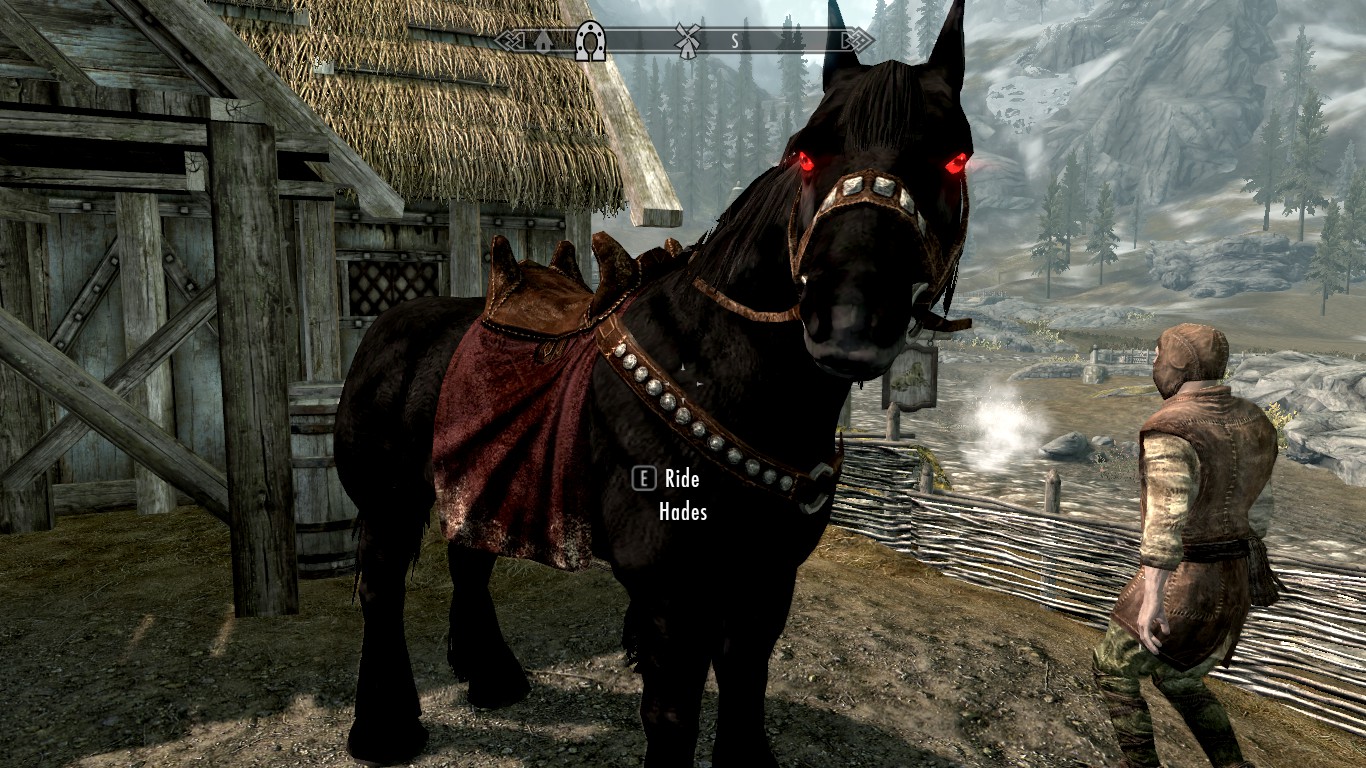 Unique Player Horses
Collection by
ROCKY0131
This is a collection of unique player horses that I have created.
Monkguru's Skyrim Mods
Collection by
†Genesis†
Ultimately to make Skyrim a cooler place. Enjoy All The Mods I Have Created! :D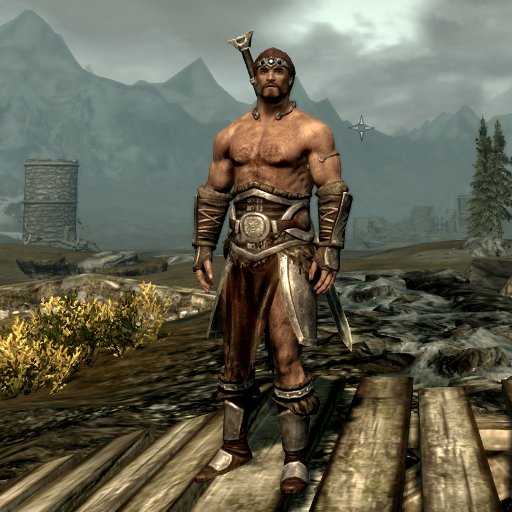 Cosmetic Armor and Weapons
Collection by
Brandybuck
We like our characters to look their best, no matter what their level. It's frustrating when you have to choose between armor that looks good and armor that is powerful. Don't you wish you could keep the same look throughout your adventuring career? With t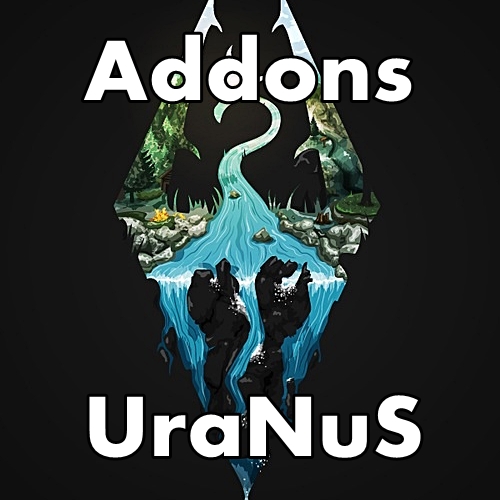 The God Mode Collection By UraNuS
Collection by
UraNuS
ALL the best Trick - NOCONSOLE - God Mods Collection! "You need to finish the game quickly?" "You've completed the game many times?" "You need support or can not complete something?" "You love the tricks and you do not care what they say?" "These so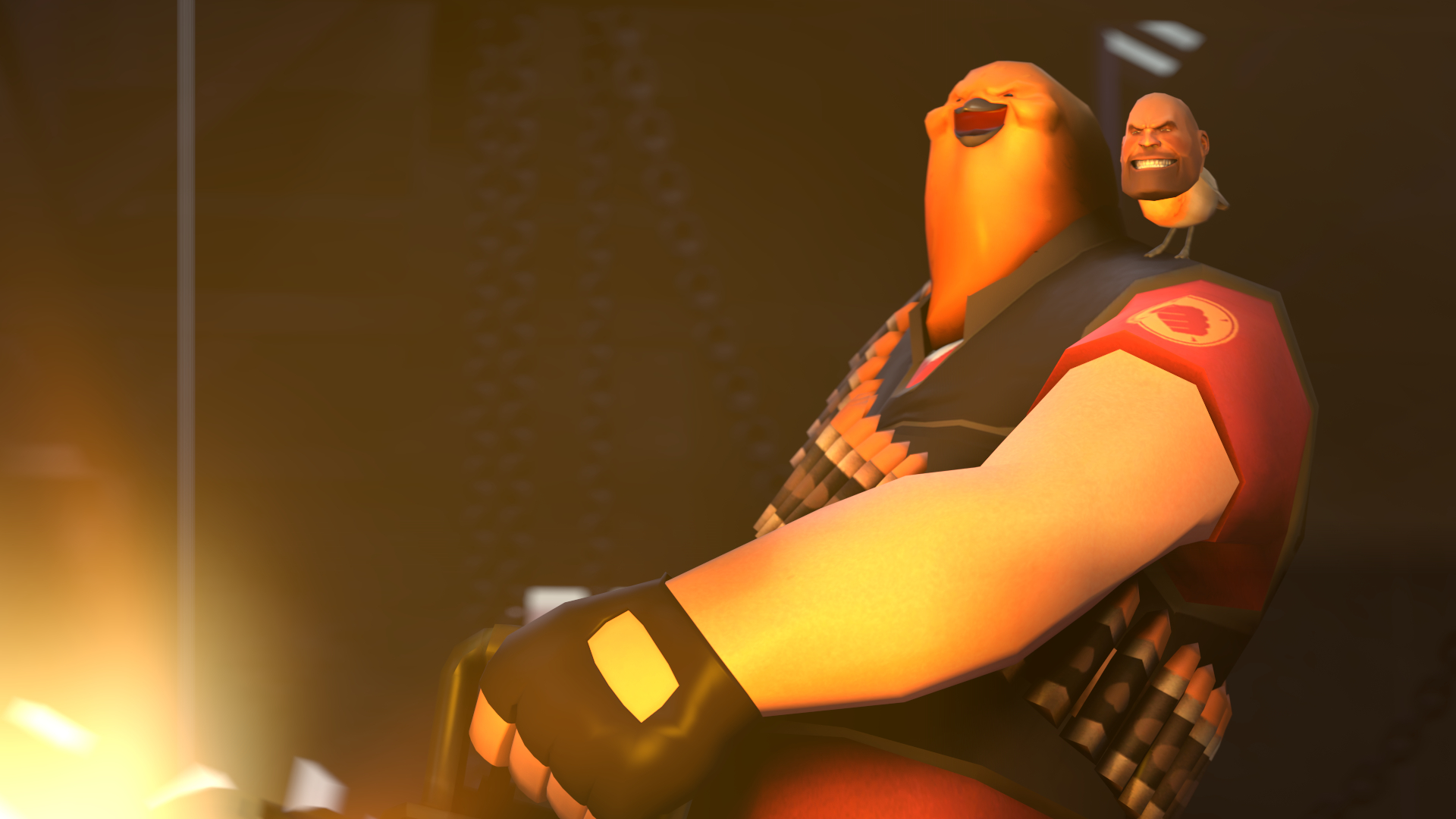 TF2
Collection by
error name
Tf2 stuff Guns Hats Races Followers Landscape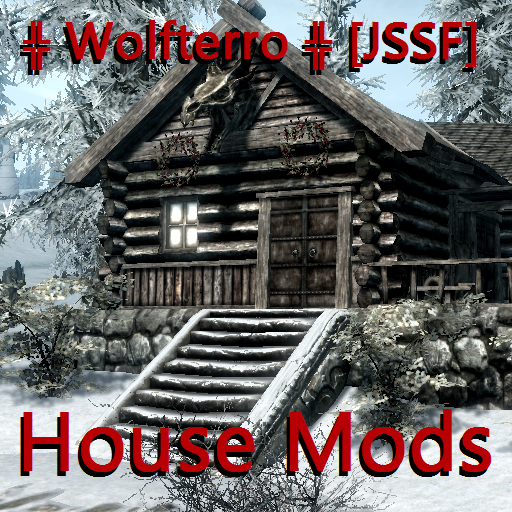 ╬ Wolfterro ╬ [JSSF] House Mods
Collection by
╬ Wolfterro ╬ [JSSF]
Simple collection of House Mods made by me.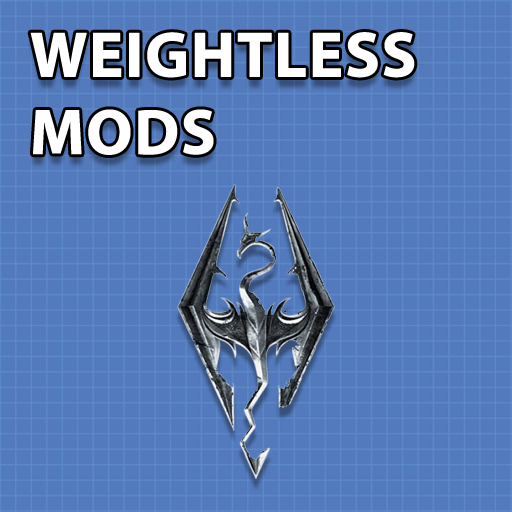 WEIGHTLESS ITEMS [NO DLC VERSION]
Collection by
Spawner
Mods that remove weight from various types of items. Instead of making a huge unique mod to cover every type of item, I decided to separate as much as I could to allow people to choose whatever they want. For the DLC version go here: [url=http://stea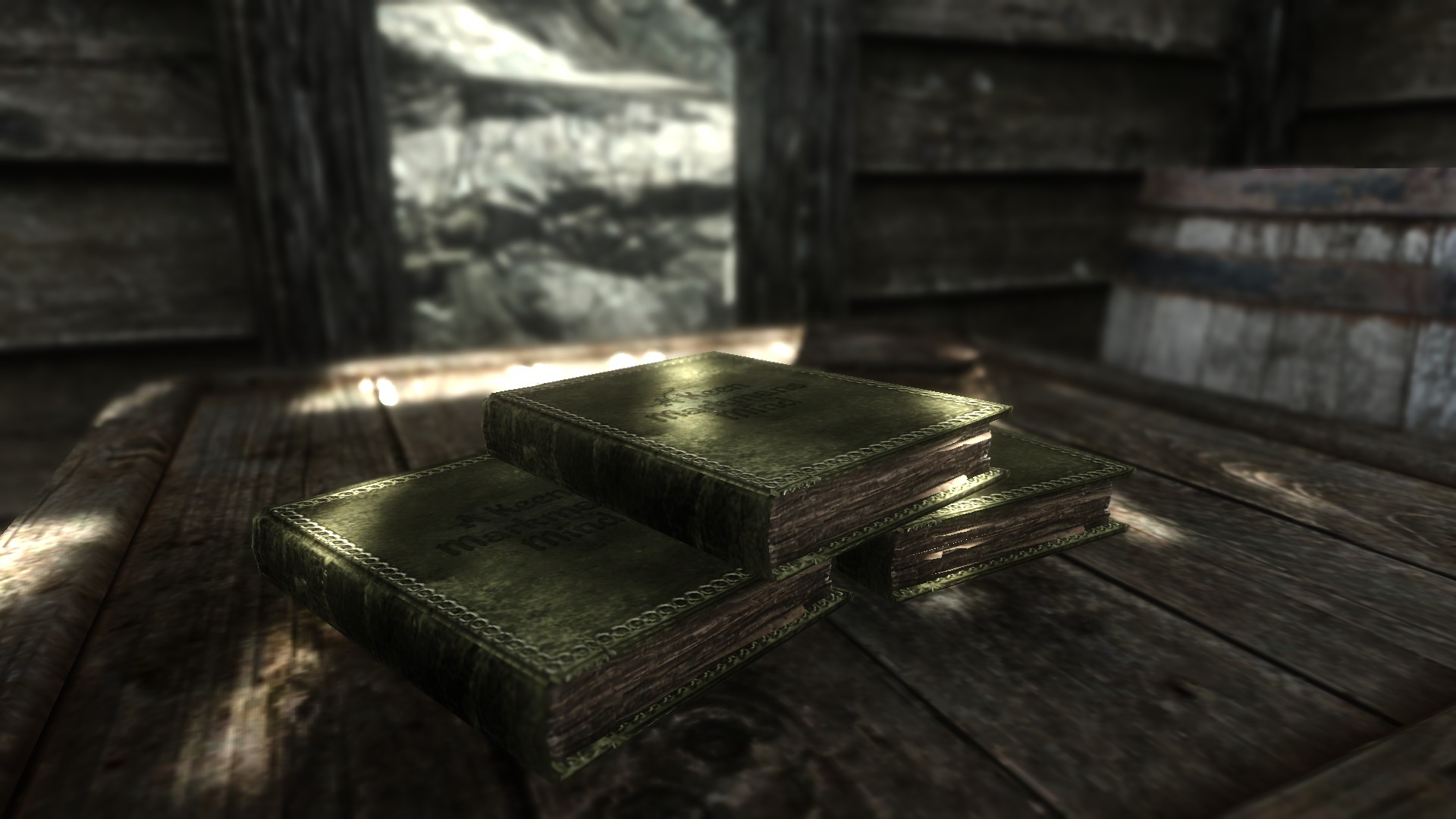 The "Mind" Series by Dyramisty
Collection by
dylandeheer
Here you'll find all the mods in the "Mind" series created by Dyramisty. This is an ongoing project and will expand vastly.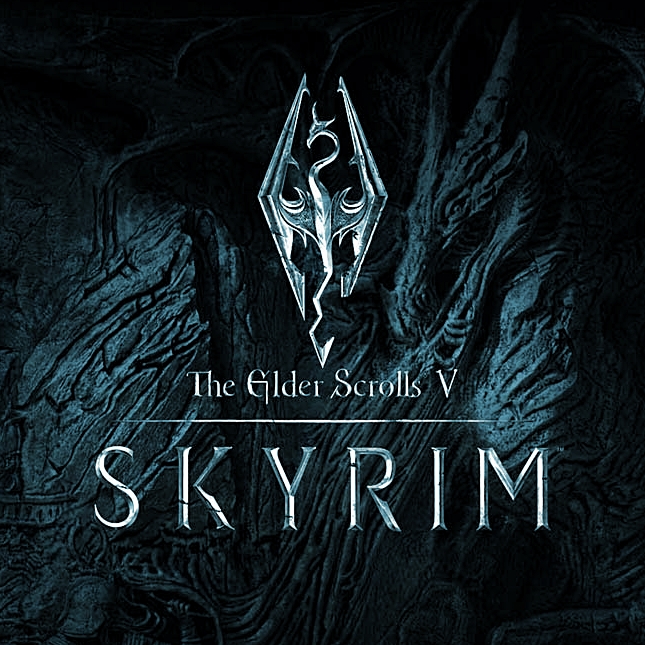 The Best Skyrim Mods By UraNuS
Collection by
UraNuS
My List of The Best Skyrim Addons!! Organized by sections... [The Most Important!] [HUDs & Viwers] [Race and Class] [Weapons & Magic] [Characters & Armors] [Utilities & Tools] [Houses & Towns] [Horses & Followers] [Creatures & Gameplay] Enjo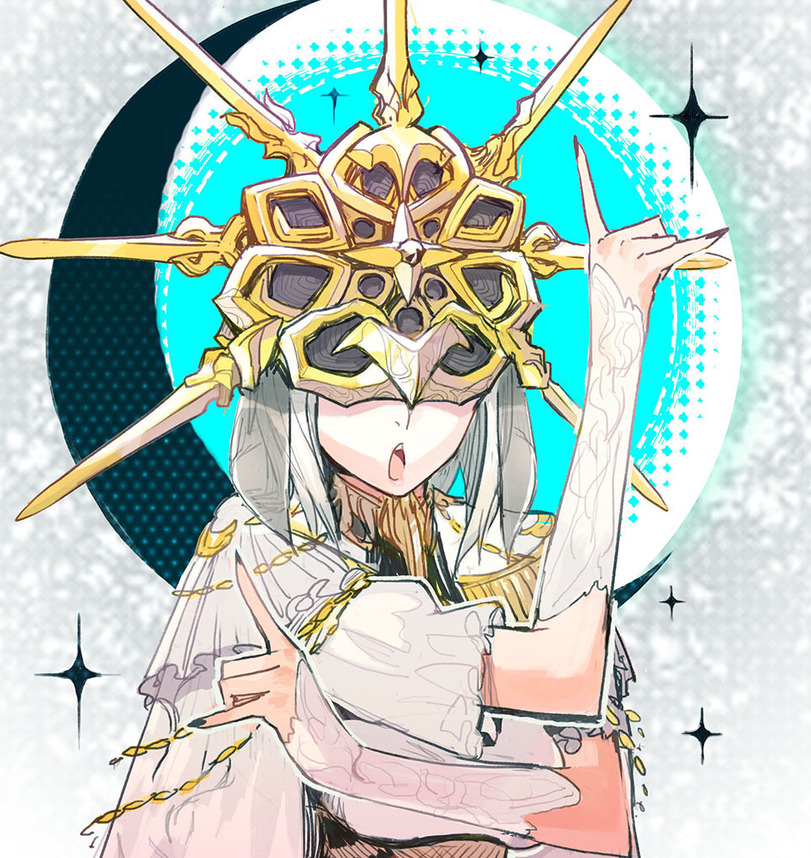 Dark Souls Mods Codex Astartes / Souls Series
Collection by
the Witch-King of Angmar
Most of my Souls mods.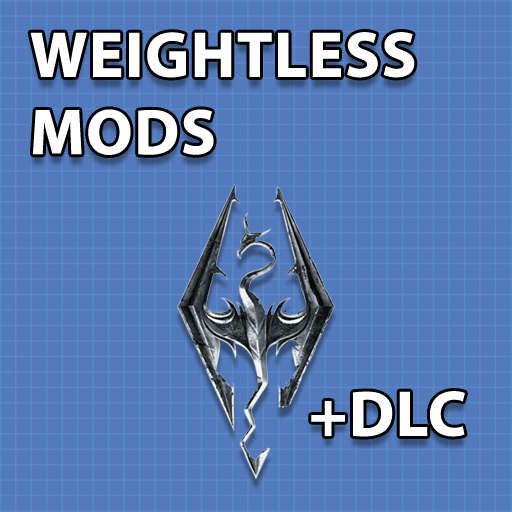 WEIGHTLESS ITEMS [DLC VERSION]
Collection by
Spawner
Mods that remove weight from various types of items. Instead of making a huge unique mod to cover every type of item, I decided to separate as much as I could to allow people to choose whatever they want. For the non-DLC version go here: [url=http://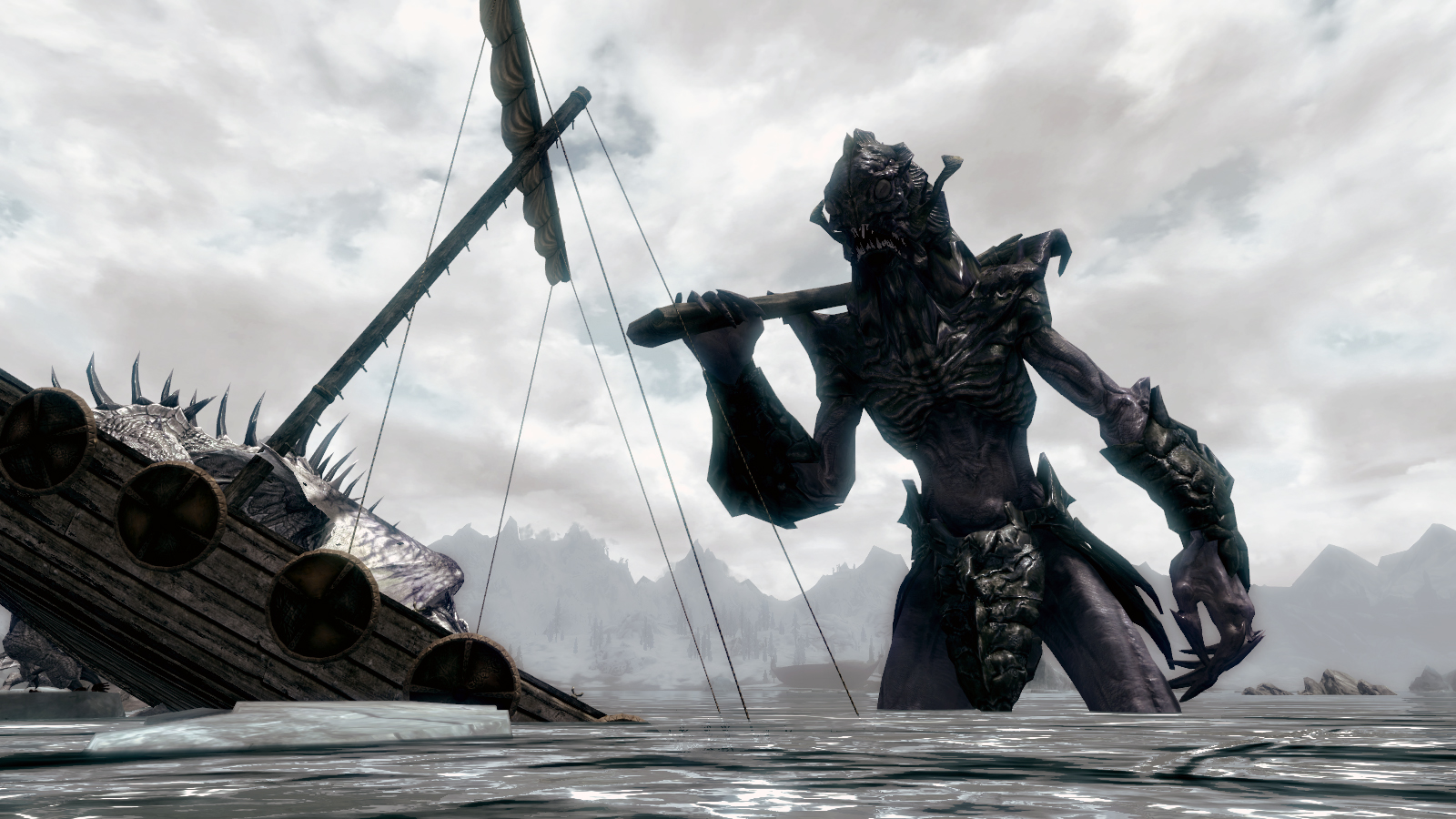 Here There Be Monsters Ultimate Experience
Collection by
Araanim
The Sea of Ghosts . . . it is a cold, desolate ocean filled with ice. Vanilla Skyrim leaves this area mostly untouched and unexplored. This collection of mods hopes to change that. Brave the icy depths and face the terrifying creatures of the deep! H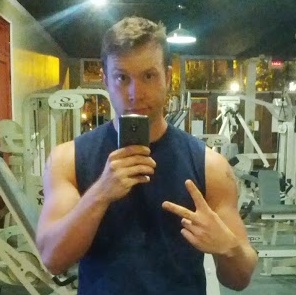 RJ's Lore-monger mods
Collection by
RJinthematrix
Collection of my mods that work well in conjunction with one another and enhance the game in a lore-friendly way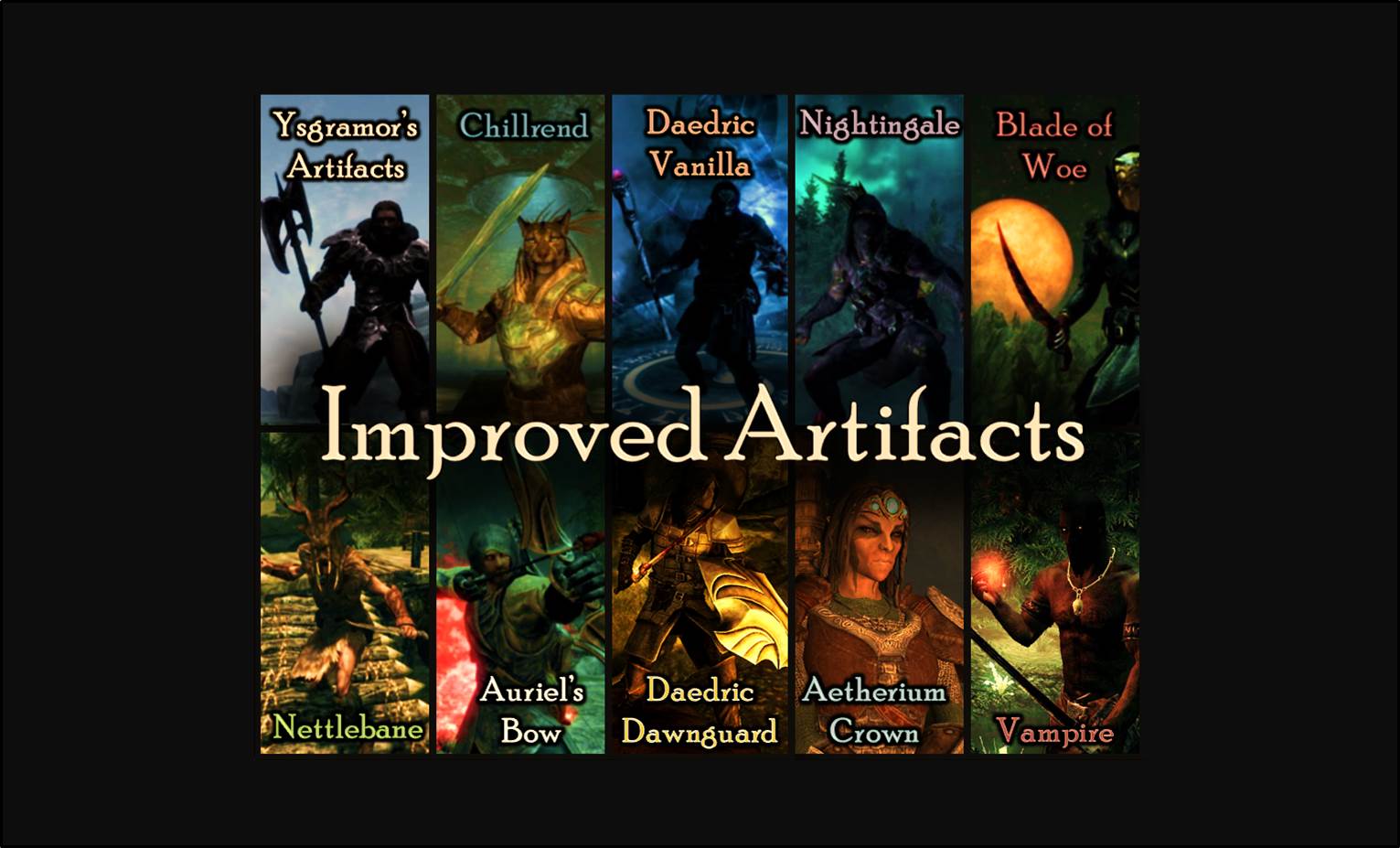 Improved Artifacts Collection
Collection by
Zim
Some artifacts in Skyrim are bland and uninteresting. Nettlebane, for example, has an infamous back-story and a unique appearance, but it's a very dull weapon. Other artifacts are interesting but severely underpowered from a lore-perspective. Auriel's Bow,