Showing 19-36 of 19,664 entries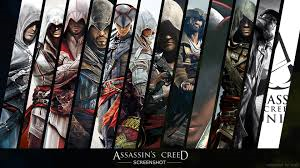 ULTIMATE ASSASSIN'S CREED COLLECTION
Collection by
Wulfenstien Aberworth
ASSASSIN'S CREED ROBES, ARMOURS,WEAPONS AND OTHER CONTENT CAN BE FOUND HERE; UPDATED WHEN NEW ASSASSIN'S CREED CONTENT BECOMES AVAILABLE, ENJOY, LIKE, FAVOURITE, SUBSCRIBE AND COMMENT THANKS.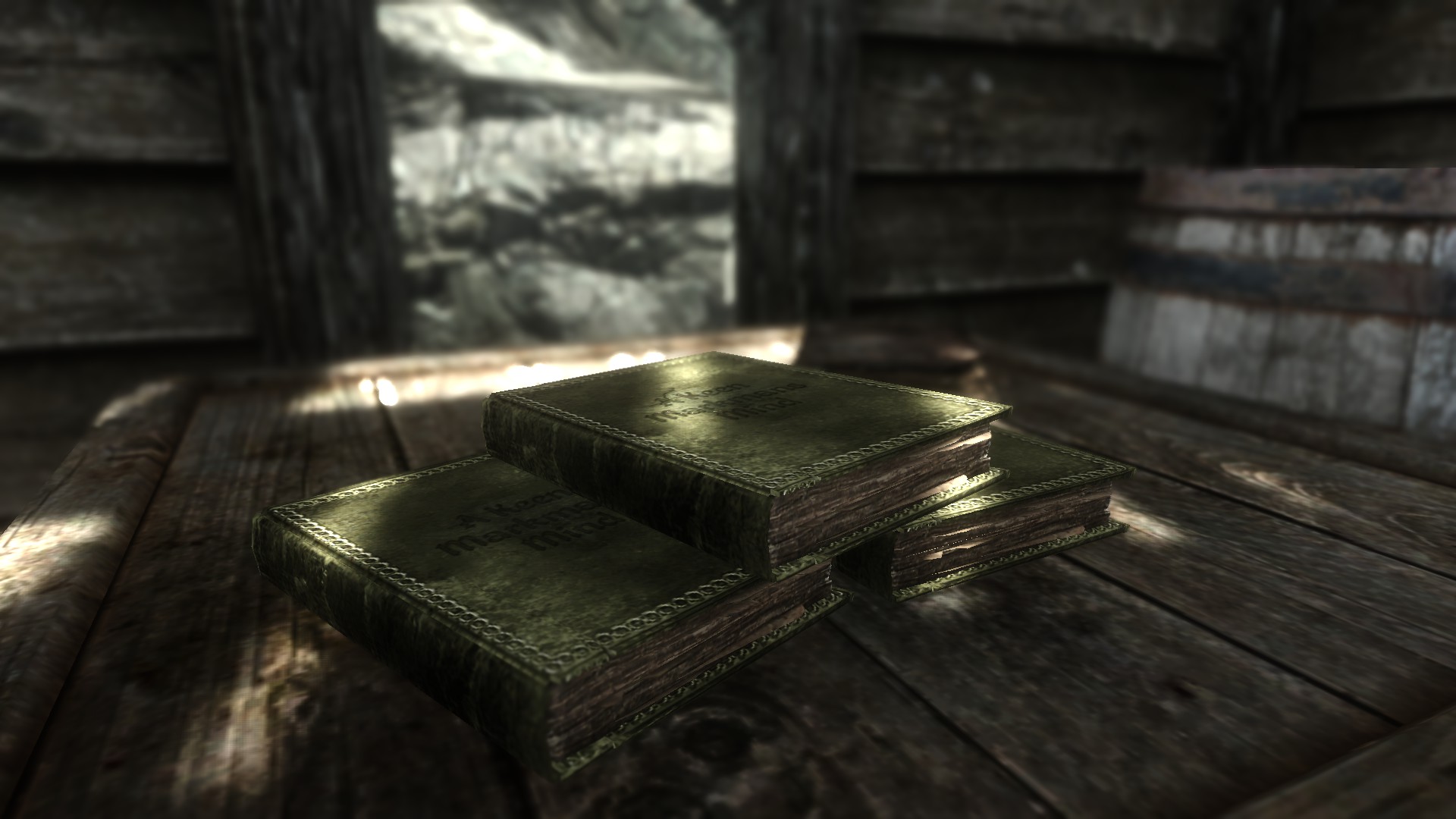 The "Mind" Series by Dyramisty
Collection by
dylandeheer
Here you'll find all the mods in the "Mind" series created by Dyramisty. This is an ongoing project and will expand vastly.
Relics of the Lost City
Collection by
Grey
[DAWNGUARD REQUIRED FOR SOME WEAPONS] The Relics of the Lost City is a collection of weapons made by me, that tie together in a peice of Skyrim Lore I wrote called 'The Lost City'. Each weapon belonged to a king of the larger tribes of the Falmer that d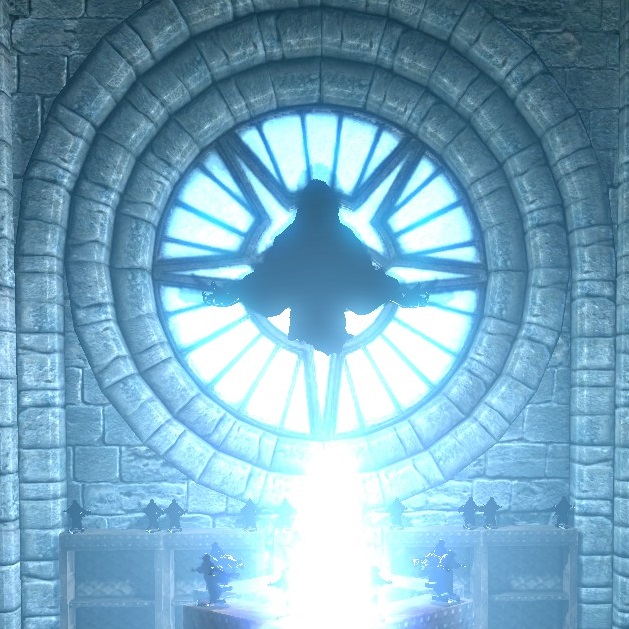 Arch Mage
Collection by
G20
Optimise the Arch Mage experience Spoiler: You are going to become Arch mage, Here's a collection of mods to maximise that experience. Don't forget to show your apreciation for these great mods,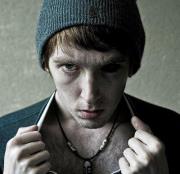 Dyramisty's mods
Collection by
dylandeheer
Here you'll find all my mods created and made public to Steam and Nexus! Enjoy!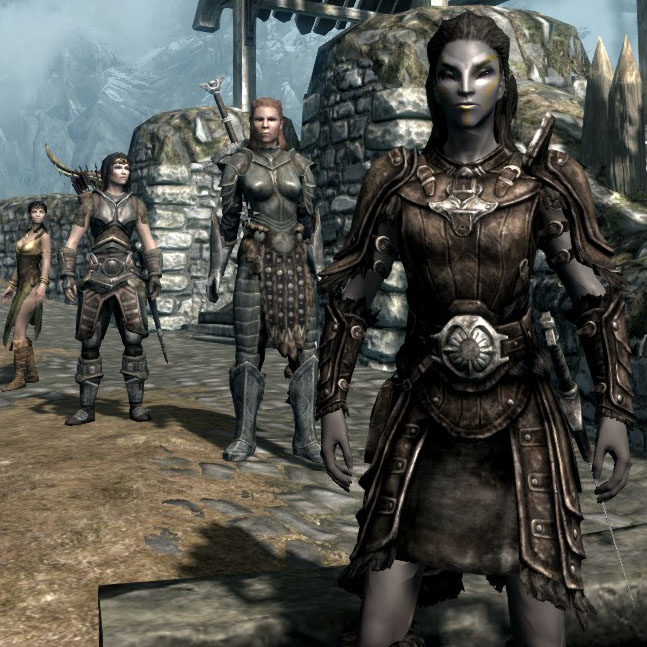 Kain's Chosen Mods That Play Nice Together
Collection by
KainAsylum
These are mods I have personally enjoyed that play well together and are guaranteed to play nicely with any mod that was written by me. Installed Nexus Mods (not available on Steam): A Quality World Map - With Roads - Quality World Map - All Roads Apa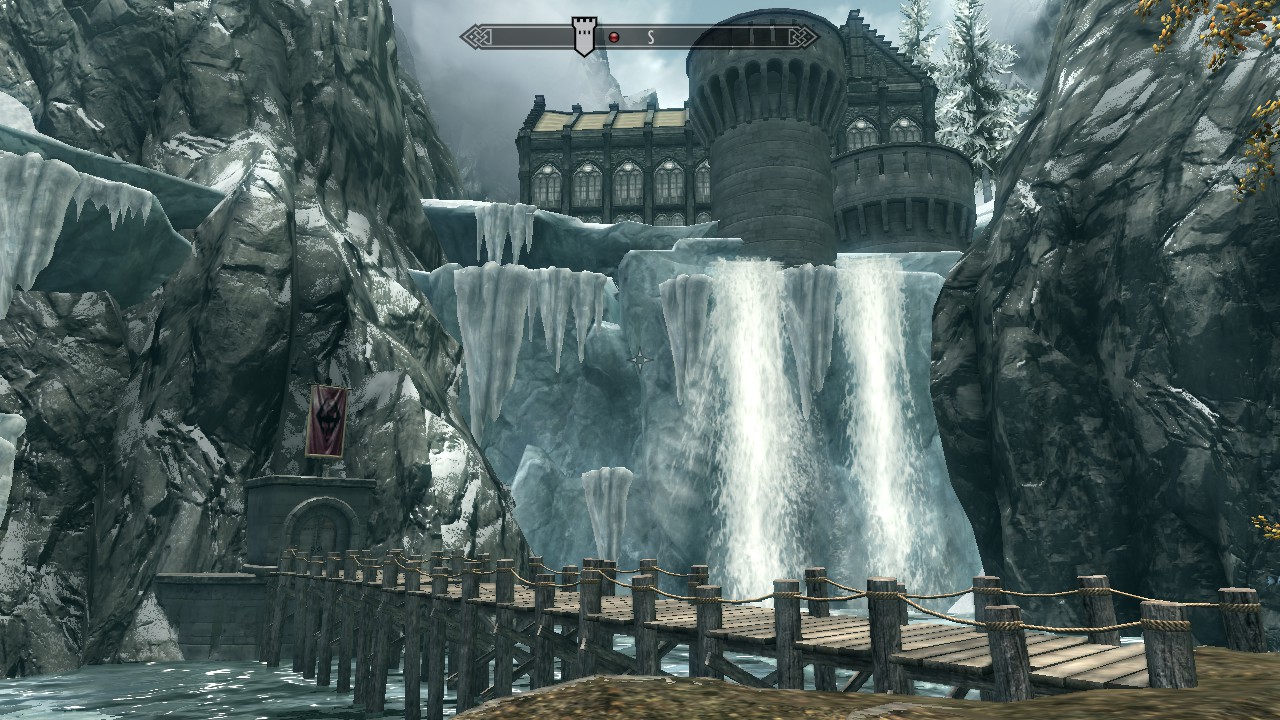 Skyrim Real Estate by M7
Collection by
Skyrim Mod Developer M7
A collection of some modifications that represent Skyrim Real Estate - Castles, Houses, Temples, and other Player Homes. The collection may require DLC - Downloadable Content (Hearthfire, Dragonborn, or Dawnguard, etc.). M7 2015.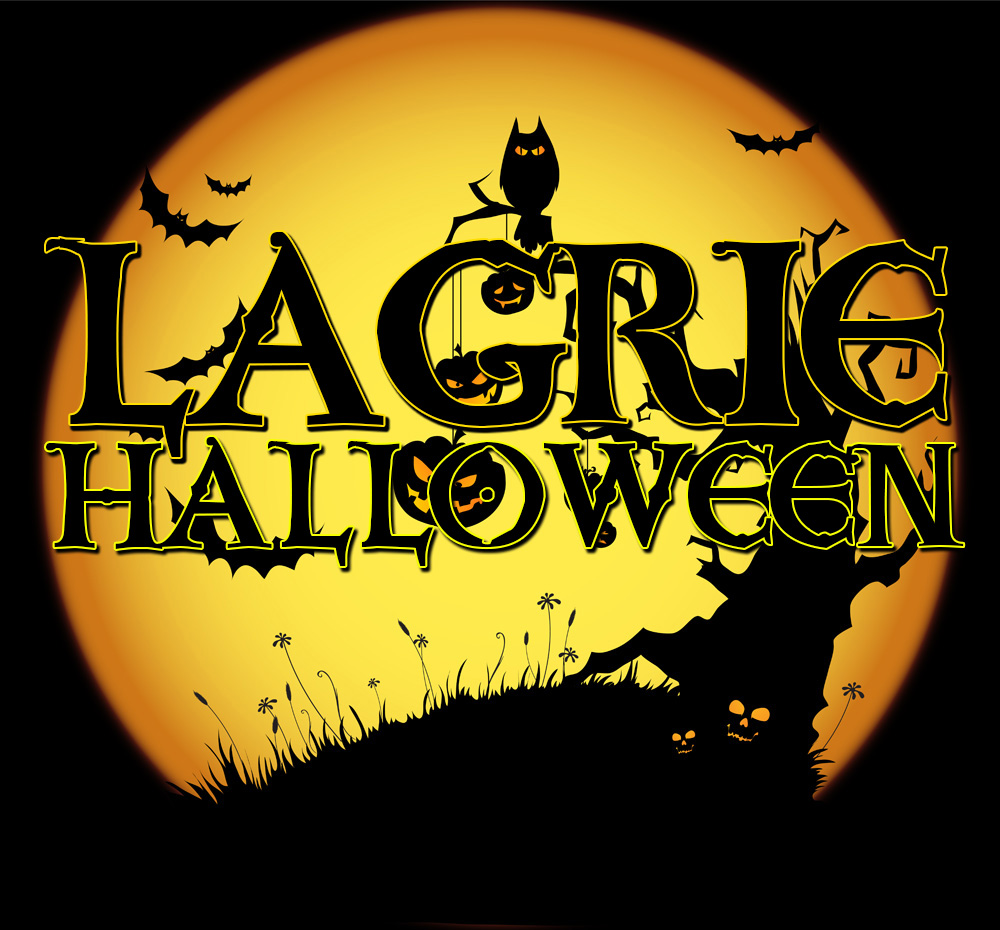 Lagrie's Halloween Releases Specials.
Collection by
lagrie
2014 specials 1 A SWORD 1h ! 2 Secons mod Headless horseman ! 3 Third mod Ghosty Face ! 4 Knight of Halloween ! 5. FREDDY KRUEGER ! ------------------------------------------------------- Summer special 6. king of Scares (summer special) ------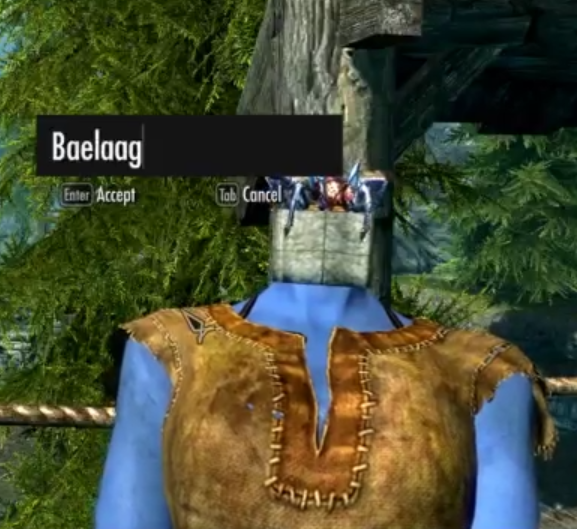 Criken's Modded Skyrim Gauntlet
Collection by
Criken
This is the comprehensive list of mods I've used in my hardcore skyrim series streaming on https://www.twitch.tv/criken Some files were found on Nexus, for those: http://www.nexusmods.com/skyrim/mods/34346/? http://www.nexusmods.com/skyrim/mods/54521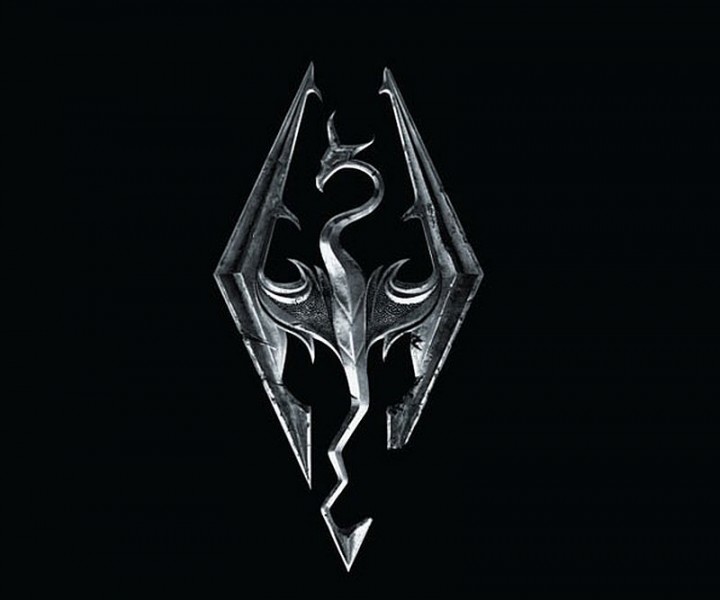 Skyrim Ultimate HD 2016 Pack
Collection by
JonBax
The Ultimate Skyrim HD mods pack After years, i have finally choose a final pack of mods for Skyrim that are 100% immersive and compatible with each other. All the mods have been verified and are compatible for anyone using Steam workshop and vanilla S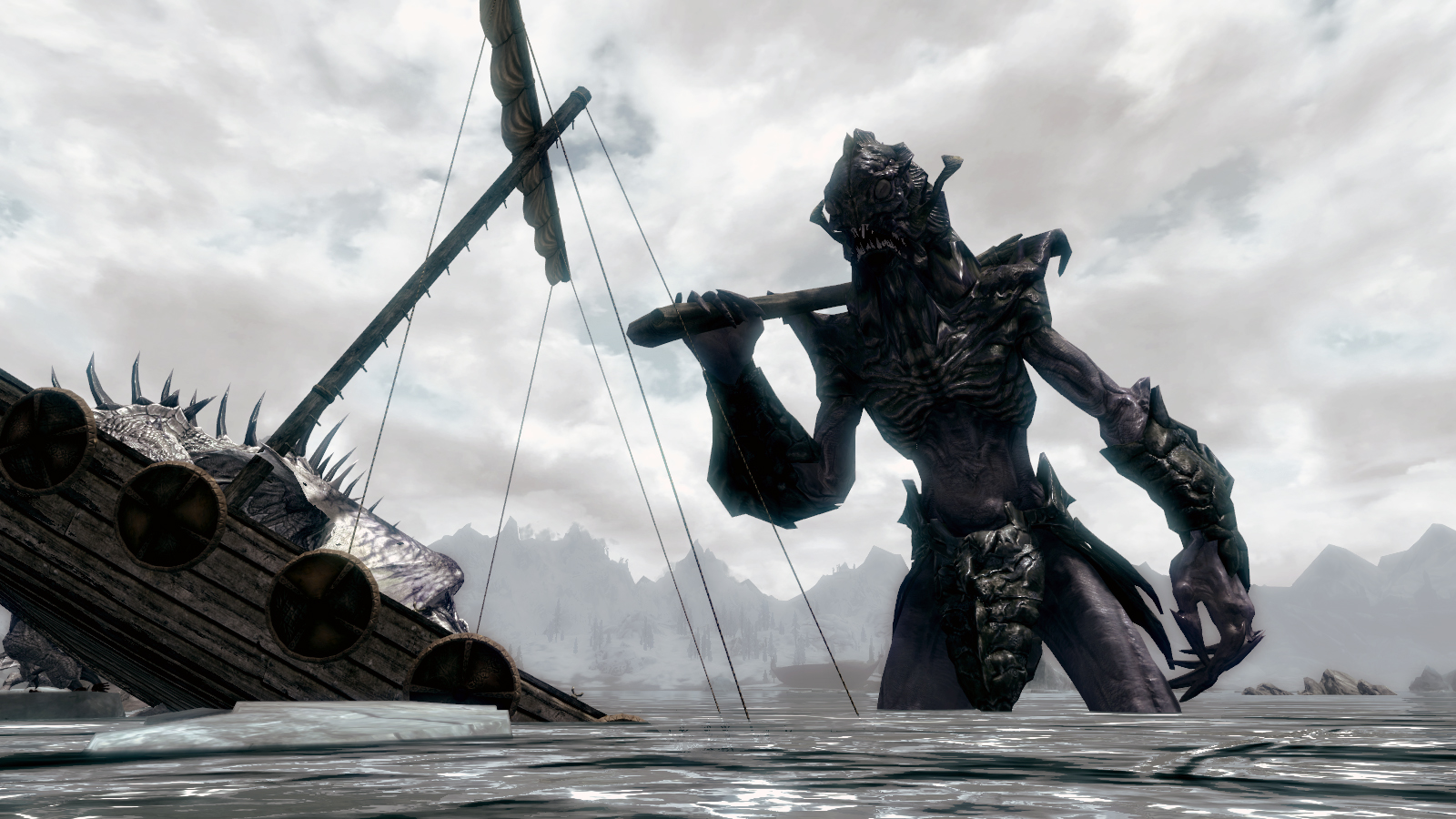 Here There Be Monsters Ultimate Experience
Collection by
Araanim
The Sea of Ghosts . . . it is a cold, desolate ocean filled with ice. Vanilla Skyrim leaves this area mostly untouched and unexplored. This collection of mods hopes to change that. Brave the icy depths and face the terrifying creatures of the deep! H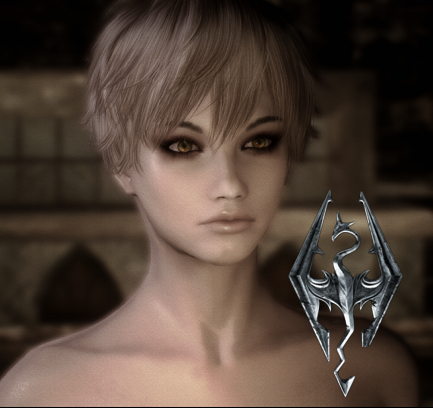 Female Character Mods
Collection by
Space Ghost
This collection aims to bring Mods for female characters with items that will please all tastes from simple and conservative armor even the most sexy and exotic, new body with improved and new hairstyles texture, this collection also contains consultancies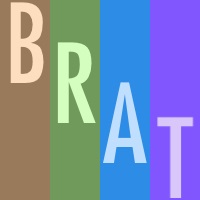 Better Rewards and Treasure Collection
Collection by
sp0ckrates
Always get rewards and treasure you can use! Simply choose the mod for your class. So have these ever happened to you? ❖You're playing as a barbarian who uses only two-handed weapons, but every weapon you get for completing a quest is a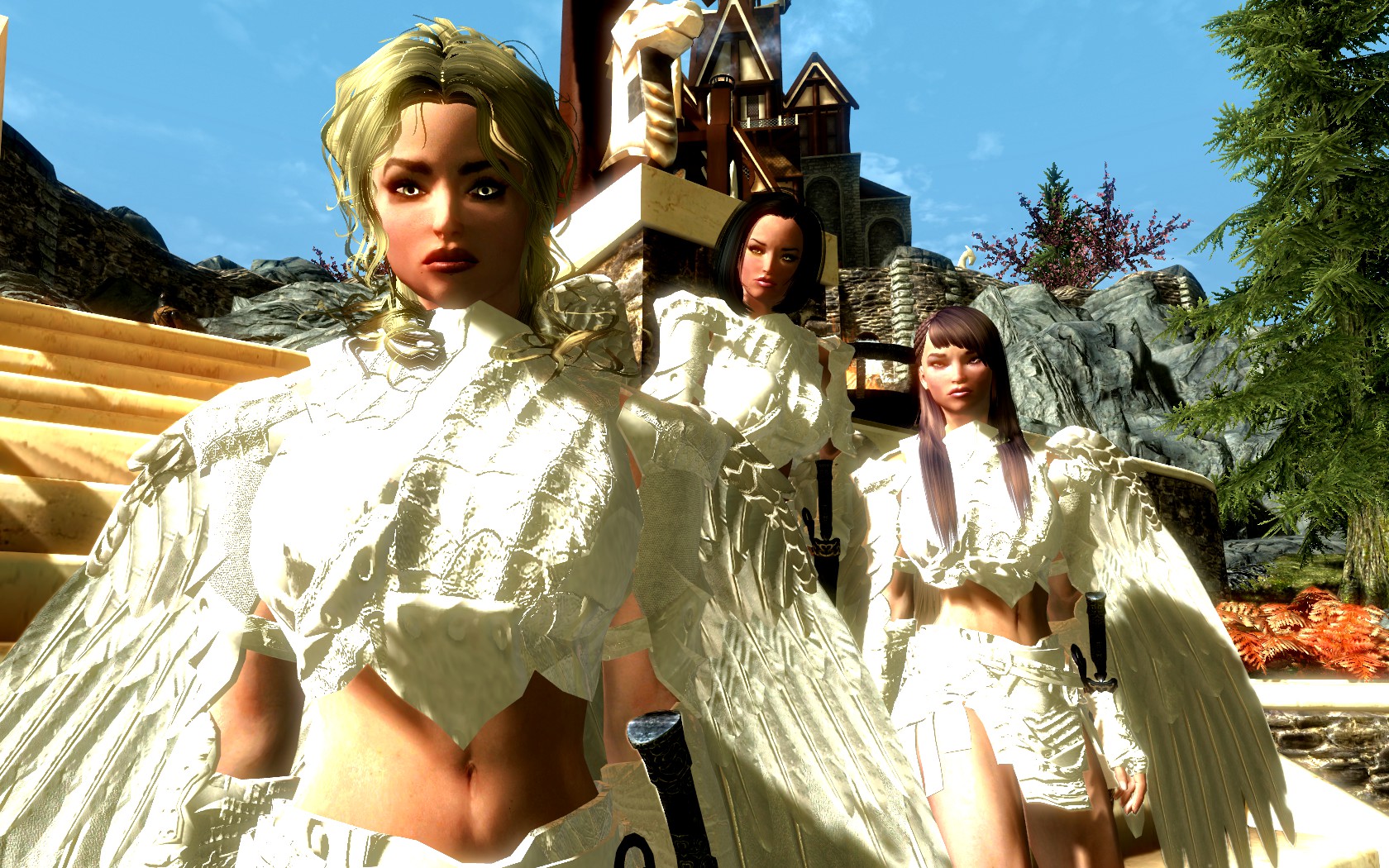 Standalone NPC Collection
Collection by
OC-121-The_DragonSun
>:The Elder Scrolls V: Skyrim> Rated M for Mature 18 or older >:by Subscribing you agree that your 18 or older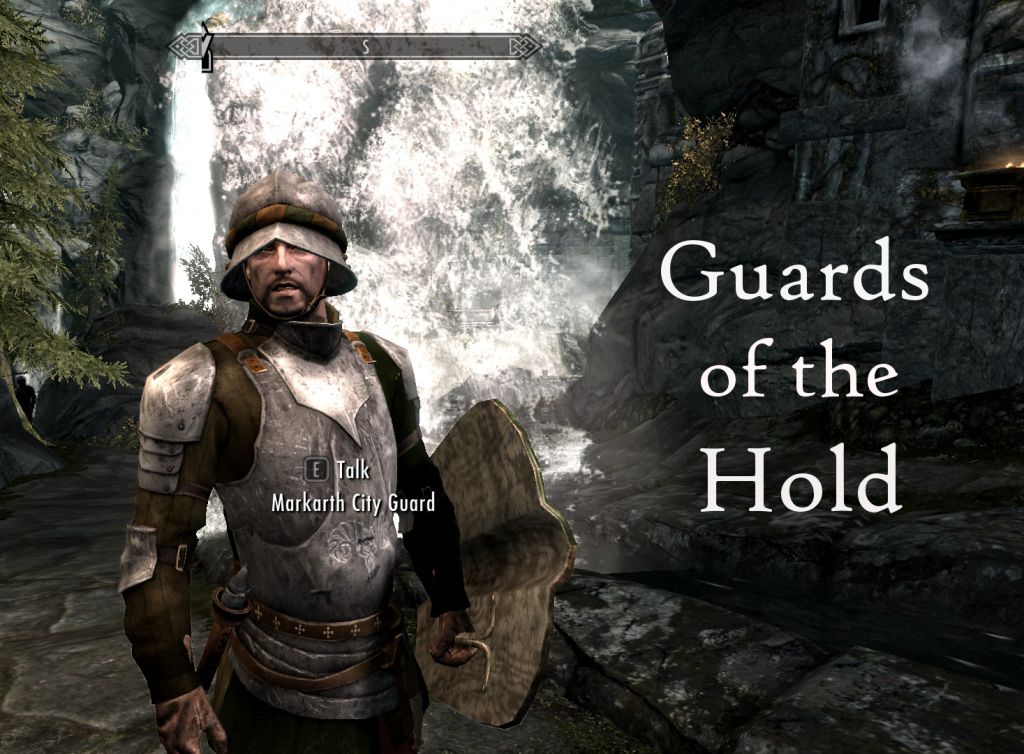 Guards of the Hold
Collection by
Swedish Duck
Guards of the Hold - a collection of armour replacers for all hold guards.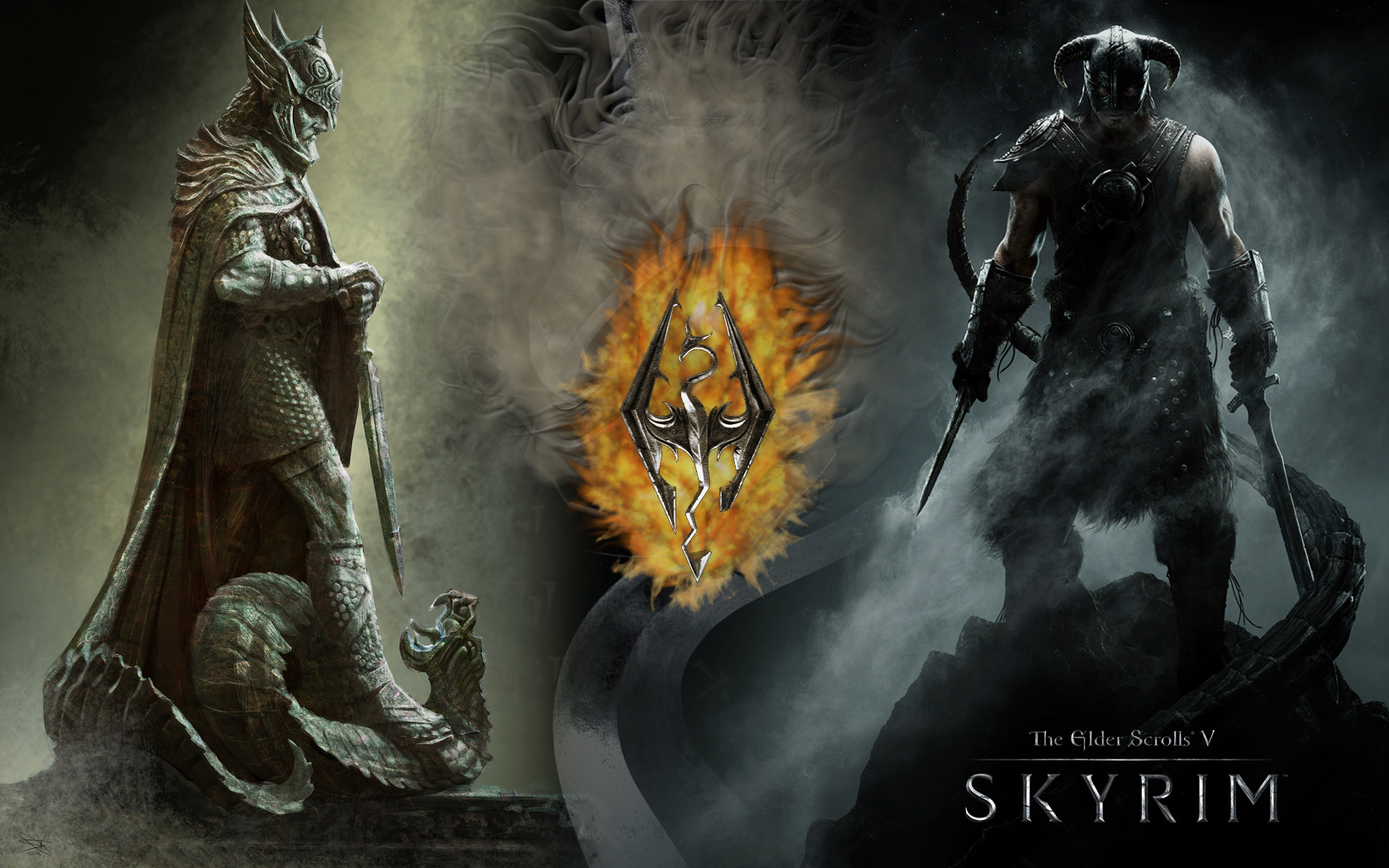 †Russian Collection†Русская Колекция†
Collection by
Vokshus
Добро пожаловать на страницу Русского сборника модов. Здесь представлены моды по таким разделам: дома, броня и оружее, геймплей, визуальные и звуковые эффекты и многое другое. Сборник обновляется уже не так часто как это было в момент его создания, но при
Unofficial Skyrim Legendary Edition Patch Collection
Collection by
Arthmoor
The Unofficial Skyrim Legendary Edition Patch Collection is a convenient way to download and install the unofficial patches for Skyrim. Please make sure you visit each individual entry to make sure you are aware of any issues pertaining to the patches....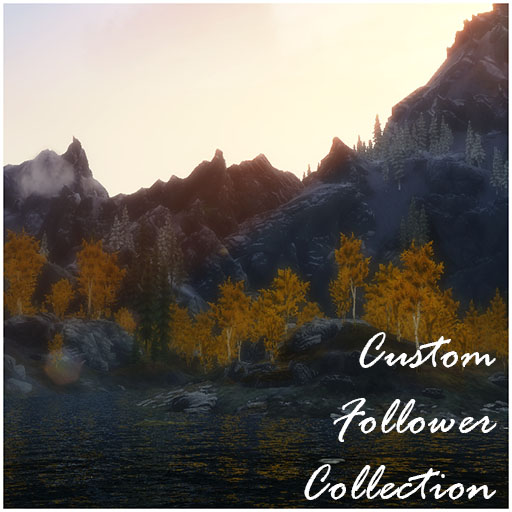 guicool's Custom Follower Collection
Collection by
guicool
This is a one stop shop for all my created followers. The mods are sorted from newest to oldest. Note: This does NOT include edits to followers made by game (e.g. Serana).