Showing 31-60 of 18,717 entries
Realistic graphics
Collection by
Snake
-Legion of Gamers- The Best Mods of Skyrim
Collection by
Zuri
To become a member of the Legion - Click Here - - - The Legion is a community run group for gamers of all kinds - hardcore, relaxed, beginners... Feel free to chat about everything and
Jagdtiger's Mods
Collection by
jagdtiger
A set of mods I published on Steam, which in turn is a subset of my mods. You probably won't need all of them, since most of them are player only items, and, well, if you like Japanese swords then you probably don't need historical European ones too, nor K
Sexy Starter Kit
Collection by
NCR 🅱️ATROLLER
Hello and welcome to a simple collection of skyrim sexy basic items. in this collection there is work from the talented killer keo (who's mods have been reviewed by mmoxreview) and Caliente.......... Enjoy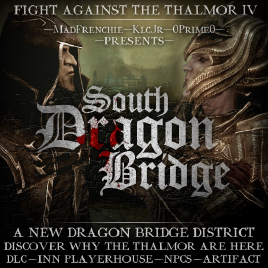 Fight against the Thalmor
Collection by
Telmo "Trooper"
MadFrenchie's Fight against the Thalmor mods and its related stuff.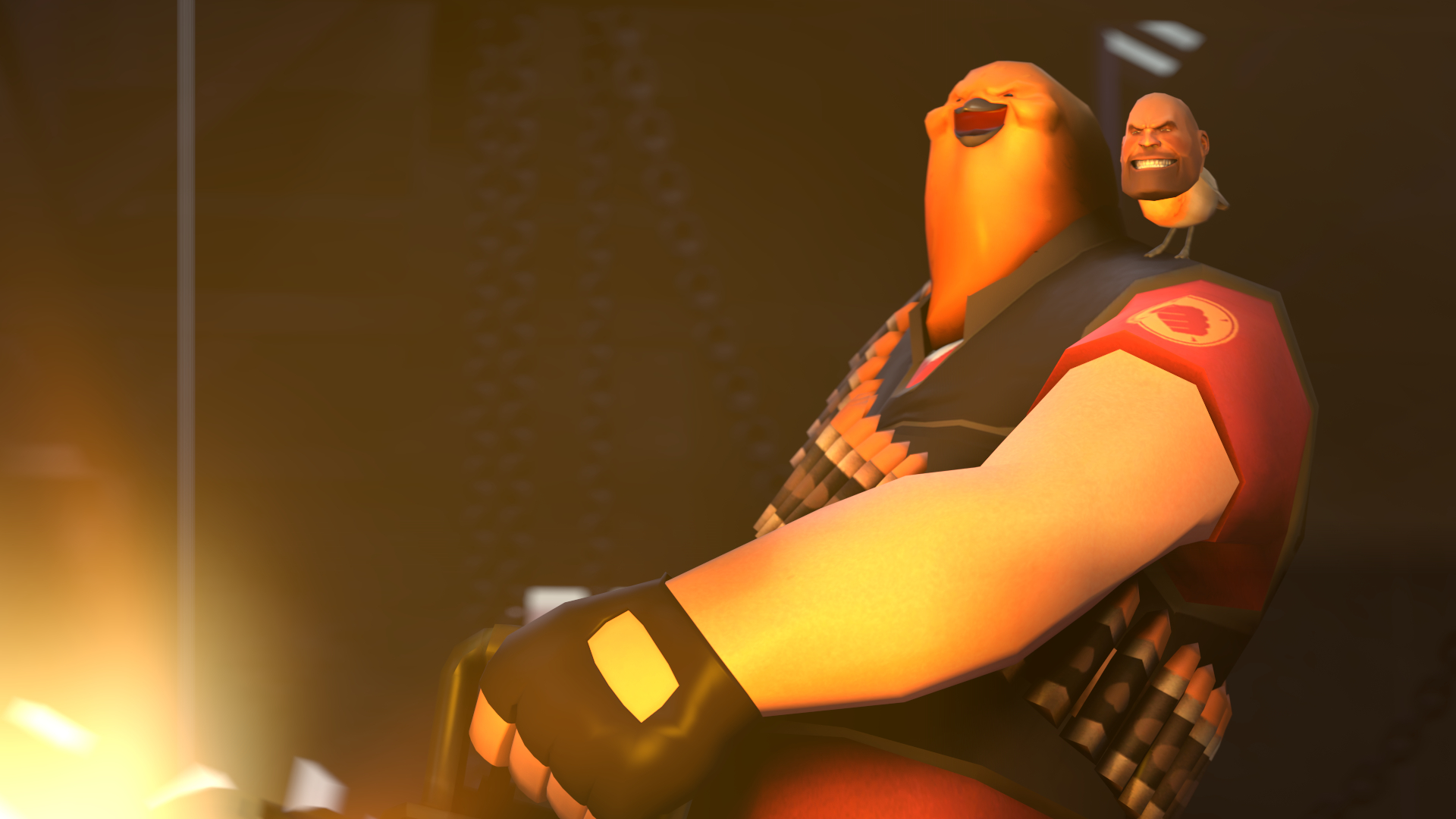 TF2
Collection by
error name
Tf2 stuff Guns Hats Races Followers Landscape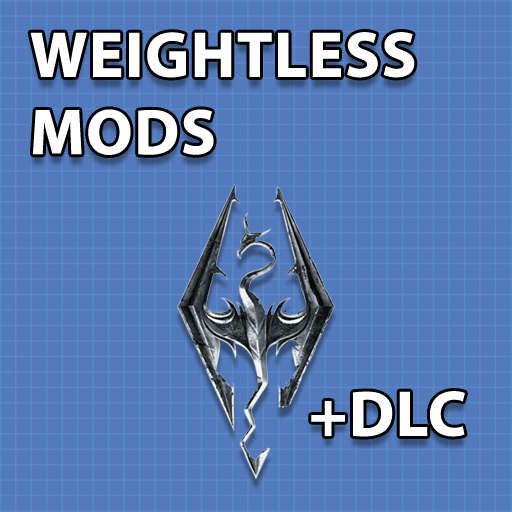 WEIGHTLESS ITEMS [DLC VERSION]
Collection by
Spawner
Mods that remove weight from various types of items. Instead of making a huge unique mod to cover every type of item, I decided to separate as much as I could to allow people to choose whatever they want. For the non-DLC version go here: [url=http://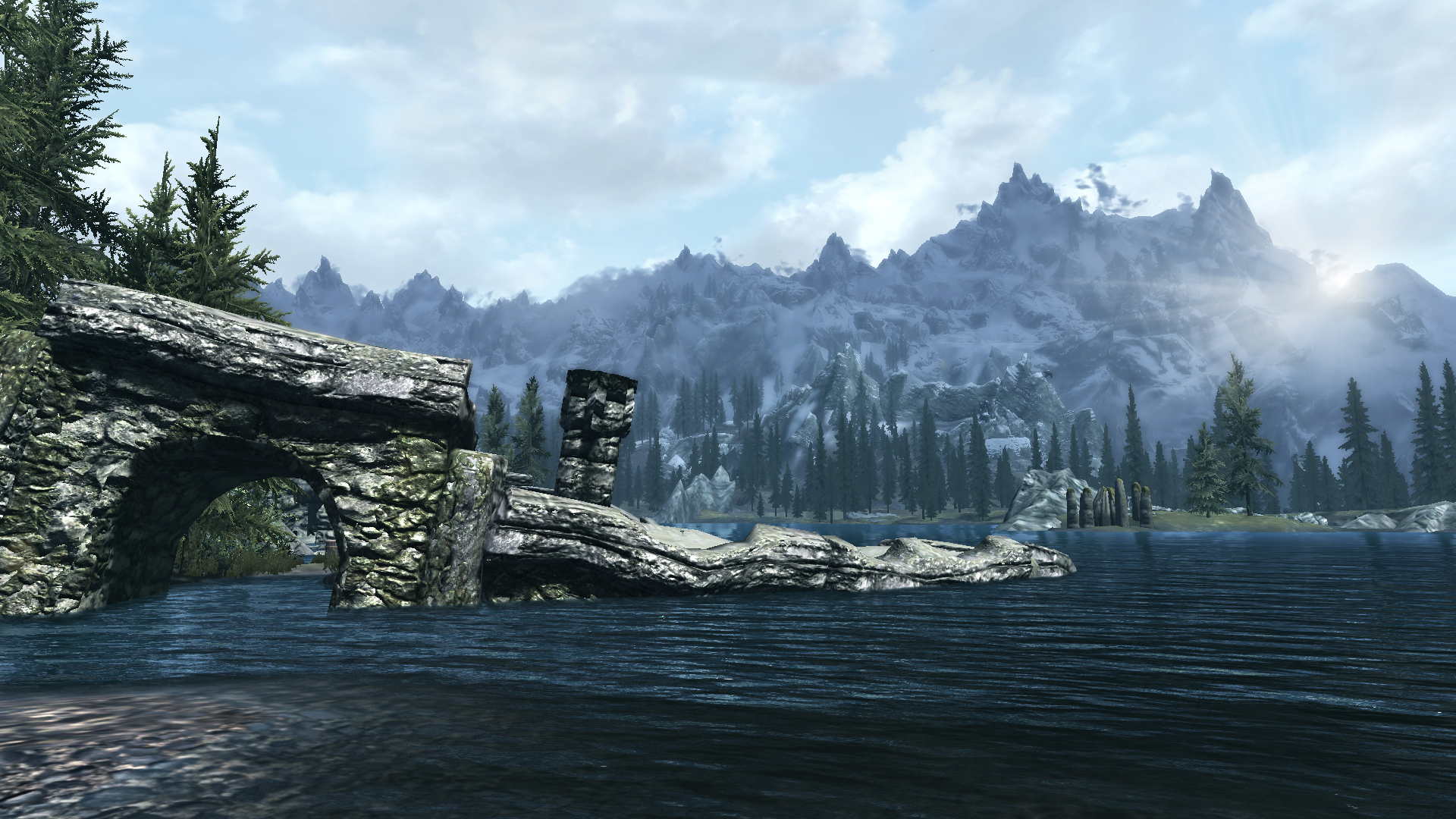 Skyrim, The Better Experience Mod Pack
Collection by
StudiousCow
I have found a bunch of mods that make skyrim look, feel, and act a lot better. I hope you enjoy! :) ---------------------------------------------------------------------------------------------------------------------------- This is mainly for people wh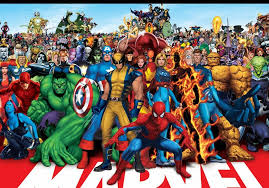 The Marvel Universe
Collection by
Kryptonian
Everything from the Marvel Universe brought to Skyrim. Enjoy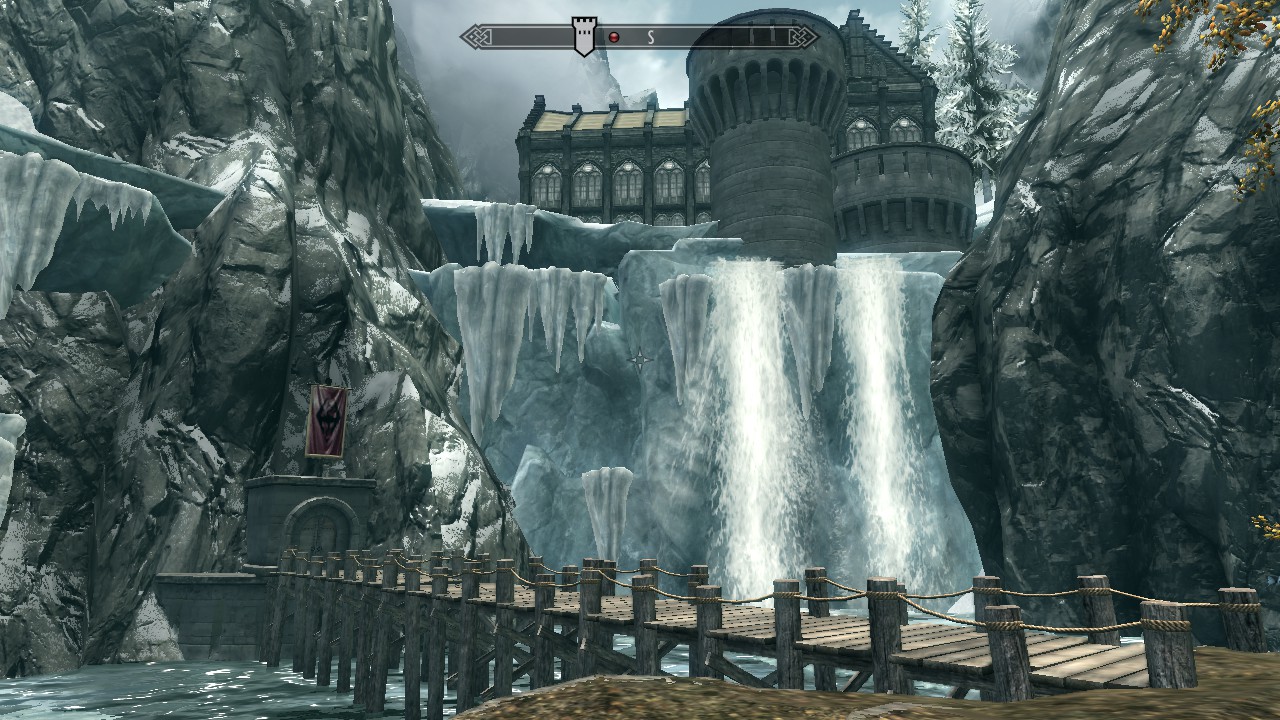 Skyrim Real Estate by M7
Collection by
Skyrim Mod Developer M7
A collection of some modifications that represent Skyrim Real Estate - Castles, Houses, Temples, and other Player Homes. The collection may require DLC - Downloadable Content (Hearthfire, Dragonborn, or Dawnguard, etc.). M7 2015.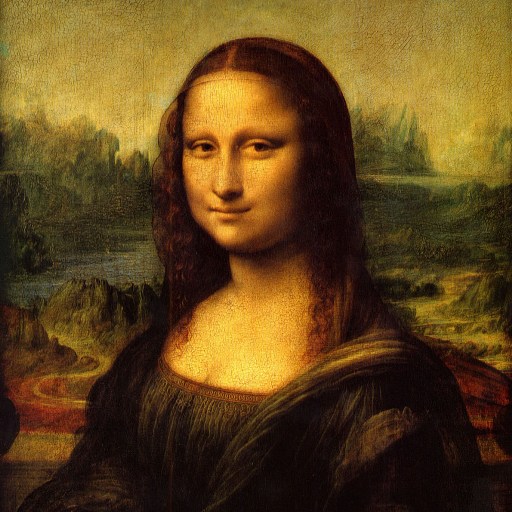 Artwork Mods
Collection by
mattsour451
A selection of mods based on pieces of art, added to Skyrim to bring a little bit of life and color to the world. Some of these mods have been suggested by commenters.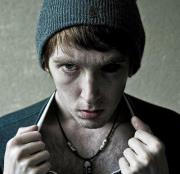 Dyramisty's mods
Collection by
dylandeheer
Here you'll find all my mods created and made public to Steam and Nexus! Enjoy!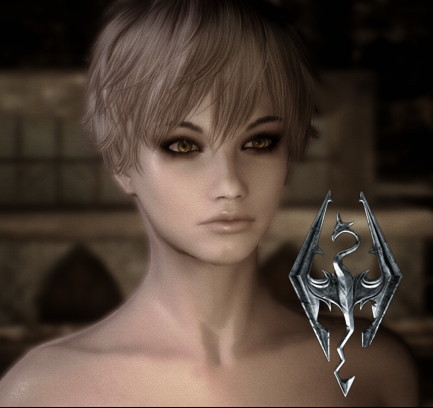 Female Character Mods
Collection by
Space Ghost
This collection aims to bring Mods for female characters with items that will please all tastes from simple and conservative armor even the most sexy and exotic, new body with improved and new hairstyles texture, this collection also contains consultancies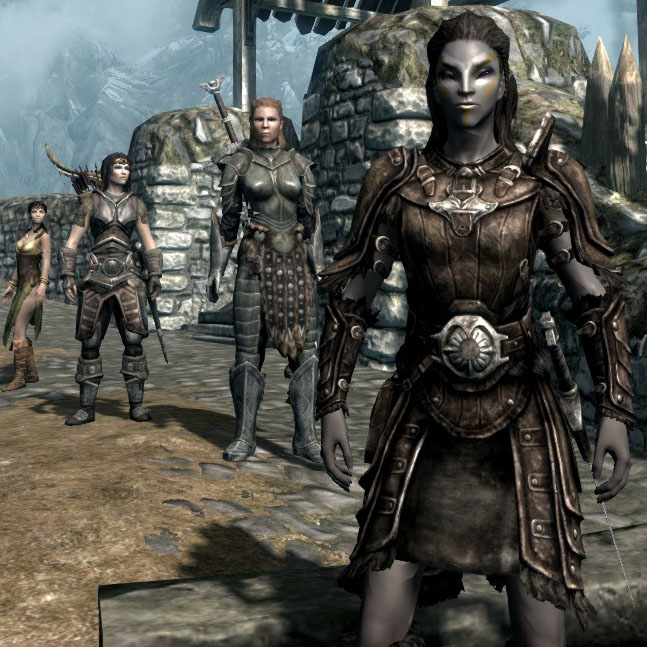 Kain's Chosen Mods That Play Nice Together
Collection by
KainAsylum
These are mods I have personally enjoyed that play well together and are guaranteed to play nicely with any mod that was written by me. Installed Nexus Mods (not available on Steam): A Quality World Map - With Roads - Quality World Map - All Roads Apa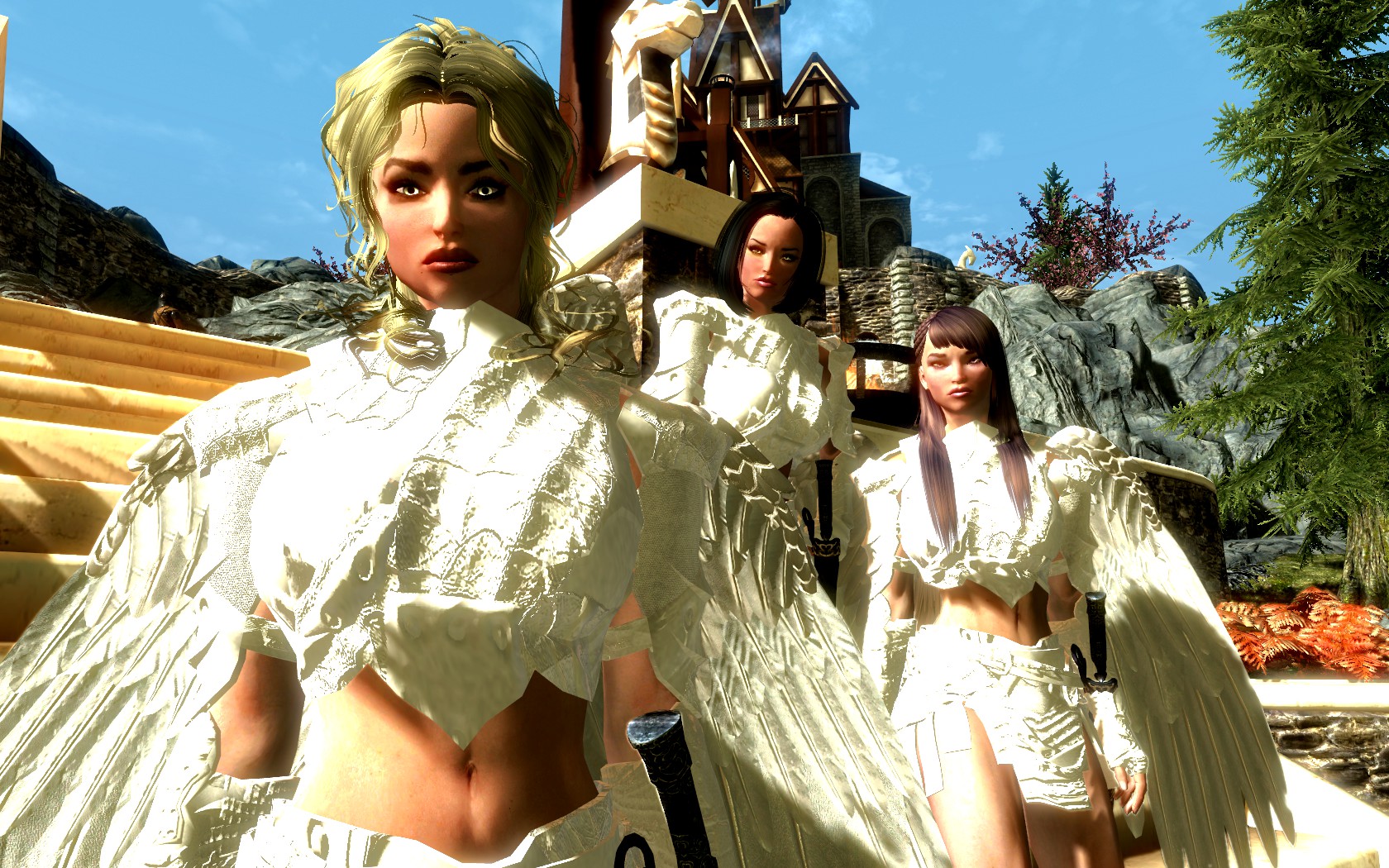 Standalone NPC Collection
Collection by
OC-121-The_DragonSun
>:The Elder Scrolls V: Skyrim> Rated M for Mature 18 or older >:by Subscribing you agree that your 18 or older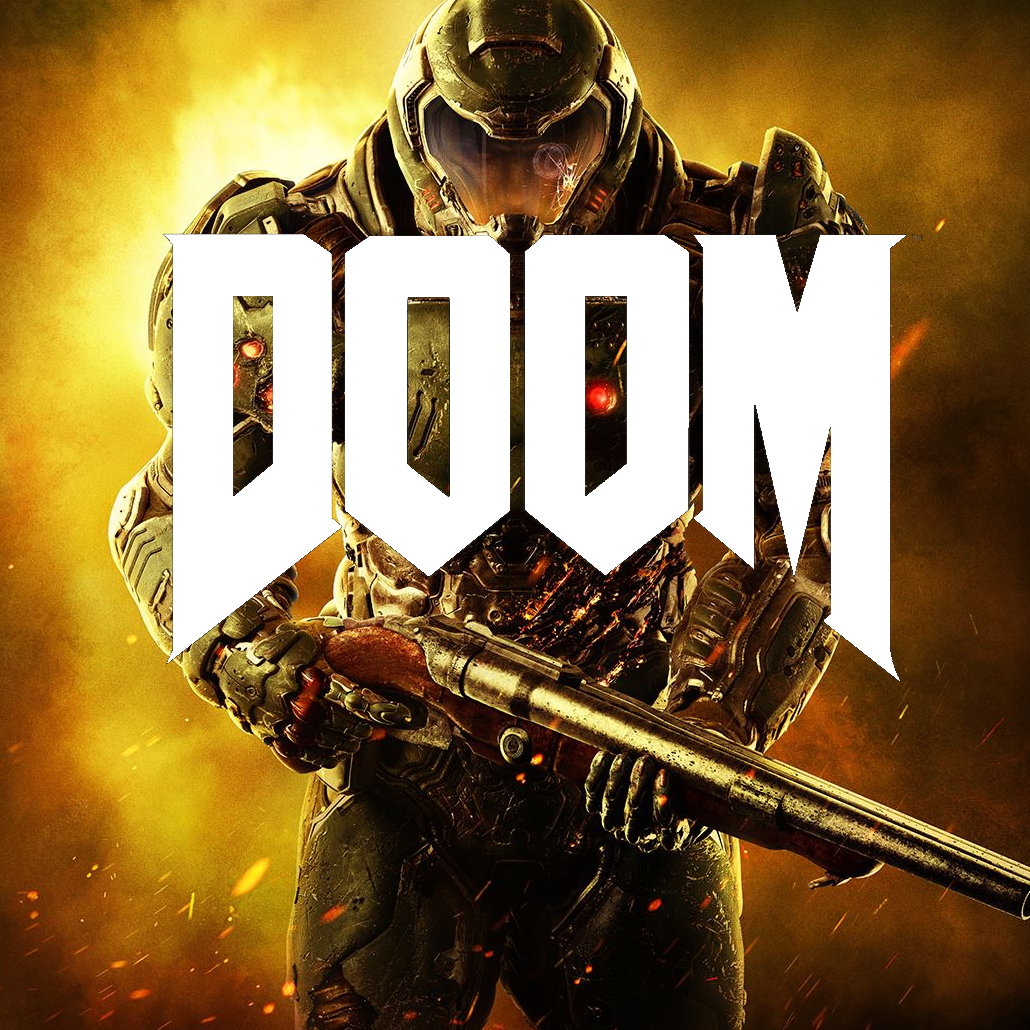 The DOOM Collection (Skyrim)
Collection by
MrPicard
Hell in Tamriel... A collection of mods that will overhaul your sound experience in and skyrim and make those battles a little more epic with a hell load of metal!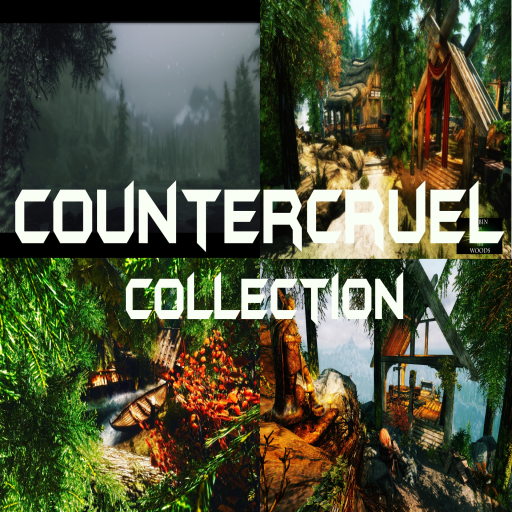 Countercruel's Abode Collection
Collection by
Countercruel
A collection of all my famous work for ease and enjoyment. Features: .Gleaming falls .Winters grasp .Glorious ravine .Cabin in the woods .Woodland sanctuary .Sincar barrens .Talos islands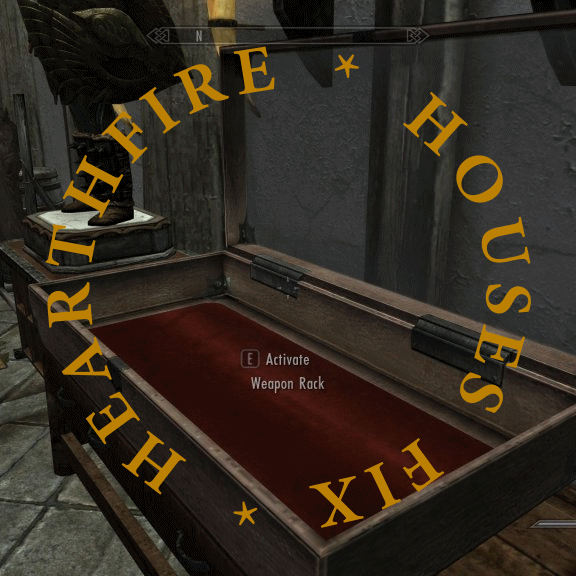 Hearthfire fixes
Collection by
Shadowman
Fixes for Hearthfire. 1. Display cases have activators. 2. Fixed mannequins wandering and item duplication. 3. Possibility to place staffs to large display cases. Check changes of unofficial patch in its topic.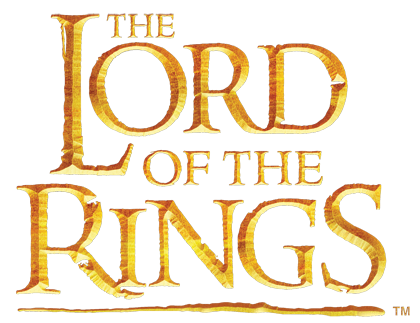 Lord Of The Rings: Mod Collection
Collection by
CN_FireStorm
LARGEST and MOST RATED LOTR Collection. Here in this Collection, I will carefully examine and put together a nice selection of Lord Of the Rings mods as they can be found on the Steam workshop. I had no development involvement in any of these mods what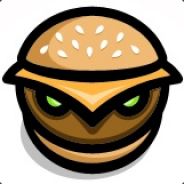 Rifleman399's Essential Player Changes
Collection by
Rifleman399
This is a collection of my mods (plus others) that change the game to be far more exciting and interesting. They will give you a great house, new spells, abilities, racials, armor and weapons and so much more. Take your time looking them over to see all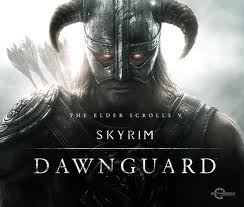 DYNAMIC DLC COLLECTION!!!
Collection by
TheHyde
While waiting for Bethesda to release some DLC, I came across quite a few mods that are of such high quality, I wouldn't have been surprised if Bethesda made them themselves! This collection of these ambitious mods should satisfy your appetite long enough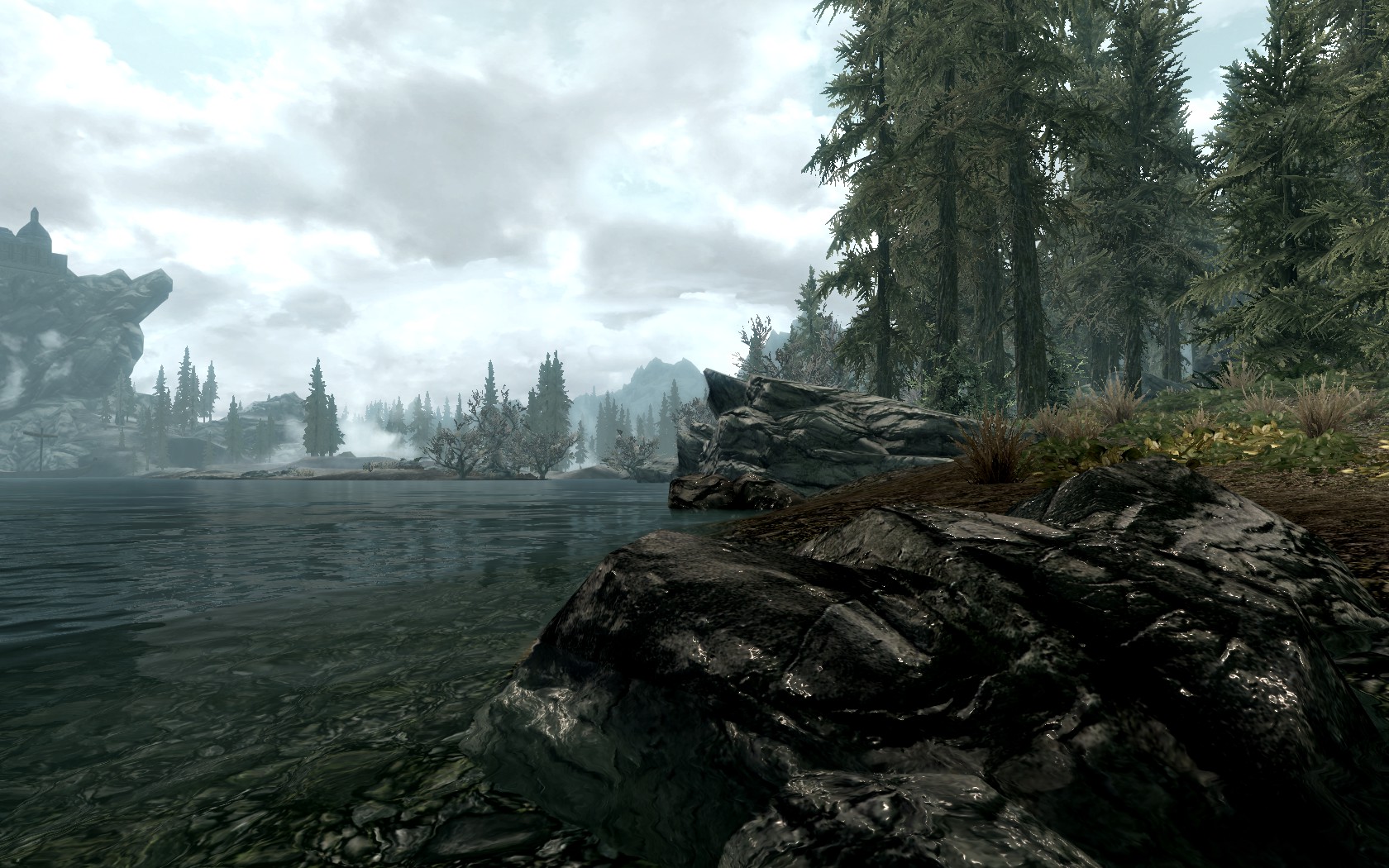 SKYRIM: EXTREME GRAPHICS (Without Gameplay Alteration)
Collection by
THE_TERRORIZER
This is, quite simply, EVERYTHING you need to MAX OUT your Skyrim graphical experience WITHOUT altering the gameplay (cheating). I have spent HOURS and HOURS switching between different mods, testing performance, usability, stability, difference, playab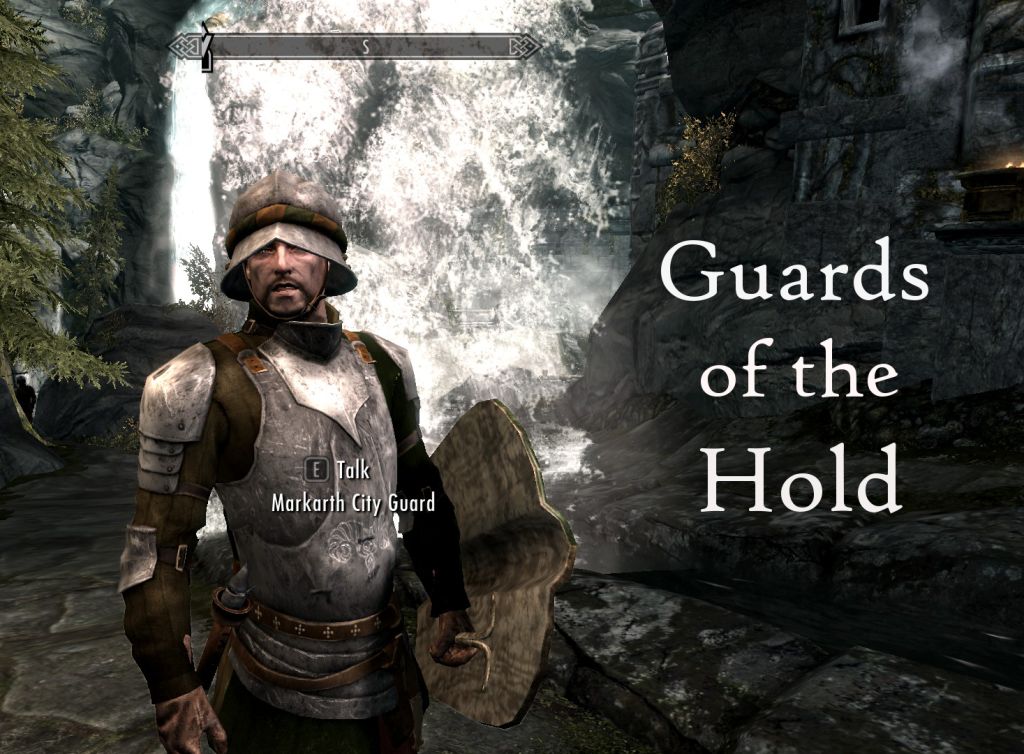 Guards of the Hold
Collection by
Swedish Duck
Guards of the Hold - a collection of armour replacers for all hold guards.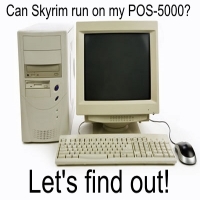 Performance & Optimization (Low End / Old Comps)
Collection by
Team Vladof
Only mods that help performance / optimization. Most are removers, and safe to use together. However, be wary of conflicts with mods not in this collection (IE: a mod that uses something removed). ~~~~~~~~~~~~~~~~~~~~~~~~~~~~~~~~~~~~~~~~ Overlapping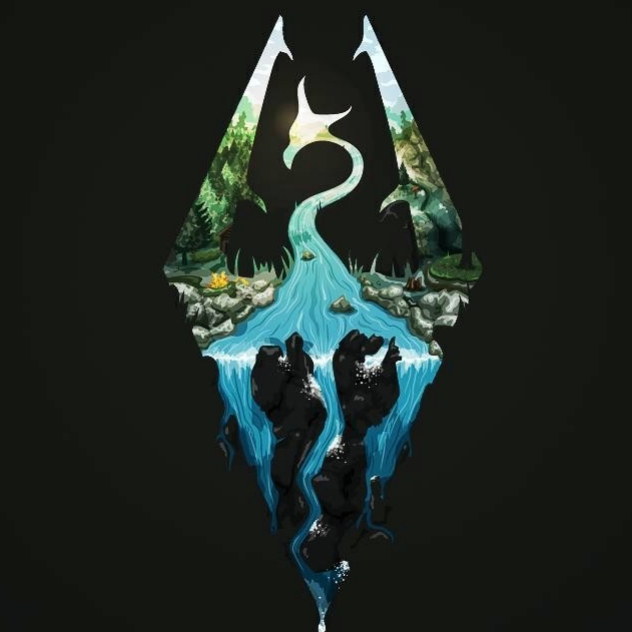 Wonderful Skyrim [HD]
Collection by
Novus
This collection adds better graphic mods which will not reduce the performance of the game too much. Some annoying things will be fixed and a lot of small things will be brought to perfection. All mods are working. If you got any problems or wishes, just w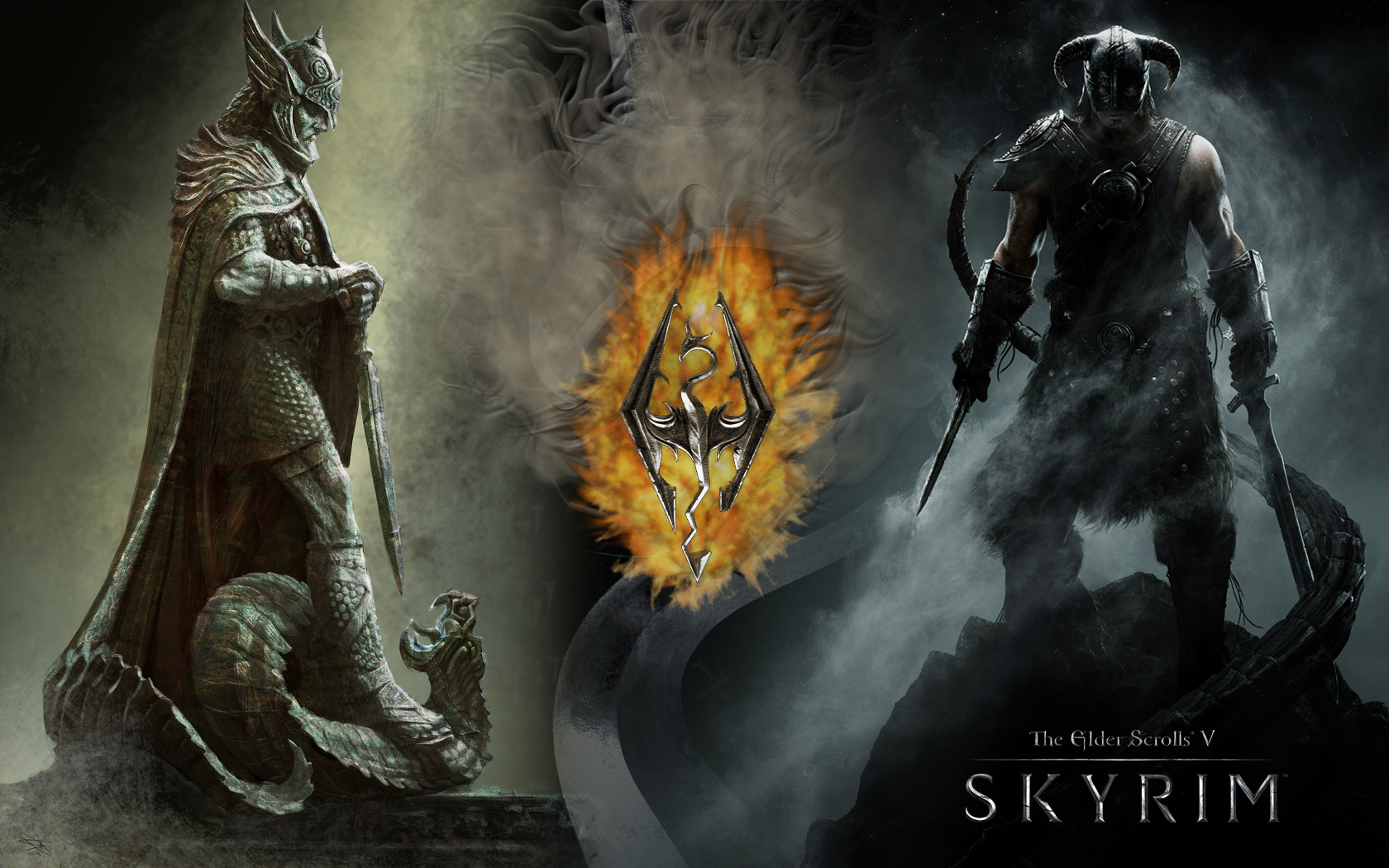 †Russian Collection†Русская Колекция†
Collection by
Vokshus
Добро пожаловать на страницу Русского сборника модов. Здесь представлены моды по таким разделам: дома, броня и оружее, геймплей, визуальные и звуковые эффекты и многое другое. Сборник обновляется уже не так часто как это было в момент его создания, но при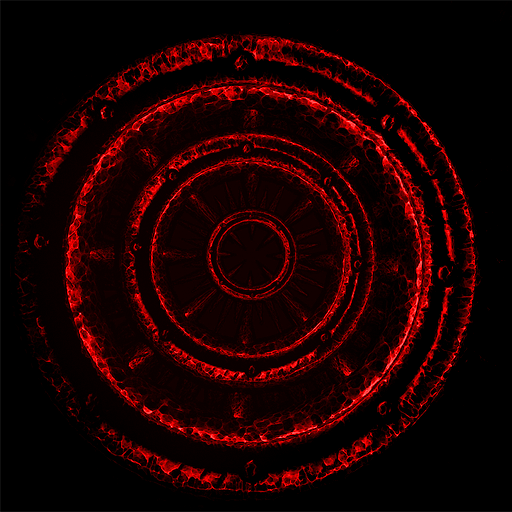 Lilith's Tools - Steam Version
Collection by
Noukheim
This collection includes all the Lilith mods that have been released on Steam Workshop.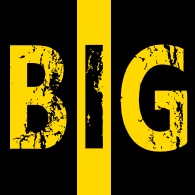 Better Improvements for Gameplay Collection
Collection by
sp0ckrates
Better Improvements for Gameplay (BIG) is a collection of mods designed to provide easy ways to improve your gameplay, making Skyrim more fun to play! With the BIG Collection, there's absolutely no need to mess with installing complex scri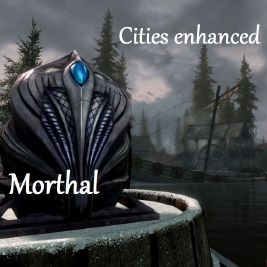 Enhanced Cities
Collection by
matthieu6839
Add many details to the cities and make them beautiful! If you enjoy these mods, please rate, subscribe and favorite them. **************************************************** Now avalaible : Enhanced Cities: Morthal Enhanced Cities: Dawnst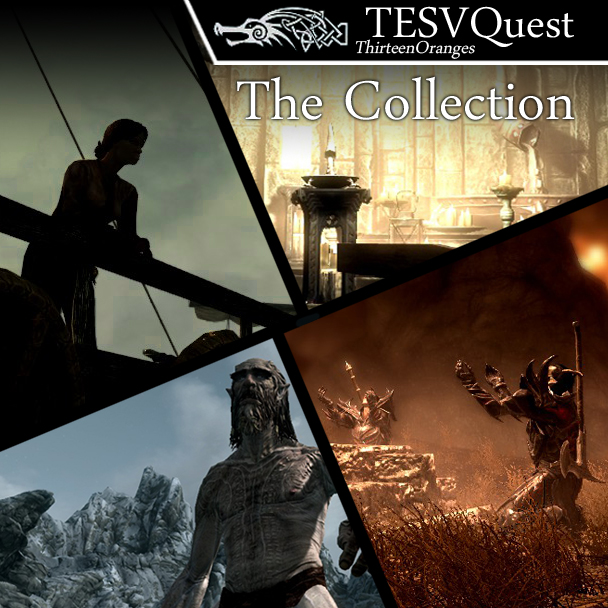 The Elder Scrolls Quests Series
Collection by
ThirteenOranges
This collection contains all of the ThirteenOranges' The Elder Scrolls Quests series. A series of lore friendly quests focusing on story driven and explorative gameplay and bringing a wide variety of high quality new locations, both exterior landscapes, in