Showing 4681-4710 of 16,413 entries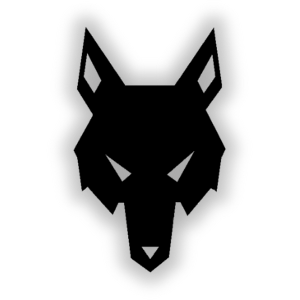 Mods That Rock
Collection by
Zarathen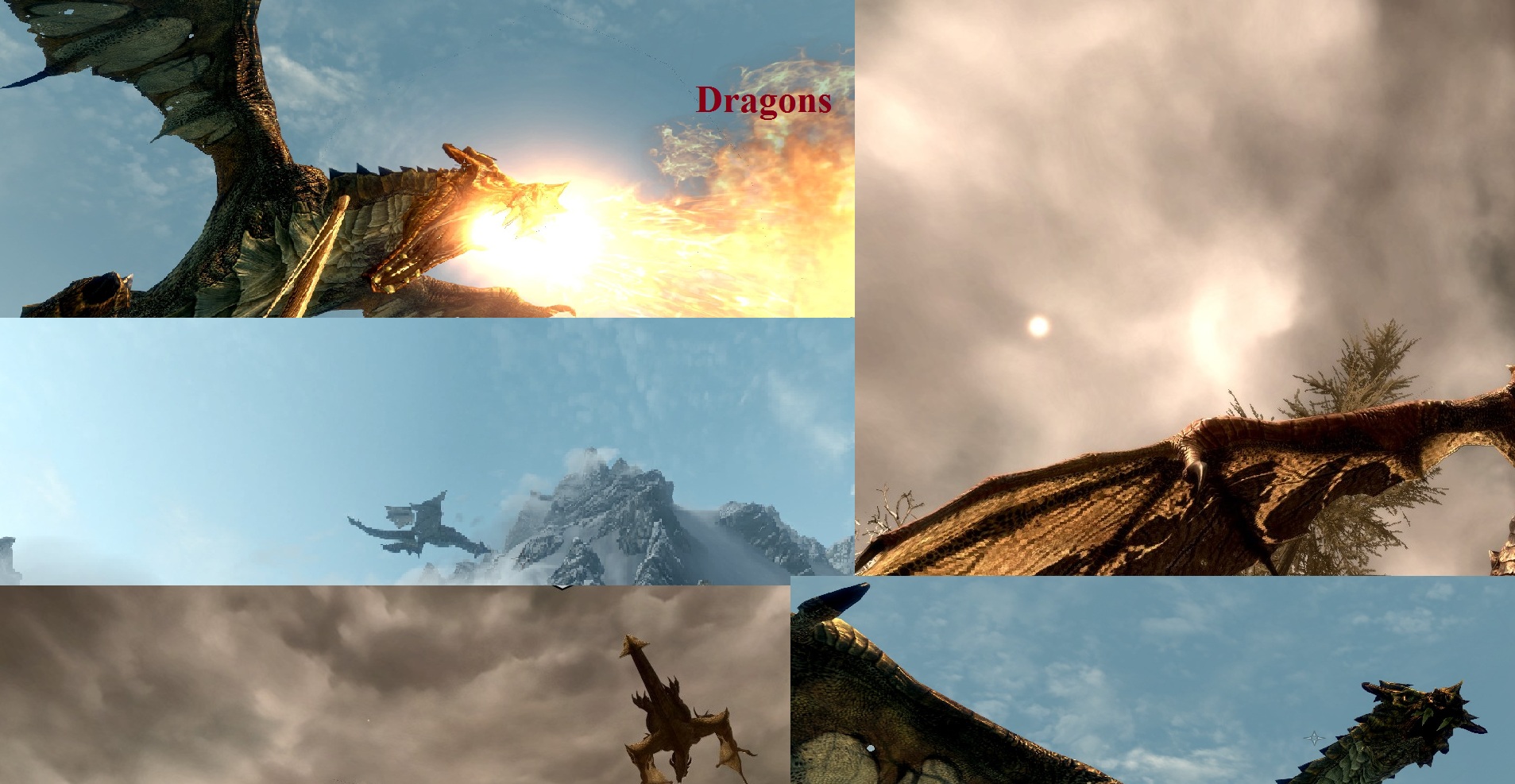 Dragons
Collection by
joe1017
All the Dragon mods ive made so far!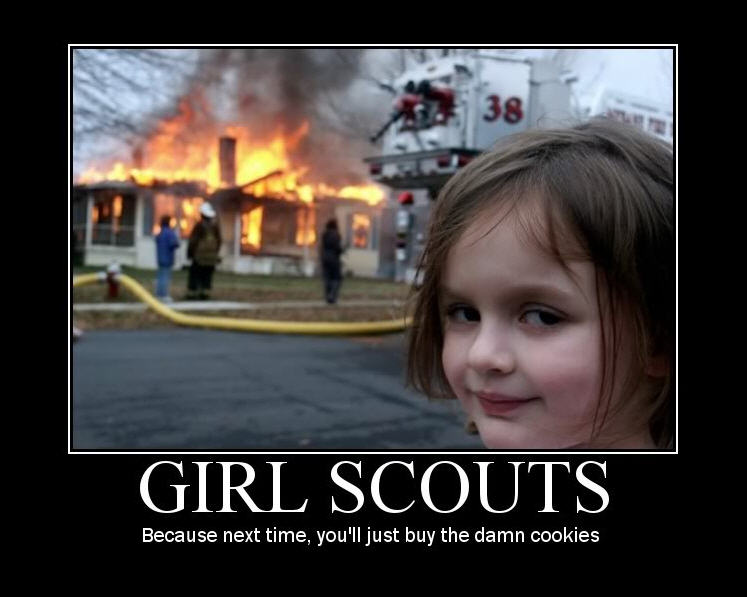 The haxx pack
Collection by
w7654e
A collection of mods that makes your game into a crazy explosion of usless insanity. WARNING! only download these mods for the lulz, not for a reason. Mods do not conflict, but if you use the many followers mod you canot access the unbroken woman's invento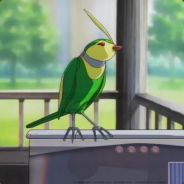 Birdies playthough collection
Collection by
Birdie
This is the collection of I'm using in my current playthough of skyrim. I am just testing to see how these mods work together at the minute so I can get ready for and upcomming youtube chanel me and my friends are making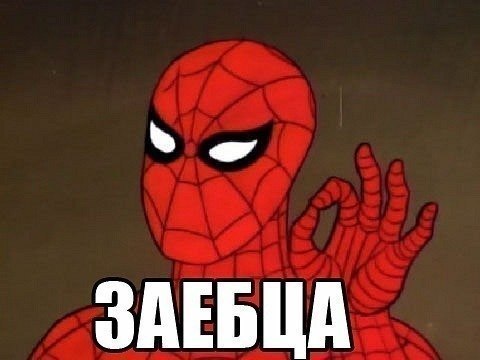 Bubbles
Collection by
SouthPunk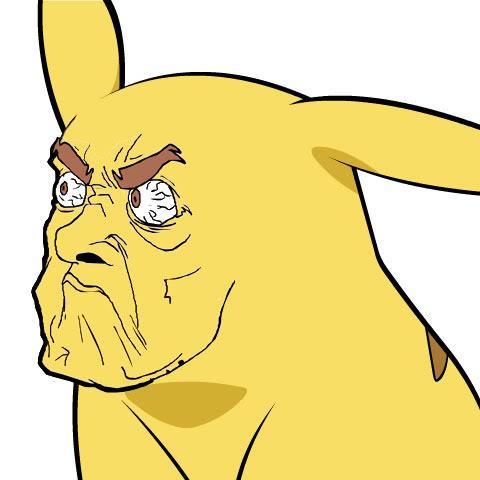 This Black Guy In Jail
Collection by
Abu Hajaar
Please help me... He's staring at my ass...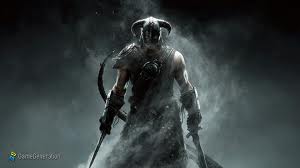 Dat Collection
Collection by
Ling LAO
This collection is for the gamer with a meh pc. These mods will not cause massive frame loss and keep you happy with your Elder Scrolls Experience. They will range from awesome armor mods to sexy houses. This is really not for people with $ 2000 + pcs's, a

Shaun's skyrim
Collection by
BCS
All my Workshop mods subscribed to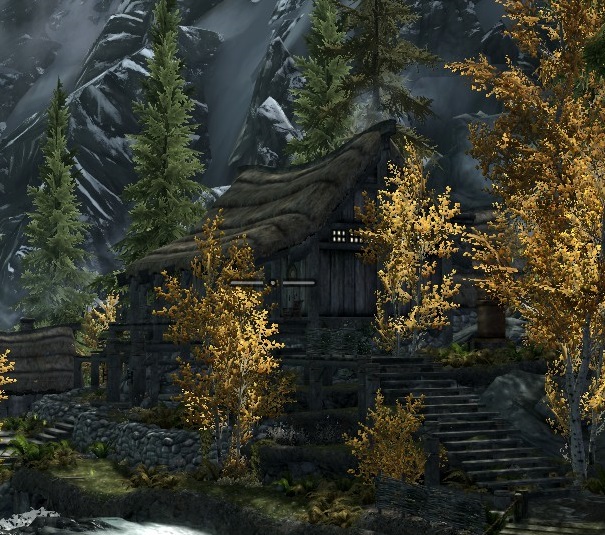 Homes of Skyrim
Collection by
Skyrimnut
Just a collection of homes that I especially enjoyed using during my many hours of gameplay. I'm a bit of a home nut, and have had most of these homes in one game. Yikes! I just like them. They are very nicely done. Also in this collection are some ext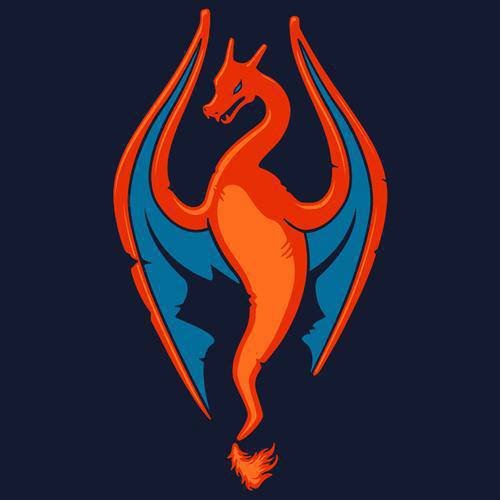 Pokemon in Skyrim!
Collection by
JDrago828
The whole pokemon experience while in Skyrim! You can throw pokeballs to catch the boring old classic creatures of skyrim, or the ones that have been retextured into various pokemon. If you would rather fight for yourself raher than battling, you can learn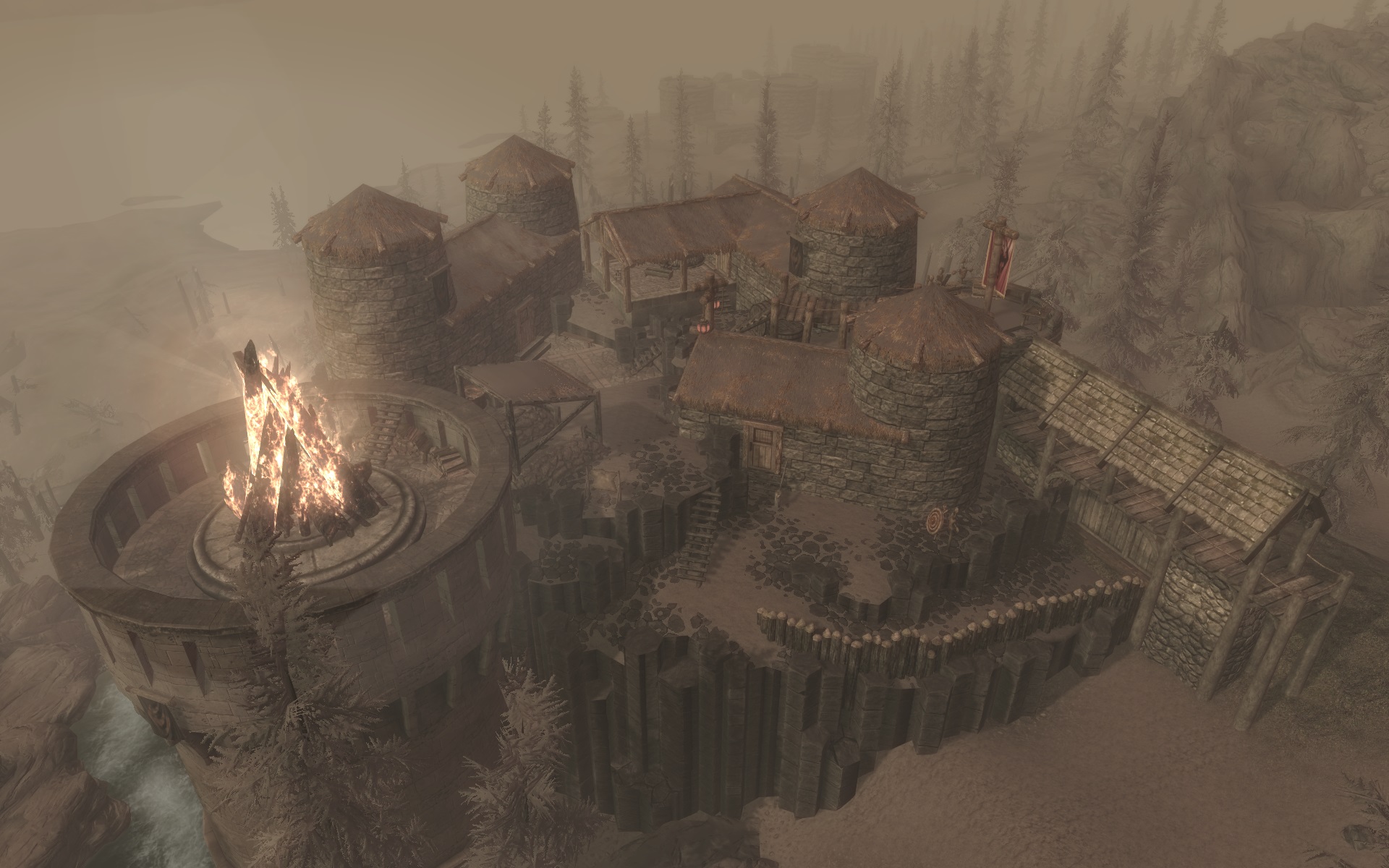 Places of Skyrim
Collection by
Valtharen
This is a collection of mods, which enhance Skyrim by adding new lore-friendly places. All the mods of this collection are made by me.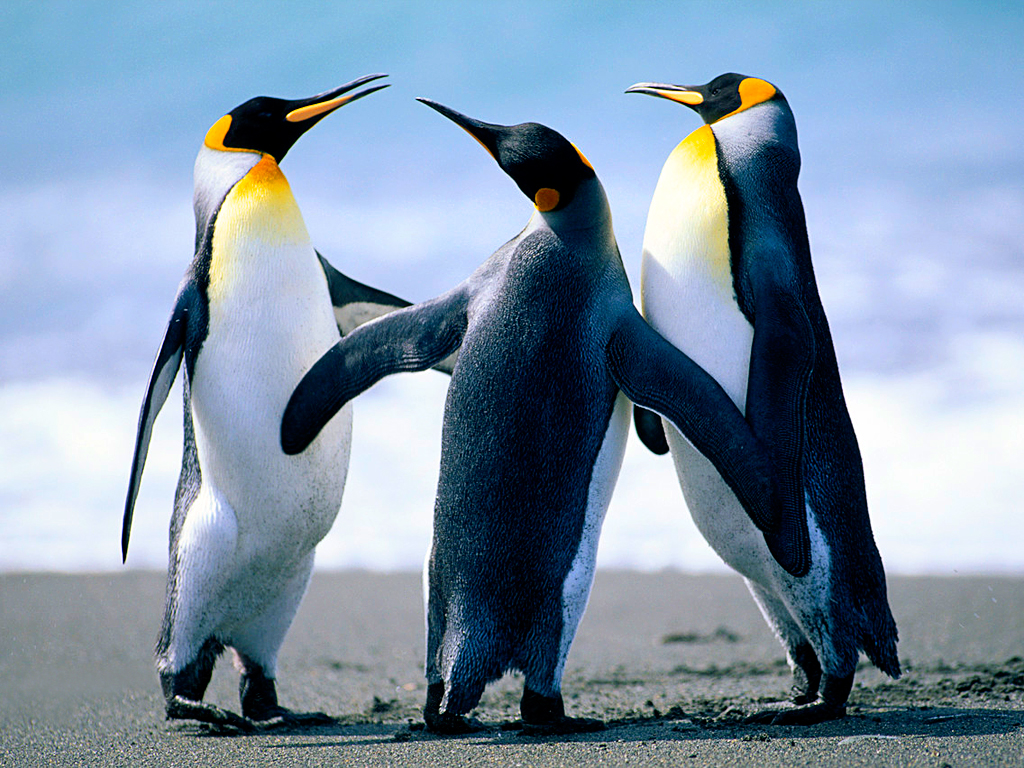 Races and characters
Collection by
megamax941
Just extra races, character overhauls and just general additions to your character. And some other stuff I like.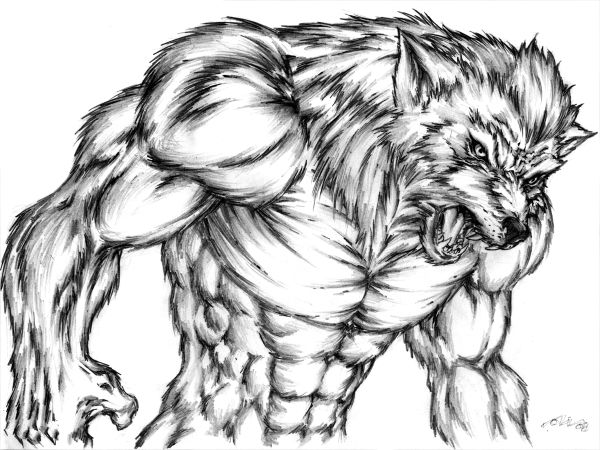 What I use
Collection by
eternalmist4269
I want to first say, I did not make any of these Mods, nor would I take credit for other peoples hard work. That being said and out of the way. I highly recomend all of these Mods. They are the one's that I am using right now. I should say that with sk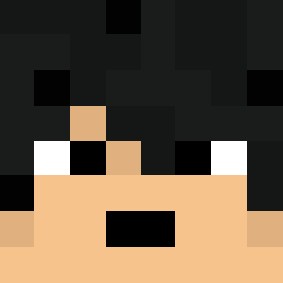 Graphismes Skyrim
Collection by
Adriendel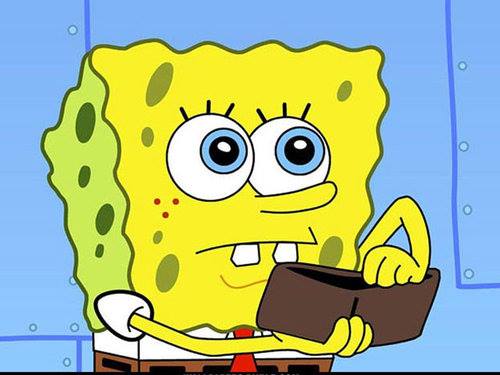 ADVENTURING!
Collection by
StoneWall
For Brandon!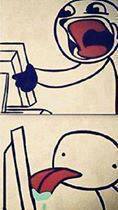 Hesseman
Collection by
LordPangreas ©
Hesse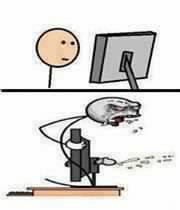 the sexy side of skyrim
Collection by
Tyku
....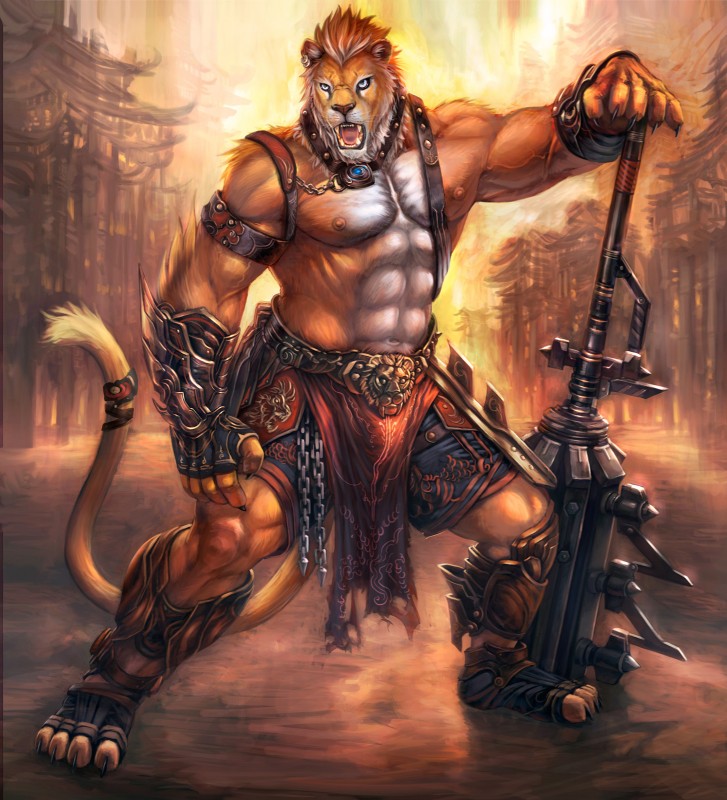 tigers fav addons
Collection by
ratcat1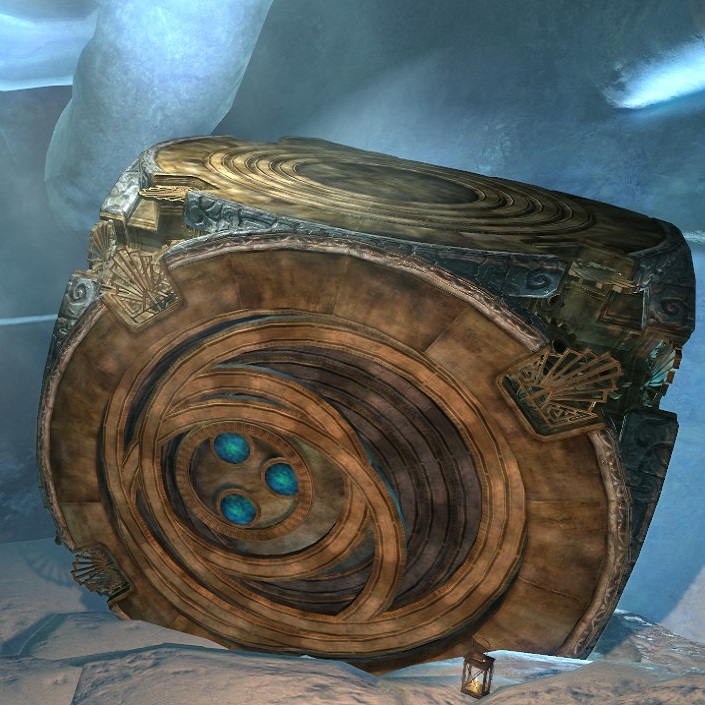 Kathleen's Testers - Races and Player Homes
Collection by
Kathleen
New computer, new Skryim. This is a testing collection, designed to see what mods I can use and whether they are compatible. Once all are tweaked and set up, I'll publish a collection with what I'm using now. As always, my intentions are to stay within

le faget
Collection by
Mujahi- Dean
some mods. Also get the following mods from nexus frostfall some weapons texture mod whose name i foget armour texture mod too, maybe the same mod skyrim hd 4k textures or something skyrim script extender (need this) idk if it works with any dlc

Bleach mod collection
Collection by
Captain Sly
A bleach mod collection

BlameFate's Beautiful Skyrim... Extra Weapons, Horse Upgrades, Extra Followers, Eastereggs!
Collection by
BlameFate
BlameFate's Collection to Enchance the following during your quest through Skyrim.. Requires: Dawnguard and Dragonborn DLC's (Hearthfire for a few smaller mods) Whats Included: Enchanced All Cities and Villages - Extra Scenery HQ Snow and Snowfall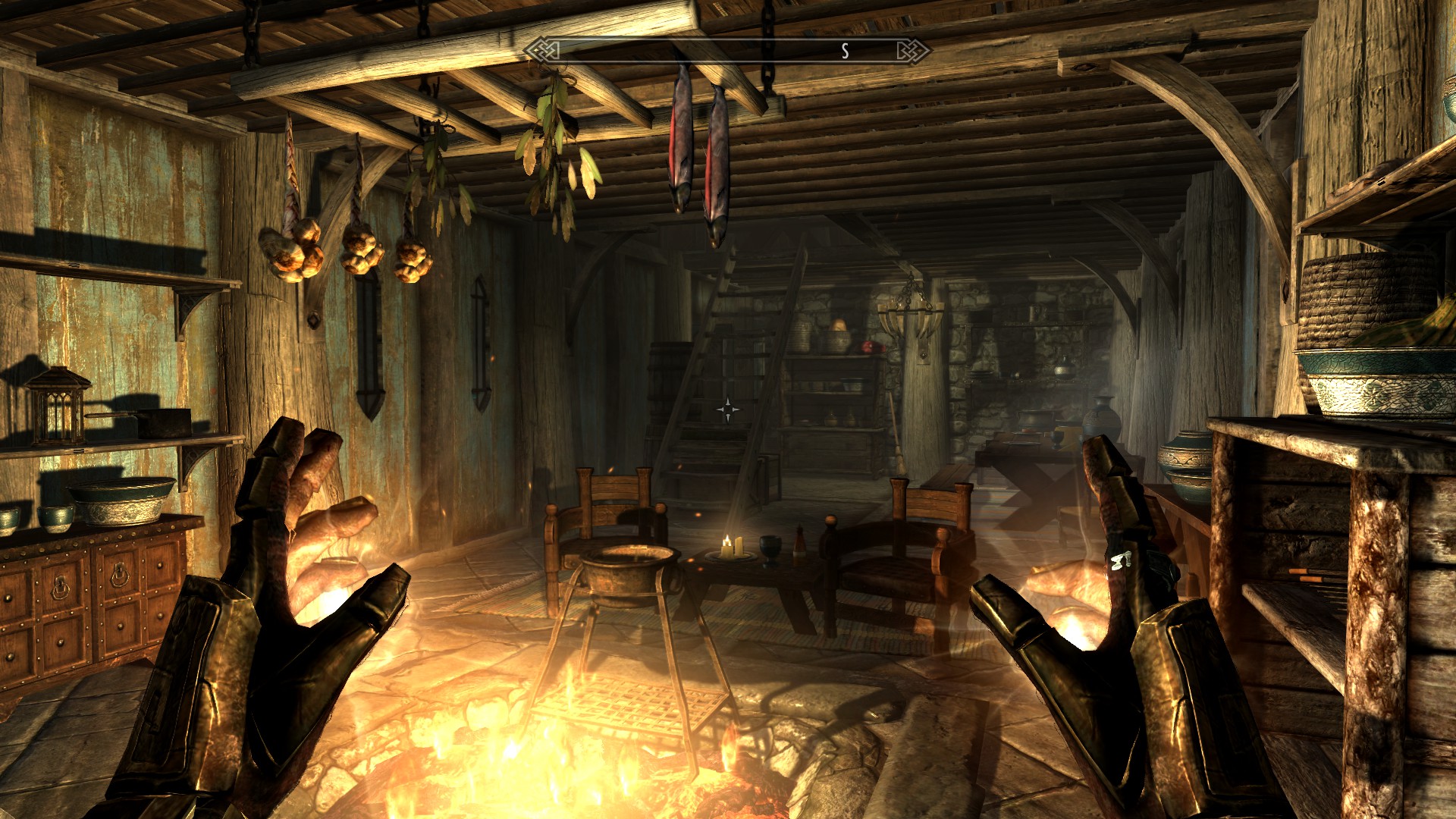 Grafic_Mod_Cmpilation Mid-End-PC
Collection by
lutzen
This compilation contains lots of mods, which will upgrade the bleak standark landscape in skyrim and some new lighting effects and hq textures. There is an official hd-texture pack for free, offered by steam,you should download as well. (http://store.stea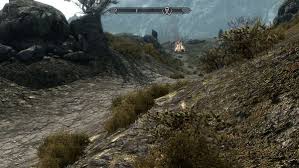 Ultimate texture packs
Collection by
gaiaonline90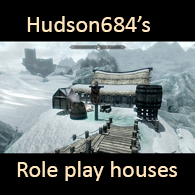 Hudson684's Roleplay Houses Collection
Collection by
hudson684
Welcome to Hudson684's Role play houses series. With this set of mods I am endeavoring to make houses specifically for obscure or unusual role play ideas and characters. Each house will be set around one idea and will be tailored for that type of style. So

Sounds and musics
Collection by
Ryukishi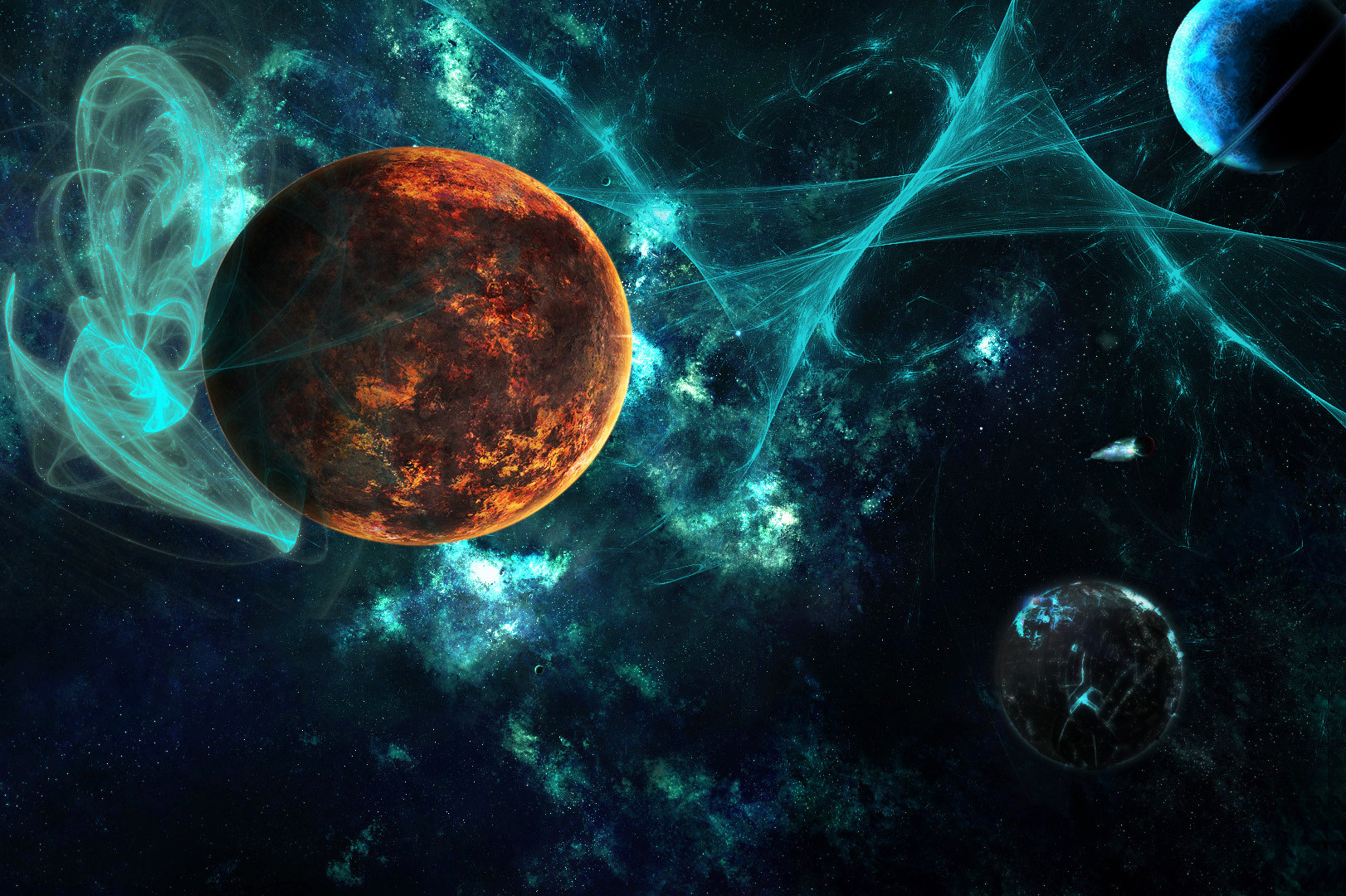 Just my collection so far.
Collection by
Kurtz
I am making this for a friend so he can have the best experience with me while we play. More stuff will be added later.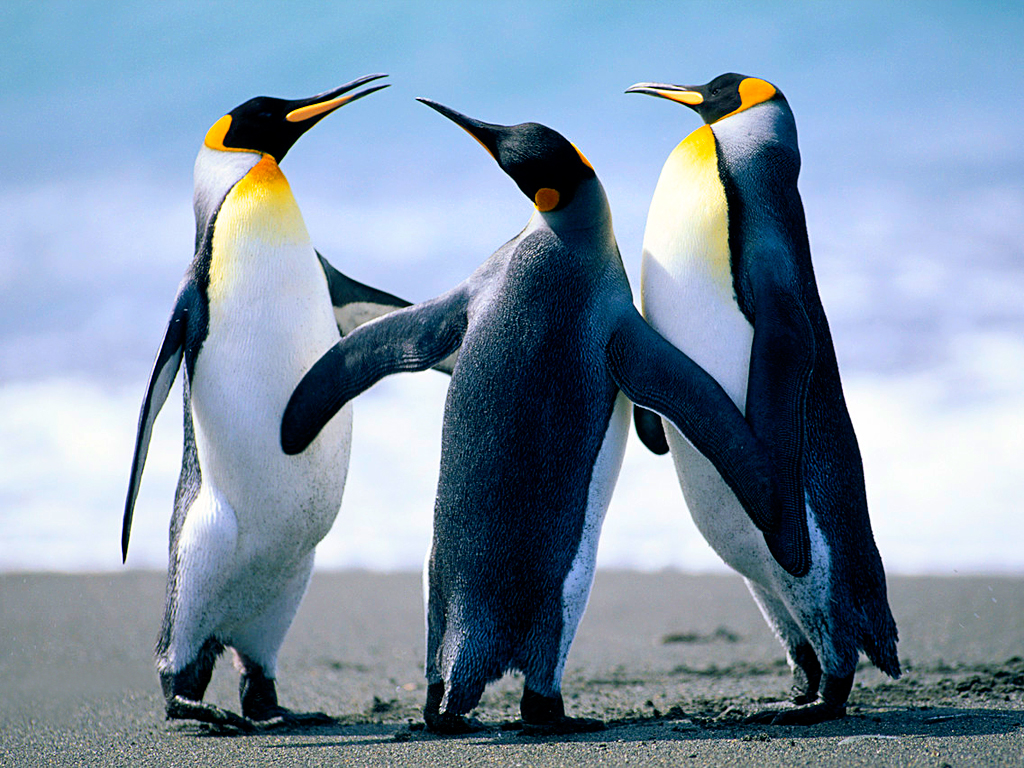 penguin power plus
Collection by
Juan The Fabulous Mexican
penguins penguins penguins

Mi propia coleccion.
Collection by
ClinkzEastwood
Según mi propio criterio, estos son los MODS que mejor crean el ambiente de Skyrim. Todos ellos son compatibles, y no añaden ningun cheat ni ningun arma/armadura. Solo afecta al entorno grafico y al audio. Compatible con todas las expansiones. Un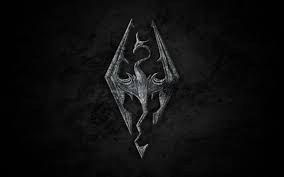 TES V: Skyrim Mod Collection
Collection by
swit drimz r meid off diz xDXdxD
A collection of mods that you should have and that are totally worth it! :D