Showing 4681-4710 of 17,831 entries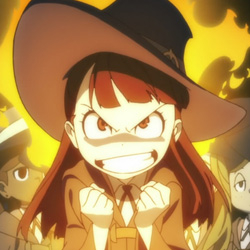 TeePeeZombie's Just For Fun Mods
Collection by
meekzombie
This is a collection of mods I have found that are not very lore-friendly but are super fun to play with if so inclined. I am partial to immersive, realistic play-through in Skyrim, as evidenced by my other collection, but occasionally I just like to have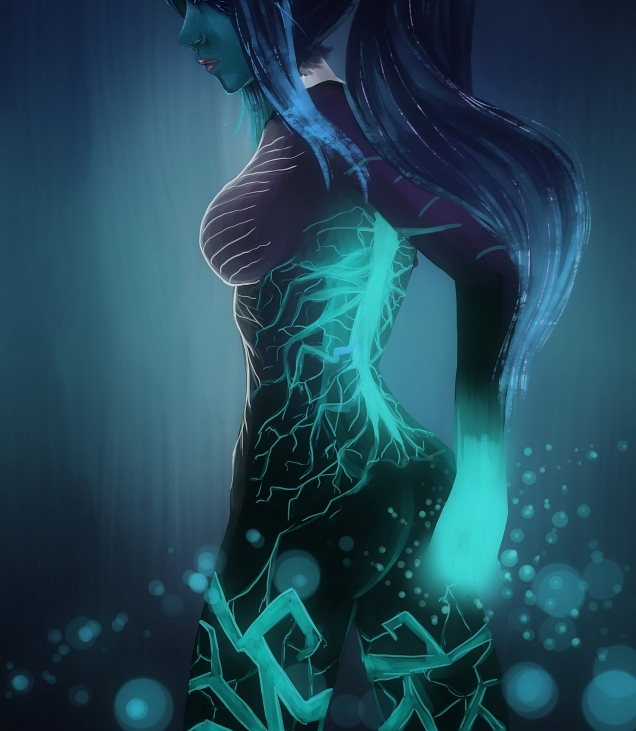 Wizzergod Skyrim collection
Collection by
CoCo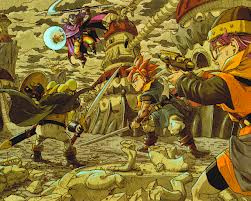 Skyrim Mods
Collection by
chrislyonsreilly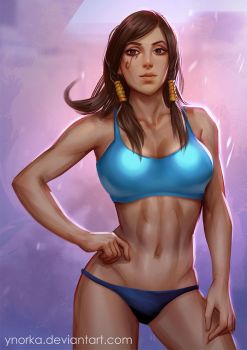 Bootyful Grills
Collection by
Fareeha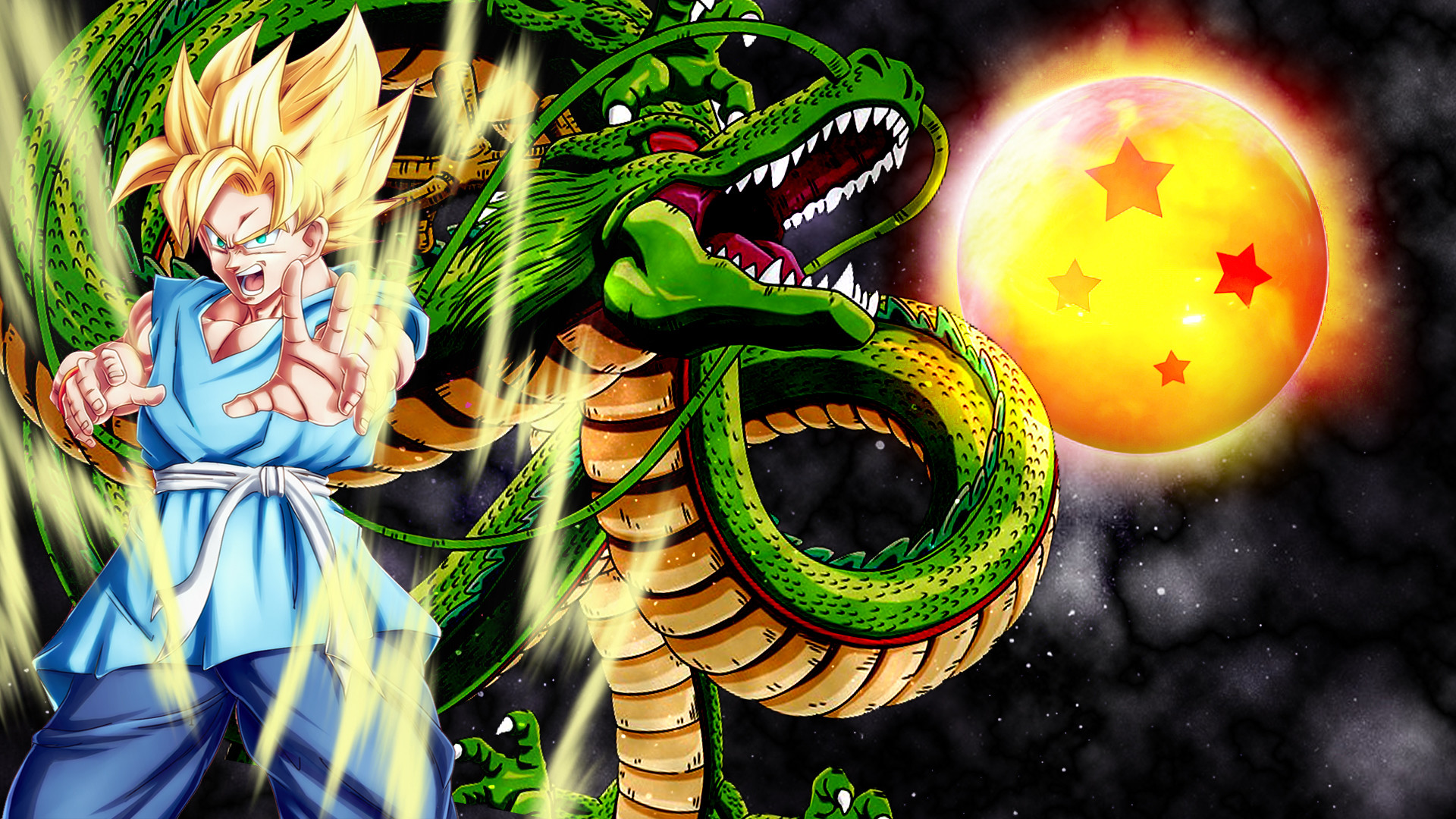 mods
Collection by
sheller.16

My Collection of Added Mods
Collection by
papajack_papajohn
Collection of mods added to my Skyrim Game so far.

mods
Collection by
Kommandant J. Wolfe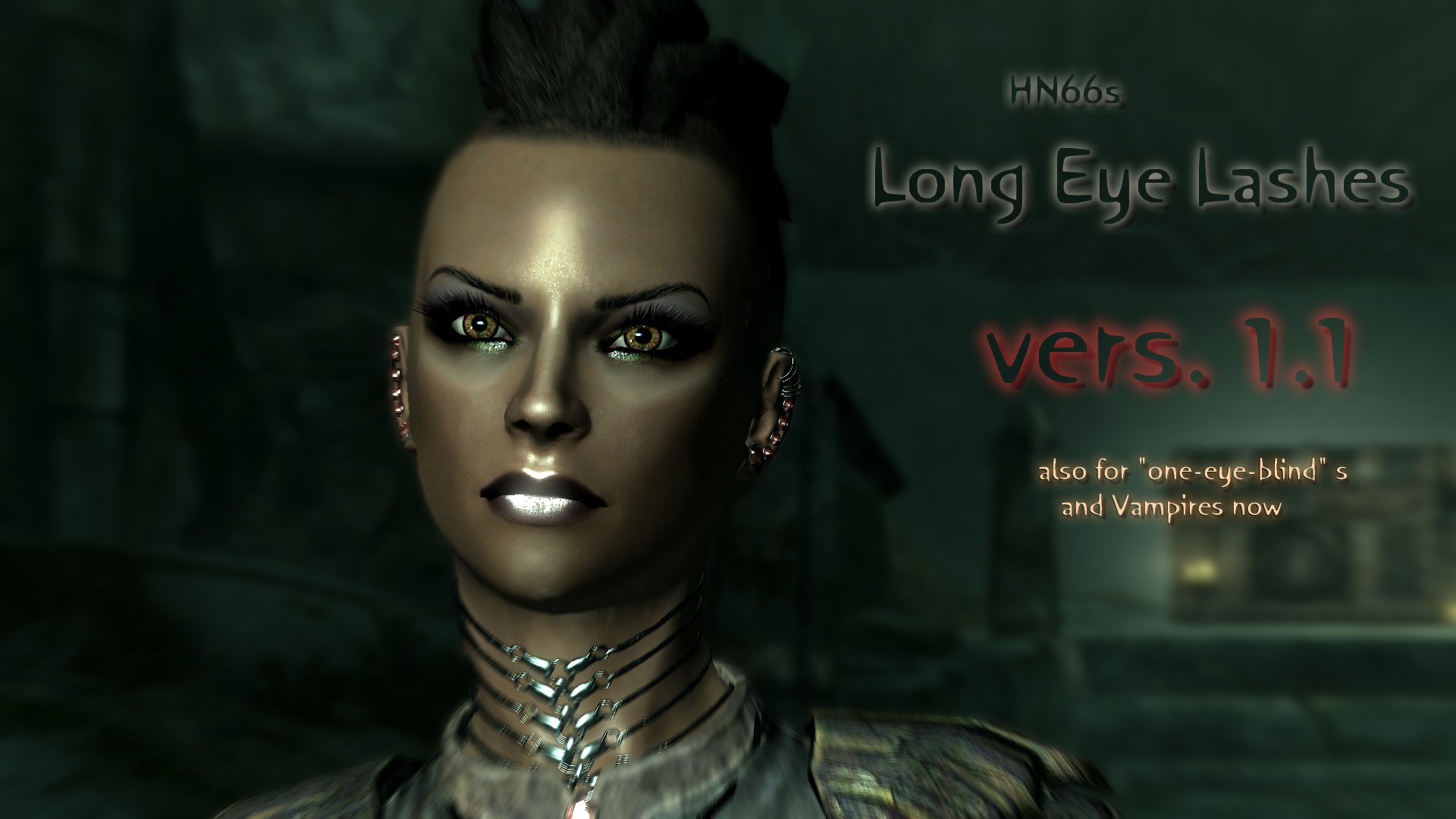 Darknite II
Collection by
Rowse62

Skyrim in 100%: how to have a better game most realistic with better graphics? - [FR/ENG]
Collection by
FURA[(X)]
FR: Skyrim a son apogée! Une collection de mods qui regroupe tout ce qui manque à skyrim du gameplay aux graphismes. Ces mods ont été sélectionnés pour fonctionner correctement ensembles. SKSE facultatif. Regarder le résultat! EN: Skyrim as you've never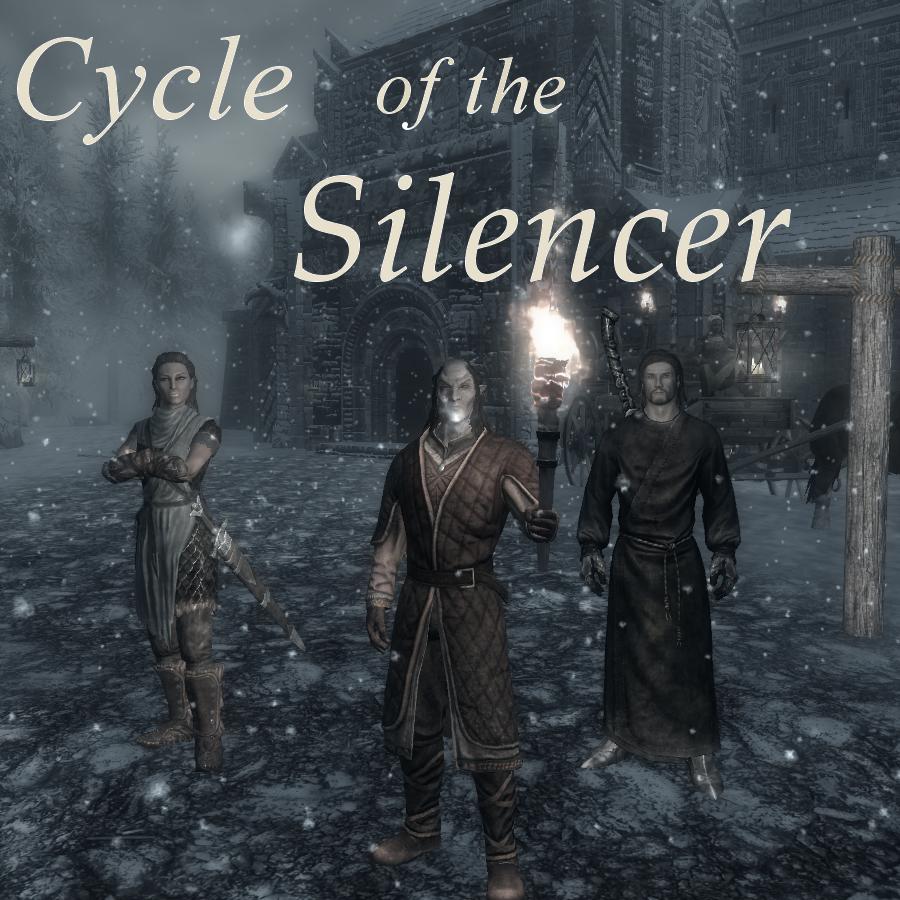 VR's Skyrim: Added content
Collection by
WitchRiser
All the best modded content for a bigger and better Skyrim (mostly quests, places and player homes).

Game of Throne
Collection by
Kakatosh
:XXXXXXXX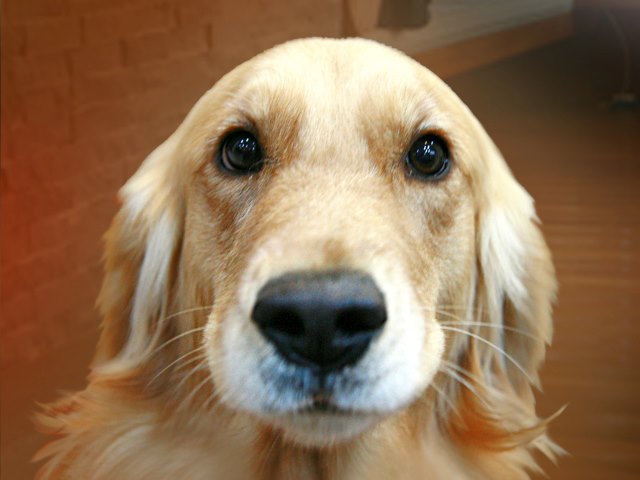 MOD PLEASE
Collection by
Tanukami
EHH

Skyrim mods
Collection by
ChaoticKim87
Basically, all kinds of mods and stuff for Skyrim.

Fransis's Skyrim Stuff
Collection by
Edward Carnby

The Skyrim Shivers Modpack
Collection by
Priest of Pasta
NOTE: I did not make these mods. I simply compiled them into a single collection. Use these mods, and make your world insane!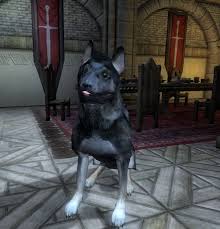 Animals In Factions
Collection by
Laguz Lover427
NOTE*** I AM TAKING SUGGESTIONS ONLY!!!! I CAN'T THINK OF ANYTHING TO ADD SO THIS WILL SUGGESTIONS ONLY!!! My mods that add animals (NOT FOLLOWERS) to the Skyrim Factions. This is an ongoing process. Enjoy! Remember to leave suggestions! For your conve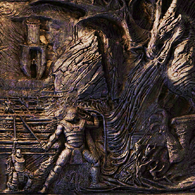 Dense Skyrim
Collection by
Zukzuk
Diverser populated and fuller world, more sound, better graphics and lighting, better UI and quest tracking. All in all a 'denser' experience. Also, NPC's shut up more ;)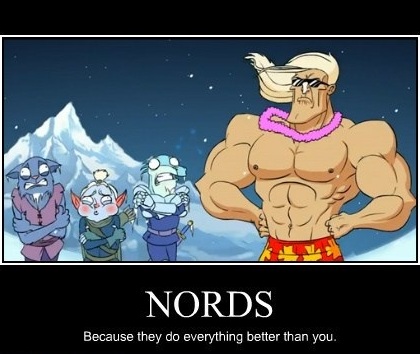 MOAR SKYRIM!!!
Collection by
zezblit
Welcome, fellow mod user, to my collection of mods (all of which I use) that I believe to be one of the best out there. This is a huge collection and covers everything from zombies to grass, whith everything being lore-friendly and designed for fun. All of

Skyrim: Must for me
Collection by
CrazyStan
ITS GOOOOOOOOOOOOOOOOOOOOOOOOOOOOOOOD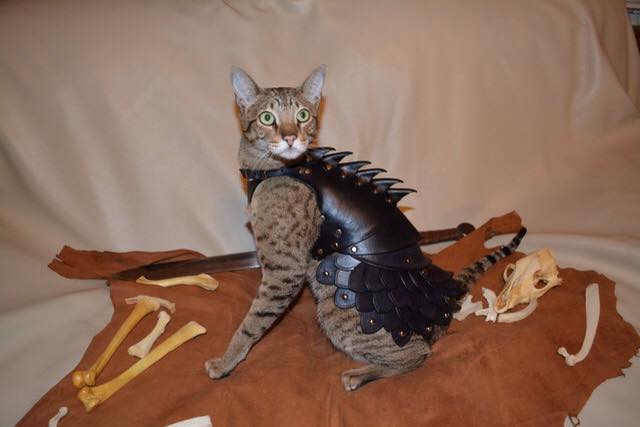 Quests of Skyrim
Collection by
Isaq
This is a collection I made, filled with my favourite quest mods. Did this so it would be easier instead of going to each mods seperate and download from there. SKSE is recommended. Im not sure if the mods work with/without it. Credit for these mods go

Hadrael's Skyrim Mods
Collection by
Hadrael
A continuously growing list of mods that I enjoy using for Skyrim!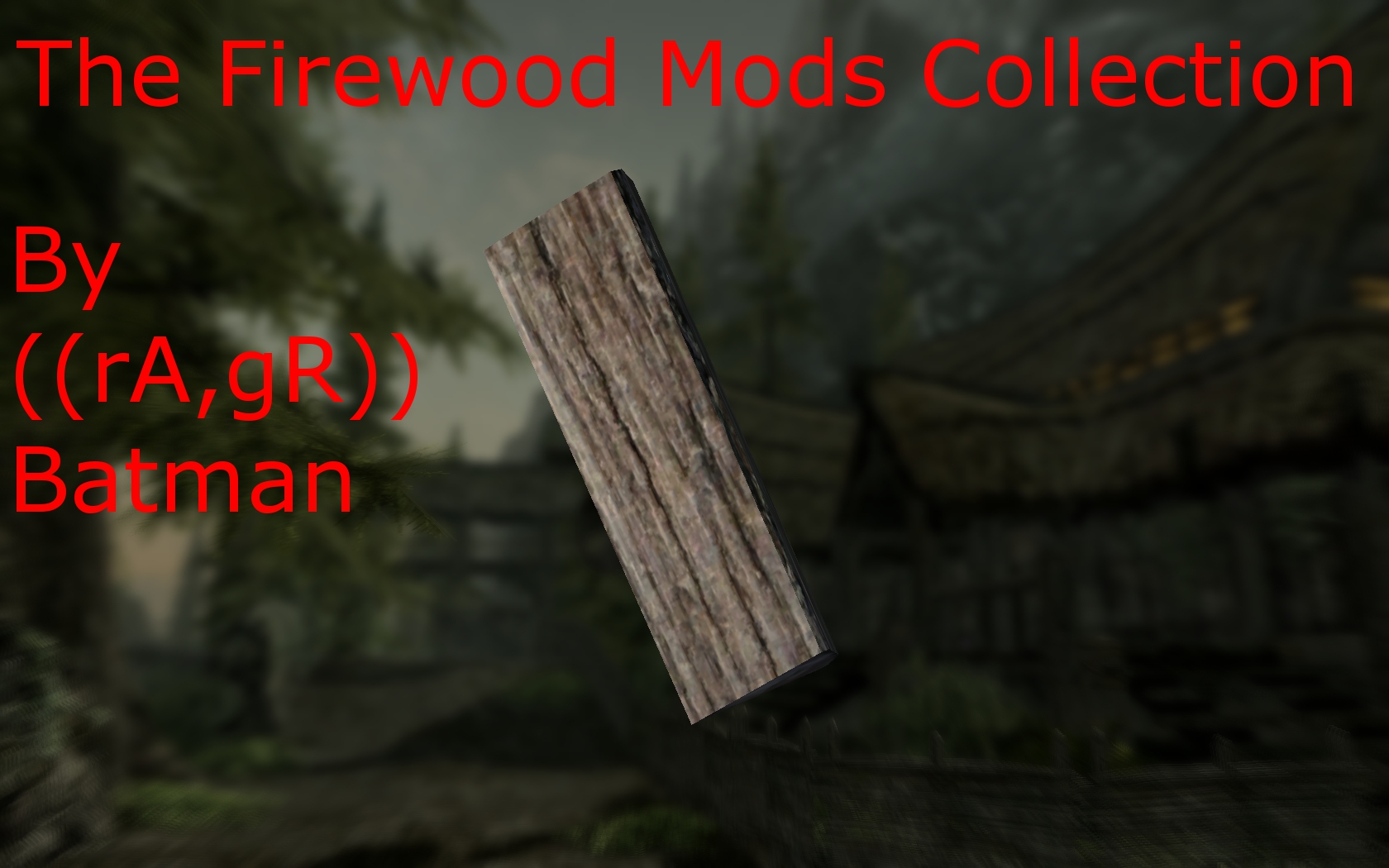 The Firewood Mods Collection
Collection by
Teh_Reel_Batmun
Includes two mods that either set the weight of firewood to nothing or 2.5.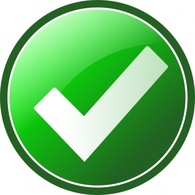 Mike's Compatible Collection
Collection by
JazzMan42
Collection I use everyday in Skyrim. :O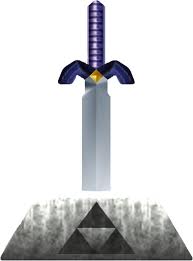 Lt.Bogg's Favorite Skyrim Mods
Collection by
Lord Protector
This is a list of the mods I use, all credit goes to the original authors who have put hundreds of combined hours into making these wonderful mods for you to enjoy. If you have questions or comments please post them on the authors' respective pages after r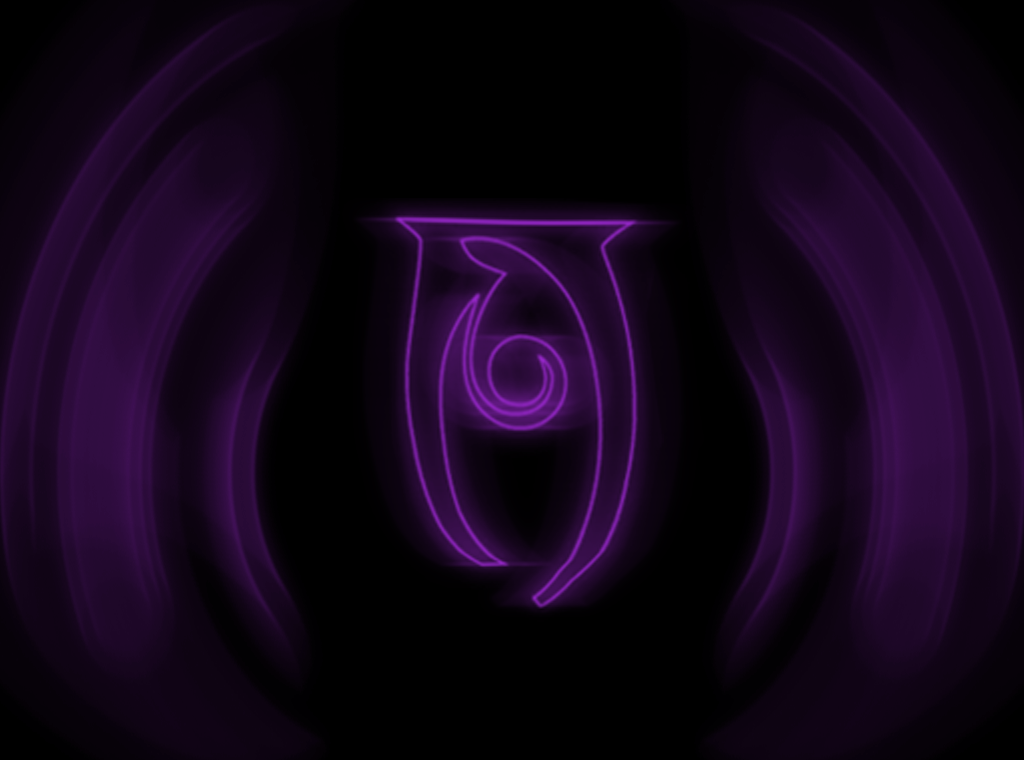 Skyrim Conjuration collection
Collection by
miraakle
This collection is about Conjuration spells and things like that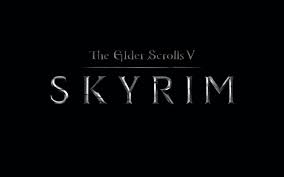 better graphics
Collection by
Miku Chan
Improving the graphics, music , and little things like portable lamps.

Graphics , Sound , Magic and more [RUS]
Collection by
DudeHell <3
В этой коллекции представленны графические , звуковые, магические и другие интерестные моды.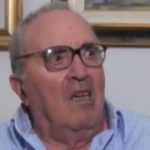 Patamau's Humble Collection
Collection by
Maniac
A bunch of mods trying to enhance the basic Skyrim experience (not DLC stuff). Optionally remove the Frostfall and iNeed mods to leave intact the original Skyrim gameplay. Also remember to install SKSE and RCRN.

Steves Modpack 2
Collection by
Soup
Recreation from my other modpack but with different mods (some reason the link to my original modpack has got an error says it doesnt exist lol :P) these mods are just cool and work together pretty random IMPORTANT: plz tell me if a mod isnt compatib


Meine Kollektion
Collection by
TerrorMachine
.