Showing 4291-4320 of 15,846 entries

Vaf's Vanilla Favorites
Collection by
Vaf
This is a collection of arms, armor, and locations that are meant to add more immersive conent to your game. Remember: if you enjoy any of these mods, please rate the authors on their page. This collection will be updated often and tested by yourstrue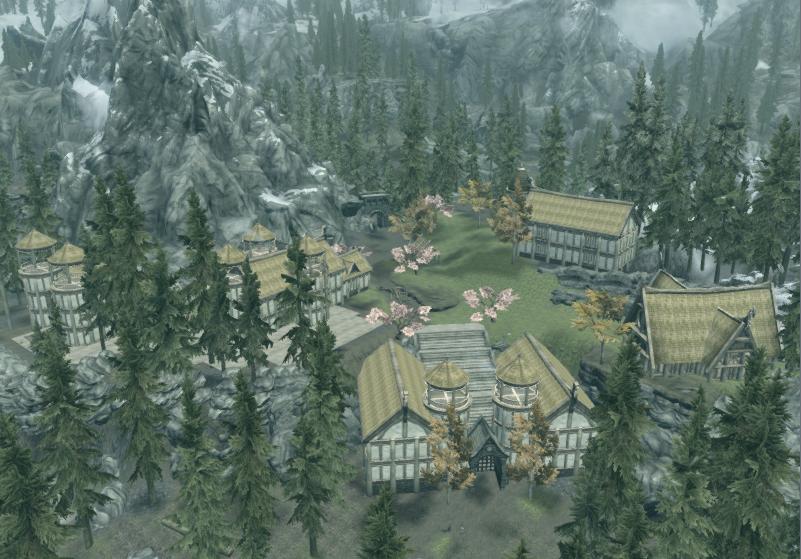 Essential TES5 Mods (Vanila, DG, DB, HF)
Collection by
Zigamus
Set of Mods, some correct errors in the vanila game, some add useful items and features, and some are just for adventure :)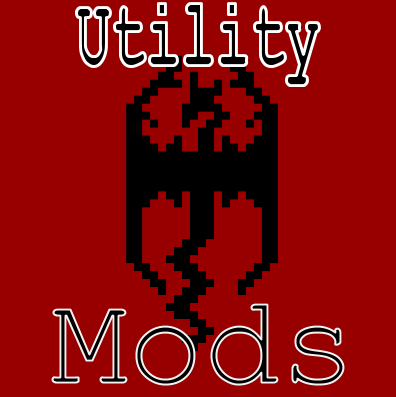 Basic Mods That Improve Gameplay
Collection by
HammerHG
A collection of mods that I think is a inprovement but not a Gamechanger. Mods that adds Mechanics that should be in TESV Skyrim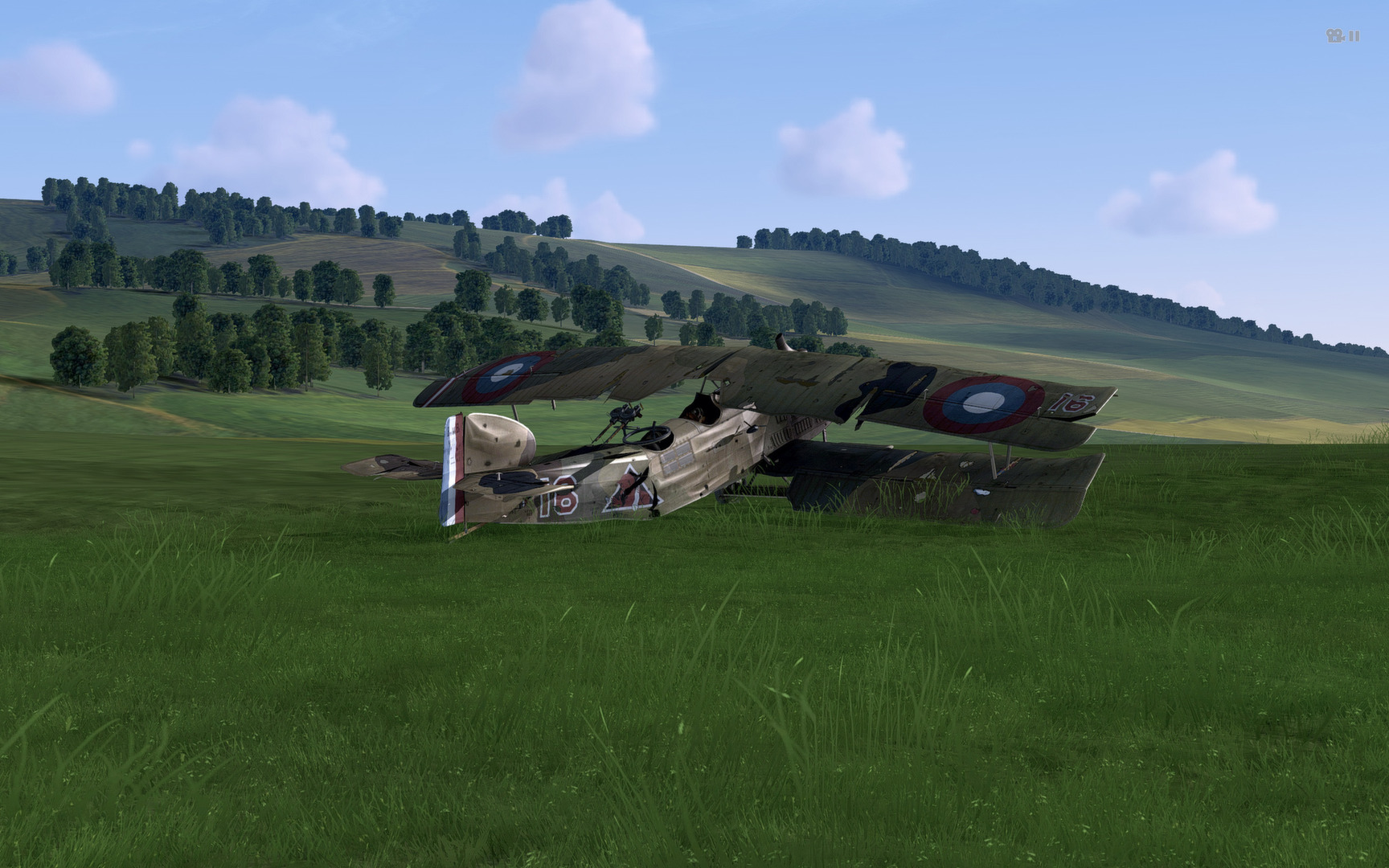 zoomin's fav's
Collection by
zoominnewman22
Mmm...Don't realy know. Make what you want out of it.


TES 5 Favorite Skyrim Mods
Collection by
CGB Spender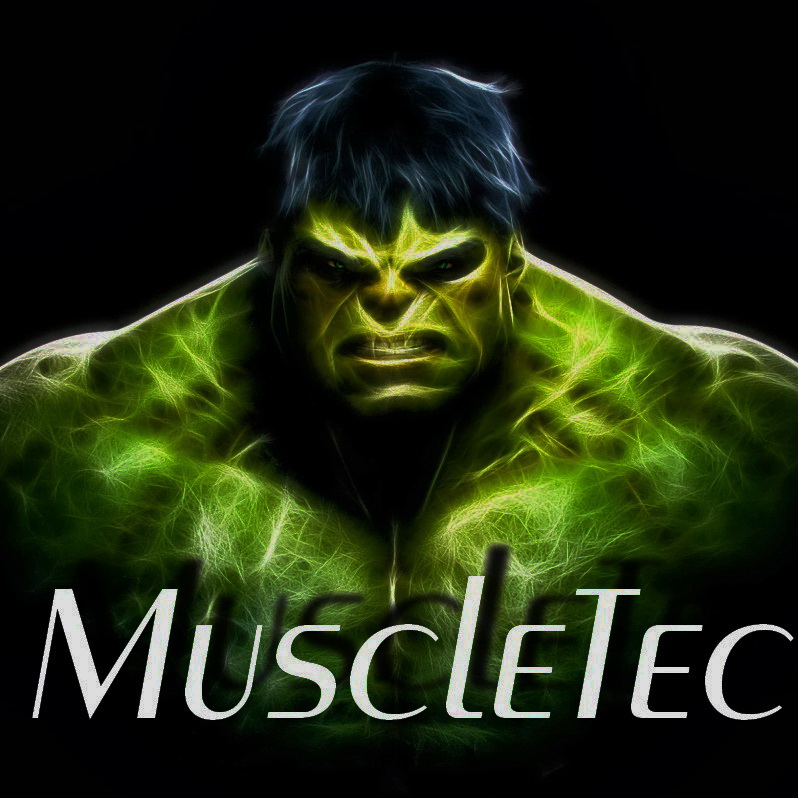 Best of Graphics / Textures - Nature - Wildlife - retextured cities / ( ALL WORK )
Collection by
MuscleTec [German]
HI People. I worked hard the last weeks that pass to create me a perfect World on Skyrim. I worked alot with the Nexus mod Manager. After that i saw that the Steam workshop is a good and easy way to make a perfect Skyrim too. After studying hundreds of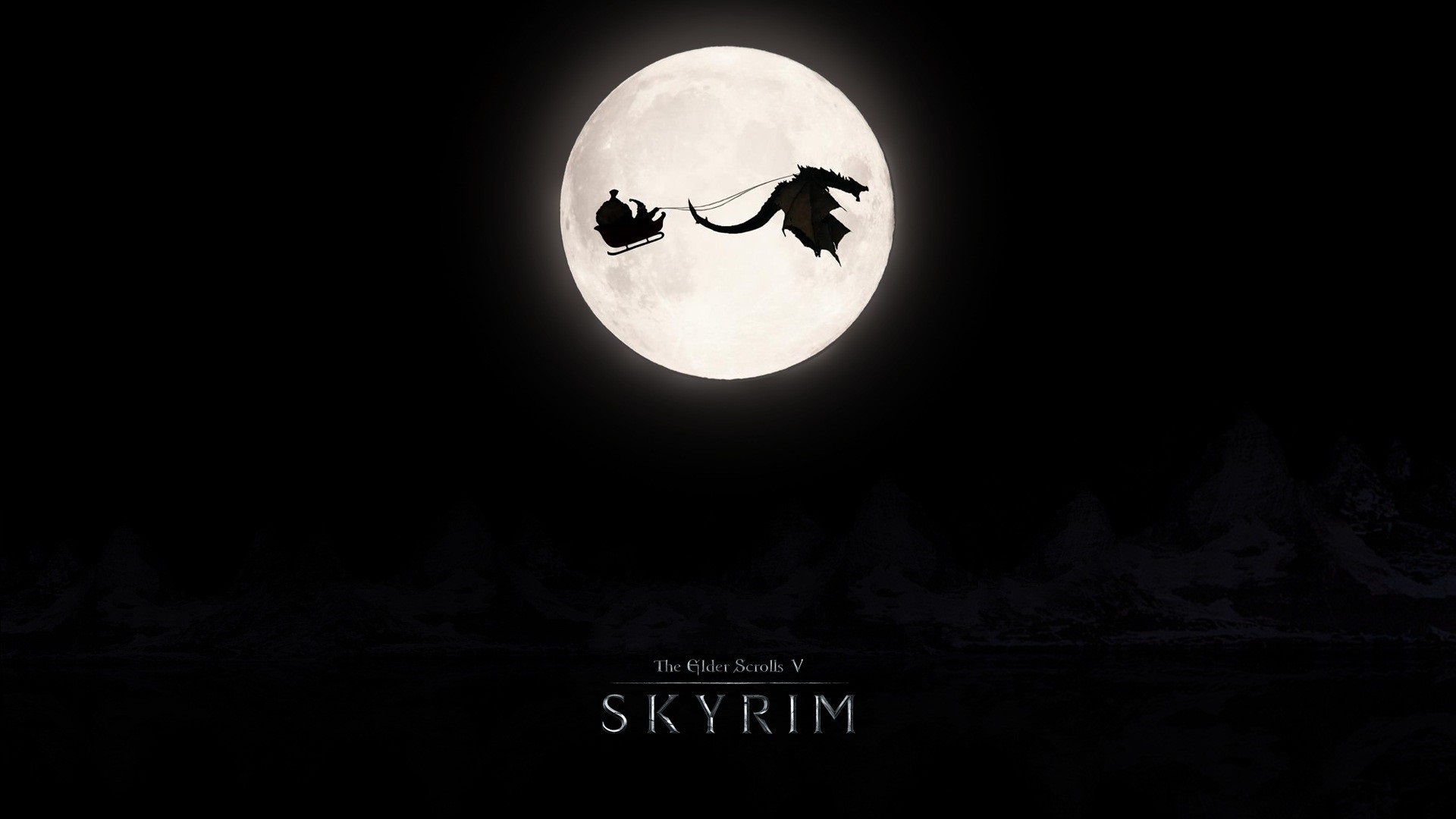 Mods para Skyrim
Collection by
Romera451
Los mejores mods a mi criterio que encuentro en workshop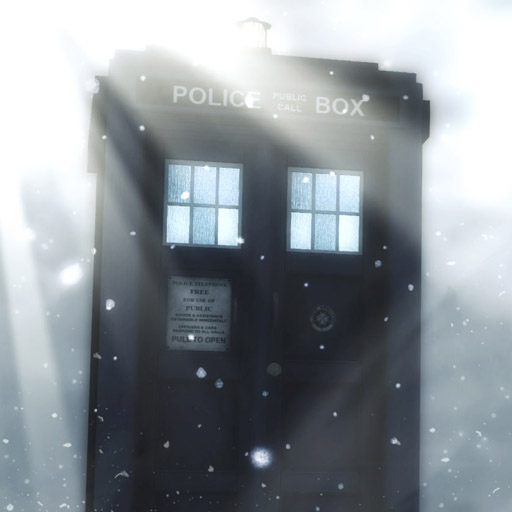 T.A.R.D.I.S.
Collection by
Bobby Lee the Mushroom Artist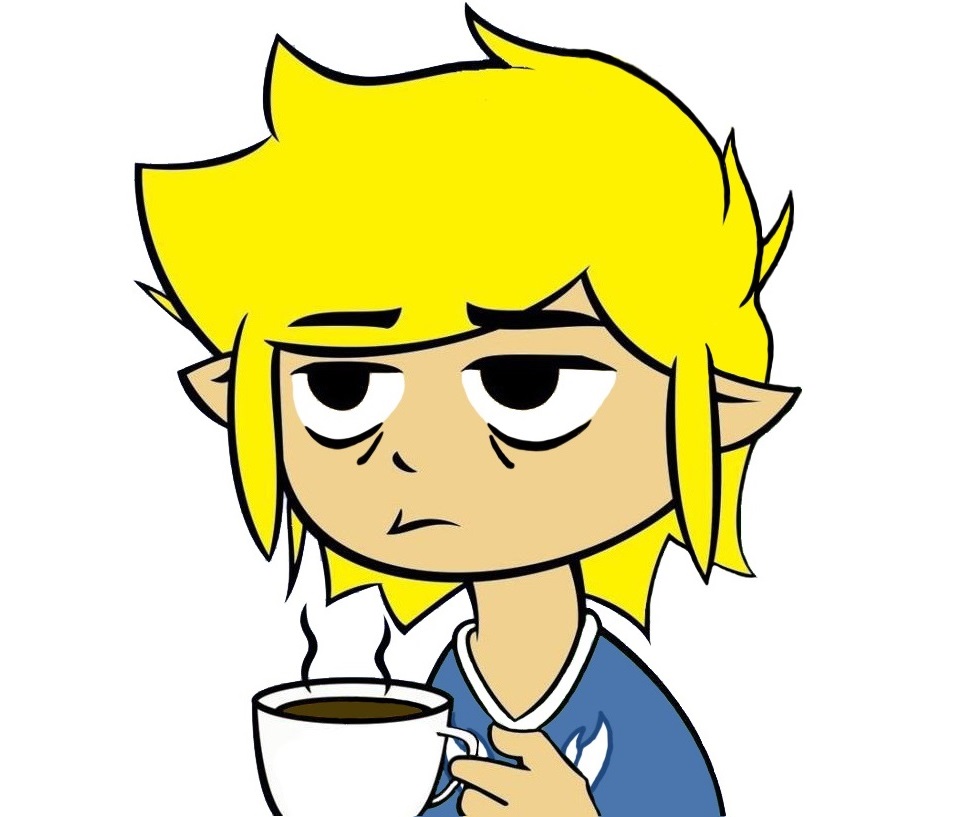 Skyrim+
Collection by
Lars
A few neato-burrito mods I use in Skyrim.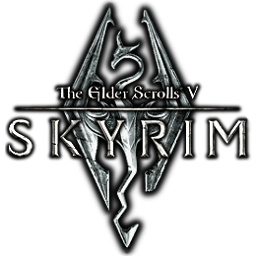 Epic Skyrim Expansions
Collection by
Falro the Great
Some cool mods for Skyrim that either add cool shizz or make things cooler.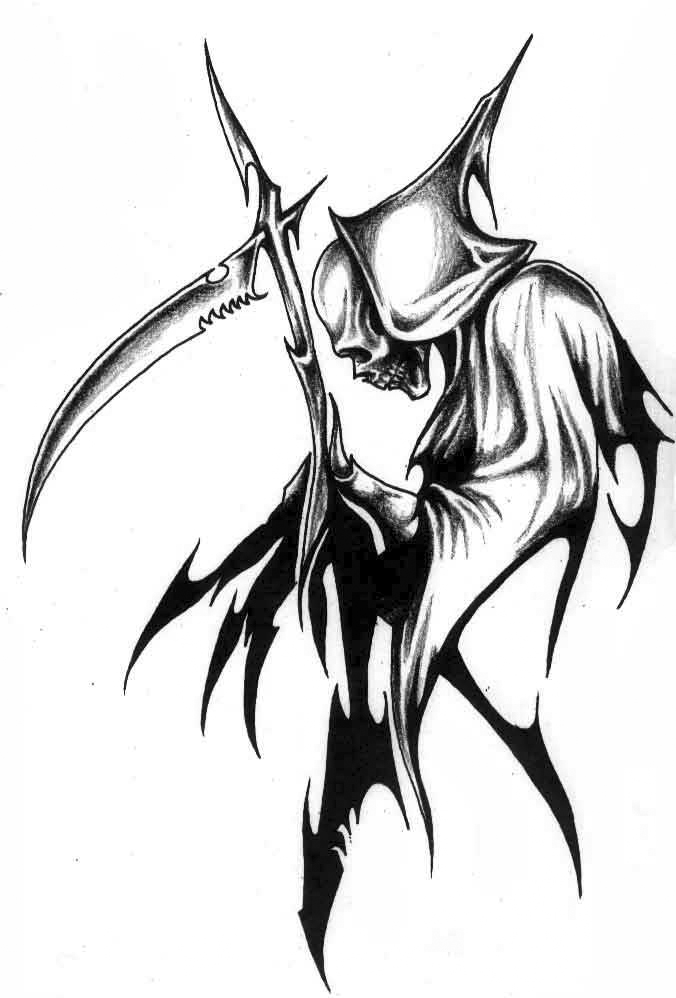 of use to me
Collection by
lewiswall1
mods that i use and work for me

My Beautiful Skyrim Modz!
Collection by
GHOST-BUSTER 👌 F.M.L
BTW: this is a test on a save PLZ!!! no Copyrino and Pasterino! SakuraXNaruto Sexual Hentai Game! <3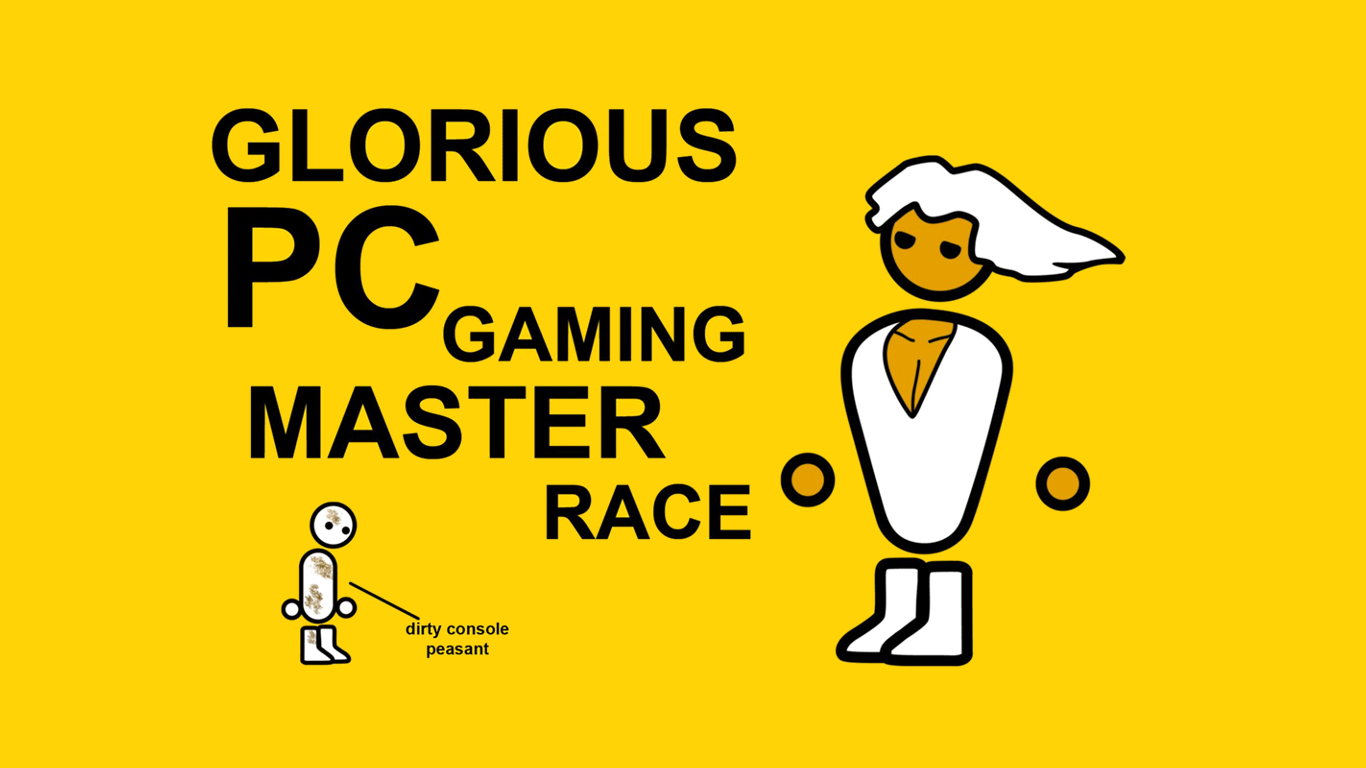 Skyrim: Mods I Use
Collection by
Ross Gosling
IMPORTANT This is just all the mods I use in a collection. (REQUIRES ALL DLC) LOAD ORDER Skyrim.esm Update.esm Dawnguard.esm Hearthfires.esm Dragonborn.esm Unofficial Skyrim Legendary Edition Patch.esp > Your other ESM files < * High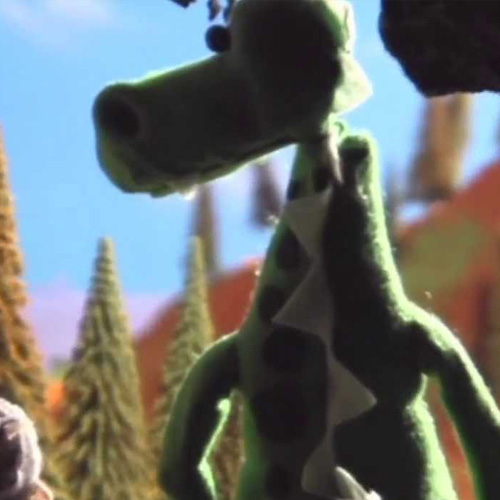 abigbatch
Collection by
wankershim
A collection of graphical and gameplay enhancing mods. I spent bloody months testing mods to get the right balance, and this offers a far deeper experience than the vanilla game without steering too far away from Bethesda's original vision.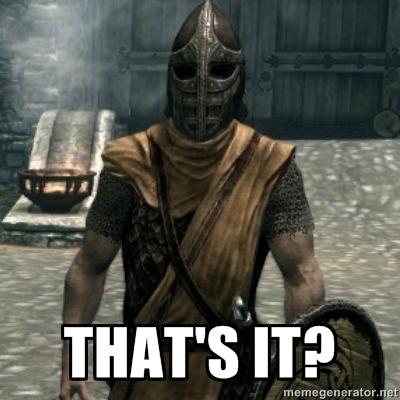 Melicious
Collection by
theWarmaster
A collection of various Skyrim mods that have a variety of uses... After carefully playing through the game with the different mods I've found they all work together no problem including with the other mod colelctions I have posted in my work shop. If ever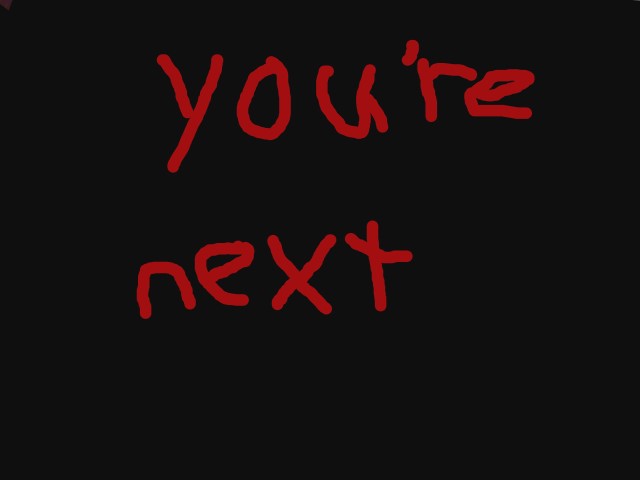 pimpy stuff
Collection by
mrsrmdd
kool

The Dovahnater's Mods
Collection by
Laguz Lover427
The mods i have uploaded onto the Steam Workshop. They all work together. Enjoy!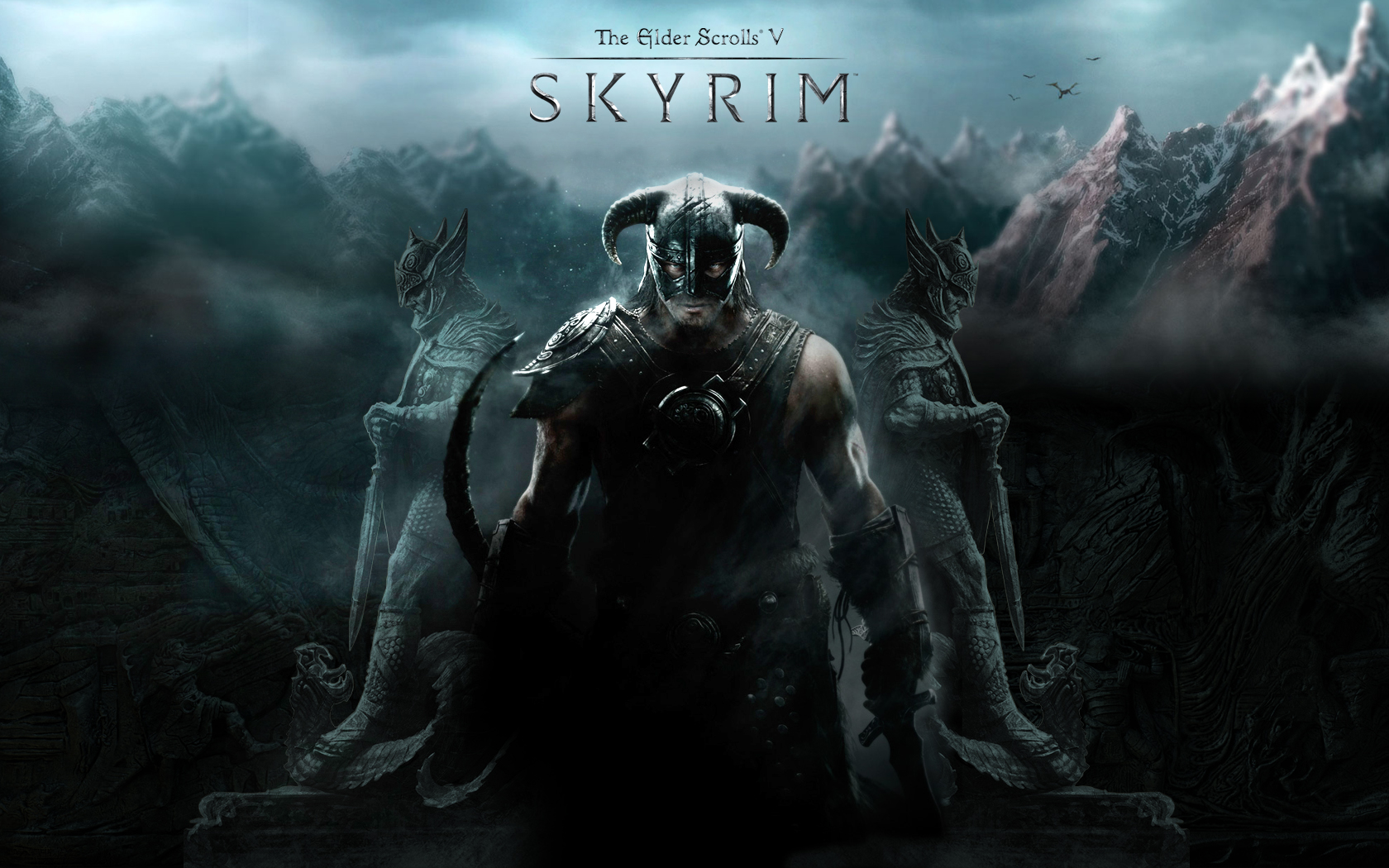 Skyrim Must Haves: Weapons & Spells
Collection by
Man Slaughter
Good weapons from good people.

skyrim
Collection by
scottekken
fun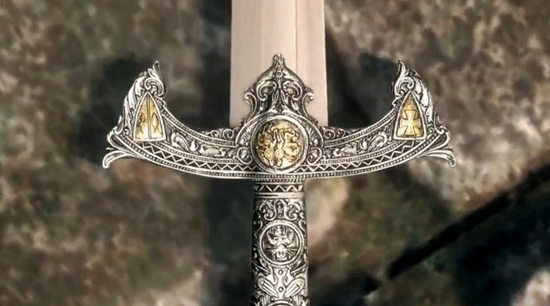 Skyrim Mod for play
Collection by
jarek006
Mods to improve gameplay.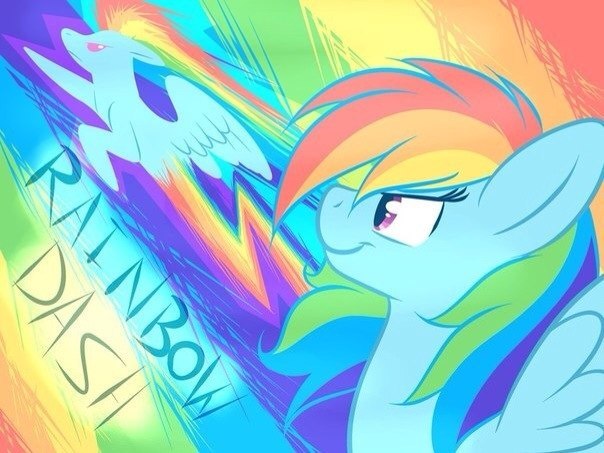 Прост))
Collection by
Jesus...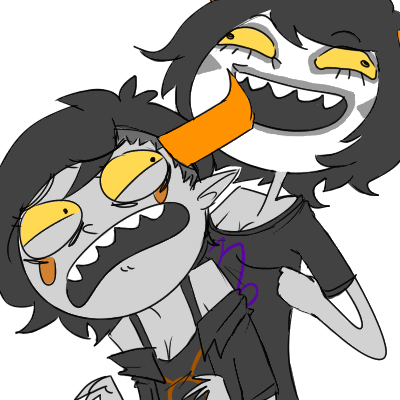 100 Best Skyrim
Collection by
PurpleSchyler24

Pyro's collection of beauty
Collection by
Jerry
This is a collection of mods that I use to make my playthroughs more fun, interesting, challenging, immersive, unique, and overall make the game more beautiful. Also leave any reccomendations for mods that would make sense ina realistic game!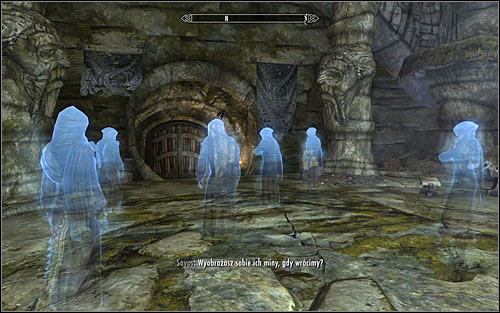 Ghost & spector mods
Collection by
OBLOOD
any mods that add to your gameplay Ghosts or other Ghostly things.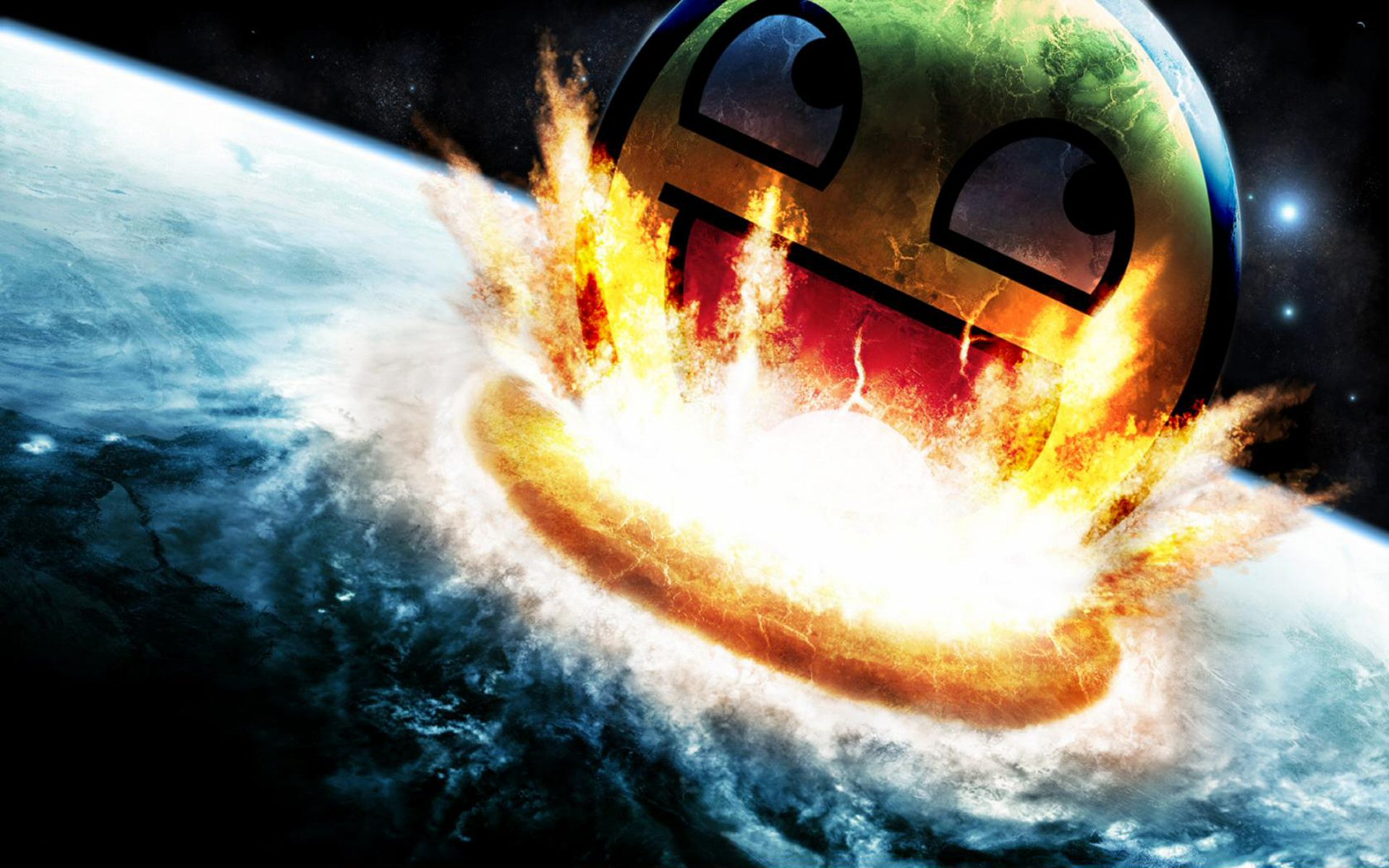 epic skyrim stuff
Collection by
XxProGamerxX
. '@(@@@@@@@)@. (@@) ` . ' . @@'((@@@@@@@@@@@)@@@@@)@@@@@@@)@ @@(@@@@@@@@@@))@@@@@@@@@@@@@@@@)@@` . @.((@@@@@@@)(@@@@@@@@@@@@@@))@\@@@@@@@@@)@@@ . (@@@@@@@@@@@@@@@@@@)@@@@@@@@@@@\\@@)@@@@@@@@) (@@@@@@@@)@@@@@@@@@@@@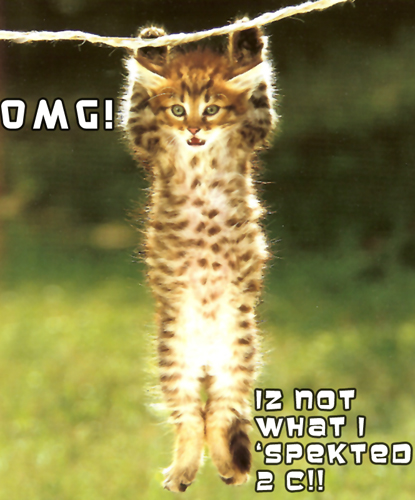 Balance and Beauty - Skyrim Zen
Collection by
Sn0w
Game enhancements and bug fixes that do not overpower the character nor enable cheating. Texure and graphic perfection by my humble opinion. And no nekkid bewbies.

Captain Nick's Skyrim Mods
Collection by
PewDiePie
My collection of mods in Skyrim

Skyrim Mods
Collection by
Tehalemi
These mods are used to simply make Skyrim a little bit more fun for me. Hopefully they can be fun for you. :D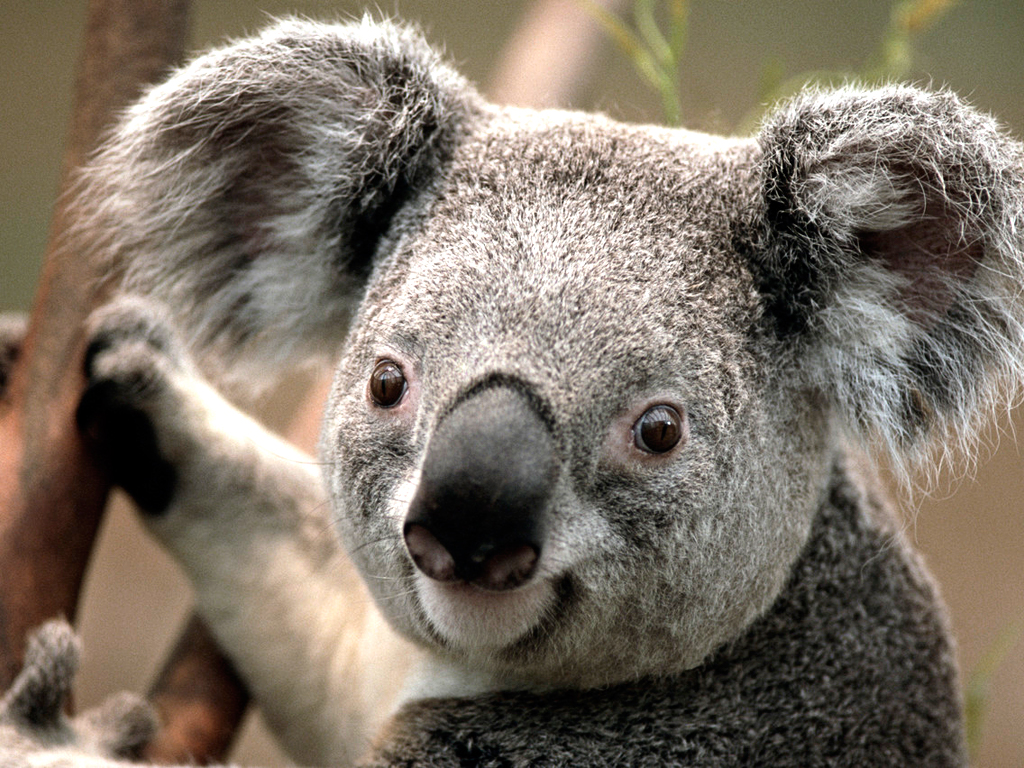 Bad memory
Collection by
Magnum344
Erm yeah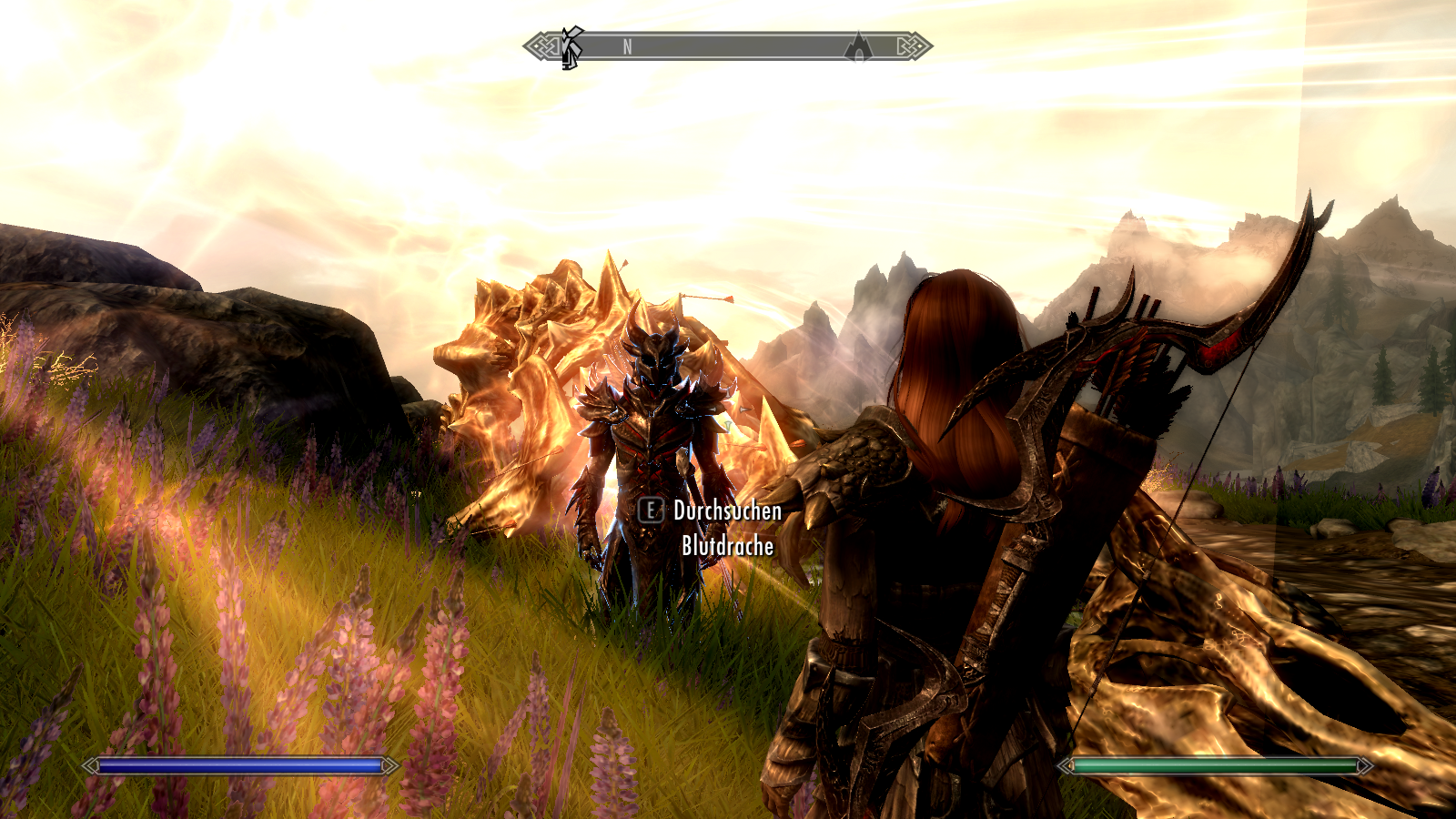 Skyrim Kollektion für Mittelklasse PC´s
Collection by
RisenFlow
circa 90 mods die sich nicht gegenseitig behindern :) PC (achtung alt): CPU: amd phenom II X4 940 (4x3Ghz) RAM: 6GB (800MHz) GRAKA: Geforce 9500 GT (650 MHz Core Clock, 500 MHz Memory Clock)