Showing 4201-4230 of 12,152 entries

Skyrim
Collection by
jacobwesleymeyer

Additional Items
Collection by
michaeladamwelles

My Skyrim collection
Collection by
[DU] Nex
blah

mods
Collection by
bradleygordon
mods

Skyrim
Collection by
Harrier

Skyrim
Collection by
hrstband

Mechanic Altering Mods
Collection by
Nathan
This collection includes mods that are game-mechanic-altering. Some may consider them 'cheats'. - Spend Dragon Souls to unlock perks(without gaining a new level). Sill requires leveling the skill up. After you've got all the shouts you want unlocked, w...

Making Skyrim feel 100x better!
Collection by
Rango Riley
Make Skyrim a greater experience by fixing it up and improving everything that didn't even need to be improved! Might as well fight flies Ever notice derpy bandits with bows like to fire them in your face but when you loot them they have The Axe...

Harbinger mad boss creature
Collection by
[SMP]S1MPLE
an impossible creature/boss called a harbinger. there are baby harbingers as well called hars, they will swarm. beware! attack of the Harbingers is among us! ever get tired of just wandering around the countryside looking for things to kill? find a dr...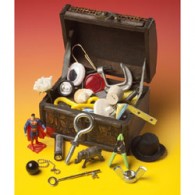 Treasure Dome
Collection by
Simplechoices
Things I want and you don't need

Triskaideka's Sparkling Skyrim
Collection by
Triskaidekathon
Enchanted armor and weapons, spells scrolls and alchemical concoctions... Sure, its treasure, but its not TREASURE. It lacks the romance, the mystery of shining gold and silver vessels, of sparkling gemstones and heaps of jewelry, of jeweled idols, kingly...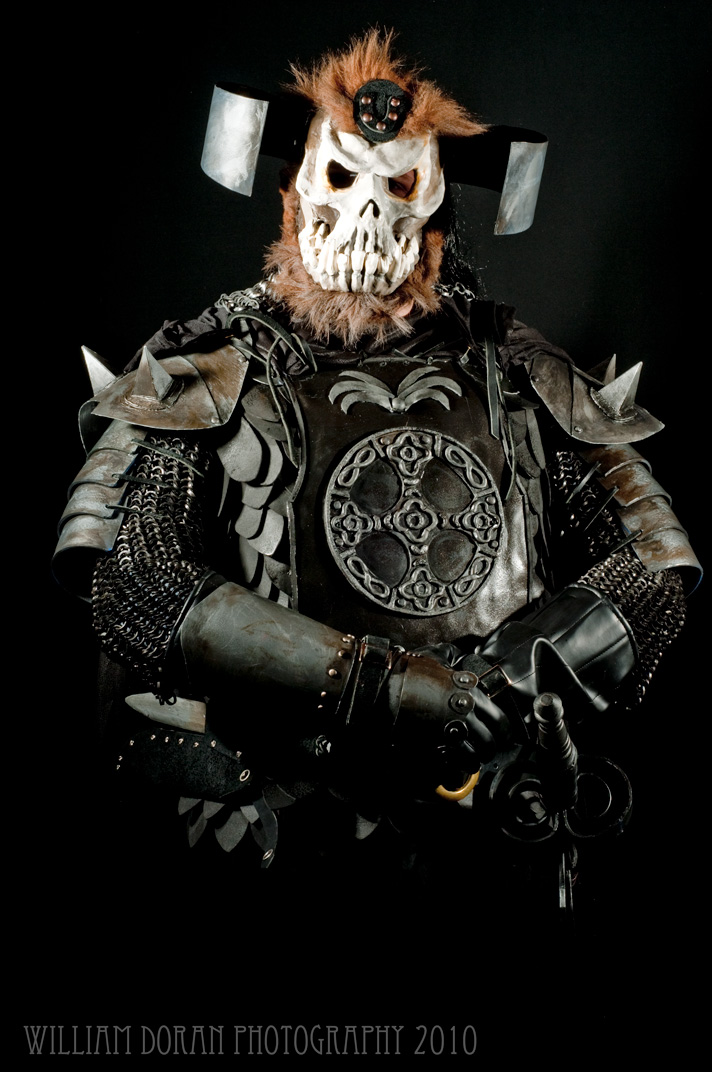 full skull armor
Collection by
Killbonjovi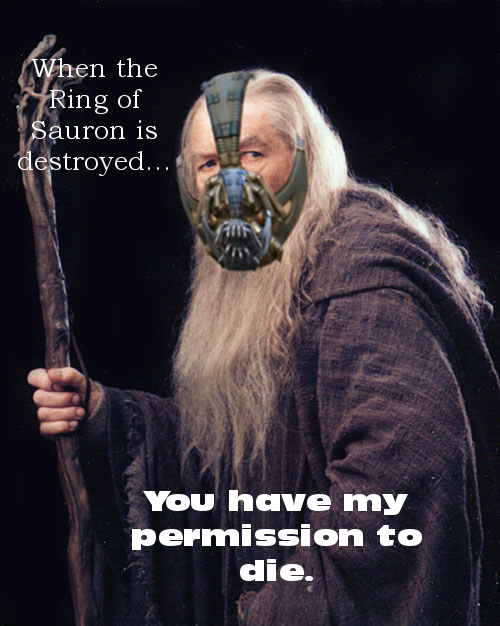 Necromantic Nuisance
Collection by
SkyroBlade
A set of spells, mods and other little or not so little tweaks to Skyrim that make being a necromancer all that much more hilarious. From purely cosmetic look of zombies to cost of magicka to new summons, theres oodles to play with for the fledgling lord ...

Skyrim land
Collection by
Chabby17
land and visuals

Epic mods
Collection by
Thor Ragnarök Wolfsbane
A collection of mods I use in my Skyrim

Hannas Mods
Collection by
Wingsuiten

skyrim
Collection by
TR.PorsukAdam™
türkçe yama

Skyrim
Collection by
٩(>.<)۶ Jesúselway

skyrim
Collection by
Youdon'tknowme!

Star Wars Mods
Collection by
Dr Duck
This is a Collection of Star Wars Mods that i think is awesome!

skyrim
Collection by
FIREDUDEZz
mods for skyrim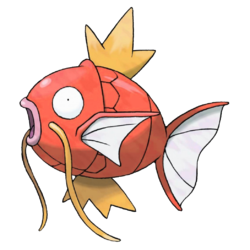 InderEL
Collection by
Lv 71 Magikarp

Skyrim Modzzz
Collection by
MAK Tacular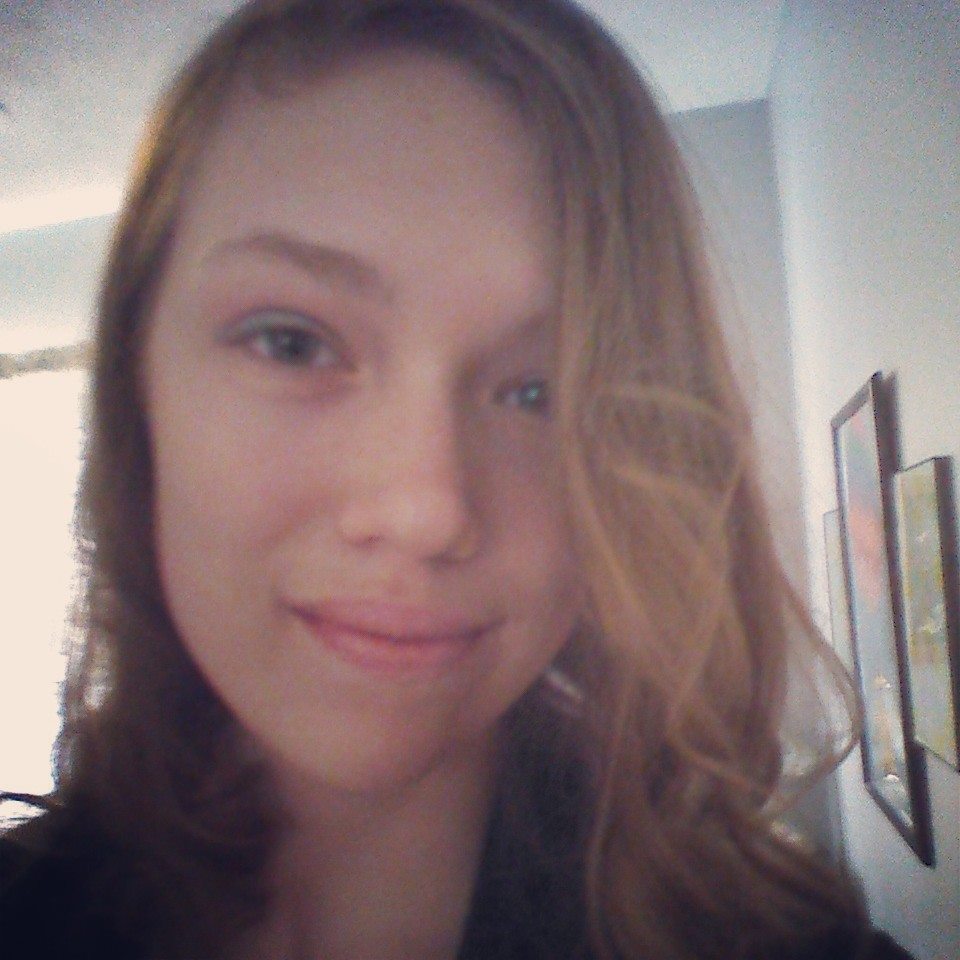 skyrim
Collection by
raymang15

AGAINNN
Collection by
Castiel9987
jhjkjk

Foxy has a gift for friend
Collection by
Smokuu~chan~~
This is what I run my game with currently and have no problem running. I do not own any of these mods.

Mods-skyrim
Collection by
Jinnzela
Mods

Followers
Collection by
Nenzai14
This is a collection of all my followers mods. Current Population: 1

Meh Mods
Collection by
Butterygames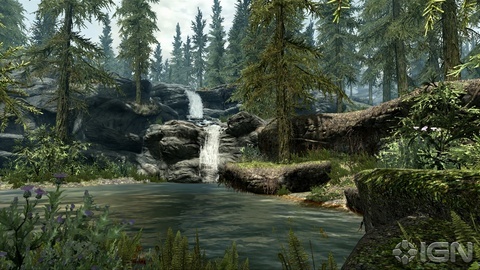 Kasey's Visual Suite
Collection by
420BraiseIt
All kinds of visuals! I'm pairing all of these mods together so that they all work in tandem,and provide a good image with minimal performance impact.