Showing 3841-3870 of 17,859 entries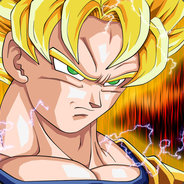 Best Skyrim mods
Collection by
.Ender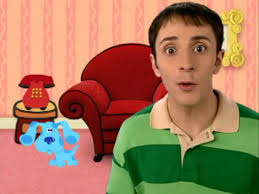 coool mods bruh
Collection by
High Quality Star Wars
awsome

Skajrim fajw de elder skrolz
Collection by
mam małego chuja
joł elo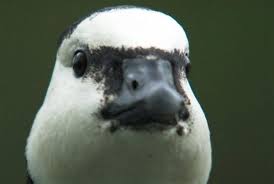 Cool Skyrim Collection of Takafumi
Collection by
Mega OB
This my skyrim set up.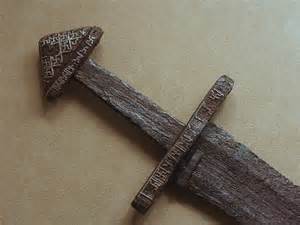 Some Digital Nostalgia
Collection by
Prince of Whales
Here are some good mods that will boost your skyrim experiance from 10/10 to 12/10.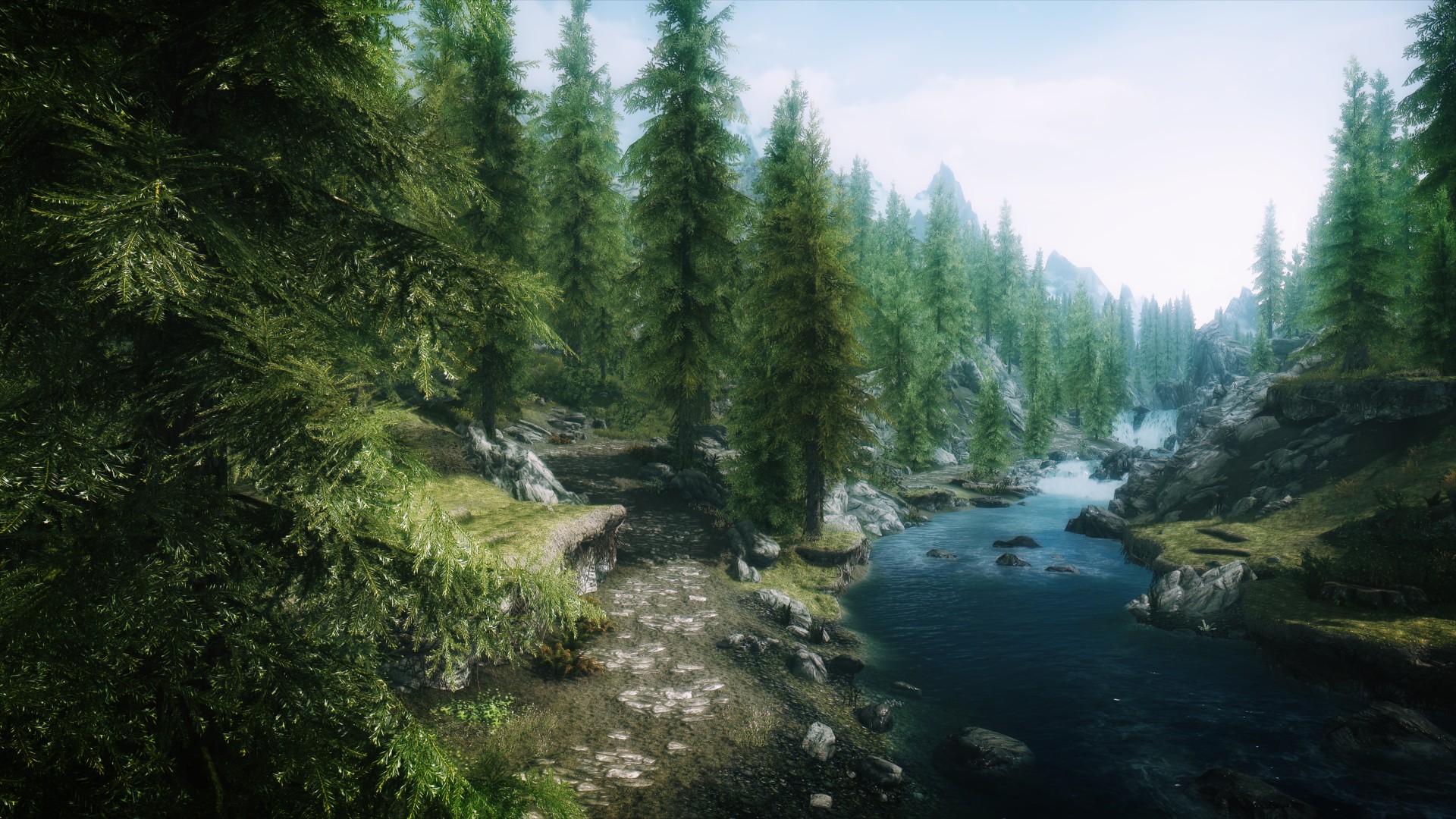 Grand Mods of Skyrim
Collection by
GrimReaper
Amount of good mods from amazing creators.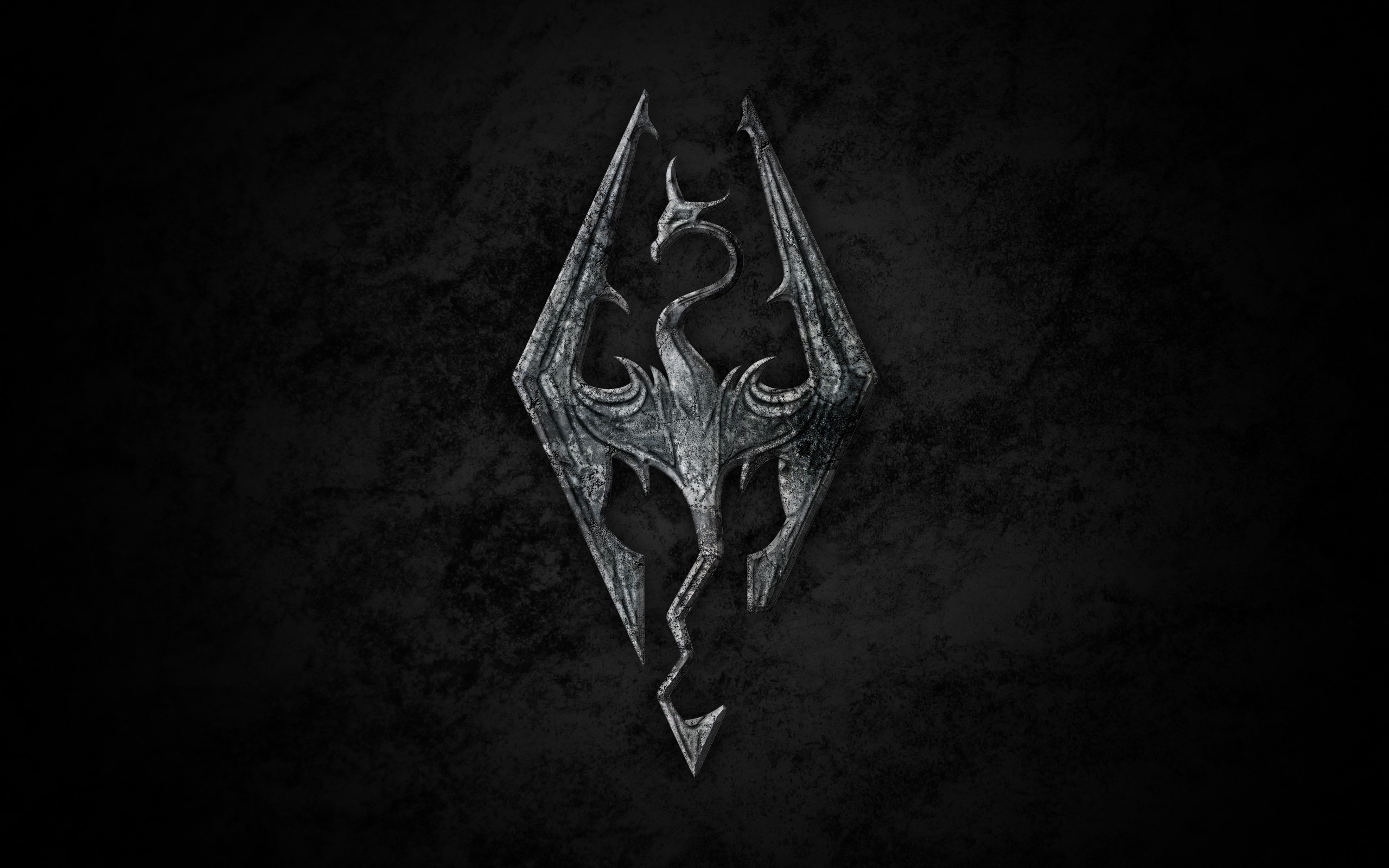 Skyrim Vanilla+
Collection by
10 Full Bags
As the title implies...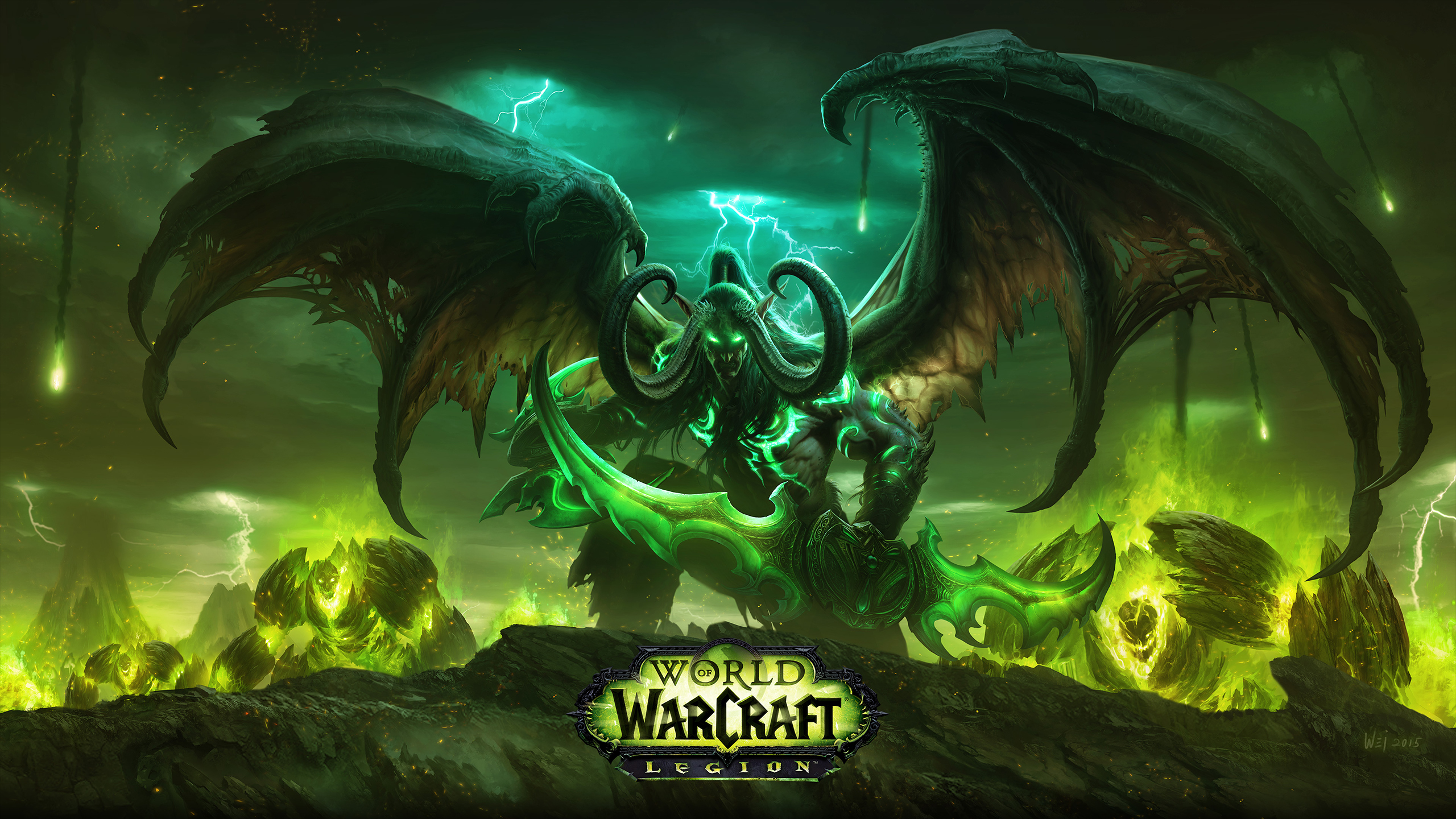 MEIN IS COOL
Collection by
Hiteki

Forbidden Spells
Collection by
Plasmablitz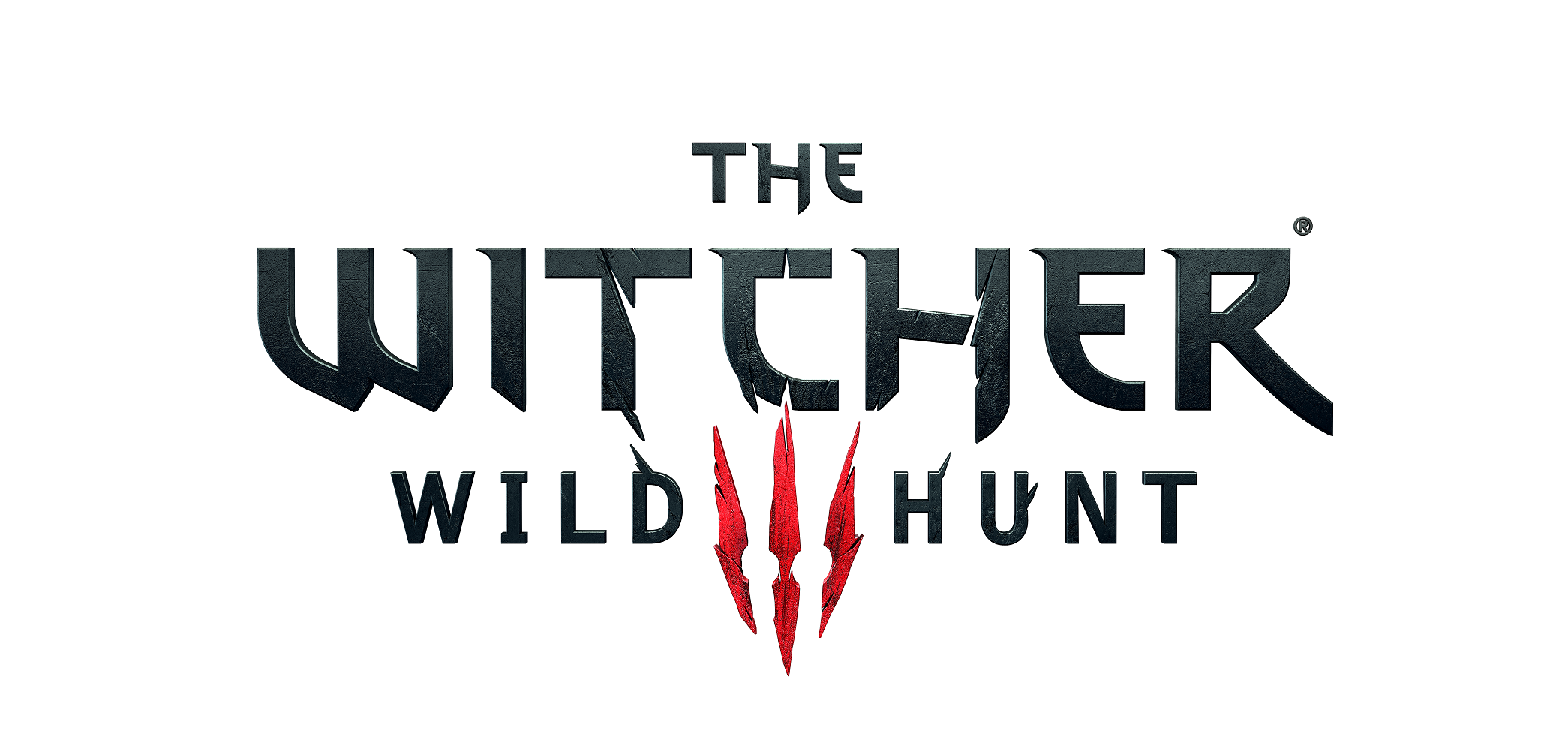 Panda's collection
Collection by
✸E.l.i.z.a.b.e.t.h.✸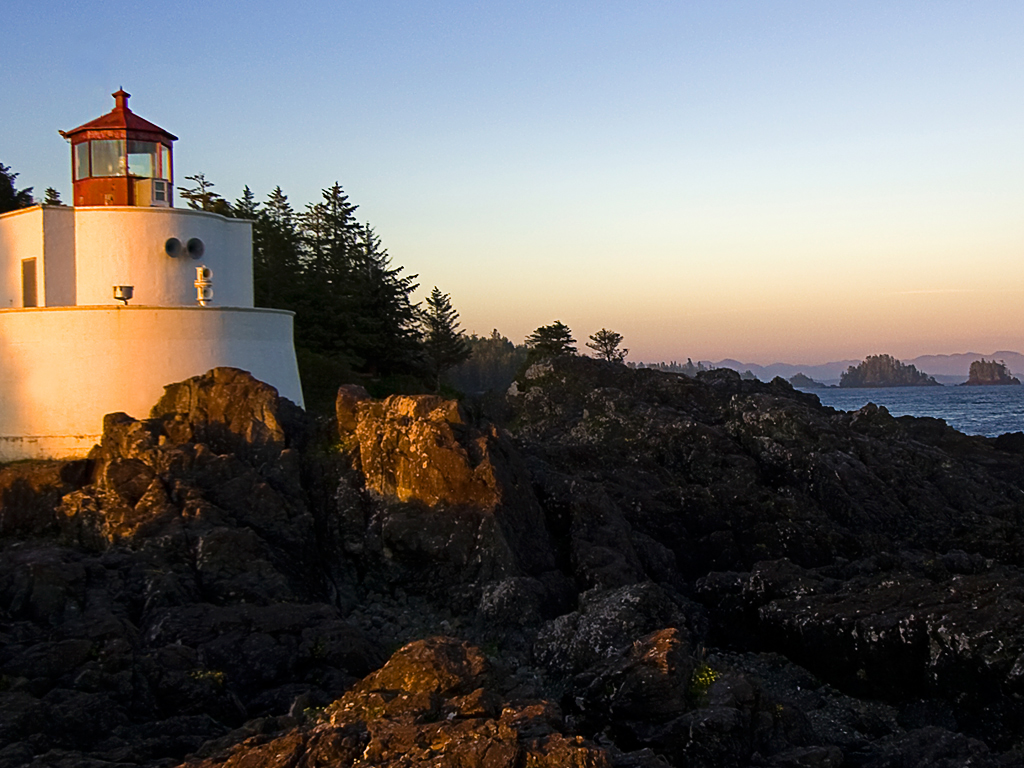 weather
Collection by
Nakaso(I SOLD MY PC)

My Favorite Mods
Collection by
Tonkonator
I mainly uploaded this for myself but anyone who likes these mods feel free to subscribe, or look at the list of the actual creators of the mods and their list.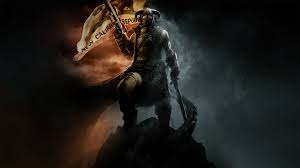 Skyrim
Collection by
Jack$ta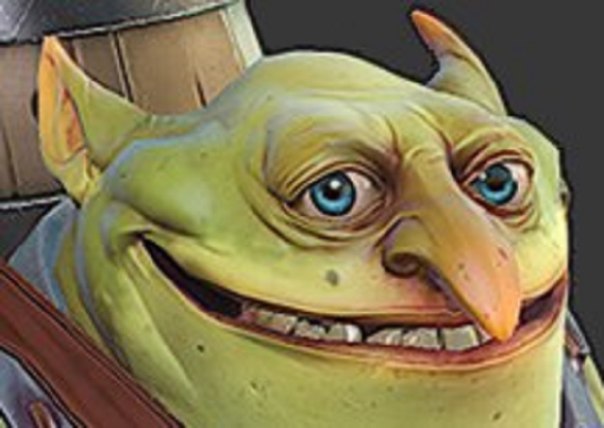 atlas boiz
Collection by
Domal Duck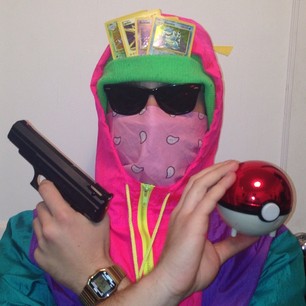 Every Mod To Make You A More BADASS Adventurer
Collection by
xXMorbilliXx
Just My Favorite Mods To make me look UBER badass as i murder everything (F**K adventure) I just want to make it easier so when i uninstall or but Skyrim on a different PC I can easily transfer mods that i like and share alot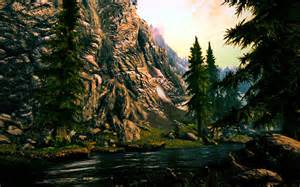 The Great Adventure
Collection by
Lone Wanderer
This is a collection of Quests,houses,weapons,armor and more and is 100% lore Friendly

Quests and Destinations
Collection by
Oberst Claus von Stauffenberg
Just quests I love of places I enjoy while playing Skyrim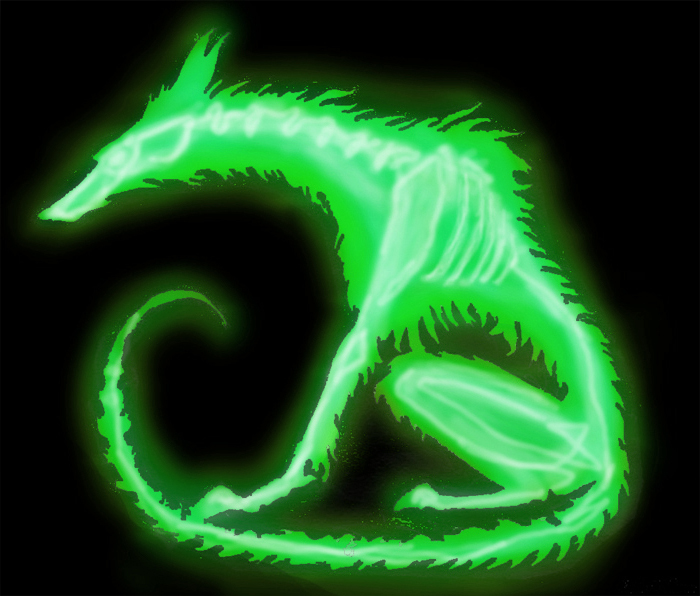 Skyrim Diversity
Collection by
JonCon
These are some mods that I know work 100% together and add some diversity to the world of skyrim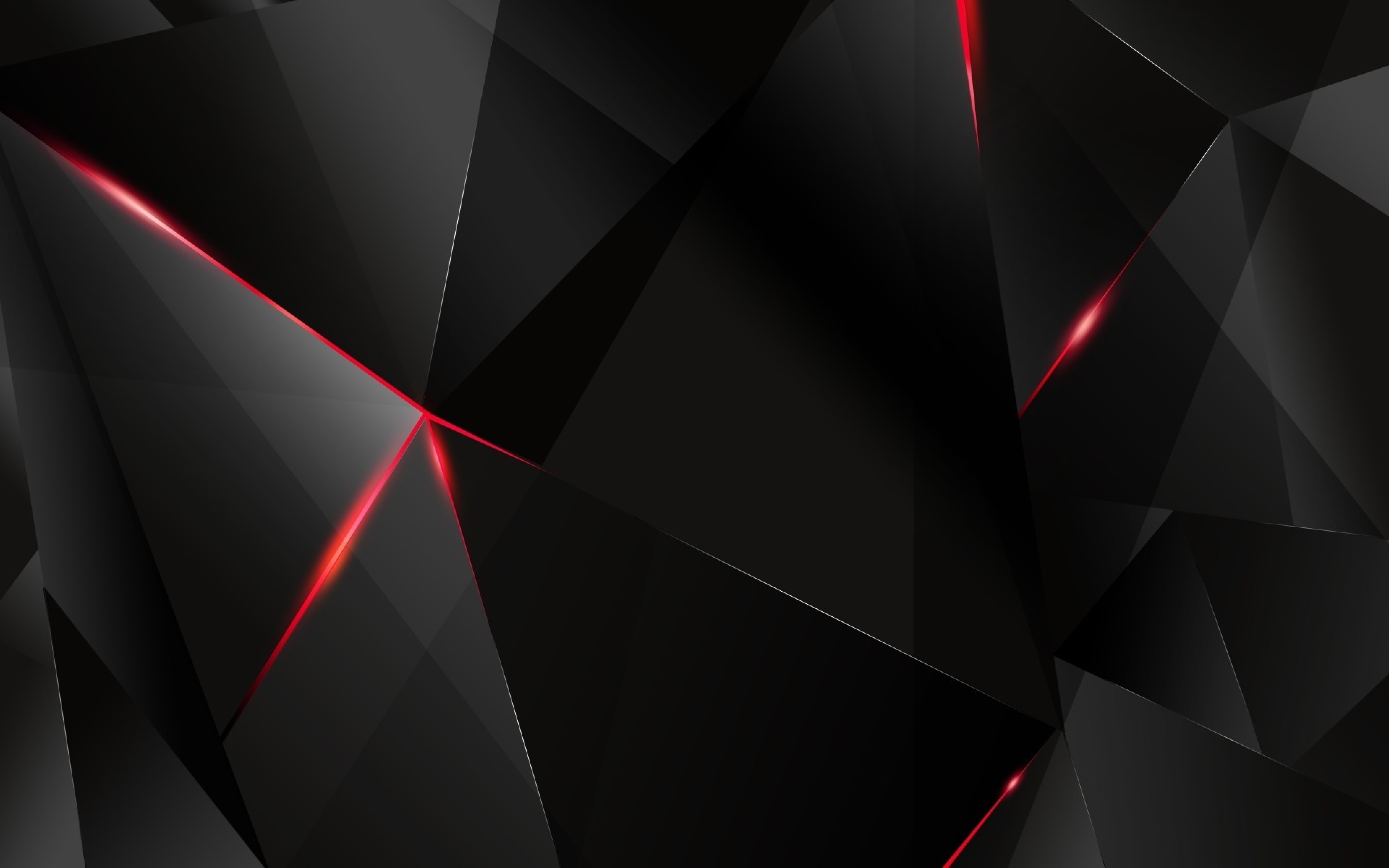 Natto's Mod Collection
Collection by
Nattowatto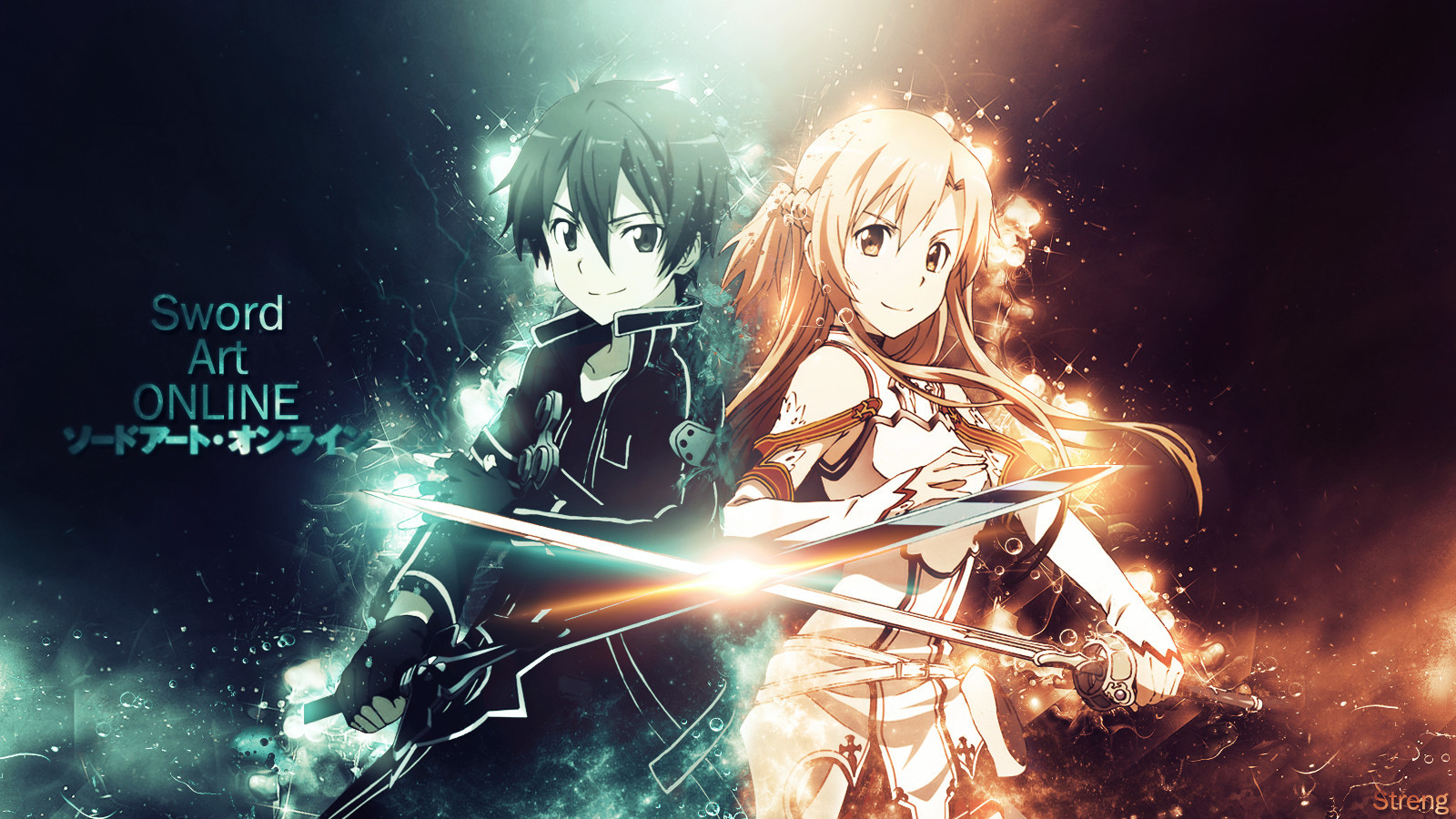 Good Mods That You Should Probably Start of With (GMTYSPSW)
Collection by
Slim Jim
Good Mods that I personally think beginners should look at. I do not have any association with the creators, just that I am listing their mods.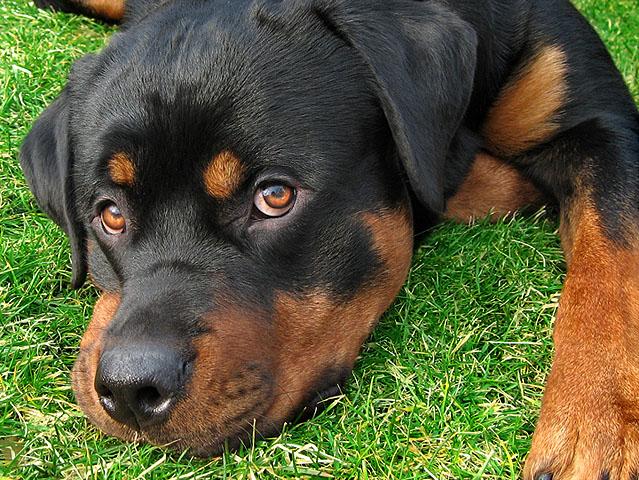 Vinodal's Game bundle
Collection by
VinodalTV
Full of sex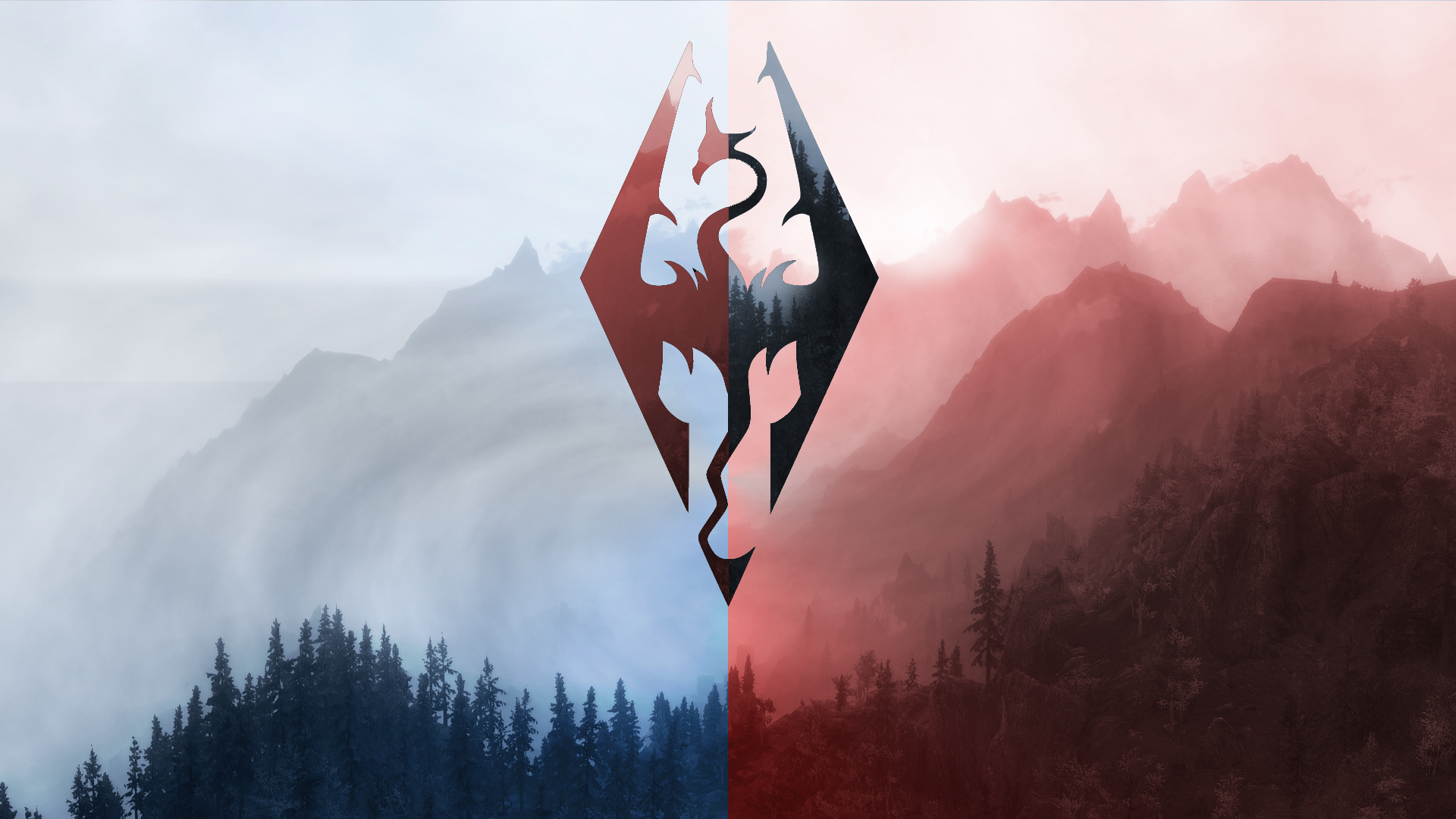 some of my favorite things
Collection by
wolfjr91977
things I've found and like. Only fair to mod creators to share with all.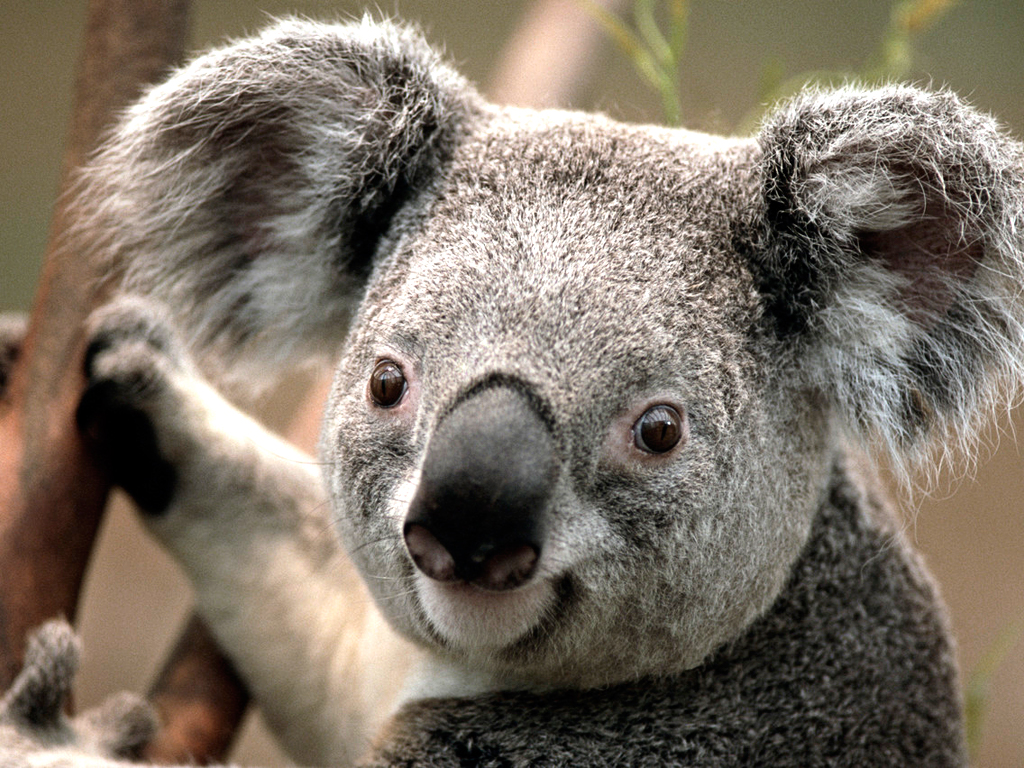 Skyrim Mods
Collection by
grrttrn.4
Skyrim modding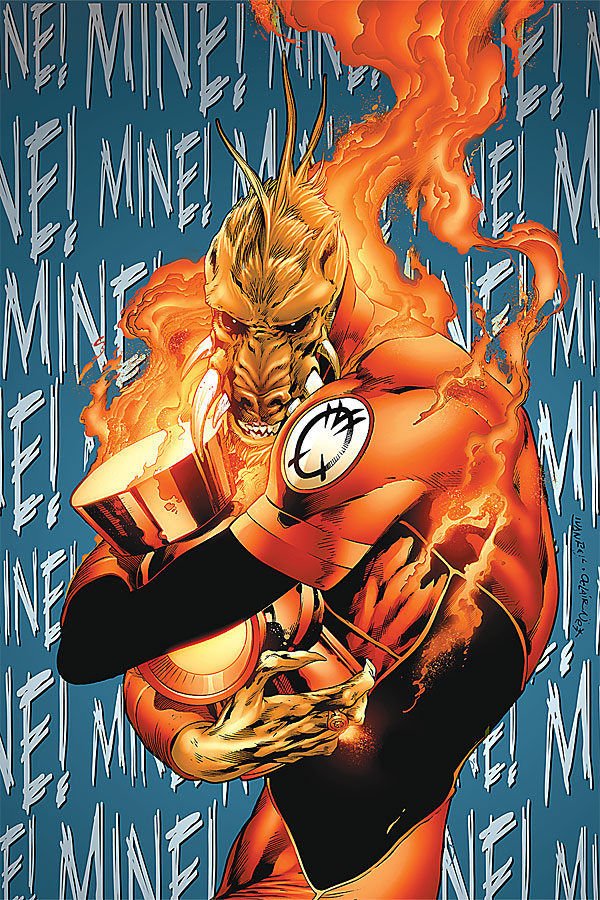 TES V Skyrim
Collection by
Soos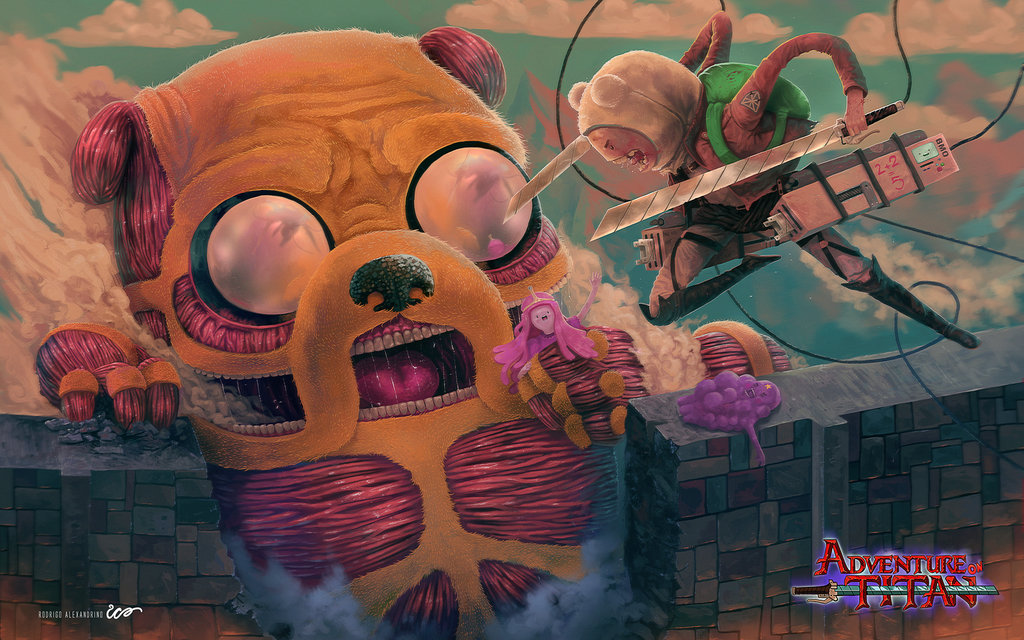 My Mods #1
Collection by
Parchie123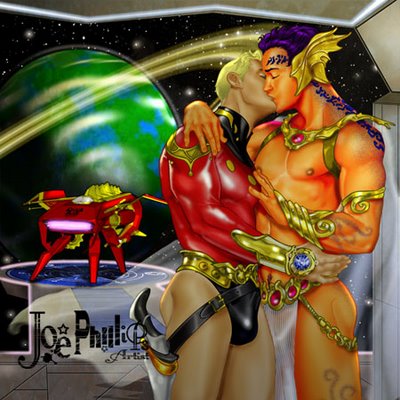 interessting
Collection by
anubis
Interessante .... oder witzige .... humorvolle .... oder sinnlose ... unnötige Mod's ... *smile*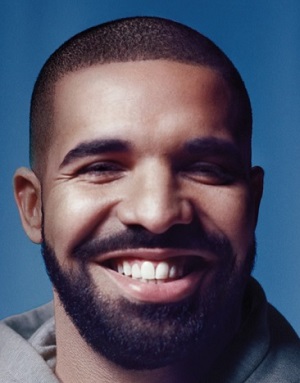 Best mods NA
Collection by
Eric Allan Kramer
Smile's of the shmelder shoi


Skyrim - SW
Collection by
blackfalconuk
SW Mods for Skyrim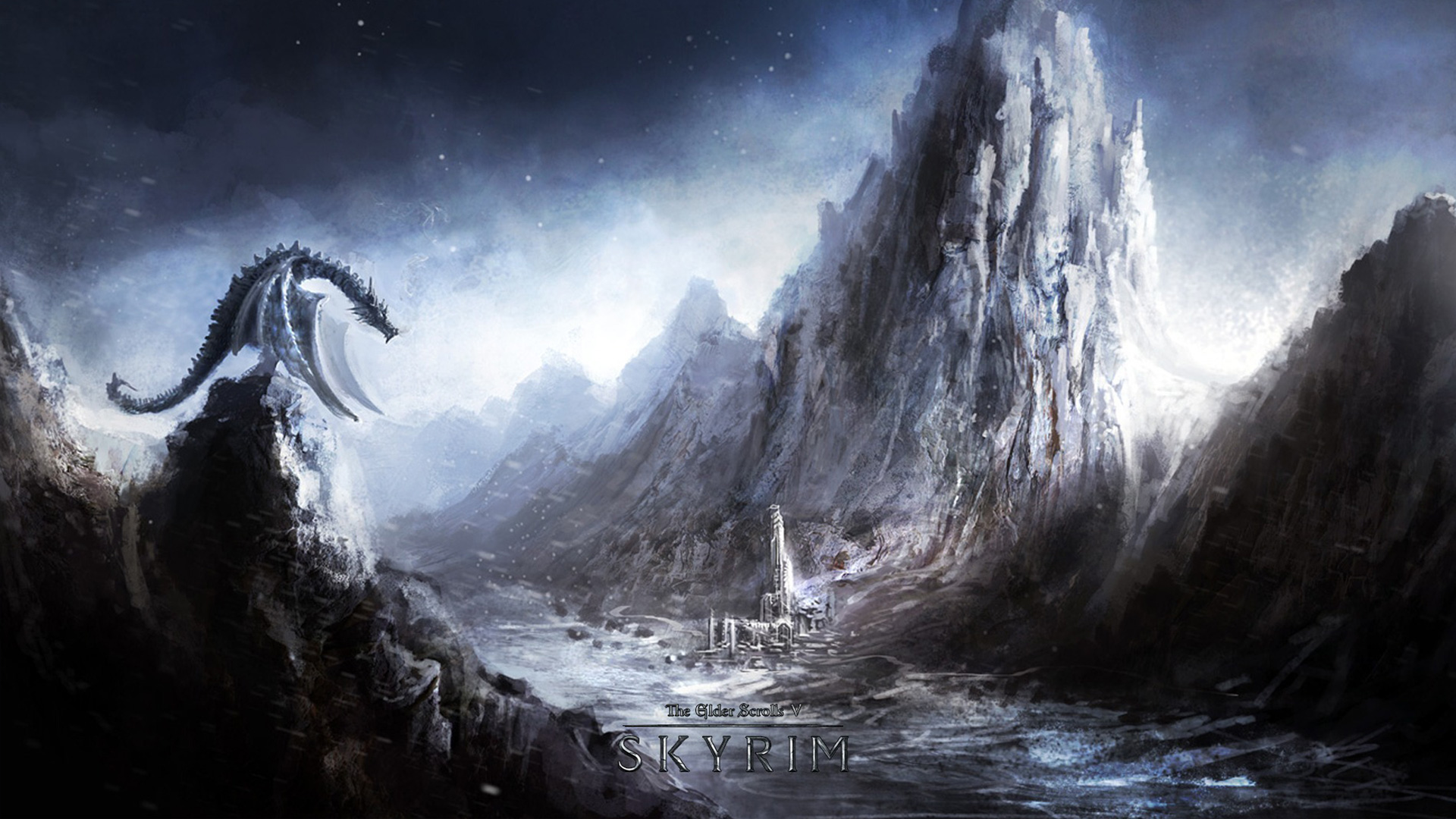 Będę na tym Grał
Collection by
remczaki
Fajne jest też (ale nie znalazłem na steam): Immersive armors immersive weapons


skyrim mods
Collection by
notoninja