Showing 3811-3840 of 16,927 entries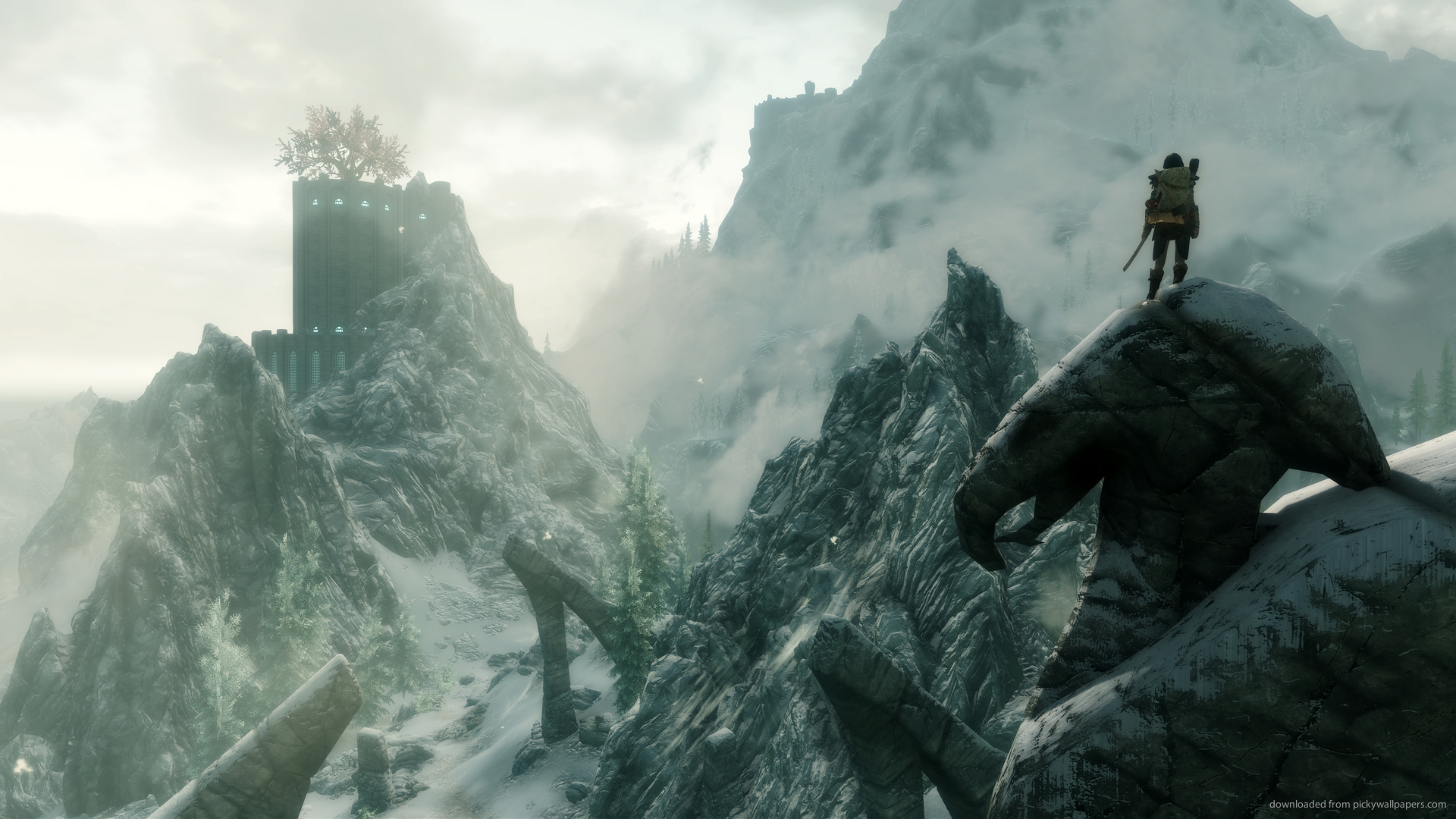 Skyrim Mod Collection for Rahzadan
Collection by
Kamaran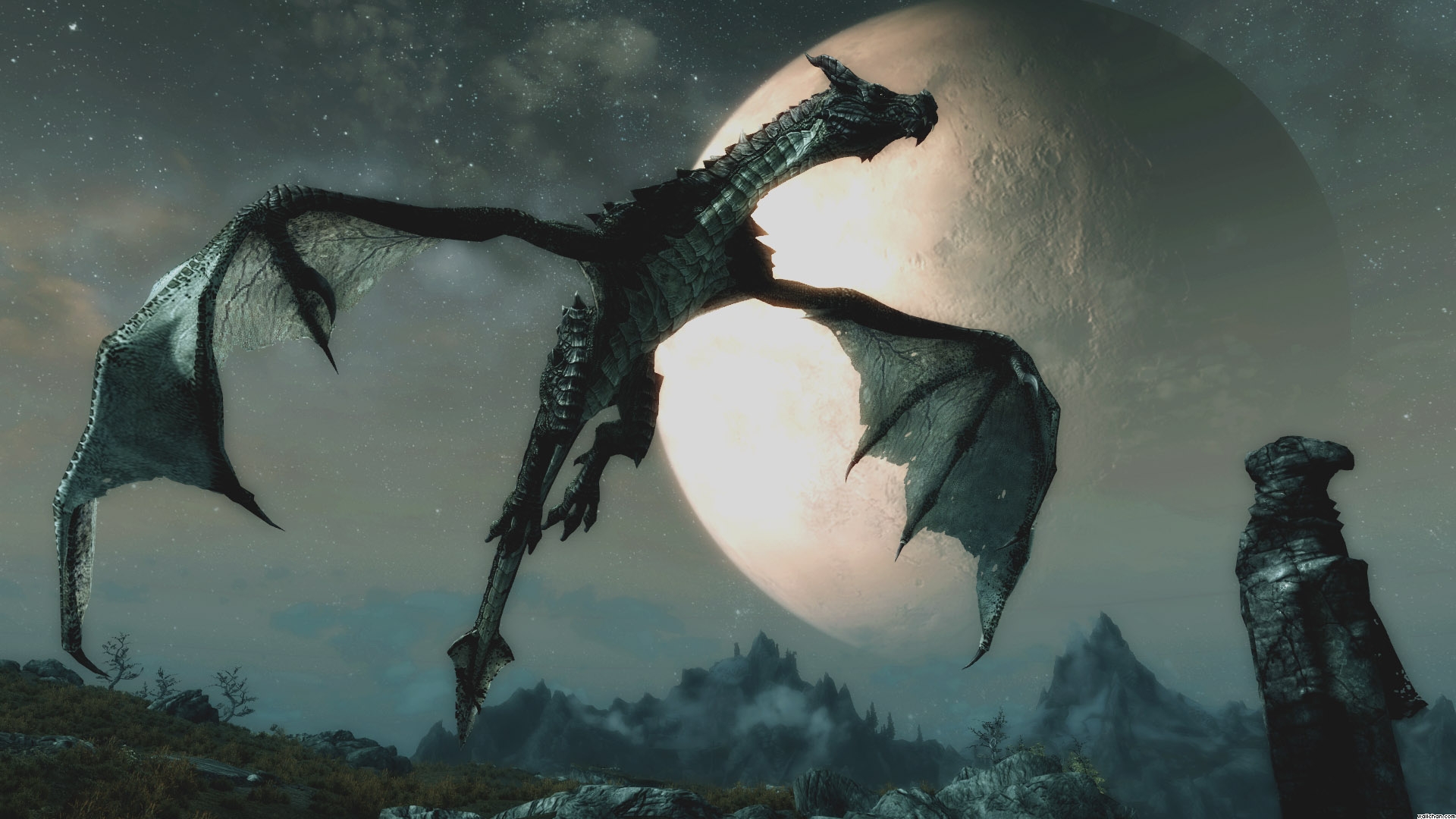 Skyrim Quest Collection for Rahzadan
Collection by
Kamaran
Only install one at the time to improve quest experience.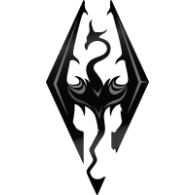 My Own Collection
Collection by
Panda_GOD
This is my Skyrim Mods Collection, made of the mods that i think are awesome to have in skyrim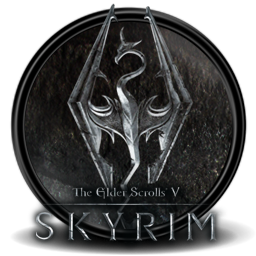 Skyrim mods
Collection by
Fabulous!
Mods for skyrim Utsjåna Våpen Lyd Kamp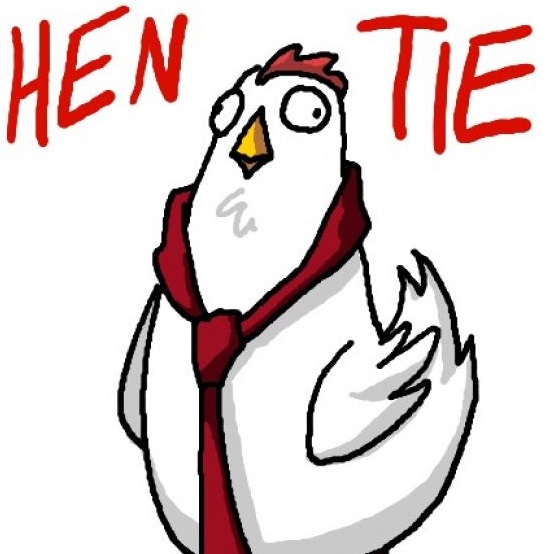 Lyle over here
Collection by
The Idiot King
2tguDHKADJAZBFCAIODCBIHAZBCIHBSAIHFBIHAZBICBFAZIOCBIOANBZCOIJAZBNVOJASBVOSNZOVNOJZOJVNOJDNVONDZOVNIODNIOVSVASFOUNOANOVCNAOVNANVONODNGONFIOJNFOJNGIOFJGNIOJFNGOUNGO9NEDOGEONENENGOENOGNEOGOGOENGOENOGENOGEOGNOEGNOENGEGNEGONGOENOGNEOEDGSGSGSGSGSEGSGSGEGSGSXGSXG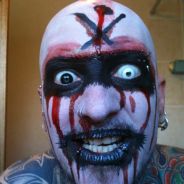 DRAGON DREGZ - THE SKYRIM INVOLVEMENT PROJECT
Collection by
cryptic.stench
A collection of both graphical & gameplay improvement mods, that work well together & enhance your Skyrim experience. The way I see Skyrim should be portrayed & played...Enjoy!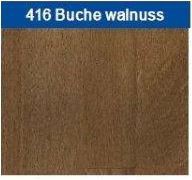 Meine Kollektion
Collection by
Kobble
Die beste einzigartigste kollektion die sie je sehen werden!!!!!!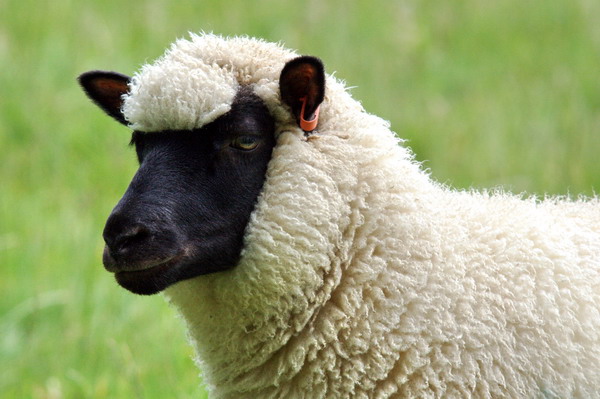 Mods für Schafe
Collection by
ragingsheep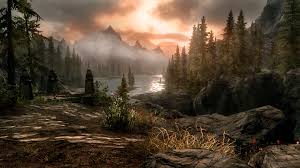 Better Skyrim for not very good computers
Collection by
Lemonslicer
I am making a collection of mods that make Skyrim better for players that dont have a very good computer! If you know any mods that doesnt destroy skyrims original experience too much, please suggest in the comments for the collection and i may consider a

Women Followers of Tamriel
Collection by
Tr3m0r
A collection of women followers that are found throughout the land of Tamriel. I plan to make 50+ each of different races and different skills and fighting styles. If I can figure out how to, I will add custom dialogue to them-though not voiced-and give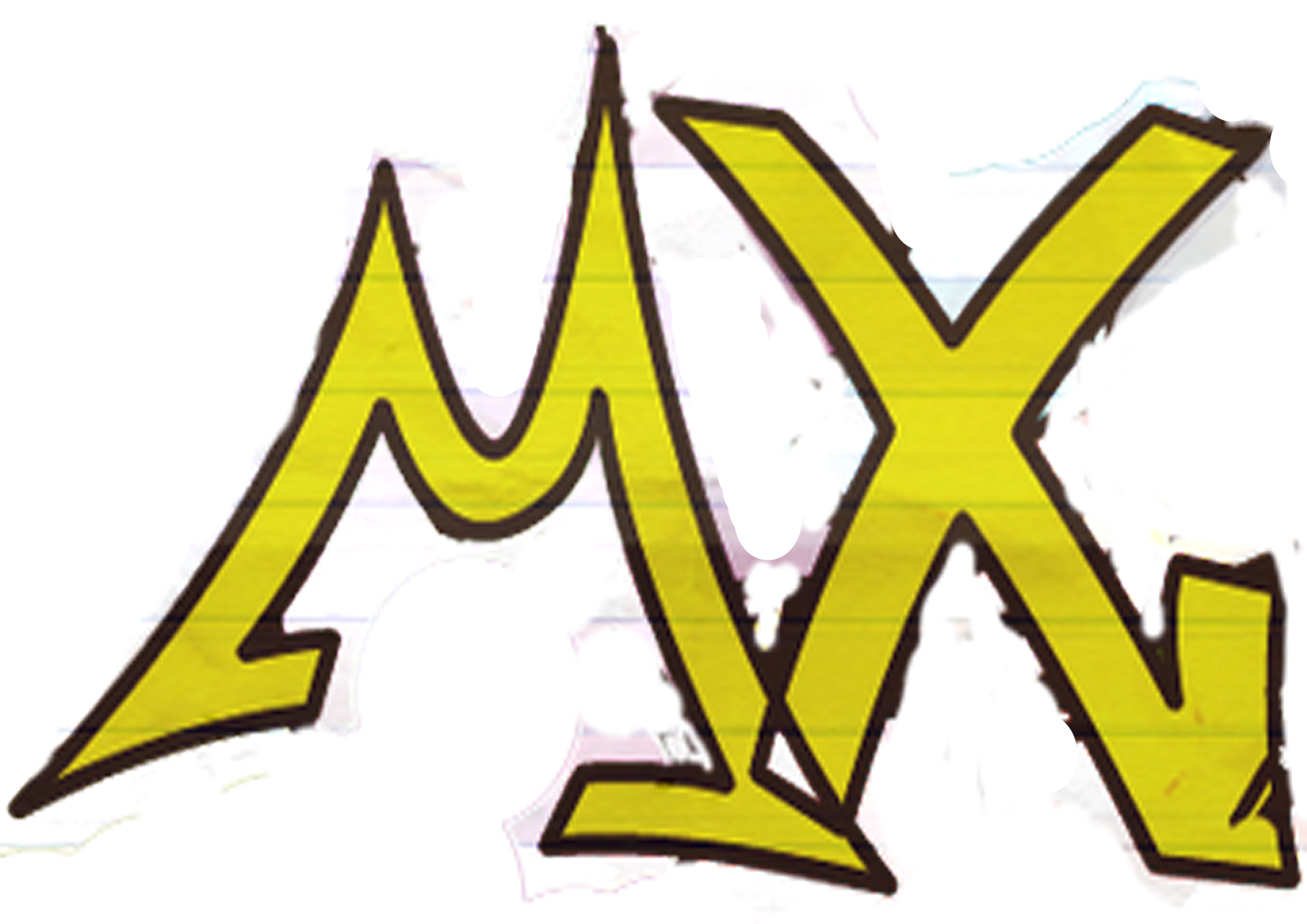 Scottish Selection
Collection by
Scottish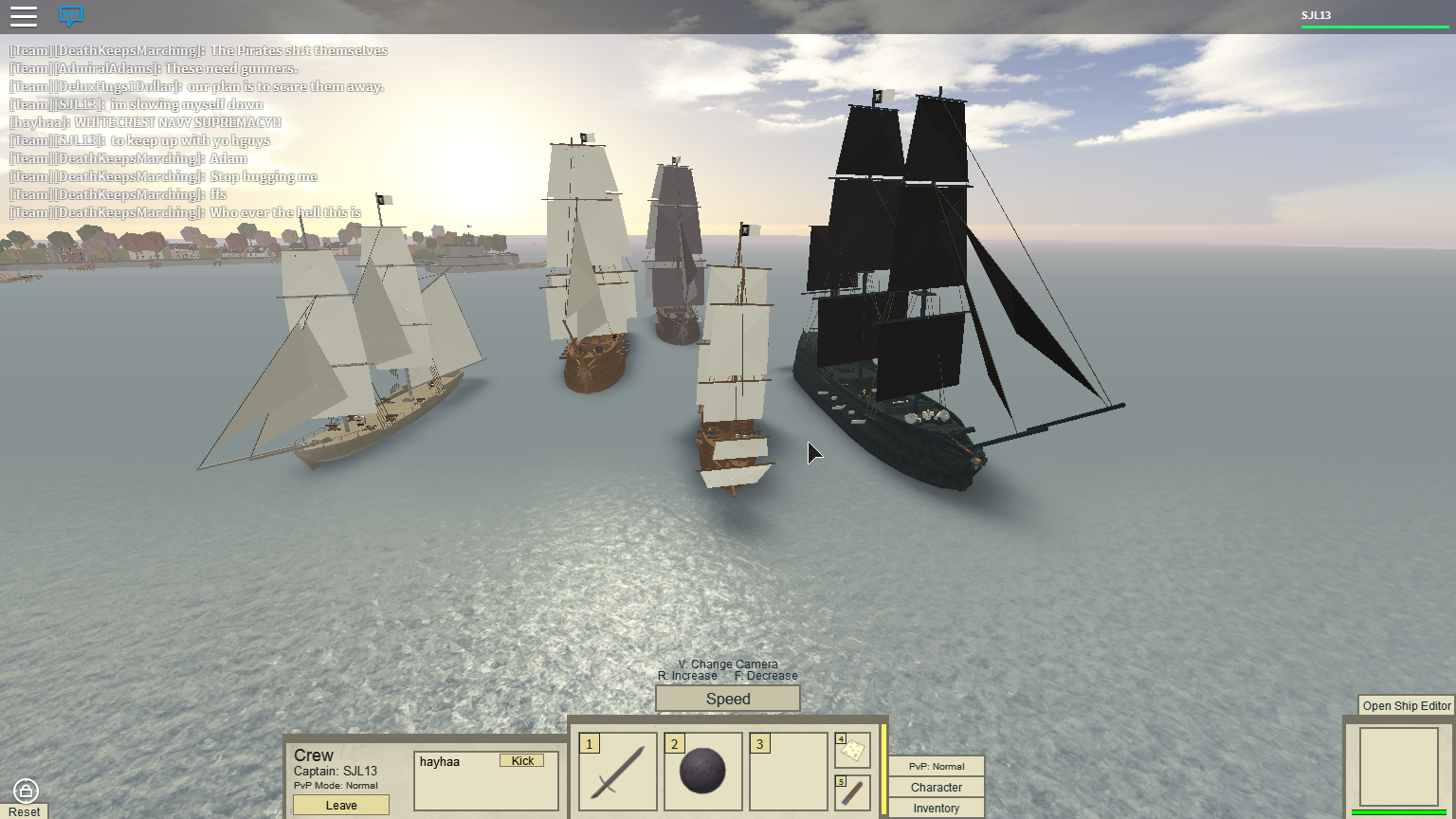 Good Mods
Collection by
Just Spencer
These are good mods but as always I reccomend you get the nexus versions becuase nexus has better versions and more space aswell as most mods have ther eupdates on nexus. That and the way they download they downlaod better on nexus. Dont mind the scree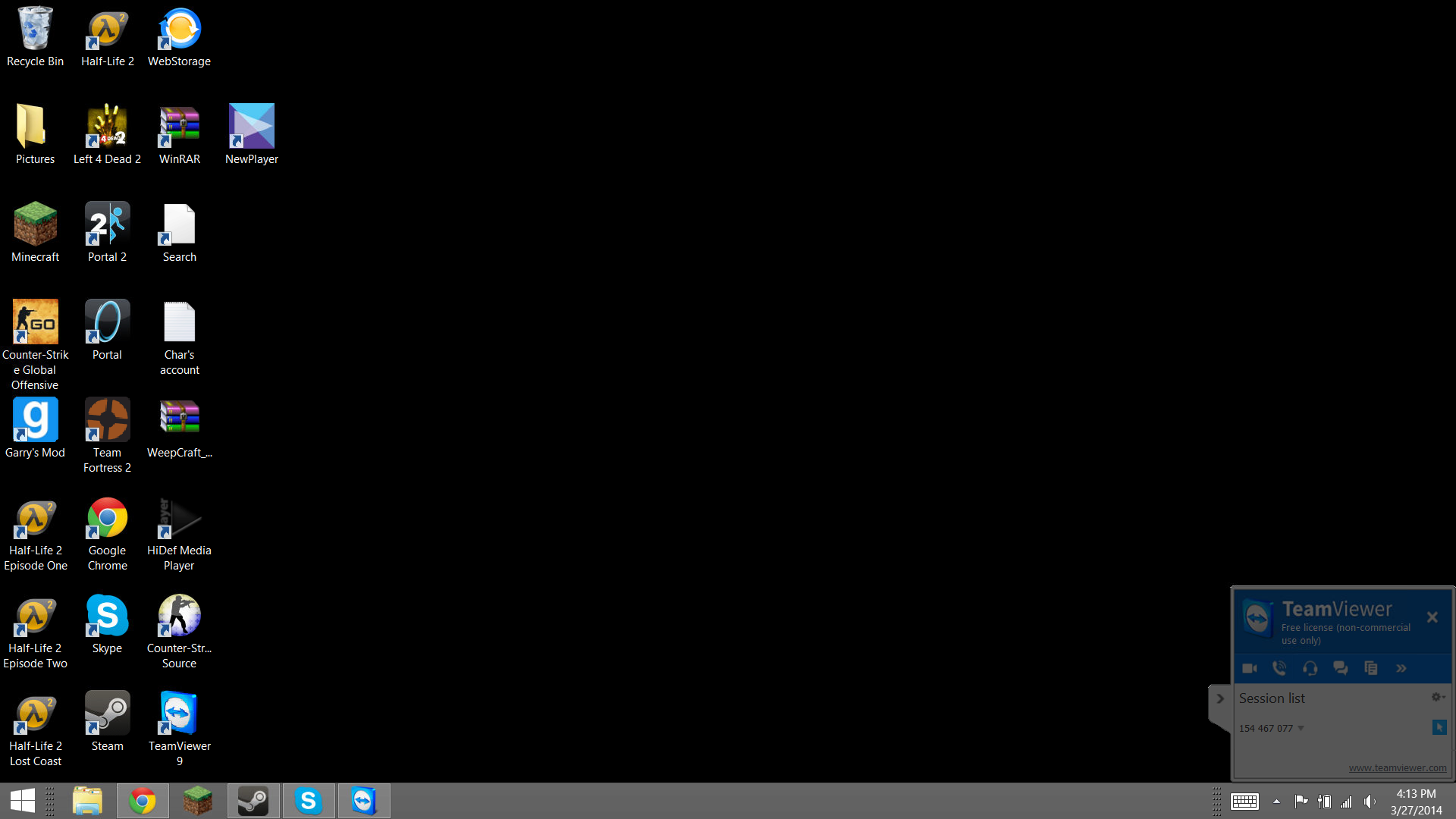 BUTTS
Collection by
Silver
butts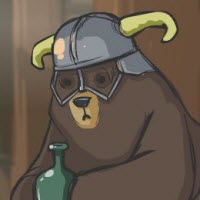 Favorite Skyrim Mods (Shounoi Ver.)
Collection by
Hallyu Guy
My favorite mods from the Skyrim community! The list will continue to grow bigger as I explore mods! Enjoy my compiled list!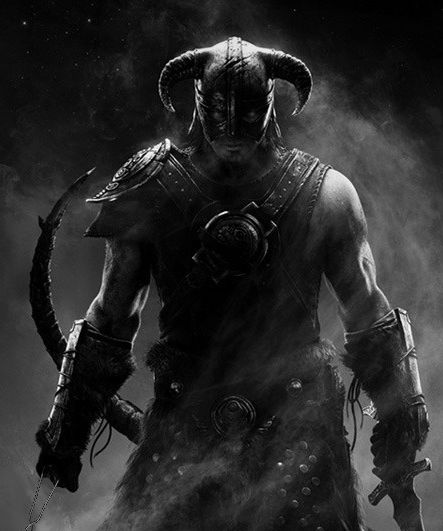 [LV]PYR8's Essential Skyrim Mods
Collection by
[LV]PYR8
The Mods that I personally like to load onto Skyrim to make the play experience better without making my character OP. Most are for Immersion. Some tweak or (IMO) improve gameplay.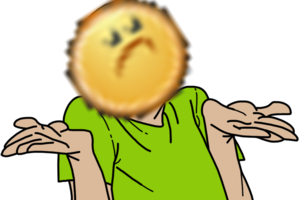 Tamriel Online Pack
Collection by
☭ IS-2 BEST GRIL ☭
For my friends, mainly to increase immersion in skyrim overall and for the Tamriel Unlimited mod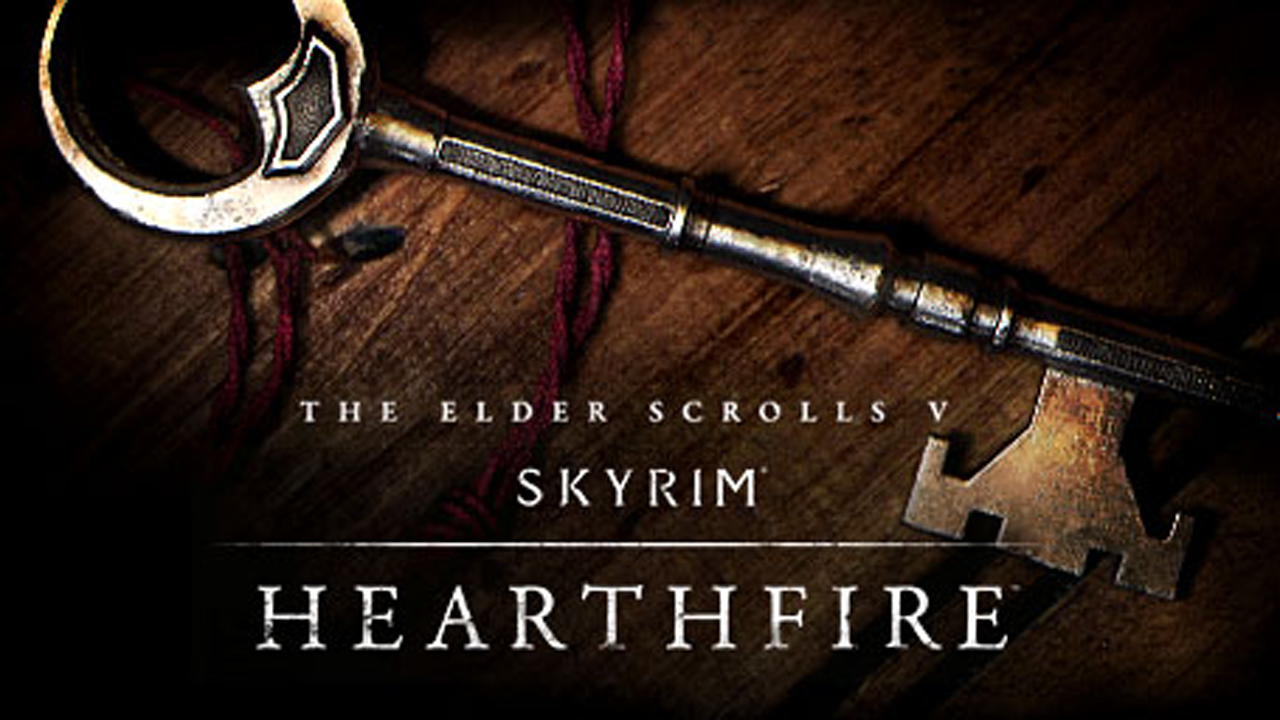 All The Hearthfire Mods
Collection by
artsmart020
All The Hearthfire Mods I can find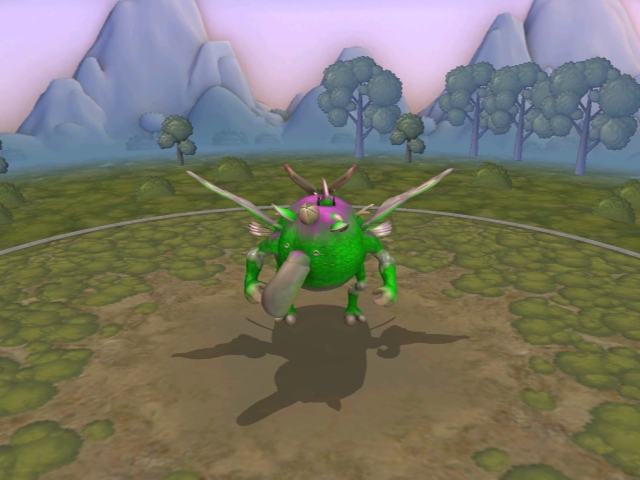 Nimigor's Collection
Collection by
Piklebeet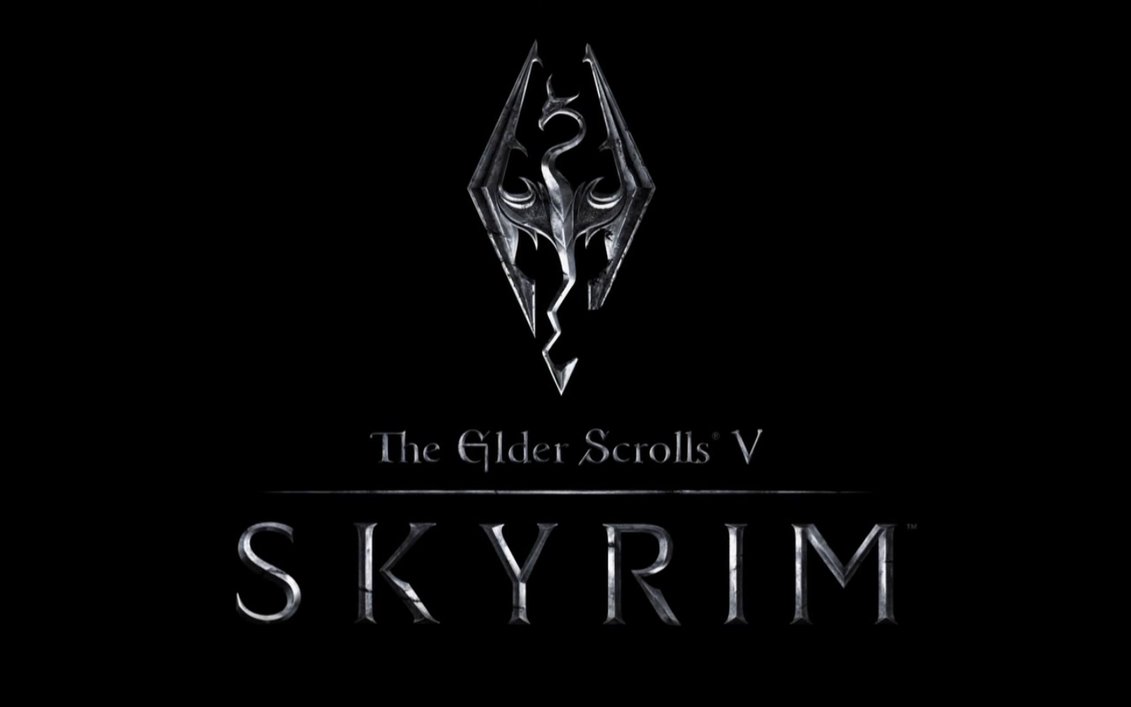 Amazing Skyrim for Not So Amazing Computers
Collection by
Carson
This collection uses only the most essential, highly endorsed, lore-friendly mods from both steam and skyrim nexus. Basically, this is a collection of Gameplay Enhancement Mods with a focus on mods that either add a more immersive style of gameplay or mods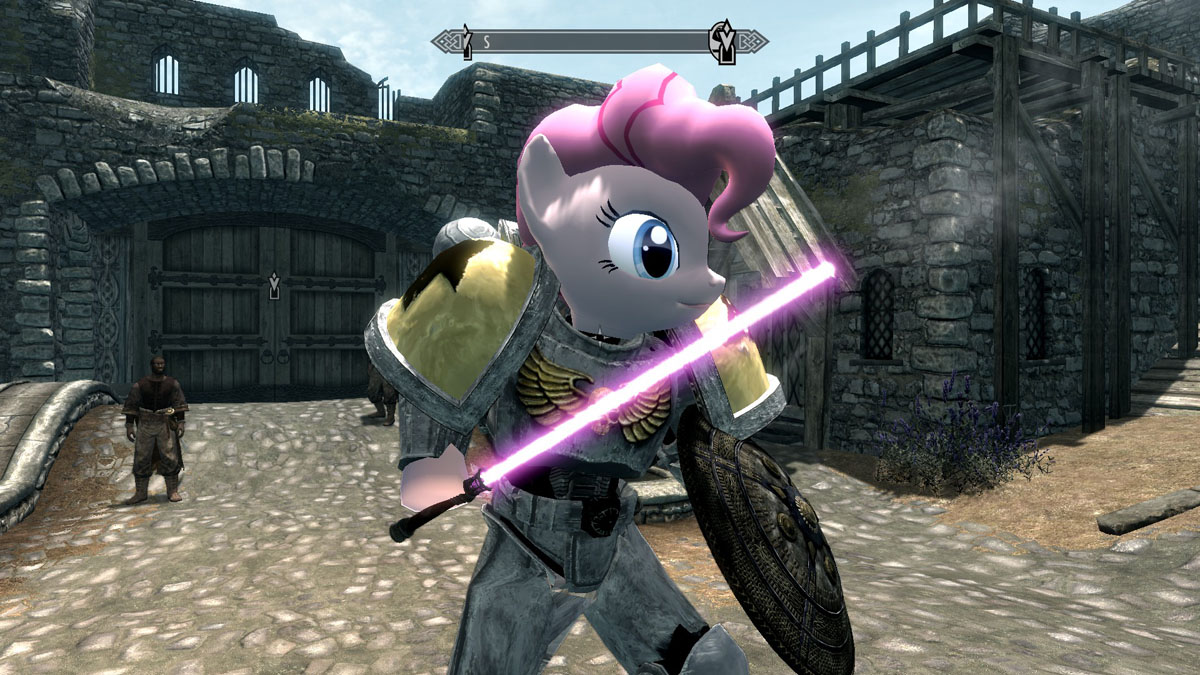 skyrim mods
Collection by
sir.mr.bacon.man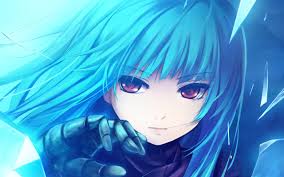 My Skyrim Mods
Collection by
The Damned
Just all the Mods I have made in the past.

NEONGORILLA's World. (Collection Of Compatible Mods)
Collection by
NEONGORILLA
This is a collection of over 200 mods that run together without conflicts. Have a look... There are alot of science fiction mods and most are not lore friendly... Requires all DLC Doesn't require any script extenders such as SKYSE. To be clear...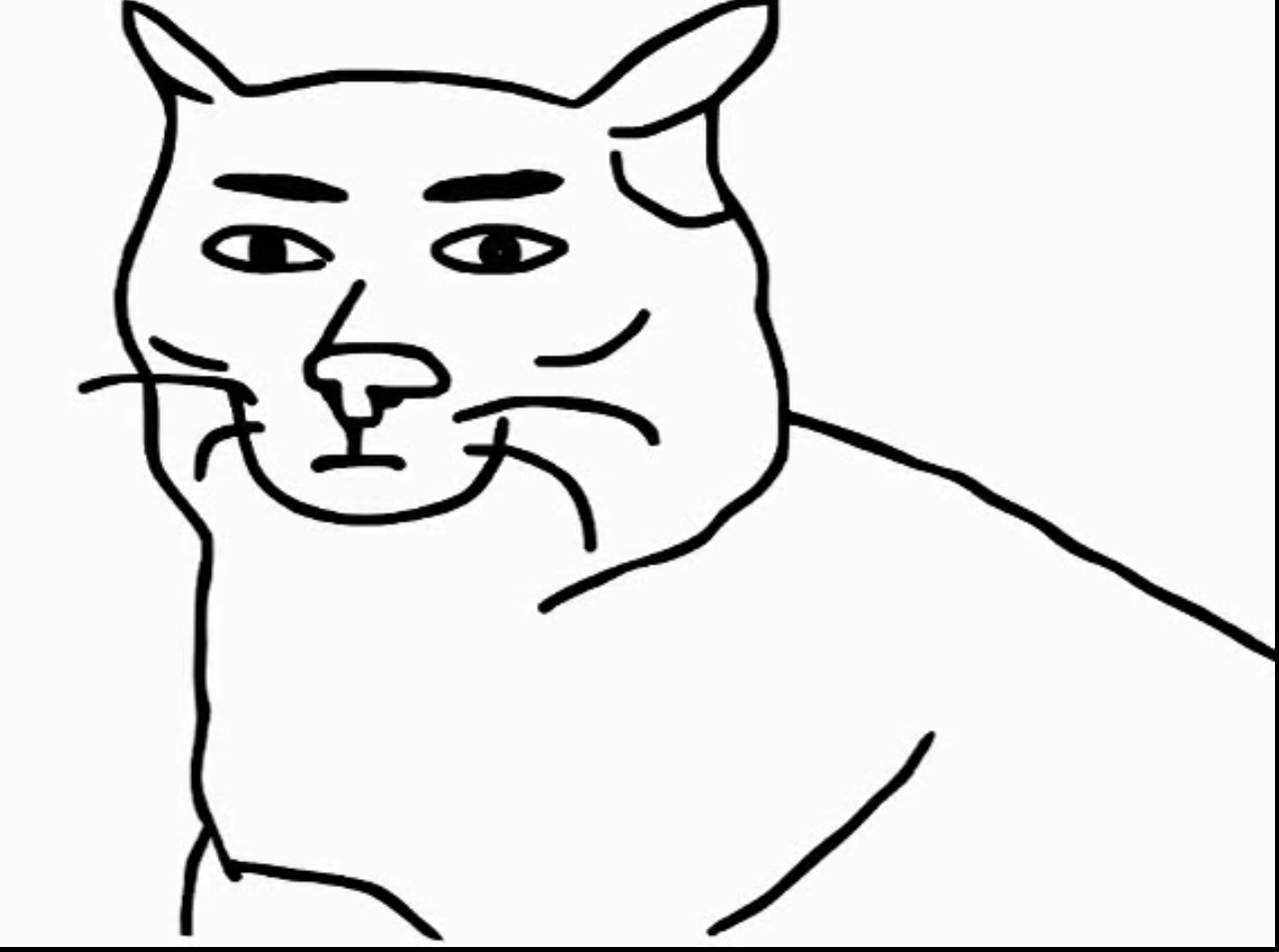 Skyrim Mods
Collection by
TheJewMan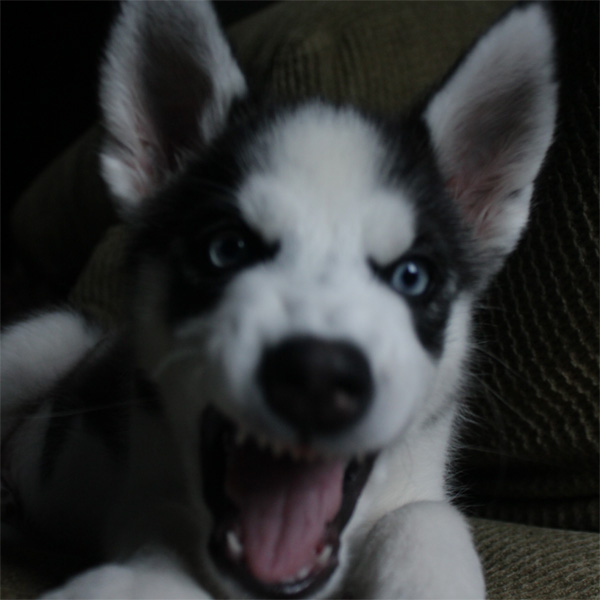 Leeroys assortment of fine improvements.
Collection by
BLSmith2112
This collection's goal is to make Skyrim look, sound, and play a lot nicer than the vanilla game - without taking away what the core experience, unbalancing the game, or hurting system preformance. Lots of additional foilage, music, lighting effects etc. T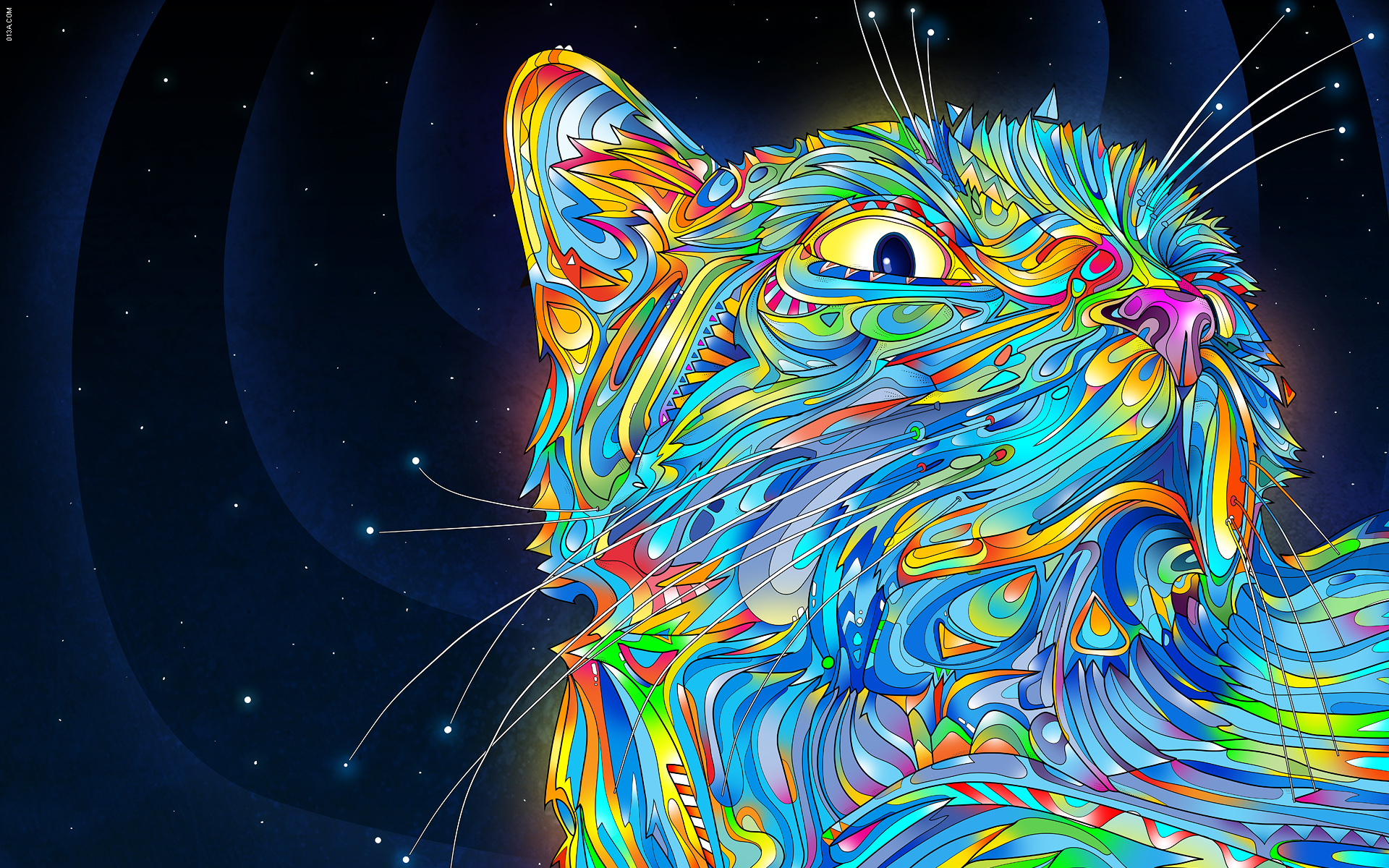 sLOVBER
Collection by
Panchicho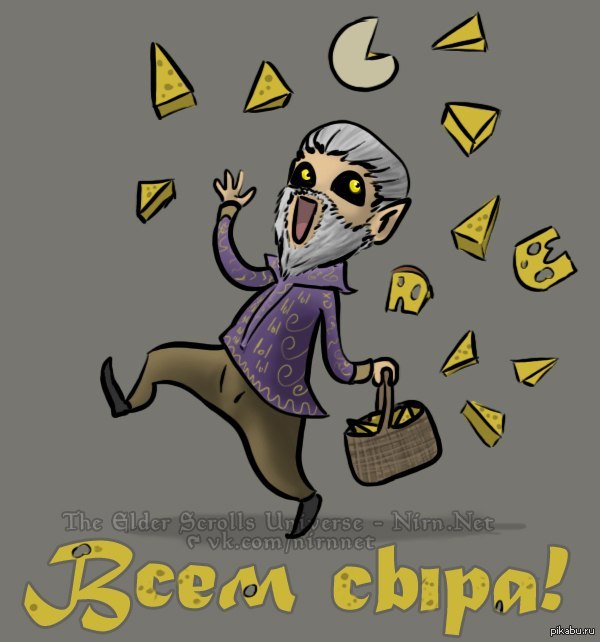 SKYRIM
Collection by
DEVORARE ANIMAS

IntacteM's Essential Skyrim Mods
Collection by
IntacteM
Essential Skyrim mods you should sub to now!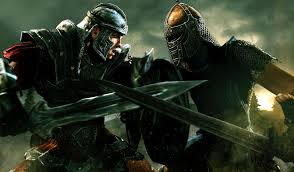 Civil War mods and stormcloaks and legion mods
Collection by
stopitstravtime
it about Civil War mods and stormcloaks and legion mods overhauls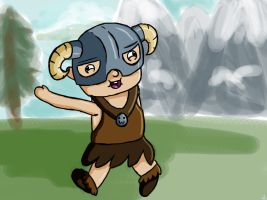 Lore unfriendly
Collection by
PieDiePew
This is a collection of mods that make the game more un-Skyrim-esque by adding mods, such as those that add armor and weapons from various 16-bit era games (Metroid, LoZ), and those that add other items from pop-culture, like a mod that adds lightsabers. O

what i use
Collection by
A Kiwi