Showing 2737-2745 of 18,367 entries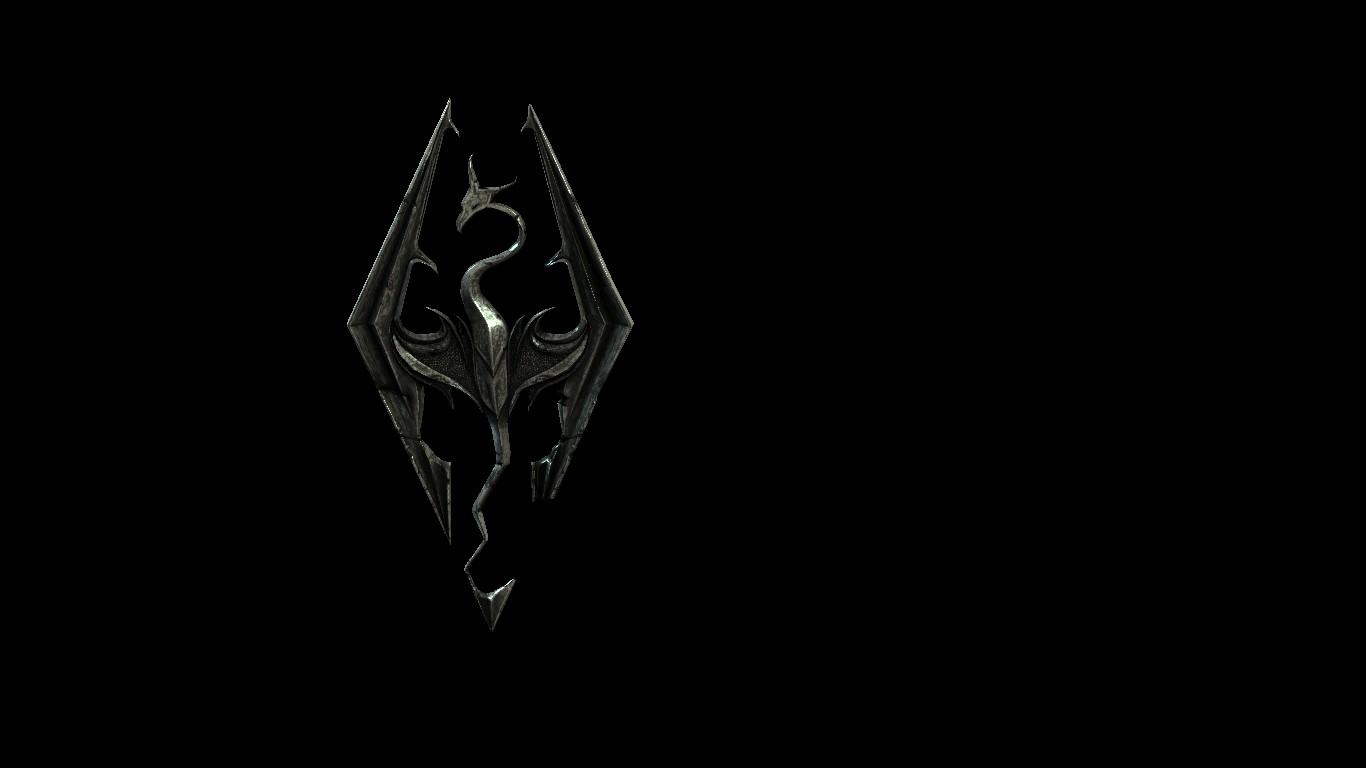 Recreating Unique Armor and Weapons
Collection by
rolandsnow
This mod collection allows you disenchant unique enchantments, recreate unique weapons, extend the range of items that receive enchantments, and add multiple new enchanments onto one new piece of equipment. In short, you can recreate your favorite unique w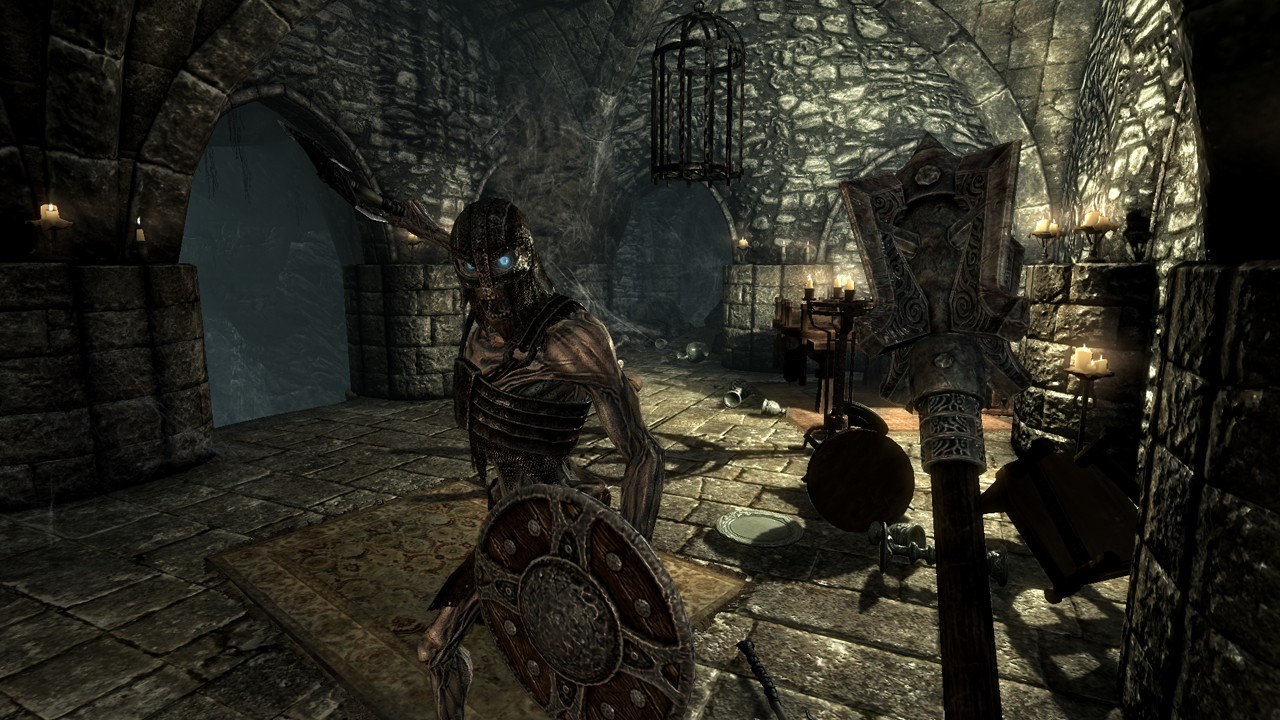 Awsome mods for Skyrim!
Collection by
Deadcurze
I did not make theese mods but i use them and i think they are some of the best mods i have tried!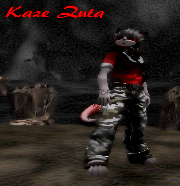 KazeSeirei's Suggestions
Collection by
God Of War, Kaze Seirei
this is just a list of mods i use in my skyrim. for my friends and none friends to see. this is not much some will make the game harder then nessicry so you might want to pick and choose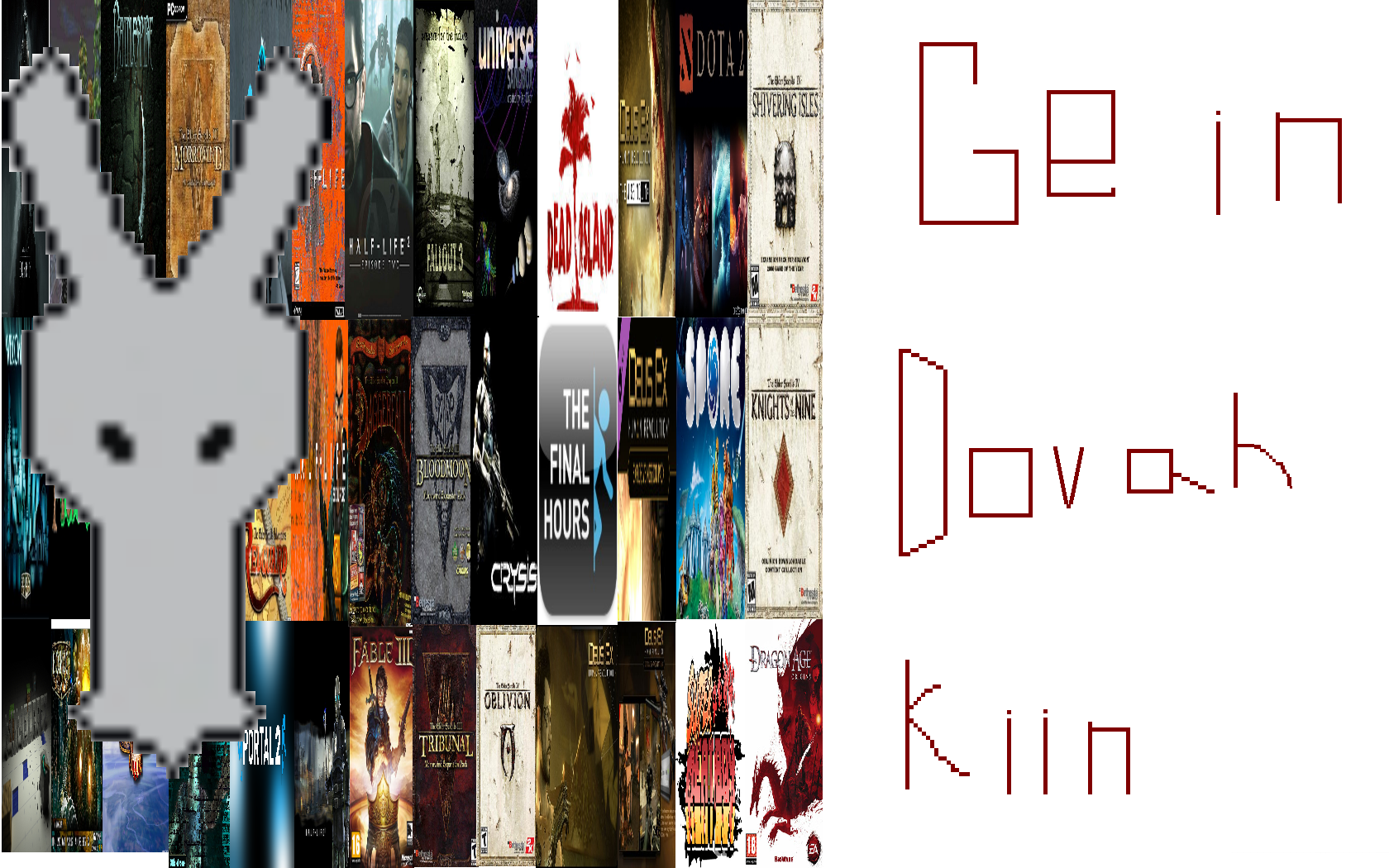 Gein Dovahmods
Collection by
Dunborrow Zecyrath
The mods that I use!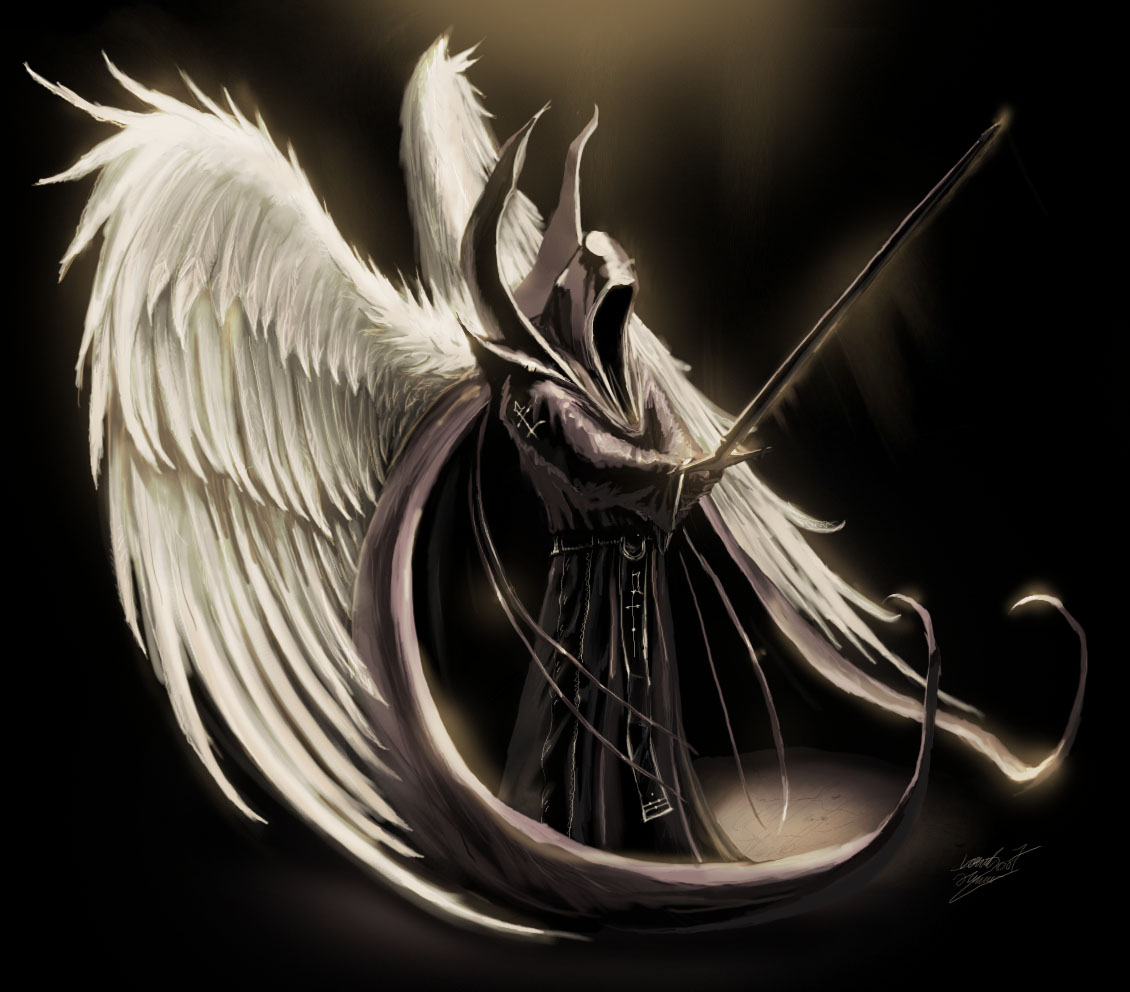 Armor and Weapons
Collection by
Shadowfight89
This is a huge collection of armor and weapon mods by many different people, I did not make any of them.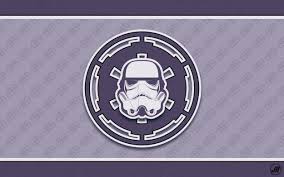 When i get my new pc
Collection by
Mr. Meeseeks
This is for when i get my new computer. If you want to use it you can.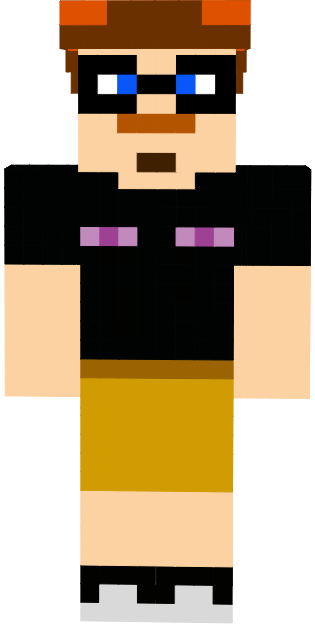 Prof_Biscotti's Skyrim Collection
Collection by
Sir_Raath
This is what I'm using.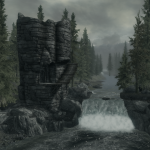 ibiSkyrimTweaks
Collection by
cerafino
Alle Skyrim-Mods, die ICH nützlich finde und selbst verwende. :)

castles farms houses
Collection by
definetelyerik