Showing 7321-7350 of 13,339 entries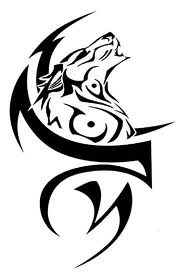 Skyrim
Collection by
loslobo
Sup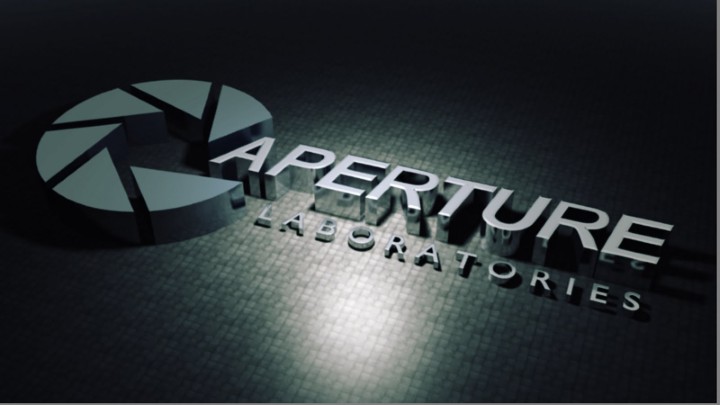 SPAAAAAAAAAAAAAAAAAAAAACCCCCCEEEEEEEEEEE!
Collection by
thorpharmakis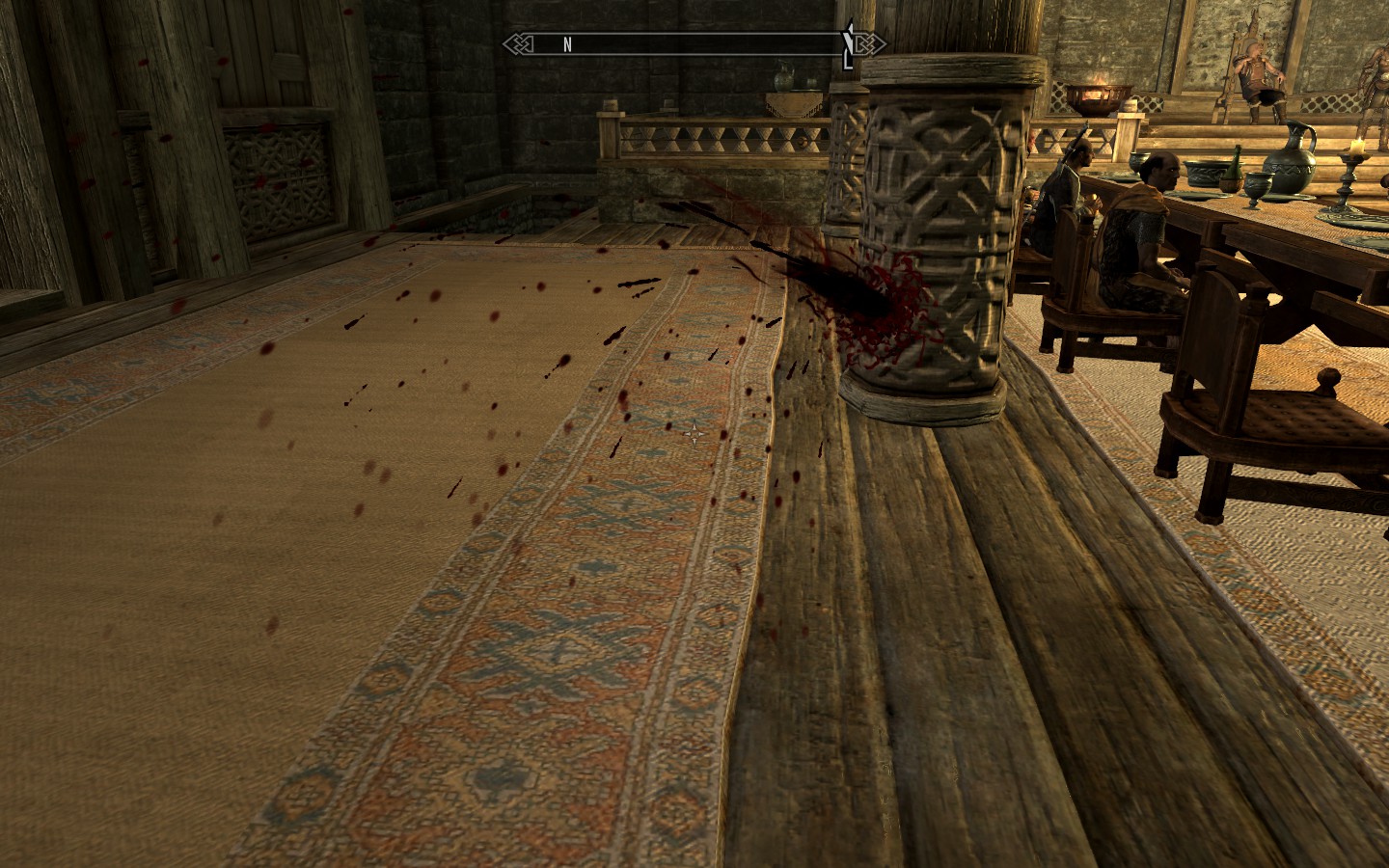 Mods
Collection by
metal royal

Best Skyrim Mods
Collection by
Vultrae
A Collection of the Top Rated, Most Downloaded mods with good reviews. Only the best mods are added to this collection. Enjoy.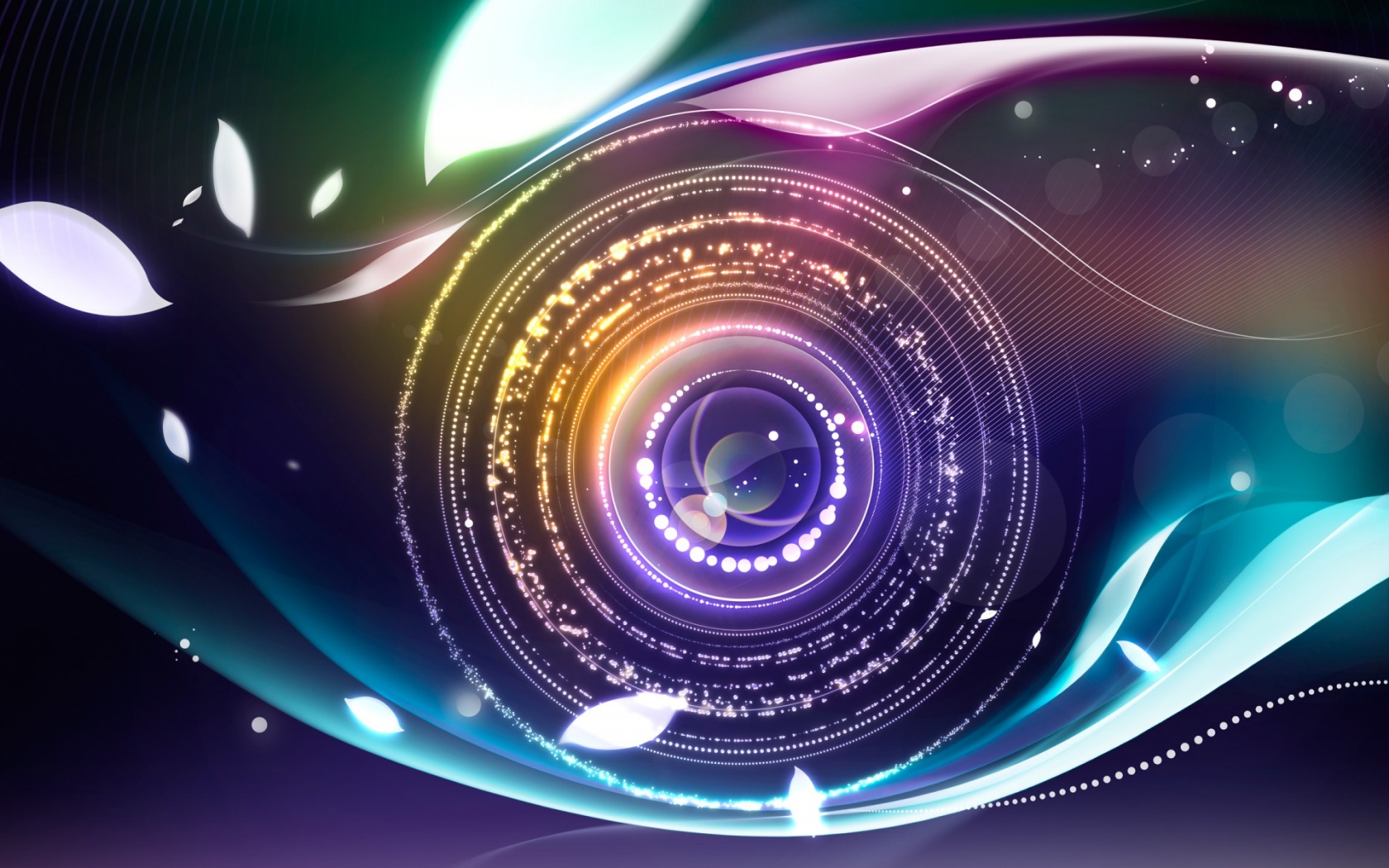 Best feel Skyrim Mods
Collection by
simoneternel
Those mods keep the game feel. They just increase quality or add realism to it.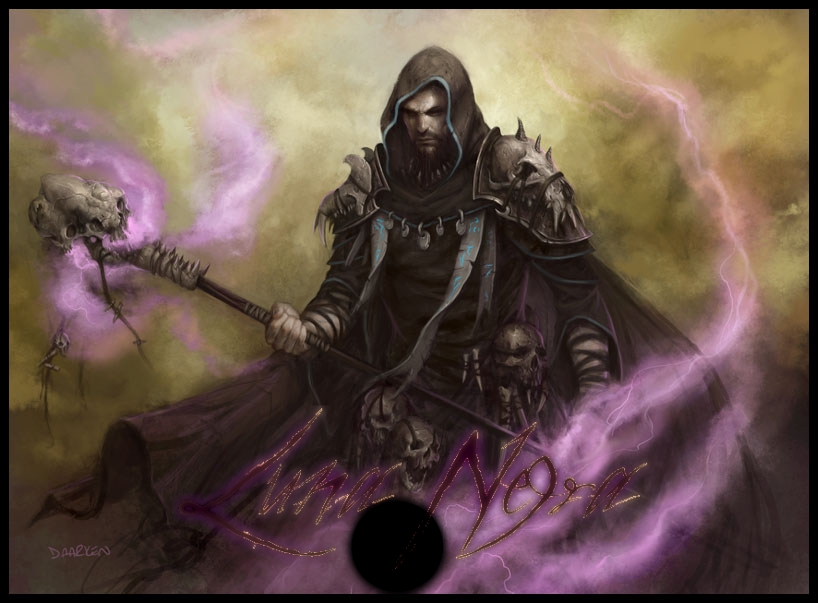 necromancia skyrim
Collection by
infierno350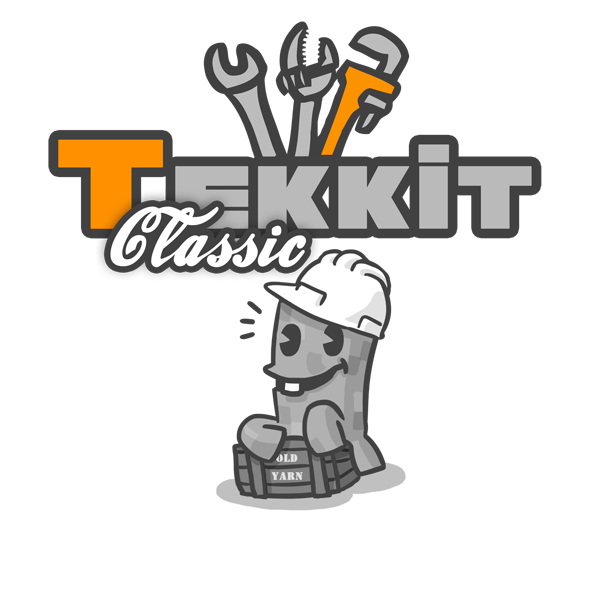 Skyrim thus far
Collection by
treearms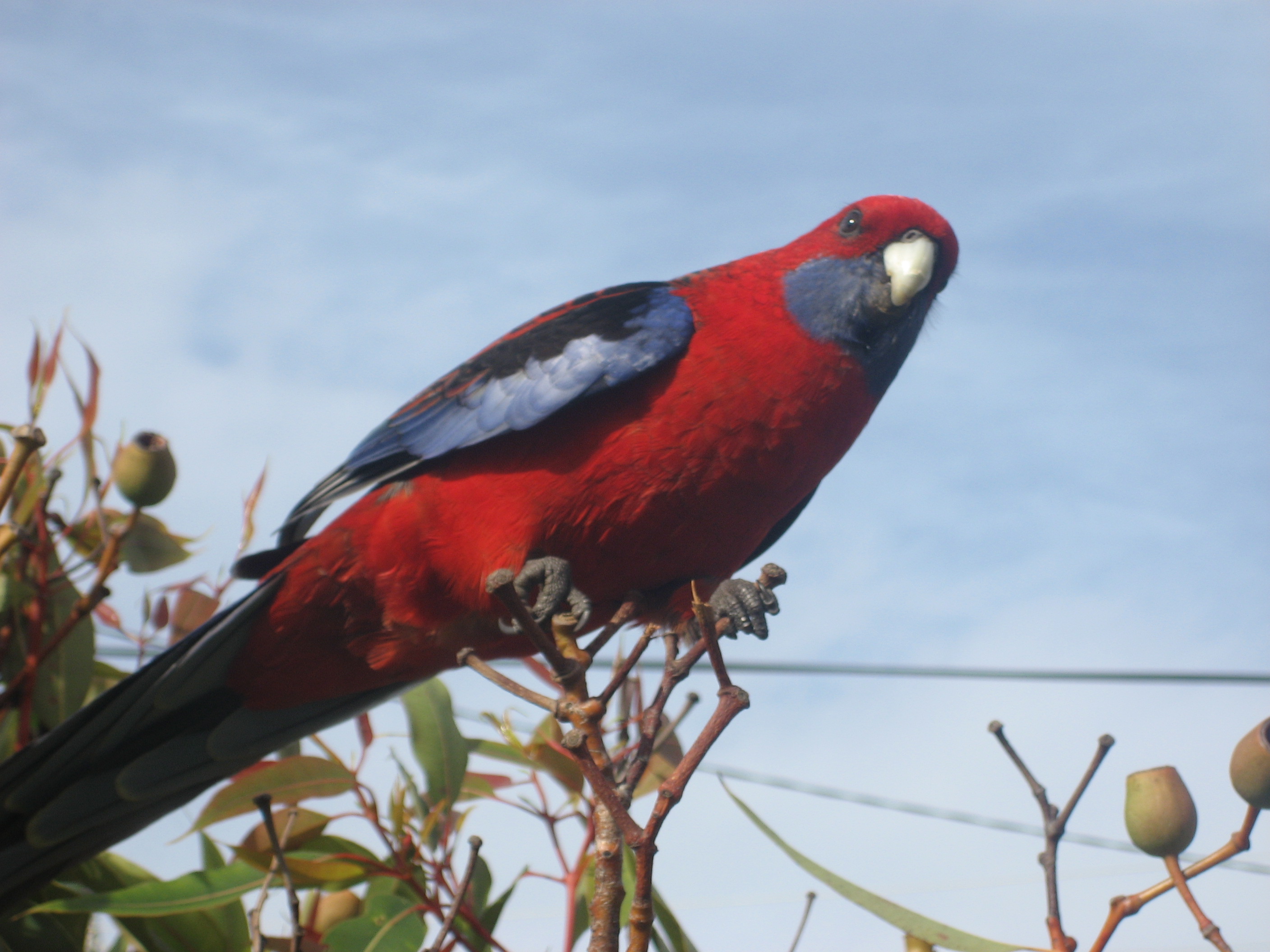 Just my stuff
Collection by
Woodsy
just a collection of the mods I use to make it easier for me to sort them out

The Katan Collection
Collection by
Katantunoro
I like this stuff, and I want to show my friends this stuff.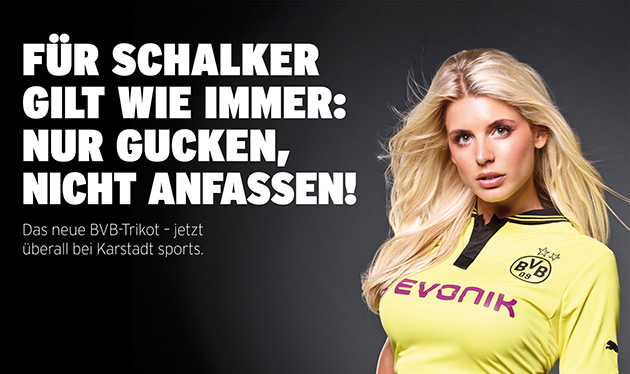 ula
Collection by
Elmo99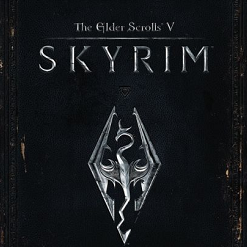 SKYRIM: Gameplay & Wild World Enhancements (still RP, not cheated)
Collection by
Mr.Guillaume
No graphics improvements, This is oriented for a better game experience, adding amazing things without broken things. This is stable and well tested on Skyrim (at this date : 20th may 2013), I only have HeartFire, not tested with the DLC Dawnguard ...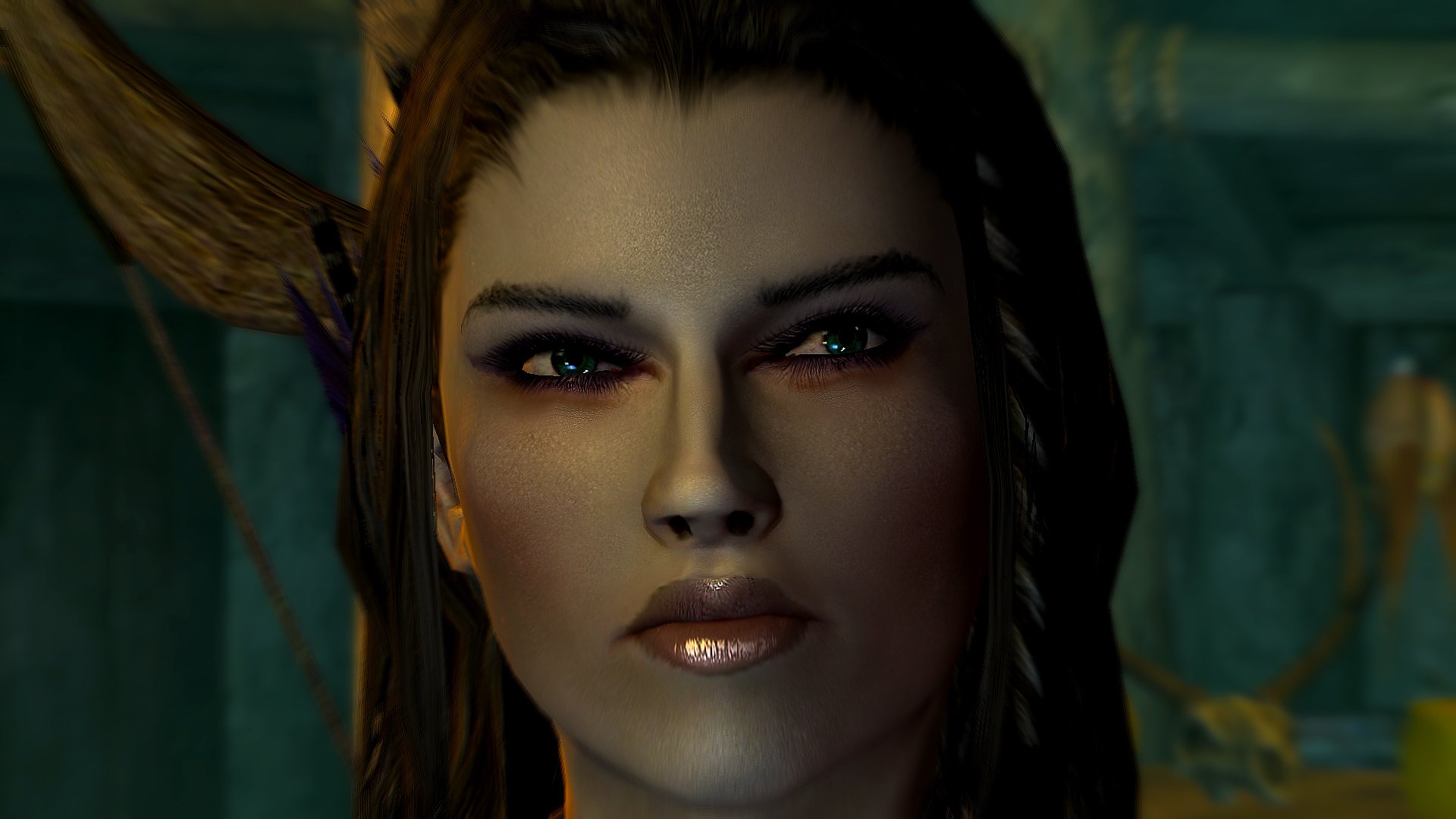 Be Nice Lydia!!!
Collection by
SirRyanFox
Mod I find around the Workshop to make Lydia hmmm how can I put this nicely... AH! Less of a brat.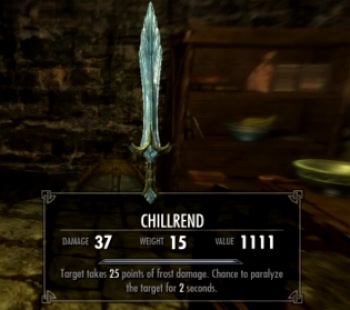 Boss Weapons
Collection by
SirRyanFox
Just a bunch of Weapons I find around the Workshop that I think are BOSS!!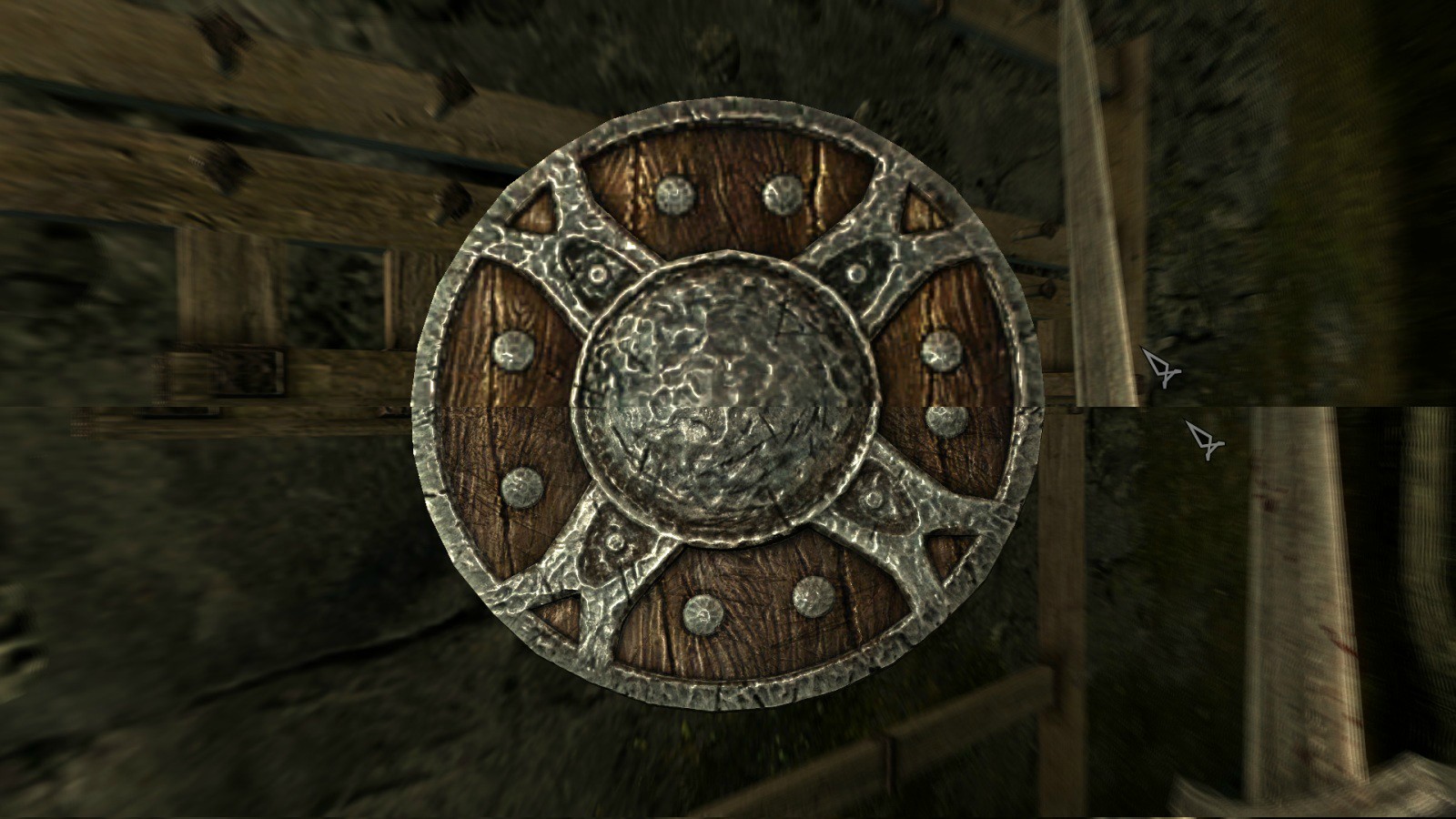 I Love Shields!!
Collection by
SirRyanFox
SHIELDS I FOUND WHILE LOOKING AROUND THE WORKSHOP YAY!!!!....... Sheilds... I love cool Shields... Hopefully you do to... If not... Why are you here?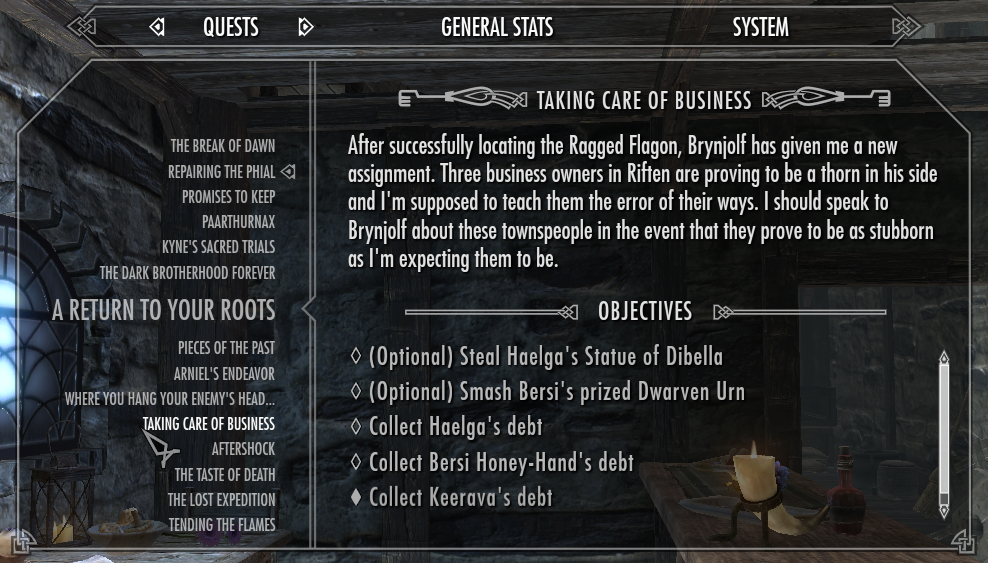 Boss Quests
Collection by
SirRyanFox
Quests...It's pretty obvious right?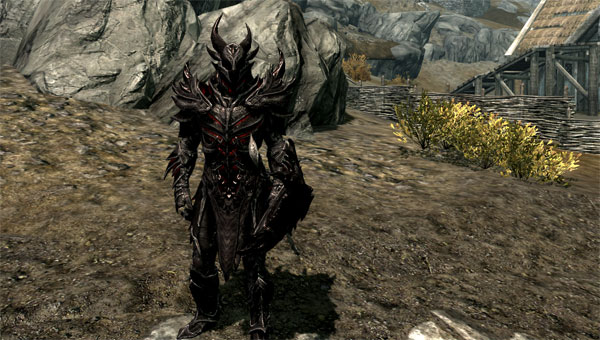 Cool Armor!
Collection by
SirRyanFox
Cool Armor I find around the Workshop and yada yada yada you get the drill.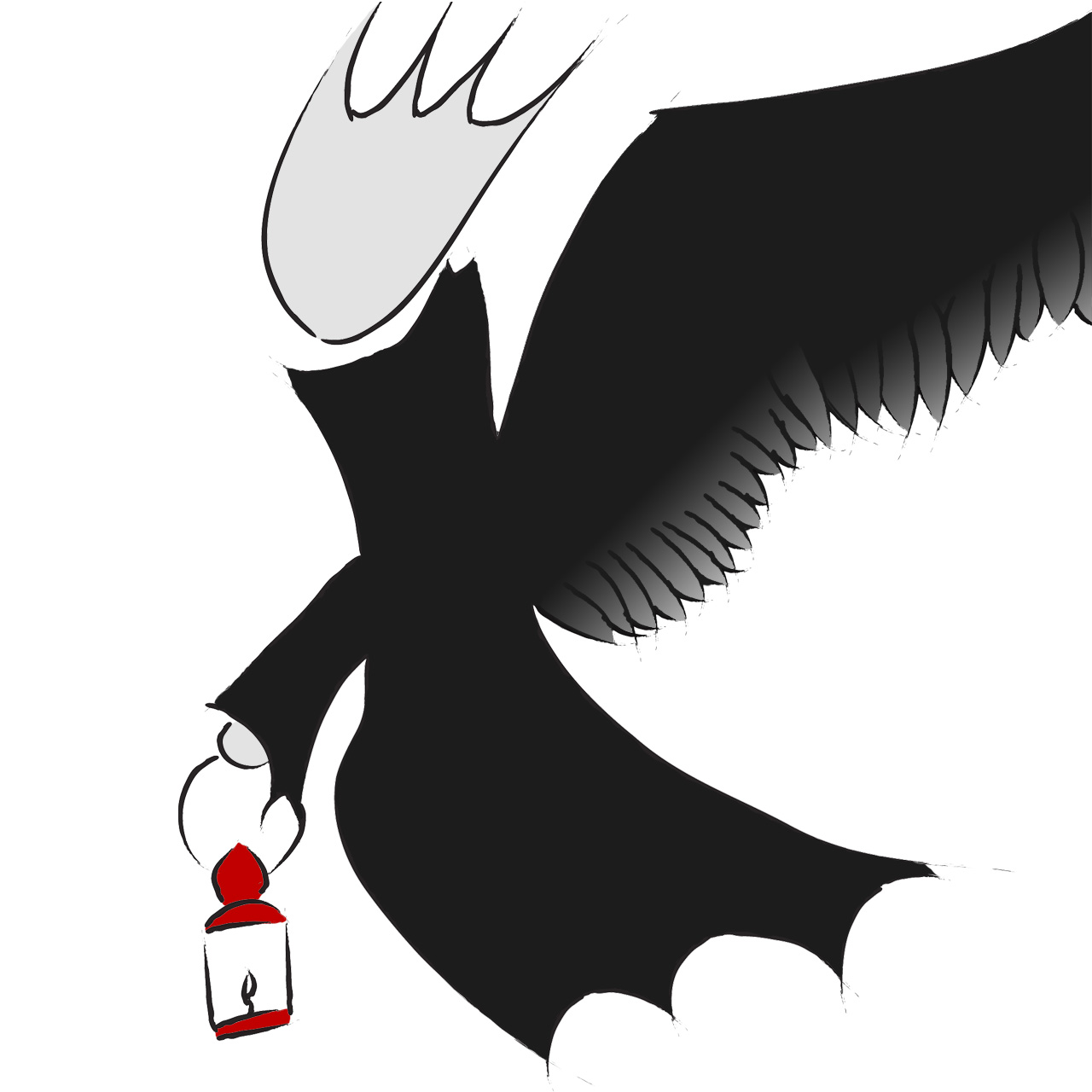 my collection
Collection by
Mihaixo
made so my firends can easily subscribe to what i am subscribed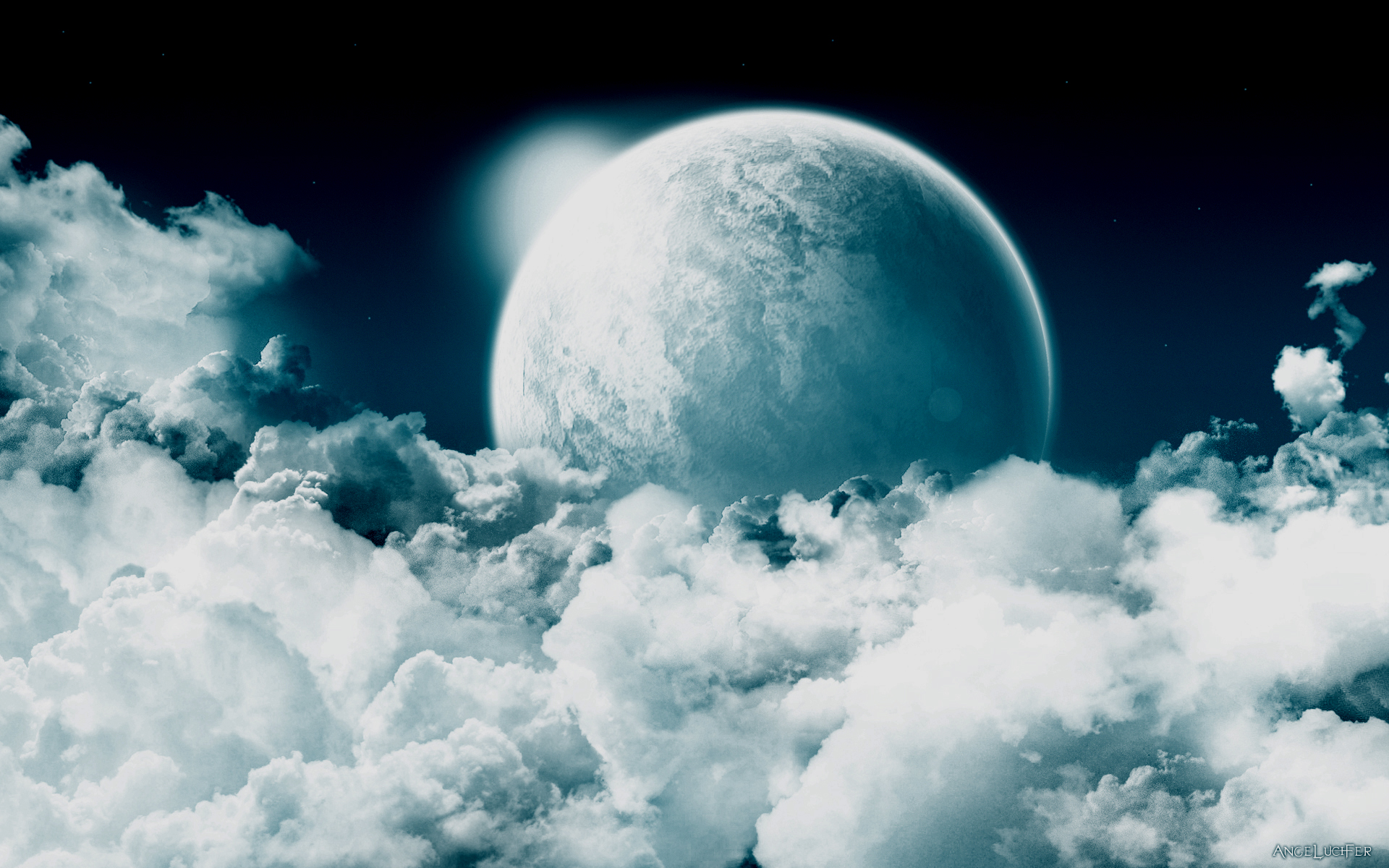 My Skyrim mods 2013
Collection by
My Nem iz Džeff
This is my collection of my favorite skyrim mods on the steam workshop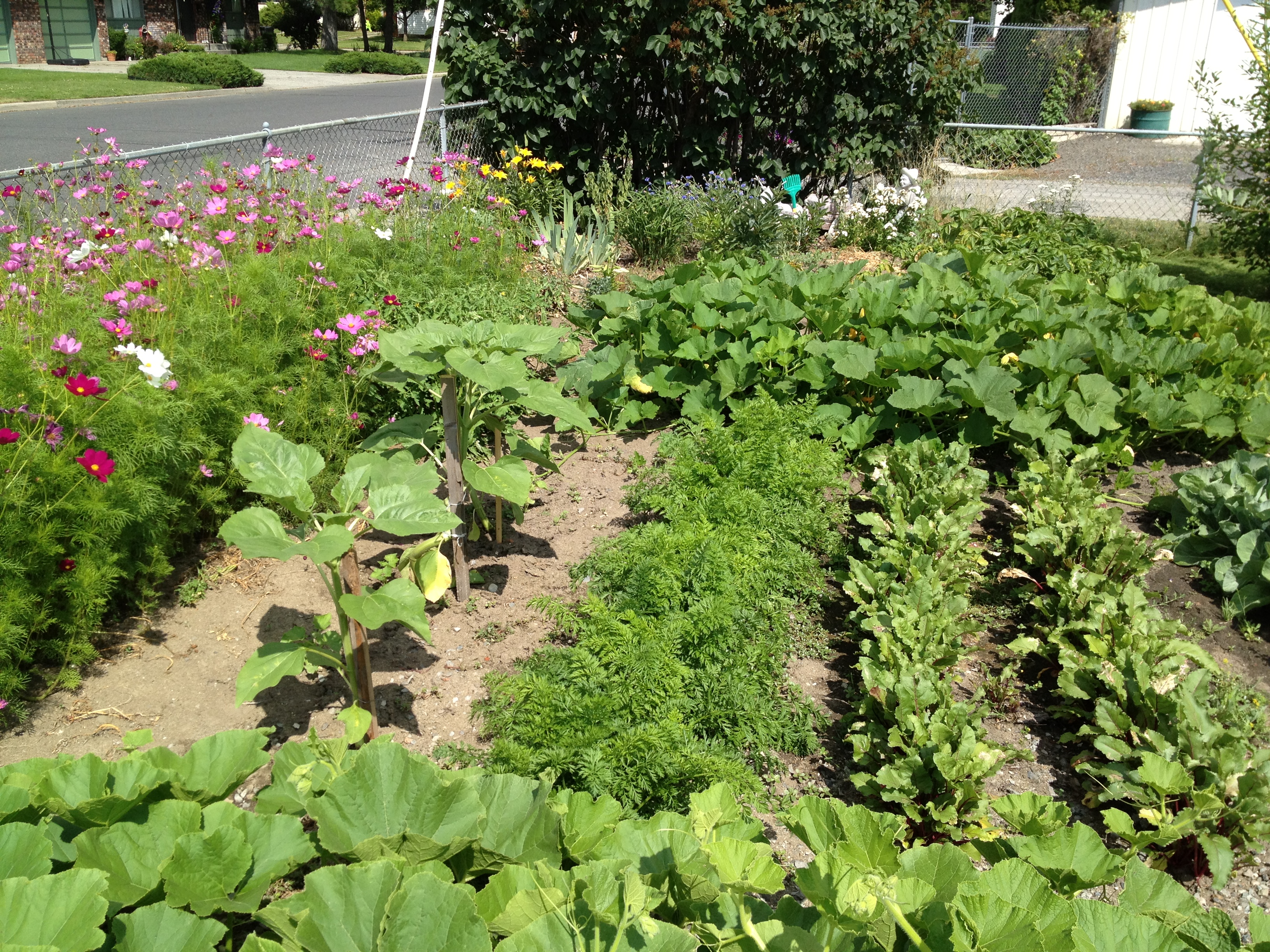 rockwellgump's mods
Collection by
rockwellgump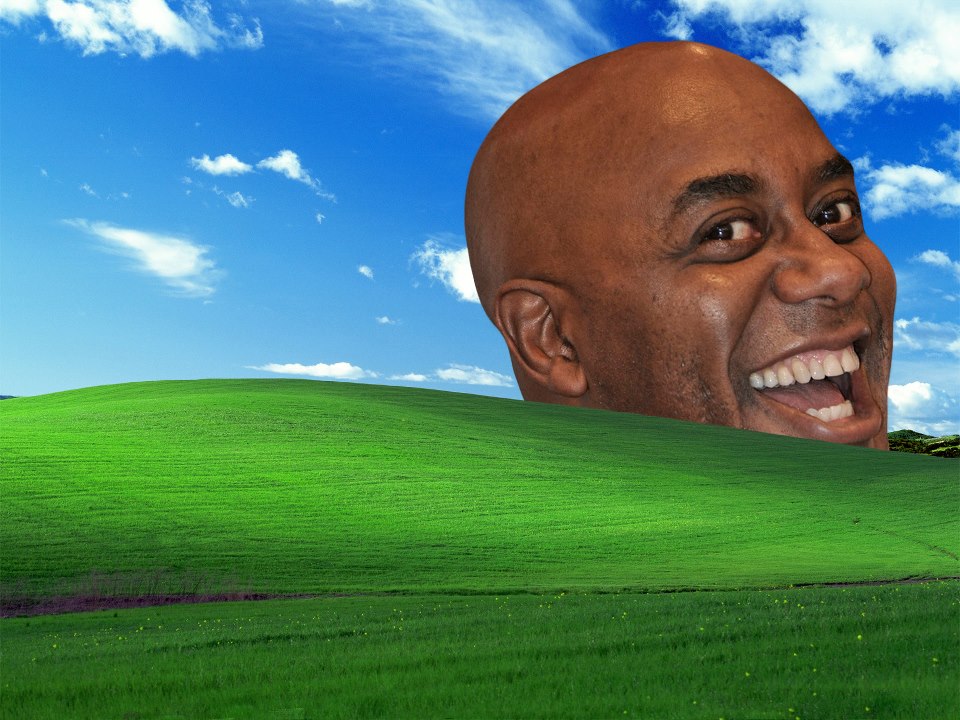 All my shit
Collection by
Ravage
OOGA LA BOOGA LA BUM BUM BUM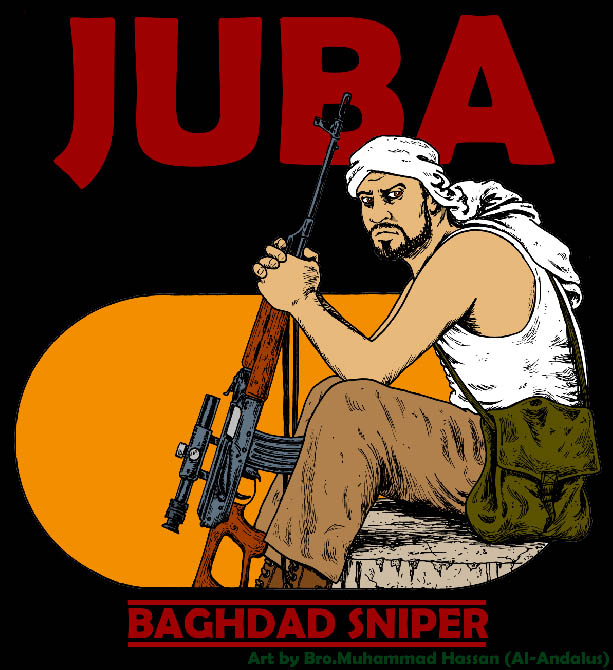 momo
Collection by
Faydalol
gogo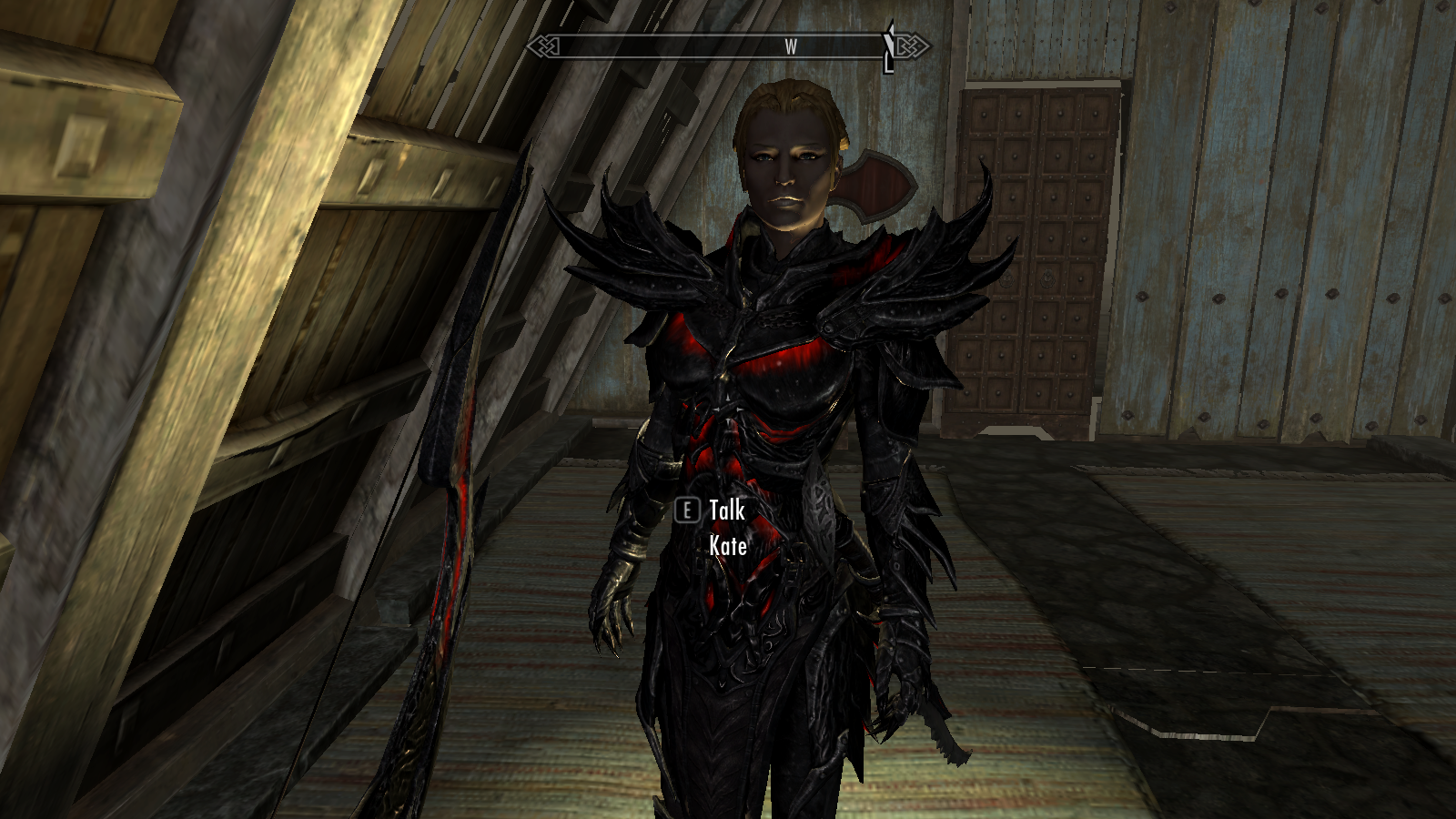 must haves
Collection by
buddycop
This collection is a representation of characters that would make this game more interesting when you want to take a break and just play with optional content.

Pjam Collection
Collection by
WarLocK

Avoid these mods
Collection by
jade_druid
Mods that aren't quite up to standards. I have personally tried these out and had problems with them. Don't have to take my word for it though.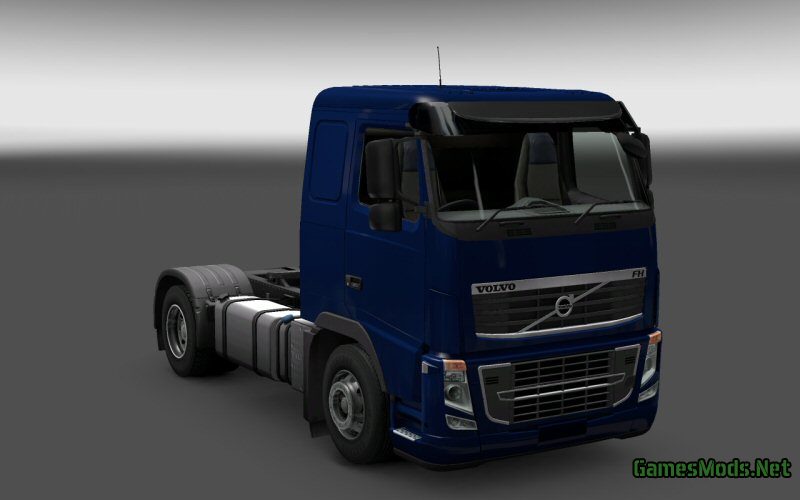 Coleccion de Jairo
Collection by
Zolok
Es la coleccion de mods que he ido encontrando mientras juego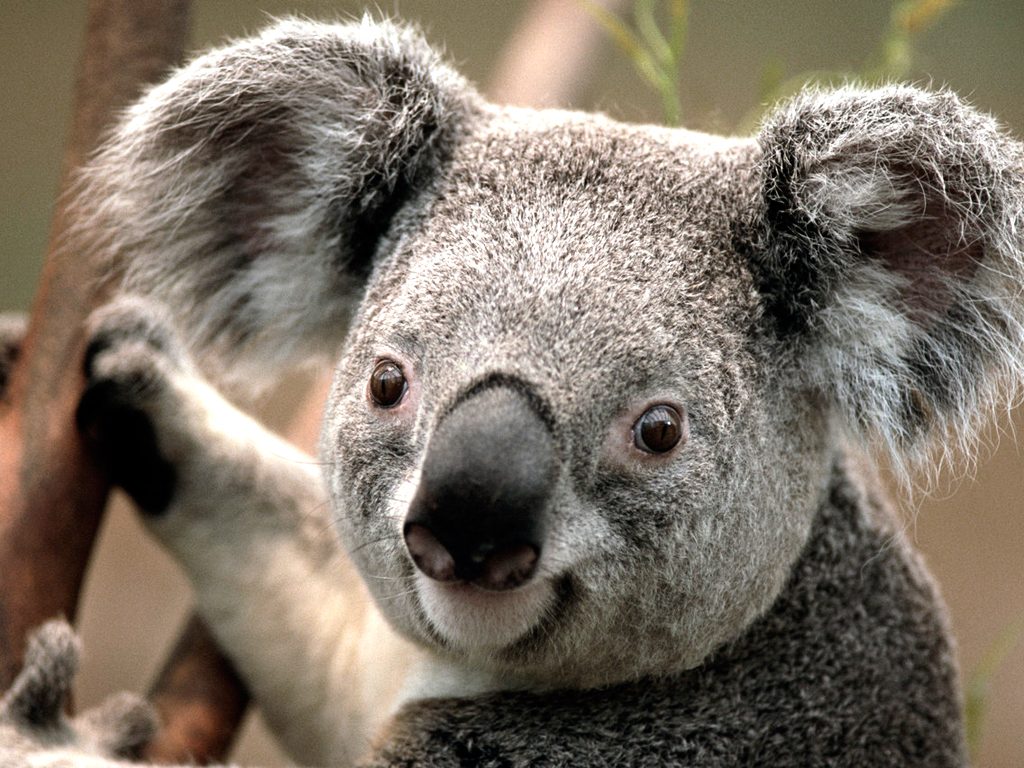 Skyrim mods
Collection by
Gerby
Mods de skyrim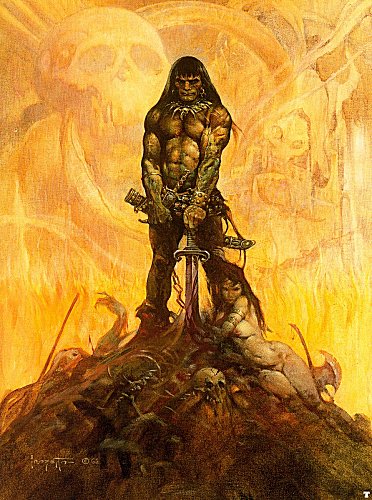 Skyrim Awesome
Collection by
RasmusN3XT
Makes the game alot more fun :)

gburnaman's private collection [4/12/13]
Collection by
gburnie
This pack is just shit I started collecting on 4/12/13, because seeing tons of neat stuff in the Workshop while I don't have the game installed is disheartening. [This collection is not cohesive in any way, and it's meant to be private for when I've reins...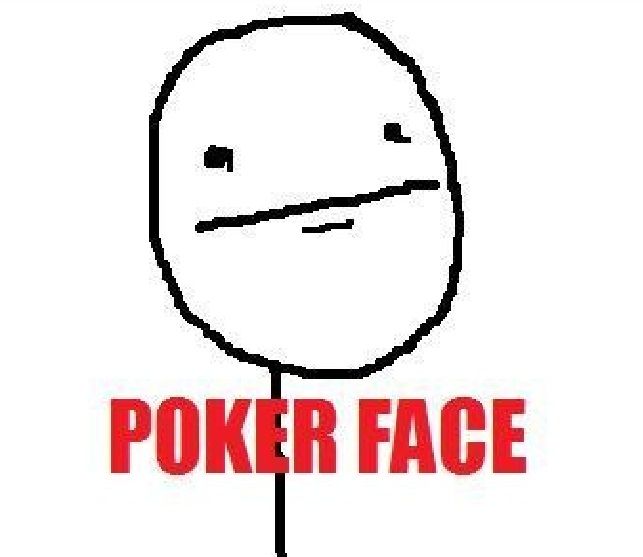 skyrim
Collection by
sxeJ 13
skyrim mods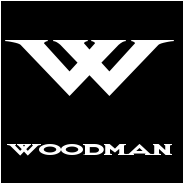 WOODYS MUST HAVE SKYRIM MODS
Collection by
Three Guys One Hammer®
GRAPHIC OVERHAUL, LIGHT GAME TWEAKS