Showing 4531-4560 of 17,836 entries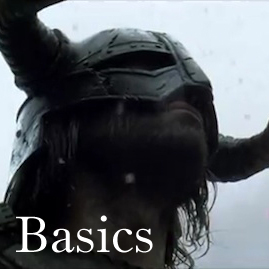 Milky's Skyrim Basics
Collection by
Milky
This is a collection of mods that I always use regardless of what type of character I use. They include Body and facial enhancements, Character creation overhauls, and Character mods, Amongst other things. I plan on making Seperate collections for differen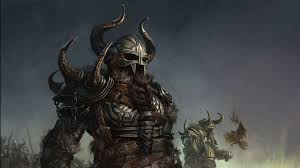 The Perfect Armor Hoard
Collection by
DAT ONE GUY
This is Collection of armors that are LORE FRIENDLY and IN MY OPINION are cool. You need Hearthfire. You need Dragonborn. You need Dawnguard.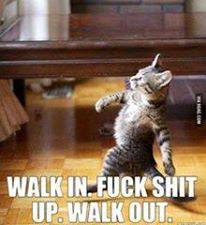 Skyrim
Collection by
Steve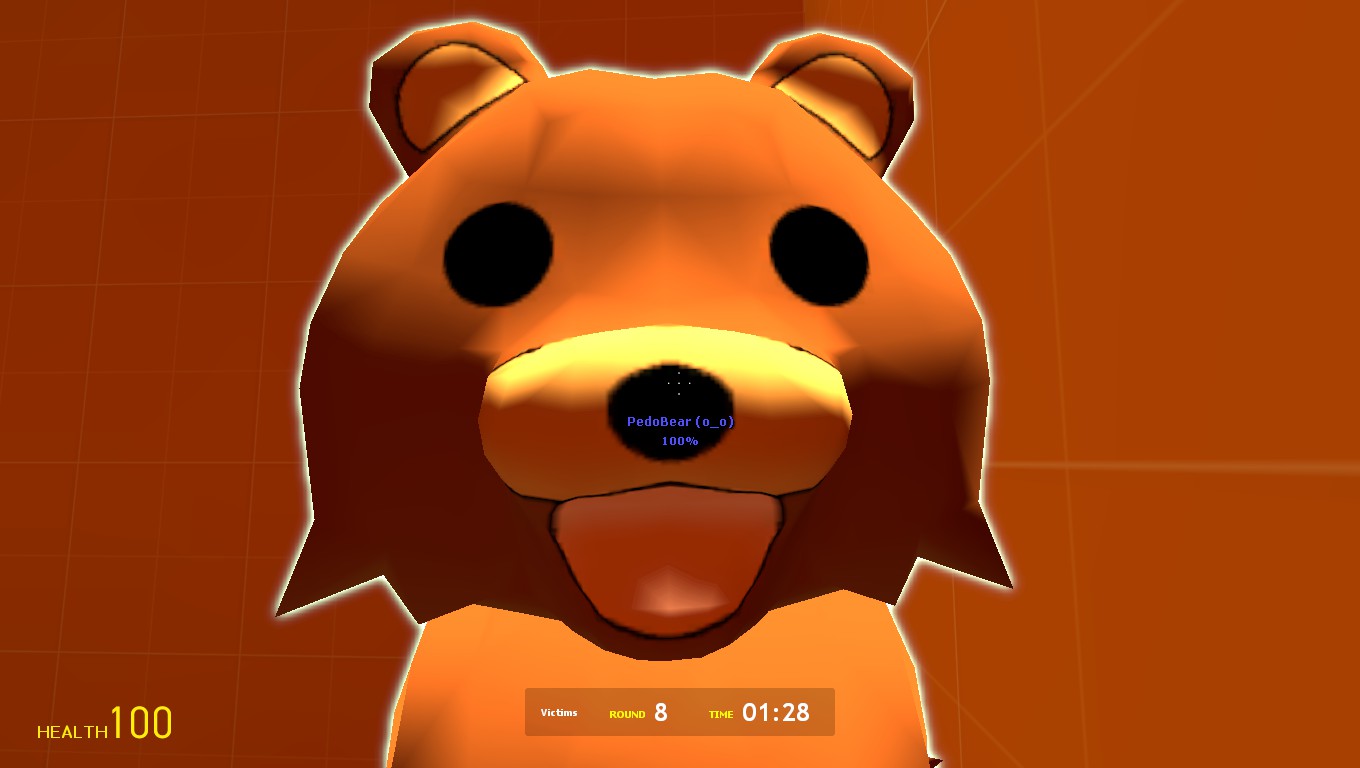 my mods
Collection by
Renemy~NYAAA~
this is for my friend lol but everyone may take something credits goes to mod maker not me . its specialy an guality mod but especially and all around mod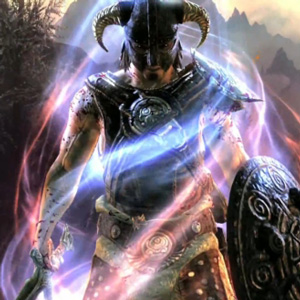 Skyrim Enhanced
Collection by
grullo90

My Skyrim Collection
Collection by
Aus was besteht Faxe?
This is the Collection of Mods I use in Skyrim. Some of the Mods will need a very good PC to run with high FPS. Make sure your PC is able to use this Mods in Skyrim. I like to play Skyrim just as it is with all its weapons. So these Mods won't add new Arm

Dvir01 basic mods pack.
Collection by
Dvir01
Some basic mods.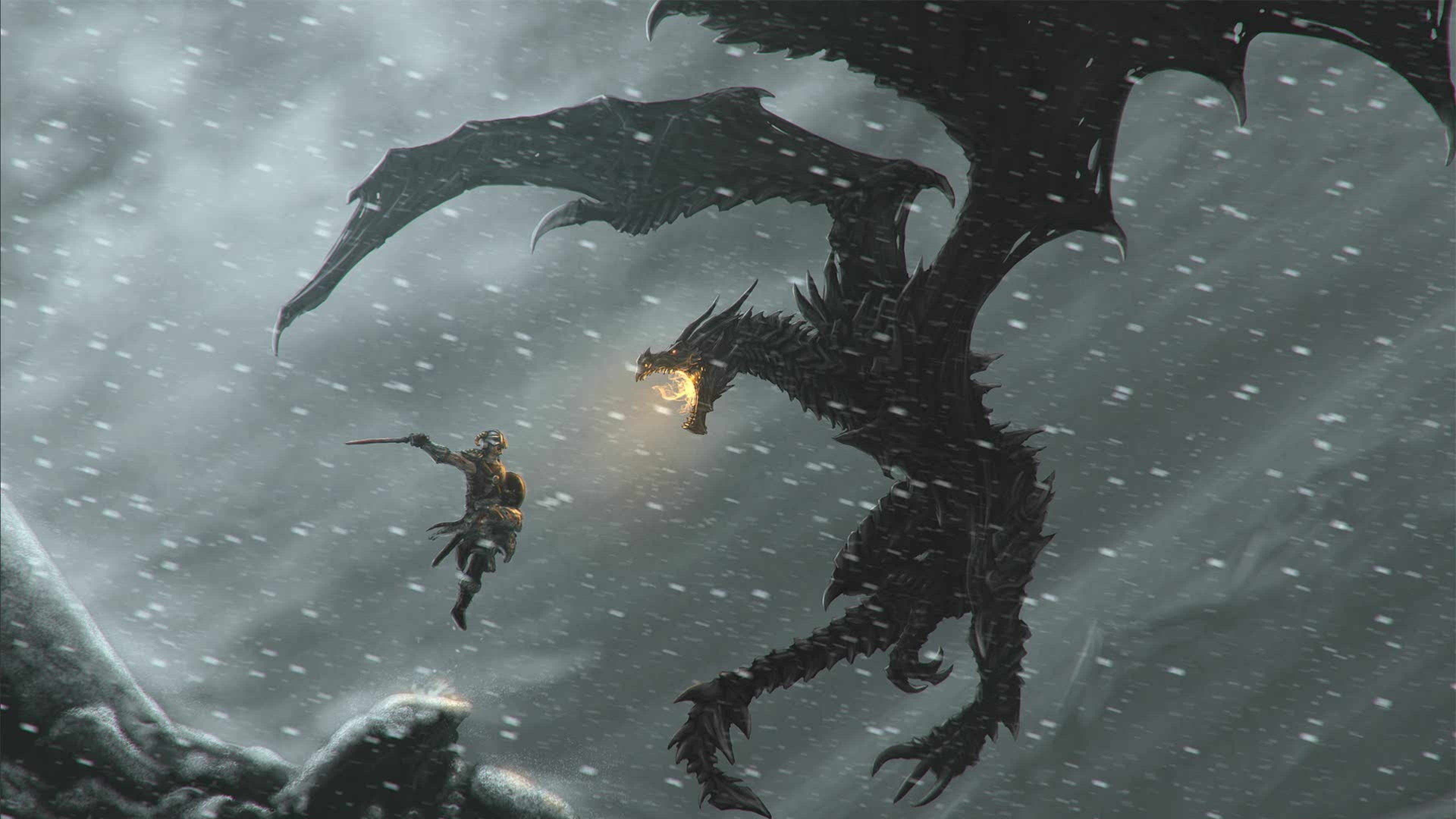 Skyrim mods
Collection by
Dark
Buenas a todos! Decir lo básico: Estos mods son 100% compatibles entre sí, esta es mi lista de mods suscritos y por lo tanto puedo asegurarlo sin miedo a equivocarme, todos funcionan hasta hoy, día de la creación de la colección 18/01/2015. ¡¡¡RE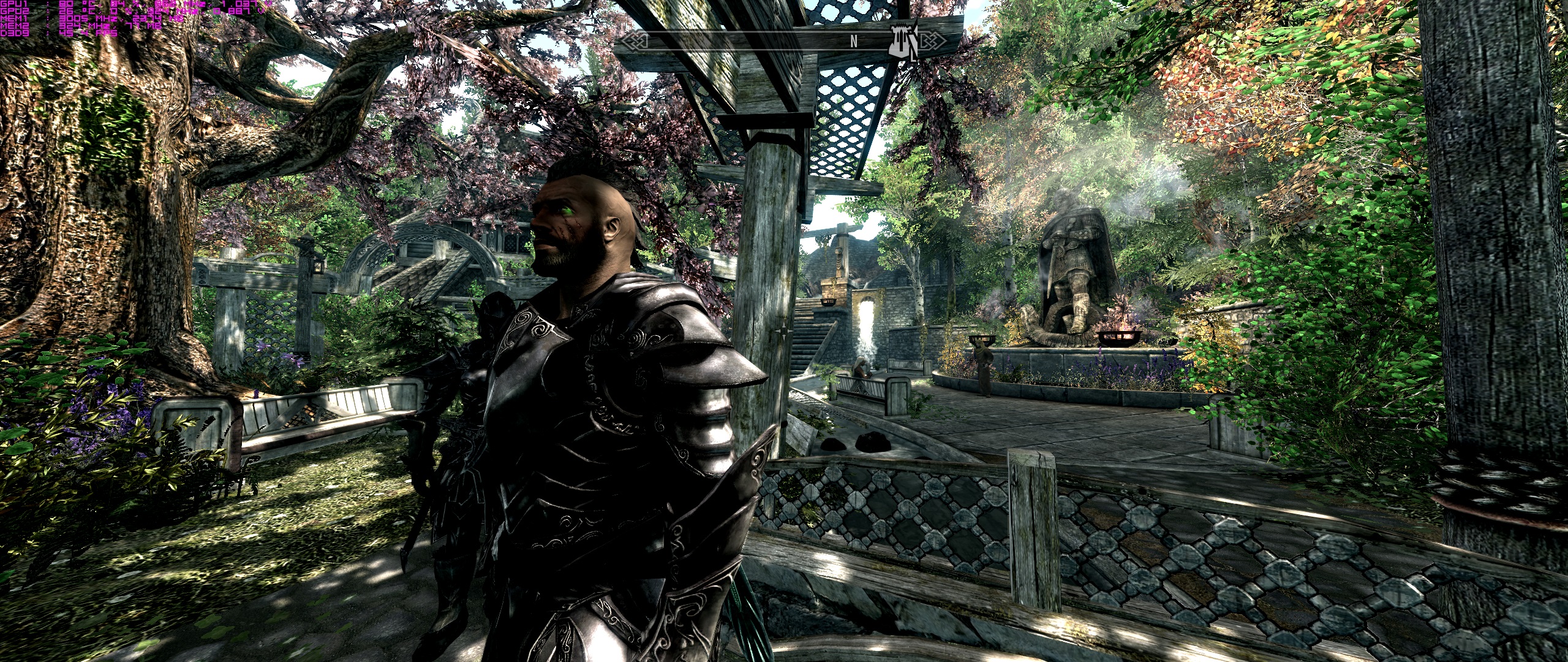 Skyrim 116 mods. Landschap, grafisch, items, opdrachten.
Collection by
Drama
Deze mods samen maken Skyrim prachtig zoals op het plaatje (logo) te zien is. Ik kan helaas geen youtube video toevoegen want dat lukt niet op één of andere manier.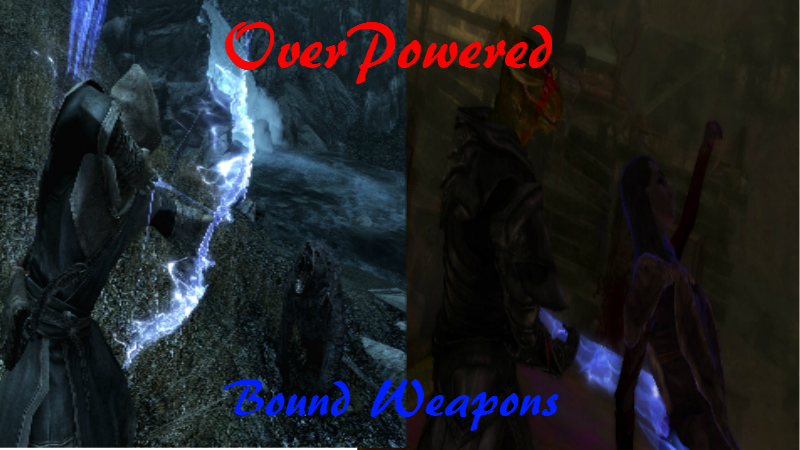 OverPowered Bound Weapons
Collection by
AntuanasaurusRex
This is a collection of my OP bound weapons, enjoy and have fun bringing terror into skyrim!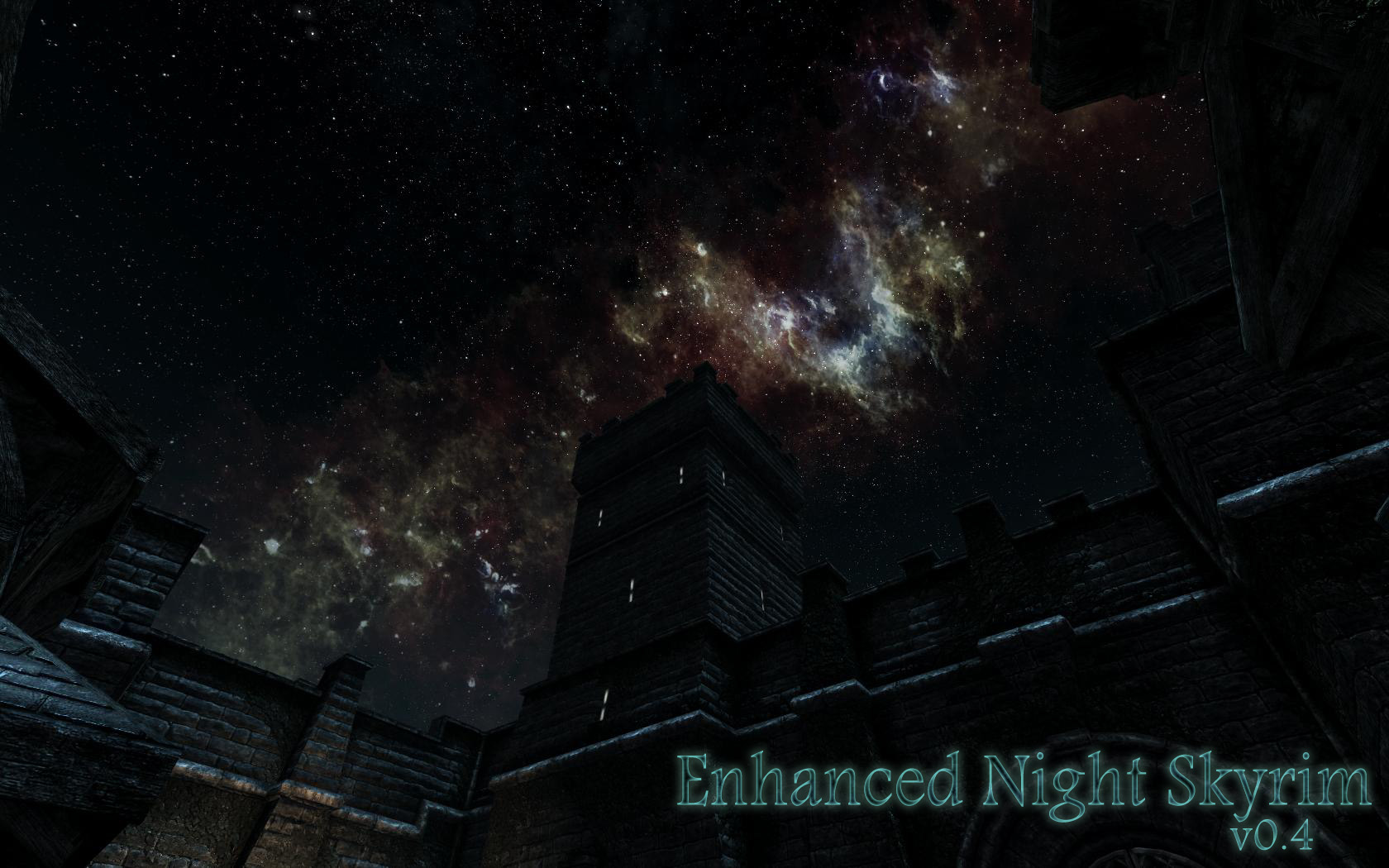 The Star Gazer's Pack
Collection by
Hypnøs
This pack is for all those star gazers who think that Skyrim's sky is boring, plain, unrealistic and all out ugly. This pack will solve all those problems to make Skyrim a more astronomer friendly place! ~ PowerDingo.

Dark Brotherhood Weapons & Armor
Collection by
Robert McFoxling

jj's skyrim enhancement pack
Collection by
TheJJ
mods one should have installed to make the experience more awesome without fakking up game balance.

Stable Mod Build
Collection by
M0PE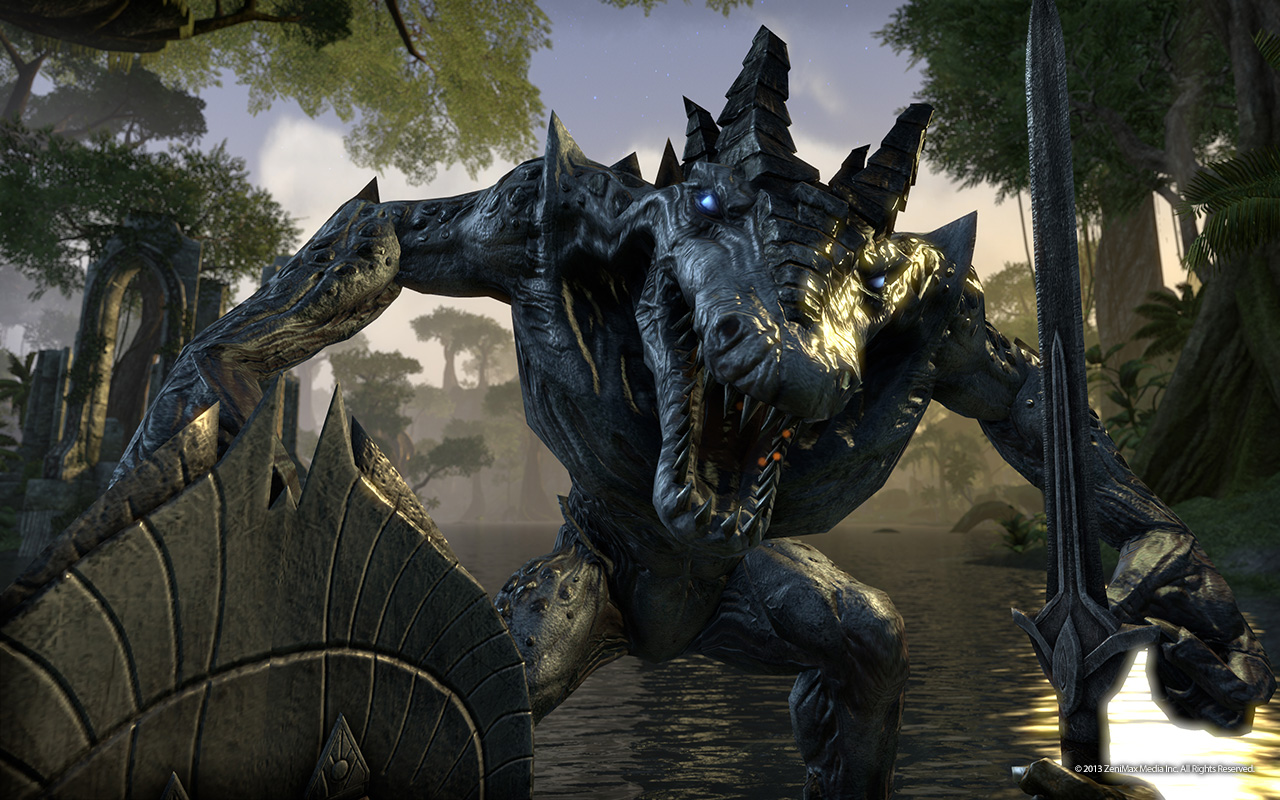 Madz Mods
Collection by
DubzScopez
Bunch of mods used by me and MadzPredator

Sensei Gerd's Skyrim Mod Pack
Collection by
BearlyGood
These are the mod's im using to pla skyrim as of current. All are lore friendly, i think.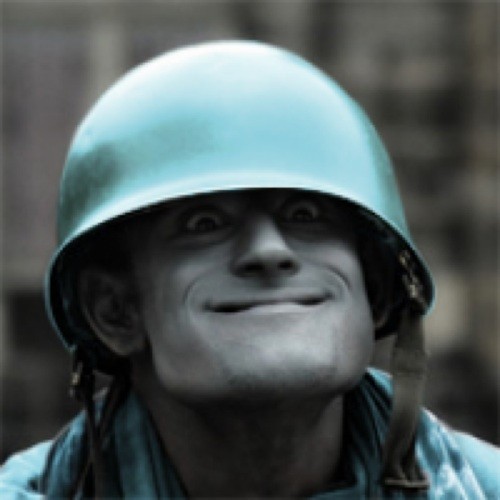 JJ White Skyrim mods collection
Collection by
JJ_White
These are the mods I use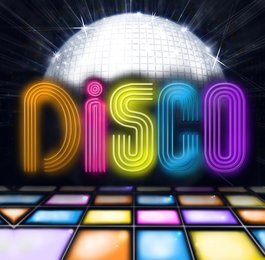 Disco's Simple Modpack
Collection by
Disco
This is a modpack which has very few gameplay modifications and mostly aesthetics to enhance the gaming experience while remaining true to skyrim's style and balanced. If you want to subscribe to all of these compatibility shouldn't be a problem, but you d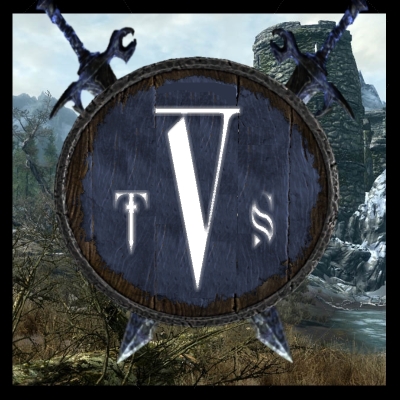 Rye's Skyrim Experience
Collection by
RyeMaHo
A bunch of mods I've picked through, that all work with eachother. If you find any compatibility issues, please comment/message me, and I will update the collection. Thank you.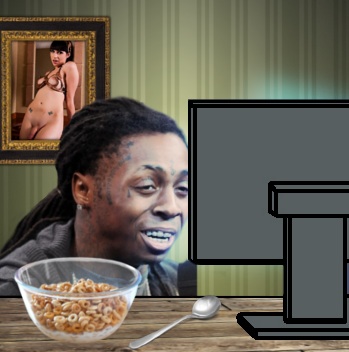 Skyrim Mods
Collection by
NaBROleon BROnaparte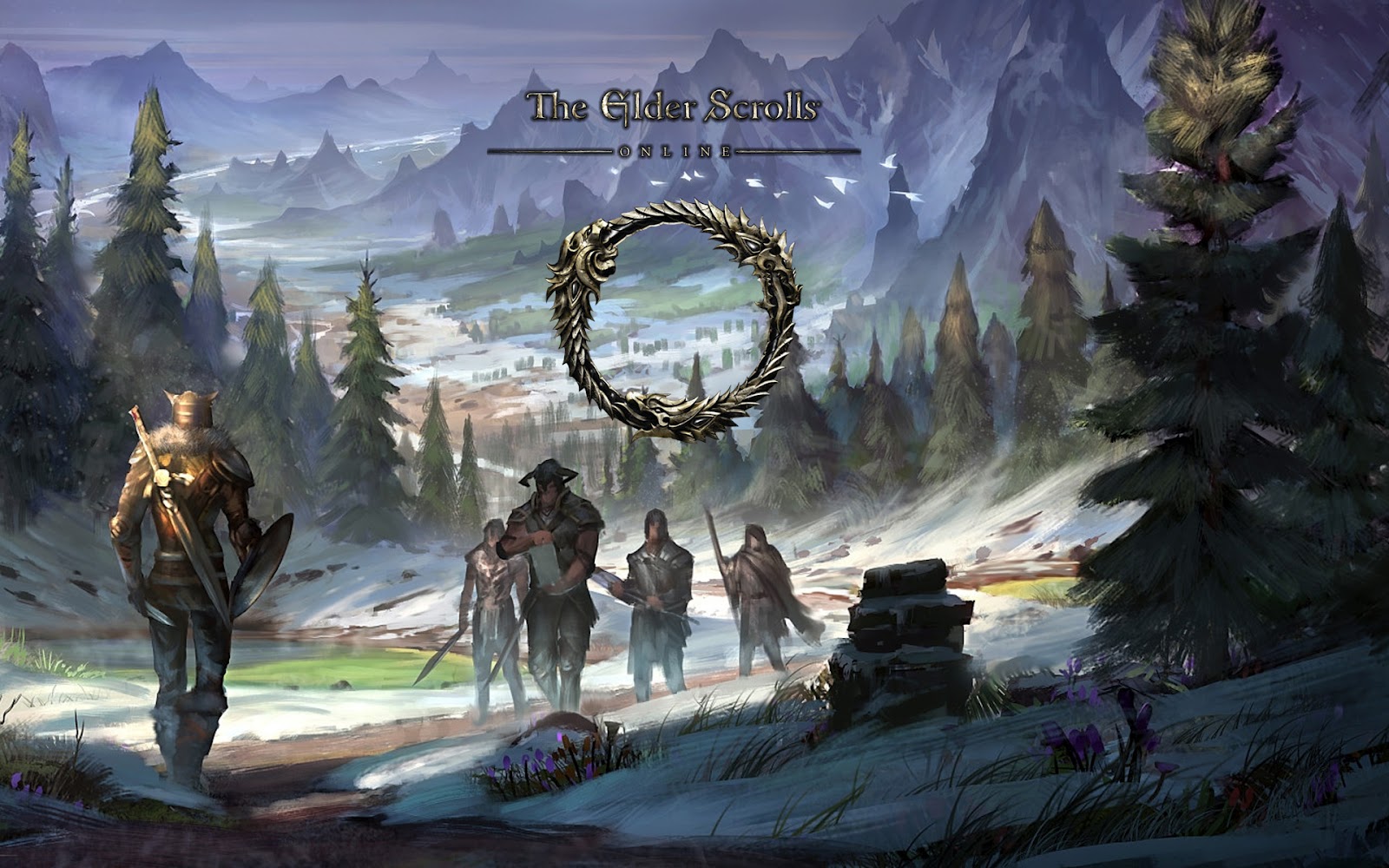 my skyrim for immerssion
Collection by
Dragonborne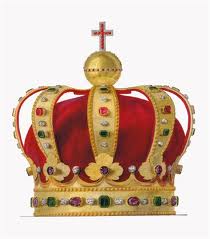 Hano's Way
Collection by
Hanosandy
Make sure to download the secondary installation required with Sky UI

Must Have Skyrim Texture Packs
Collection by
Lamp
This is a collection of what I feel are must have Skyrim texture mods. It contains both workshop and nexusmods recommendations. I will update the list as I find new mods to add Recommended NexusMods: Enhanced Lights and FX - http://www.nexusmods.com/sk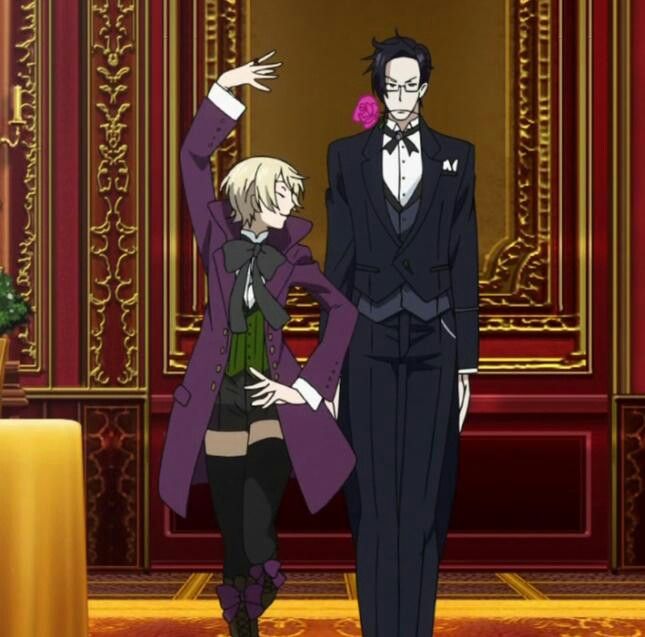 The Ginger Almighty's Mods
Collection by
Space Mom
Just the mods i use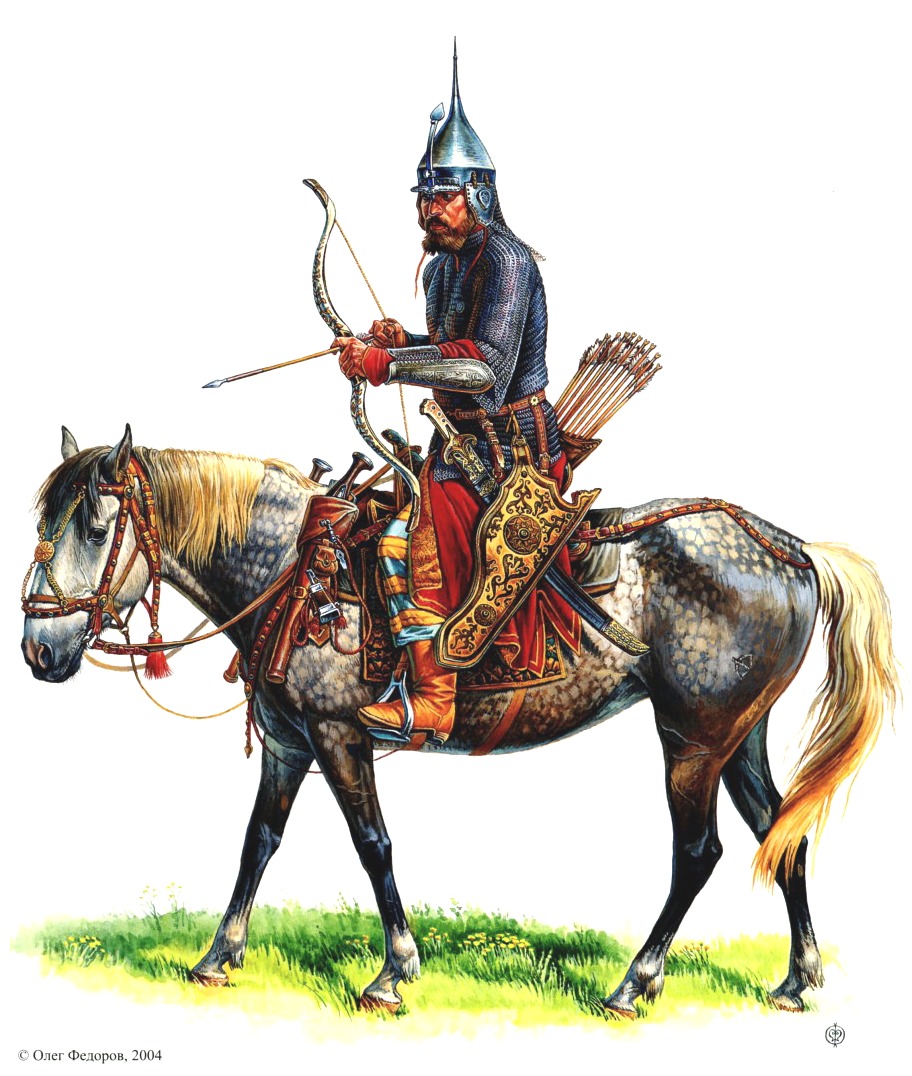 Нордские всадники
Collection by
☜☣Ş↺Ĺ↻☣☞
Самые основные моды расширяющие геймплей, новые наемники, мод для ручной прокачки и настройки ии наемников, мод для настройки лошадей, заменен интерфейс на более удобный, тонкая настройка камеры, можно одеть больше одного кольца. Все наемники будут ездить

The Roleplay Box
Collection by
Doc. Sarcastic
Inside of this collection is a nice list of mods I use for my Skyrim Roleplay.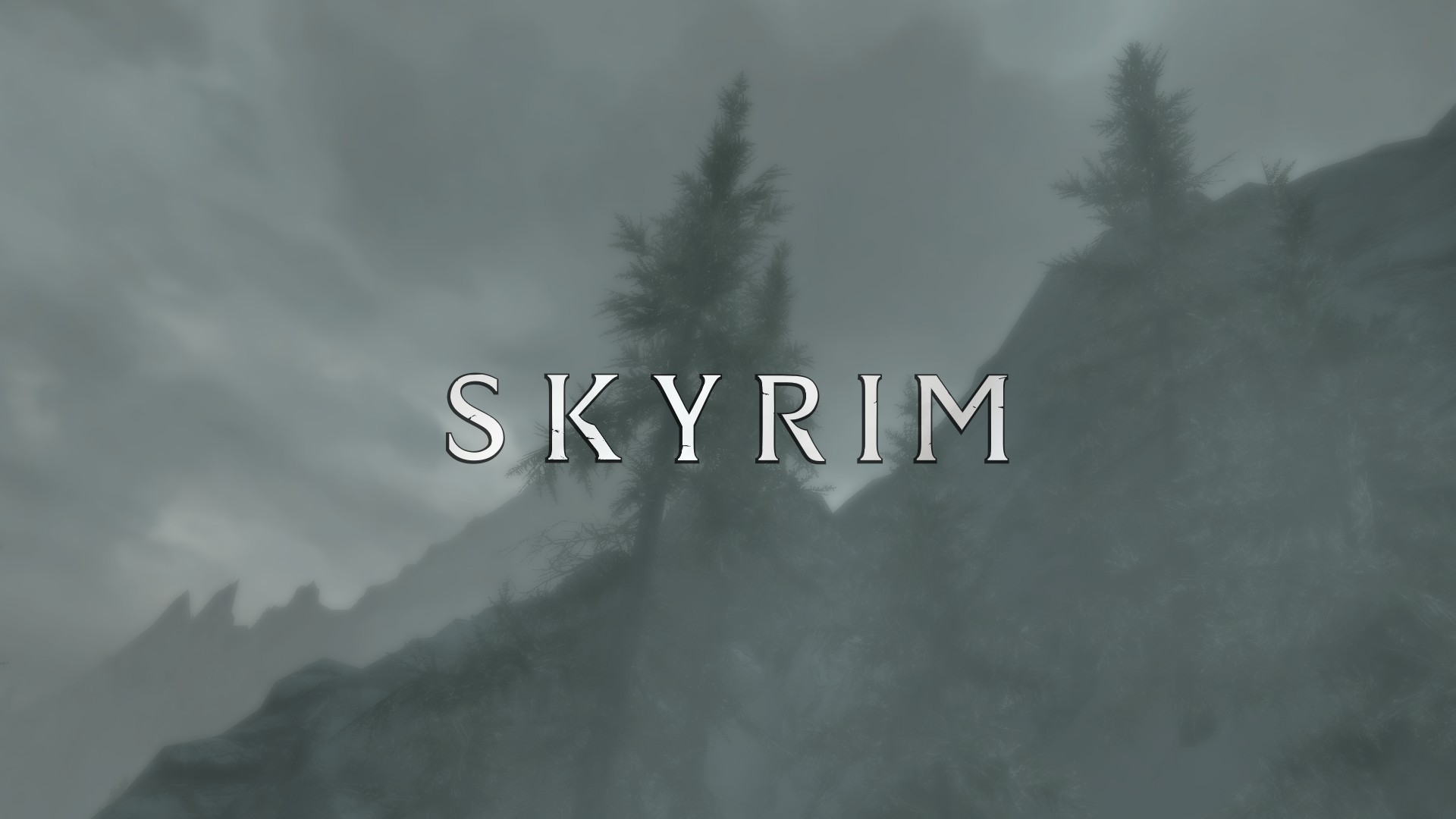 Bill's Essential Skyrim Collection.
Collection by
BGwatkin
Bill's Essential Skyrim Collection. A collection of my favourite workshops files. Mostly graphics/ ENB mods but theres a few useful items and features thrown in. The mods ive included in this collection for me improve immersion, gameplay and the ove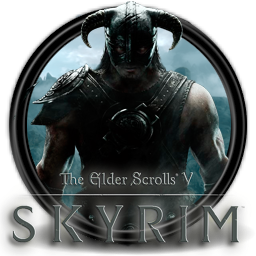 Skryim++
Collection by
D'Glester Hardunkichud
m8 mods m8888888

Sloth's Mega Modded Skyrim Pack
Collection by
[TiC] RyTheFryGuy
ALMOST 200! Veiwers all I want is for you to atleast check it out and if your interested Give it a try! Graphics give little to no and maybe MORE fps. This pack has many mods that will extend your hours by atleast 4. I'm currently in the process of making

my skrim mods
Collection by
ThirstyIrishMen
this shit be cray