Showing 4471-4500 of 16,134 entries

Bleach mod collection
Collection by
Captain Sly
A bleach mod collection

BlameFate's Beautiful Skyrim... Extra Weapons, Horse Upgrades, Extra Followers, Eastereggs!
Collection by
BlameFate
BlameFate's Collection to Enchance the following during your quest through Skyrim.. Requires: Dawnguard and Dragonborn DLC's (Hearthfire for a few smaller mods) Whats Included: Enchanced All Cities and Villages - Extra Scenery HQ Snow and Snowfall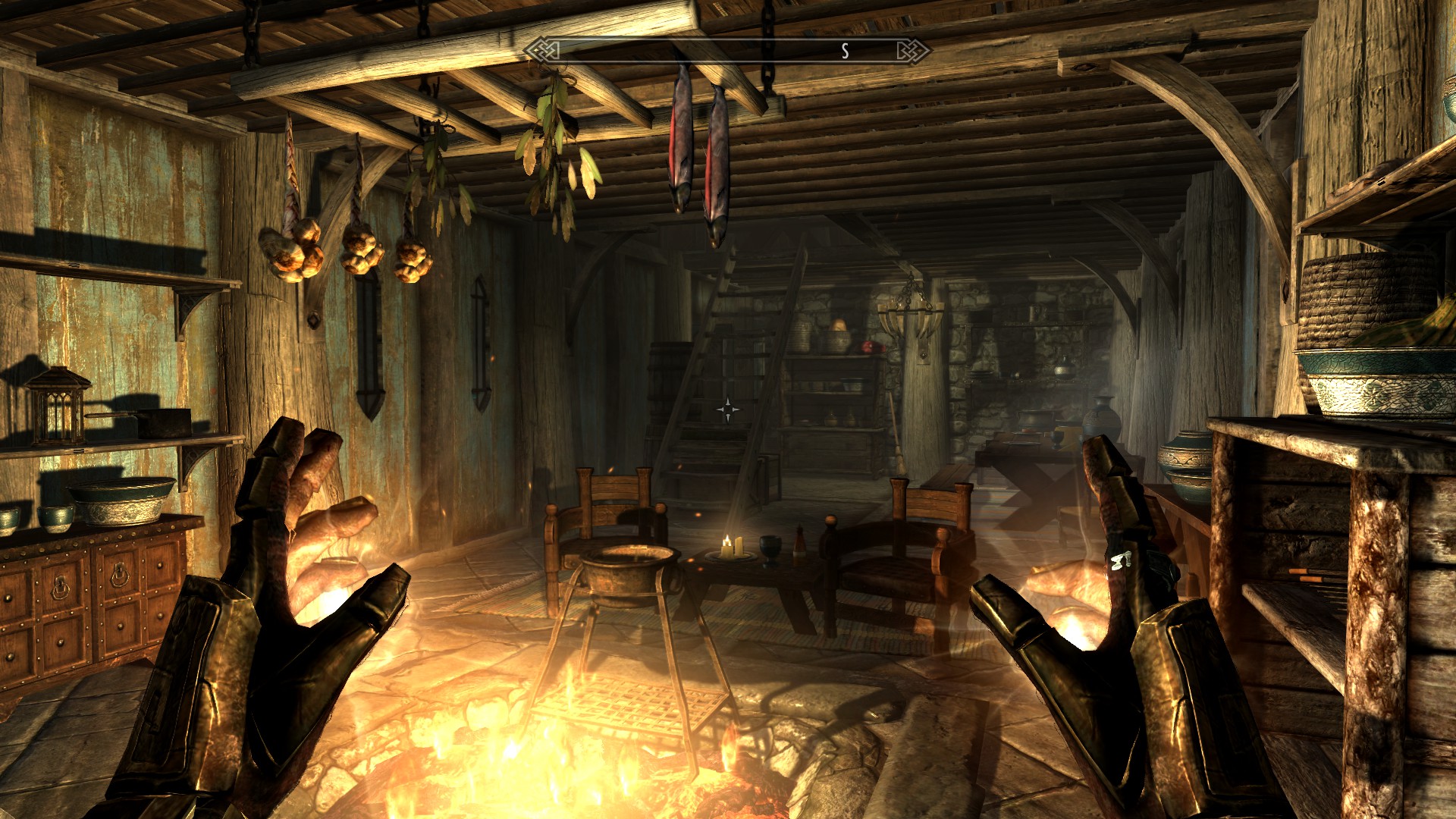 Grafic_Mod_Cmpilation Mid-End-PC
Collection by
lutzen
This compilation contains lots of mods, which will upgrade the bleak standark landscape in skyrim and some new lighting effects and hq textures. There is an official hd-texture pack for free, offered by steam,you should download as well. (http://store.stea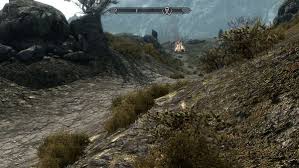 Ultimate texture packs
Collection by
gaiaonline90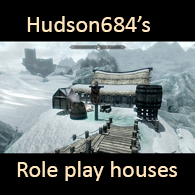 Hudson684's Roleplay Houses Collection
Collection by
hudson684
Welcome to Hudson684's Role play houses series. With this set of mods I am endeavoring to make houses specifically for obscure or unusual role play ideas and characters. Each house will be set around one idea and will be tailored for that type of style. So

Sounds and musics
Collection by
Ryukishi

le faget
Collection by
Mujahi-Dean
some mods. Also get the following mods from nexus frostfall some weapons texture mod whose name i foget armour texture mod too, maybe the same mod skyrim hd 4k textures or something skyrim script extender (need this) idk if it works with any dlc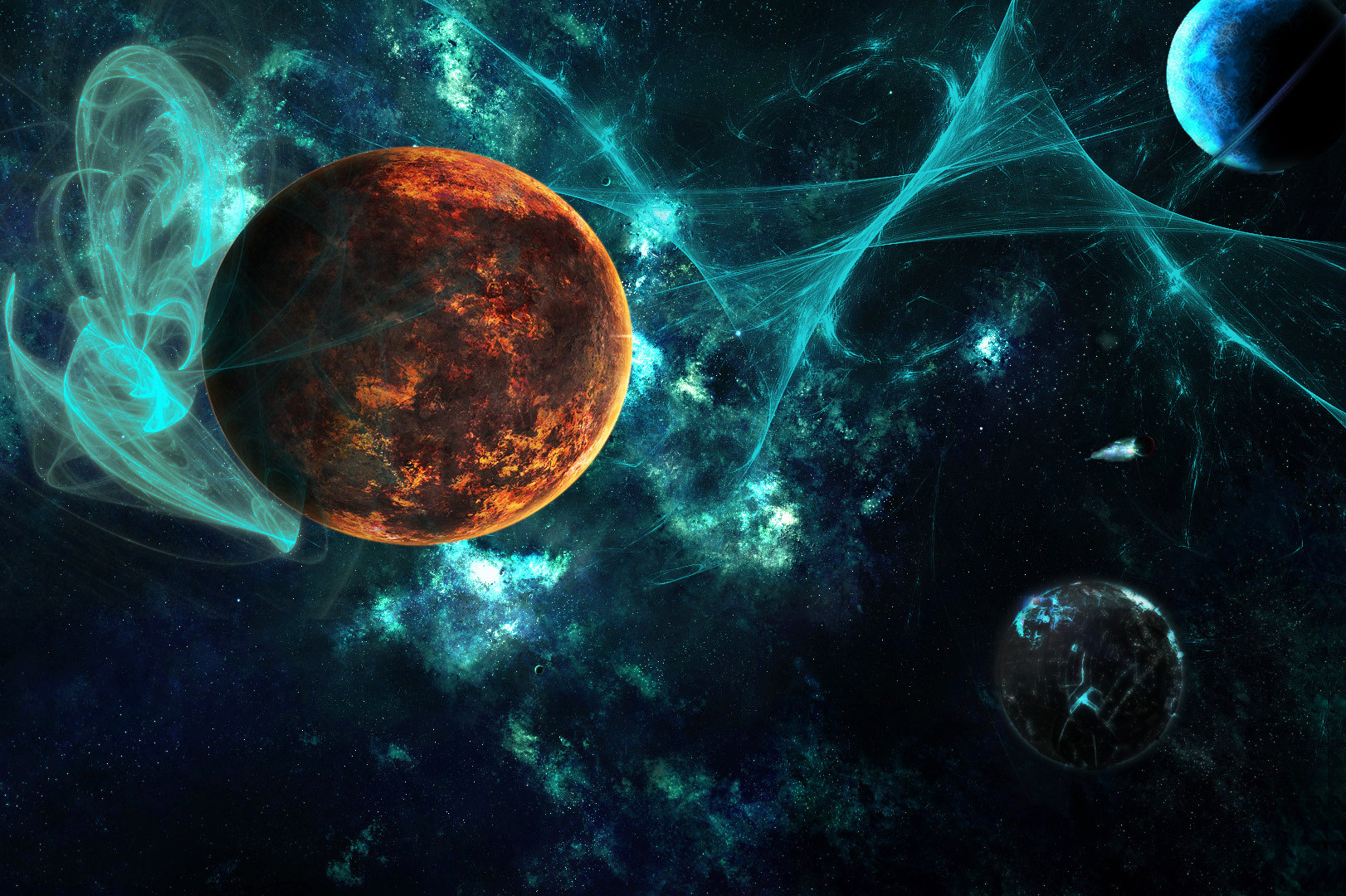 Just my collection so far.
Collection by
Kurtz
I am making this for a friend so he can have the best experience with me while we play. More stuff will be added later.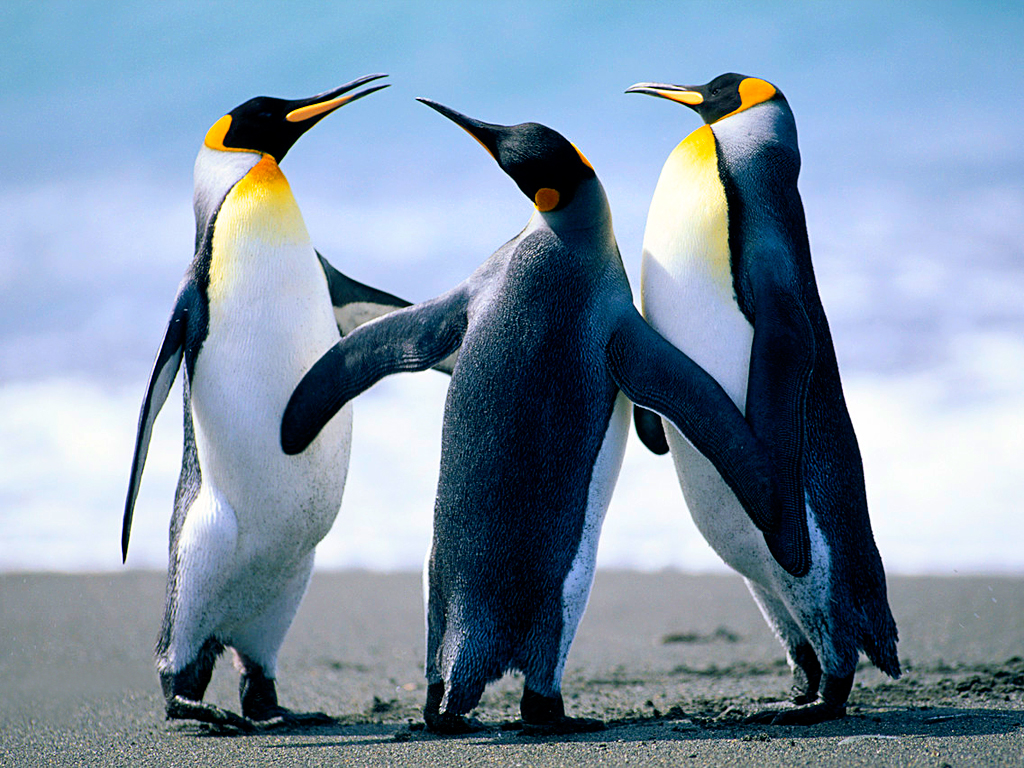 penguin power plus
Collection by
Juan The Fabulous Mexican
penguins penguins penguins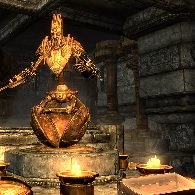 Lost Artifacts
Collection by
Passcode
This is a collection of artifacts that appeared in (or were at least mentioned in) previous Elder Scrolls games. All these mods are as lore-friendly as I can make them, but they could conflict with mods that do similar things. I'll occasionally add more ar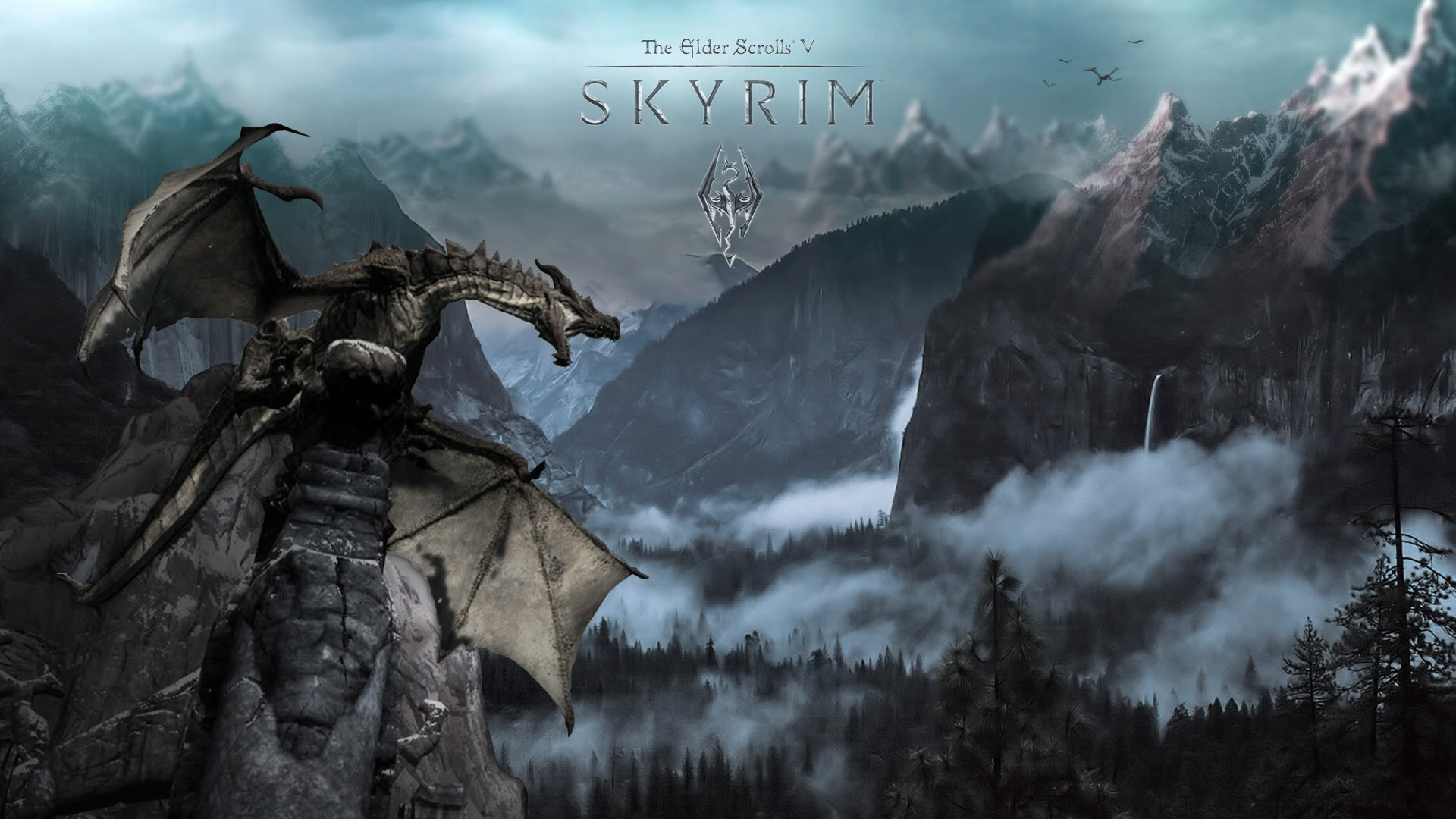 TyatosLP Kollektion
Collection by
Azor Ahai
Eine kleine Zusammenstellung der Mods die ich in meinem Skyrim LP nutze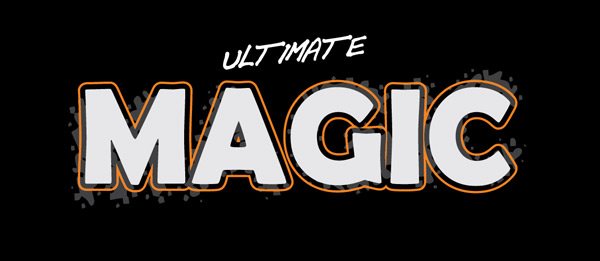 Ultimate Magic - Psijic Order
Collection by
grendal.wise
This is a collection of my psijic order spell mods that im making. Im gonna be making all the spells first, then a magic overhaul and then a big quest to collect all the spells!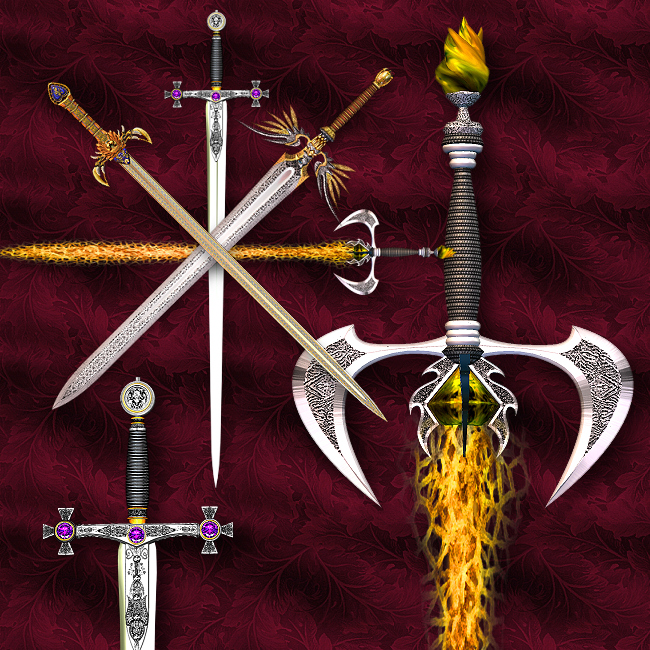 Swords
Collection by
jalofrier6
Awesome blades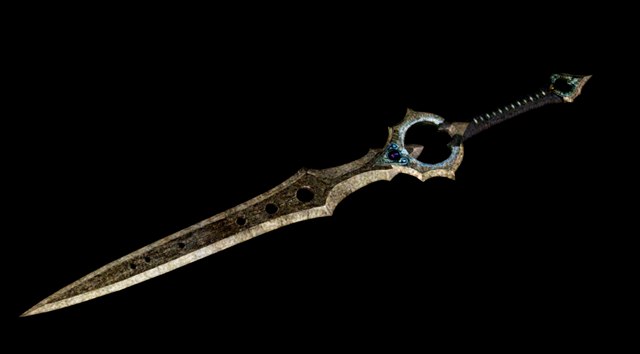 Infinity Blade
Collection by
JacktheArcher
Skyrim mods related ot the iOS game infinity blade. I eventually plan to combine these and make something really cool.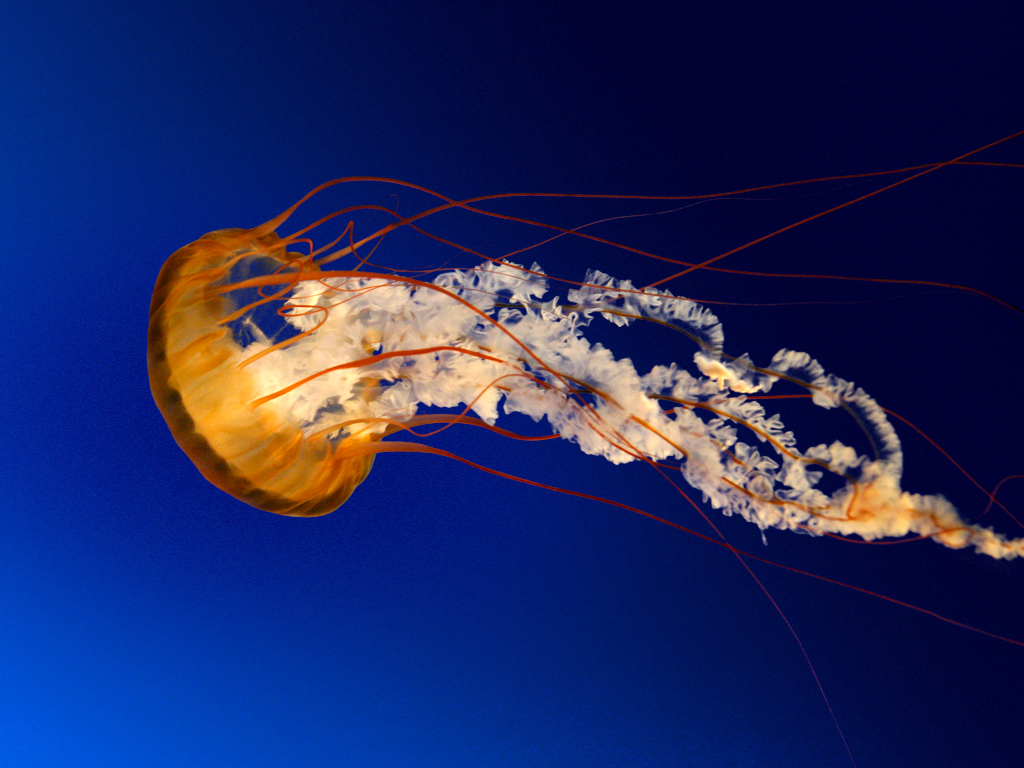 for joshy
Collection by
Eat my Rice
sex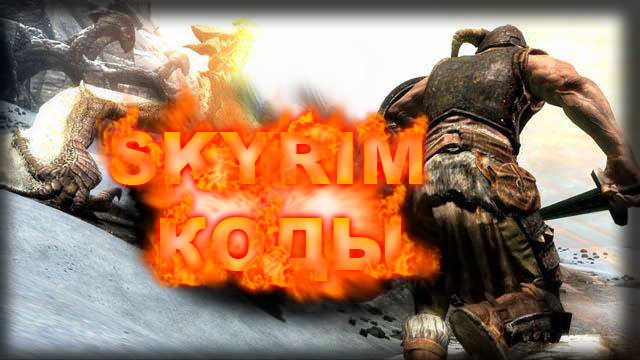 Skyrim - Cheats
Collection by
Кофеёк
Читерские моды для TES - Skyrim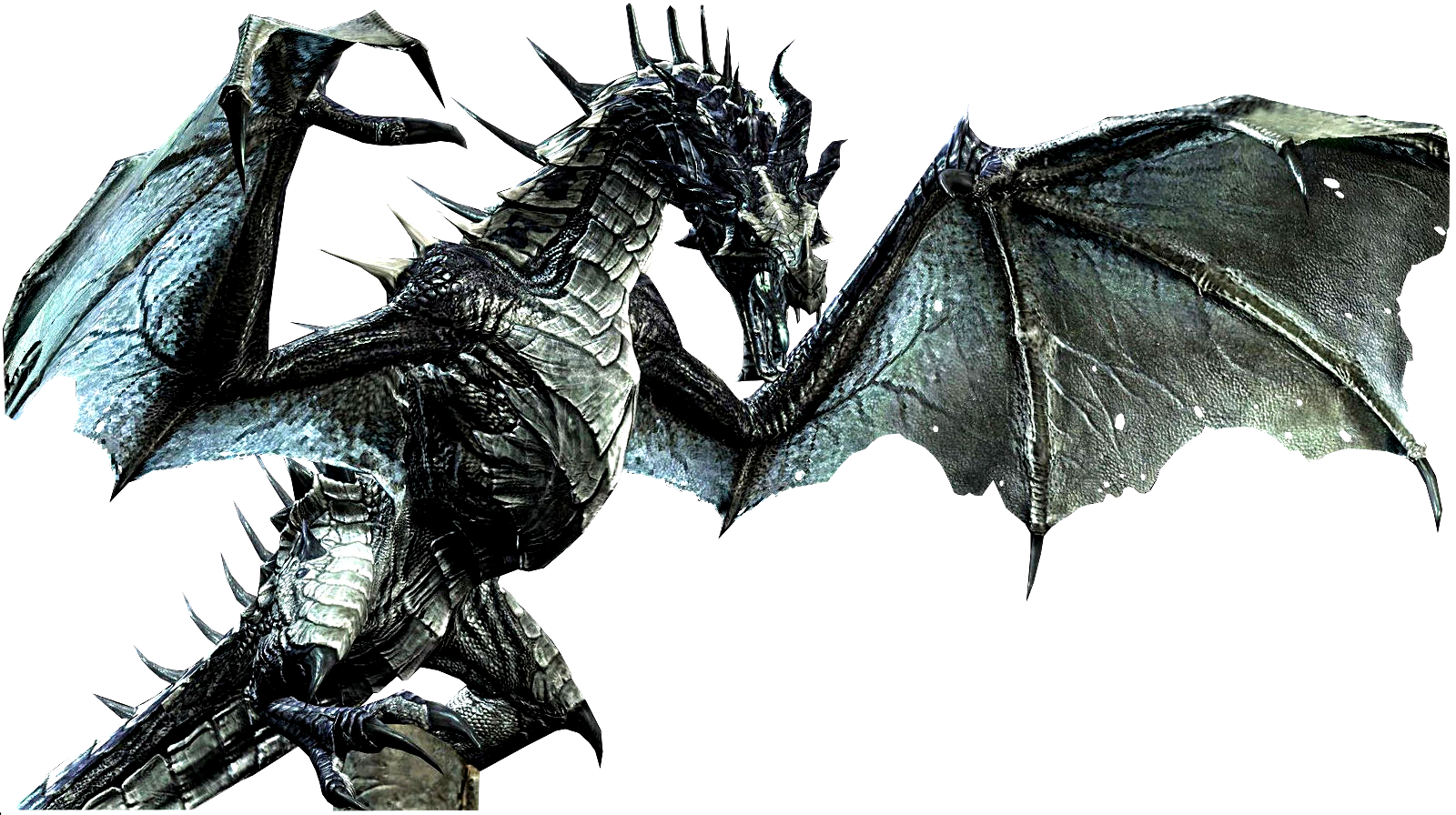 Skyrim - Dragons & Mounts
Collection by
Кофеёк
Новые Драконы и Ездовые животные для игры TES - Skyrim

jakopo's skyrim mods
Collection by
JimmyJammies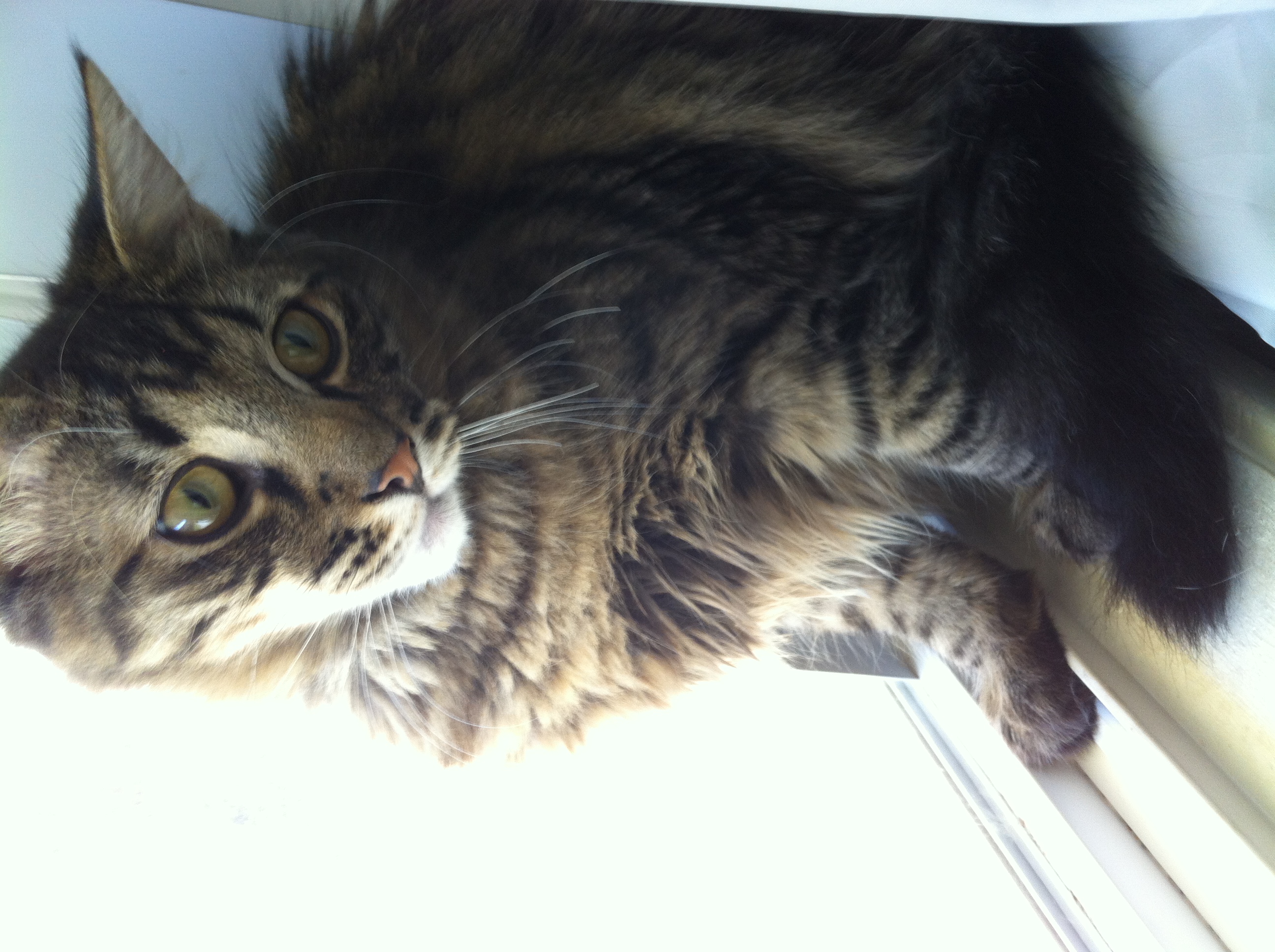 Collection 1
Collection by
prometheus778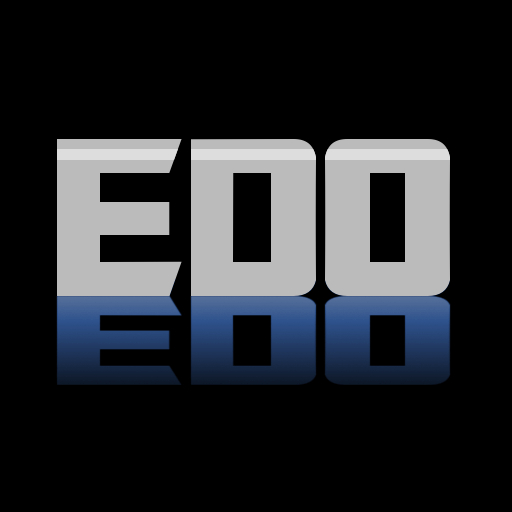 EveryDayOne
Collection by
viteeo
Für mich und alle, die meinen Geschmack teilen.

ibiSkyrimQuests
Collection by
cerafino
some additional quests for Skyrim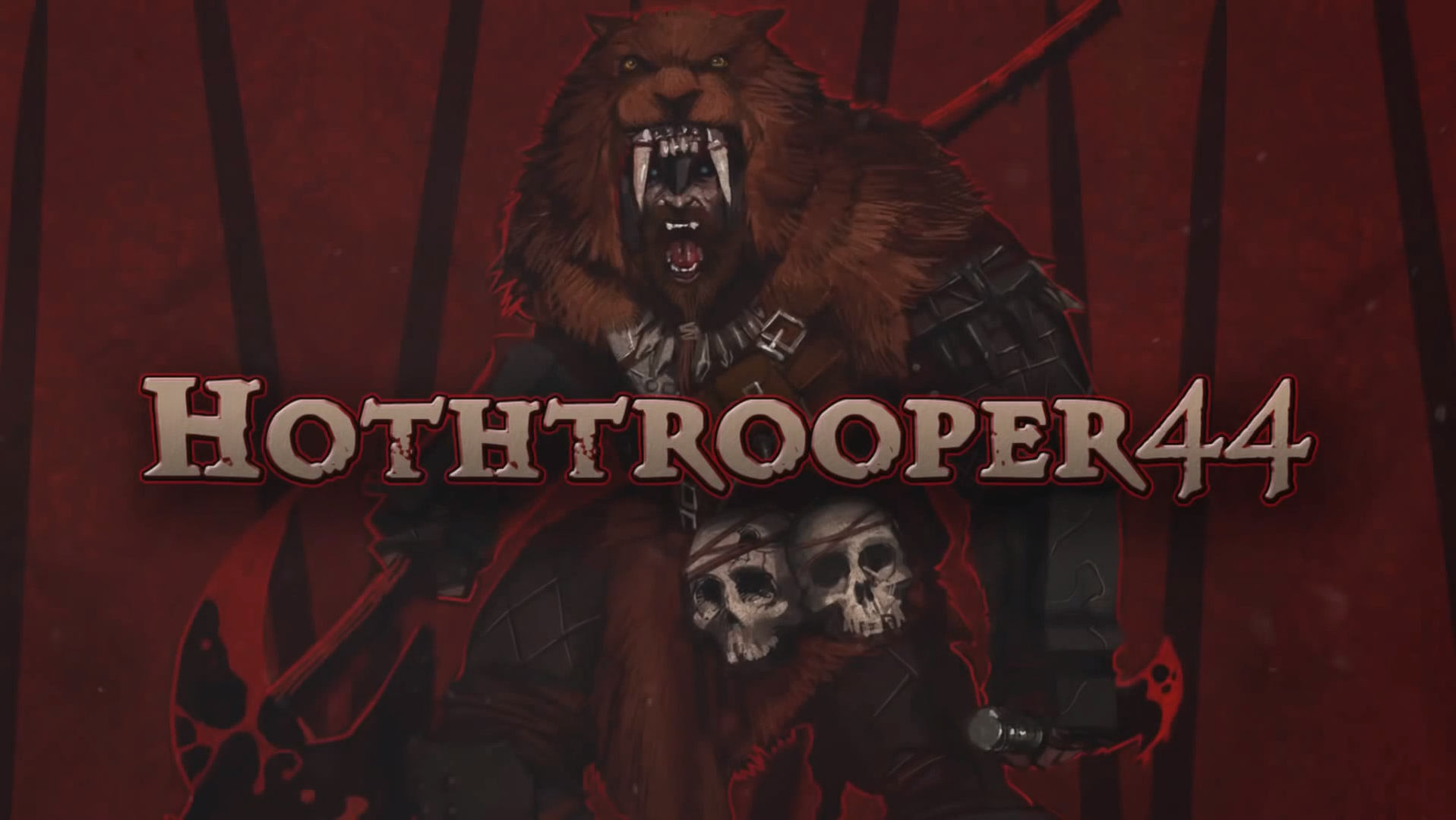 Hothtrooper44's Bundle
Collection by
Wildcard
Are you a fan of Hothtrooper44's creations? If you are, all of his mods released onto the Workshop are packed right into this handy collection. Enjoy utilizing some of the Elder Scroll's finest armors and weapons! Interested in the creator of these fine


POKEMANZ IN SKRIMZ
Collection by
Sean
IT HAZ ALL OF DE BEST POKMNANZ MODZ IN SKRIMZ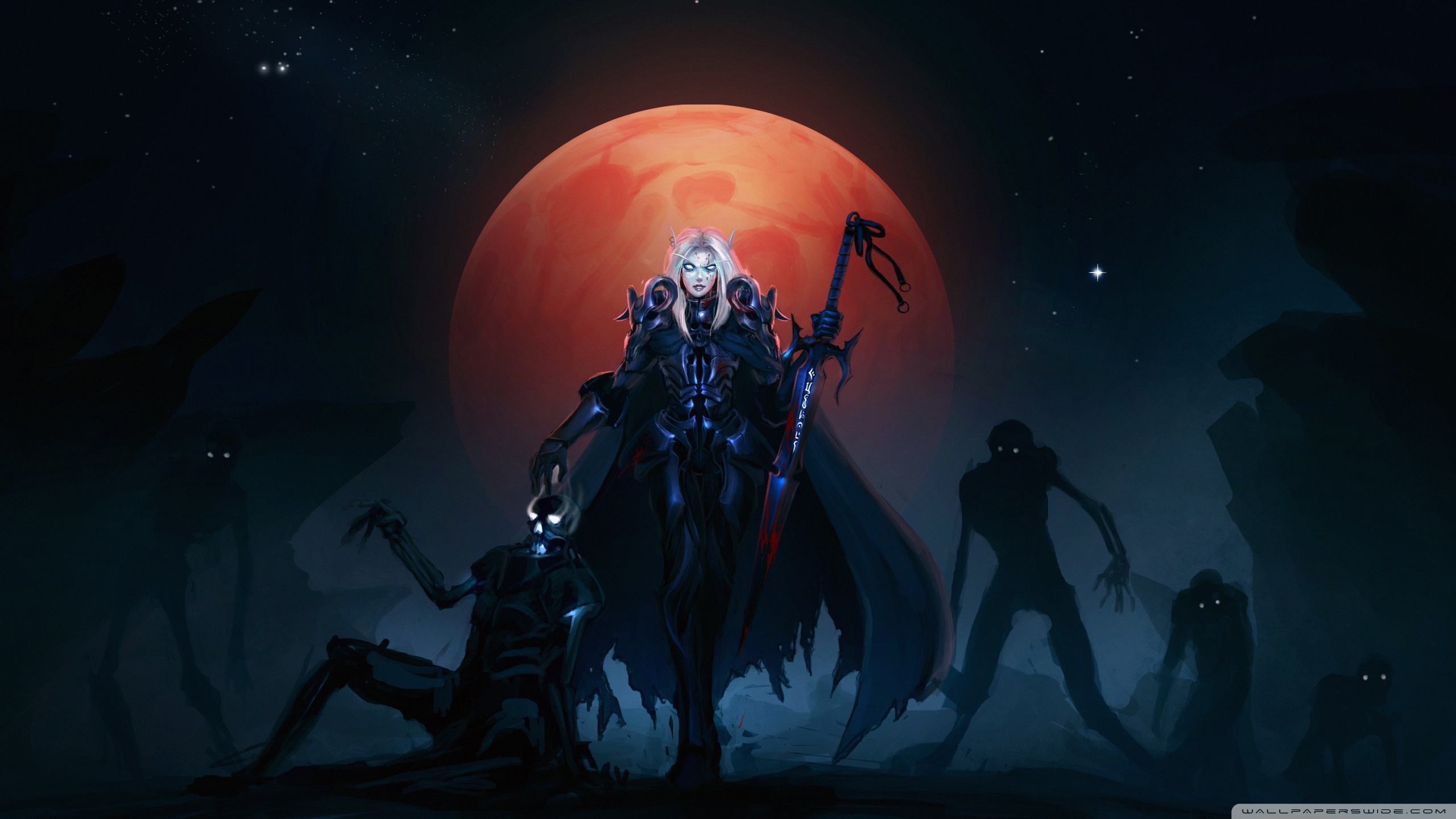 Juices Mod Backup
Collection by
handyman1984
Just the mods i use, more to back up.

Town and Villages
Collection by
Stuyvesant

The Sauceborn Pack
Collection by
1-800-SAUCE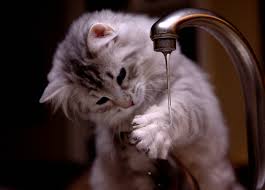 A Collection of mods that enhance my experience
Collection by
[R|P] Dean Martin
*ALL MODS DO INDEED WORK TOGETHER IN VANILLA SKYRIM WITH NO EXPANSIONS* A collection of mods I enjoy having. I recommend getting SKSE. Here is a link to it: http://skse.silverlock.org/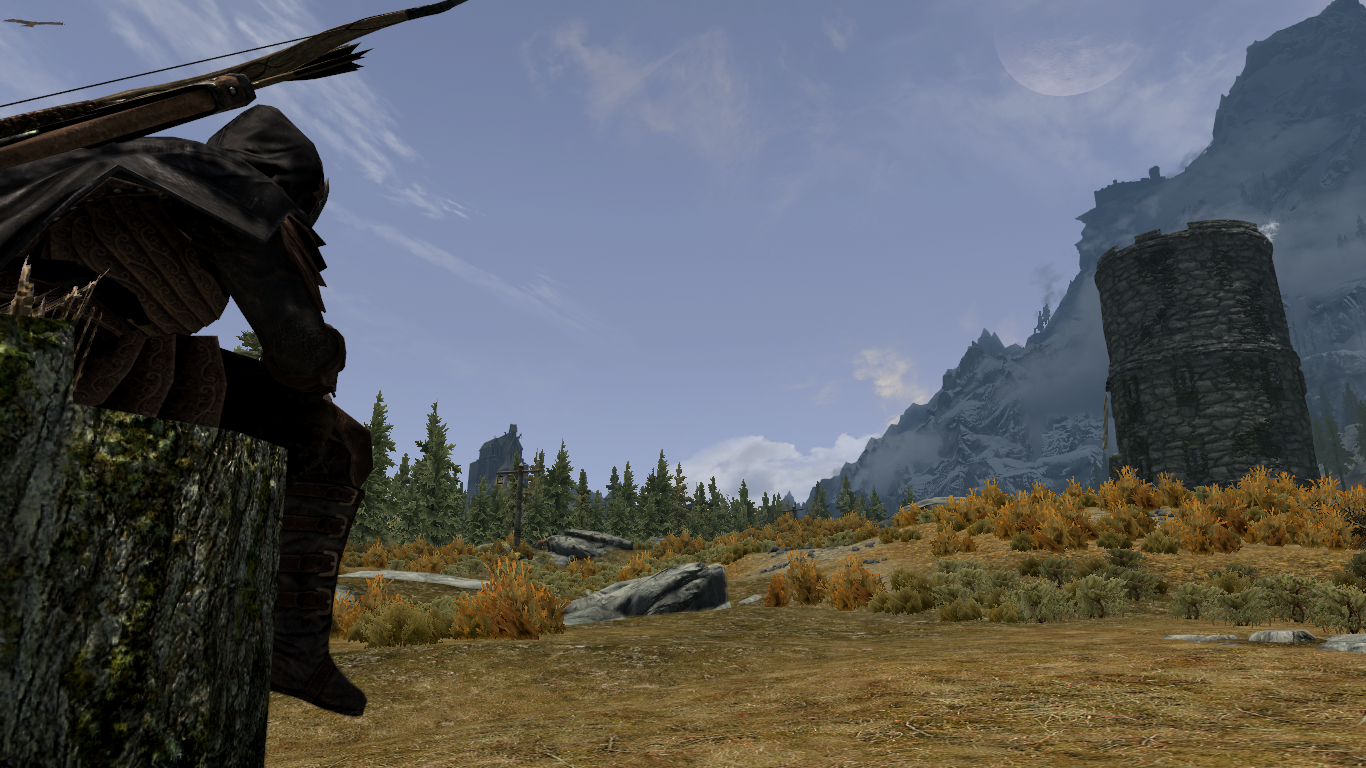 My graphics and sounds mods
Collection by
Knight Owell
(Incomplete as I will update this collection when i find better ones) All respects are due to their original authors. Sitting on the stump is proudly provided to you by: Dovahkiin Relaxes Too - http://steamcommunity.com/sharedfiles/filedetails/?id=217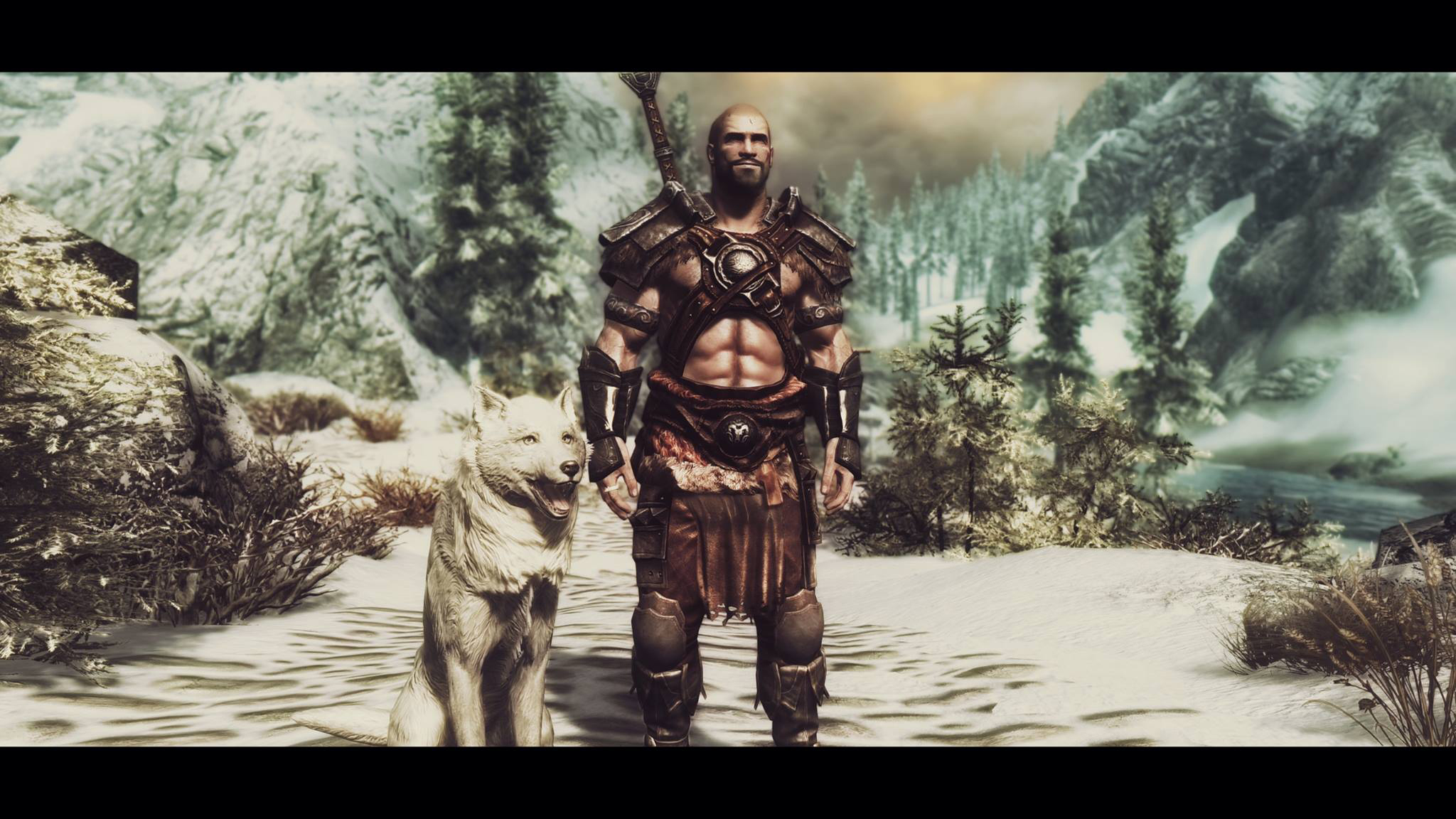 Ultimate skyrim mods. Weapons, Armor, Magic and Combat.
Collection by
TheElectronicHeron ©
This a collection of Weapons and Armor mods that are just outstanding and are great ways to improve your gameplay. Choose as many mods you like from this great collection and don`t forget to check out some of the other mods from nexus. Other nexusmods

Lässige Mods
Collection by
🔪 Kiler 🔪