Showing 4111-4140 of 15,873 entries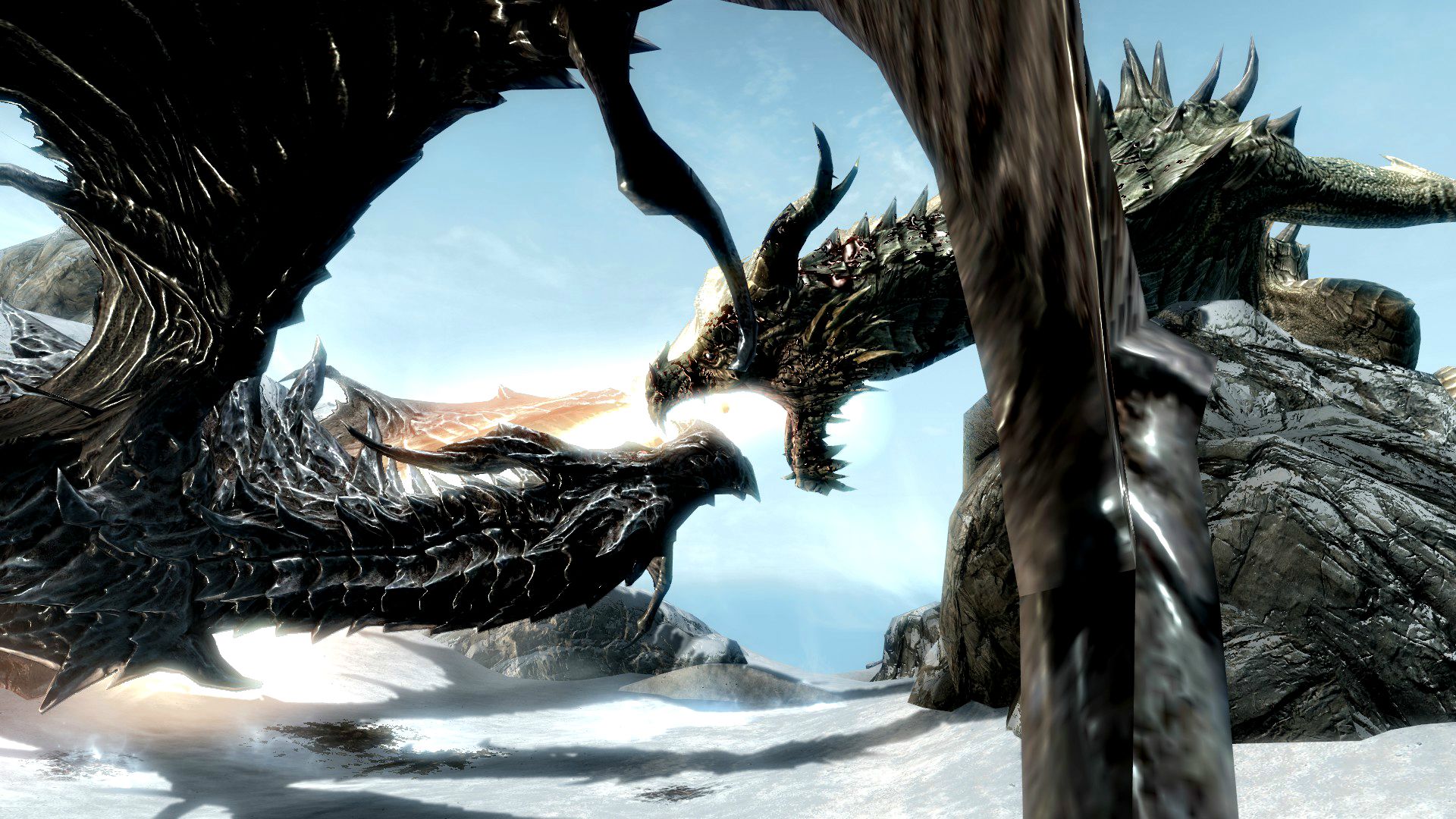 The World-Boss Collection
Collection by
DarkSpirit
(Francais) Ma collection World-Boss est pour les véritables Boss. Cette collection relie Les Armure Légères ou Lourdes (pour les boss) Armes épiques Montures de Malades Et Créature Horribles. (Englais) My Collection World-Boss is for the r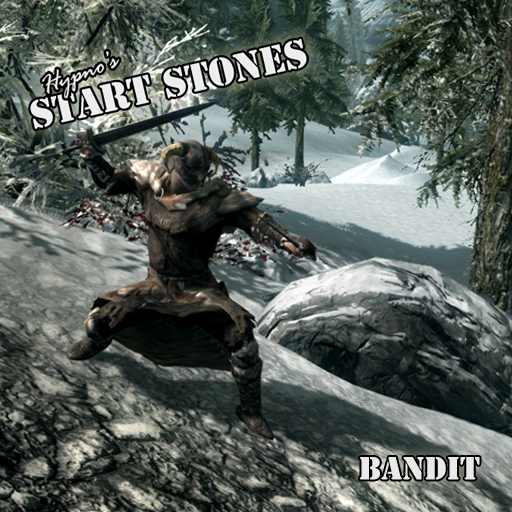 Hypno`s Start Stones
Collection by
fluffy™
A group of amazing mods that makes the game`s beginning have a more roleplaying feel without starting assassins off with shrouded armor and a pair of blades of woe and mages with archmage robes and the staff of magnus. (Including several more classes, just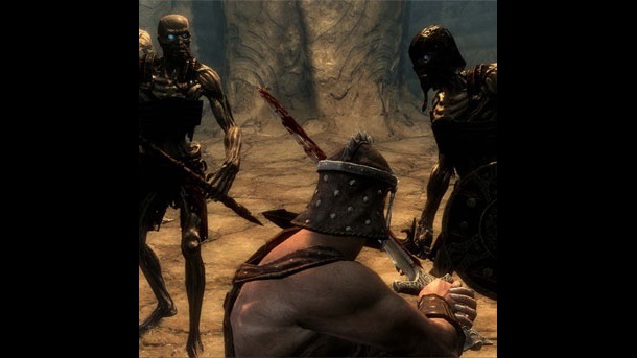 More Enemies, More Followers, More Fun
Collection by
carstenseng1
This is a set of mods which will add more enemies and allow you to have additional followers. This leads to some excellent group vs. group fights for some intense action.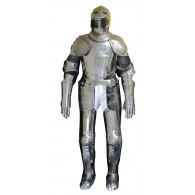 DerAlleinTiger's Item Mods
Collection by
DerAlleinTiger
This is a collection of all my item mods. They're all just re-stat-ed items and most are armor. Whenever I make a mod like this, I keep the original item intact and without any modifications. So you don't need to worry about compatibility issues or mess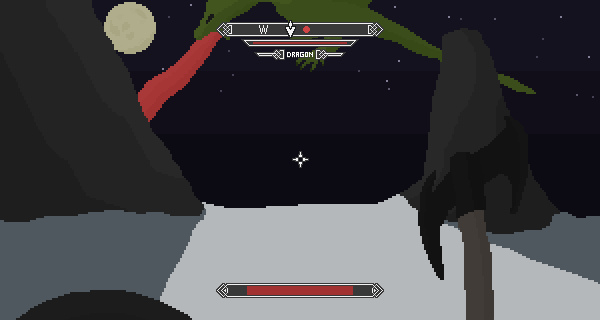 A nice looking Skyrim
Collection by
Royal Chaos Magician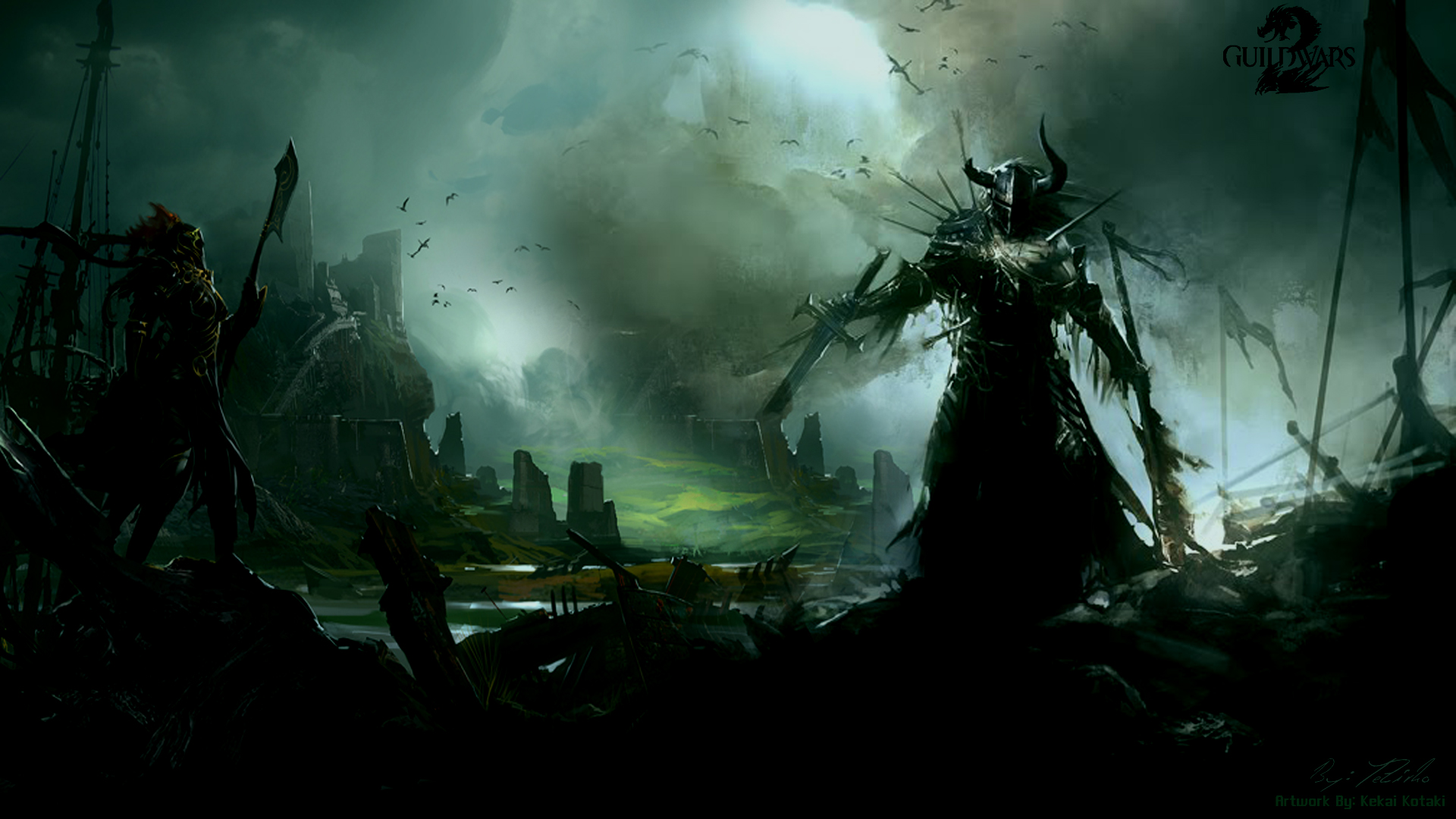 Nation's Mementos
Collection by
DrCarcino
All of my mementos in one easy place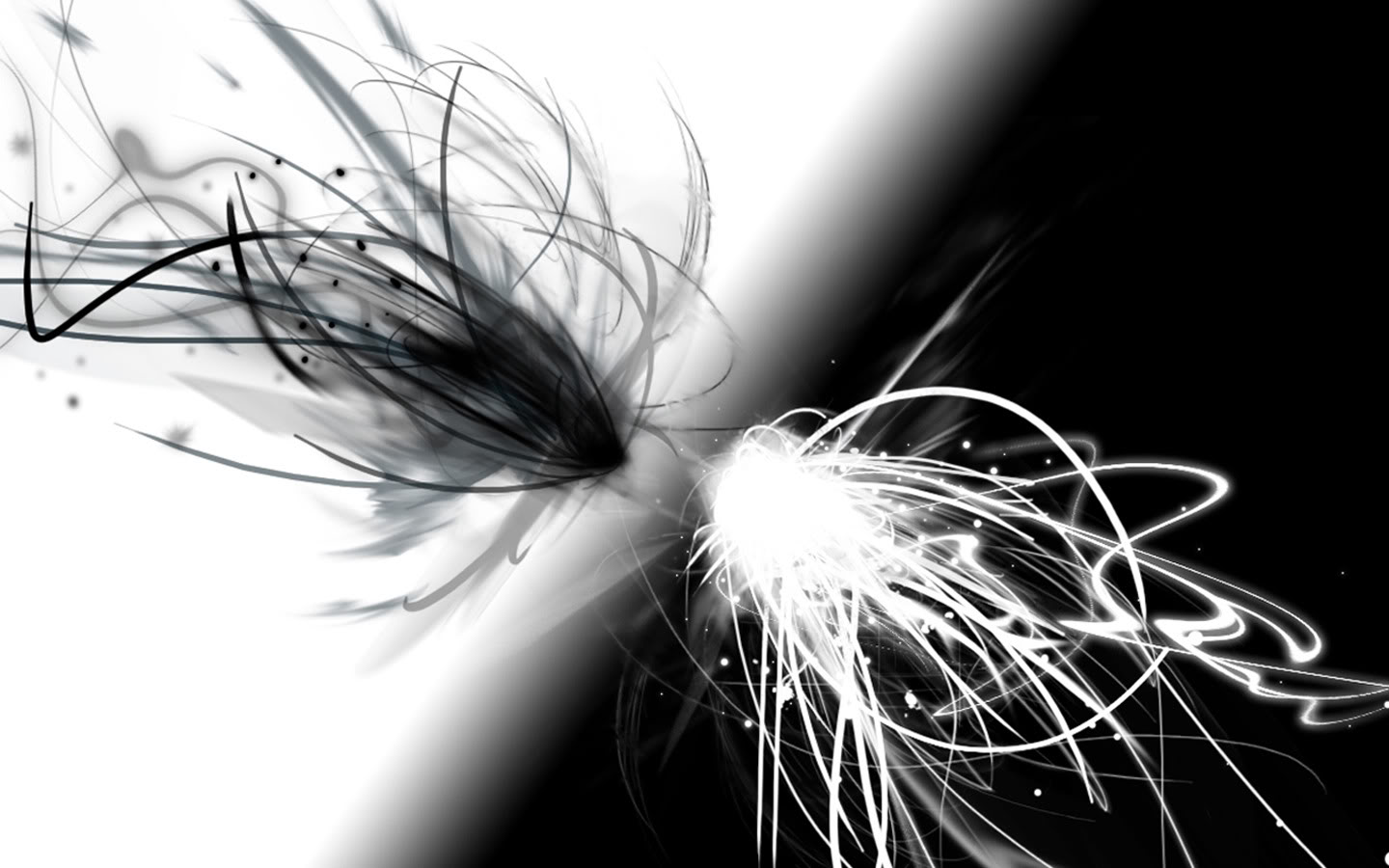 Lots of (mostly) Lore Friendly Mods
Collection by
Zedrex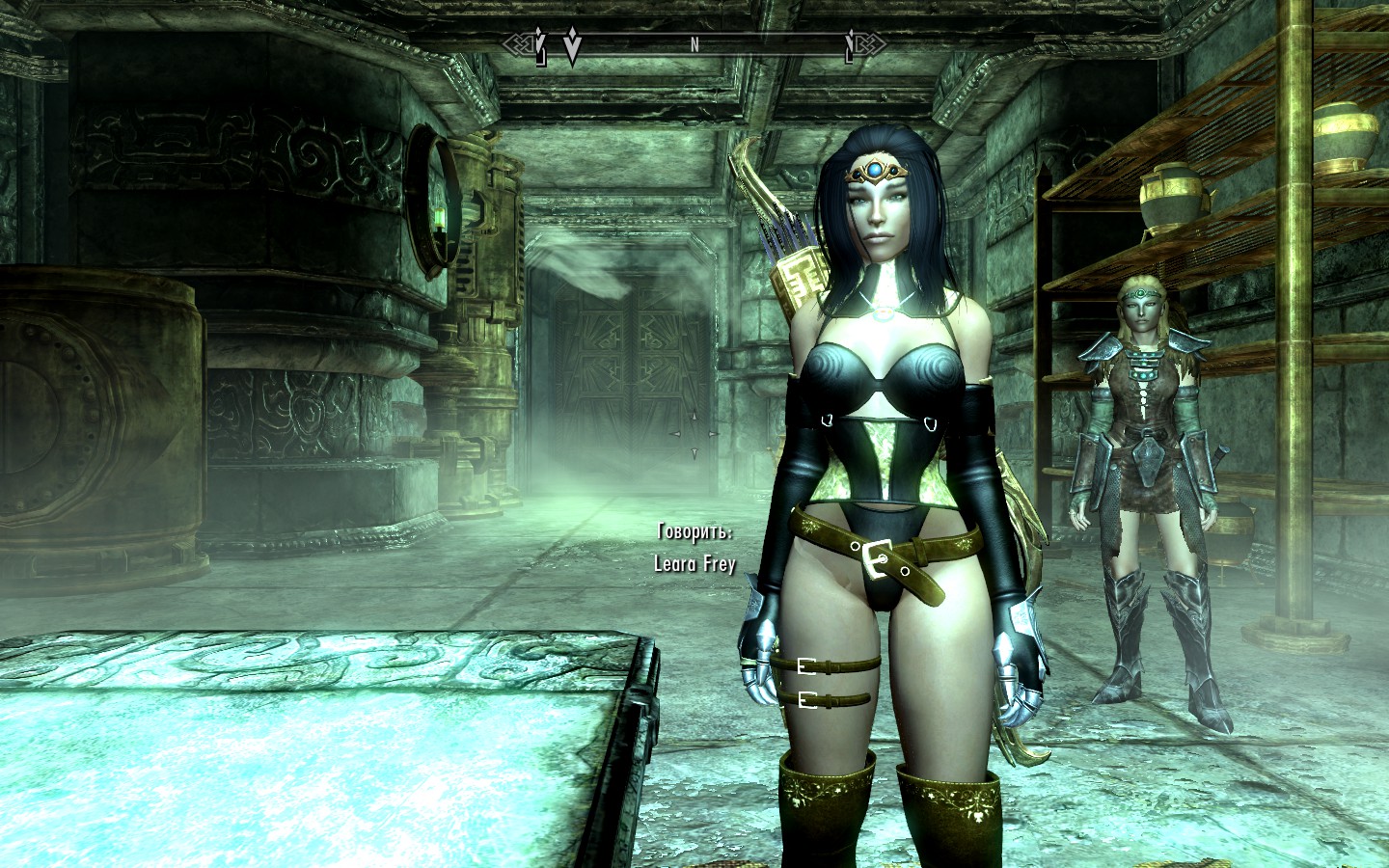 NPS
Collection by
Savage
Замечательный ,быстрый помошник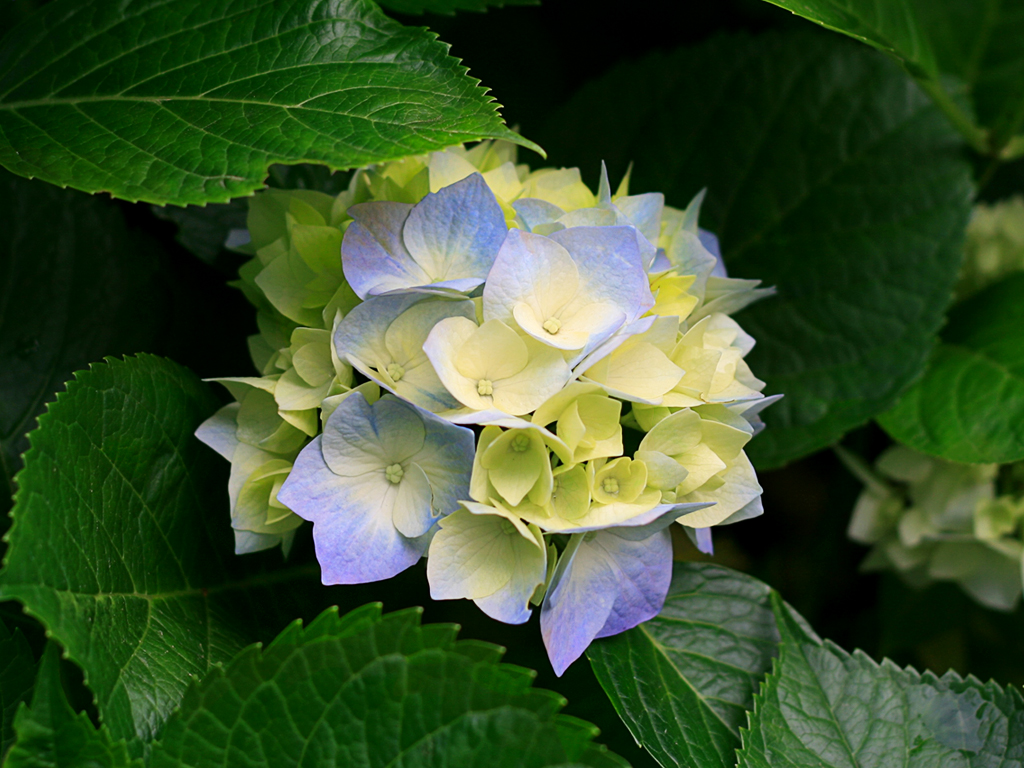 THE STARTER PACK :D :D :D :D
Collection by
Banana is the best flavor
just a few mods that get your mod adventurer started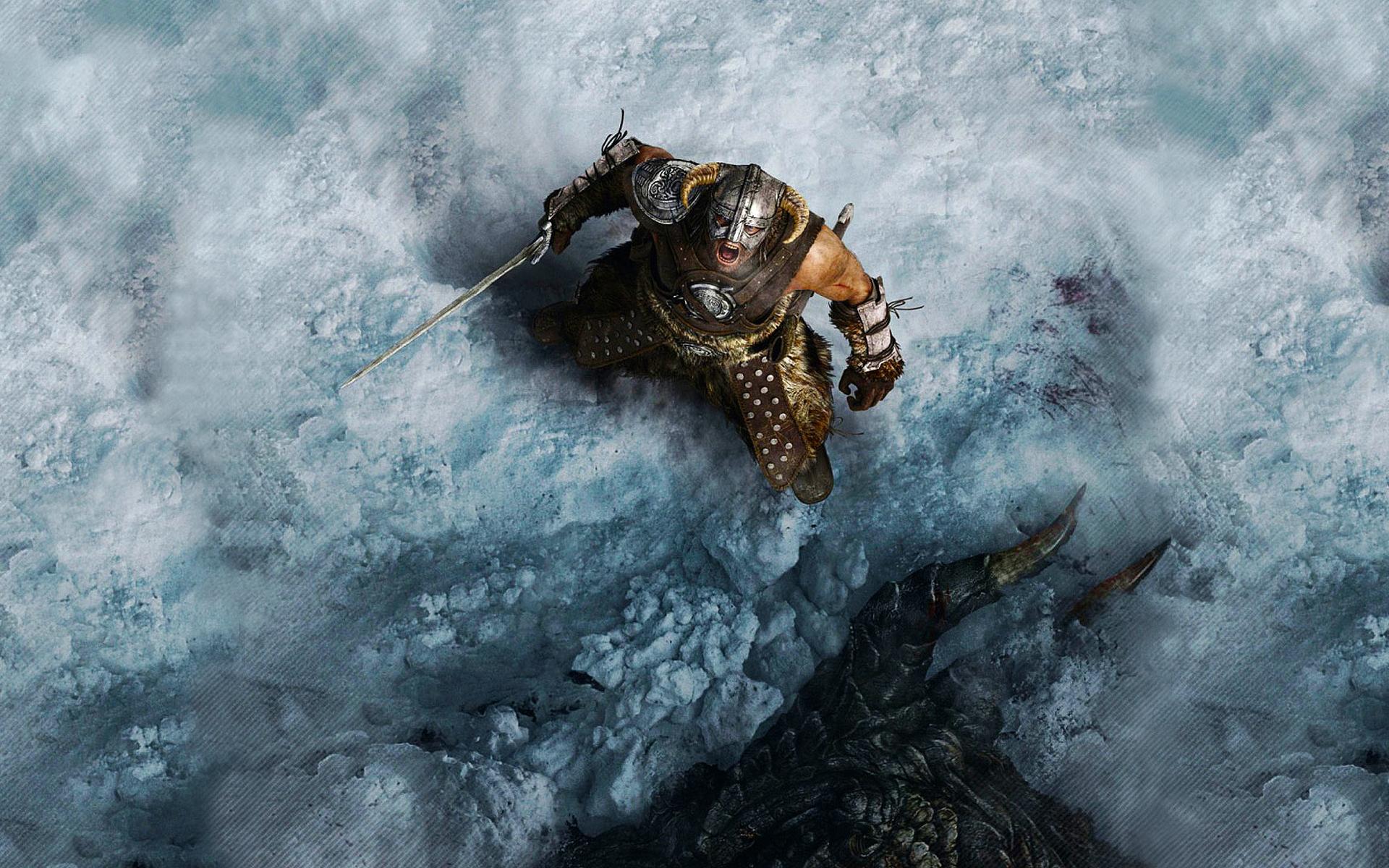 Erns HD Blend
Collection by
ernengleka [ERN]
just a blend or mix of my faviorate graphic mods. (note) i did not make any of thease mods so I want to give credit where Credit is due.

Skyrim in neuer Ebene
Collection by
Teraneck
Blub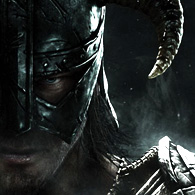 The Elder Scrolls V: Skyrim Collection
Collection by
Eanraig
Personal collection of my favorite Skyrim mods that enhance the overall experience of the game.

#Dabesmodz
Collection by
Lemmy
The mods I use.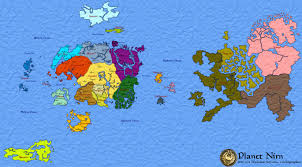 A Less of A Headache and A Pain Playthrough Modpack
Collection by
The Empty Billabong
Justa collection of mods that add content to the game like new places or factions all voice acted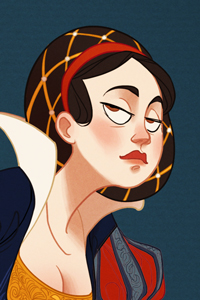 My Steam Skyrim mods
Collection by
krizzygirl206
Mods I used for my Skyrim game, in the event Steam unsubscribes them all again, or I have to reinstall Skyrim.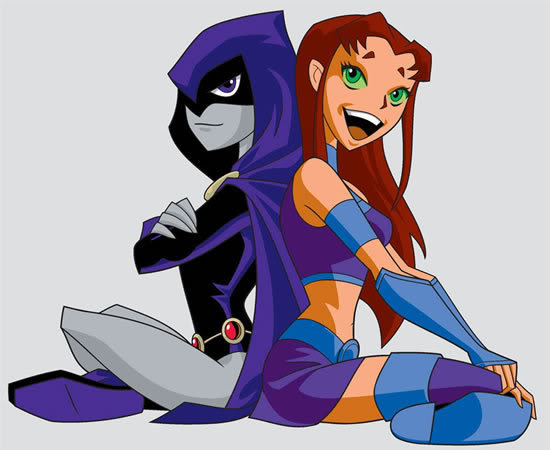 OP daggers
Collection by
Caesar
OP sdagger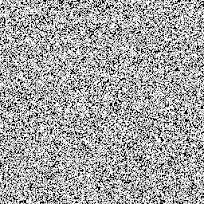 Mods I Use
Collection by
megageeklizzy

Error's Recomended
Collection by
errors1111
Don't Ask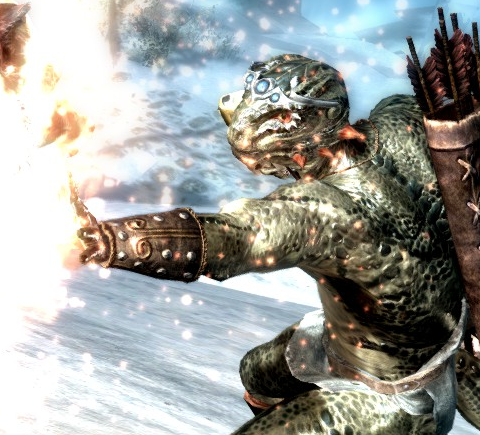 ARGONIAN
Collection by
FocusBoxHero ♫
* Argonian horns show through anything on head. * Argonians do not ghasp for air while swimming. * All Beasts have beast feet. * Beasts Punch. * Additional colors for Argonians.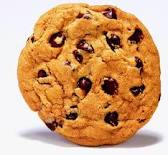 Little can be a lot
Collection by
Paraakie - Hi, nice shirt mate!
This Collection is my personal collection of little mods, which improve the game experience a lot. Please note that none of these mods are made by me.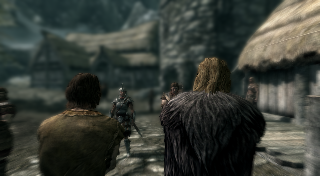 Easy start all DLC required.
Collection by
ZEUS
Simply beginning with mass amounts of items for smithing, enchanting and alchemy. Enhanced enchanting and a set of god items for any easy start into the depths of Skyrim. Includes a set of followers and marriage mod. Thanks to all the mods who made this co

THE MAN IN THE ICE CUBE
Collection by
ACRONYM
SUPERAWESOMENESSINAFLANCAKETOPPEDWITHBUTTER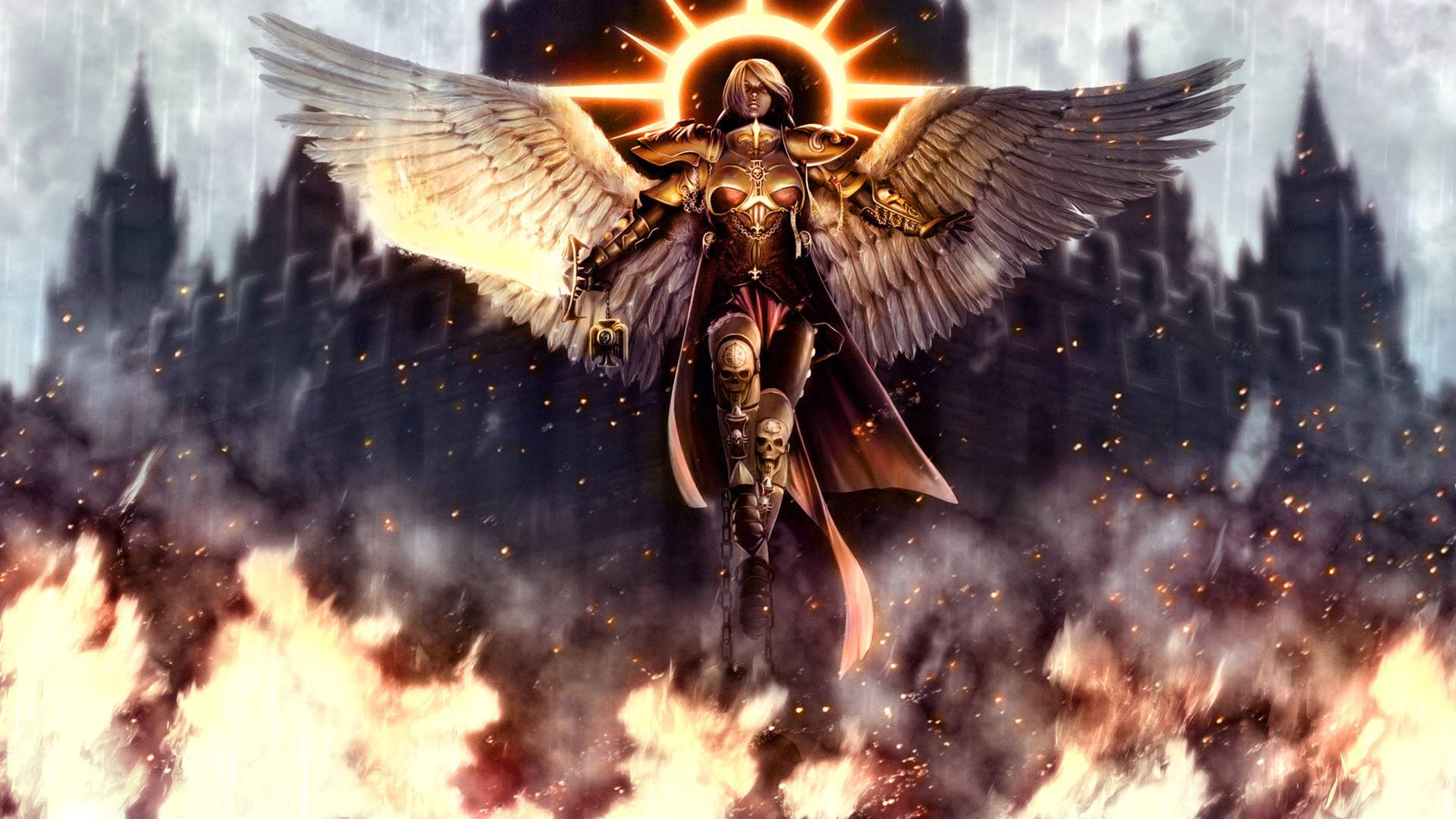 ENHANCED SKYRIM(semi-lorr freindly)
Collection by
ANNISTY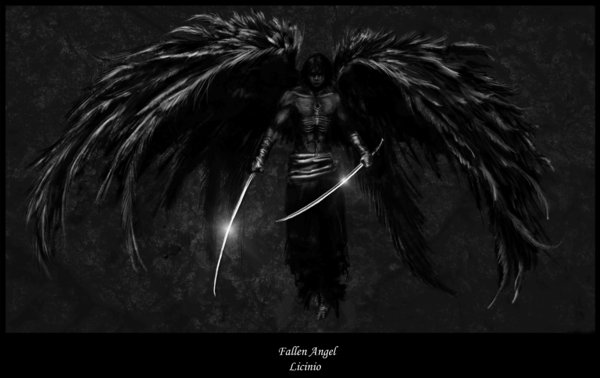 Legendary Elder Pack ( War of the North)
Collection by
[ Black Trigger ]
The various mod that i have collected from many of the amazing modders.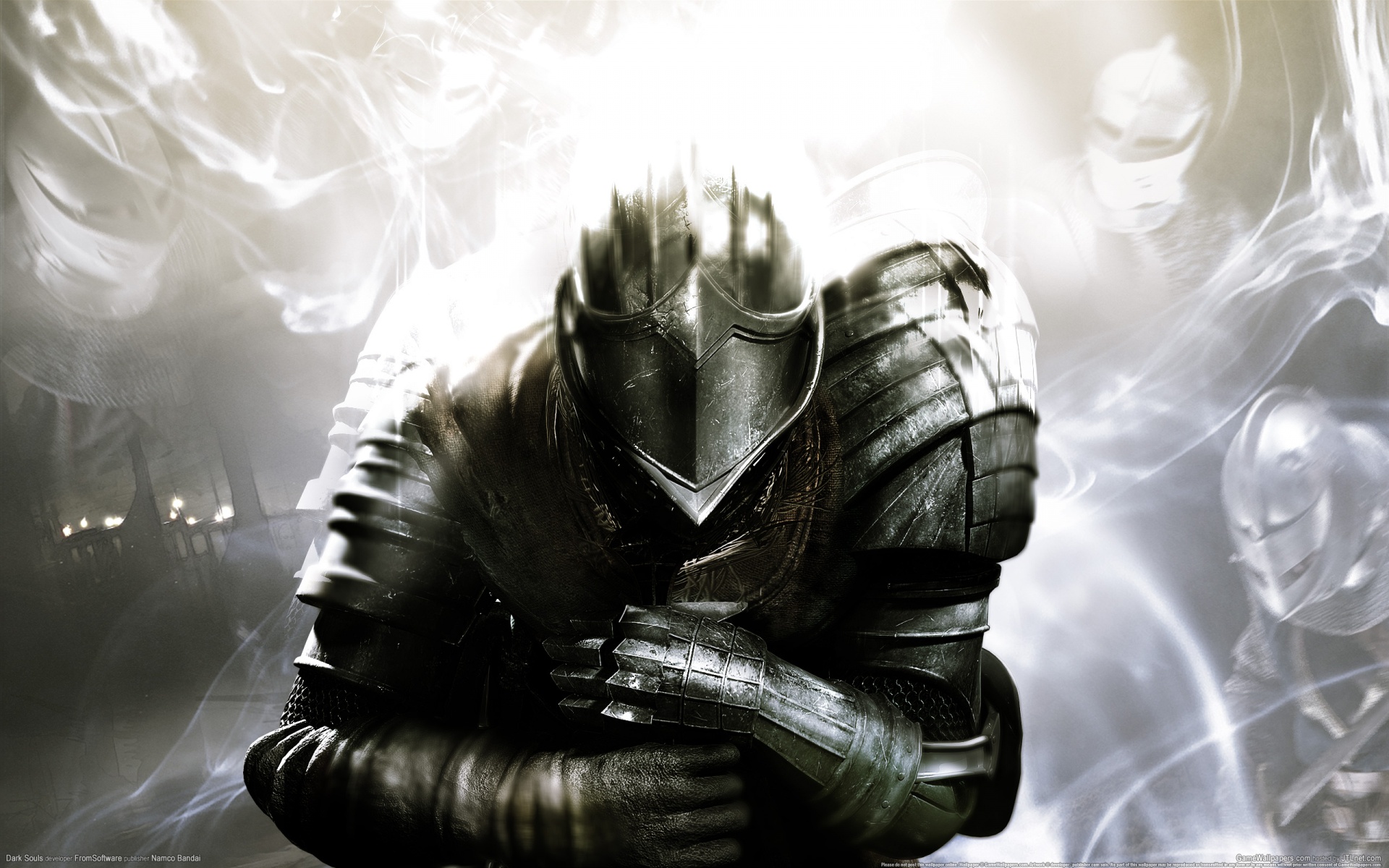 Enhanced Armor
Collection by
ShadowFox36
A collection of mods that enhance the looks and add to the armor.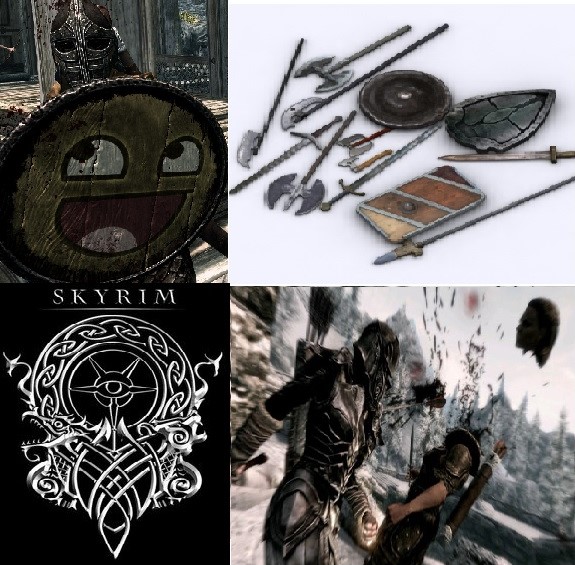 Guard Immersion Mods, Big Battles, More Merchants, and More Items!!
Collection by
(TOL) Wolfe's Grim
This is a huge mod collection I use to make the Guards more custom, all fights more realistic, to add a new sense of playing to the game so you feel like your decisions truly matter, to add more variety to the spells and enchantments, a large amount of new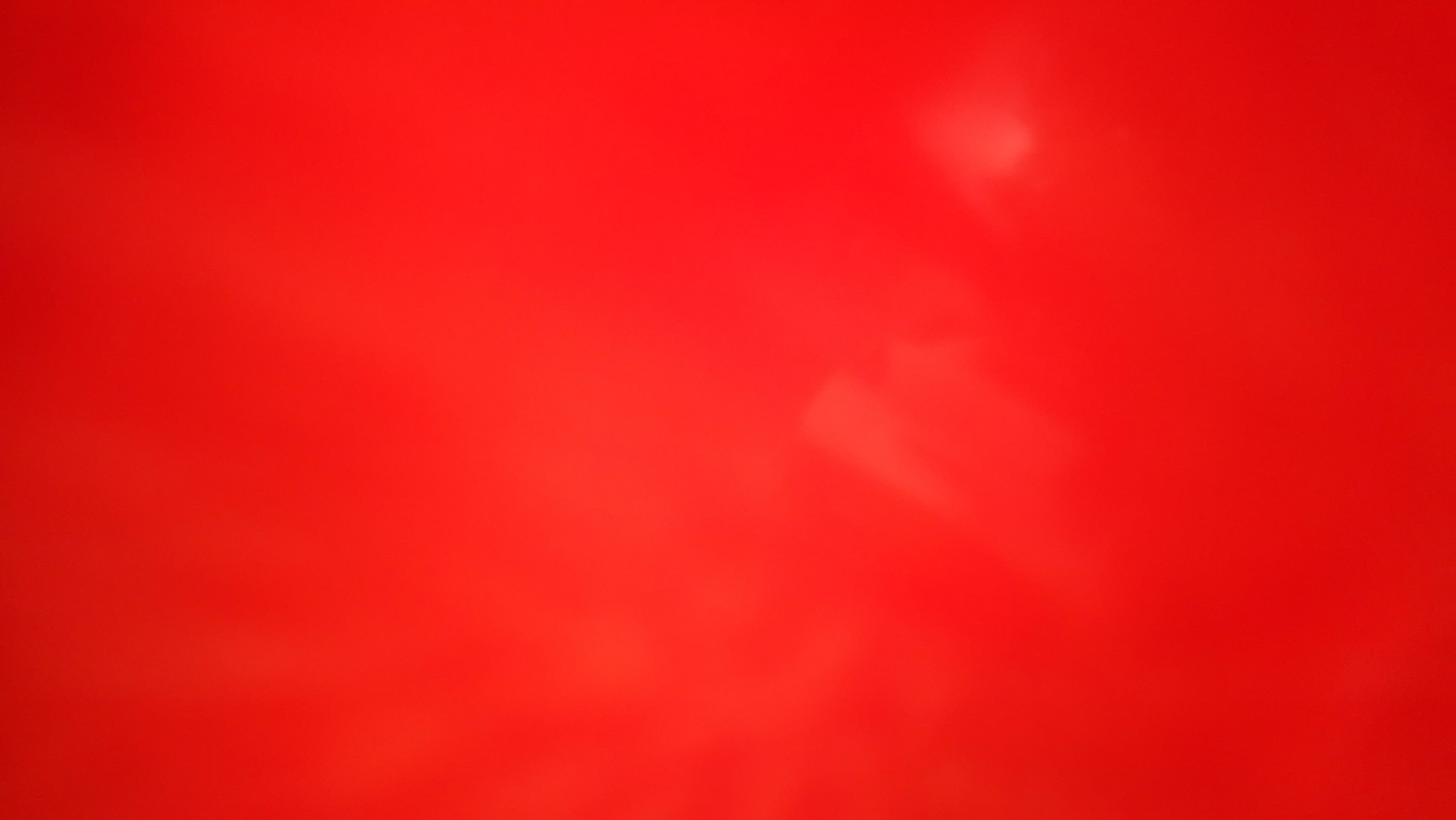 Skooma-babies skyrim collection
Collection by
Burns for president 2046
just a pack of mods I used all gathered here.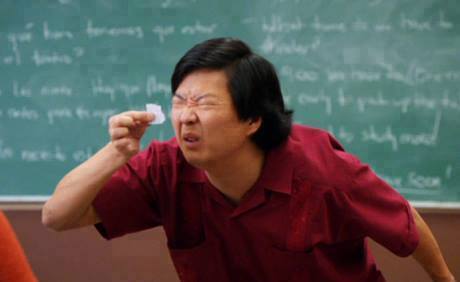 Improvements with low FPS impacting
Collection by
☭Raynan
Some mod with extra history to play its on the Collection Towns and Villages Enhanced/Bigger and Boulders are the heaviest Improves(If u get high drop on FPS uncheck them on the Launcher->Data Files)

ignore this, only for redownload purposes
Collection by
Soundpulse
I have to resubscribe to everything, so I'm making this to be easier.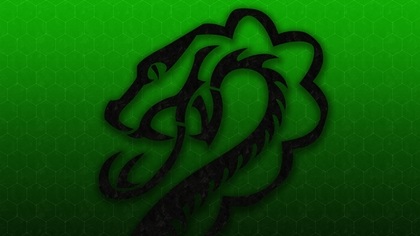 Good Bundle
Collection by
Brandon