Showing 4051-4080 of 18,534 entries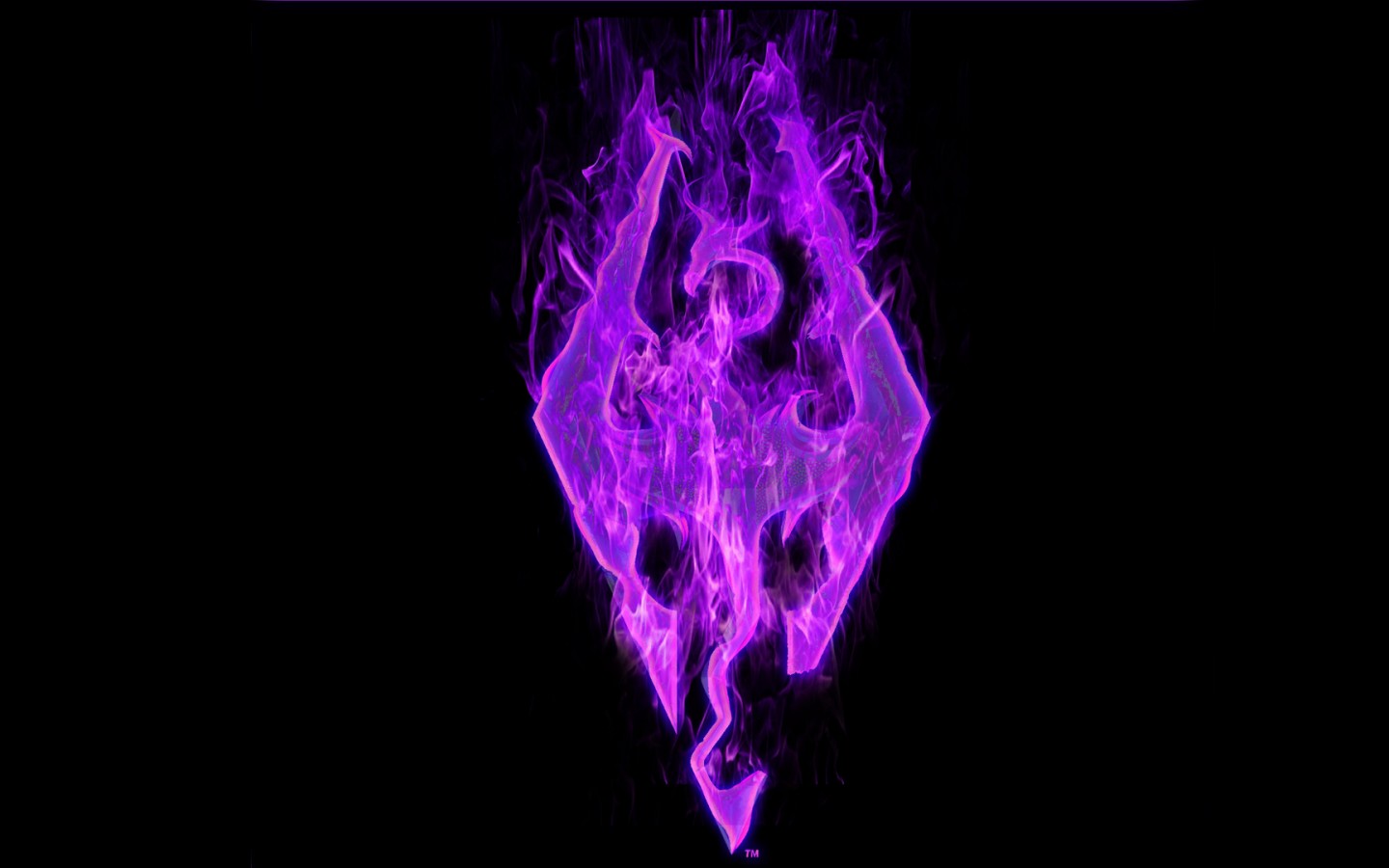 Skyrim HM
Collection by
Karl Becker
Skyrim Hardcore Mode A compilation of mods that either enhance the gameplay or increase immersion.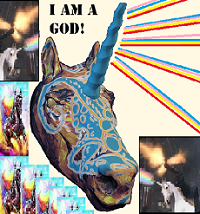 A Wise Buffalo's Journey..
Collection by
GlowMoon
A majestical Adventure!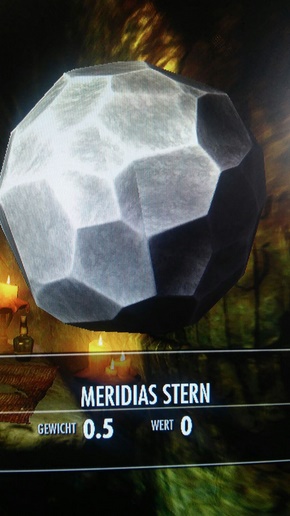 SkyrimV
Collection by
Mirco :3
Mods fürs Grafische und fun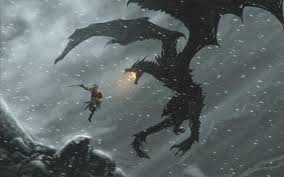 I want it
Collection by
Aesendue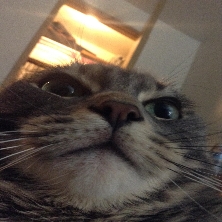 me linguine
Collection by
ietrtwotc
arg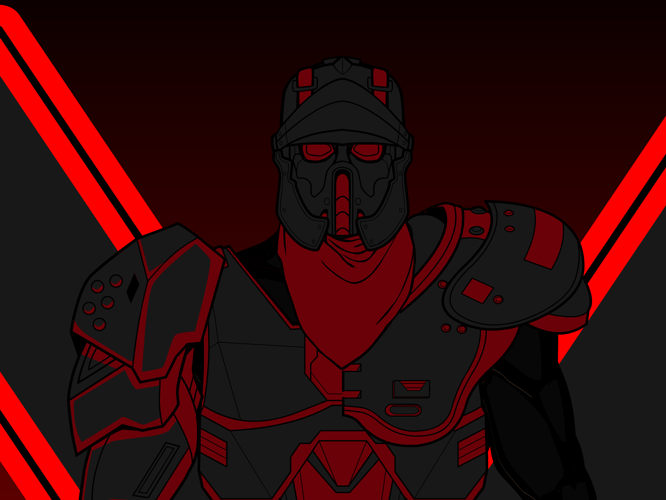 Xevins' Mod Collection (credit to respective authors)
Collection by
Xevins
TBH I have no idea why someone would want to use my collection.

Skyrim Patches
Collection by
GodOfBears
Fixer: If I fix this for you, you get your money. You tell me where we start, where we're going, where we're going afterwards. I give you five minutes when we get there. Anything happens in that five minutes and I'm yours. No matter what. Anything a minute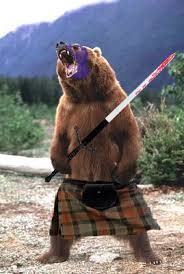 Skyrim Weapons
Collection by
GodOfBears
Weapons To Surpass Metal Gear

Essential Mods For Enhancement!
Collection by
KaiserBB
Just mods that make this game, The Elder Scrolls V: Skyrim, beautiful and fun to play without taking up all RAM and causing Skyrim to CTD (Crash to Desktop). I hope you enjoy these mods and remember to Rate, my M80s. Note: All mods are compatible!

Mords
Collection by
Mordicon
My Collection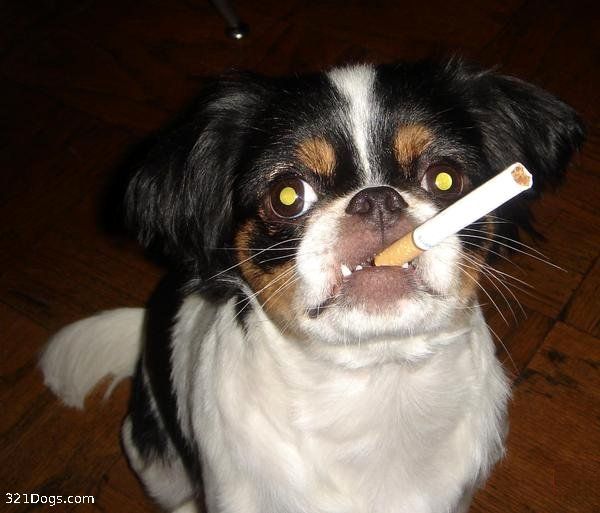 jacobos spookyspukermin
Collection by
Phoenix
wake up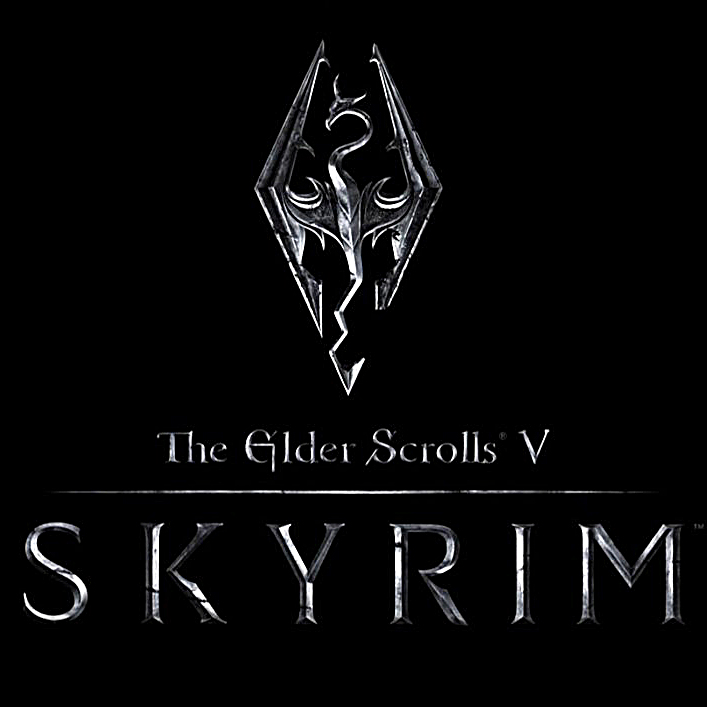 TES V: Skyrim - Mods
Collection by
Moonshadow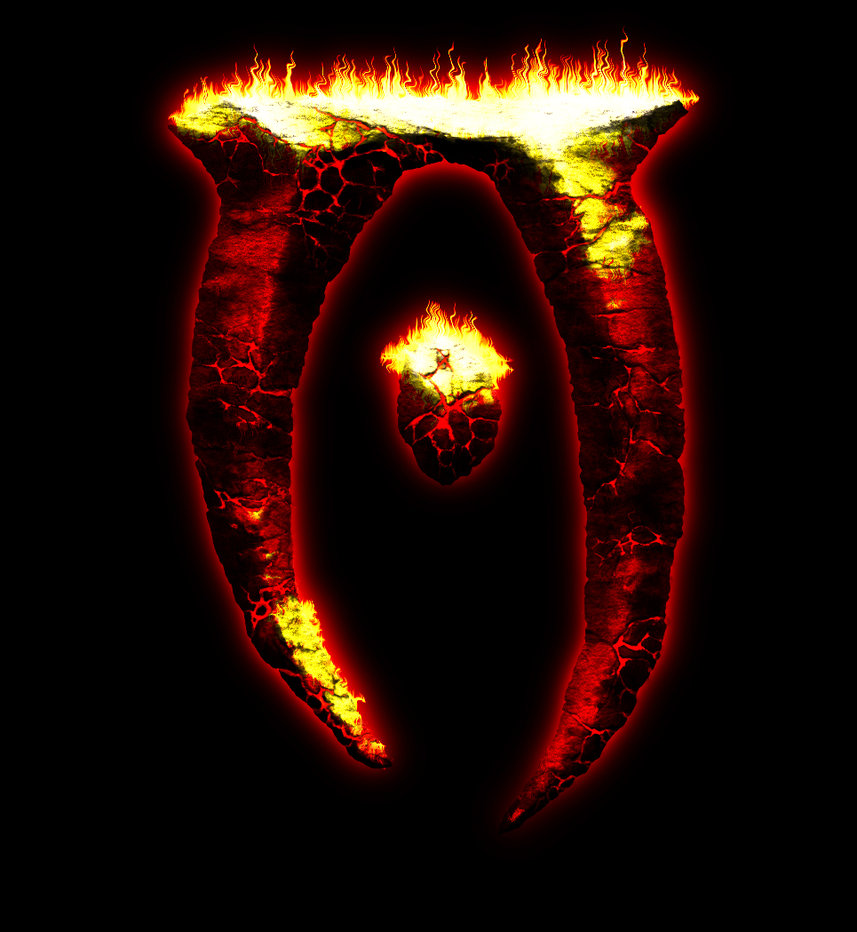 Main Mods
Collection by
Drakan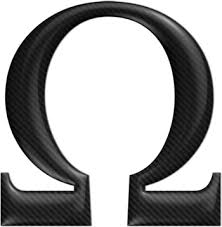 SKYRIM Overhaul Overhaul
Collection by
Banana is the best flavor
Are you looking for a lot of mods that keep you coming back to skyrim. Well, do i have the collection for you. This collection of mods i have put together has some immersion but TONS OF CONTENT that will keep you busy for 100+ HOURS!!! unless you a cheatin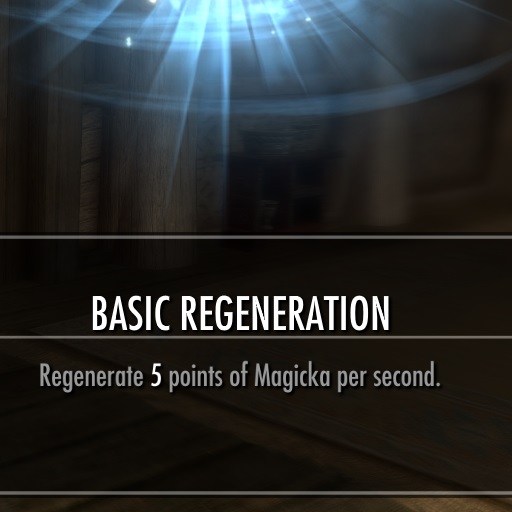 MageKing17's personal mods
Collection by
MageKing17
Just the current set of mods I'm using.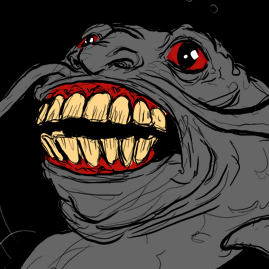 Zatch's Modded Skyrim Experience
Collection by
SAD Zatch
EXPERIMENTAL: May crash game, so use at your own risk.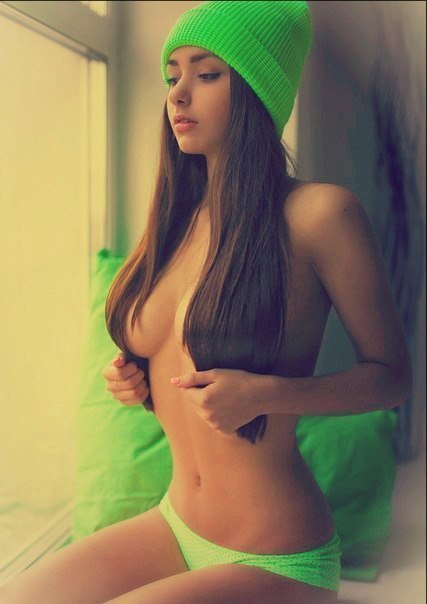 Vjq
Collection by
G2A.Roflan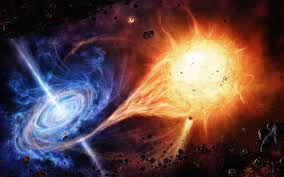 Mokki's mod collection of mods :P
Collection by
Mokki
Mokki's Collection of skyrim mods. Mods that vary from essential useful mods to mods just for the lols. Not everyone will find all these mods useful, but i am sure you will find some mods useful.

Because Reinstall
Collection by
Cousin Fucking is a Blood Sport
Needed to reinstall, wanted to make it easy to get all my mods back.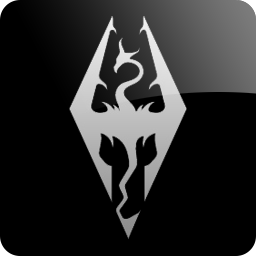 (SBGO) - Skyrim Better Gameplay Overhaul
Collection by
Mosberg
A mod collection that makes the gameplay in skyrim better in my opinions. Sorry for my bad english. :)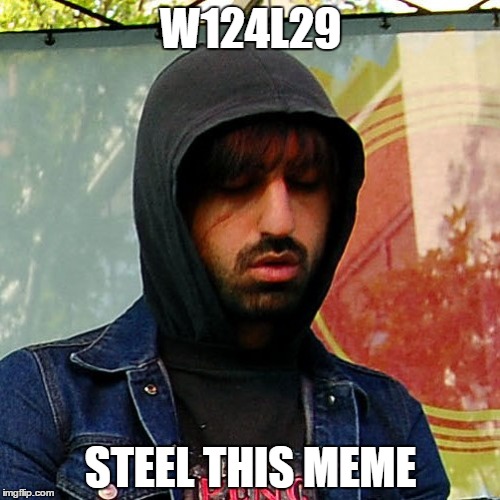 The Elder Scrolls V: Skyrim Mods (Purist, semi-vanilla, perfectionist)
Collection by
A Headless Body in a Topless Bar
DISCLAIMER: Skyrizzle is a joke addition, but feel free to download it for a rizzleistic time my nizzles, lest that flying flizard's fire fizzles Also checkout, http://www.nexusmods.com/skyrim/mods/modmanager/? Nexus Mod Manager (NMM) re

ilya
Collection by
ILYA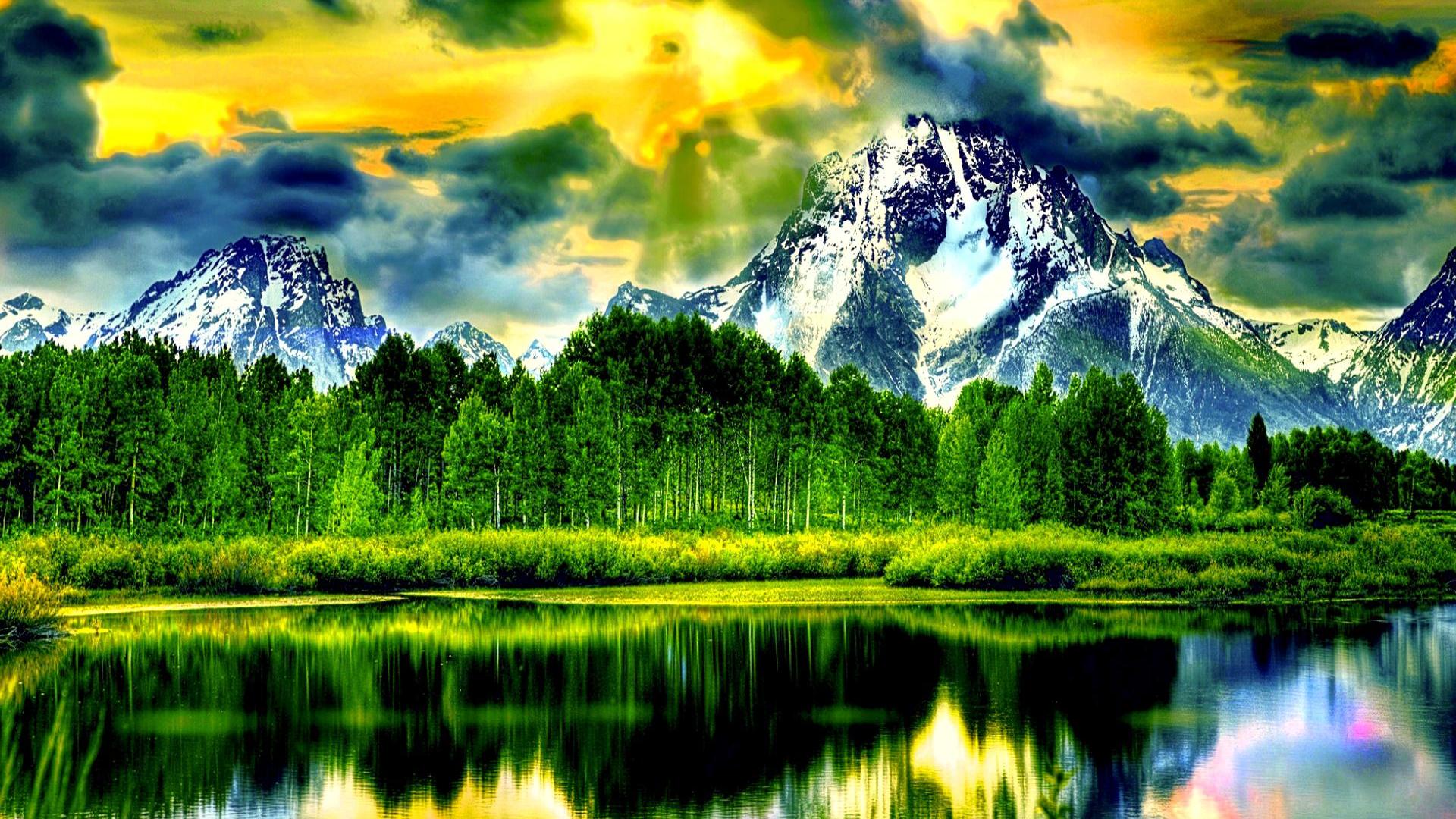 TES - V - My Favorites
Collection by
DerDu 'TheDyingOne'
My current favorite (non-crashing) Mods Mods are Steam Workshop ONLY ... but you need SKSE (also via Steam) (Image [url=https://www.google.de/search?q=hdr-nature-background-wal

doggy mc dog dog (for a friend)
Collection by
Morsor
doggy mcdog dog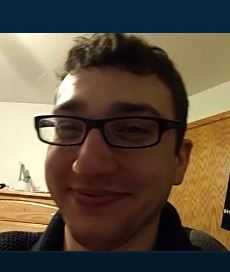 Stuff for Stephen
Collection by
Icicle C Cold
Items for Stephen's Skyrim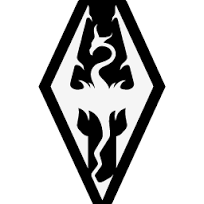 Skyrim.Marabout
Collection by
Boubakar
.

für Chris
Collection by
Dante´s Inferno ☣
bla bla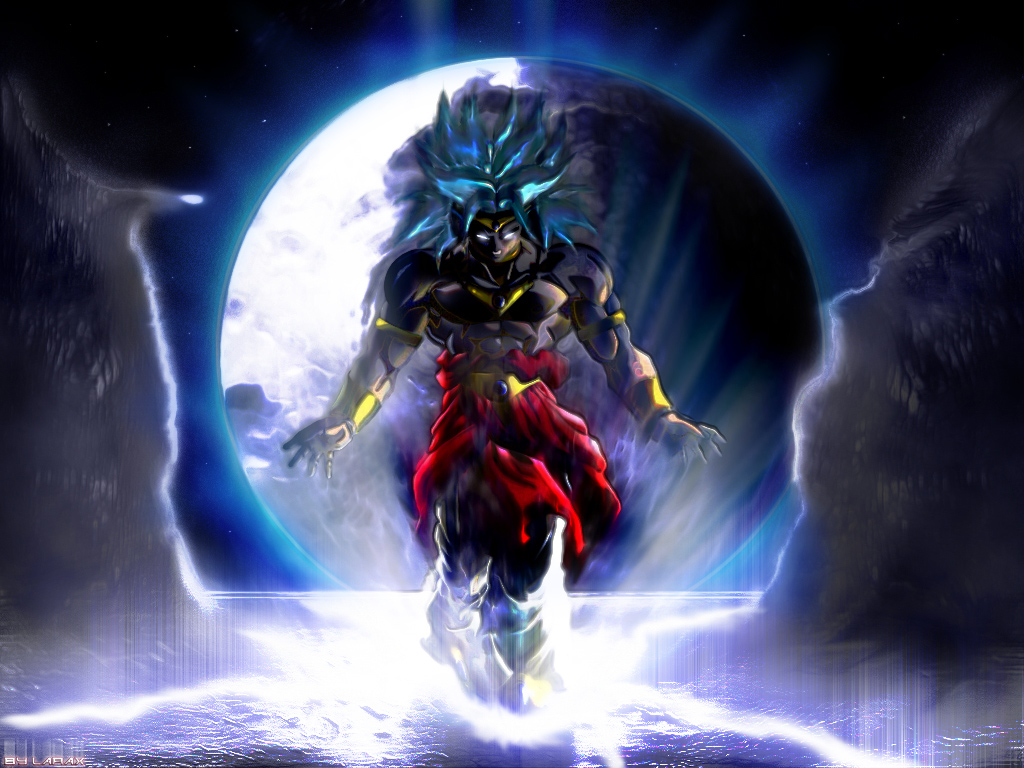 MODDERS
Collection by
The Ultimate Warior
FAVORITE MODS AHEAD: This is a mod collection made of an other collection of lagrie's mods and 2 other mods i highly recomend (sry if i spelled recomend wrong i mean dont juge me but im like only in jr. HS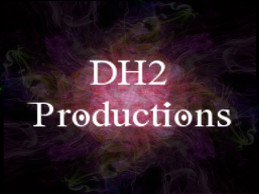 DH2 Production
Collection by
Hawk0of0Kings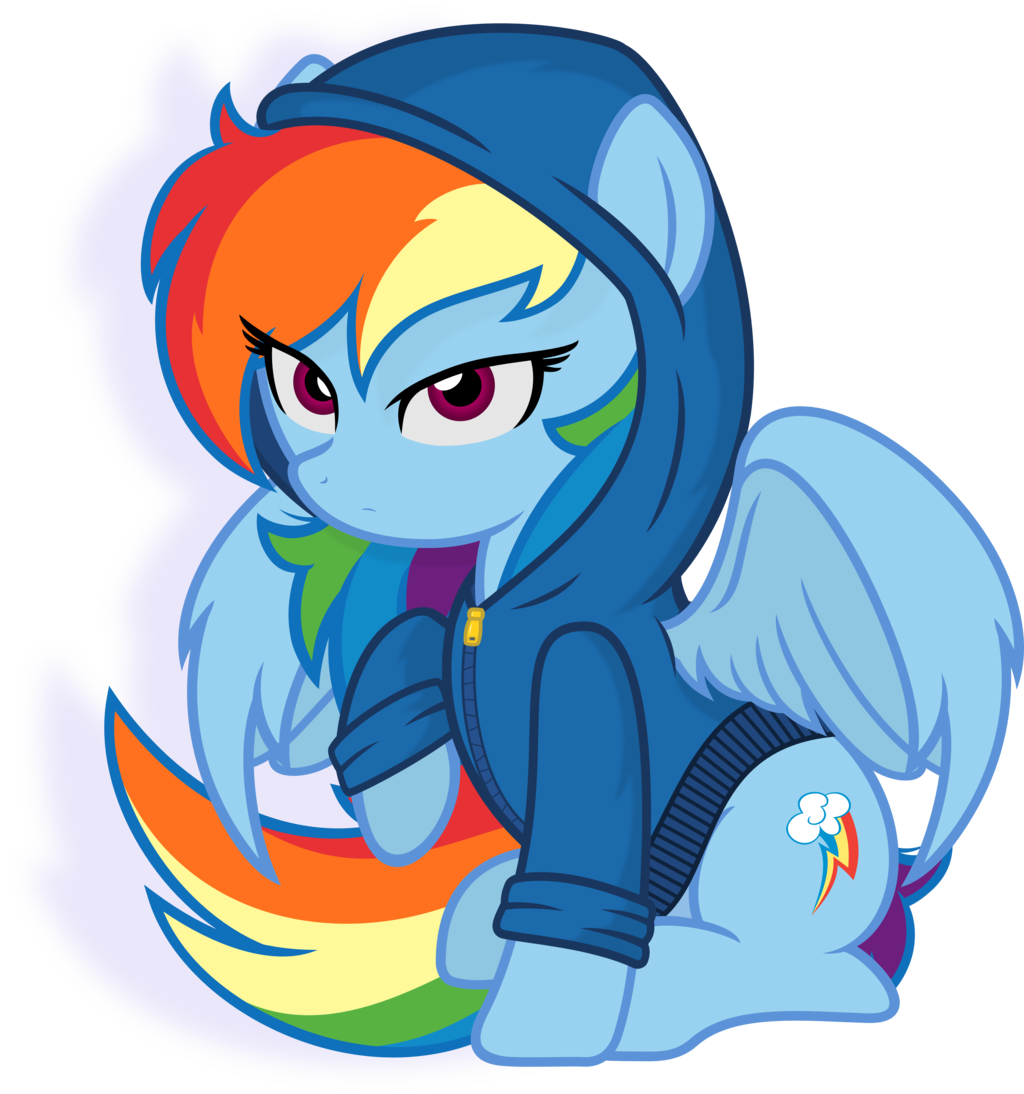 LilithOkami
Collection by
VampiricGoddess~
Nothing special, just what I use.