Showing 3691-3720 of 18,037 entries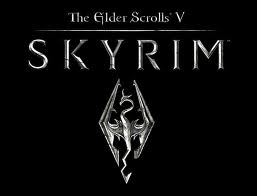 Smoochies collection
Collection by
sir_smooch
Just a small collection of mods i use. some do require skse and i would advise reading instructions on creator pages to some mods as the load order can be important to how the game reacts to the mods. Many thanks to all the creators of these mods you are a
The mage
Collection by
Maximillion0481
This is a collection of some of the best mods for a mage character recommended that you use skyrim redone on the nexus.

my mods
Collection by
Edword flabberjackson
mods for skyrim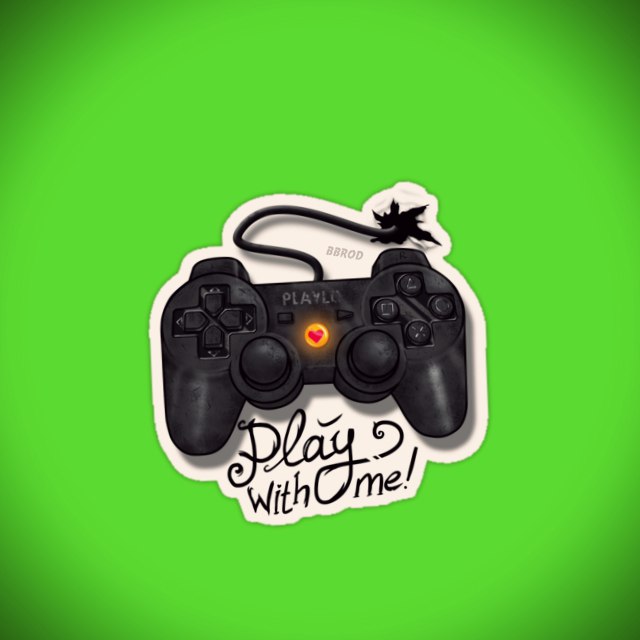 Моды_Скайрим
Collection by
MrPanda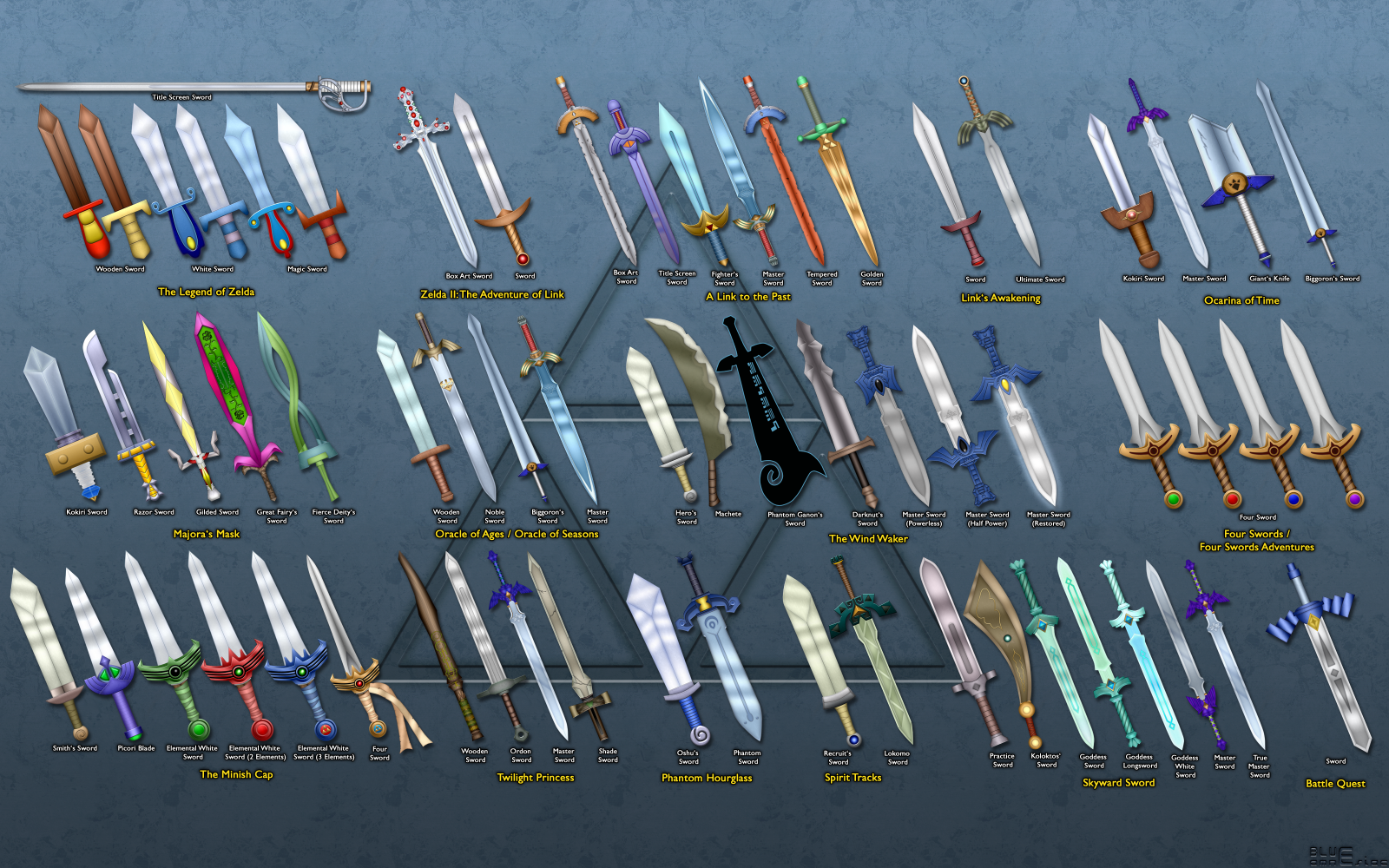 101 Armas (Skyrim)
Collection by
*Dr.kalavera!
Mods de Armas, facil y sencillo.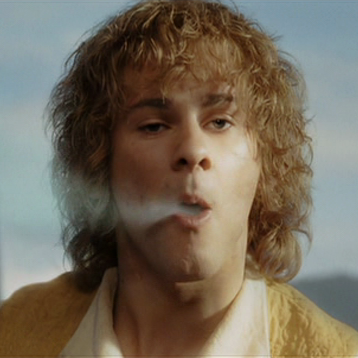 Comfy Skyrim Mod List
Collection by
Charizander747
some survival elements an looking good elements.DO NOT OPEN UP THE MCM (MOD CONTENT MENU) LIST STRAIGHT AWAY WAIT FOR INEED TO INITIALIZE M8.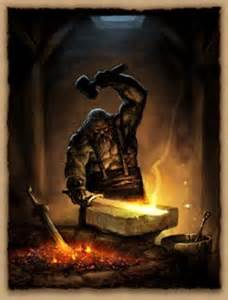 Executioner's Faction Forging
Collection by
Executioner
This collection allows players to craft the various faction specific weapons and armour that the game developers left out.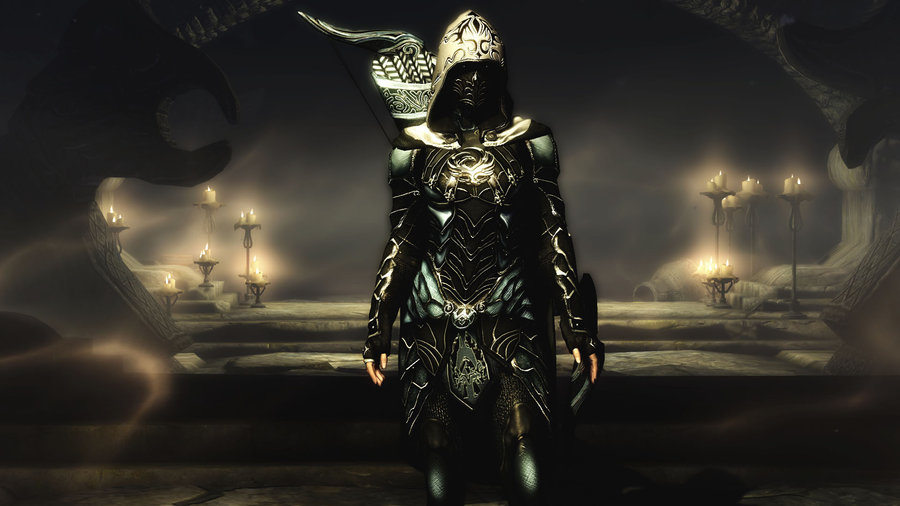 Dark and Special Armors collection in Skyrim
Collection by
Chris Isaak
English: In this collection you can find dark armors and special armors like "Artorias the abysswalker". I recommend each of these armors. All are very good! Spanish: En esta colección podrás encontrar armaduras oscuras y especiales como la de "Artor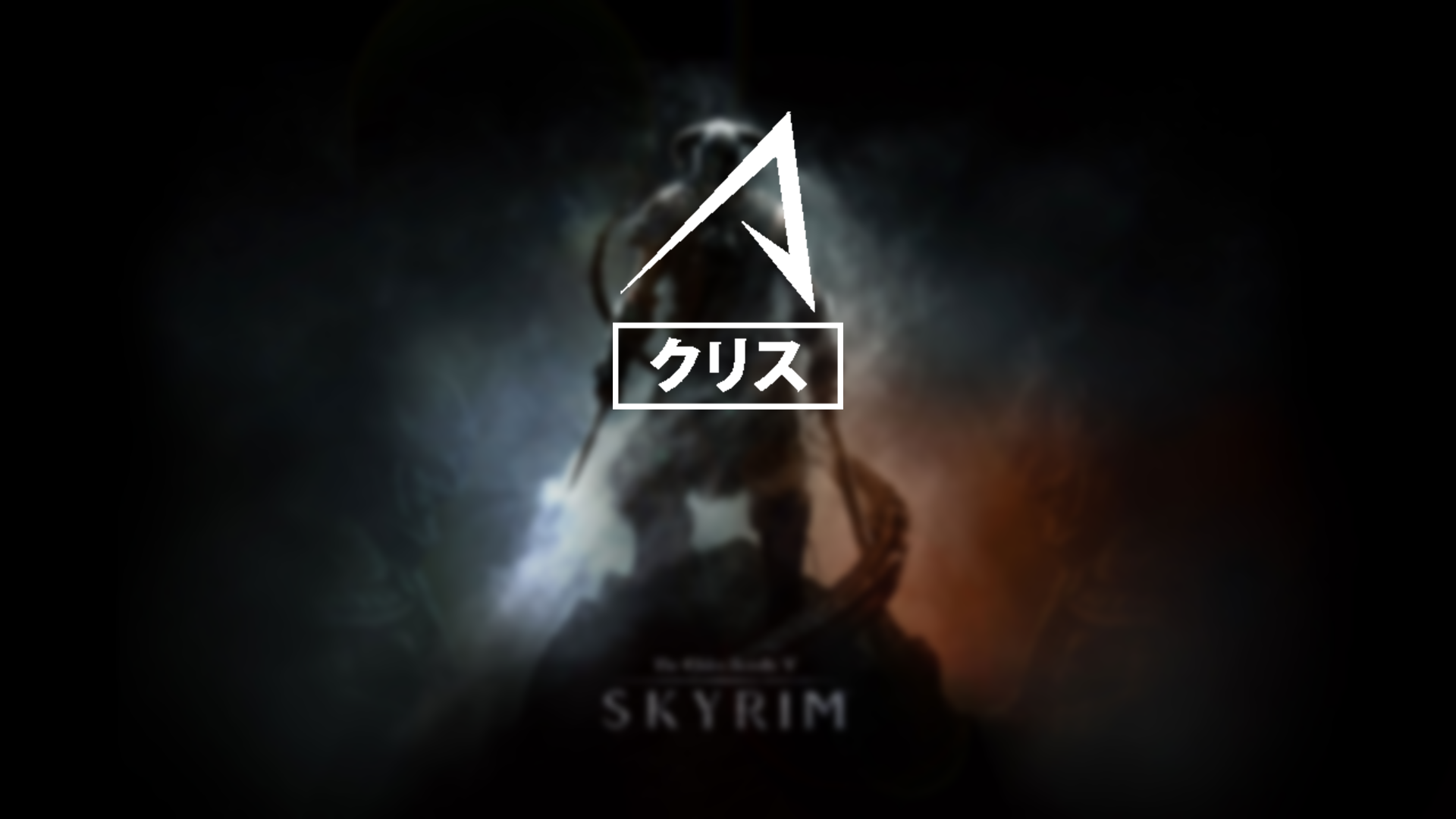 KRIS Lets Play The Elder Scrolls 5 Skyrim Mods
Collection by
Frittiert
Hier sind alle Mod des Lets Plays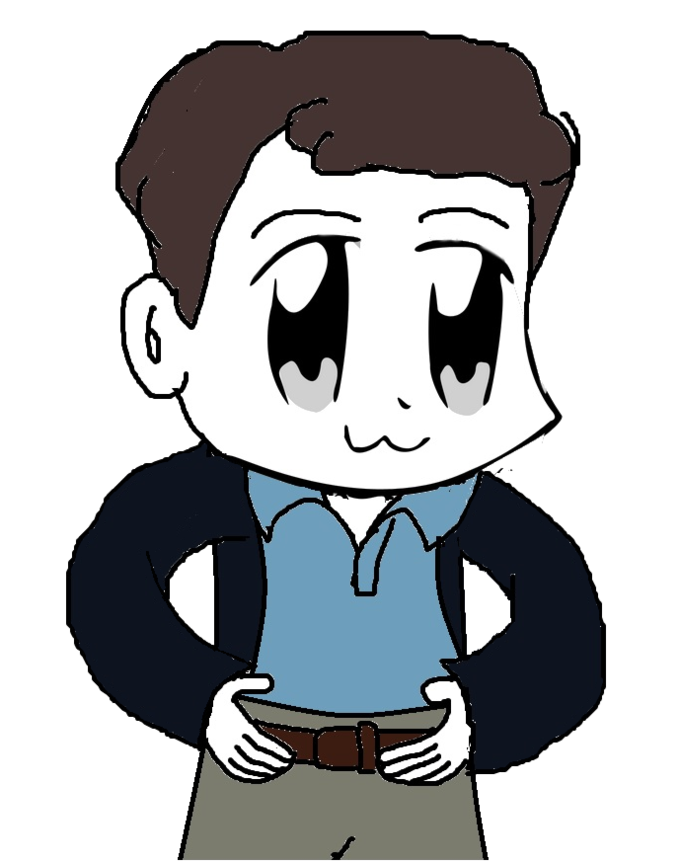 Skyrimjob, The Hottest Gay Club
Collection by
Sultan Scarlet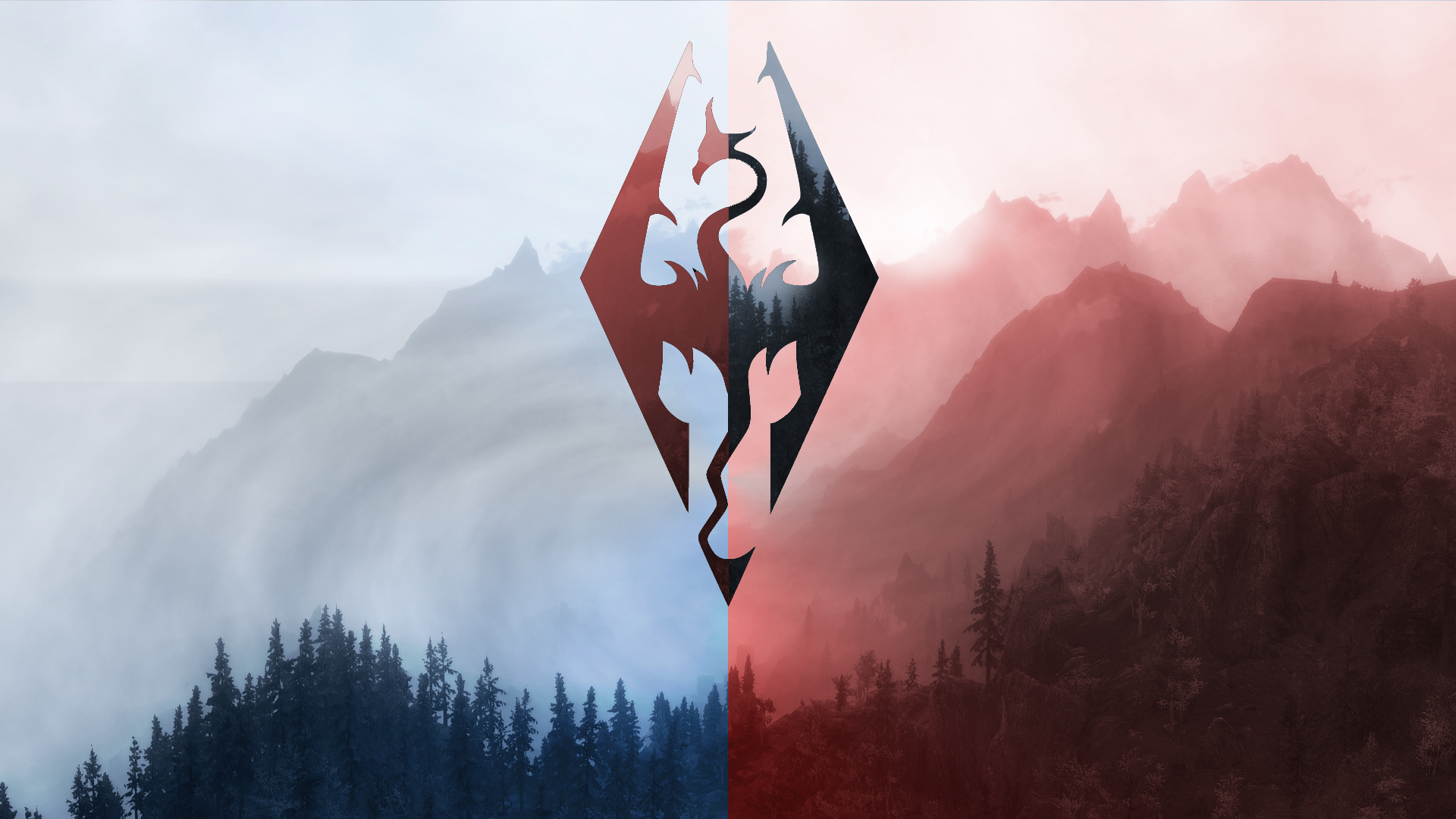 some of my favorite things
Collection by
wolfjr91977
things I've found and like. Only fair to mod creators to share with all.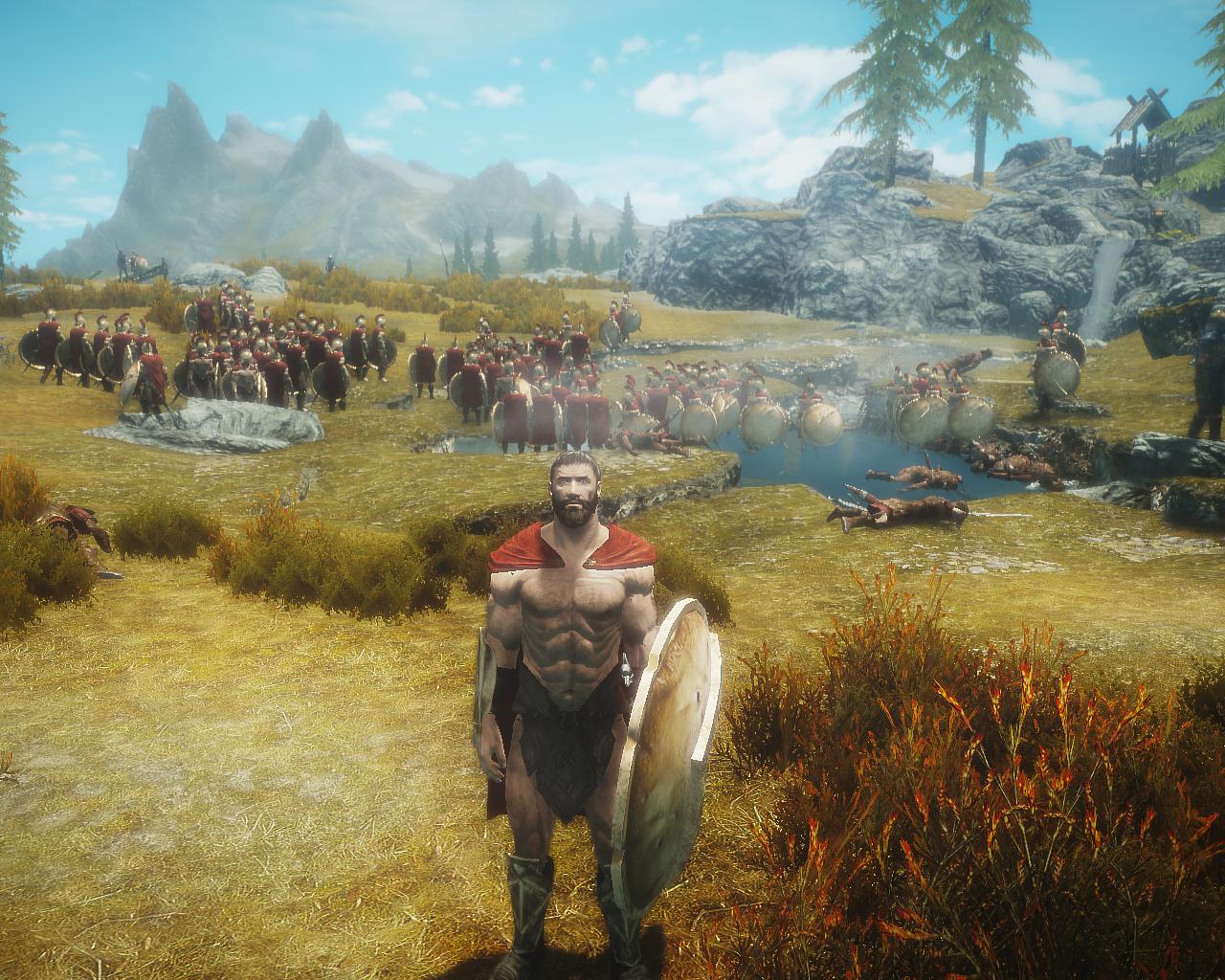 my mods
Collection by
Jaws910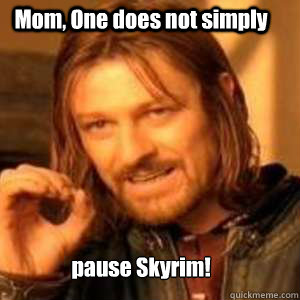 Firebonds mod pack
Collection by
Ether
All the mods i play with so you can have as much fun as I can :D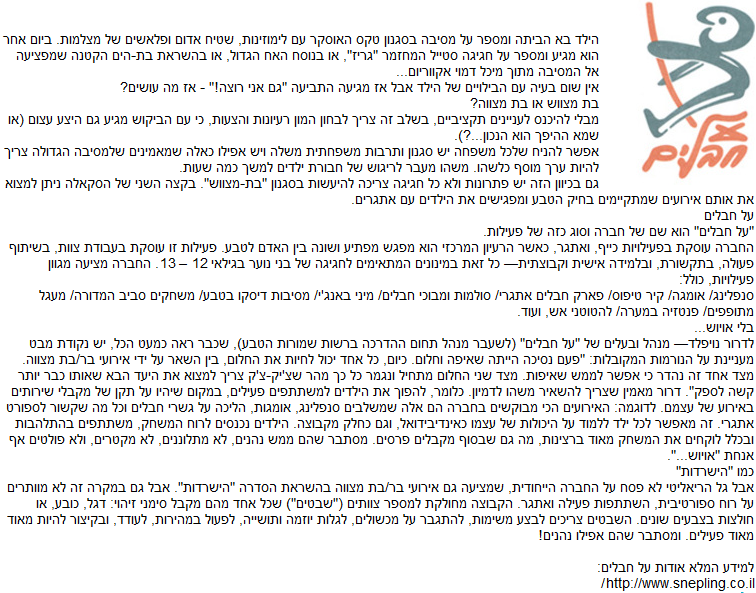 binur
Collection by
nurb111
nice an easy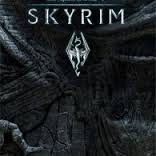 Kegi's Mix
Collection by
Black Plague
It is a quality sounds a graphics mix with two gameplay changes. It adds books the glow if you have not read them and a house near riften that has some nice stuff for alchemy, smithing and enchanting.
My Mods
Collection by
Potatoguy
My Mods
litith skyrim collection
Collection by
Litith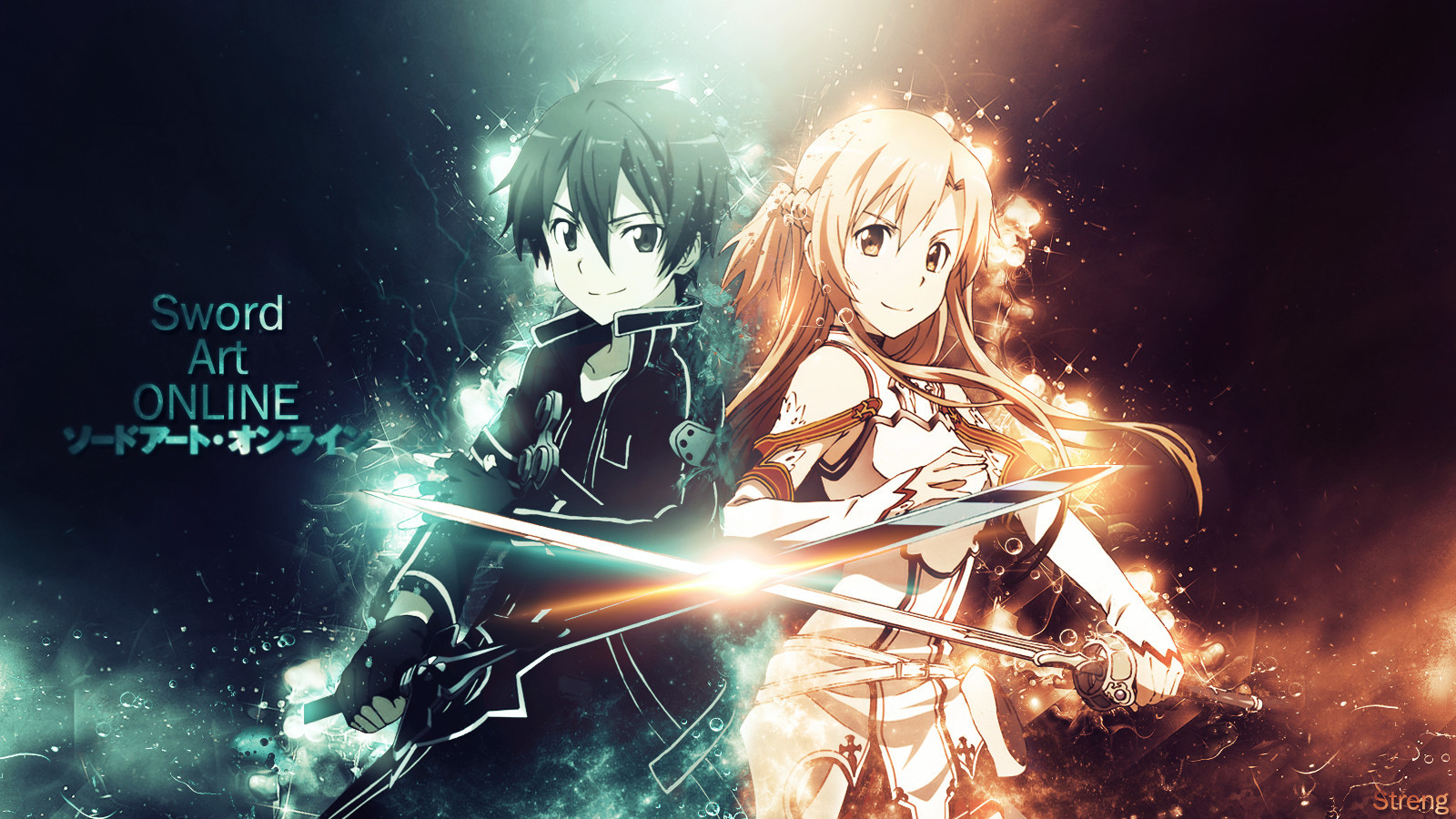 Good Mods That You Should Probably Start of With (GMTYSPSW)
Collection by
Slim Jim
Good Mods that I personally think beginners should look at. I do not have any association with the creators, just that I am listing their mods.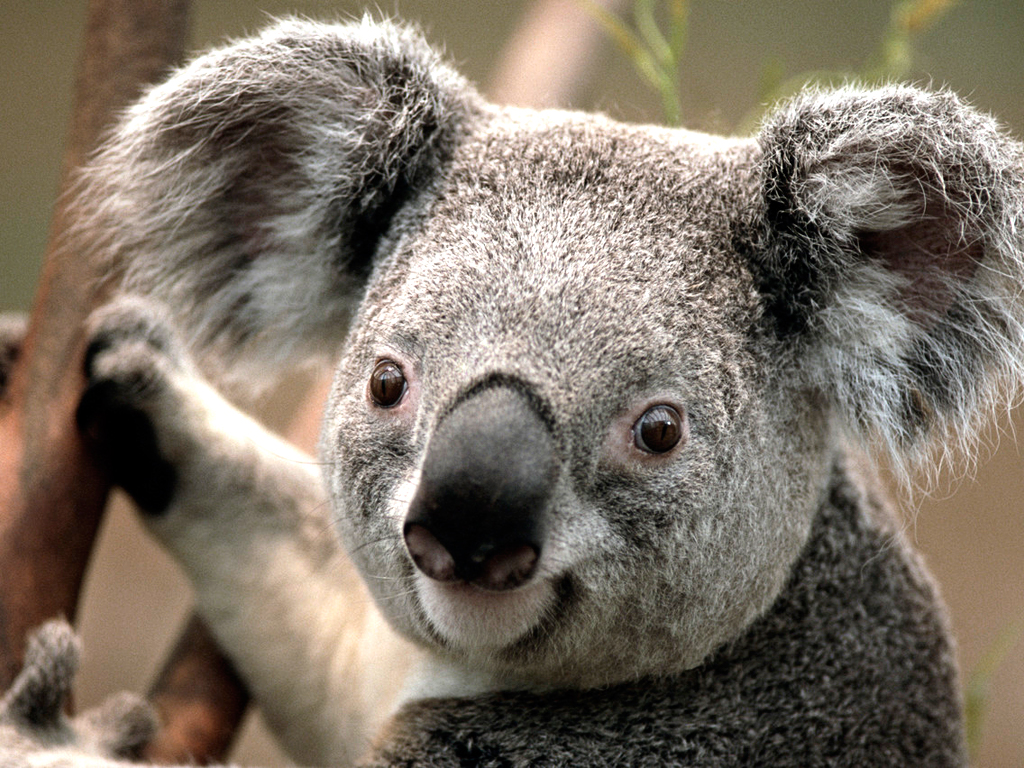 Skyrim Mods
Collection by
grrttrn.4
Skyrim modding

Skyrim - SW
Collection by
blackfalconuk
SW Mods for Skyrim
eawwgdsfgdarf<dgesa<rdfwegdsfasdas
Collection by
Zero
weopmnsefnok sejnkl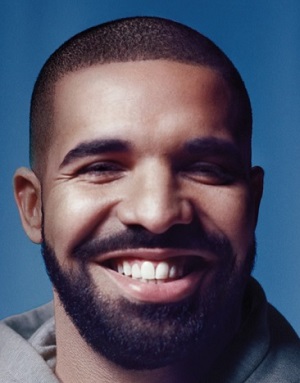 Best mods NA
Collection by
The Hermit
Smile's of the shmelder shoi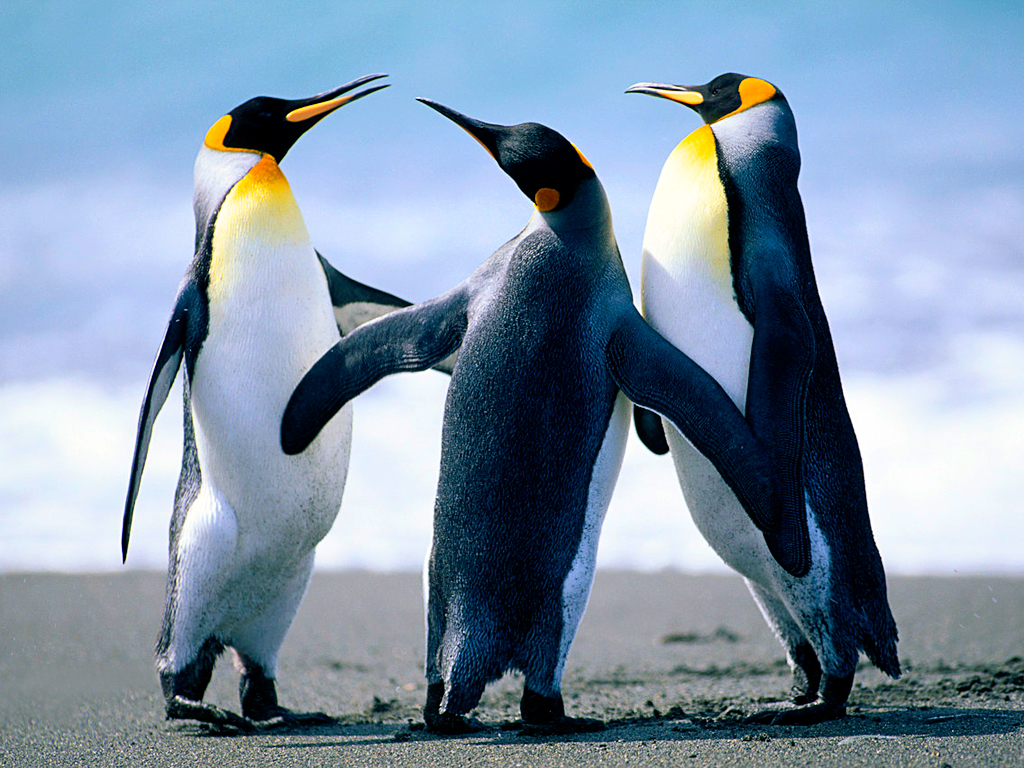 Skyrim Rusty darf er das?
Collection by
DerExi
:D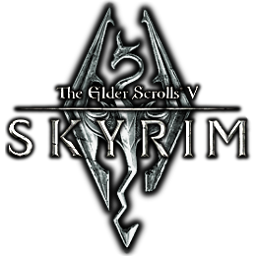 Skyrim
Collection by
Kama Bullet
Machtkampf's Madhouse - Skyrim
Collection by
Machtkampf
A compilation of my favorite mods.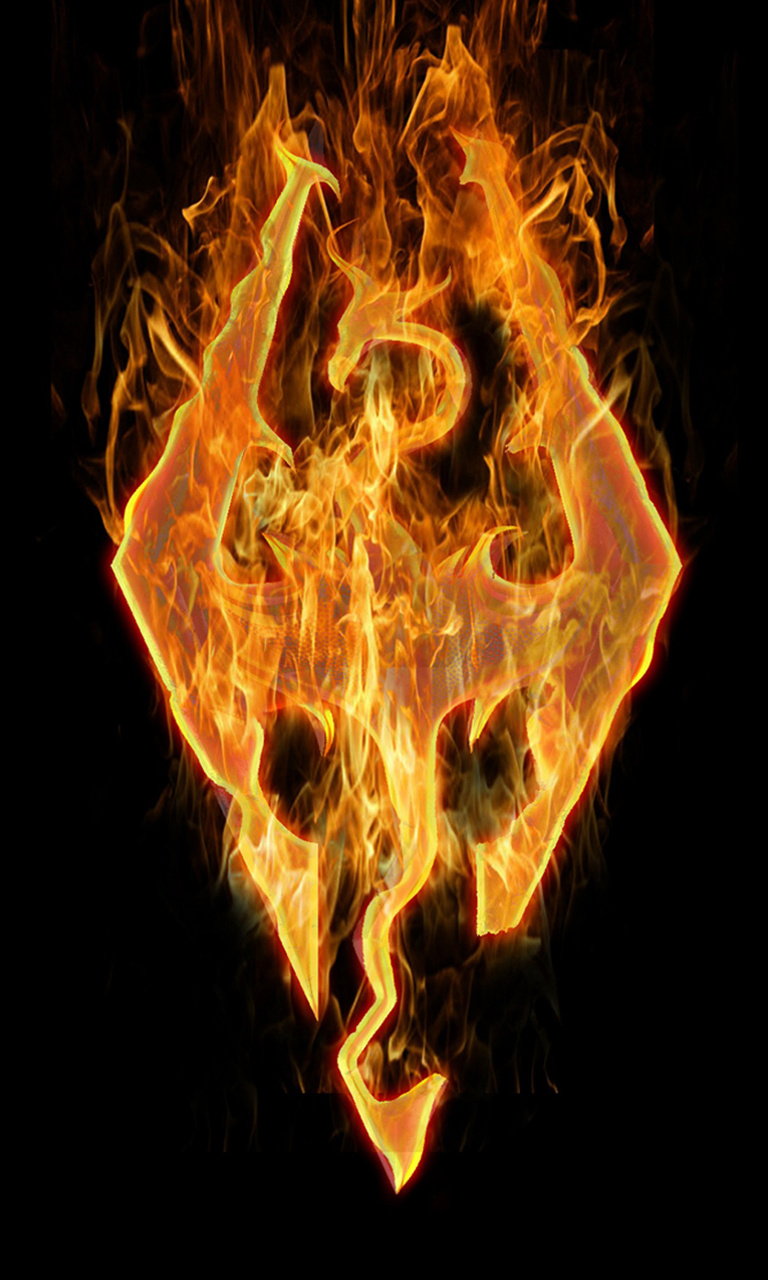 Skyrim Mods
Collection by
FreshDumbledore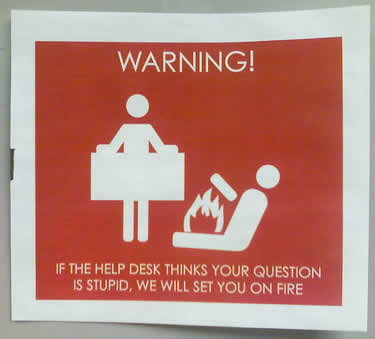 Sent's Skyrim Enhancement
Collection by
Sent
A collection of the best mods for enhancing your Skyrim experience.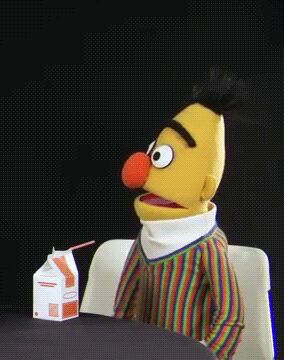 My personal mod list
Collection by
Snorlink
This is what i use and enjoy! Not any graphical change is included.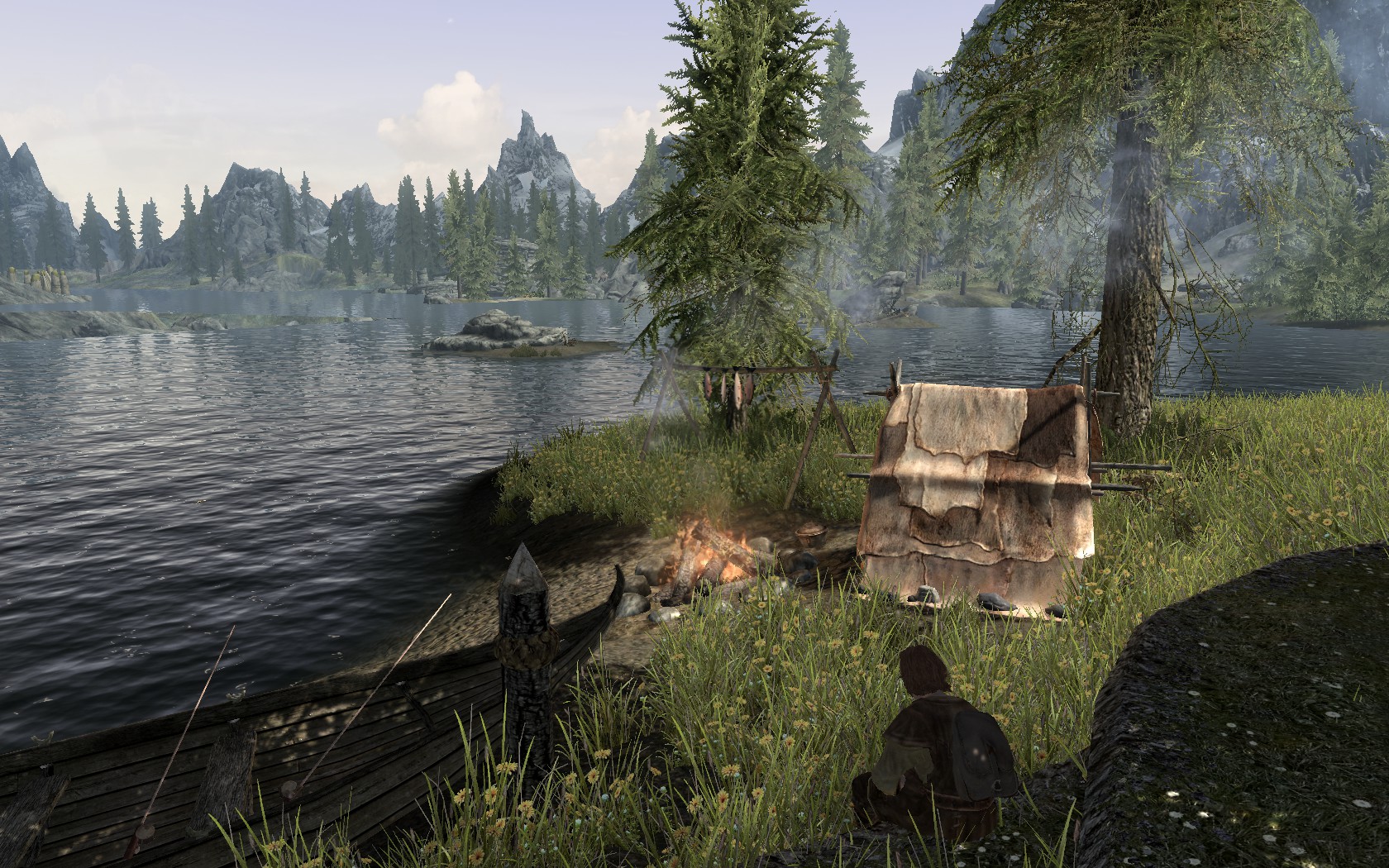 Puritan Skyrim
Collection by
Lystraeus
Improve Skyrim, staying true to Bethesda's vision. This collection has a high bar for inclusion. Mods are carefully chosen to improve the game, without straying from the game developer's intended experience. For example, Sounds of Skyrim - The Wilds and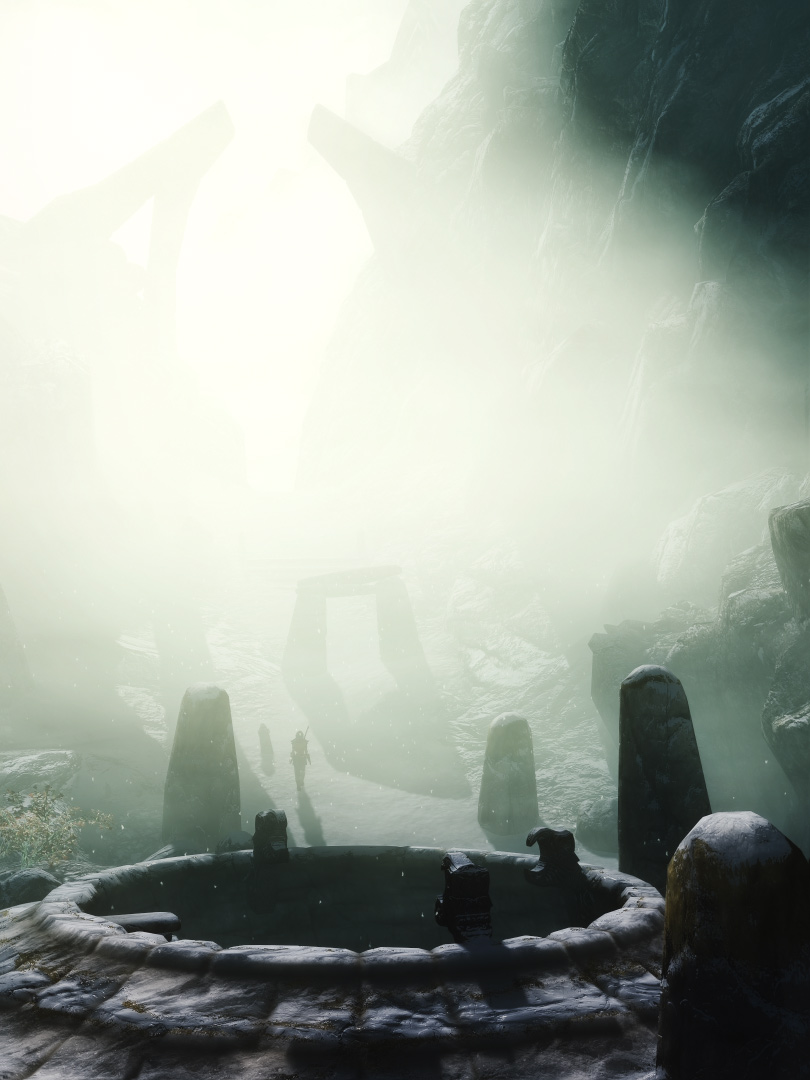 Skyrim Steam Workshop Cullings
Collection by
Matrixvingian
Some of the basic user enhancements that others have found before me and I in return show to you. Mostly for allies that have just gotten the game years later and have toasters that can run all the bells and whistles properly. The Skyrim Script Exten