Showing 3691-3720 of 15,832 entries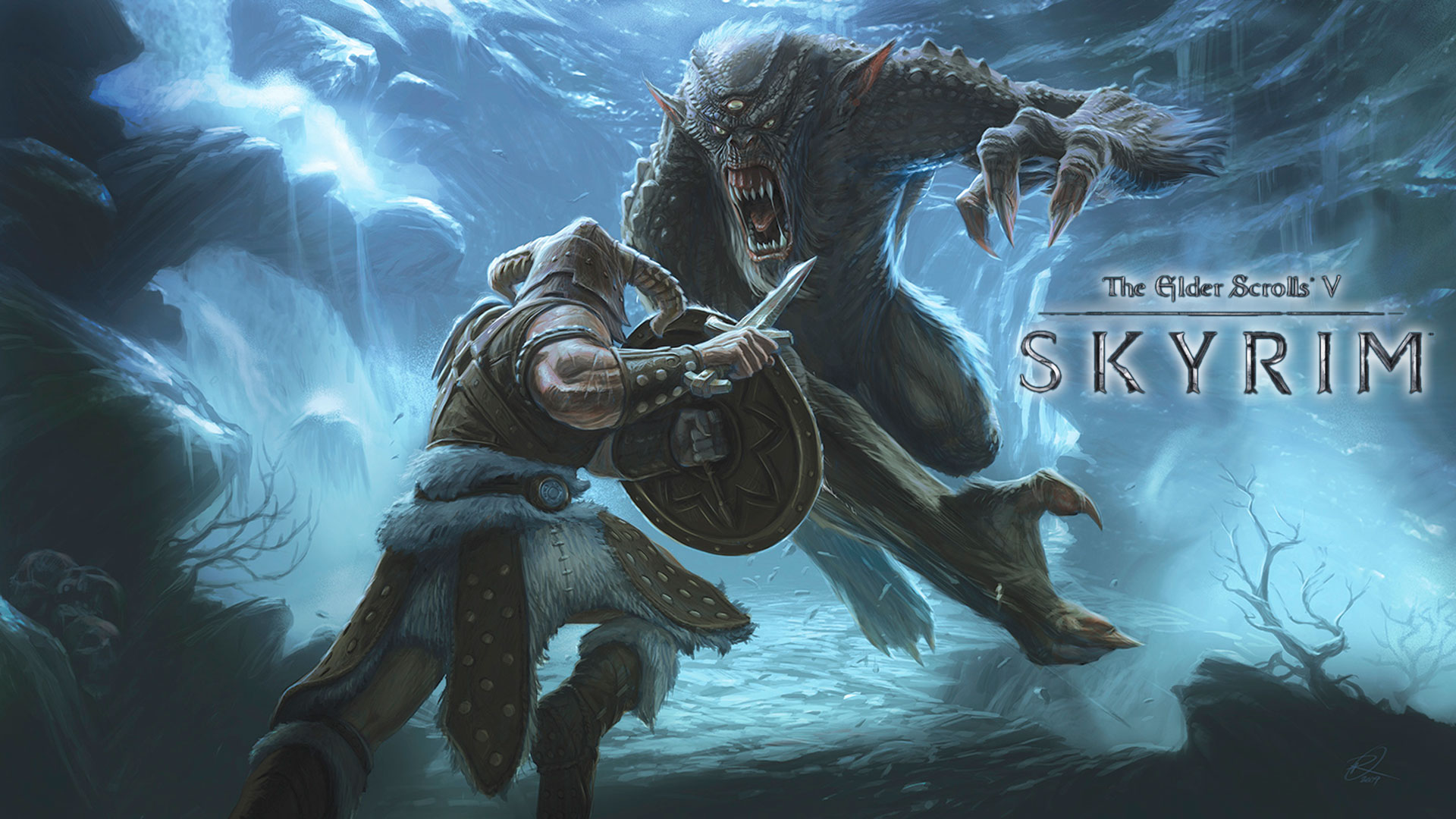 My Personal Collection
Collection by
BretonAssassin
This collection is the set of mods that I personally use, all of them work well together.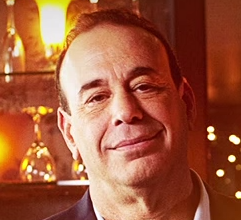 Mine
Collection by
Paul Denino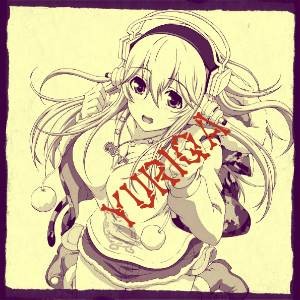 My favorites
Collection by
Yuriqa
Here is my favorite mods what I like to use when I play :3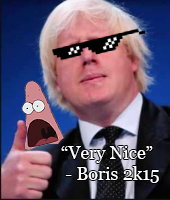 Mods i use
Collection by
ekuL
Collection of Mods i use from the workshop.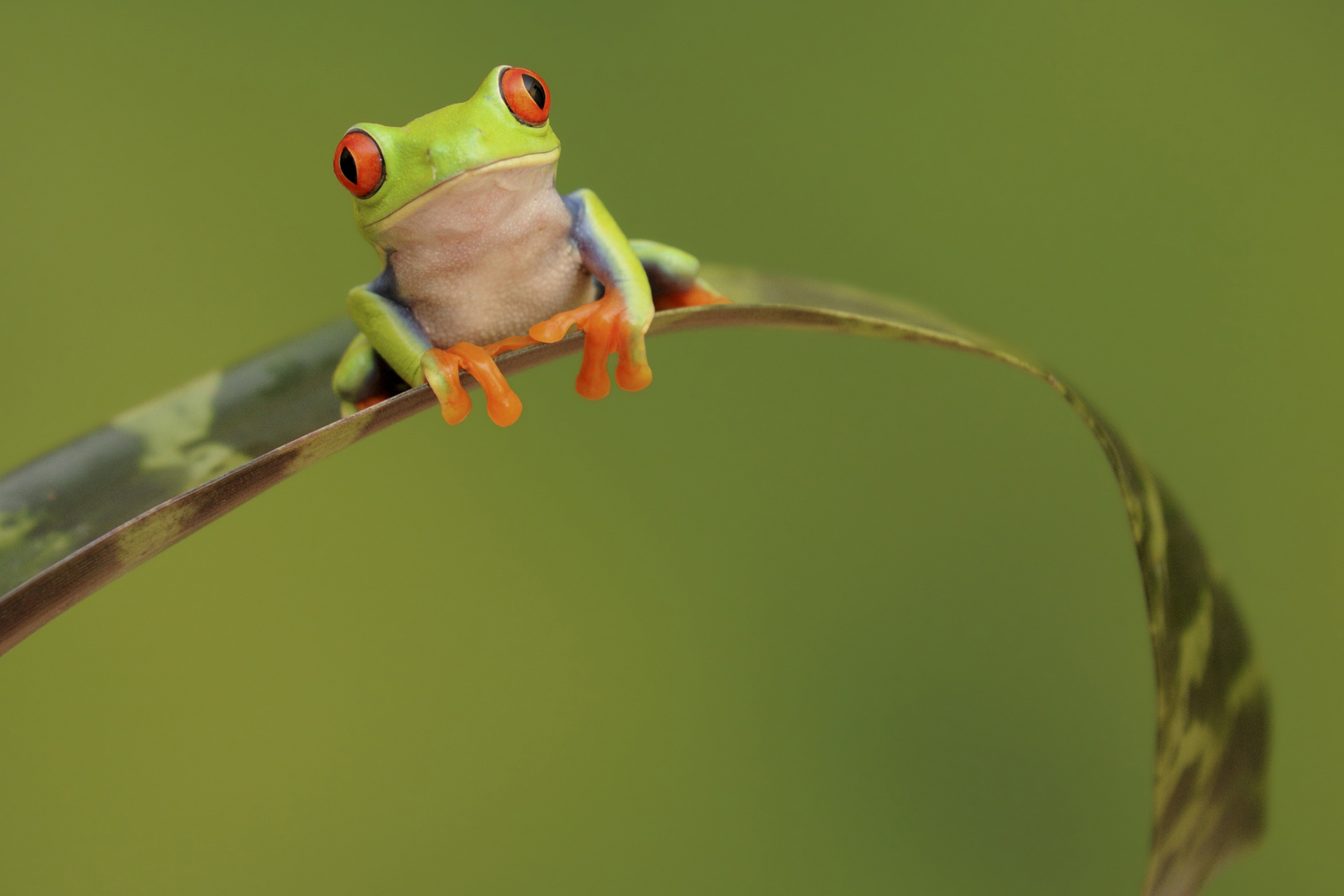 Skyrim
Collection by
diedoc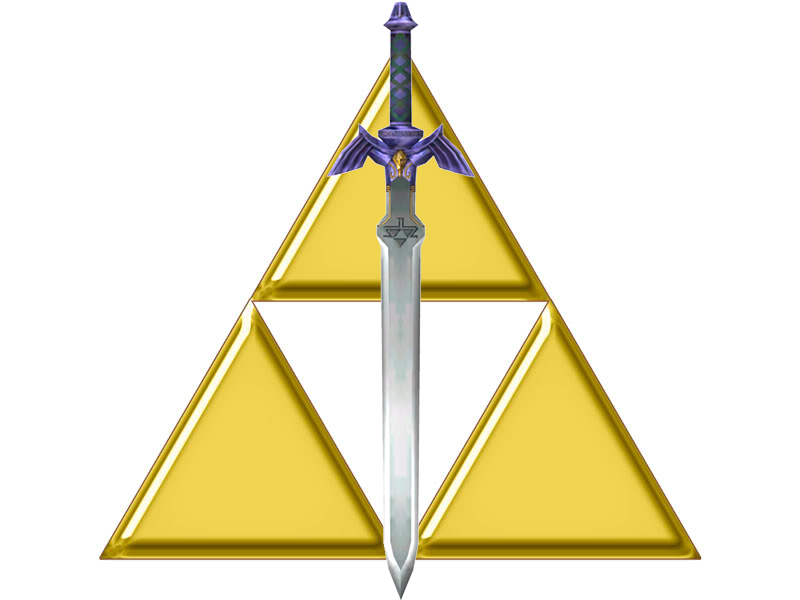 Enhanced skyrim
Collection by
Dovah-Link
A new Skyrim for the Better, or the Worse???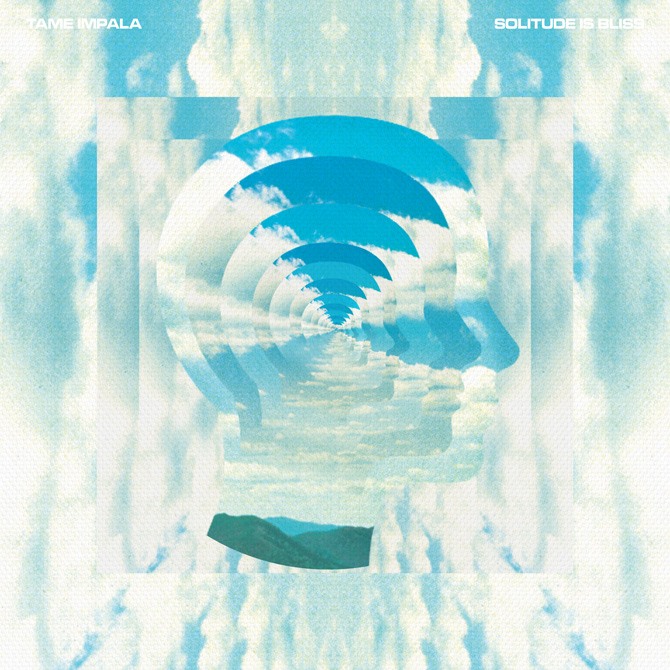 For Espen
Collection by
fitzij -- vn
fffffff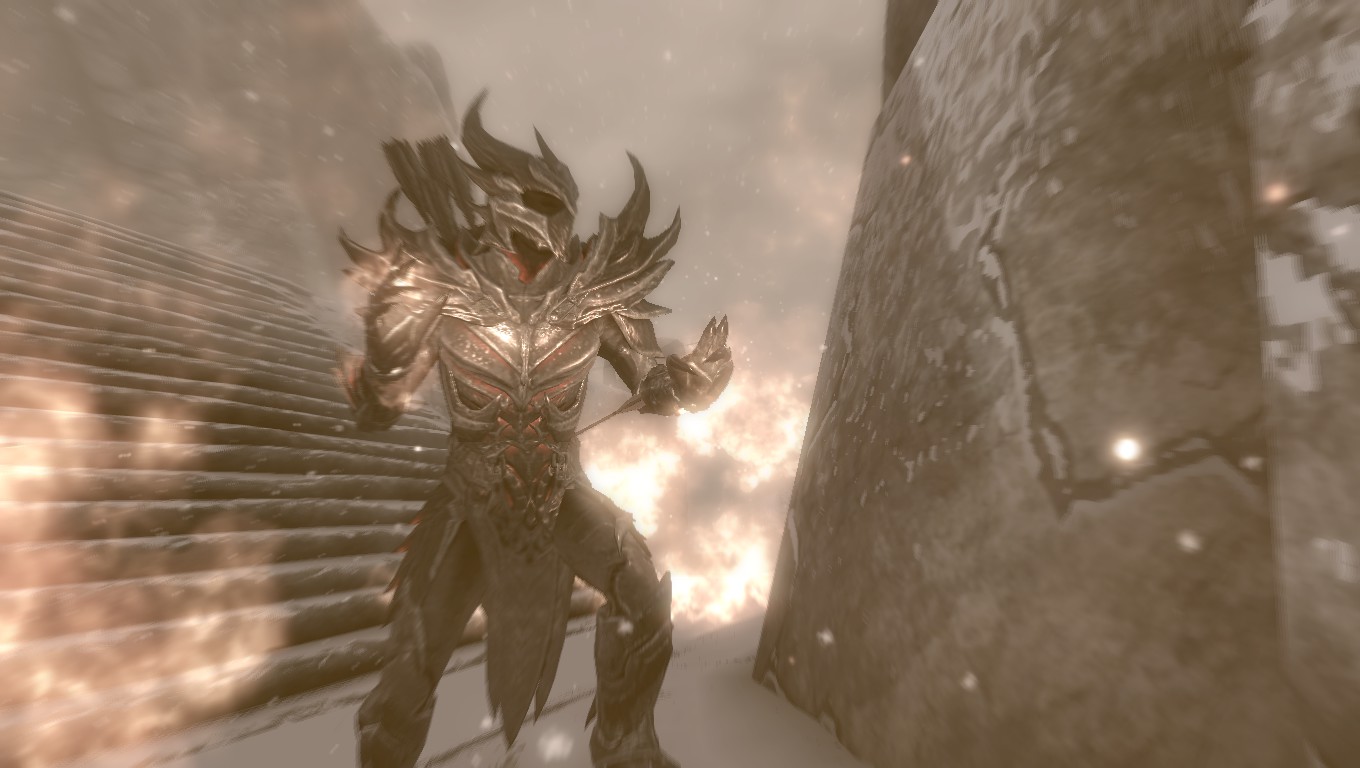 Mods I Use For My Gameplay
Collection by
Superboy087
Read the Title. You Do need All DLCs for this collection to be of use to you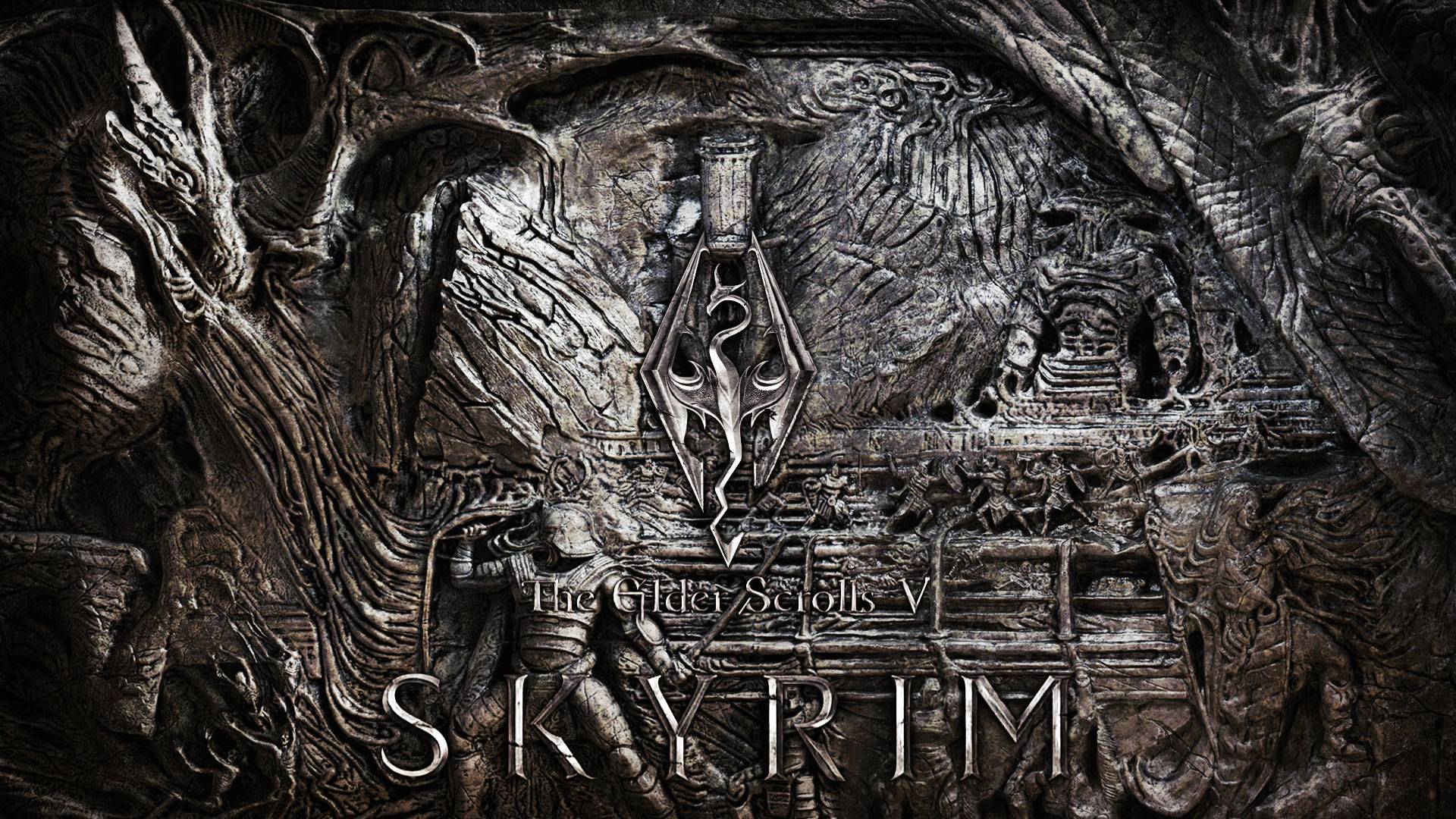 AN OVERLARGE SKYRIM MOD COLLECTION
Collection by
Wulfenstien Aberworth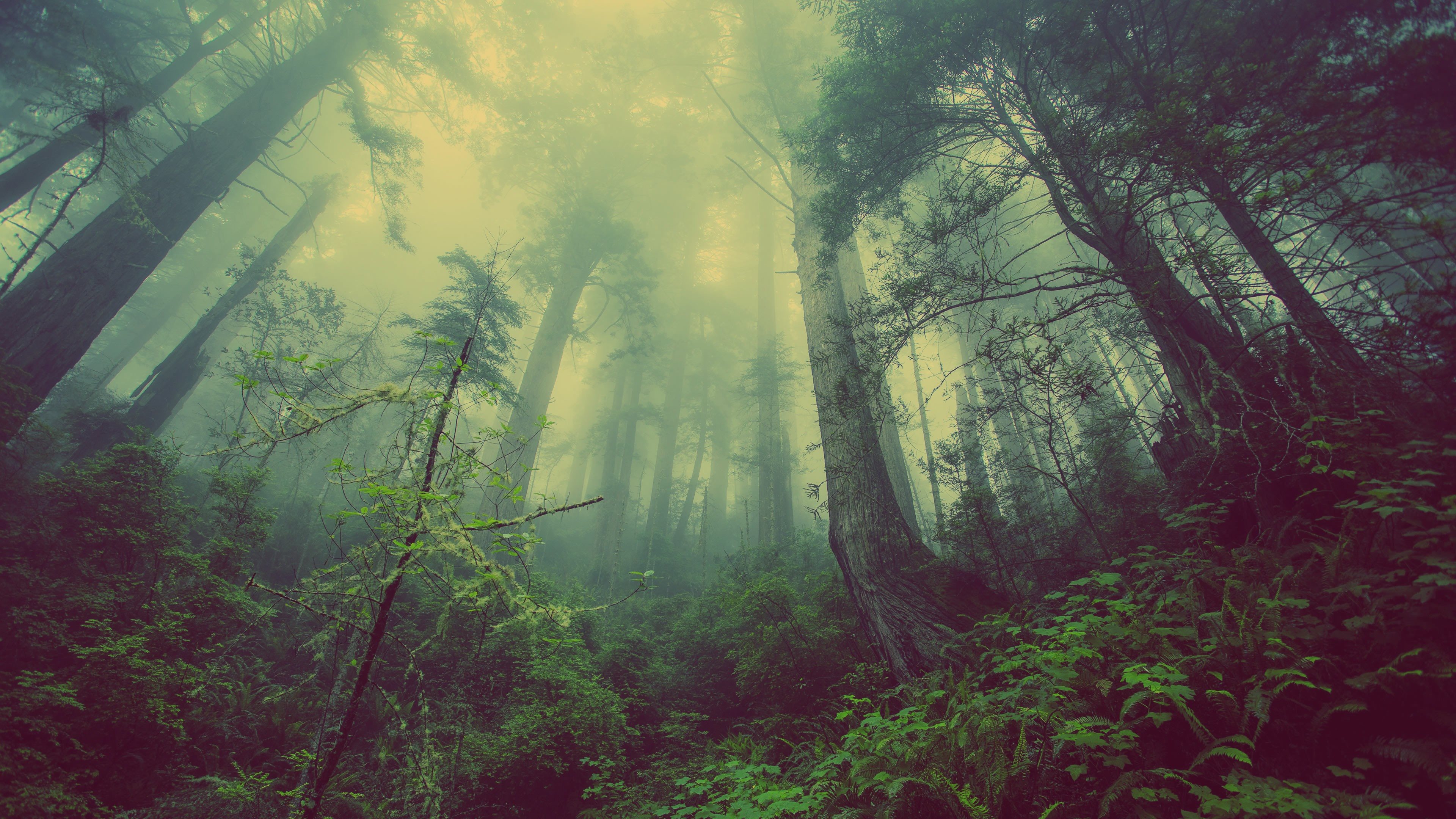 Skyrim
Collection by
Hoxi | kickback.com
A list of all the mods I use in Skyrim.

Skyrim Combat Pack
Collection by
HeroicUser
combat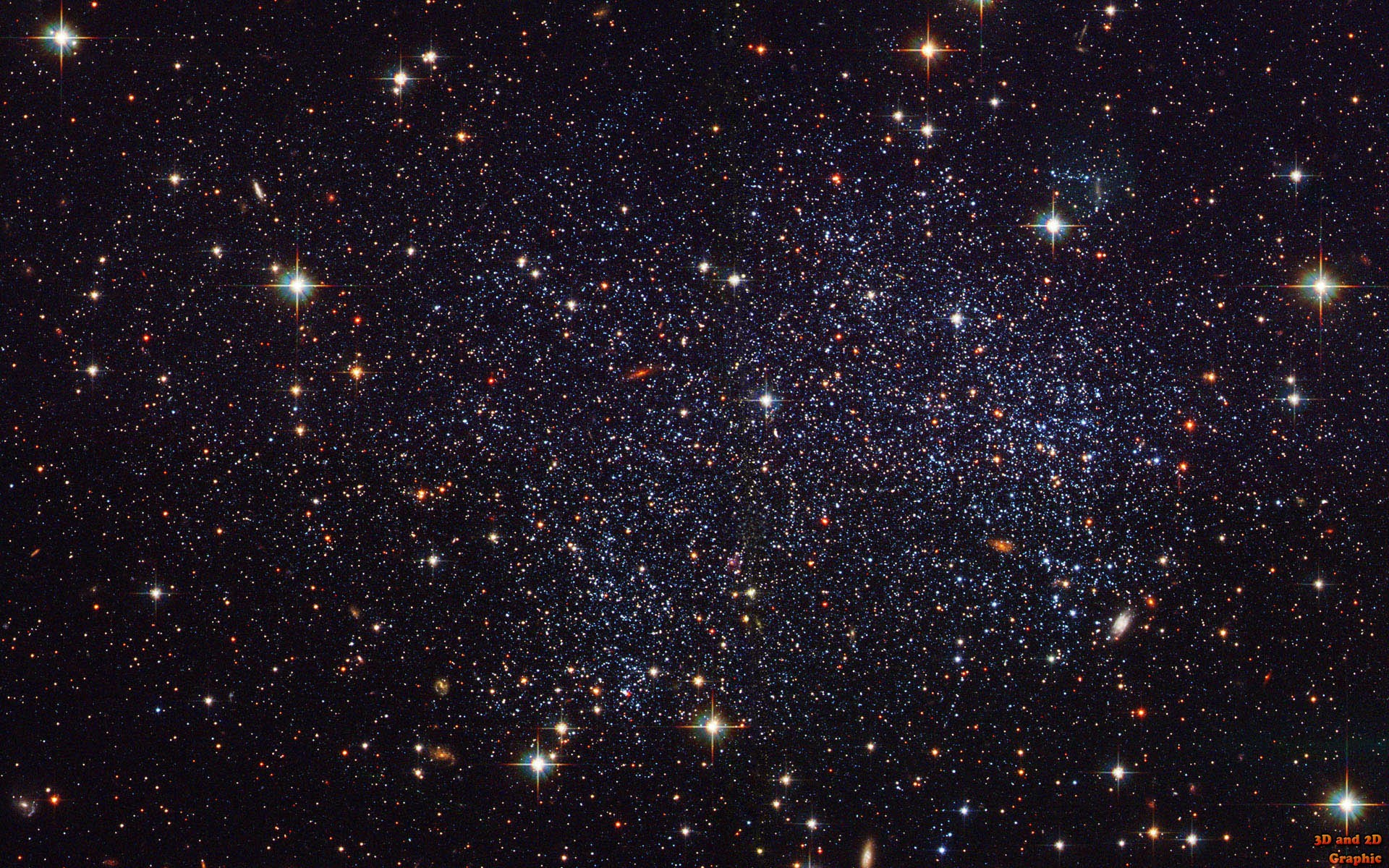 Skyrim (Gameplay and UI)
Collection by
Hoxi | kickback.com
These mods make Skyrim better than it already is! With these, you'll be able to: - Get better animations of your ennemies dying - Craft bolts if you're a Vampire Lord - Get a powerful and handy inventory - Get a better map, with houses markers (for fa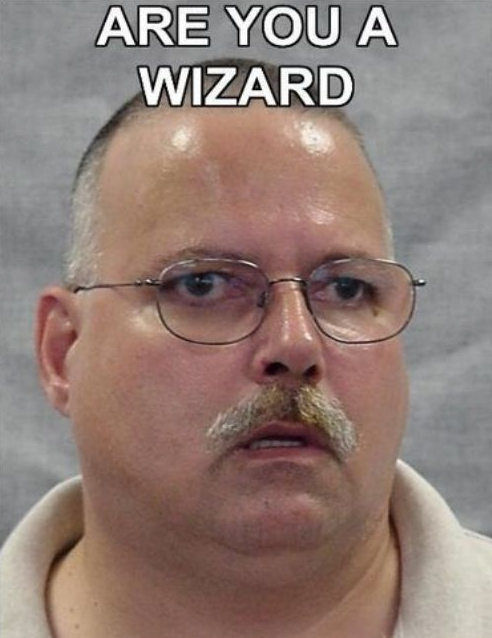 best mods for skyrim
Collection by
Vlindrel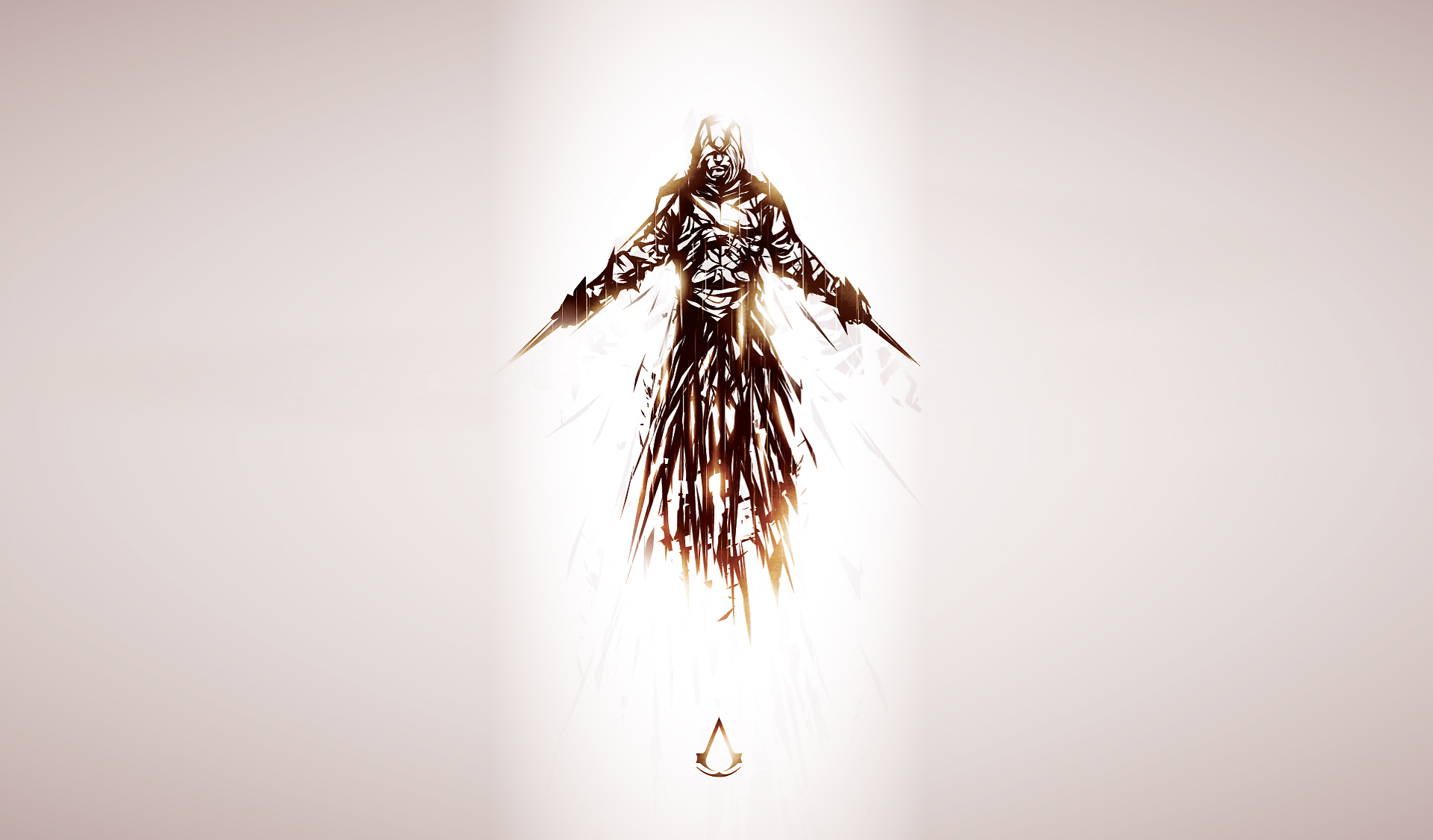 Skyrim Assassins Creed Collection
Collection by
Arkham Gaming HD
You love Assassins Creed, you love it so much you want it in skyrim? Well then here you go this collection will make your skyrim more like Assassins Creed. Feel free to comment mods i missed and ill check them out. If you encounter bugs you can ask m

f.c.sauer Skyrim interresting
Collection by
f.c.sauer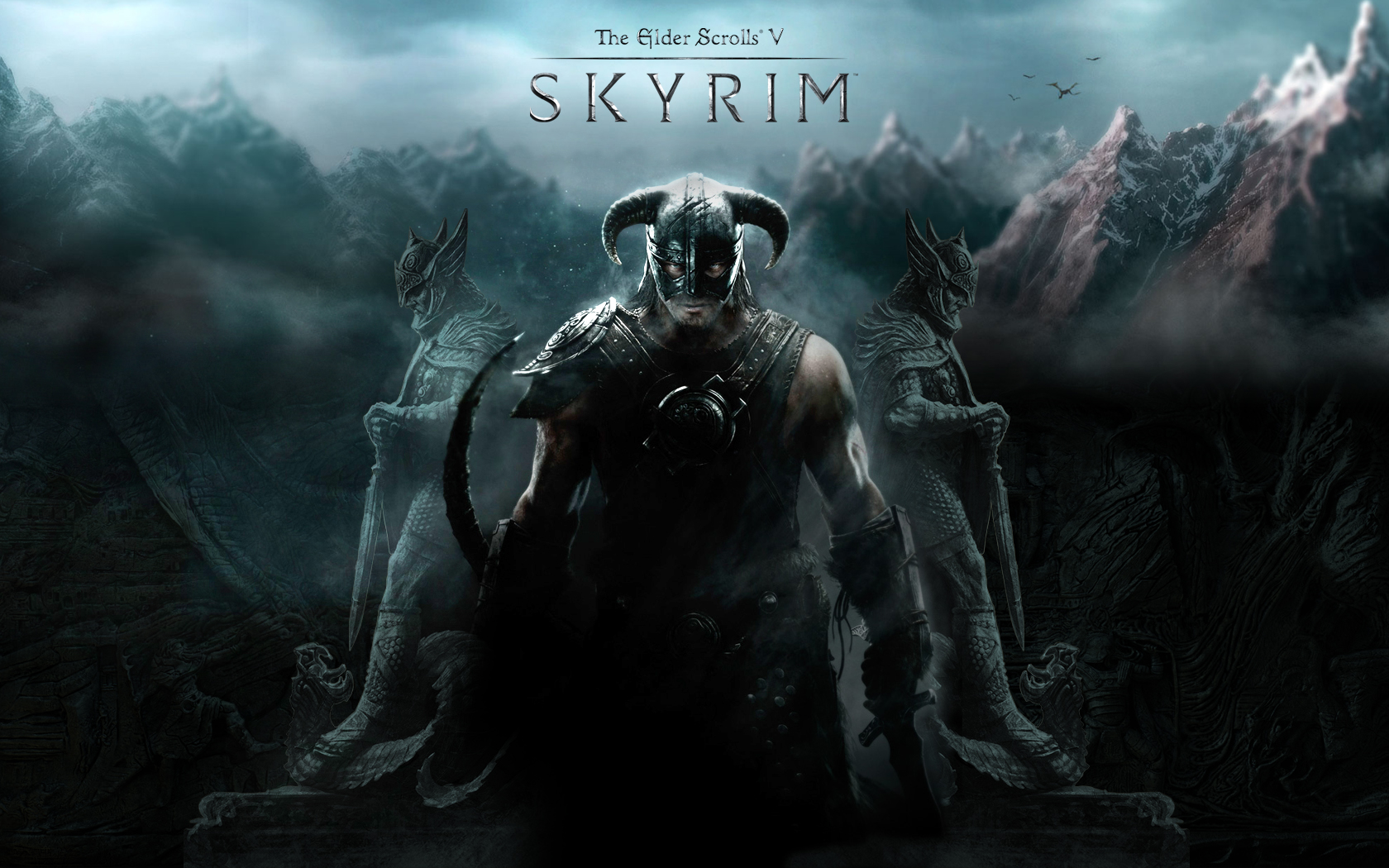 Skyrim Must Haves: NPCs & Mounts
Collection by
Man Slaughter
Good NPC's and Mounts from good people.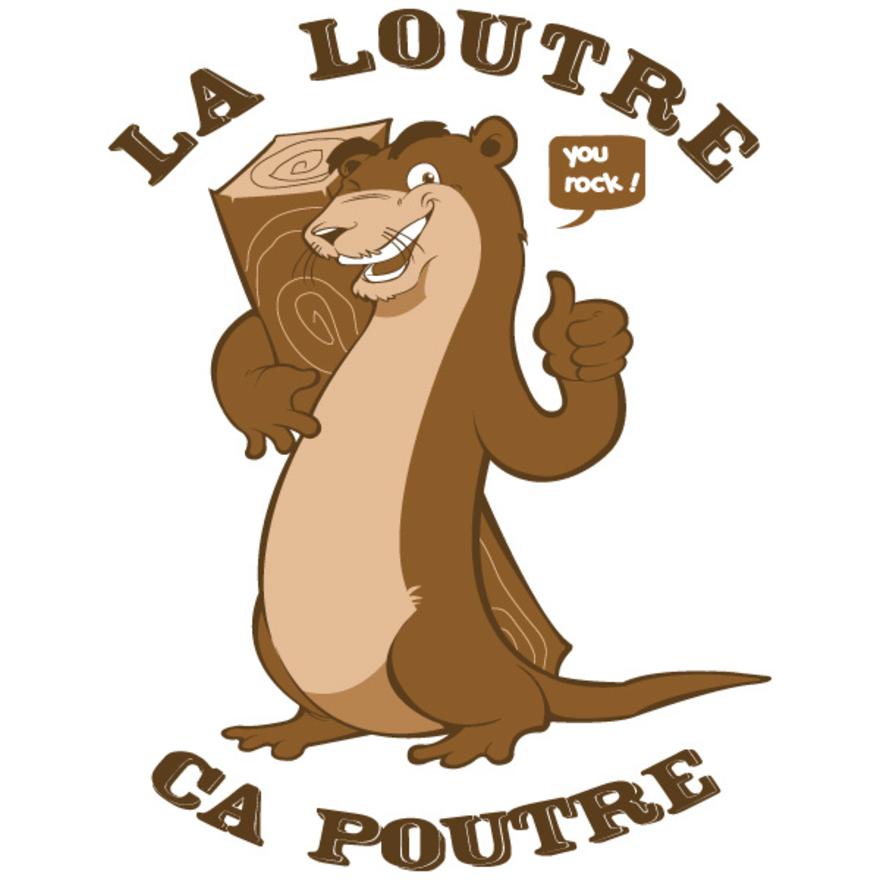 Petite compil de mod sympa
Collection by
Nopoza

Modcollection - Skyrim
Collection by
Cubiin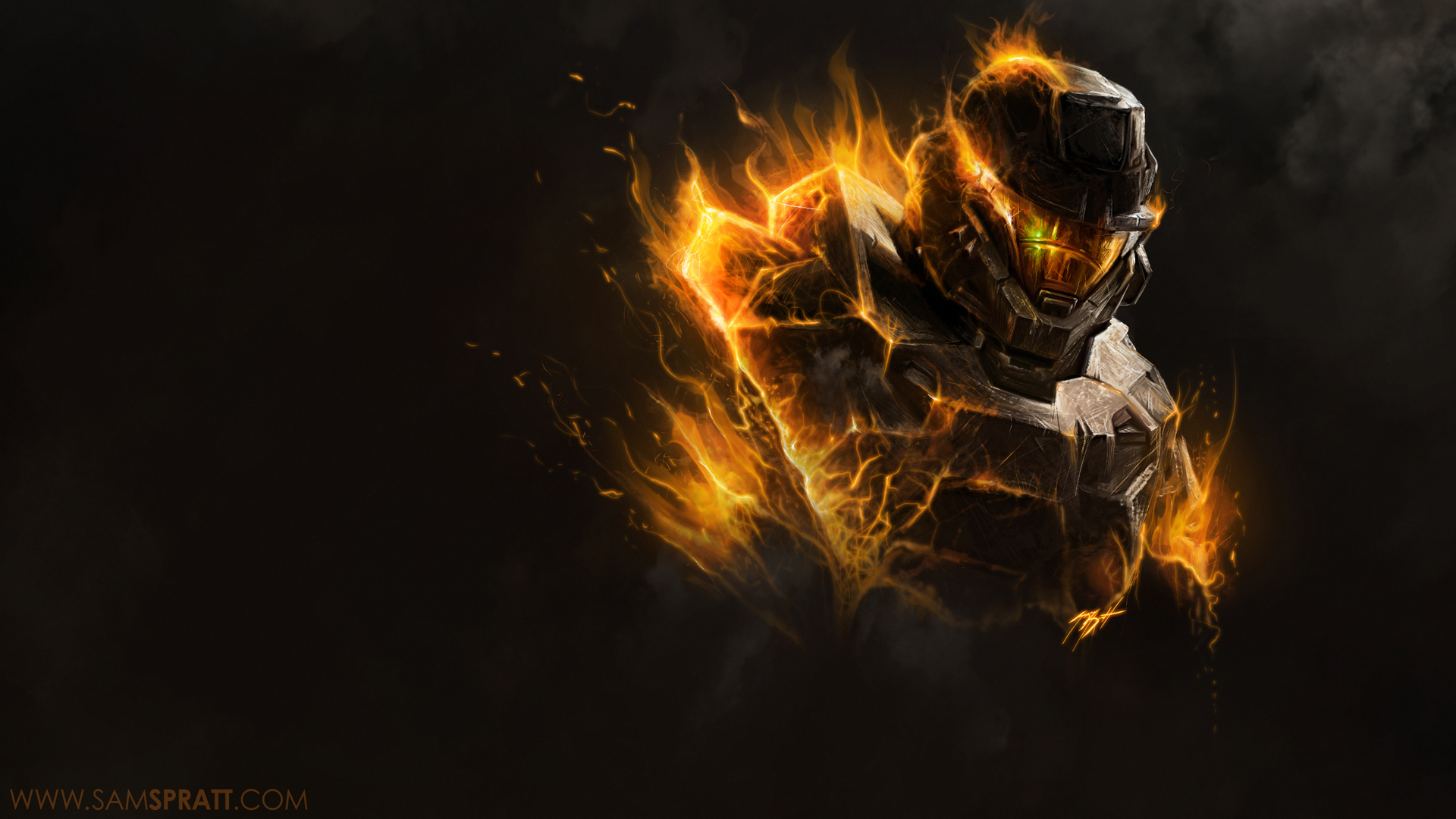 Halo Pack
Collection by
♎coffE-K
A collection of multiple Halo mods for those UNSC junkies like me.

Graphical Mods
Collection by
Lord Gaben
All items are graphical related to make Skyrim look nicer. Please do note that some items will not be compatible with certain mods if the mods are updated. Please tell me if there is a new version of a certain mod or one that is incompatible with the mods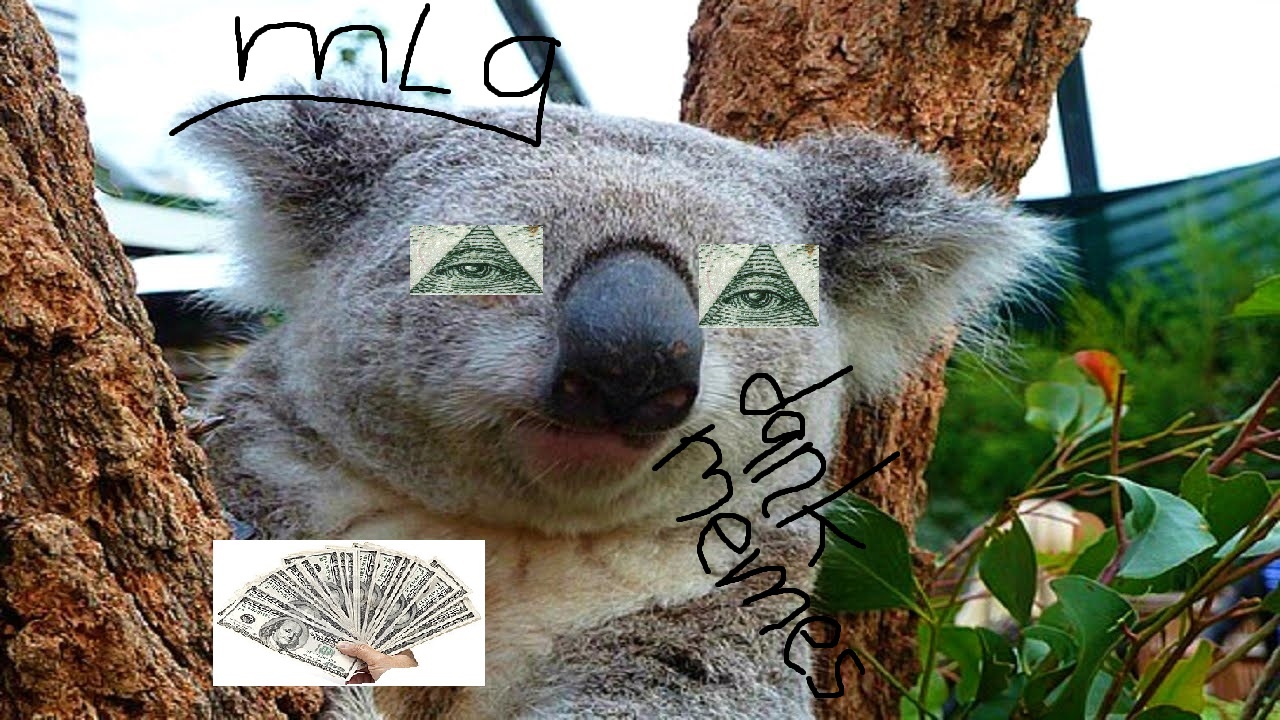 Skyrim mods nico
Collection by
sha1Ze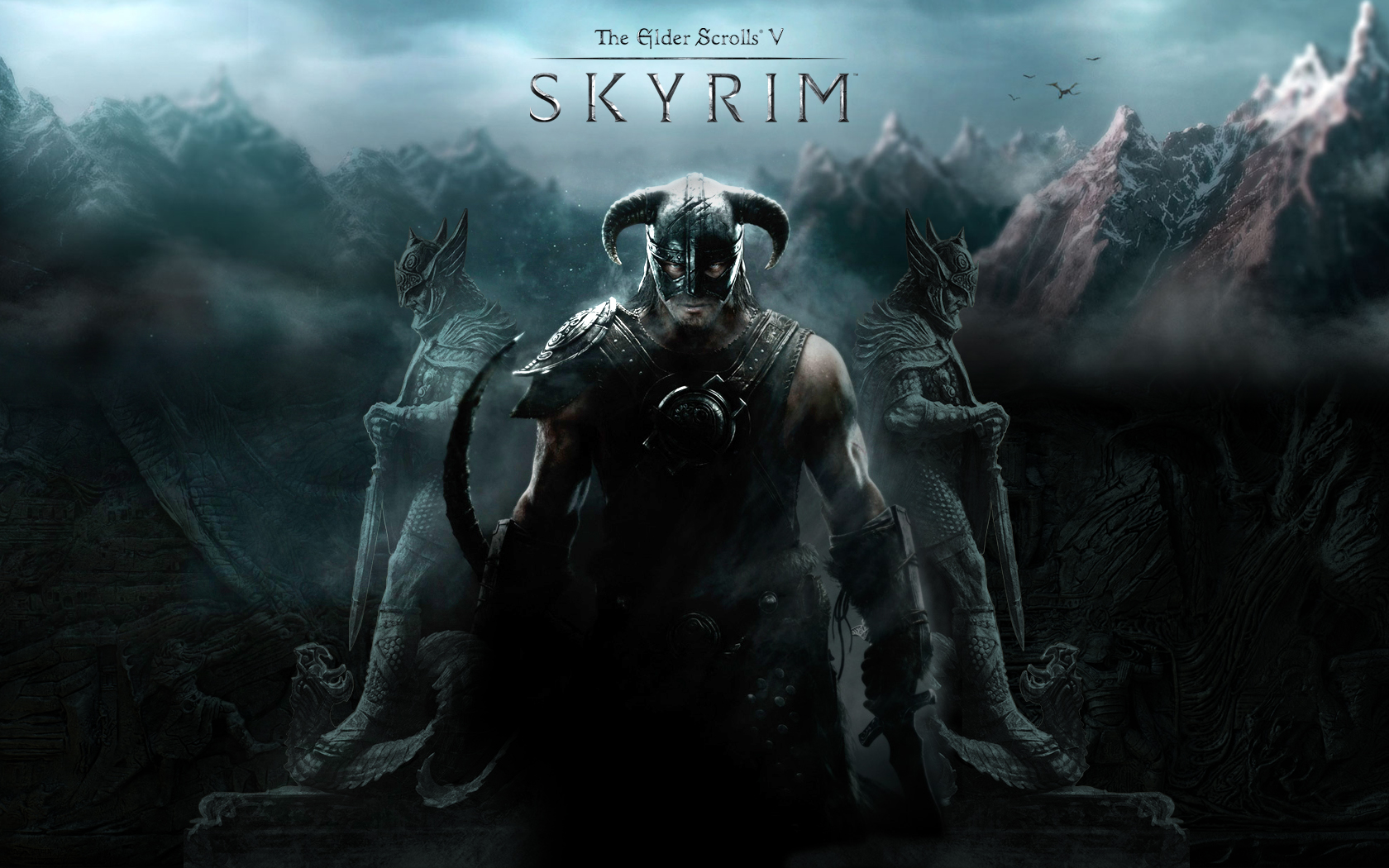 Skyrim Must Haves: Reskins & Sounds
Collection by
Man Slaughter
Good reskins and sounds from good people.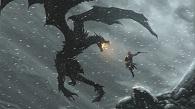 My Skyrim Subscribed Items
Collection by
Prima1129_CGO_
Here's my subscribed collection for Skyrim! :D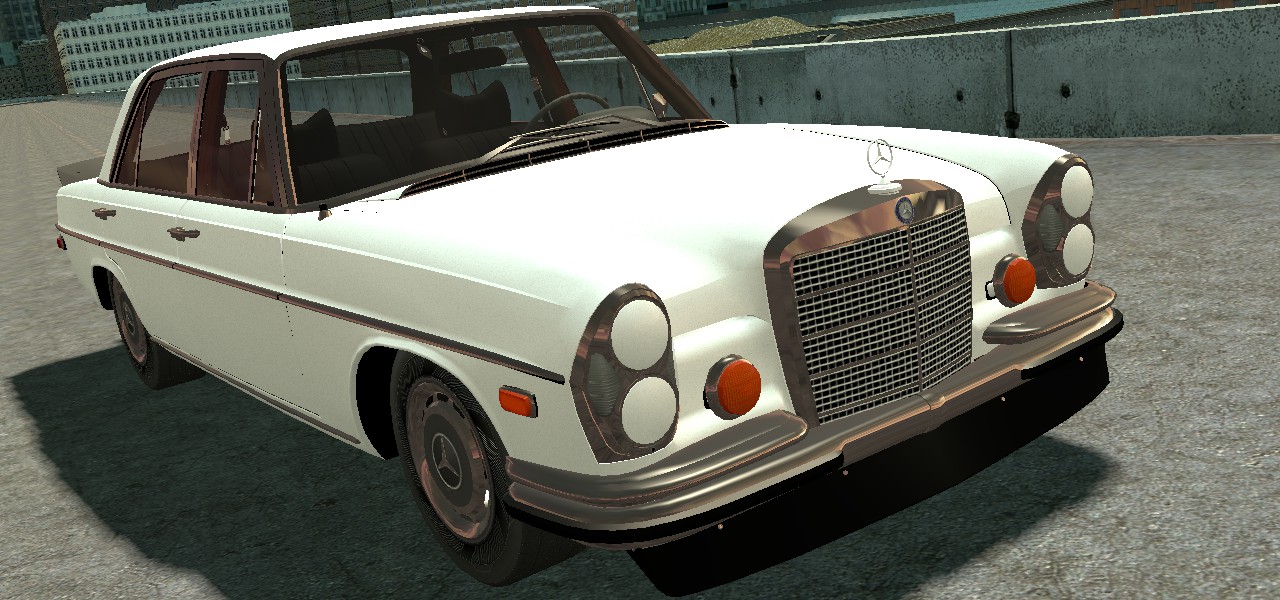 Blu's Skyrim Collection!
Collection by
Zaffre
Stuff you need or might need in skyrim! Im sure this wont crash you game.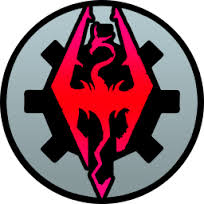 Mod Cleanups
Collection by
ҠƗ₱ɗєҠƗ₱.ᴼᵖᵉᶰ

Dafuq
Collection by
Slynch
asdfasgdrgh

Renegade 4 Lyfe
Collection by
triplethreesix
I'm planning on playing a game mode with a friend where we kill anyone that even kind of upsets us, important character or otherwise and see if we can still beat the game, so good luck, pick what mods you want.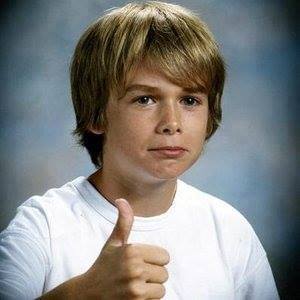 Skyrim Action Maction
Collection by
lé angry caterino | DS3 HYPE
Aids.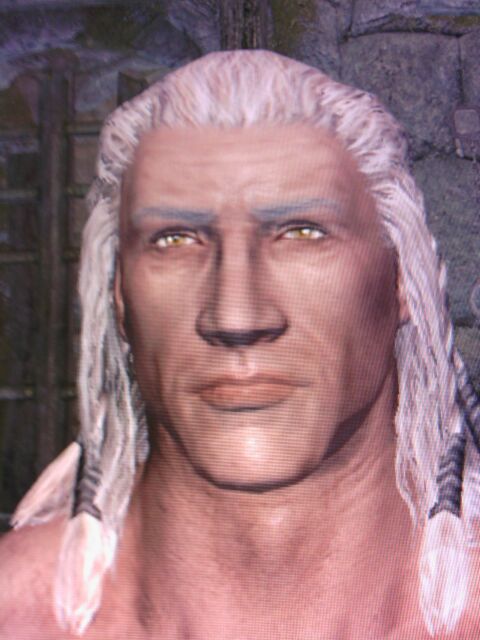 Immortal Races for Legendary!
Collection by
YarbroughC4
Could you possible imagine a Skyrim that redefined your perseption of who you really are, in game? When the Legendary Levels seem to change, you character has to adjust accordingly...other Immortals are in the game...made by the "Creators" so I too will ma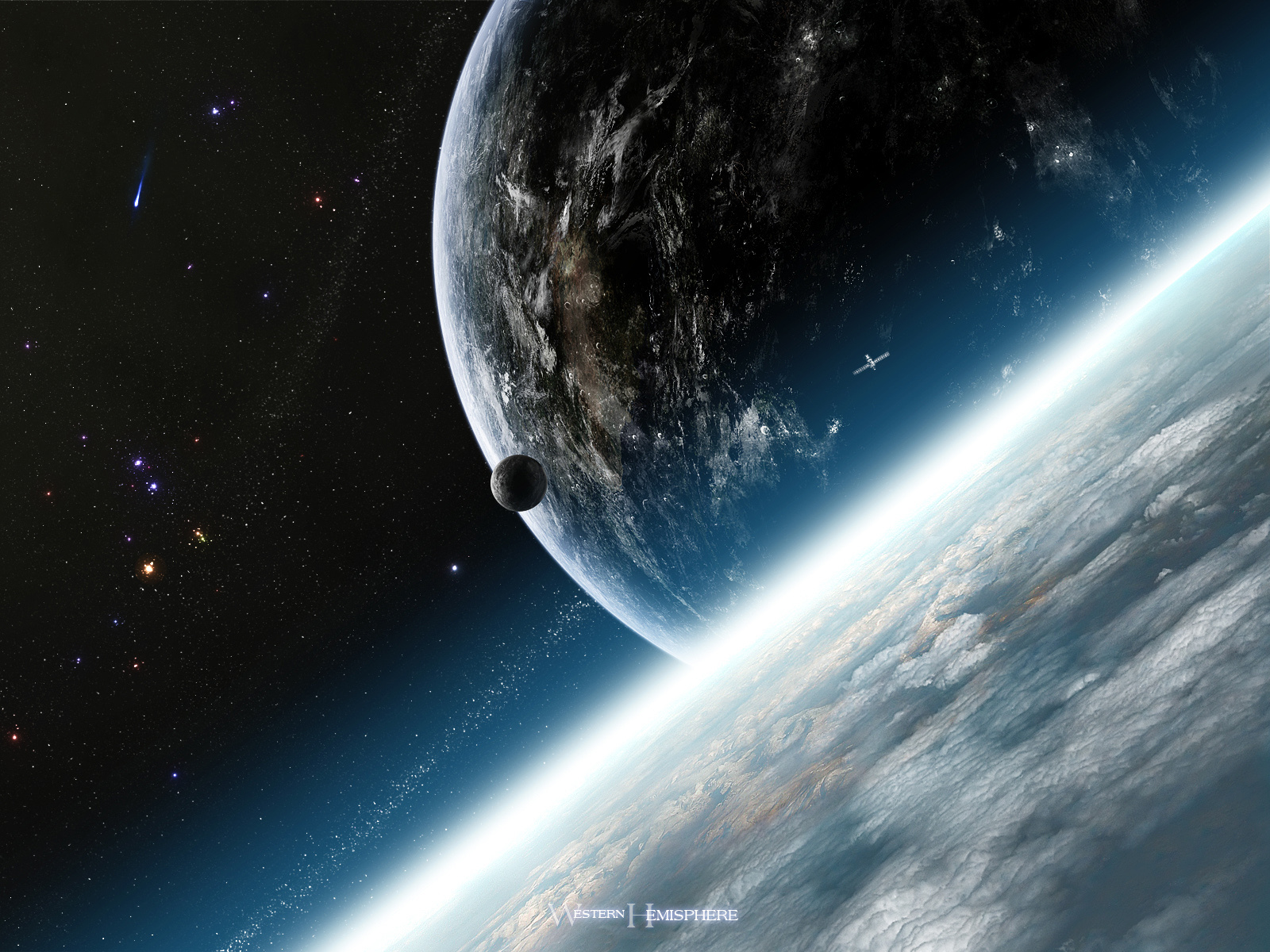 Roland's Skyrim Mods
Collection by
Benny Goodman
These are the best mods for Skyrim m8