Showing 7771-7800 of 19,710 entries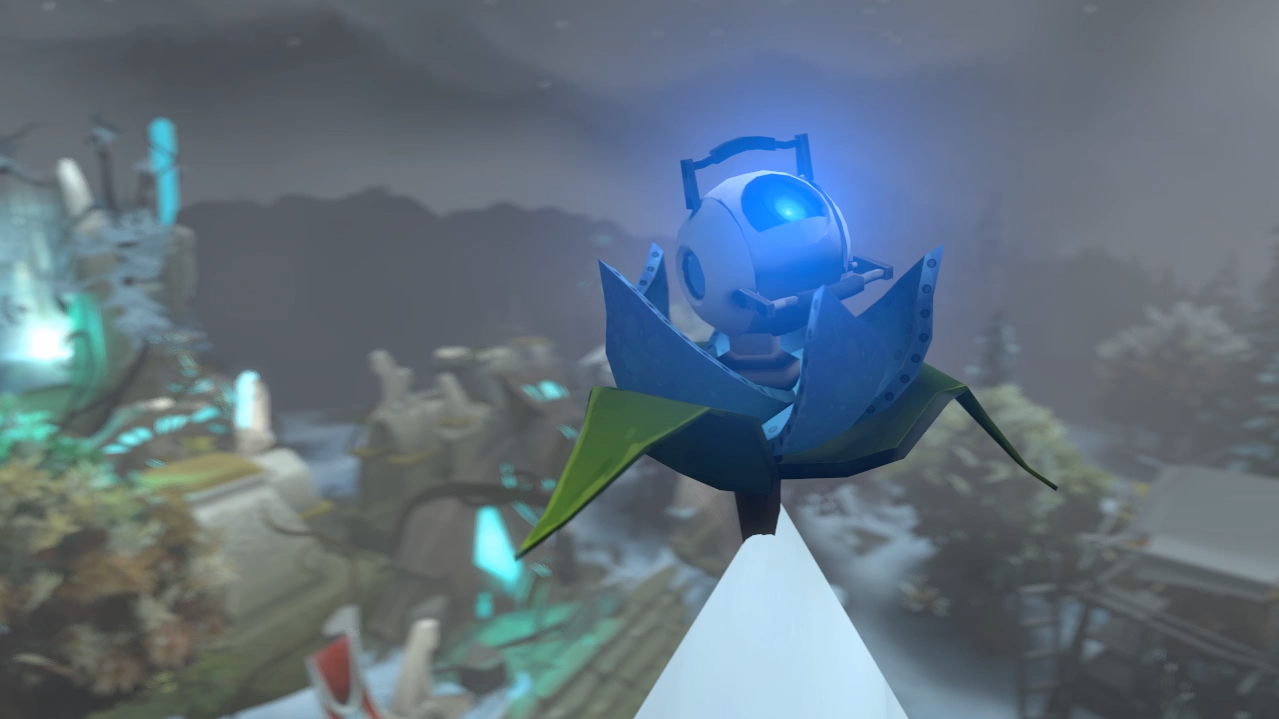 MPixel's Random Collection of Boredom
Collection by
MPXL
its bad and not interesting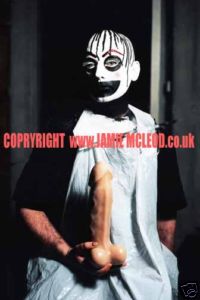 Skyrim Mod Collection
Collection by
AntsInMyEyesJohnson
Mainly a graphical collection, for realism plus some other ones for fun etc. They are all compatible as far as i know... dont take my word, and do say if there are issues.

rad mods
Collection by
singletier
I just made it so it'll be easier to deal with whatever keeps causing Skyrim to do something weird to all of the mods I subscribe to.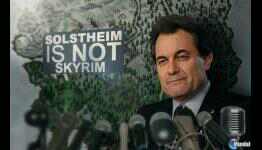 Morrowind Experience Solstheim
Collection by
MGH
Small collection that is going to give you a more morrowindish type playthrough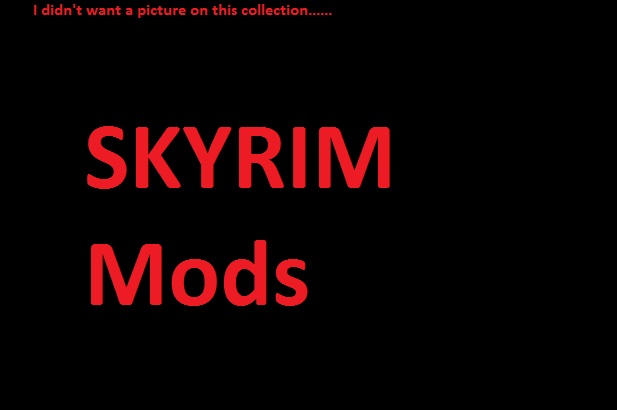 Casual Gamer's Skyrim Mods
Collection by
ShawnBW
Just some mods I happen to be using during a playthrough of Skyrim for YouTube. They're also ones I'm using while not working on that playthrough, but this collection will help me share the mods with others. I didn't want to use a branding image (picture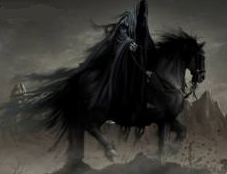 My Subscribed
Collection by
†TheReaper†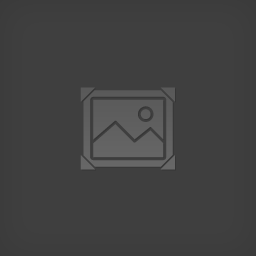 skyrim
Collection by
nwheadley

What I use
Collection by
The Pain Bringer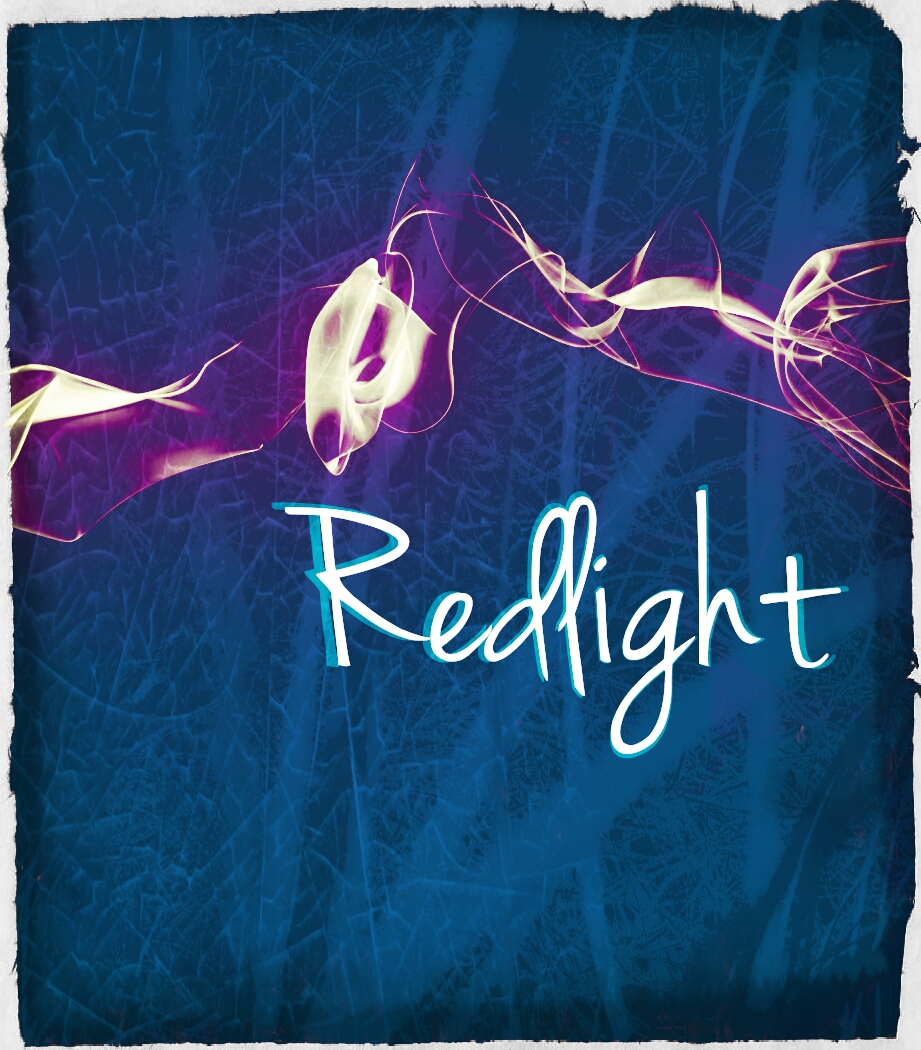 thebest
Collection by
Ben Prestage


My skyrim mod list
Collection by
Ch4ng3full
the mods that i use in my game For some of these mods you will need the Skyrim script extender (SKSE) LINK FOR DOWLOAD http://skse.silverlock.org/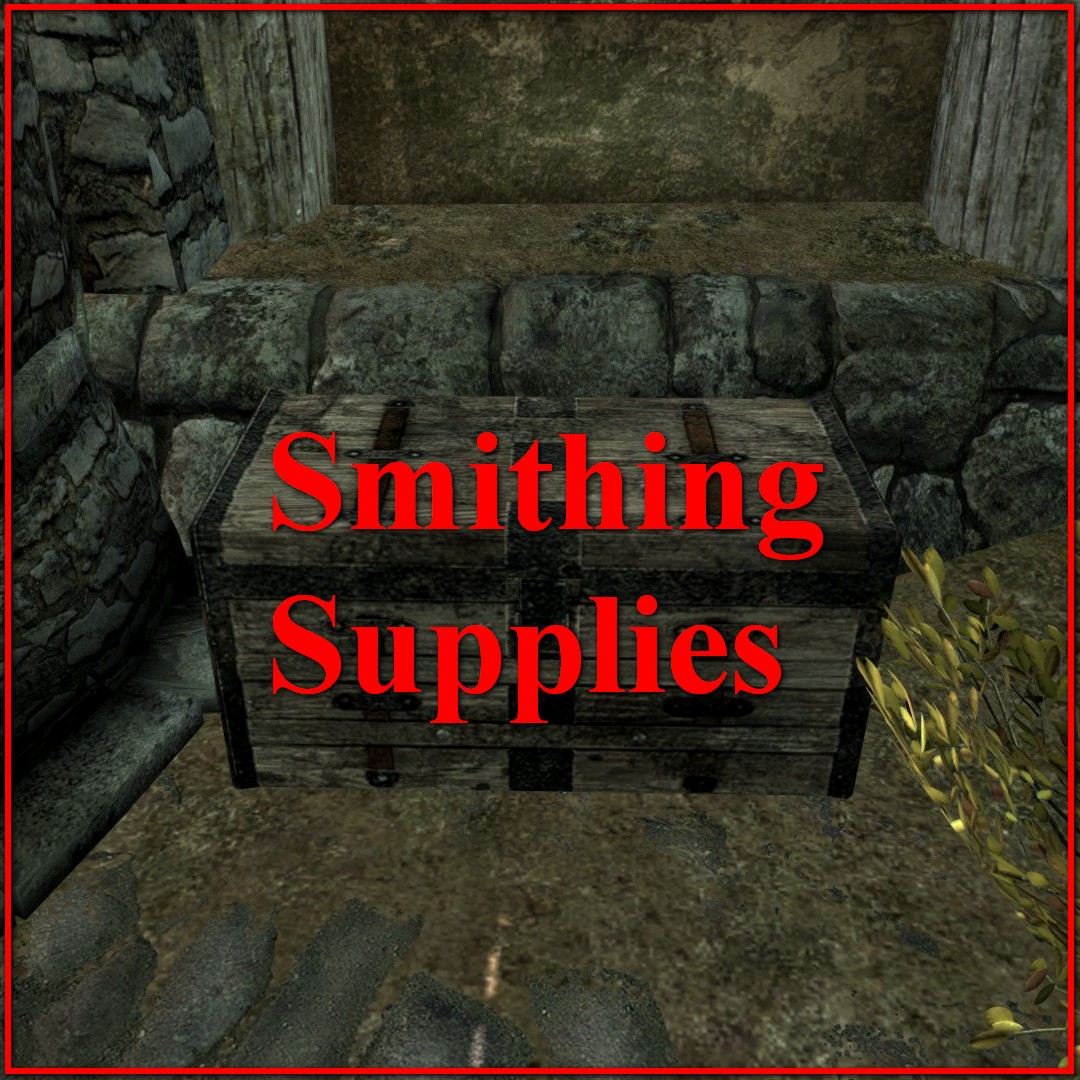 Supplies
Collection by
RebelSargeant
Just a collection of the supplies mods by Tanis Half-Elven.

stuff
Collection by
sebdlee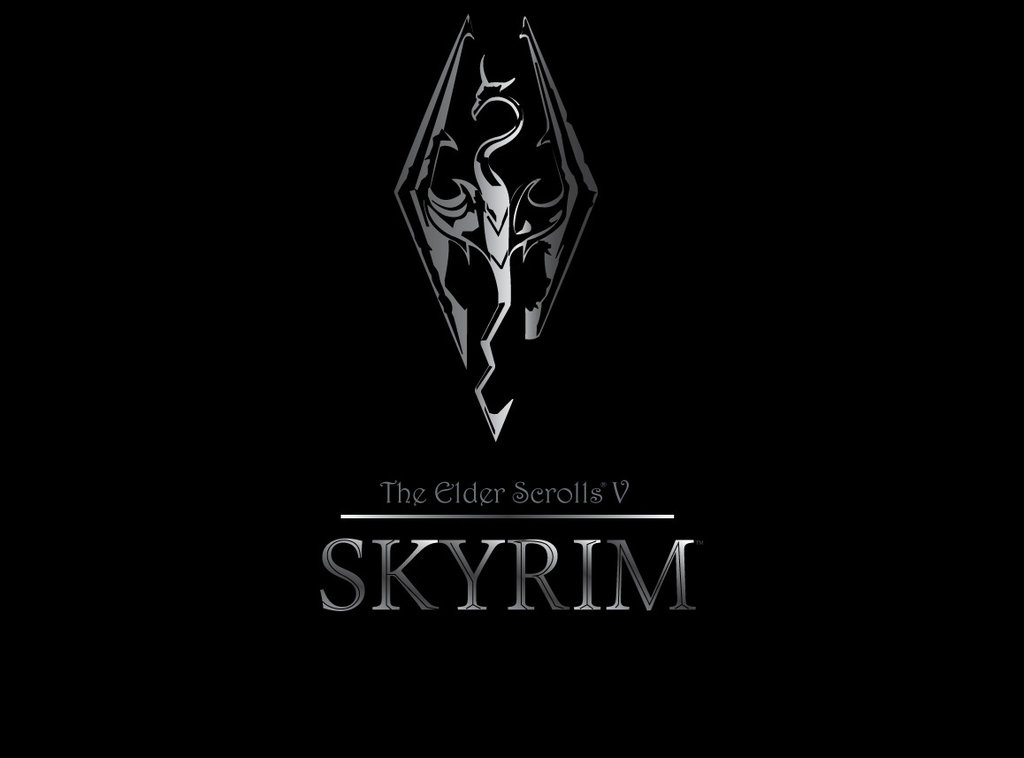 Mods For Jake
Collection by
eRyft
Here are some mods for you Jake.

SEVERNandWONKS Skyrim Mods
Collection by
Severn
These are the mods we use when we play Skyrim. twitch.tv/SEVERNandWONKS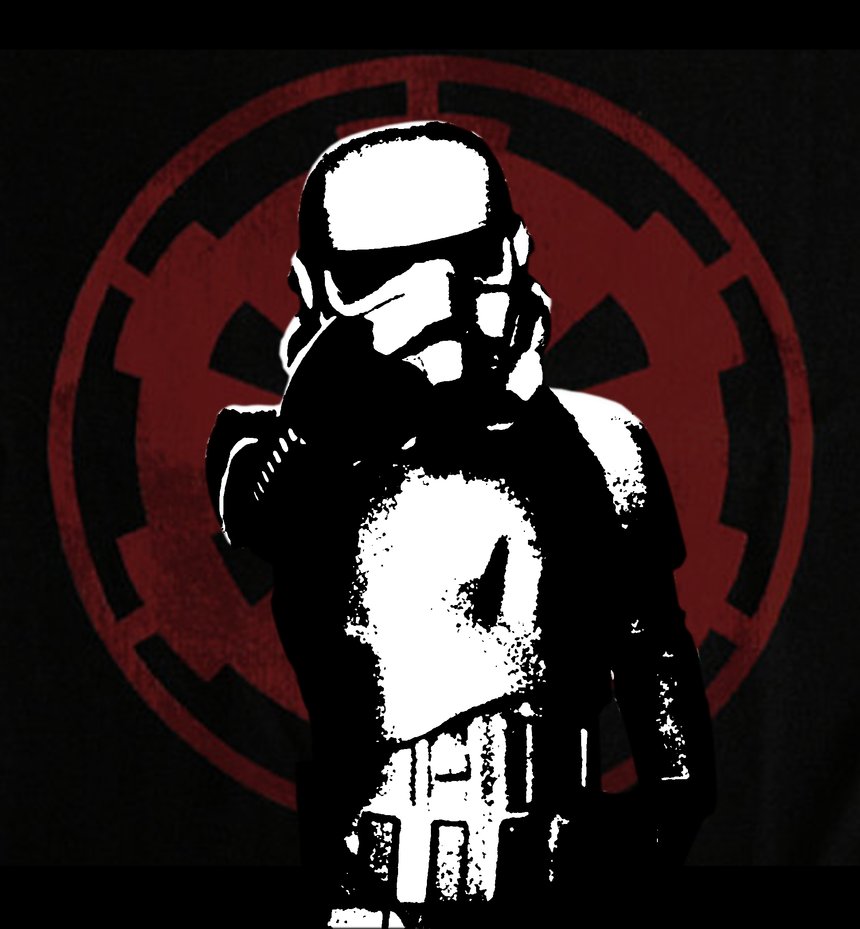 ma collec
Collection by
Ullysses31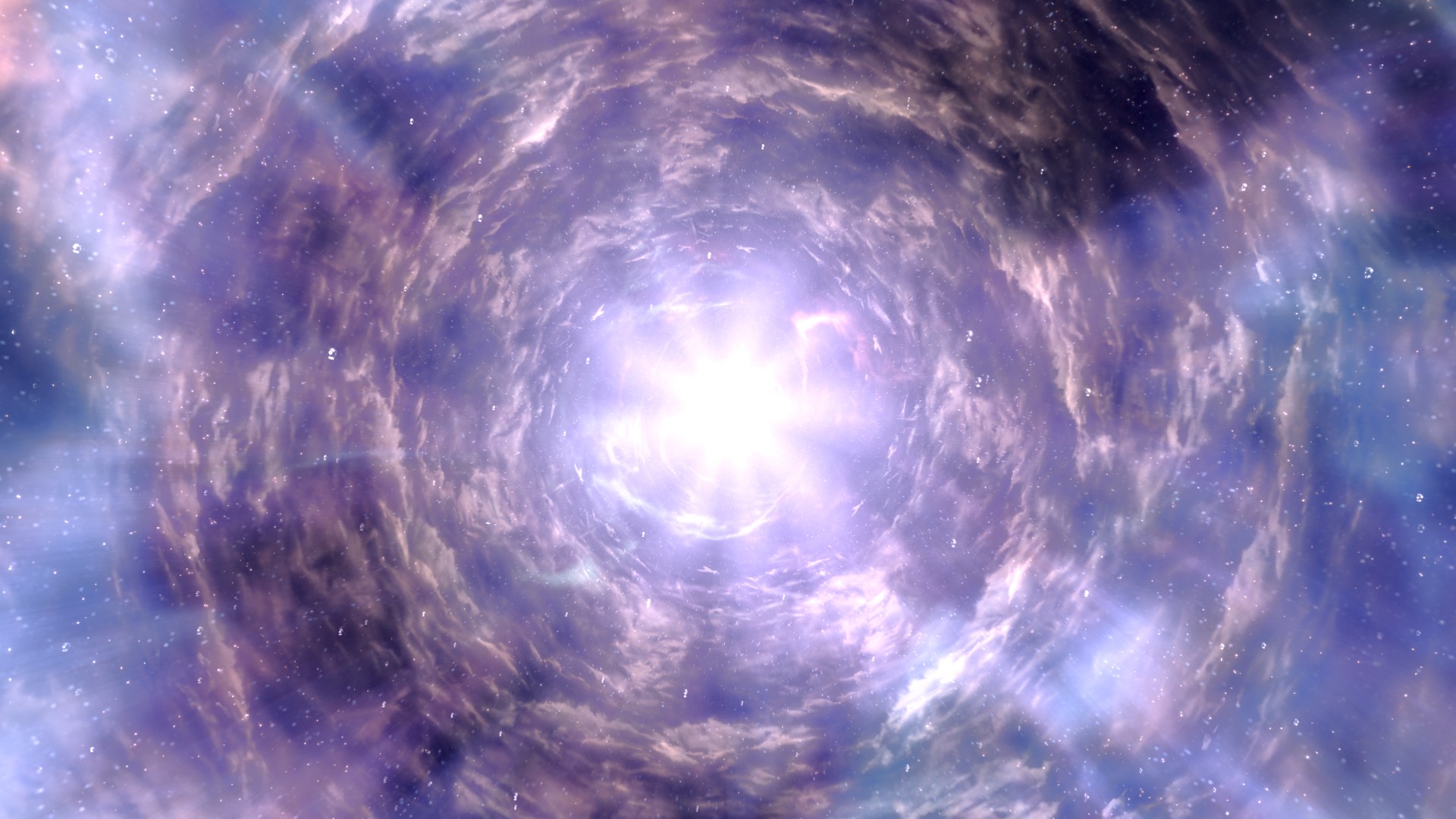 skyrim mods
Collection by
D4LT0N
lots of good and helpful mods that will enhance your skyrim experience (NOTE: alot of these mods require skse.)(heres a video on the install just click the annotation at the beginning of the video https://youtu.be/xTGnQIiNVqA?list=PLSVQkaWHs2KNiRtpgsRD4LXh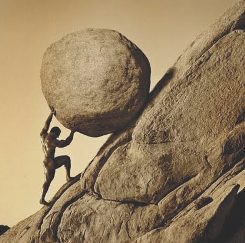 skrm
Collection by
Turbo Jedi
qwertyyy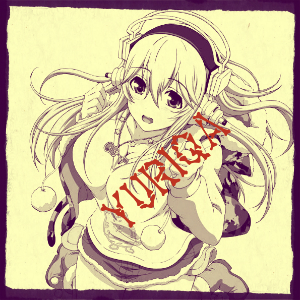 My favorites
Collection by
Yuriqa
Here is my favorite mods what I like to use when I play :3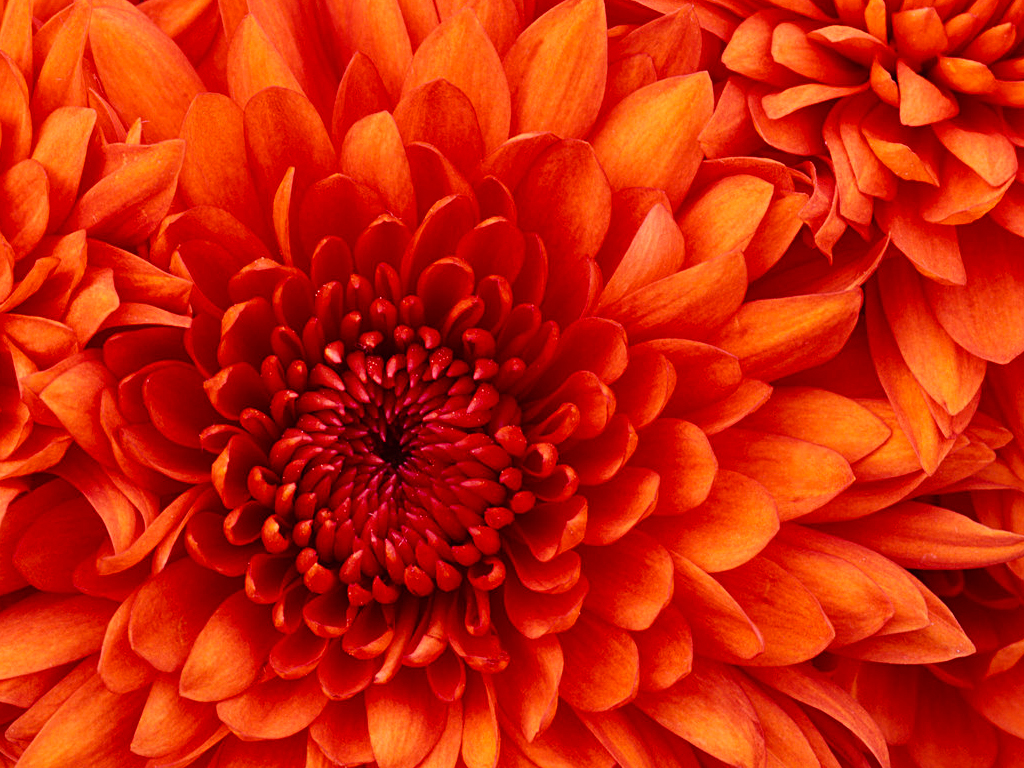 mods
Collection by
Chill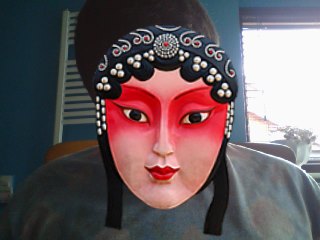 mods for skyrim
Collection by
adamadamaboulyzza
this collection is for skyrim mods of all kinds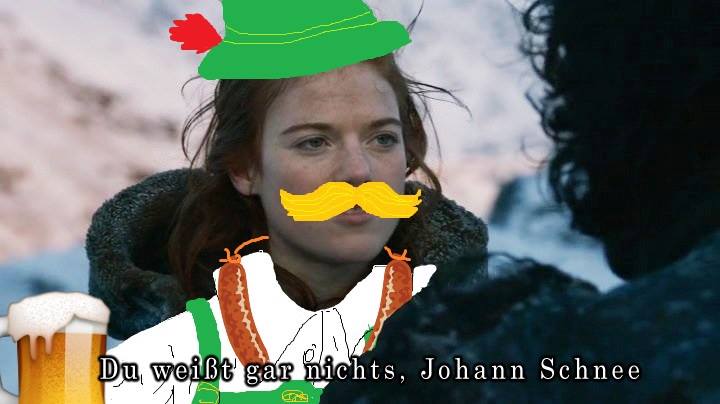 Skyrim
Collection by
Trooper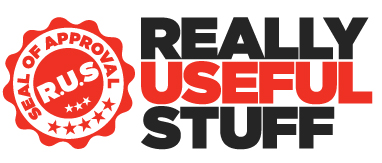 Usefull / Stuff
Collection by
hotb0x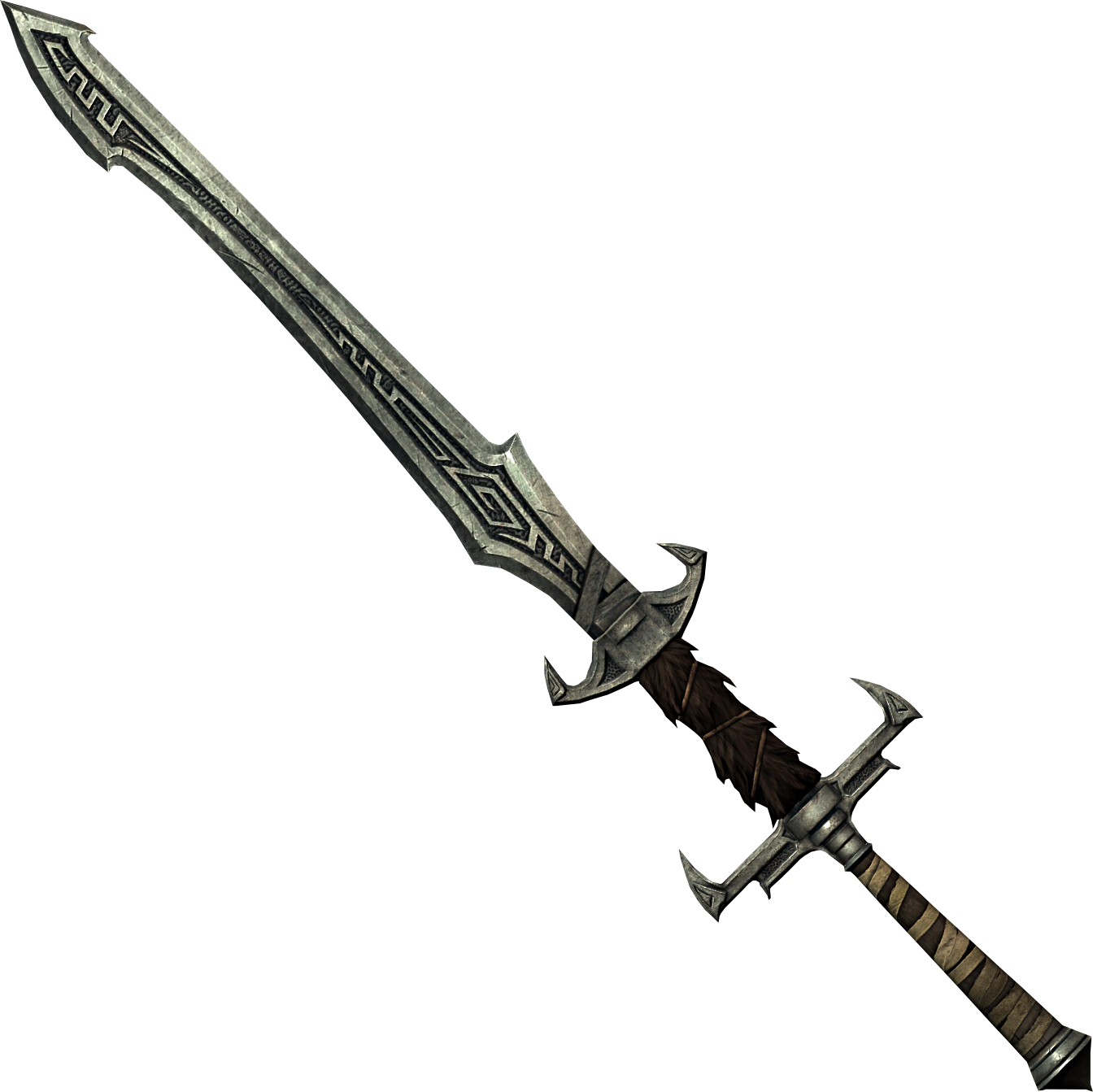 Weapons & Armors
Collection by
hotb0x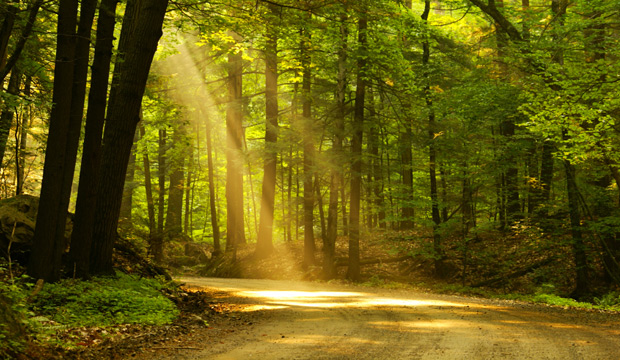 Environment
Collection by
hotb0x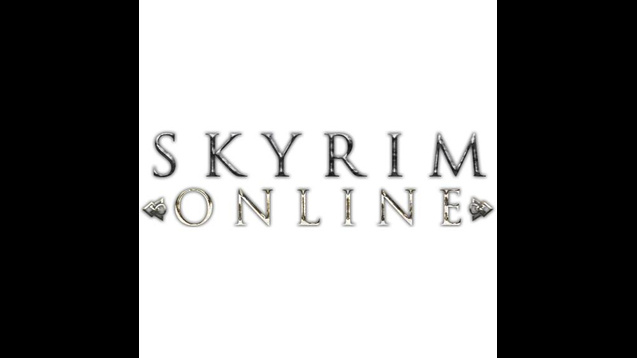 Skyrim Online
Collection by
SLIMI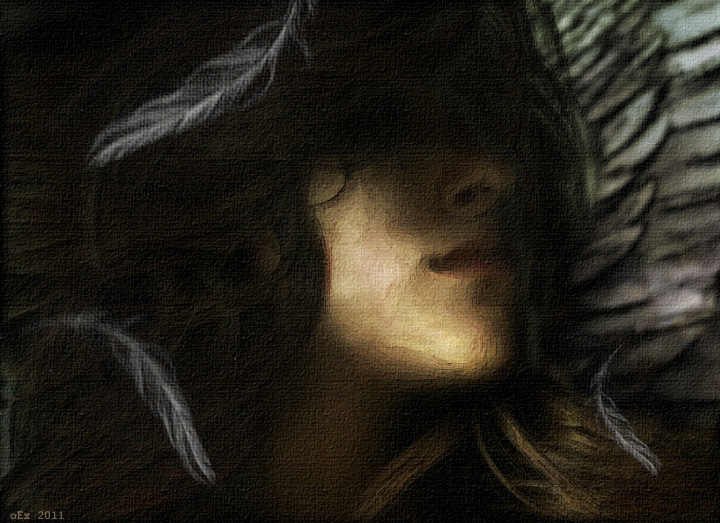 Skyrim mods
Collection by
oEx79

Grekkie's Skyrim Collection
Collection by
Grekkie
Collection of Skyrim mods to enhance various features of the game including graphics, immersion and some minor 'convenience' hacks such as weightless items. Various new quest and location mods to further expand the game.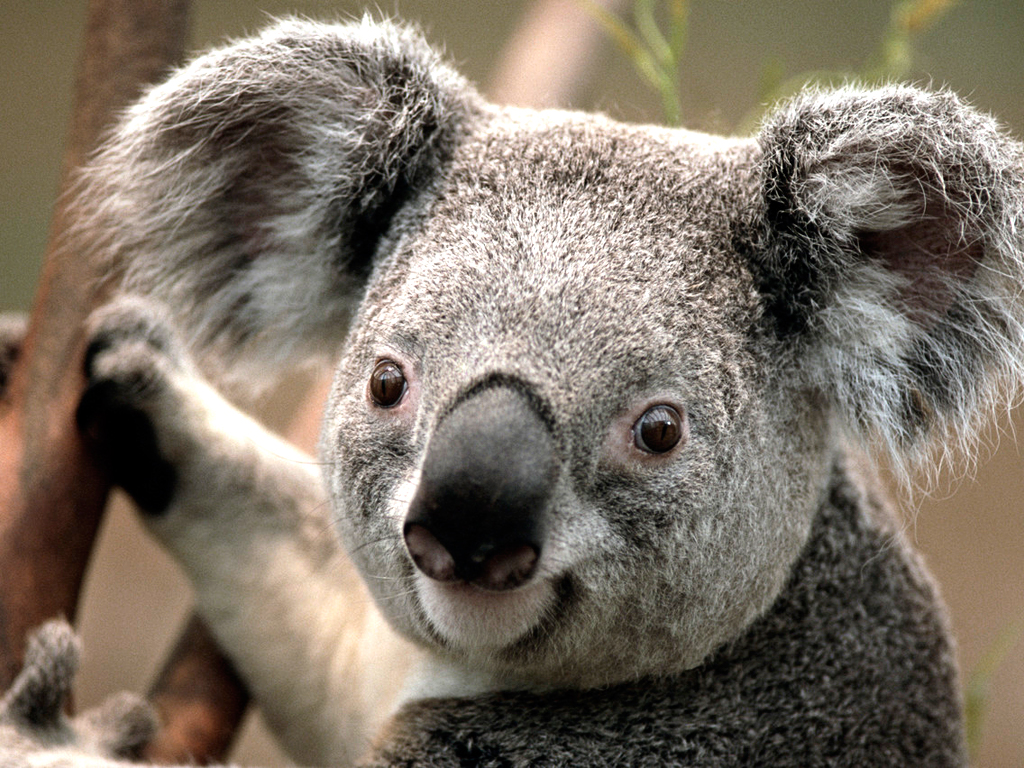 SKYRIM Newbie Mod Collection
Collection by
Wrigley (Doomlord)
This is a collection of all my (Newbie) mod i have made this year (2015)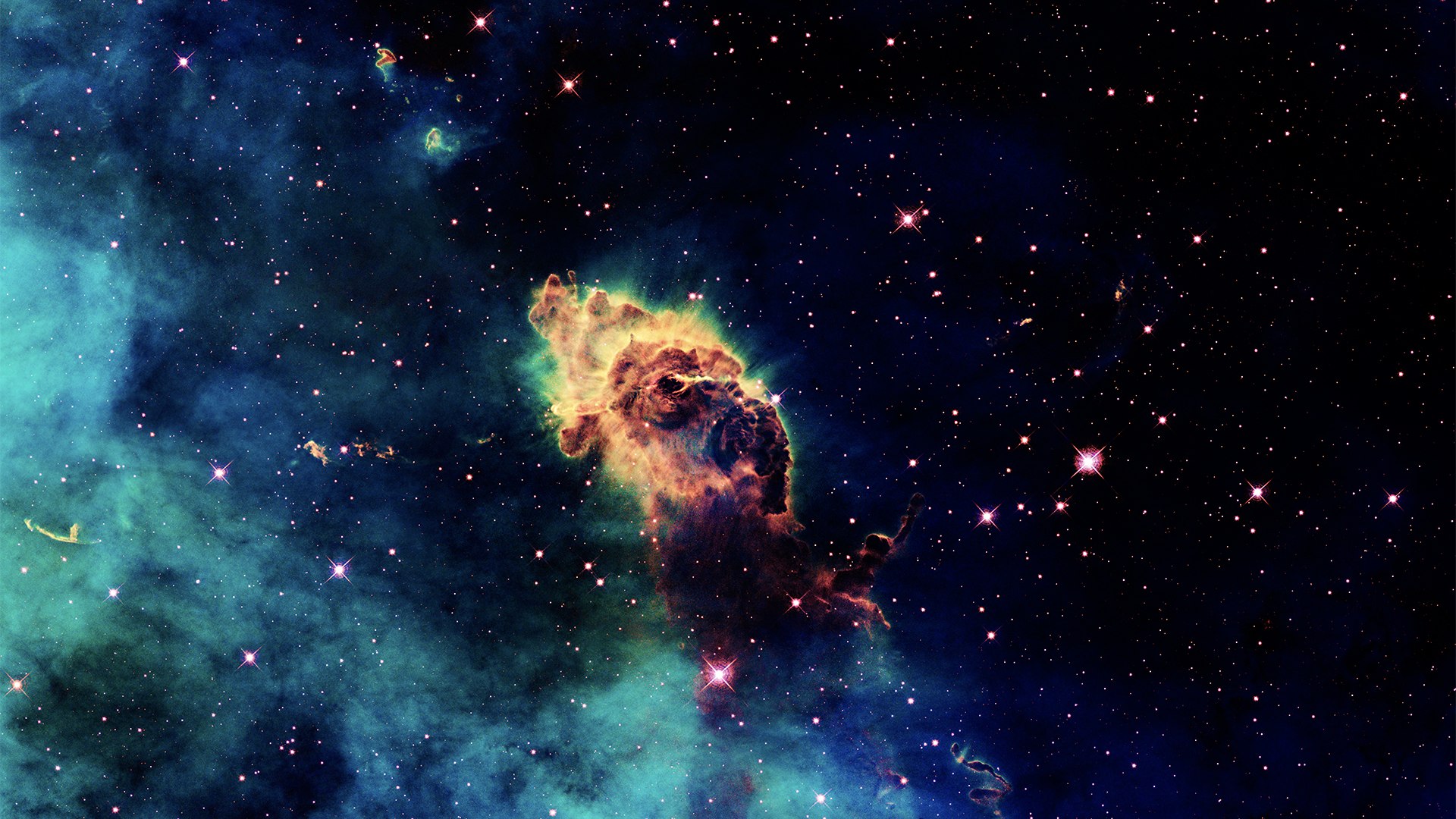 skyrim mods
Collection by
undeadKING45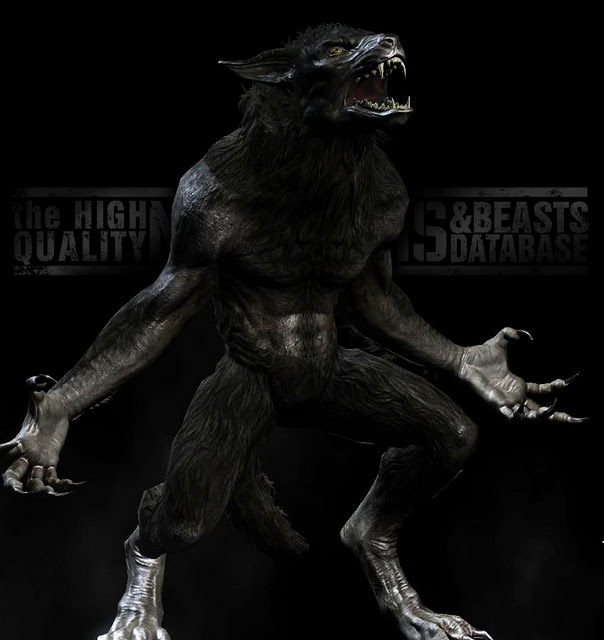 Skyrim Mods
Collection by
xzoah
Mods for skyrim.