Showing 7231-7260 of 18,970 entries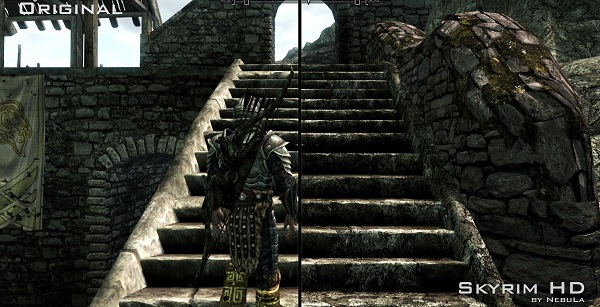 Overhaul, inmersive and HD graphic mods OP Collection
Collection by
LoLViX
Una cantidad de mods que mejoran el juego graficamente y añaden algun que otro detalle en armas y armaduras, no estropea el juego de ninguna manera haciendolo inverosimil, de hecho lo hace mas realista en general.
just a few mods i sometimes use
Collection by
Floofness
i use these mods from time to time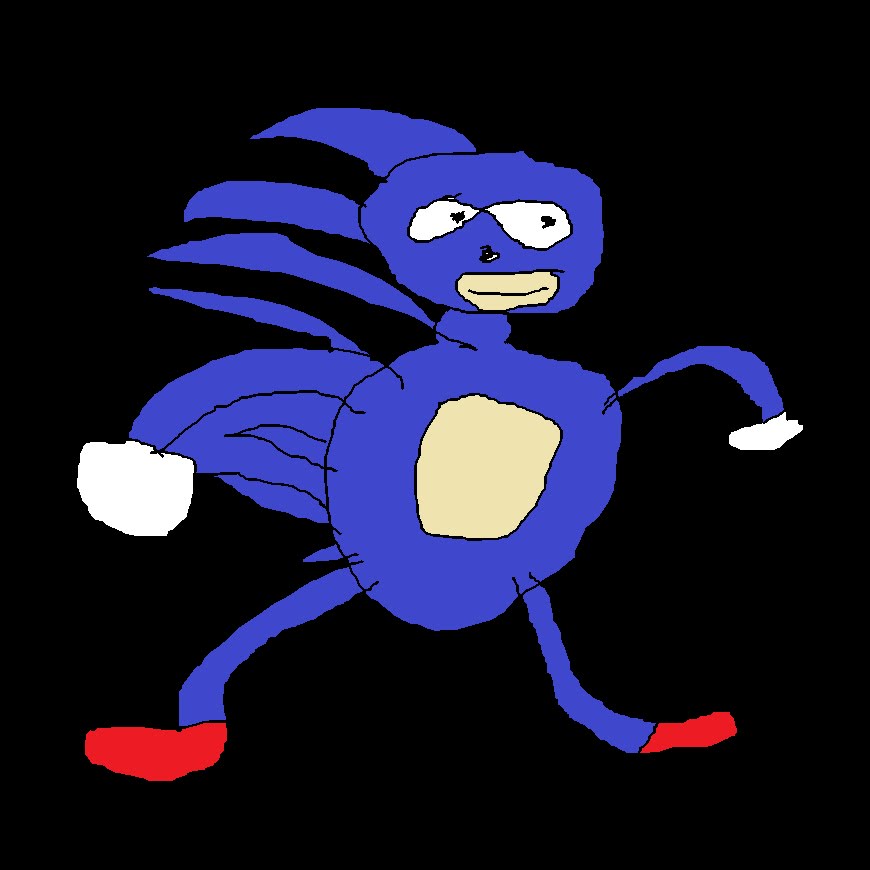 Random Mods Collection
Collection by
EvilDrWilson
A bunch of random mods.
Mods
Collection by
KingGiggles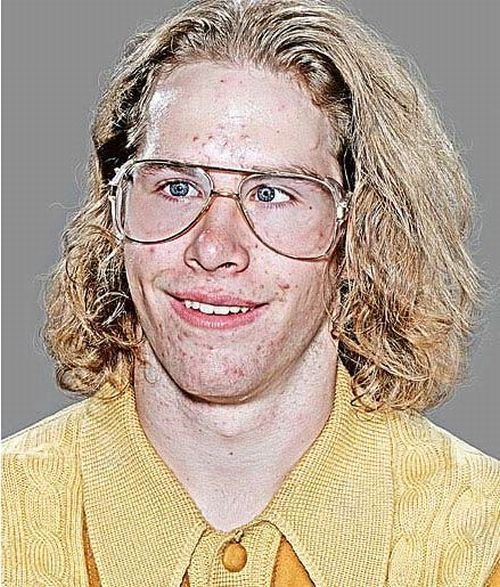 Zayante's Skyrim Collection
Collection by
zayante1
Let's try various skyrim mods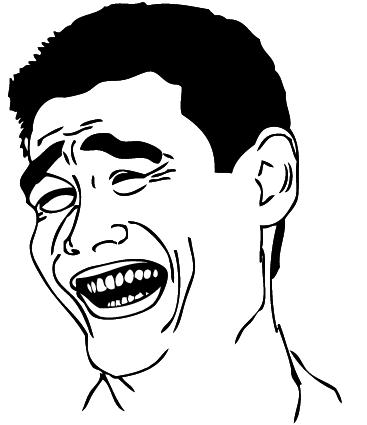 Arqi Collection
Collection by
Arqi
For me!
Skyrim I, Basic Tryouts
Collection by
Ae3qe27u
This is basically a section for me to put mods that I'm trying out.. nothing too special.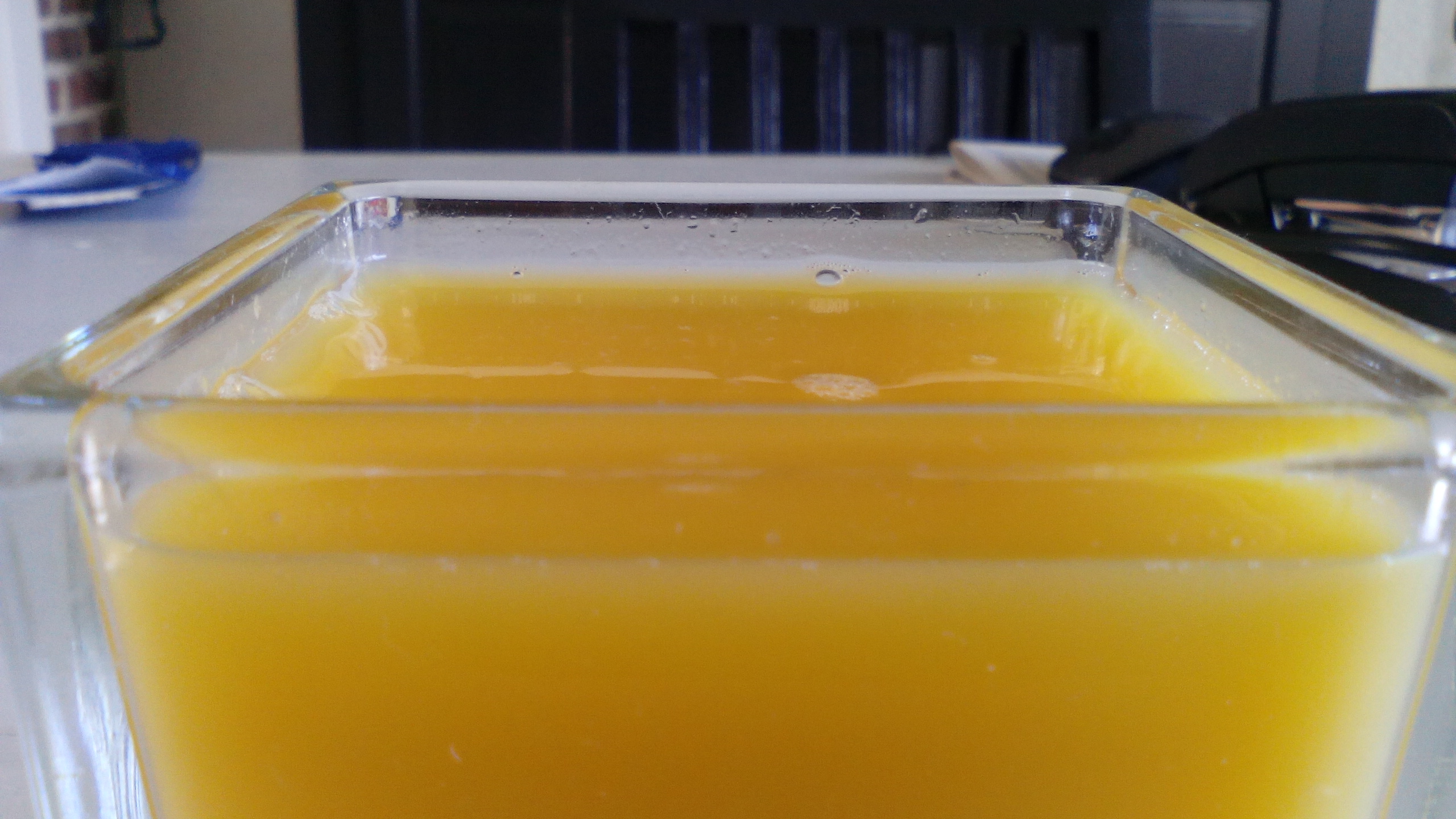 Personal Mod Collection
Collection by
Naus
Just some mods I like to use.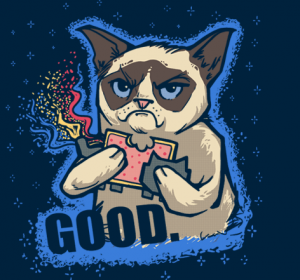 TES
Collection by
amanogawa
Blabla
Mods für Keno
Collection by
Cpt.Ahab | Leon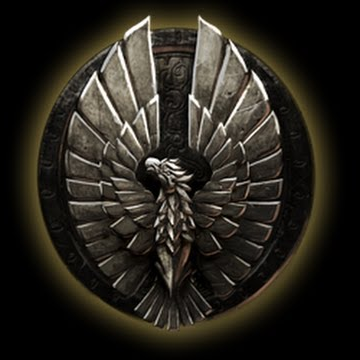 War With The Aldmeri Dominion
Collection by
melzipan
Collection of wP. DreadnaughtVCN's War With The Aldmeri Dominion mods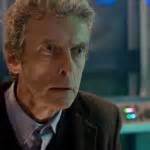 Immersive Skyrim-Lore-friendly
Collection by
MadAlpaca
A collection of mods that work well together, and that I use to enhance my Skyrim gamplay. In this collection there are mods covering almost every part of Skyrim. Make sure that you subscribe or download Wild Horses after starting a new game, not bef

something...
Collection by
Keep Calm & Game On
I created this collection because every time the workshop had bugs I had to resubscribe to each mod separately. This collection is what I use ingame (from the steam workshop anyway) and you everyone is welcome to use it as well. If anyone want to use it,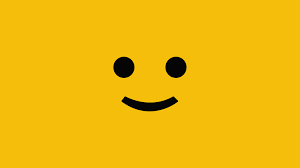 Meus favoritos
Collection by
Inflação
Skyrim1
Collection by
thatnoobguy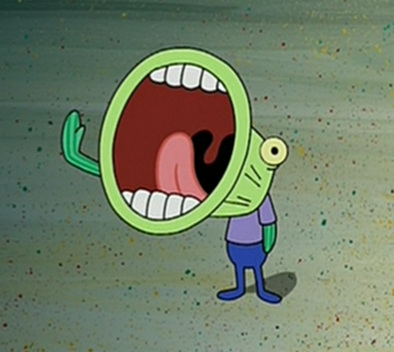 Noockers Boss Modus
Collection by
Noocker
A basic starter pack
sesy
Collection by
Kyuss Lives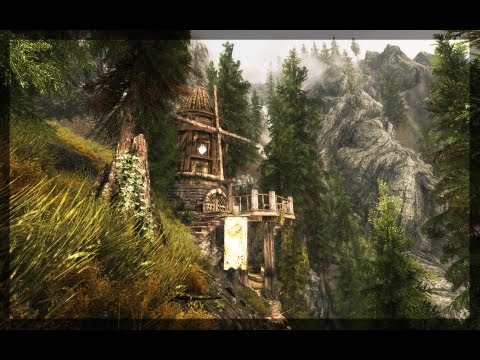 SkyrimMods-Steam
Collection by
DayShifter
Interesting Mods that I will have to try out soon.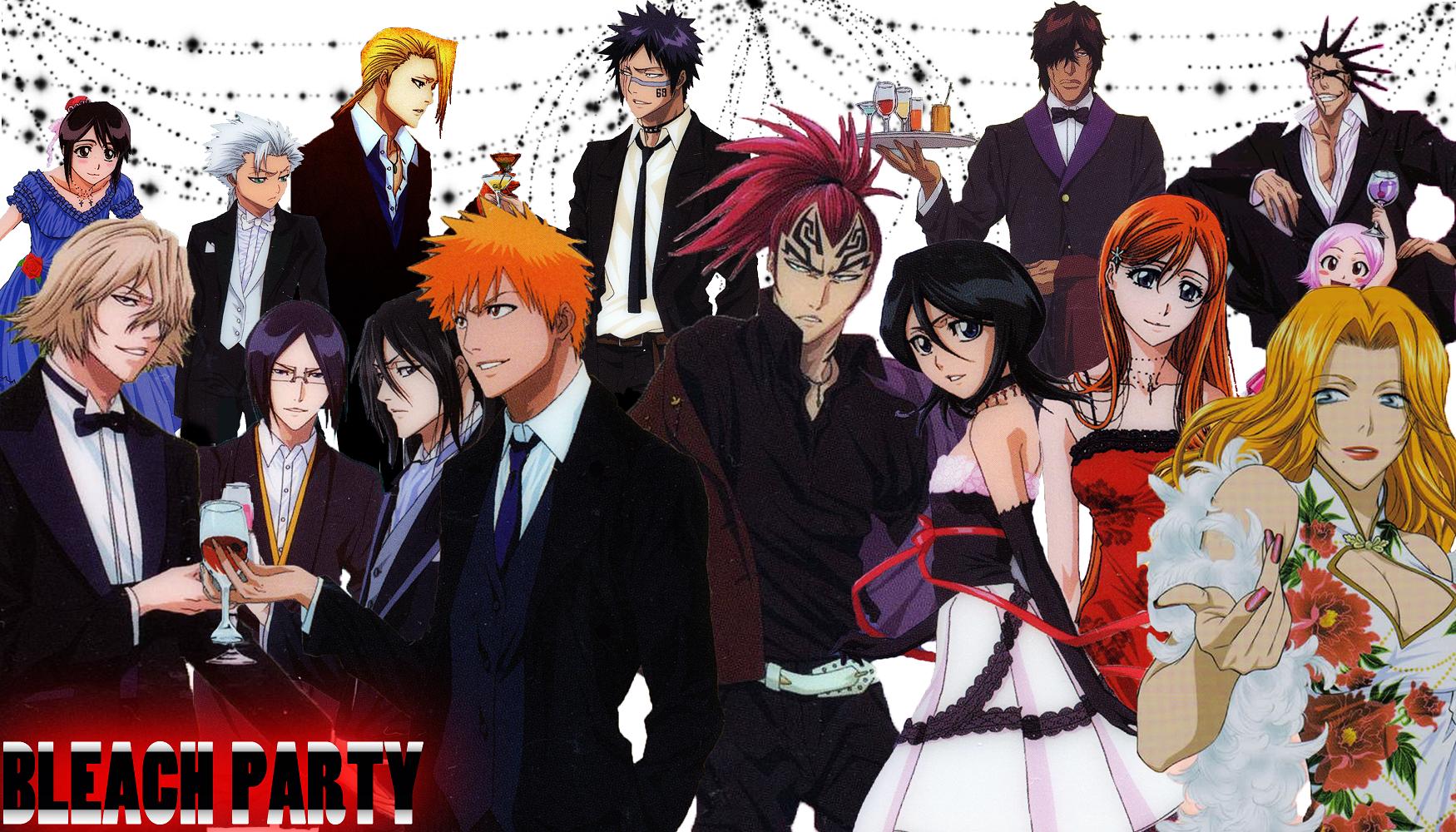 squizz ya dick
Collection by
LemonBubbles
ledel ledelledel ledelledel ledelledel ledelledel ledelledel ledelledel ledelledel ledelledel ledelledel ledelledel ledelledel ledelledel ledelledel ledelledel ledelledel ledelledel ledelledel ledelledel ledelledel ledelledel ledelledel ledelledel ledelled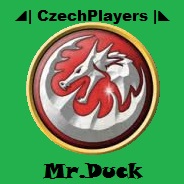 tet
Collection by
Mr.Duck I hellcase.com
No weight
Collection by
Taskupaya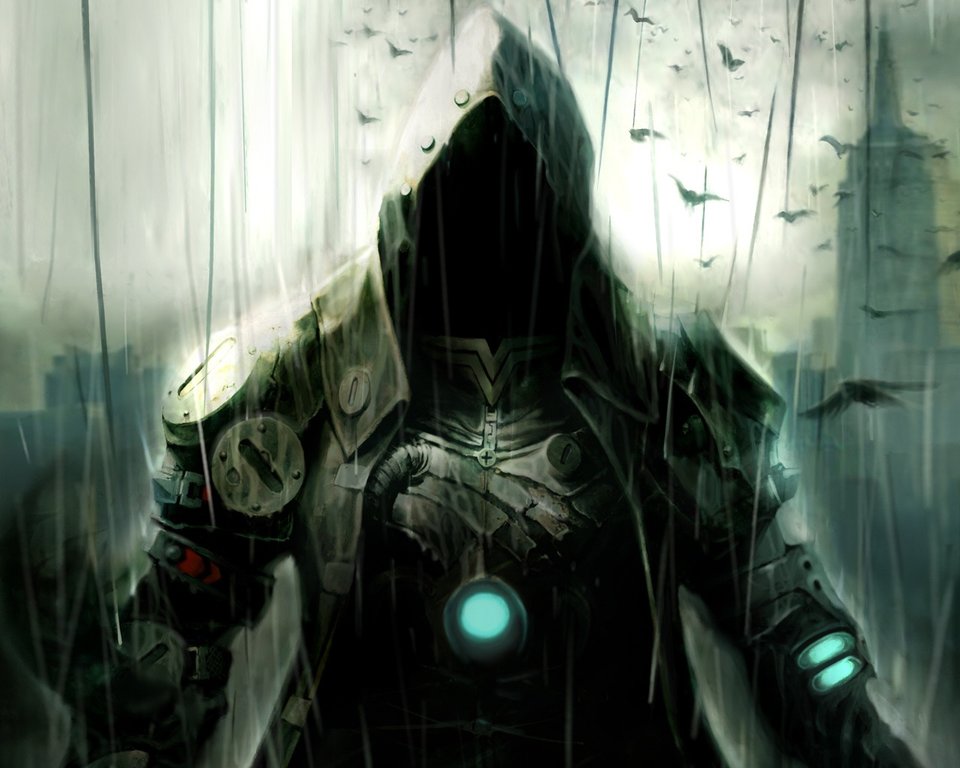 Many Mods
Collection by
001
This is just a bunch of mods that work together to make the game amazing and beautiful.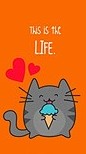 Skyrim Mods
Collection by
Black Ice
A formulated collection of Skyrim mods featuring some of my personal favourites that ive subscribed to and others that I believe should have been in the vanilla game
Skyrim Immersion Collection
Collection by
Jon Burnhound
Collection of mods I threw together :D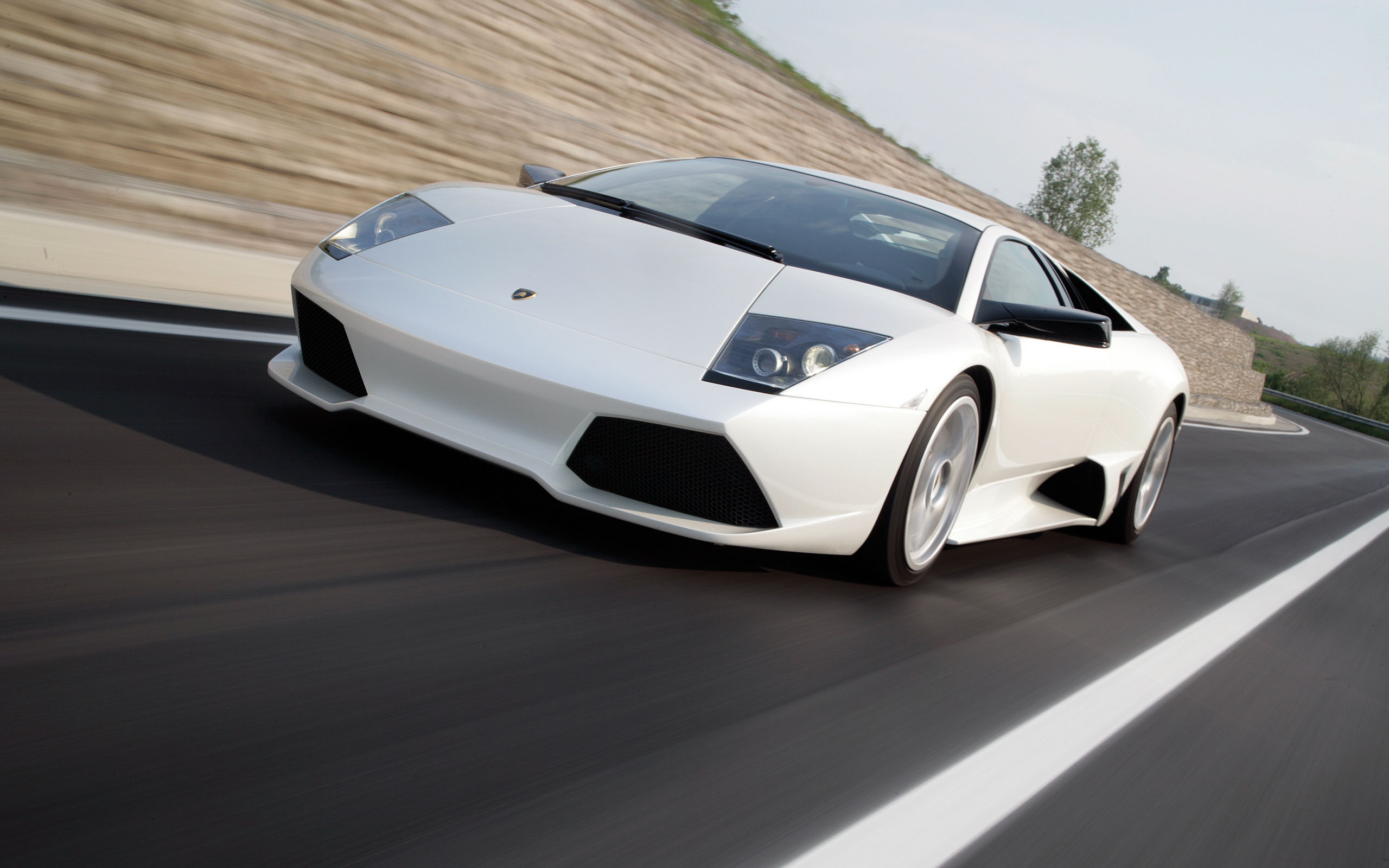 Graphics
Collection by
Zandor95
Stiff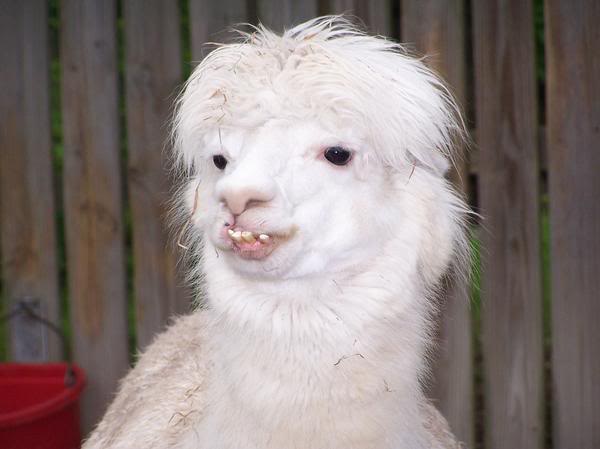 Enhanced Skyrim
Collection by
Plgue
Just some mods i play with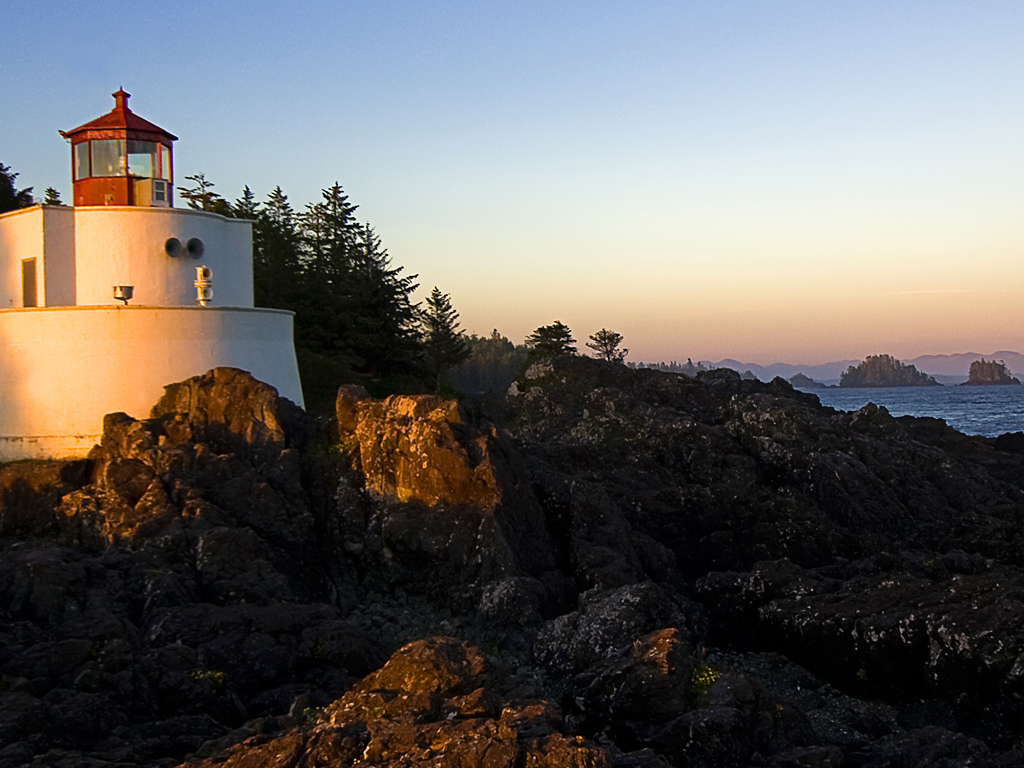 Skyrim HD facelift. (5 STAR Visual and Audio Enhancements - Minimal FPS impact)
Collection by
Carlito
*UPDATED* Excellent mod collection for the new player or mod user! Extensively researched and collected to blend as the mod authors intended. A comprehensive 5 STAR mod collection of enhanced visuals and sounds to bring Skyrim up to date without messing wi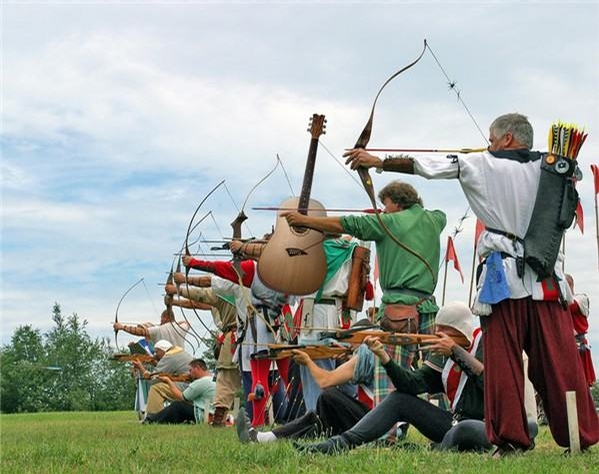 Sparks Favourite Mods 1
Collection by
Sparks
My favvo mods for Magic, Archery and crafting.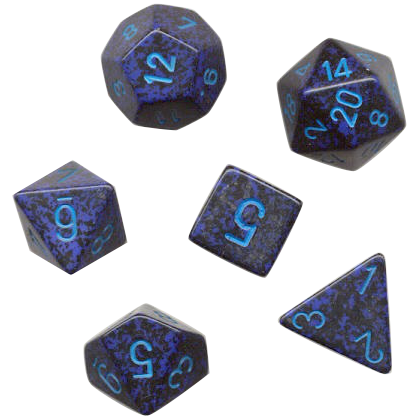 Realistic Skyrim. Role players dream
Collection by
Jay
This collection will expand to make life in skyrim more realistic I will be adding mods that require eating. sleeping etc and I'll add a few more realistic mods aswell
Lore-Friendly Skyrim Overhaul
Collection by
Beer Whisperer
Enjoy your new Skyrim. All mods are lore friendly. You need all 3 DLCs (Dawnguard, Dragonborn and Hearthfire) to run all mods together. If you don't have all DLCs please use mods separately. You don't need SKSE or SkyUI. They all can work together.