Showing 7111-7140 of 16,937 entries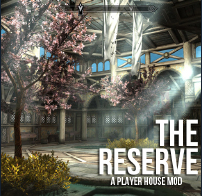 Kasey's Extras
Collection by
Cummies4Nummies
These are my favorite mods that aren't included in my other collection. This collection includes player homes,weapons,armor,followers,mounts,and other cool little odds and ends. I strive for ultimate performance,so none of these mods will impact your syste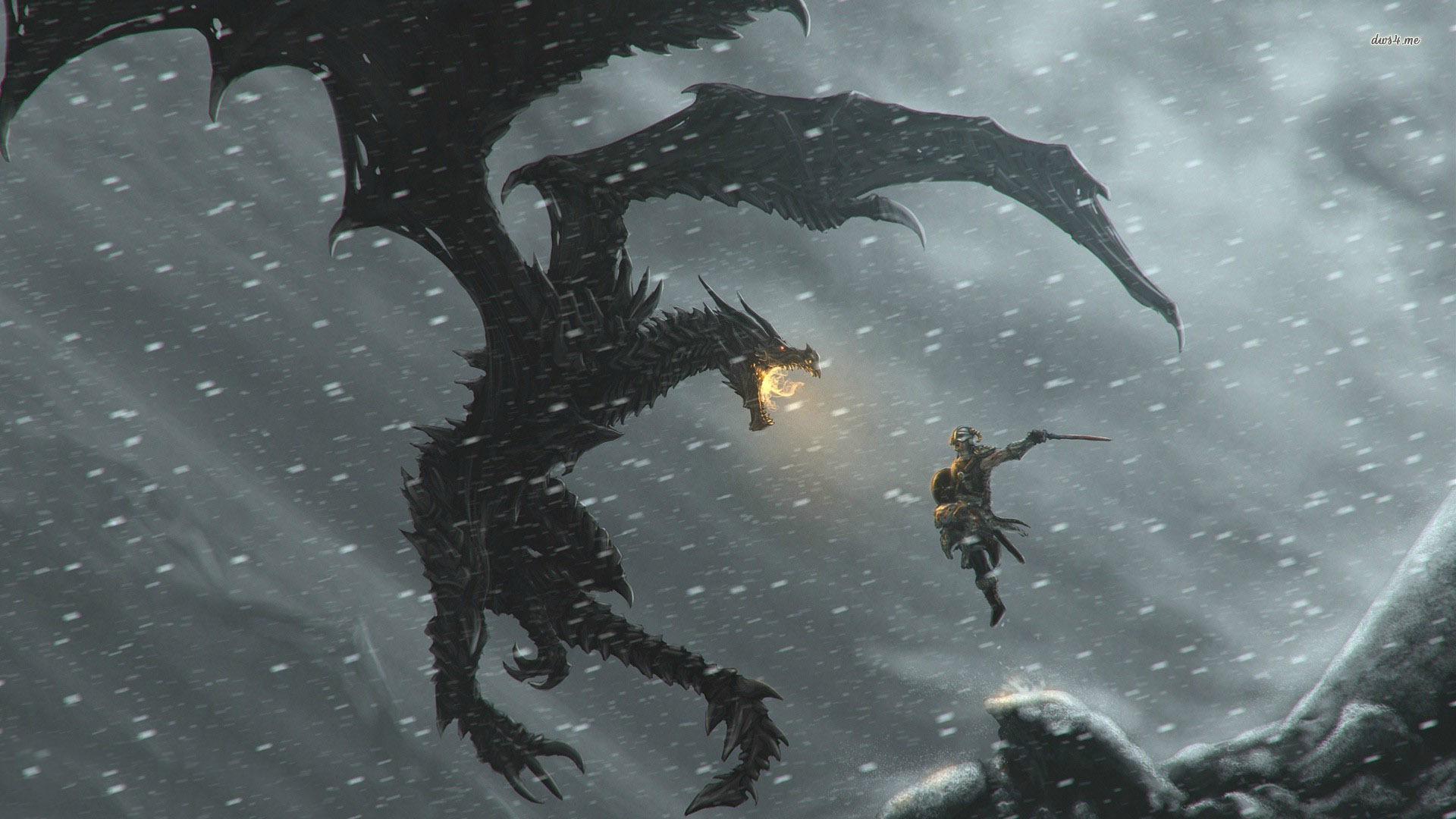 my skyrim
Collection by
Sando

Skyrim
Collection by
darkknight327
Skyrim mods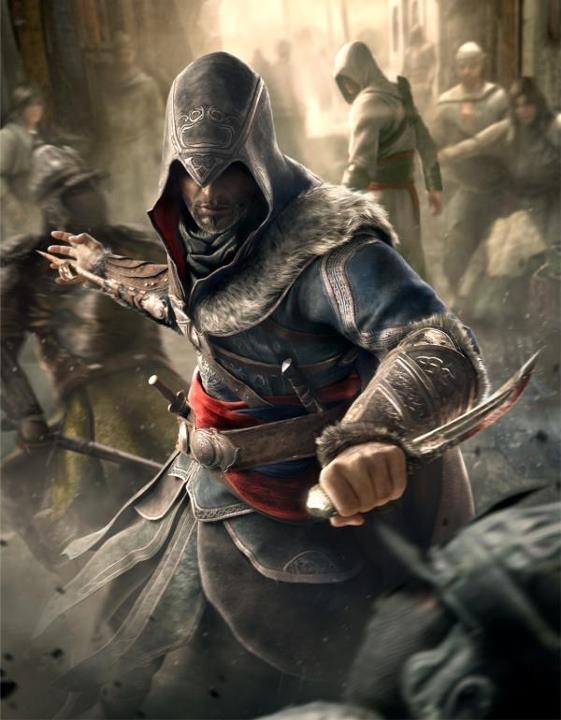 Assassins Creed
Collection by
Borncrona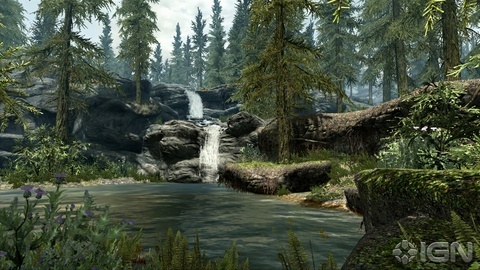 Kasey's Visual Suite
Collection by
Cummies4Nummies
All kinds of visuals! I'm pairing all of these mods together so that they all work in tandem,and provide a good image with minimal performance impact.

Elven
Collection by
ZamBoonie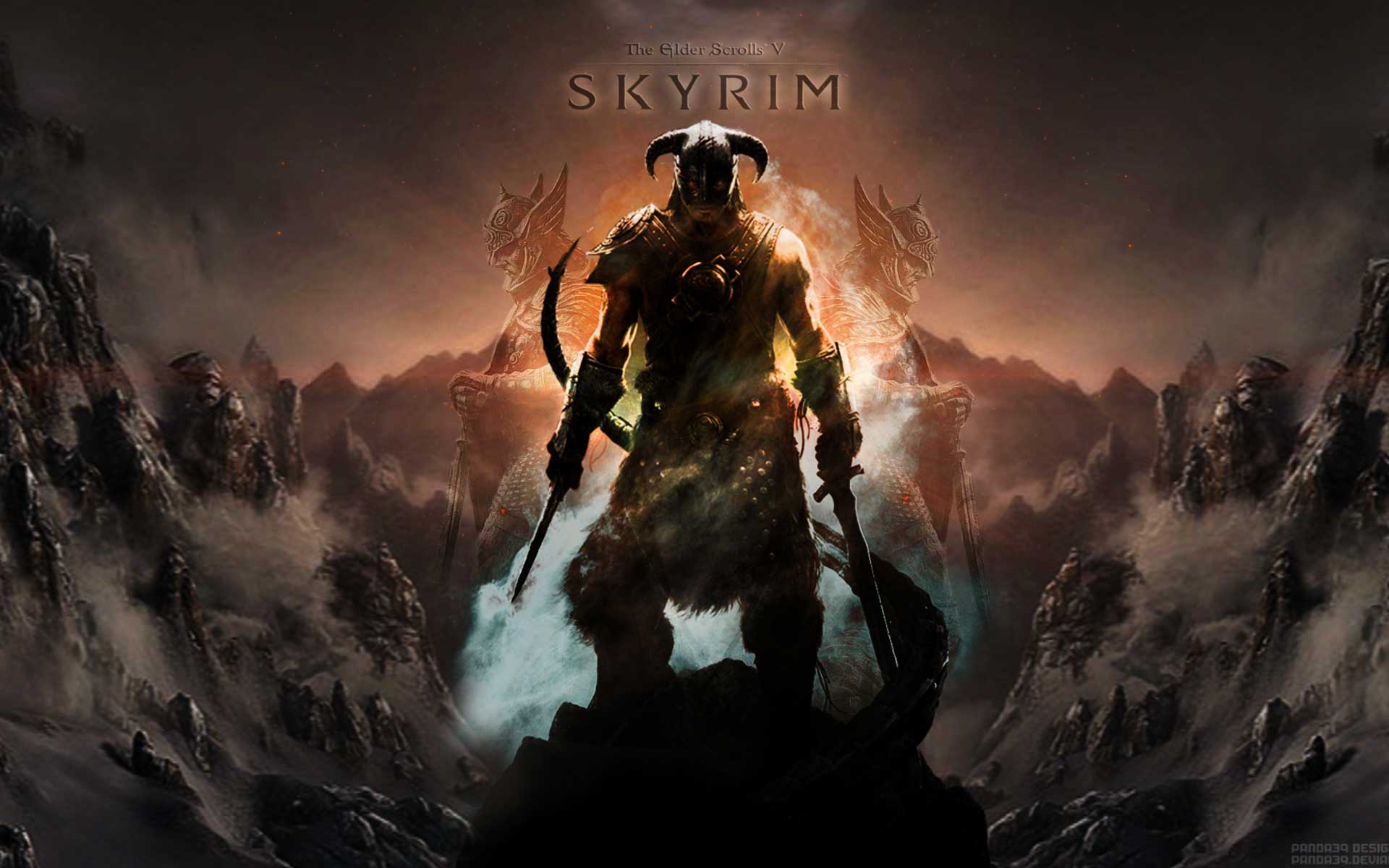 Skyrim mods for beginners
Collection by
robert_mlltt
ranges from weapons to spells to building ones own house and have a wife to spells and easier skill lvling to textures and other stuff. just an over hual of thr game to make it over all better. i hope you like it and have fun. rate it if you dont mind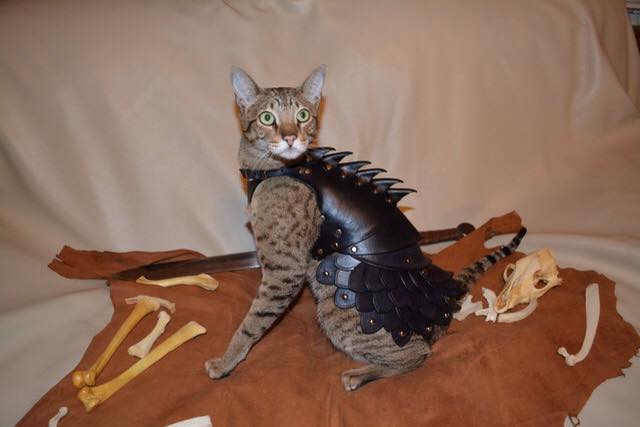 Quests of Skyrim
Collection by
Isaq
This is a collection I made, filled with my favourite quest mods. Did this so it would be easier instead of going to each mods seperate and download from there. SKSE is recommended. Im not sure if the mods work with/without it. Credit for these mods go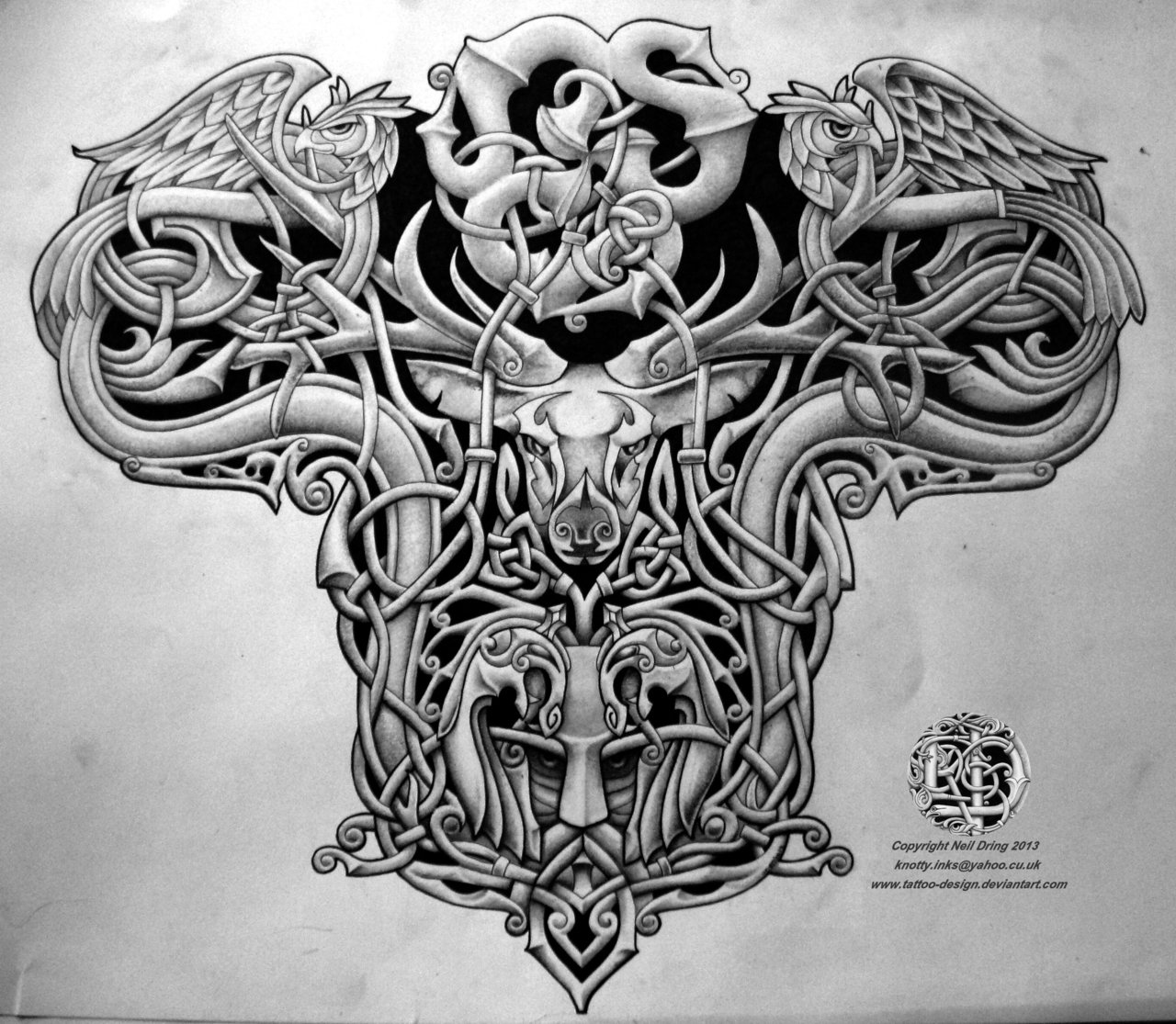 Valhalla
Collection by
ekimretrop2
skyrim mods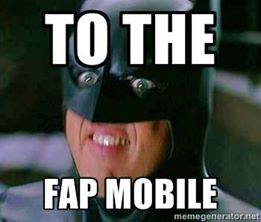 MiNE
Collection by
Knight Silver
some mods

A.R.T Collection
Collection by
ℜøℝoηaℊℯ
A collection of mods made by Sp0ckrates that improve races!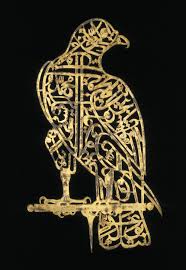 Cool things
Collection by
queridoes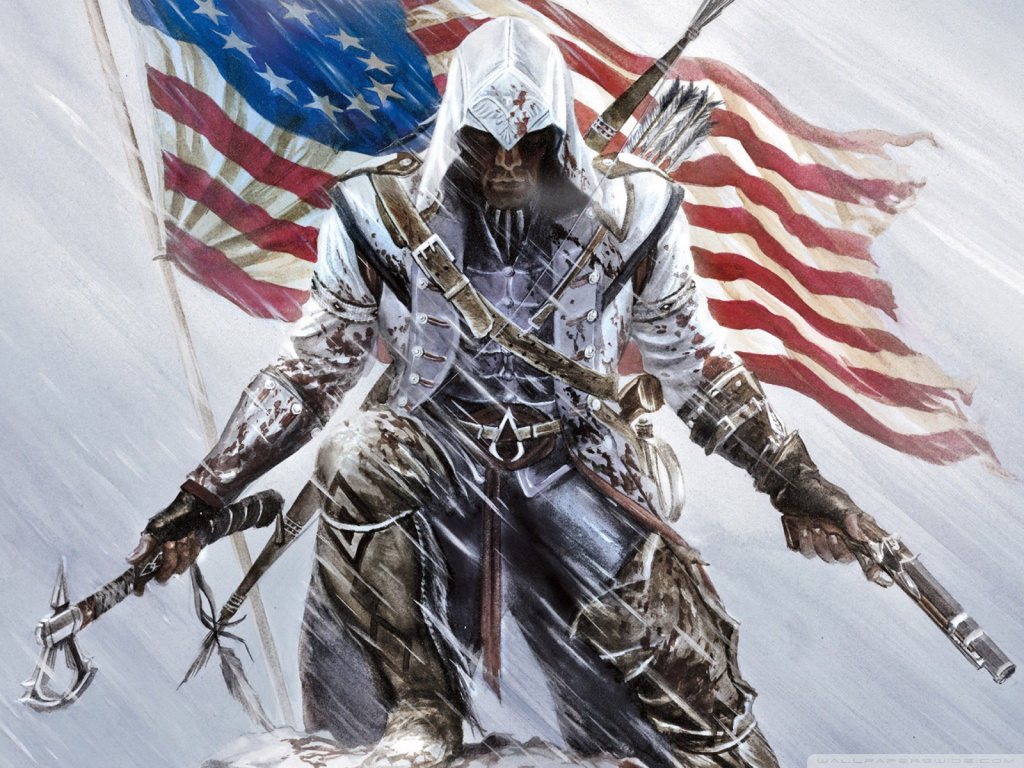 my mods
Collection by
JD

My collection
Collection by
declen5000
my mods for my computer

My mods from Steam workbench
Collection by
Jamtage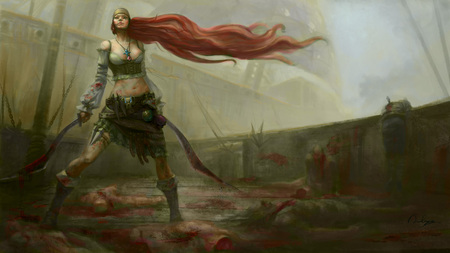 wqwqeewee2qwewq21
Collection by
Koco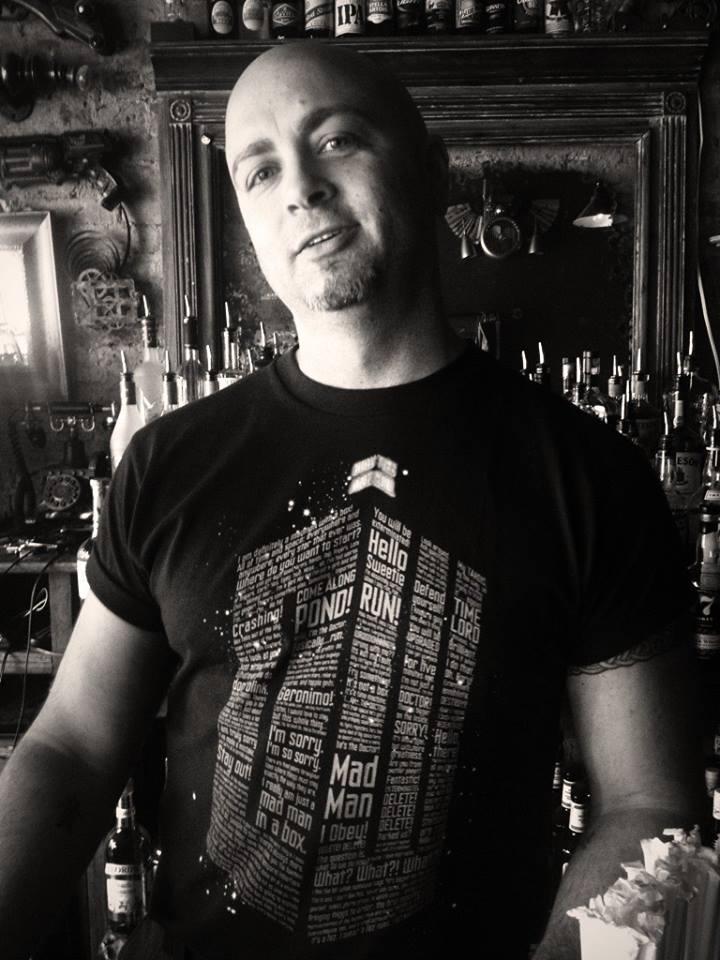 Additional Items
Collection by
michaeladamwelles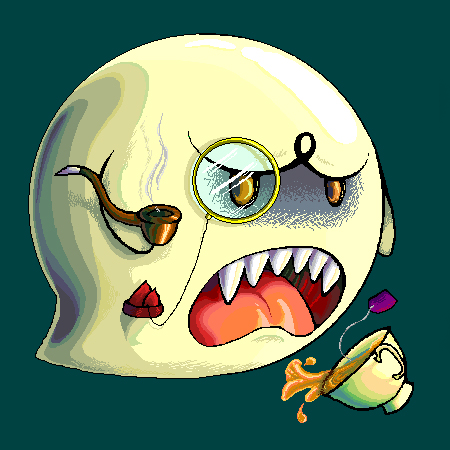 Essentials
Collection by
Coogan
A collection of mods that drastically improve the immersion and feel of the game. Can be used even if you've never played before.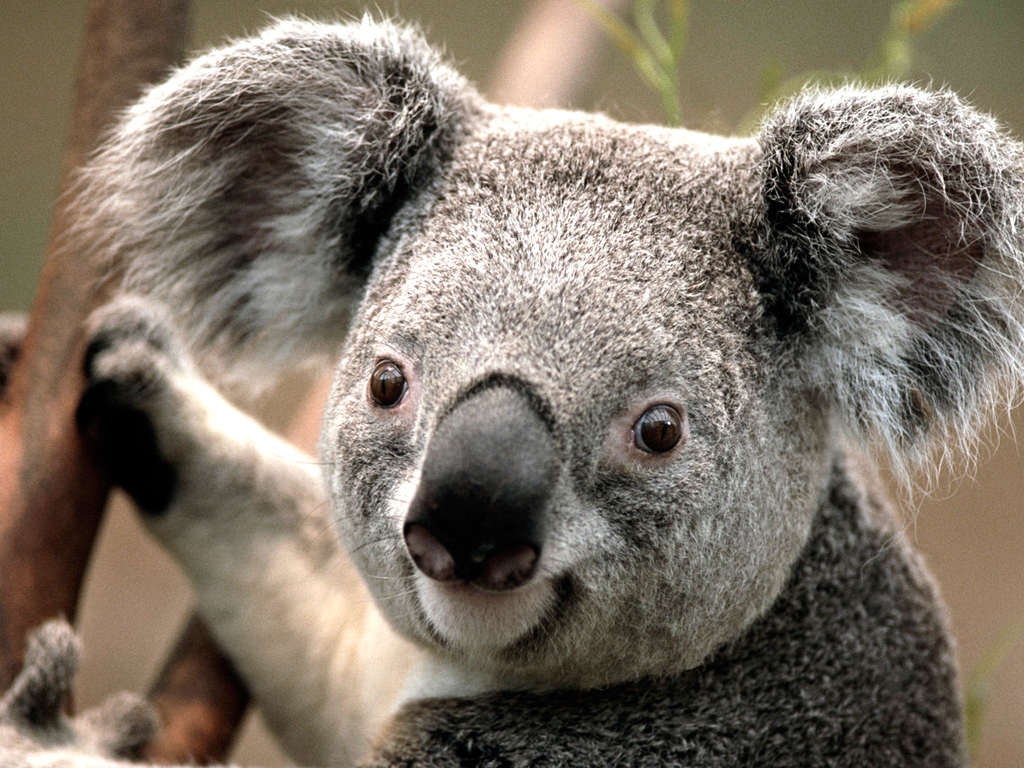 mods
Collection by
_skater_punk_
dgfxdgcfnbffn hjfvtrefdhjguyu gjygburftdtdfb hgbyydftdgfkcgjxf vtchd fxrscaxzffd d hbhf b vhnb h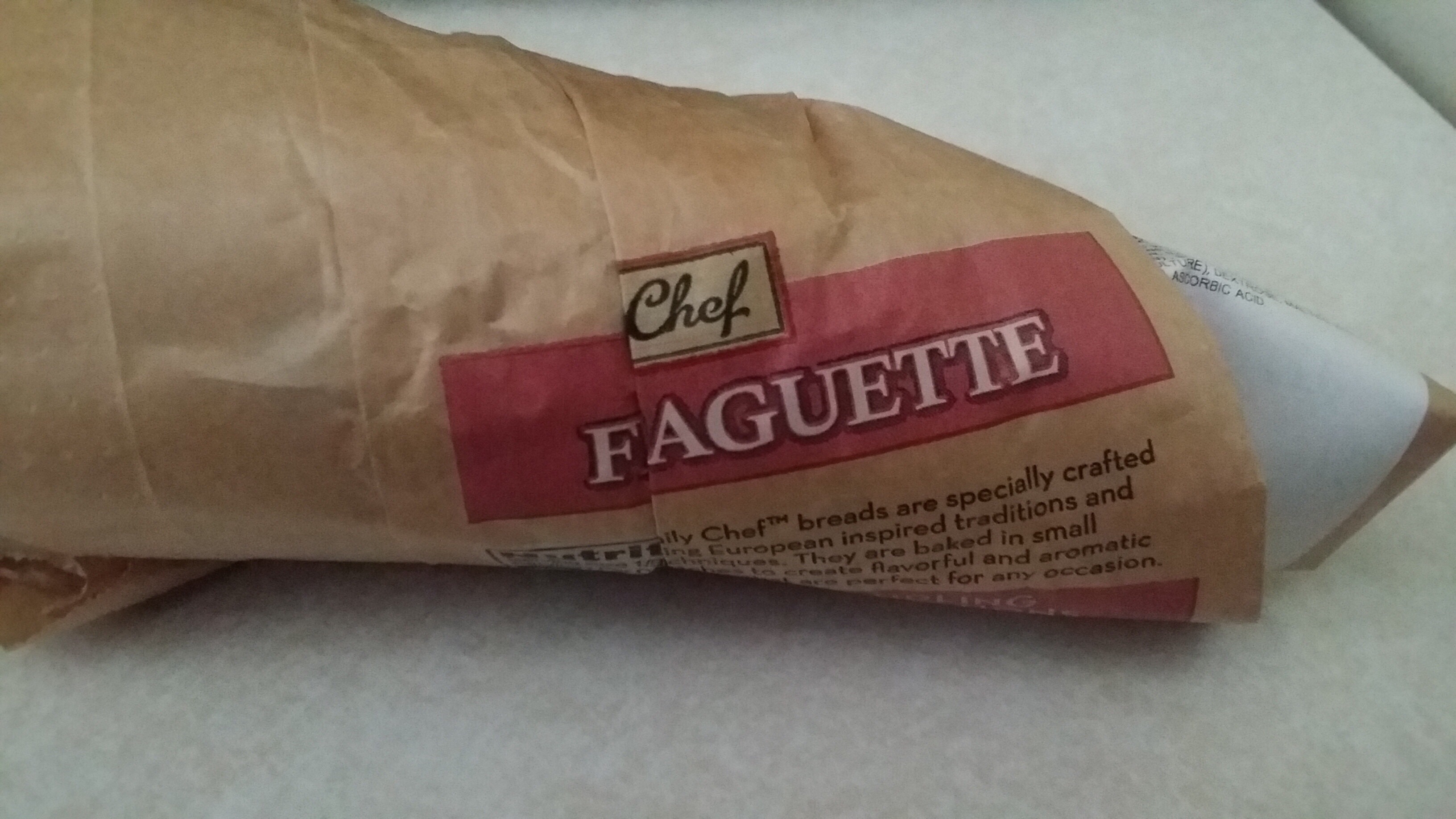 Skeeball
Collection by
Anima Machinae
FAGUETTE

shaun funtime
Collection by
JxM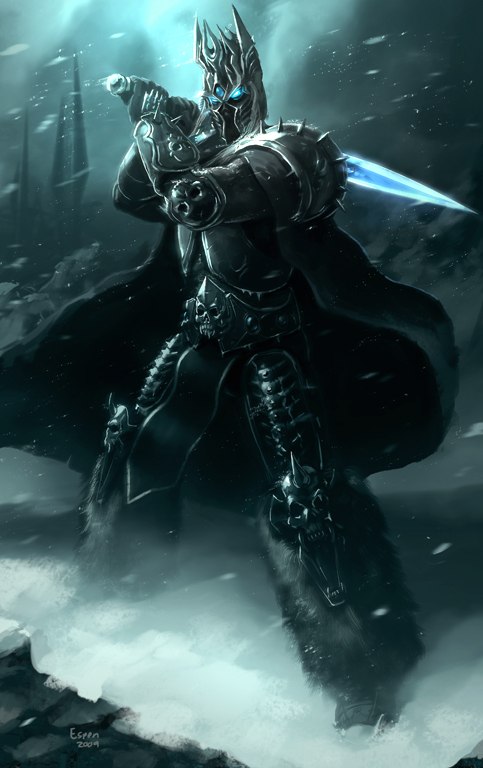 TES
Collection by
Krauser
Лучшие не требовательные моды всех видов. На данный момент собираются witcher моды привязанные к этому критерию , а именно к игре water графические моды улучшающие воду tress моды на деревья различных вкусов и различные моды оружия,брони,лош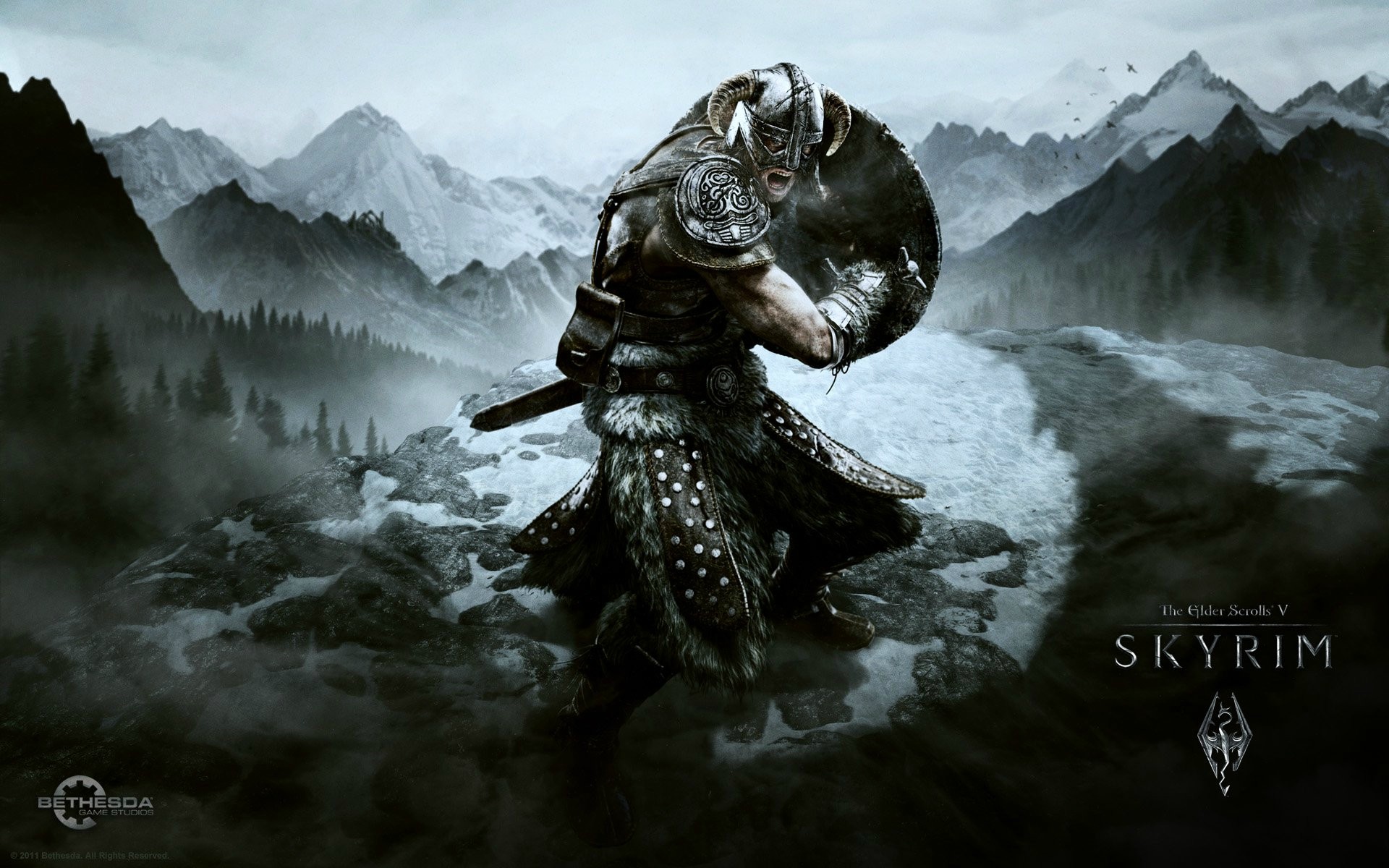 the elder scrolls
Collection by
rifkierikci051
the elder scrolls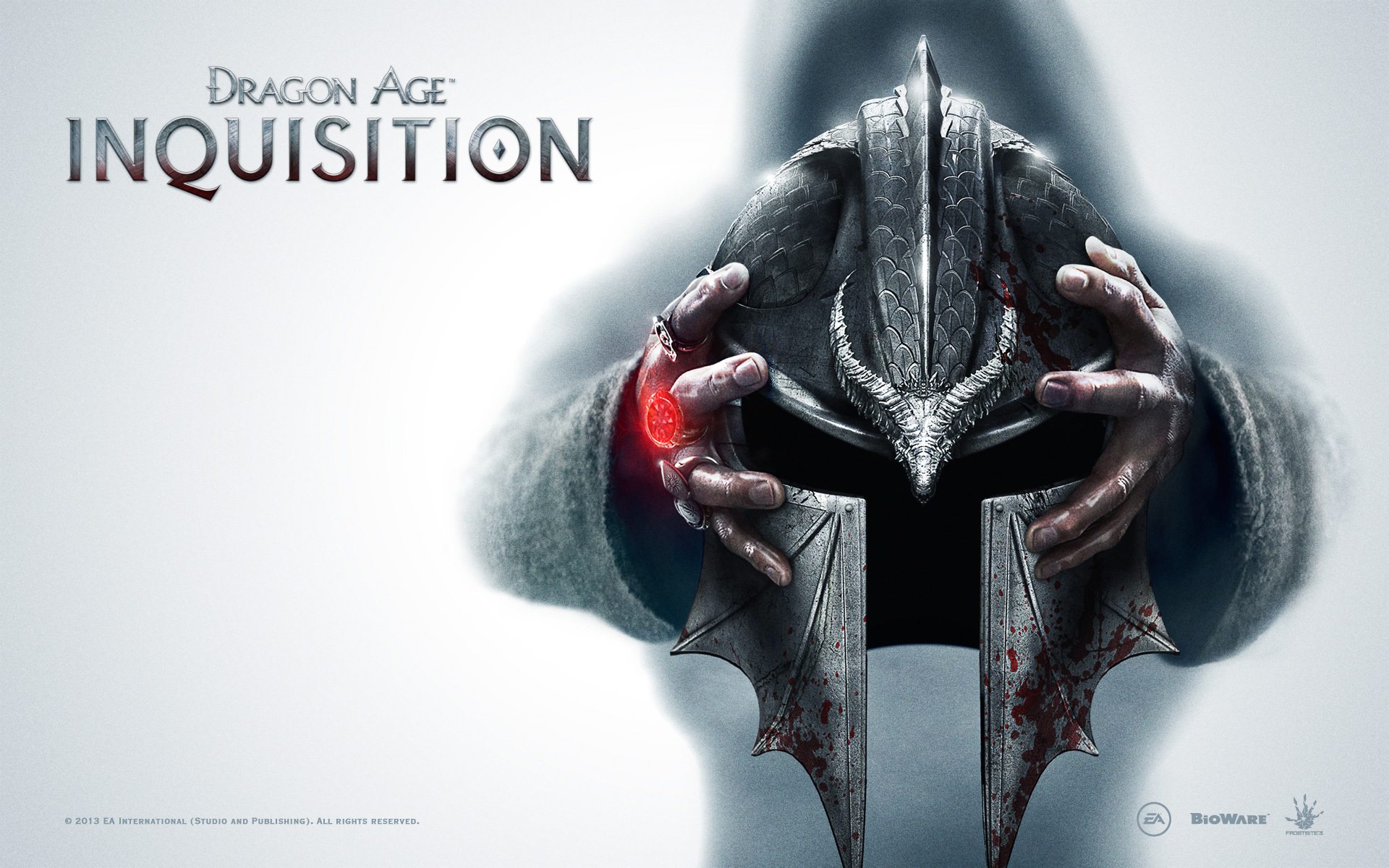 Lo justito para no desfasar
Collection by
Fuckingmaster31
En mi opinion son mods que ayudan sin llegar a desfasar mucho en la tematica ni poniendote las cosas demasiado faciles.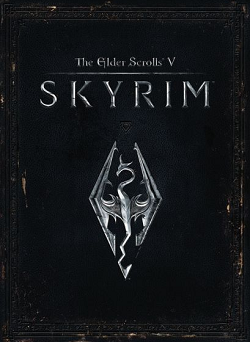 My Current Skyrim Mods
Collection by
Kronus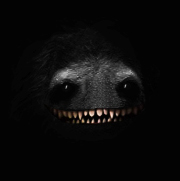 zcgsfyhgrsfyhsfh
Collection by
Тентакля Сеня
hdgsdgsfhf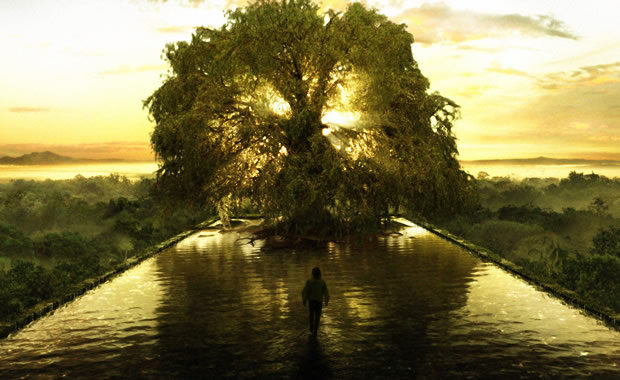 Skyrim MOD
Collection by
morenoconca

Skyrim: Must for me
Collection by
CrazyStan
ITS GOOOOOOOOOOOOOOOOOOOOOOOOOOOOOOOD

Male Charakter Improvments
Collection by
Unterfeldwebel Kayaba
Male Stuff ----------------------------------------- -Beater Armor (Work) -Thieves Guild and Nightingales -Helios Armors (plus earring) -Elucidator -Altair Assassins Robes from AC -Black Mage Armor -Argentum Ventor Longsword Pack -Contractor Armor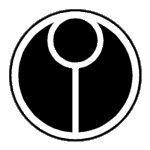 Mothmonsterman
Collection by
Mothmonsterman
Just for kicks