Showing 19-35 of 16,101 entries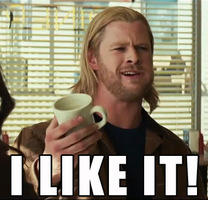 Raseil's skyrim list
Collection by
Raseil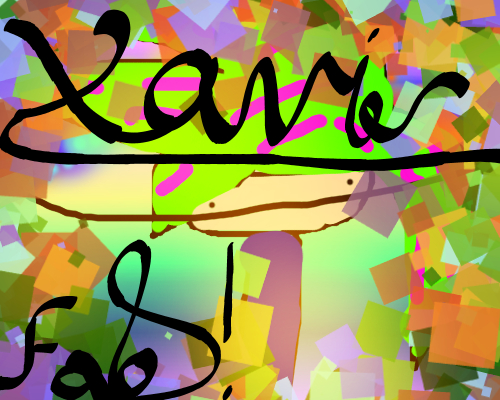 gr8 mods r8 here
Collection by
Jeck Sperow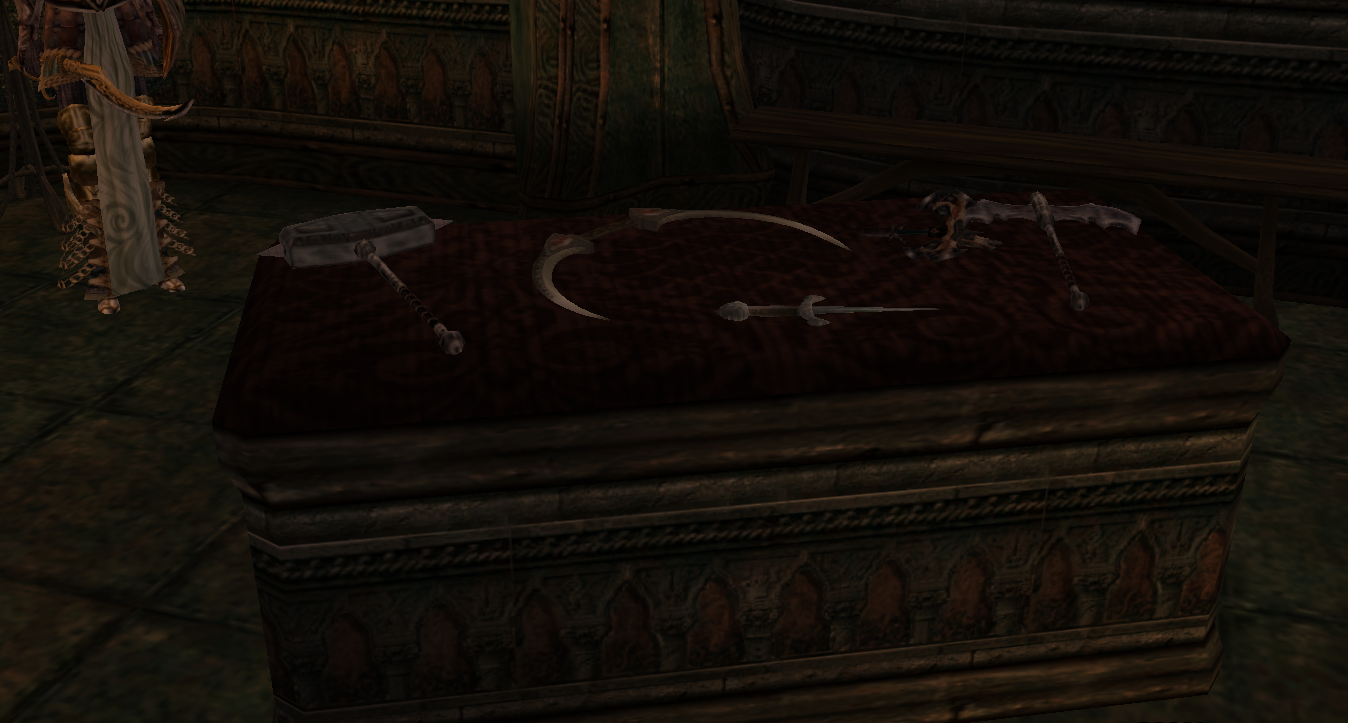 Tamrielic Lore
Collection by
Tailin Sero
A collection of the artifacts found in the Tamrielic Lore book from Oblivion/Morrowind and a mod adding the Tamrielic Lore book to Skyrim!

Myrim
Collection by
KacyKang
A bunch of awesome mods

The Elder Scrolls V: Skyrim: Melhorias no Gameplay
Collection by
Fezuza
Uma coleção de melhorias para o Gameplay. É uma coleção com o objetivo de melhorar o seu jogo, fazendo Skyrim mais divertido. Também melhora os bônus raciais. Só para deixar claro, os mods não foram criados por mim e sim a coleção. Então dê os devidos créd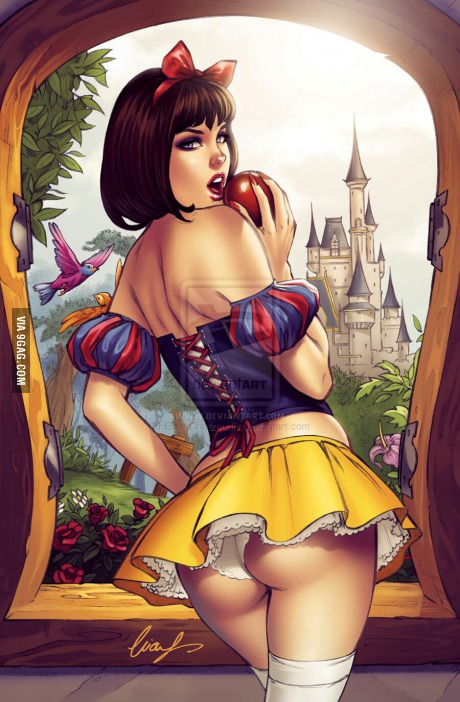 Workshop game sounds
Collection by
sounds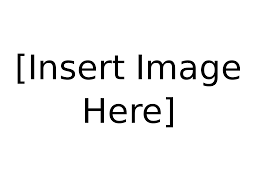 Books miscallenous/ high king of skyrim
Collection by
jhnkersbergen
These books weren't deemed to be be really necassary for the high king of skyrim book series. So if you wondered where some of the books went they went here However they either add a little side story behind the main one that darkknight957 was build

Challenges/ HIgh king of Skyrim
Collection by
jhnkersbergen
This collection contains books that were challenges made for that of the High King of Skyrim. Dragonborn will you accept these challenges. For these challenges test the wit, cunning, strength. But above all those you must test your statergies and tacti

Helgen quick start mod
Collection by
jhnkersbergen
Some of the books that where made by darkknight957 require you not start in helgen. Why is this important. well so helgen isnt destroyed As a result he made some of the books that let you have that quick start. Of course since there are other mods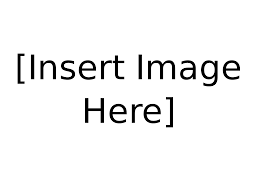 Helgen improvements
Collection by
jhnkersbergen
These are a collection of mods that improve Helgen. NOTE: Some of them require the use of cave quickstarts so the city of Helgen remains undamaged and so that. If you did not start your game with the cave exit/quick start you will have to make a new ga

Books/ High King of Skyrim
Collection by
jhnkersbergen
I just started making this collection today. I plan to update the photos and add to them as more books are made for this series. I did not make any of these mods. All credit goes to darknight957. I also plan to put up important not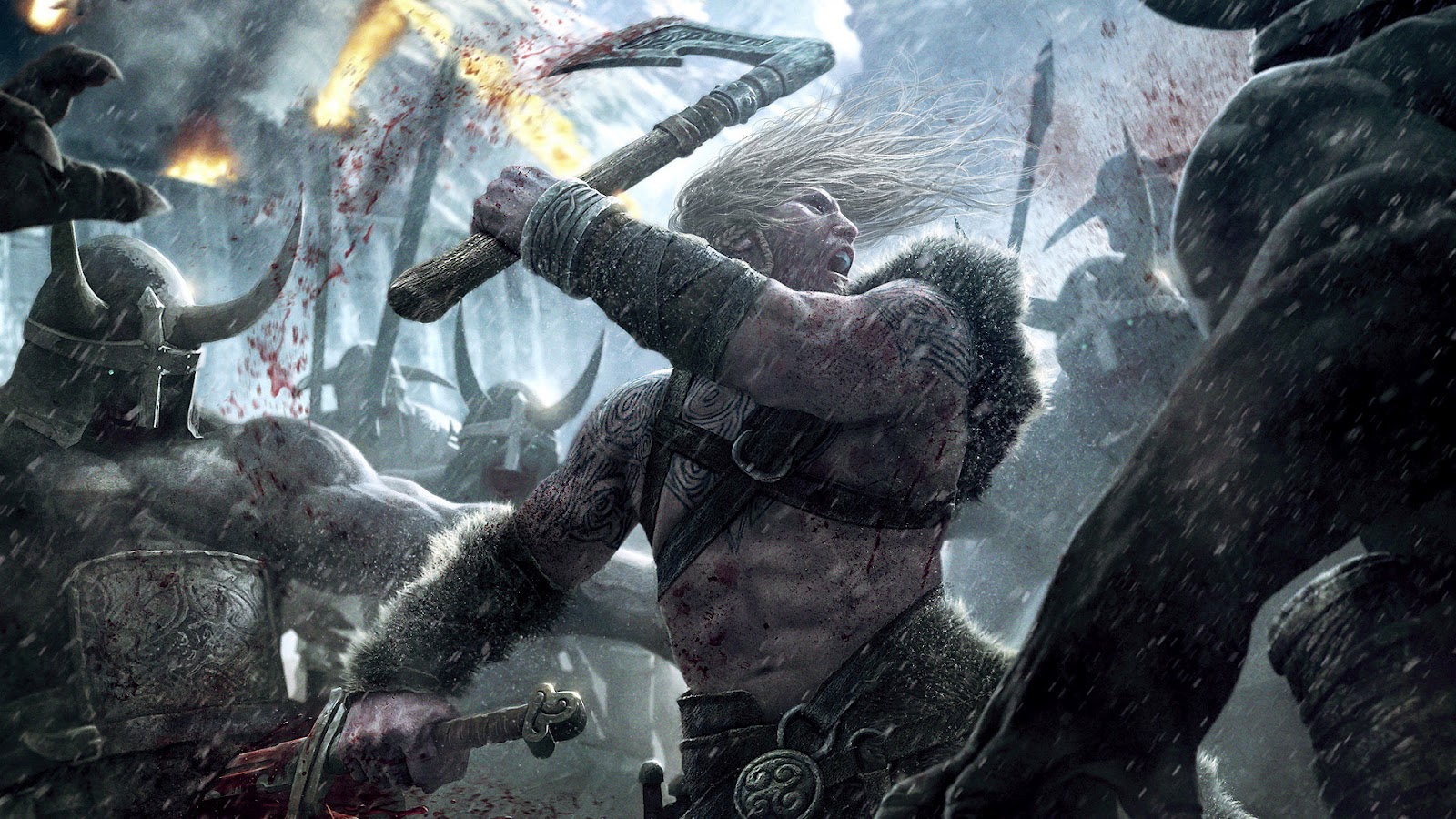 Better looking characters
Collection by
levilevilevi
I am so tiered of looking over hundreds of mods for good ones. Althogh through what i've searched over I found some cool mods that you dont have to search around like I did. So thank you and all I ask is that you enjoy and give credit to the modders not me

---SKYRIM MODS---
Collection by
Vaf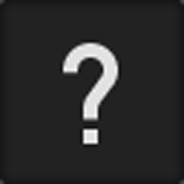 All the fun of the mod's
Collection by
JP
The mods I play in Skyrim

Skyrim Mods for Disglin
Collection by
Havoc
This is awesome!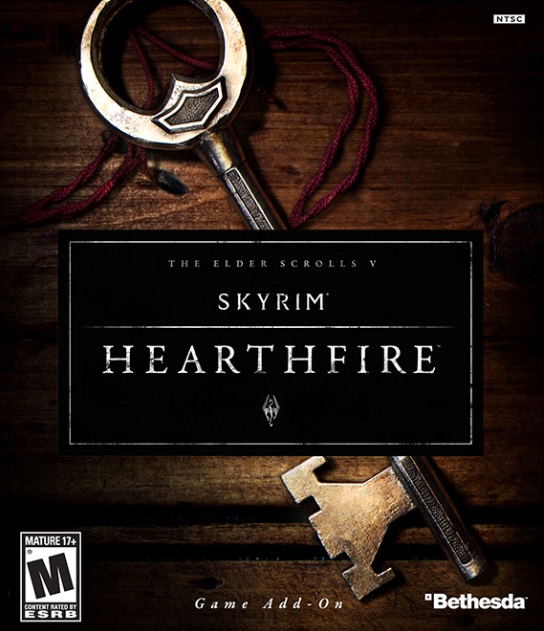 Addons for Hearthfires Edition
Collection by
OC-121-The_DragonSun

Weirdest mods ever
Collection by
FURA[(X)] [Playnconnu]
Mes mods délirants.