Showing 5011-5040 of 13,342 entries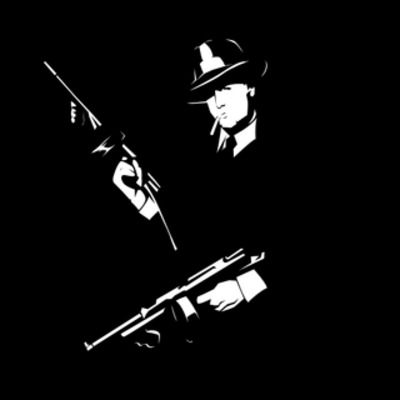 ConArtist404's Utility Spells
Collection by
YouShotMeTwice
The purpose of this collection is to make a quick and easy way to subscribe and manage all of my utility spells, since I add them on a spell-by-spell basis. The purpose of these spells is to add to the vanilla Skyrim experience, adding seamless, bugless, ...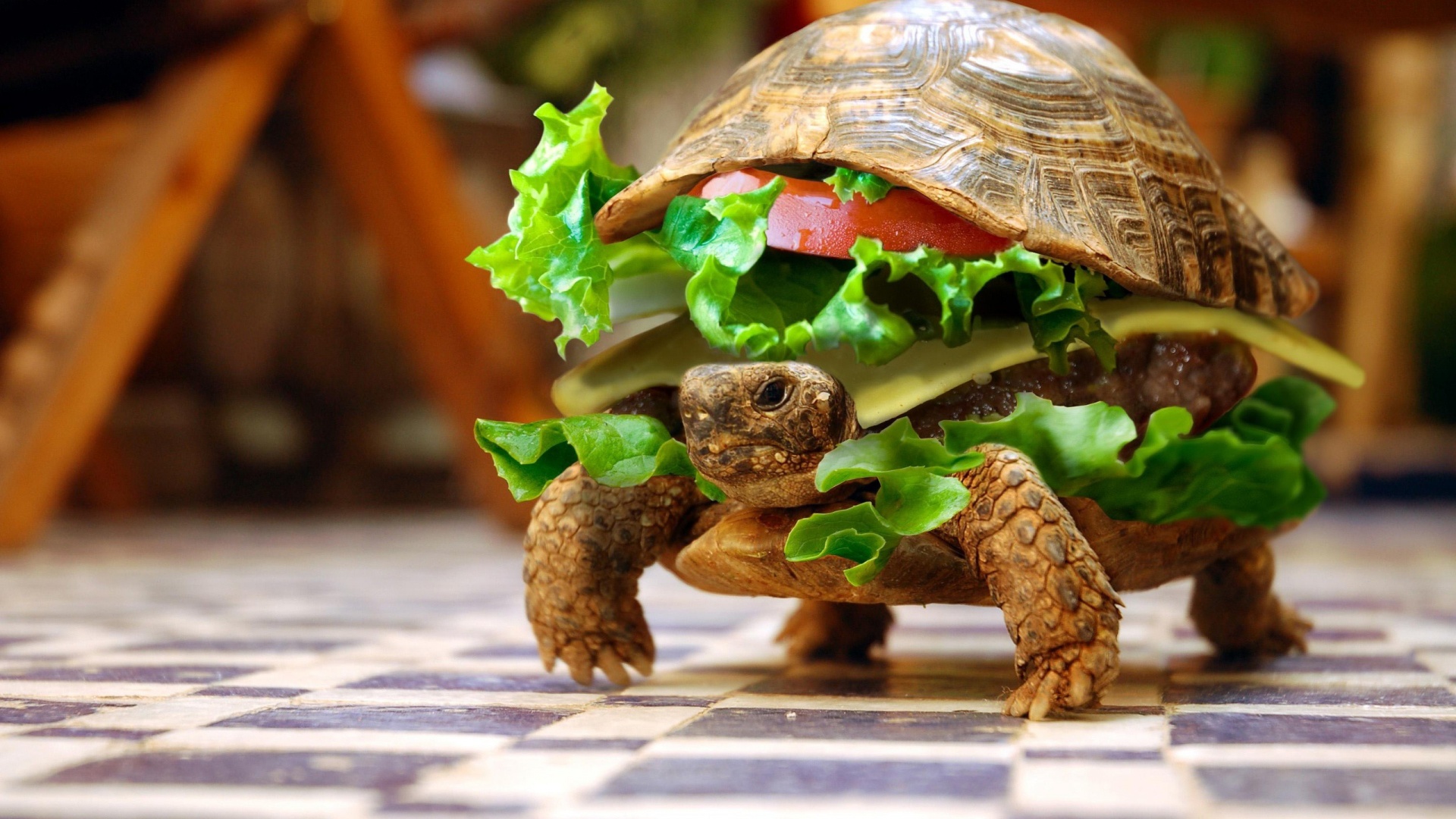 Rowdyocean's pack
Collection by
Rowdy
UHHH DUH *FART* HEHEHEHE *BANG* 0_0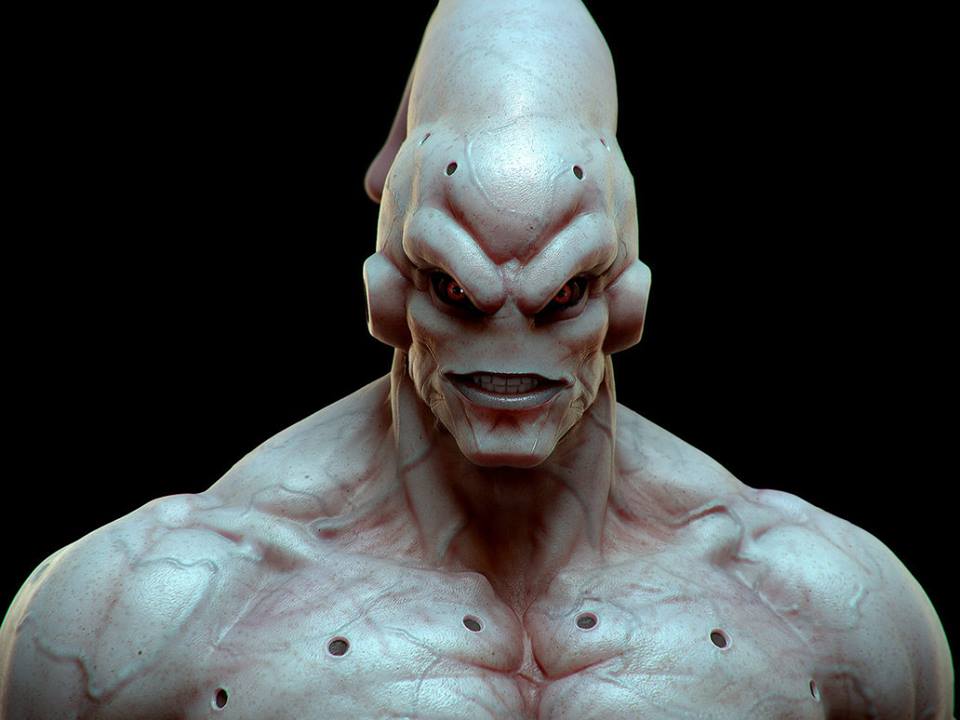 Yes
Collection by
khanguraprabhjot
yes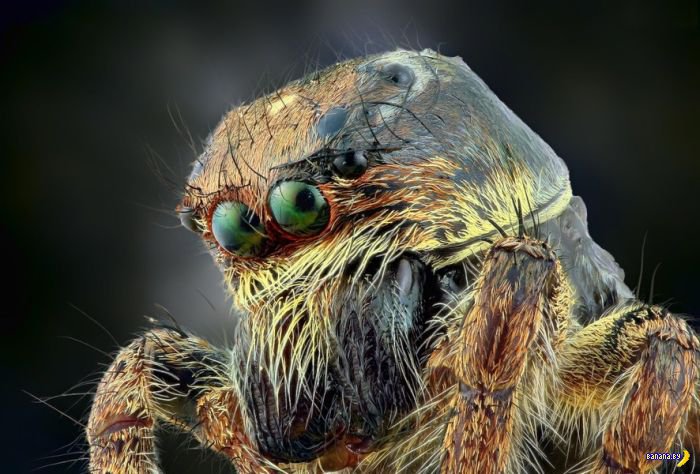 Графика Скайрим
Collection by
Warrcan
Подборка графических модов улучшающих атмосферу игры.

-()-Aurora-Mod-Pack-()-
Collection by
Wolf
It Has Many Mods Involved. All Credit Goes To The Mod Creators, Anyways This Mod Pack Has Enough Mods To Lag You A Little But It Adds A Whole New Livleyness To Skyrim, Including More Realistic Blood, Extra Items, And More! Download May Take A Whi...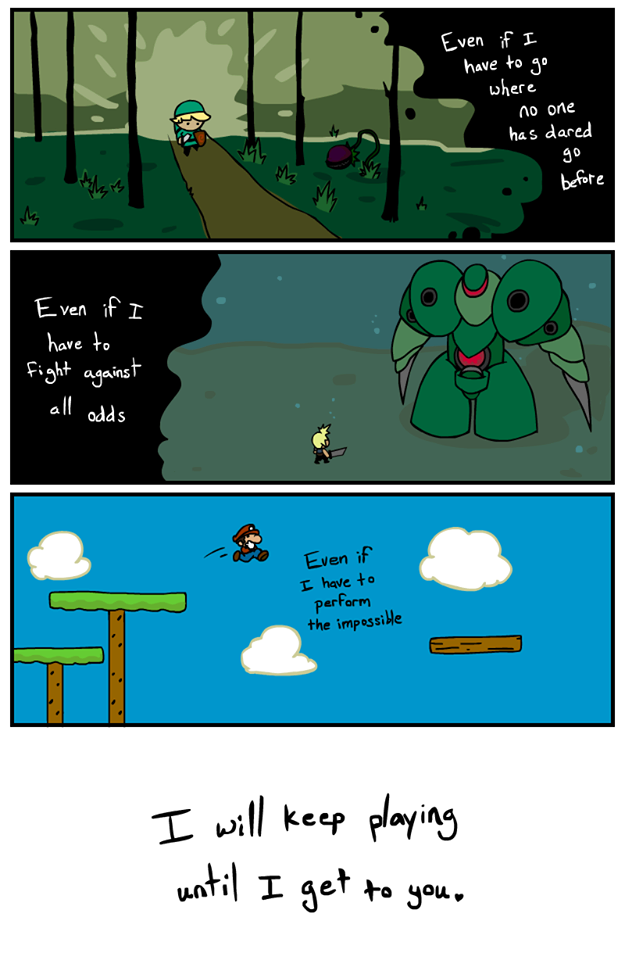 TheySeemeRollinTheyModding
Collection by
Cpt.Zacco

My mods (with DLC)
Collection by
AWAY TIL 25 AUGUST
I only use simple mods that slightly improve graphics or adds quests, no gameplay changes. To have all these you have to have all 3 of the DLC's, thanks to all the makers of these mods.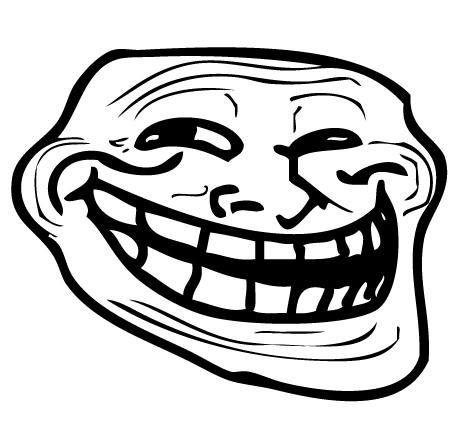 SkyrimManna
Collection by
Alice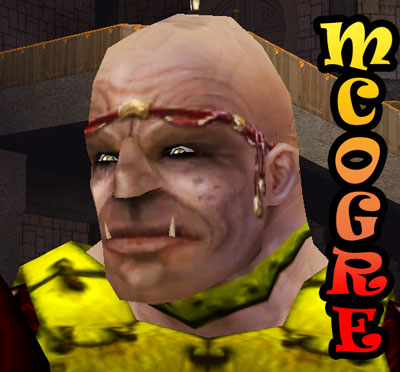 McOgre v2
Collection by
Daddy
Daddy's good stuff :)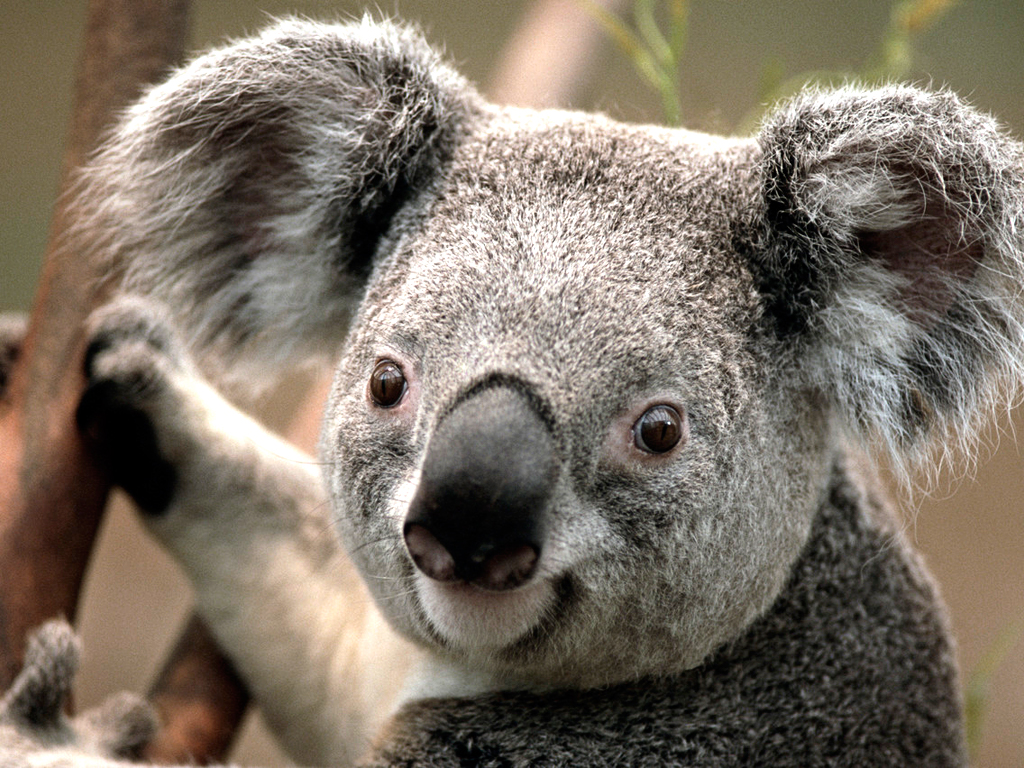 mod
Collection by
mephisto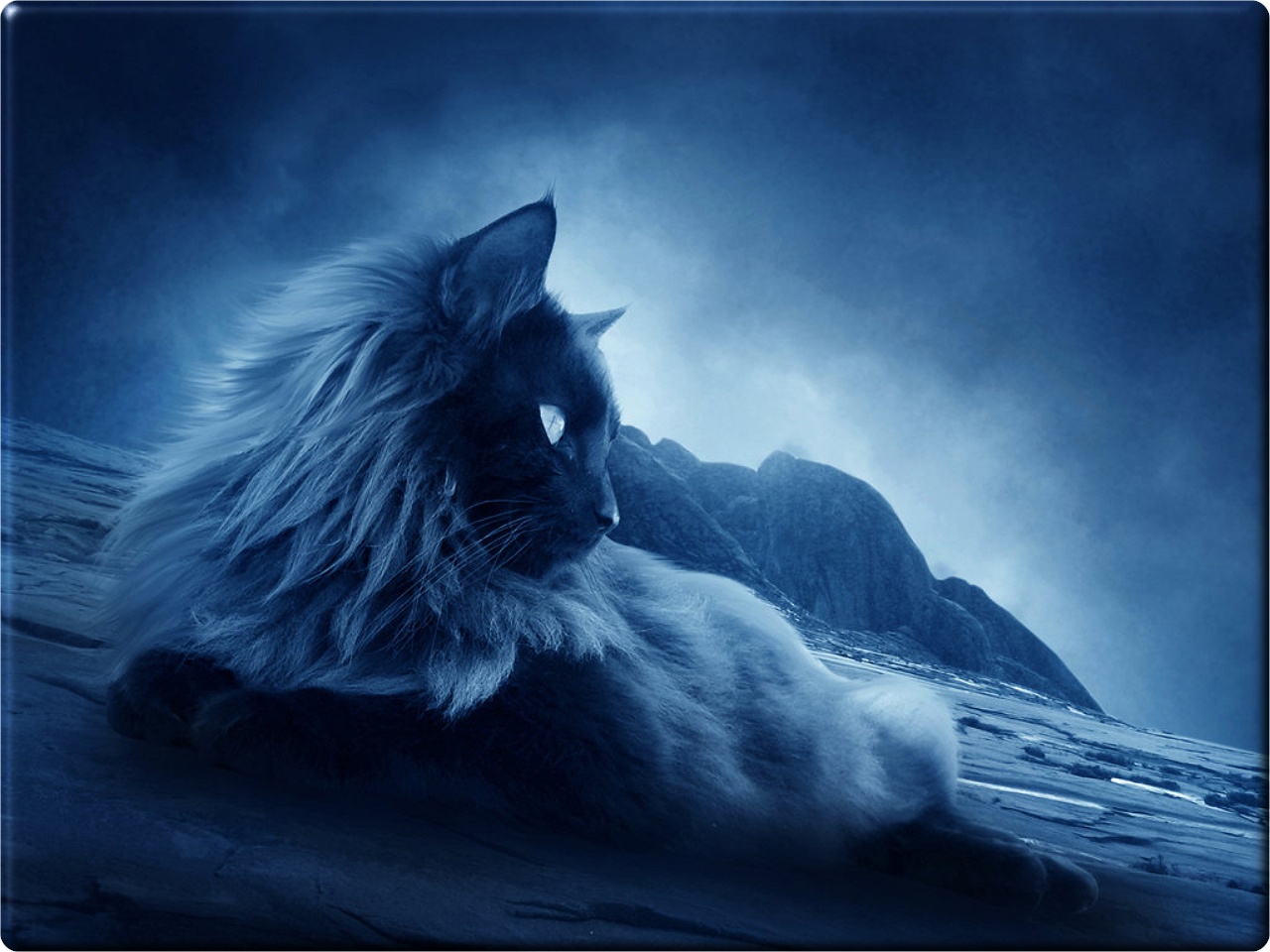 Ease of Life
Collection by
himninja
Just makes things easier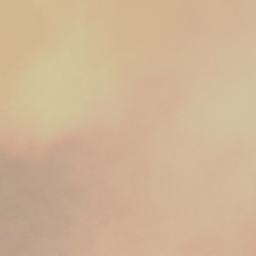 Voor Gnommie
Collection by
Bas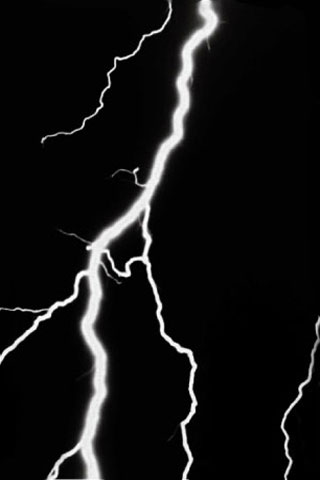 Mod indispensable
Collection by
<==PøPeYe-Fr==>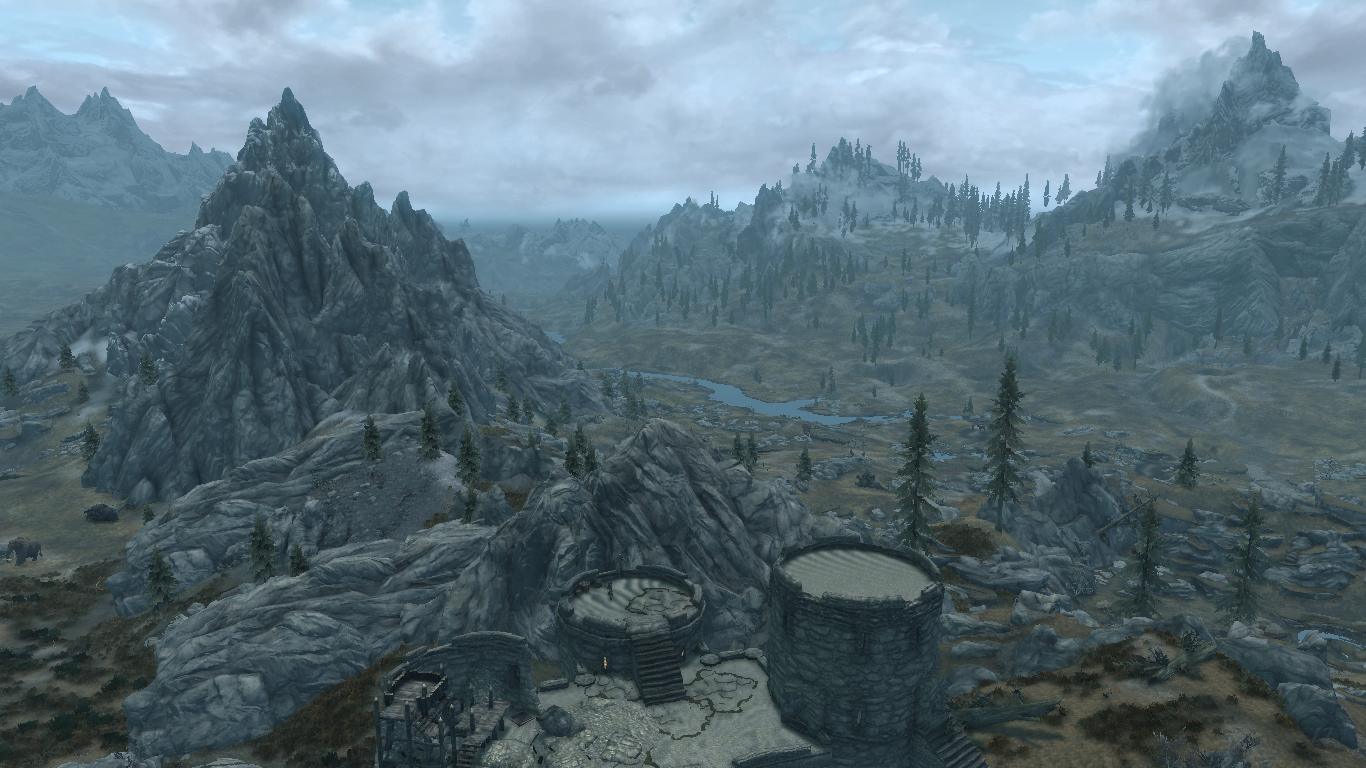 Skyrim Performance Mods
Collection by
TheOtherGuy
This is some of my performance mods that I've done. Enjoy :P I just have one new mod that isn't really a performance, I just wanted to show it :D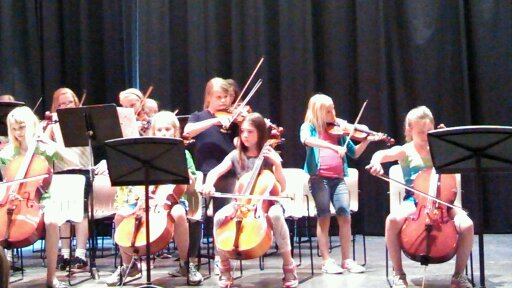 123
Collection by
wwwingard
123 NEW STUFF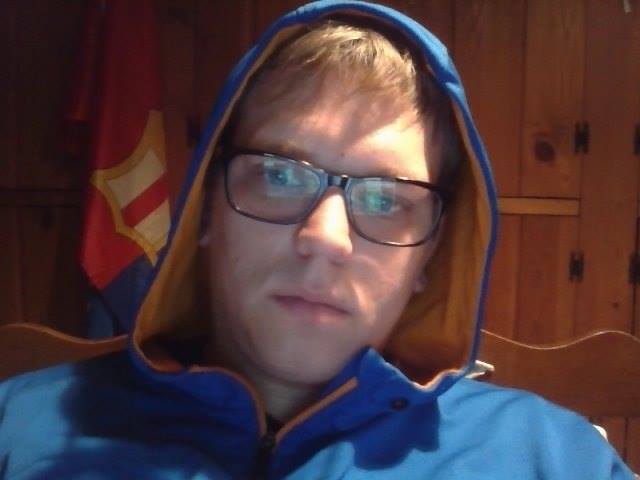 syrim mod
Collection by
kimokeo10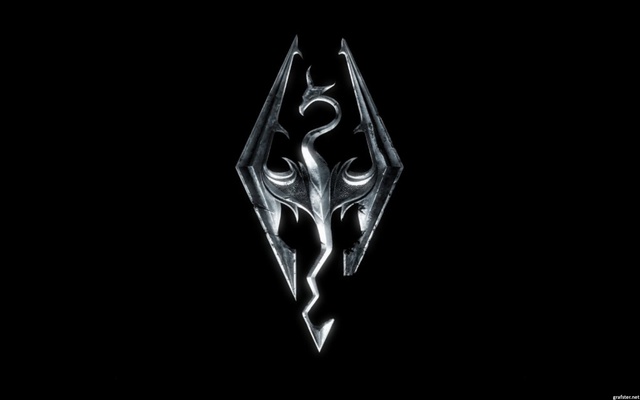 Better Skyrim
Collection by
Beelz
This is a collection of mods that make Skyrim more beautiful. As I find more mods they will be added.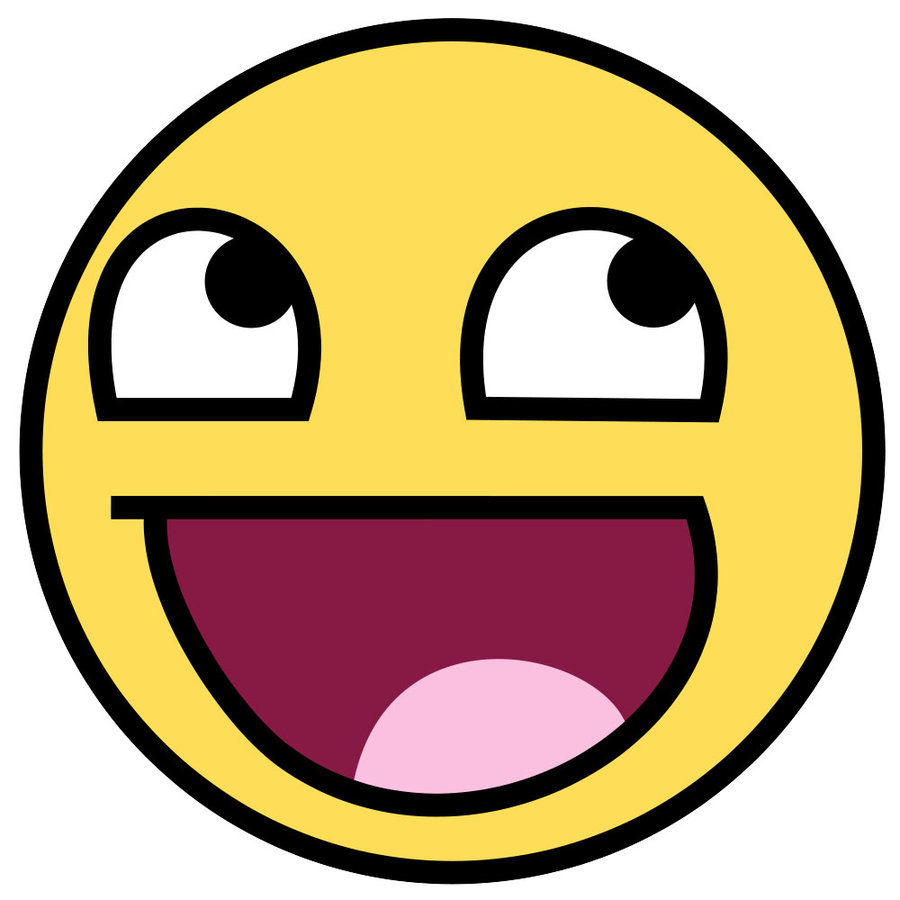 For The LOLZ!!!!!
Collection by
Ernie
Have the most fun in skyrim here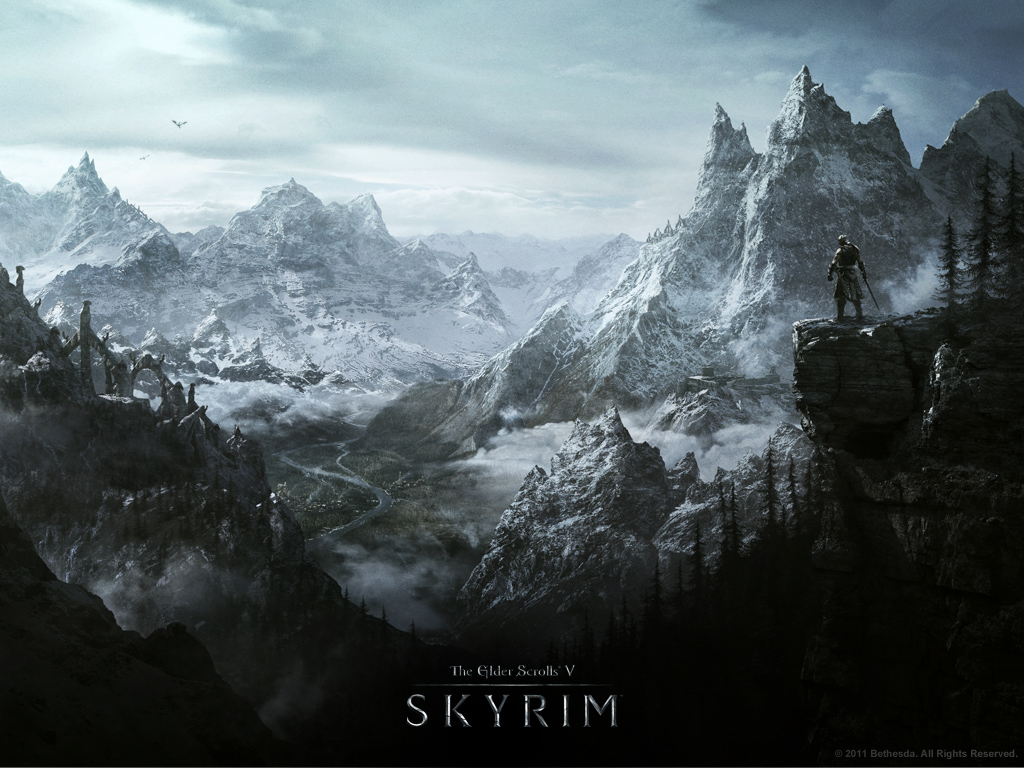 Shadow Collection
Collection by
shadowcoco
This is a collection of mods I have used and liked.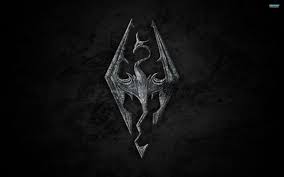 Skyrim
Collection by
longstreet1995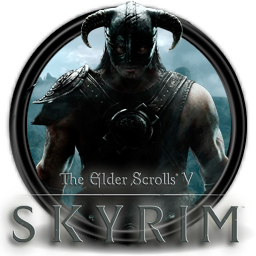 Skryim++
Collection by
Ygritte
m8 mods m8888888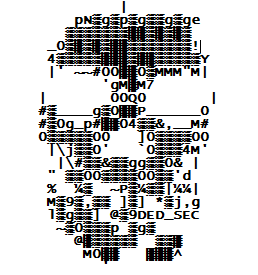 Personal Favourites
Collection by
Virtue the Skoxbutt
It's simply a way to keep things synced between my game and others that want to use the same mods I have. Add it or don't. Thanks :)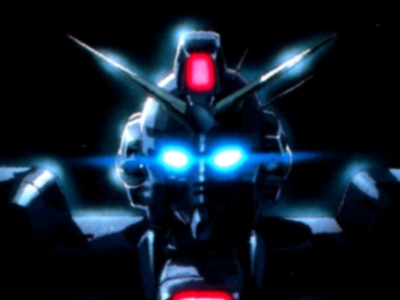 fun
Collection by
Spoonasaur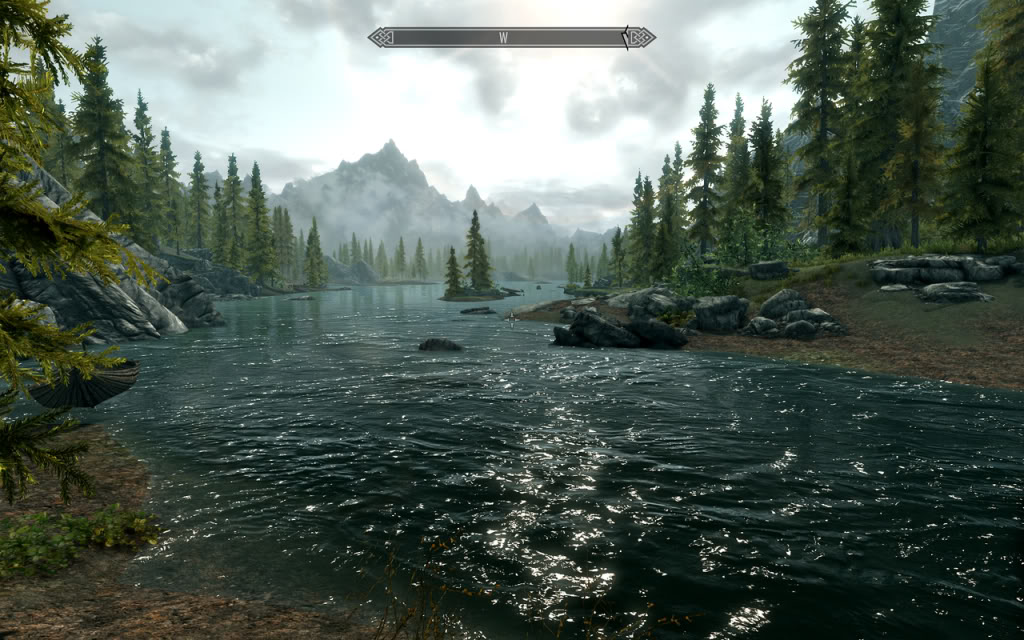 AgeValed - Graphic & UI
Collection by
AgeValed
Collection of Graphic and UI mods that I use on Skyrim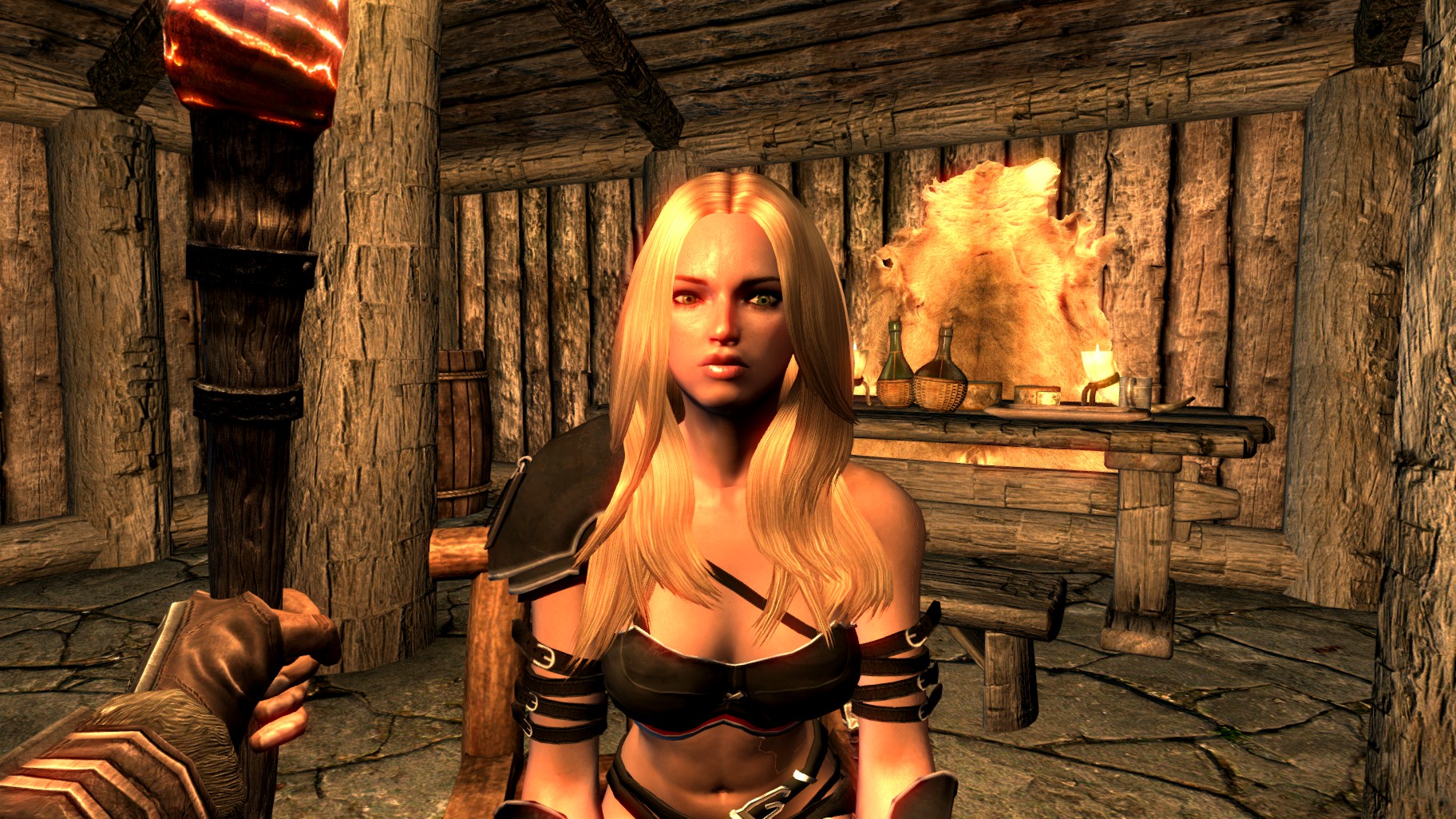 AgeValed - NPC, Creatures Followers & Factions
Collection by
AgeValed
Collection of NPC, Creatures Followers & Factions mods that I use on Skyrim -- Working on it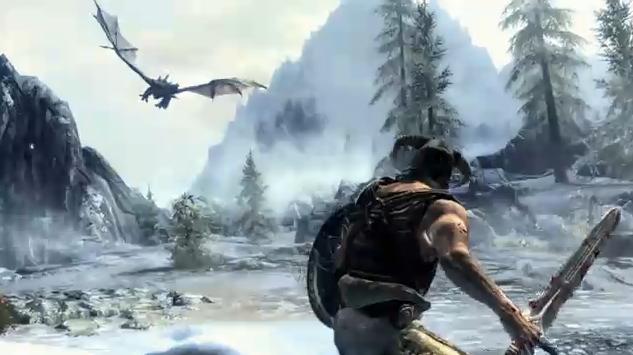 AgeValed - Gameplay
Collection by
AgeValed
Collection of Gameplay & Quest mods that I use on Skyrim -- Working on it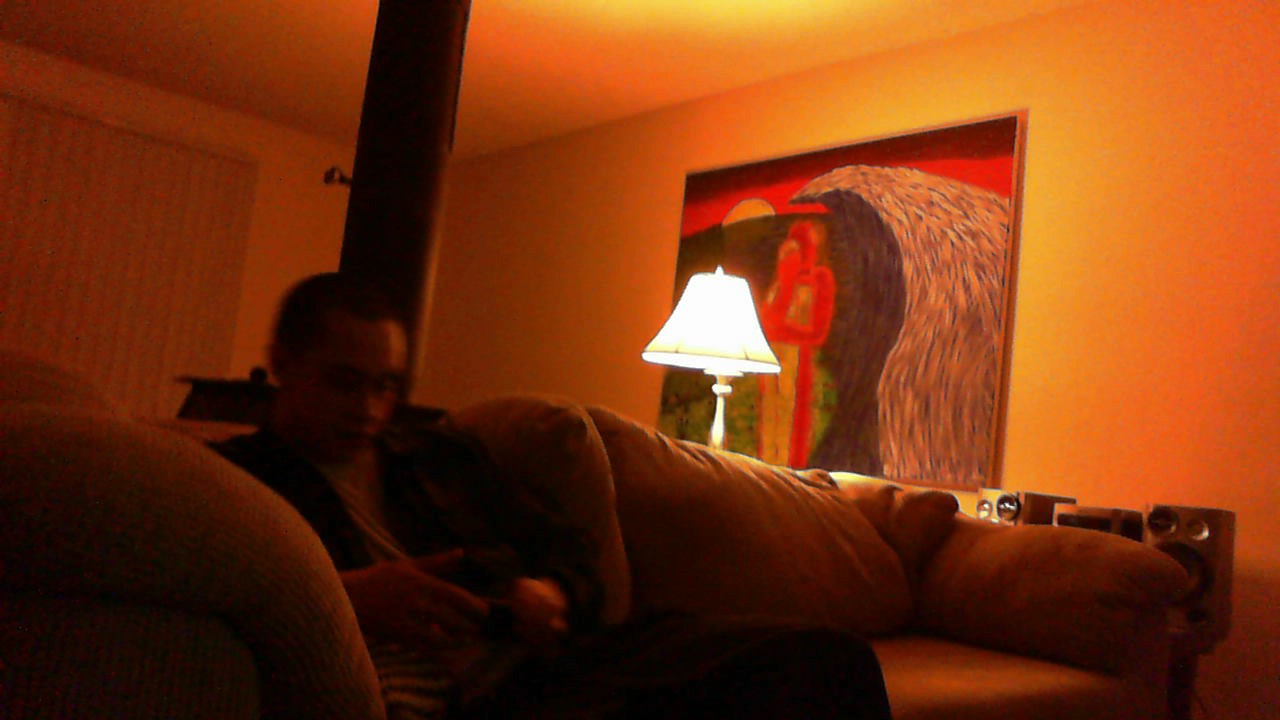 magic in skyrim
Collection by
richunclenam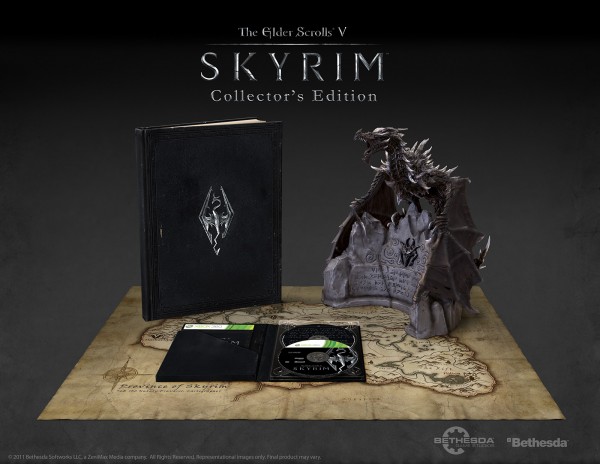 AgeValed - Items
Collection by
AgeValed
Collection of Items mods that I use on Skyrim -- Working on it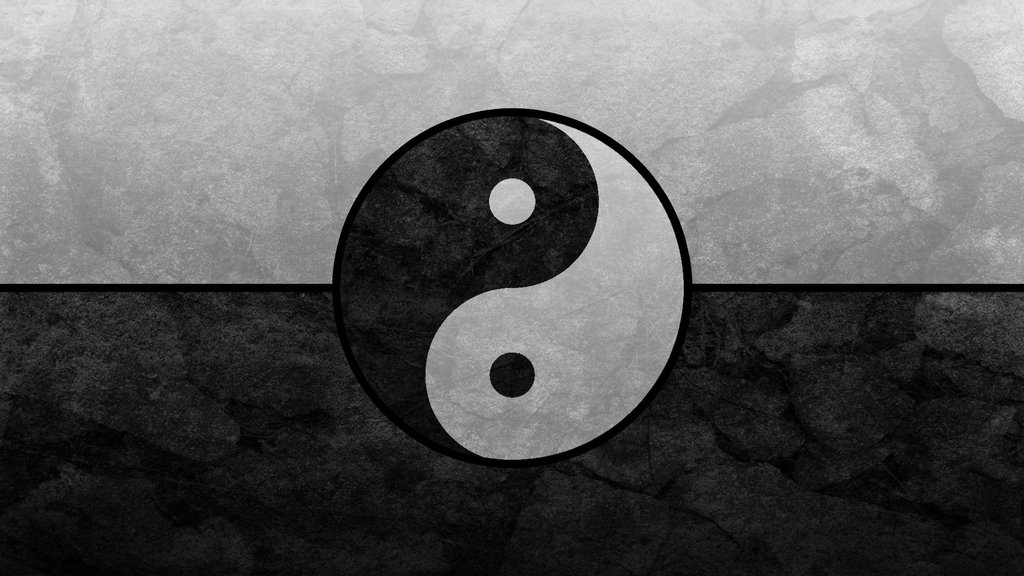 BLACKYCHAN
Collection by
>TBOMC< BLACKYCHAN27
Skyrim graphical mods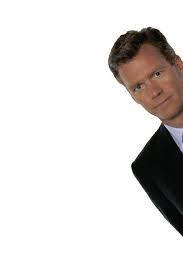 Skyrim Essentials
Collection by
Cameron J
Graphical Enhancements