Showing 4351-4379 of 13,103 entries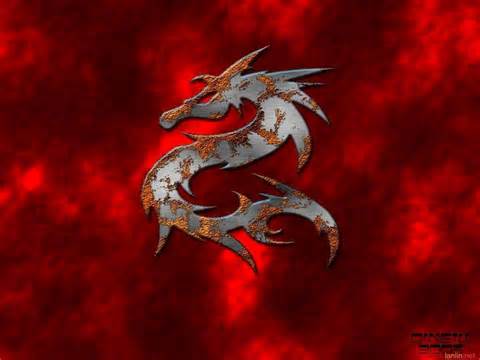 alternatives
Collection by
MidnightRider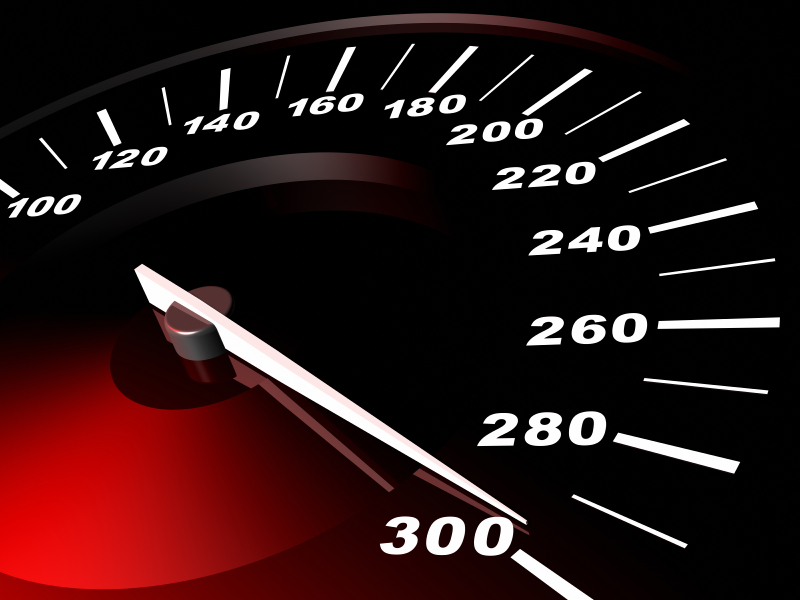 Performance Boost
Collection by
Destero
My collection of performance that don 't have much impact on visuals but on performance.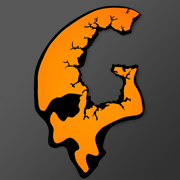 youtube.com/griM4ace
Collection by
griM ace
http://www.youtube.com/griM4ace Hi there, I am a German Youtuber and this is my (current) collection of mods, which I also use in my Videos.

Collection
Collection by
Axeton
download


Jaakolle Modeja
Collection by
kektus
Moi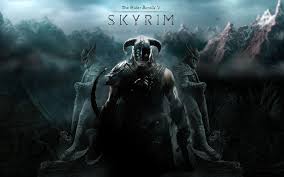 The Roleplay Box
Collection by
Doc. Sarcastic
Inside of this collection is a nice list of mods I use for my Skyrim Roleplay.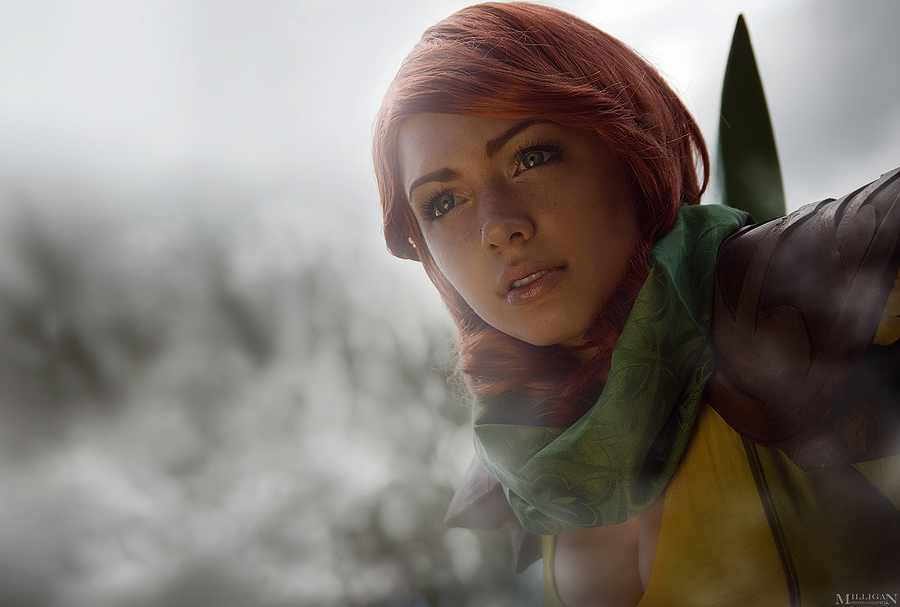 Mods
Collection by
Blackbeard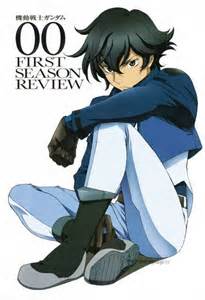 上古卷軸5
Collection by
[TW]Chris0121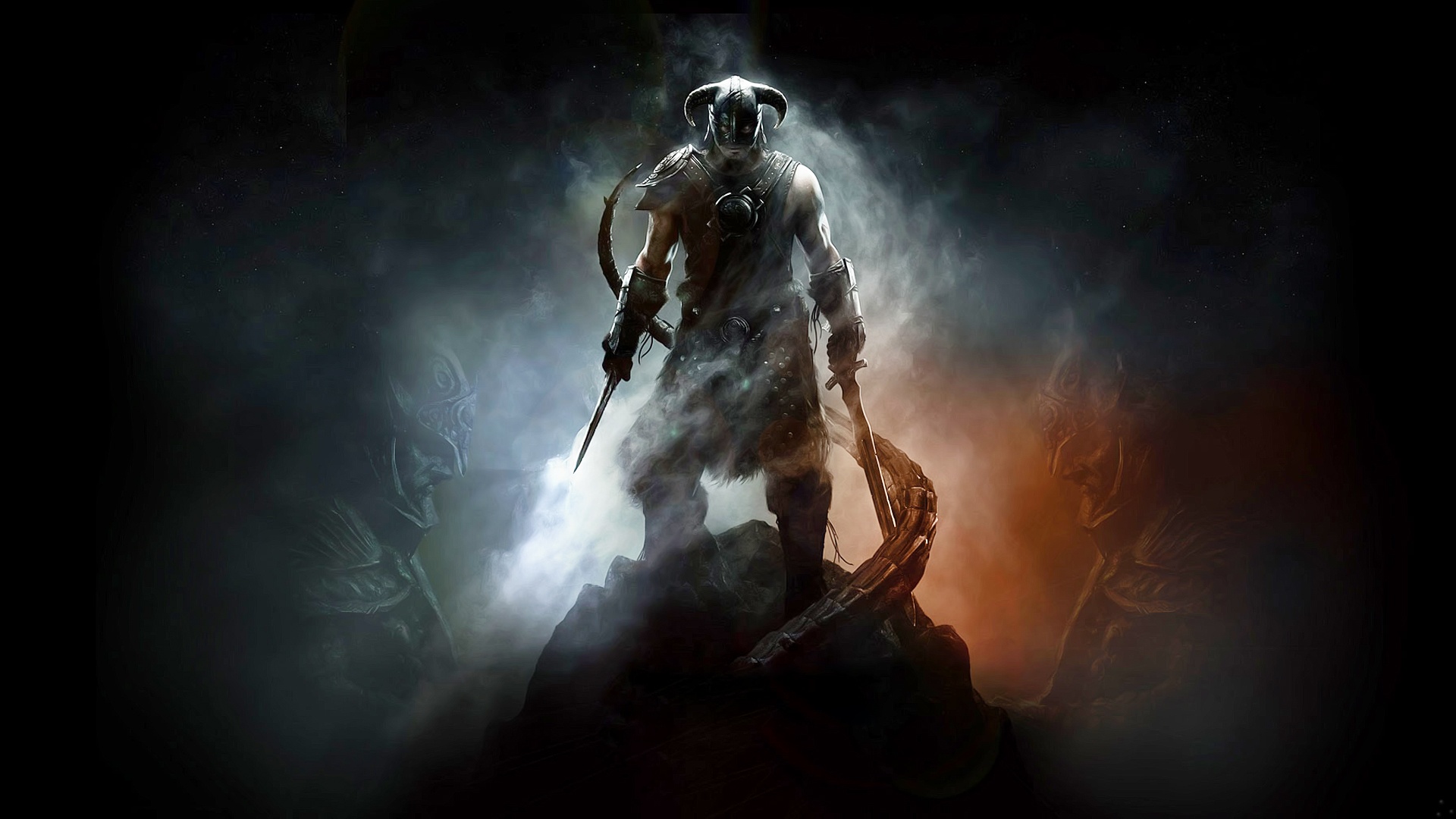 Jihad's Immersive Collection
Collection by
Jihad Joe
A current collection of mods that enhance graphics, immersion, gameplay, while retaining the lore and overall normal feel of Skyrim.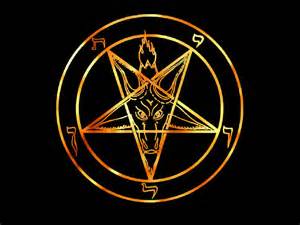 The Luminous Path
Collection by
illum
Evil Skyrim Collections

Commander Shepards Collection
Collection by
[VG] Nikita
WORK IN PROGRESS!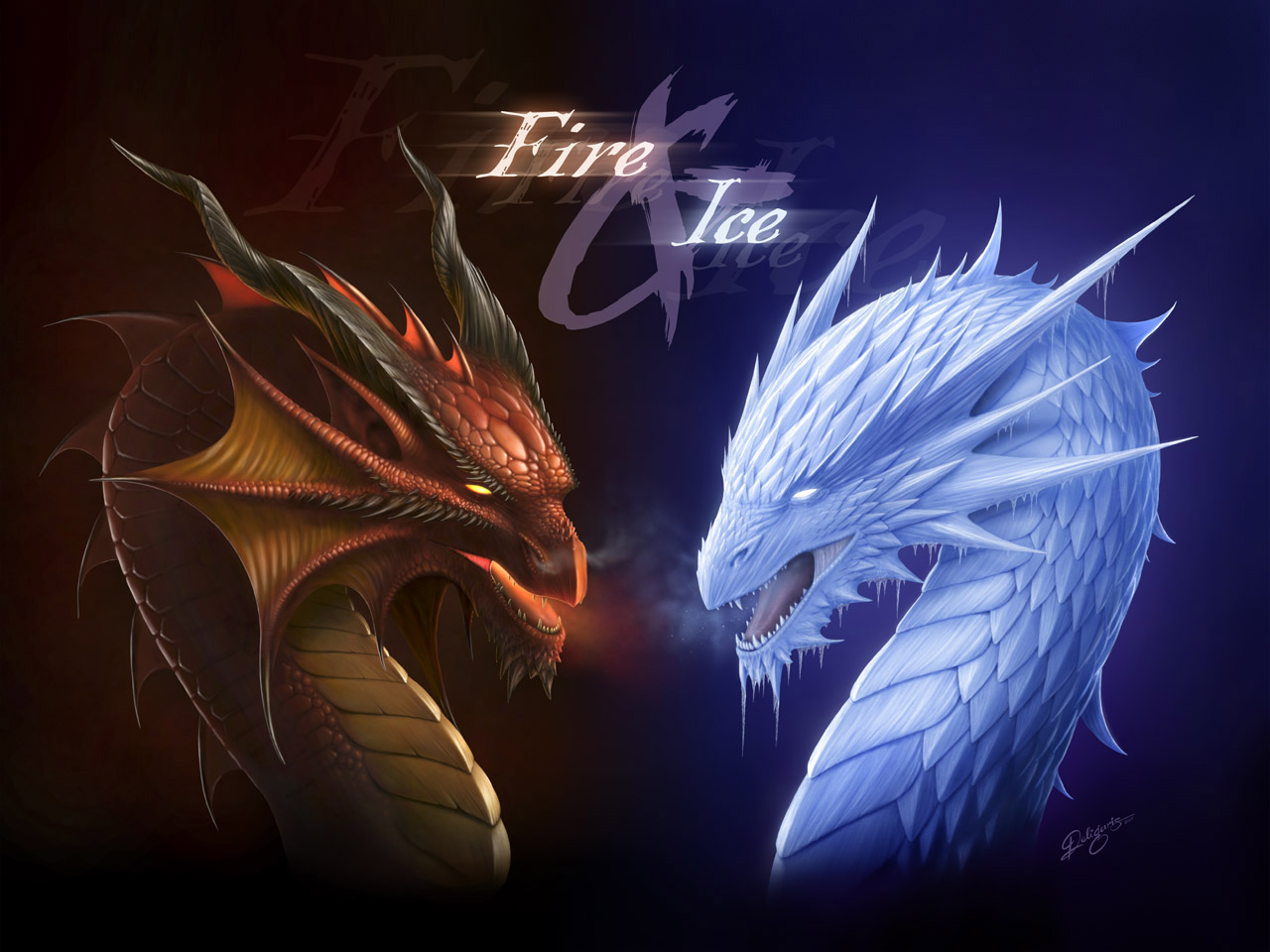 Sajian's collection
Collection by
**High Commander Sajian**
my collection of skyrim mods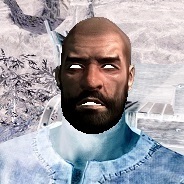 IT's Essential Skyrim Mods
Collection by
IntacteM
Essential Skyrim mods you should sub to now!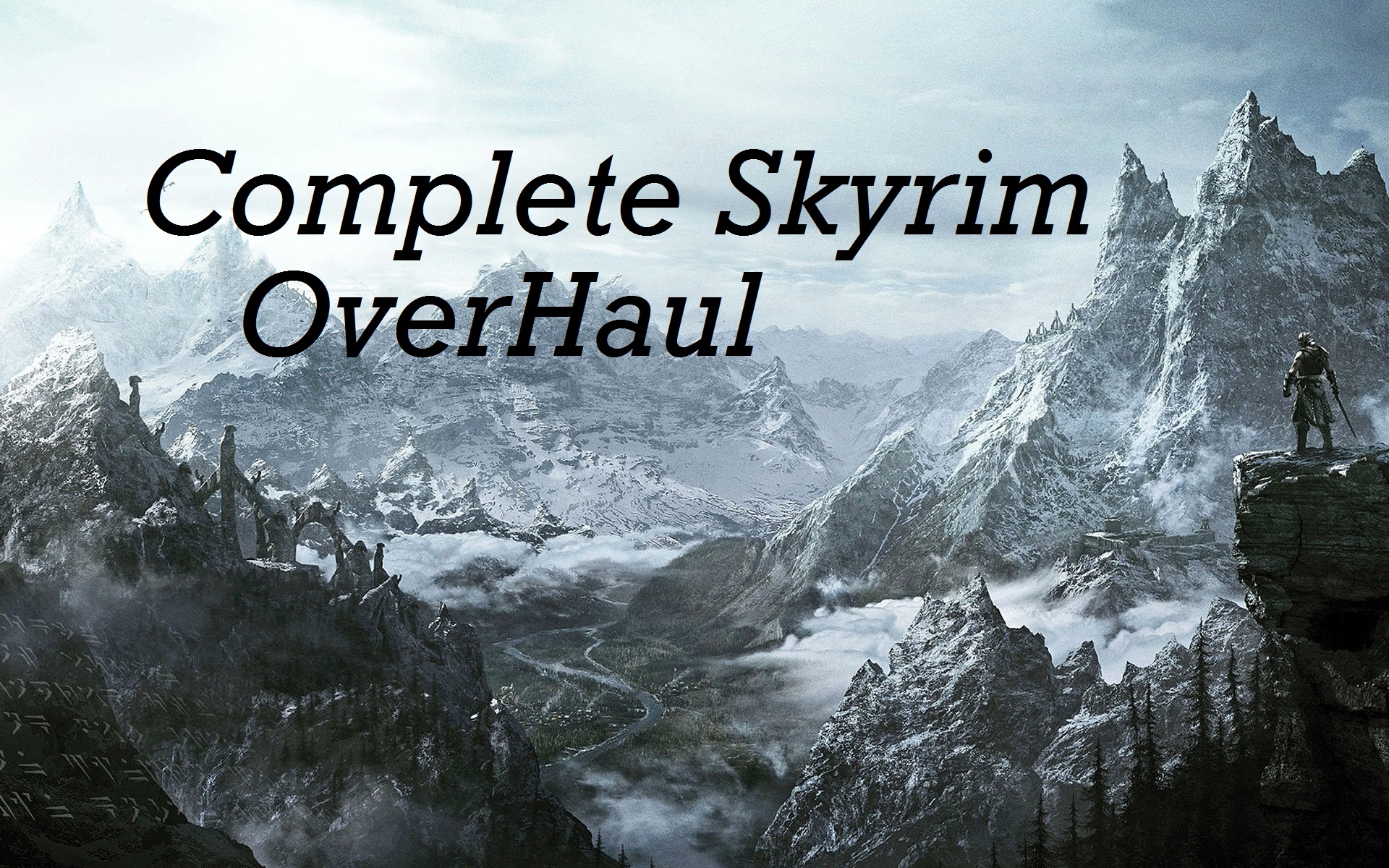 Complete Skyrim OverHaul
Collection by
Cody
This Collection of mods are immersion, graphics, quest, and gameplay mods that are compatible to make you next Skyrim Playthrough the best it can be. All these mods are SKSE free. (SKSE was really starting to piss me off so these mods do not need it) W...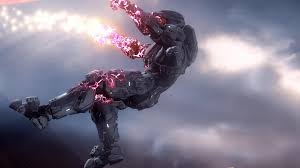 Halo and other fun mods!
Collection by
Maxamas
A basic collection of halo, the sexy and fun alike enjoy :) If anyone has recomendations and or concerns, problem or advice send me mail (gmail: Maximus.Mills@gmail.com) or enter your opinion in the comments below, Lastly I would appreciate advice...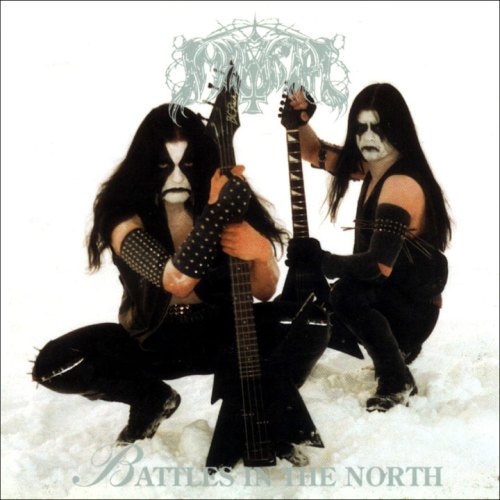 black metal \m/
Collection by
Protector1987[PL]
najfajniejsze i najciekawsze mody,skiny i inne bajery do skyrim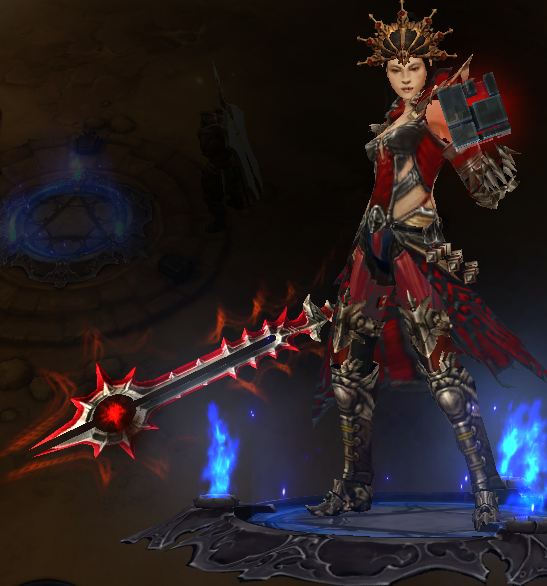 mon precieux
Collection by
jahdennodead
abcde fghijklmno pqrstuv wxyz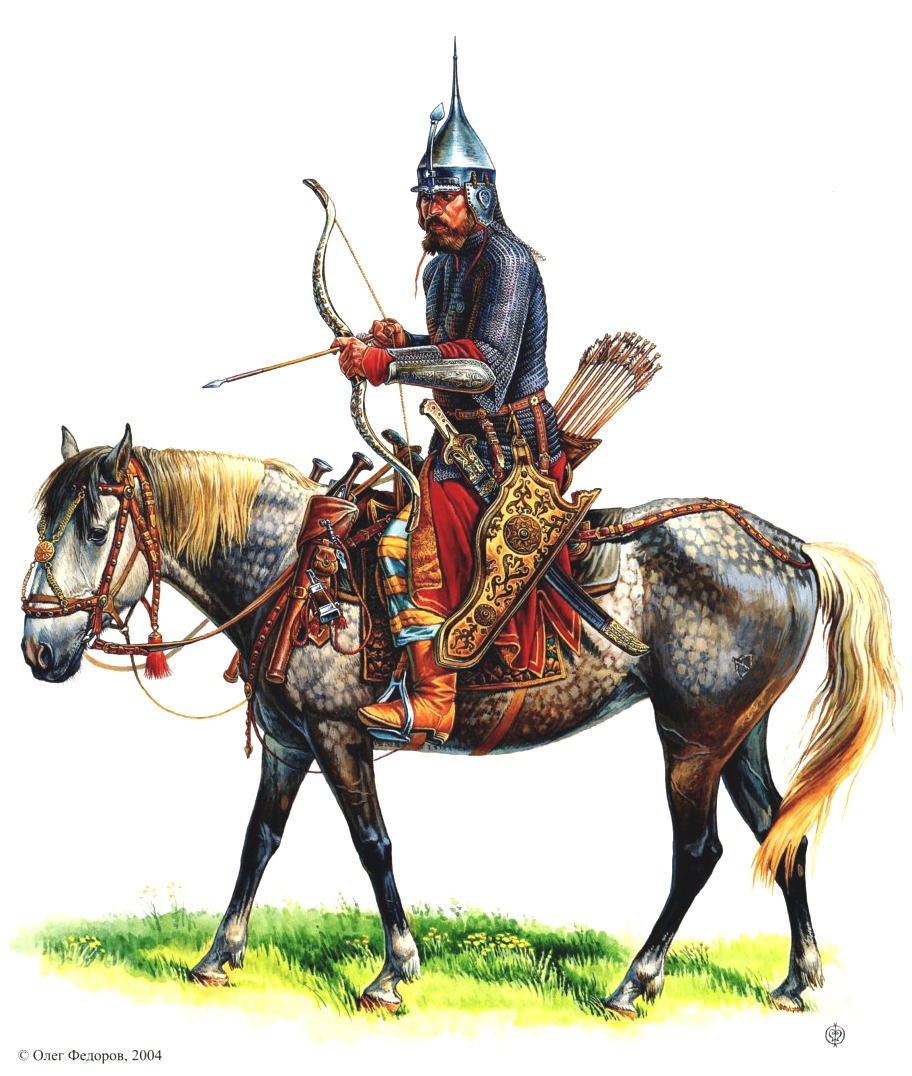 Нордские всадники
Collection by
☜✙Ş↺Ĺ↻✙☞
Самые основные моды расширяющие геймплей, новые наемники, мод для ручной прокачки и настройки ии наемников, мод для настройки лошадей, заме...

Mods for Amazing graphics and immersion
Collection by
ThatGuyOverThere
If you want to view some screenshots of how it will look check my profile and click on screenshots.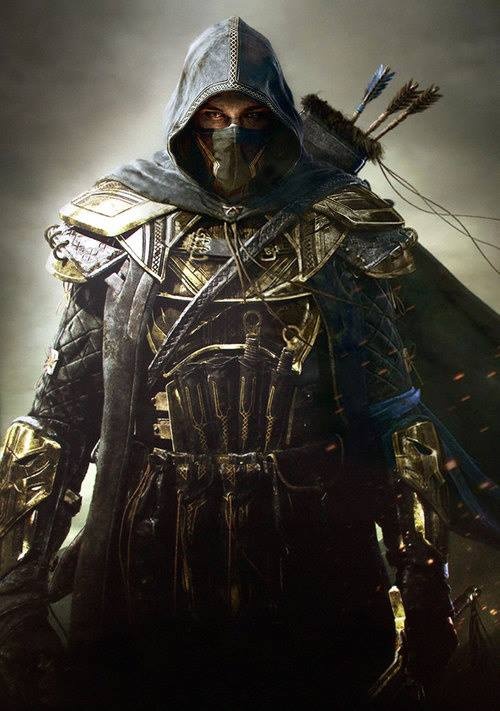 Phantrinos Ultimate collection
Collection by
jacobleenealis4
This is my collection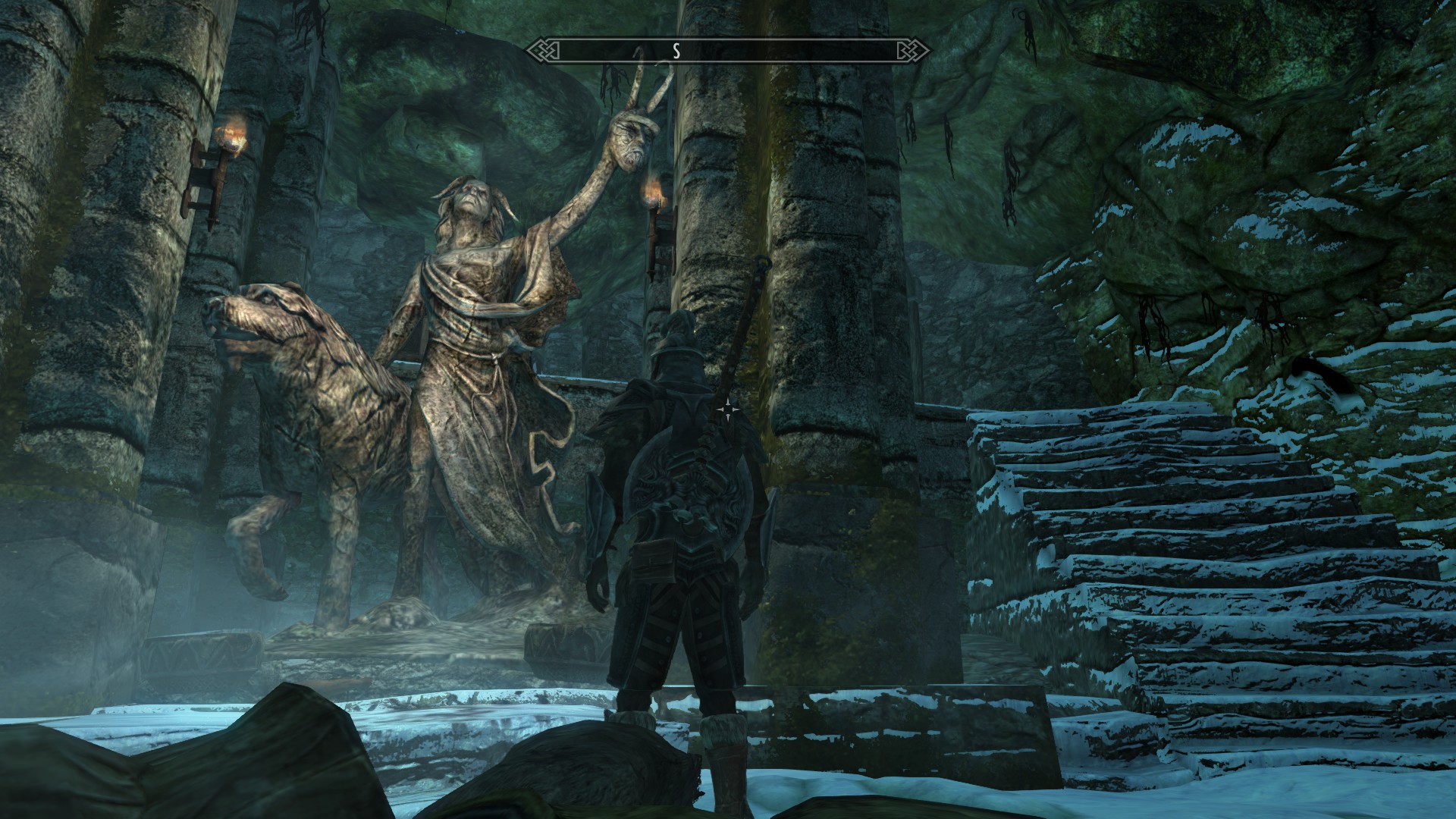 Skyrim Modsammlung
Collection by
Masterplaine
Hier sind meine aufgenommenen Mods gesammelt, auf dass ich sie später mit einem Klick wiederfinde.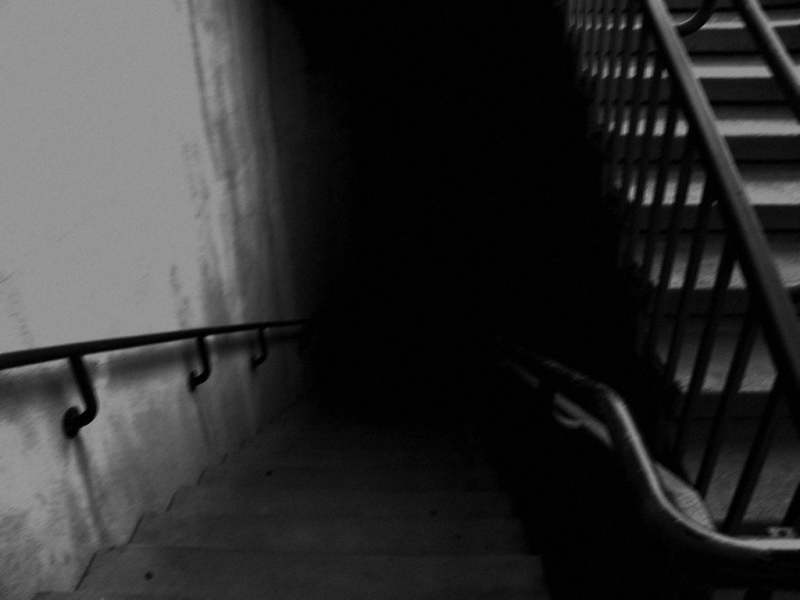 Rob's Skyrim Experience
Collection by
ReptarNation
This collection is of all the mods I use when playing Skyrim. They are a mix of visual and convenience enhancements, with a good bit of new content thrown in as well. None of these mods are lore breaking.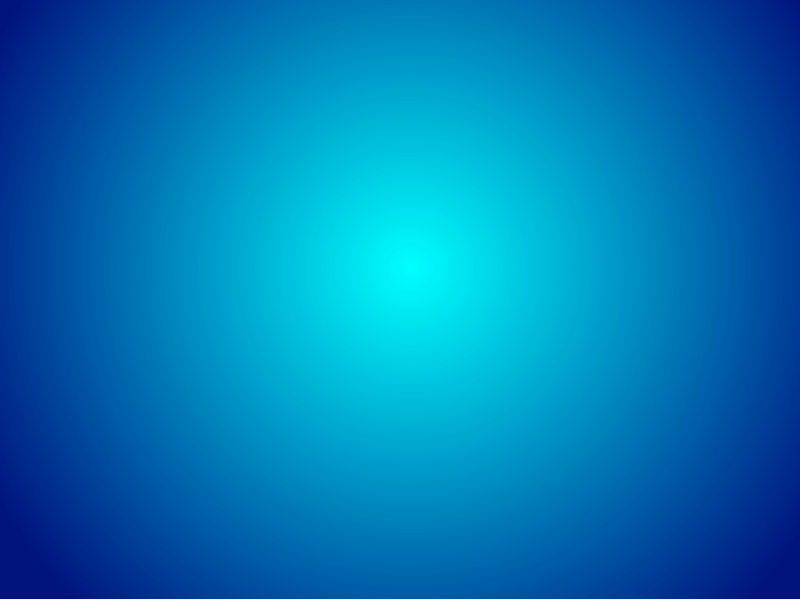 Skyrim Mods
Collection by
LizardWizard
Skyrim Mods

Assassin739's Colllection
Collection by
Assassin739
This is just a private collection of mine, I just use it for my Skyrim. I have all DLCs BTW, so your game may crash. You can use this collection if you want, but it's really just my private collection.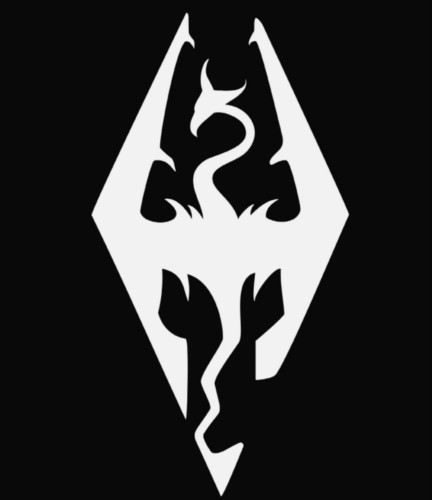 Mods I Use In Skyrim
Collection by
PugyMan13
This is a list of the Mods I use for Skyrim I made for my friends or anyone else interested to enjoy. I also use: Faster Vanilla Horses http://www.nexusmods.com/skyrim/mods/8798/? Rich Merchants http://www.nexusmods.com/skyrim/mods/769/? Amazi...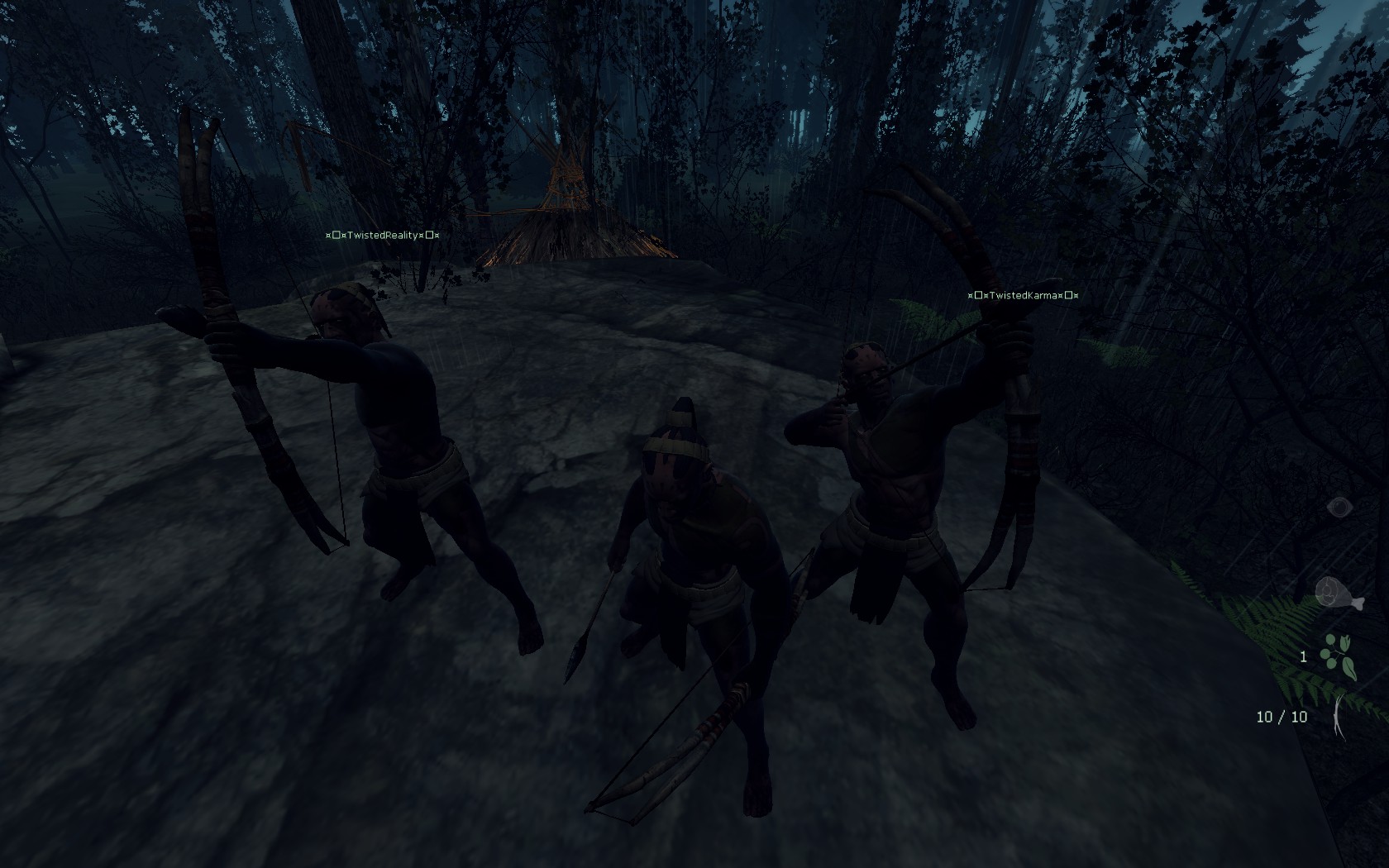 graphics mods
Collection by
stonesxx63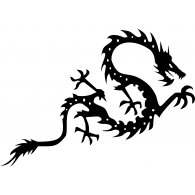 Arsenal Mágico
Collection by
andre.lucasap3
Só uma coleção que começarei a montar, juntando os melhores mods que encontro na Steam e no Skyrim Nexus Site. Particularmente tentarei utilizar todos ao mesmo tempo, porém não estou juntando-os com o critério de que necessitam ser compatíveis uns...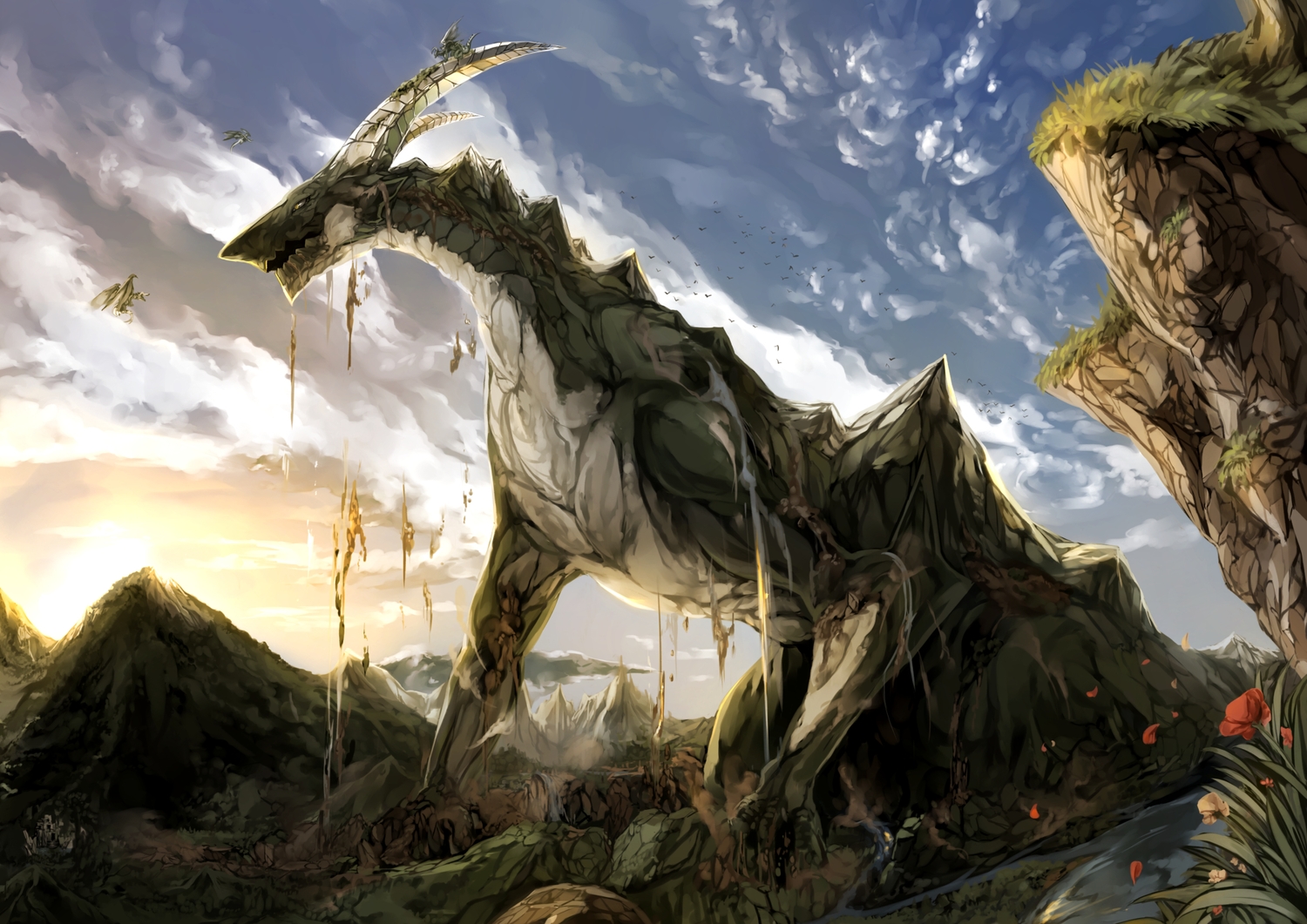 Skyrim-ManOfdwarf-Race
Collection by
ManOfdwarf
It might seem weird to have more then one race mod but I just like to have the options. But it all should work together.

Skyrim-ManOfdwarf-Weapons
Collection by
ManOfdwarf
This is all of my weapons. I can promise u that about 70% of all of my weapon mods are not balanced...But still badass looking!=D