Showing 4231-4259 of 13,650 entries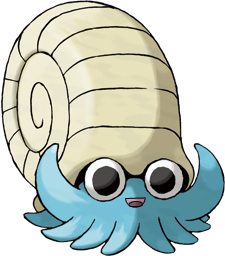 Don't use.
Collection by
Mr Sock
I just needed to keep this stuff in 1 place.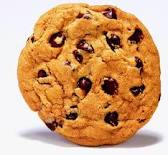 Little can be a lot
Collection by
Coookie™ shall return!!!
This Collection is my personal collection of little mods, which improve the game experience a lot. Please note that none of these mods are made by me.


Enhanced Cities
Collection by
Freemind
Sammlung aller Enhanced Cities Mods von matthieu6839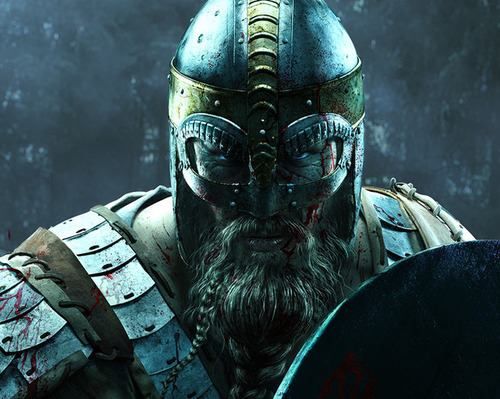 Badass Armor
Collection by
Rome_Nord
Title says it all...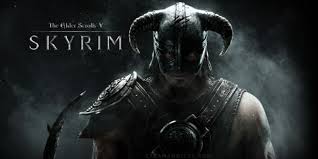 Skyrim
Collection by
King Autism
Skyrim Mods 'n' Stuff

Repaired Skyrim V1.0
Collection by
Sapphire Smith
This is a collection of mods that fixes small details of skyrim.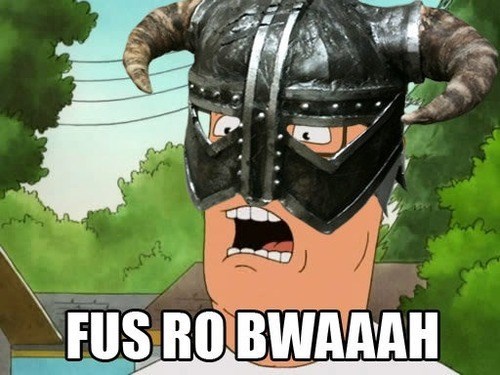 Skyrim BS
Collection by
Professor Butt
ITS FOR ME!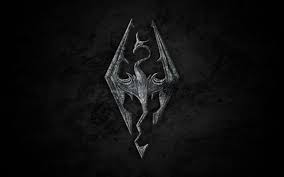 Skyrim
Collection by
*****Machine85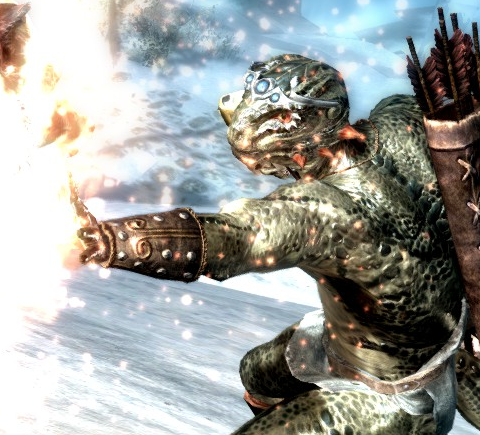 ARGONIAN
Collection by
FocusBoxHero
* Argonian horns show through anything on head. * Argonians do not ghasp for air while swimming. * All Beasts have beast feet. * Beasts Punch. * Additional colors for Argonians.

SAO
Collection by
Mr.SqueakyTits
if you are a sao fan you will enjoy these mods but there are lack of sao mods so do with what there is for now msg me on steam to tell me about sao related mods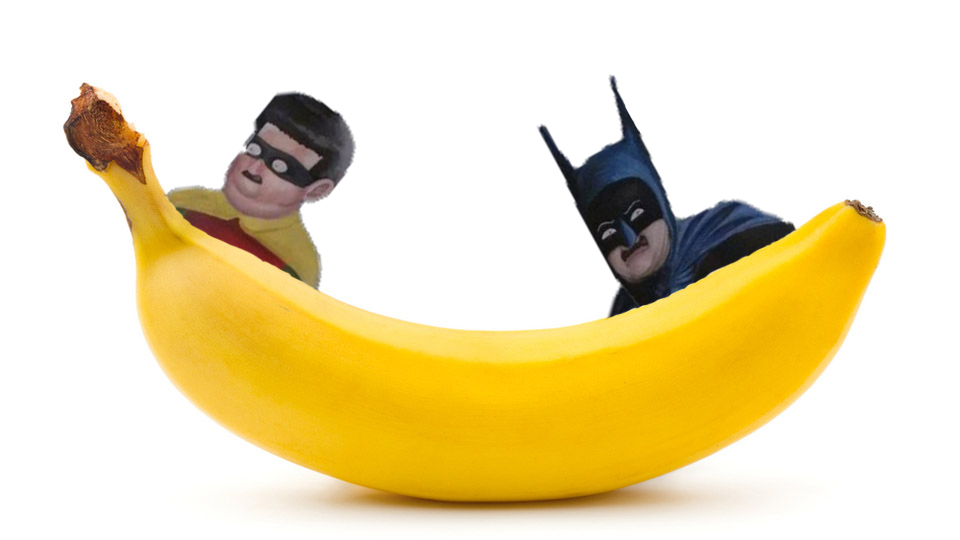 Skyrim: Ultimate Beginners Bundle
Collection by
String Theory
Beautiful, lush mods, that should be added to any beginners journey! Only added mods that where essential to enhance the games value without breaking the game with overly powerful gear, items, or enemies.

Skyrim graphical mods low performance hit
Collection by
Fλbio Cλdello
Here is my collection of easy to run graphical mods for a comparison before and after go here: http://imgur.com/IMOIPq6

How i like to play skyrim - Fabio Cadello
Collection by
Fλbio Cλdello
this is just a pack of mods that i use all the graphical mods in this pack will give you good performance with not much gpu heat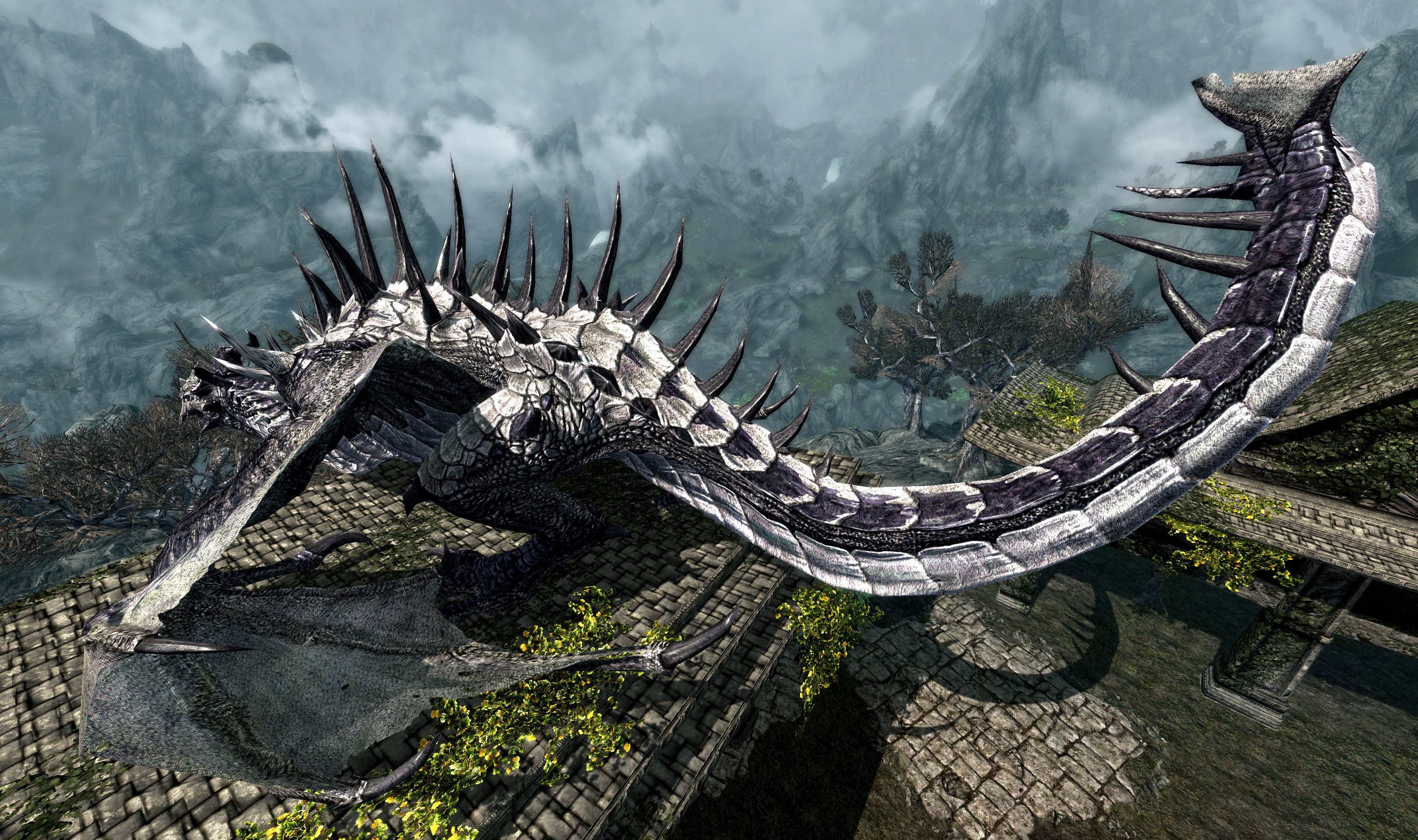 Skyrim mods
Collection by
Teep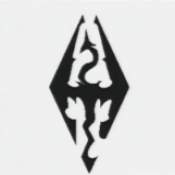 Skyrim
Collection by
kyo59190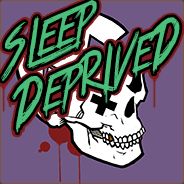 SleepDeprived Personal Backup
Collection by
[CGB]▴SleepDeprived⁶⁶⁶
Backup of steamworkshop mods.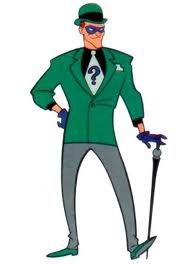 mods
Collection by
emipro123
AWESOME


For Lachiah
Collection by
cop bloke
addons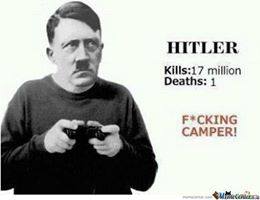 THOMAS KOLLEKTION
Collection by
iWiseUp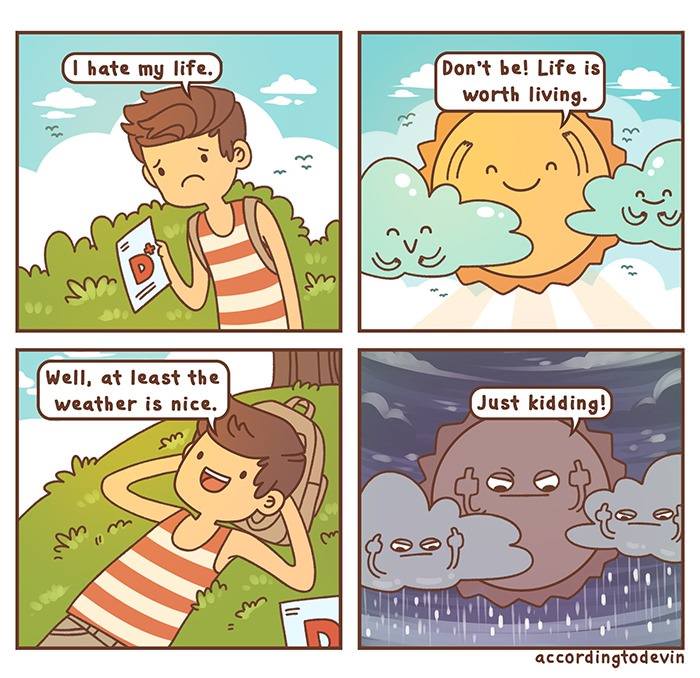 Enhanced Towns Mod's
Collection by
Metrica
better cities :D

[INSERT FAP JOKE HERE]
Collection by
[DFS] The Rock
All the stupidity is here! OMG IS BOOBIES *DROOLING* BOOOOOOOBBBBBBS FOR ALL OF YOU! (p.s. get a life is you actualy fucking subbed to this shit)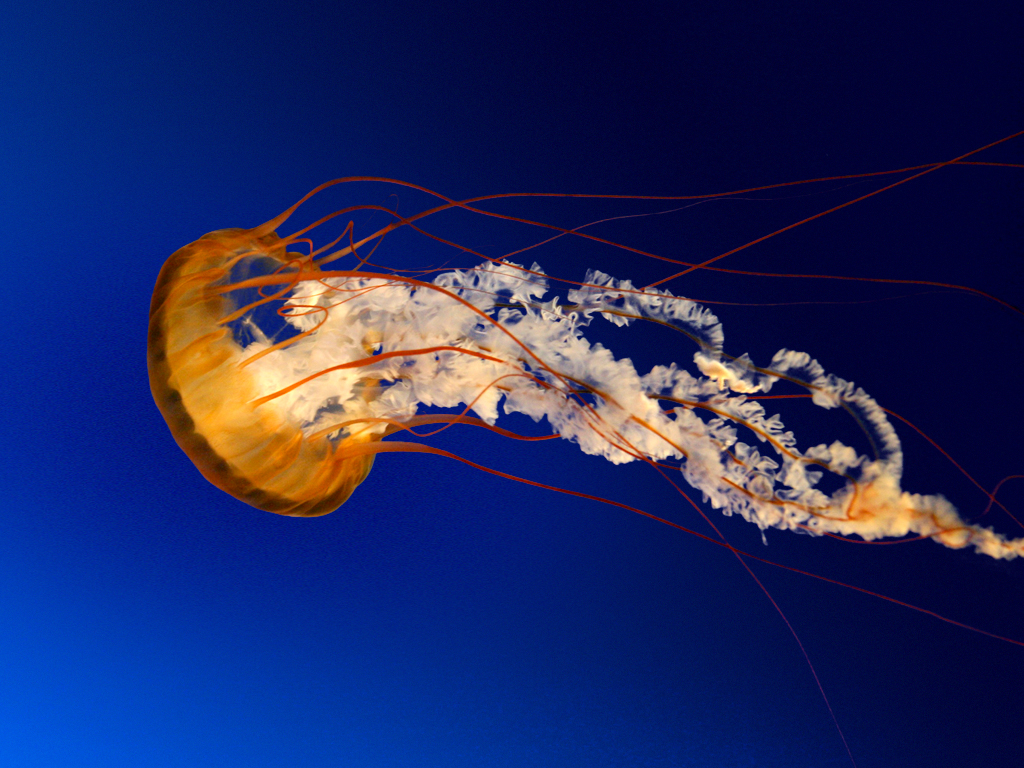 Pure Water
Collection by
Dudut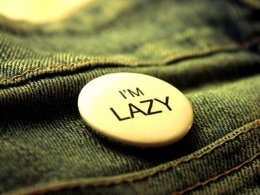 Convenience Tweaks
Collection by
Team Vladof
Mods to fix minor issues, annoyances, inconveniences, and/or to make the game easier. Some of these are definitely cheats, because I like to play a "touristy" game of Skyrim. So, pick-n-choose as you see fit.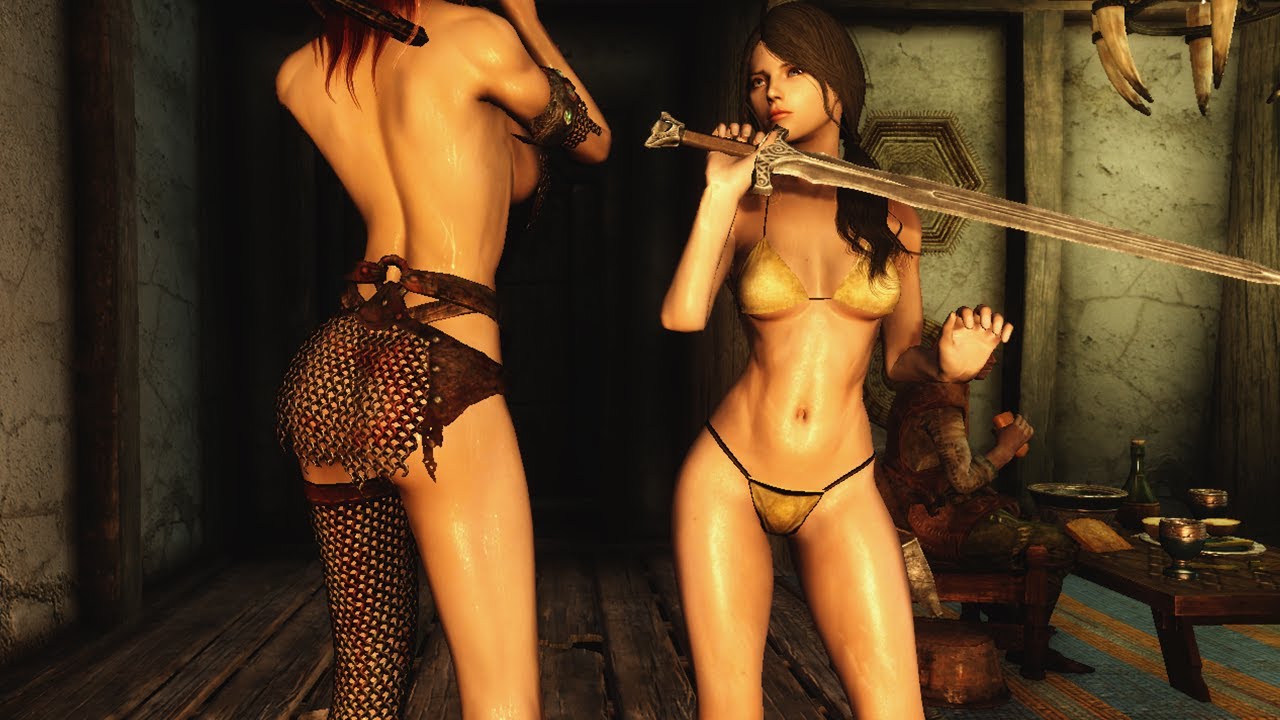 Mods PAck Skyrim 2014
Collection by
Arkmal
bah pourquoi modder le jeu si ce n'est pour augmenter l'immersivité du jeu ??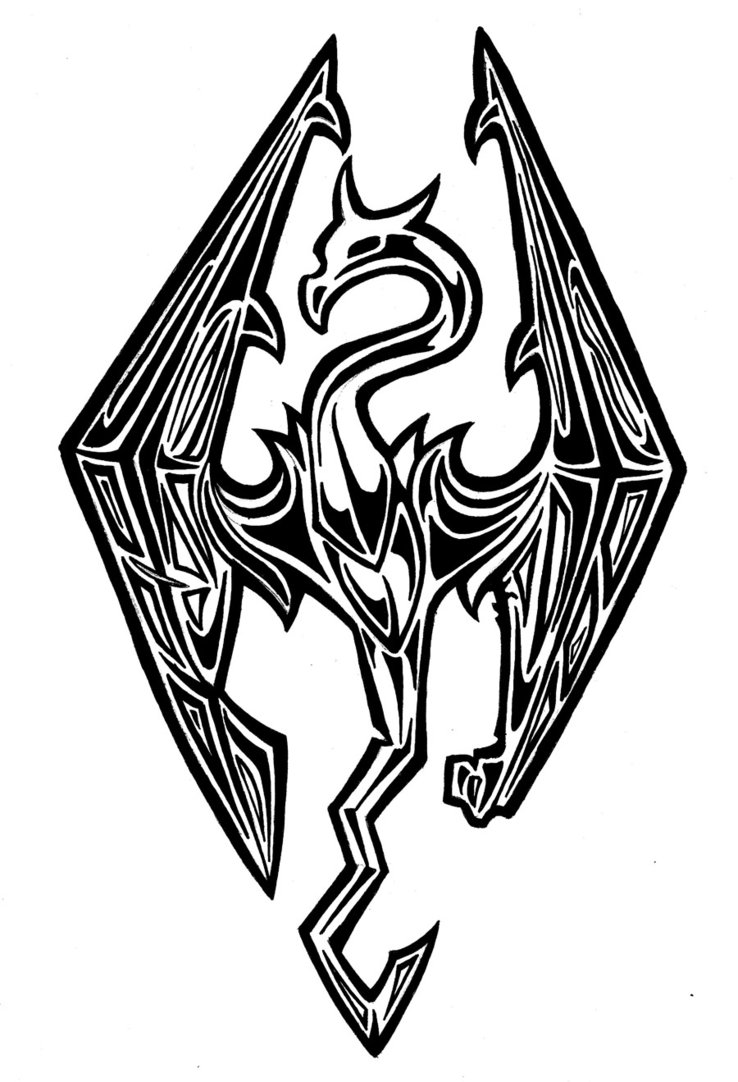 Skyrim Mods
Collection by
magnus
MODS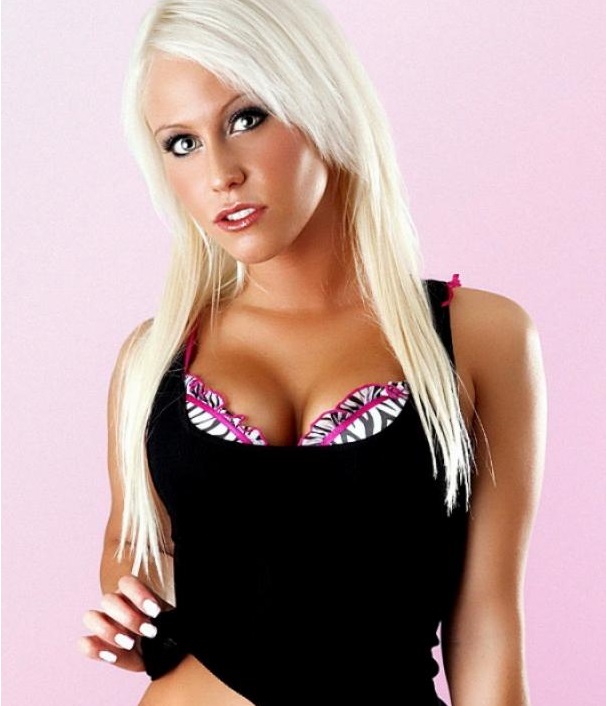 Skyrim mods
Collection by
Skalecc
mods


Schöner Skyrim
Collection by
Trouble1504
Meine Zusammenstellung für ein optisch schöneres Skyrim, es besteht aus ausgesuchten Mods ohne das ganze Spiel zu überladen.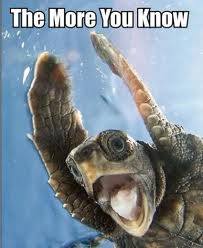 My Chosen Skyrim Mods
Collection by
Cydistical
I do not own any of these mods, these are jsut the best mods that i've found, and the ones that are easiest on your game and result in minimum crashes)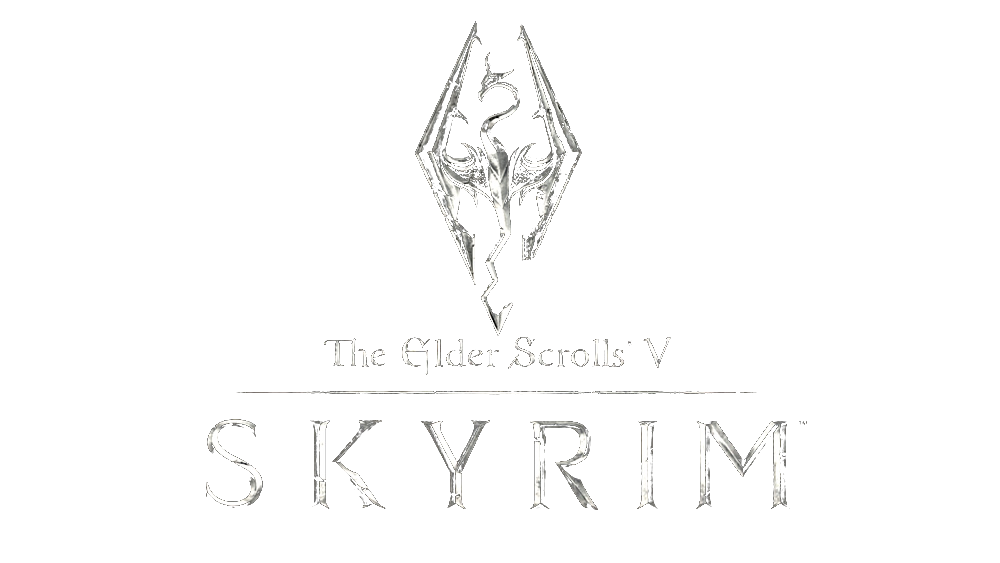 Shiene's Choice
Collection by
Shiene Rockett