Showing 3961-3990 of 18,537 entries

maybe later
Collection by
cool beans
im 2 lazy 2 install them now so later

AHHHHHH GRAPHICS N' STUFF
Collection by
Vladimir
This stuff looks gud!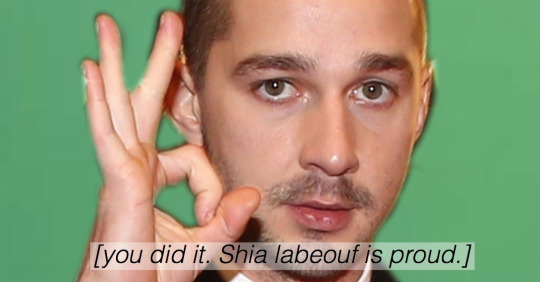 standard :3
Collection by
Cubia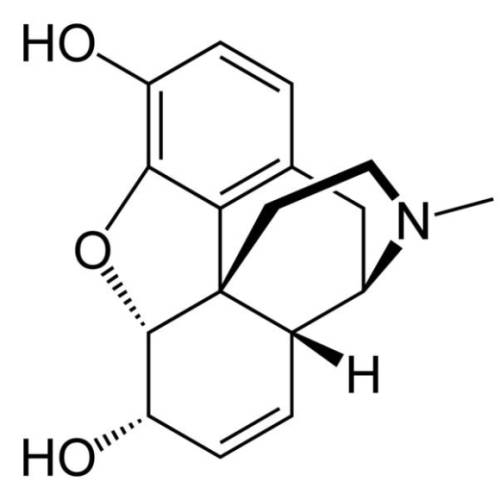 Skyrim
Collection by
Harrassment
'Pure' waters.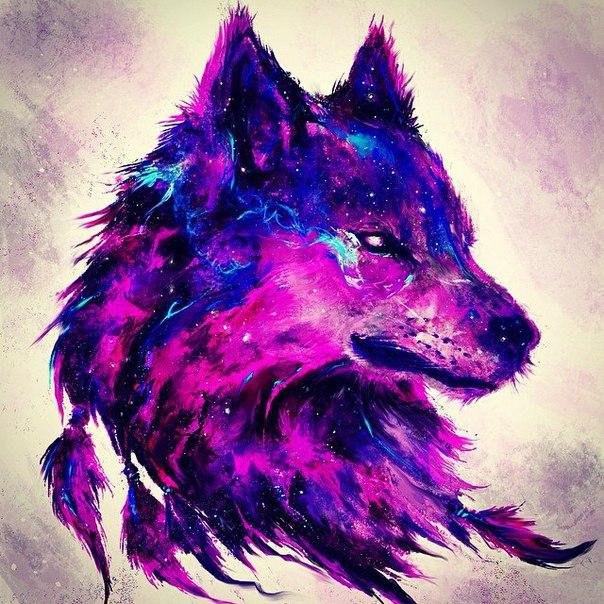 The ElDER TITAN
Collection by
Rio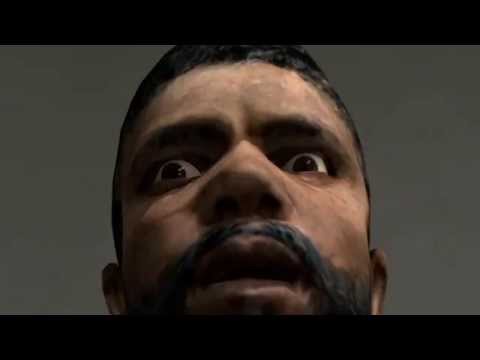 Collection of Mods
Collection by
Jaydislav Gabirelov
A collection of mods I use

Predcaliber's HD Skyrim - Workshop edition
Collection by
314 URB-LOC 0017
So, I love predcaliber's tutorial on making skyrim look nice. But all of the files he showed how to install in his tutorial were on the nexus, and some people surprisingly prefer the workshop. Wether it's because it's easier to install things on here or if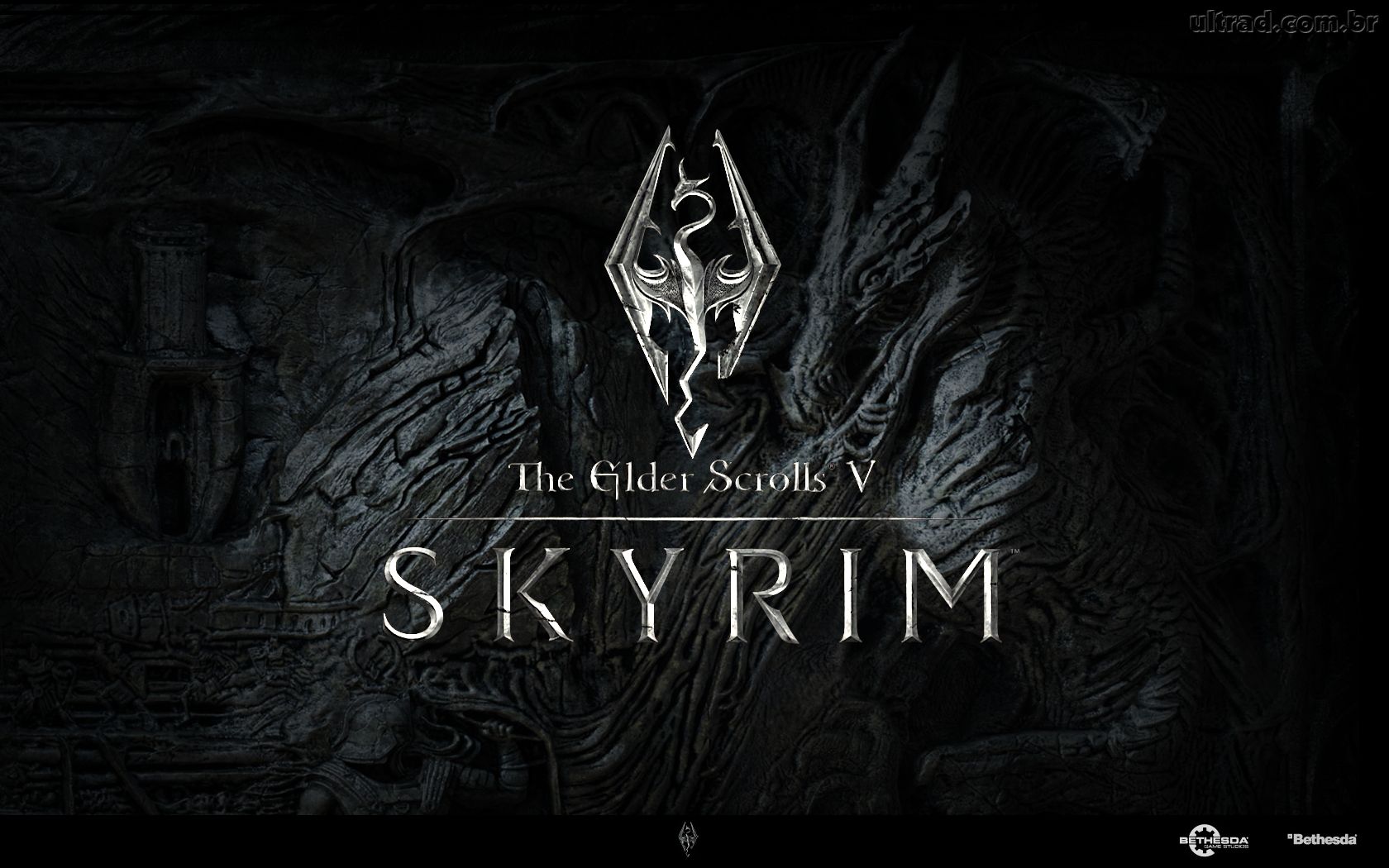 Dreco 24-01-2016
Collection by
Dreco
Meus inscritos até agora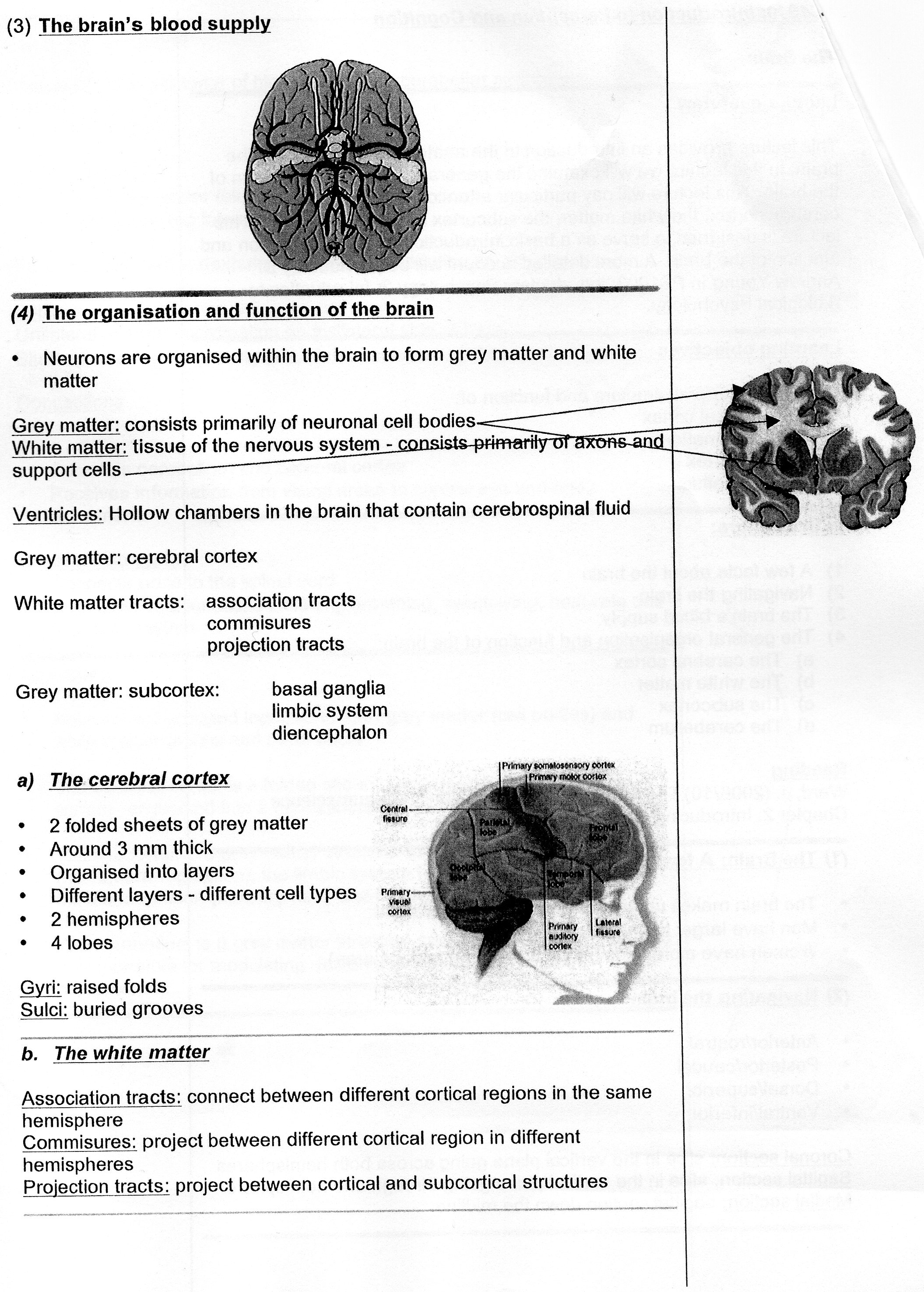 My Collection
Collection by
CondescendingCarrot

Just a collection of Mods.
Collection by
A horse
I DONT FUCKING HATE THESE SO THEY ARE GOOD THAT IS WHY THEY ARE INTERESTING STEAM JEEZ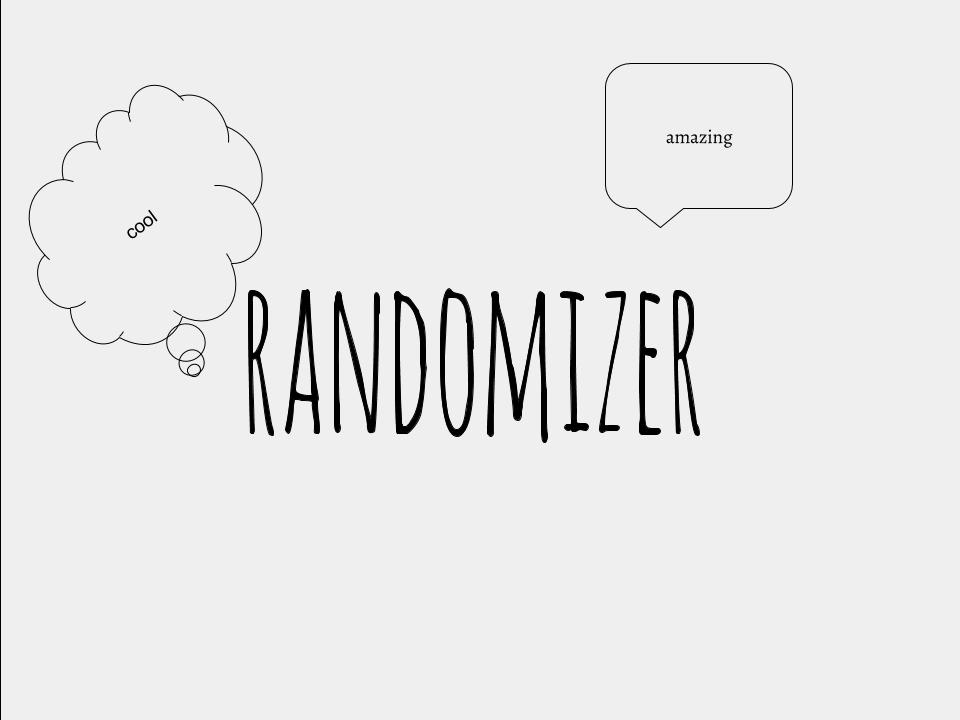 the j
Collection by
itokbaby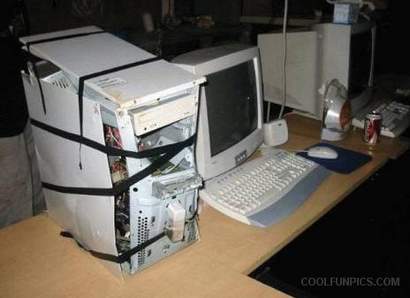 just some mods
Collection by
Naliac
nothing special really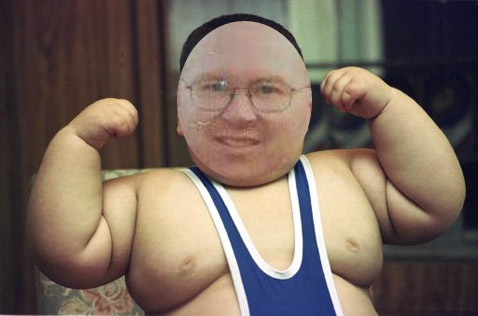 Skyrim Challenge
Collection by
_Medeis
sdhsdhdsfhsdfh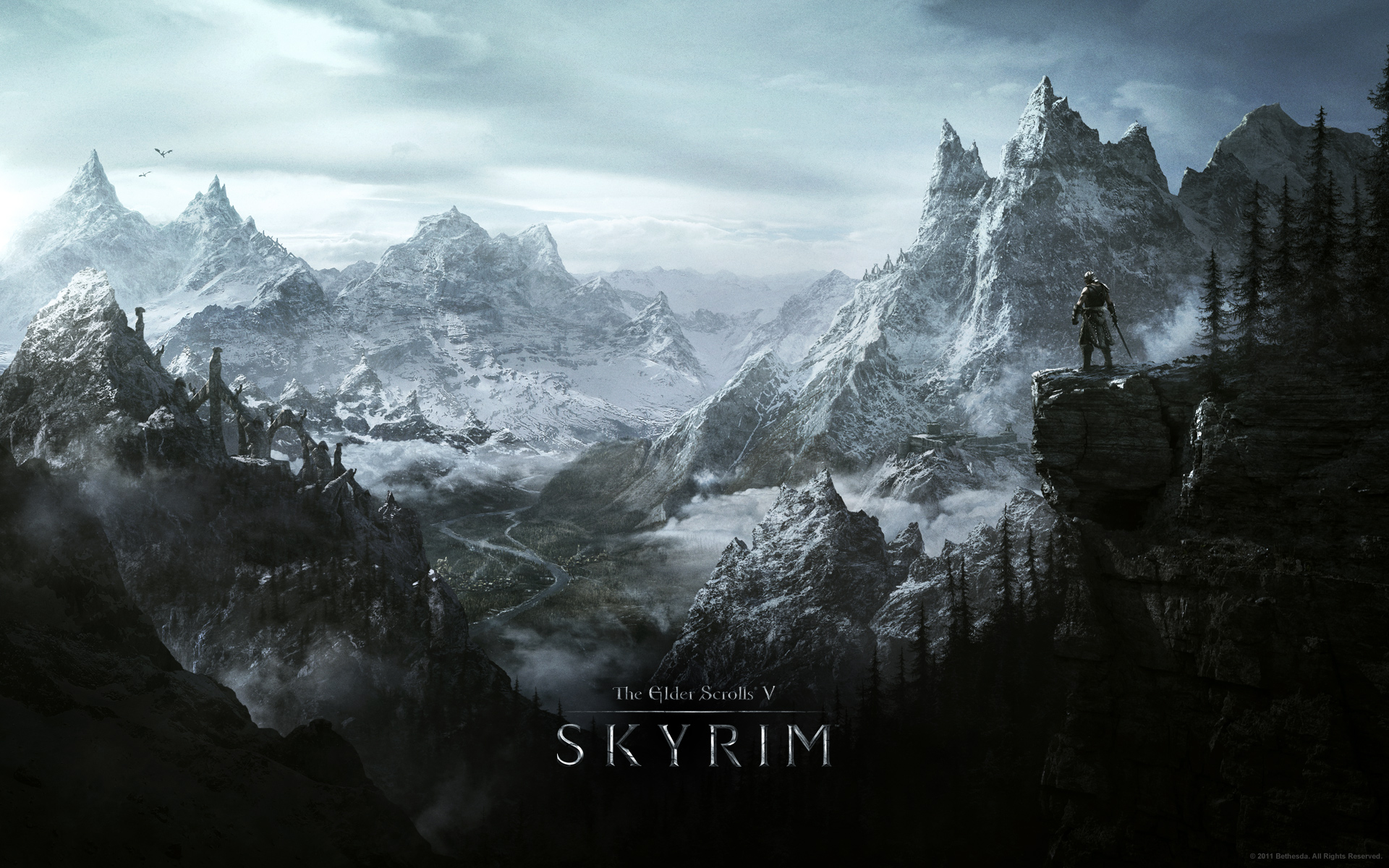 Skyrim Mods
Collection by
oODarkSoul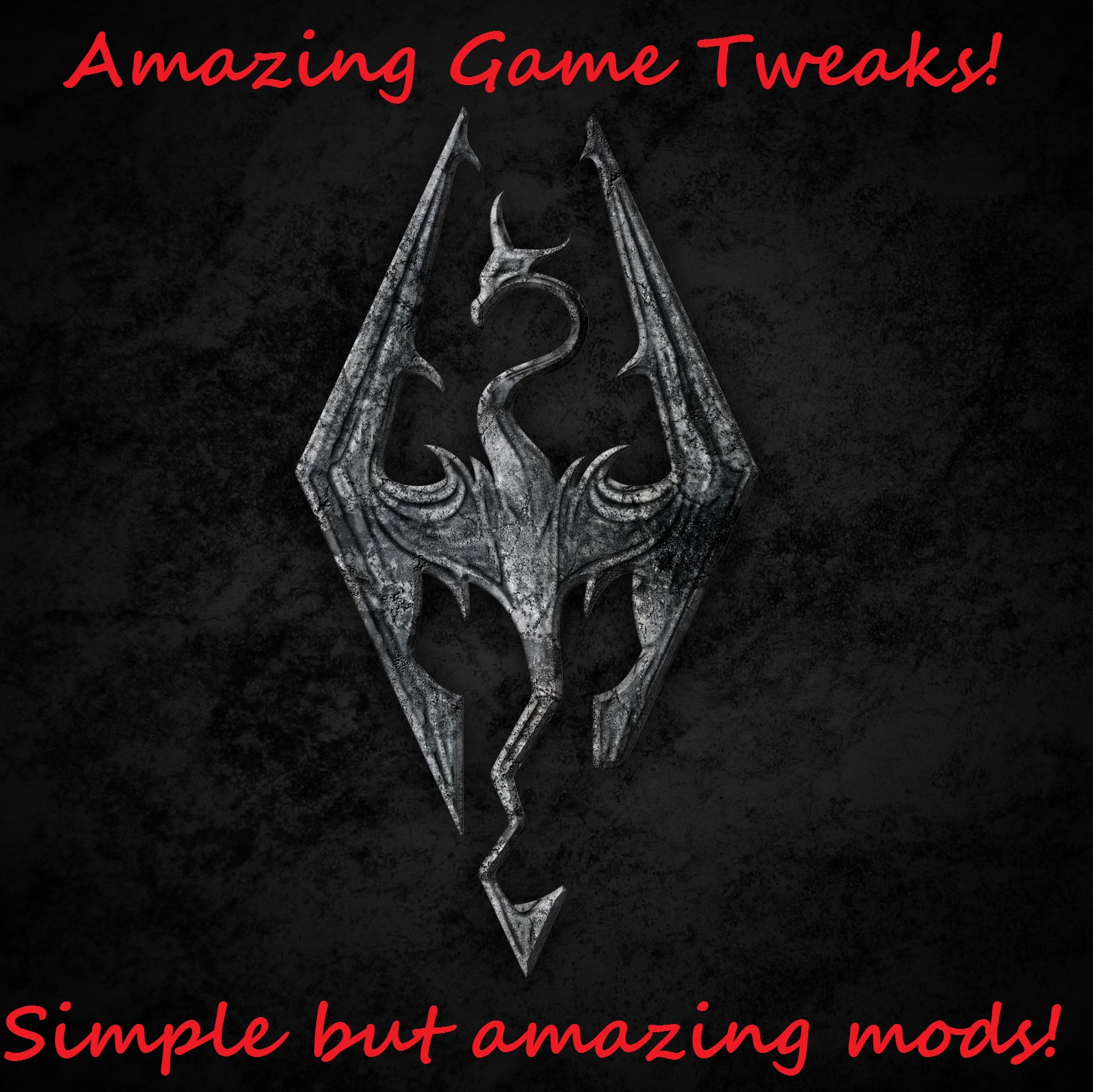 Amazing Game Tweaks!
Collection by
Kitty Skin
A collection formed by my "Amazing Game Tweaks!" series. This mod collection aims to fix problems with the vanilla game, add diversity and new gameplay styles and overall, increase the fun!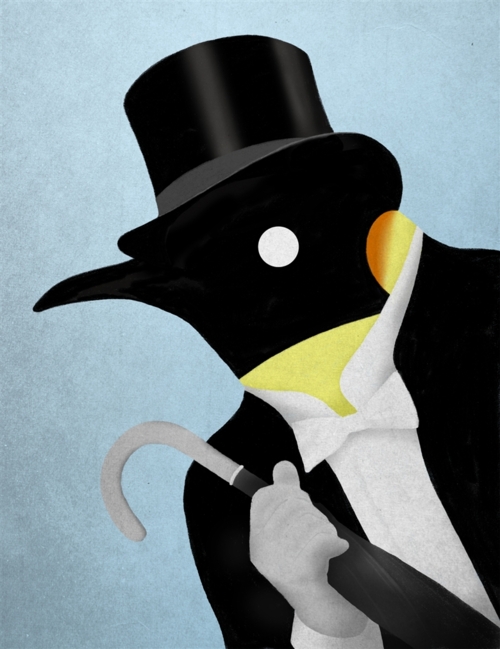 Скайрим
Collection by
Kserkei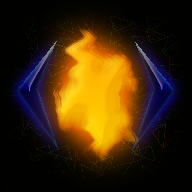 Phoenix Collection
Collection by
PhoenixofForce
List of Mods i am using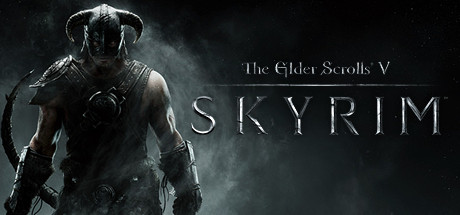 Skyrim Improved: a better experience
Collection by
Riggs1245
The goal was to make skyrim more complicated and immersive in its rpg area. Well, good luck in the worlds of Tamriel. (warning some mods may not work together)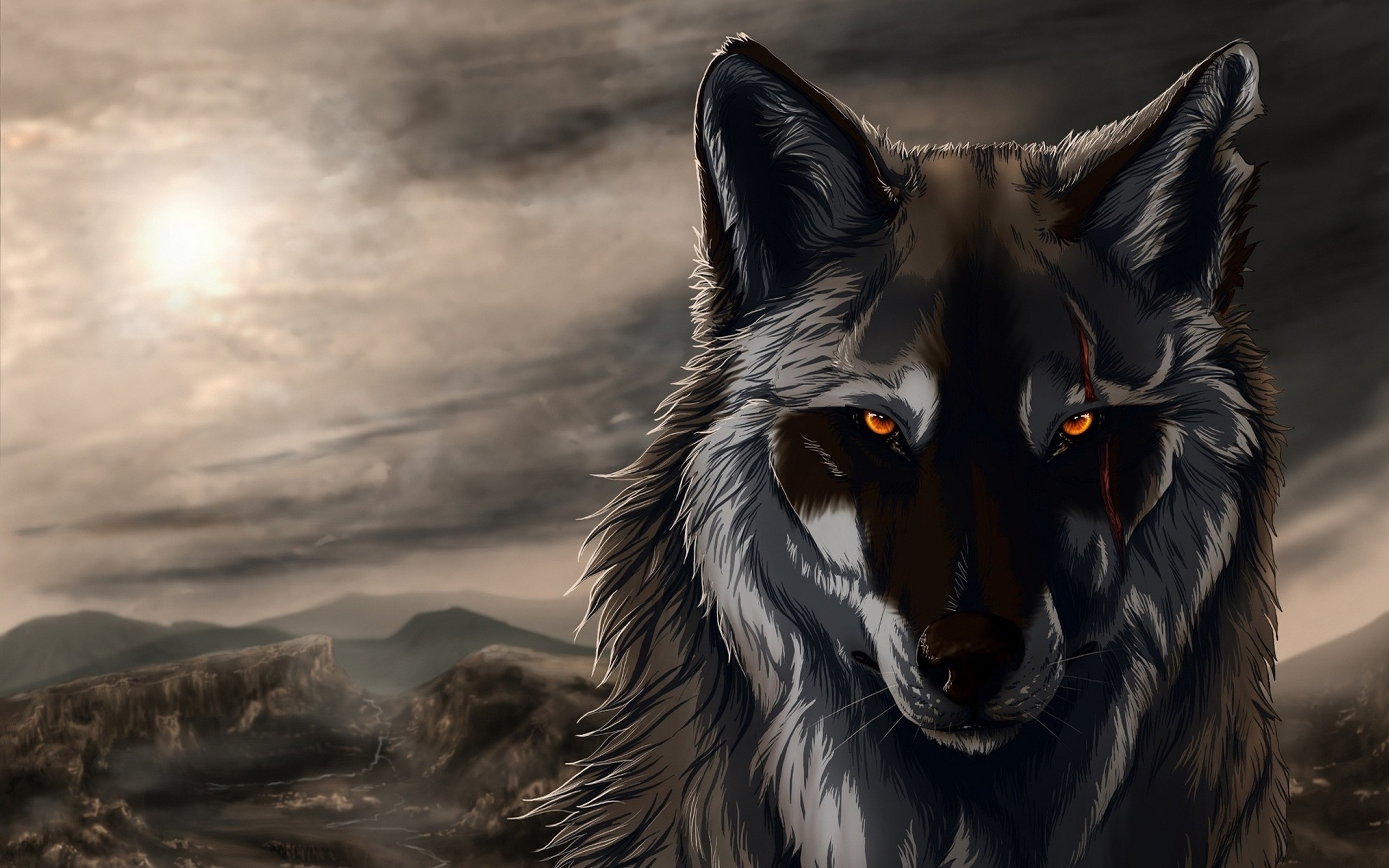 Need
Collection by
BabyBloodWolf

Huge Immersion Modlist
Collection by
Bloo
it's dangerous out there, take this. *NOTE!* - I can't exactly say that these mods will be compatible with each other. Just be careful, ok?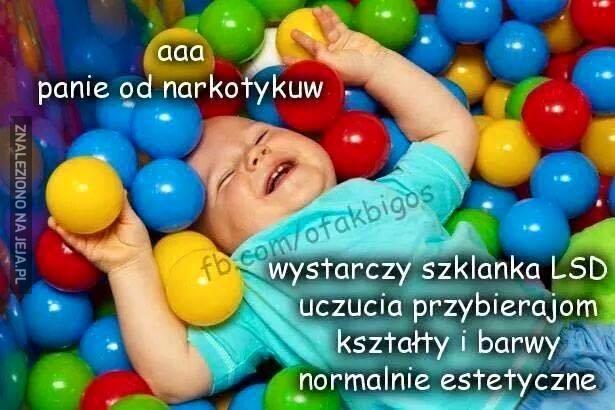 Kolekszyn
Collection by
sanic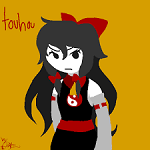 True Unruly But Challenging And Beautiful Mods
Collection by
Lone Wanderer
This was the effort of many years of mod searching and continuous gameplay, i hope that everything goes as well as it did for me for you guys... No promises.

skt rim mods
Collection by
Goooch Slicer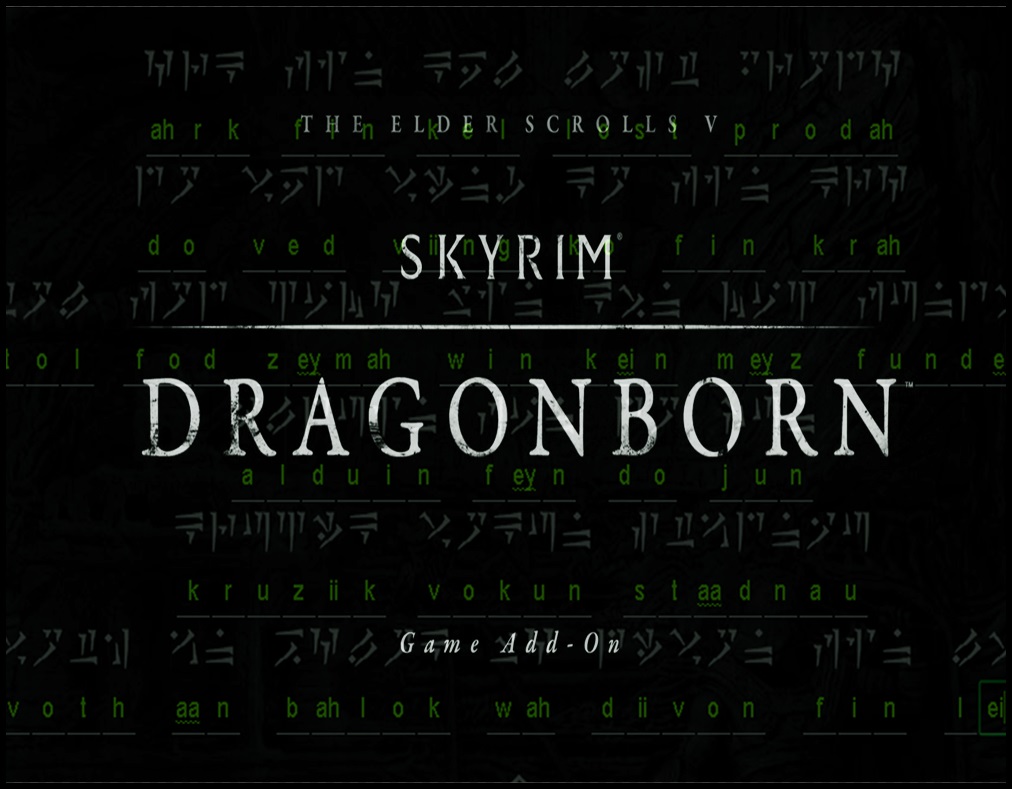 DLC2 Dragonborn
Collection by
OC-121-The_DragonSun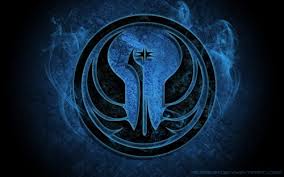 For Chris
Collection by
Zahn Romusiae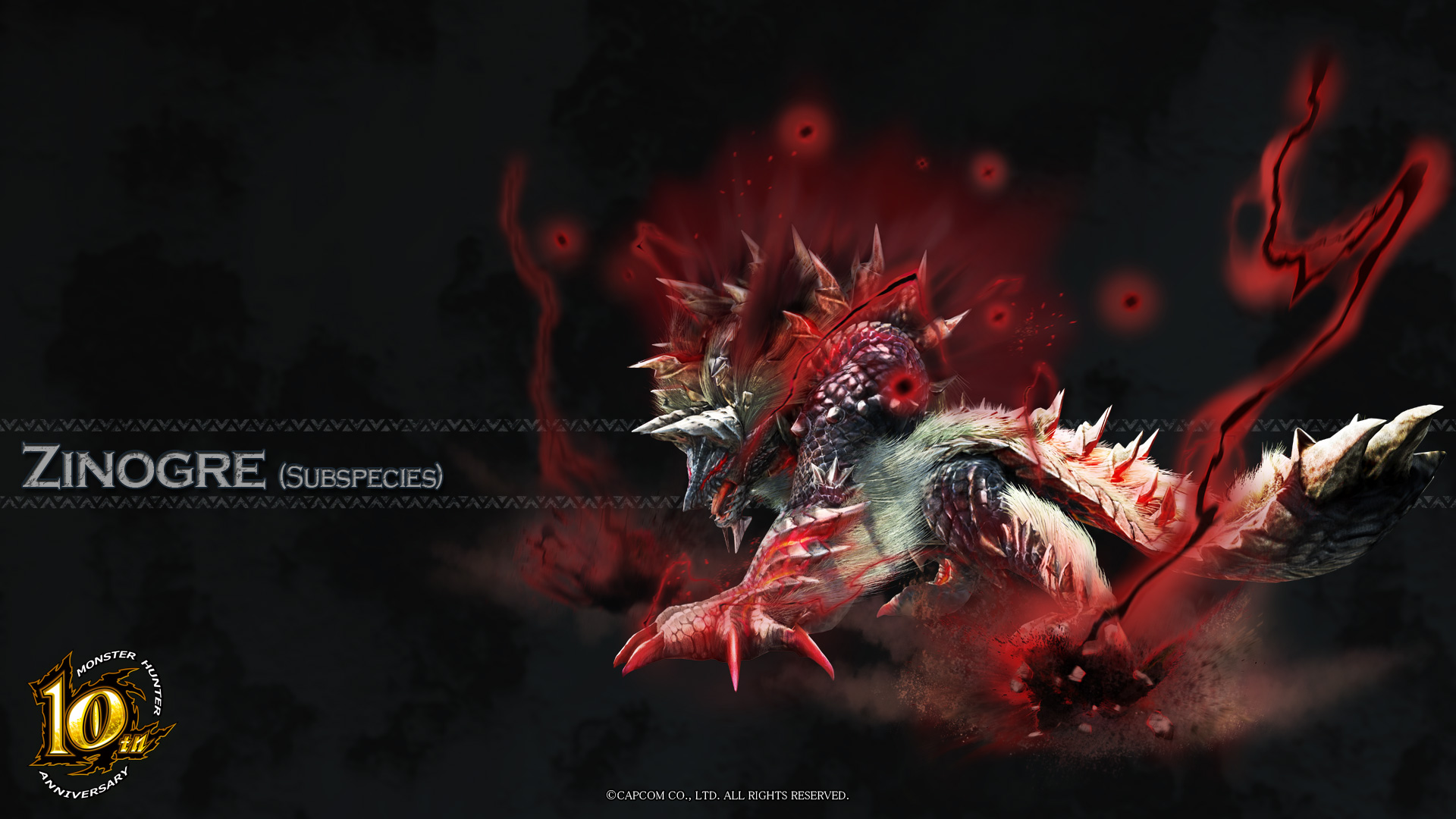 SKYRIM MODS
Collection by
ericmc2469
Skyrim Mods

Skyrim MOds
Collection by
Savage Samhamnam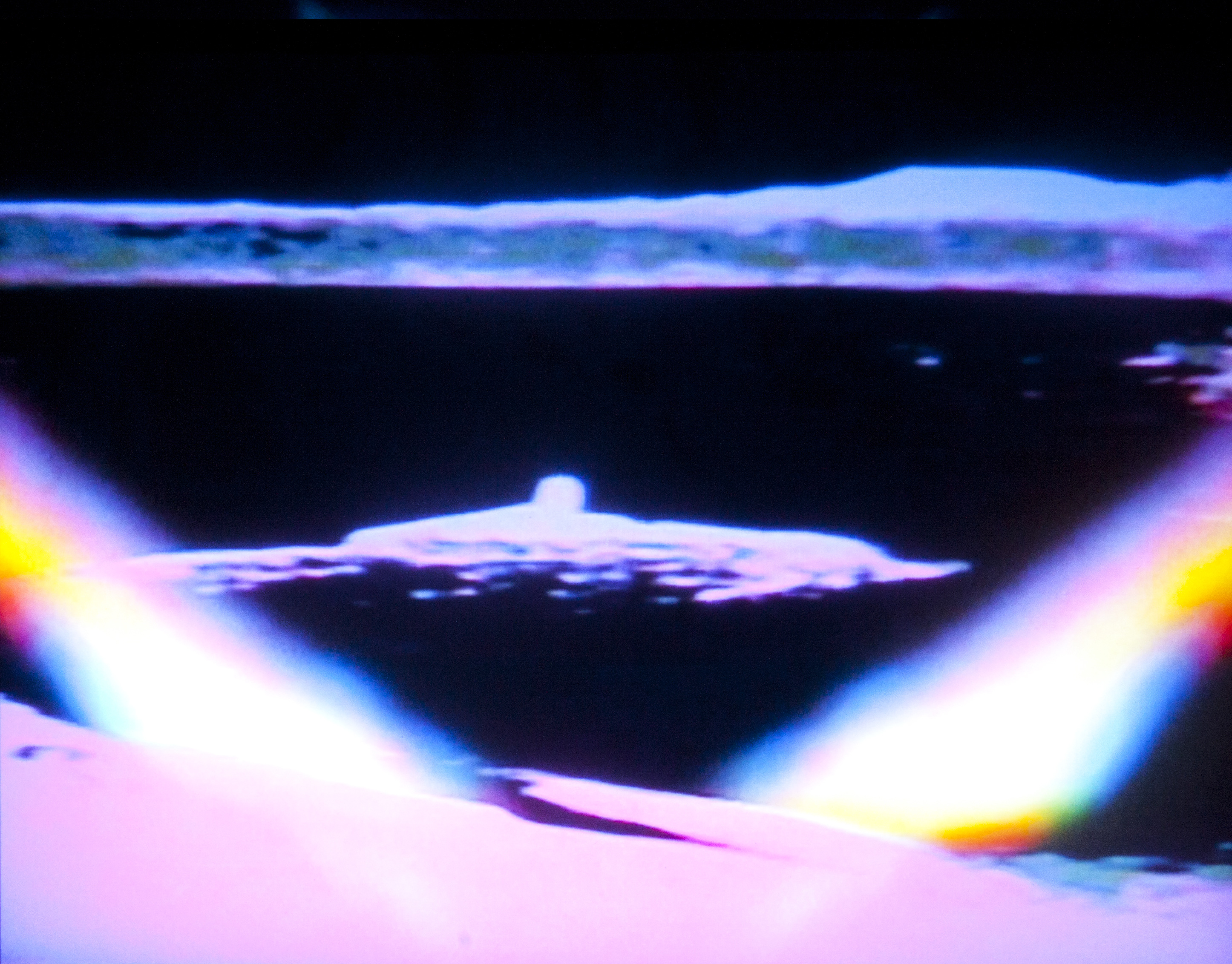 Skyrim Sneak Sound Mods
Collection by
Arthur Slonan Doyle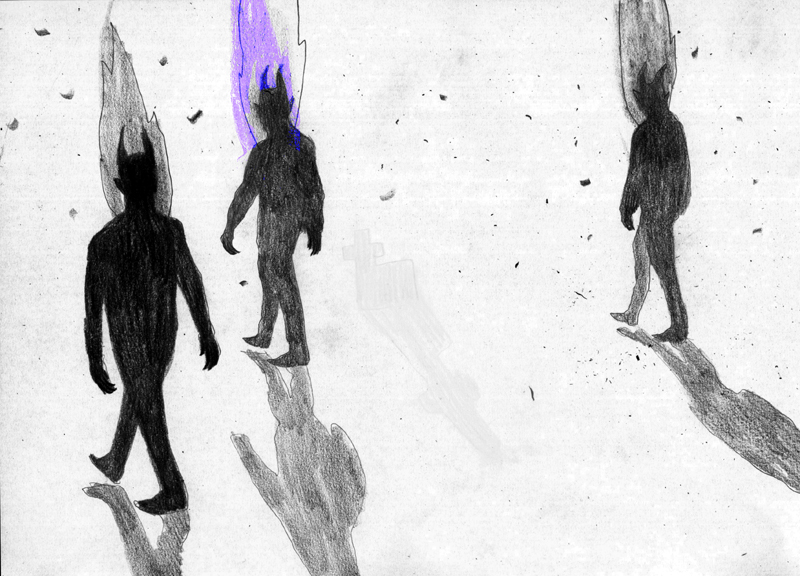 Ultimate collection force_up
Collection by
₣øř⊂ě_Џק
guns beautiful spell and interesting things in this compilation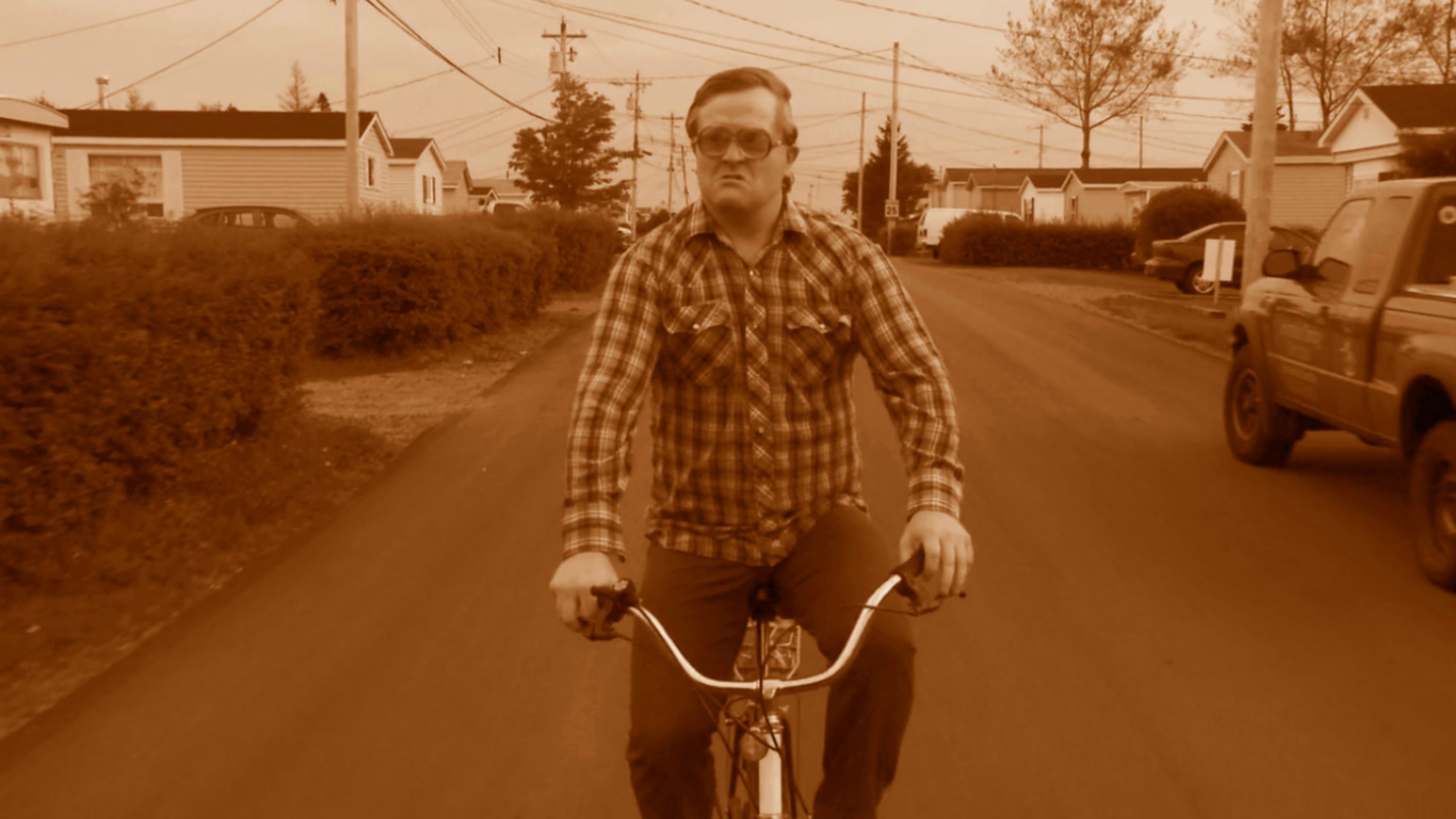 skyrimods
Collection by
golden
mods i am using for skyrim