Showing 3901-3930 of 13,354 entries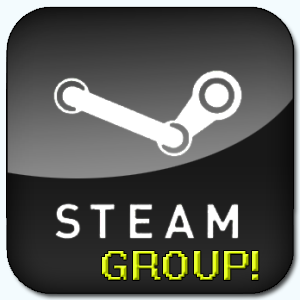 My Must Have Mods
Collection by
bazzaro135
THe mods I think you must play with.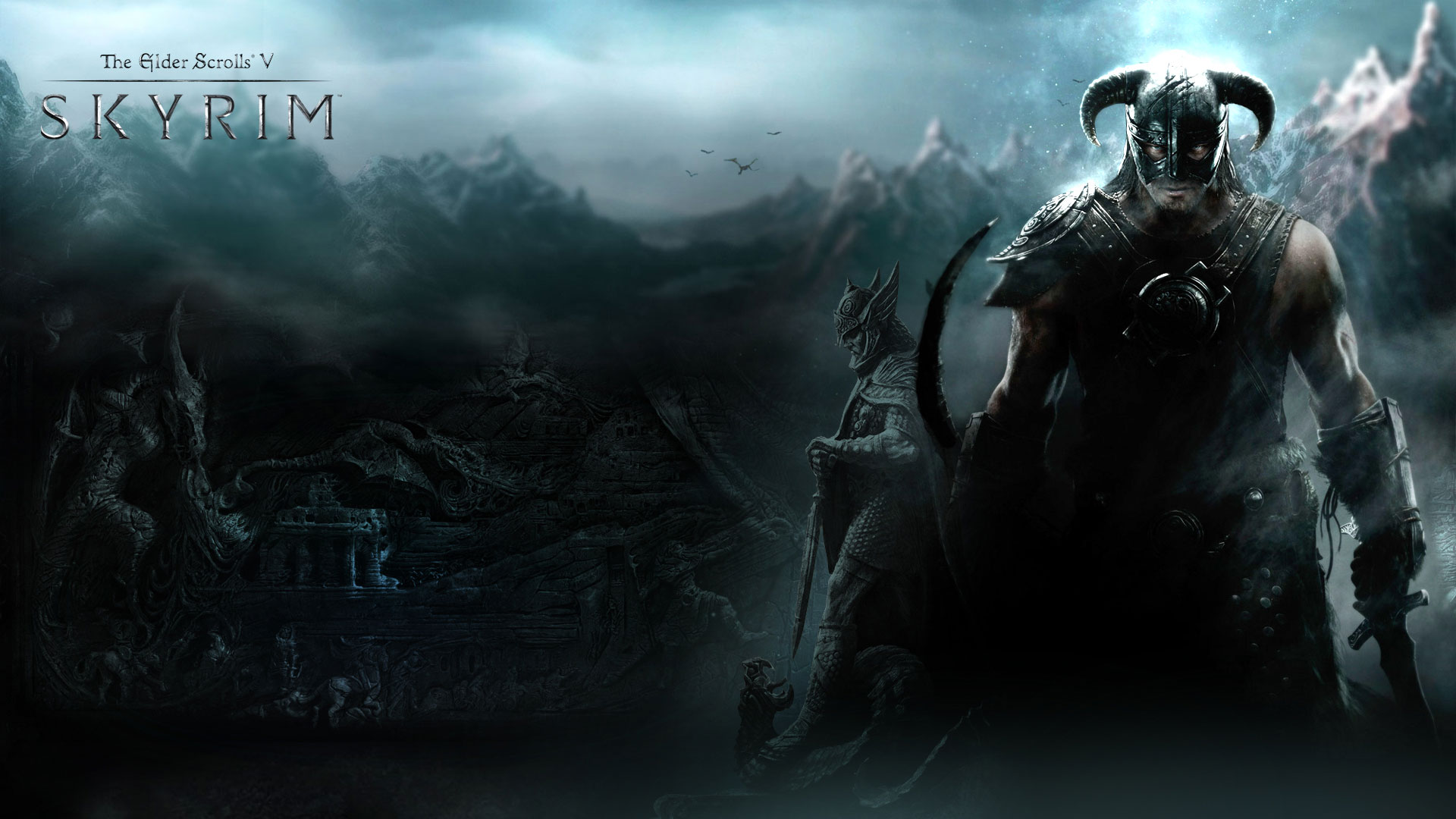 Skyrim Basic Enhancements and Then Some
Collection by
Gridiron
Mostly gameplay enhancing mods along with a few graphical improvements and a few additional equipment.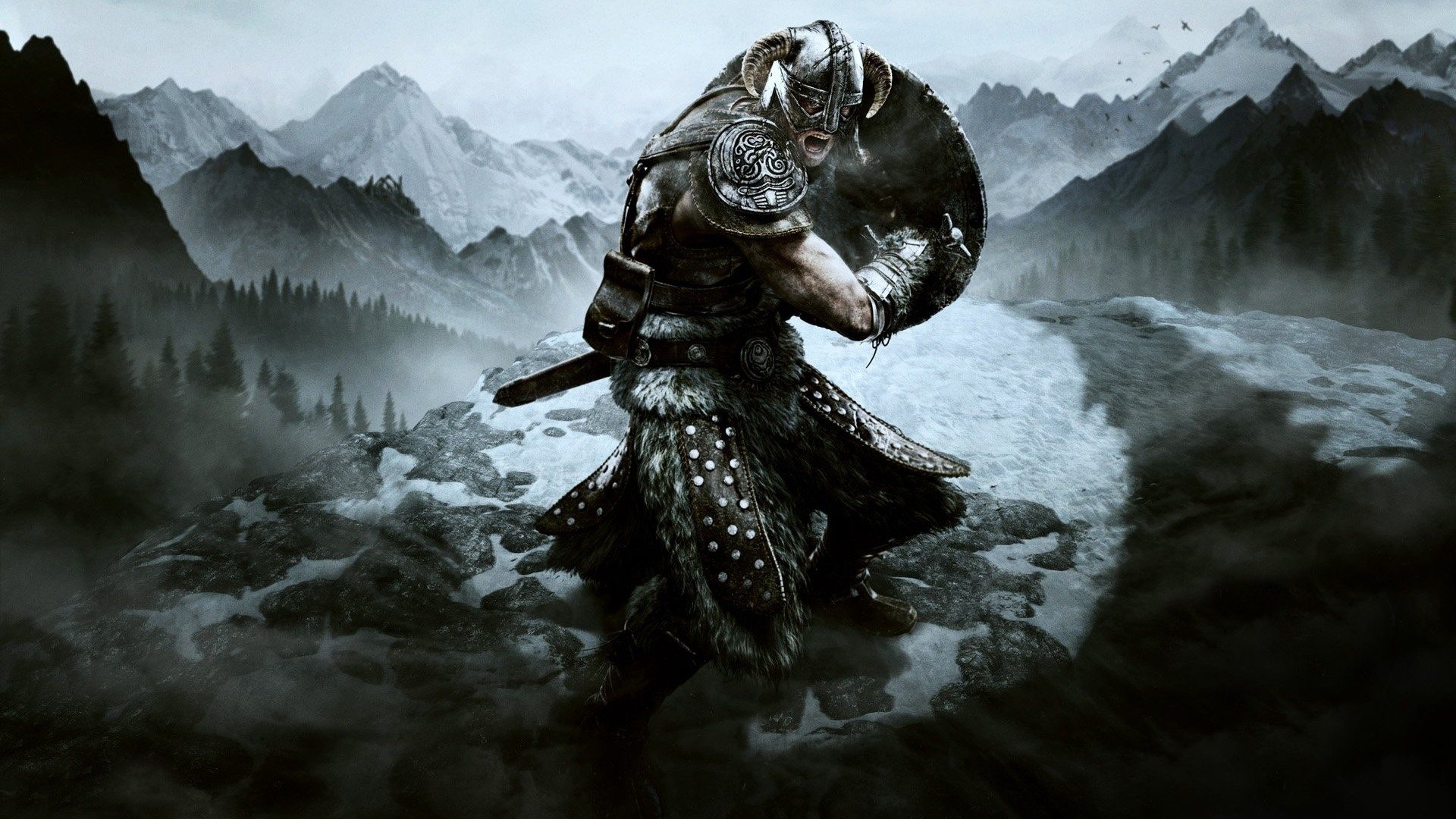 Collection
Collection by
cd.22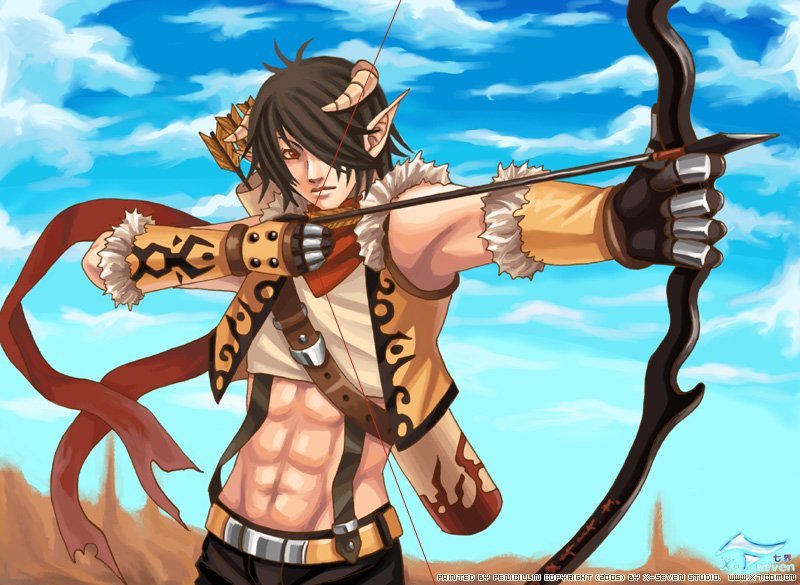 Evy collection FR
Collection by
evynah89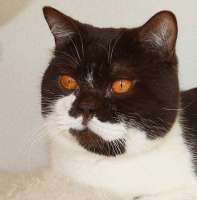 Test
Collection by
Streichholzschaechtelchen
Test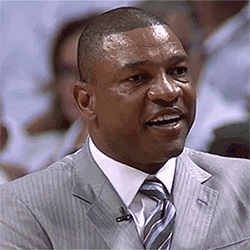 dfgfdgdfg
Collection by
THE PATRIARCHY DID THIS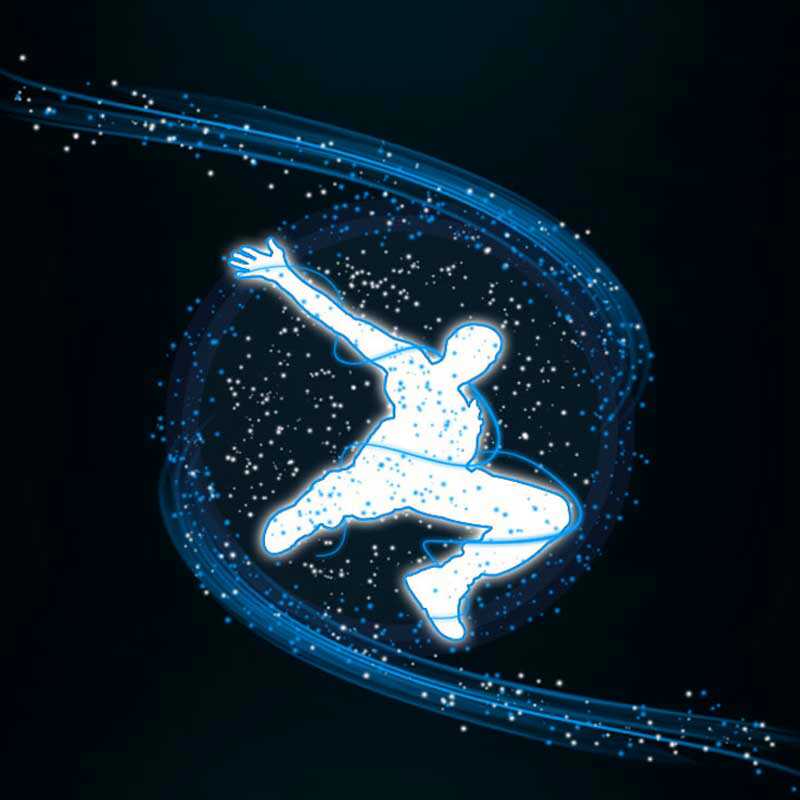 satan
Collection by
The Deadly Killer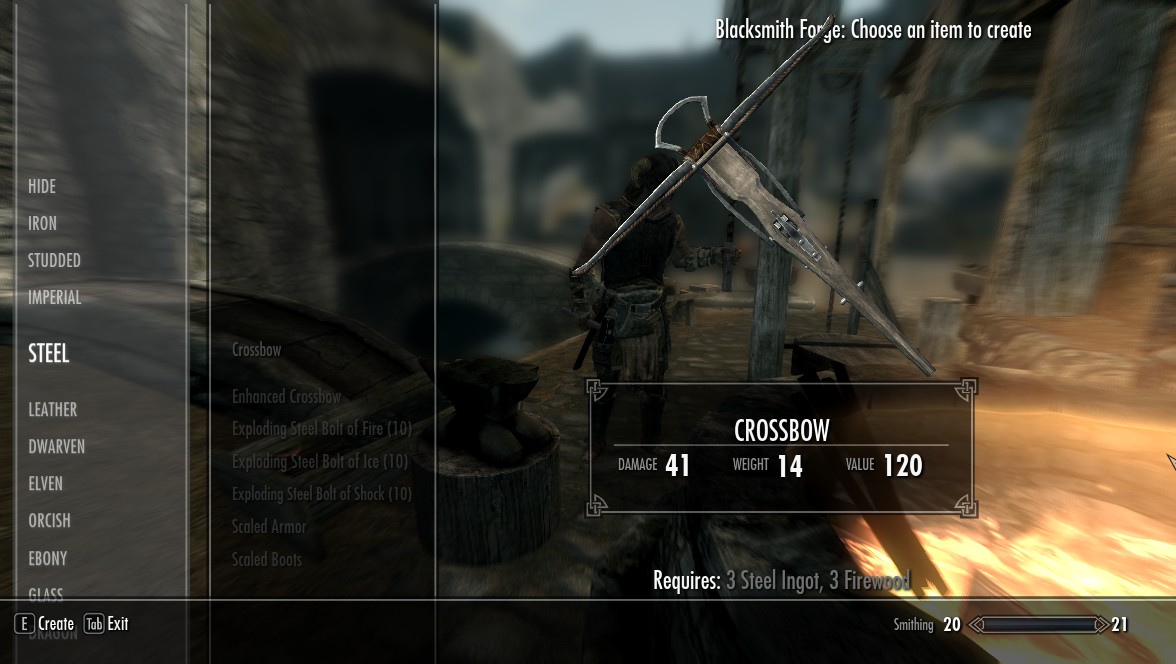 Crossbow Collection
Collection by
Remnant
Make crossbows craftible/purchasable.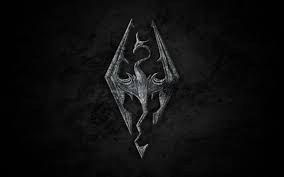 TES V: Skyrim Mod Collection
Collection by
Memoin
A collection of mods that you should have and that are totally worth it! :D

Skyrim
Collection by
Beyond Enraged

Mi propia coleccion.
Collection by
Skizøo
Según mi propio criterio, estos son los MODS que mejor crean el ambiente de Skyrim. Todos ellos son compatibles, y no añaden ningun cheat ni ningun arma/armadura. Solo afecta al entorno grafico y al audio. Compatible con todas las expansiones. ...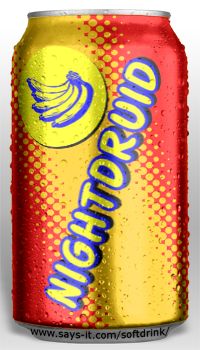 Mój Skyrim
Collection by
.Shiroyasha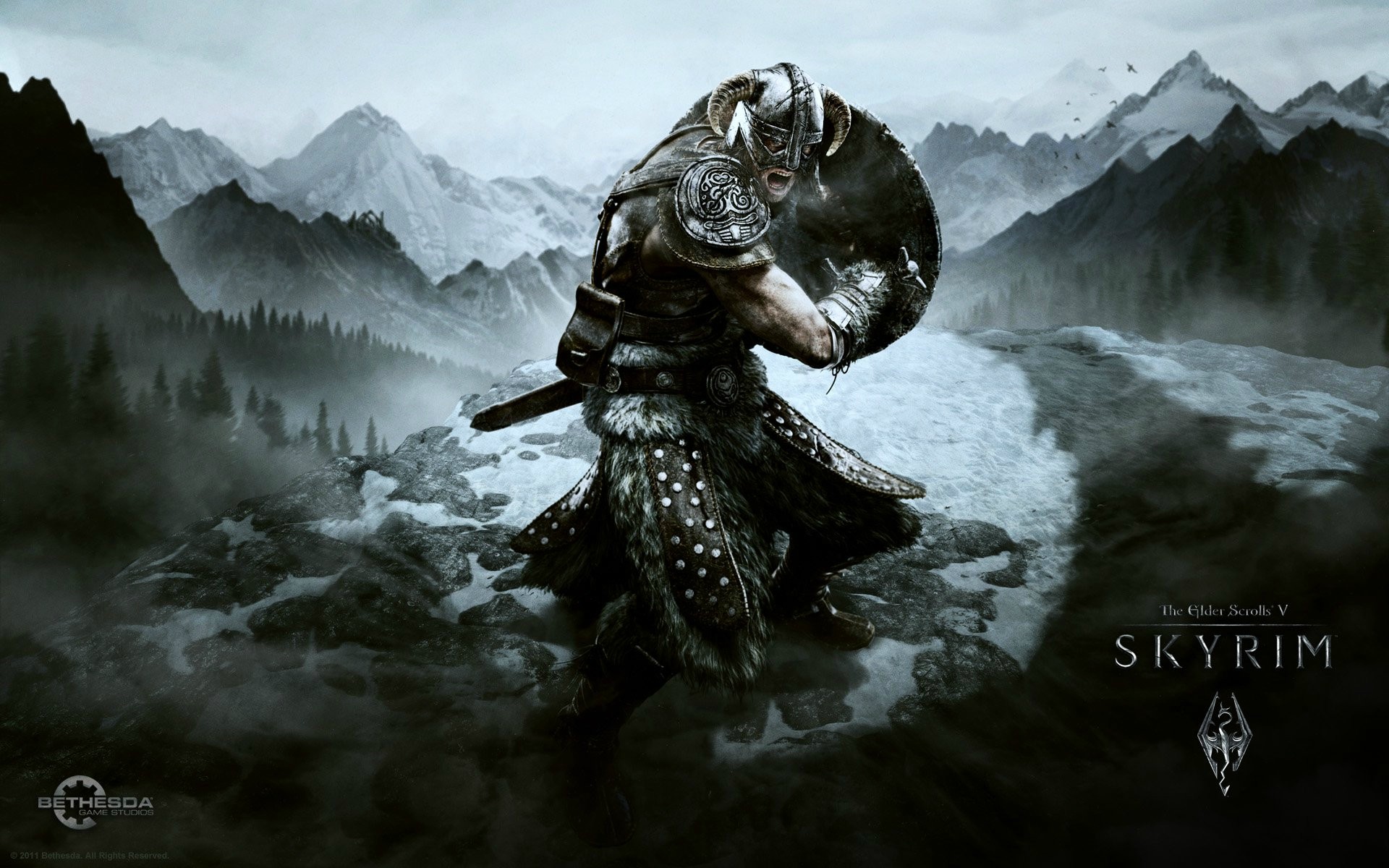 Skyrim
Collection by
keanupgj
Collections for Skyrim

guck ma
Collection by
CaptainLoken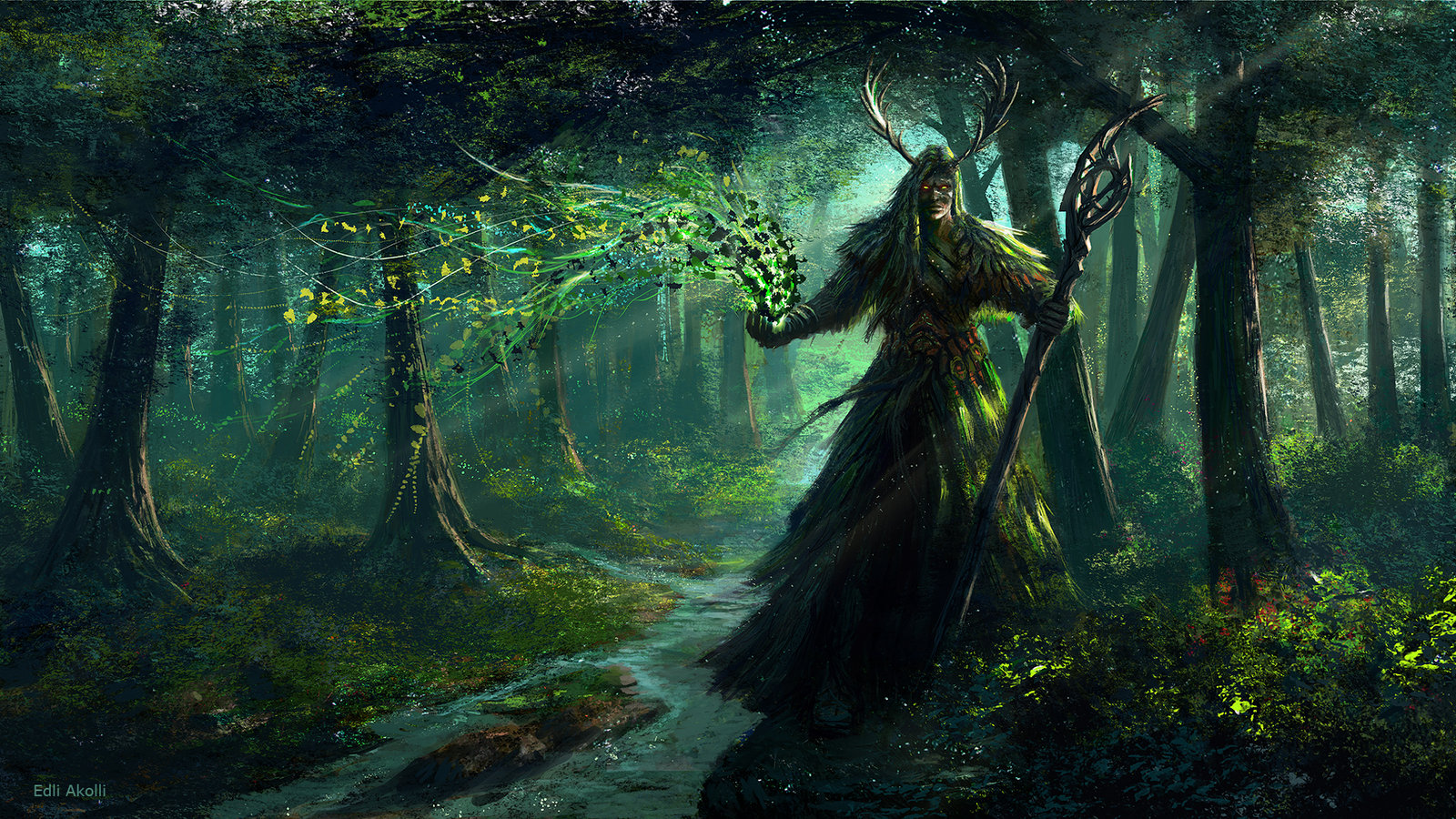 A druid pack
Collection by
TankSlayer
Have you ever wanted to be more then a mage? Do you want to use the powers of nature to crush your enemies? Heres the collection for you! Have fun!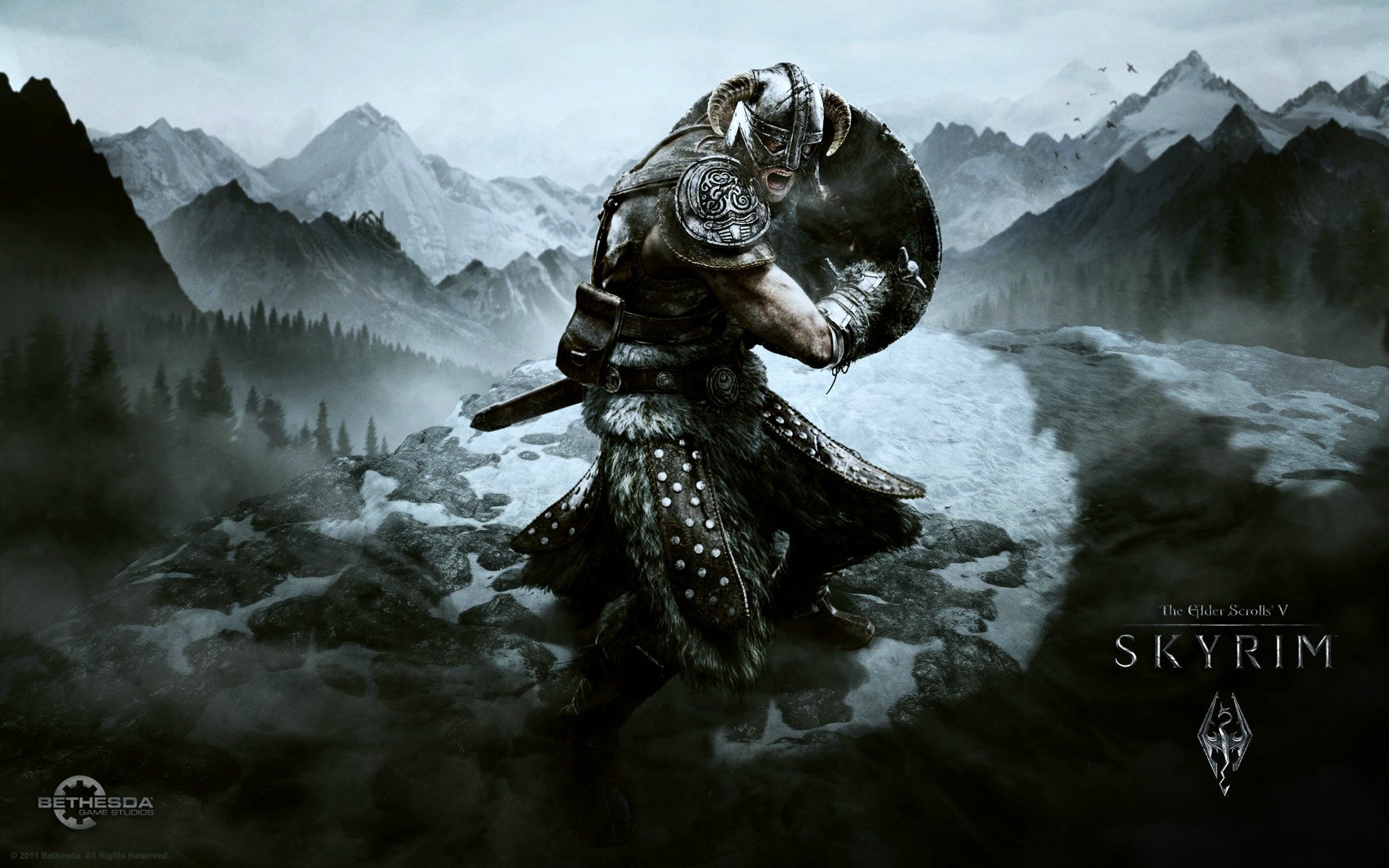 skyrim mejorado
Collection by
Drome 214
Skyrim mejorado: Esta selección de mods son totalmente amigables con la tematica de skyrim y funcionan a la perfección todos juntos. Estos mods hacen que el mundo de skyrim sea mas completo en lo que respecta a armaduras, armas, graficos, combate, et...

ORC
Collection by
G20
Optimise the Orc experience in skyrim with this collection of mods geared up for the best and most comprehensive Orc experience.


usefull tools / nützliche Dinge
Collection by
Freemind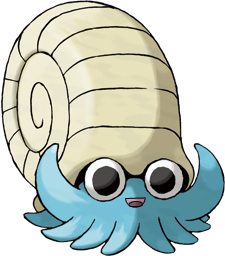 Don't use.
Collection by
Mr Sock
I just needed to keep this stuff in 1 place.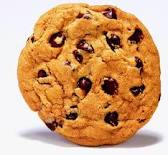 Little can be a lot
Collection by
Coookie shall return!!!
This Collection is my personal collection of little mods, which improve the game experience a lot. Please note that none of these mods are made by me.


Enhanced Cities
Collection by
Freemind
Sammlung aller Enhanced Cities Mods von matthieu6839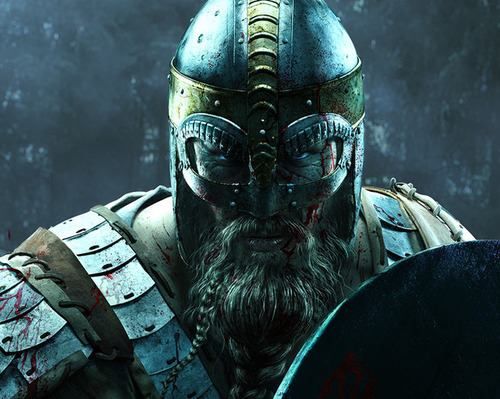 Badass Armor
Collection by
Nordix
Title says it all...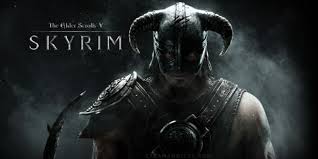 Skyrim
Collection by
Ratboy
Skyrim Mods 'n' Stuff

Repaired Skyrim V1.0
Collection by
Sapphire Smith
This is a collection of mods that fixes small details of skyrim.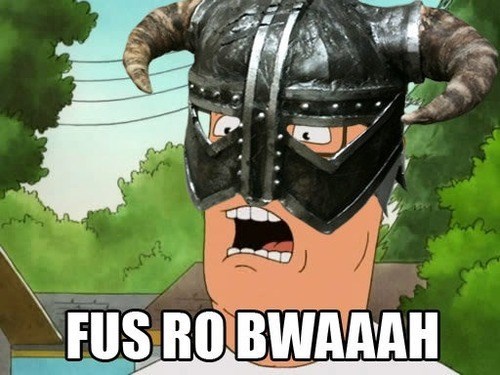 Skyrim BS
Collection by
Professor Butt
ITS FOR ME!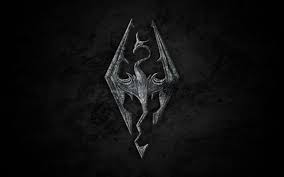 Skyrim
Collection by
*****Machine85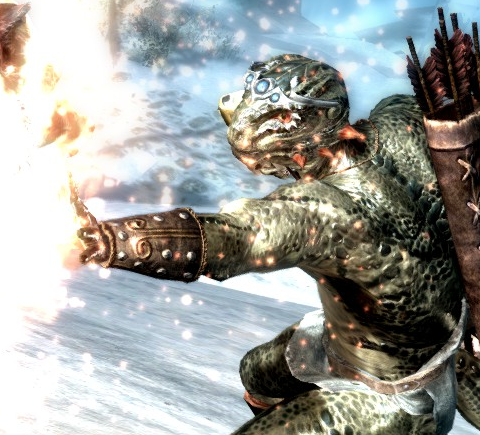 ARGONIAN
Collection by
FocusBoxHero
* Argonian horns show through anything on head. * Argonians do not ghasp for air while swimming. * All Beasts have beast feet. * Beasts Punch. * Additional colors for Argonians.

SAO
Collection by
Mr.SqueakyTits
if you are a sao fan you will enjoy these mods but there are lack of sao mods so do with what there is for now msg me on steam to tell me about sao related mods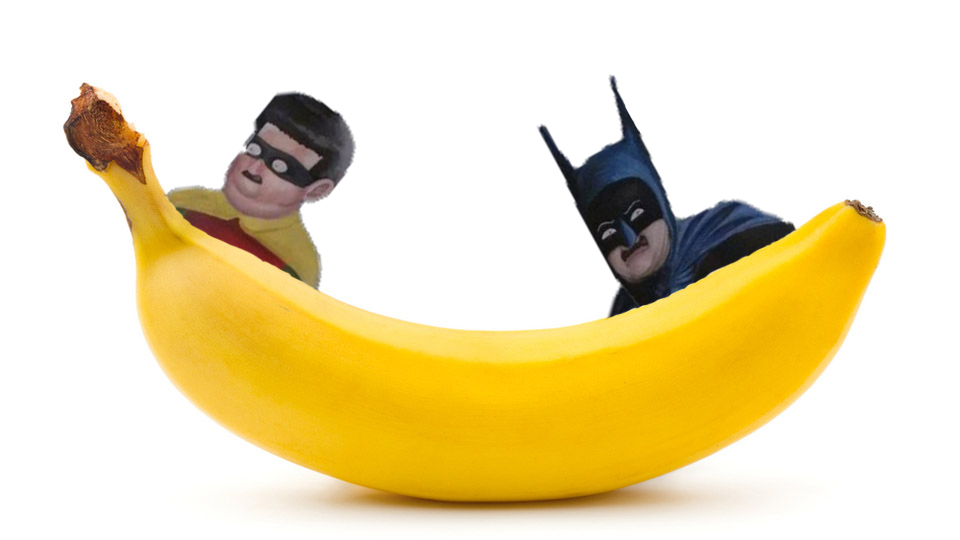 Skyrim: Ultimate Beginners Bundle
Collection by
String Theory
Beautiful, lush mods, that should be added to any beginners journey! Only added mods that where essential to enhance the games value without breaking the game with overly powerful gear, items, or enemies.

Skyrim graphical mods low performance hit
Collection by
Fλbio Cλdello
Here is my collection of easy to run graphical mods for a comparison before and after go here: http://imgur.com/IMOIPq6