Showing 883-891 of 18,039 entries
My mods collection [World and Gameplay]
Collection by
amatorphasma
---------------------------------- Description: ---------------------------------- My mod collection for a better Skyrim game, - No known conflicts. With "Followers can Relax" mod: If you say your follower: - They can relax. - Then to leave y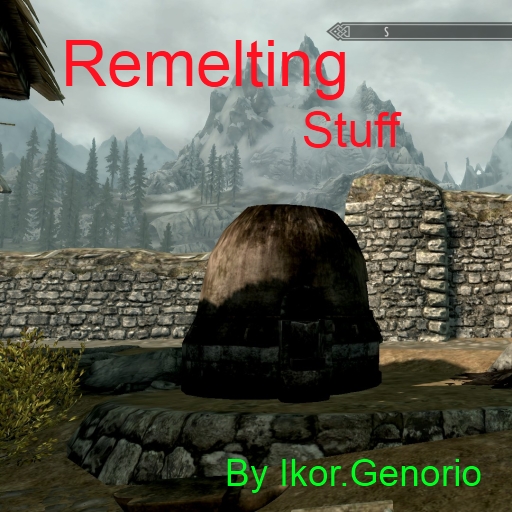 Remelting Stuff - 1.1 -
Collection by
Ikor
You can remelt the armor on every melter You can't remelt Leather Armor or anything like that Current Sets: 01. Iron Set 02. Steel Set 03. Dwarven Set 04. Orcish Set 05. Ebony Set 06. Daedric Set 07. Elven Set 08. Glass Set 09. Arrow Set 10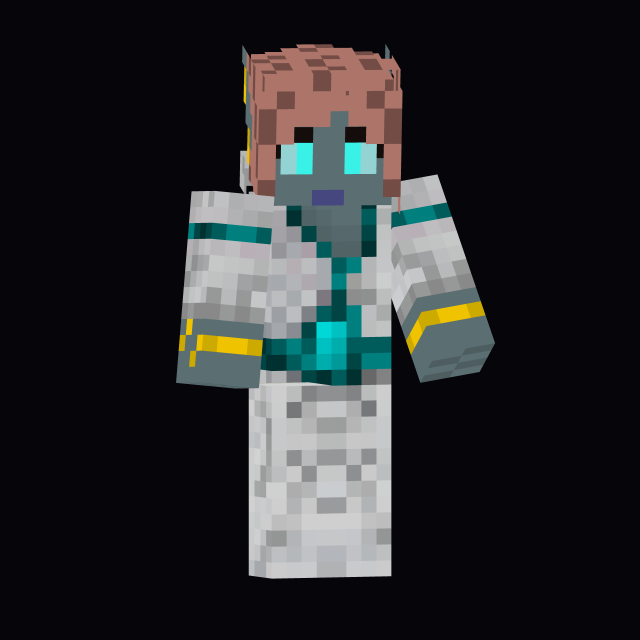 Mods I highly recommend for an improved game experience.
Collection by
Menarra (DagothAgahnim)
This is just a list of the mods I have downloaded and enjoyed that I feel enhance the experience of the game. This is not a list of EVERY mod I have, just the ones I feel that really add a lot, in big or small ways, and I highly recommend them.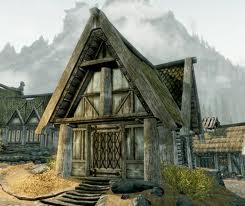 Houses +++
Collection by
Bandit
This is a collection of house mods. if you love GIGANTIC HUGE COLLECTOR houses these are not the mods for you. the reason is that i never liked those gigantic houses because they always felt so........empty. so that's that. go check out Weapons +++ and Ar
New Followers
Collection by
dannifer8
New followers I created and put in the game. Lots of fun to use :)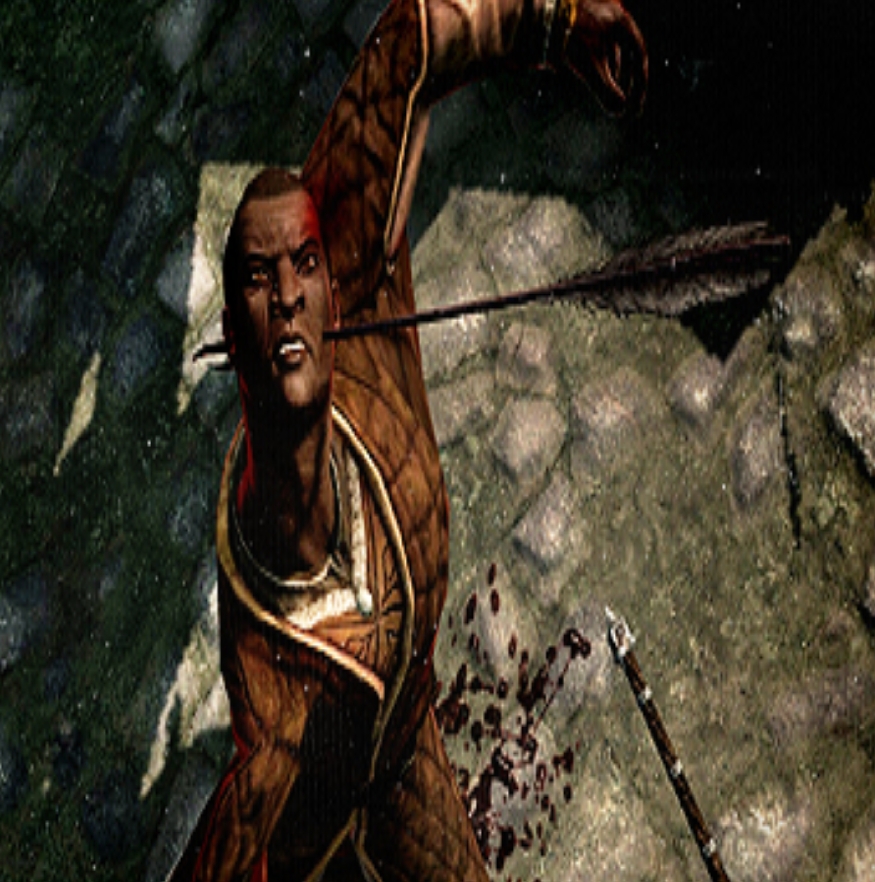 Arrows & Bows
Collection by
PurpleToxicDrago
Here's my favorite collection of Bows & Arrows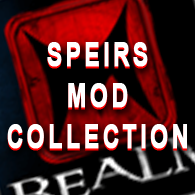 SpeirsTheAmazingHDs Mods From Videos
Collection by
Speirs
These are most of the mods that I have made my videos on, So if you want your game just like mine just download them ;)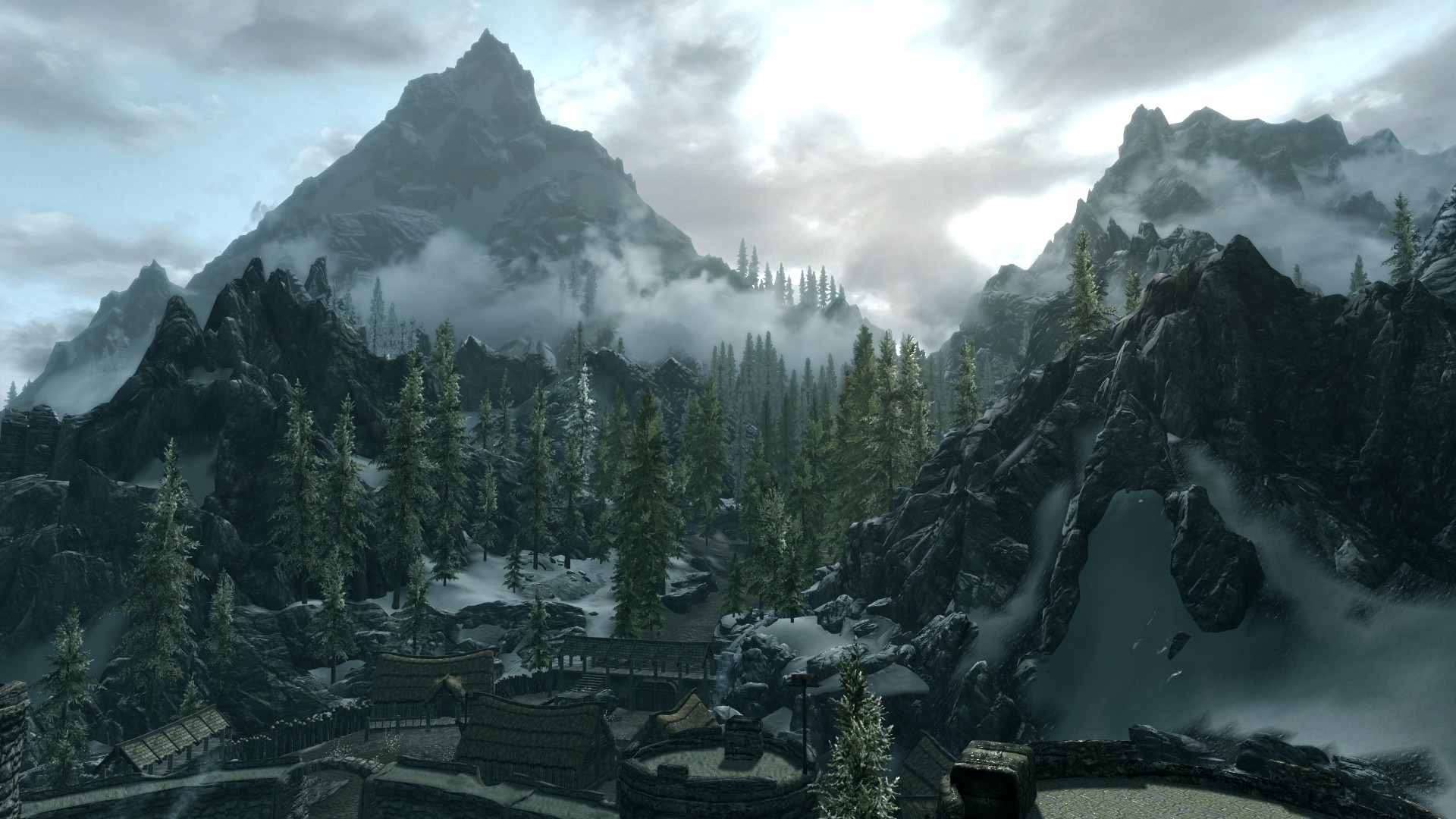 Skyrim essentials for vanilla players
Collection by
Abbalah
There a few collections which improve the overall graphics but I personally tried to find the mods which improved the graphics and fixed bugs/glitches without altering the vanilla experience. The vanilla experience is basically the Skyrim experience pretty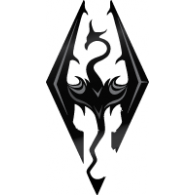 Mods die KeysJore liebt
Collection by
KeysJore
Hier findet ihr alle Mods die ich aktuell in Skyrim verwenden. Nicht alle Mods aus der Skyrim Mods Show verwende ich selber wärend dem Spielen.