Showing 883-891 of 18,674 entries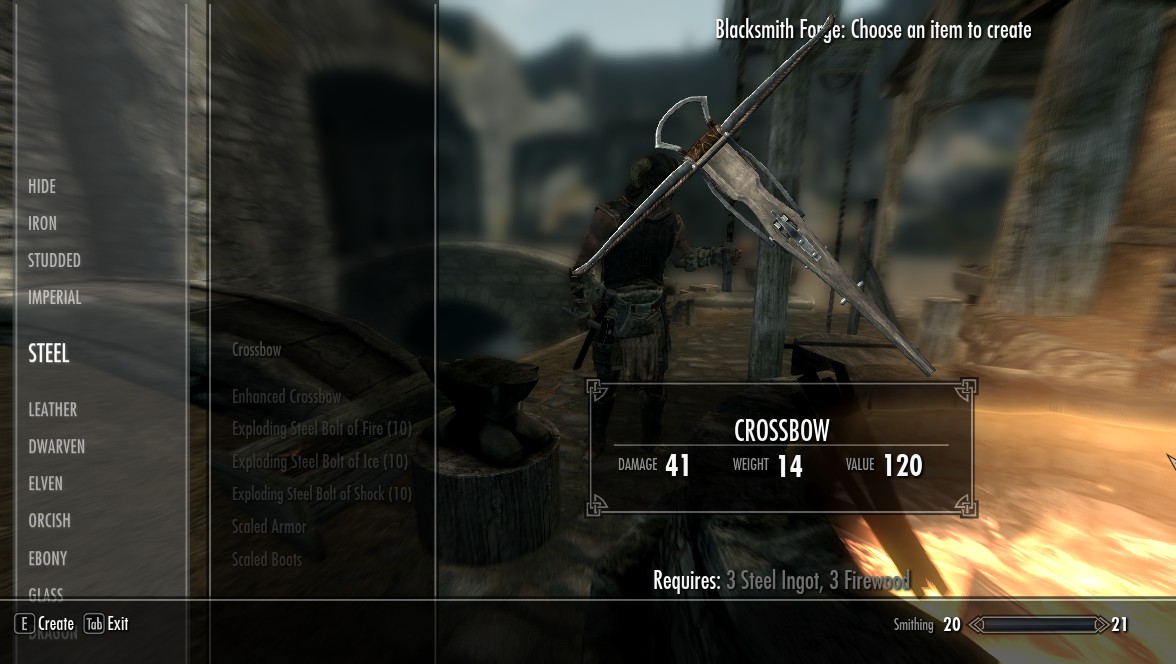 Crossbow Collection
Collection by
killmeebaby
Make crossbows craftible/purchasable.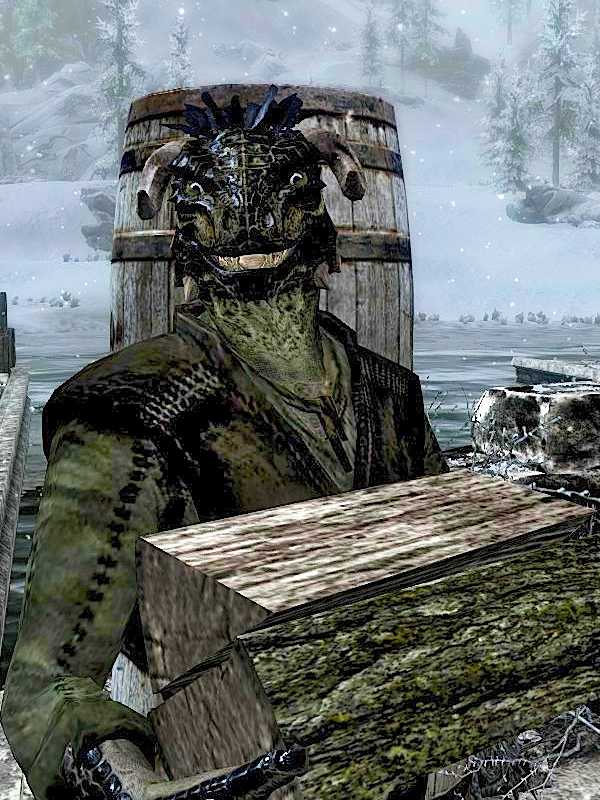 Argonians!
Collection by
Lizard
Argonians aren't very common in Skyrim. These mods will add a lot moar! As well as some very nice extra customization. Will be adding more as time goes on.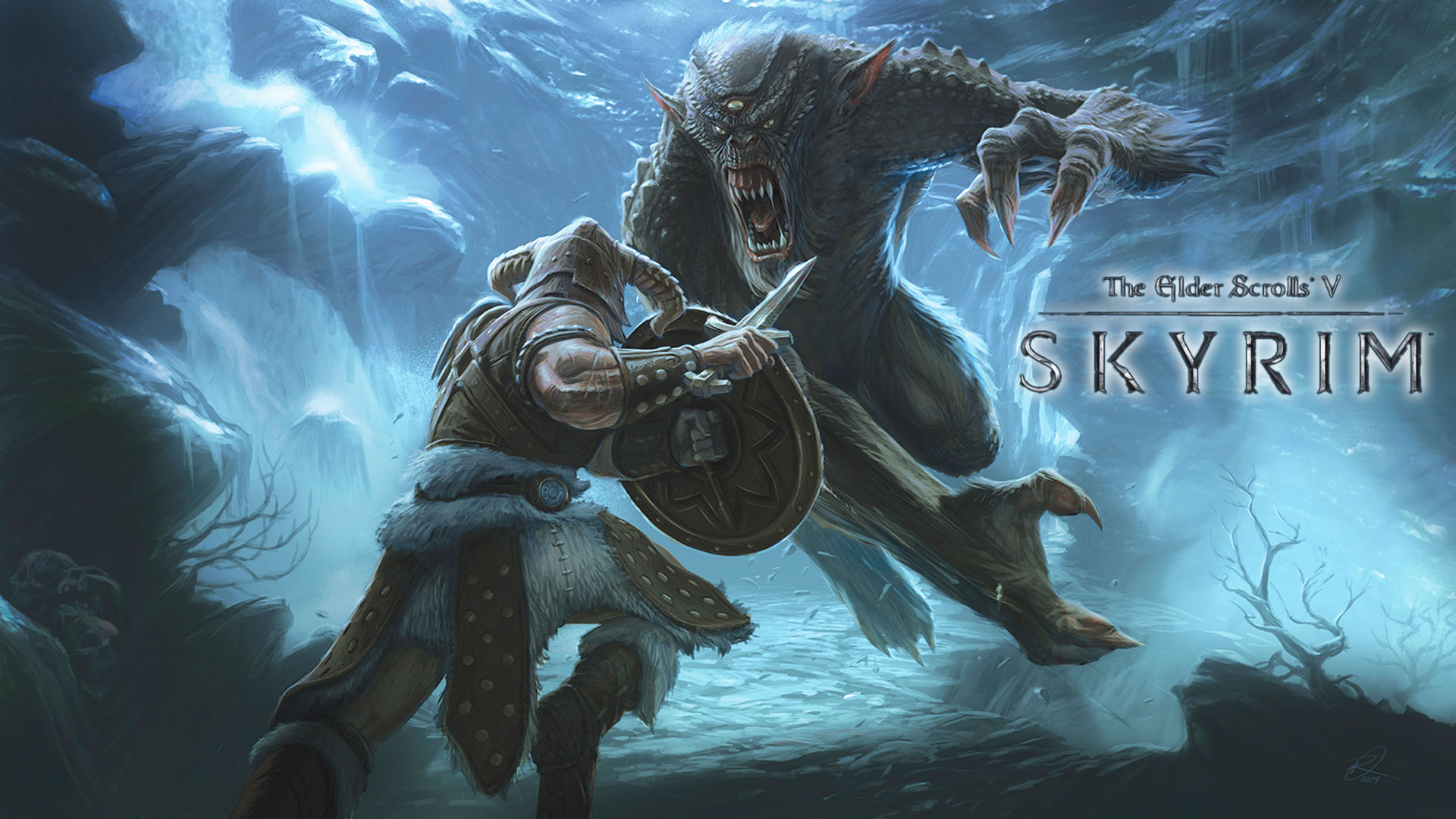 -=All of the Mods I use!=- [WARNING: Addictive. Subscribe at your own risk.]
Collection by
Mccat likes Mcdonalds
Hey Guys! I FINALLY UPDATED THIS! ✶ Must-have mods for Skyrim! ✶ -You DO NOT NEED SKSE! Yay for easiness!- -=====================================================- ●This pack includes Graphical and shadow fixes, Character Enhancements (ex: Breton WRIN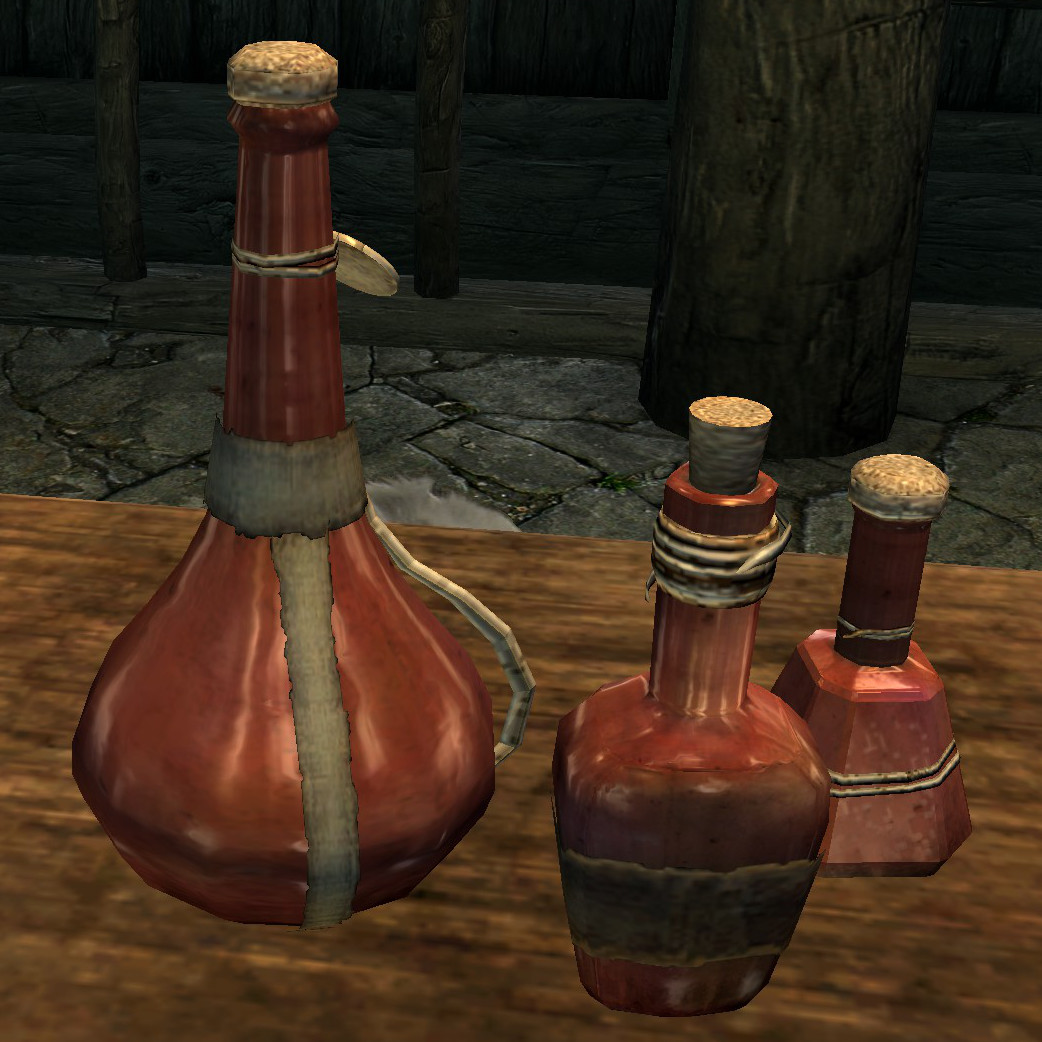 Fixing Potions in Skyrim
Collection by
David Sid
Potions and poisons in vanilla Skyrim are odd. They're sorted haphazardly, with several different naming schemes across the various types. Potion recipes sometimes refer to ingredients that don't exist. Finally, Restore potions are so powerful and abundant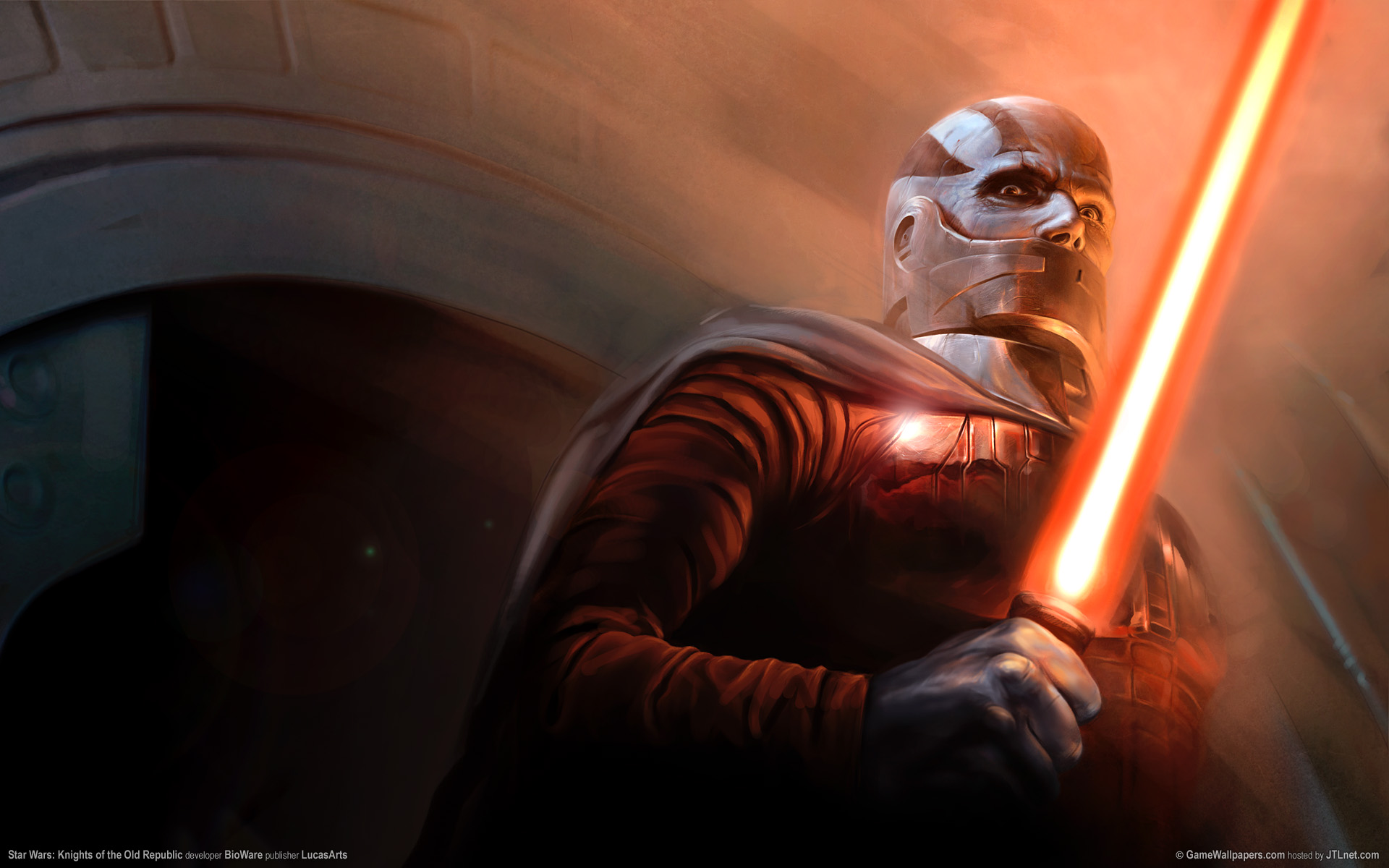 Overseer's Star Wars Options
Collection by
Overseer
These are all the (good) Star Wars-related mods I have found so far. Pick and choose as you like. This collection does not overlap with my "Core" collection, so check that one out, too. The "Core" set is intended to be used as a group, but these "Options"

Mejoras gráficas y otras cosillas
Collection by
SrKlein
Pack de mods que para mi gusto deberían ser básicos a la hora de empezar a jugar al Skyrim La mayoría son mejoras gráficas y añadidura de detalles para dar más vida y realismo al juego Otros mods que no he conseguido encontrar por el Workshop: Caras
More Interactive Items
Collection by
JustinOther
All "More Interactive Items" plugins. DLC supplements require the main file which must be loaded before them. Example load order: [00] Skyrim.ESM [01] Update.ESM [02] Dawnguard.ESM [03] HearthFires.ESM [04] More Interactive Items.esp [05] Mor
My mods collection [World and Gameplay]
Collection by
amatorphasma
---------------------------------- Description: ---------------------------------- My mod collection for a better Skyrim game, - No known conflicts. With "Followers can Relax" mod: If you say your follower: - They can relax. - Then to leave y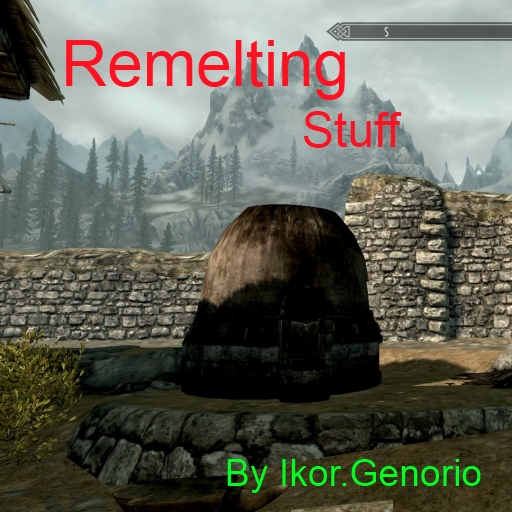 Remelting Stuff - 1.1 -
Collection by
Ikor
You can remelt the armor on every melter You can't remelt Leather Armor or anything like that Current Sets: 01. Iron Set 02. Steel Set 03. Dwarven Set 04. Orcish Set 05. Ebony Set 06. Daedric Set 07. Elven Set 08. Glass Set 09. Arrow Set 10