Showing 2911-2940 of 12,585 entries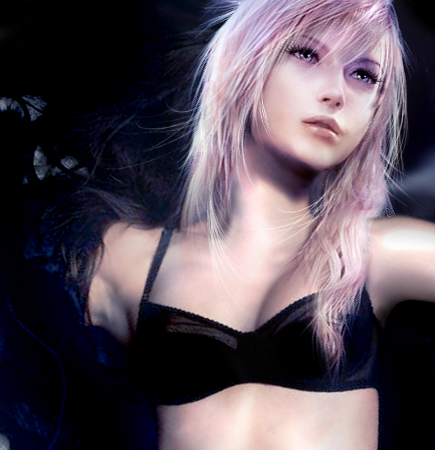 Better Skyrim (Event Stuff)
Collection by
ダニーさん
This is just a collection containing event-mods like christmas i use for my collection -> Skyrim - graphic&sound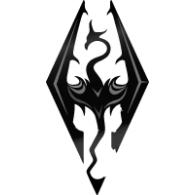 Meus Mods
Collection by
MaxGasparini
Mods que eu uso.

Skyrim mods
Collection by
audiosplicer
Items I use within Elder Scrolls V Skyrim

stuffthatworkstogetherallexpansionstilldragonborn#1
Collection by
Calst85(aka Steve)

Enhanced Graphics and Gameplay
Collection by
ZeakQ
Enhanced Graphics and Gameplay mod collection is a collection of 70 mods.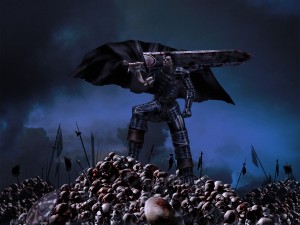 Survival immersion
Collection by
Pssquadou
My own take of how skyrim 'hardmode' should be. it adds suvivalibility and immersion. With Frostfall I disable fast travel, my back pack and my horse (and/or campanion) is all I need. ------------------------------------------------------ Downloadabl...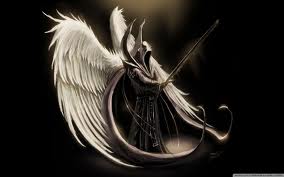 Umbra
Collection by
SkuldNoxa
Für alle Jäger und Naturliebhaber

The random mod collection
Collection by
dalton_58
Just some mods that I thought that people would like, besides after a few months some of these you might not even be able to find. And if you dont like JUST SHUT UP, sick of some of the idiots on steam. By the way, the best of all the mods are made by Dog...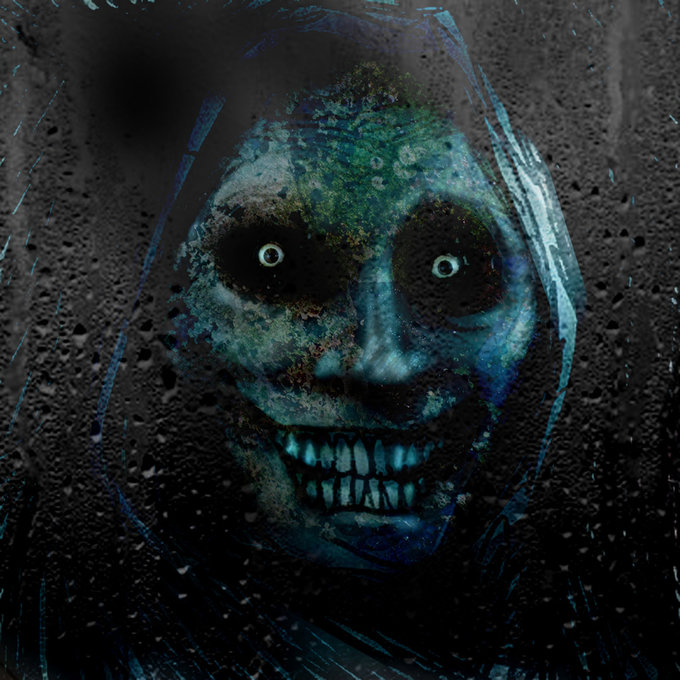 Thalis's Skyrim Mod Collection
Collection by
Thalis Octavion™
A way to help my friends and cousin to get my reccomendation for my chosen installed Skyrim mods.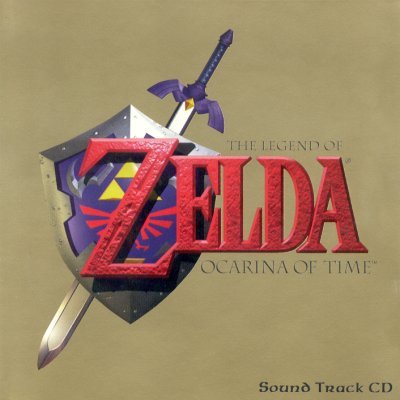 Top Zelda Mods
Collection by
Skattfor
This is a collection of all the greatest of Zelda mods in one big package. Be sure to check them out and give credit to the creators / developers! (In my opinion).

Santtinen's Skyrim
Collection by
Santtinen
For all my friends and random people.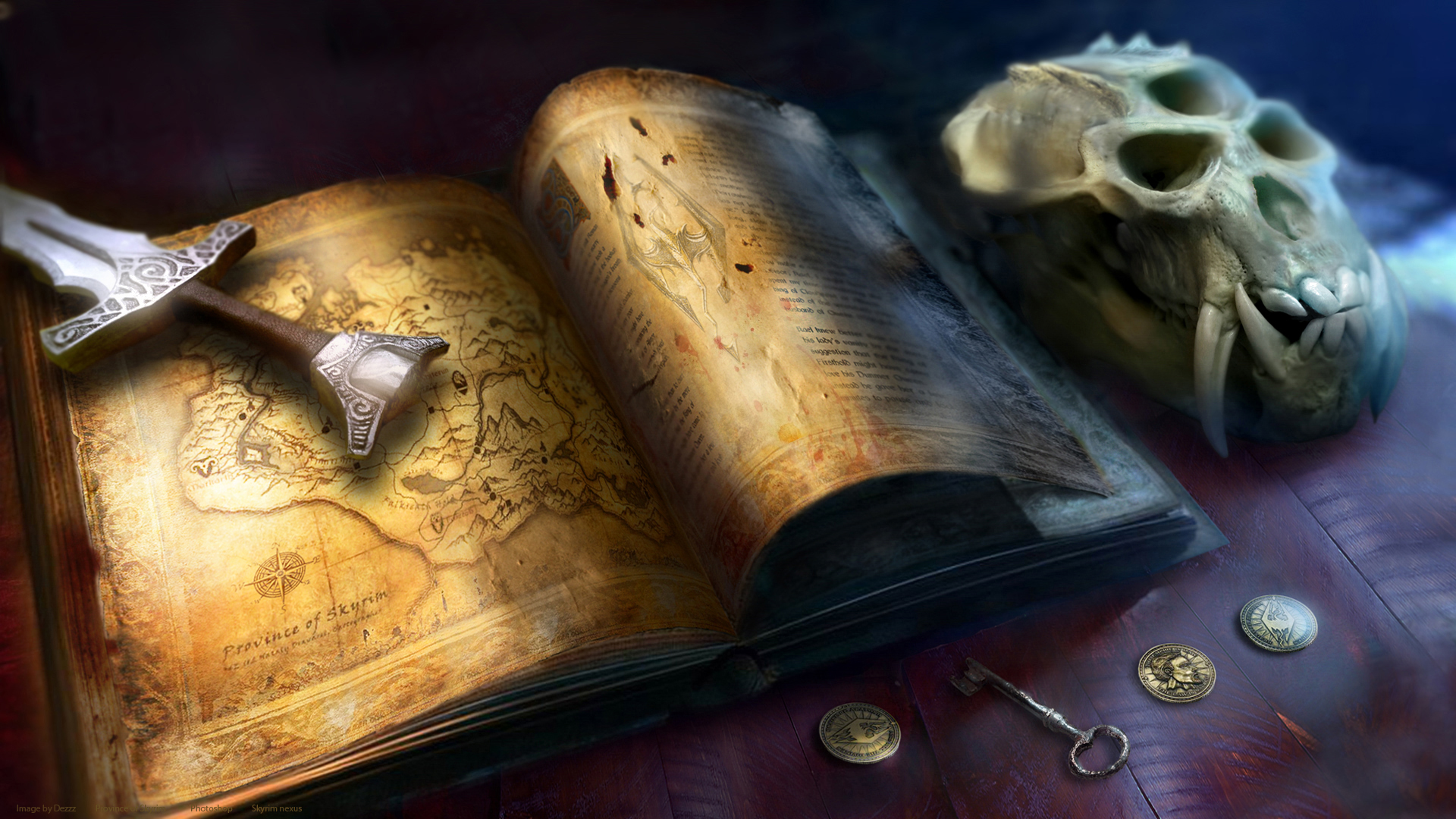 Future Computer Mods for Skyrim
Collection by
Slavey the Dwarf
A personal collection of Skyrim mods that I will be using in a Skyrim playthrough on my new computer (in the future).

Ike's Collection
Collection by
Mast3r Mahan
This is my mods packs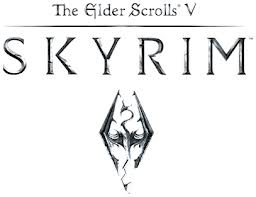 Rocketboot fave
Collection by
RocketBootRaptor

a collection of mods i use
Collection by
gamerfriendly
A collection of mods that I use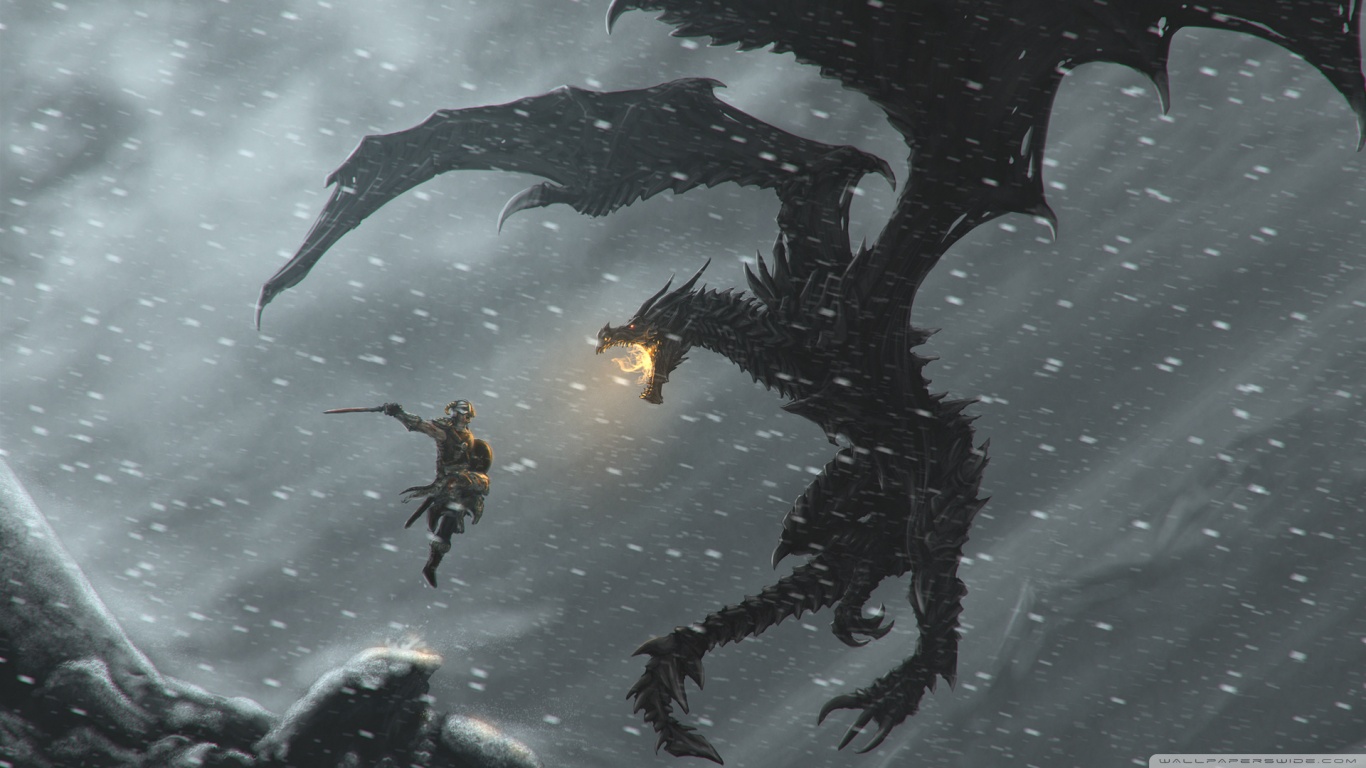 My Skyrim Essentials
Collection by
Baart | єxaBar7
A collection of many mods that I use to make Skyrim more interesting and better looking. All mods here are Vanilla Skyrim, if you have DLC make sure you download the additional packs of some mods such as Archery Improved to make sure the DLC is modded ...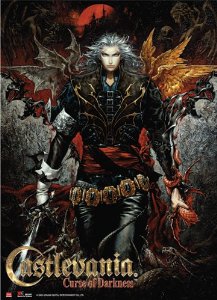 Skeith319's Favorite Vampire and other mod collection
Collection by
skeith319
My personal collection of mods that I enjoy using on my game. Now I share my favorites with all of you. Please help support these great mods and their creators by subscribing, favoriting, rating, and thanking or commenting on them.(DISCLAIMER) I do not ow...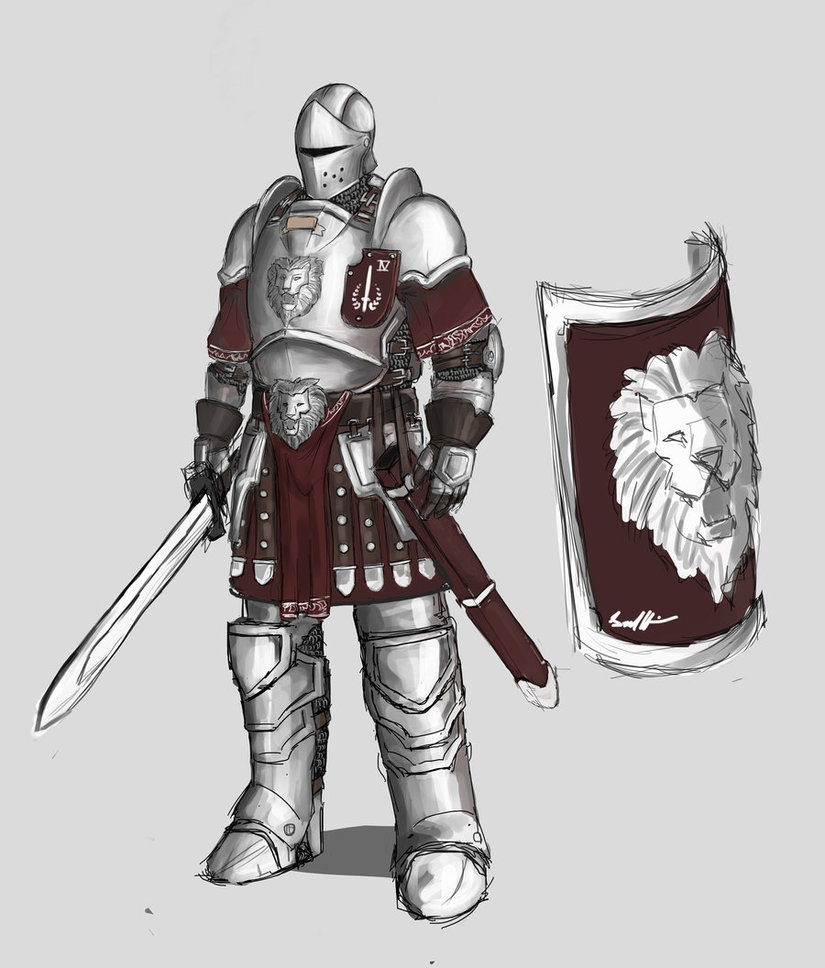 Abe's Mods
Collection by
Dagaan
A list of my mods

Liam's Fun Pack
Collection by
lj.farr
The pack i use to have fun!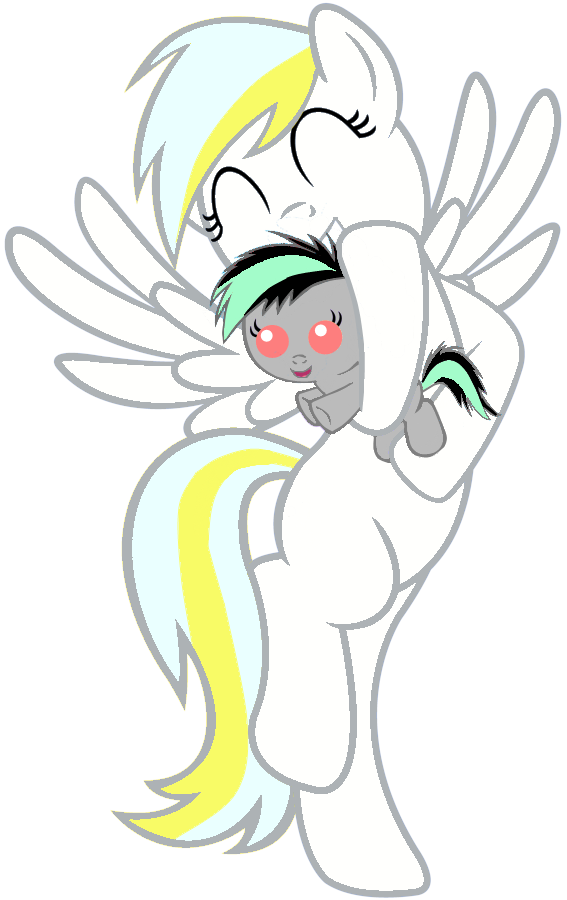 My stuff
Collection by
SOURCE 2 IS NEAR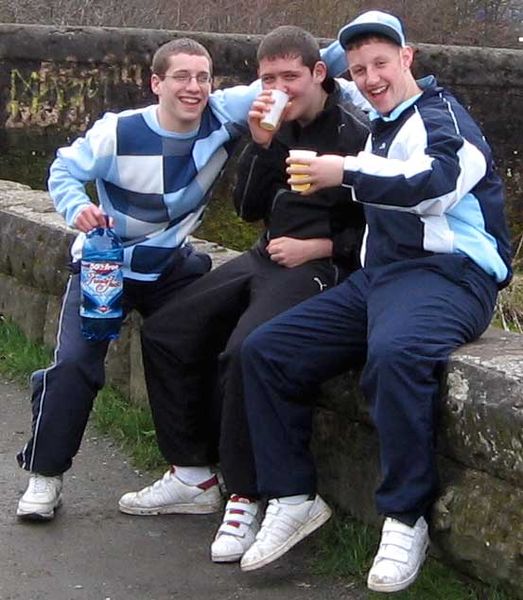 Good mods
Collection by
hjwarnes
A good collection of mods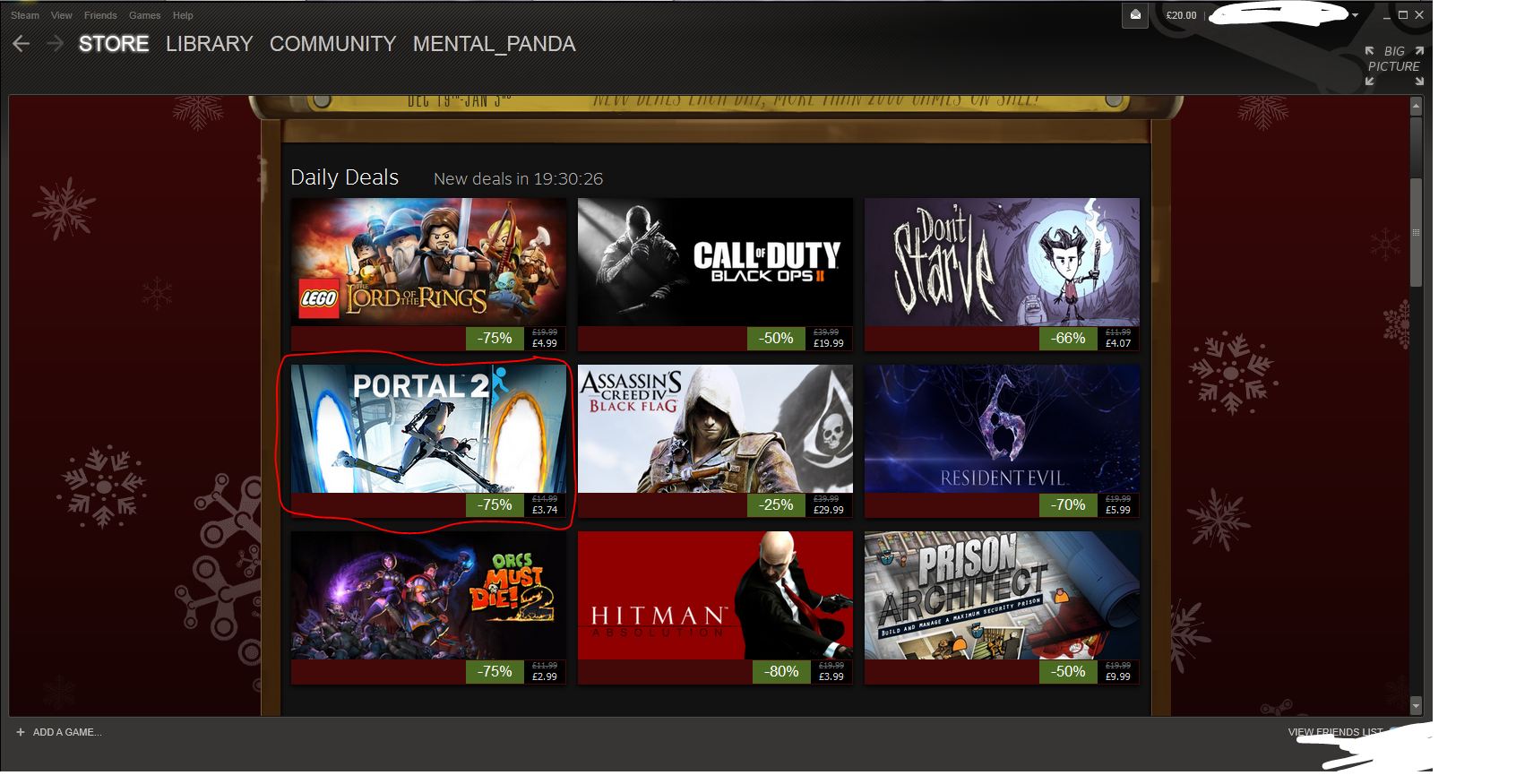 Dragonborn Hideout (Reqired files)
Collection by
Sir Panda

Reclaimerxgamer's favorite mods
Collection by
Reclaimerxgamer
These mods are from my favorite authors. Descriptions are on the mod links, if you like the mods please give them a like. :) some mods need dlcs mainly hearthfire.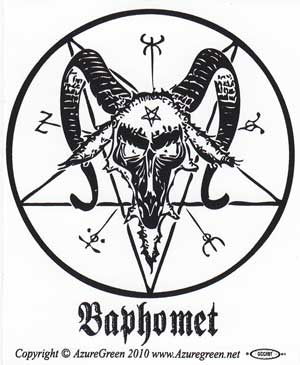 MODS
Collection by
graverobber187
MODS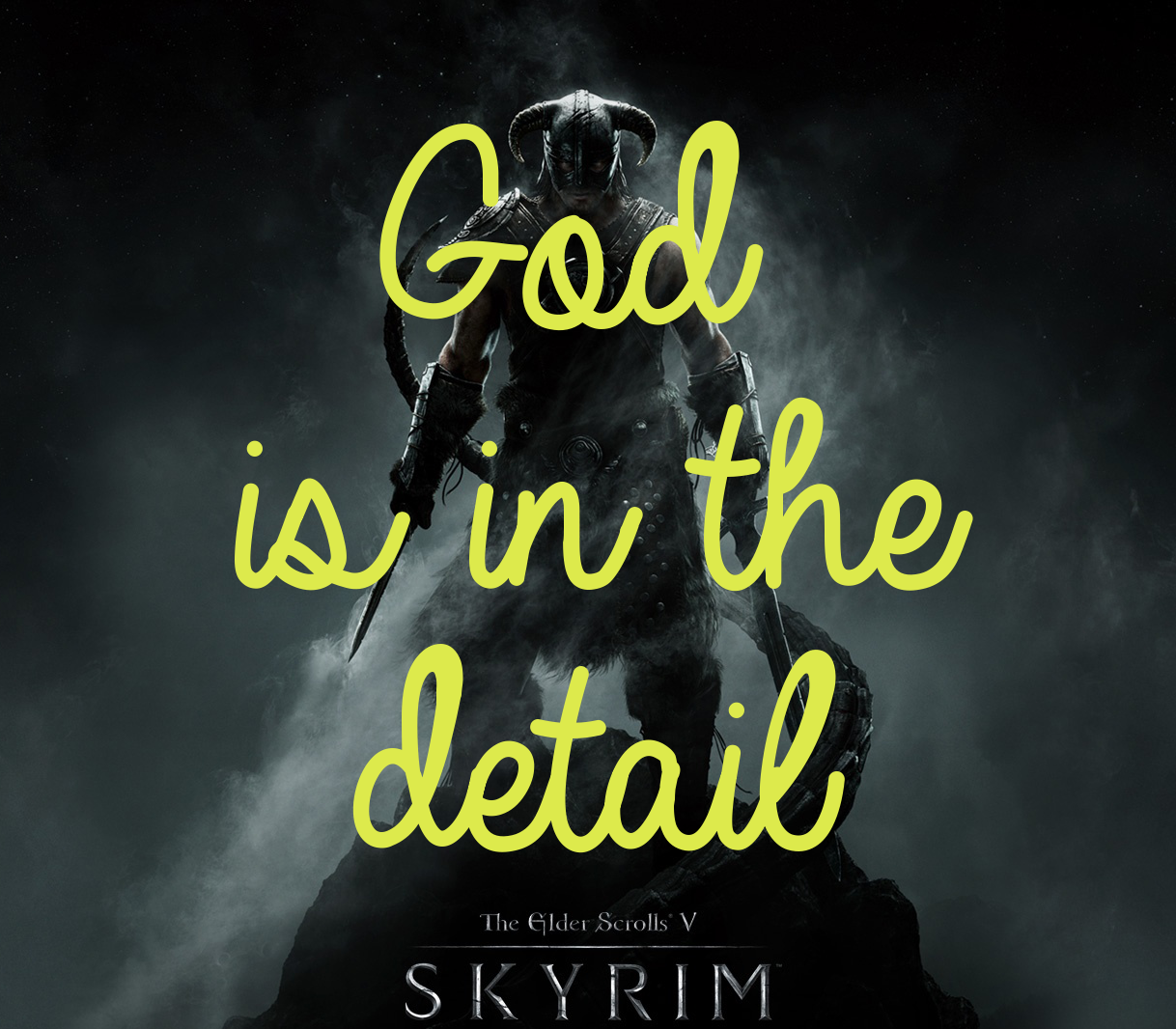 Honing the rough diamond
Collection by
Ek1
Collection of Skyrim mod's that either fix something, make the game more immersive or otherwise reduce your hair pulling. No cheats included. Unofficial Skyrim Patch (USKP) compatible. In one sentence from every mod: - No more wandering around for woo...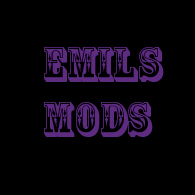 Emils collection
Collection by
Mystogian
the mods i have installed

Epic Skyrim Mods
Collection by
crookshankz4estree
deez modz r awesome dats all i need 2 say k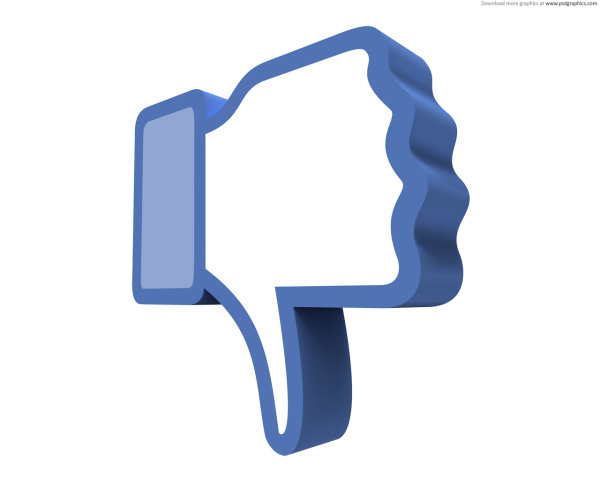 my stuff
Collection by
Cerabus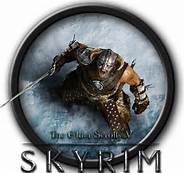 my mods
Collection by
Keithlor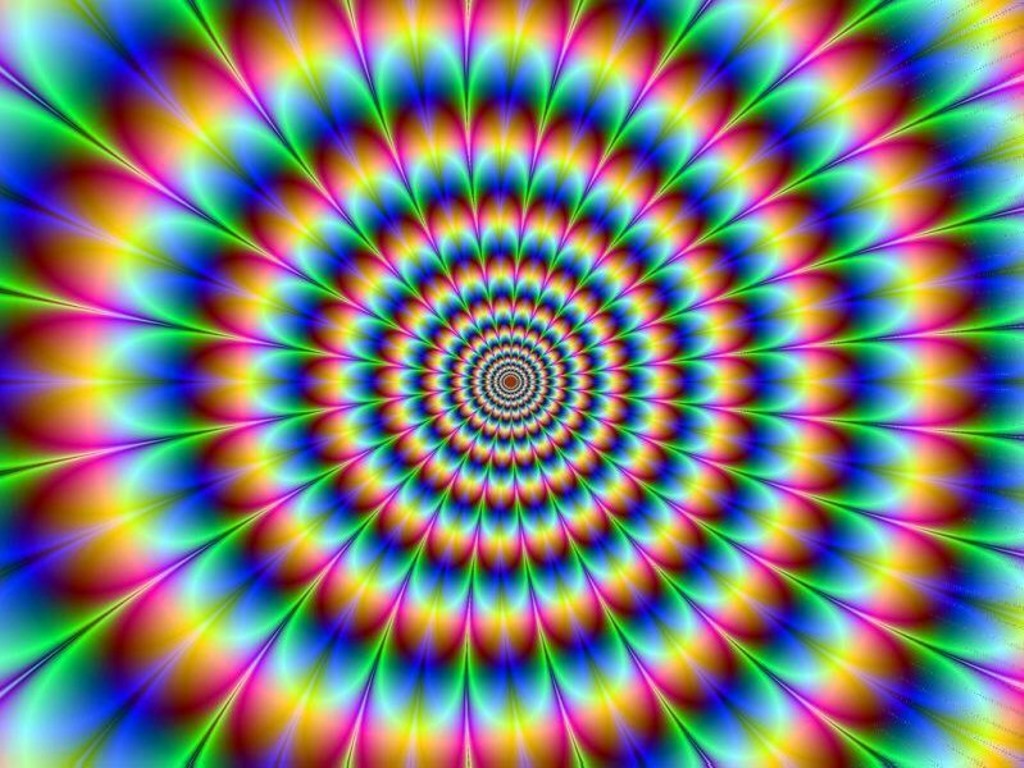 My Awesome Collection
Collection by
Champagne
All of these mods work together and shouldn't cause any issues. A couple of mods are from the Skyrim Nexus and I'll link them below. You must have all the DLC or some of these mods WILL NOT WORK, and may also cause issues such as CTD (crashing to desktop)...