Showing 2881-2910 of 16,662 entries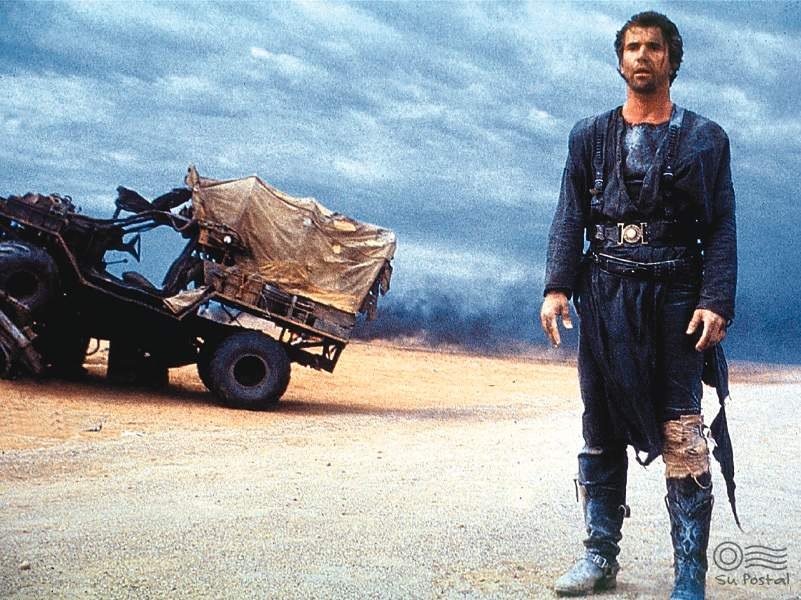 Amerisun Skyrim
Collection by
Amerisun
Just my collection of Skyrim addons that do not change the game drastically, or enhance or give cheats to weapons or items. But enhances the look and feel of Skyrim and how you use it.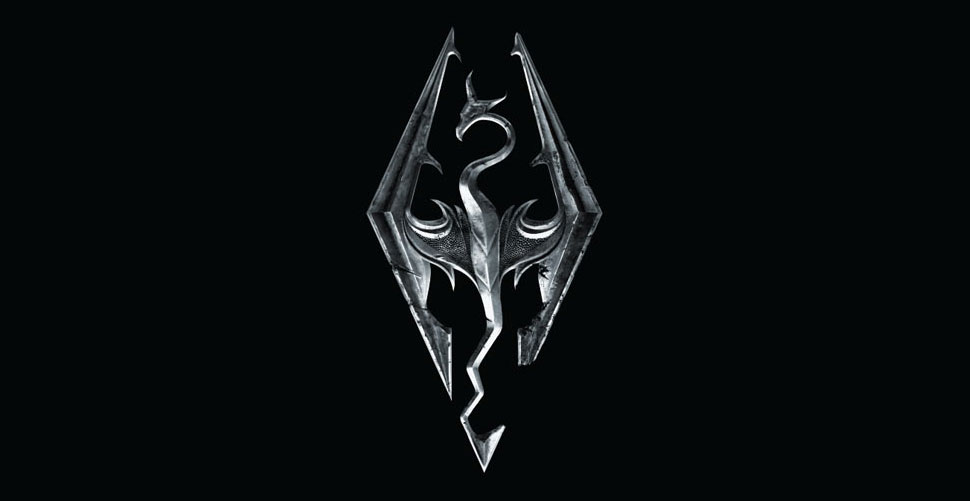 New Realm in Beta
Collection by
186 Dual Berettas | Colony
This collection isforthe new Realmmod in Beta Mode.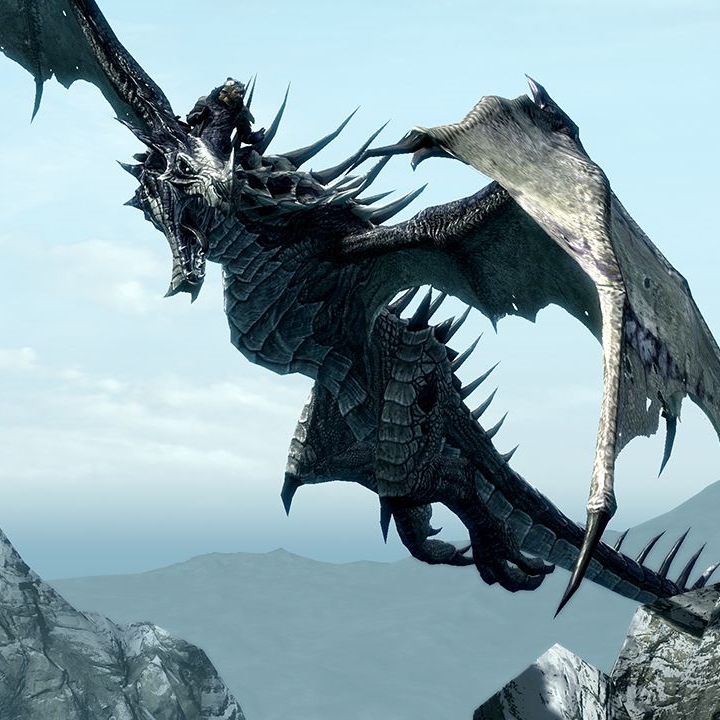 Skyrim Atmosphäre+
Collection by
[assigned](69) Han Yol™ 2k16
Einfach nur dazu um das Gameplay nicht zu zerstören sondern nur um die Atmosphäre zu verbessern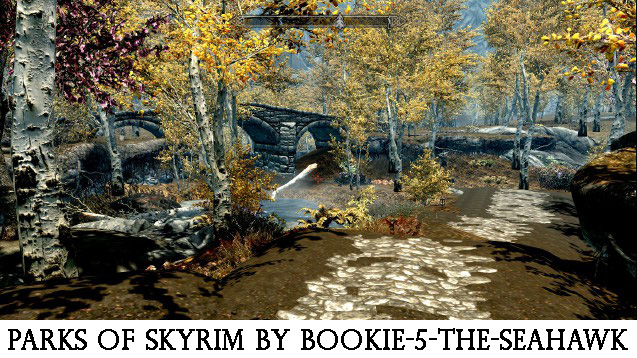 Parks of Skyrim by Bookie-5-The-Seahawk
Collection by
TJWhiteStar [WS]
This is a collection of Parks of Skyrim by Bookie-5-The-Seahawk as it makes it easier to install his awesome Parks mods. All credit to Bookie-5-The-Seahawk who is a great modder for Skyrim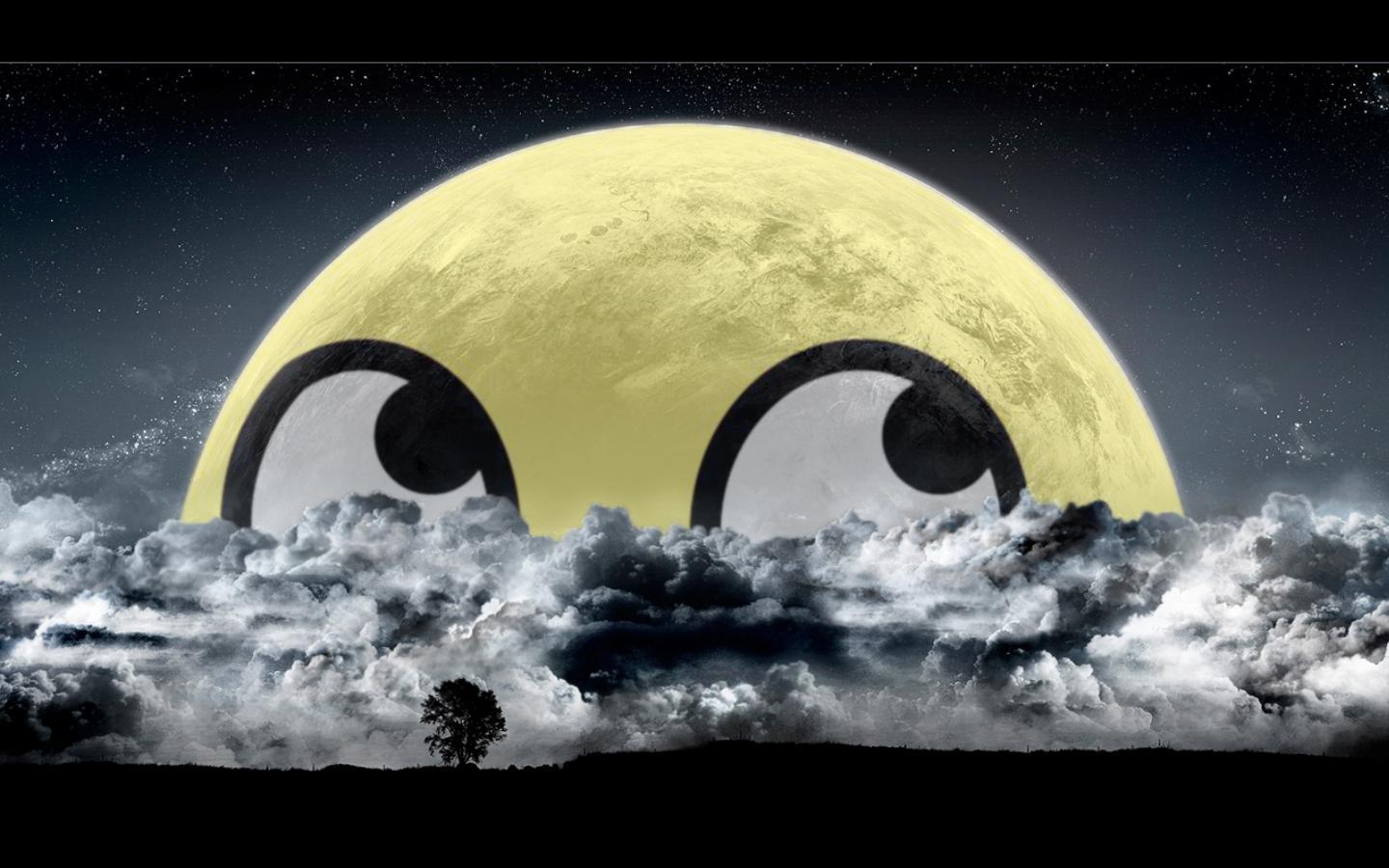 Jolly's Skyrim
Collection by
Jolly Rancher
Half of the stuff Jolly uses. Updated Dec 14, 2013.

Phydeaux's Collection
Collection by
twitch.tv/Phydeaux86
Graphical and add-on collection (no cheating mods)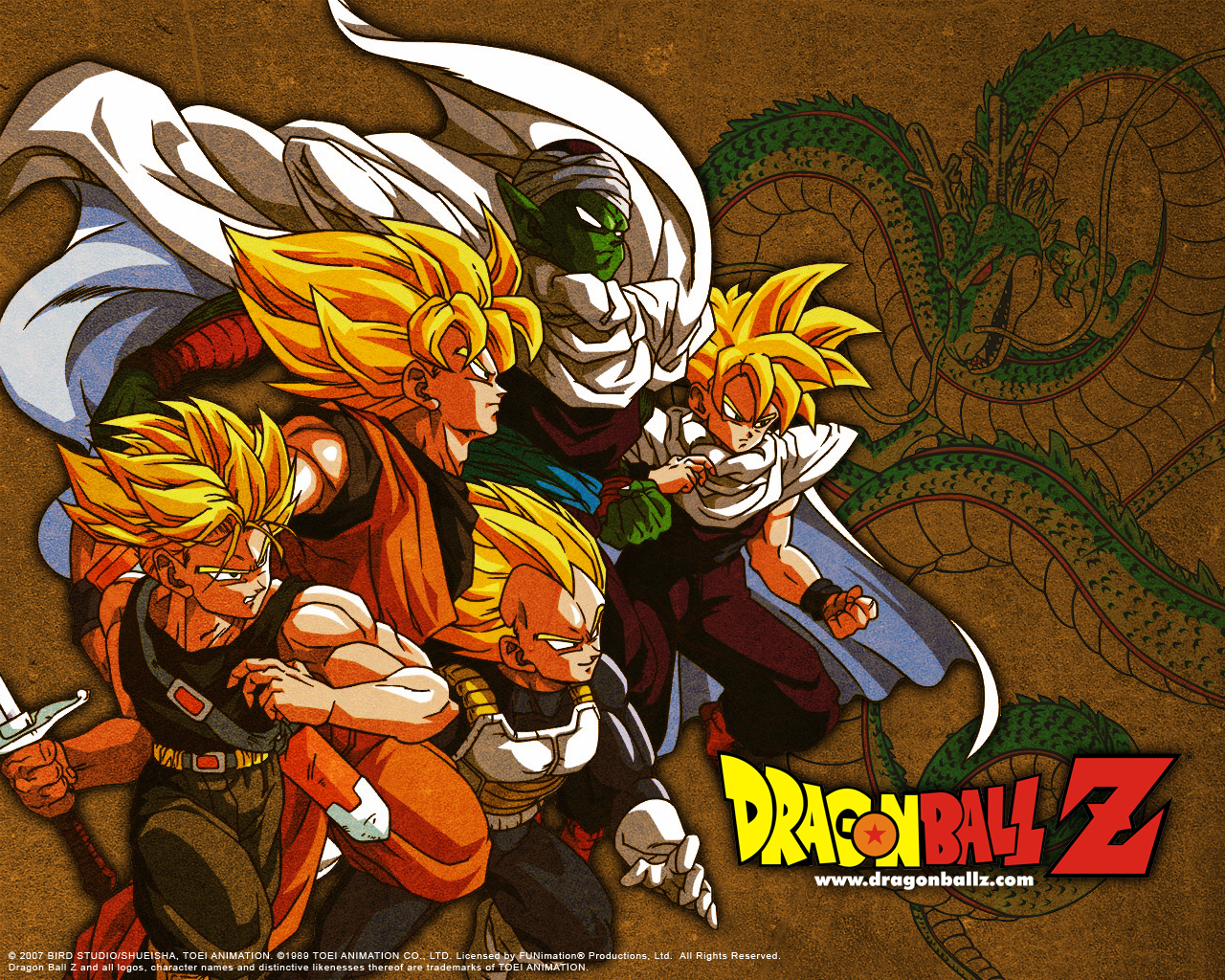 Soul Reaper
Collection by
xander401
Things from bleach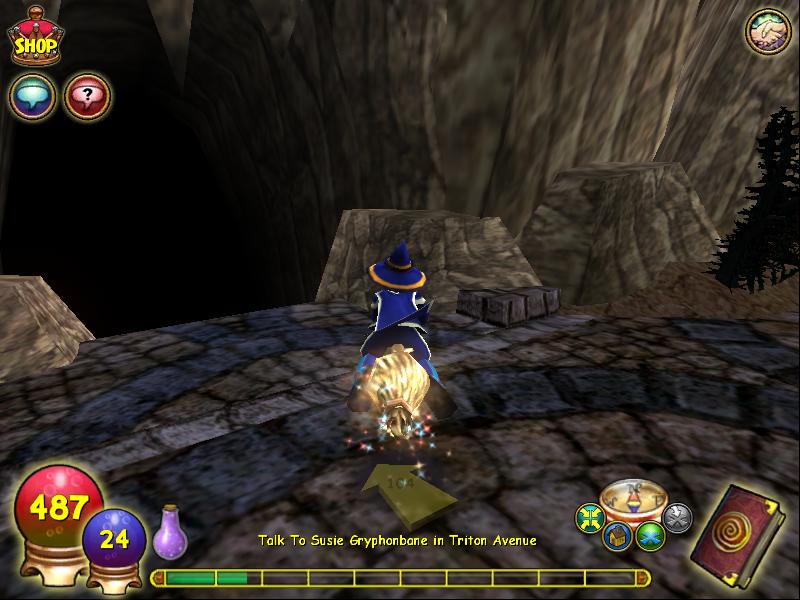 I don't know!!!!!!!!!!!!!!!!!!!!!!!!!!!!!!!!!!!!!!!!!!!!!!!!!!!!!!
Collection by
I-Bot-9000
this is just some of my favorate mods and thought id share them whith you. ------------------------------------------------------------------------------------------------------------------------------------------------------------------------- THI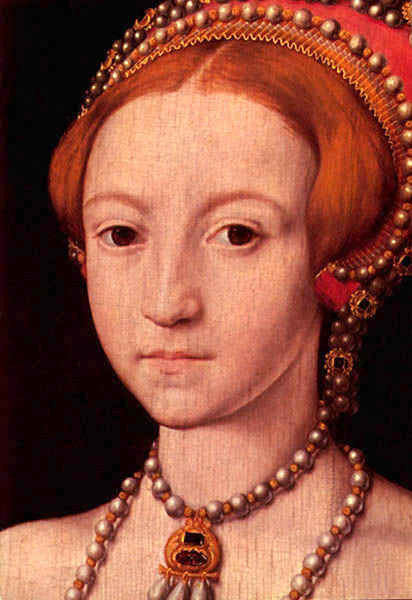 boee
Collection by
Hari-Kari Harry
magjic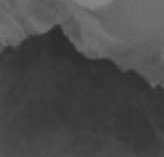 Teksensei's list
Collection by
Teksensei
Just a few mods I use.

stuff i use
Collection by
Massive Gay Bear
All mods should be compatible with each other. -- Non-workshop mods -- (Use Nexus Mod Manager http://skyrim.nexusmods.com/mods/modmanager/) * AOF Believable Hair http://skyrim.nexusmods.com/mods/4307 * Arvak HD Reskin http://skyrim.nexusmods.com/mods

Wizardly Shibbledibble
Collection by
Not a Wizard
A small collection of mods for a more wizardly experience. I usually use the nexus for most of the things I use, but I felt I'd make a collection here anyway as it's a little more convenient. Sadly, I can't find the Mage Backpack, the Minimalistic Magic O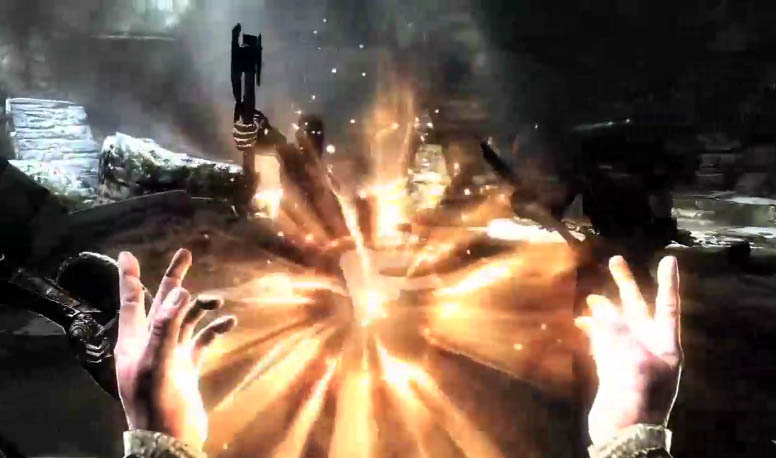 Brand new spells of epic
Collection by
ExistentialOcto
This collection is all about magic and is essential for mage characters. I've put a lot of effort into these spells, so I hope you enjoy them!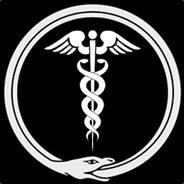 Pognivet's Collection
Collection by
Fuck S͘team
Over 100 compatible realistic and lore-friendly mods. Make sure you put all Bethesda files (e.g. Dragonborn.esm, HighResTexturePack01.esp) at the top of your load order. Only use the following if you have a powerful computer: -----------------------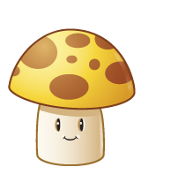 Snazzy Collection
Collection by
NytroNomax
Just my colection of mods for my friends to use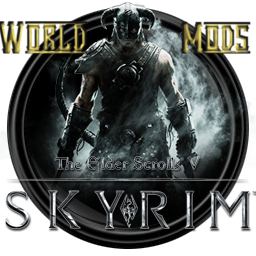 Skyrim World Design Mods
Collection by
Defcon5gaming
We make world mods you add them enjoy! No DLC's required whatsoever. Rate, comment, subscribe. Remember constructive critism always helps us improve but, critism does not.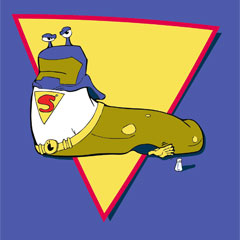 Shifty Slugs Skyrim Picks
Collection by
Shifty Slug

Big working mod collection
Collection by
Giapreys
Working mod collection that I use.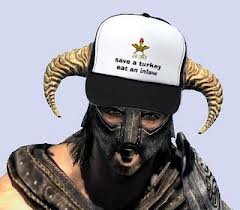 Sweet Traveler
Collection by
Rocavodka
You What to travel in style??? well here you go enjoy!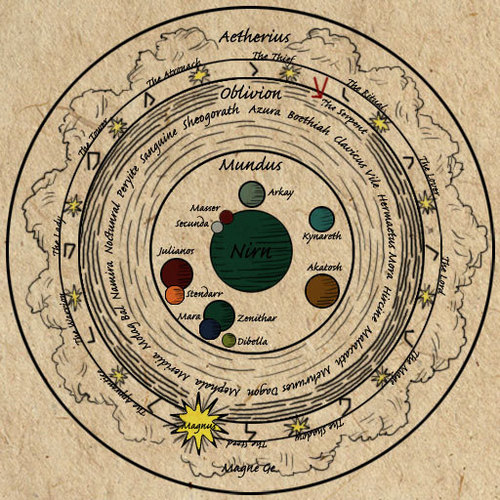 Feel The Deemize
Collection by
Deemize
All the mods i use, very stable very low key. no flying sweetrolls, no anime pillows.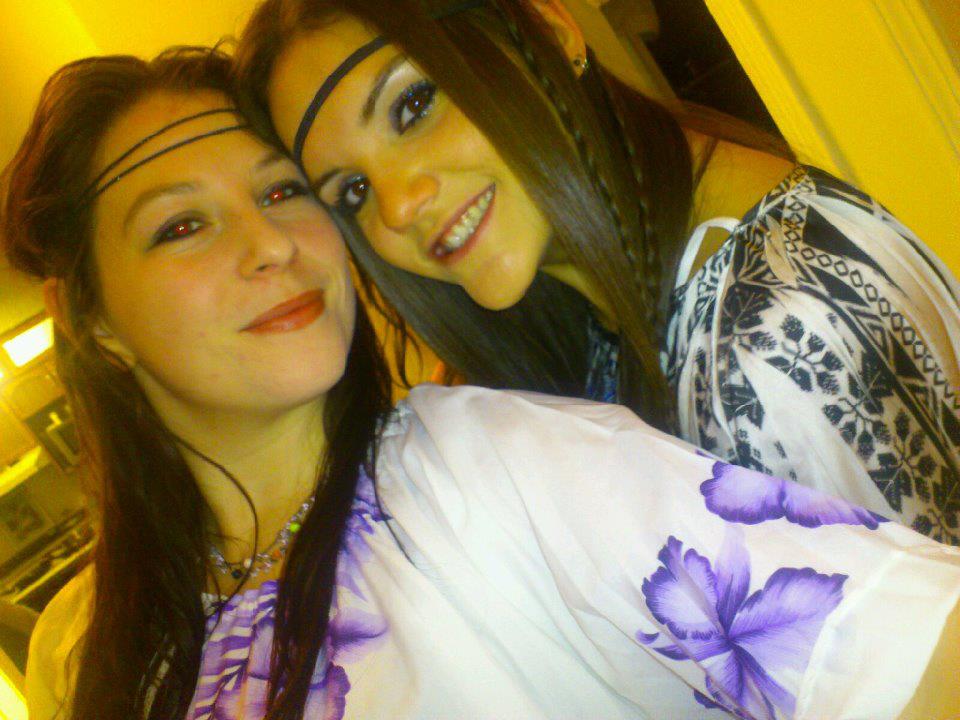 Nekkros Collection
Collection by
Nekros
A collection of stuff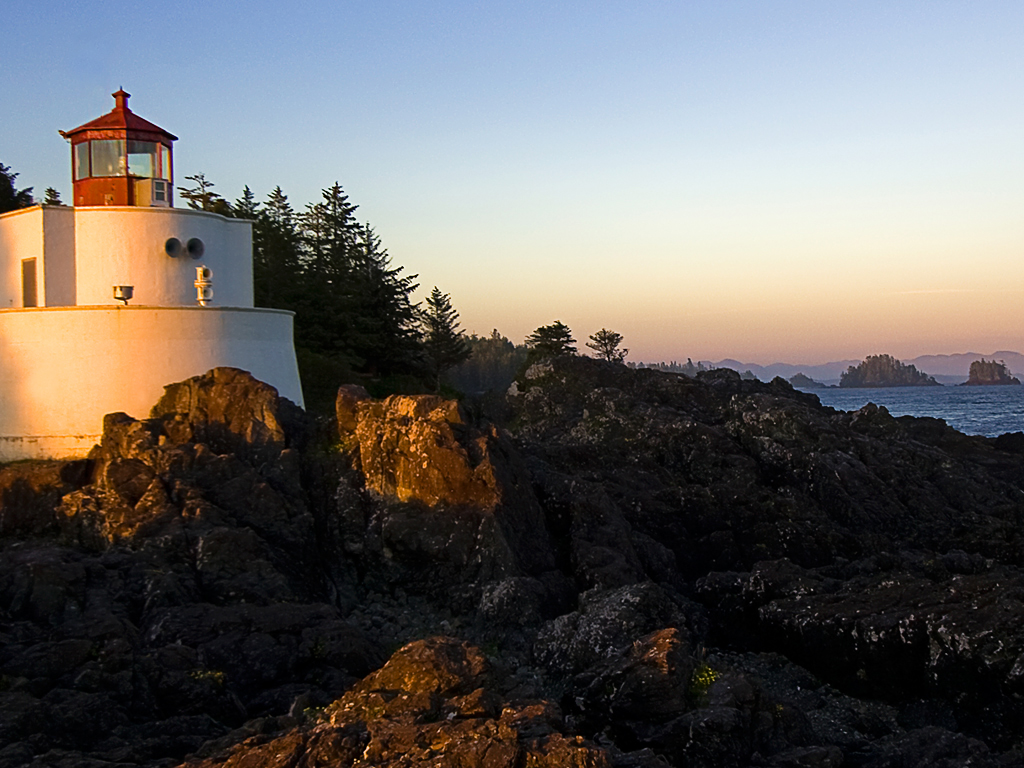 skyrim mods
Collection by
Nocturnal Creed
skyrim mods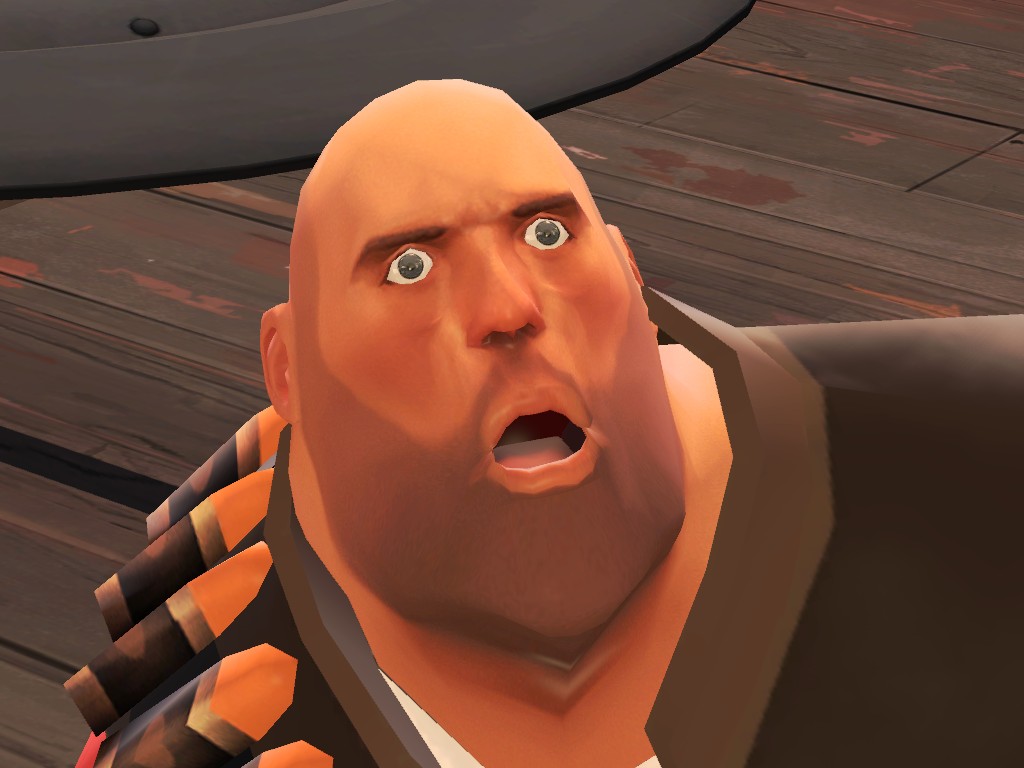 Aesthetics
Collection by
Starsky-burns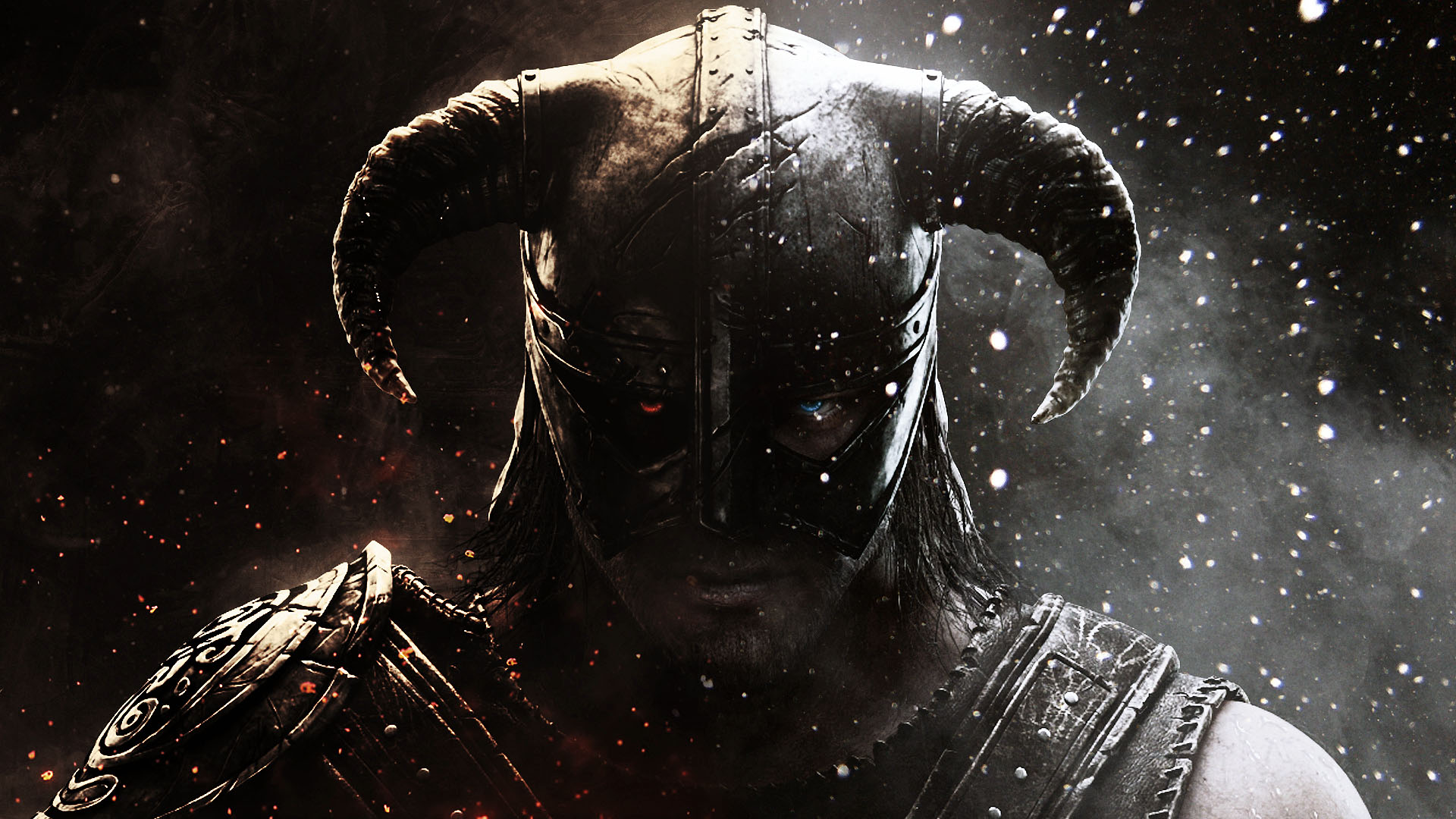 FeLa's Legendary Collection
Collection by
FeLa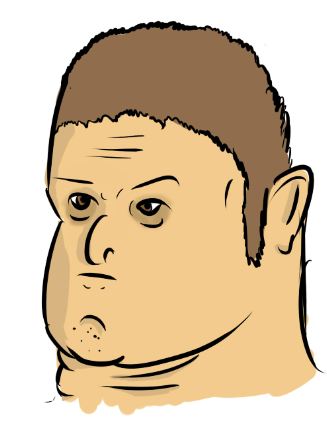 My skyrim mod collection
Collection by
StrikerT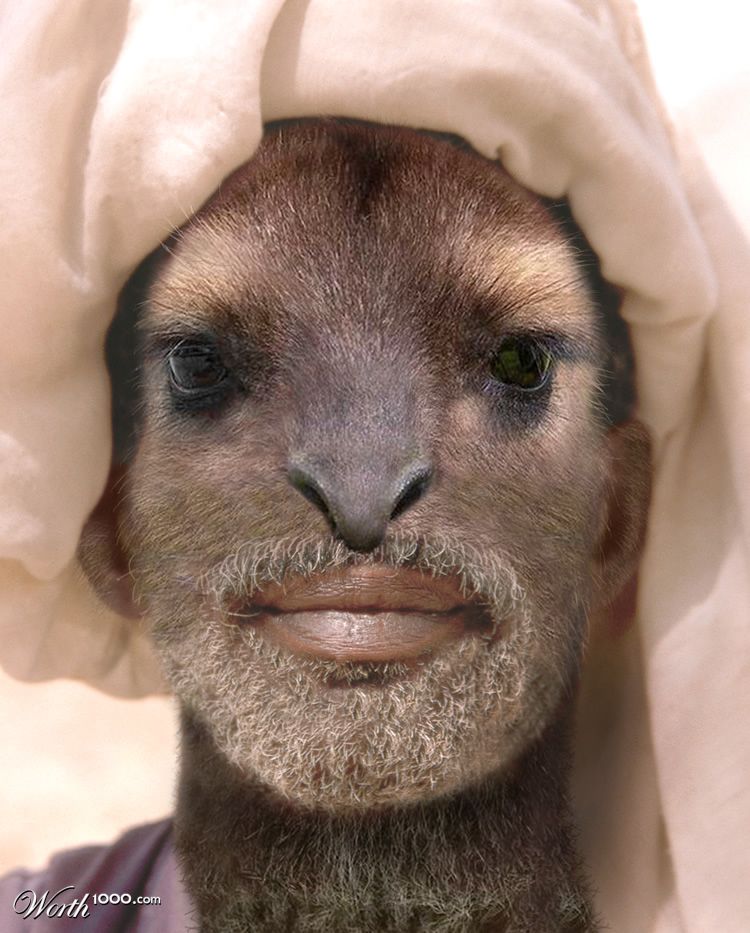 A little pack for me and my friend :P
Collection by
TheDeadRumor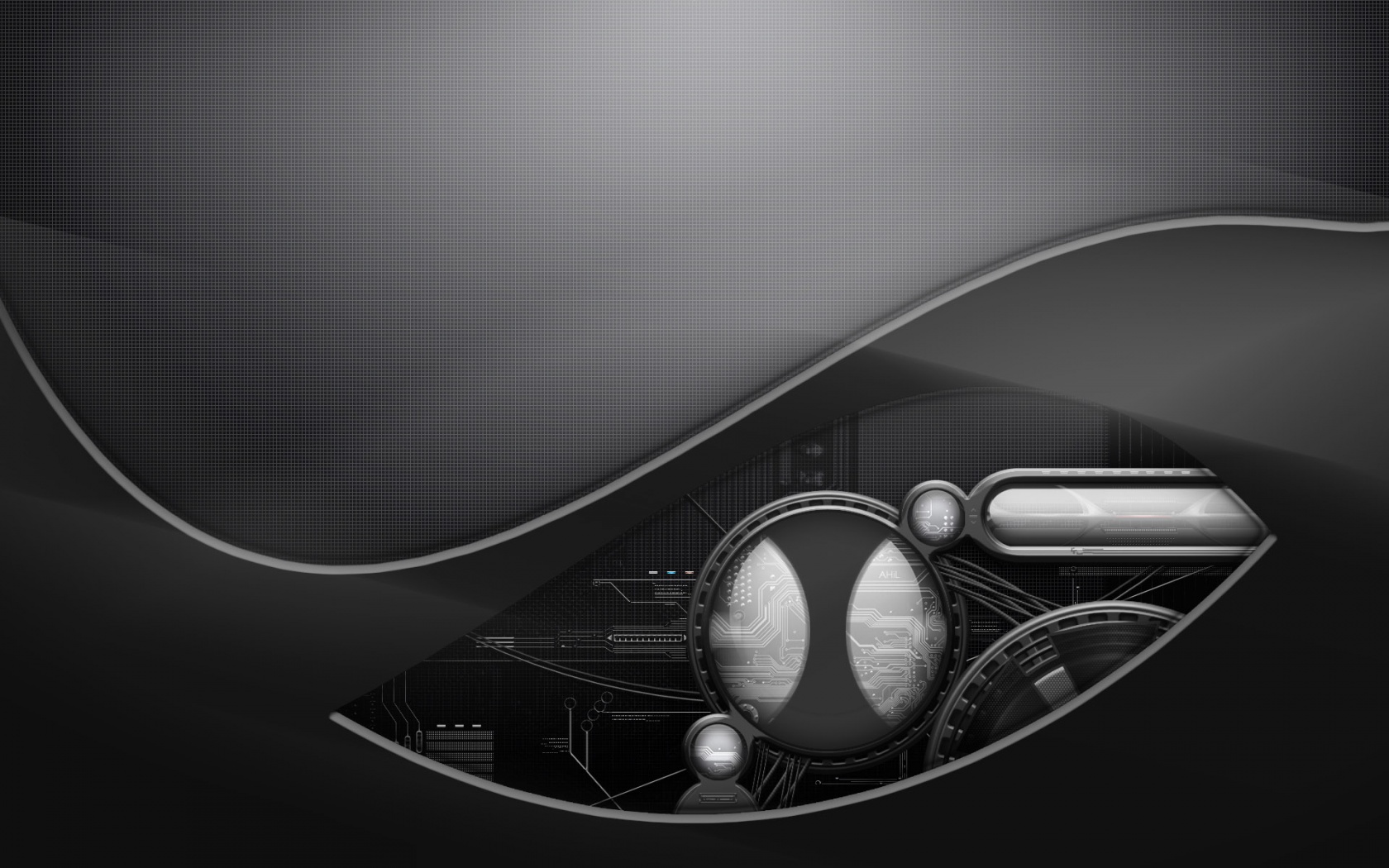 Just another collection
Collection by
♣Slayer
Bunch of mods that I use. Game starts and plays! You Need SKE for a few of these gems.

Dark World
Collection by
Chrono Habanero
This collection focuses on creating a darker & more challenging experience. Install Notes: Most elements of this mod will run with out further intevention. However.. - Dances with death - SkyUI will require Skyrim Script Extender which can be fou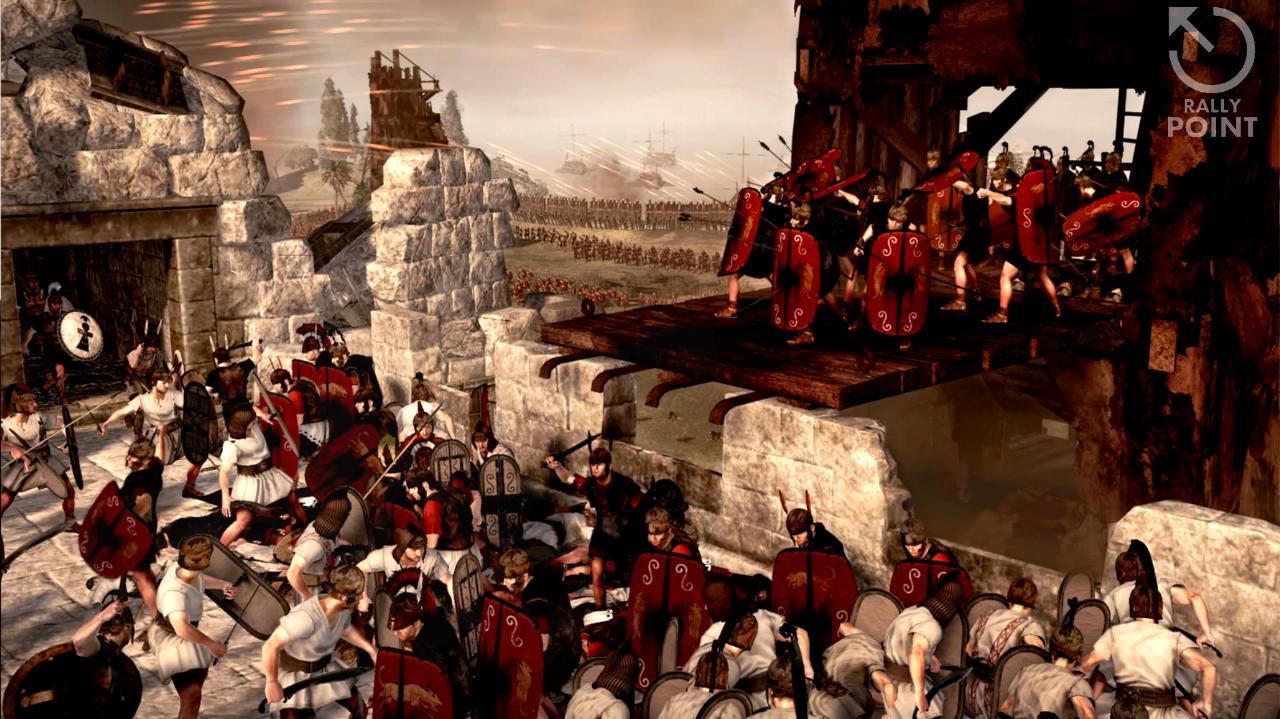 ZZ hates Carthage
Collection by
Drax
for my friend ZZ who, bless him, has still not bought skyrim for PC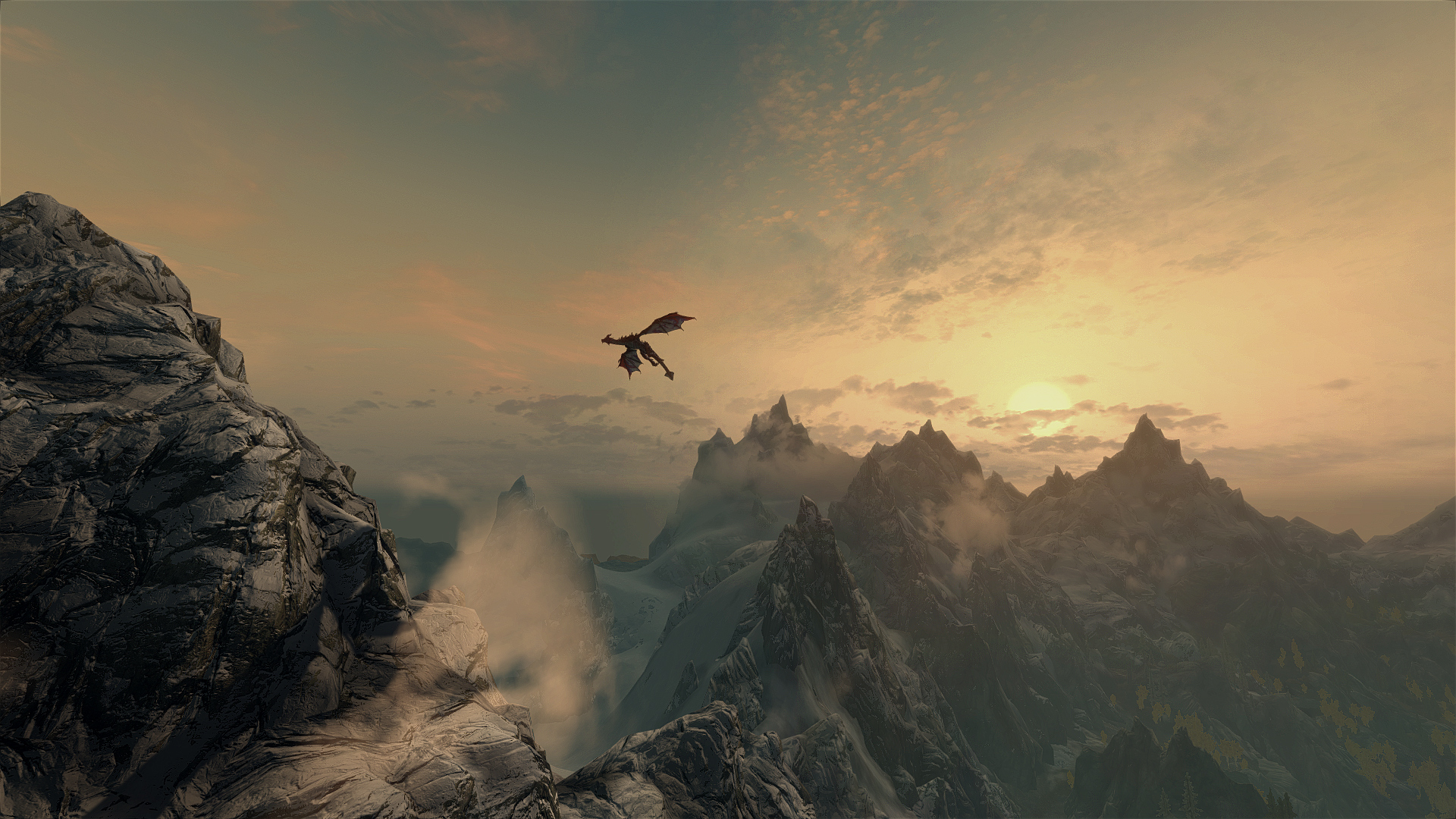 Graphics
Collection by
Zsoro