Showing 865-873 of 19,316 entries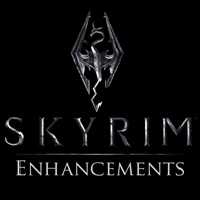 My favourite mod collection as of (10-08-2013)
Collection by
laam
This is my current list of favourite mods on the workshop, which I consider to be *MUST HAVE*. This collection is purely based on my opinion. however I have played with them and through them and I give these mods my approval seal. This collection will mo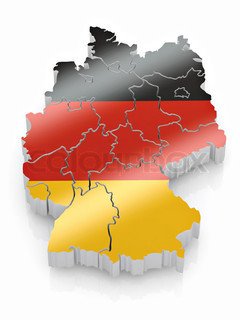 Deutsche Community
Collection by
XDGamer93 [DE]
..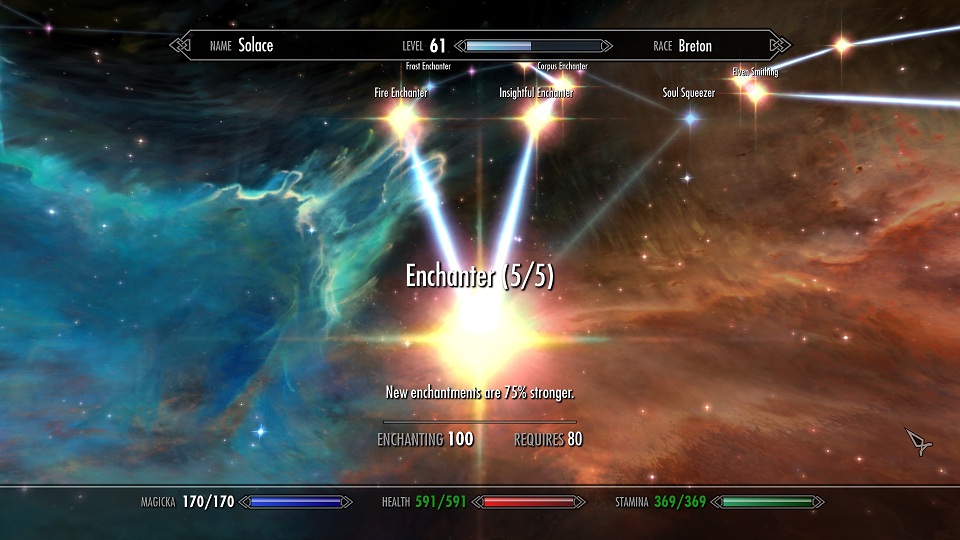 Balanced End-Game
Collection by
Solace
This is a collection of mods that i am putting together to help balance endgame Skyrim. In general expect some scaled nerfs to melee and buffs to Magic. I try to make things do the damage they should do while maintaining immersion.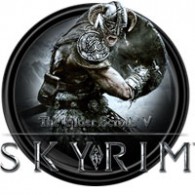 Skyrim Essential Mods
Collection by
Detective_Hacc
A collection of only the must-use mods for a full vanilla run through.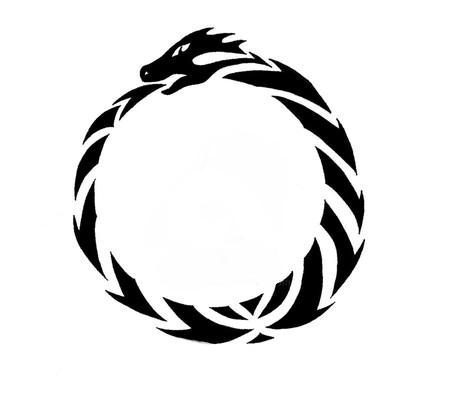 Lord Alexander's Realist Skyrim (Improved)
Collection by
Lord Alexander
This is a cool collection that I really wanted to be made. The goal here is to compile the best of skyrim's lore-friendly mods. This mod-pack contains over 120 mods that I wanted to use. All of these mods a balanced to a point that I found acceptable. If y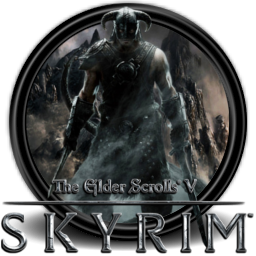 Bungle's Starter Pack (Performance and Gameplay)
Collection by
Bungles [HAX]
For Friends of mine to get started in Mods for Skyrim.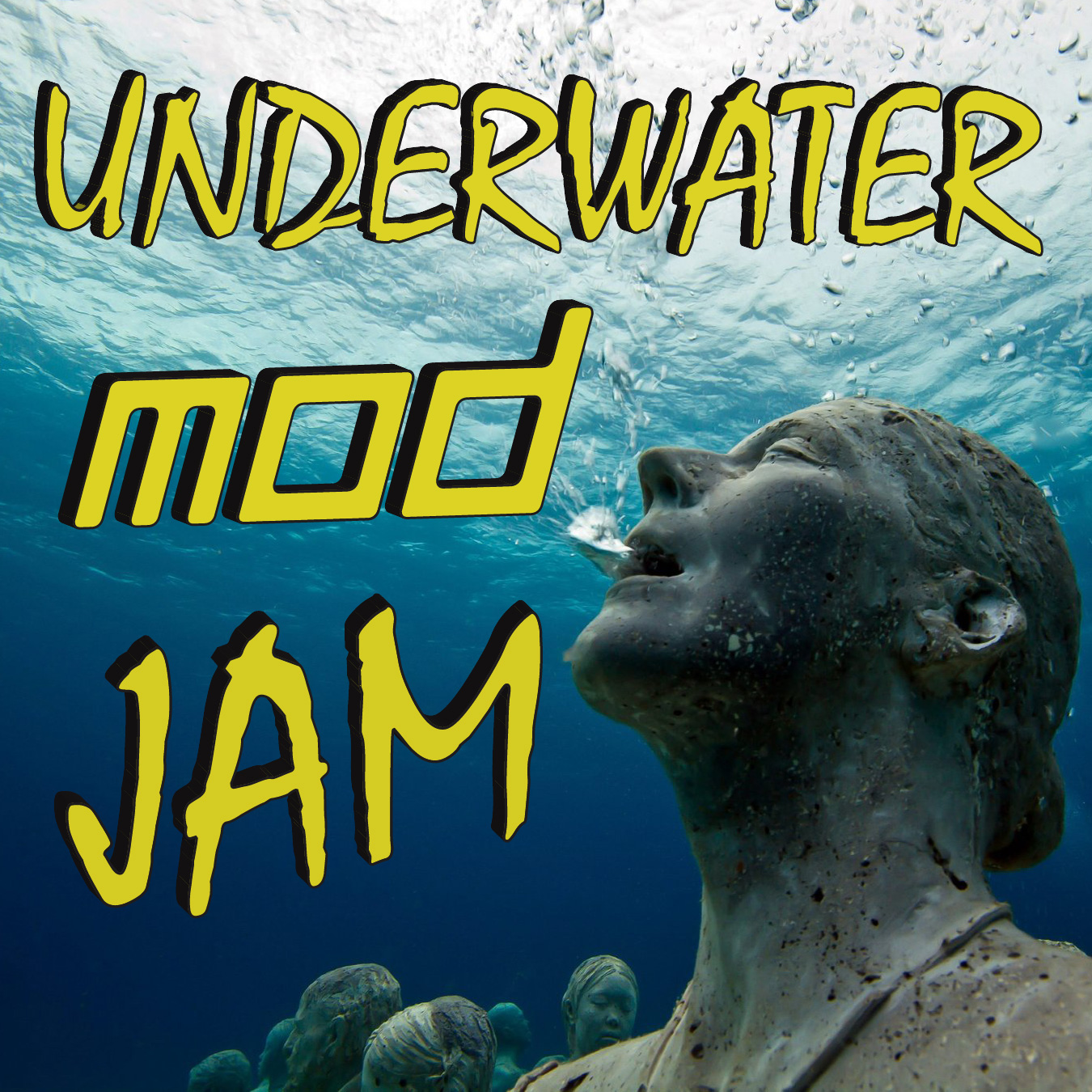 Creation Kit Steam Group "Skyrim Underwater Mod Jam"
Collection by
IcyDeadPeople
In celebration of Skyrim's awesome new underwater visuals following Patch 1.5, the Creation Kit Steam Group has announced an Underwater Mod Jam contest calling for new underwater mods. The idea is to flesh out some of the vast underwater area that looks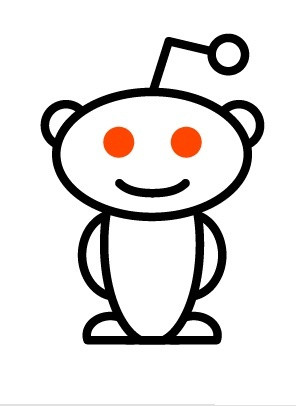 Reddit Recommended - Vanilla
Collection by
Fire
This collection contains mods which are considered to be mandatory for Skyrim that is recomended by members on the /r/skyrimmods subreddit. Mods included change a varitey of aspects which differ in degrees of usefulness from quest fixes to complete overhau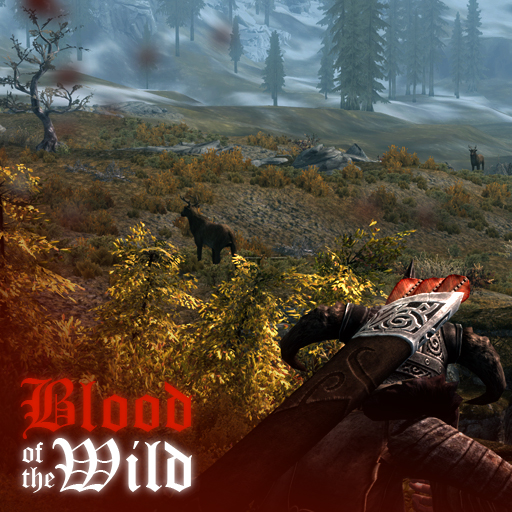 Blood of the Wild
Collection by
snowgim
Blood of the Wild improves hunting by giving extra items from dead animals in the form of Phials of Blood. As well as selling for a reasonable price, the blood extracted from wild animals can also be consumed by Dovahkiin to temporarily gain various ma