Showing 865-873 of 17,201 entries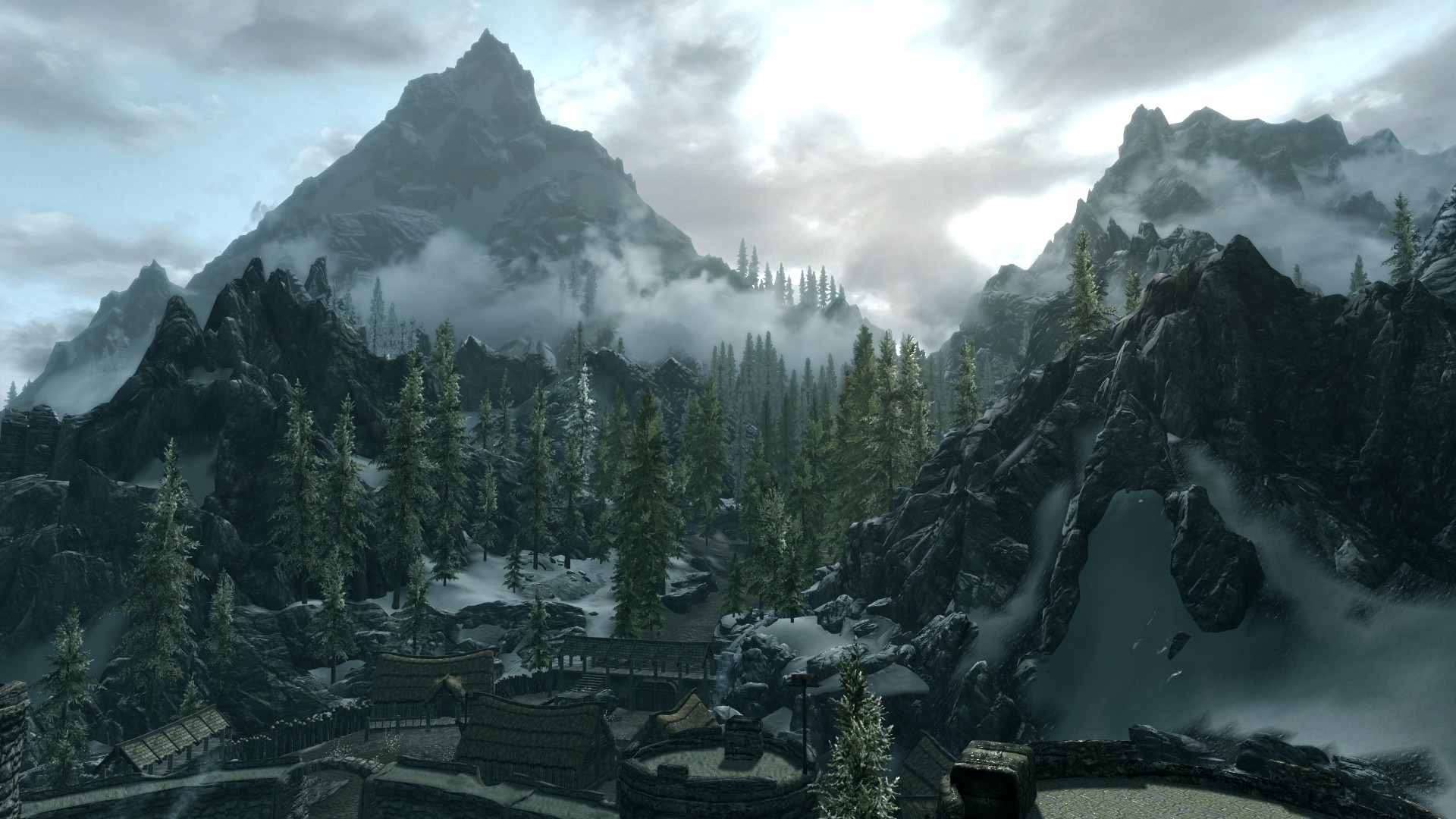 Skyrim essentials for vanilla players
Collection by
Abbalah
There a few collections which improve the overall graphics but I personally tried to find the mods which improved the graphics and fixed bugs/glitches without altering the vanilla experience. The vanilla experience is basically the Skyrim experience pretty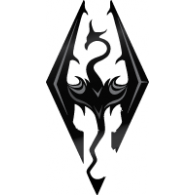 Mods die KeysJore liebt
Collection by
KeysJore
Hier findet ihr alle Mods die ich aktuell in Skyrim verwenden. Nicht alle Mods aus der Skyrim Mods Show verwende ich selber wärend dem Spielen.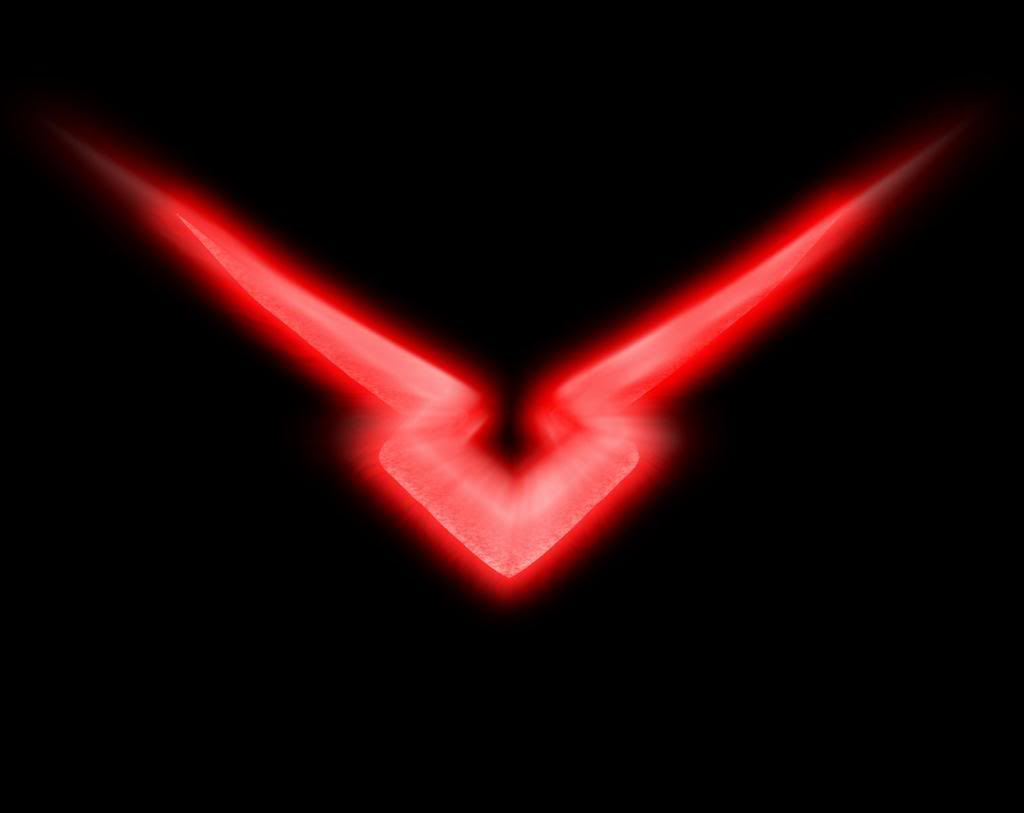 Majinboom's amazing skyrim overhaul
Collection by
Majinboom
This is my idea of an overhaul. I've read through a lot of mods for skyrim and selected the few wich i think are an enrichement for the game. They all work together nicely and some are a great combo! It contains many extra features for all sorts of char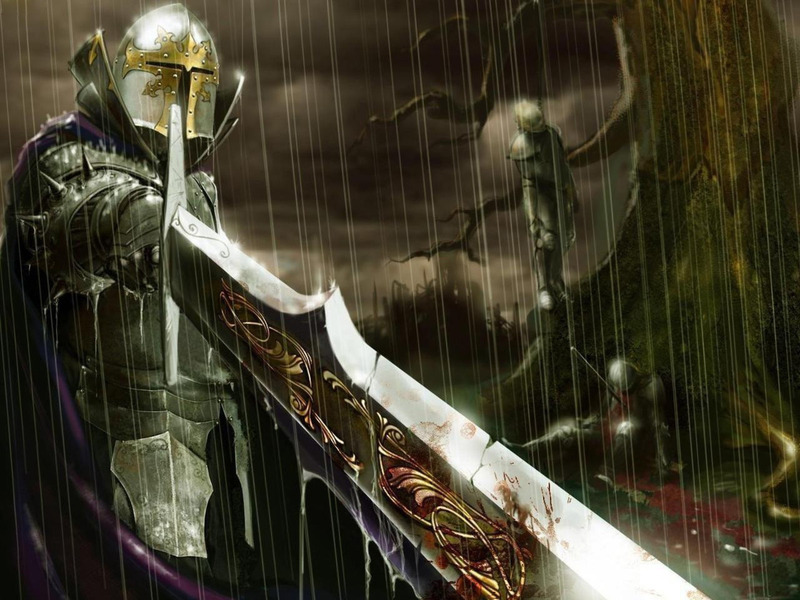 SKYRIM МОДЫ БРНИ И ОРУЖИЯ
Collection by
JuGGw0w

My mods collection [World and Gameplay]
Collection by
amatorphasma
---------------------------------- Description: ---------------------------------- My mod collection for a better Skyrim game, - No known conflicts. With "Followers can Relax" mod: If you say your follower: - They can relax. - Then to leave y

Crossbow Collection
Collection by
killmeebaby
Make crossbows craftible/purchasable.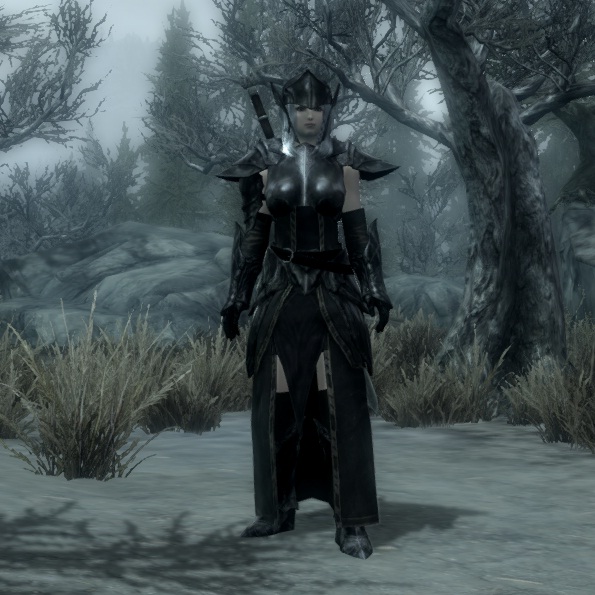 Valhalla_ModSet
Collection by
Hexid
Include SubMod: ValhallaBaseDef ValkyrieRace ValkyrieWareHouse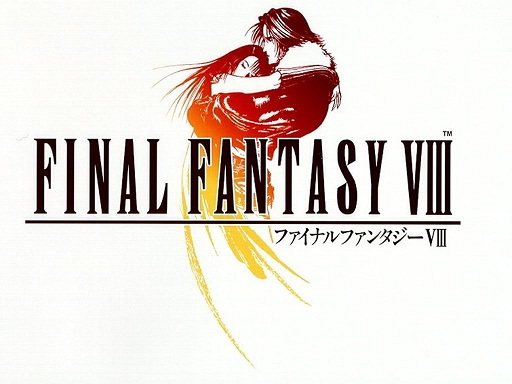 FINAL FANTASY 8 COMPANIONS
Collection by
scorpiovaeden
This collection of companions brings you the heroes and villains of Final Fantasy 8. To create the look of the characters you will need to use several mods that are found on the skyrim nexus. Below is a list of available companions, as well as mods.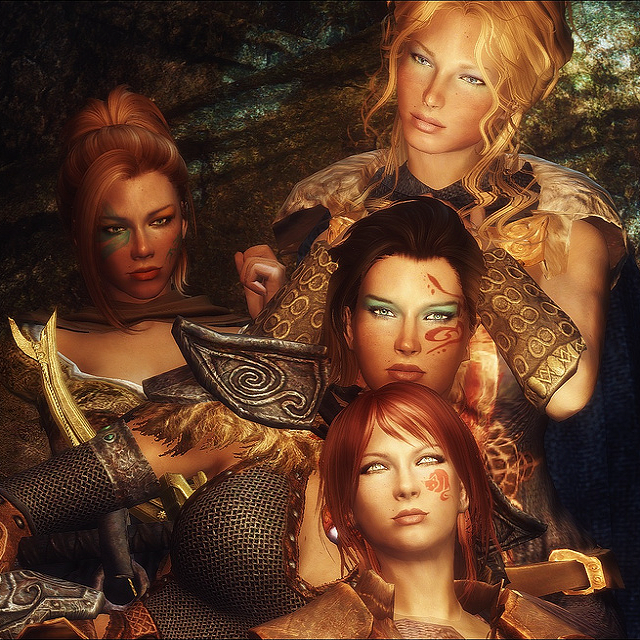 Followers
Collection by
Faux Shizzle
Mods affecting follower behavior as well as adding new followers