Showing 847-855 of 15,911 entries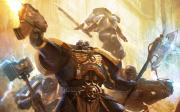 40k Skyrim style
Collection by
andyhakes
Warhammer 40,000 inspired mods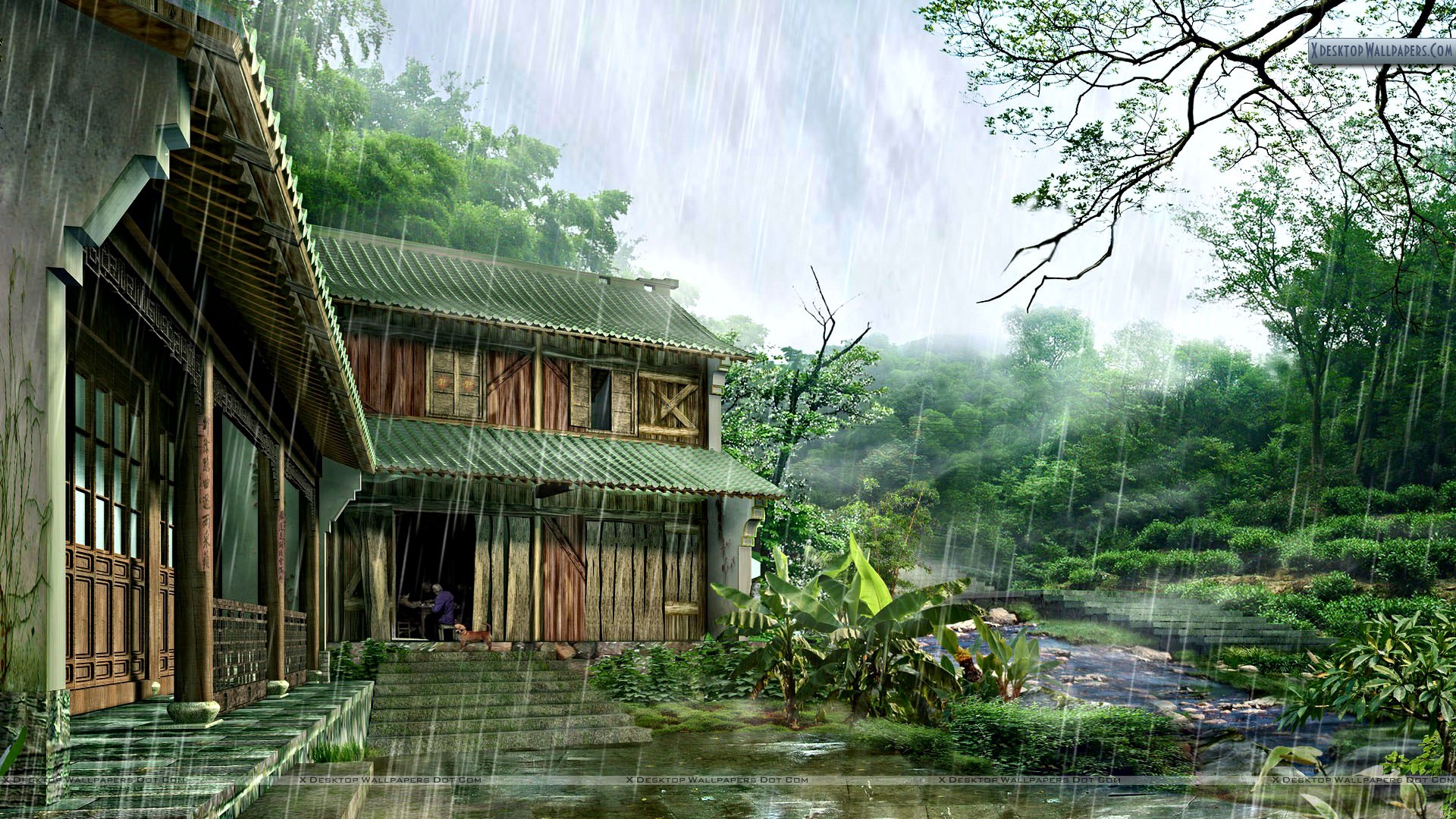 Enhanced Magic
Collection by
ShadowFox36
A collection of mods that alter, enhance, and add to the current magic system.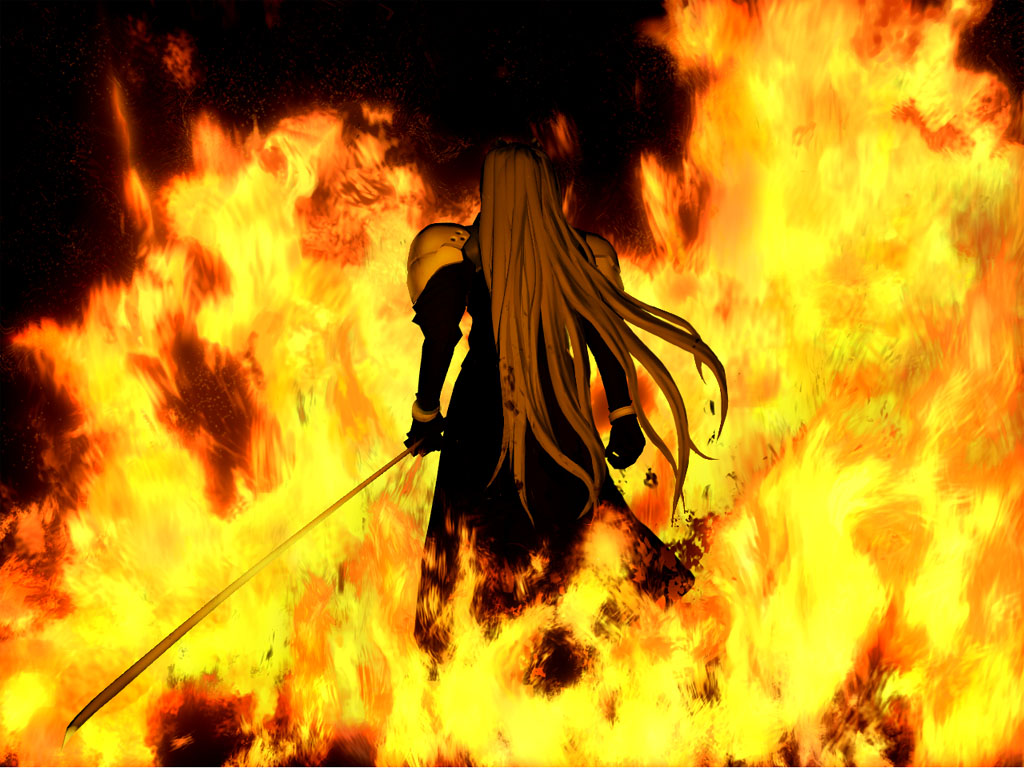 Anime, Movies, and Other Influences.
Collection by
Restless Dead
I've just been collecting things from different catagories and thought I'd throw them all together and let you pick and choose as you like. These are not supose to work together, there are like 8 moons, I just thought it would be nice to have all the di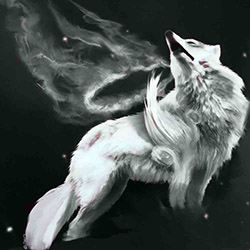 My Amazing Mod Collection
Collection by
All the mods that I use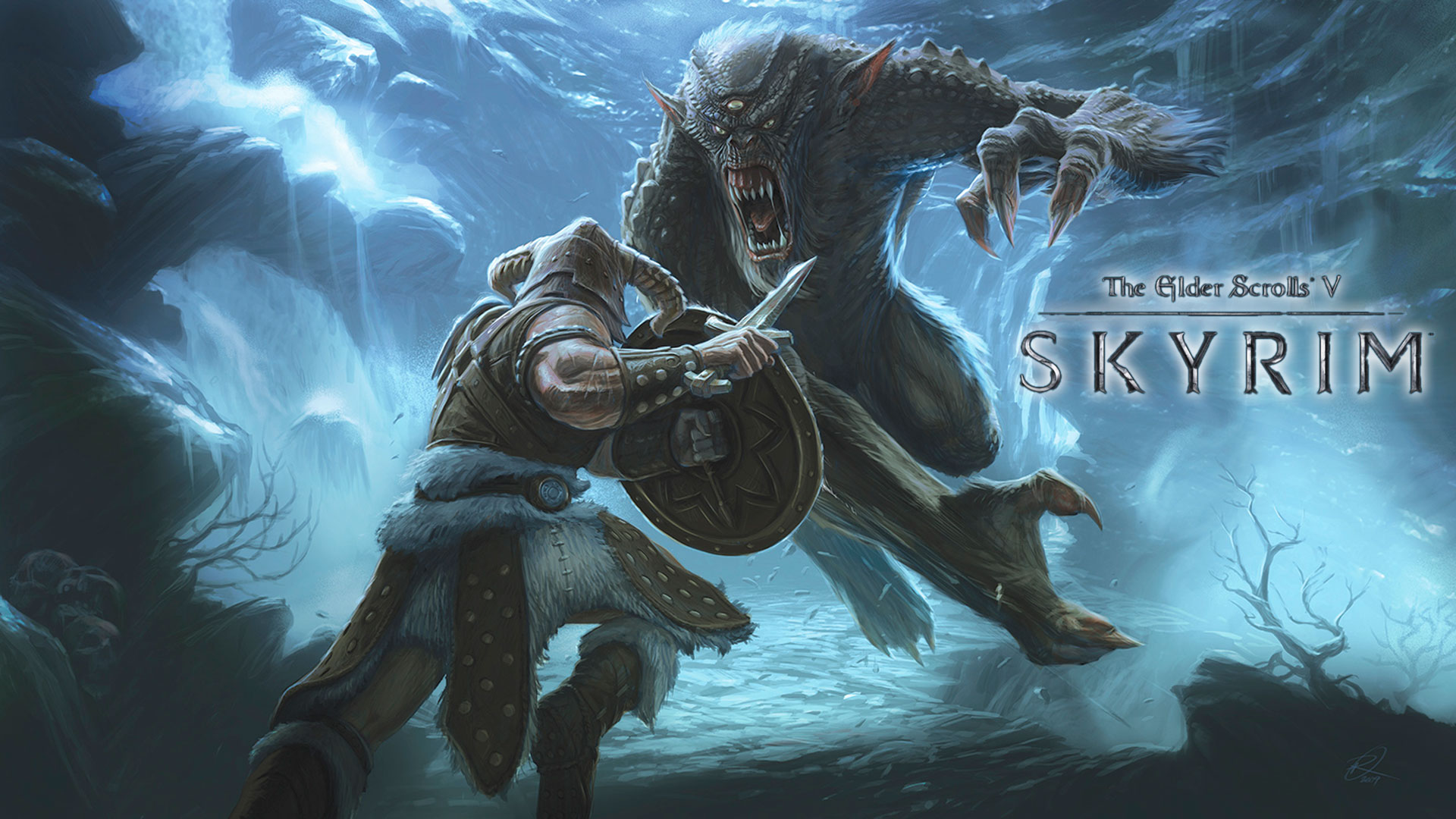 -=All of the Mods I use!=- [WARNING: Addictive. Subscribe at your own risk.]
Collection by
Mccat likes Mcdonalds
Hey Guys! I FINALLY UPDATED THIS! ✶ Must-have mods for Skyrim! ✶ -You DO NOT NEED SKSE! Yay for easiness!- -=====================================================- ●This pack includes Graphical and shadow fixes, Character Enhancements (ex: Breton WRIN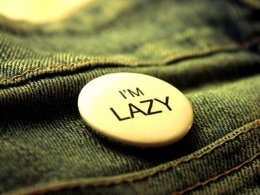 Convenience Tweaks
Collection by
Team Vladof
Mods to fix minor issues, annoyances, inconveniences, and/or to make the game easier. Some of these are definitely cheats, because I like to play a "touristy" game of Skyrim. So, pick-n-choose as you see fit.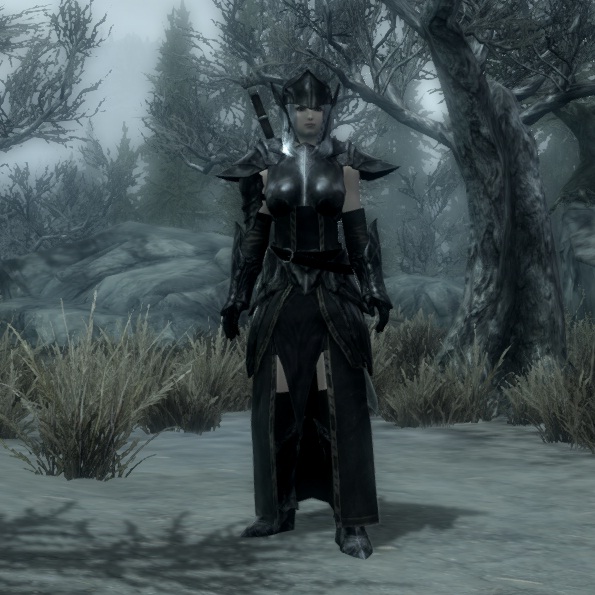 Valhalla_ModSet
Collection by
Haxid
Include SubMod: ValhallaBaseDef ValkyrieRace ValkyrieWareHouse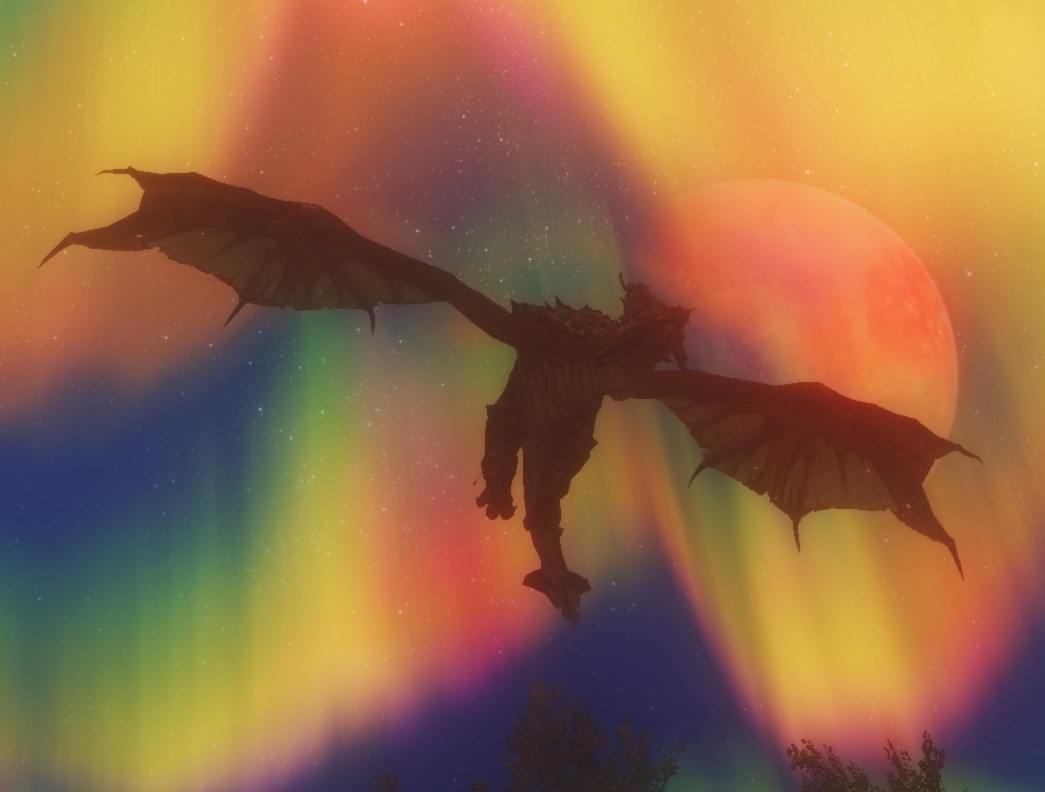 Graphics and Immersion Mods
Collection by
Sgt.Slayer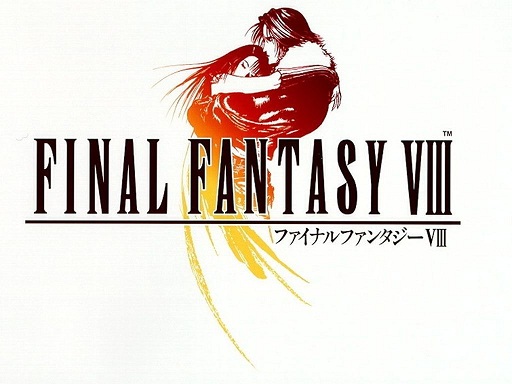 FINAL FANTASY 8 COMPANIONS
Collection by
scorpiovaeden
This collection of companions brings you the heroes and villains of Final Fantasy 8. To create the look of the characters you will need to use several mods that are found on the skyrim nexus. Below is a list of available companions, as well as mods.