Showing 847-854 of 18,399 entries

Skyrim - Vibrant and Realistic
Collection by
UnBroken
This is a collection that will make your skyrim very vibrant and realistic. It is very resource heavy so make sure you can run it. I have tested these mods and they all work together and look great. There are 2 mods which aren't on steam so here are the l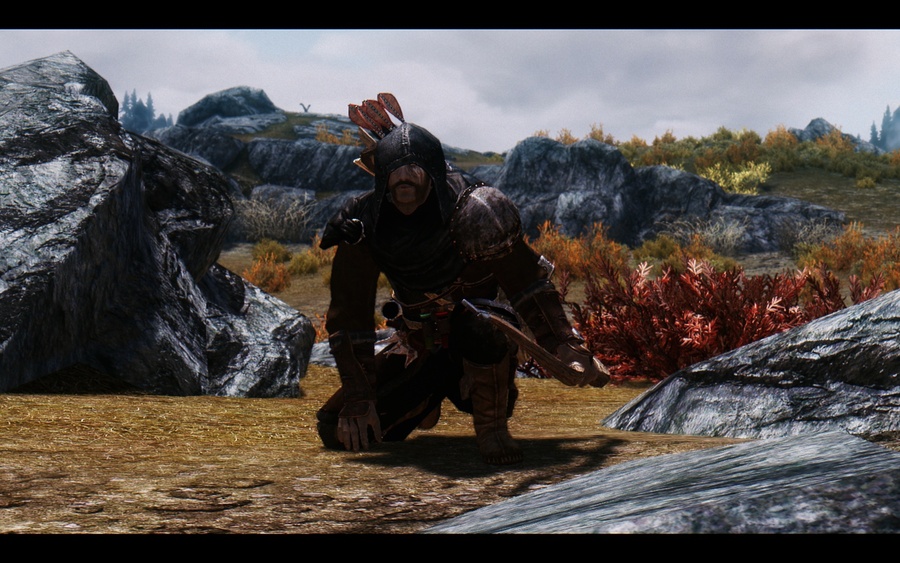 Survival/Realism Collection
Collection by
SadPanda
I find that Skyrim is a bit too easy and some things dont make much sense in the way of survival or how things work in real life.. this colletion aim to make skyrim a more hostile place where caves are dark, enemies are tougher, and you need to eat, sleep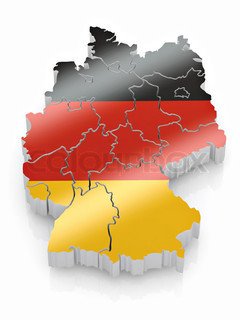 Deutsche Community
Collection by
XDGamer93 [DE]
..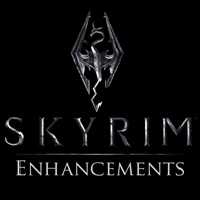 My favourite mod collection as of (10-08-2013)
Collection by
laam
This is my current list of favourite mods on the workshop, which I consider to be *MUST HAVE*. This collection is purely based on my opinion. however I have played with them and through them and I give these mods my approval seal. This collection will mo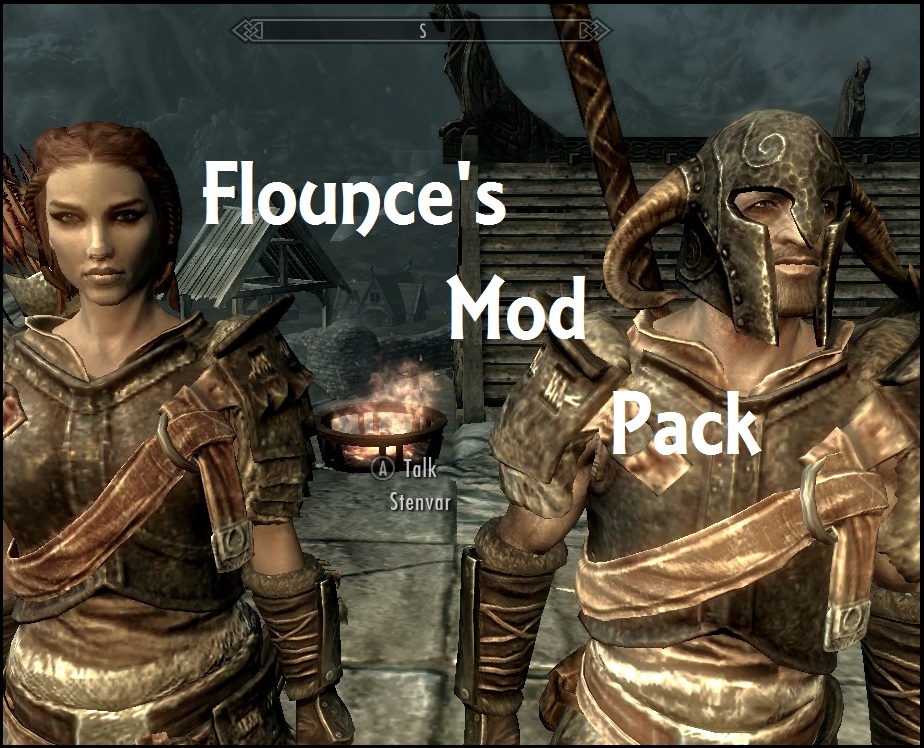 Flounce's Mod Pack
Collection by
Kendrick_Yes
This is a collection of the Mods I've made. Although the are perfectly usable separately all these were built to play as one Mod.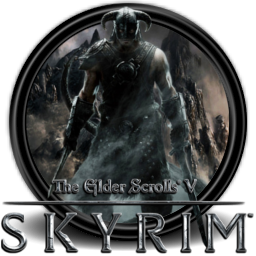 Bungle's Starter Pack (Performance and Gameplay)
Collection by
Bungles [HAX]
For Friends of mine to get started in Mods for Skyrim.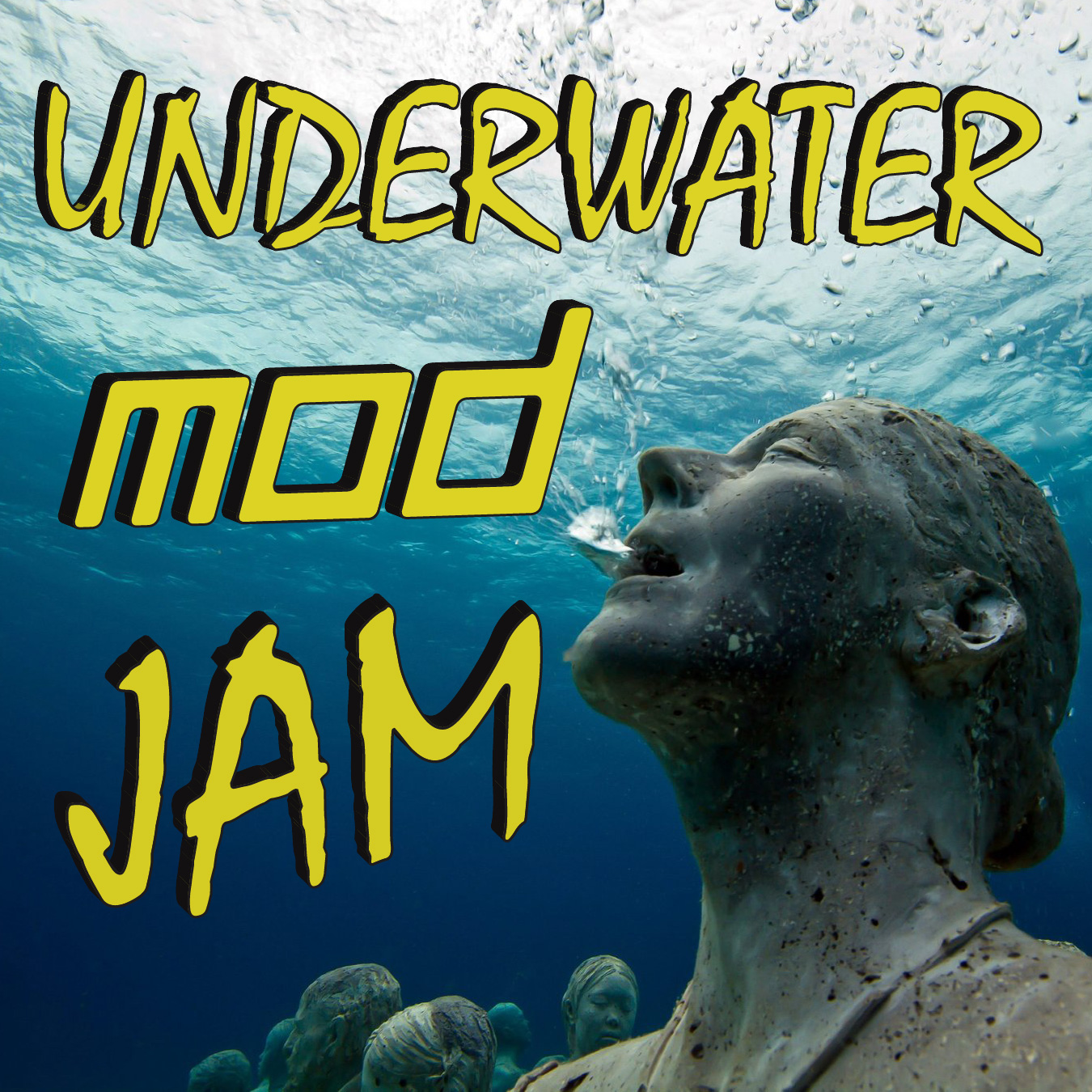 Creation Kit Steam Group "Skyrim Underwater Mod Jam"
Collection by
IcyDeadPeople
In celebration of Skyrim's awesome new underwater visuals following Patch 1.5, the Creation Kit Steam Group has announced an Underwater Mod Jam contest calling for new underwater mods. The idea is to flesh out some of the vast underwater area that looks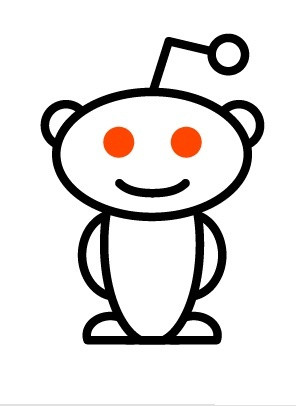 Reddit Recommended - Vanilla
Collection by
Fire
This collection contains mods which are considered to be mandatory for Skyrim that is recomended by members on the /r/skyrimmods subreddit. Mods included change a varitey of aspects which differ in degrees of usefulness from quest fixes to complete overhau