Showing 241-270 of 20,136 entries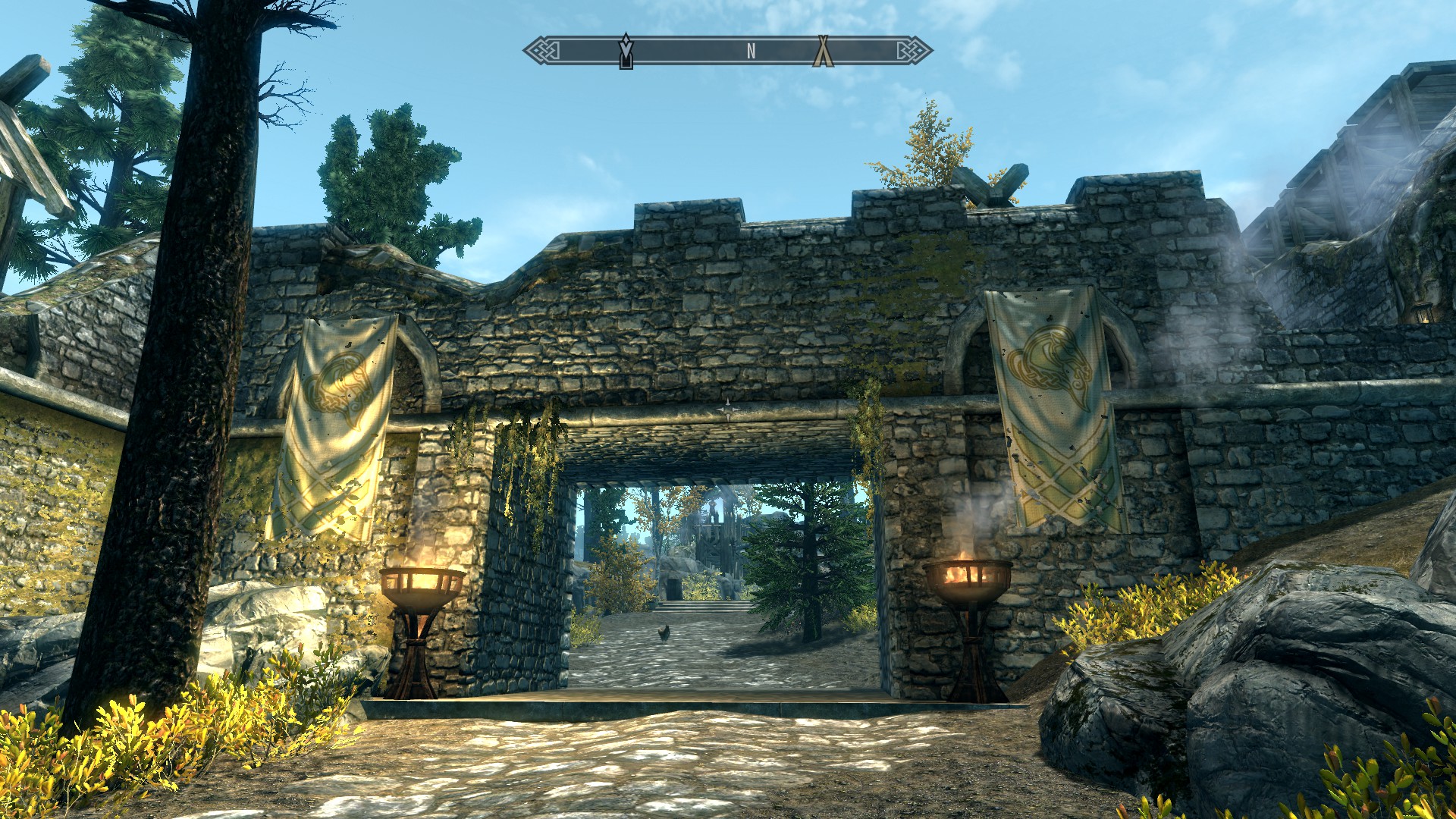 Best Skyrim Mods (workshop and nexus)
Collection by
Docter How
LAST UPDATE; October 20th, 2013 This is a Collection of what I believe are the best Skyrim mods available on the workshop. The picture is a screenshot by me using these mods, except no ENB. Please rate this collection depending on if you like the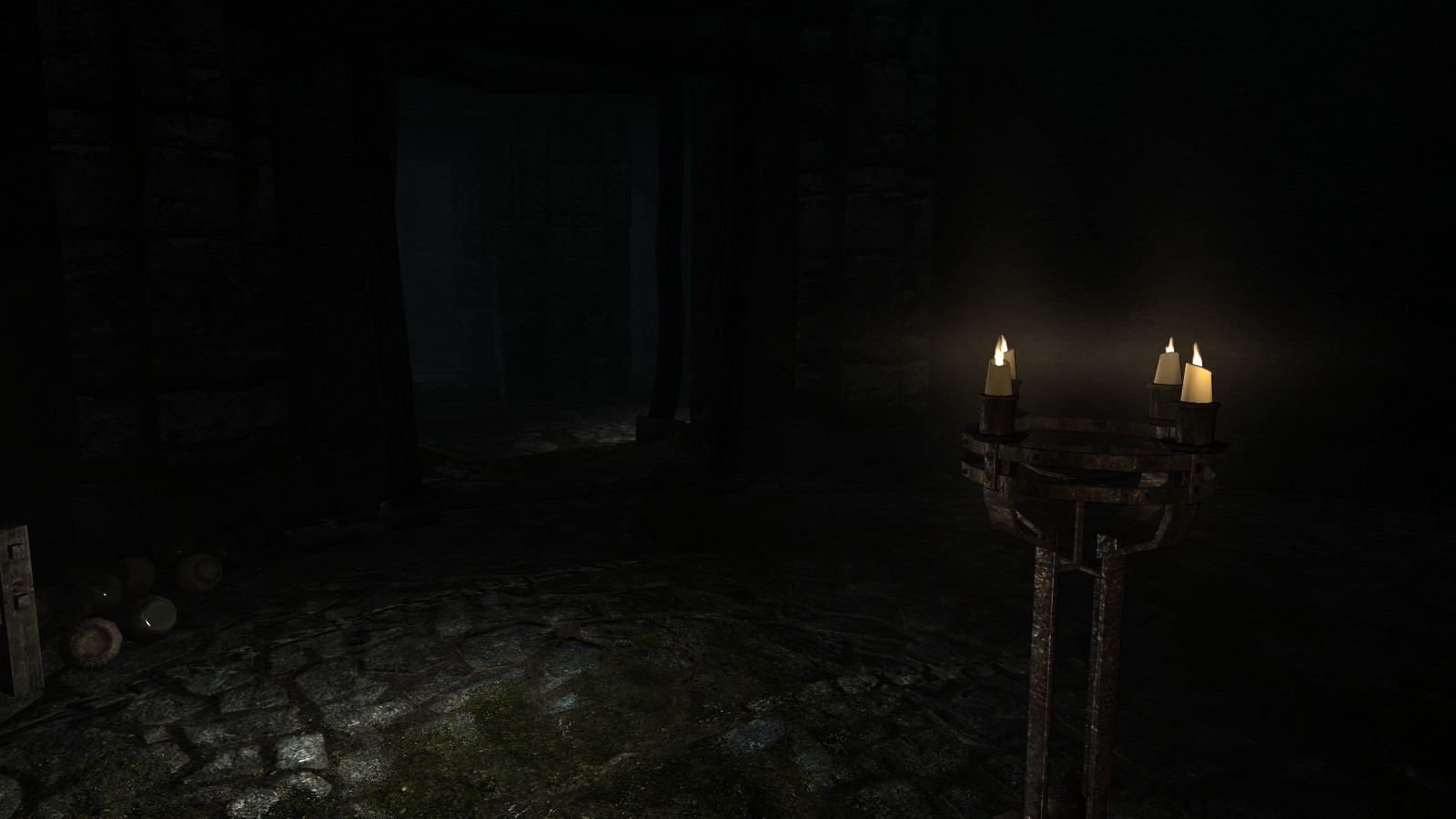 Graphic Enhancer Pack
Collection by
Yatesy
This is a couple of mods that I collected while looking around the steam workshop and to make it easier for you to find them. All these mods are compatible with each so if you want to why not subscribe to them all. Trust me all these mods put together real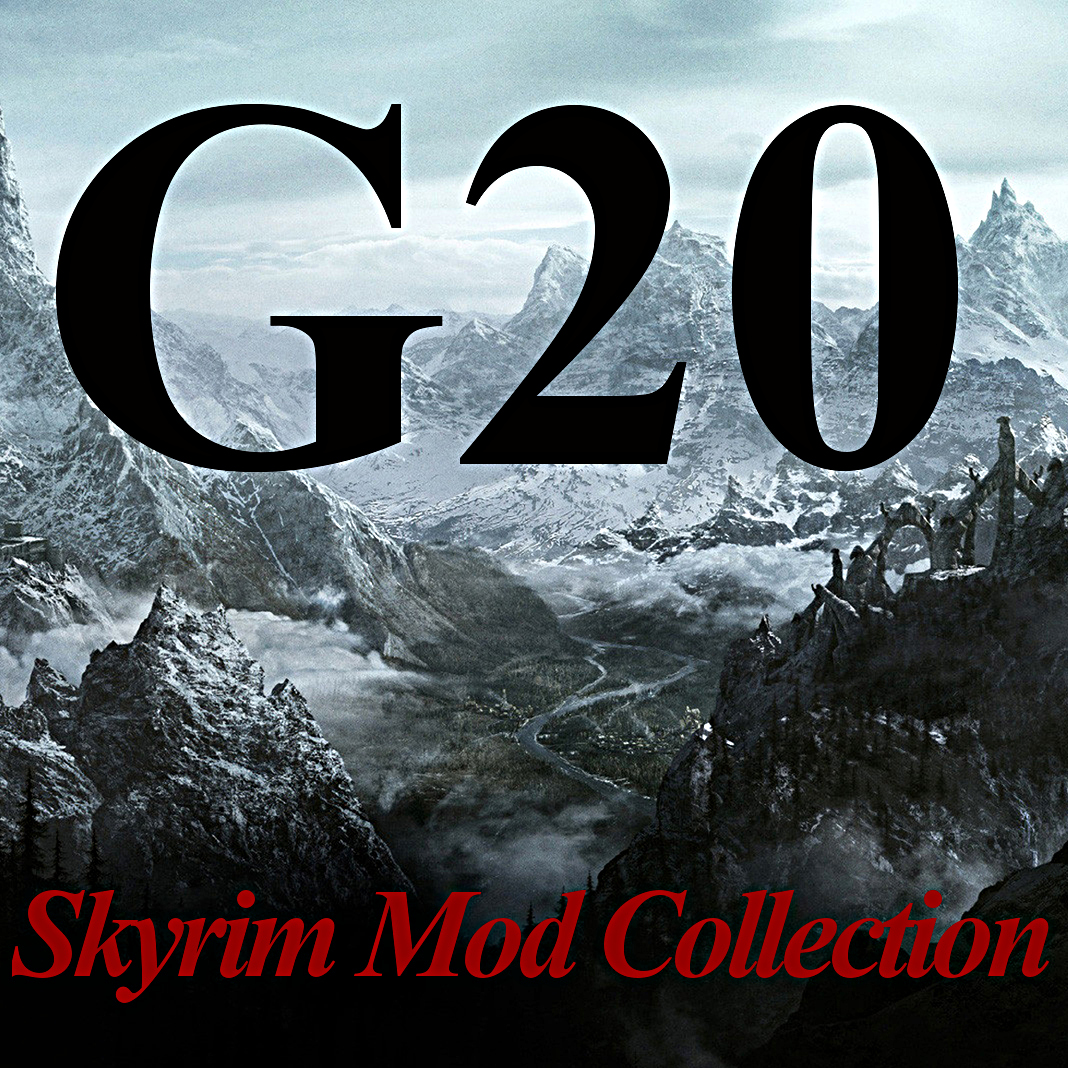 G20
Collection by
G20
This Is a collection of all of my mods. Modding is as addictive as playing, if anyone wants any friendly advice and support feel free to add me, If it's your hobby too then we have that in common ;) There is no subscribe to all button. Most of them can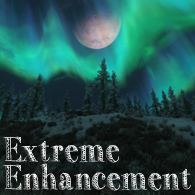 Extreme Enhancement - Over 130 fully Compatible Mods
Collection by
Extreme_One
Many visual enhancements, minor gameplay tweaks, and audio improvements. Nothing that significantly alters the overall balance of the game. Subscribe To All and change the load order. That's all you need to do! * NOT a big boobs & sexy armour colle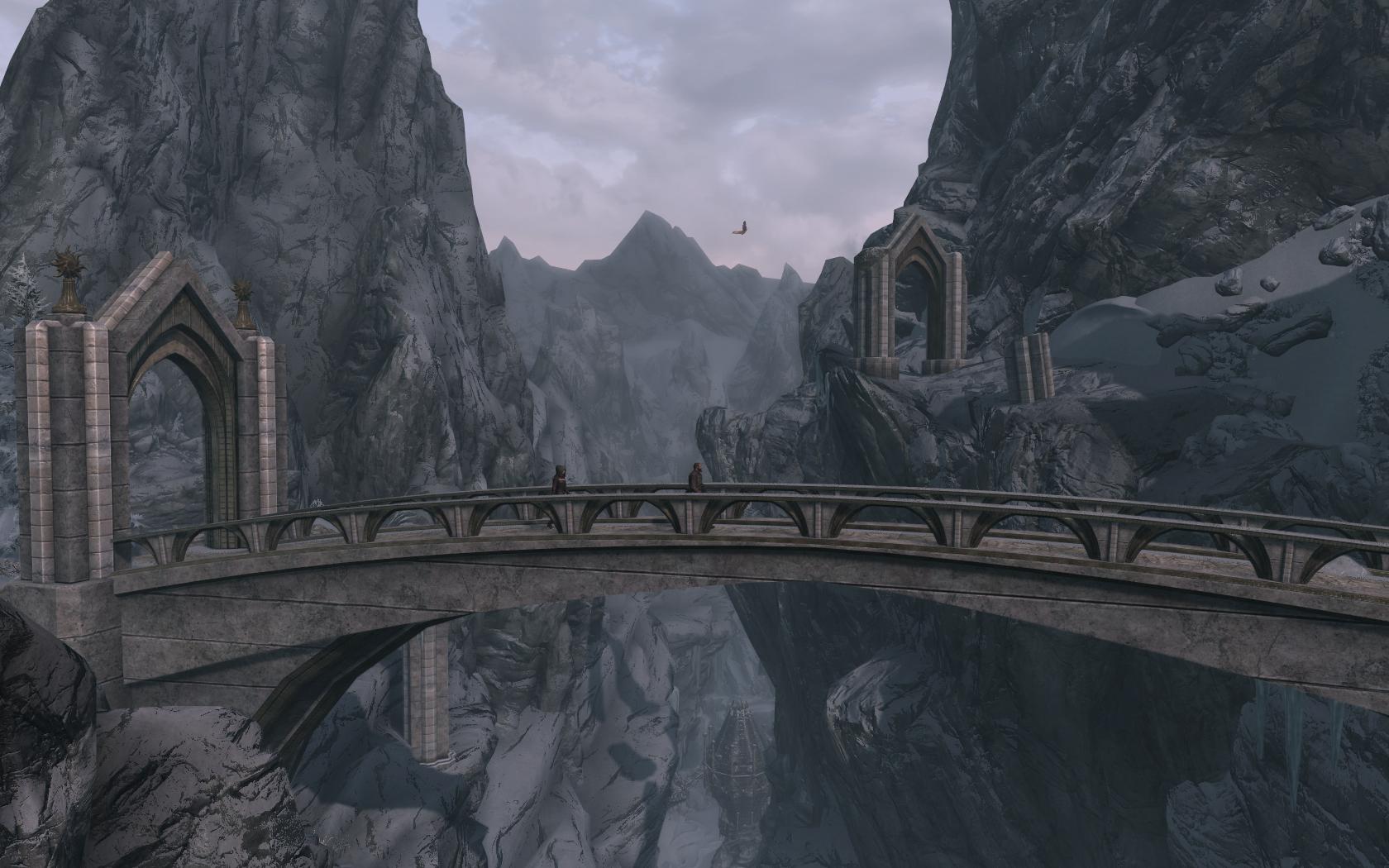 Immersive Graphics Pack
Collection by
Otis the Destroyer
This is a collection of mods that i personally use. I am a big fan of making a game more immersive, without adding armors or weapons. This set of mods makes your Skyrim more immersive and realistic, and all the mods included are compatible! These mods also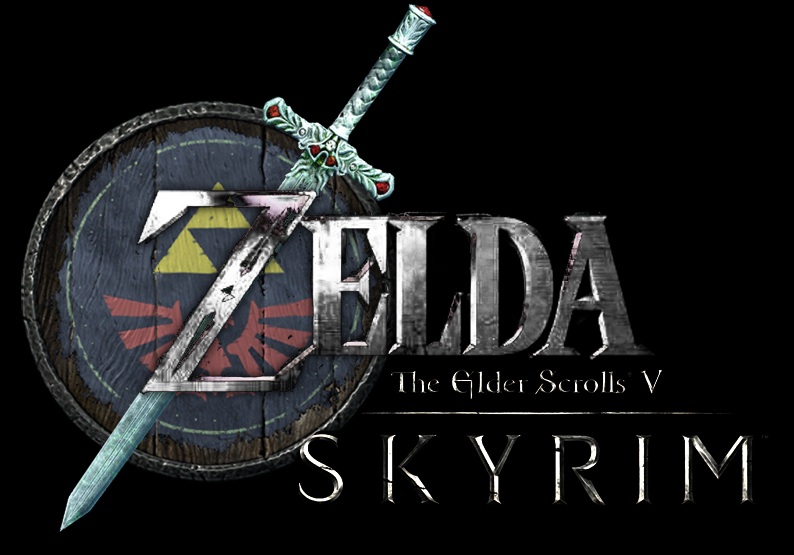 Ultimate Legend of Zelda Skyrim Experience
Collection by
Sticky Nicky
Contains as much zelda material as possible into the Skyrim world. Includes: Playable Hylian race Complete lands of Hyrule and Windfall Island Full Link's Armor Master sword and shield Skyrim music and sounds substituted for classic Legend of Ze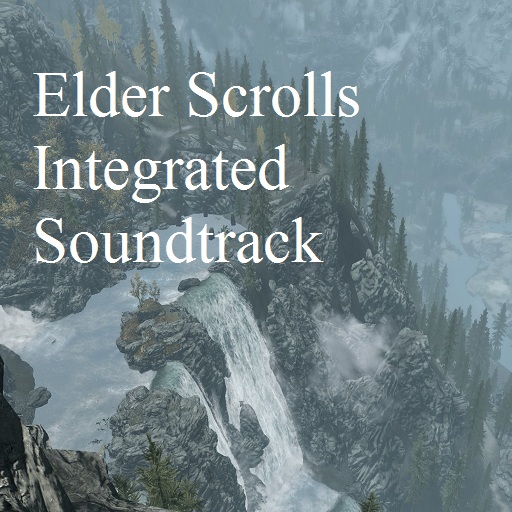 Elder Scrolls Integrated Soundtrack
Collection by
.tv/marthofdoom
Introduces over 30 additional Elder Scrolls musical pieces into Skyrim, Creating a more vibrant and cohesive gameplay experience.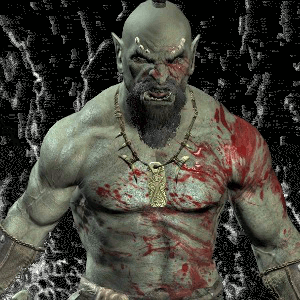 ORC
Collection by
G20
Optimise the Orc experience in skyrim with this collection of mods geared up for the best and most comprehensive Orc experience.

Skyrim Essential Collection Bundle [SECB]
Collection by
Sgt.Sarge
NOTE: OUTDATED!!! Will Update At Some Time... ▒█░░▒█ ▒█▀▀▀ ▒█░░░ ▒█▀▀█ ▒█▀▀▀█ ▒█▀▄▀█ ▒█▀▀▀   ▒█▒█▒█ ▒█▀▀▀ ▒█░░░ ▒█░░░ ▒█░░▒█ ▒█▒█▒█ ▒█▀▀▀   ▒█▄▀▄█ ▒█▄▄▄ ▒█▄▄█ ▒█▄▄█ ▒█▄▄▄█ ▒█░░▒█ ▒█▄▄▄ To The Skyrim Essential Collection Bundle A Skyrim Ne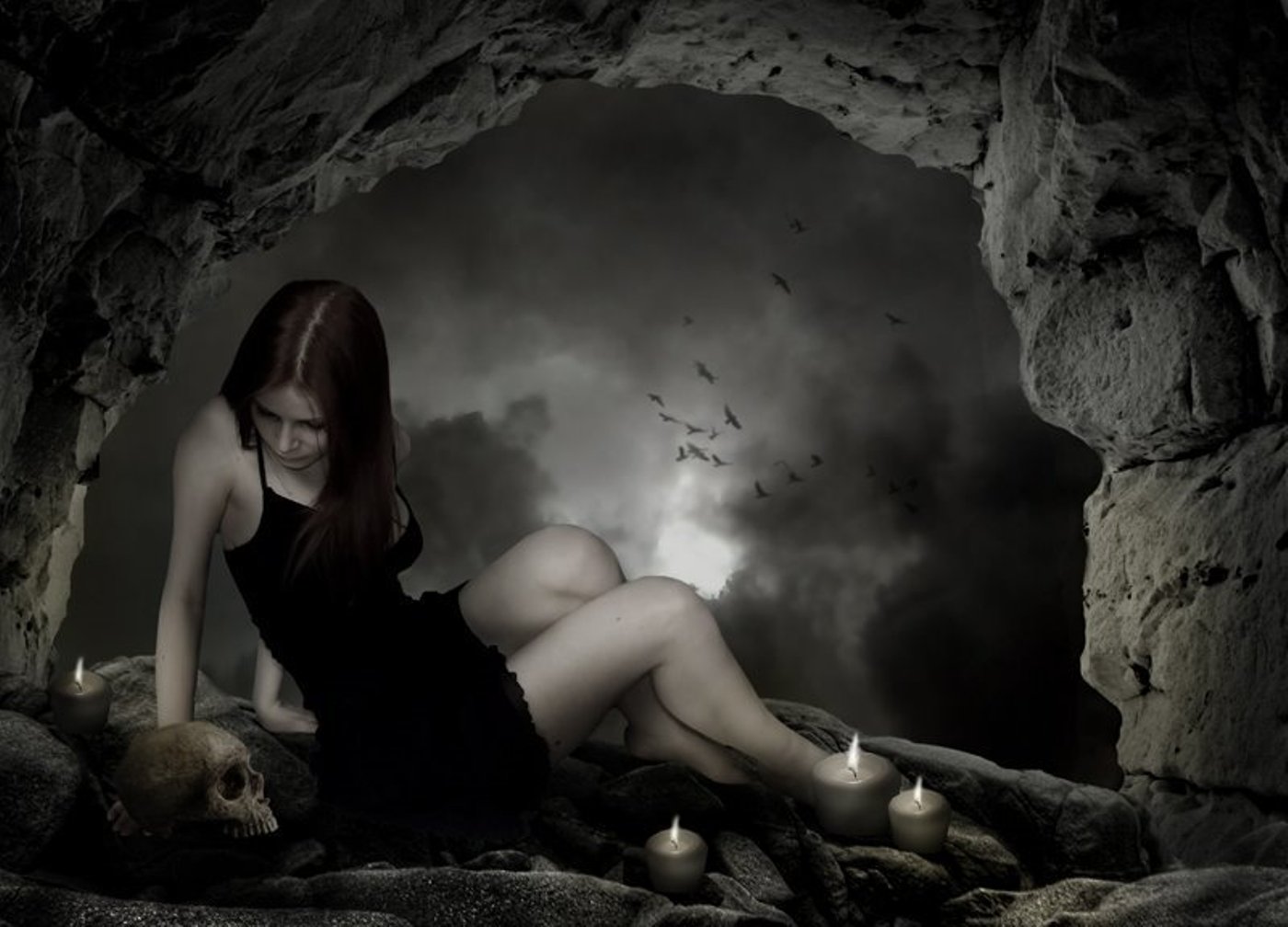 GOTHIC: weapons and armor and things from the dark.
Collection by
G20
Here is A collection of the best Gothic weapons and armor and mods related to the darker side of Skyrim. Daedra Worship and darker things are afoot here in this collection of mods aimed to add a the best of the Dark side to skyrim. Check out these wicked

Skyrim collection by M'aiq
Collection by
Revidex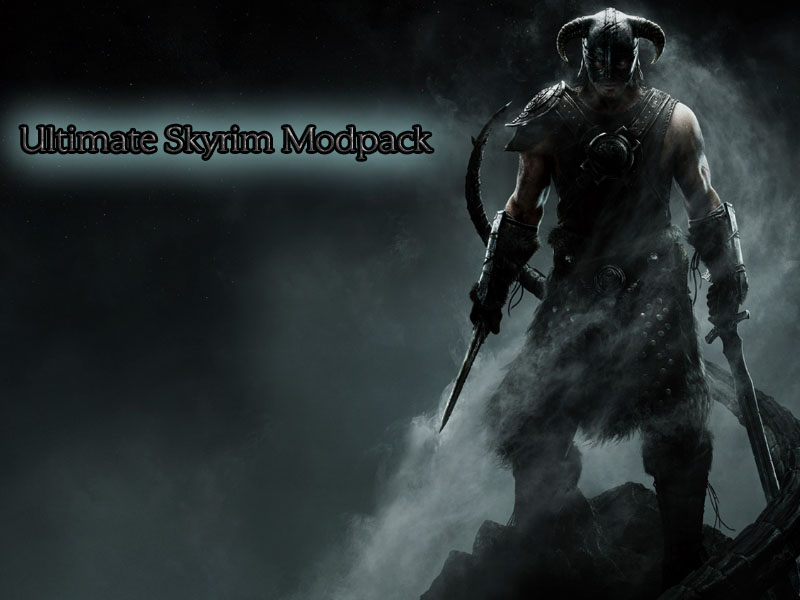 Ultimate Mod Pack |150+ Mods!|
Collection by
Ob'yekt 155
Requires all the expansions and SKSE. I've gathered all the greatest mods that I could find, and then put them into a neat little bundle with a ribbon on top. 179 |compatible| mods in total, enjoy. Thanks to PCGamer for their wallpaper/background: ht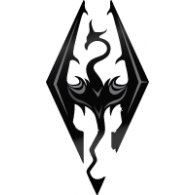 Unofficial Skyrim 2.0
Collection by
PapiwA
These are the BEST and smallest mods teamed with BEST Collections making Skyrim longer, more deeply immersive, and TOTALLY EPIC!! This is a Skyrim retake you can't even imagine! (I'd keep reading if I were you!) (Currently, Subscribe To All will cause

Relics of the Lost City
Collection by
Grey
[DAWNGUARD REQUIRED FOR SOME WEAPONS] The Relics of the Lost City is a collection of weapons made by me, that tie together in a peice of Skyrim Lore I wrote called 'The Lost City'. Each weapon belonged to a king of the larger tribes of the Falmer that d

Invincible Pack
Collection by
Eidolon
Want an army of invincible soldeirs? Or just companions that dont need your constant attention to survive? Then this mod pack should fix that. Please Rate up and Favourite this collection if you like it. :D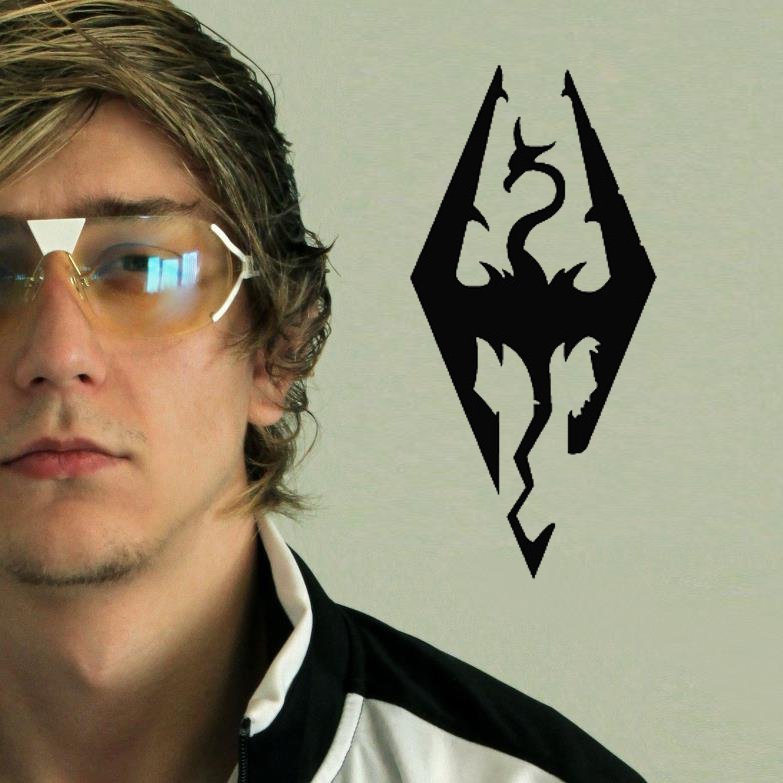 Siv HD's Hardcore Skyrim Challenge
Collection by
Siv 細腐
Hello Community. Tired of playing Skyrim like a little girl? Ready to... GET IT ON? Download this pack to turn YOUR skyrim into a CREEPY AS HELL, HARDER THAN HARD, MANLY GAME OF GOODNESS. NEW CHARACTER ONLY "MASTER" DIFFICULTY. (Dont you dare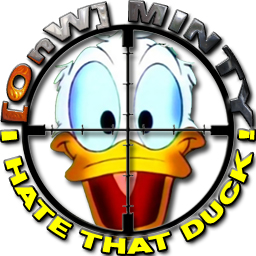 Minty's Recommended Mods
Collection by
Minty
Small collection of environment and weather enhancement mods, The mods that work best along side my own "Lightning during Thunder Storms" mod. 'Climates of Tamrieal' provides the weathers and lighting goodness,while 'Real Rain' provides the immersive ra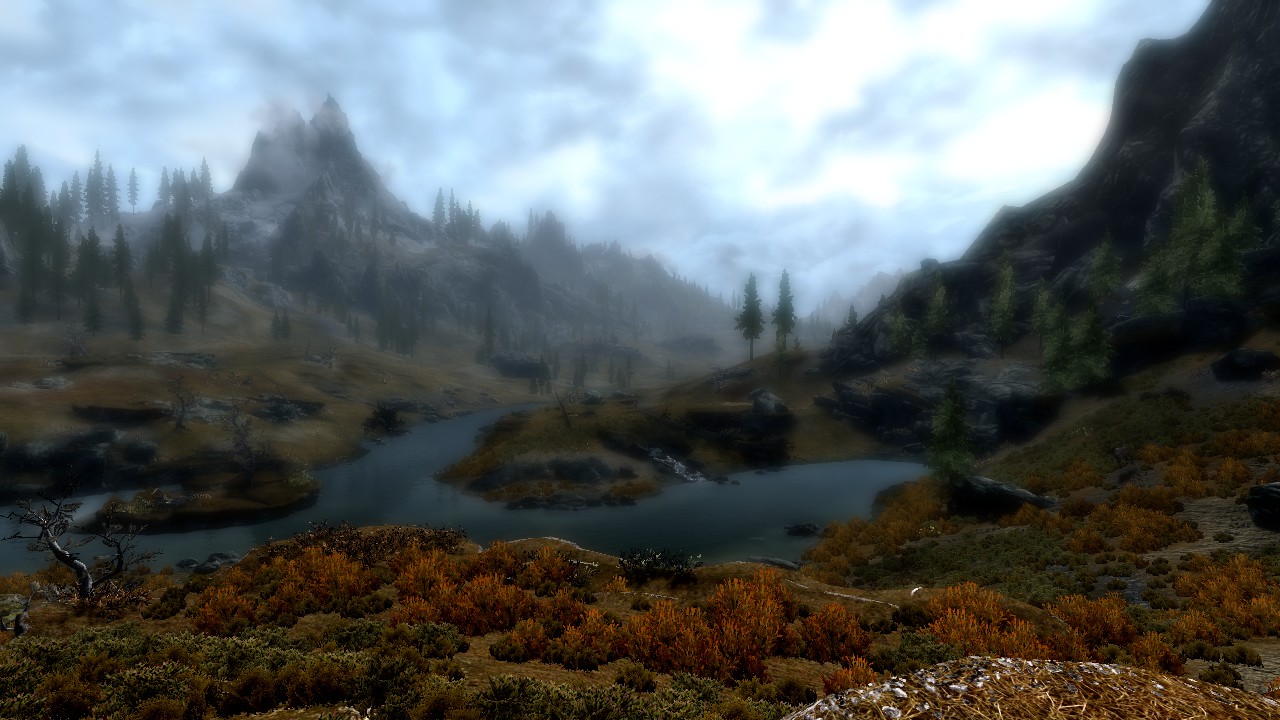 Ultimate Skyrim Graphics and Gameplay Collection
Collection by
Gale
Just a collection I whipped up for my friends. It includes graphic mods & overhauls, fixes, magic mods, and weapon mods. All mods are compatible with each other. I also have downloaded some mods(that are highly recommended) from Nexus which will be listed

NPC
Collection by
AIKI.IS.BACK
this collection will change skyrim clothing and armor for everyone in it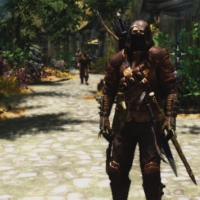 Skyrim Better Graphics [BucosPojebides]
Collection by
Atmanov
The best results with: http://skyrim.nexusmods.com/mods/9936 This collection allows to make your Skyrim better looking. Now Skyrim can looks like Crysis or FarCry 3 ;)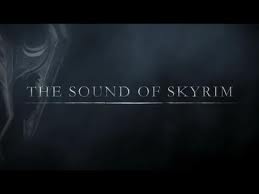 AMAZING AUDIO COLLECTION!!!
Collection by
TheHyde
Why settle for Skyrim's regular vanilla set of music, sounds, and dialogue, when you can use these amazing audio mods that I put in this amazing collection? This collection aims to expand AND improve upon the audio Skyrim already has, and I'm sure it will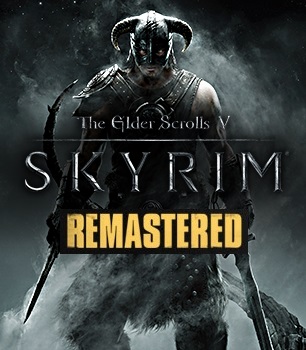 Skyrim Remastered
Collection by
FasterThanFTL
A collection of various carefully selected mods available here on the Steam Workshop mostly enhancing the graphics of Skyrim and all its official DLCs. Important Note: Some mods, not all them, require the official Skyrim DLCs (Skyrim High Res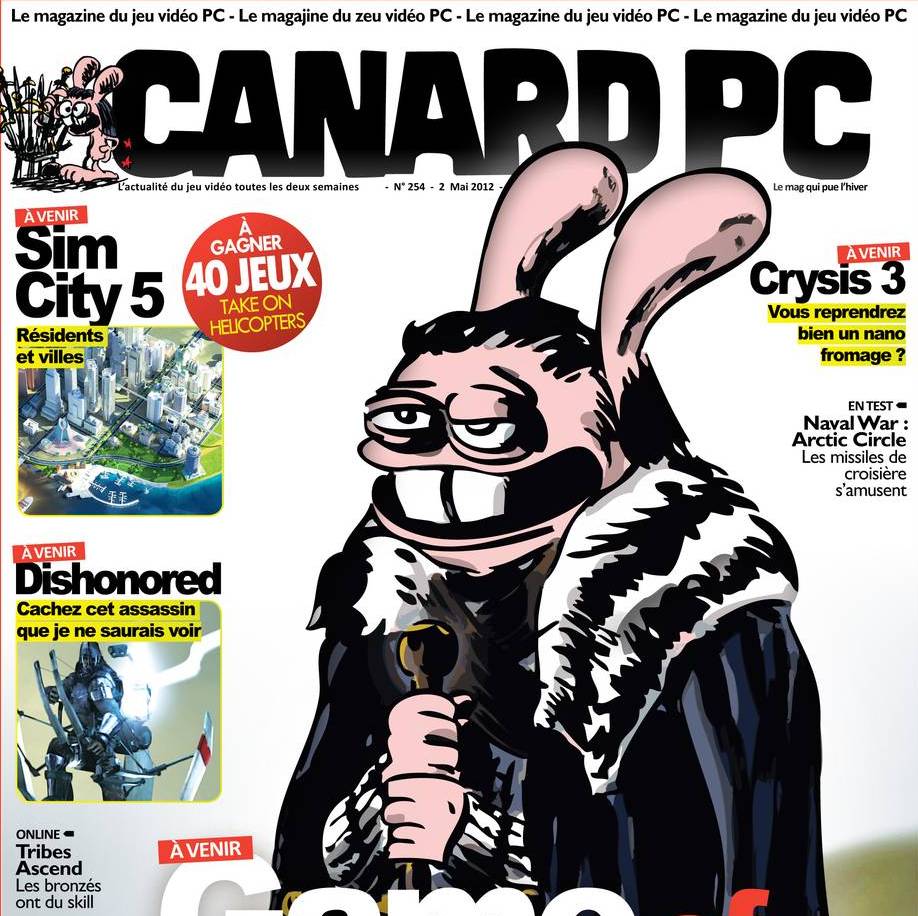 CPC Graphic Mod Selection
Collection by
Jorkens
Comme promis dans Canard PC n°255, la partie graphisme de notre sélection de mods consacrée au cinquième volet des Elder Scrolls est désormais disponible sur « l'atelier ». Après une plongée en apnée dans le capharnaüm géant qu'est le Steam Workshop, la ré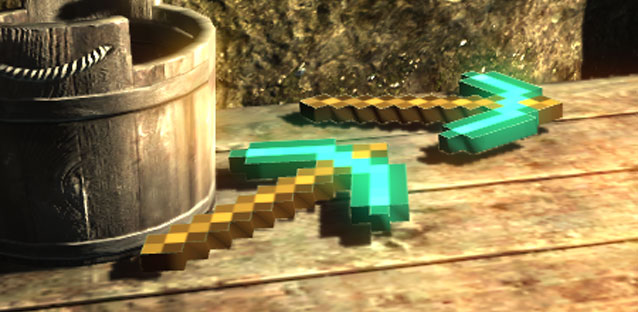 Minecraft Mods
Collection by
Felix
All mods about Minecraft for Skyrim. Have fun!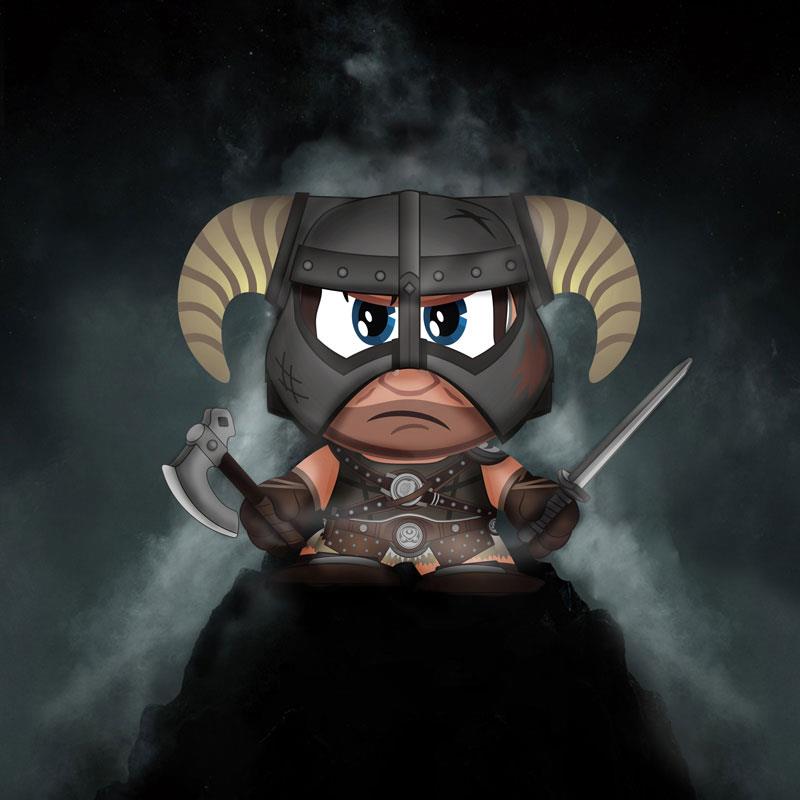 STEAM Graphic SETUP
Collection by
RaYaR
Compatibilidade 100% entre si e com o jogo. Melhor imersão e qualidade gráfica sem sacrificar desempenho nem tornar o jogo irreconhecível do original. 100% Steam. Nenhum Install Externo.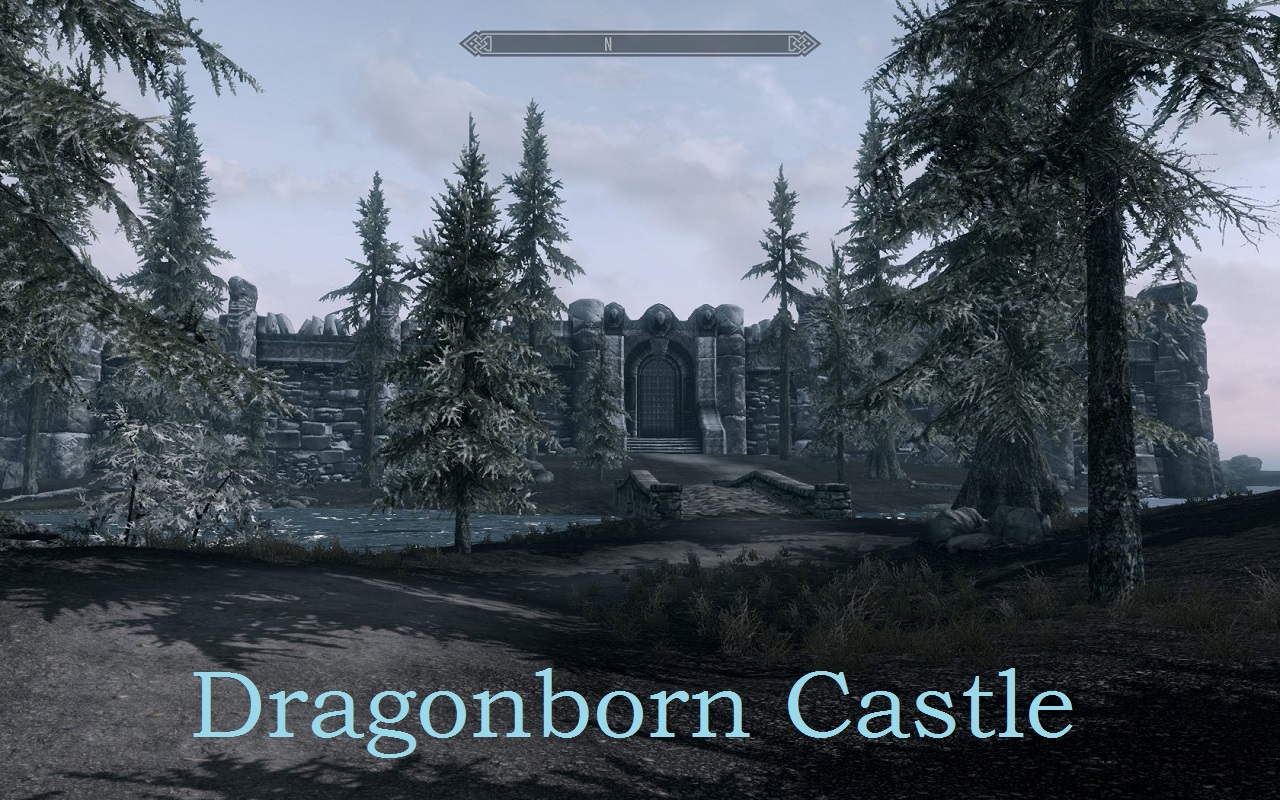 Dragonborn Castle Collection
Collection by
monstersock1
This collection consists of the Dragonborn Castle and all Add-On mods I have made for it. As more add-ons are made, they will be published under this collection.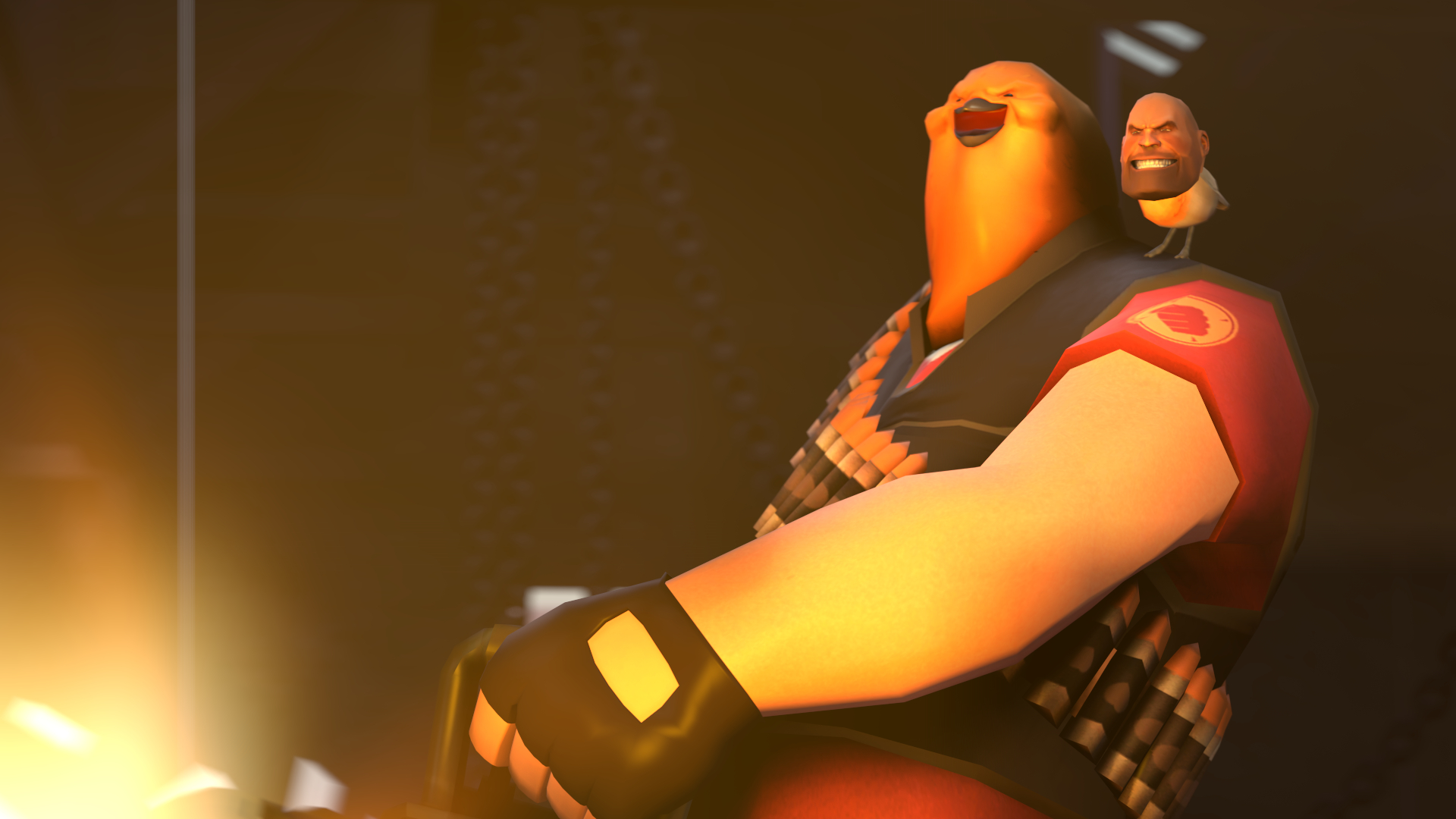 TF2
Collection by
error name
Tf2 stuff Guns Hats Races Followers Landscape

Immersive Patrols 1.7 [FR] - "All in One"
Collection by
DARTHWOUND [linux]
> ENGLISH-SPEAKING USERS : you should use the original mod, look at the Nexus link below. Mod d'origine créé par Scrabbulor : http://skyrim.nexusmods.com/mods/12977 Traduit en français par moi-même, DarthWound. Cette collection regroupe les 9 plugins

My Mods (No Crashes) - Beautiful Skyrim With Lotsa New Gameplay (DISCONTINUED)
Collection by
Scarfee
****DISCLAIMER***** NO LONGER SUPPORTED A lot of the mods got cahnged and I no longer support this mod collection Play at your own risk! WARNING: I am not author of any of these mods! Any reports of issues with any particular mod must be sen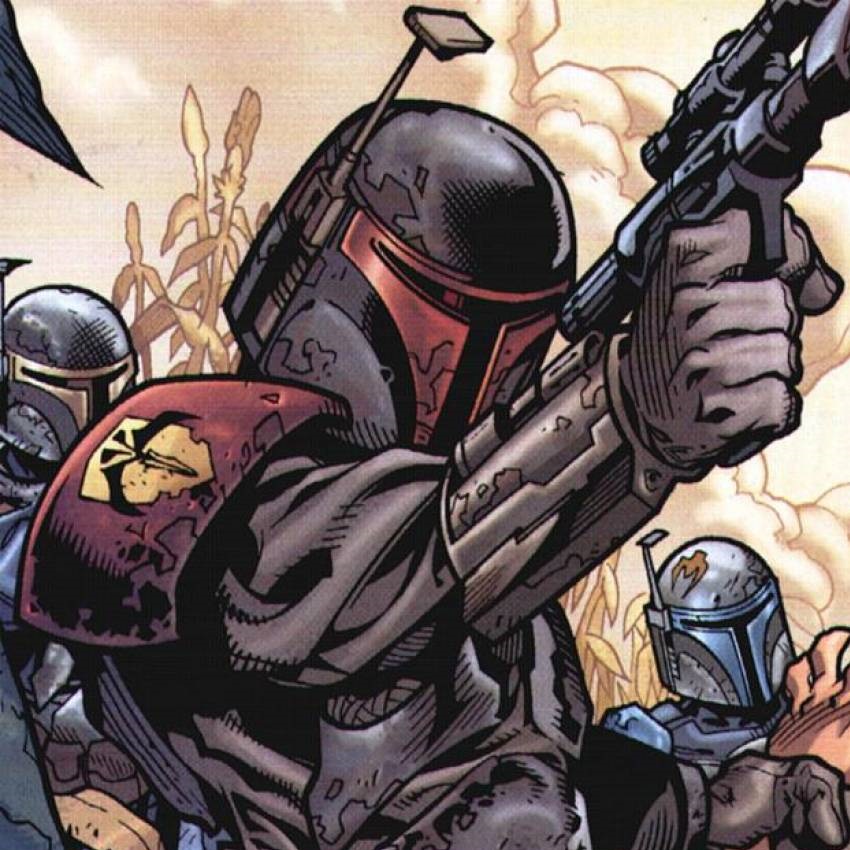 Mandalorian Combat Music
Collection by
Weasel Words
There is no sound more fitting to a glorious charge through the enemy lines than the powerful chants of Mandalorian warriors. Gain the battle prowess of the legendary fighters. Cut down enemy lines with ease and stand truimphant over the growing mountain o