Showing 2551-2580 of 19,716 entries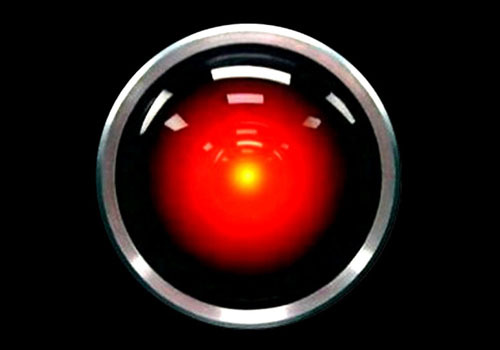 Zarysar's Skyrim Mods
Collection by
Zarysar
Grafikmods für Skyrim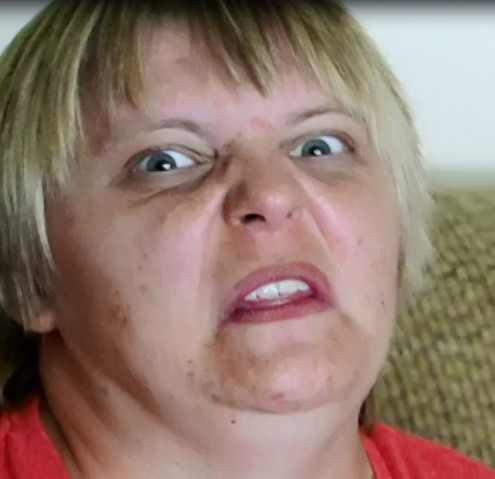 Ren's Favorite Gameplay Tweek and quest Mods
Collection by
Renny the Moose
Mods that I have confirmed work together, my favorite ones that add a few extra things, quests, or houses. No major game play tweeks.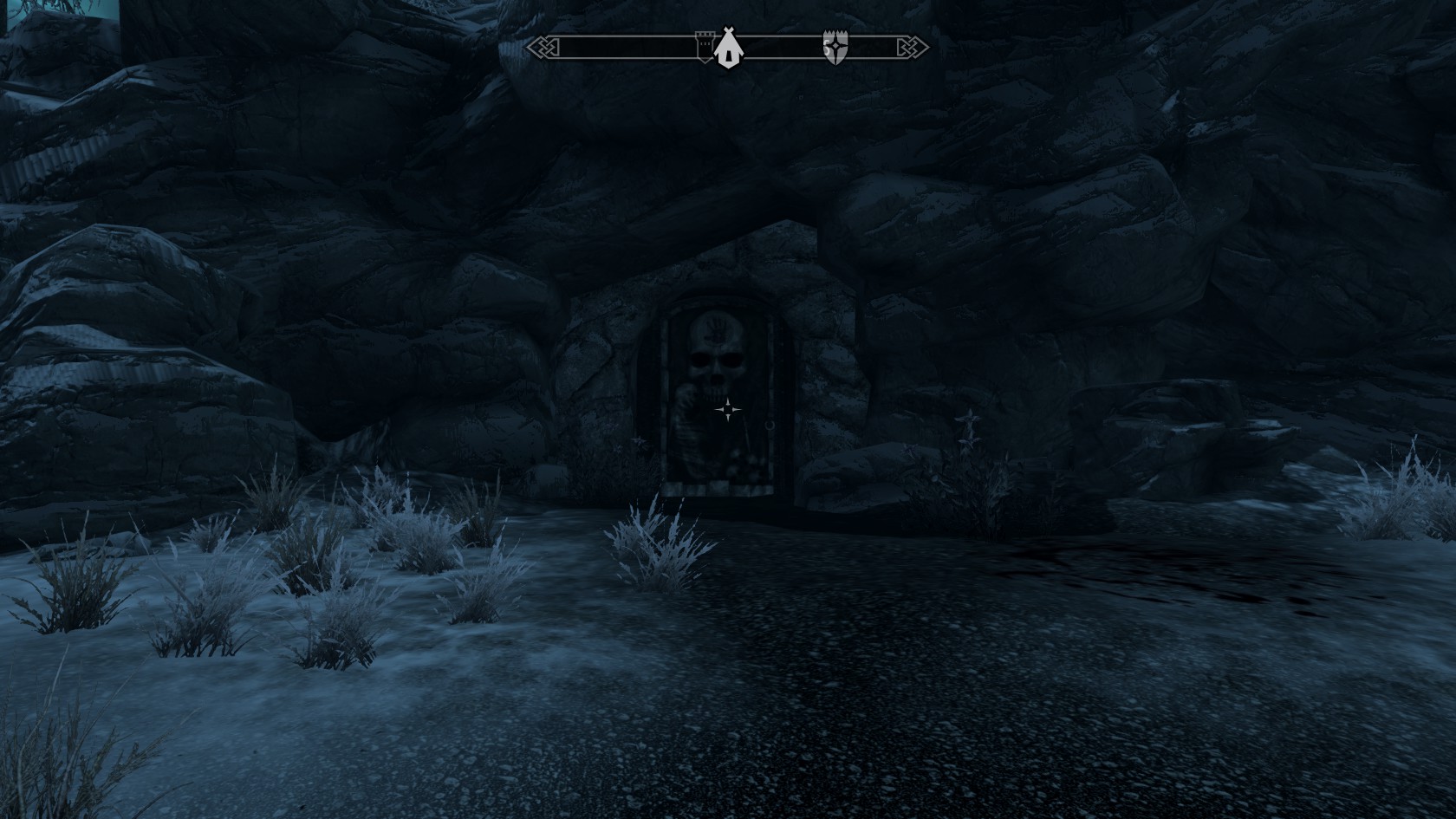 Dawnstar Santuary
Collection by
Onisamaru
well it is for all those asassins out ther who want some more items to the Dawnstar Santuary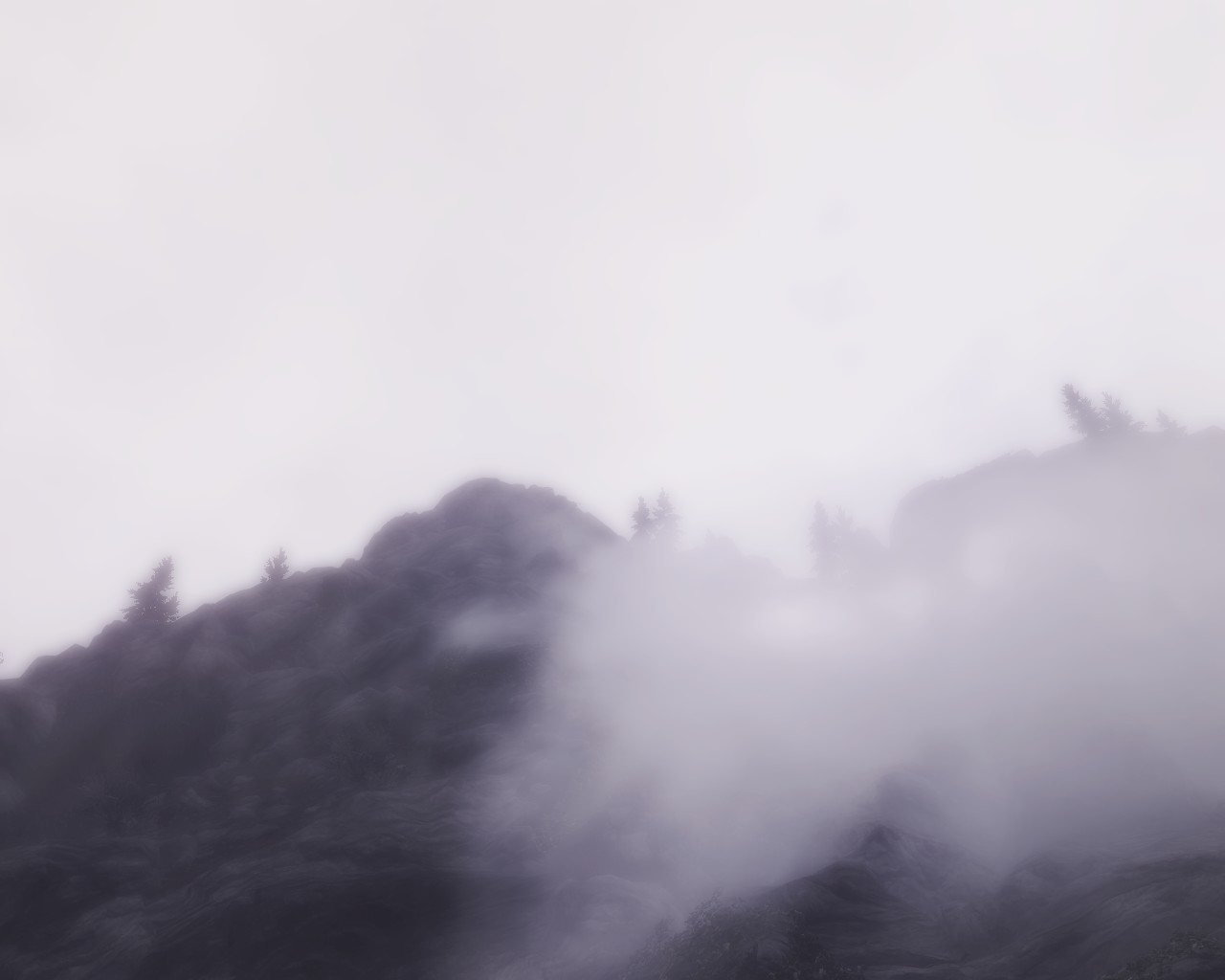 Realism No Death
Collection by
[DNGD] Robo McBeefpunch
A whole new way to experience Skyrim. You die, you delete the save. Must be played on master difficulty.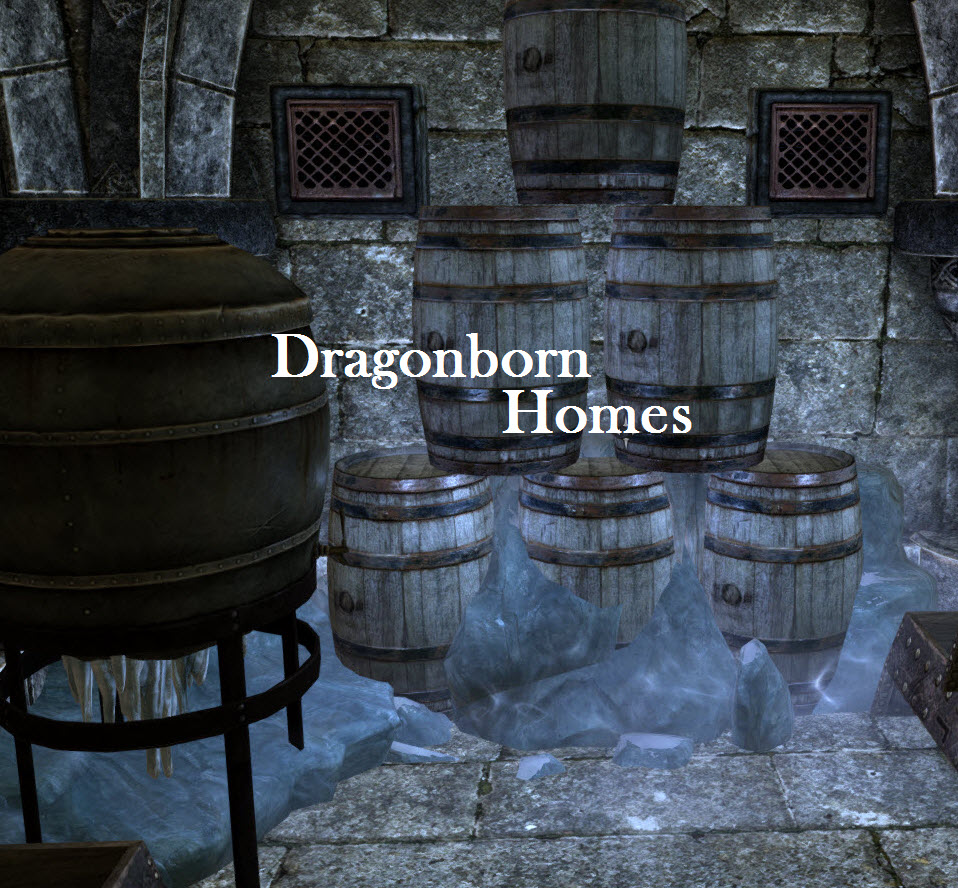 Dragonborn Homes
Collection by
Profile2369
A complete collection of all Dragonborn Edition homes. The goal of Dragonborn Edition homes are to feel as vanilla as possible. The experience when you walk into the home for the first time should be: "Oh, this is how Bethesda should have done it." Ther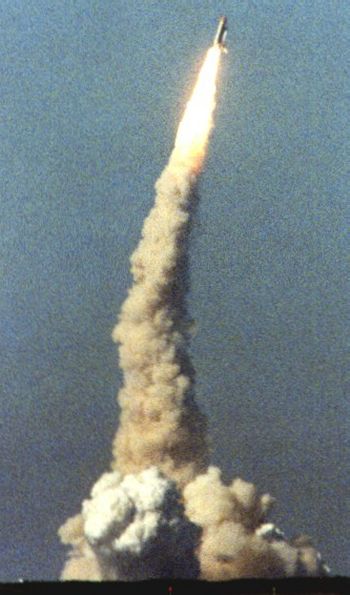 Weight Nullification Modifiers
Collection by
Restless Dead
Real life is hard enough, don't let fake life bog you down also.

Meine Kollektion für Sir Dawe
Collection by
Bronn vom Schmalzwasser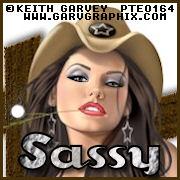 General Mods - Skyrim
Collection by
Sassy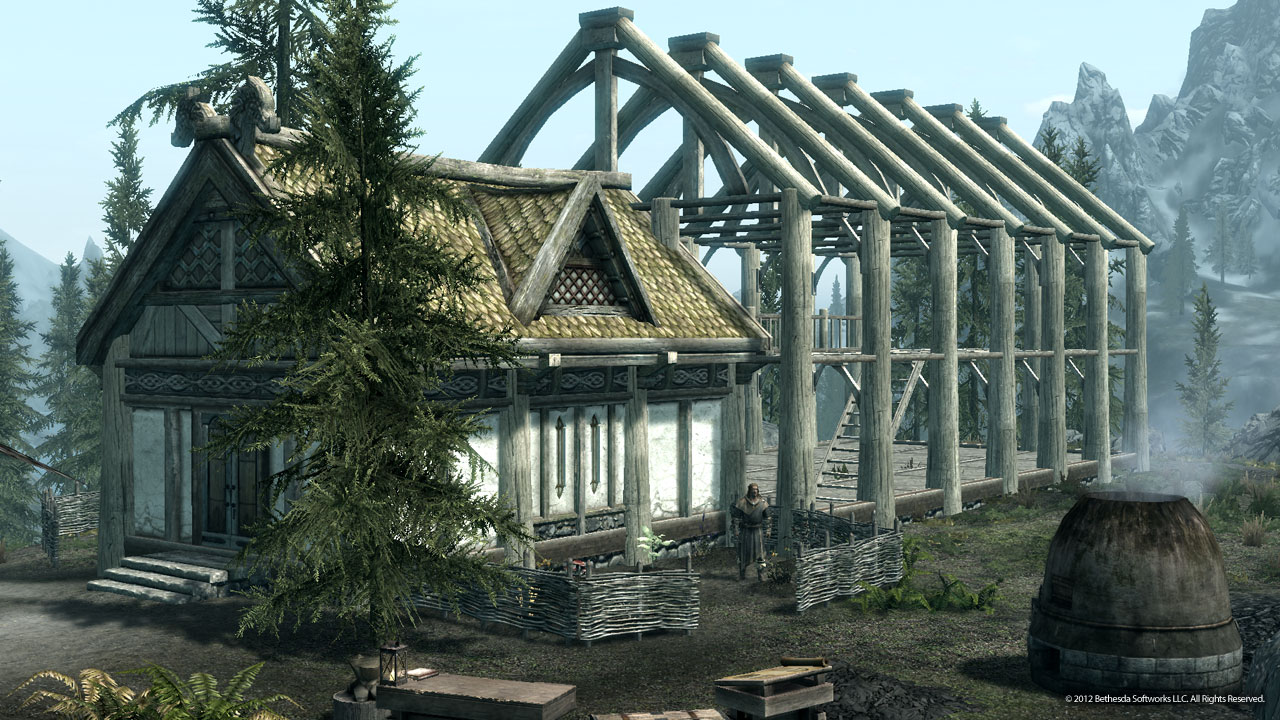 Blombo
Collection by
0rac1e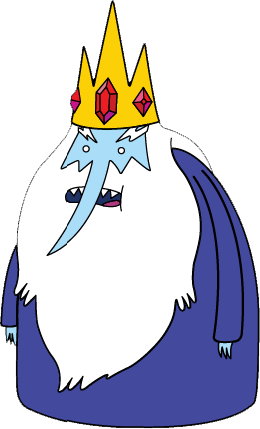 Моя сборка
Collection by
MOROZ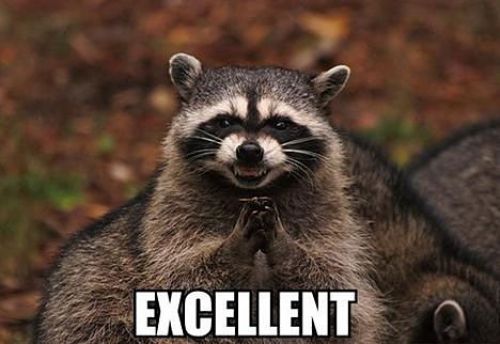 Fun Mods To Play
Collection by
Ashien
Well its a collection.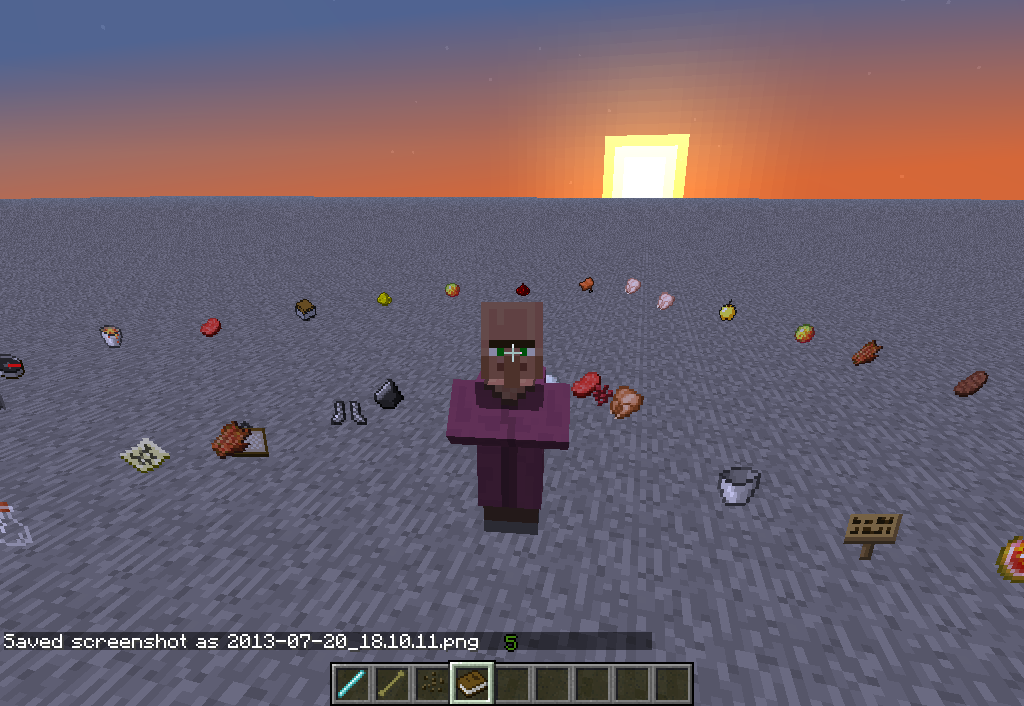 MODS
Collection by
hunterthejoker
stuff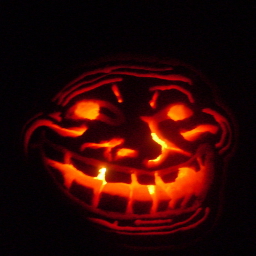 TwoIsBetterThanOne
Collection by
Pitagora
azzurro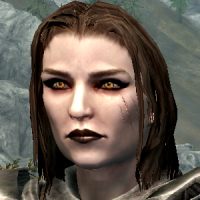 Aesthetics
Collection by
Godith Shadowind
Visual and Audio mods that improve the atmosphere of Skyrim. None of these mods affect any actual gameplay, they are purely aesthetic.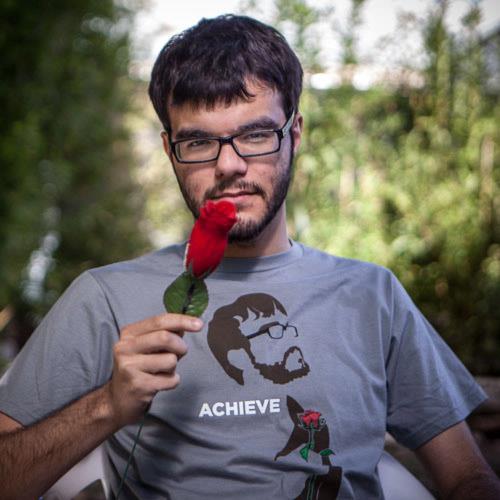 Claudius Imperial Armour Set
Collection by
Nice One Bruva
All items made by Headache (http://steamcommunity.com/id/Startrooper55)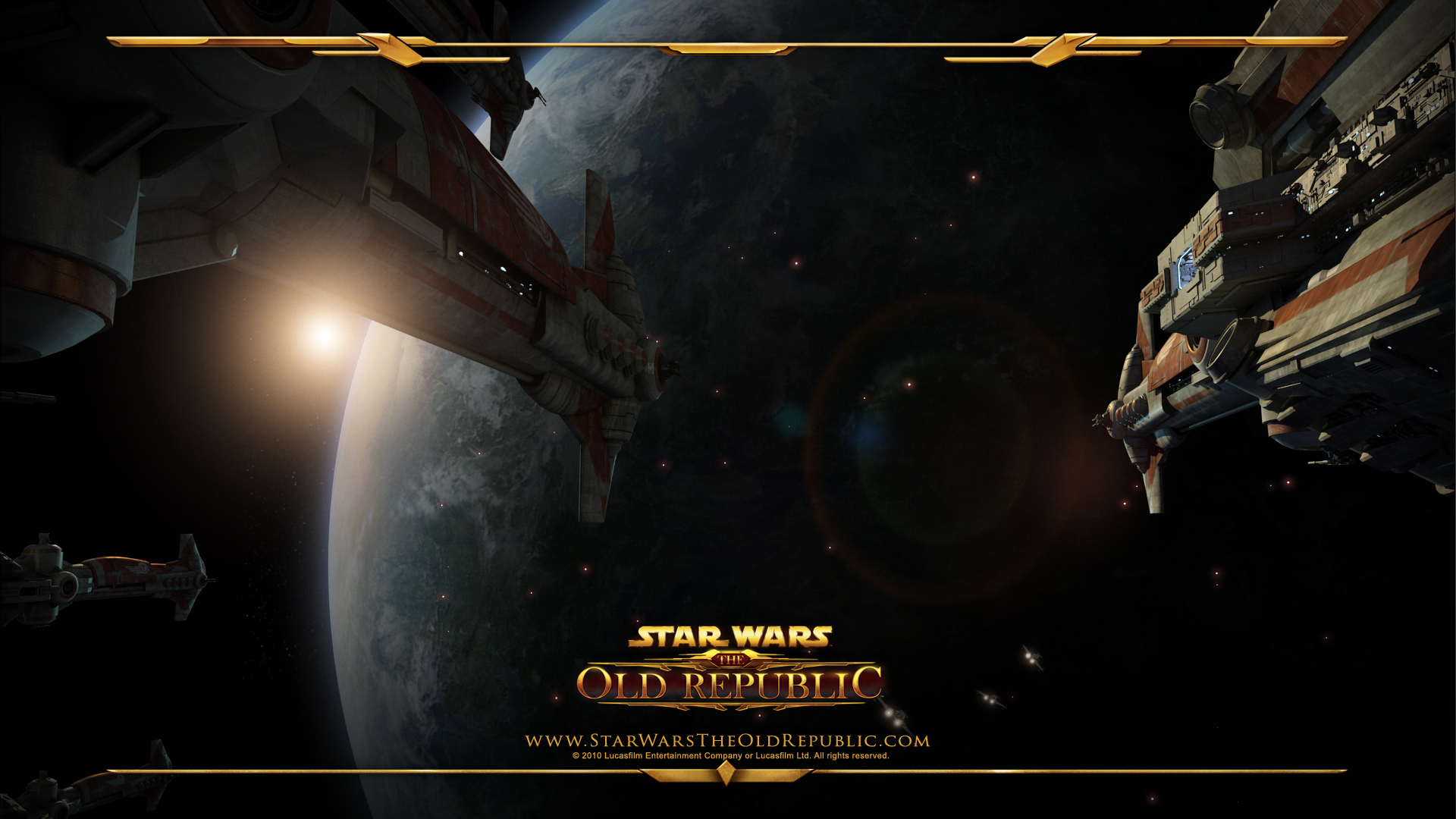 SKyrim MOdZ
Collection by
Løki Døki
teehee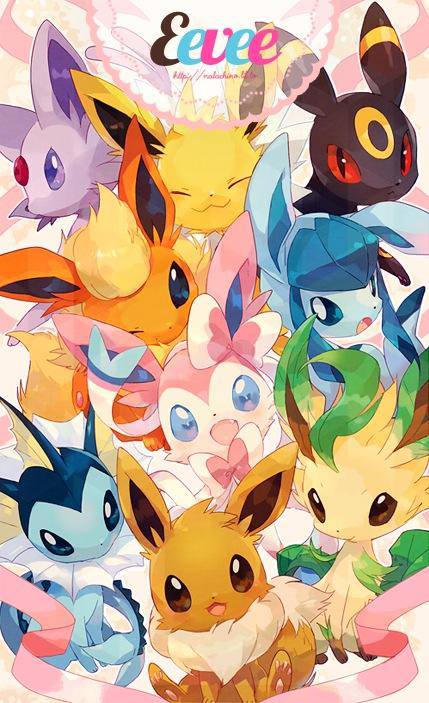 Skyrim Mod-batch Heap'a'Fun
Collection by
Solstickan
Just a packet for a friend of mine who wanted to see what mods I had so he could subscribe to those he found intresting. :)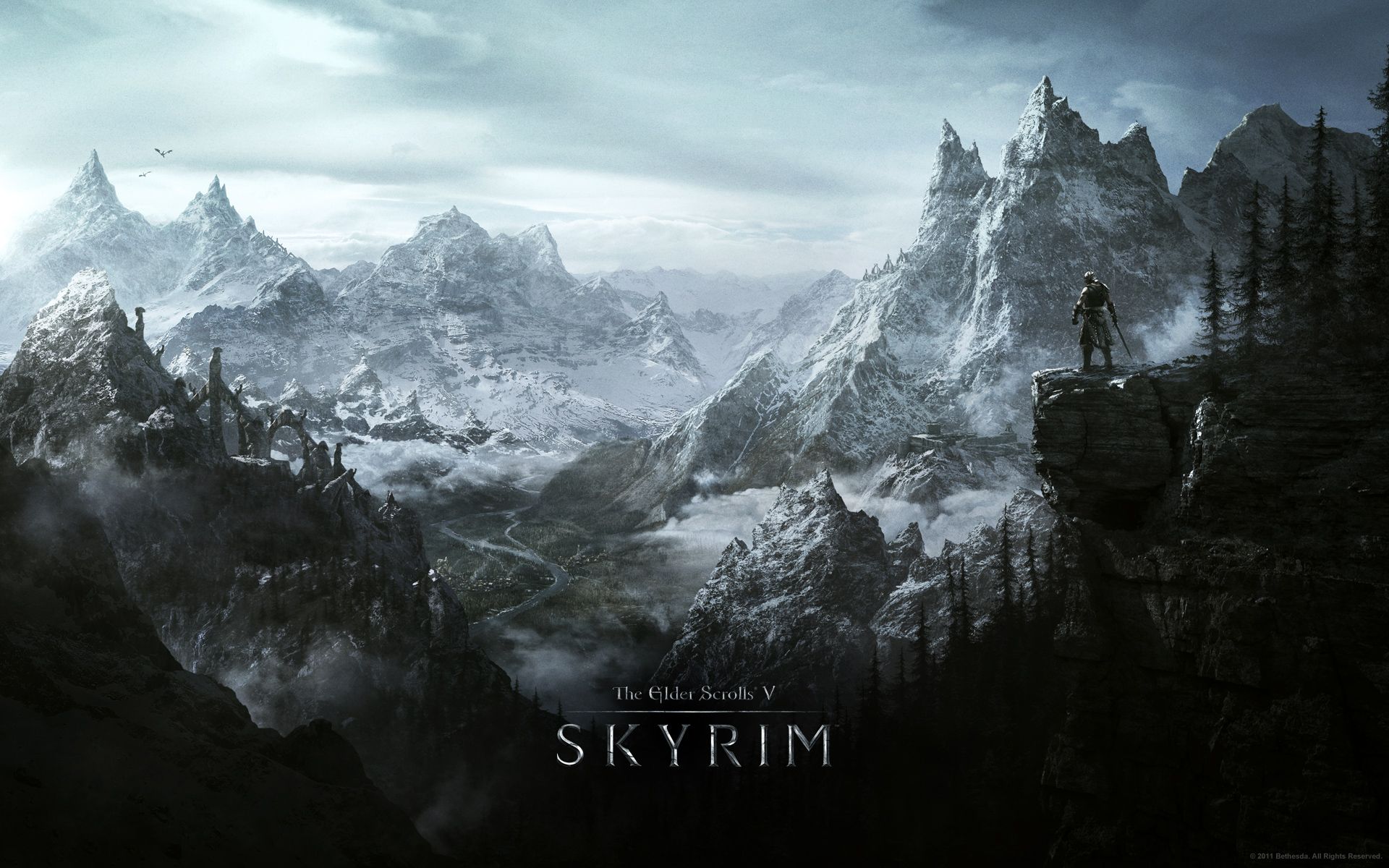 Skyrim Content Mods
Collection by
Relapse
This is an collection of skyrim mods which add new quests and perferably a new area. These are to give you more quests after completion. Note that I did not create any of these mods, nor are they in any particular order. Mods not on steam workshop and thei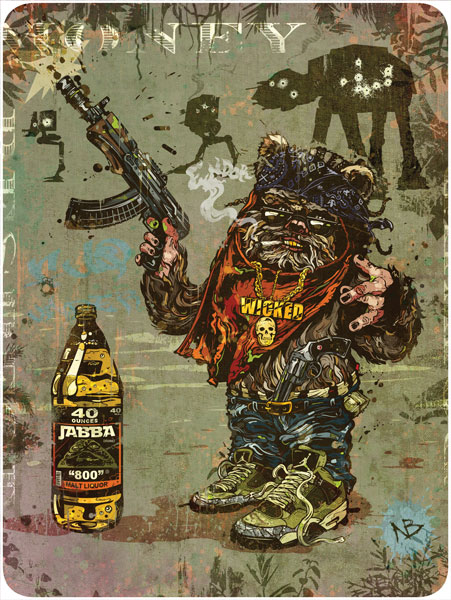 Zan's Skyrim Mods
Collection by
Zanion
Mods I use for my Skyrim save. (Work in progress use at own risk.)

Skyrim is DayZ
Collection by
urbangecko123
=========================================================================================================Welcome to SkyZ =========================================================================================================Ever wanted to survive by ea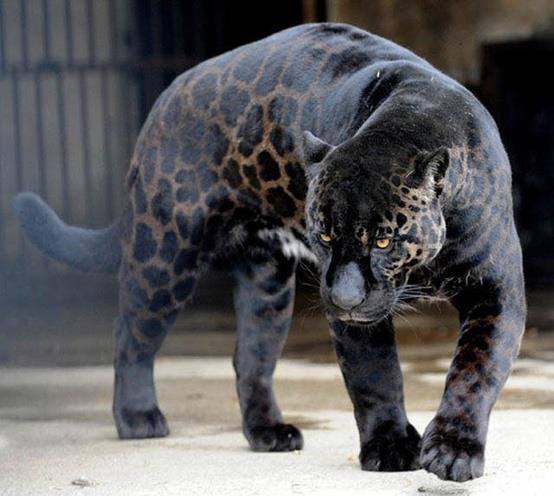 ultimate enhanced skyrim
Collection by
herbyvor2004
whole set of over 150 mods all working generally well together REQUIRES SKSE for sky-ui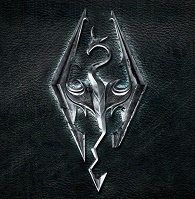 Коллекция Брони и Оружия [Russian]
Collection by
AngelsEaters
Некоторый набор брони и оружия для Skyrim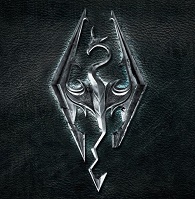 Коллекция Домов и Замков [Russian}
Collection by
AngelsEaters
Некоторый набор домов и замков для Skyrim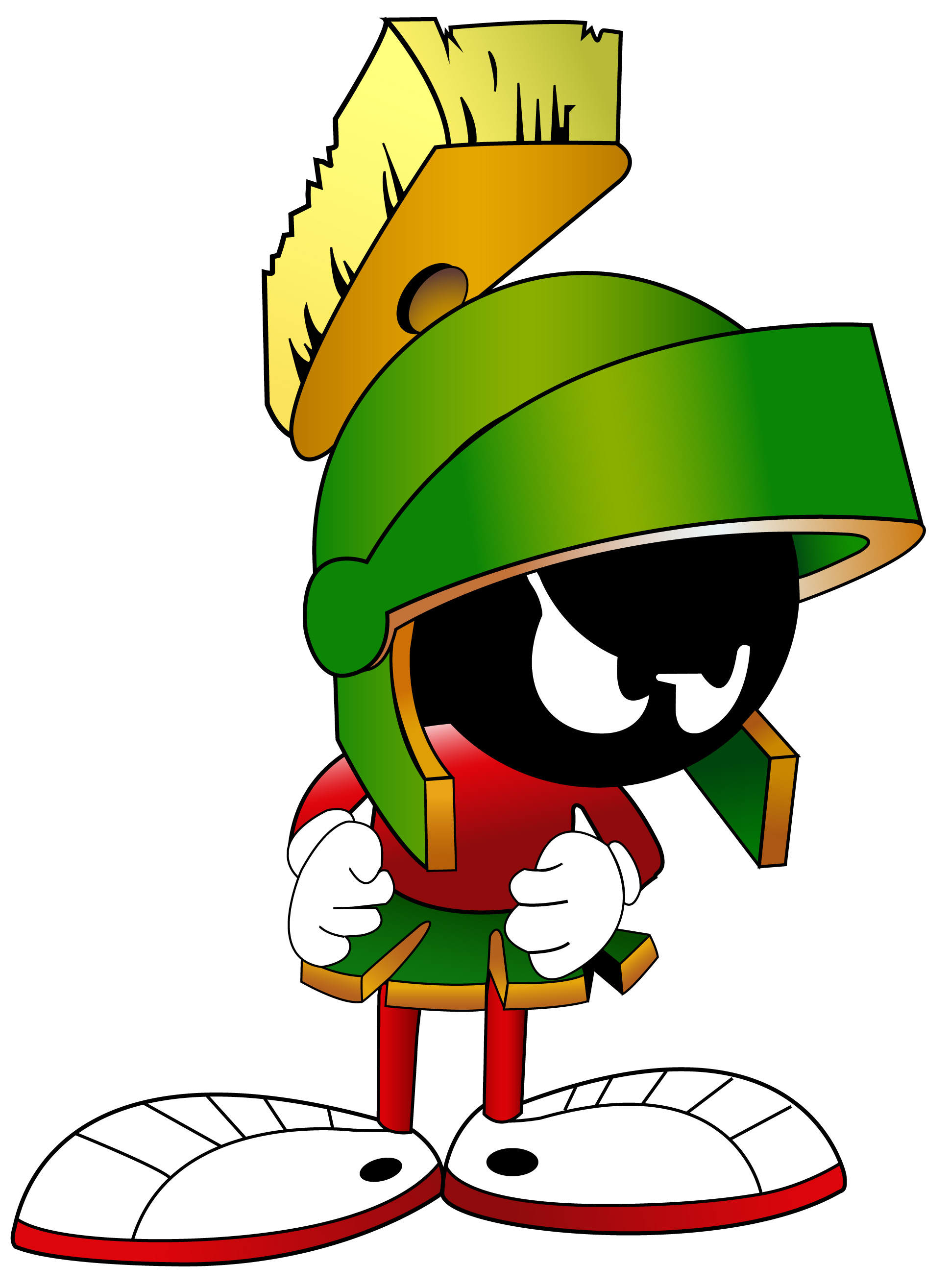 my mix
Collection by
Solgrim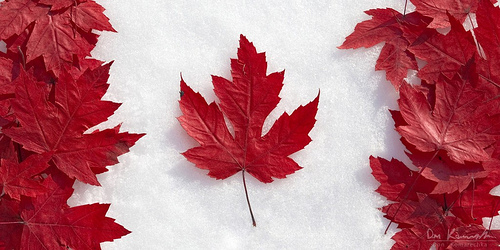 Tyler
Collection by
Preachyr
collection for tyler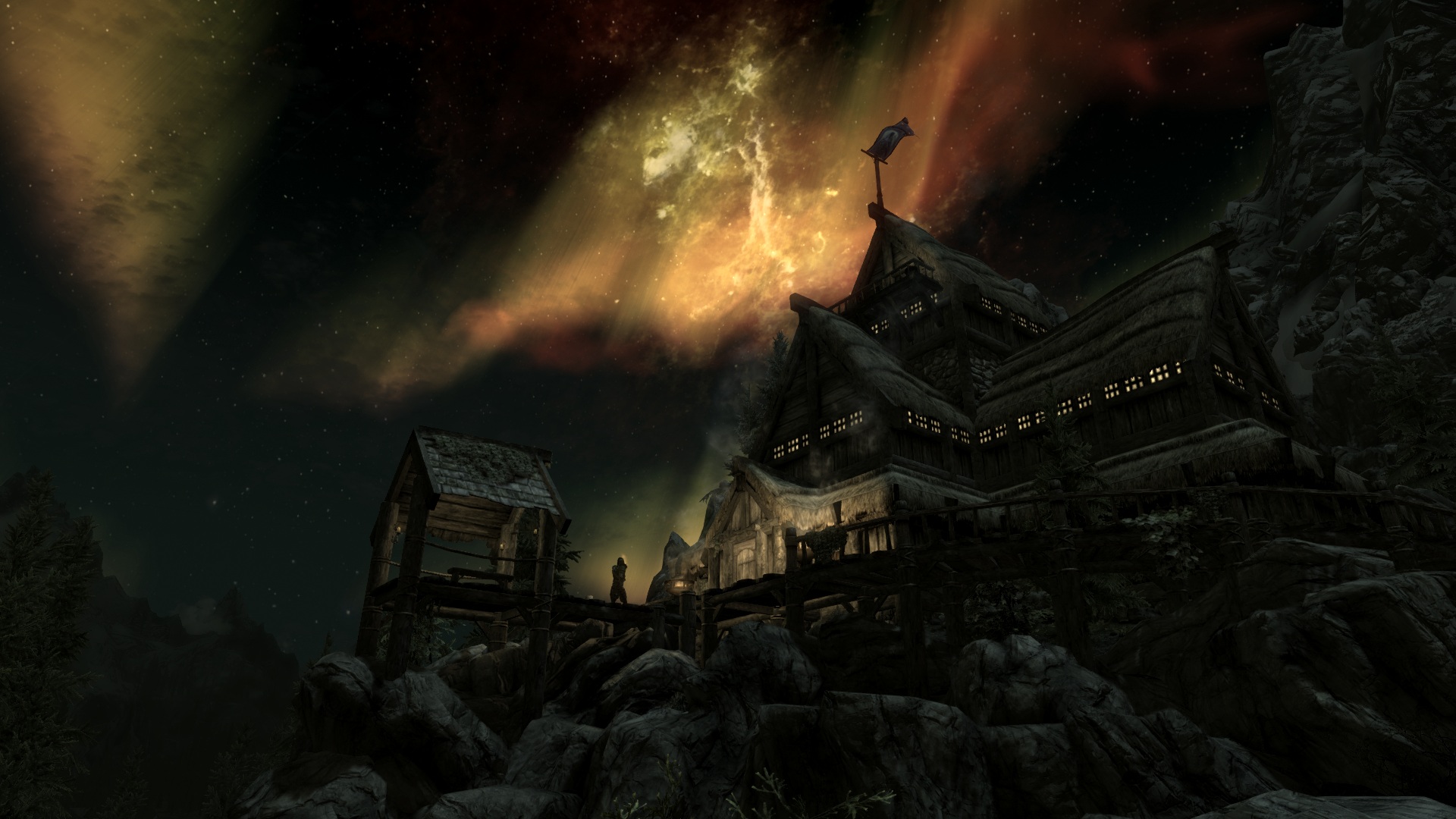 Jamsoes Best Houses
Collection by
jamsoe123
This is a list of the most magnificent, amazing and impressive houses in skyrim. You want a good house, look through this collection and find an amazing assortment of houses.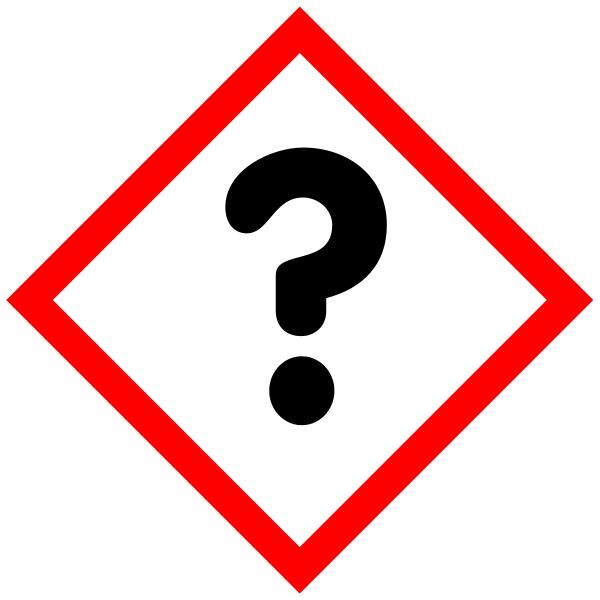 Priminus V1.2
Collection by
Priminus
Kollektion von EPISCHEN mods.

Wormar-Kollektion
Collection by
Haeventers
Mods aus dem Let's Play (https://www.youtube.com/user/GamesOfWormar). Allerdings unvollständig, weil nicht alle verwendeten mods im Steam Workshop vorhanden sind. Die restlichen sind in der Beschreibung dieses Youtube Videos zu sehen: (link folgt)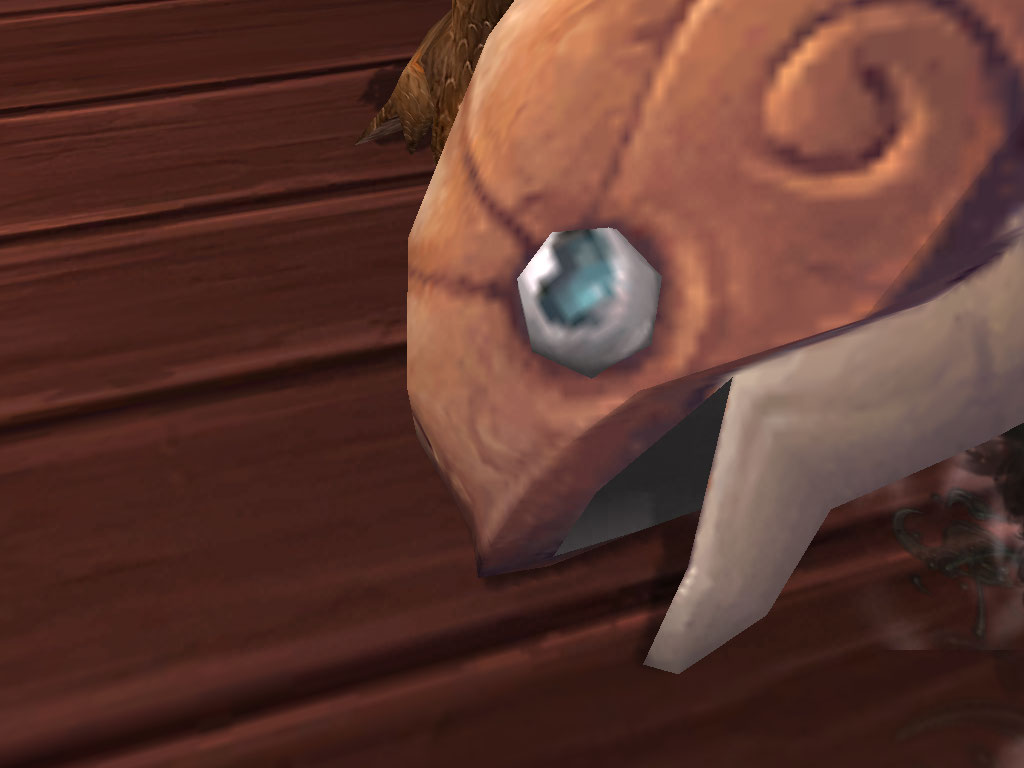 Endgame Daedric 1h Sword/daggers
Collection by
Racter
This is both the "fixed" version and the normal version of my Endgame Daedric Sword/daggers mod, as you need the both of them for it to work 100% correctly... the primary differance between the two mods being that one lets you make all the items, and the o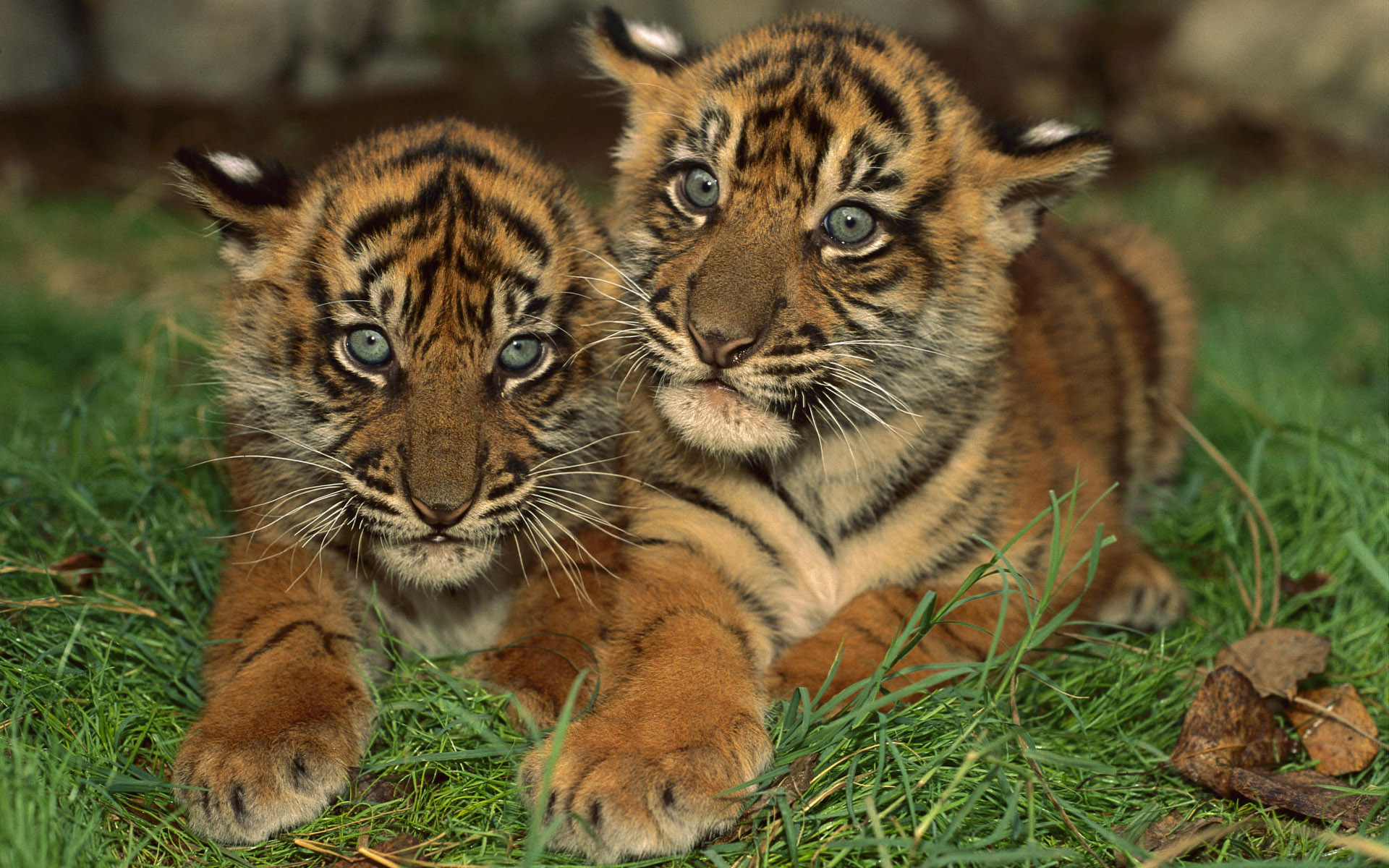 pack survie
Collection by
KesaKoo